I don't drive into the city very often anymore. I used to! In my youth I was downtown almost every night. I absolutely love all the shops and hidden gems of the city so I was happy to step away from my normal rolling hills and tall grass and venture into the city for an intimate apartment session. One thing though I will mention - I do not miss city traffic.
I was absolutely over them moon when Yuliya told me she was a painter and wanted to capture an intimate session with her husband. They were slightly worried about their small studio apartment, I told them not to worry, we could always move around a few thing to create exactly the setting we envisioned, plus I love a challenge. We ended up having some of the most gorgeous light filtering in, which made me that much more ecstatic that their apartment was on the 3rd floor and our sunset light was not obscured by the neighboring building.
These two were so wonderful and so effortless to photograph. It's so important to me to feel connected with my couples and it came so naturally with Yuliya and Alex, it's as if we were old friends just goofing off together. Thank you so much for spending the day with me!! And so, without further ado I give you Yuliya and Alex!!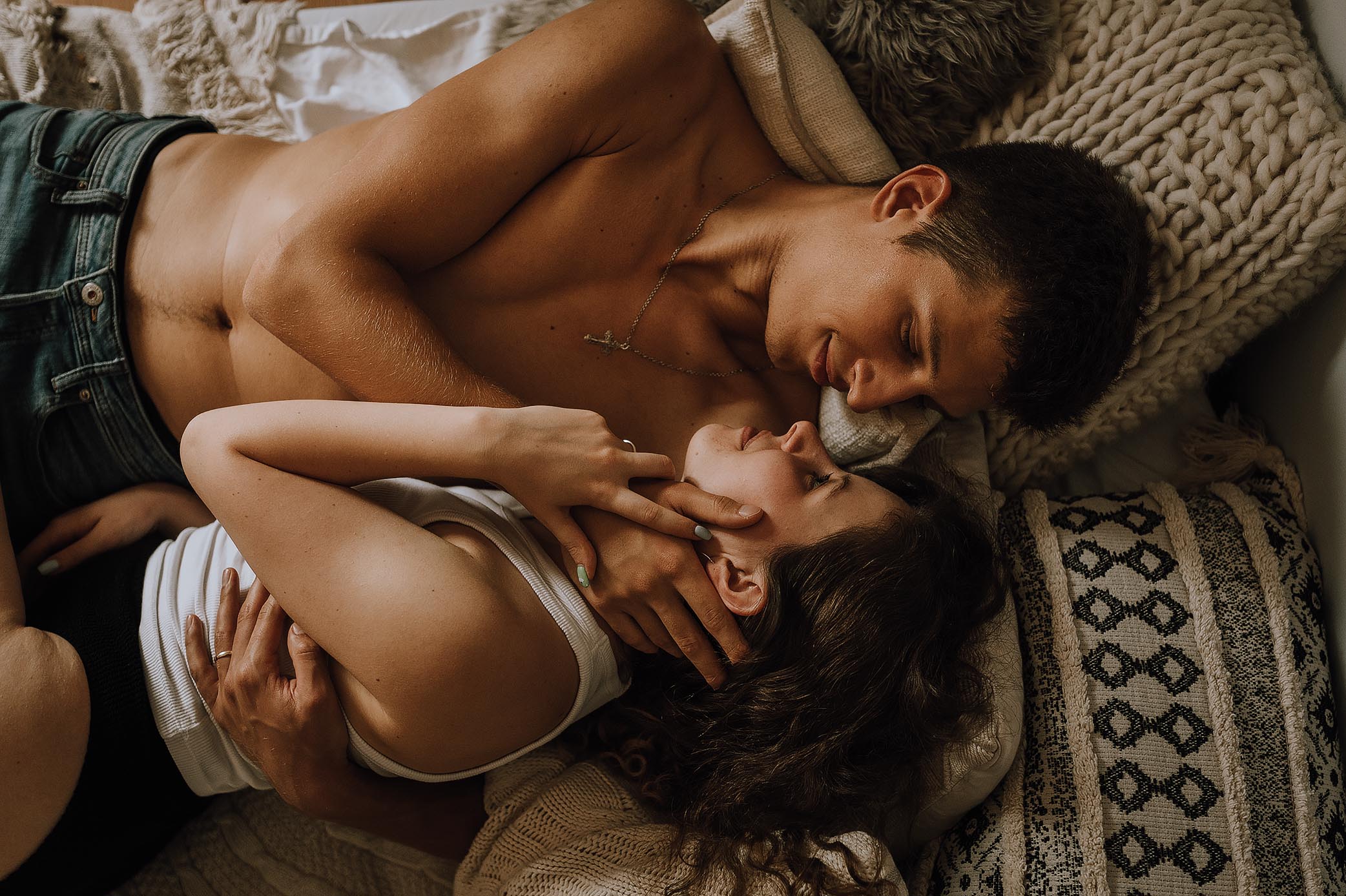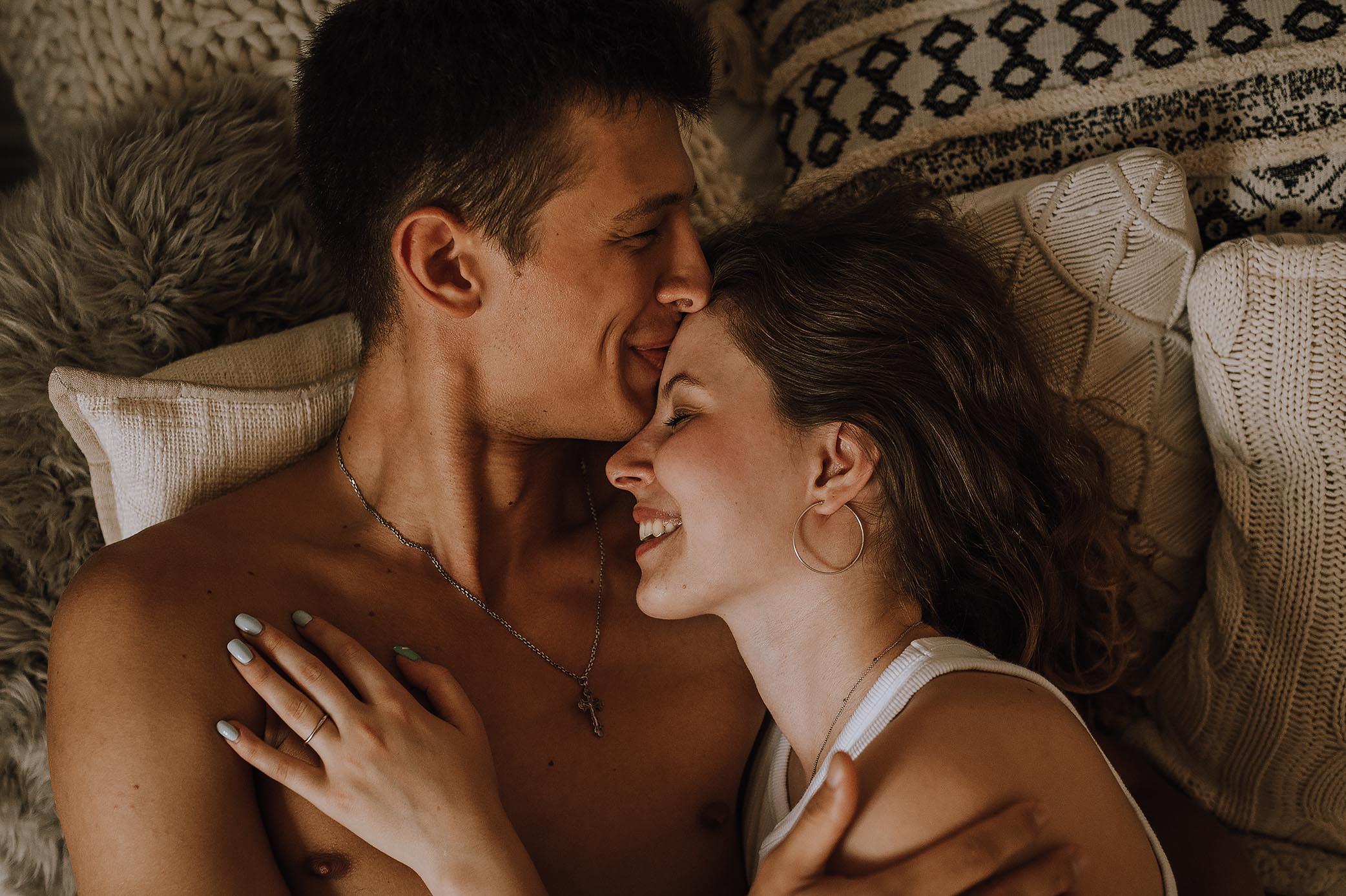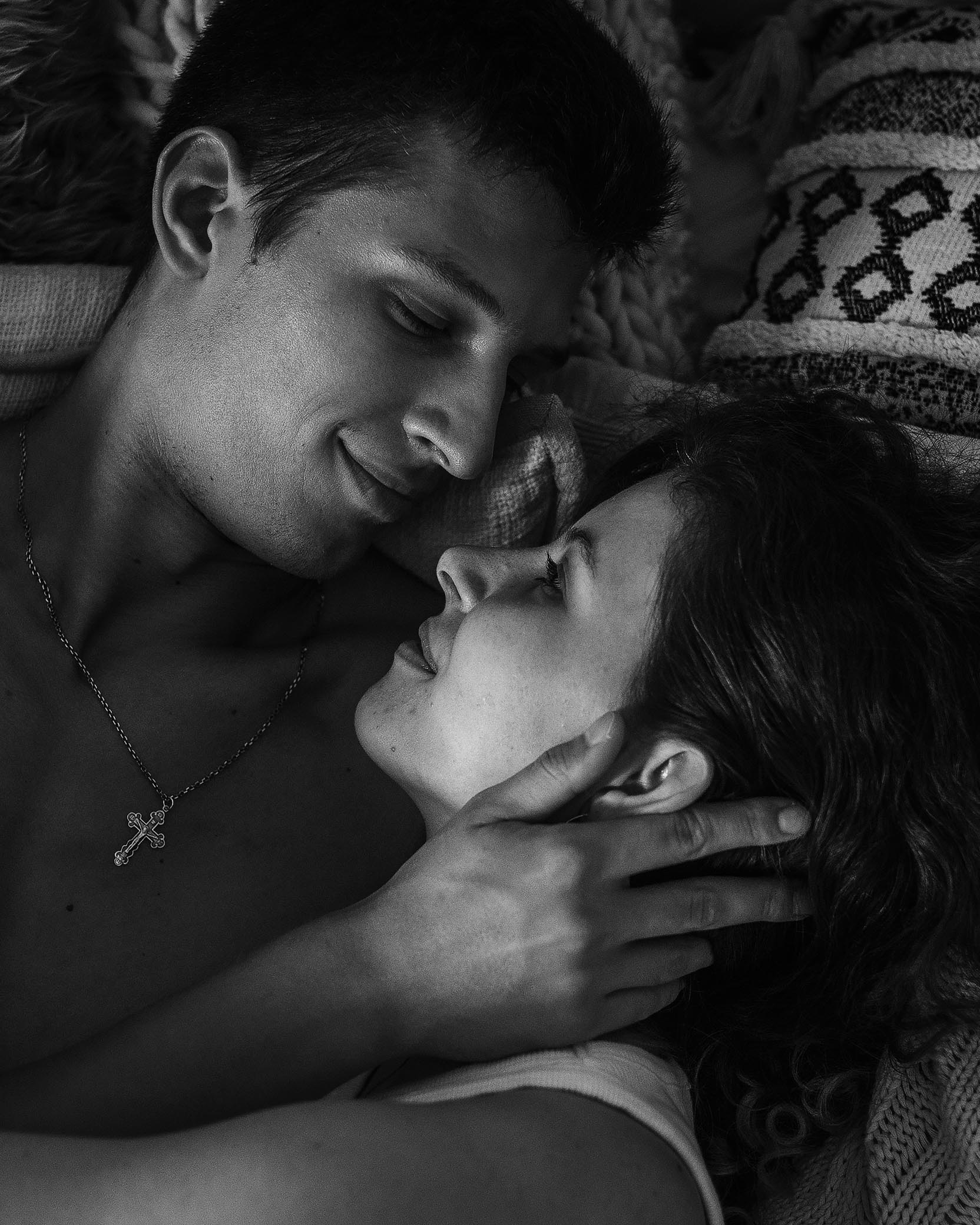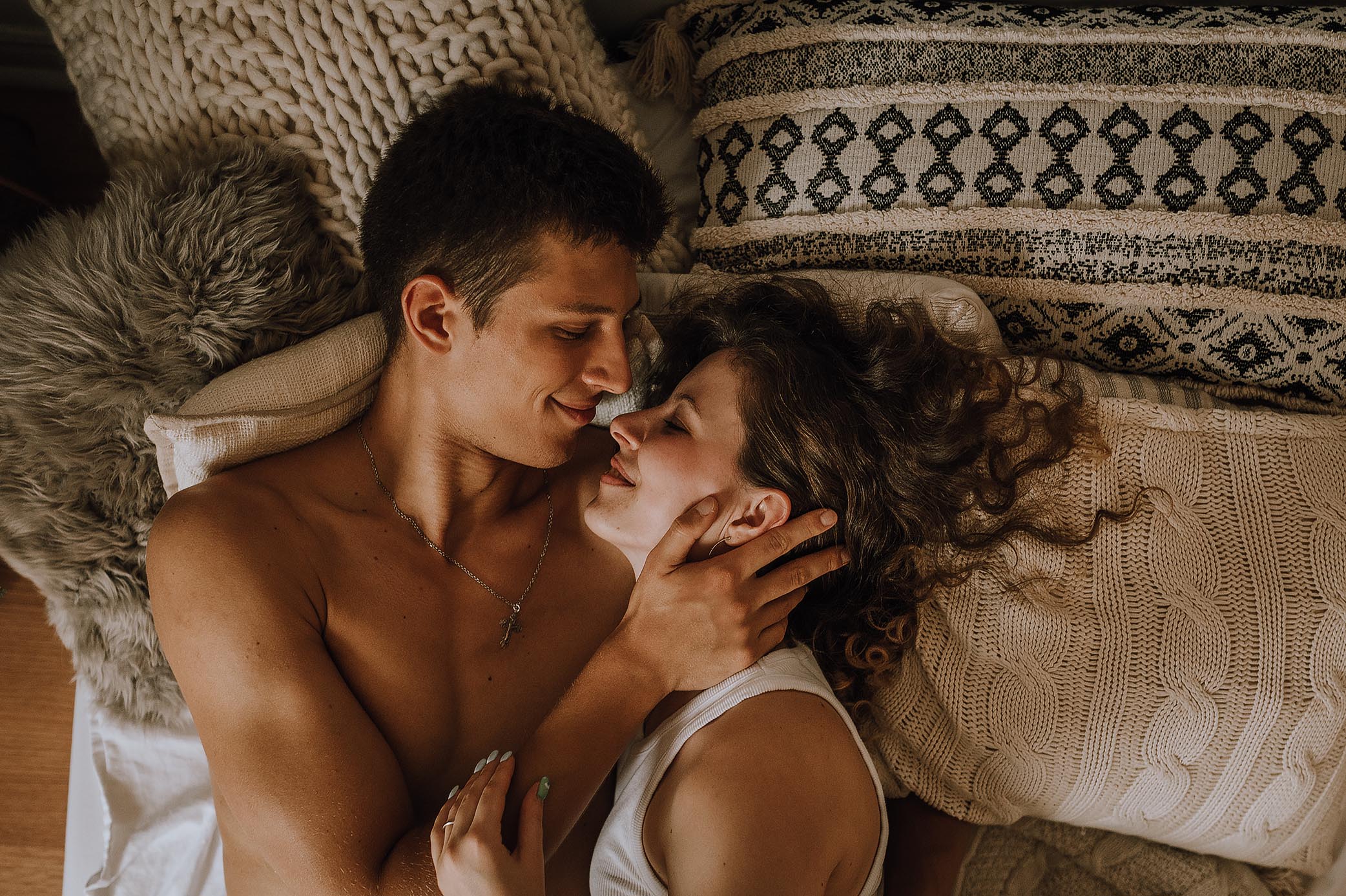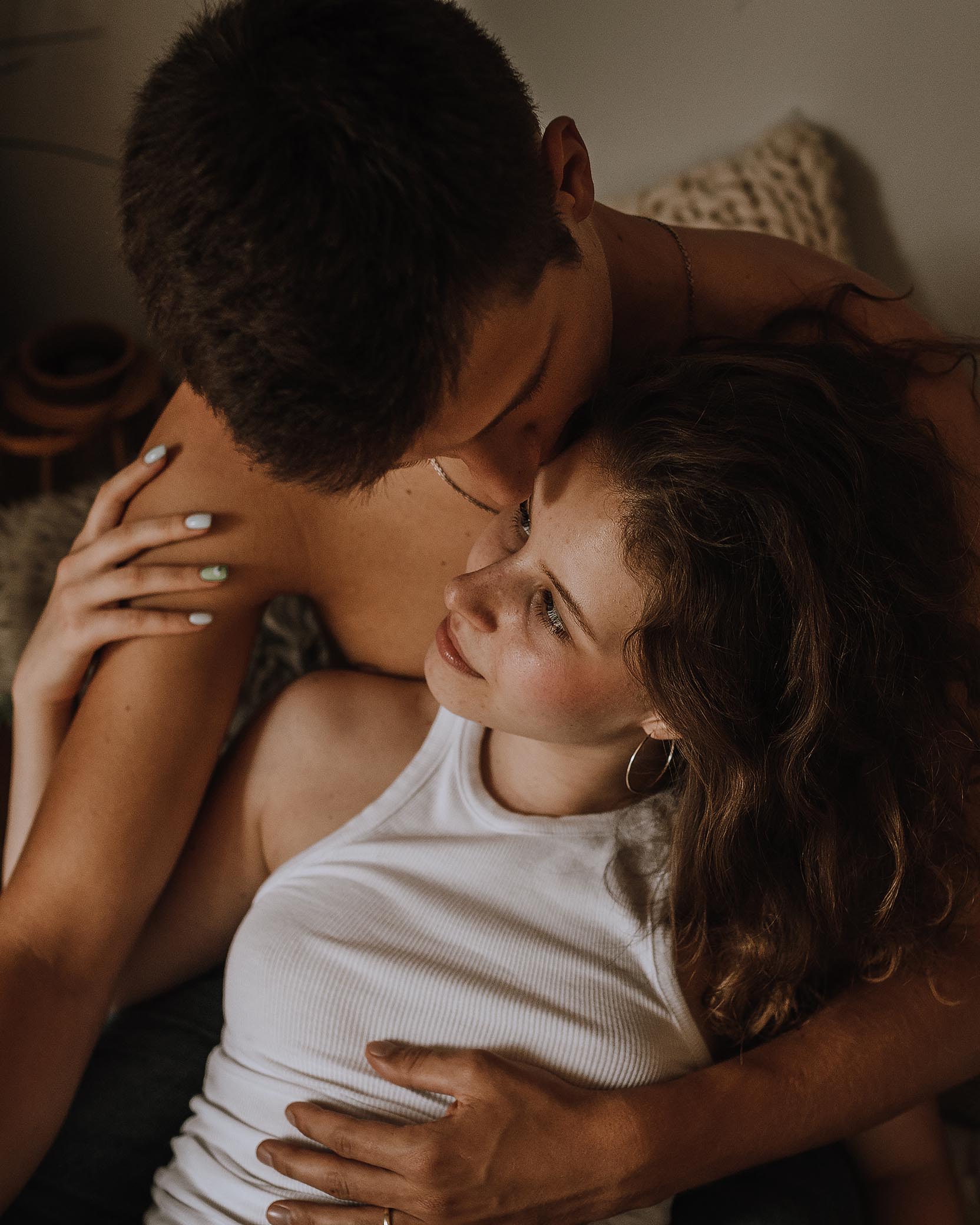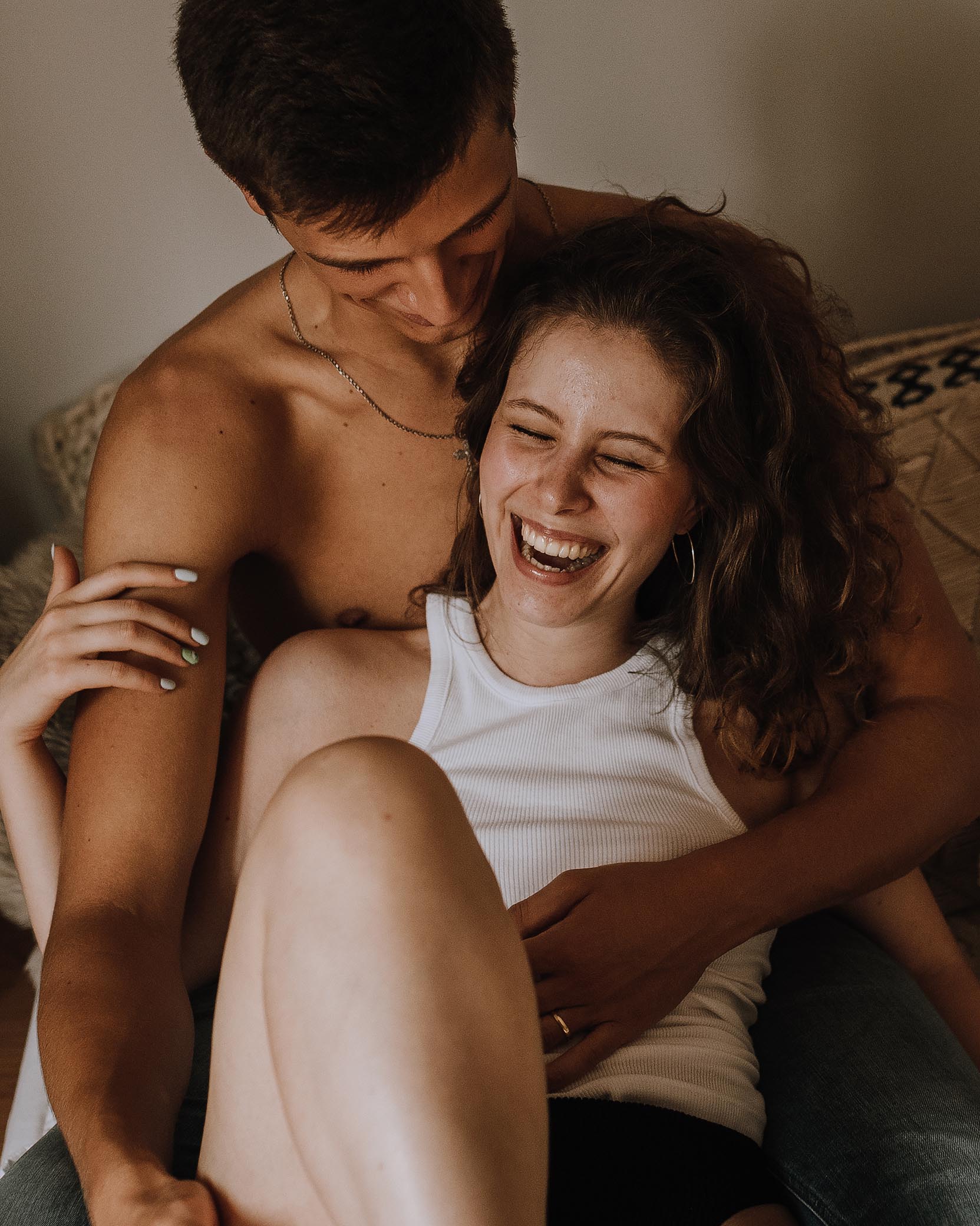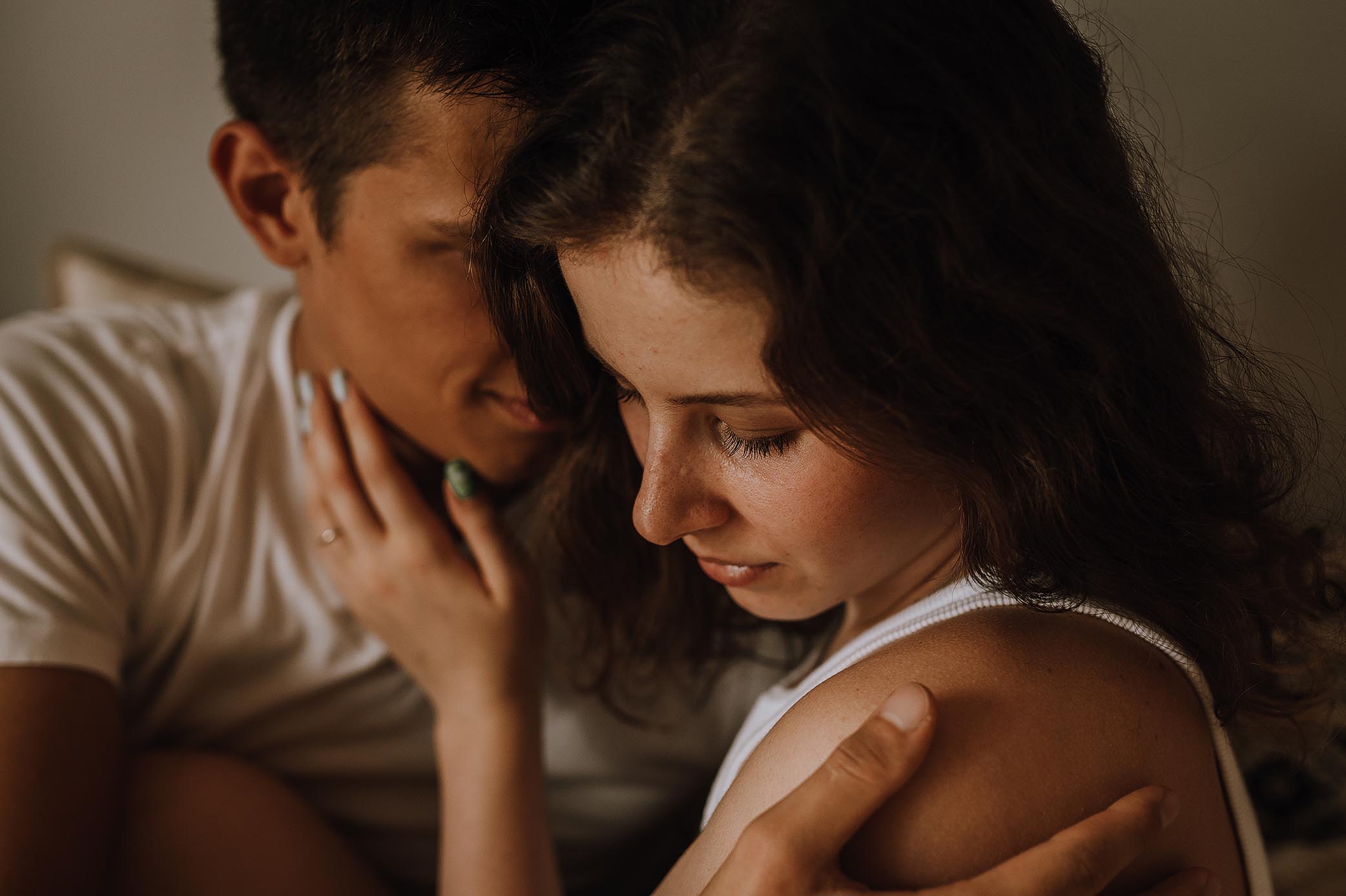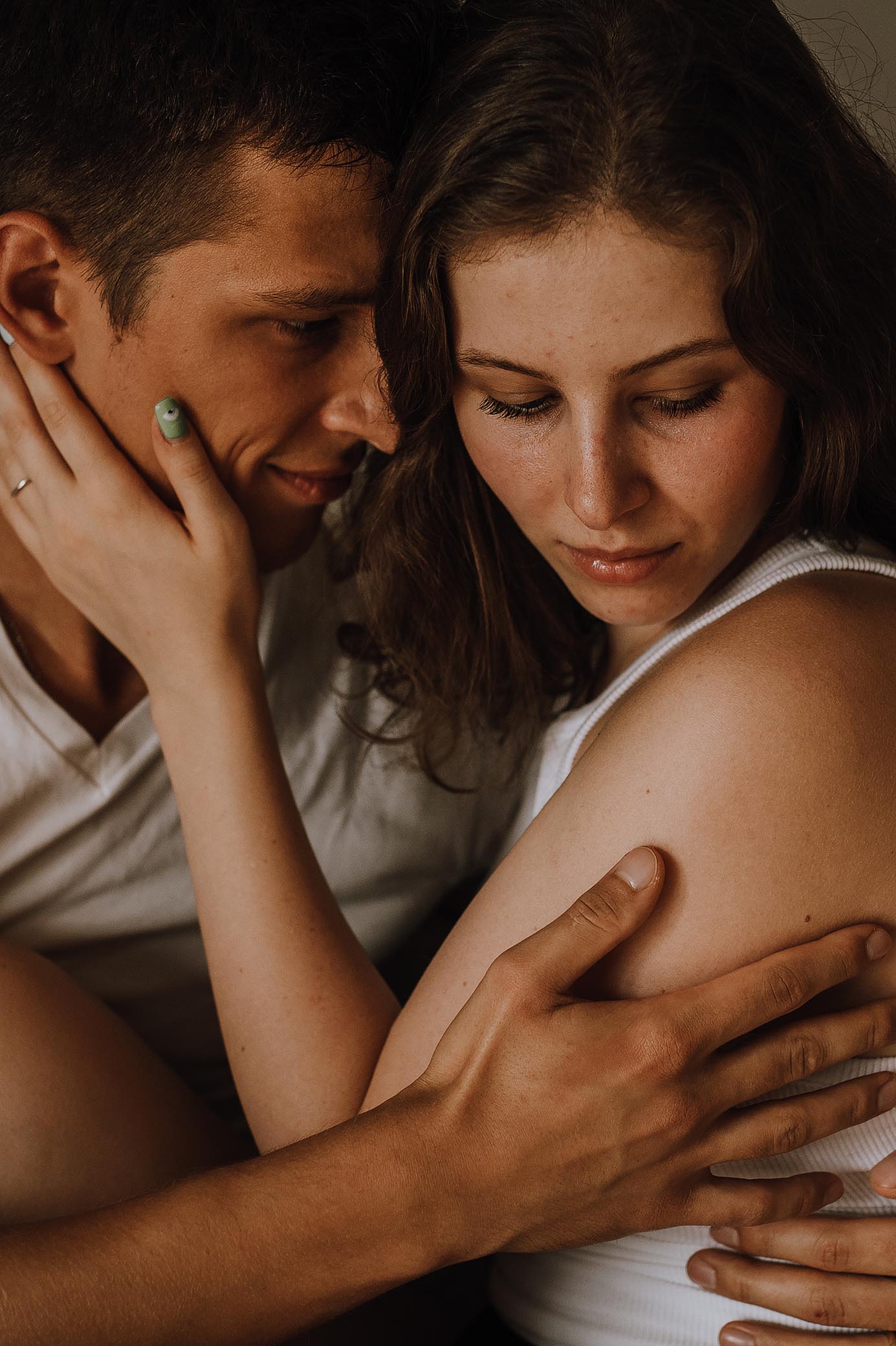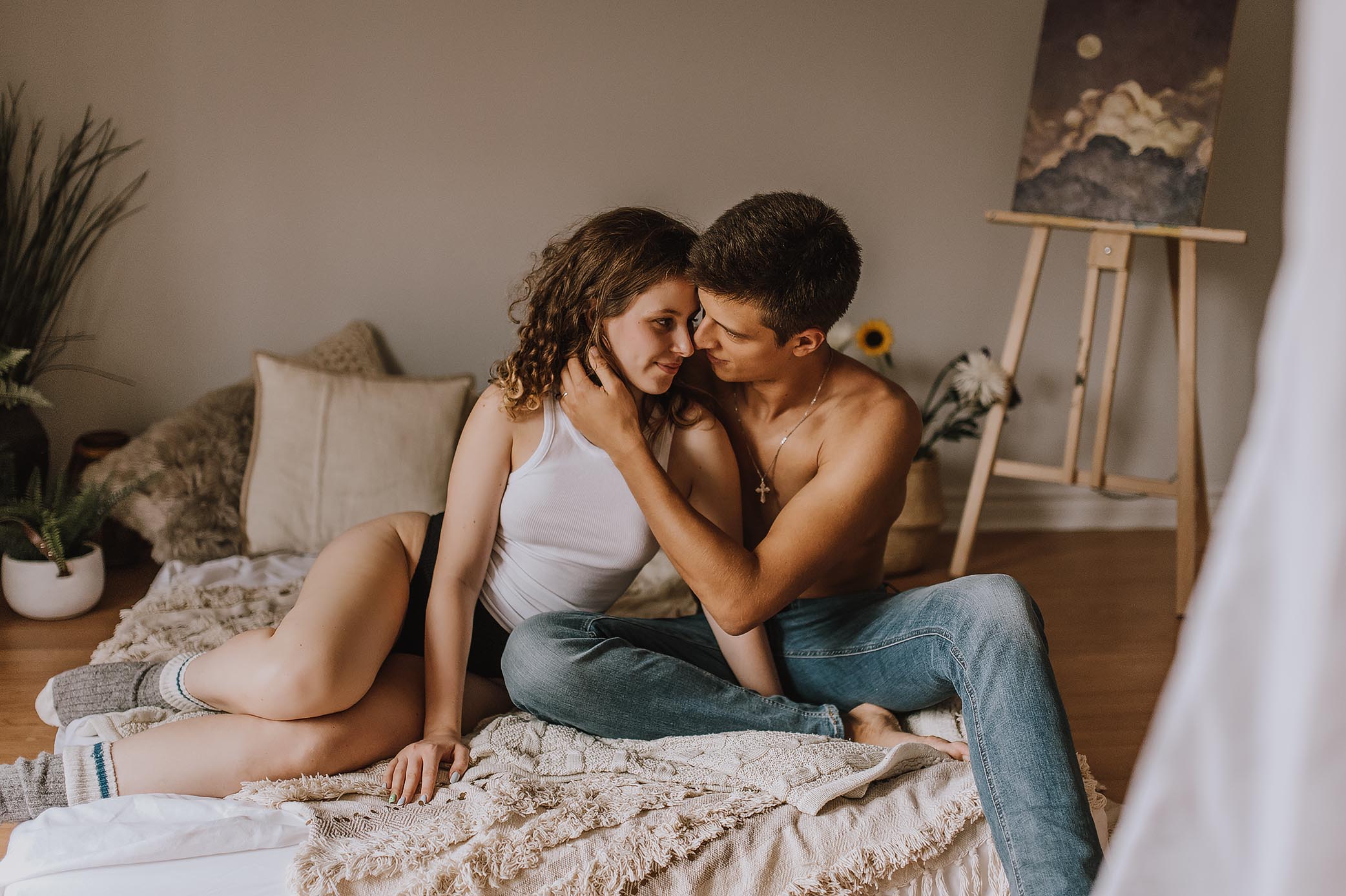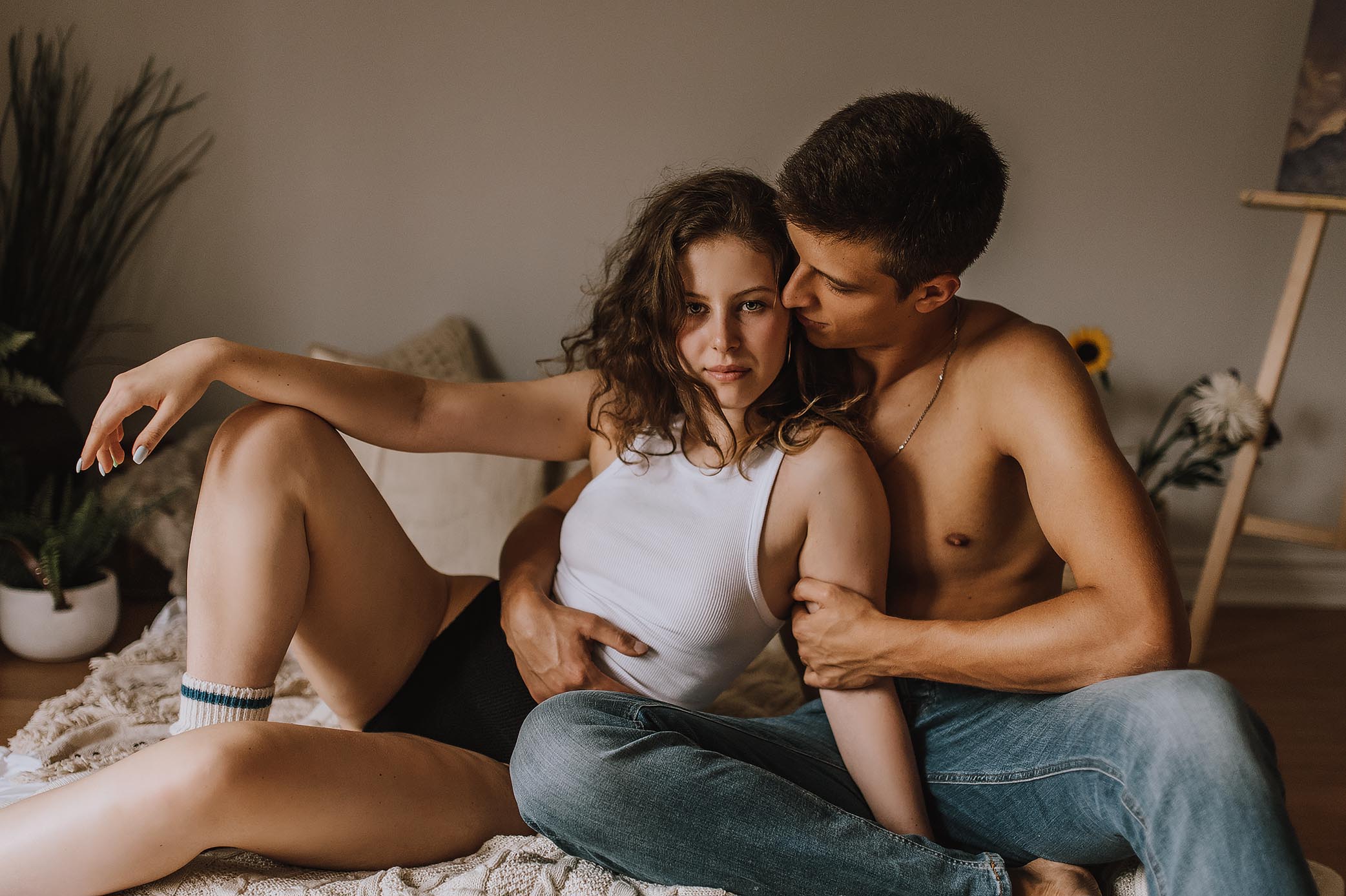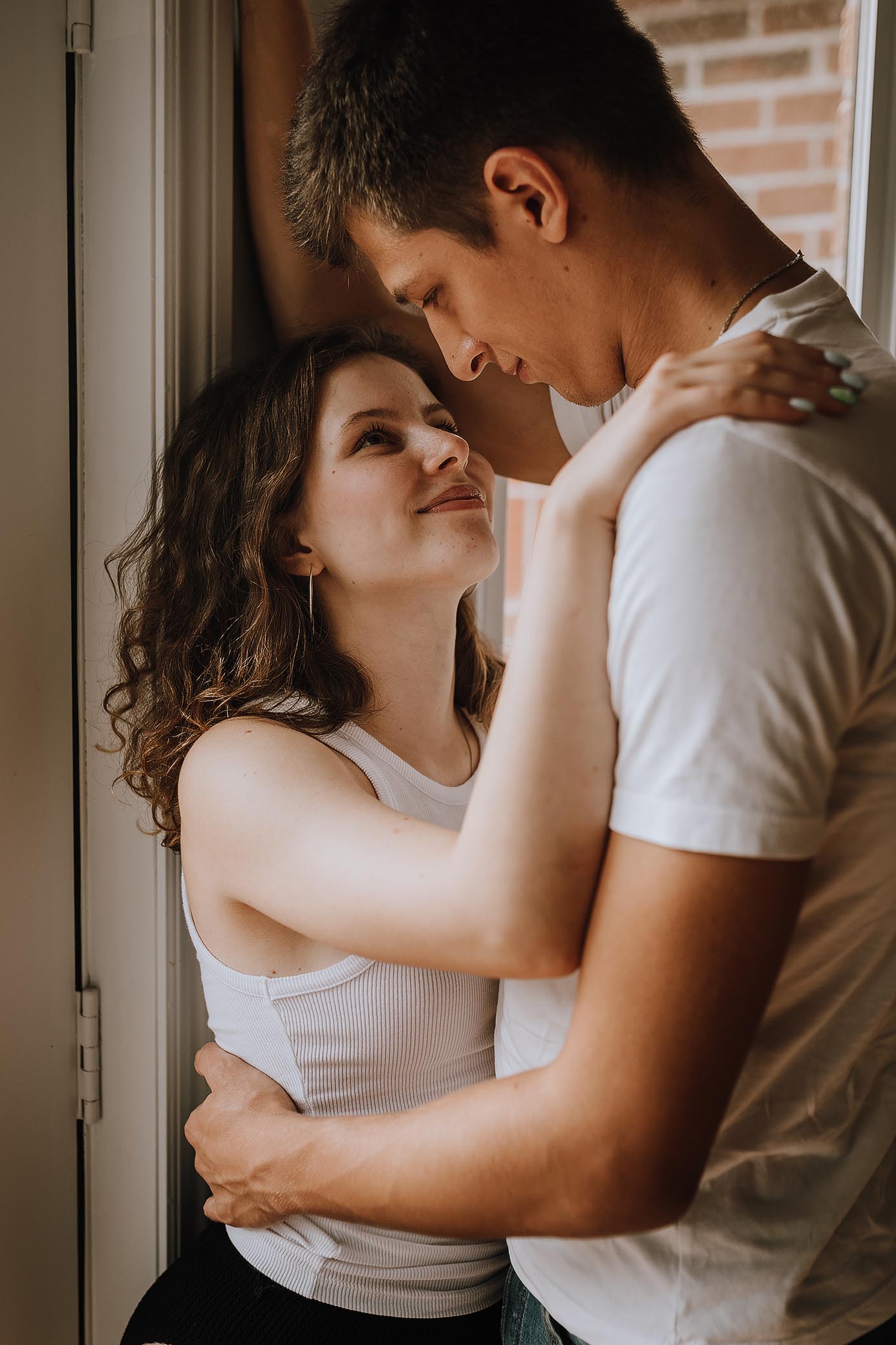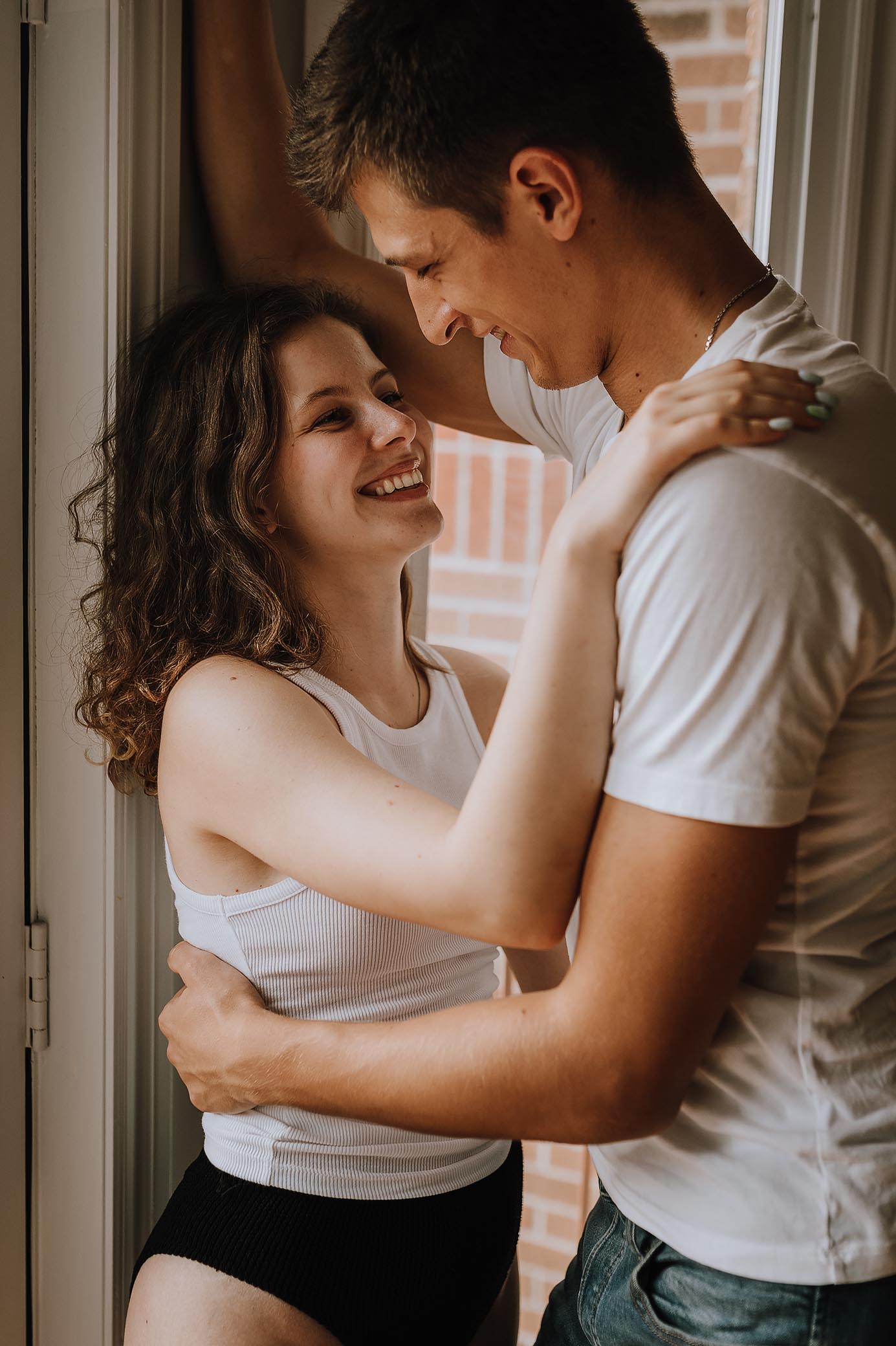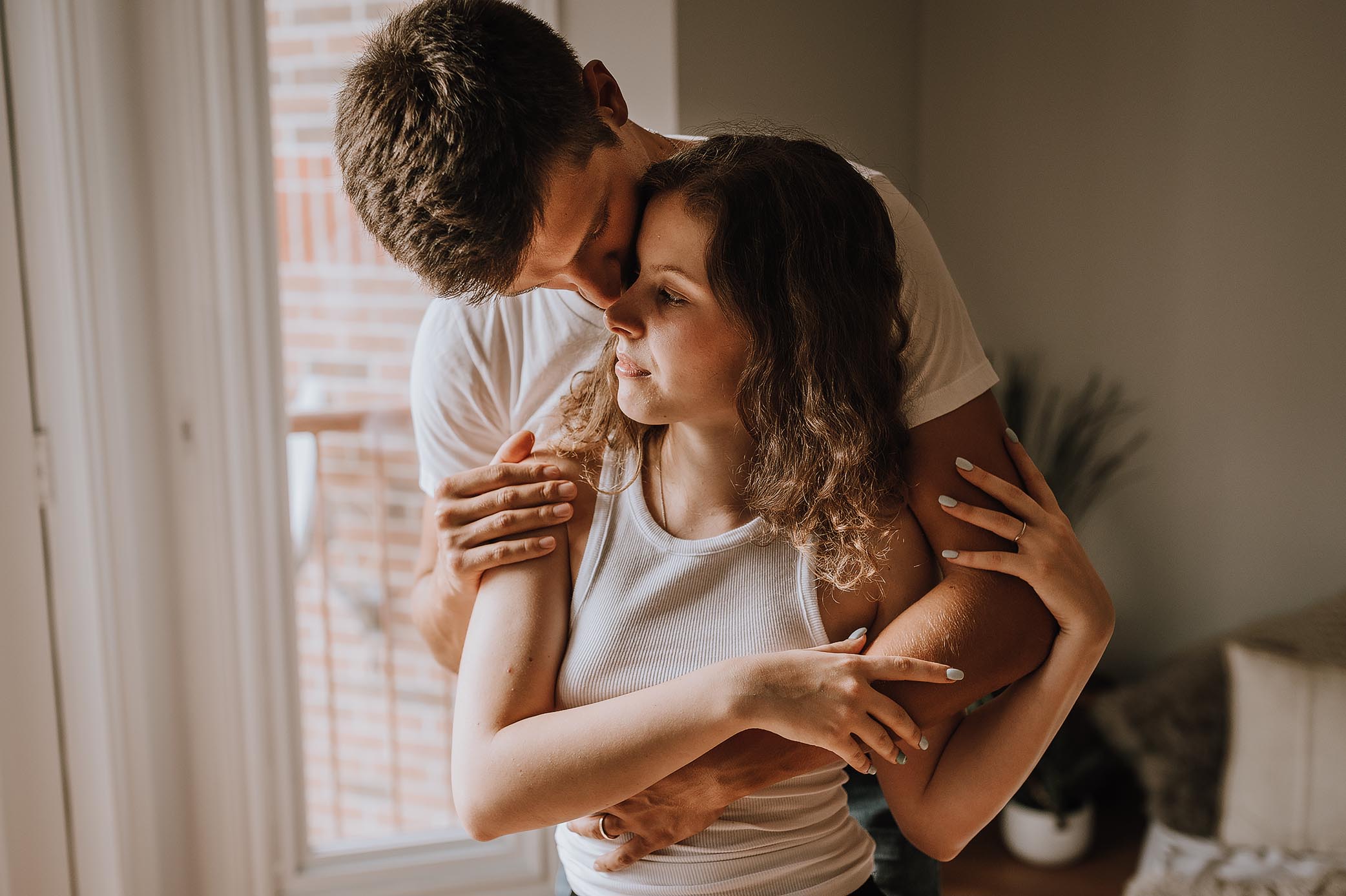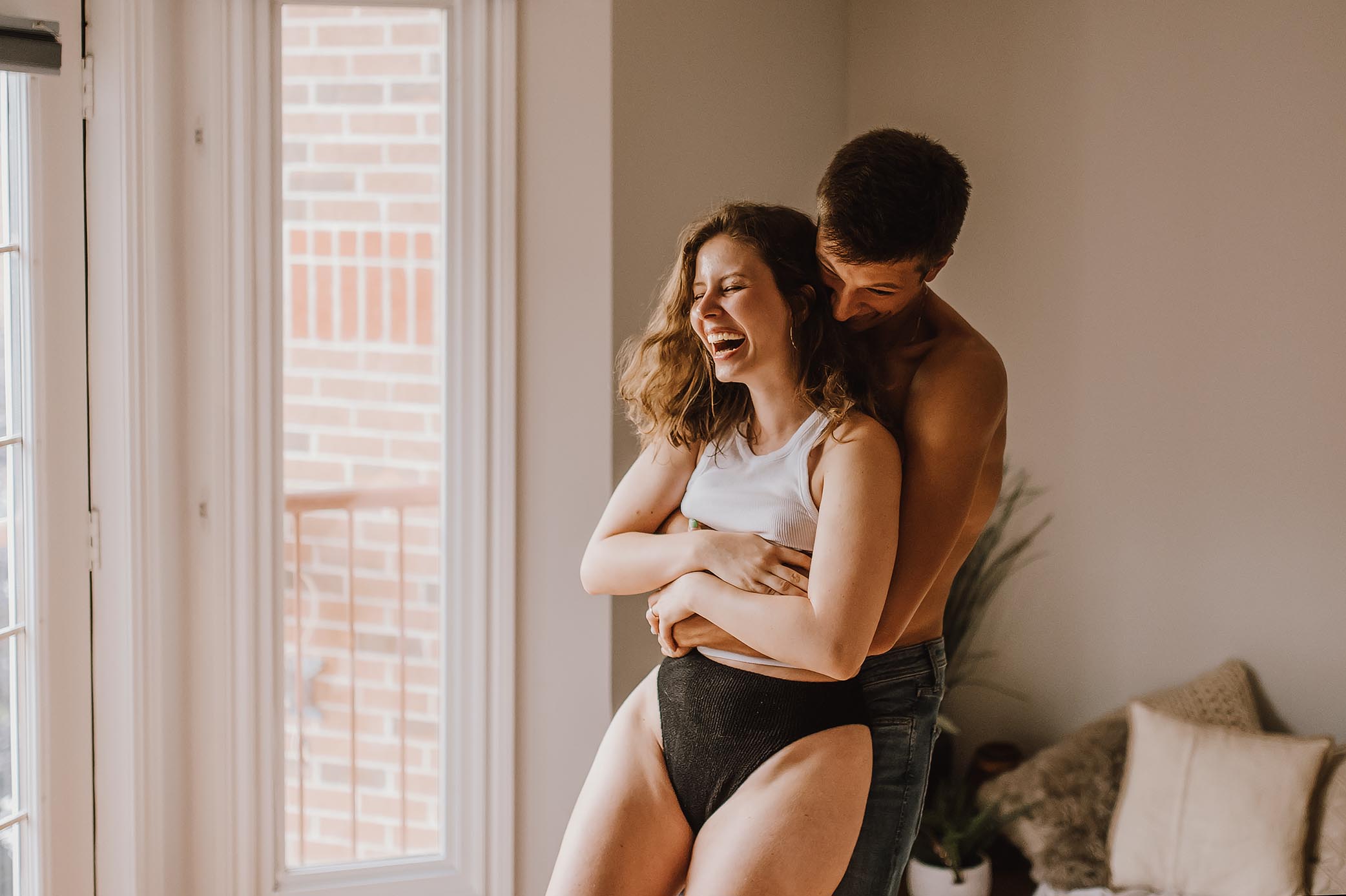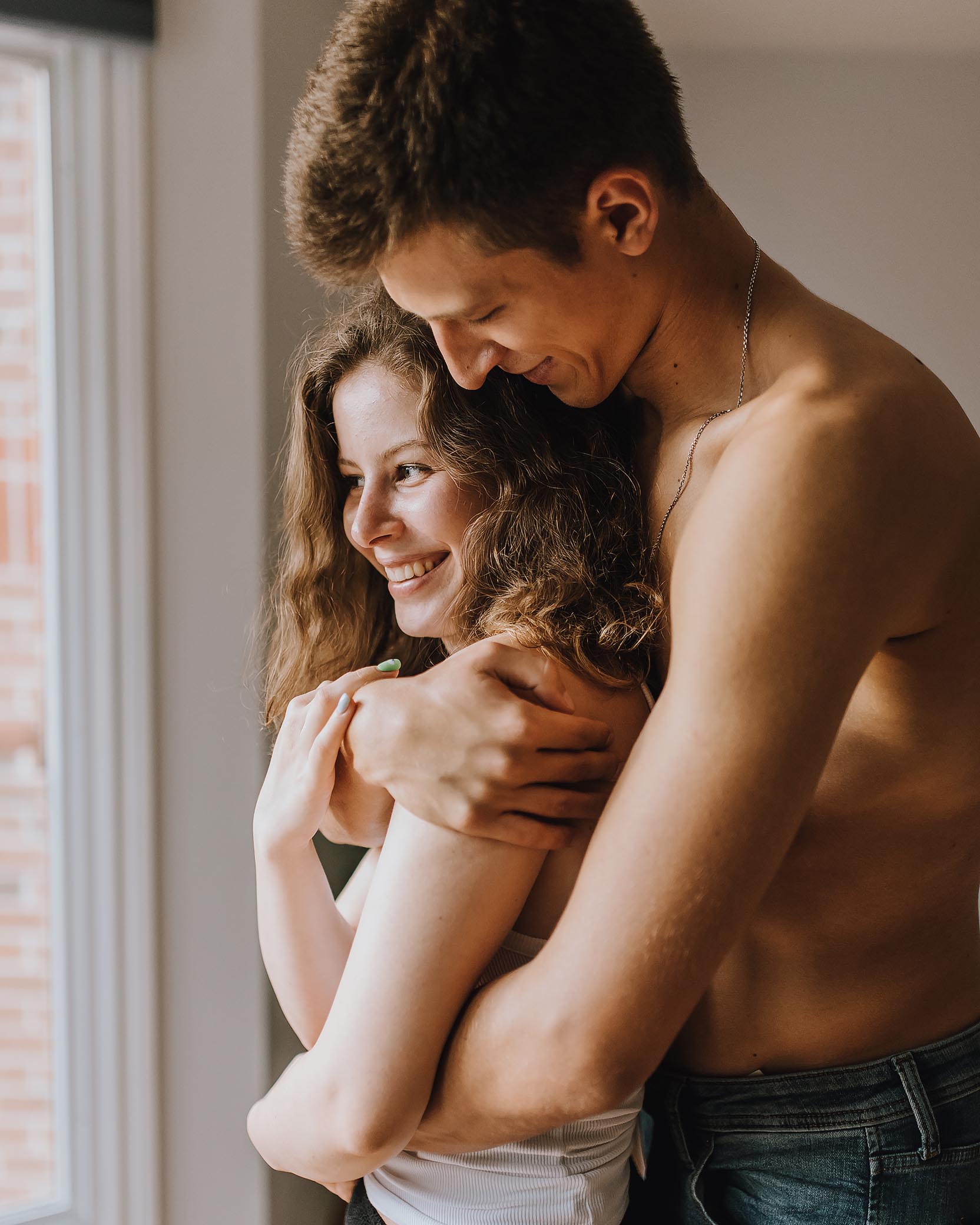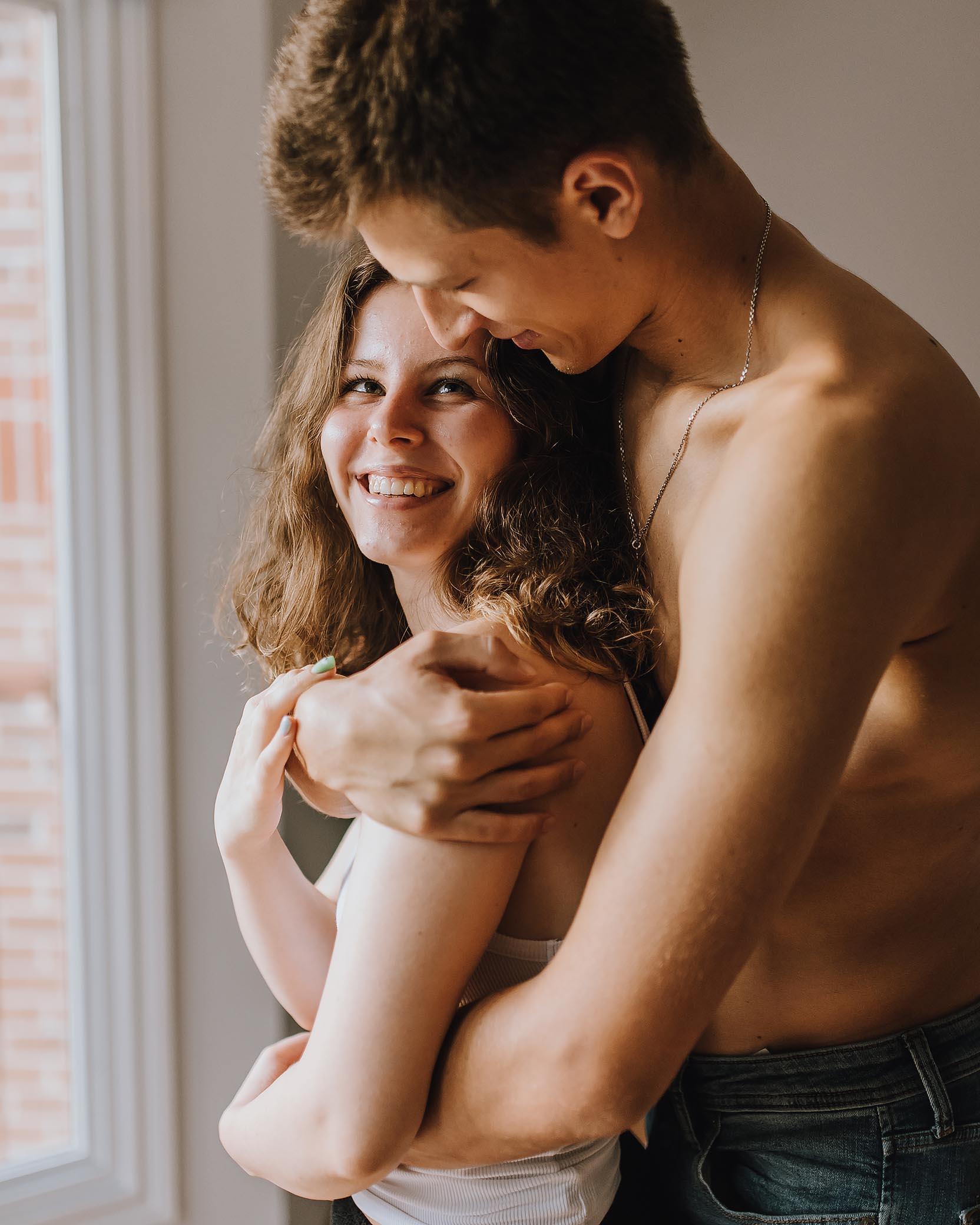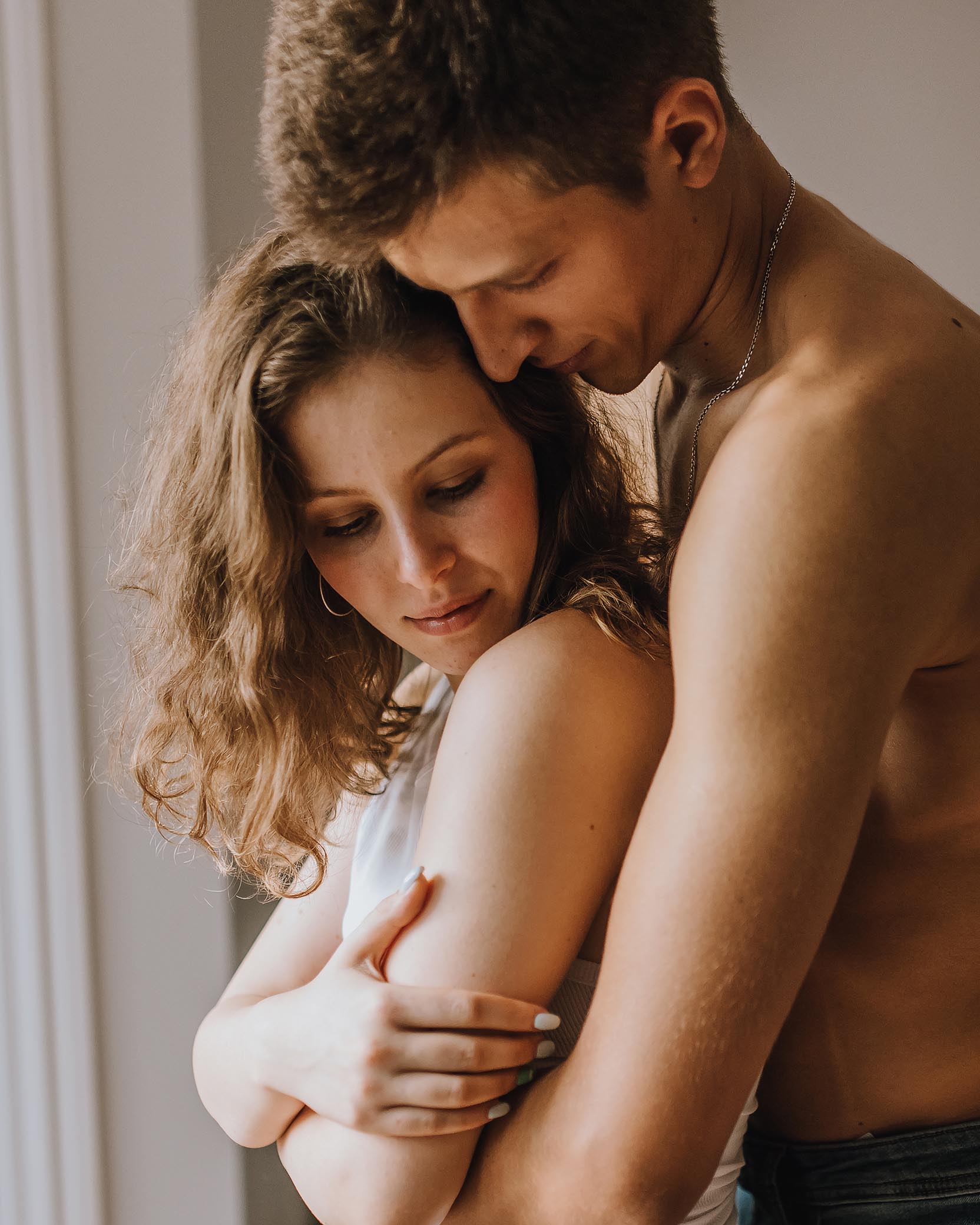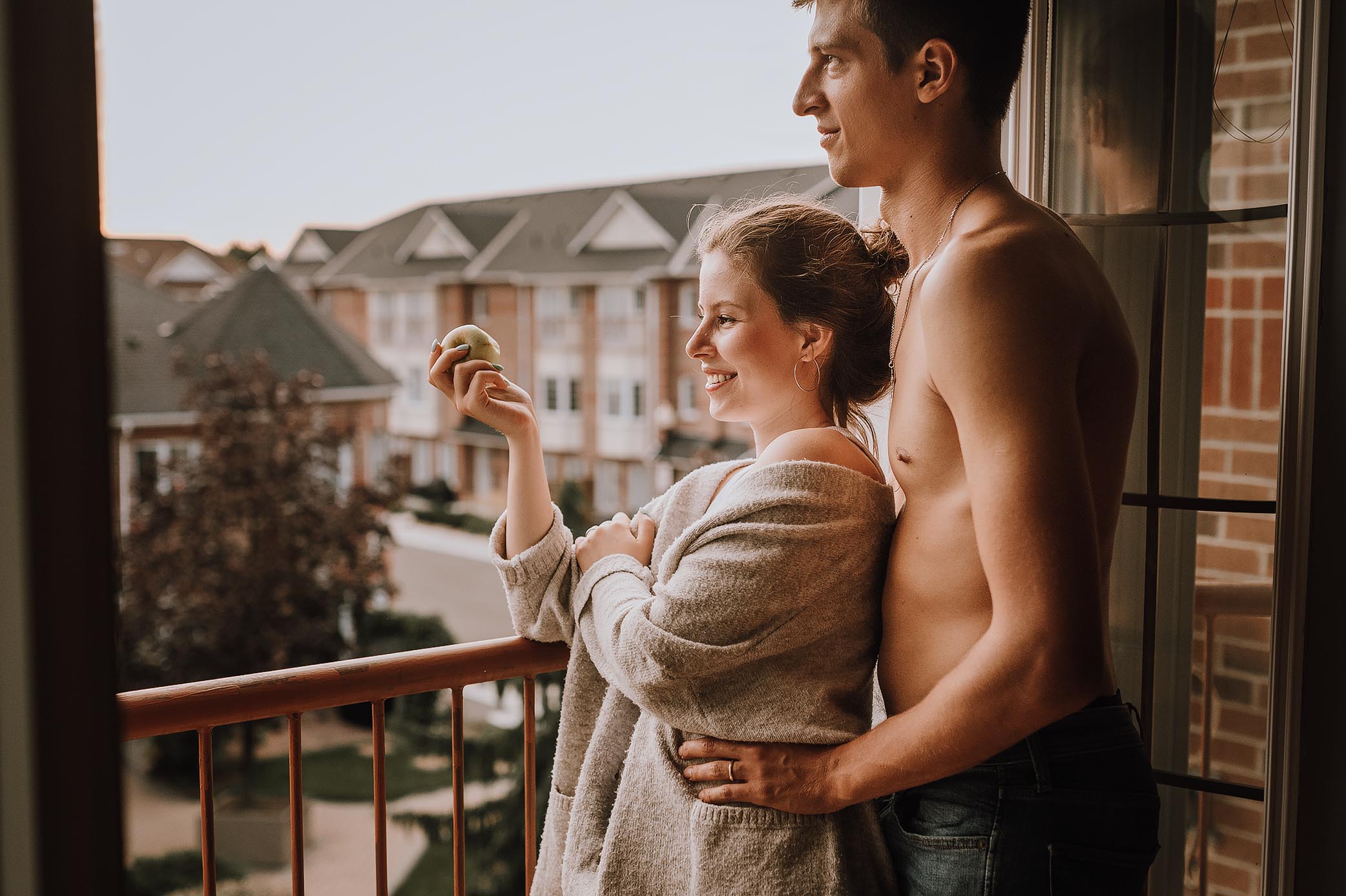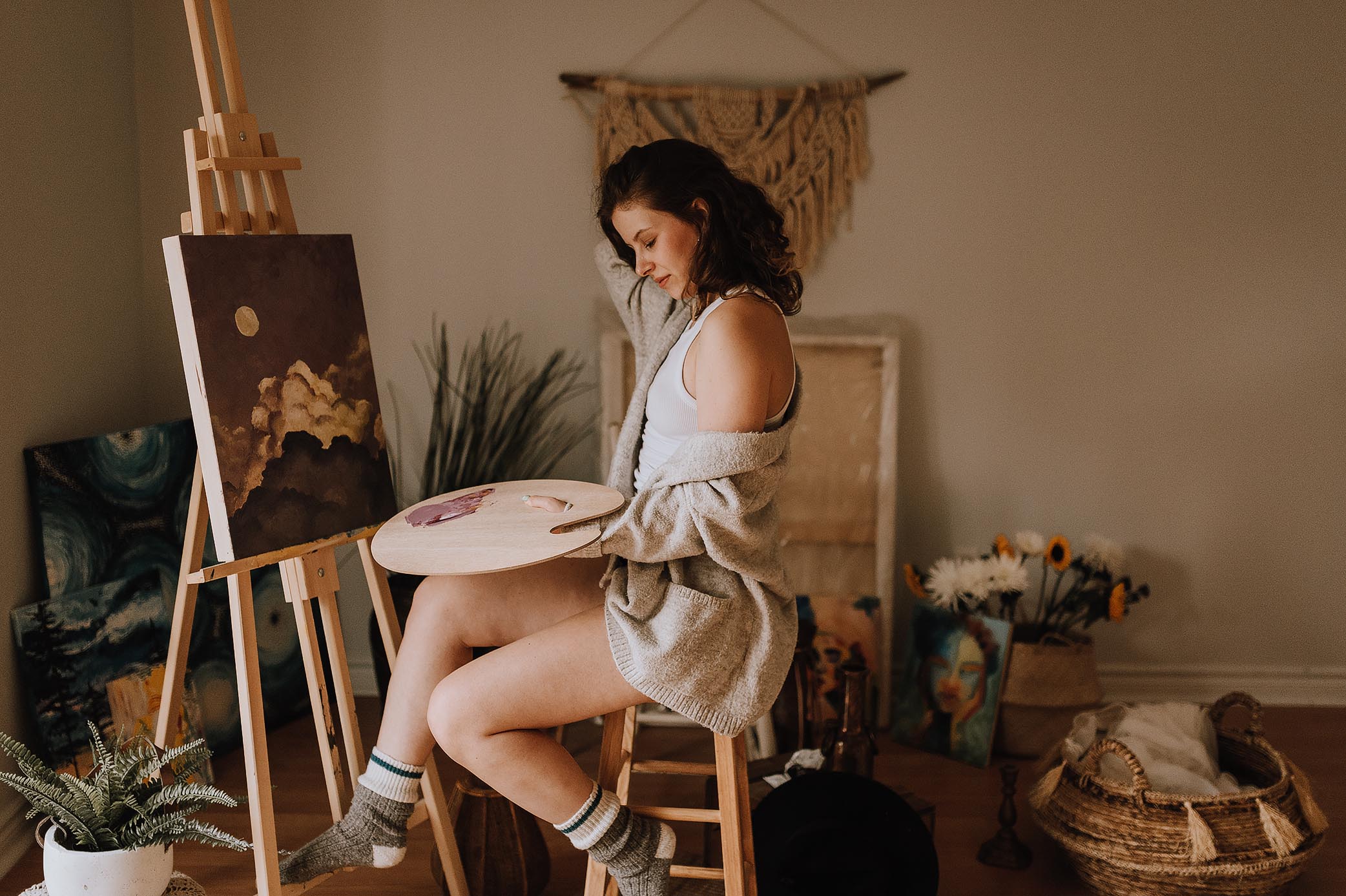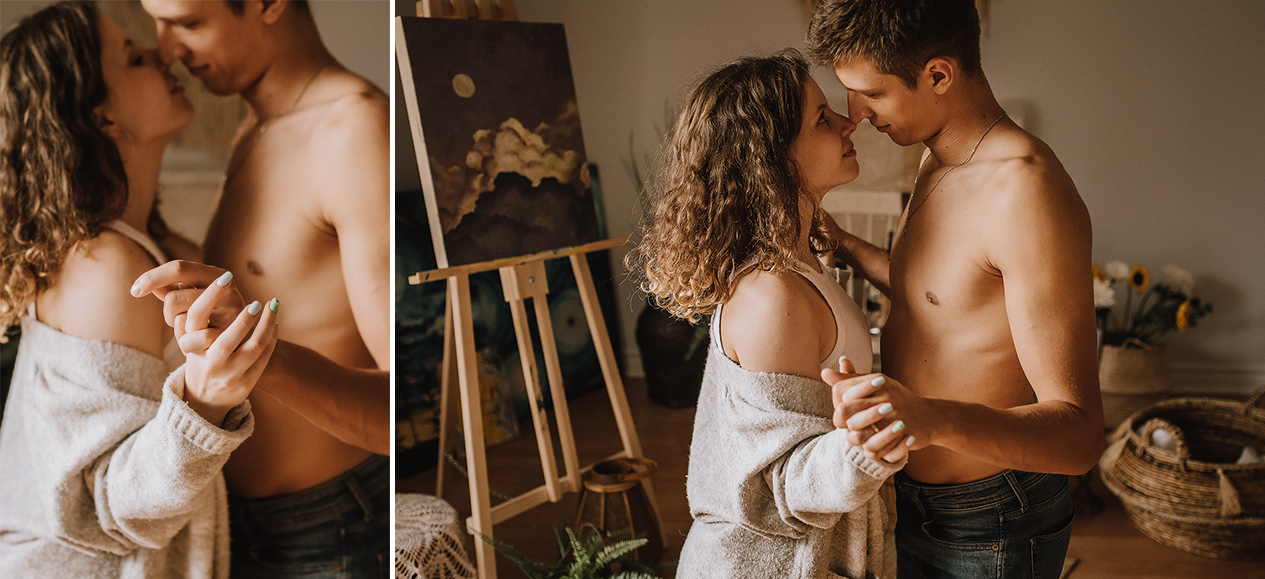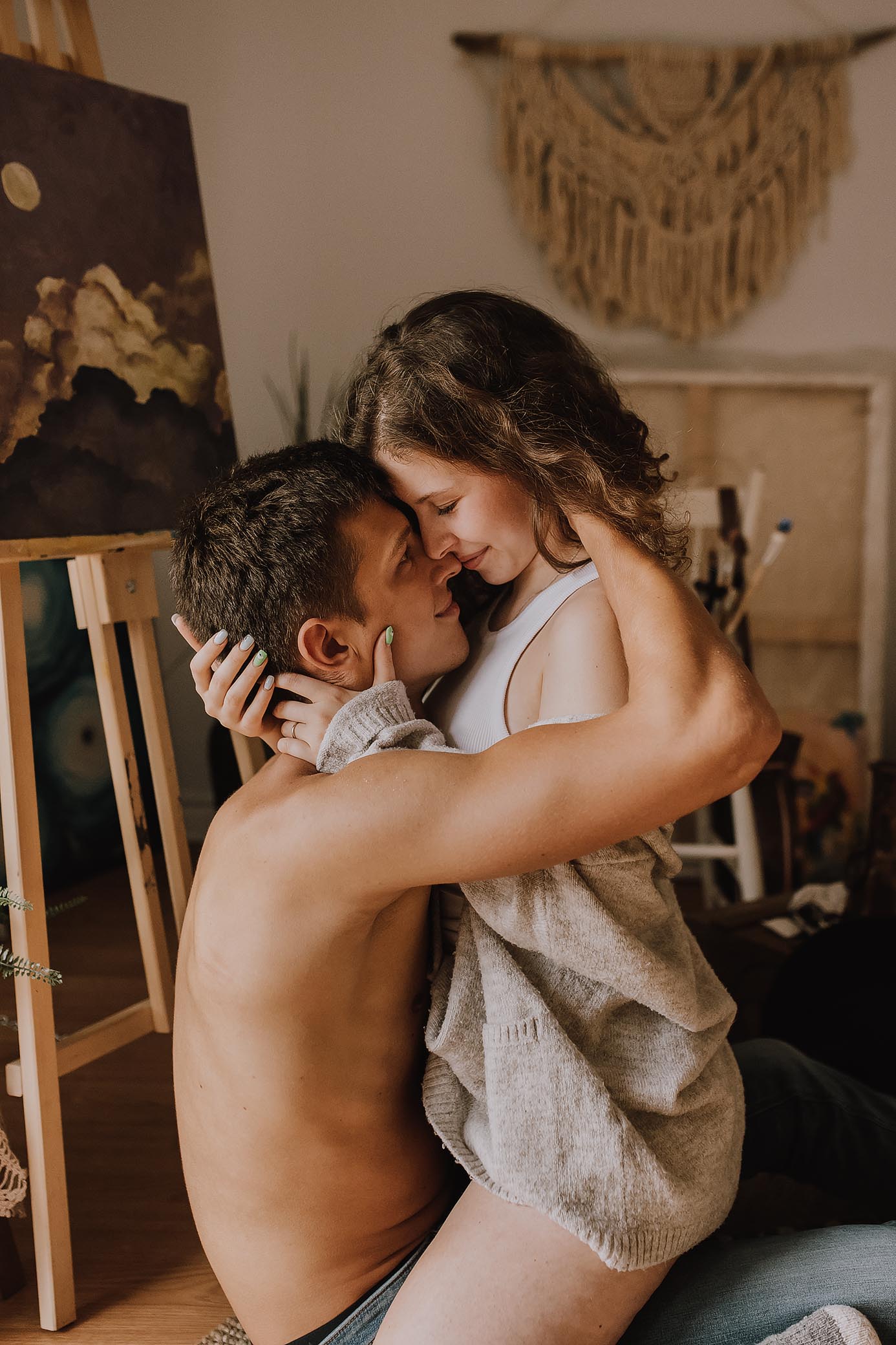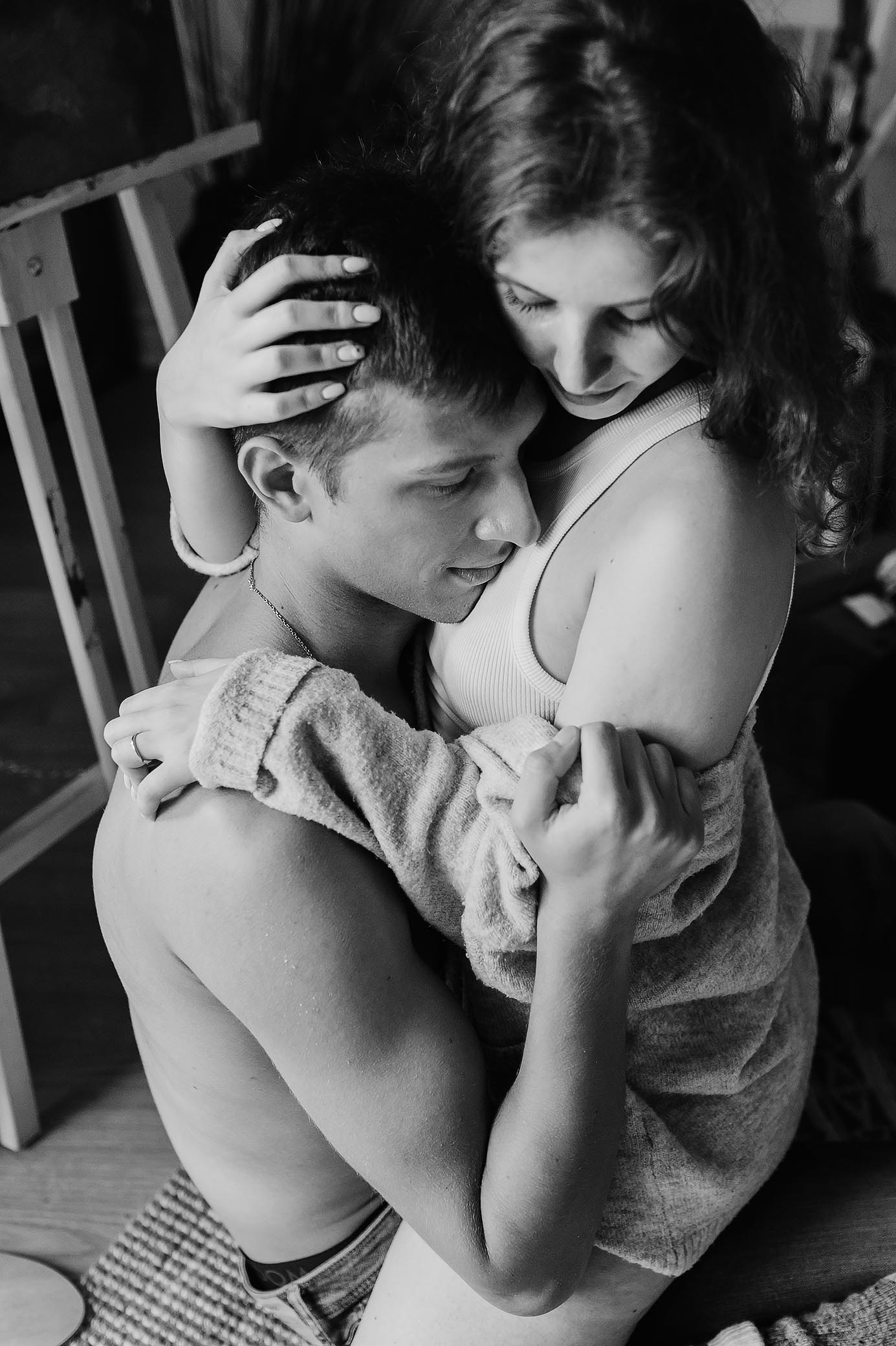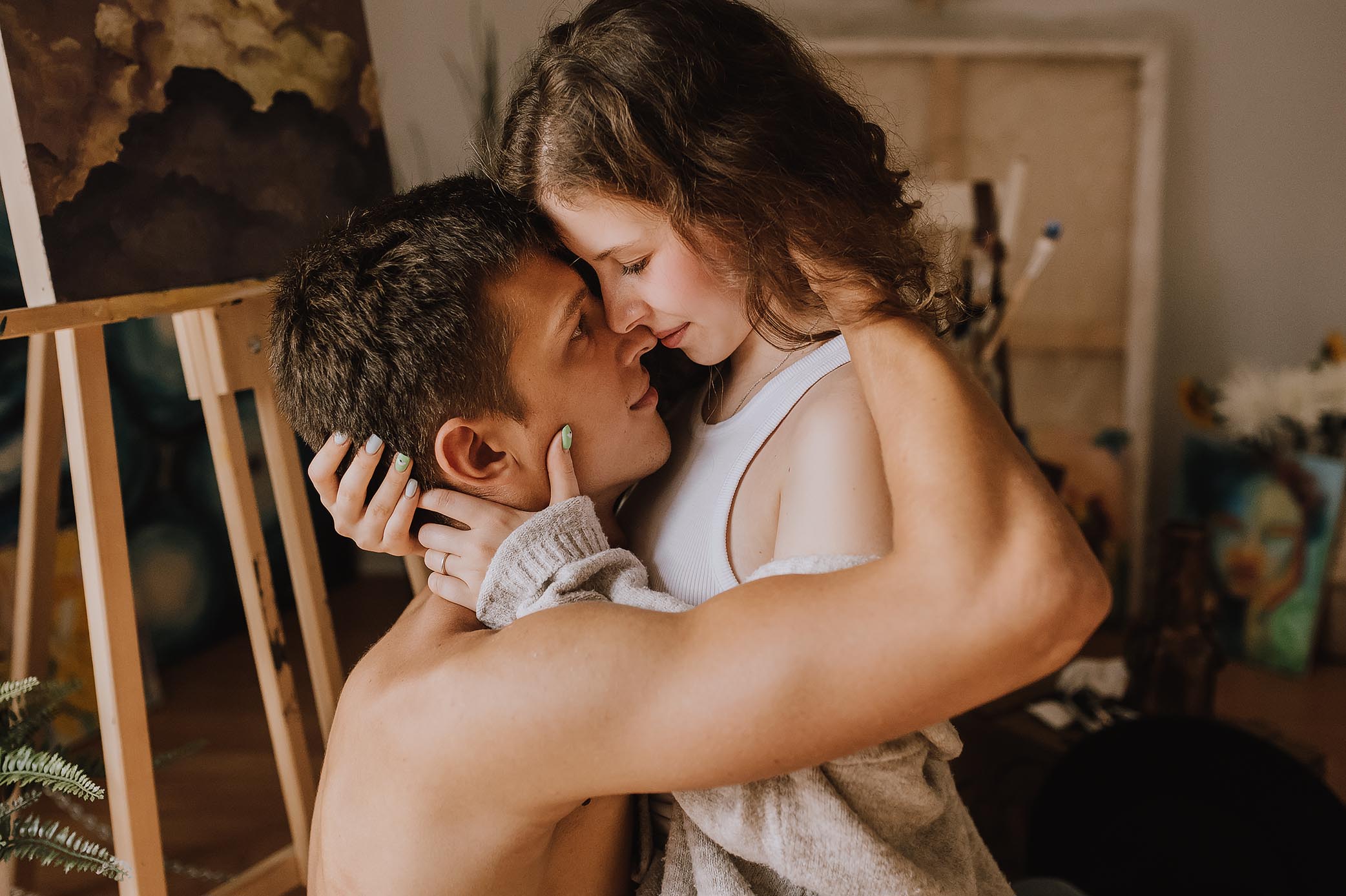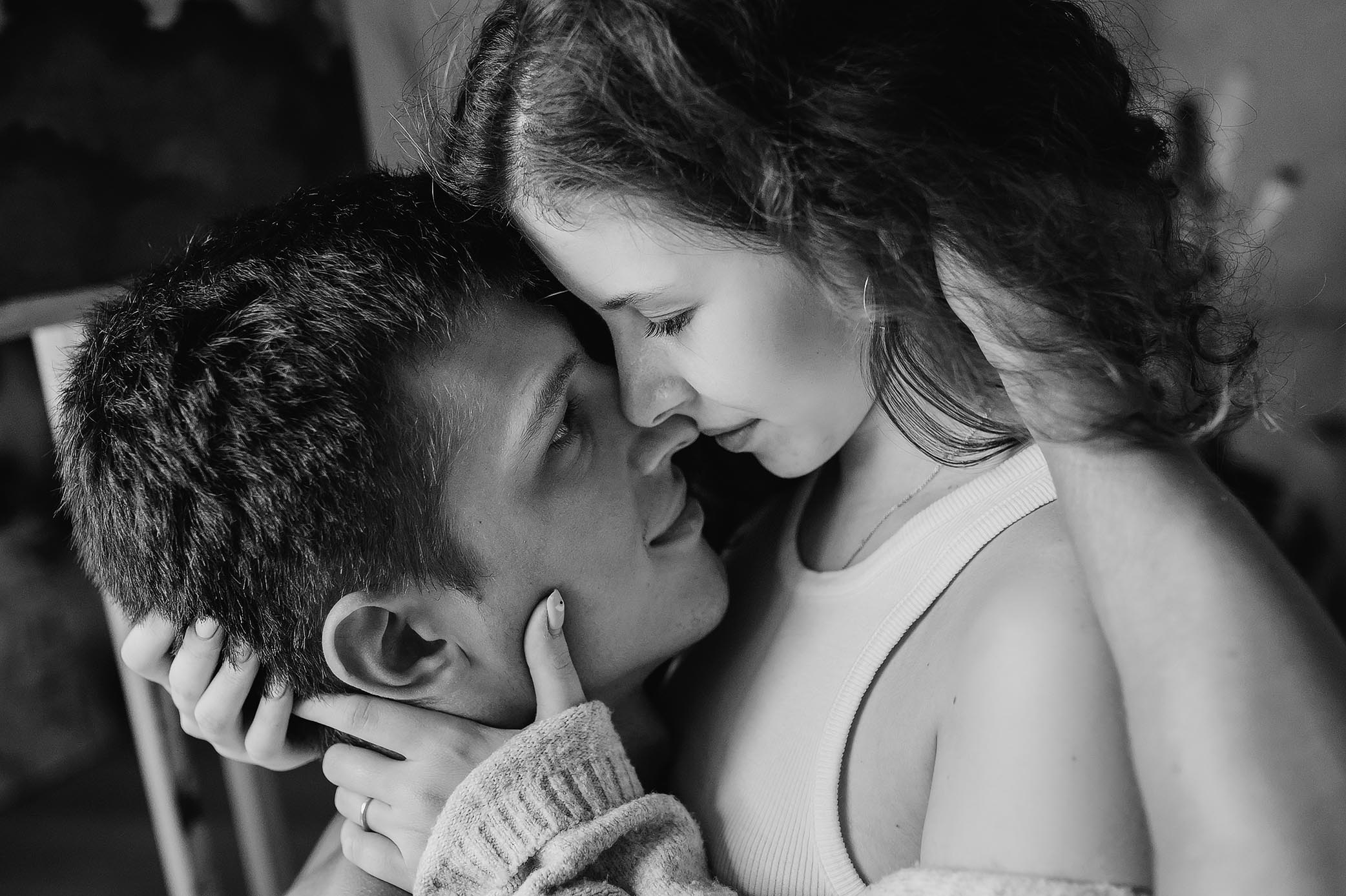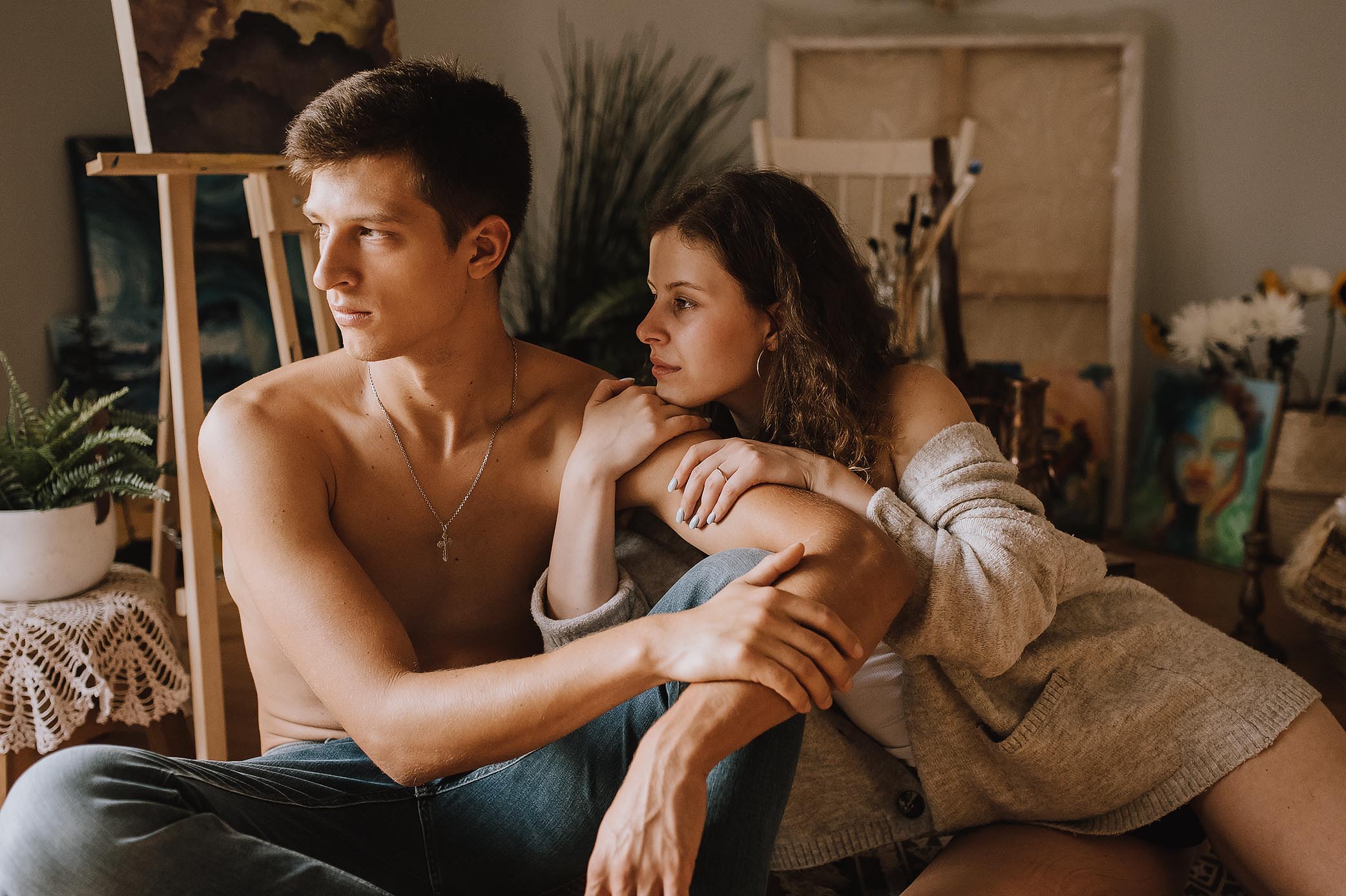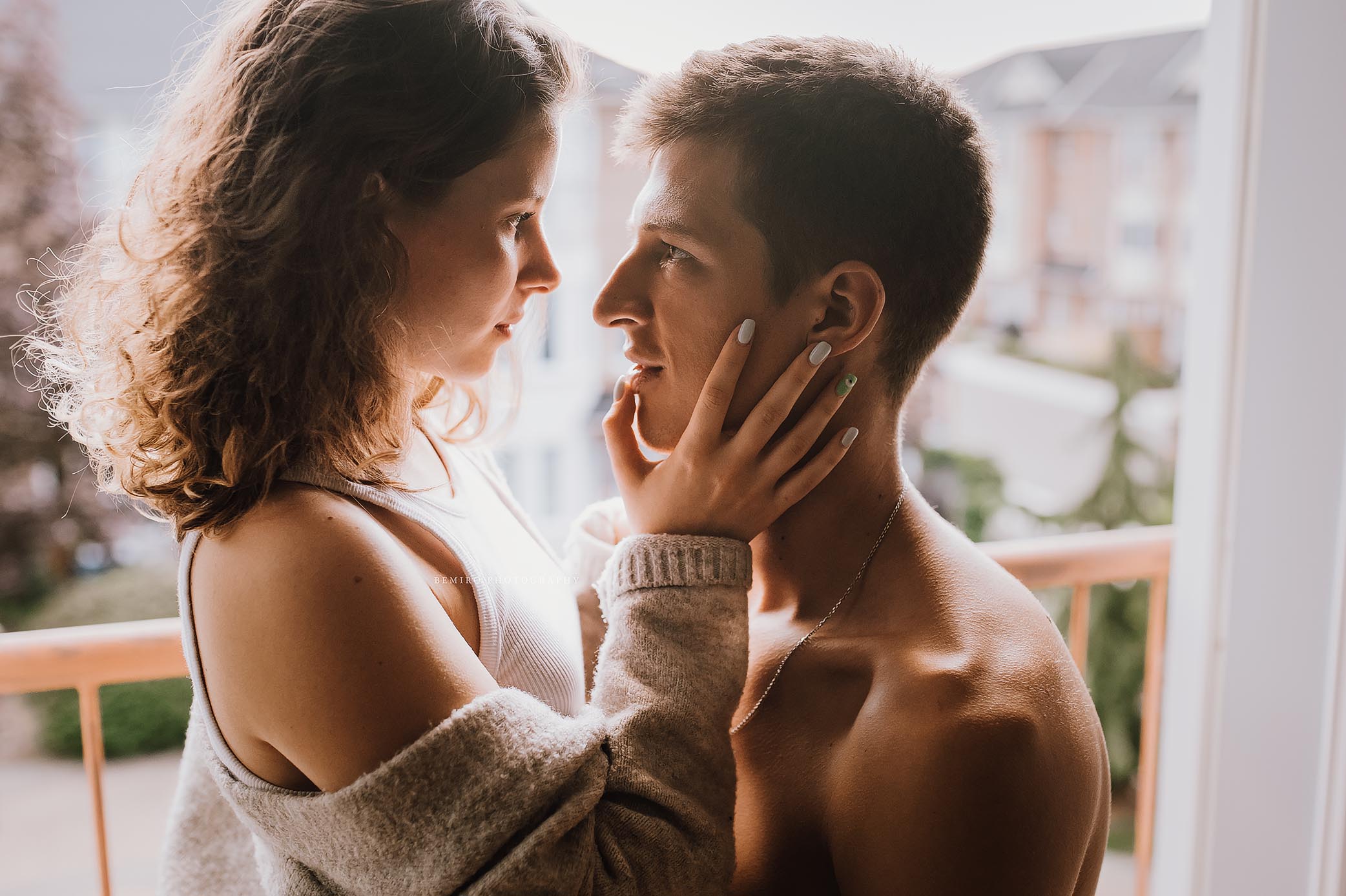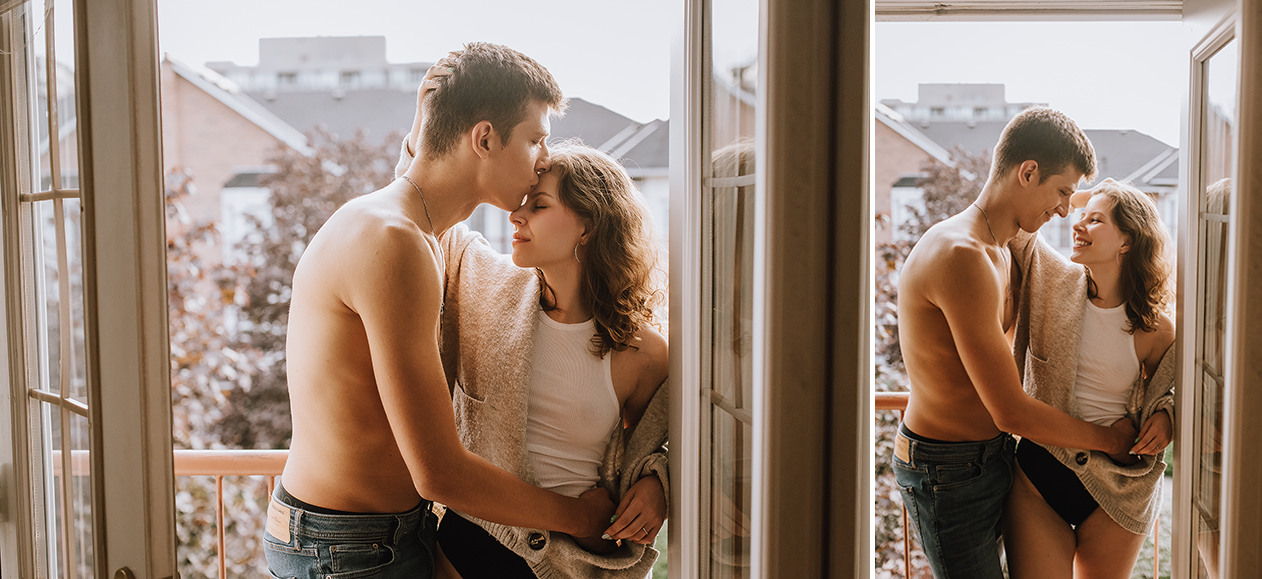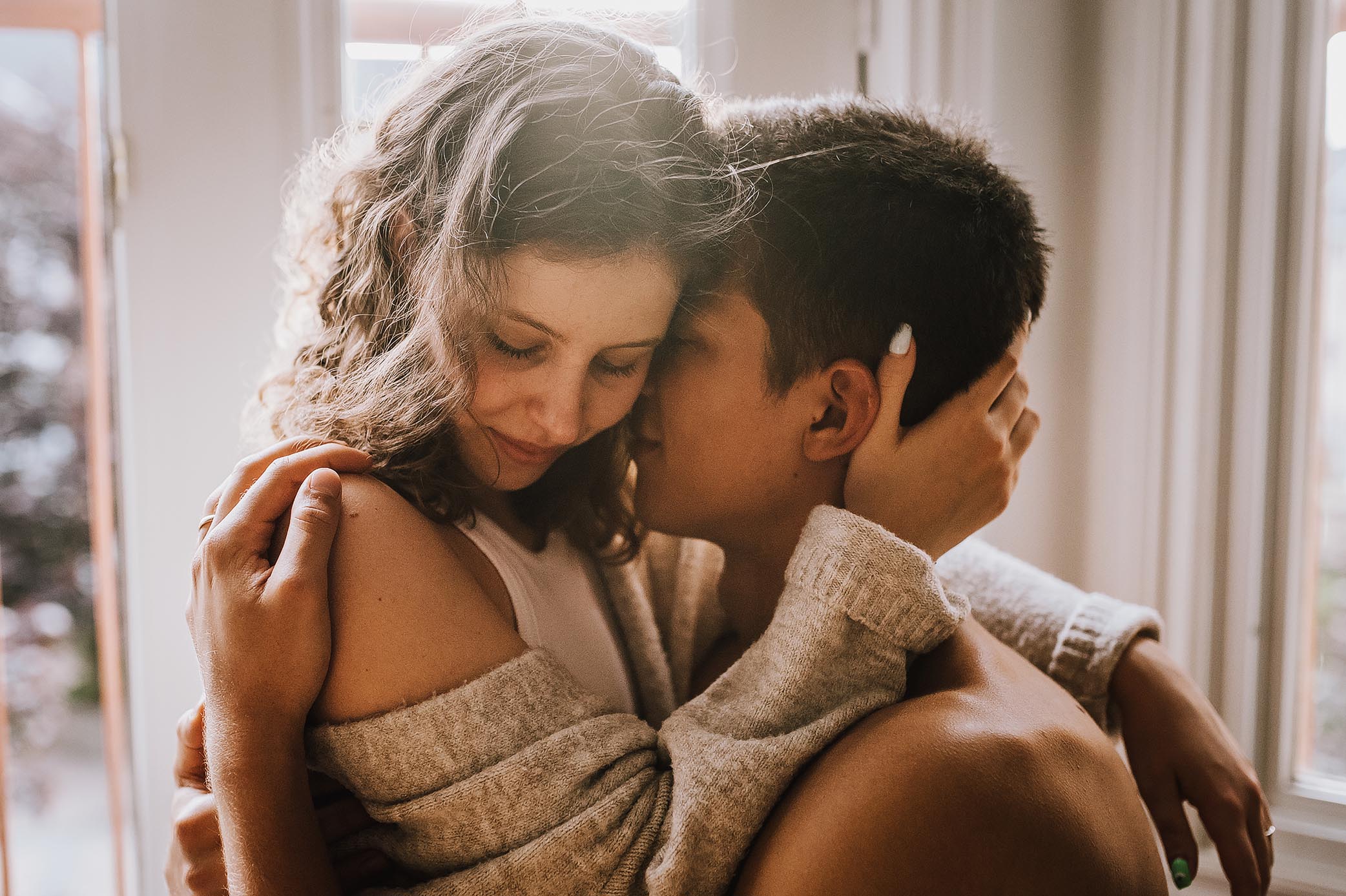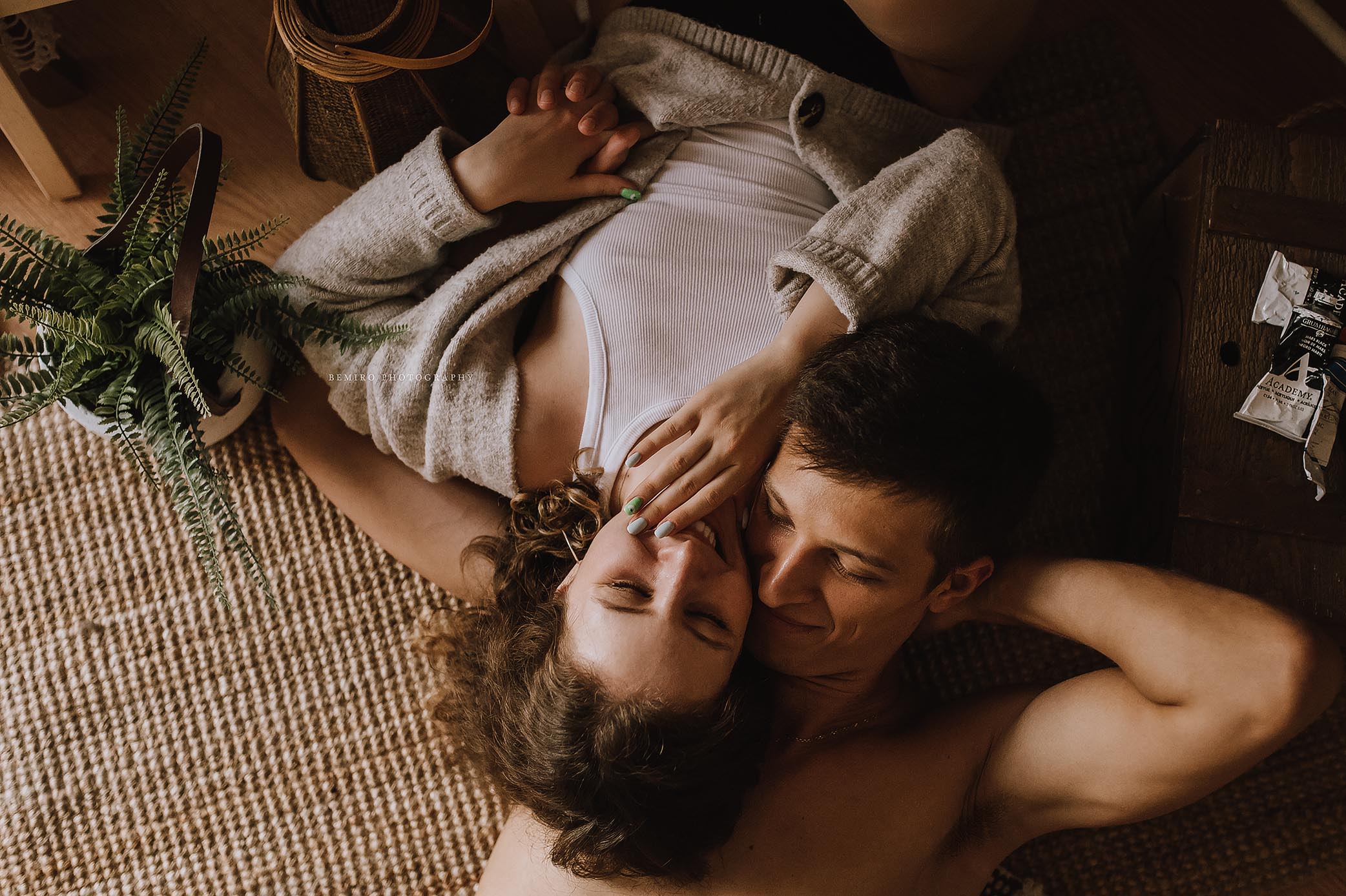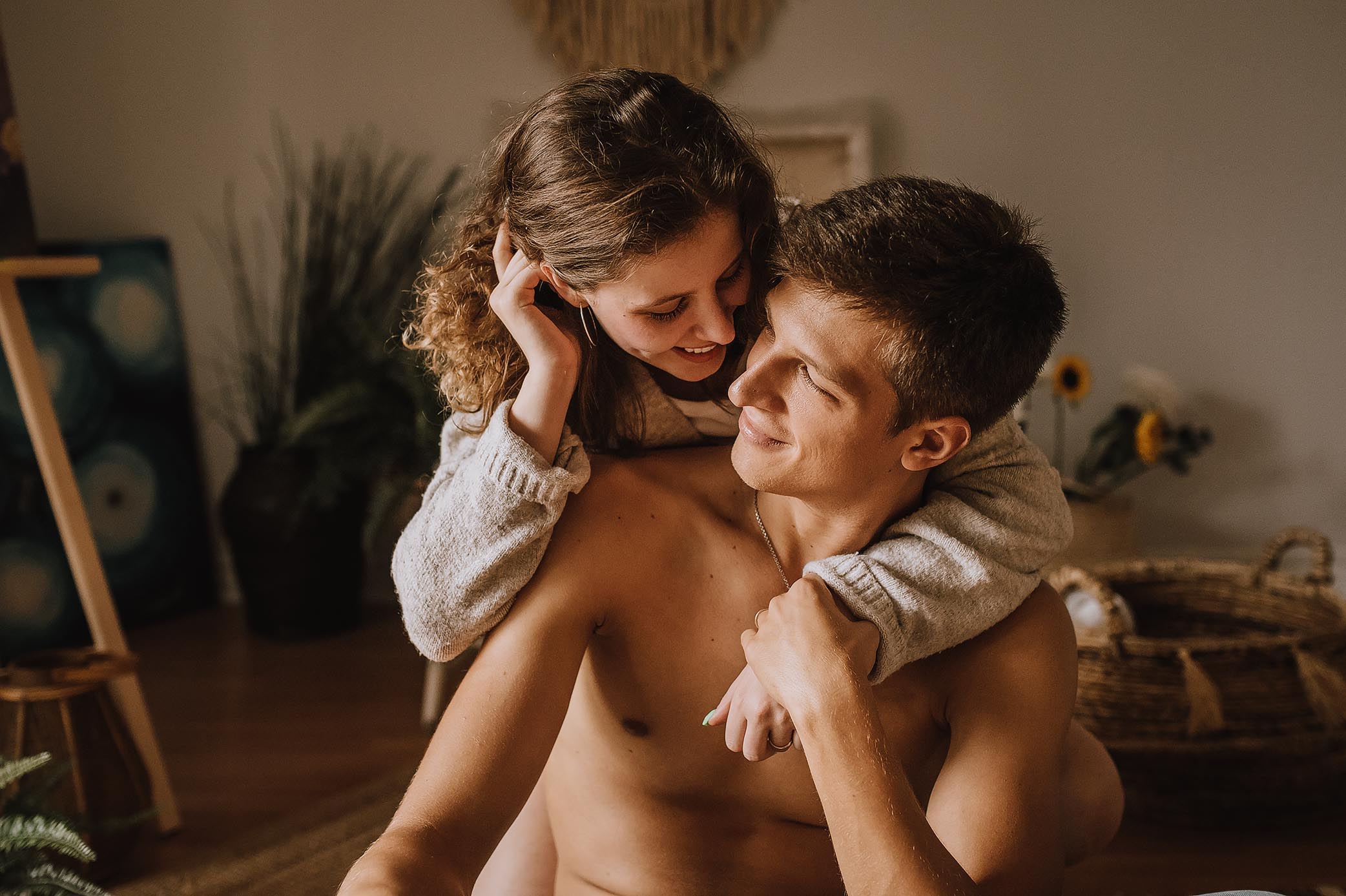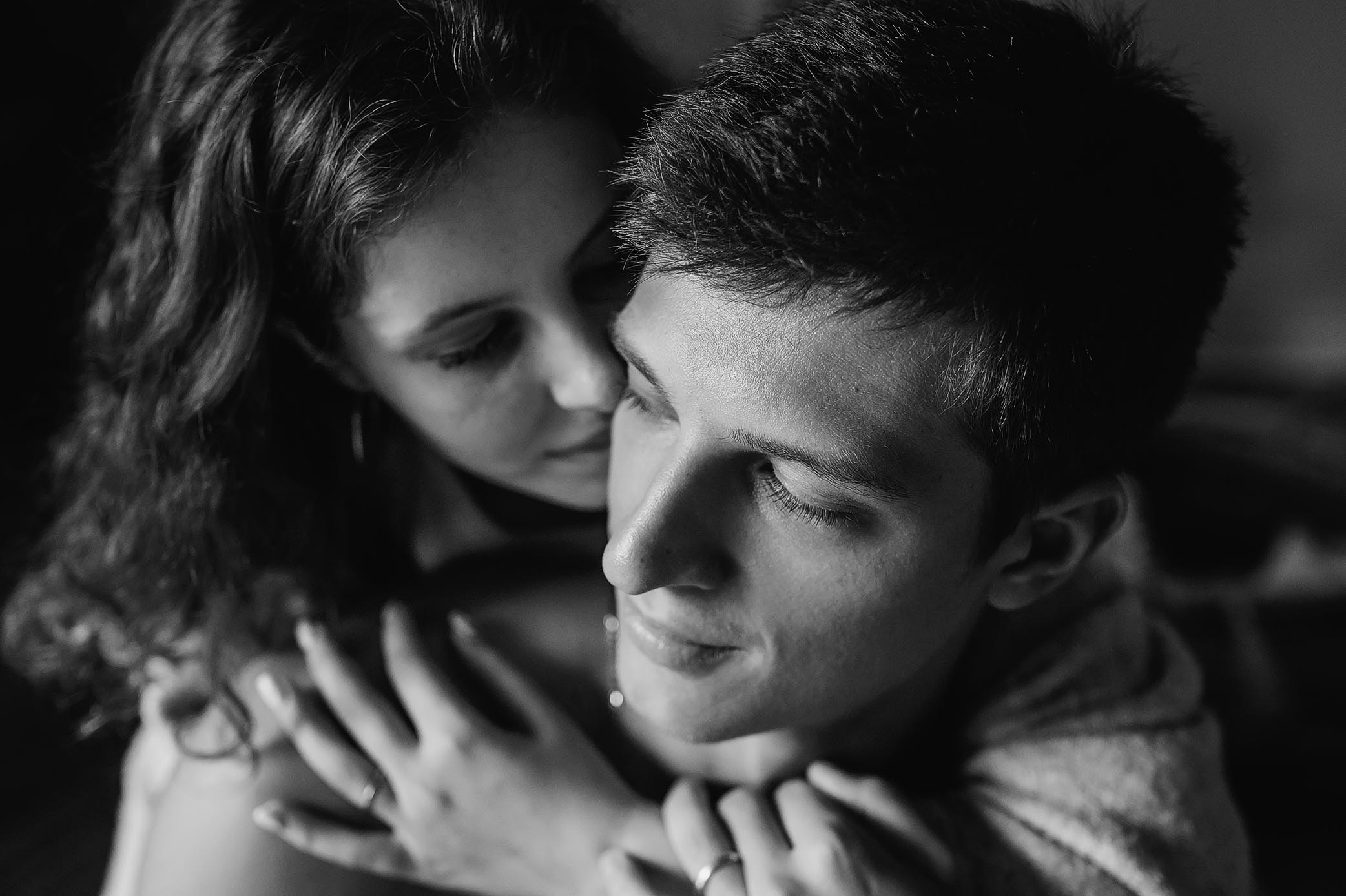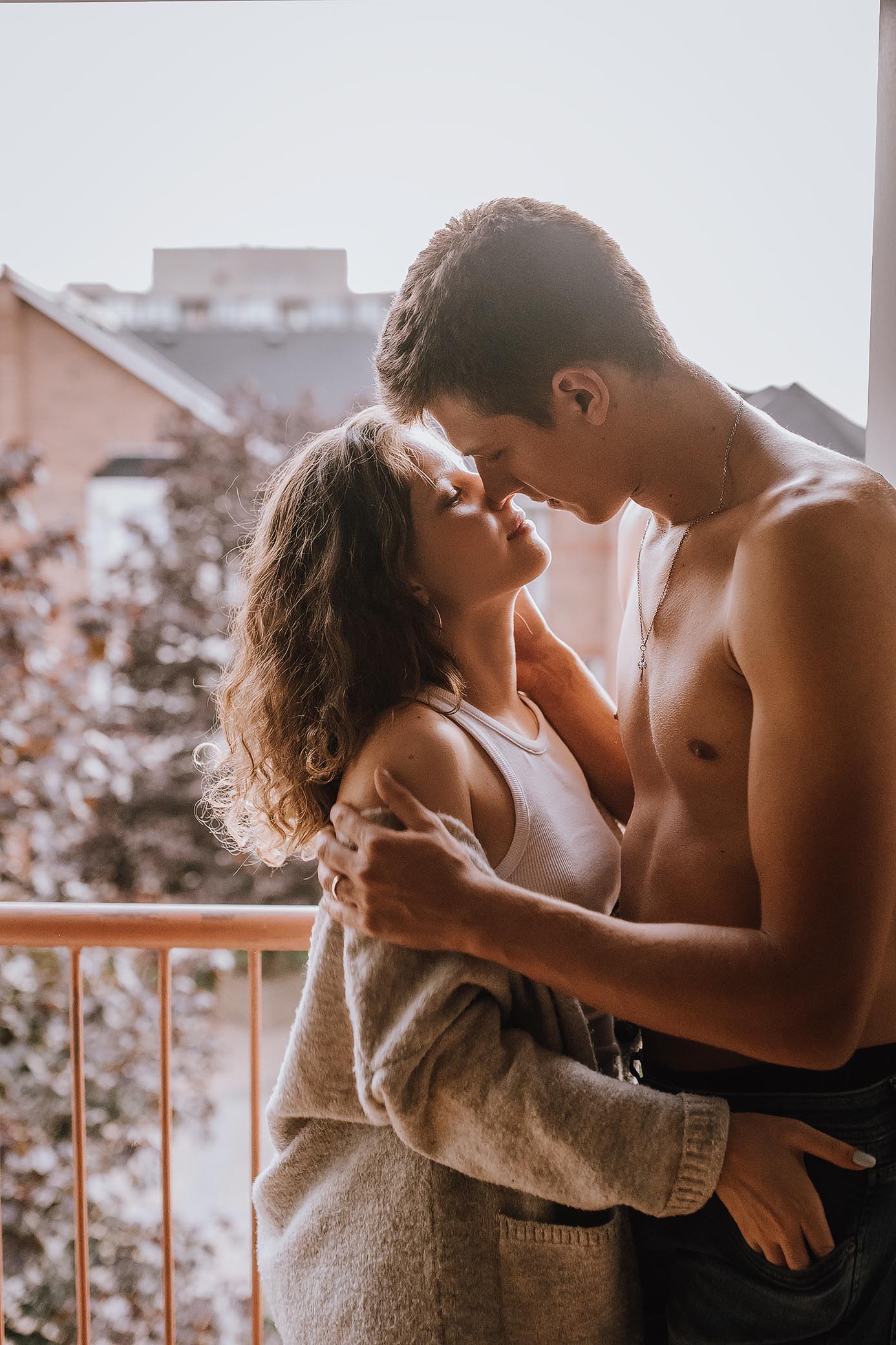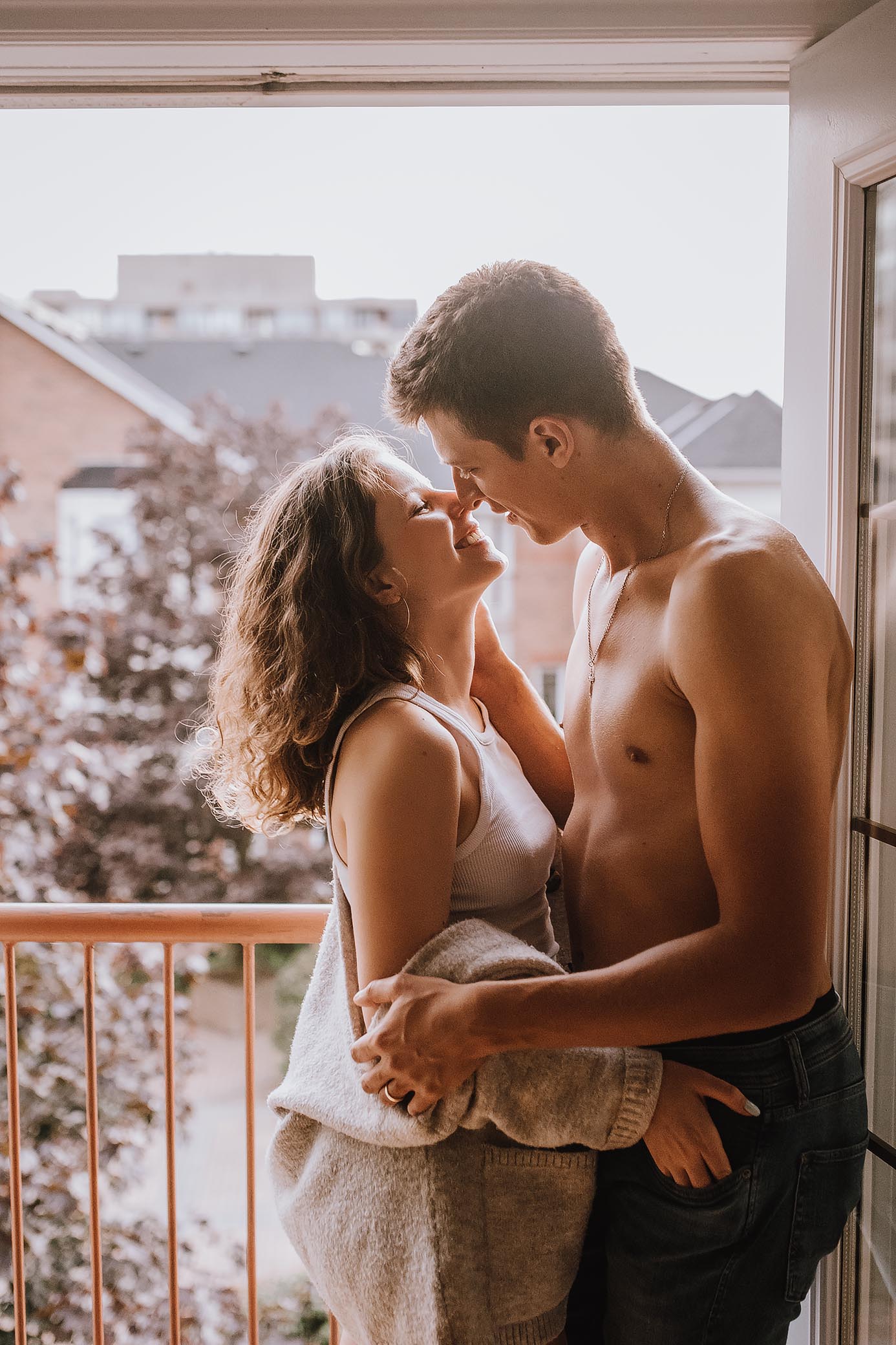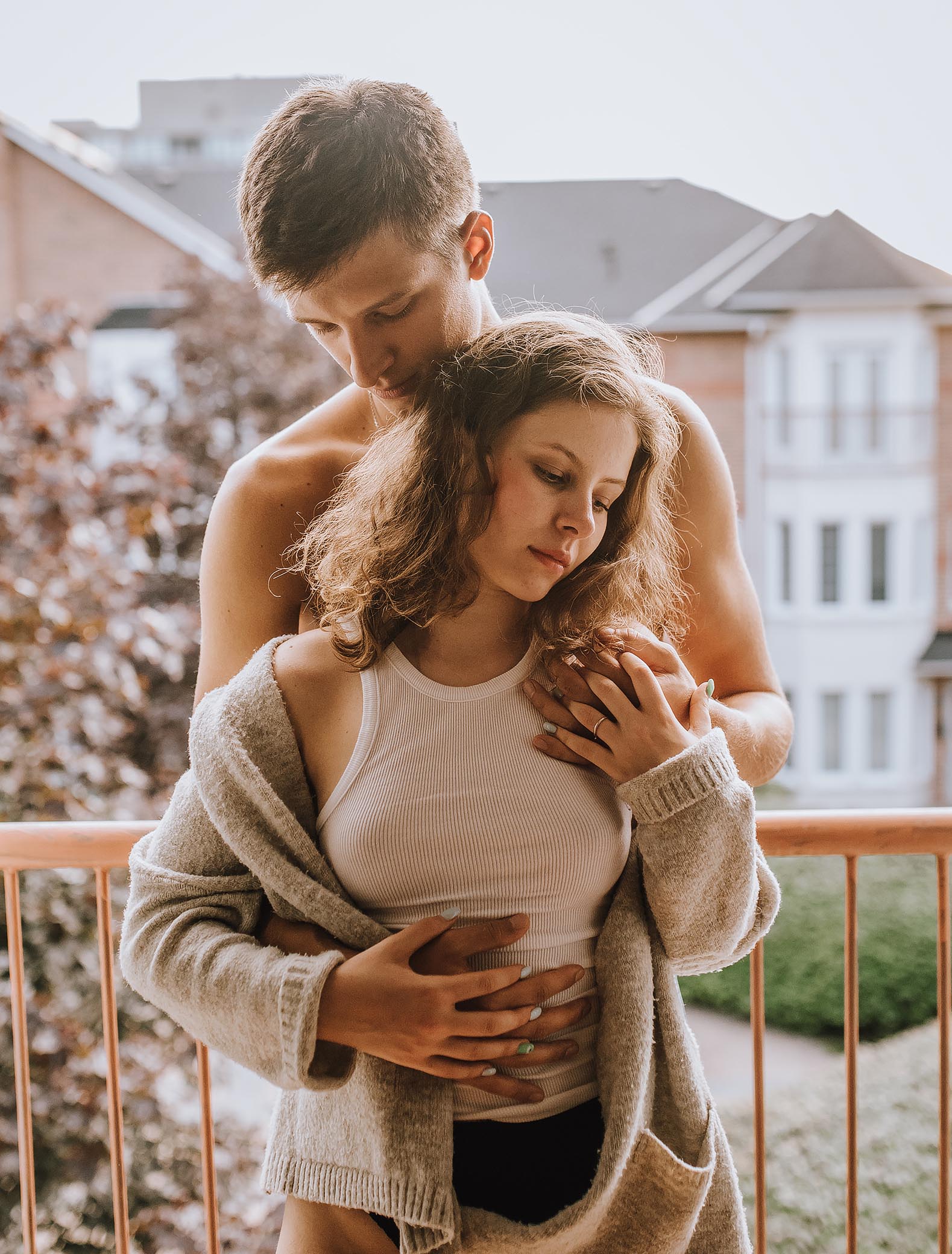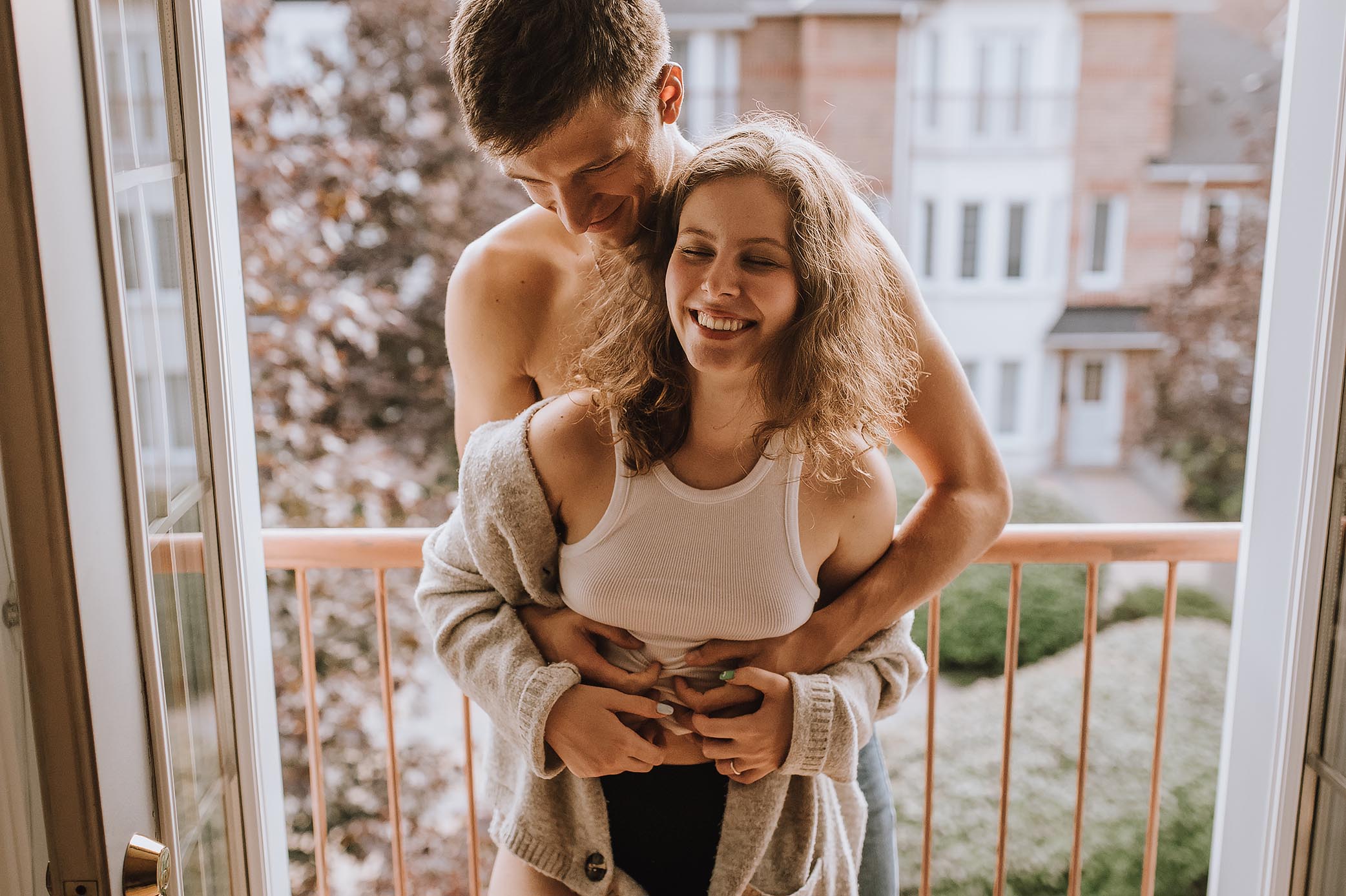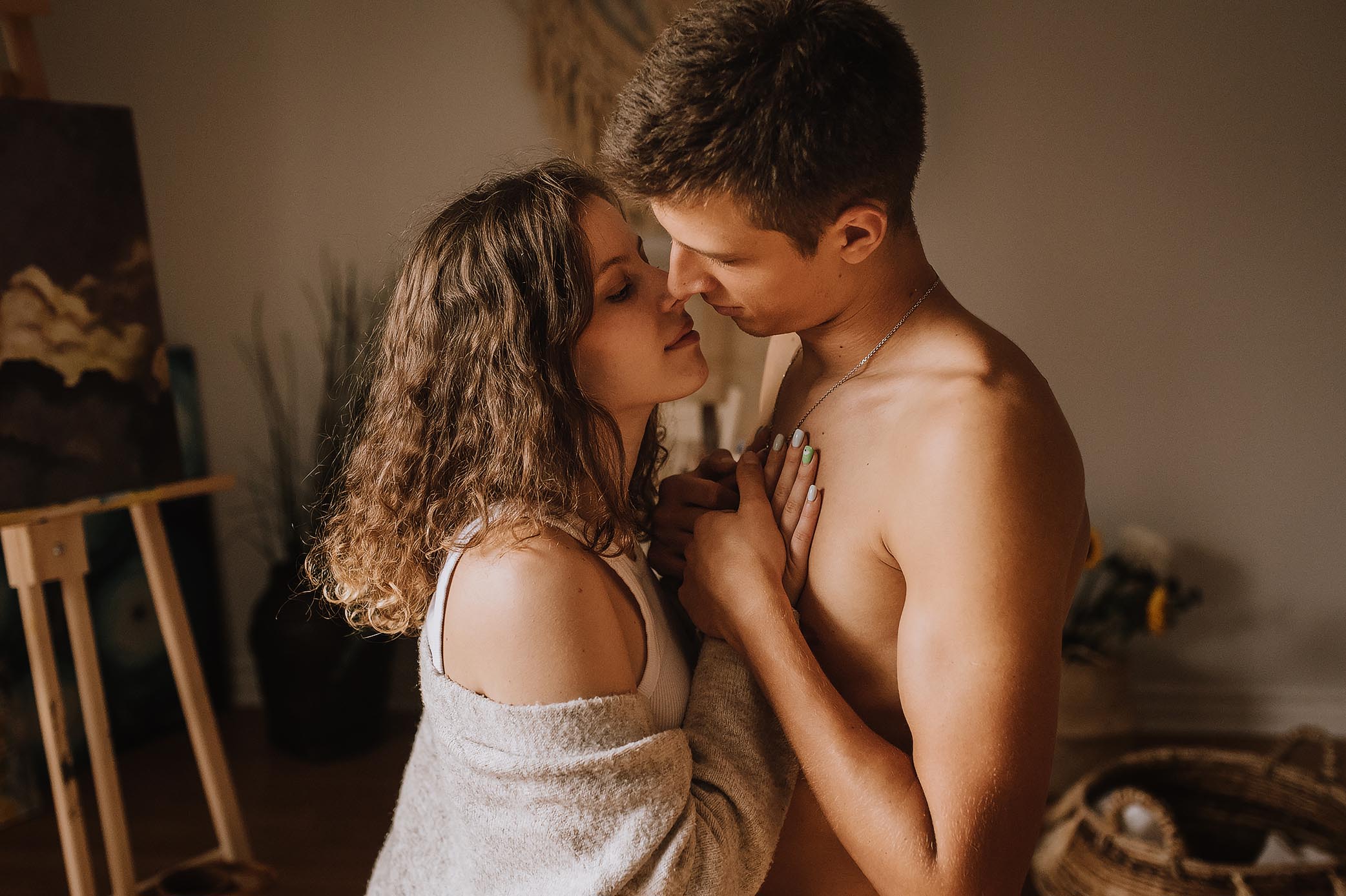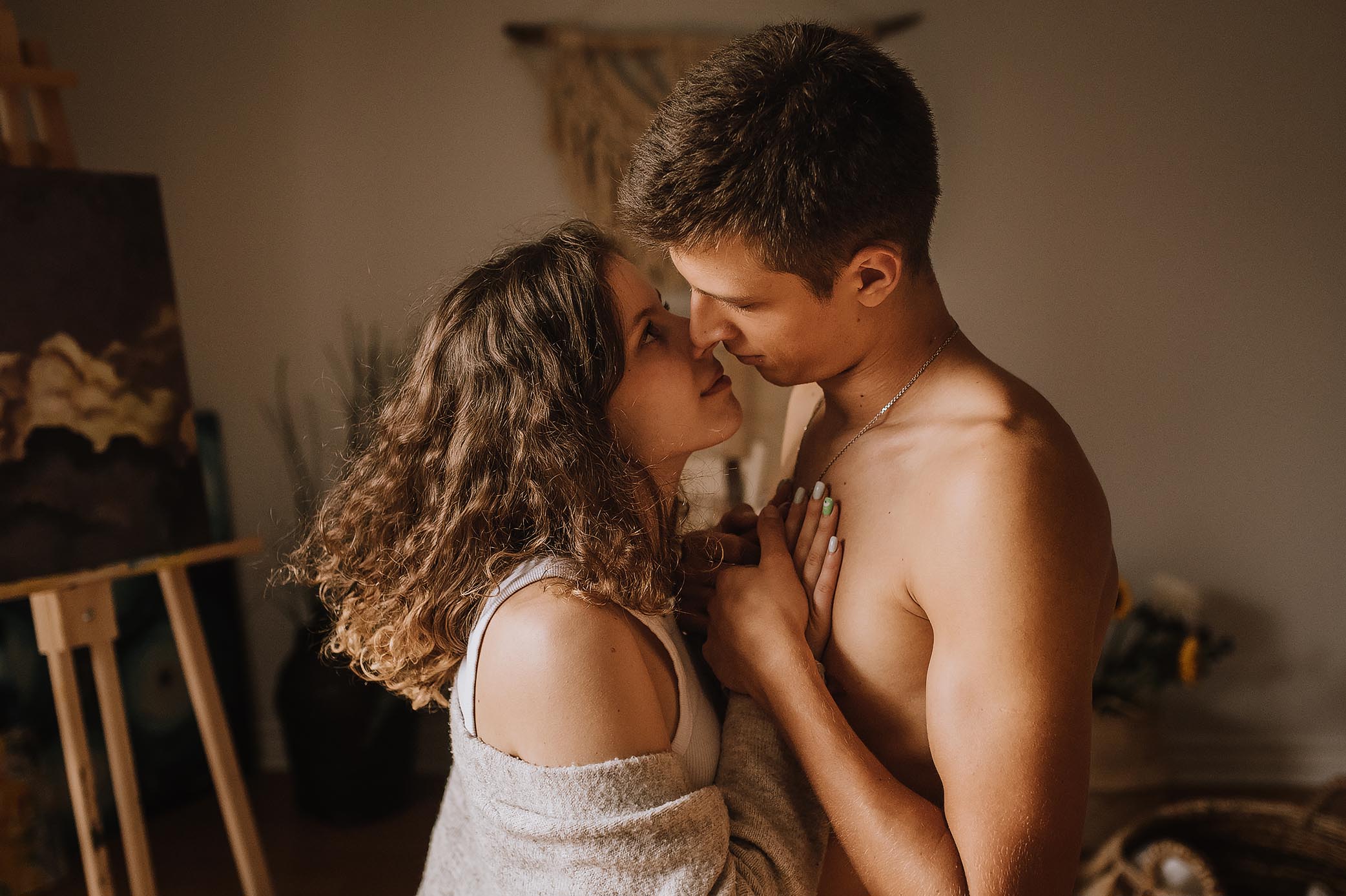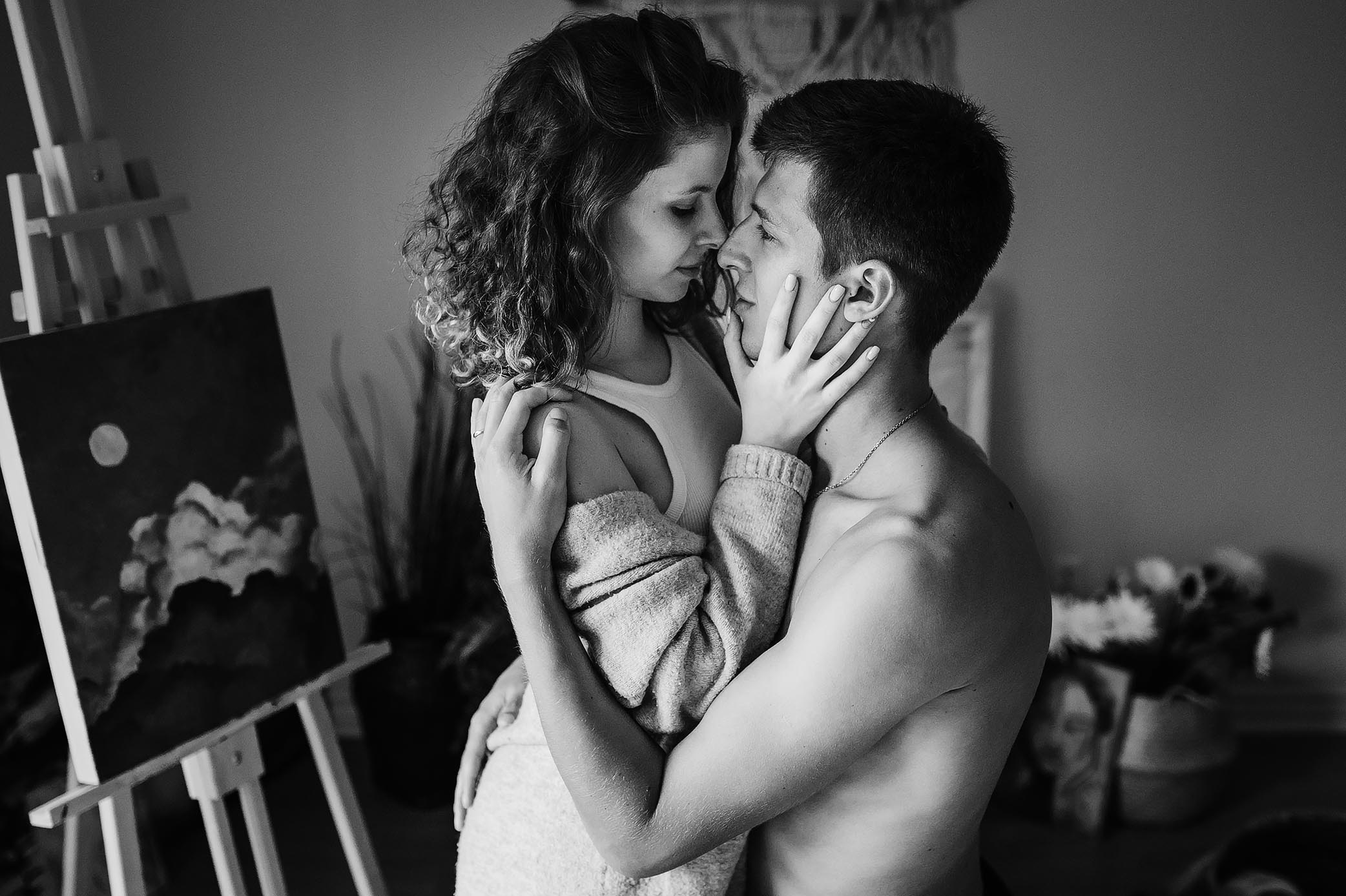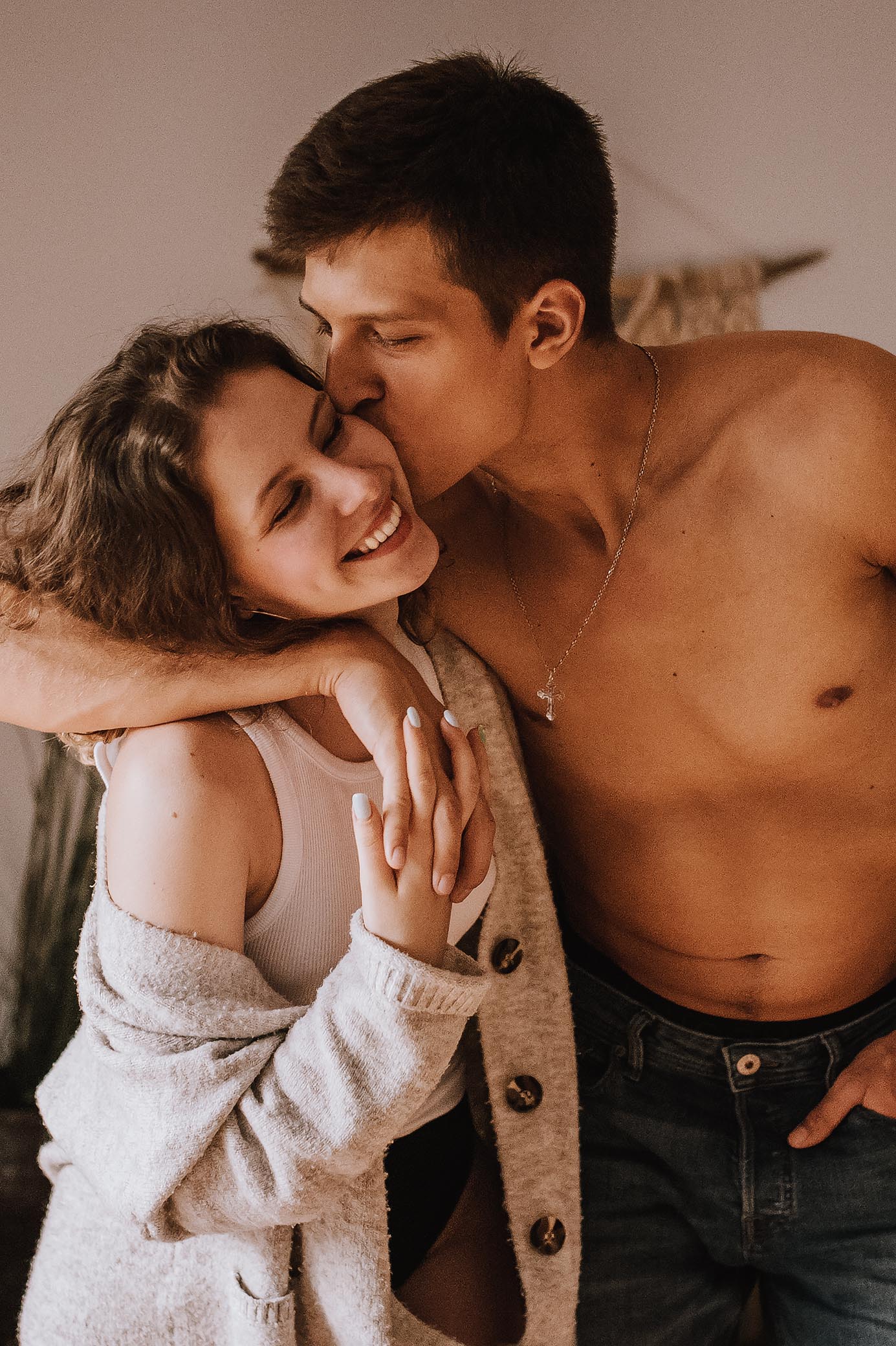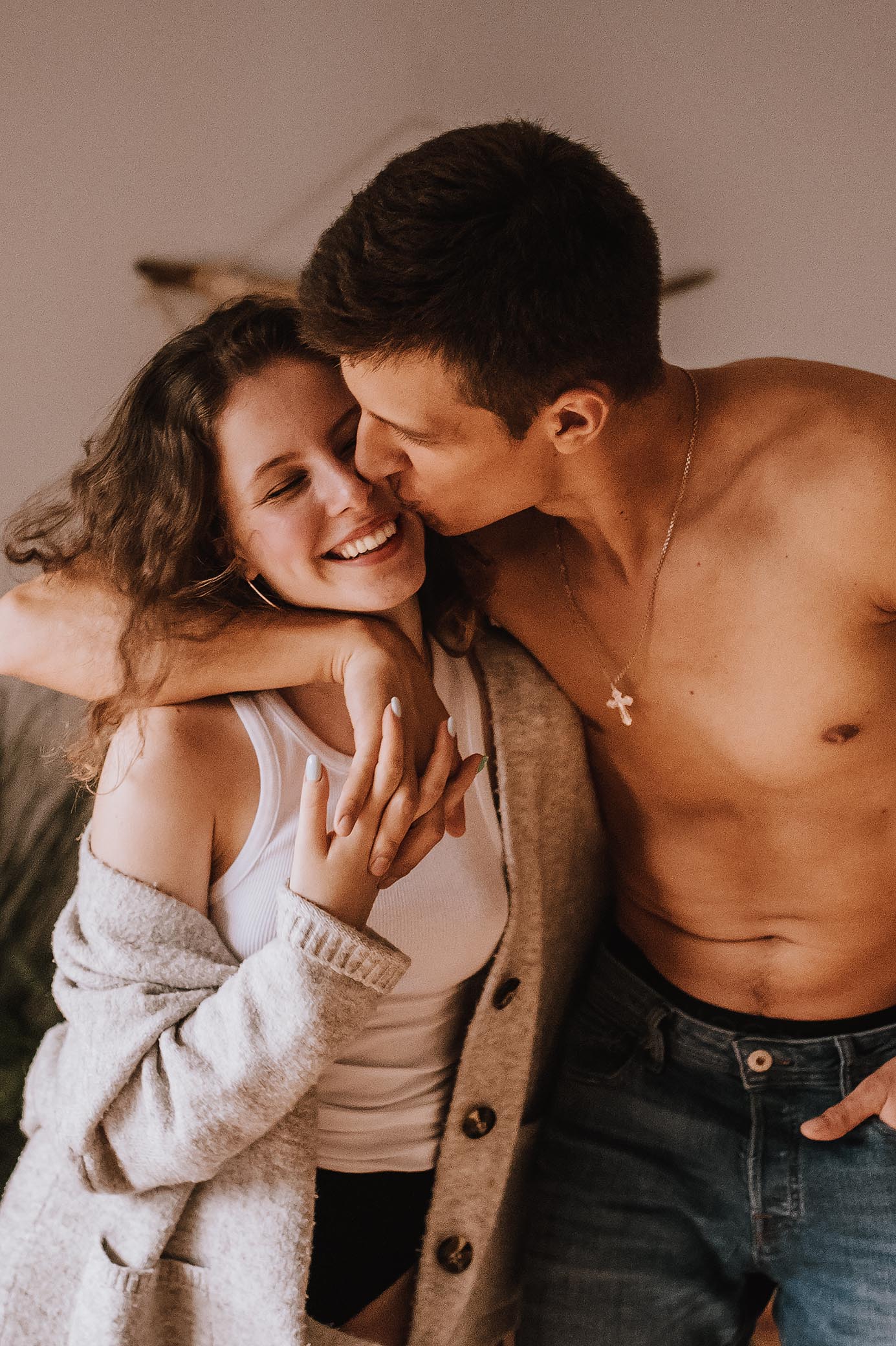 Your story is unique - and that's exactly what your photos should be!
Beata is an emotive and authentic photographer, capturing every kind of love story from elopements and weddings, to couples, maternity, newborn, and family photography - based in Ontario Canada serving the GTA - and beyond!
Tell me your story and let's create something beautiful together.