SO STOKED YOU'VE LANDED ON THIS PAGE...IM SO EXCITED TO WORK WITH YOU!
I'd love to get to know you better + understand more about what you're looking for!
Please take a minute to fill out the form below - the more details you can provide, the better.
I'll try my best to get back to you within the next 48 hours!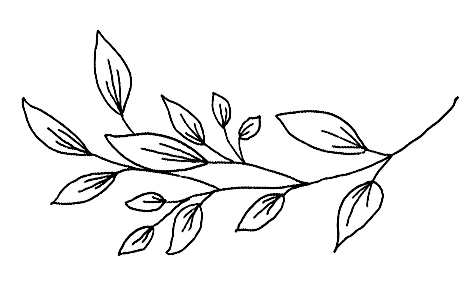 - Let's document the people, places and moments you hold close -
PROUDLY SEEN AND FEATURED IN