Sometimes I stop and wonder to myself how this is my job!! How did I get to be so lucky to be a part of the most amazing moments in people's lives? Seriously, I get to work with some of the best people ever!
Jessica and Leigh totally rolled with the flow and completely let their day unfold without any stress or rush...their day was full of fun, laughter and sweet moments. Looking at them you just know that they are absolutely crazy about one another, I don't think they ever stoped smiling at eachother. They were a dream to photograph and even more fun to spend the day with as we laughed and explored the distillery district. We found some beautiful spots, admired some interesting and unique art and stopped in for a pint at the bar just before they said their I do's. I'm so happy I got to spend the day with these two wonderful souls and tell their story.
Jessica + Leigh, thank you so much for giving me the privilege of documenting your special day.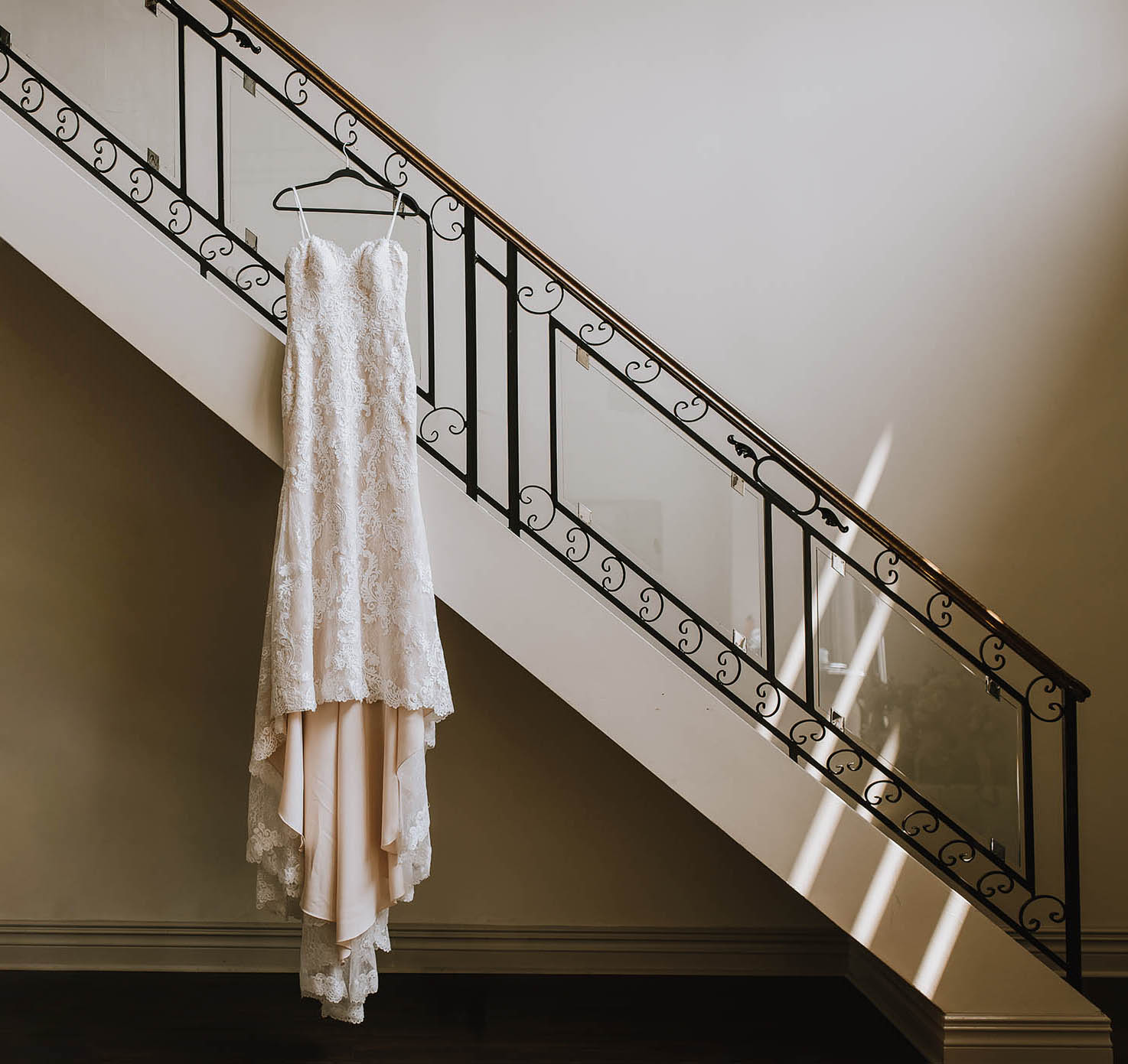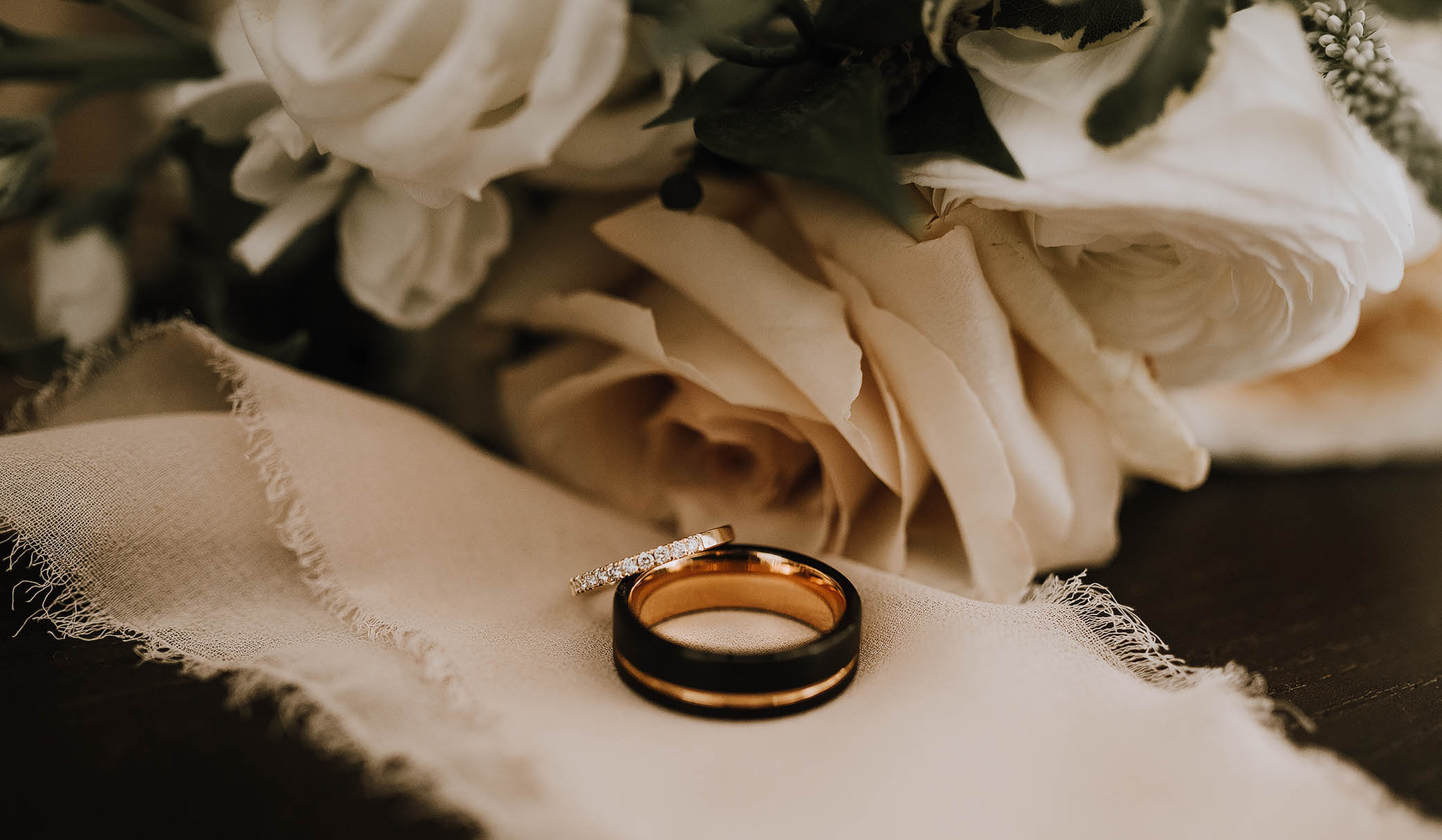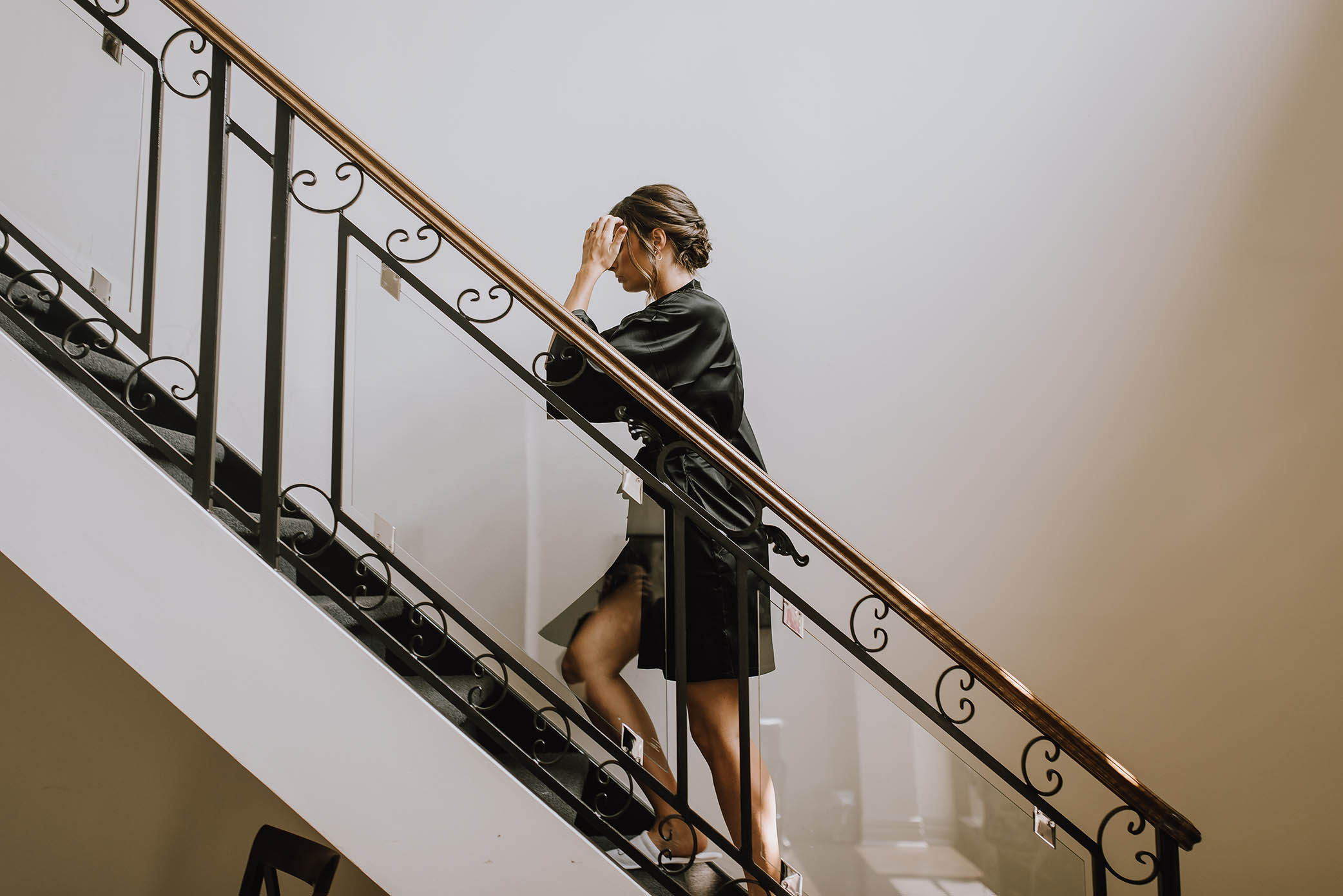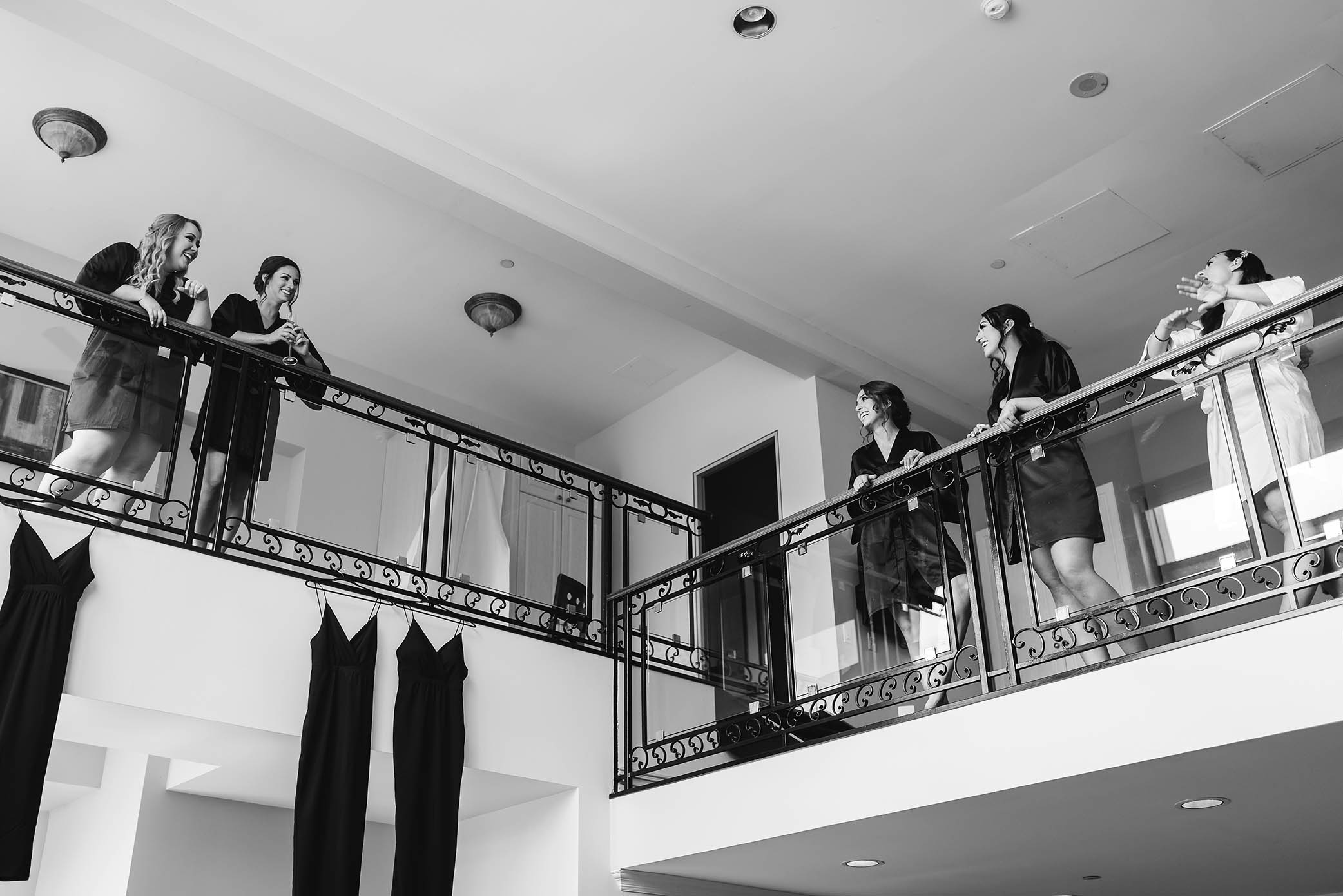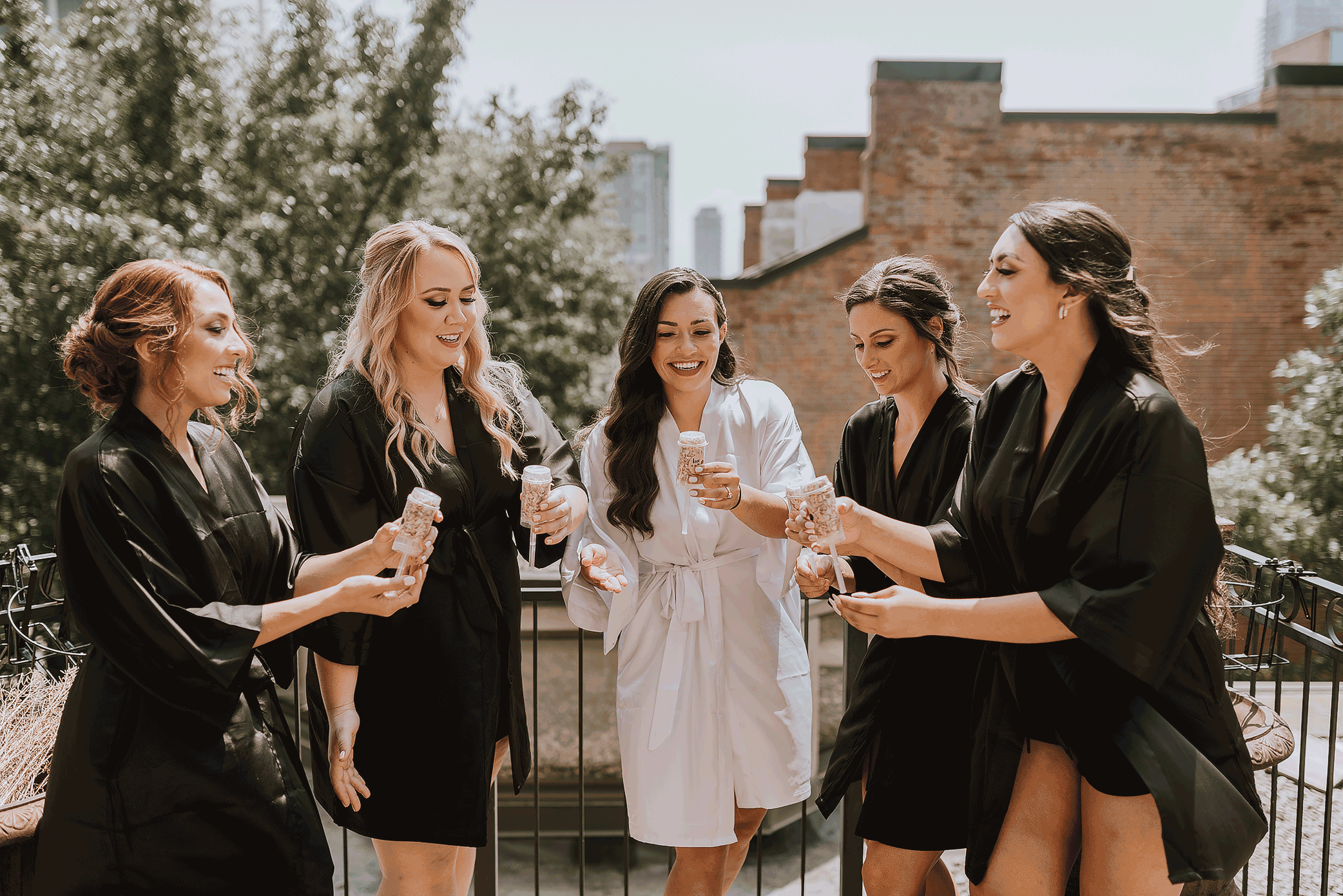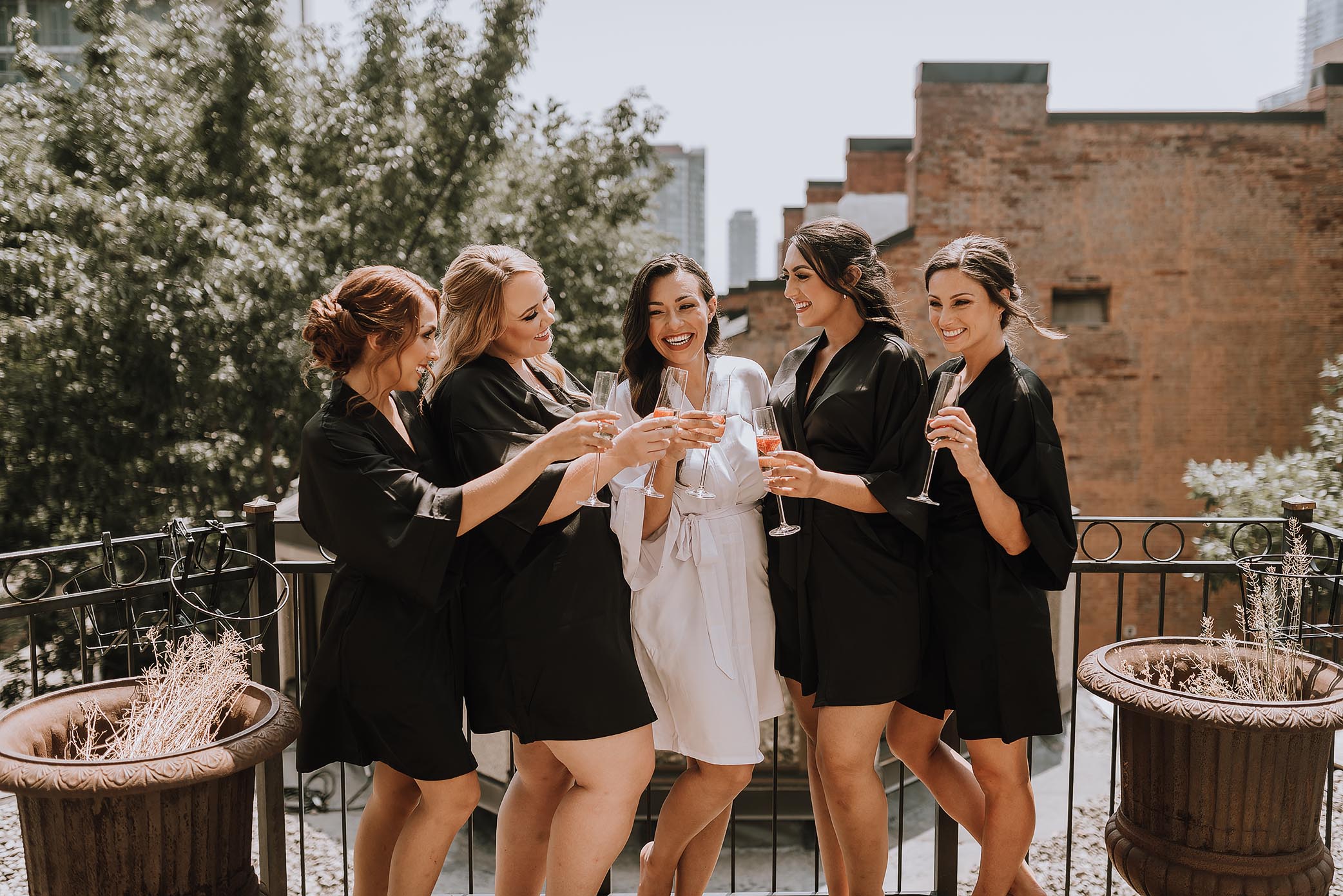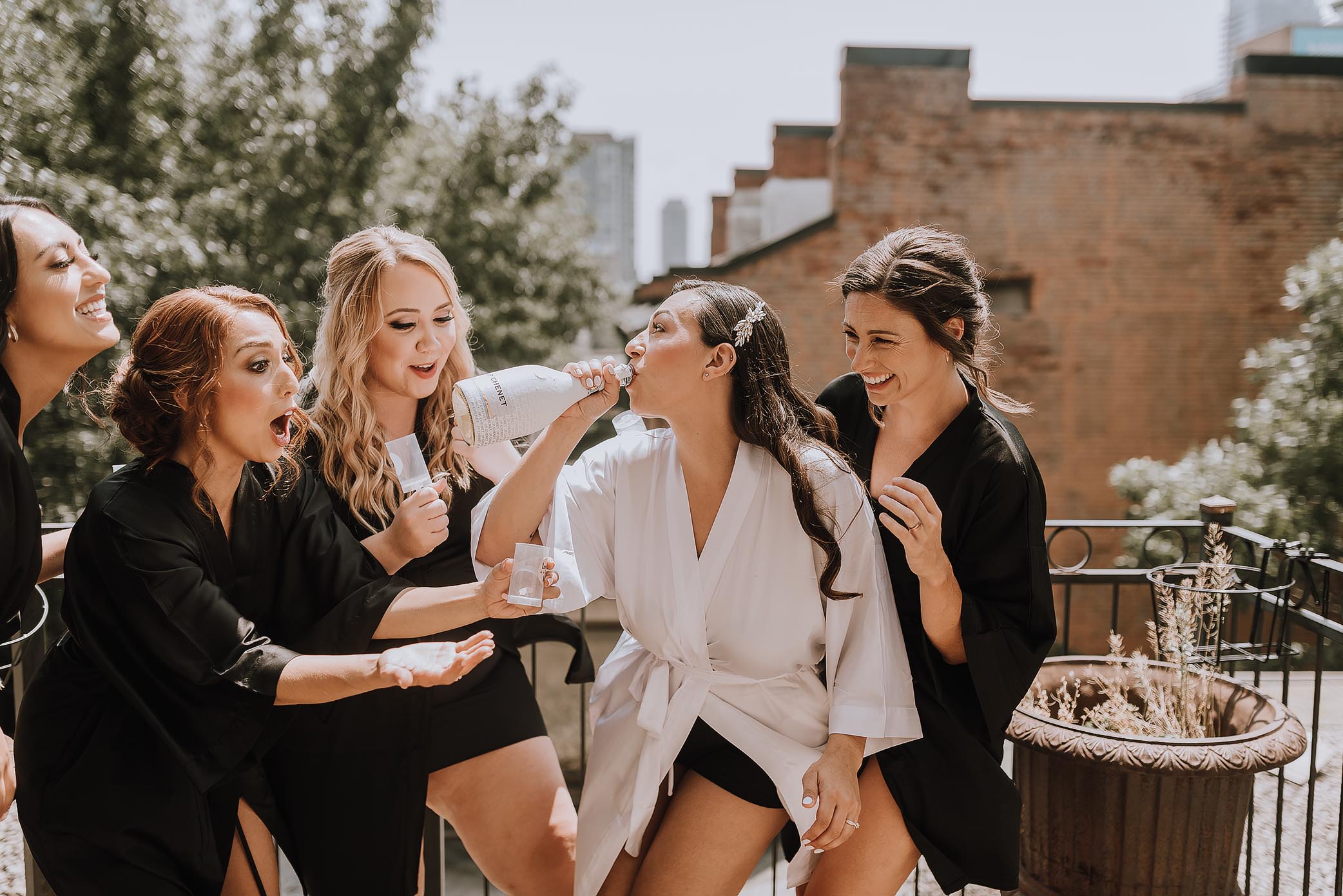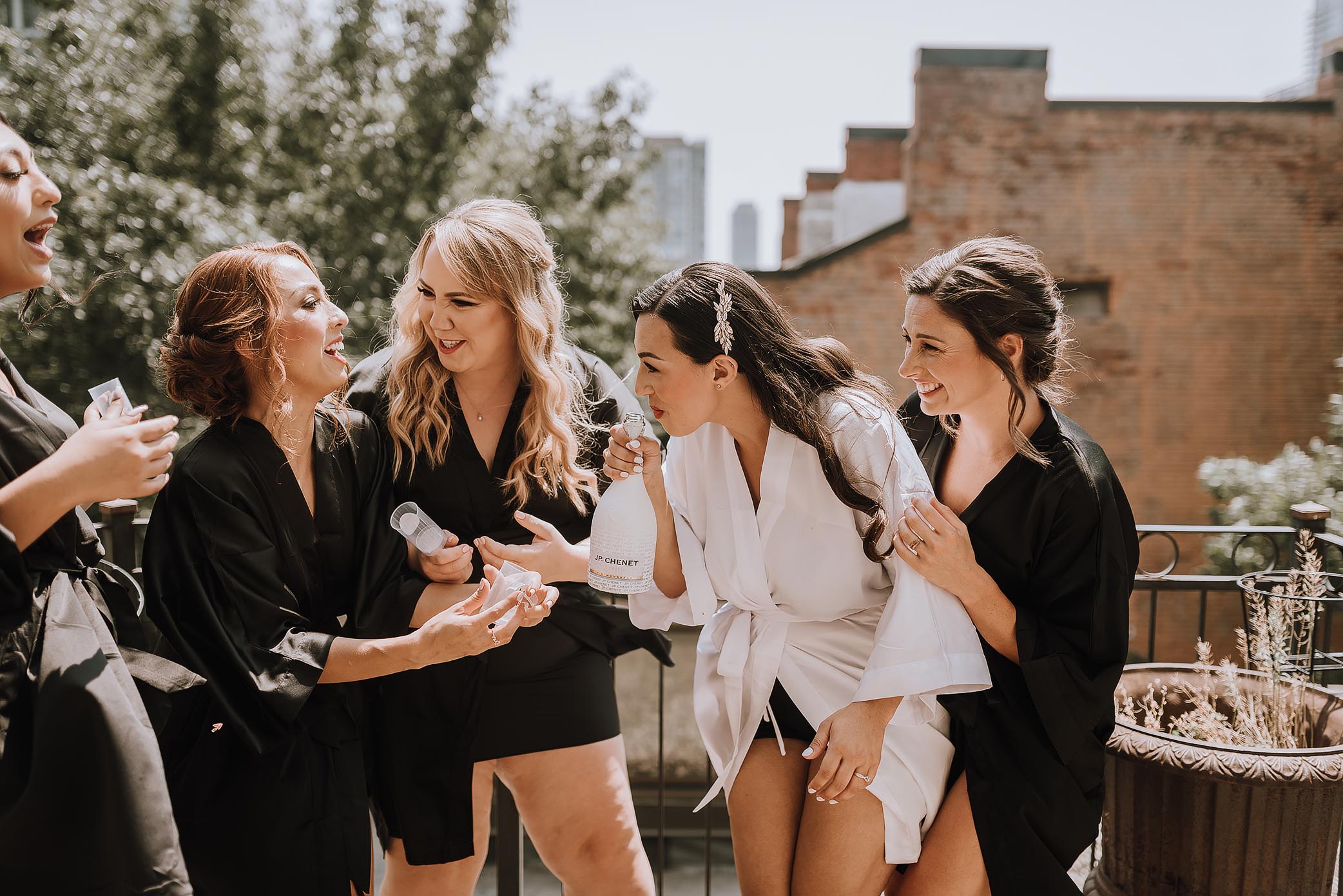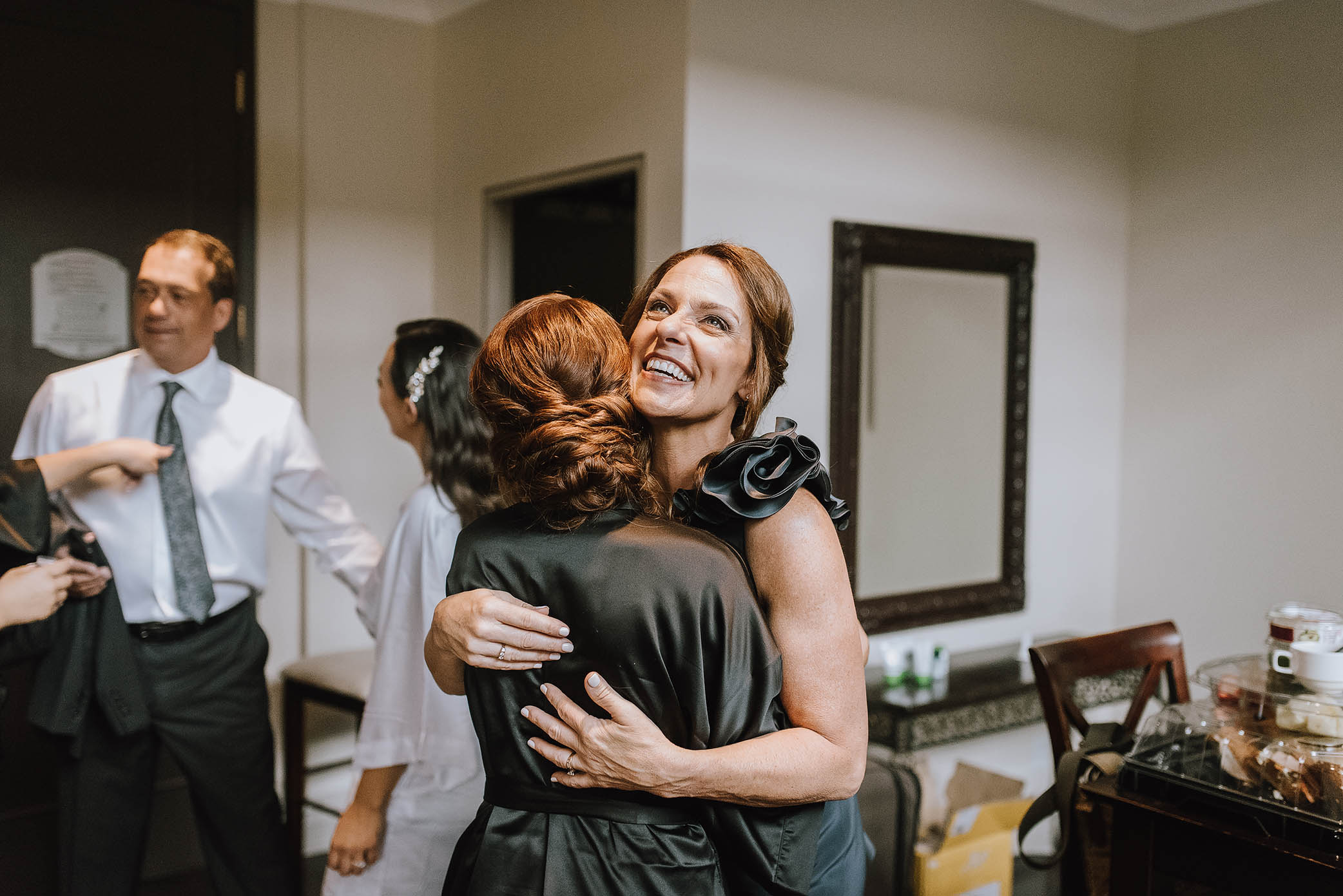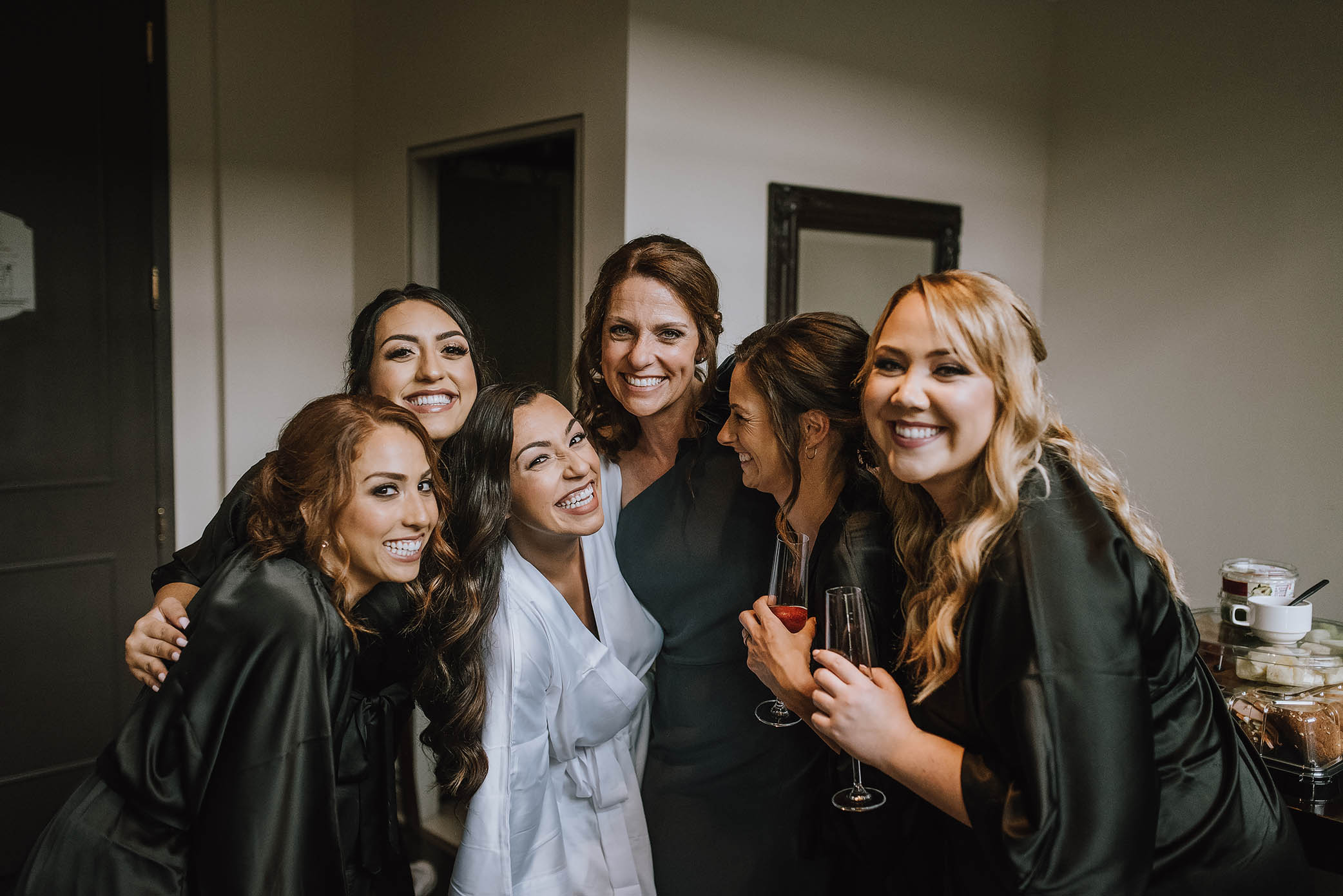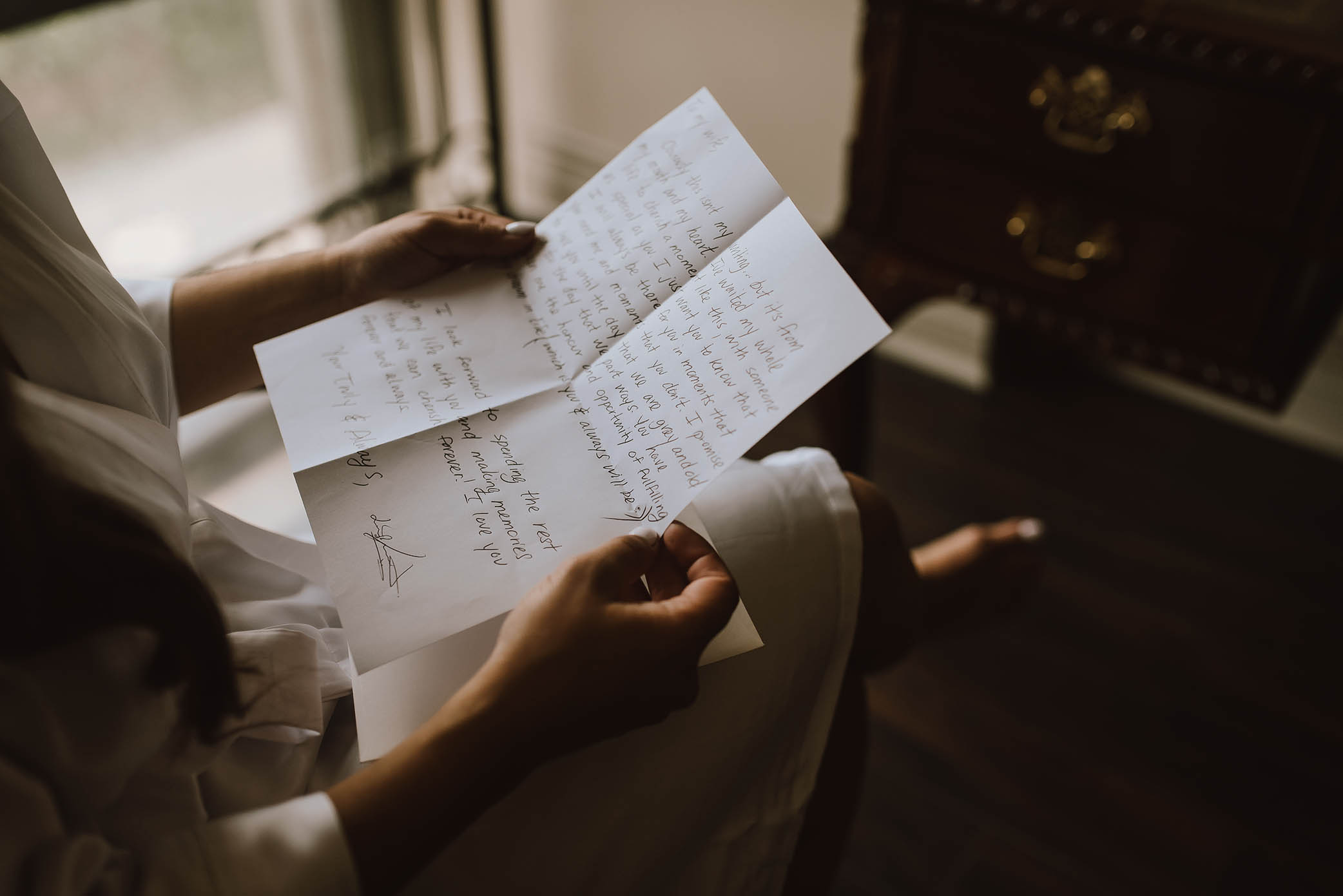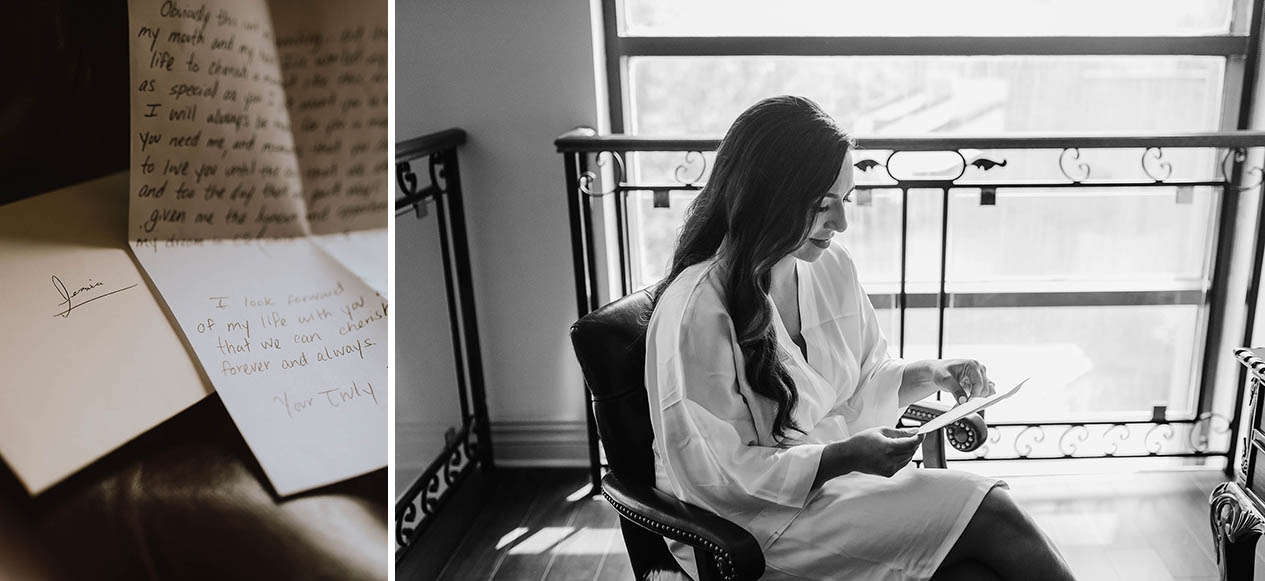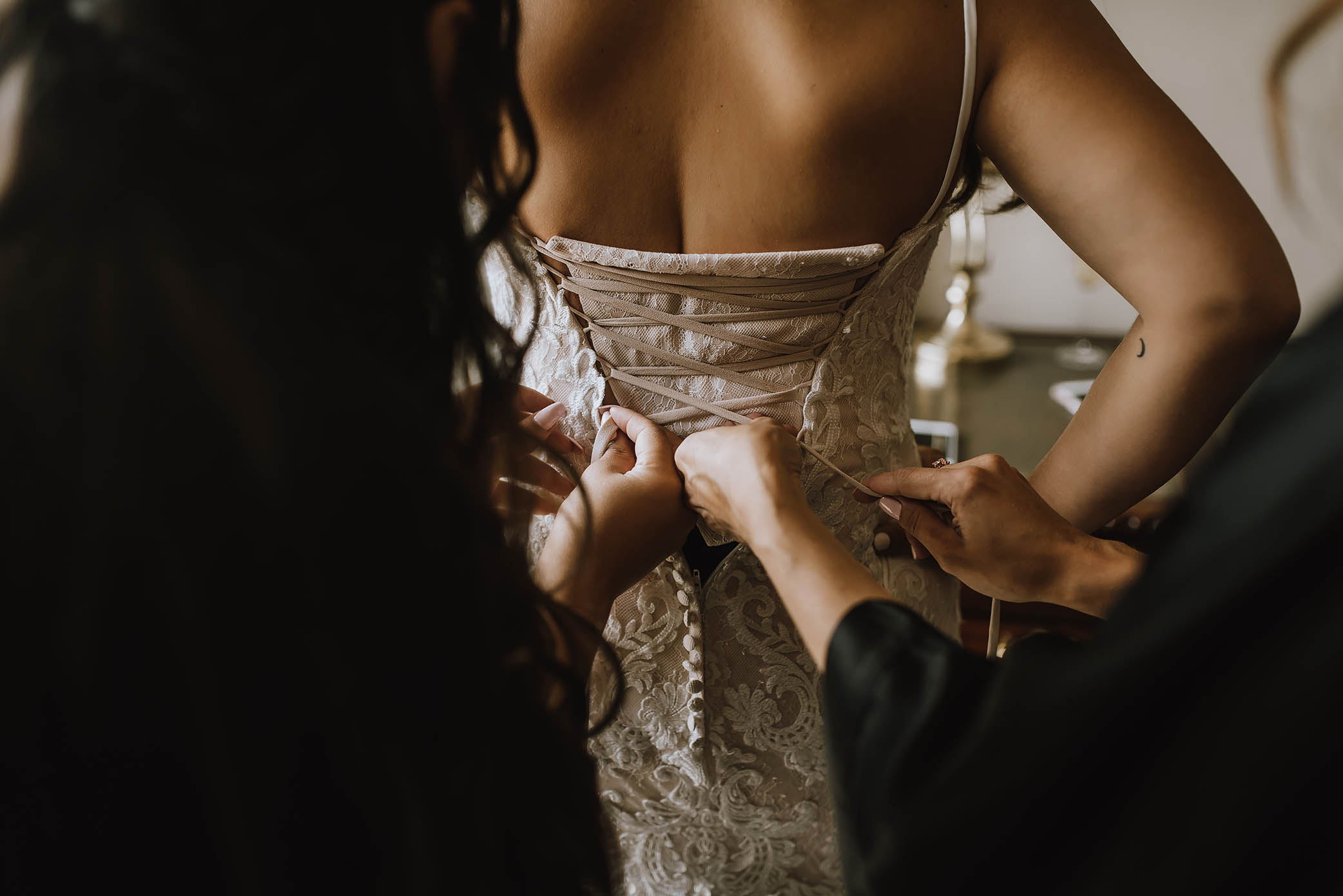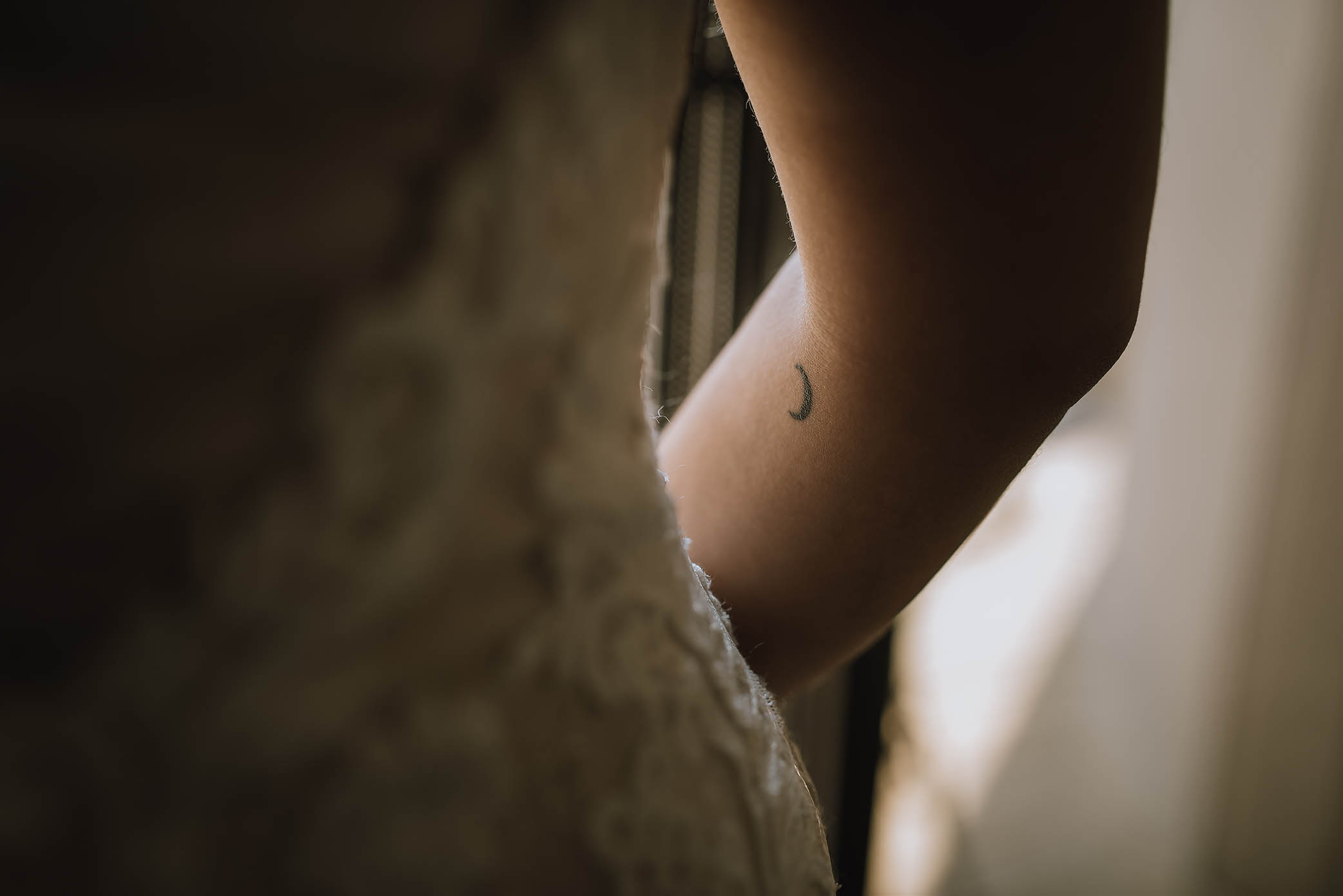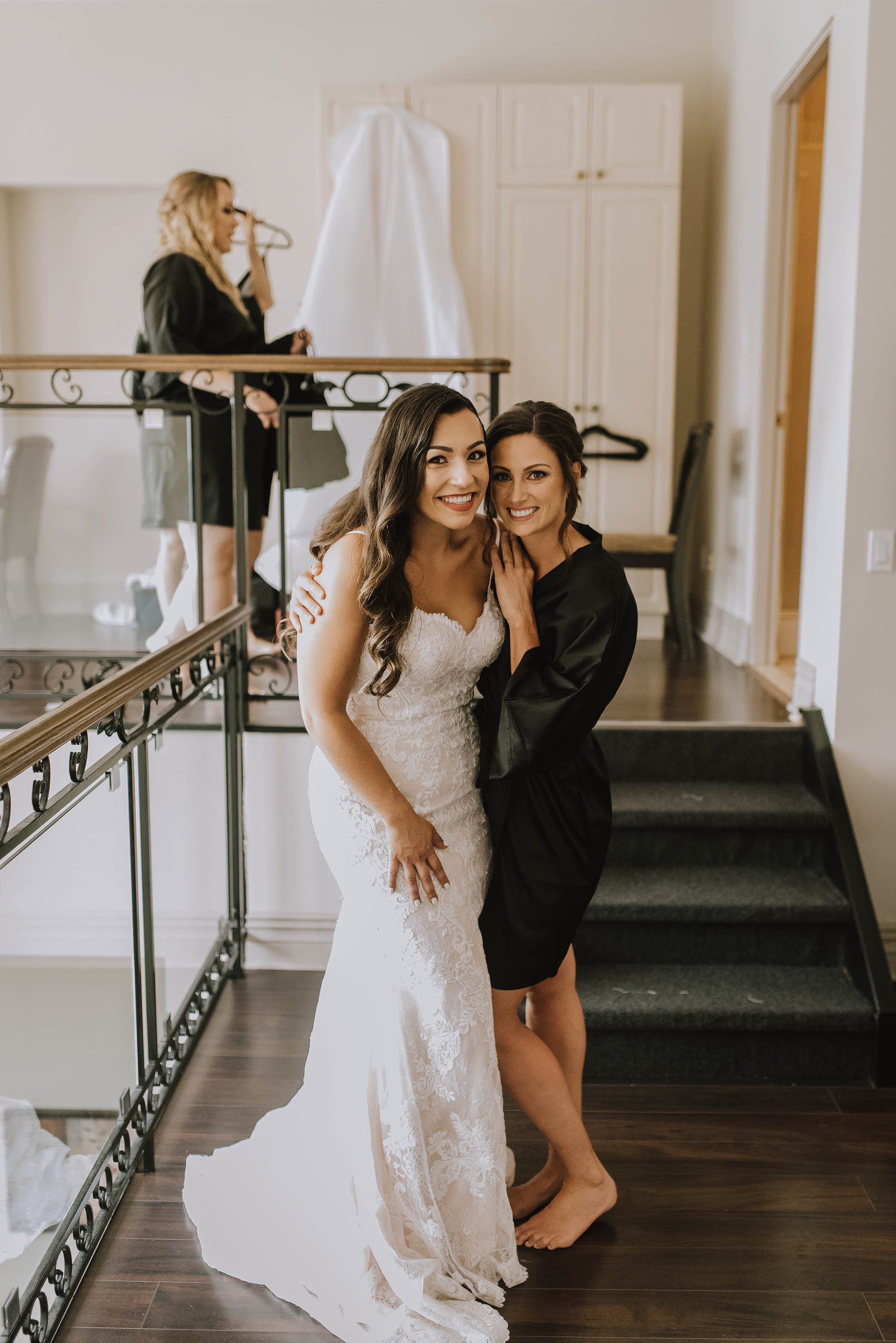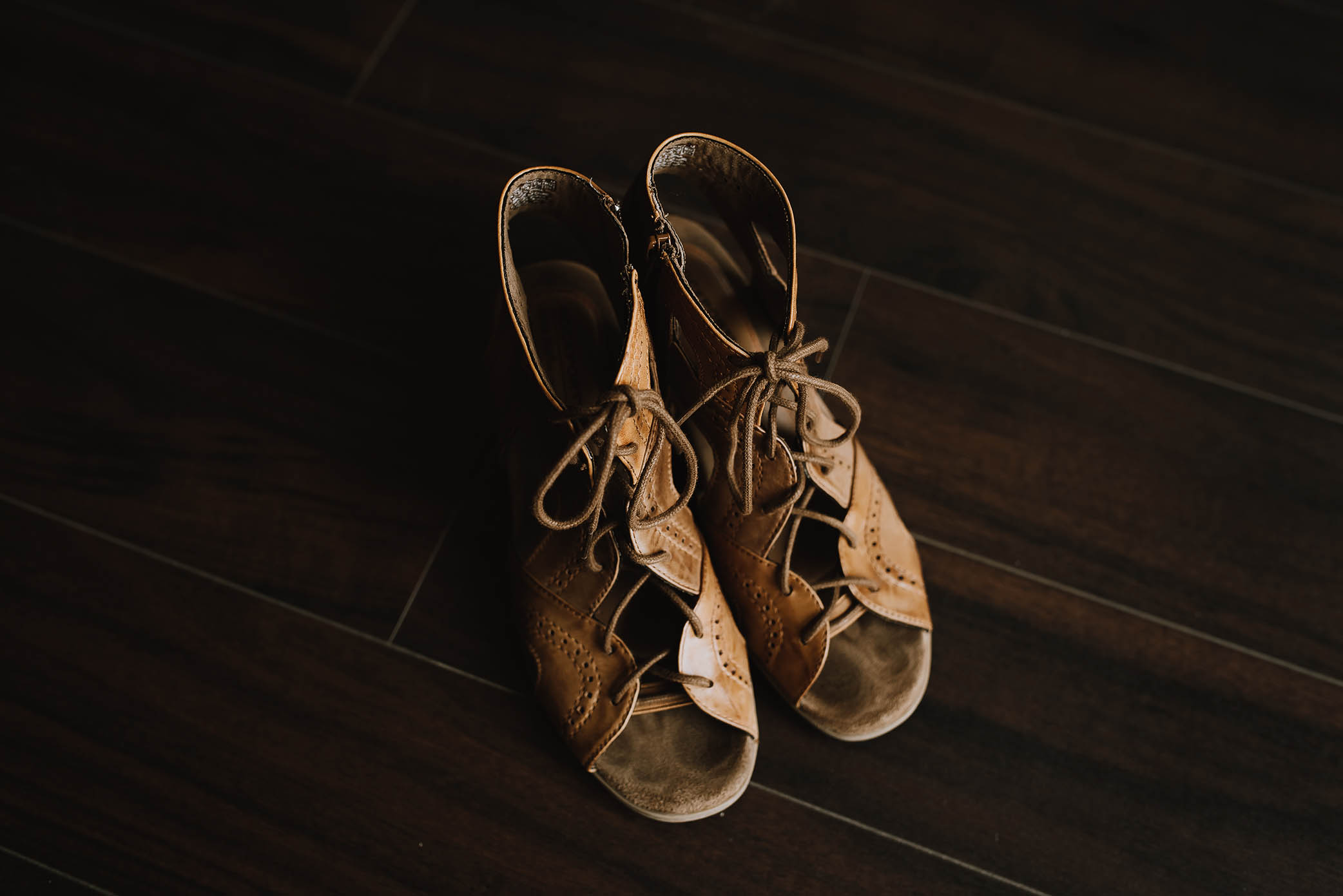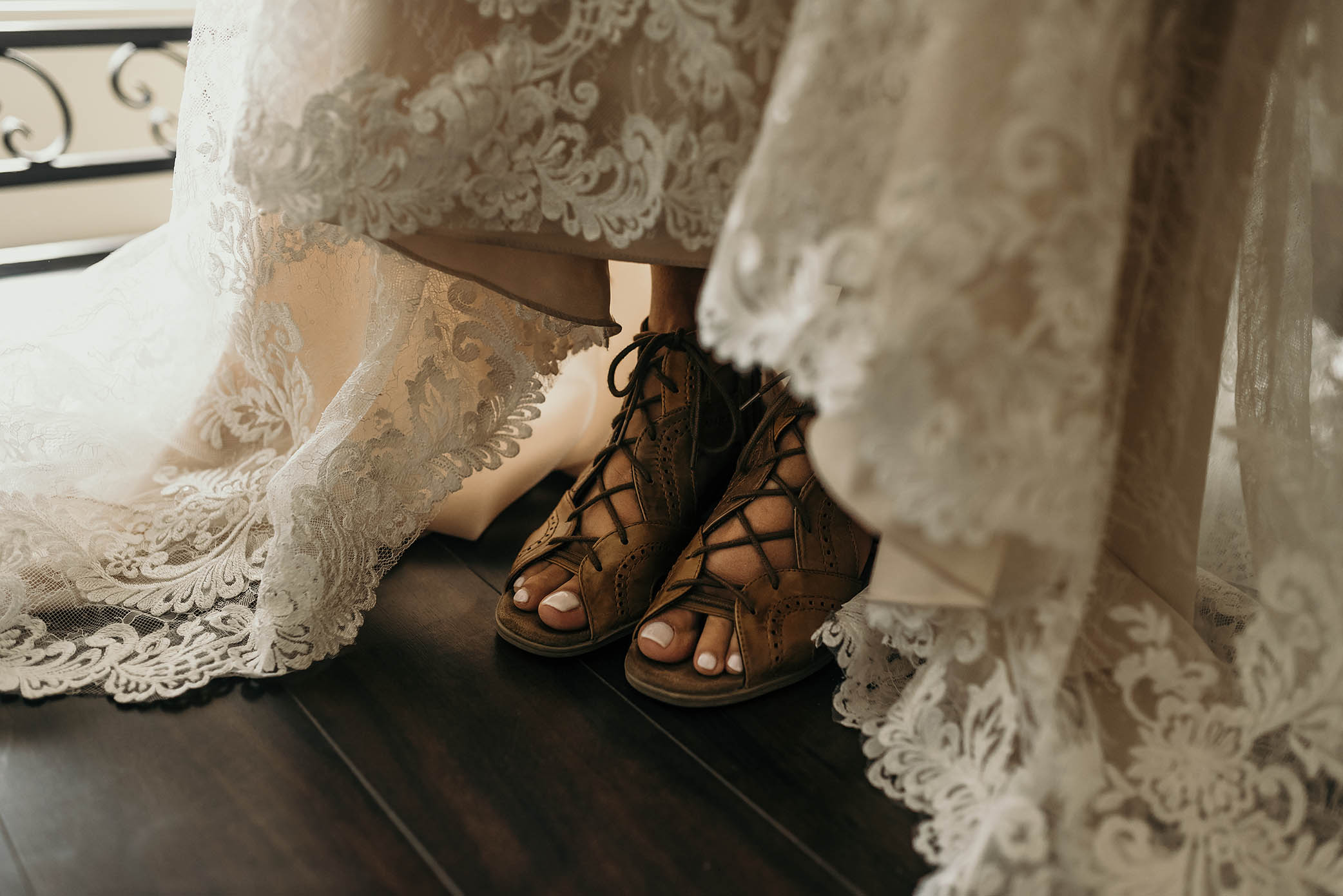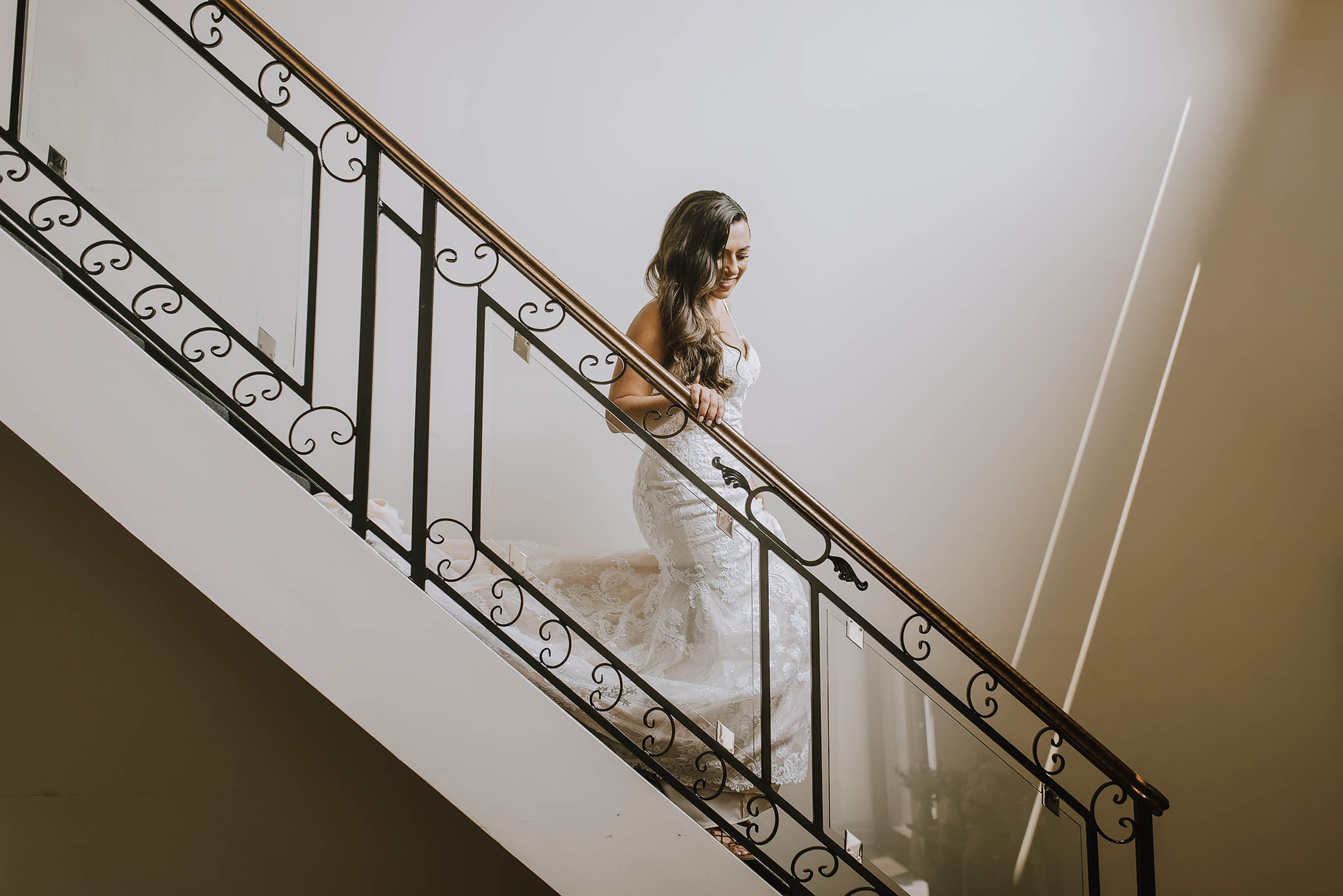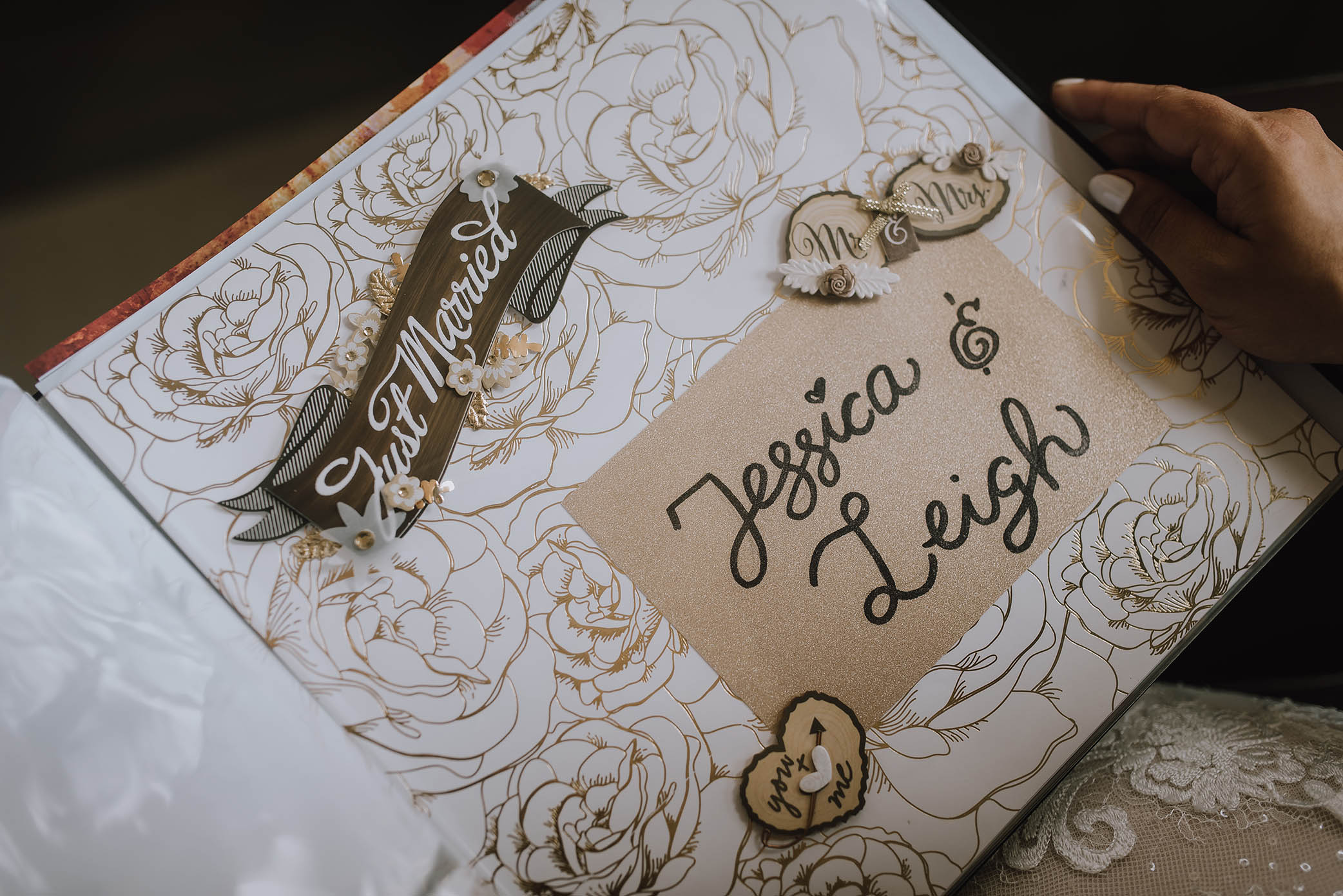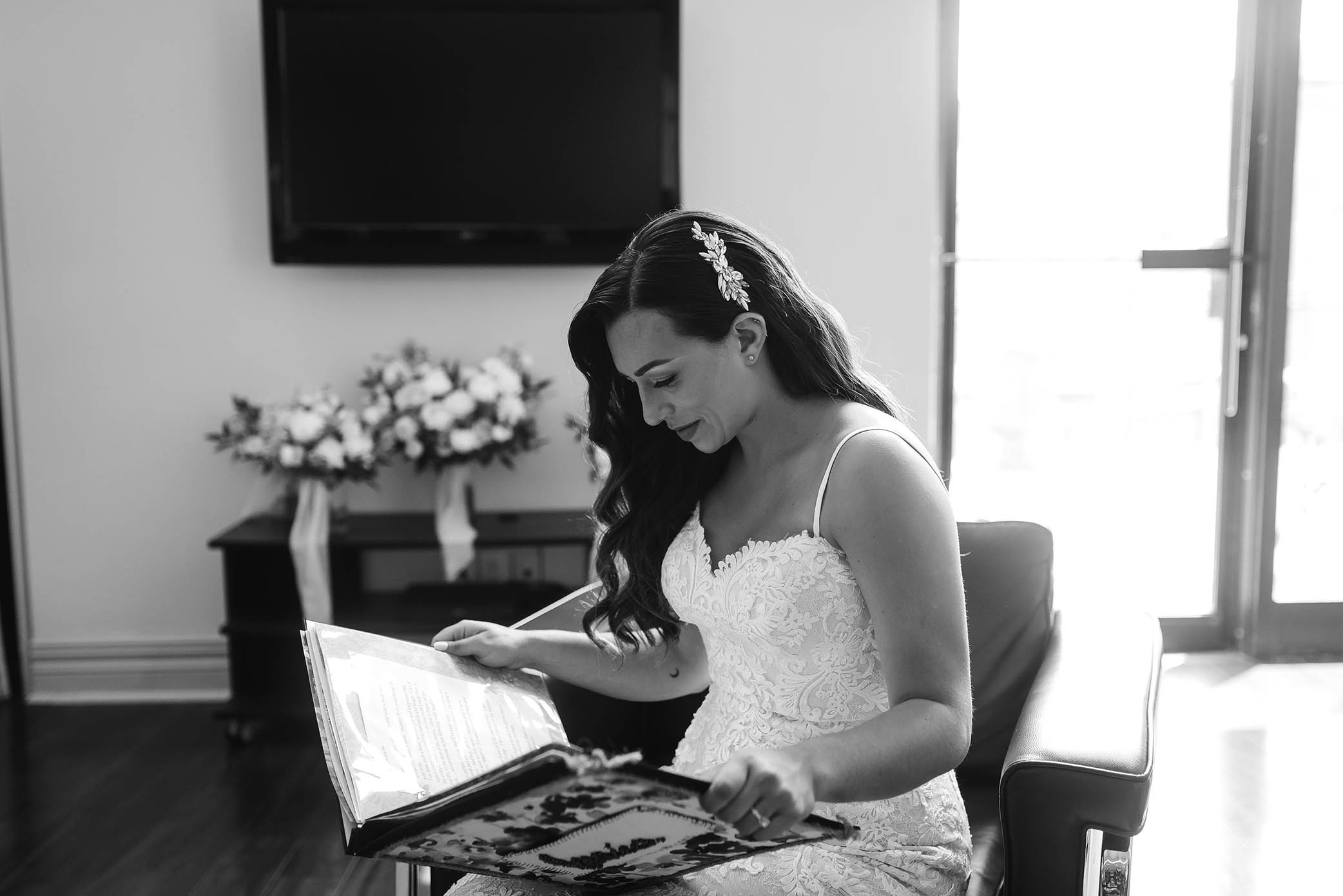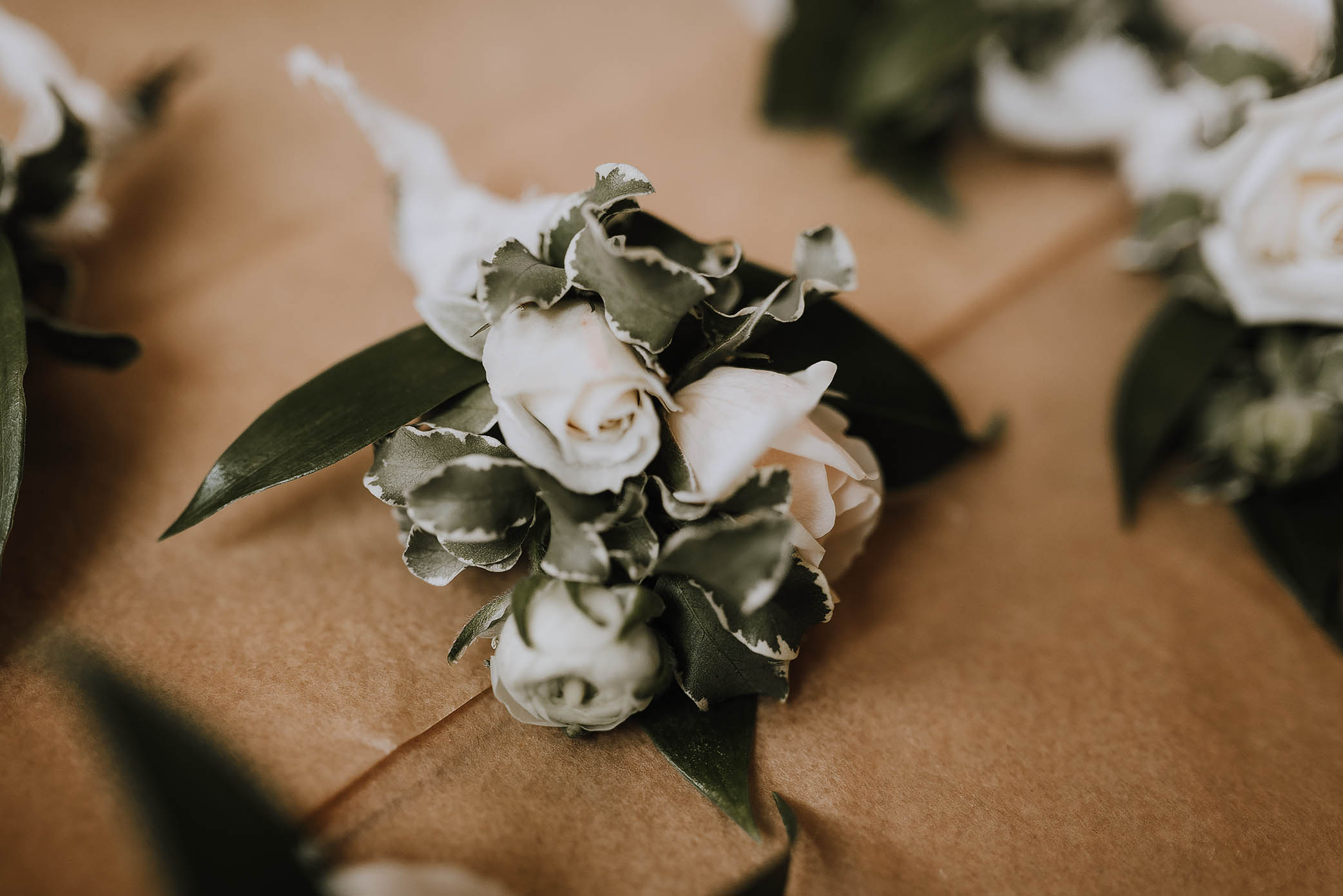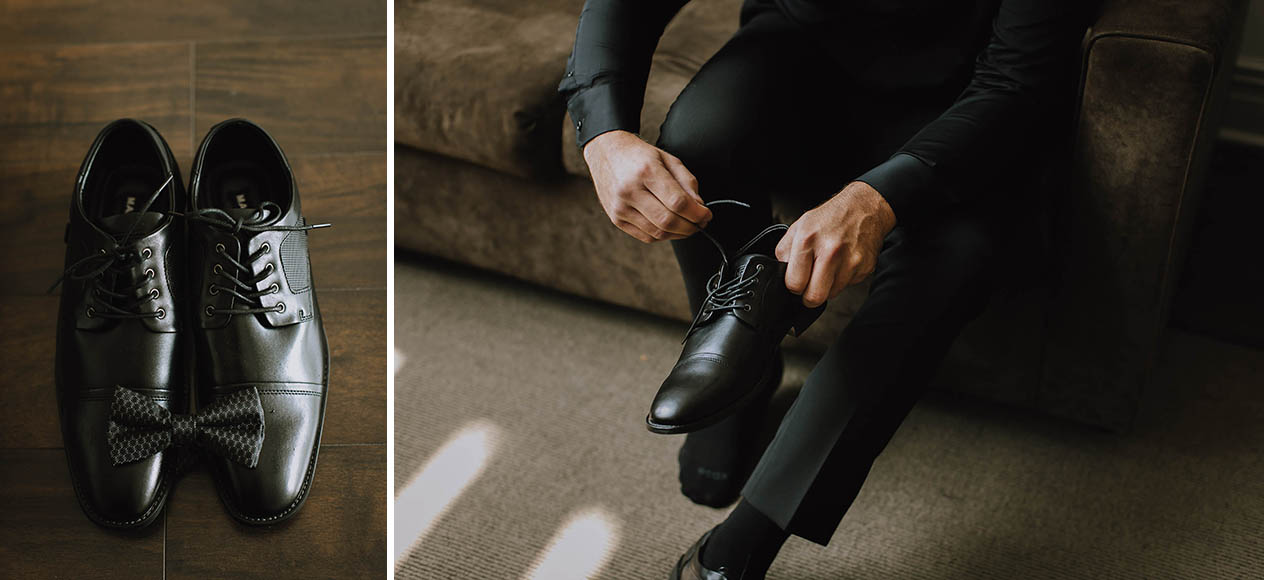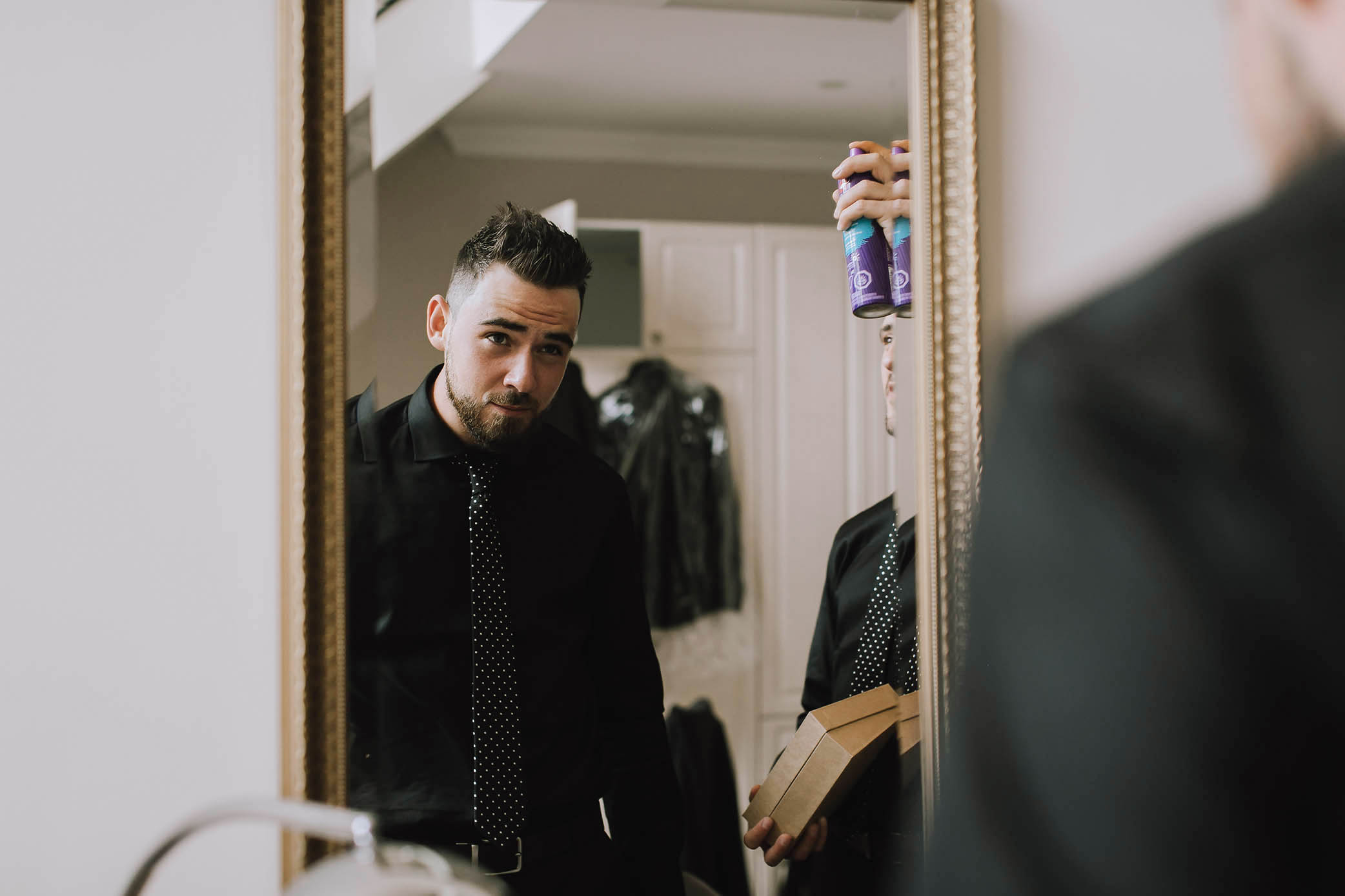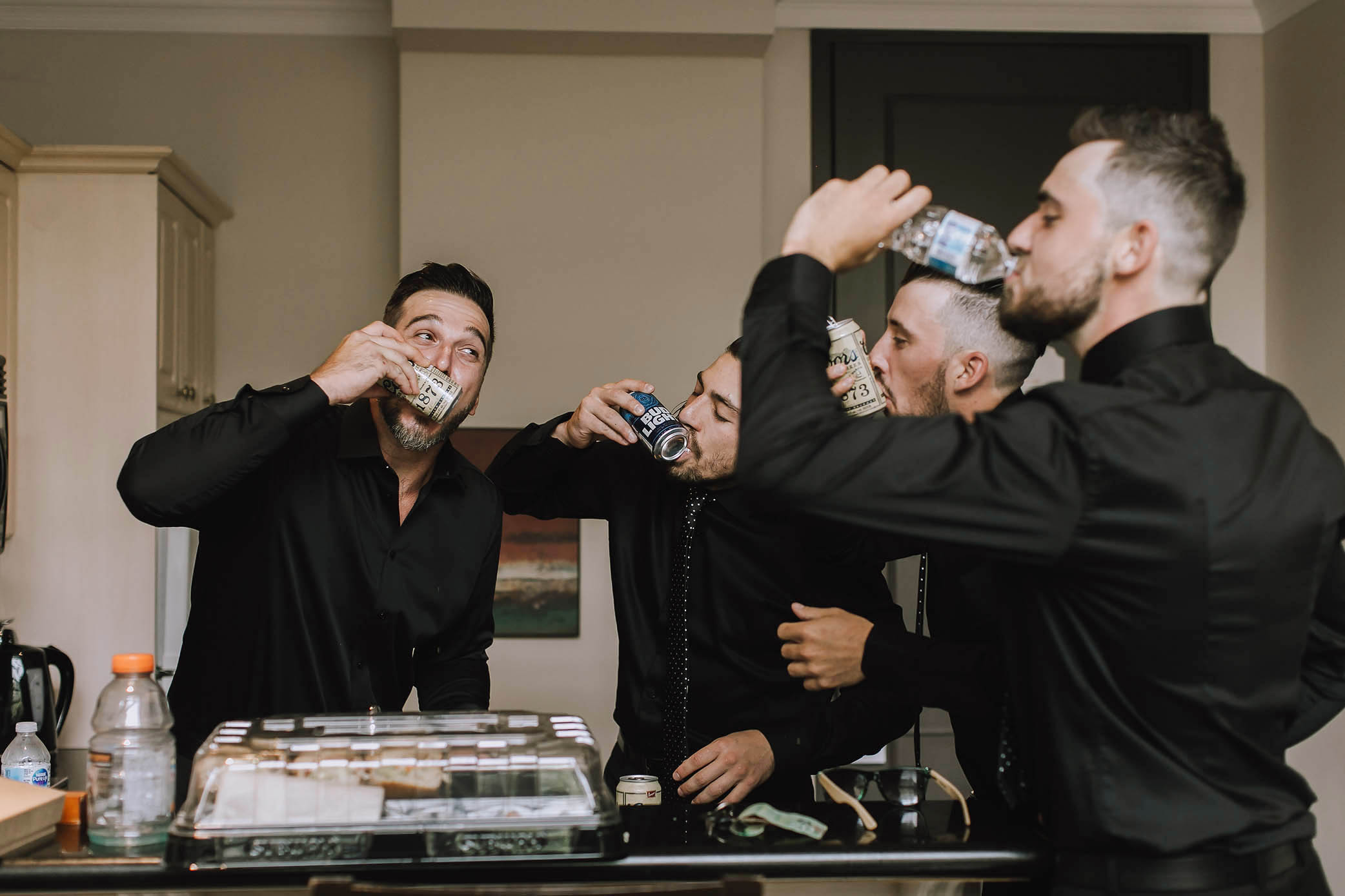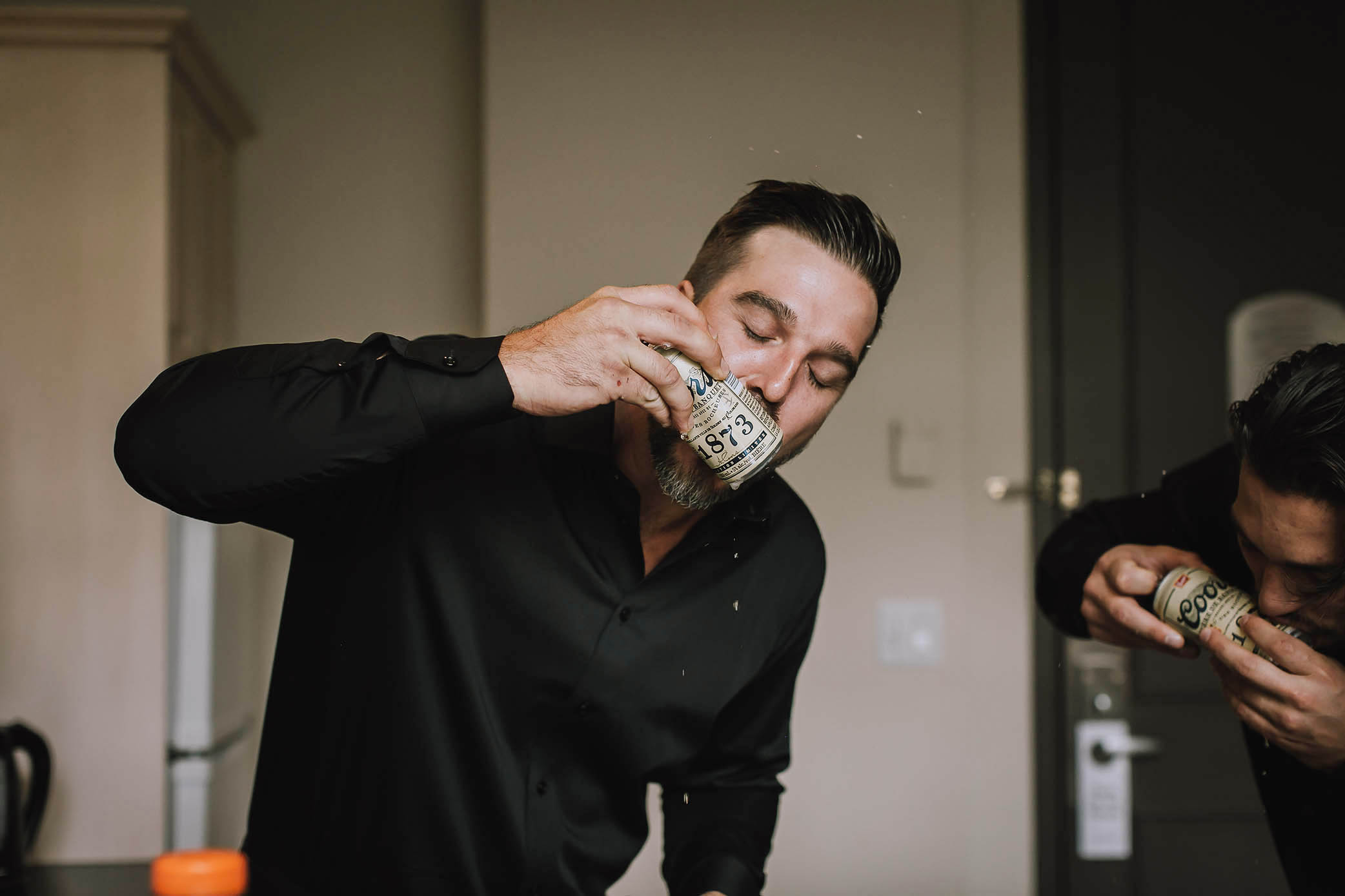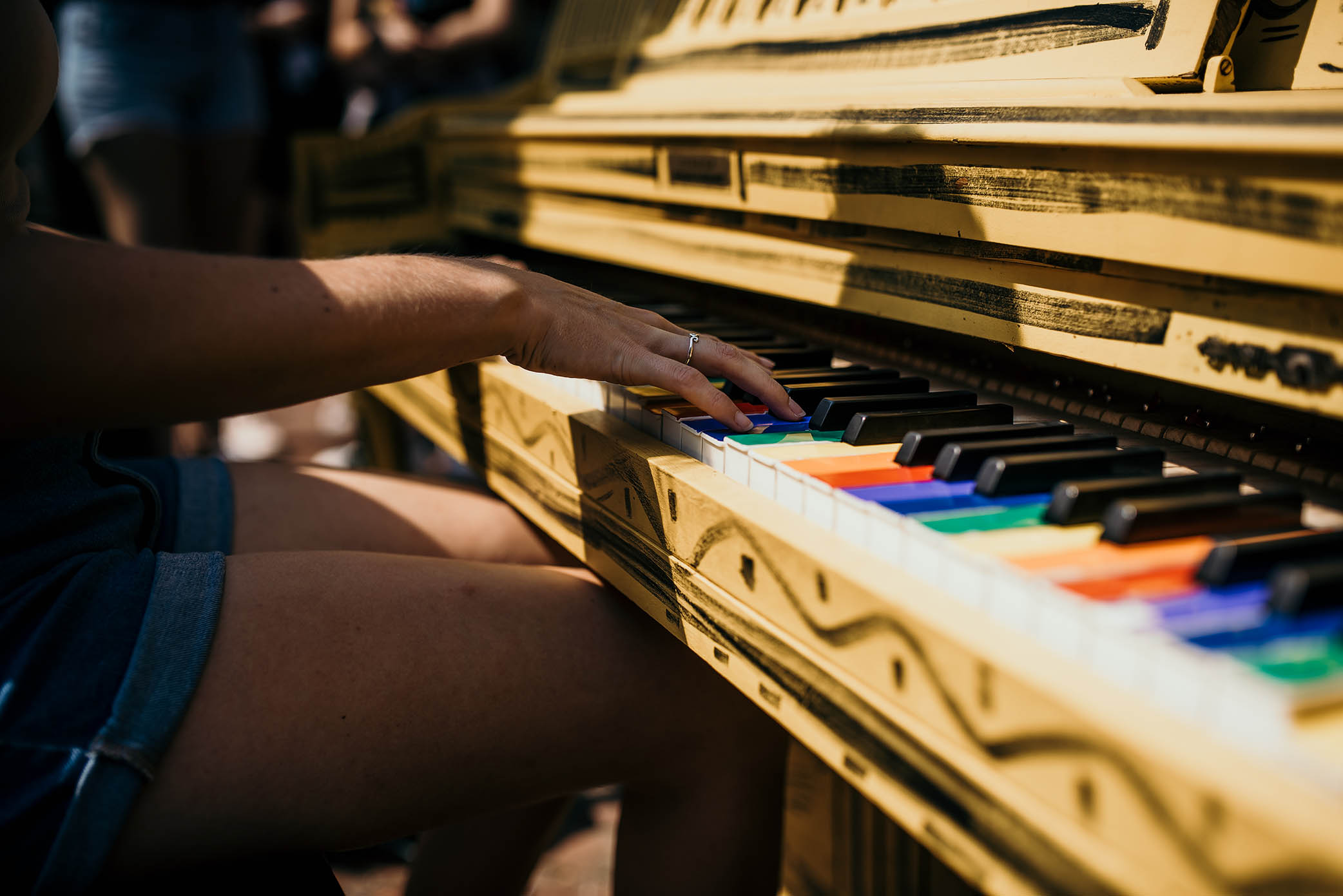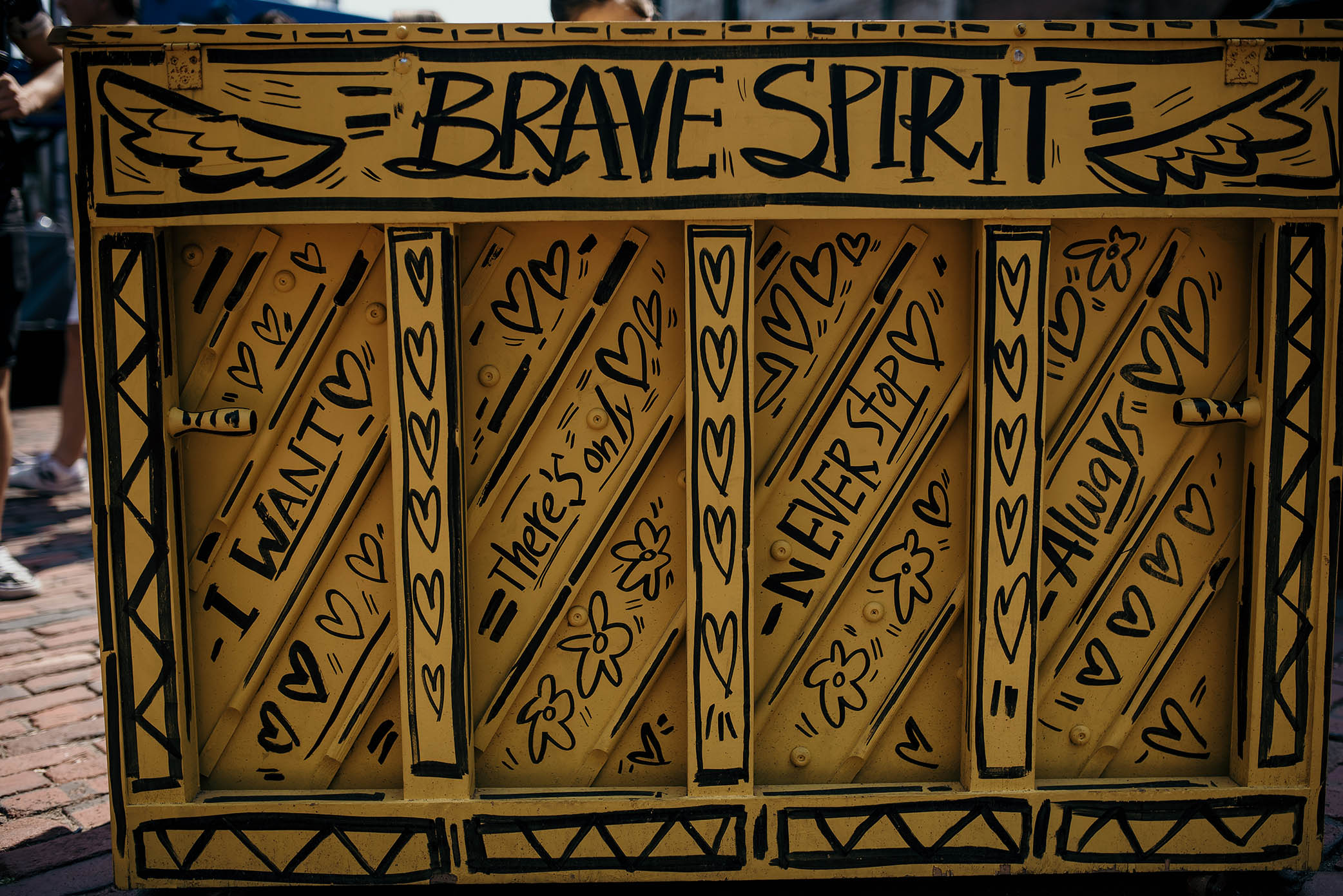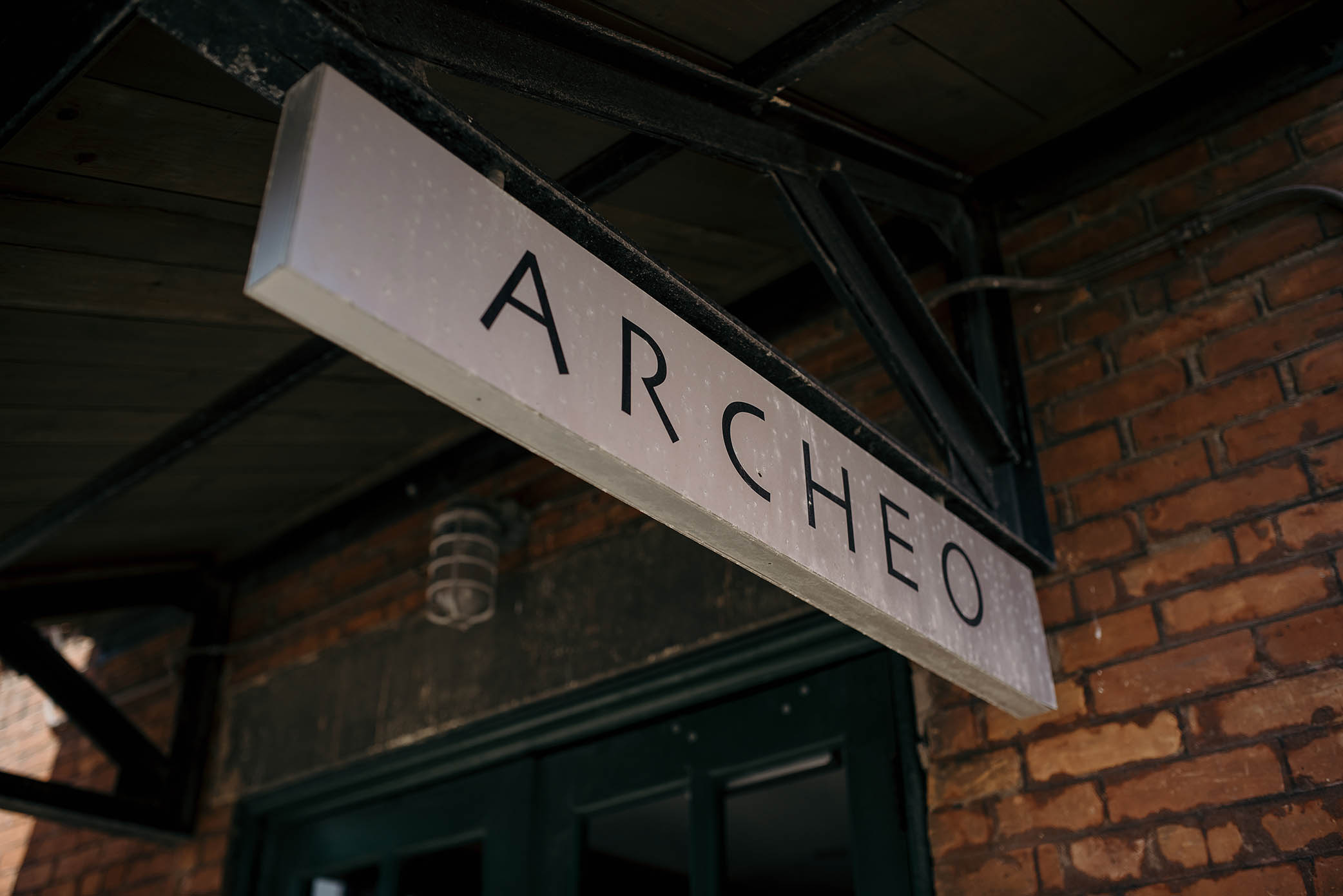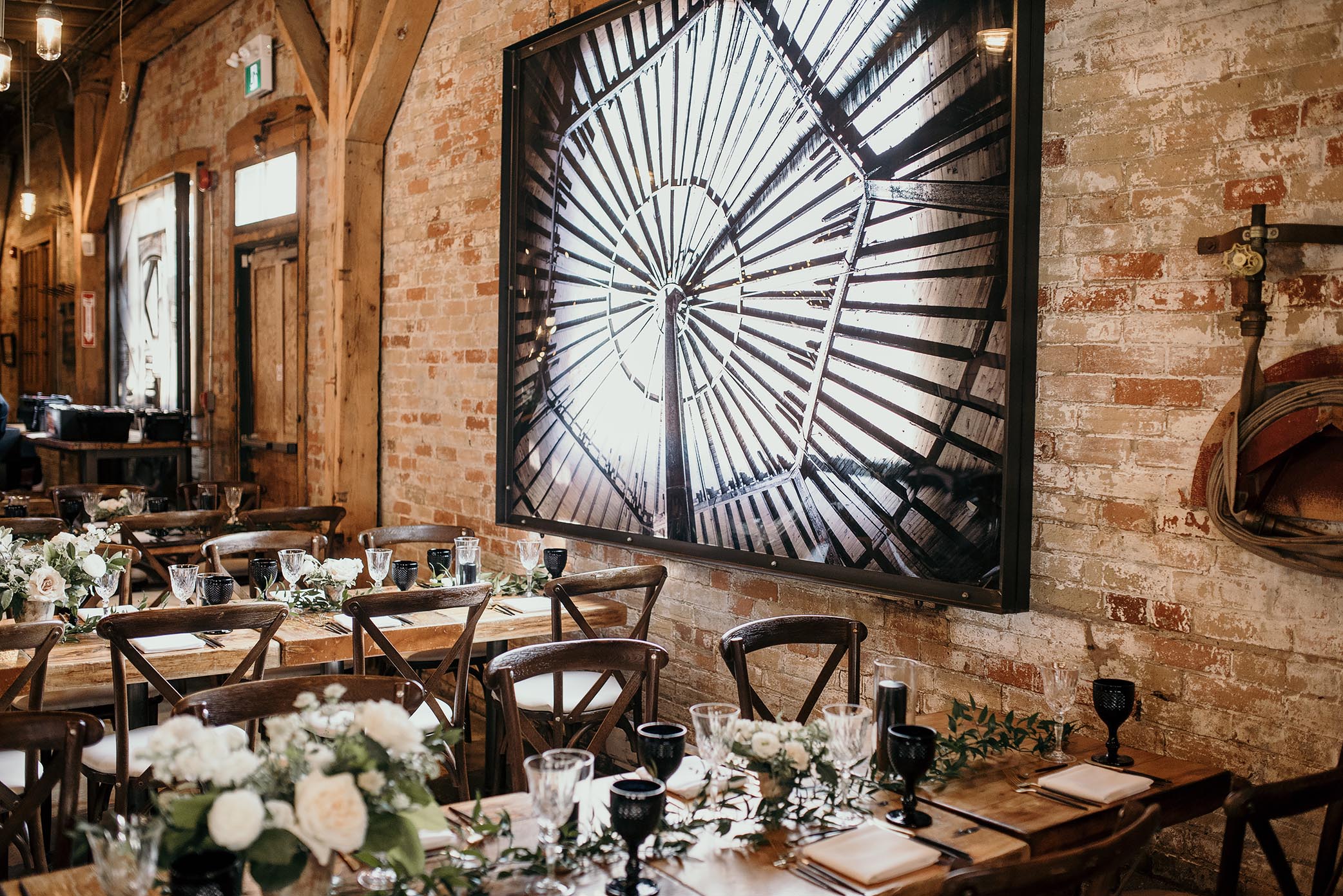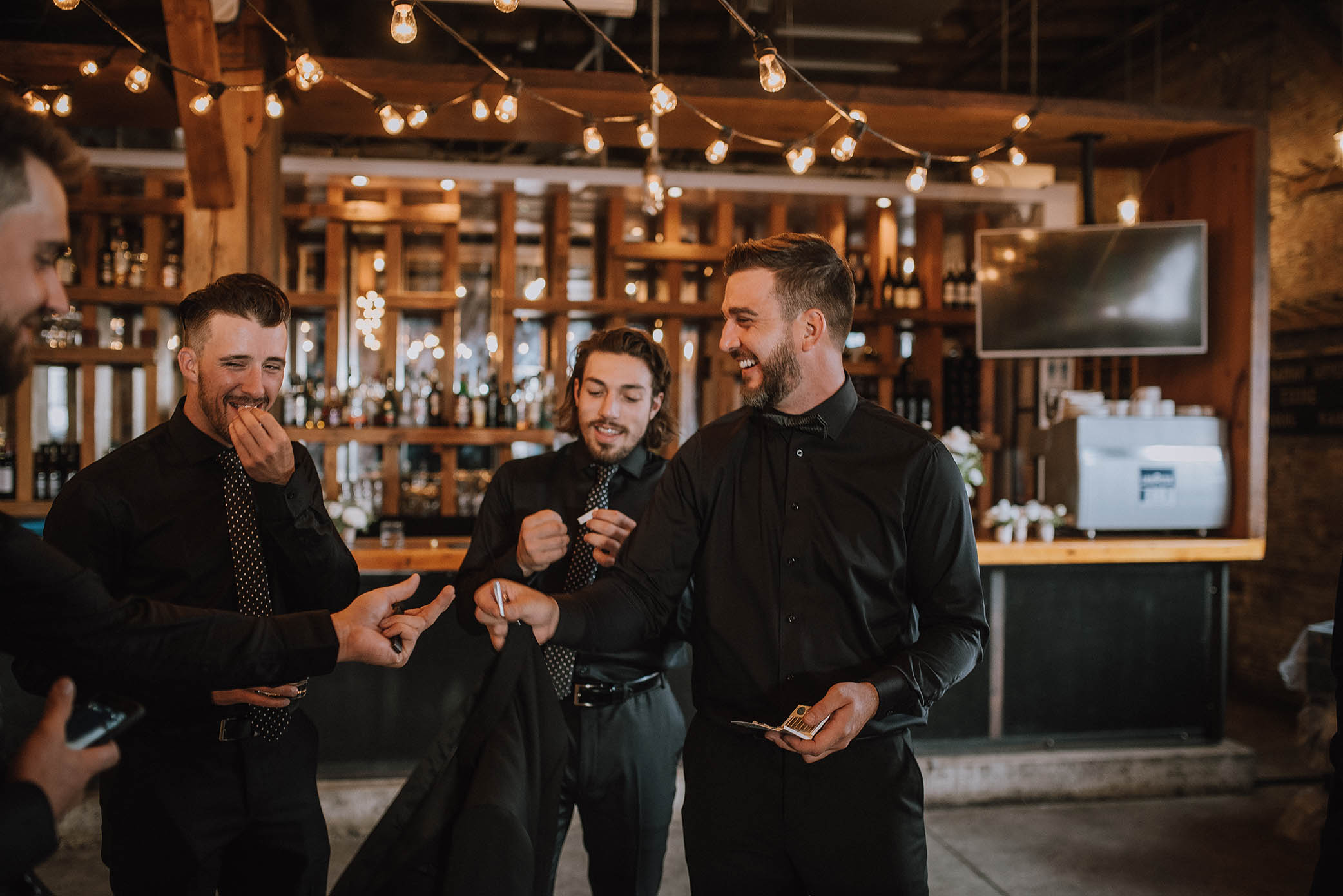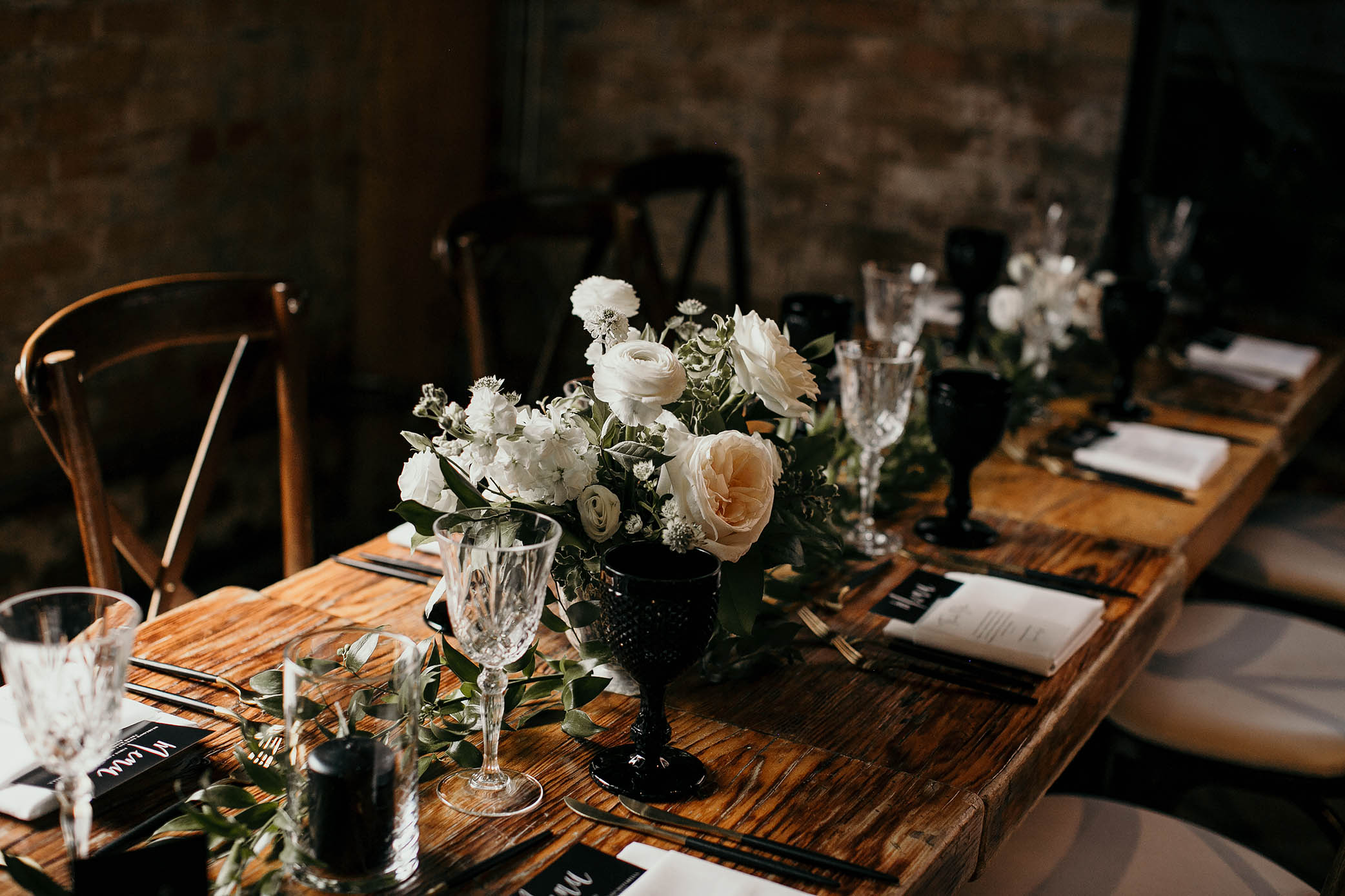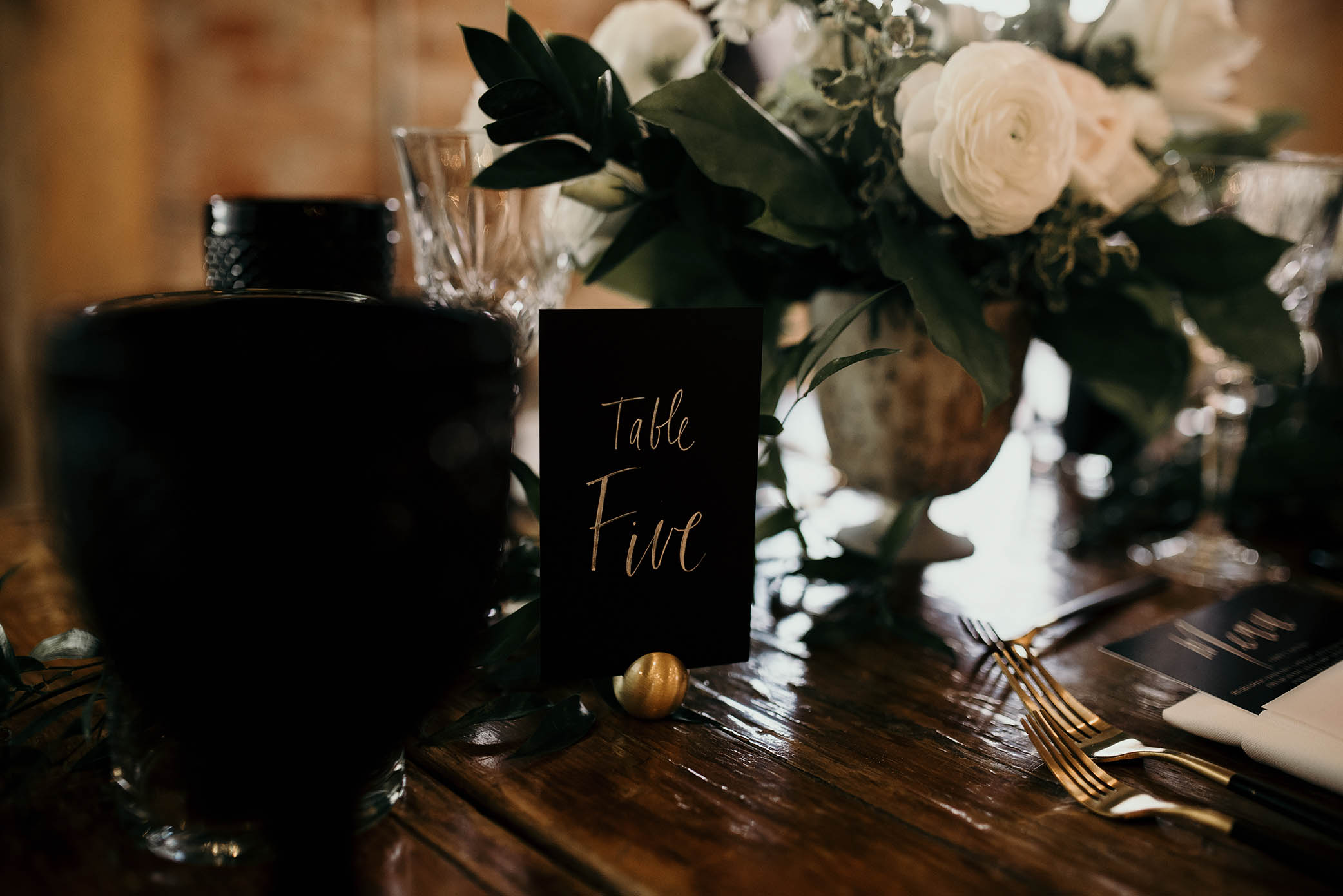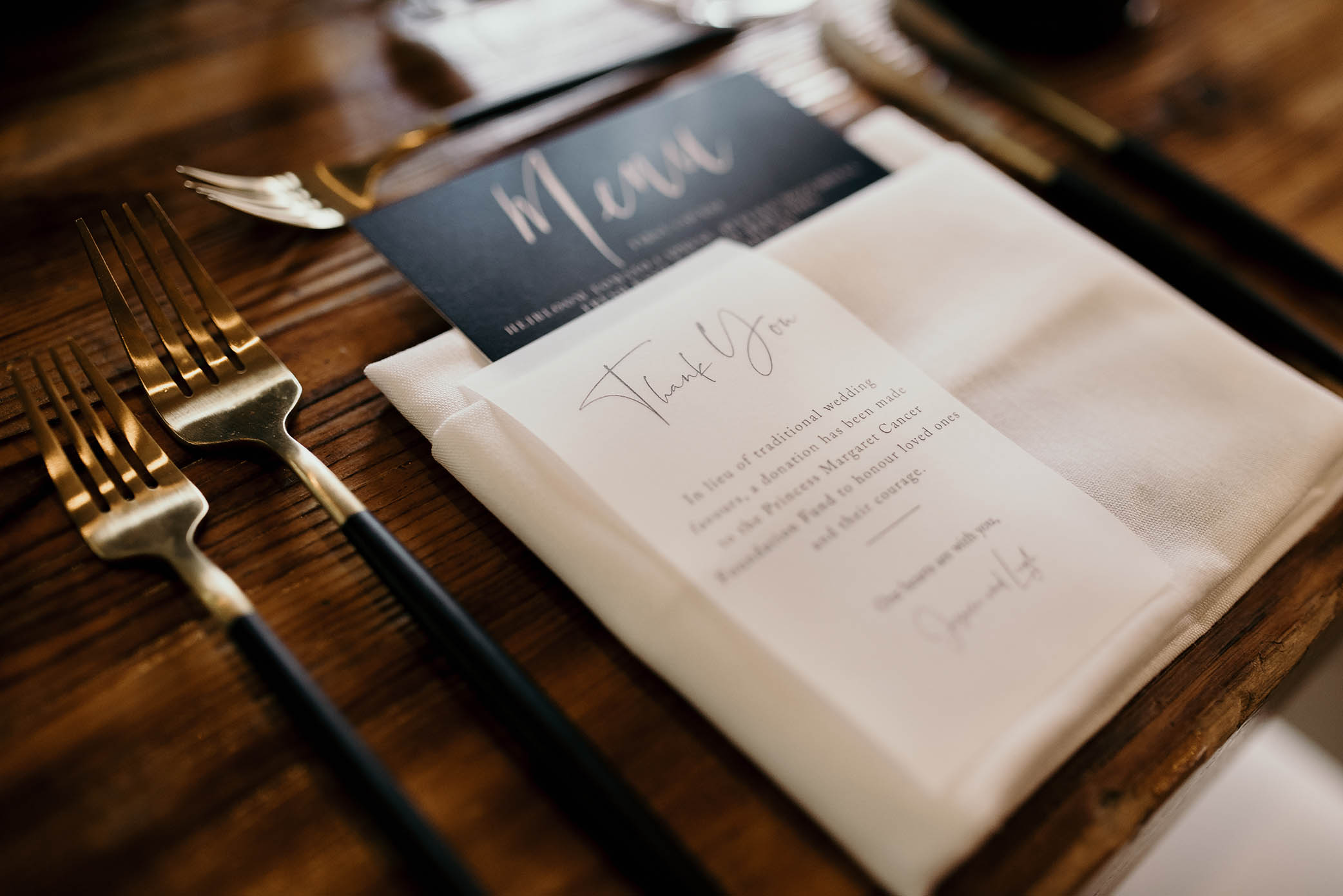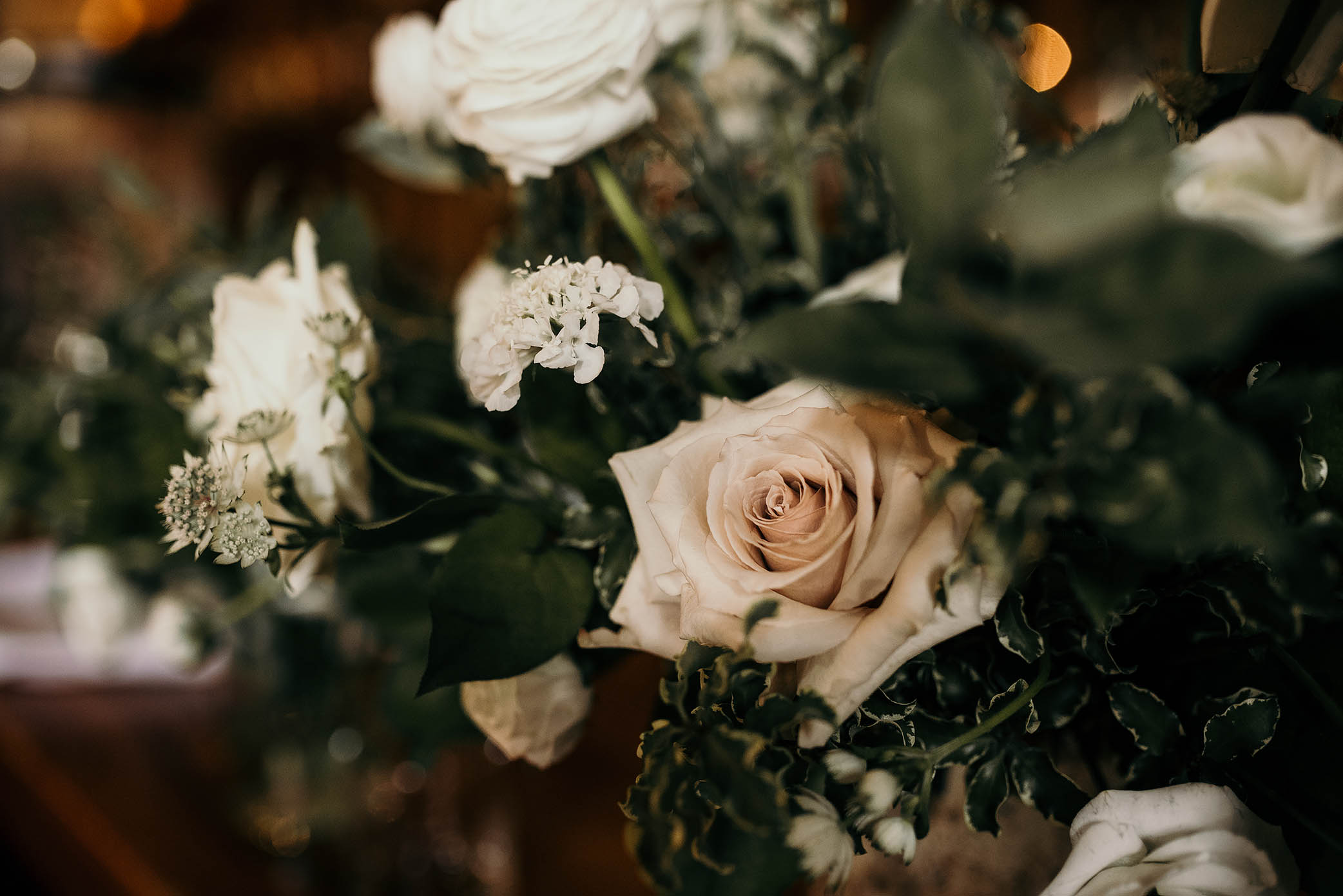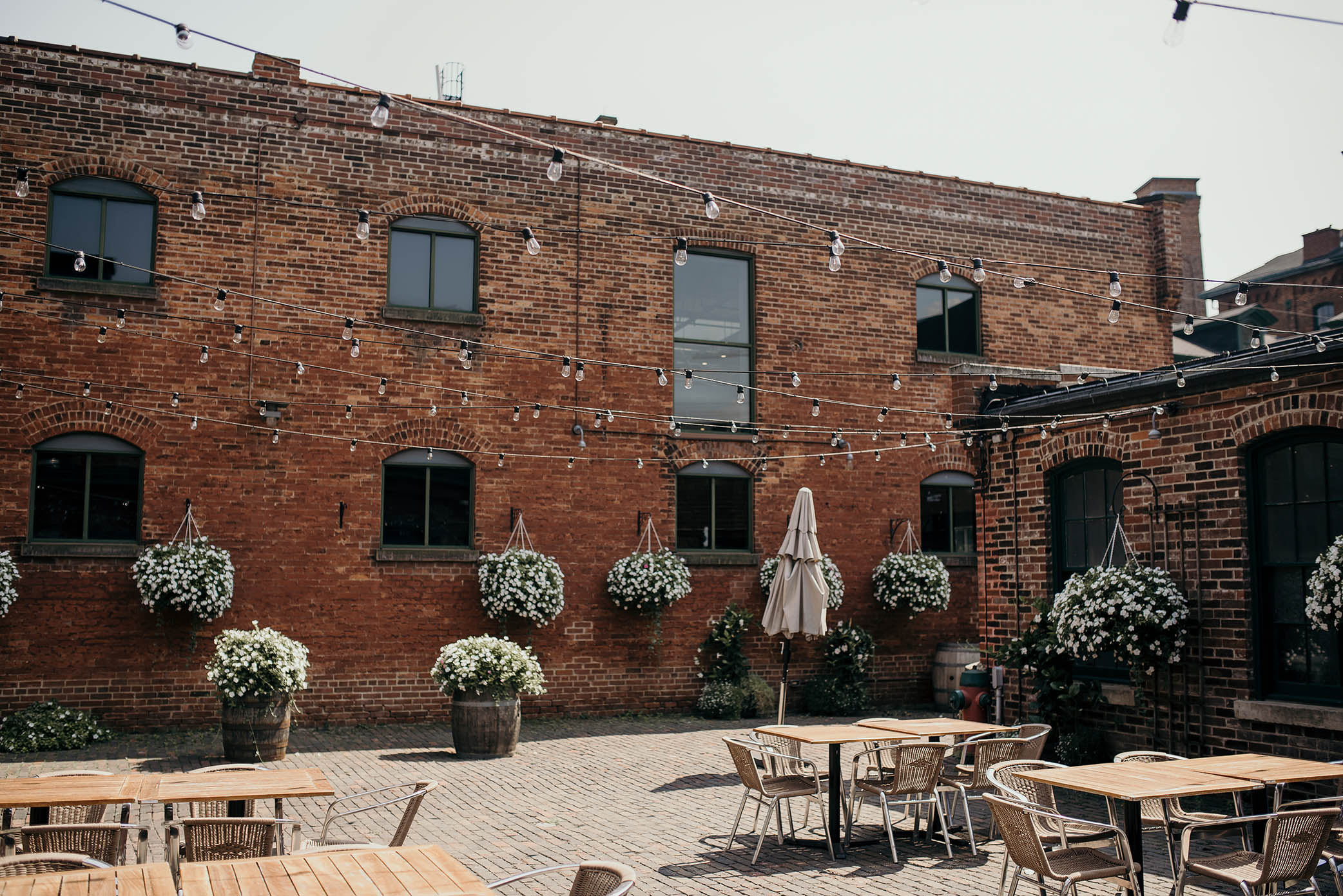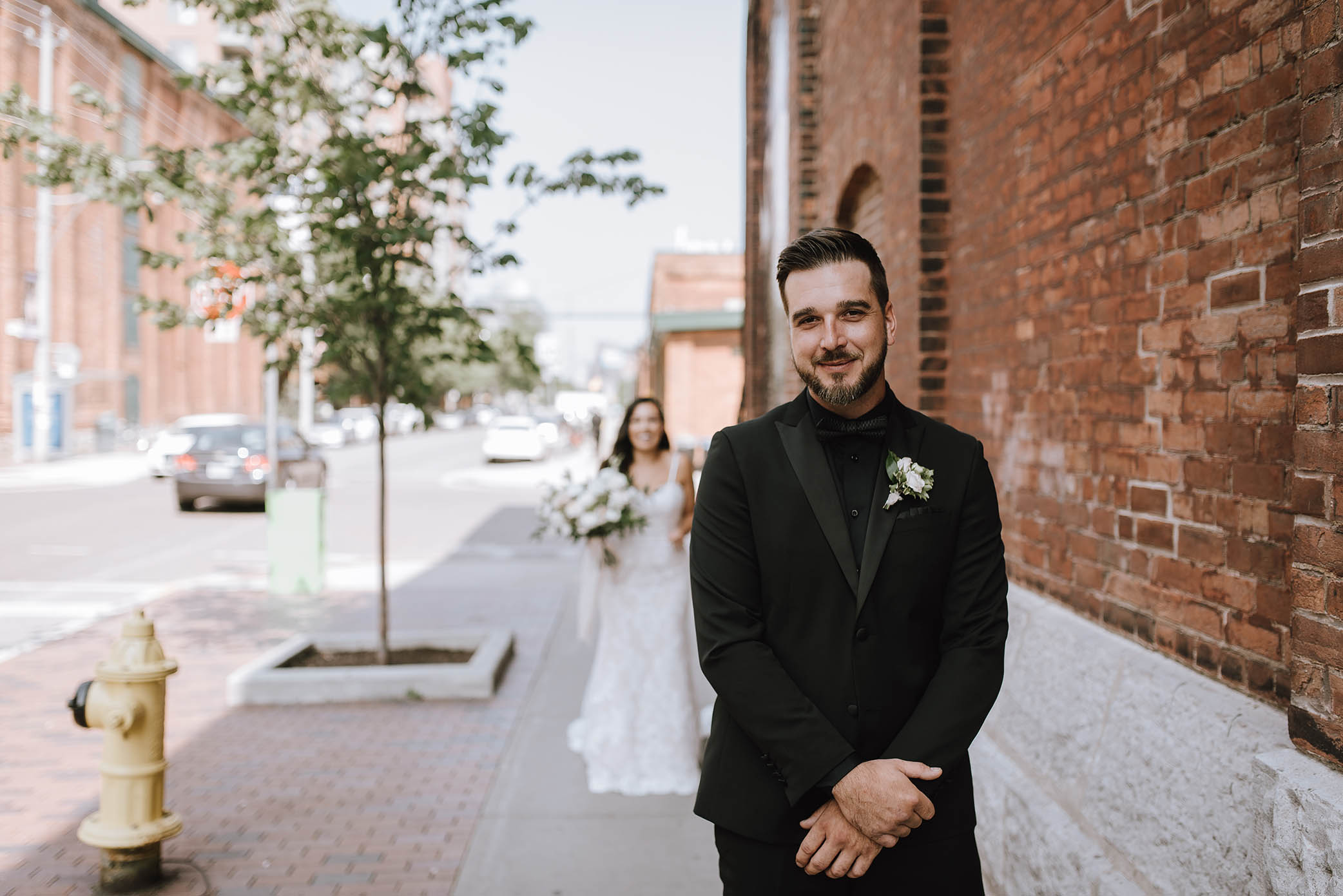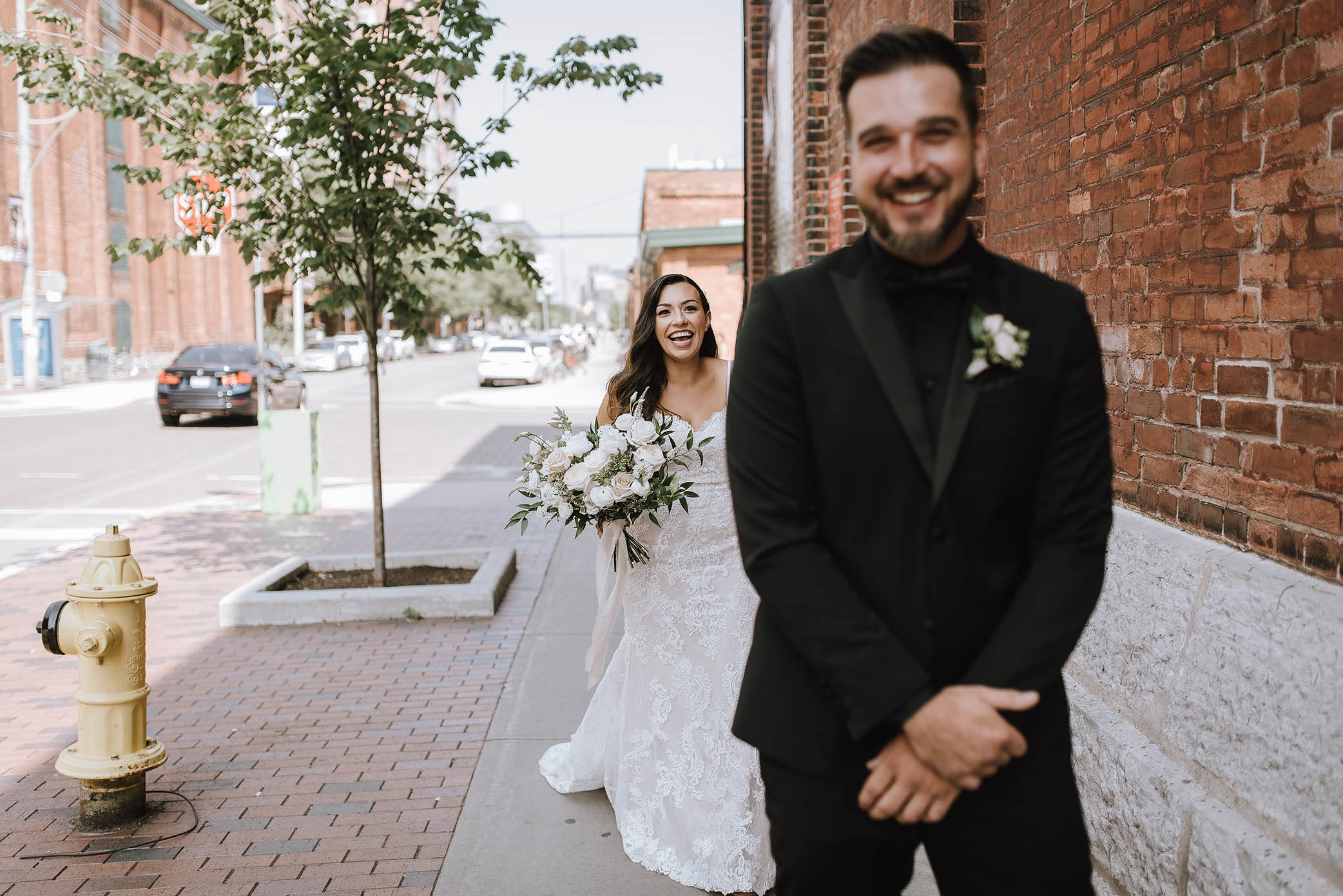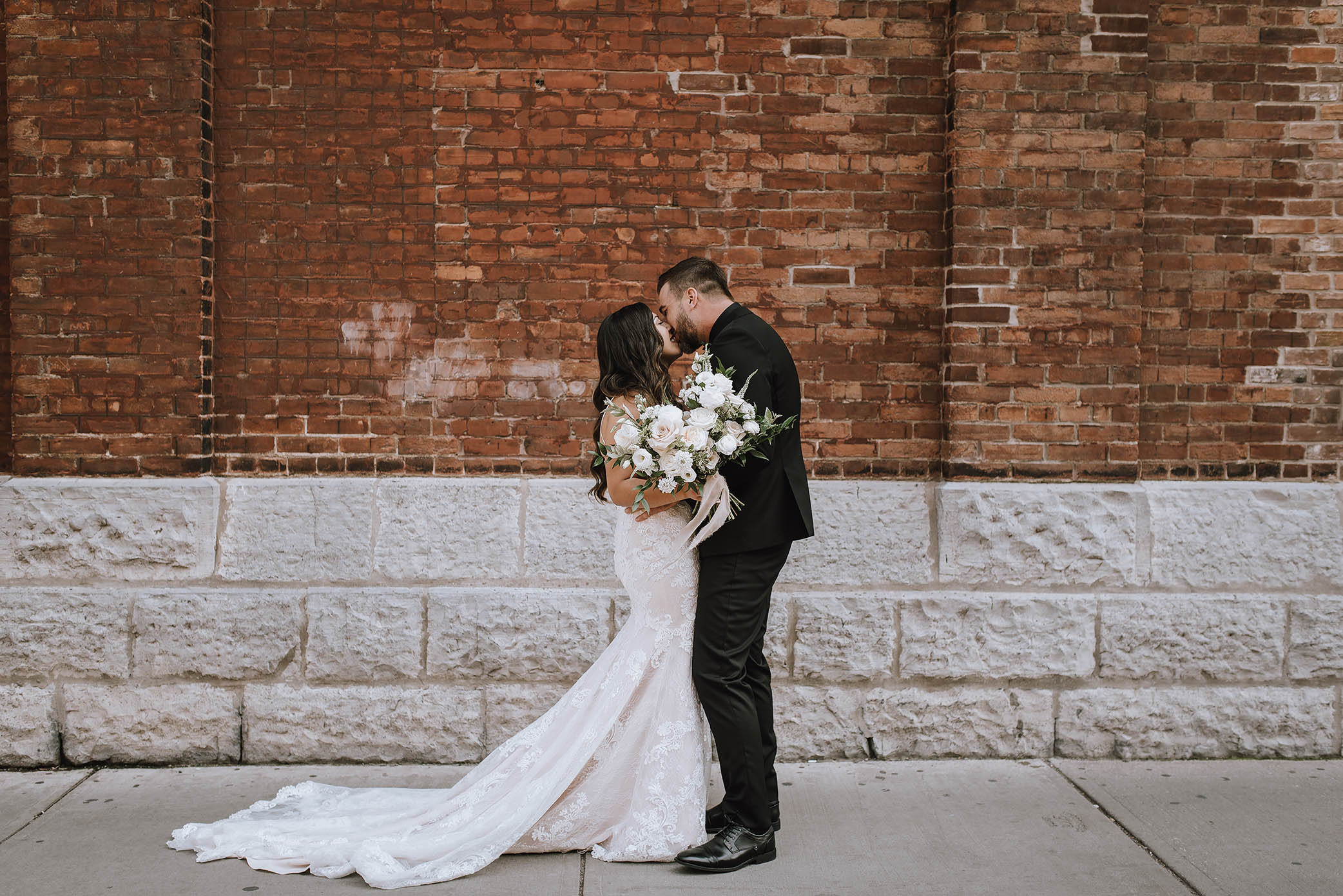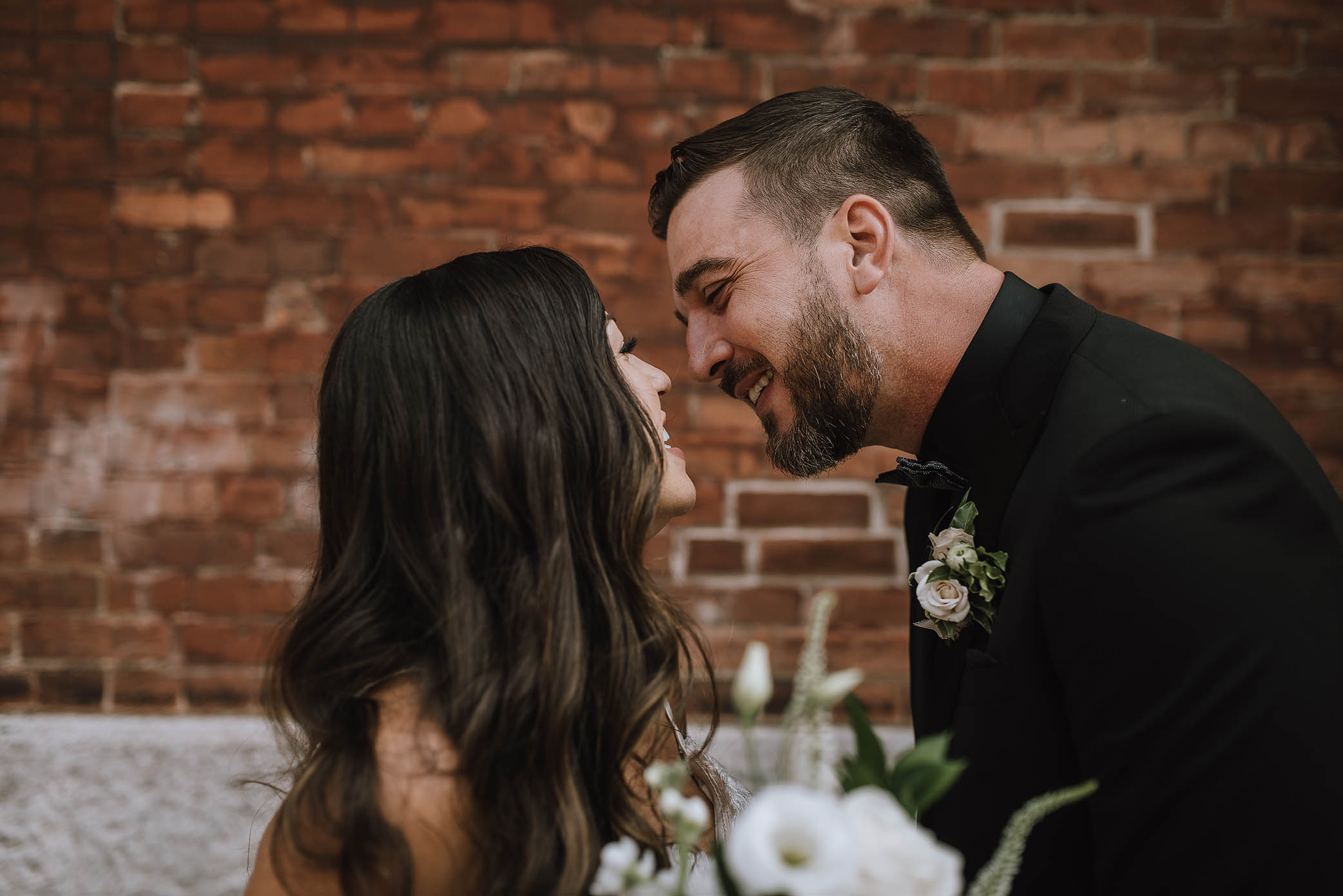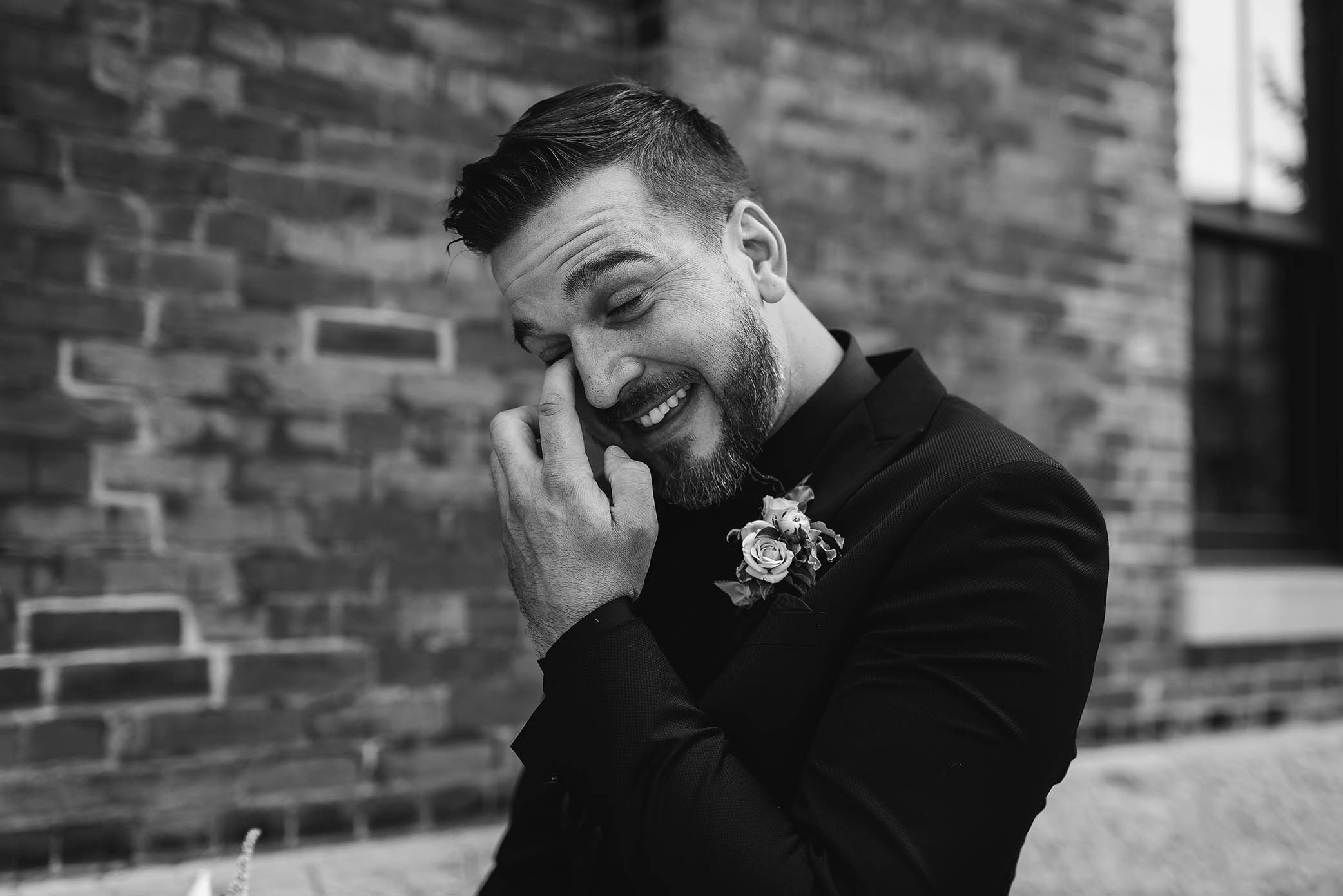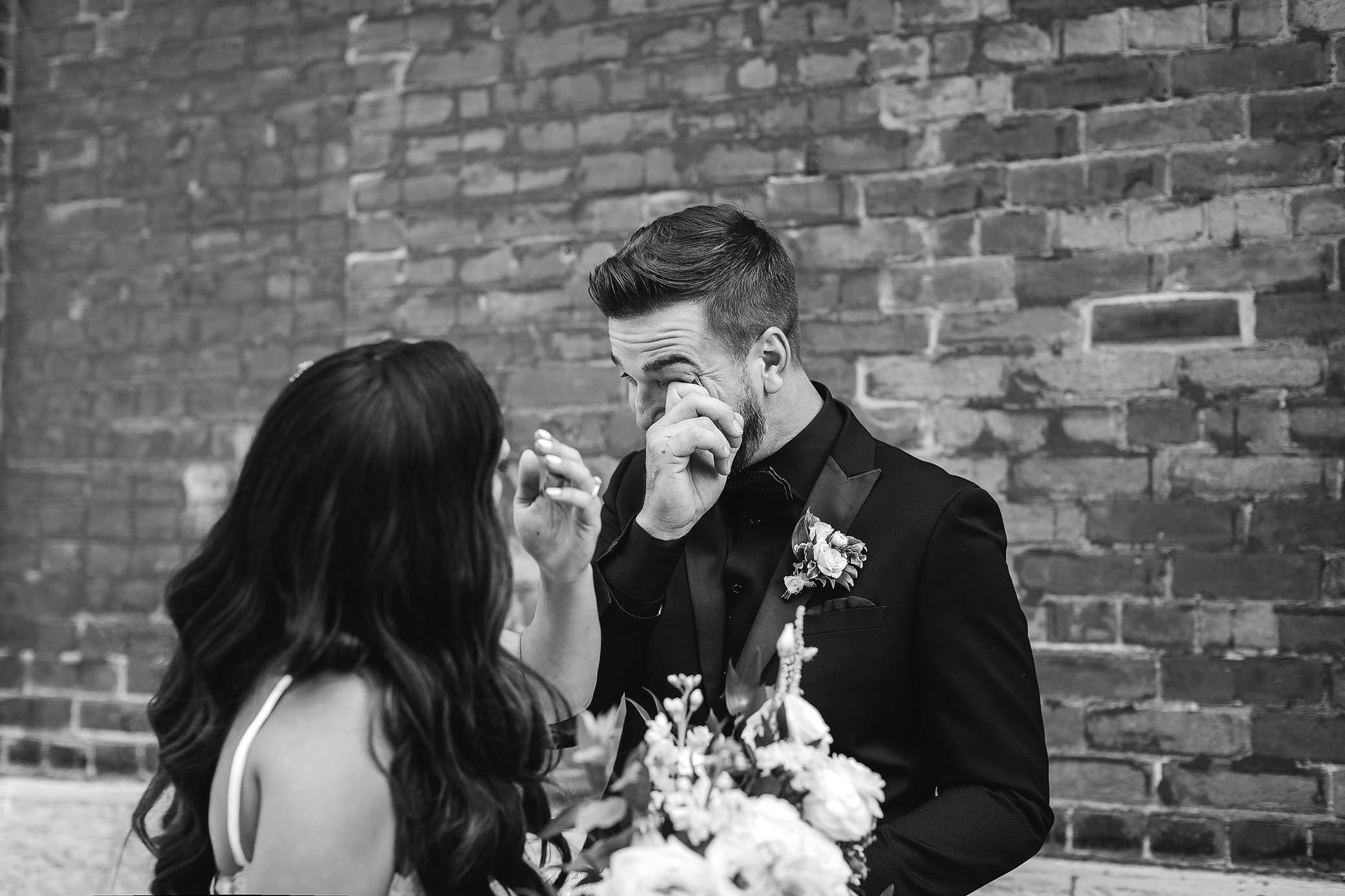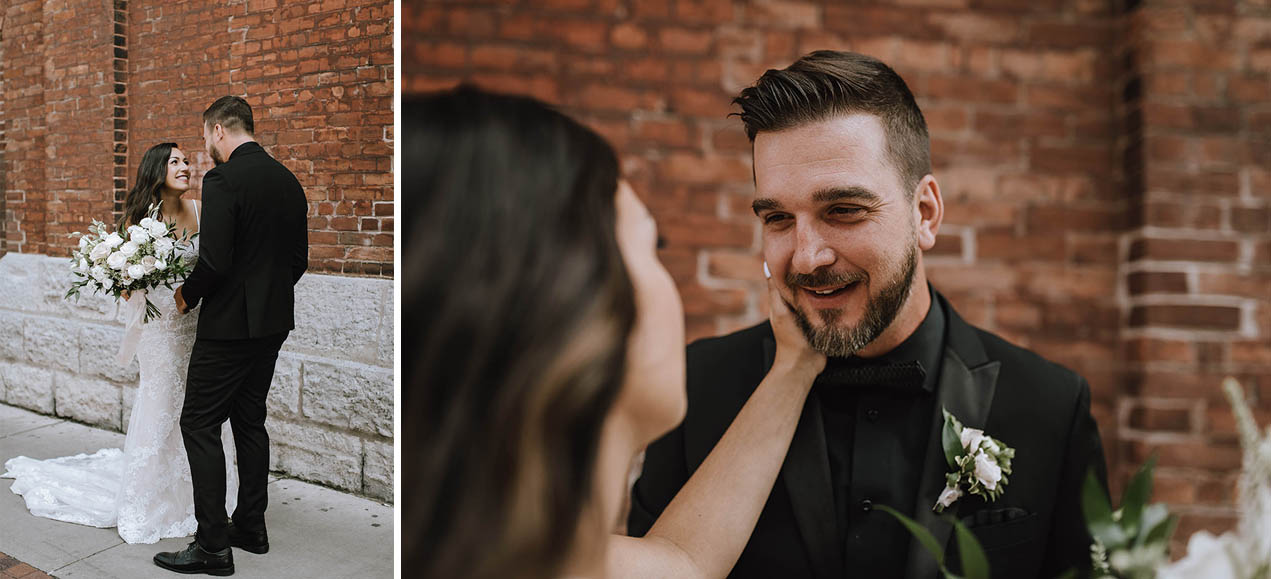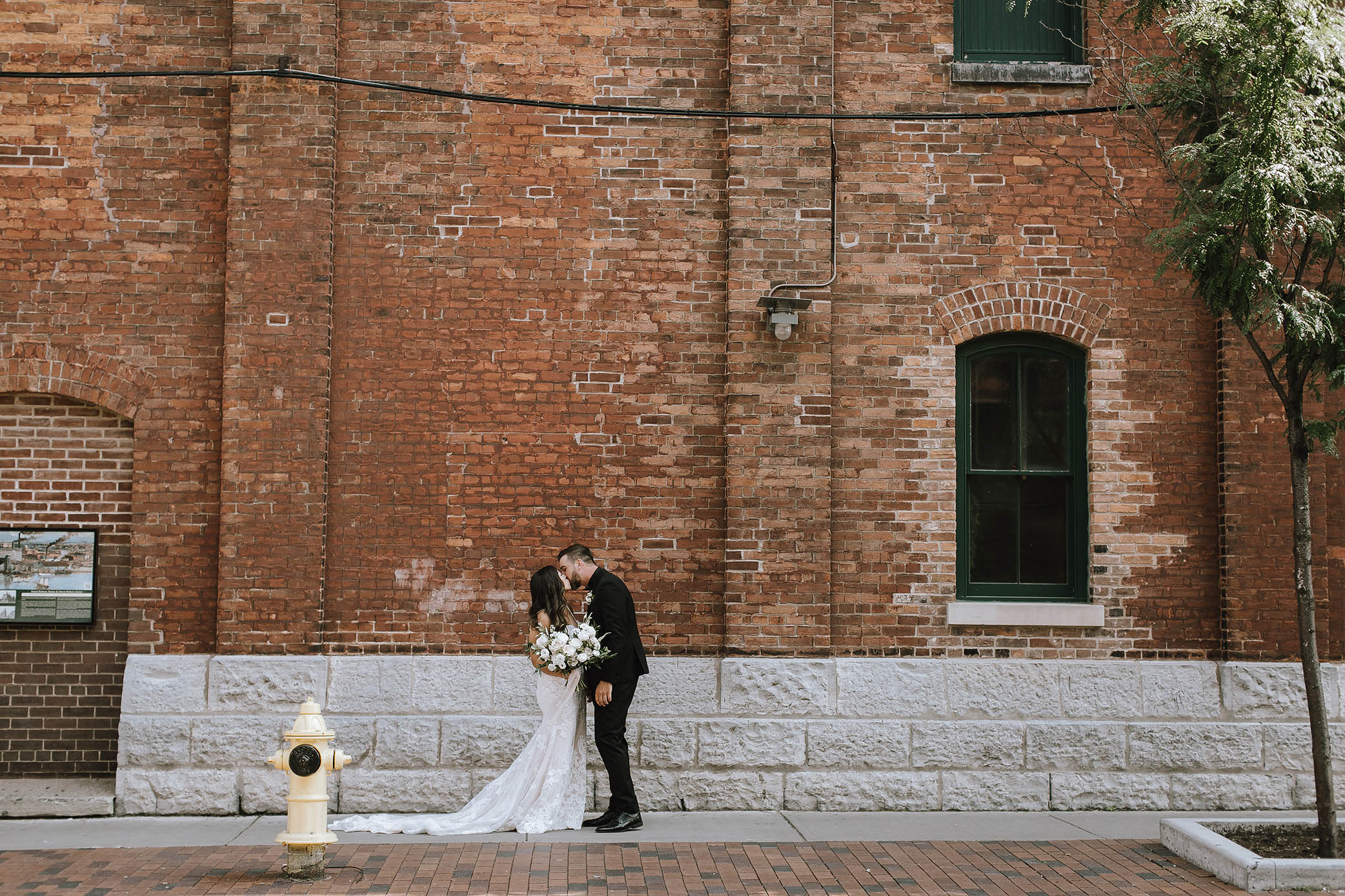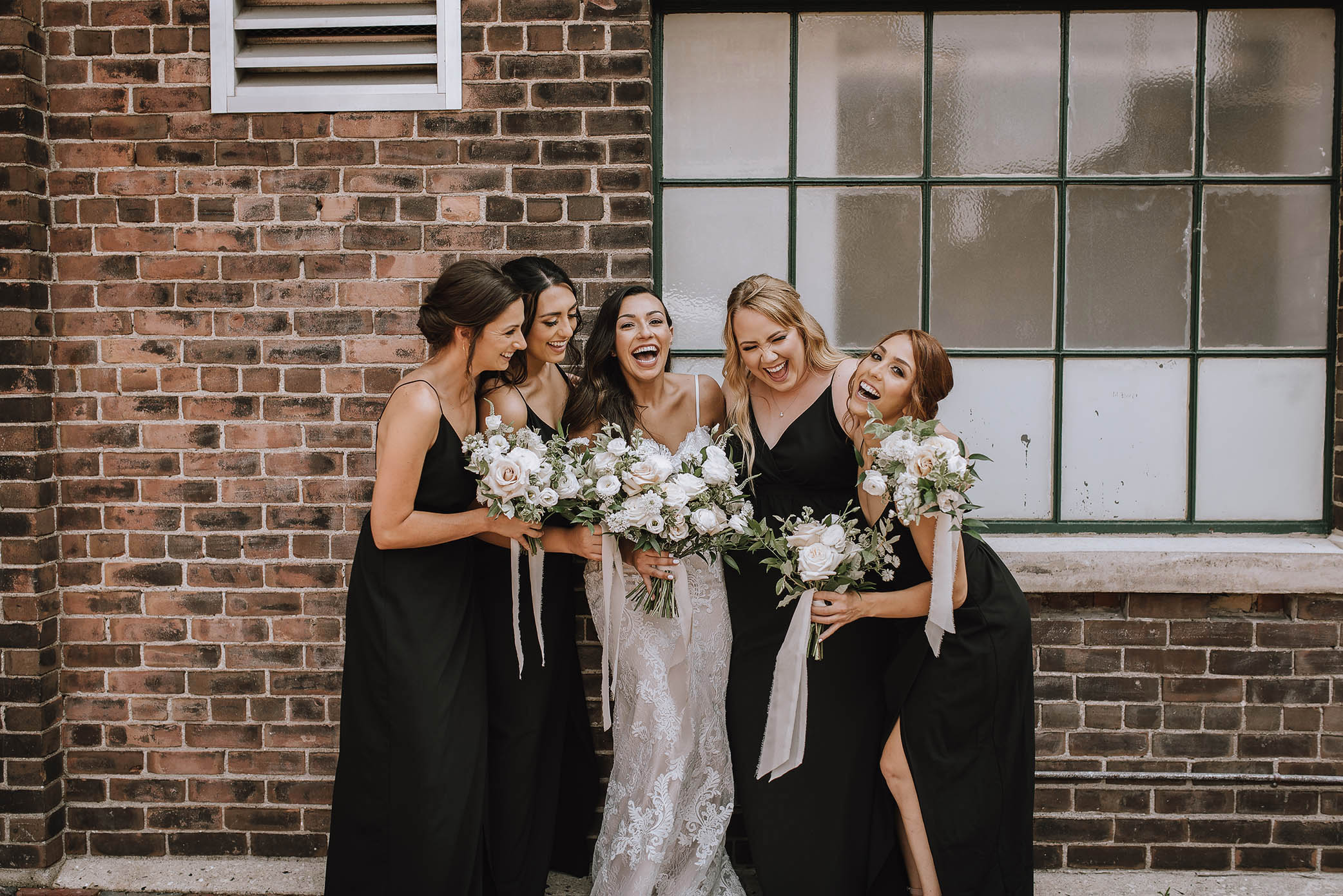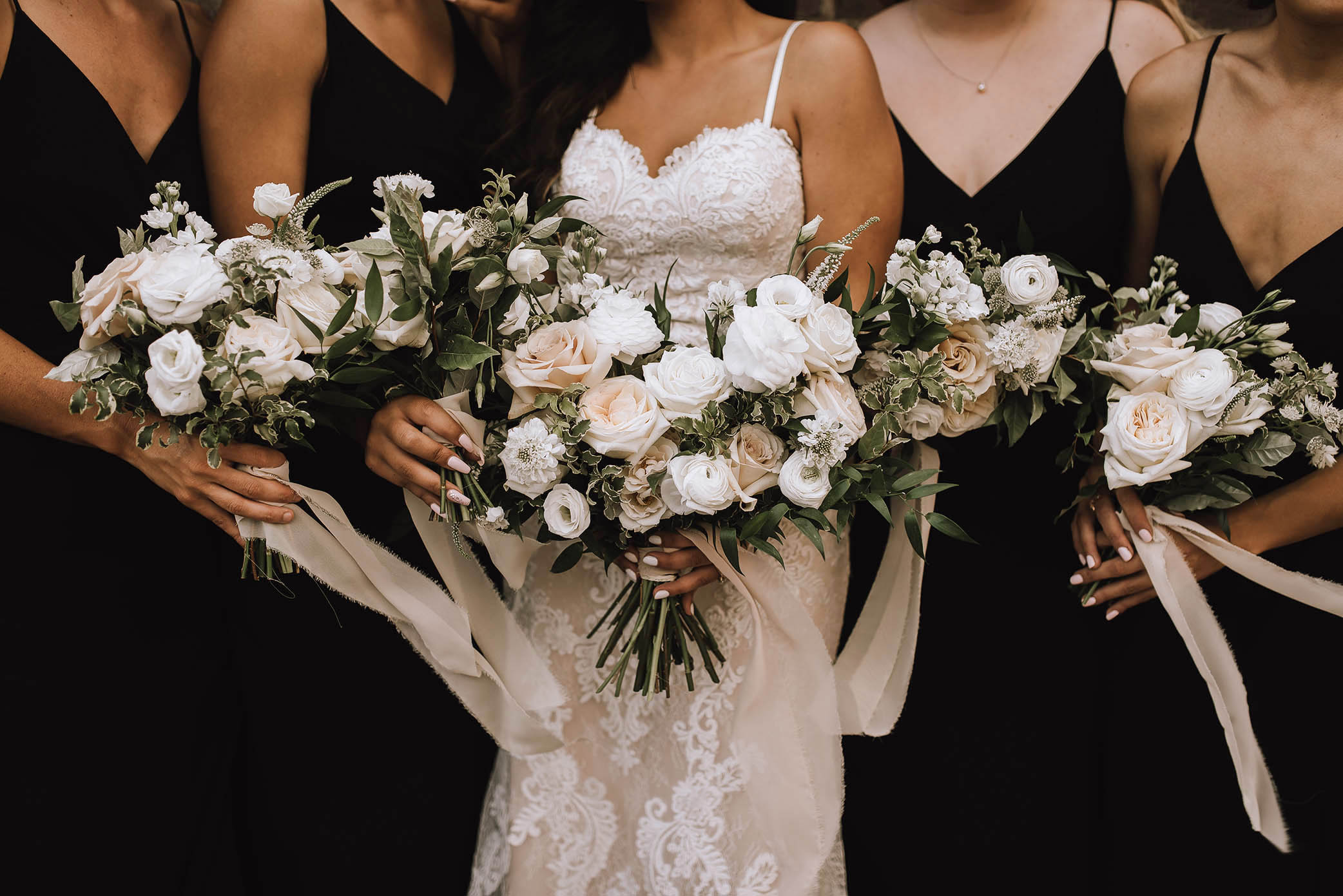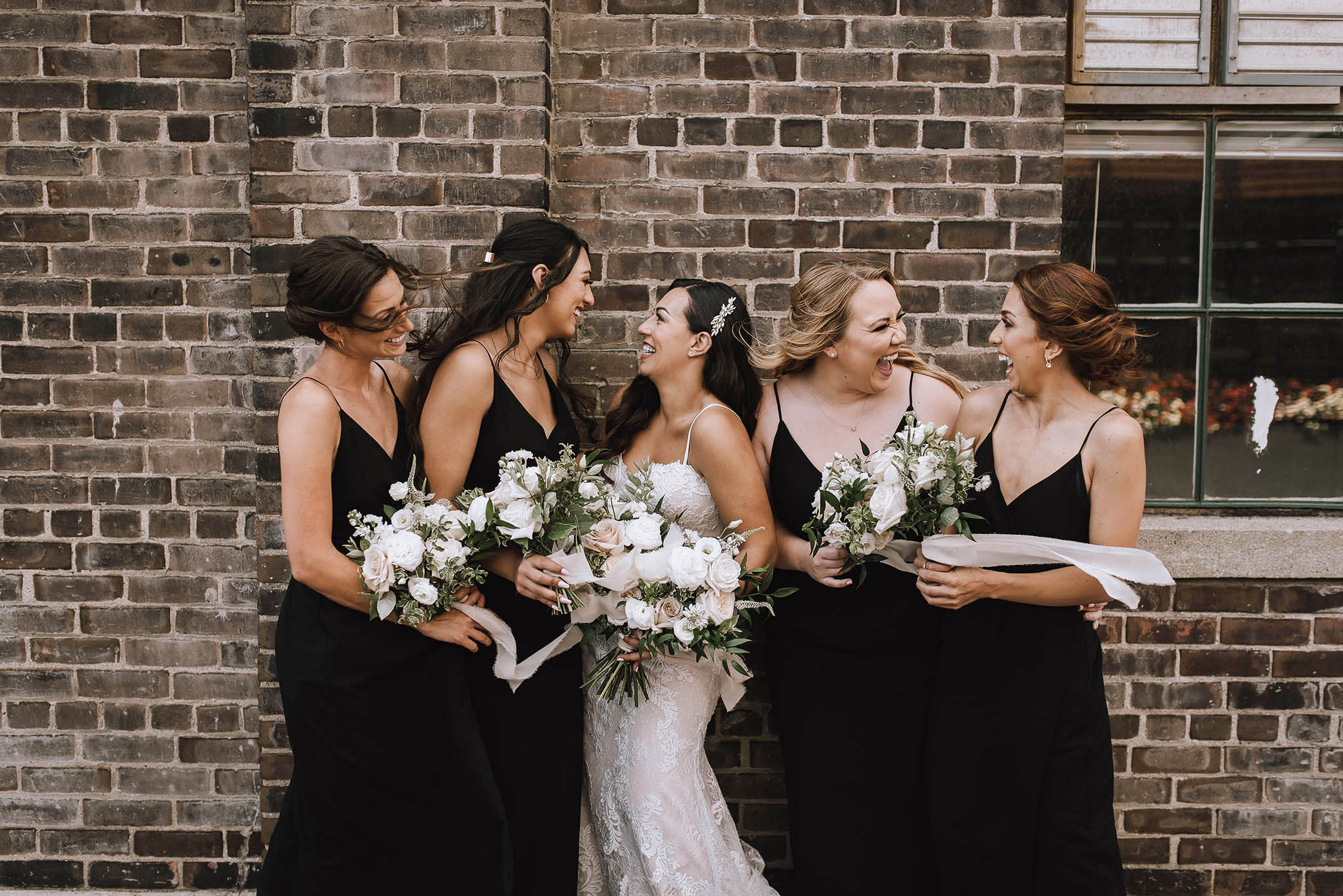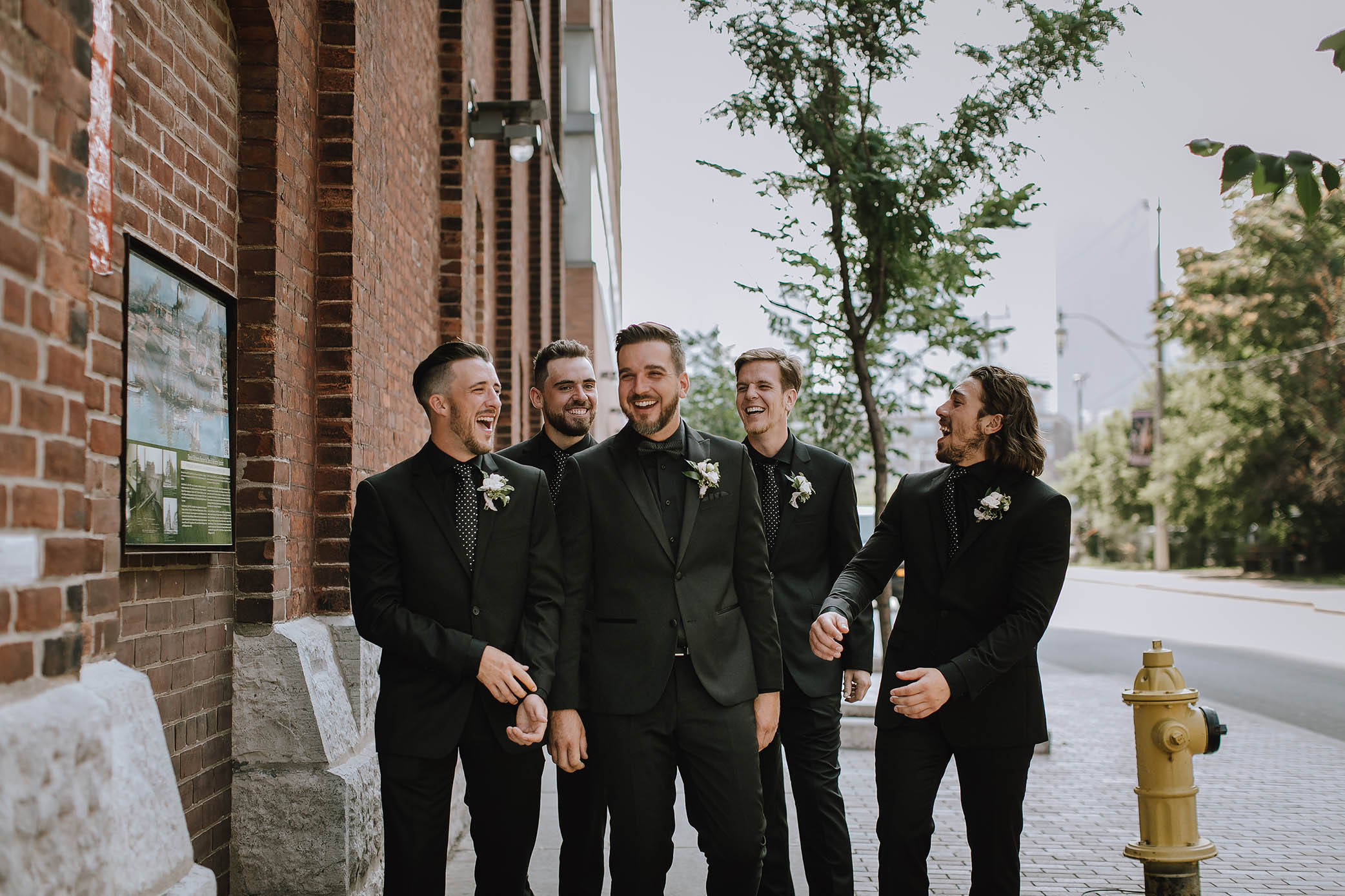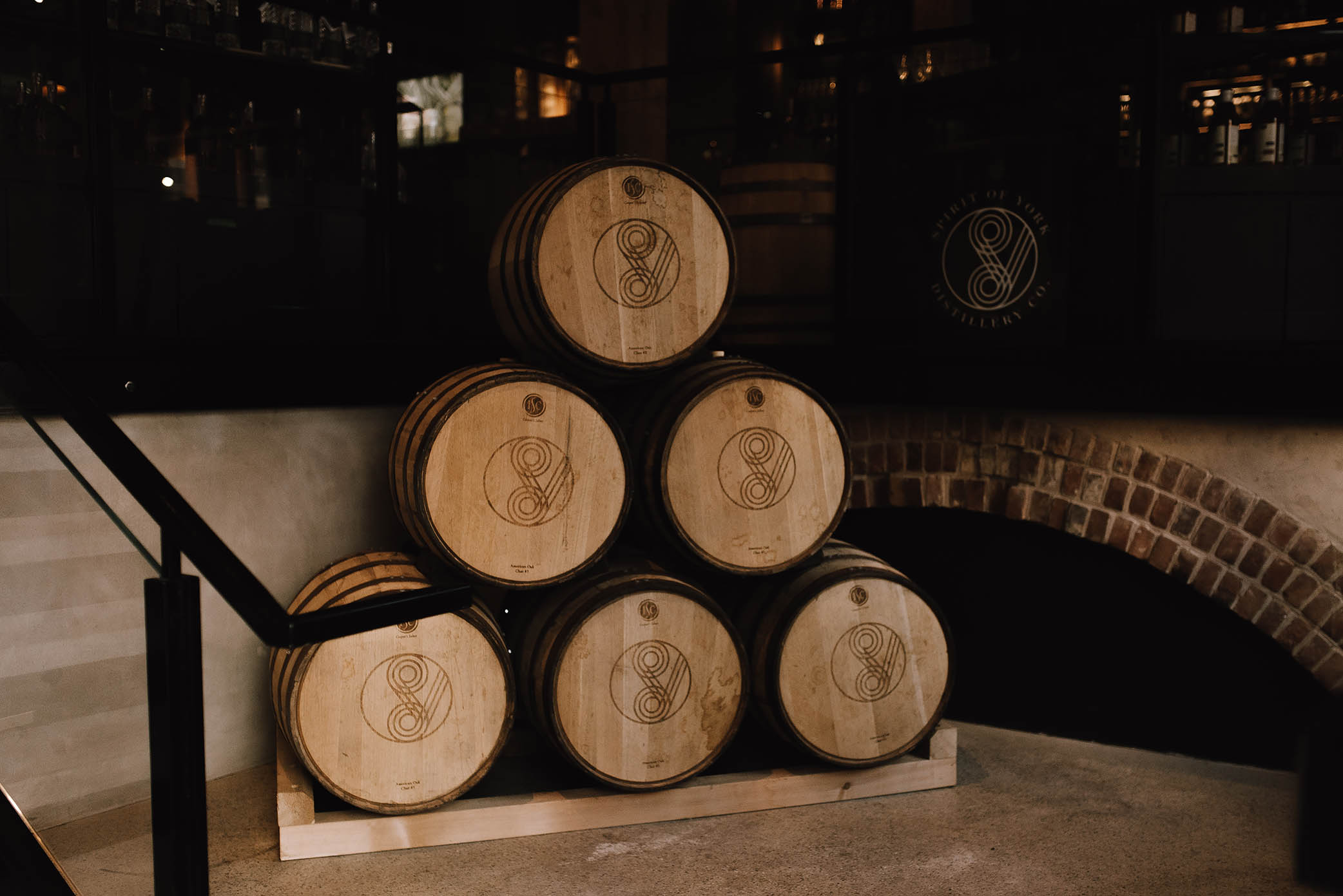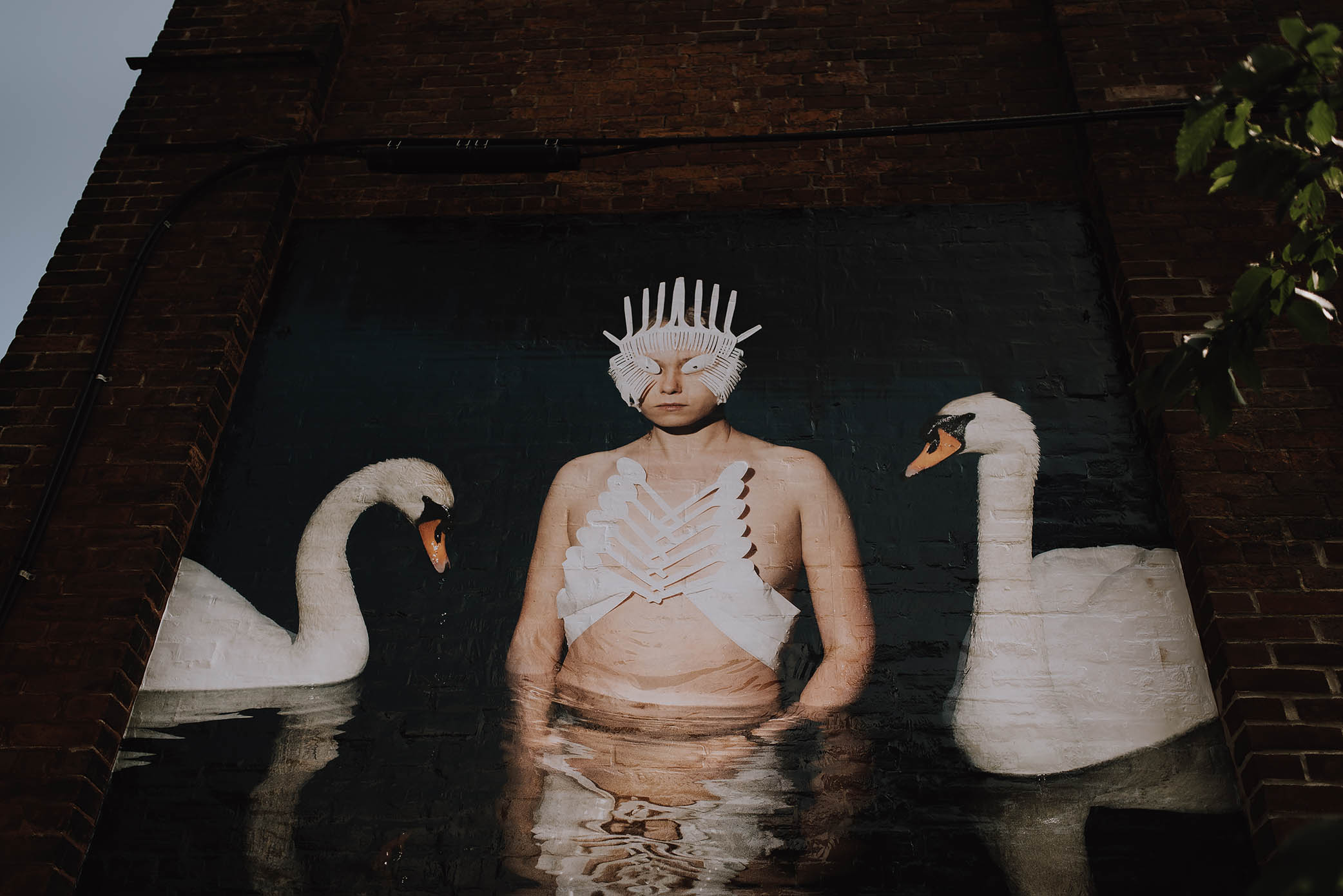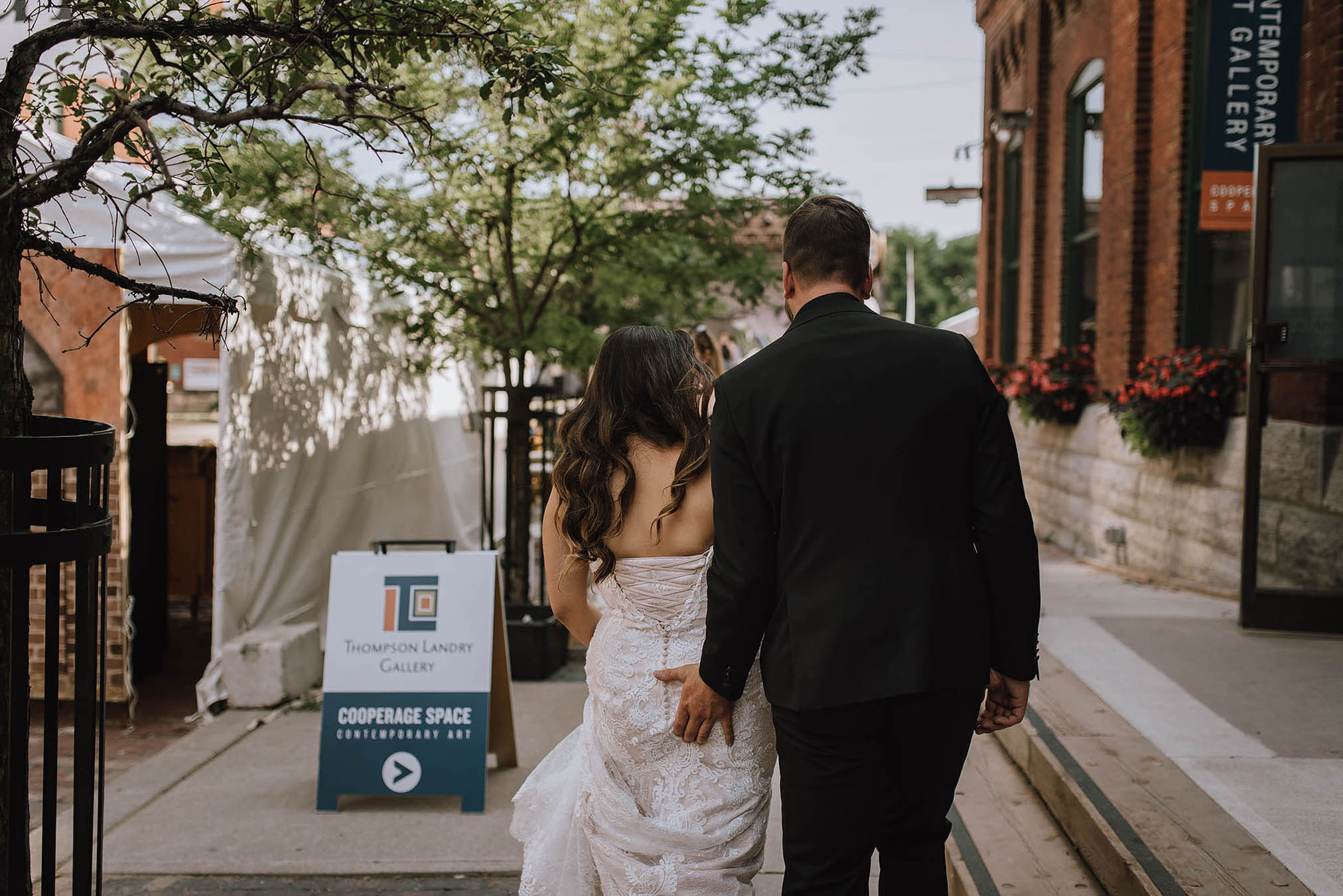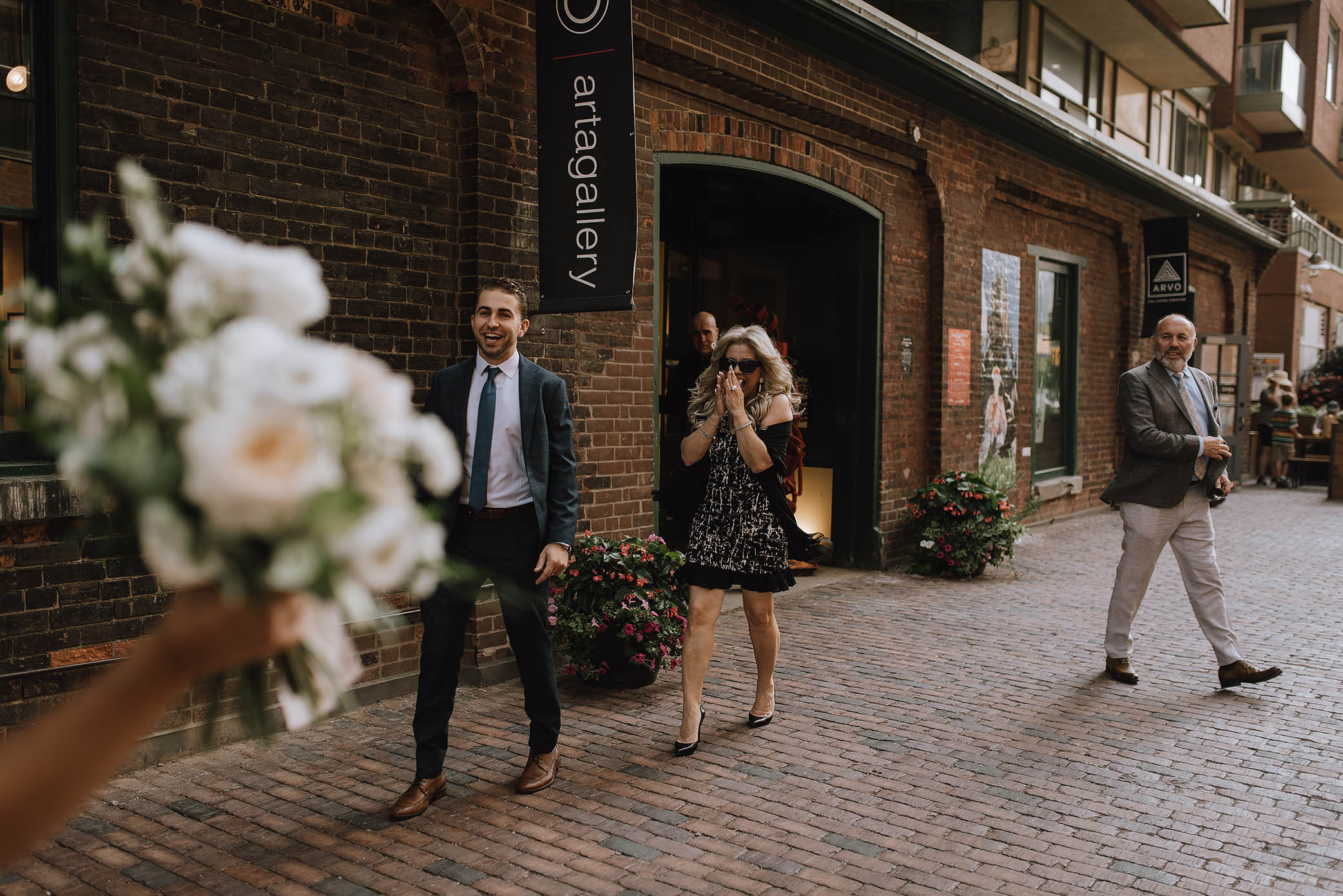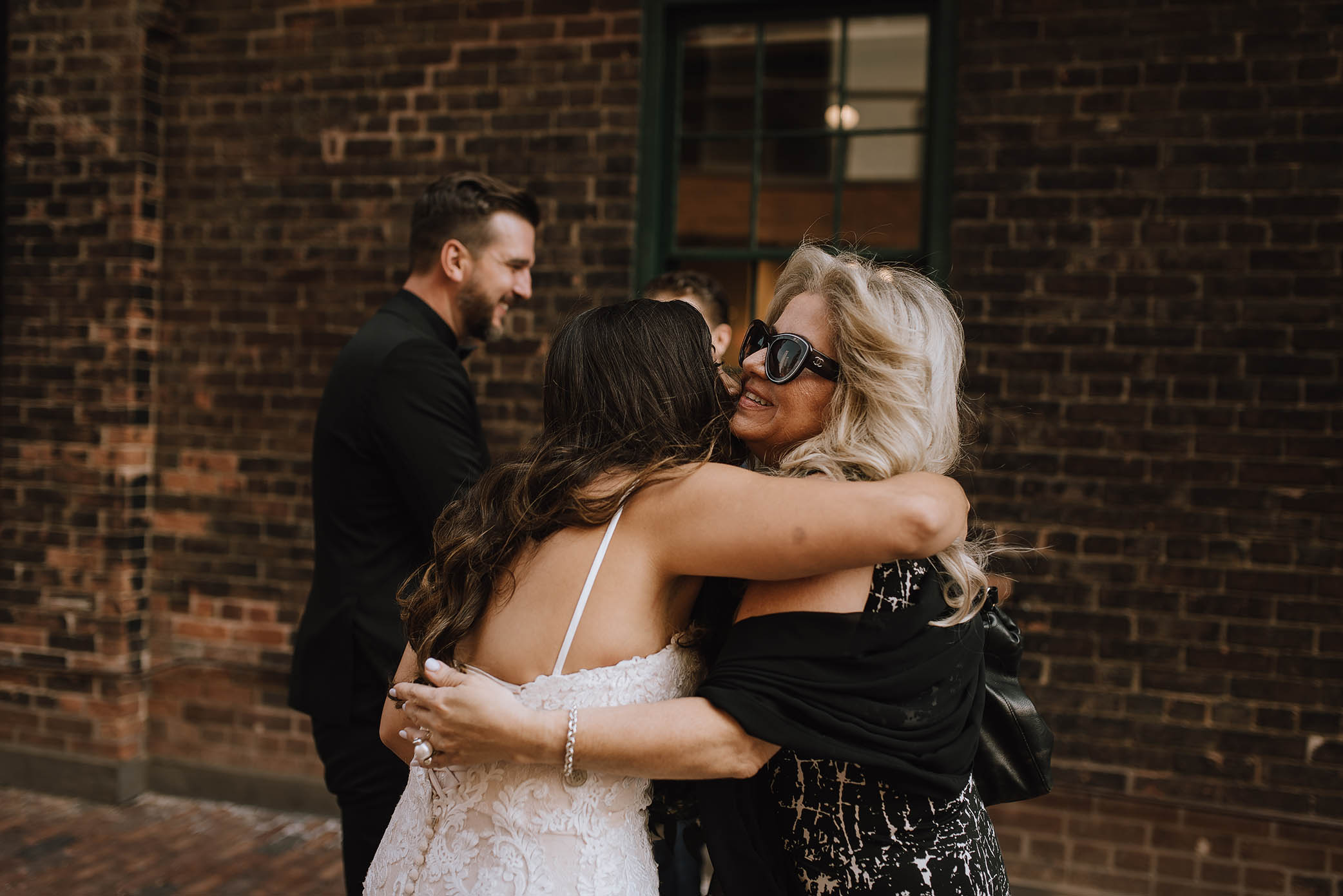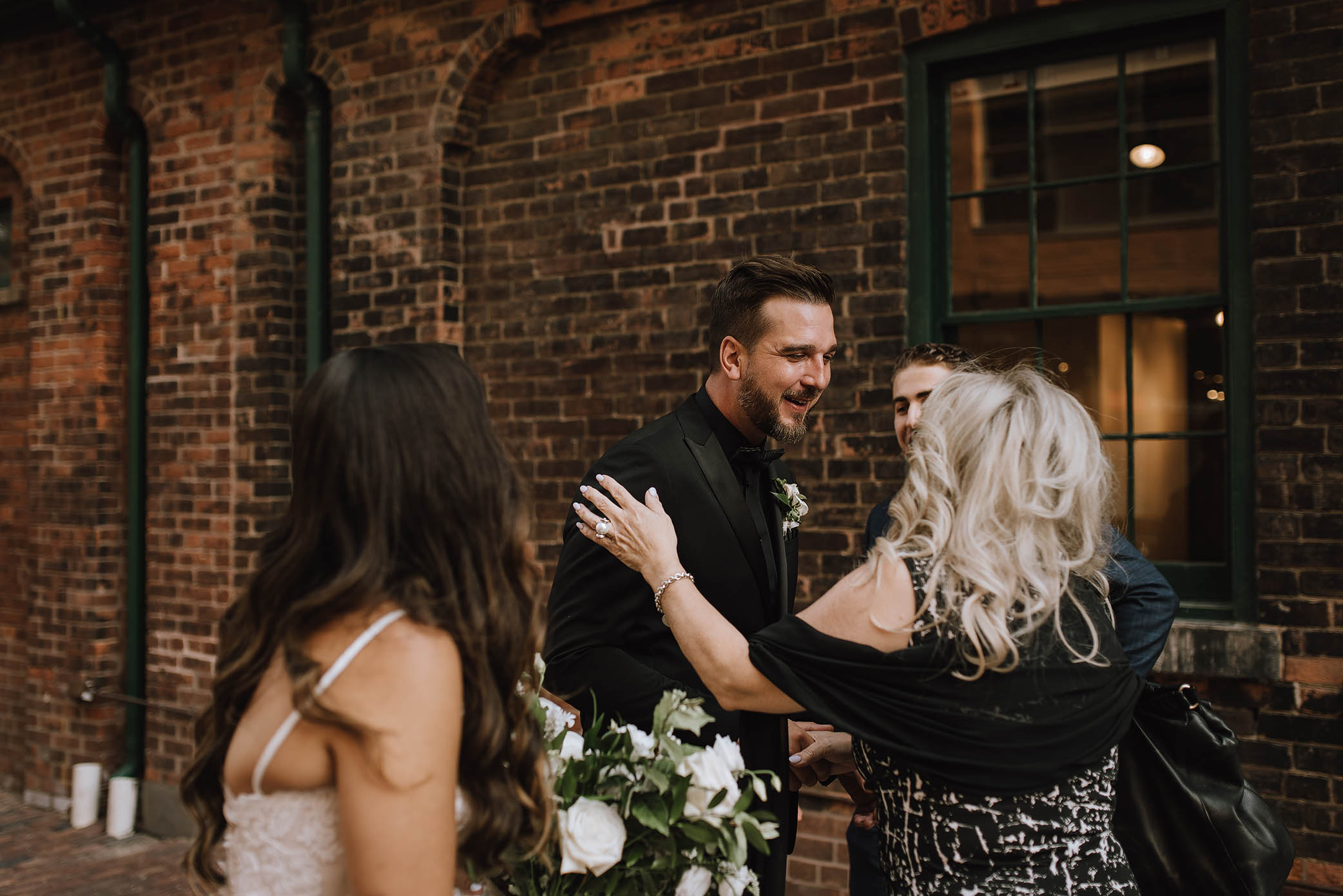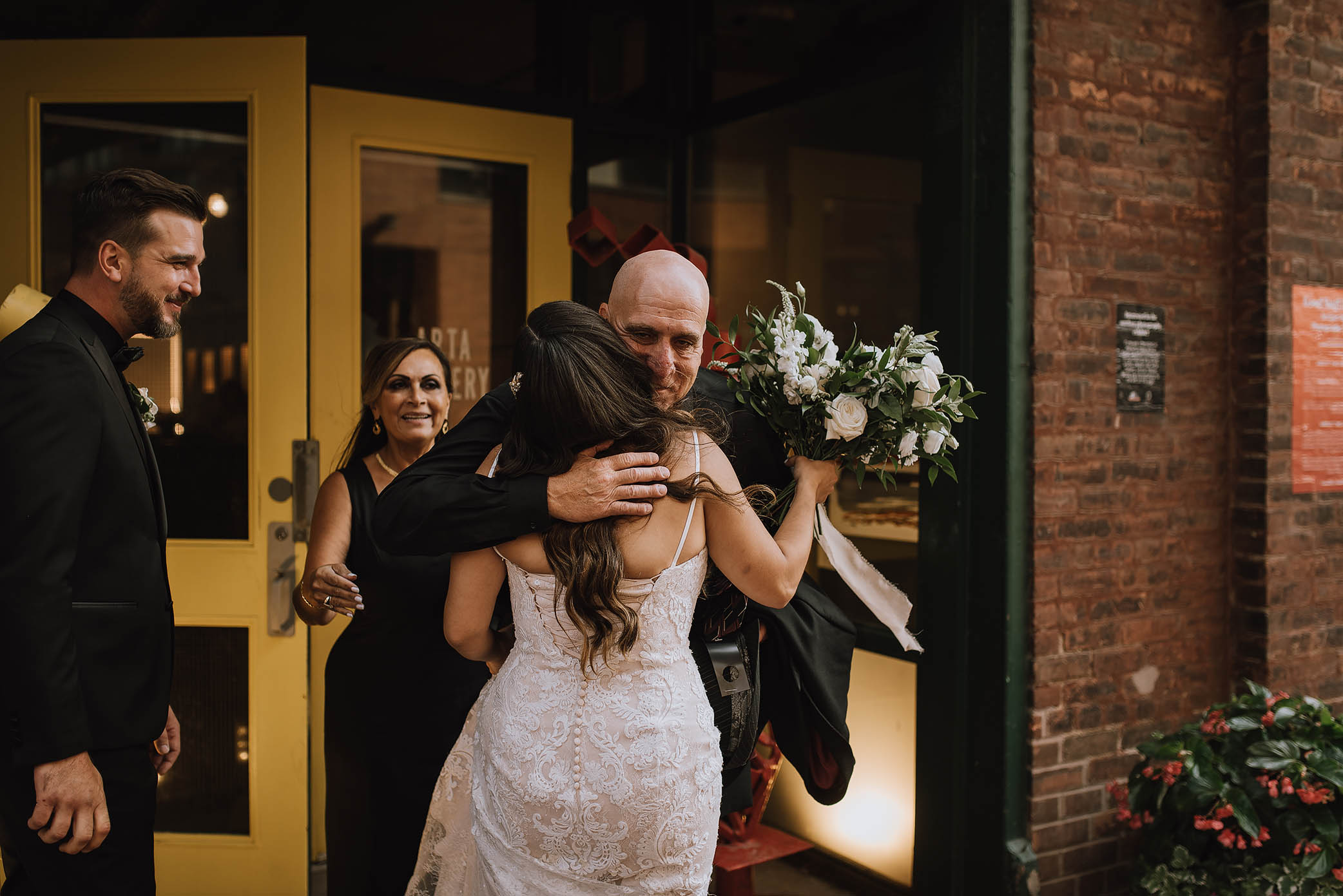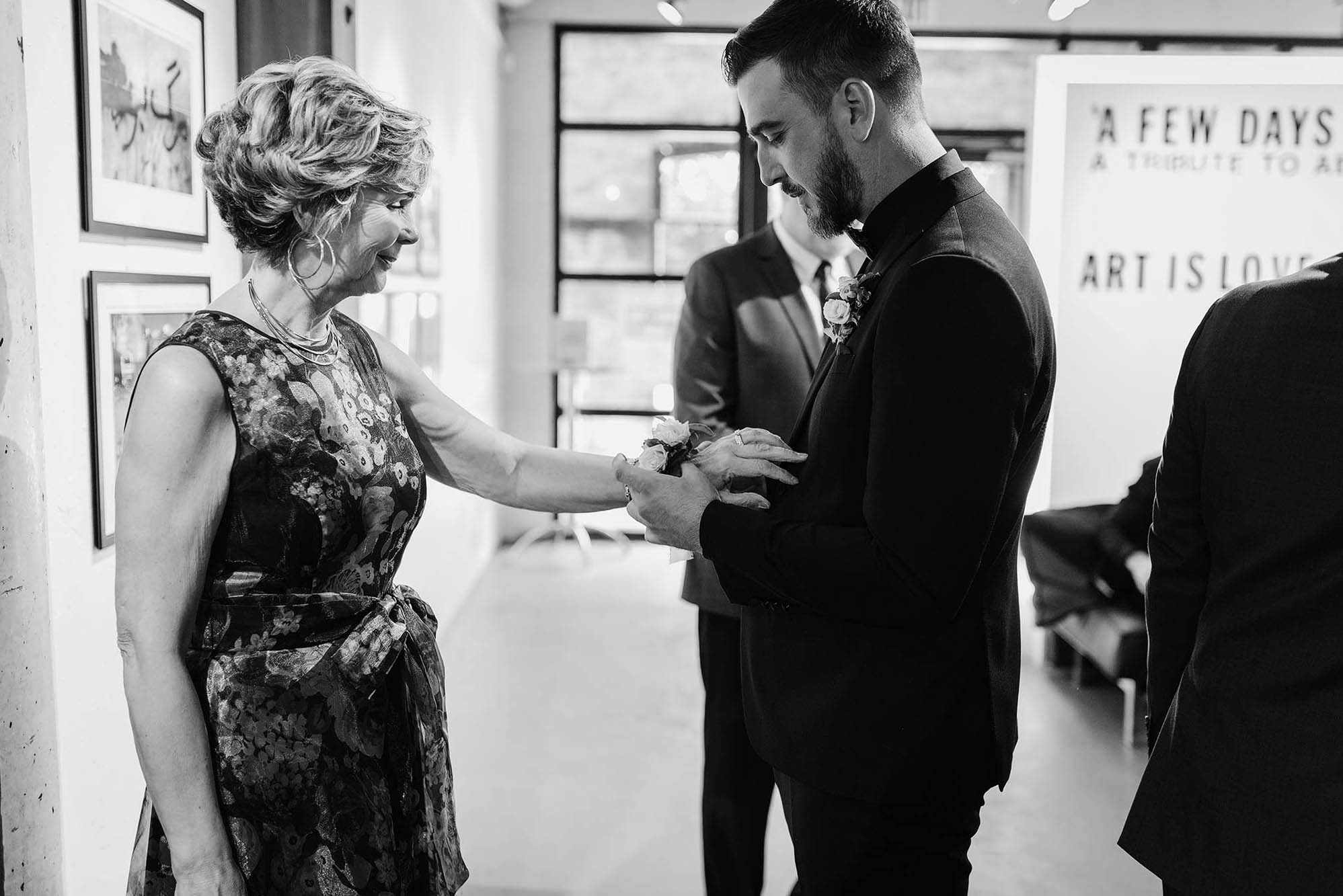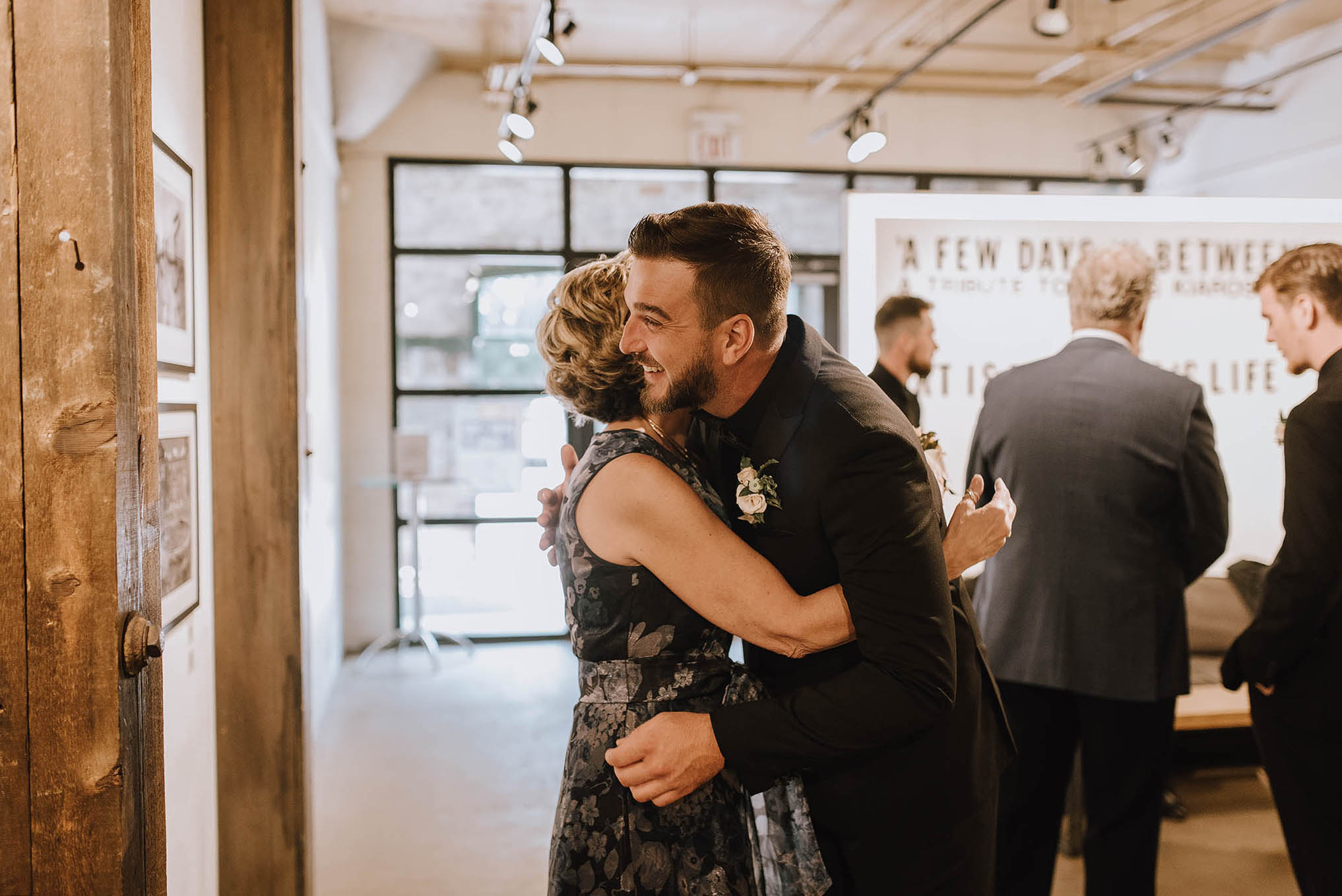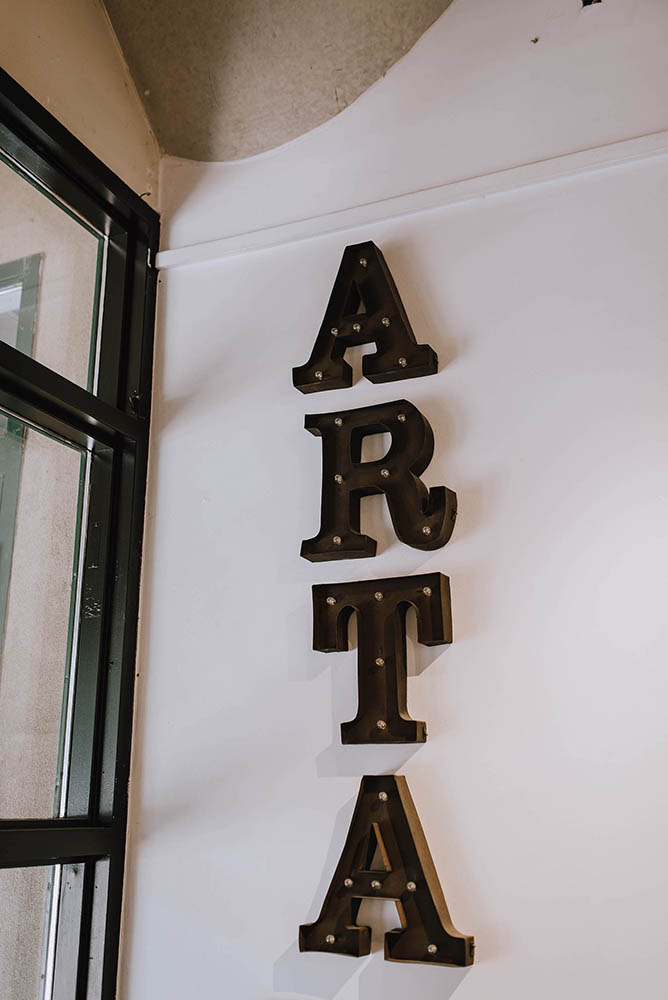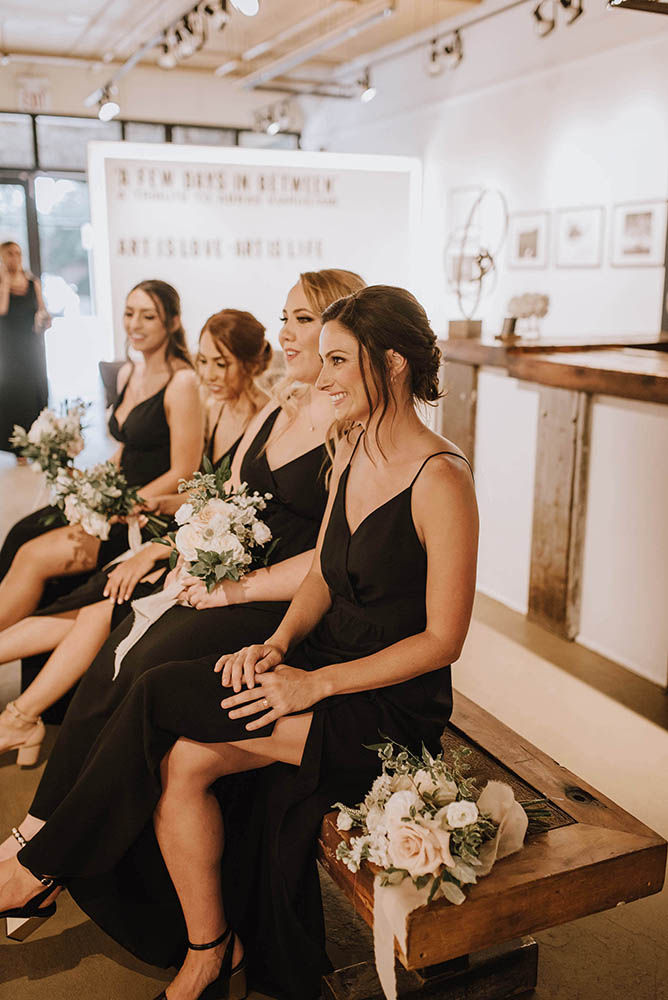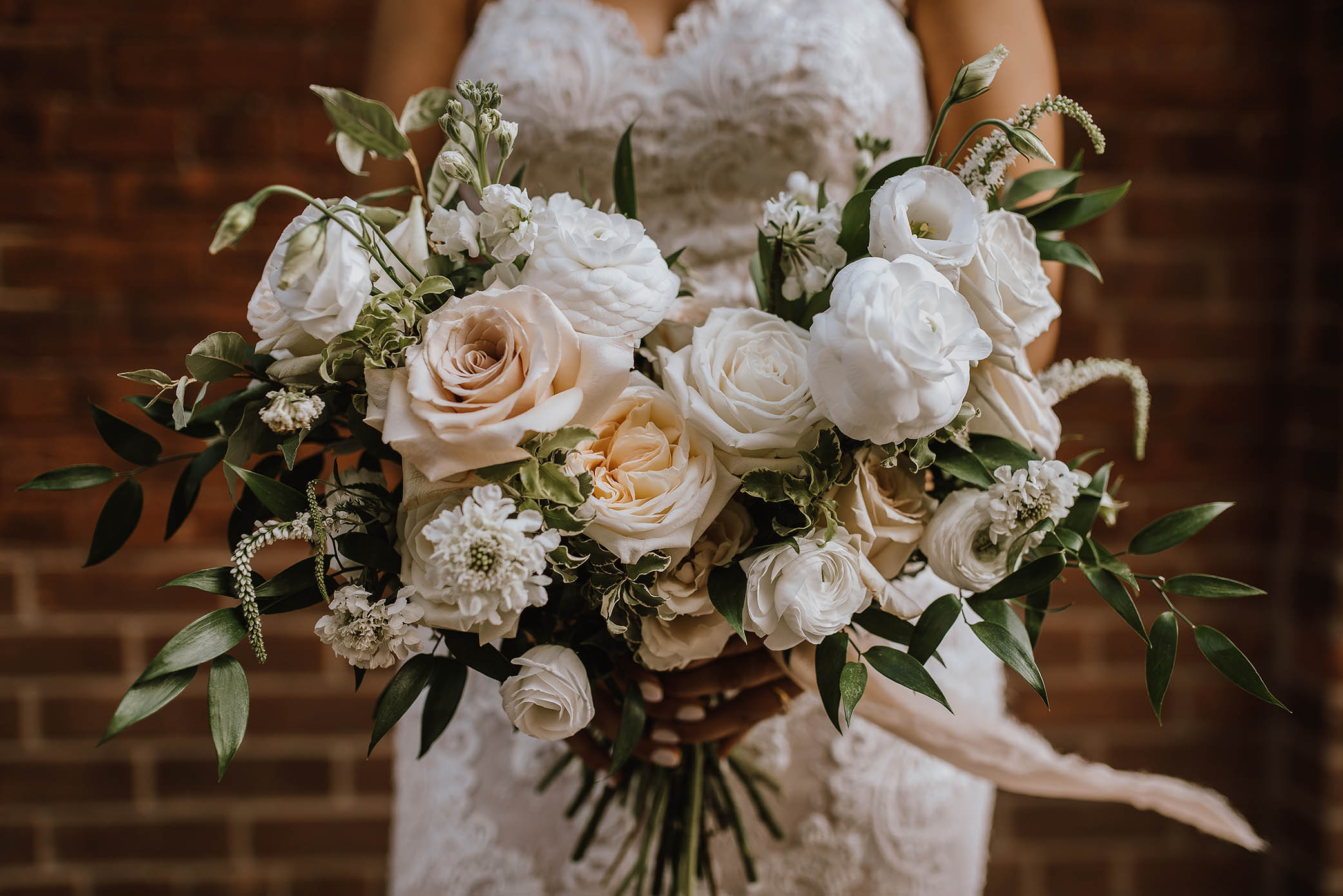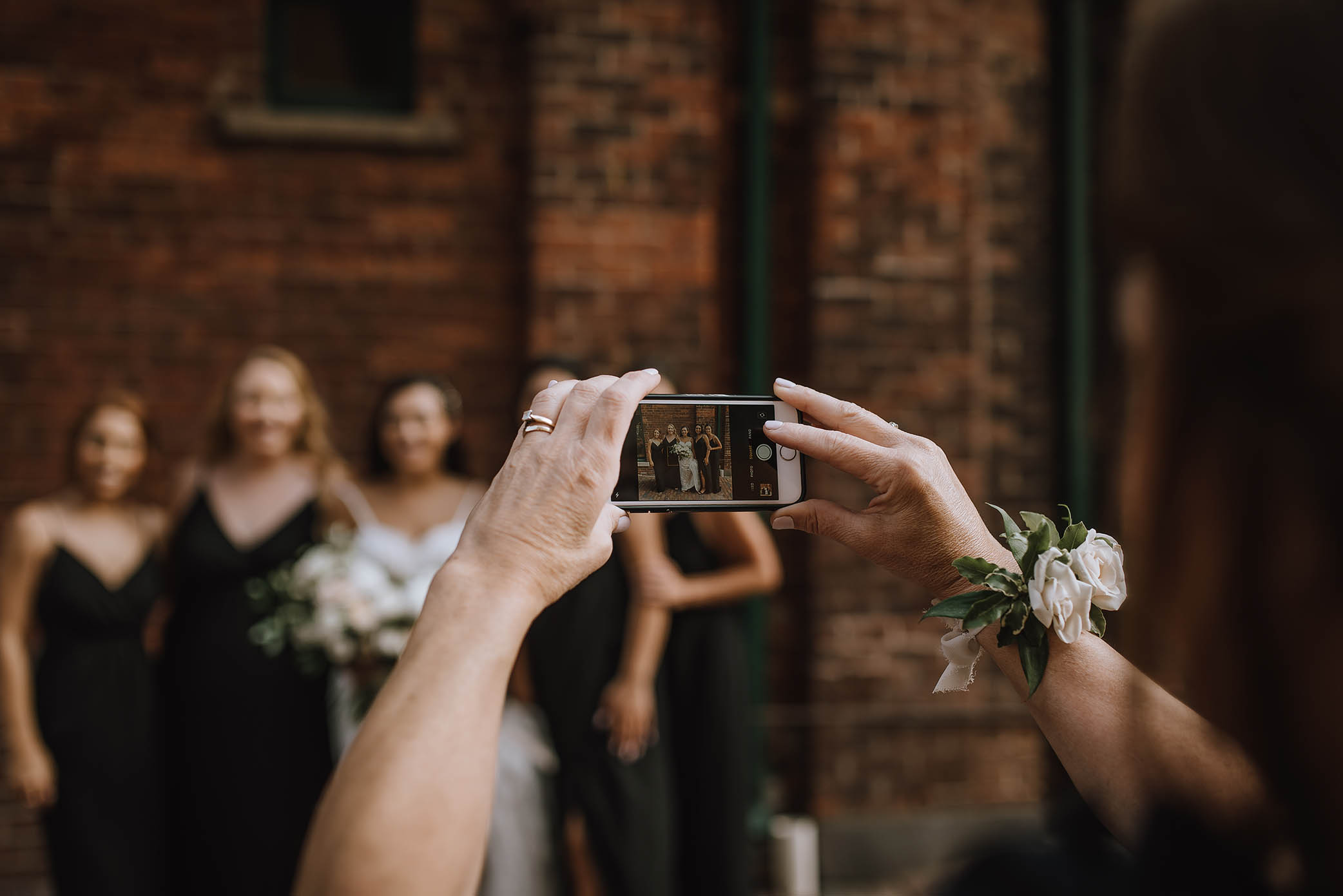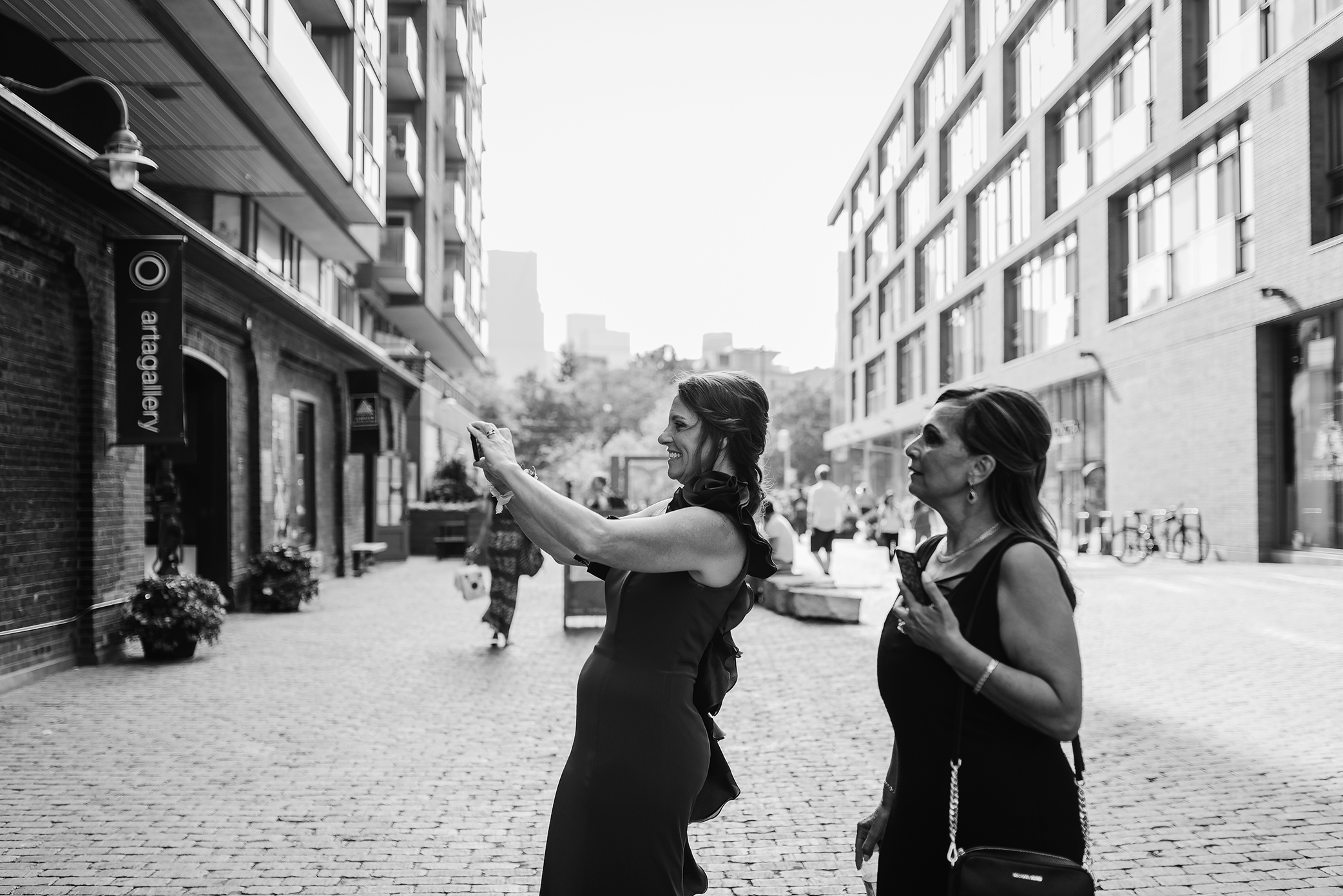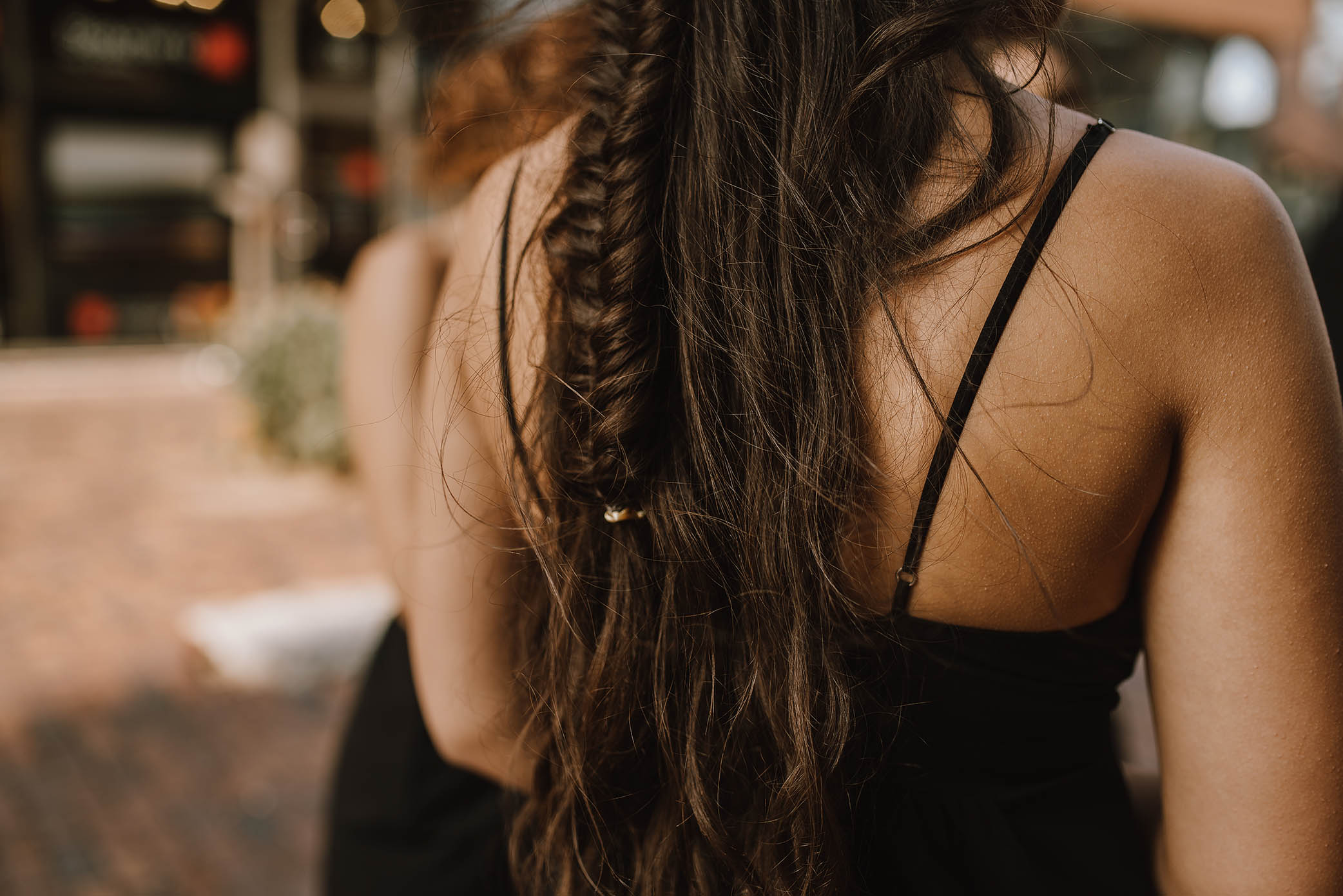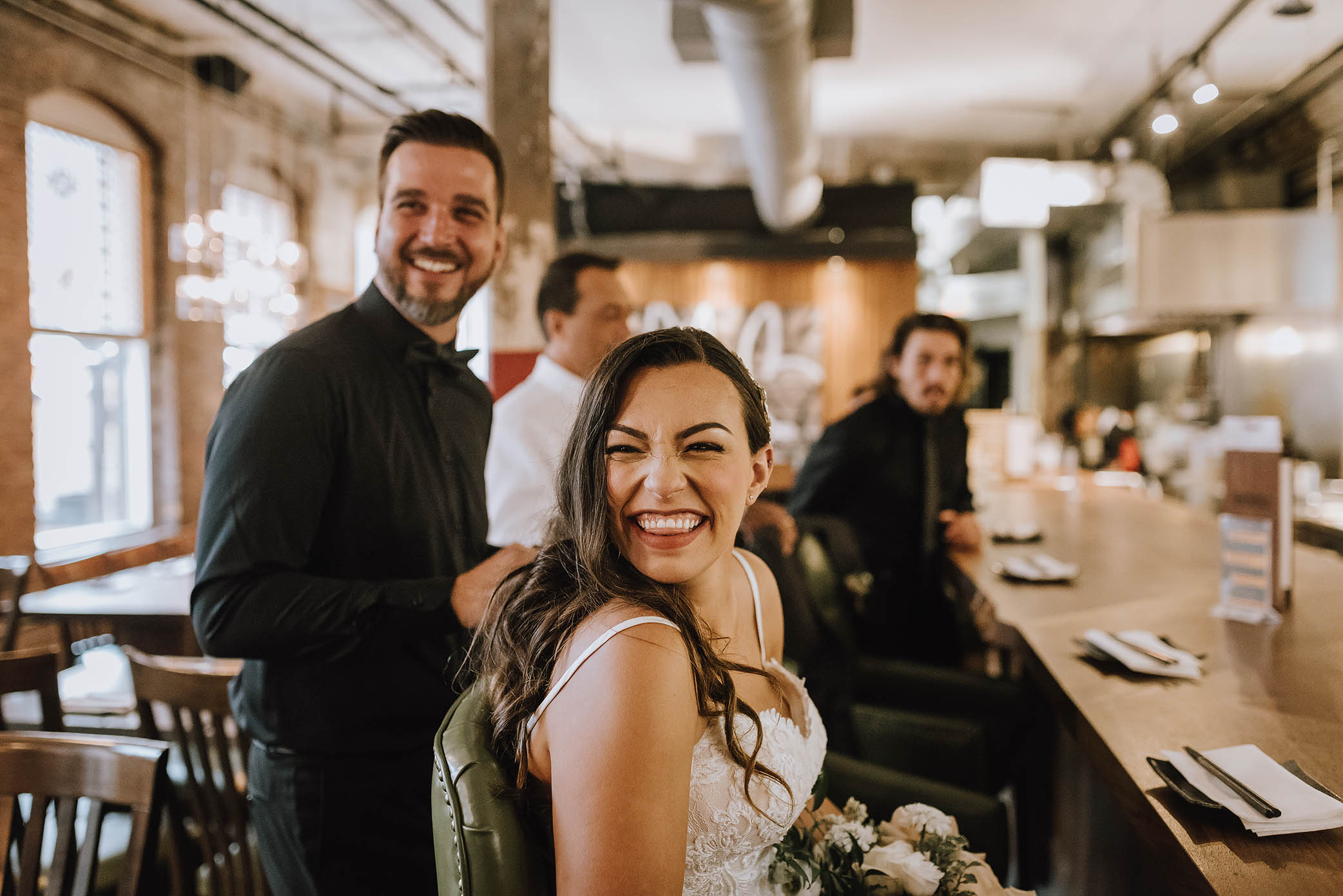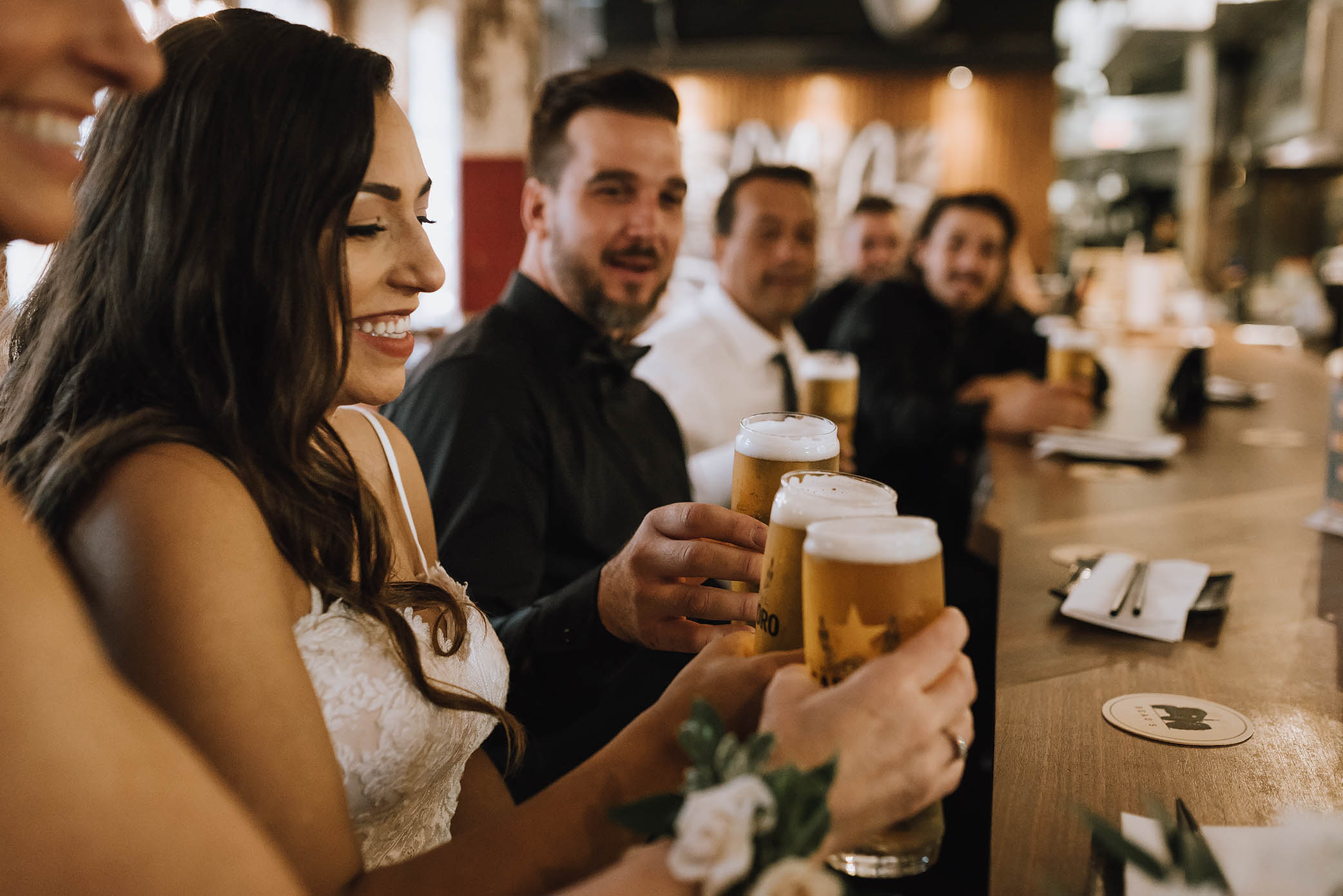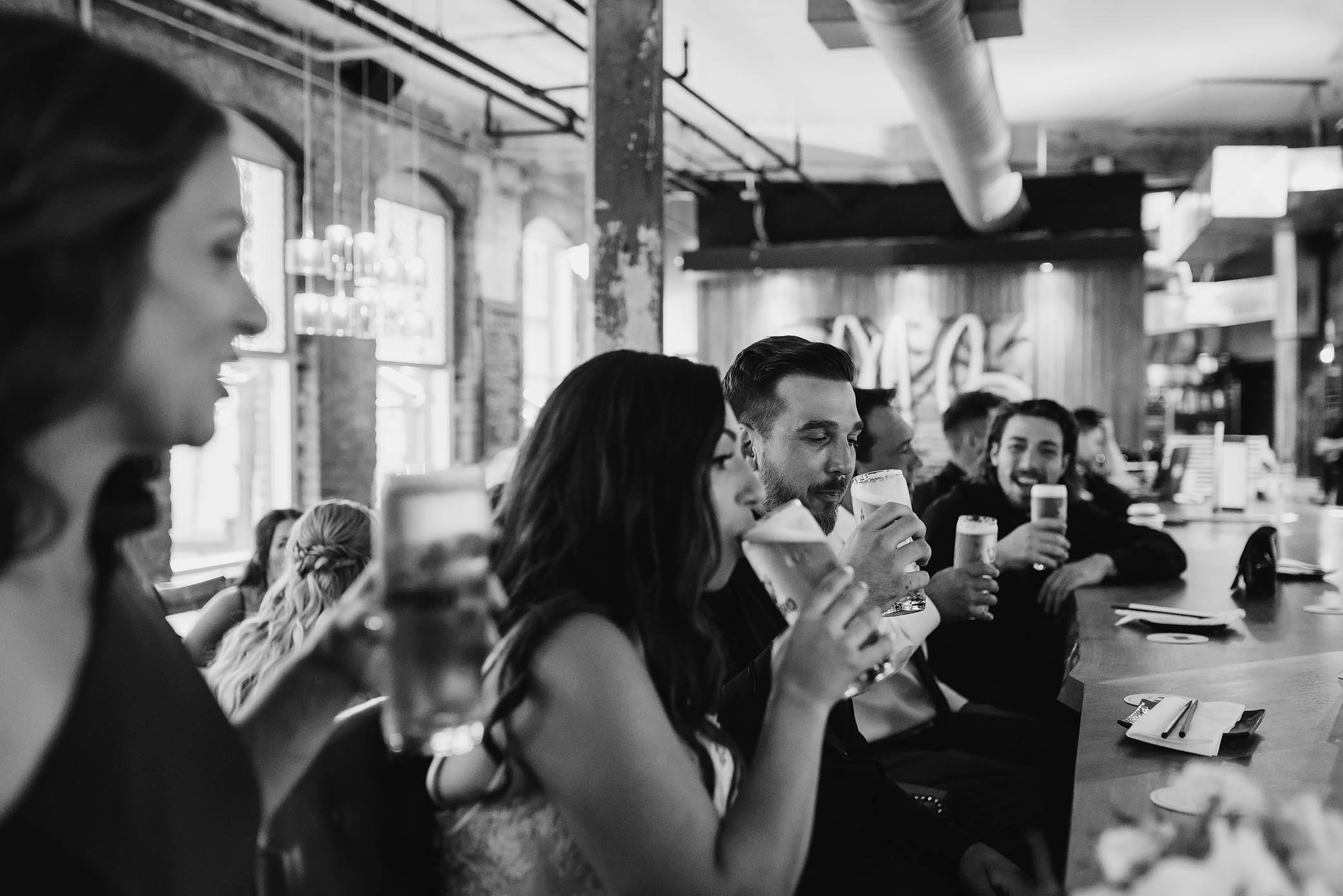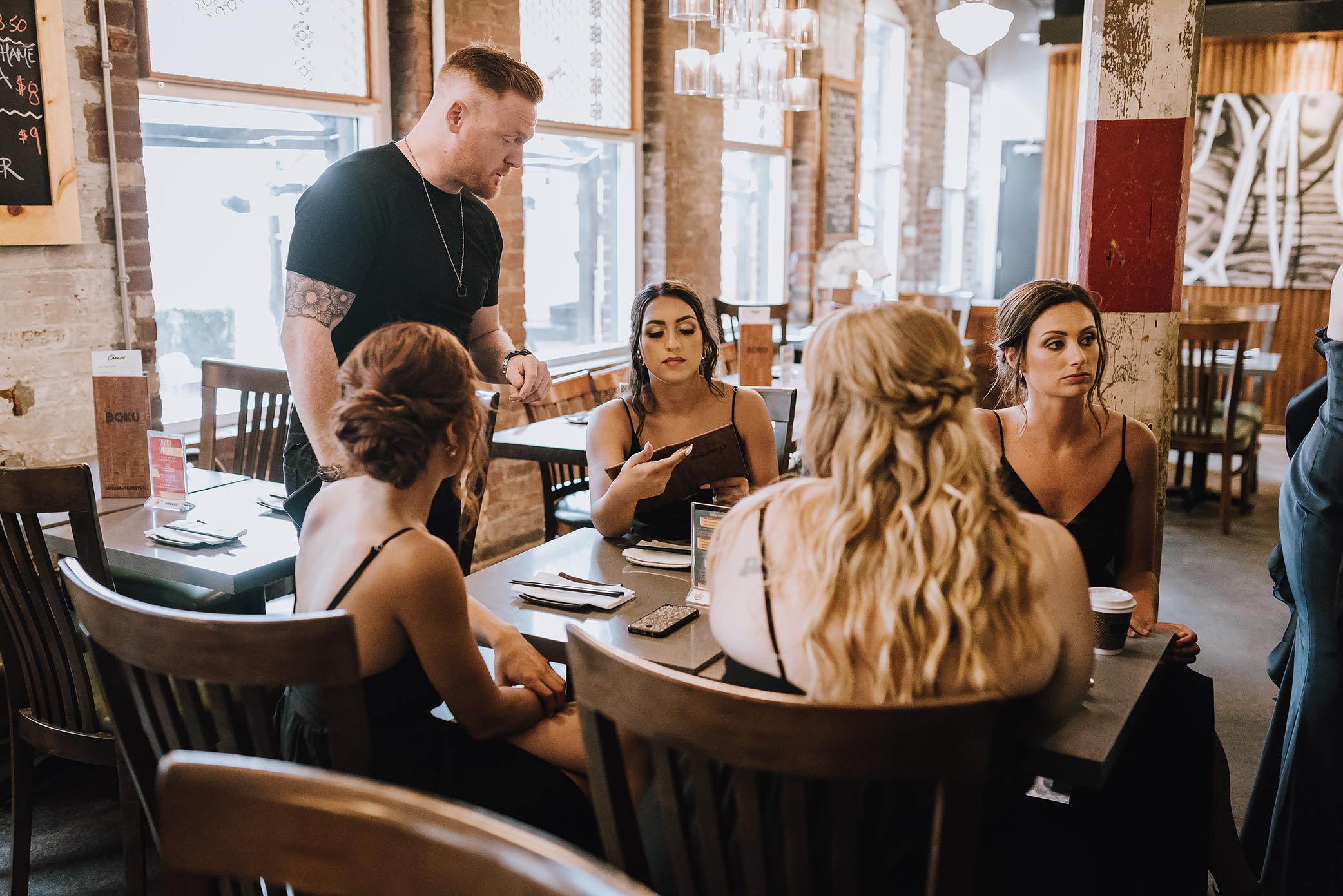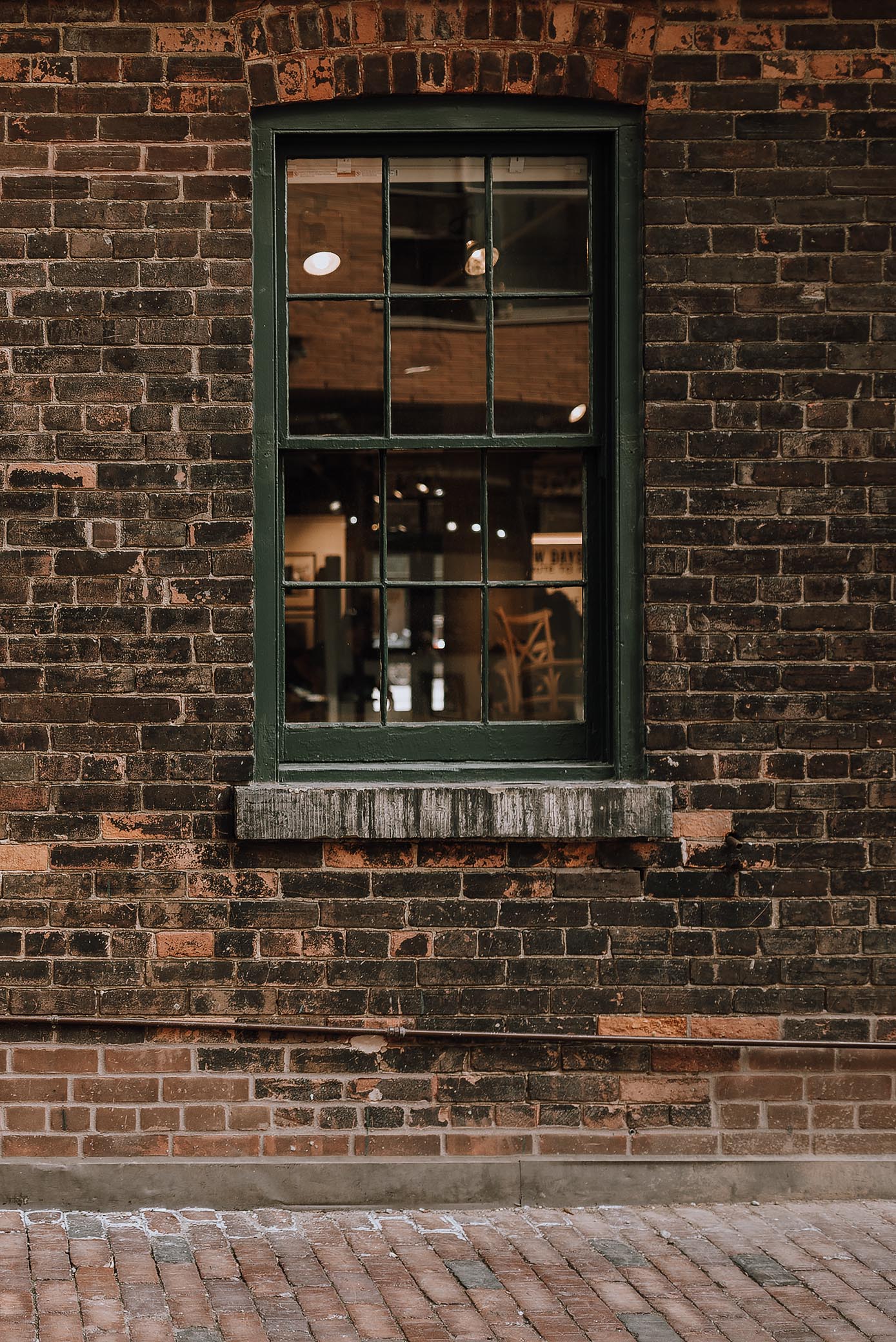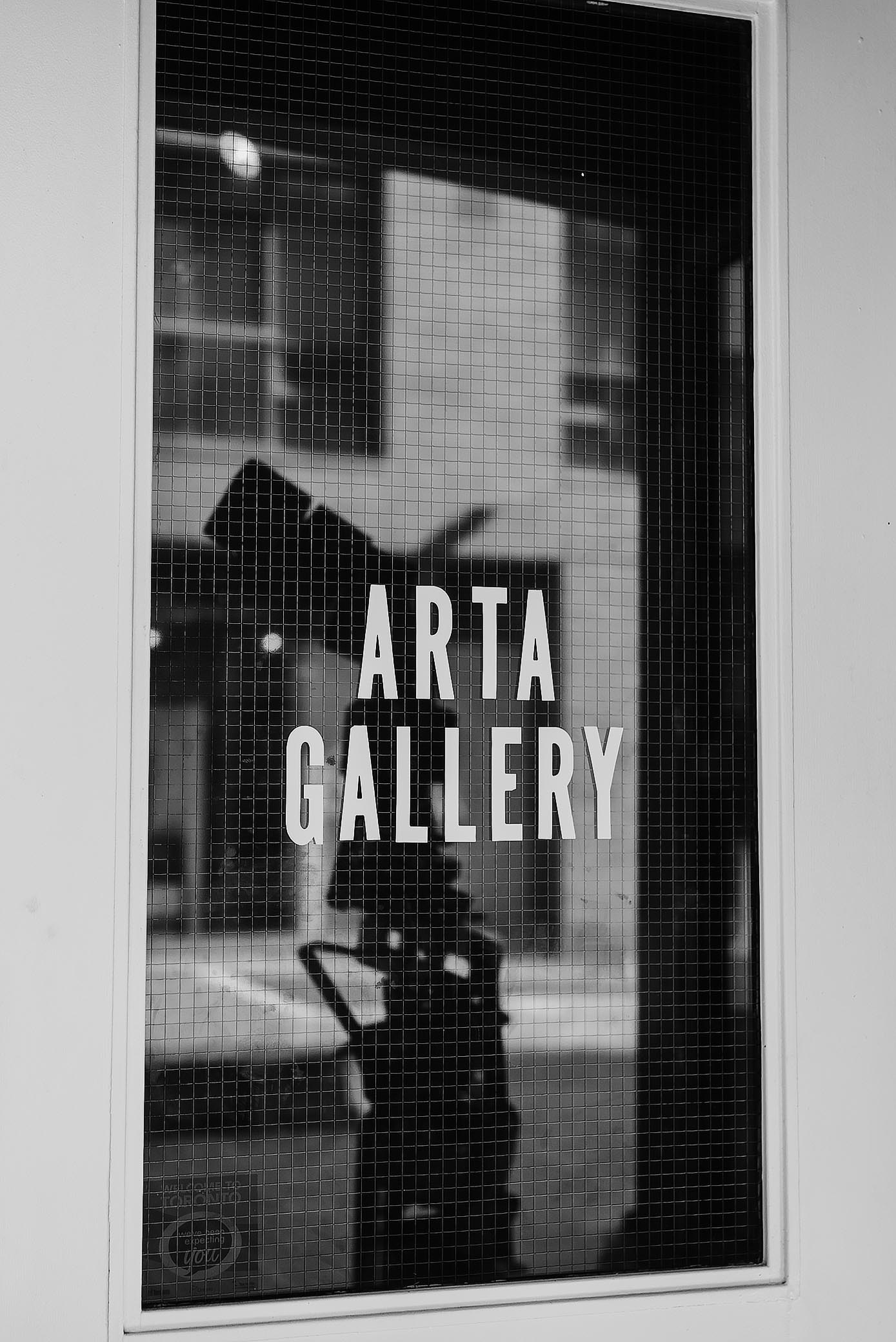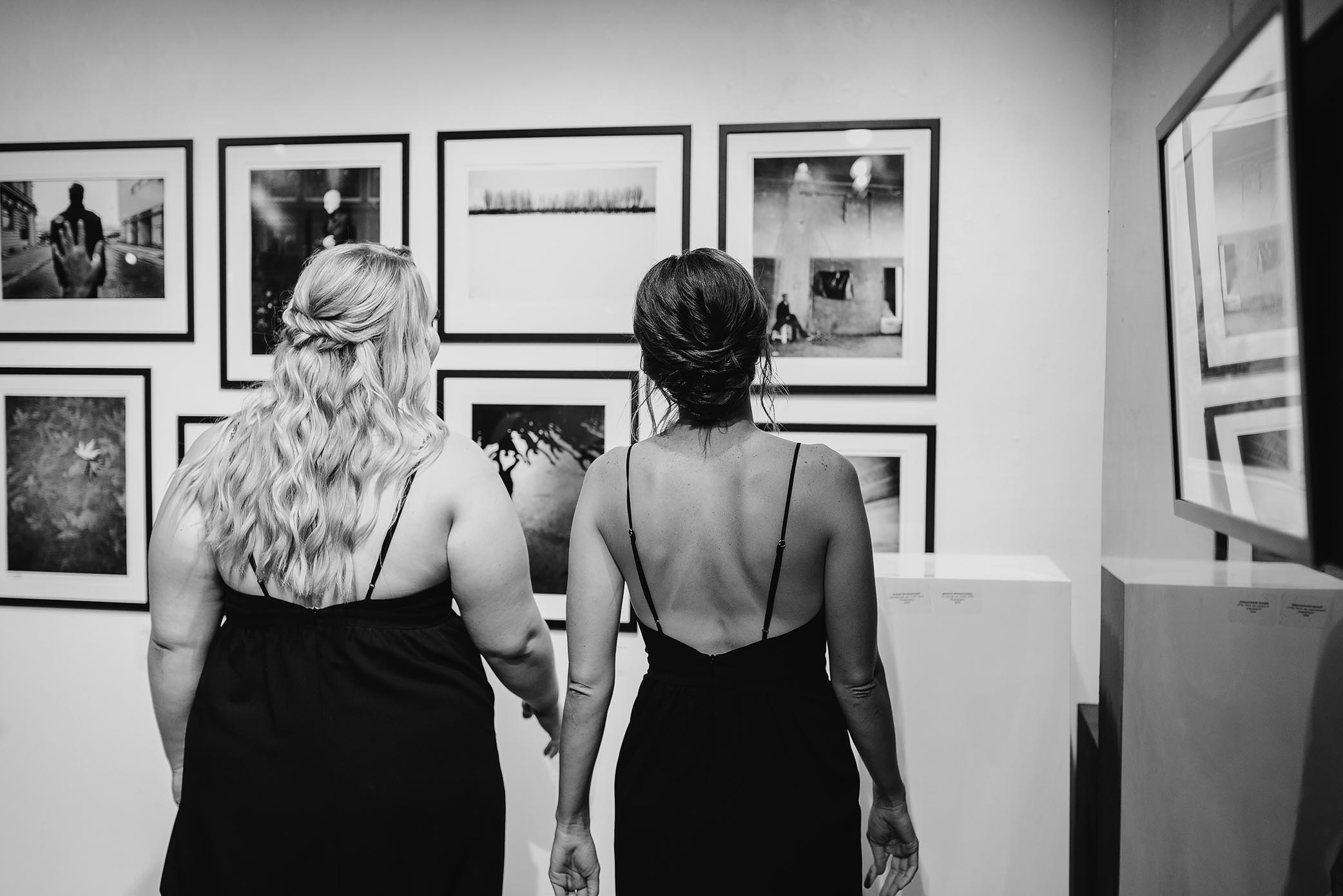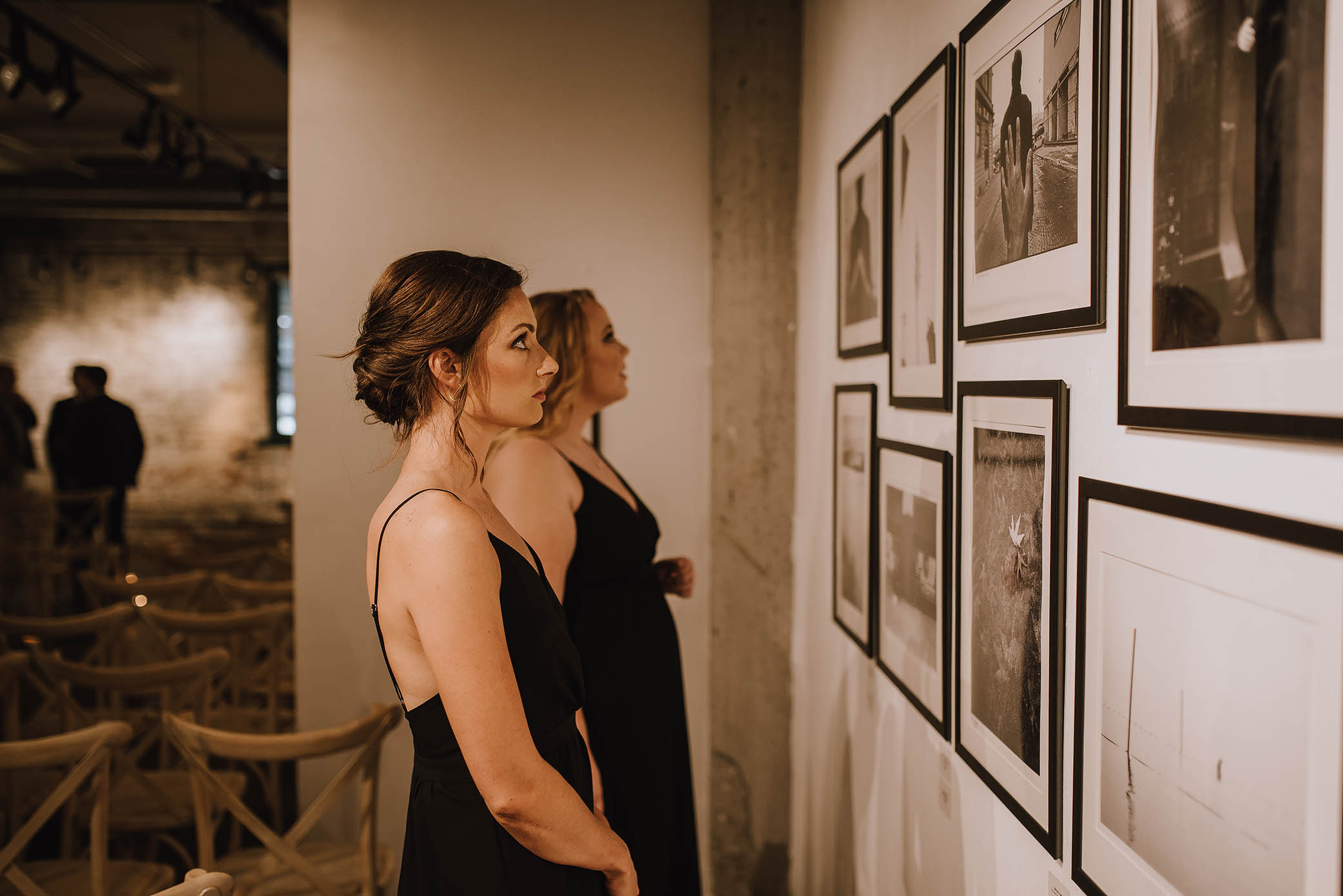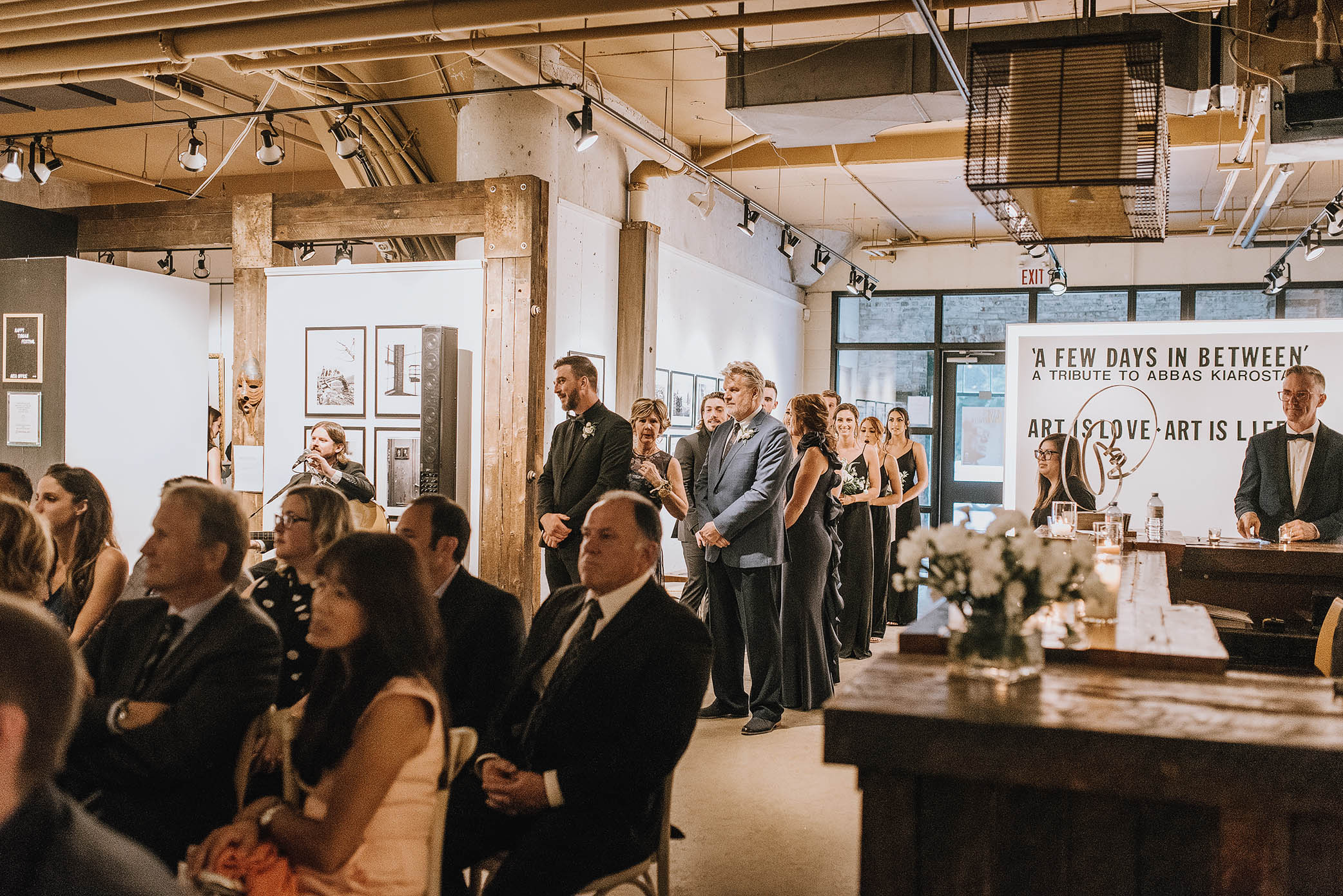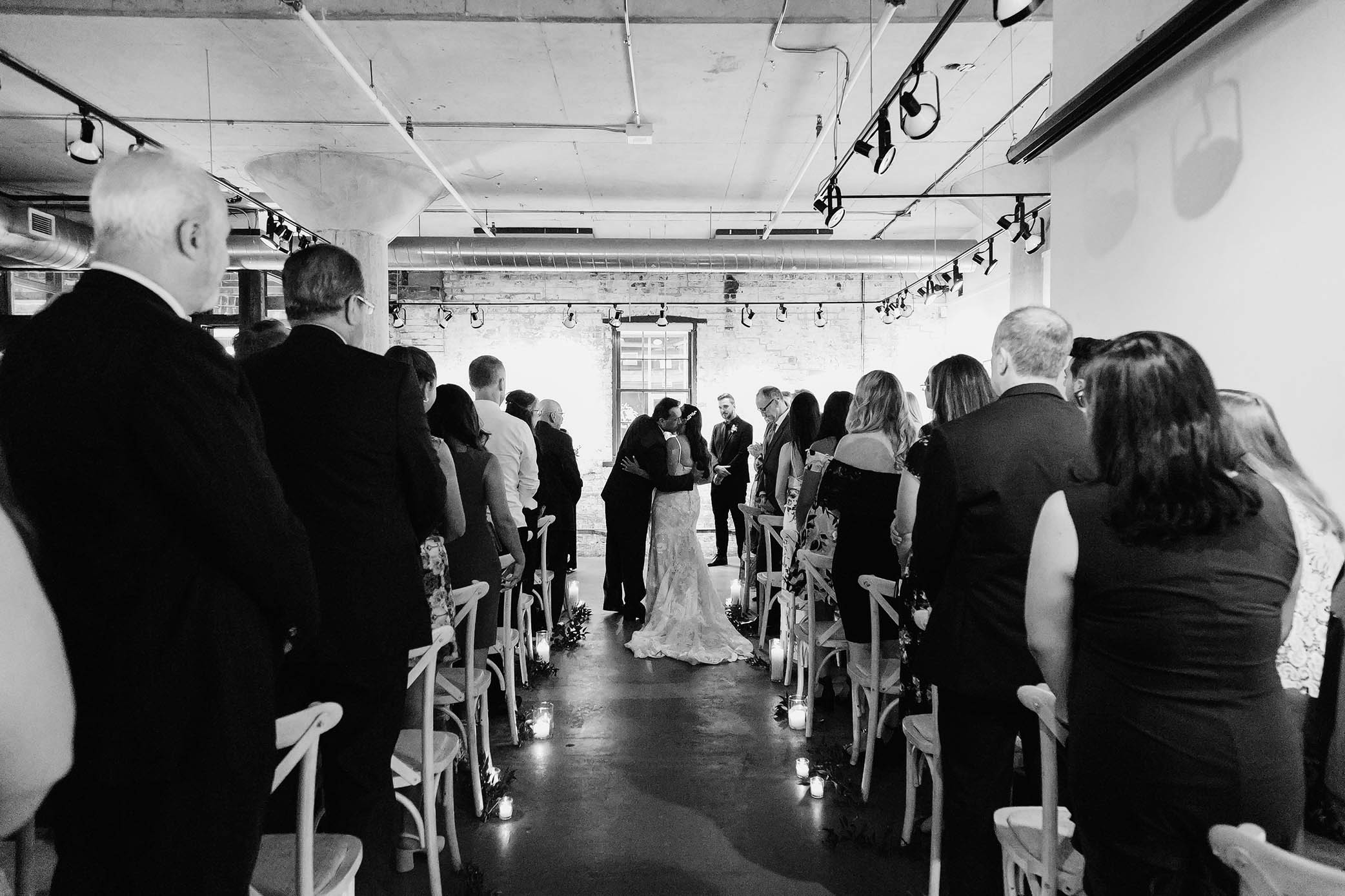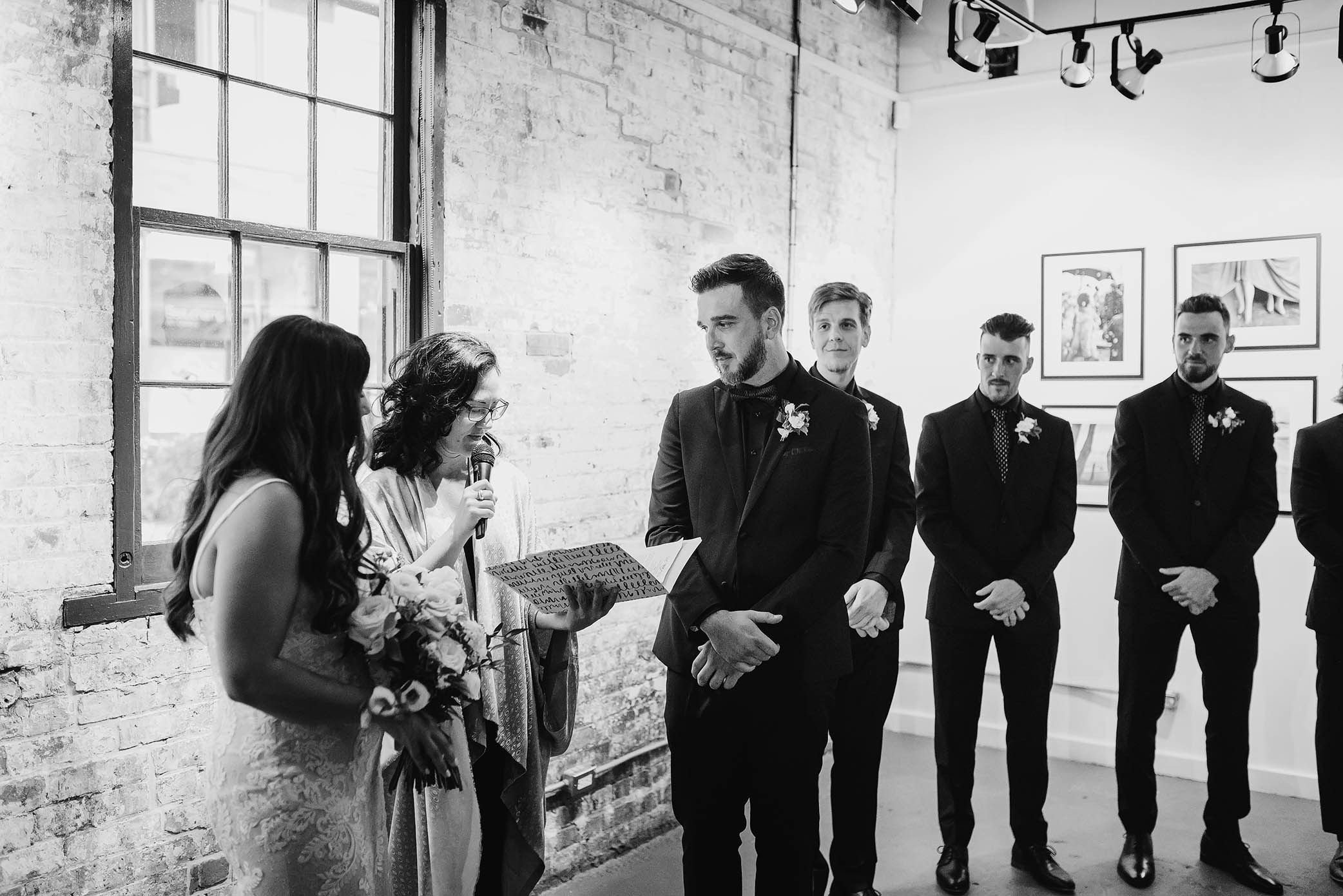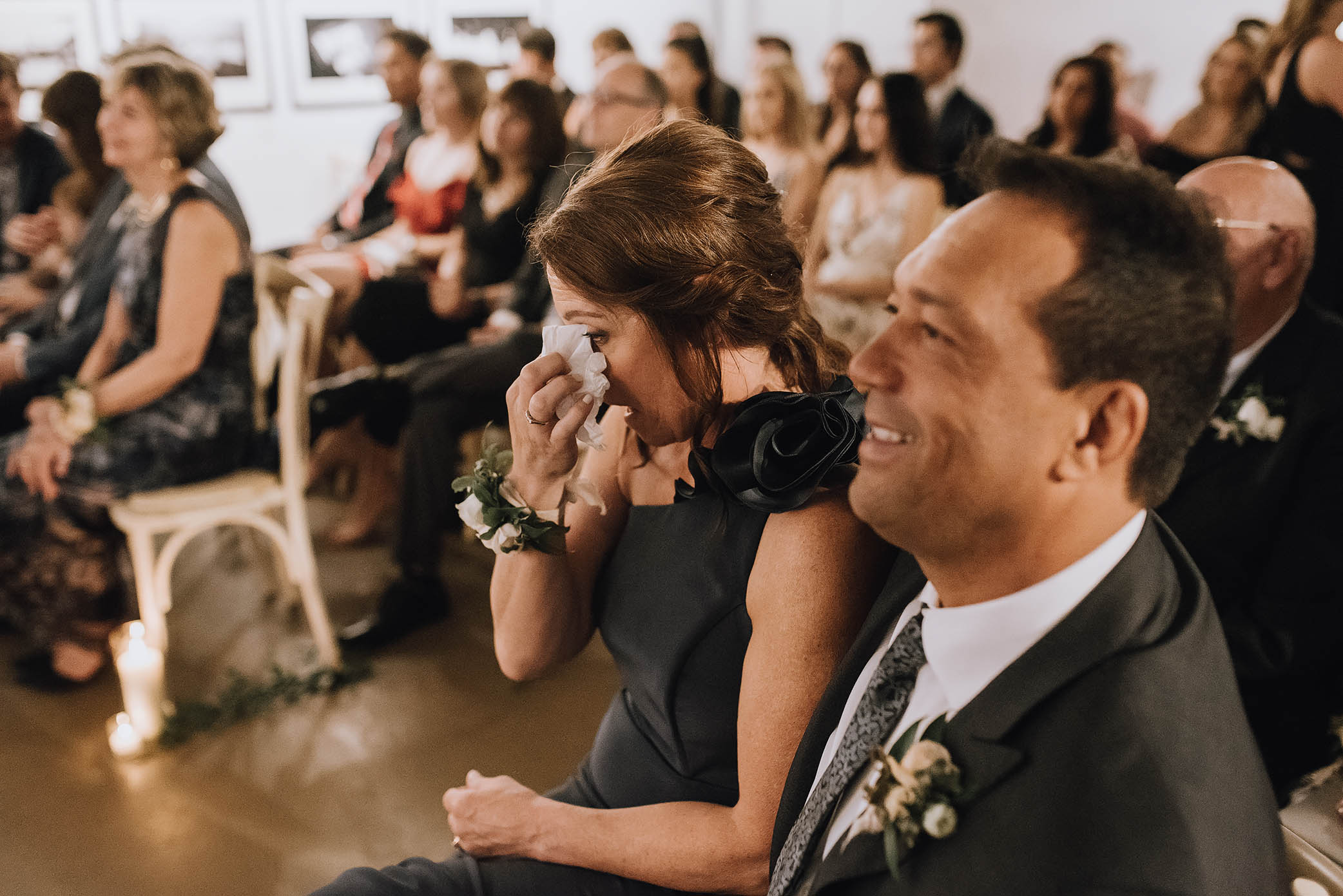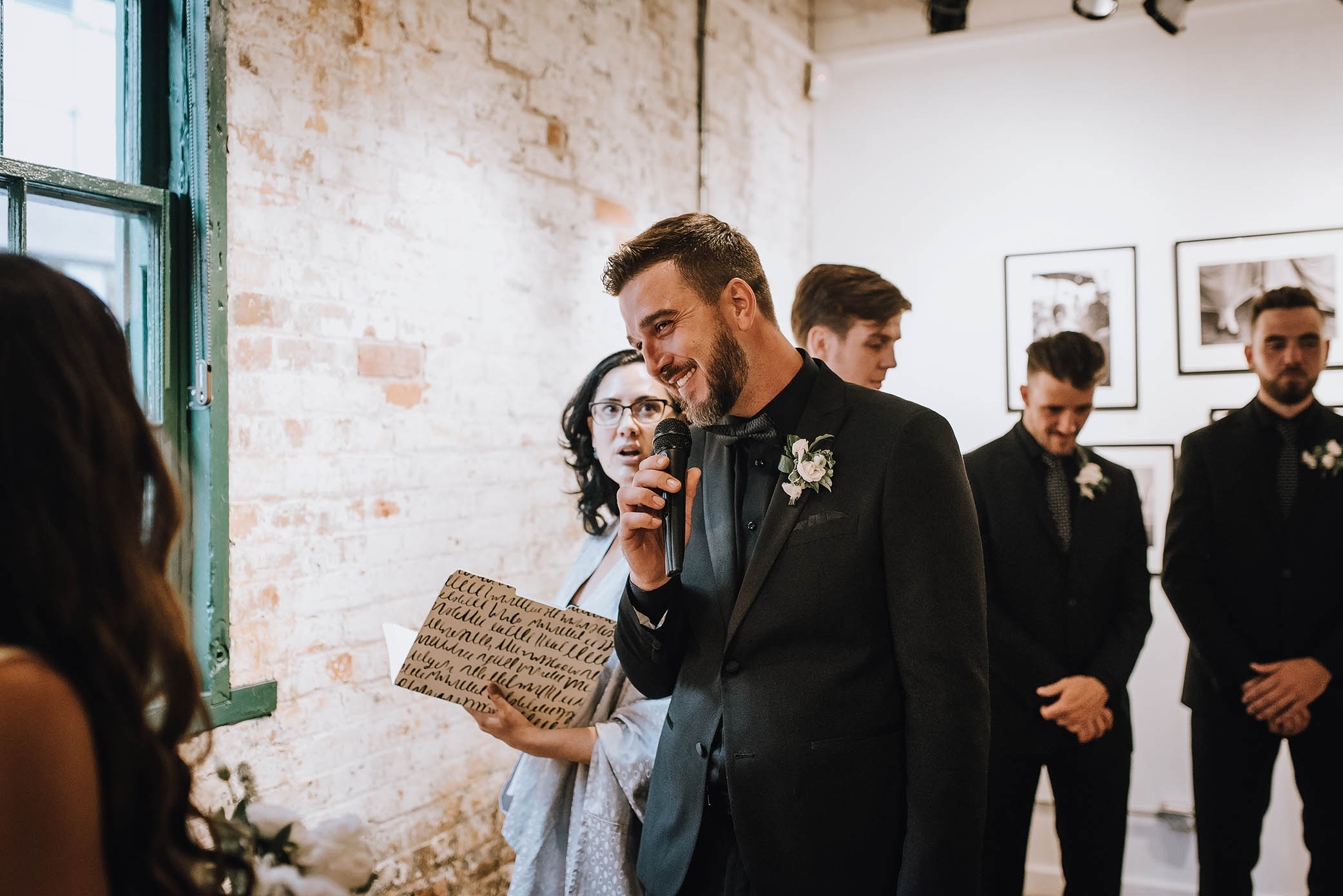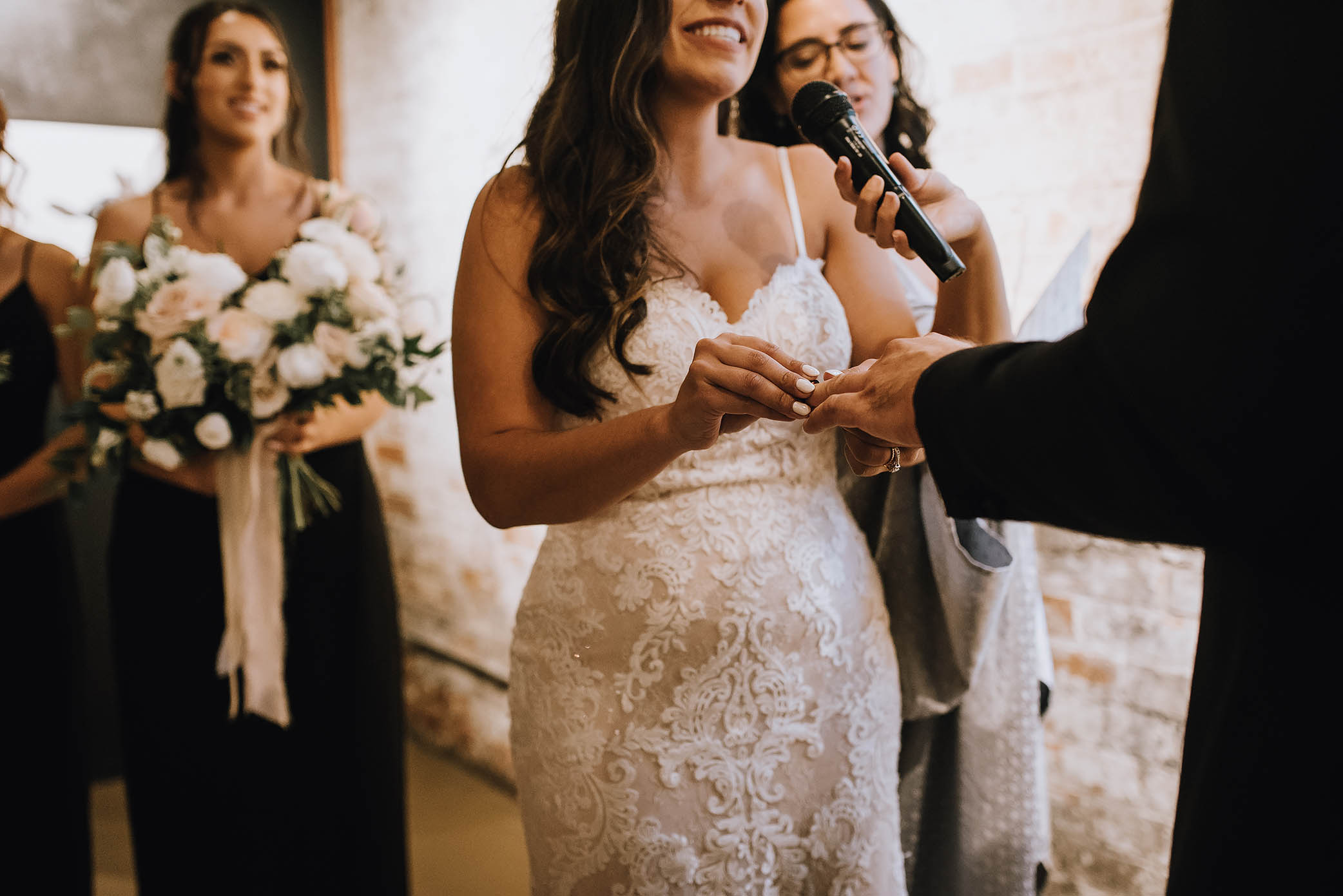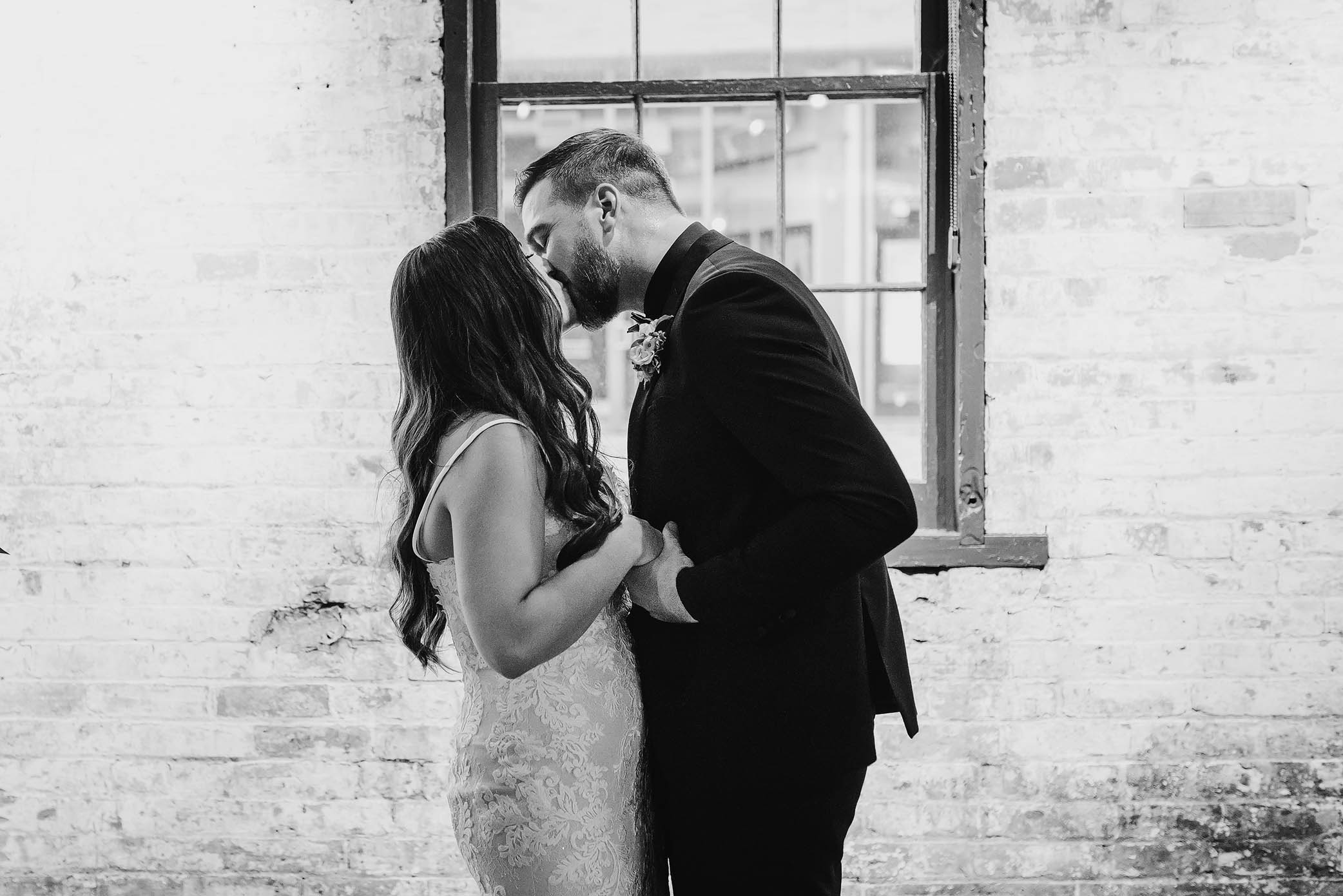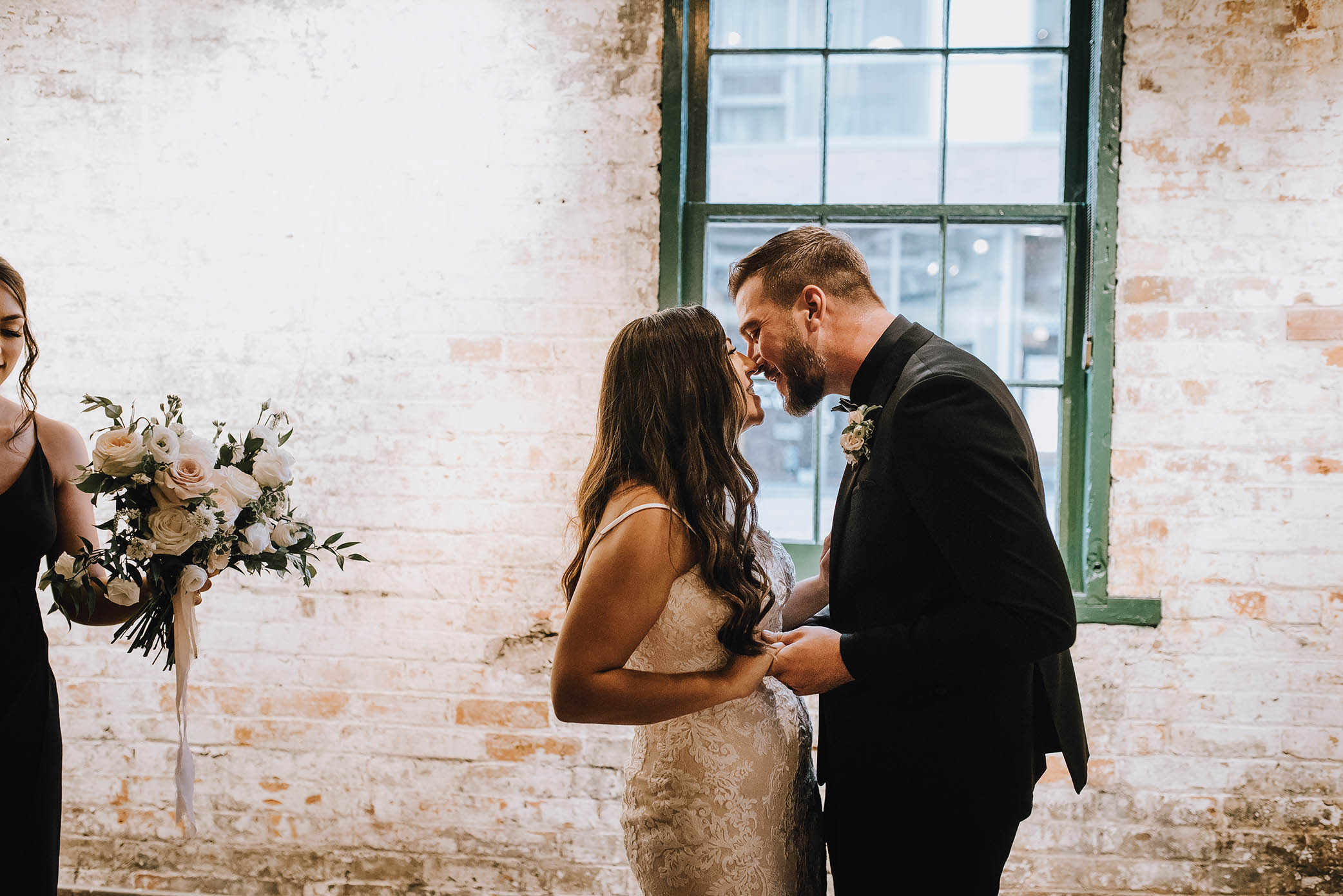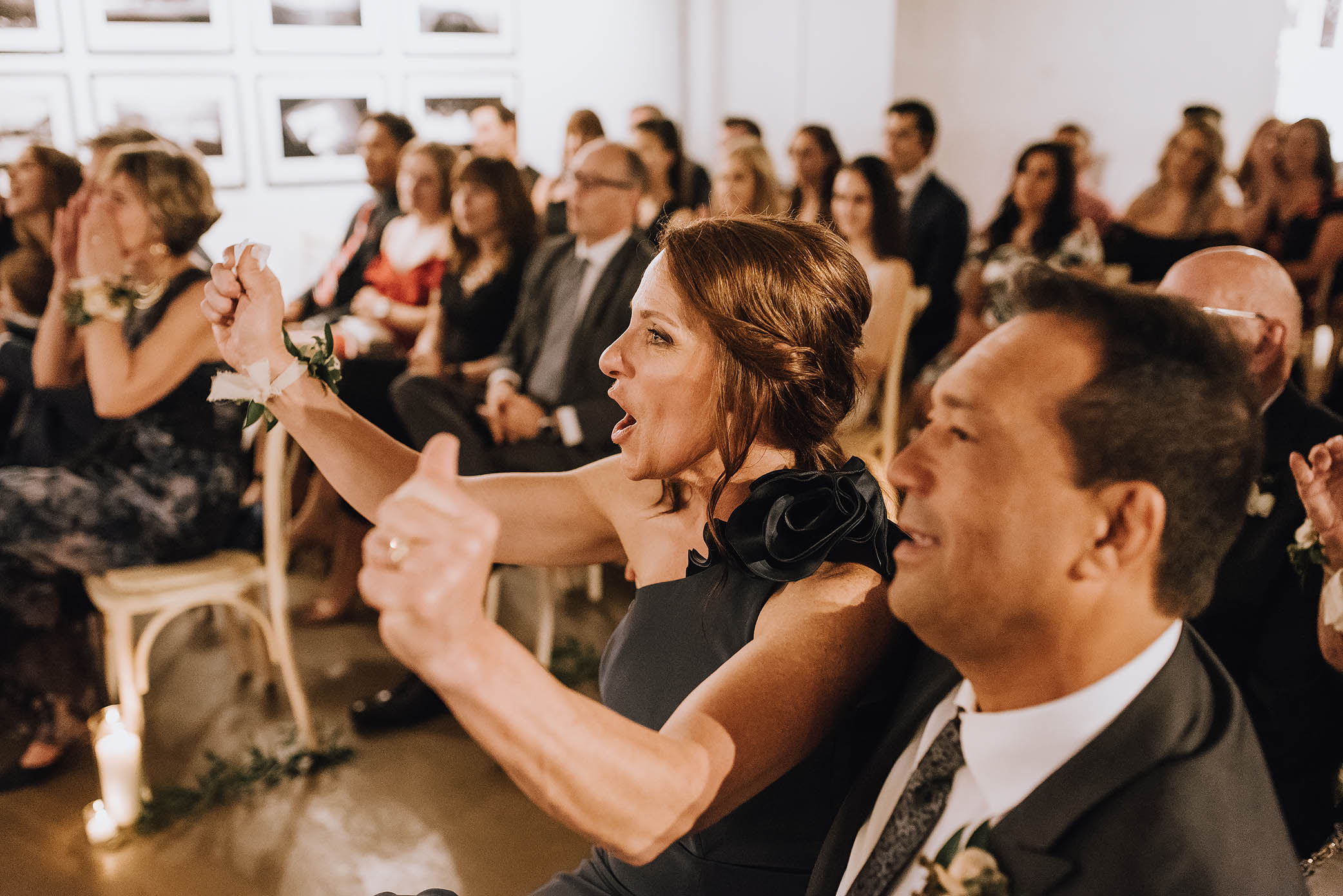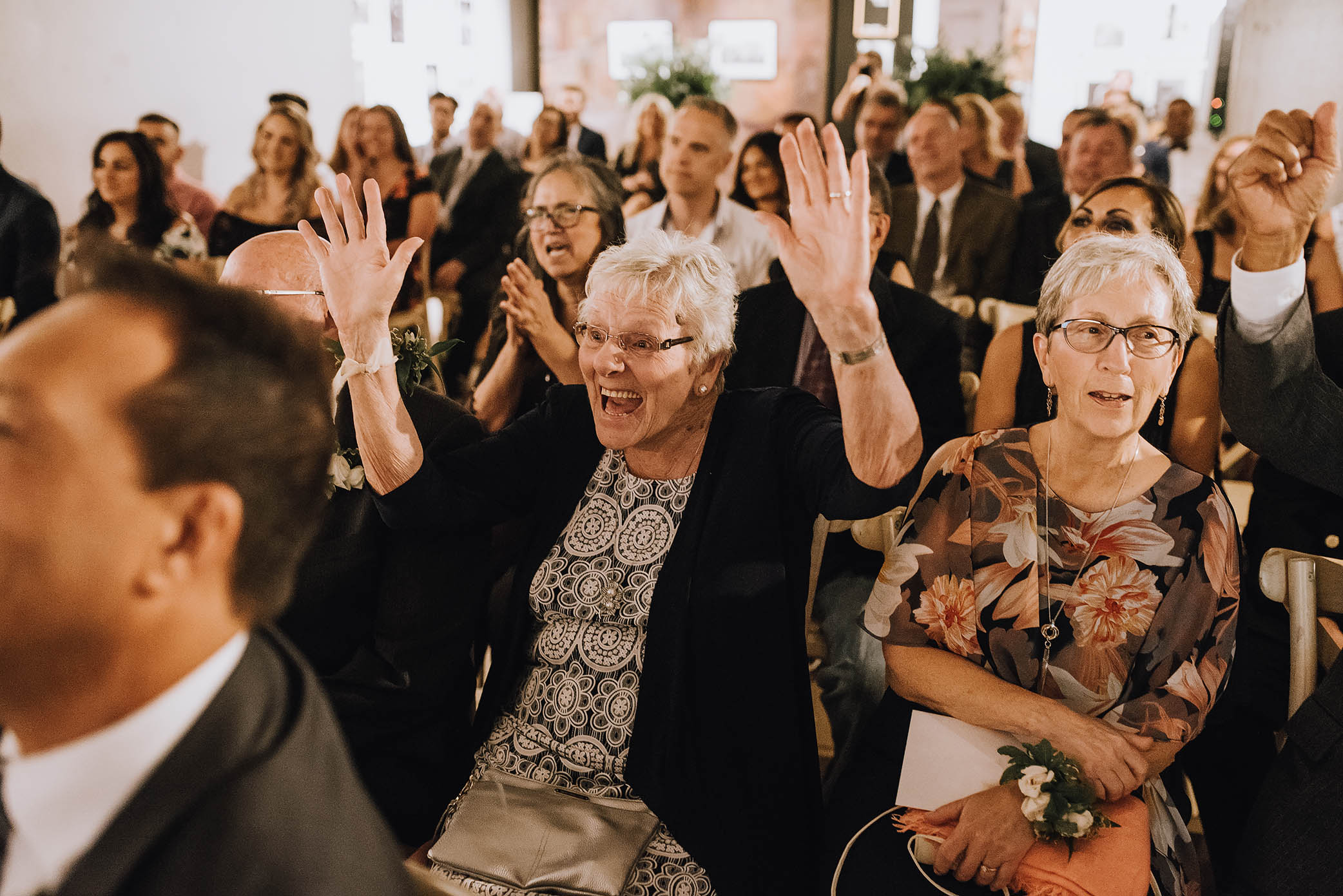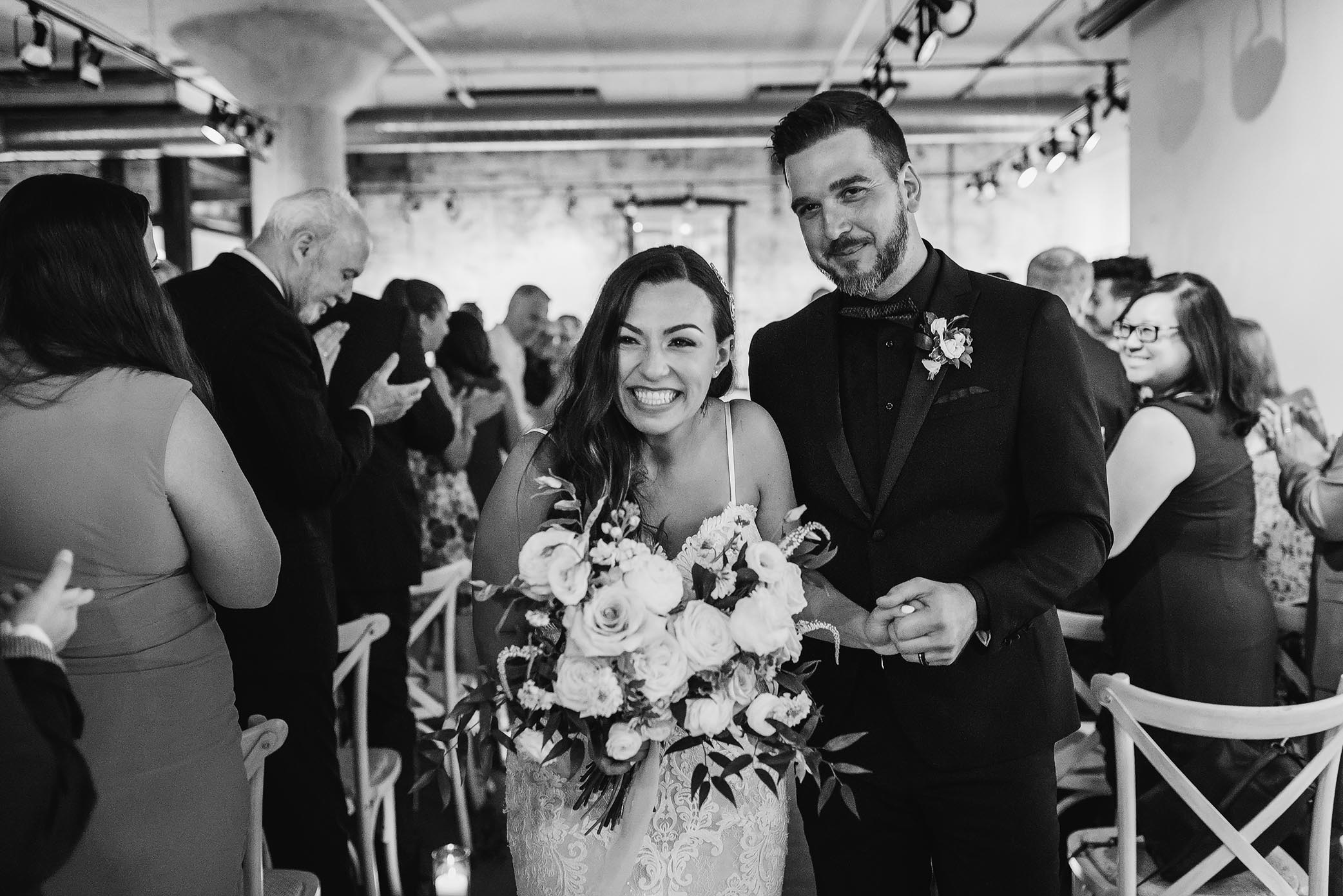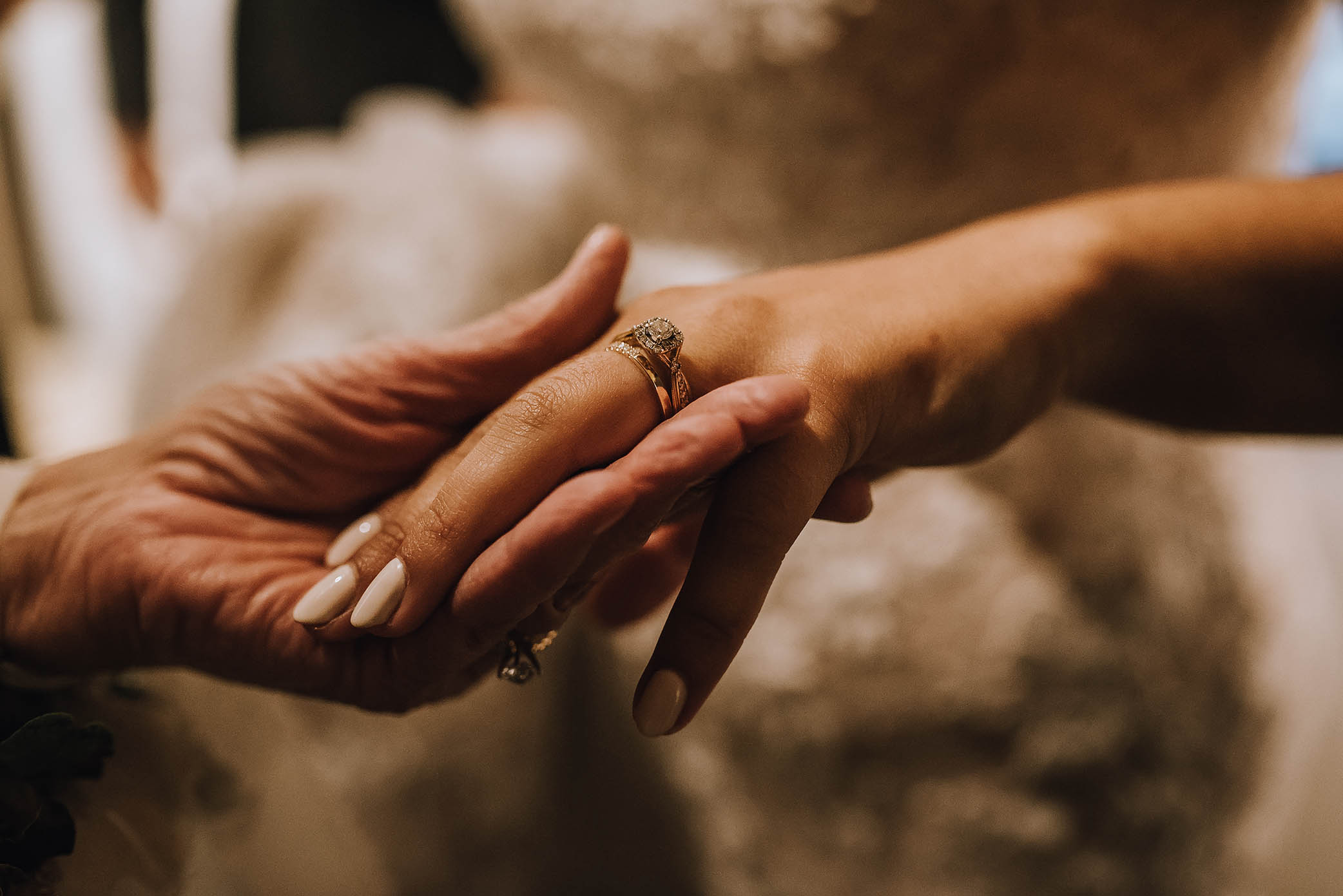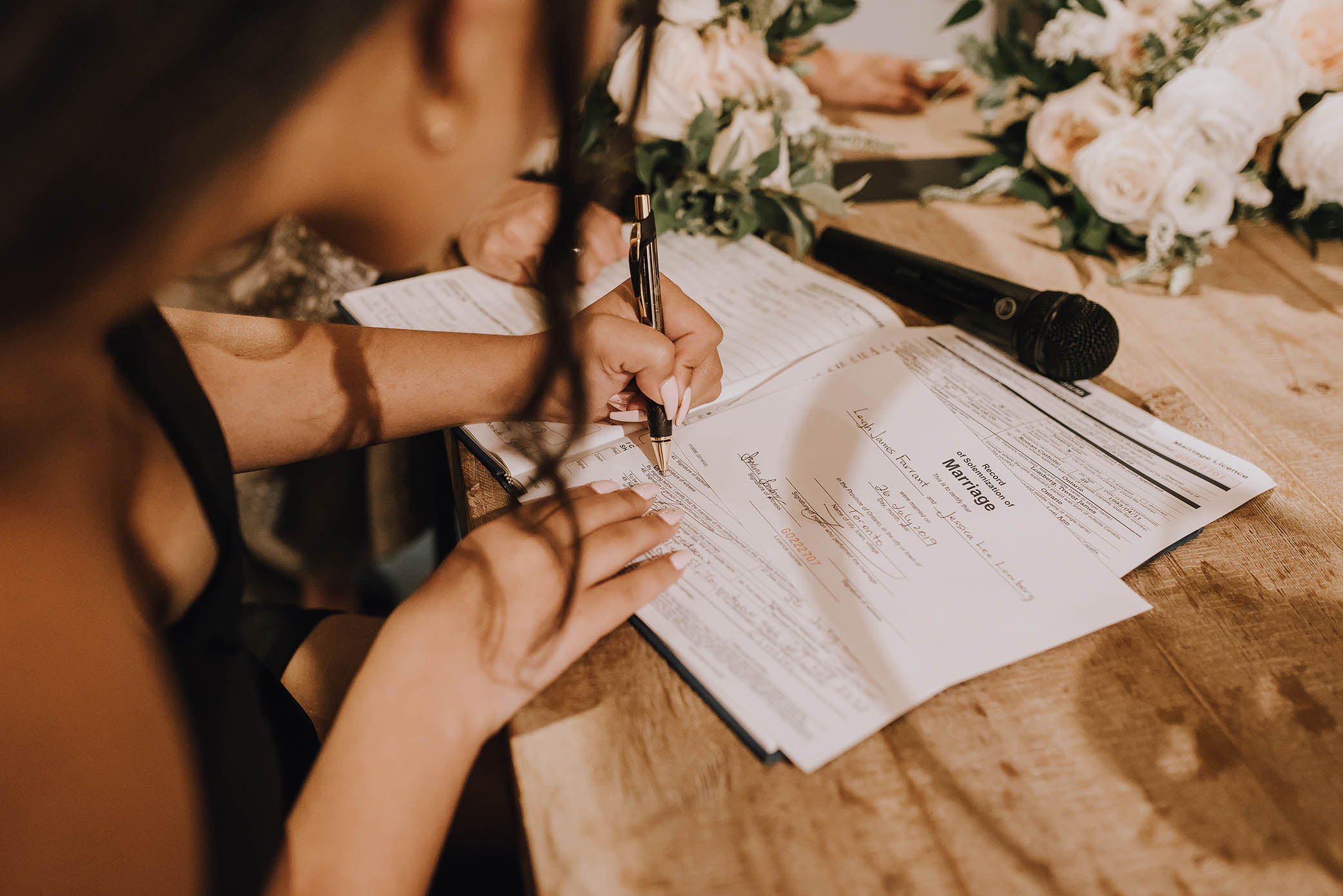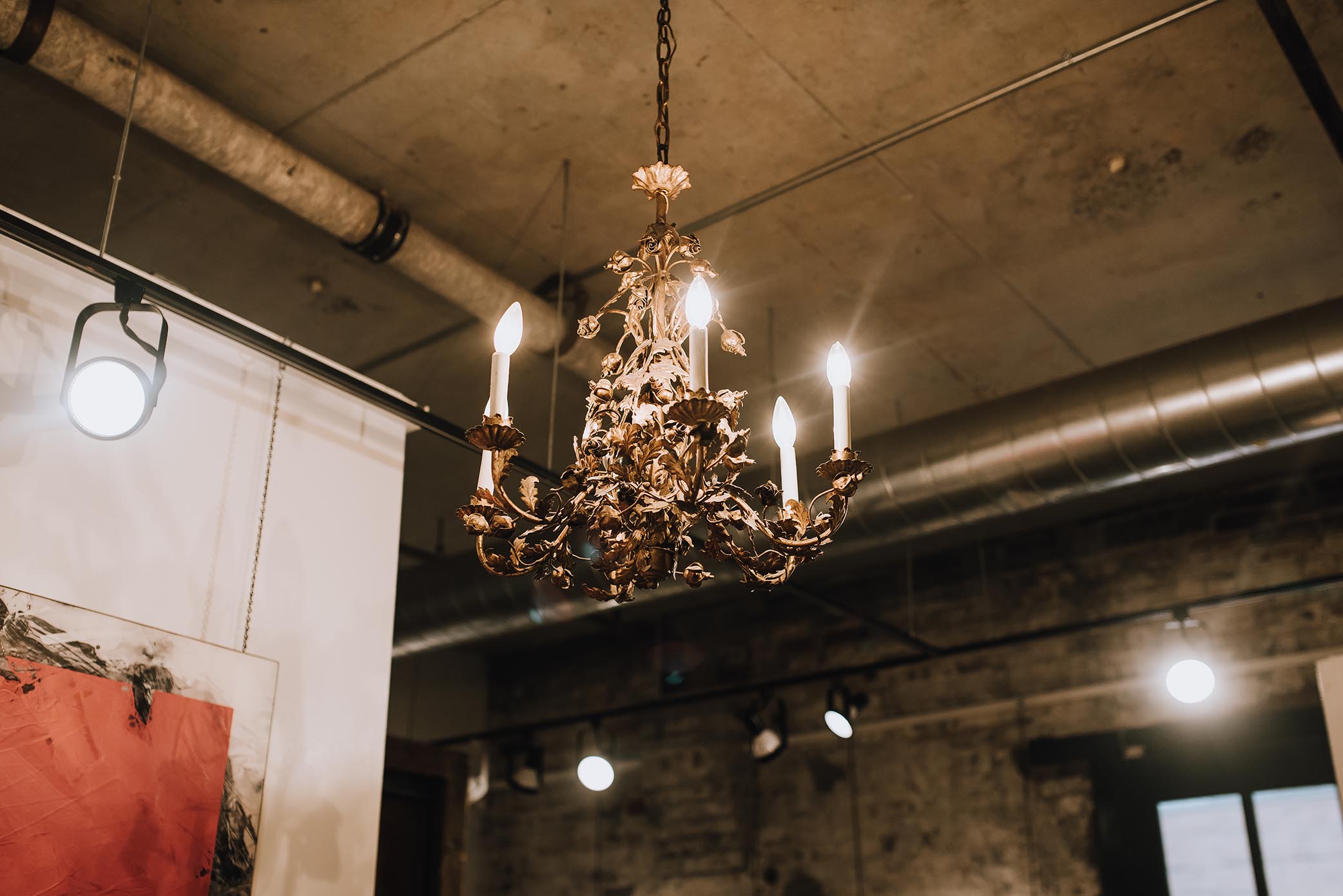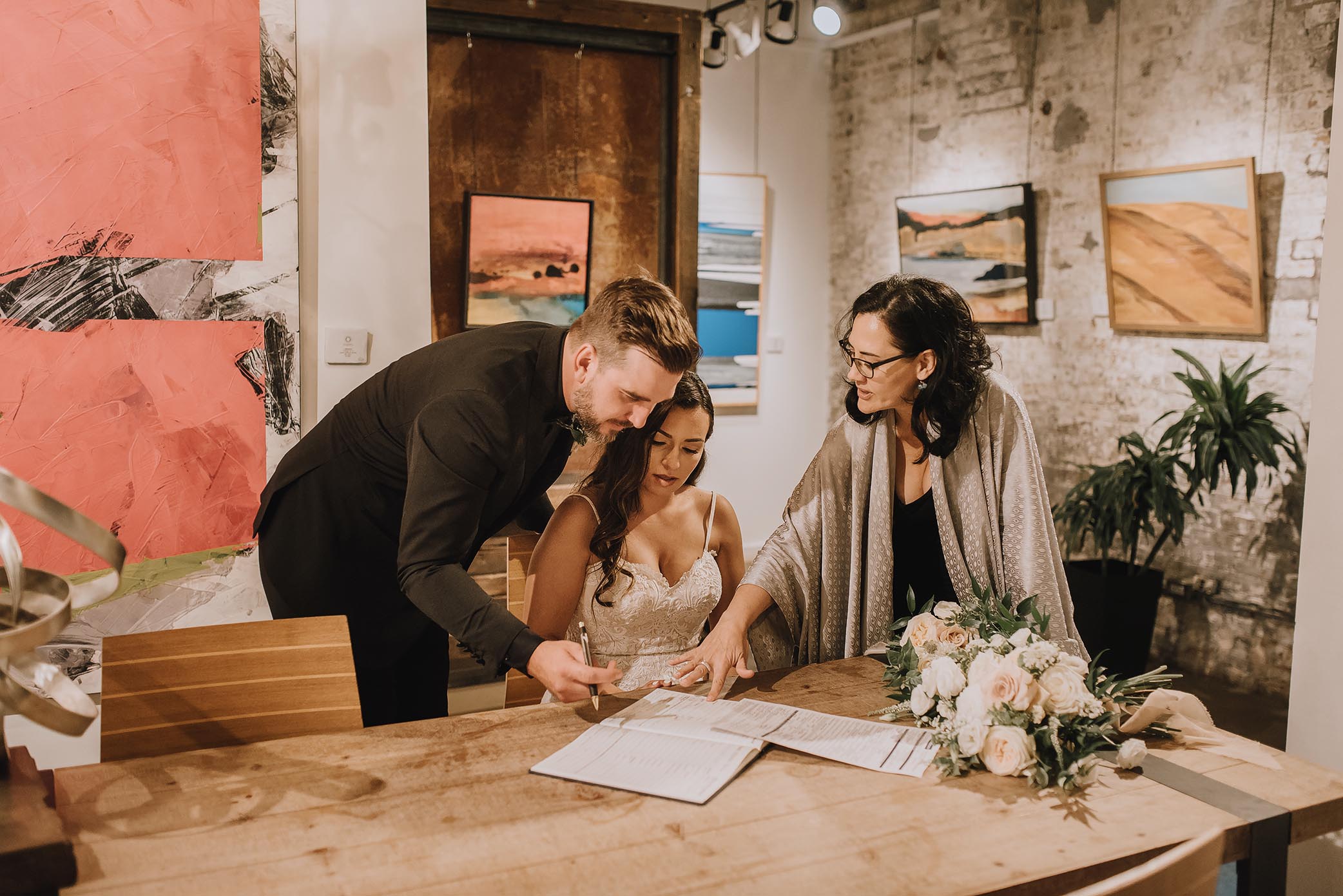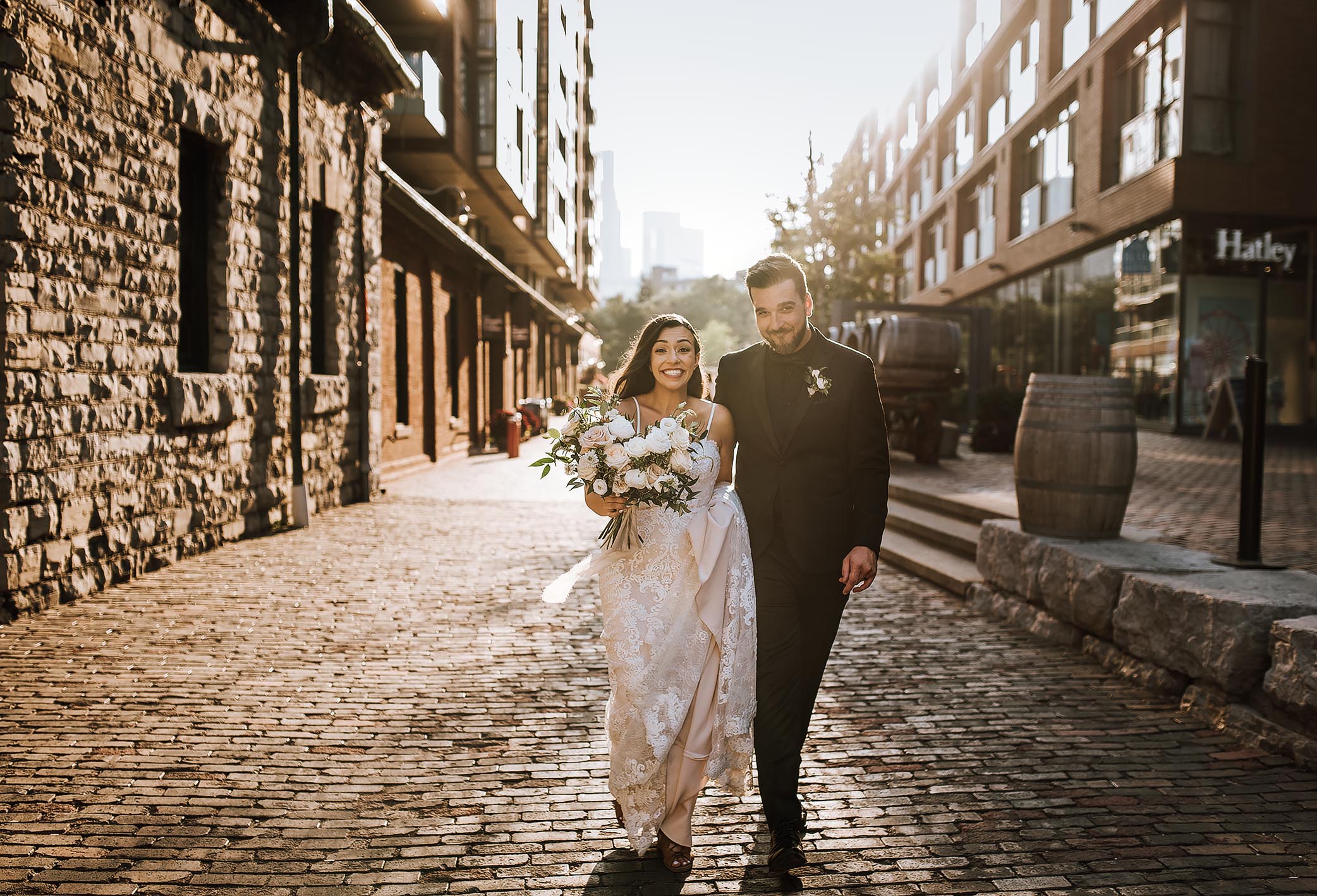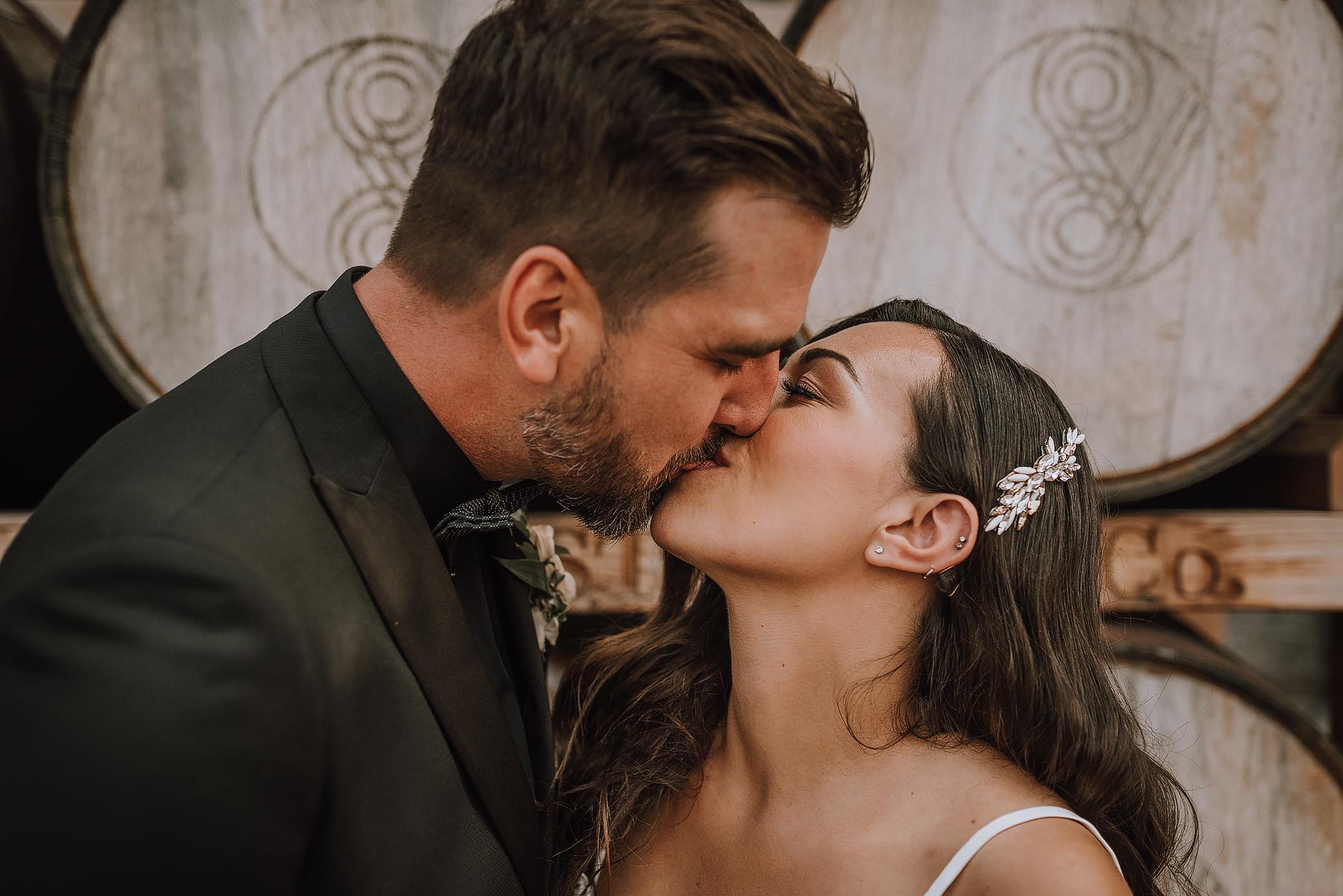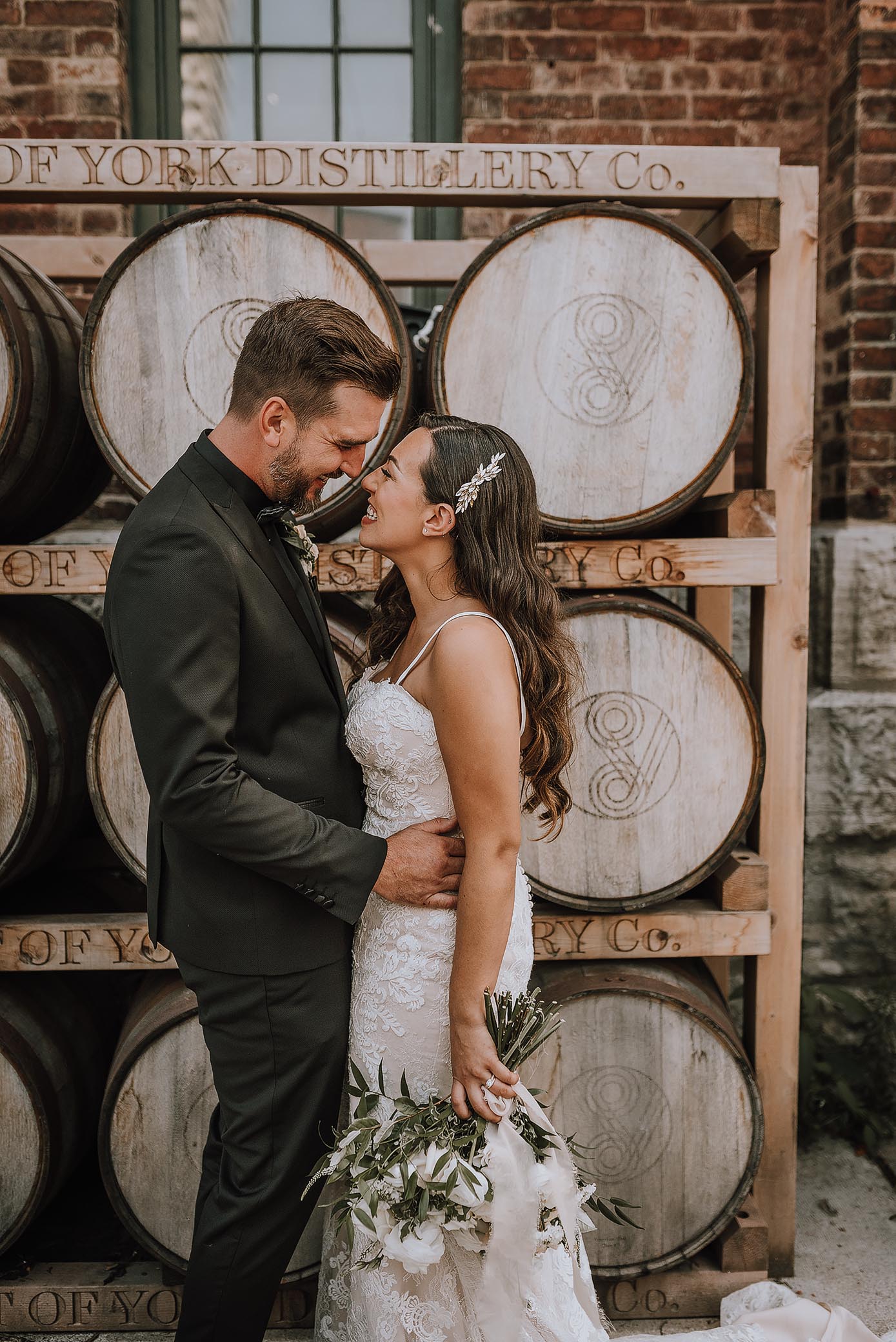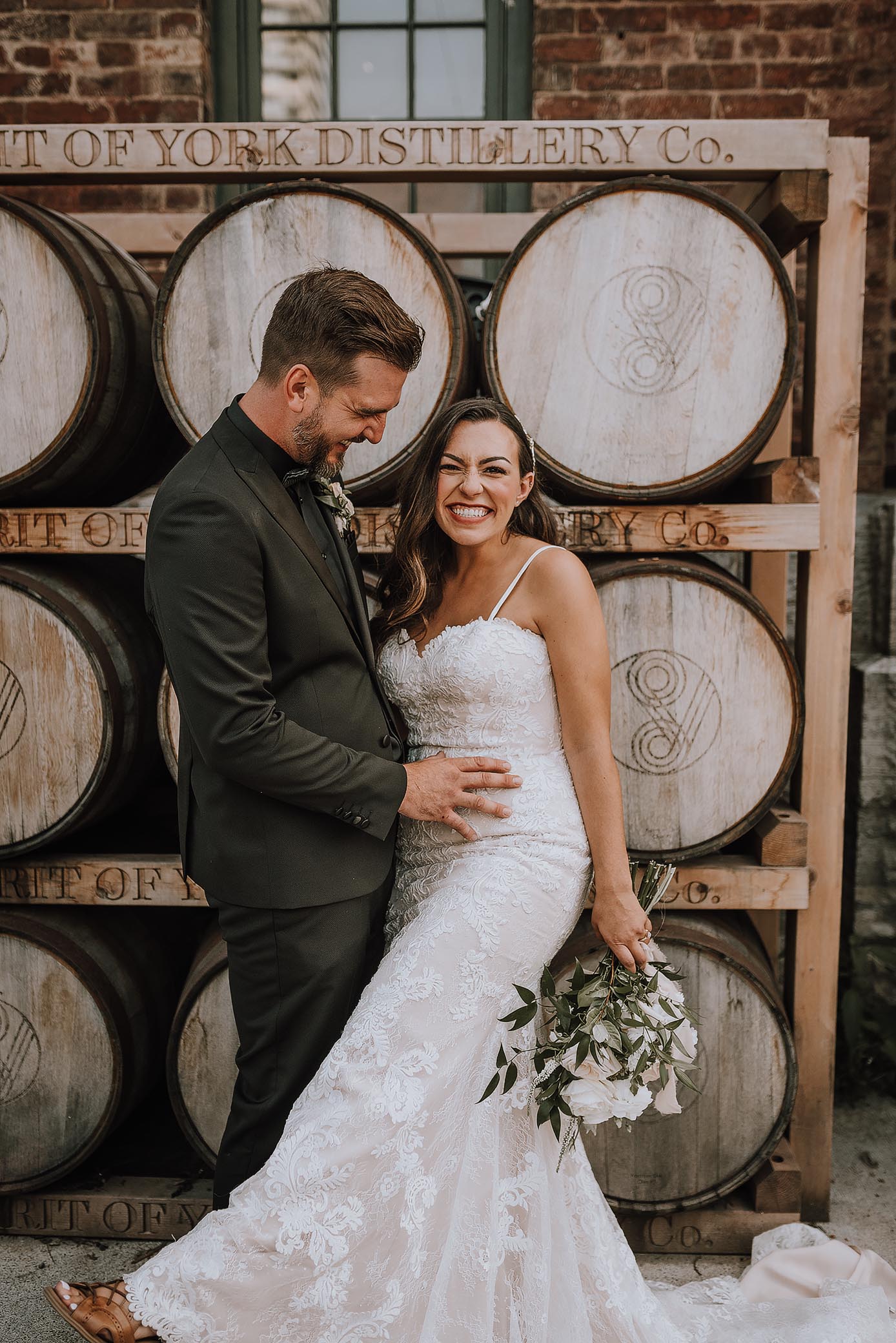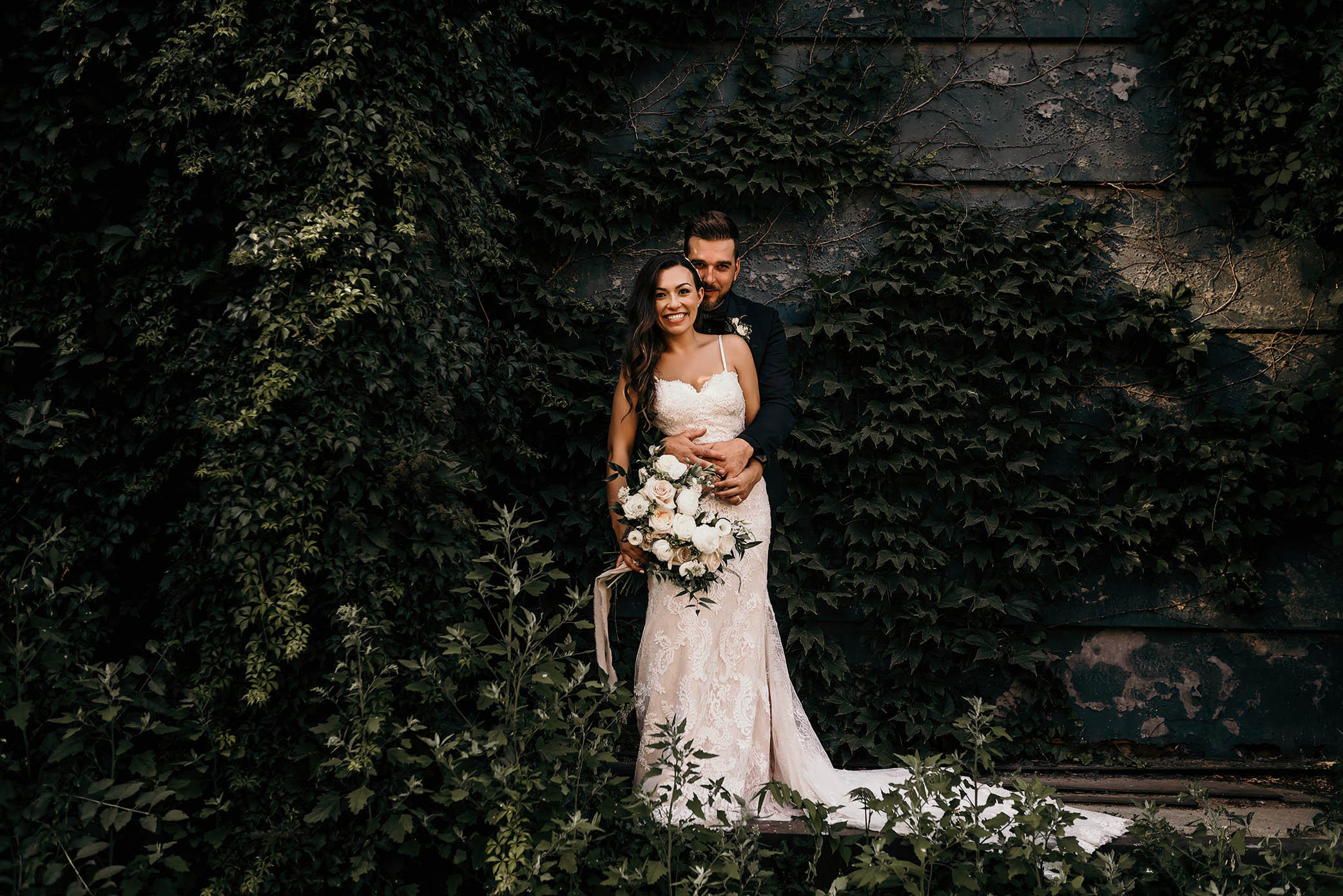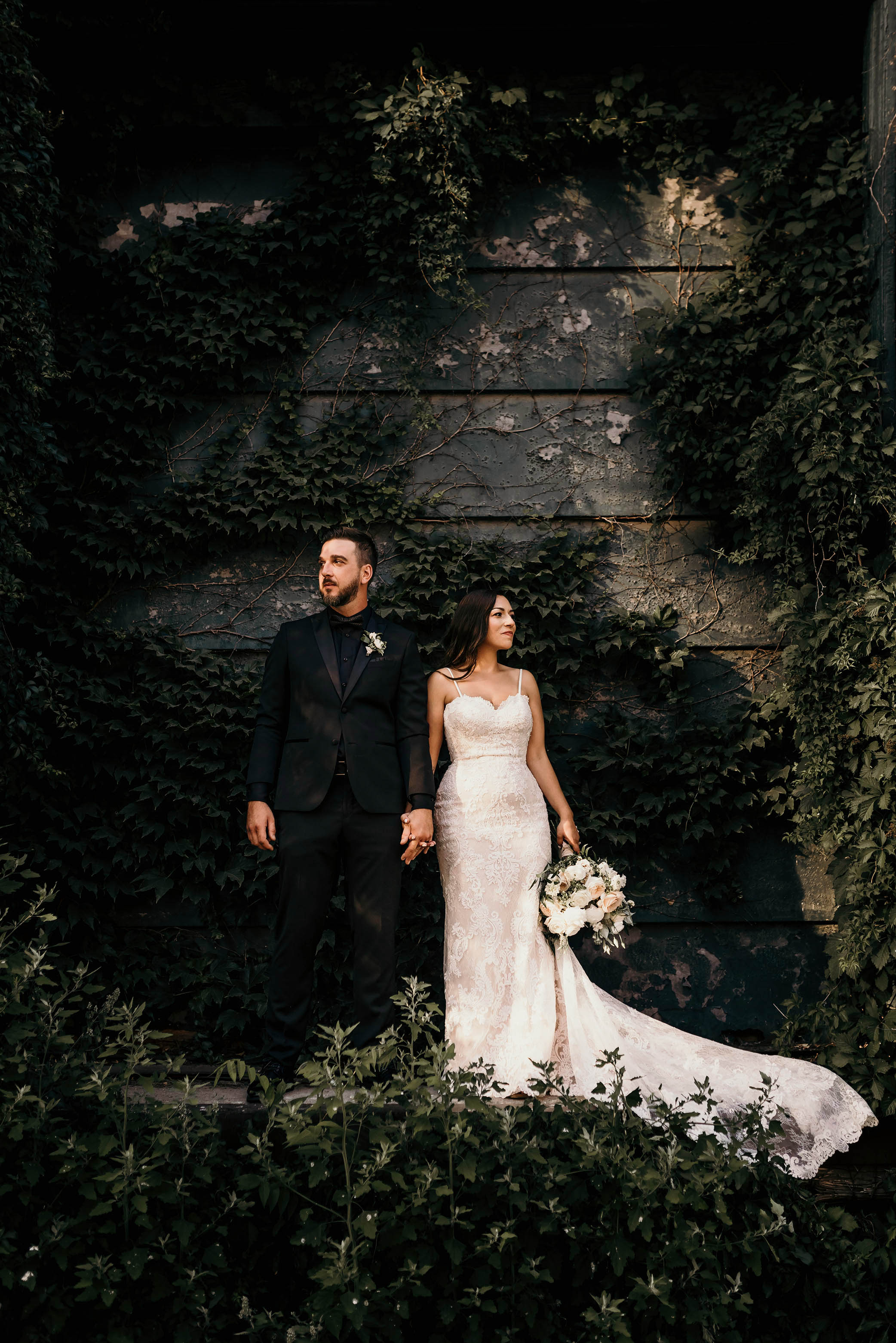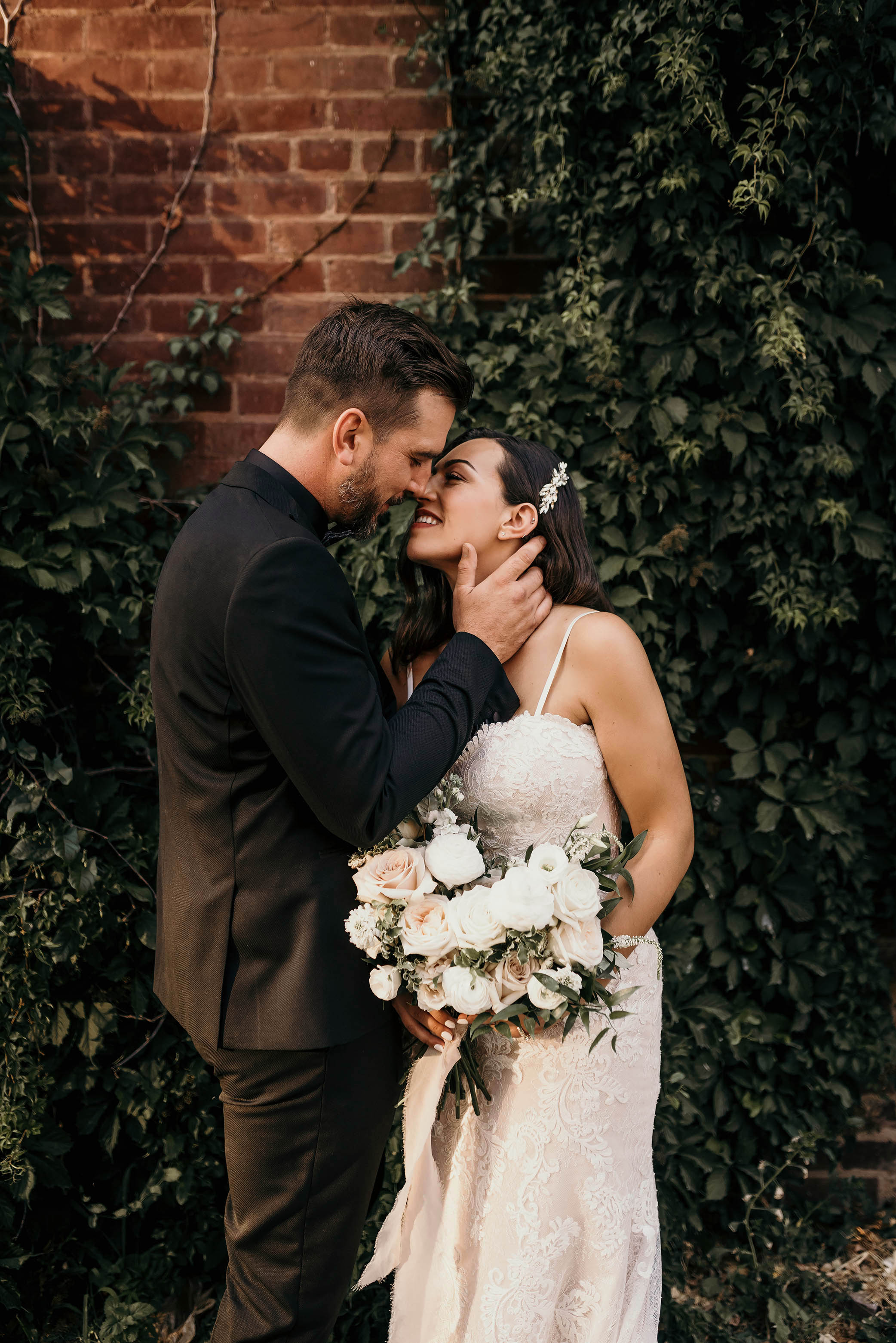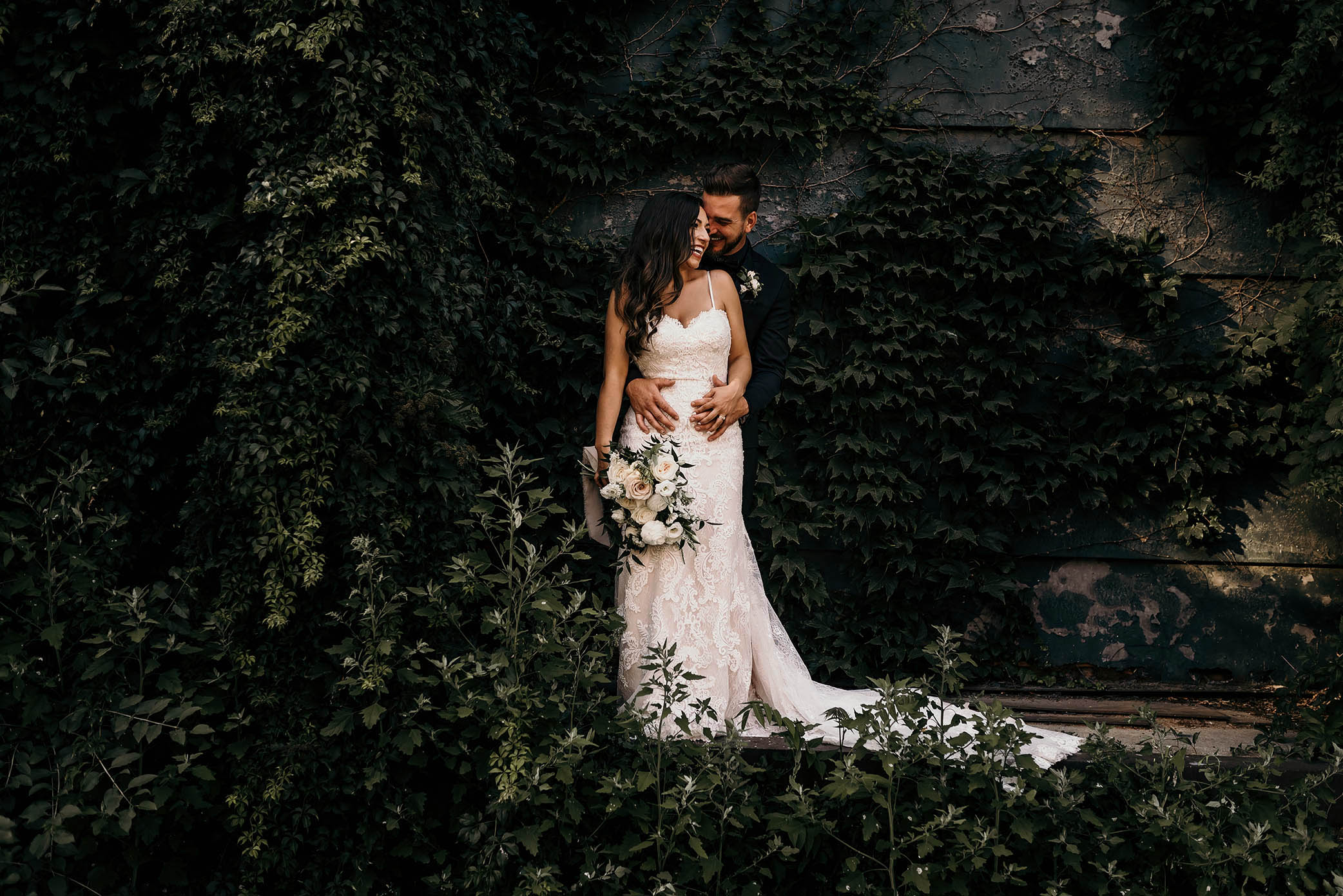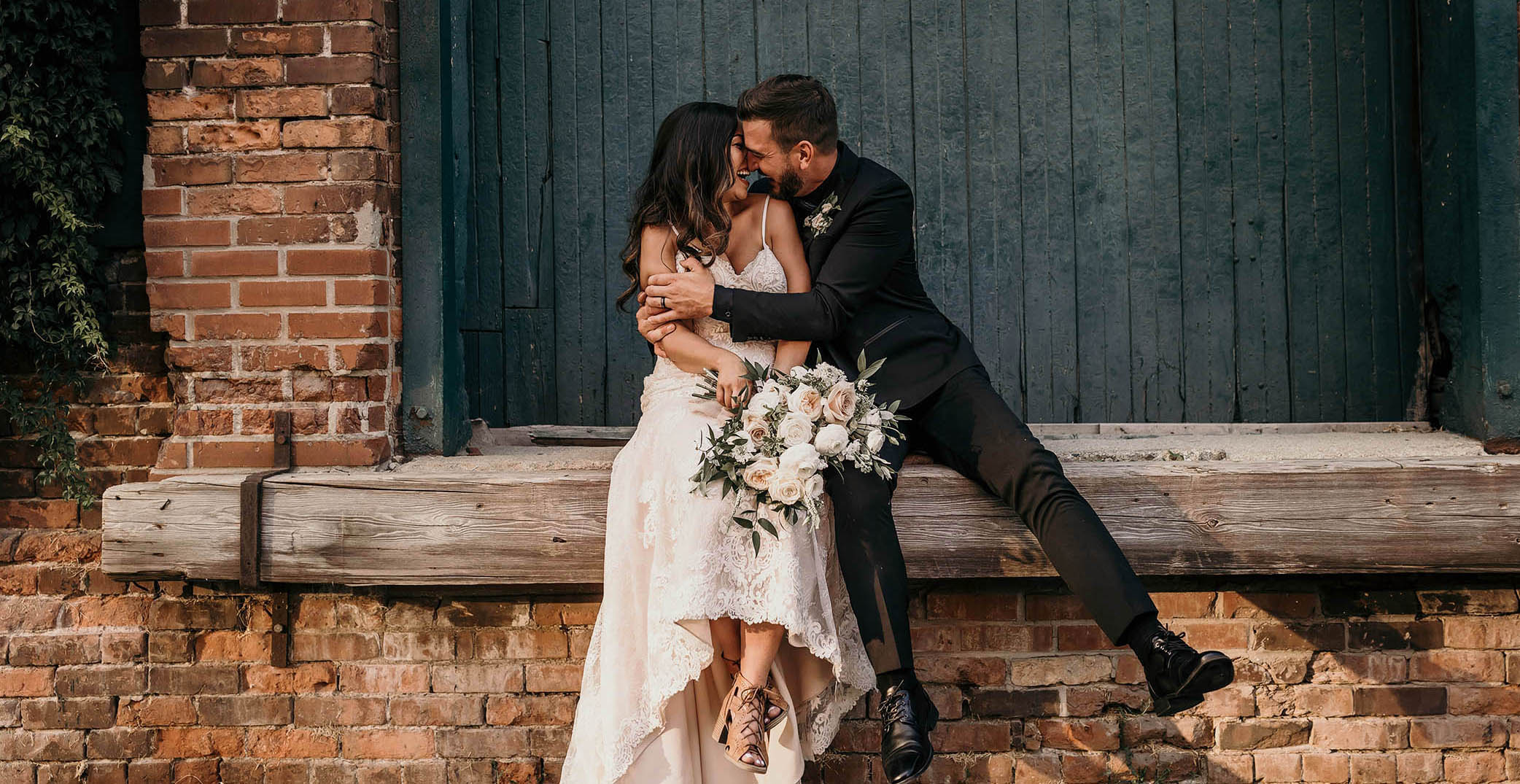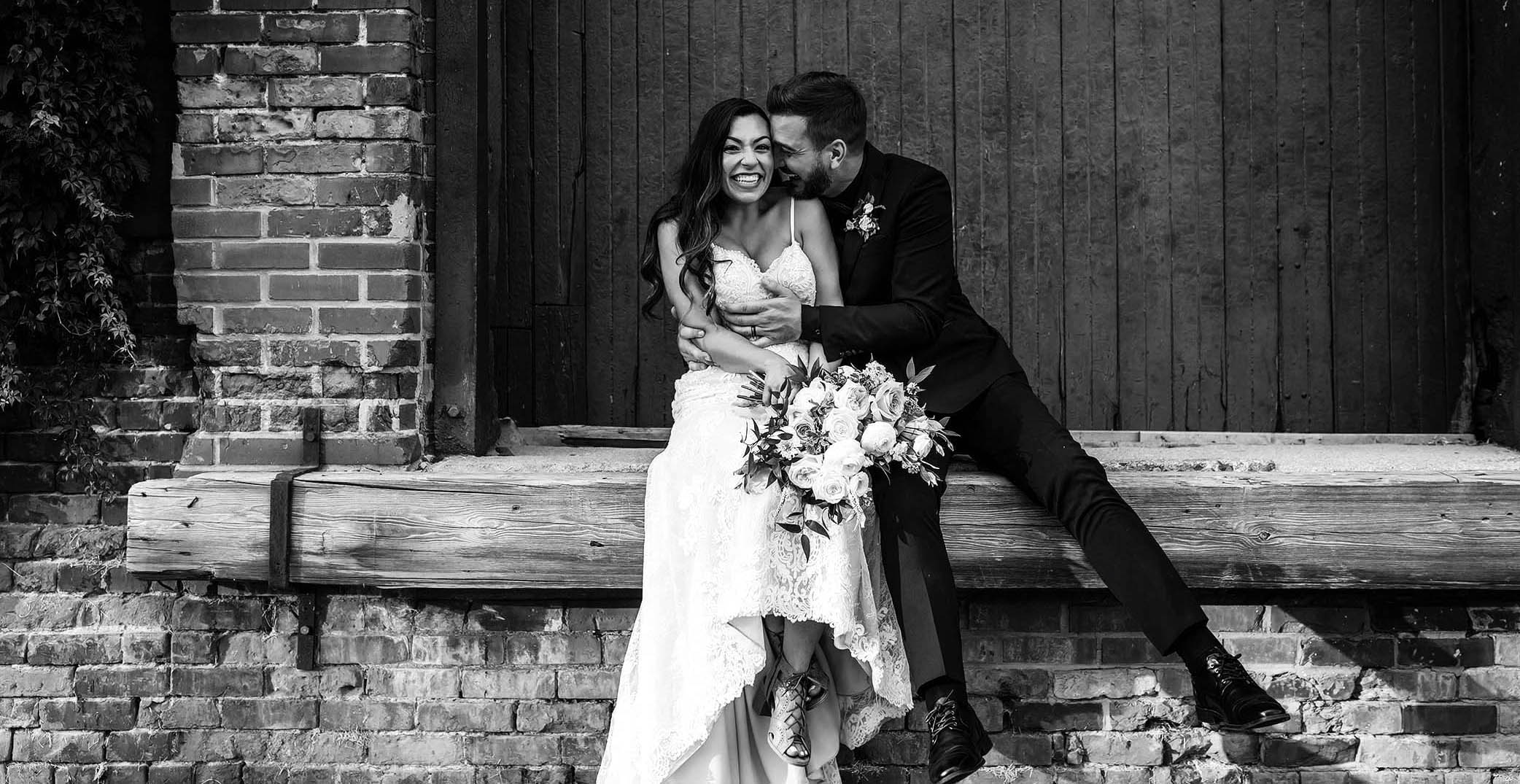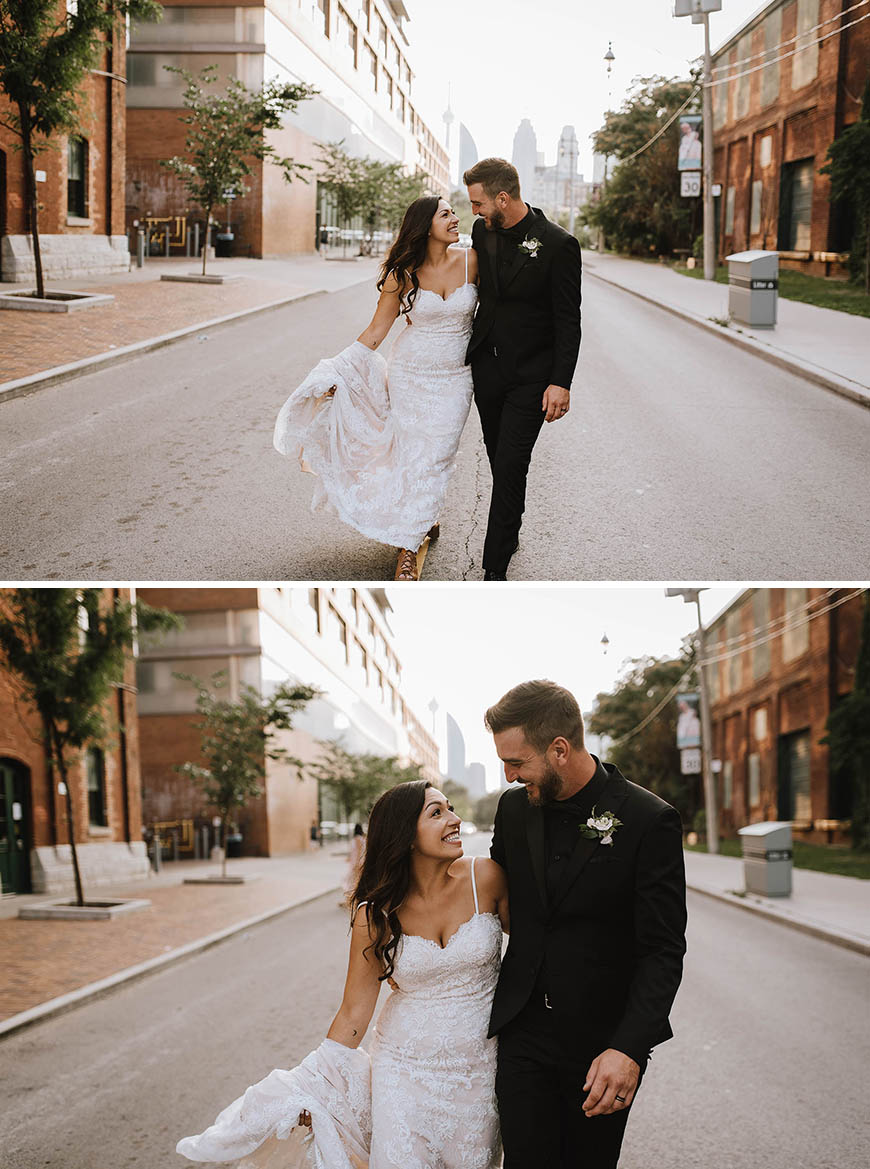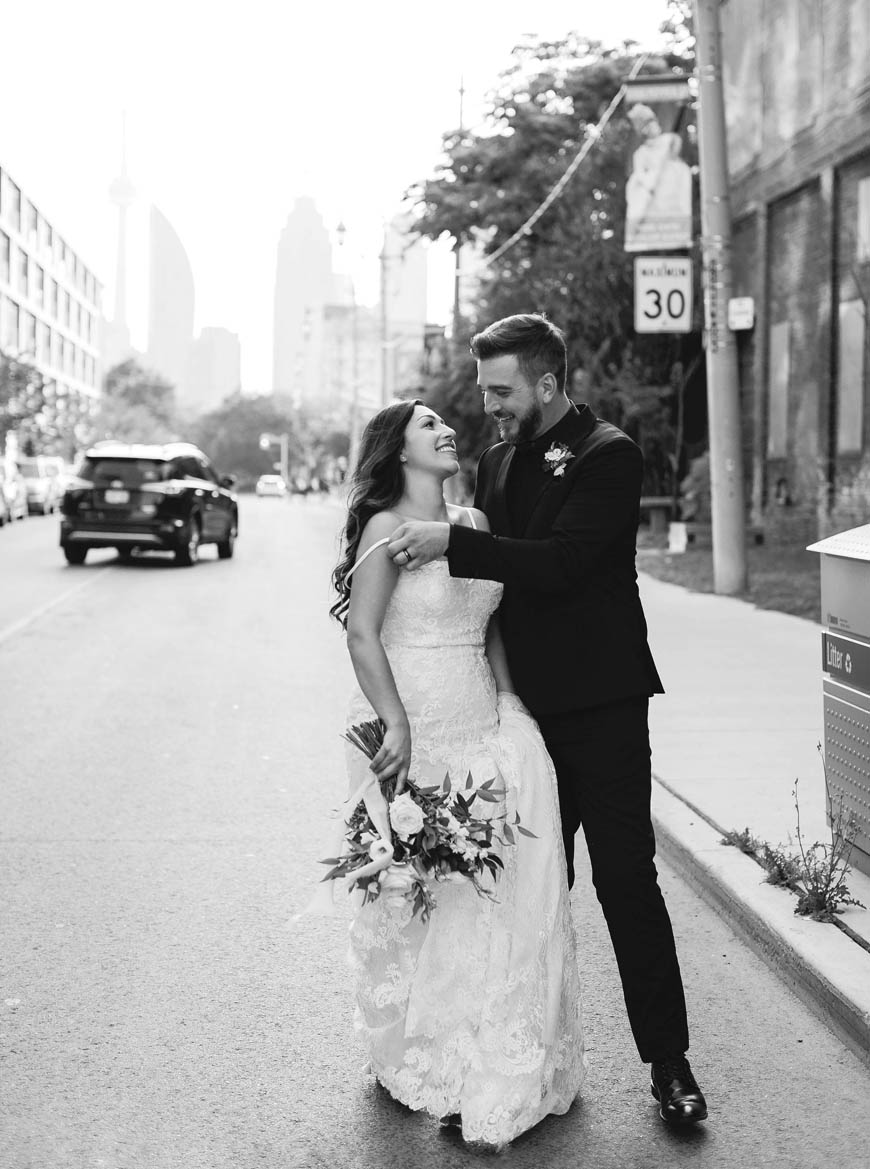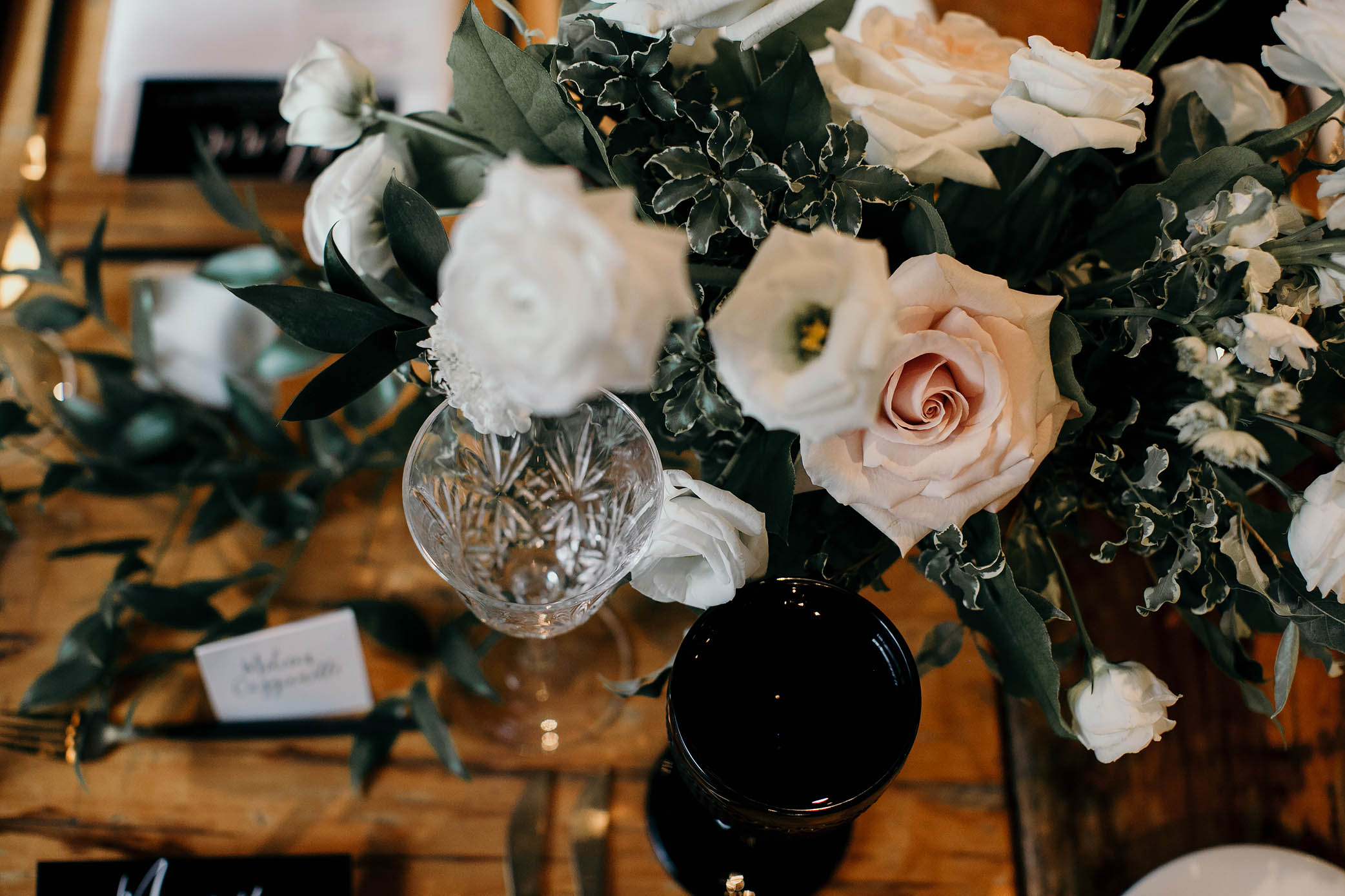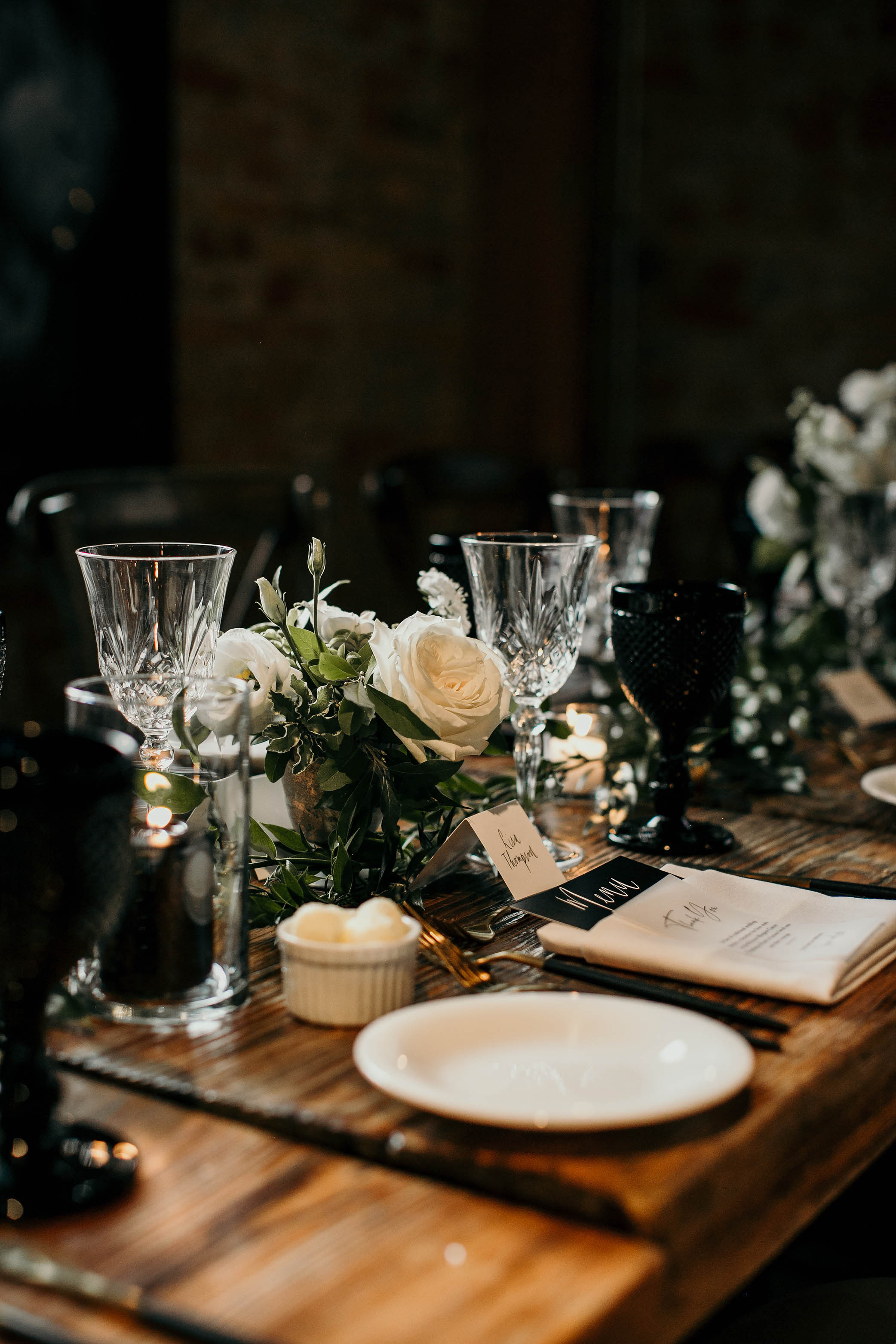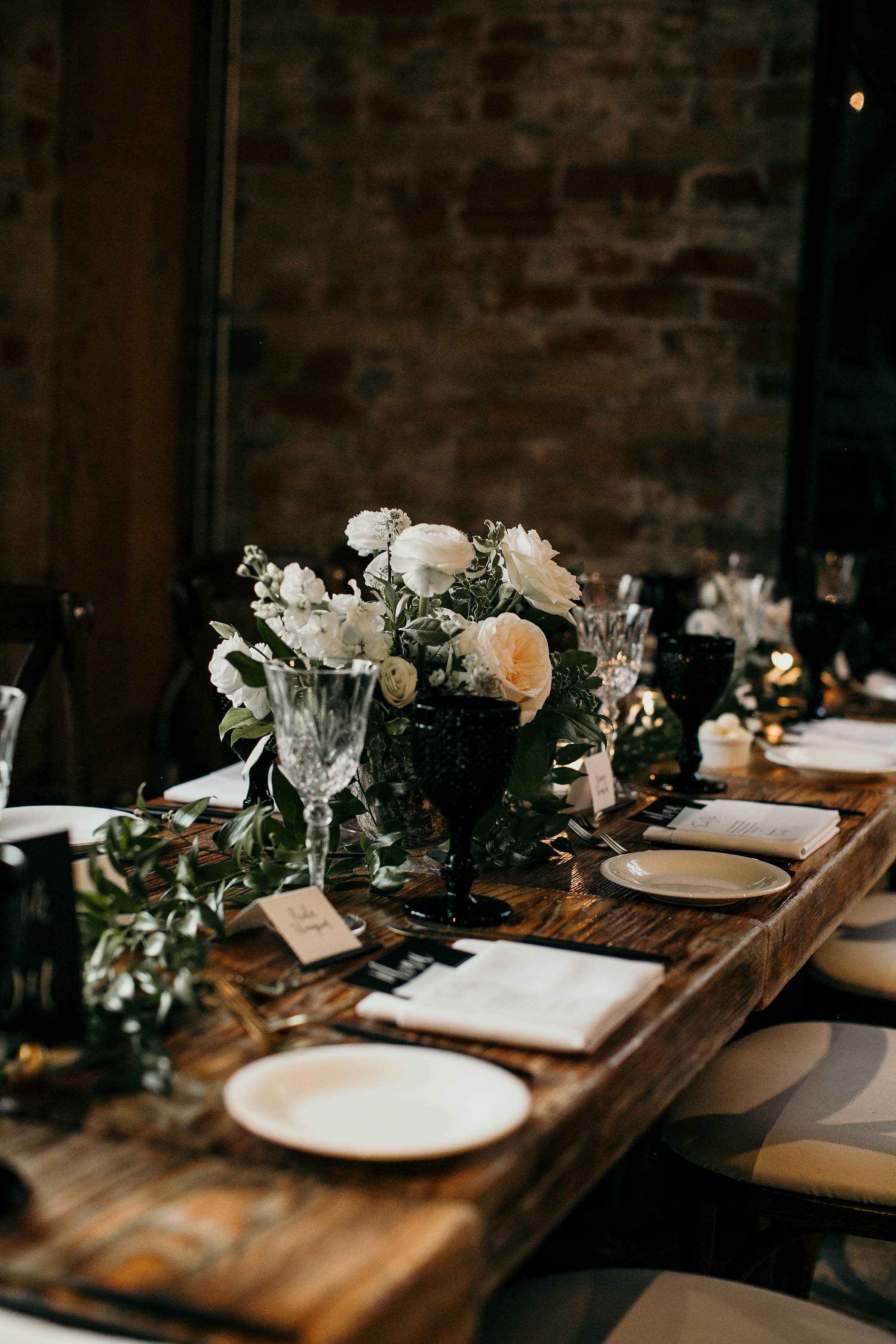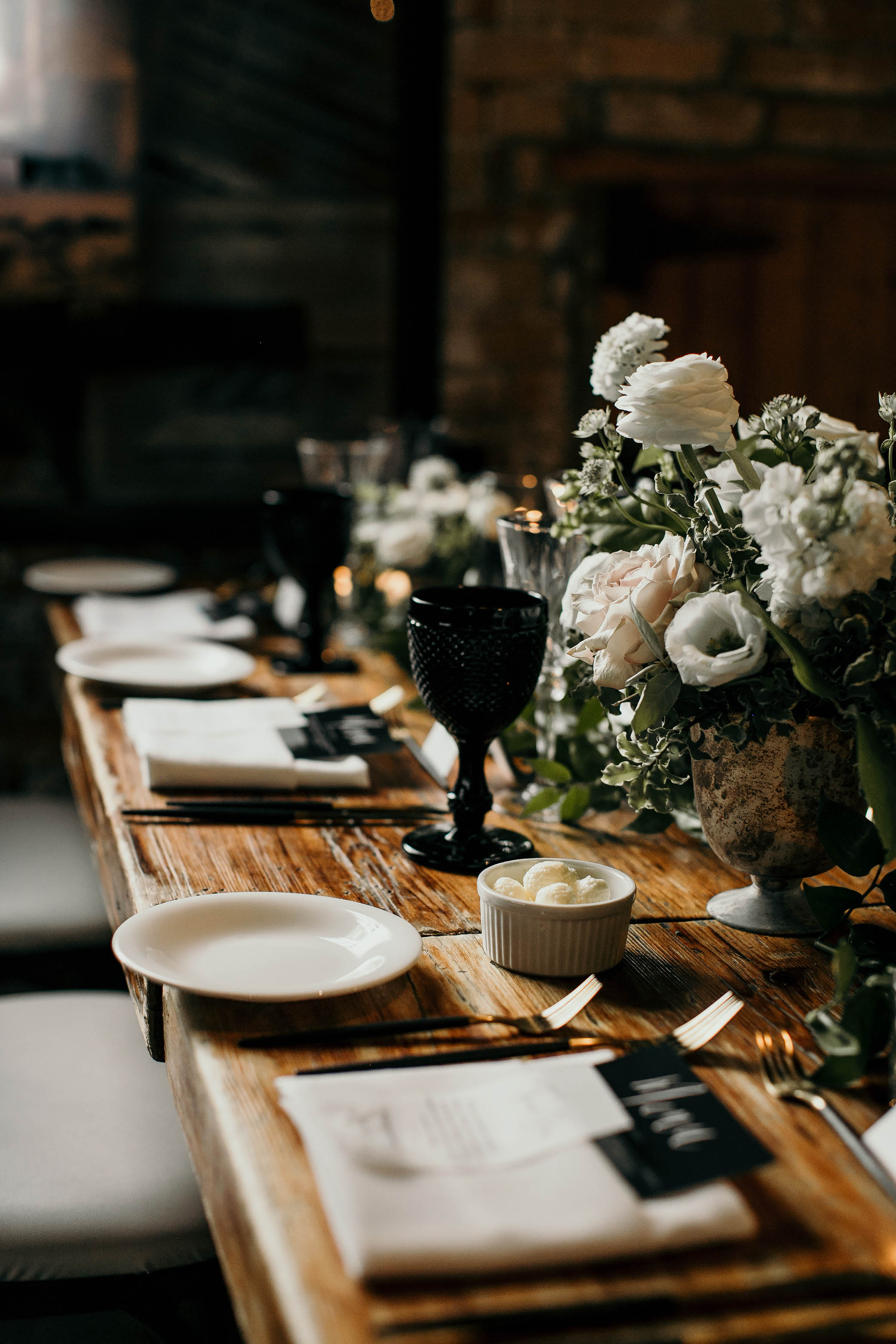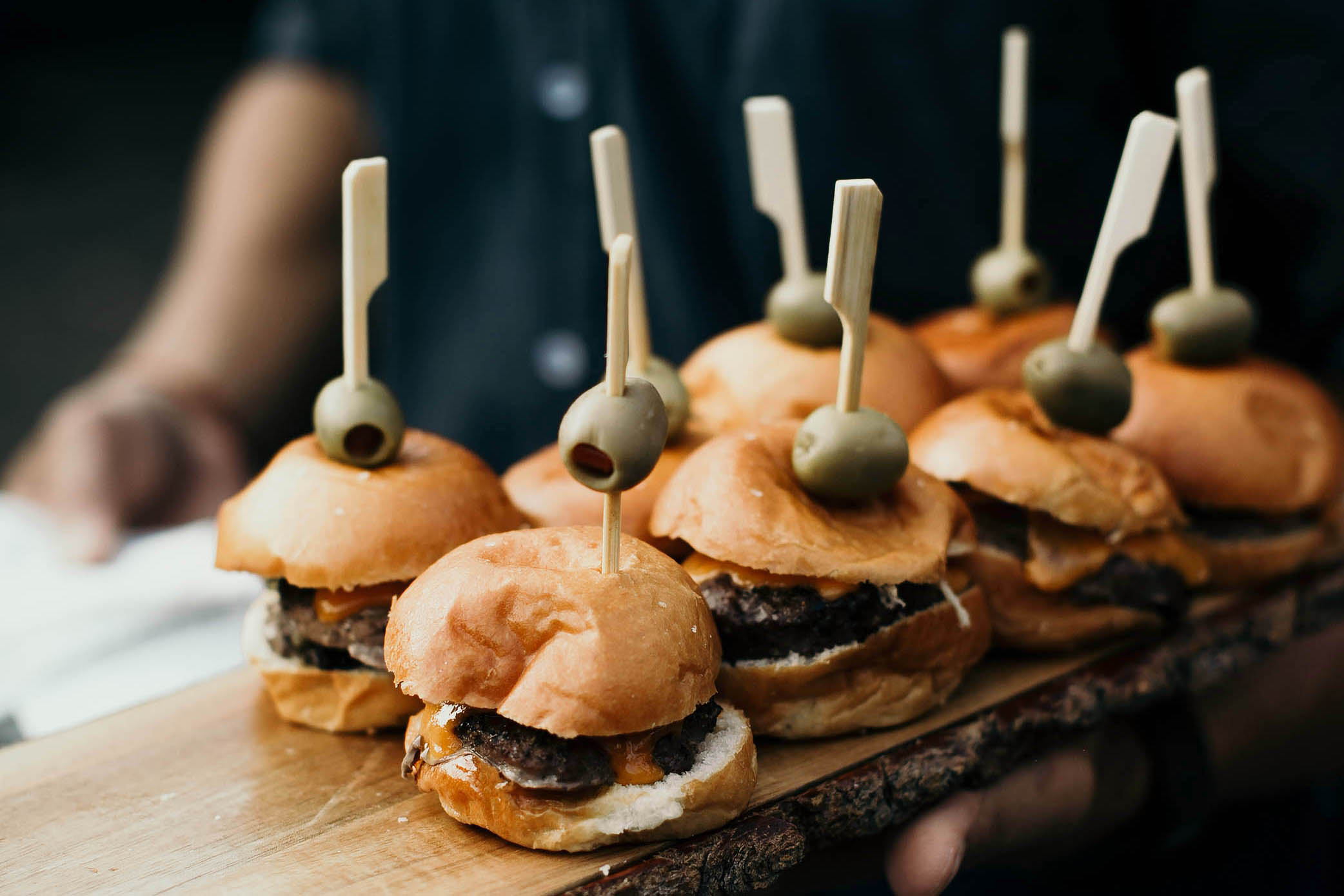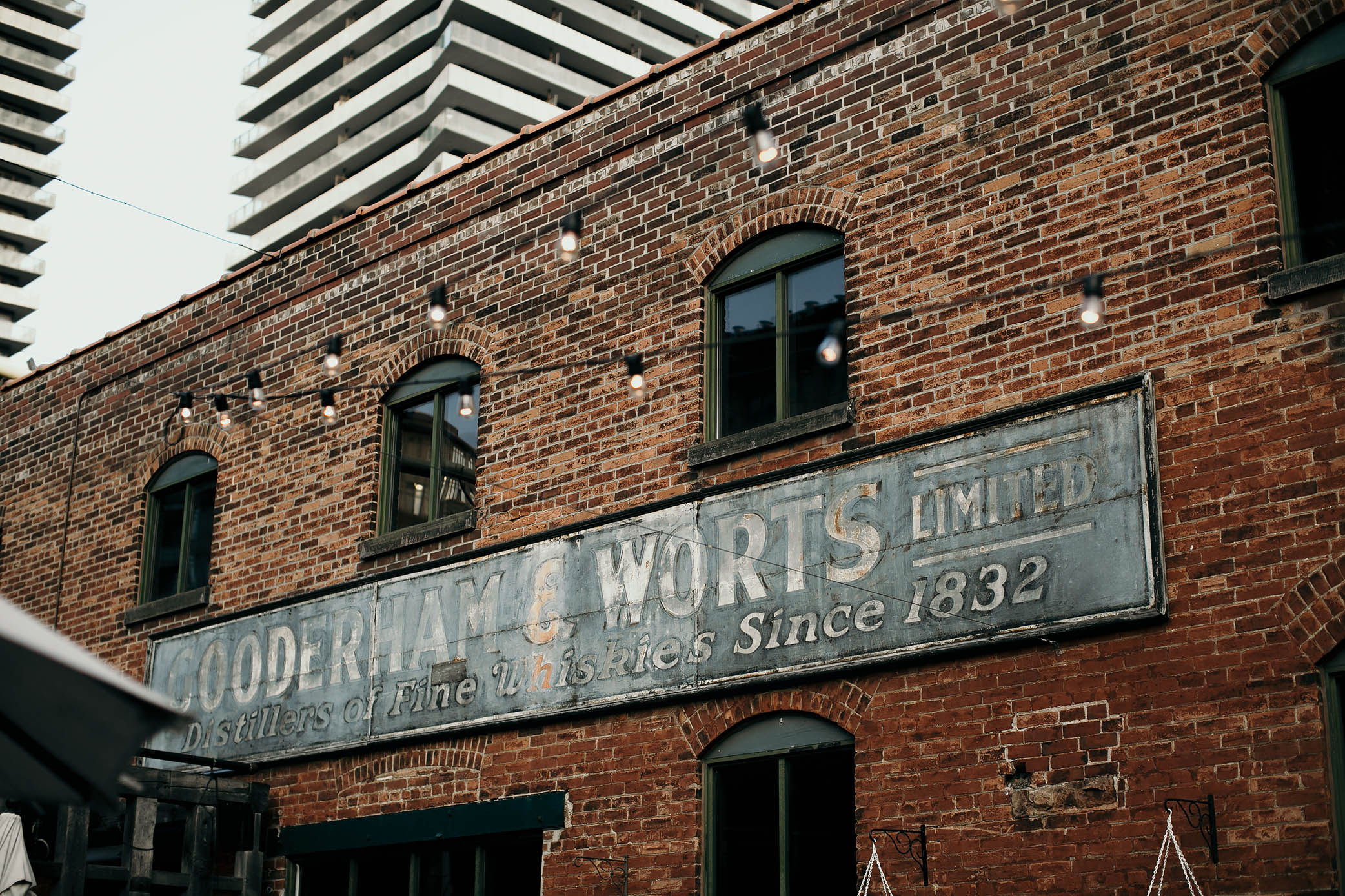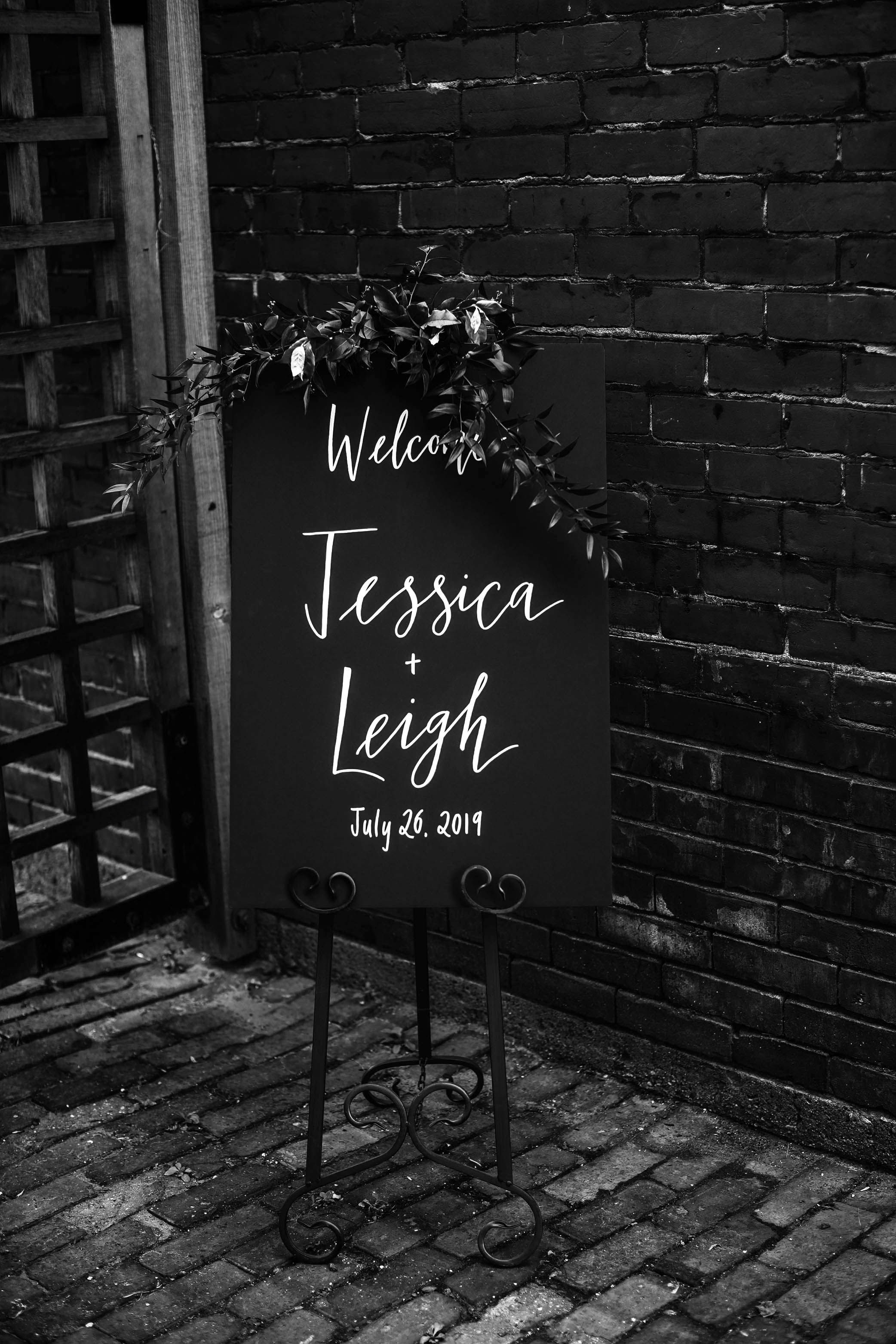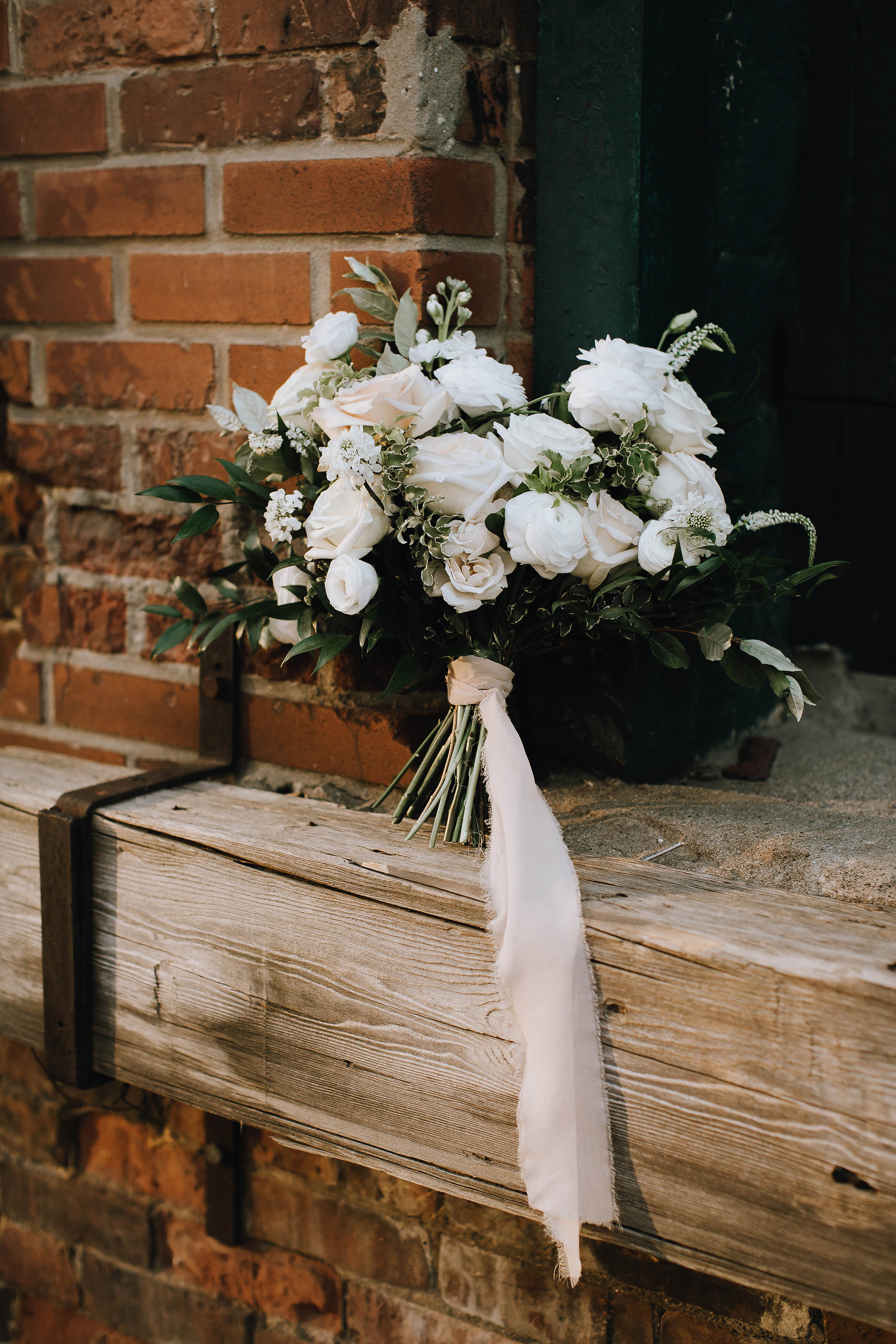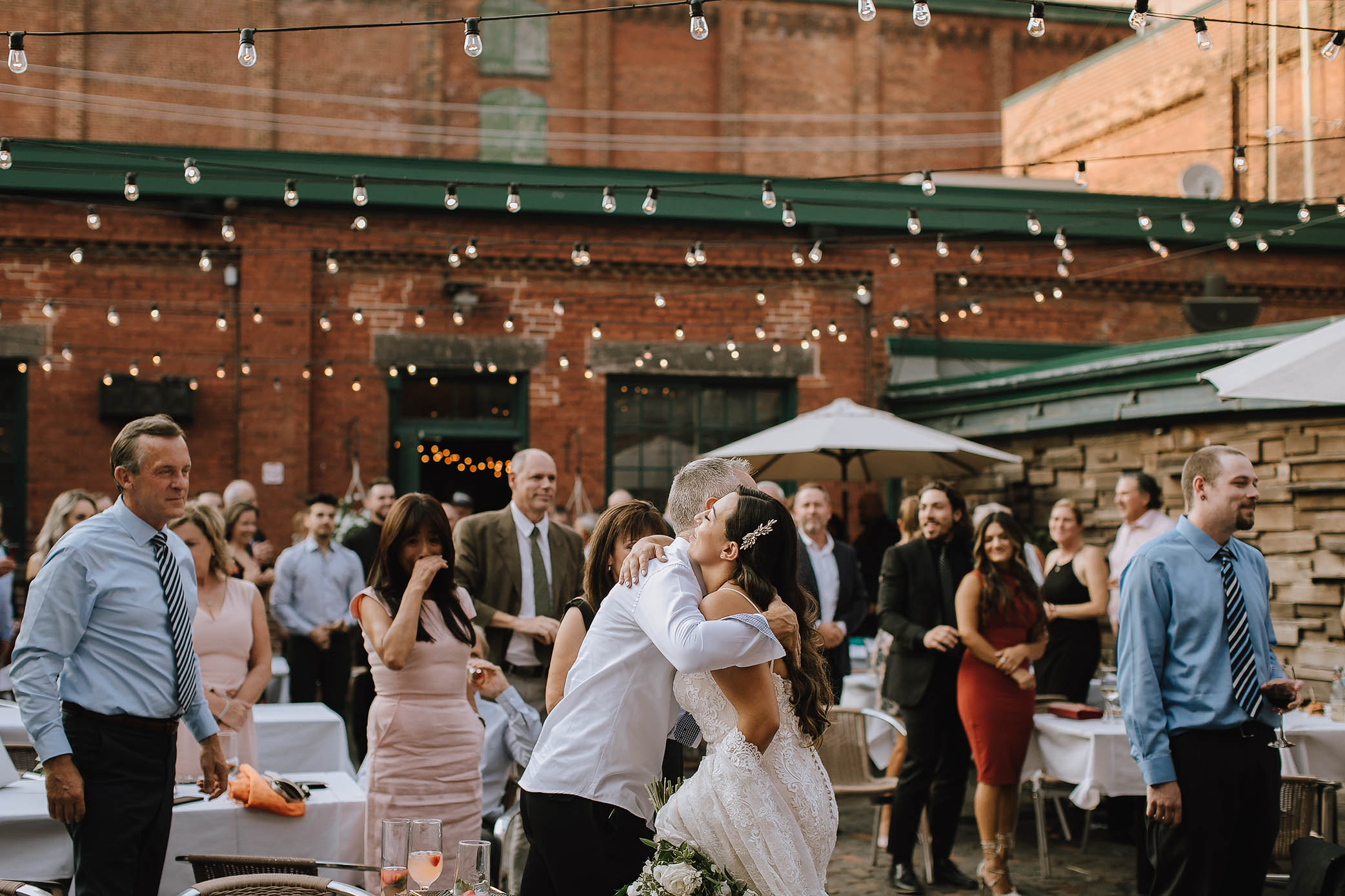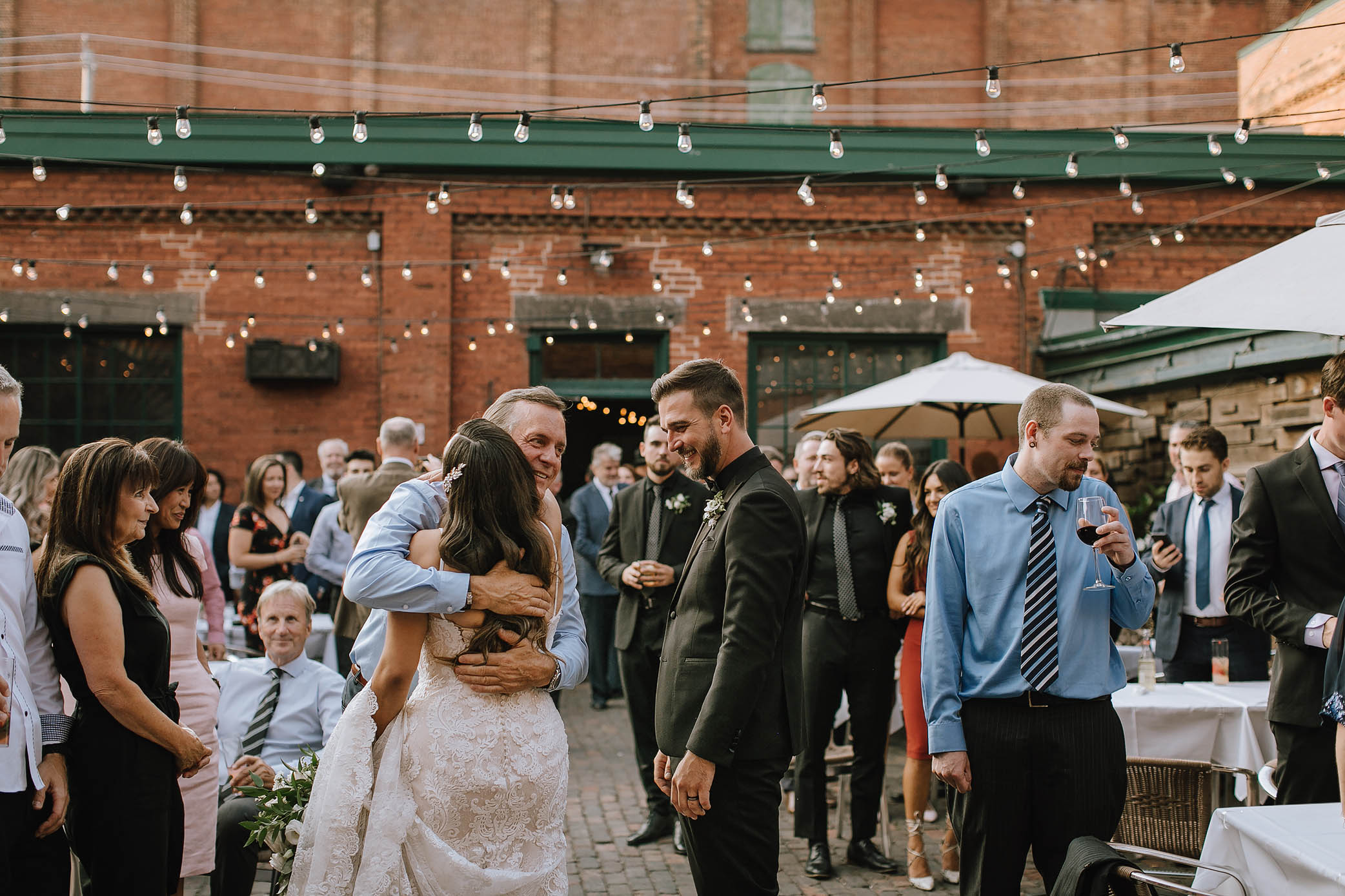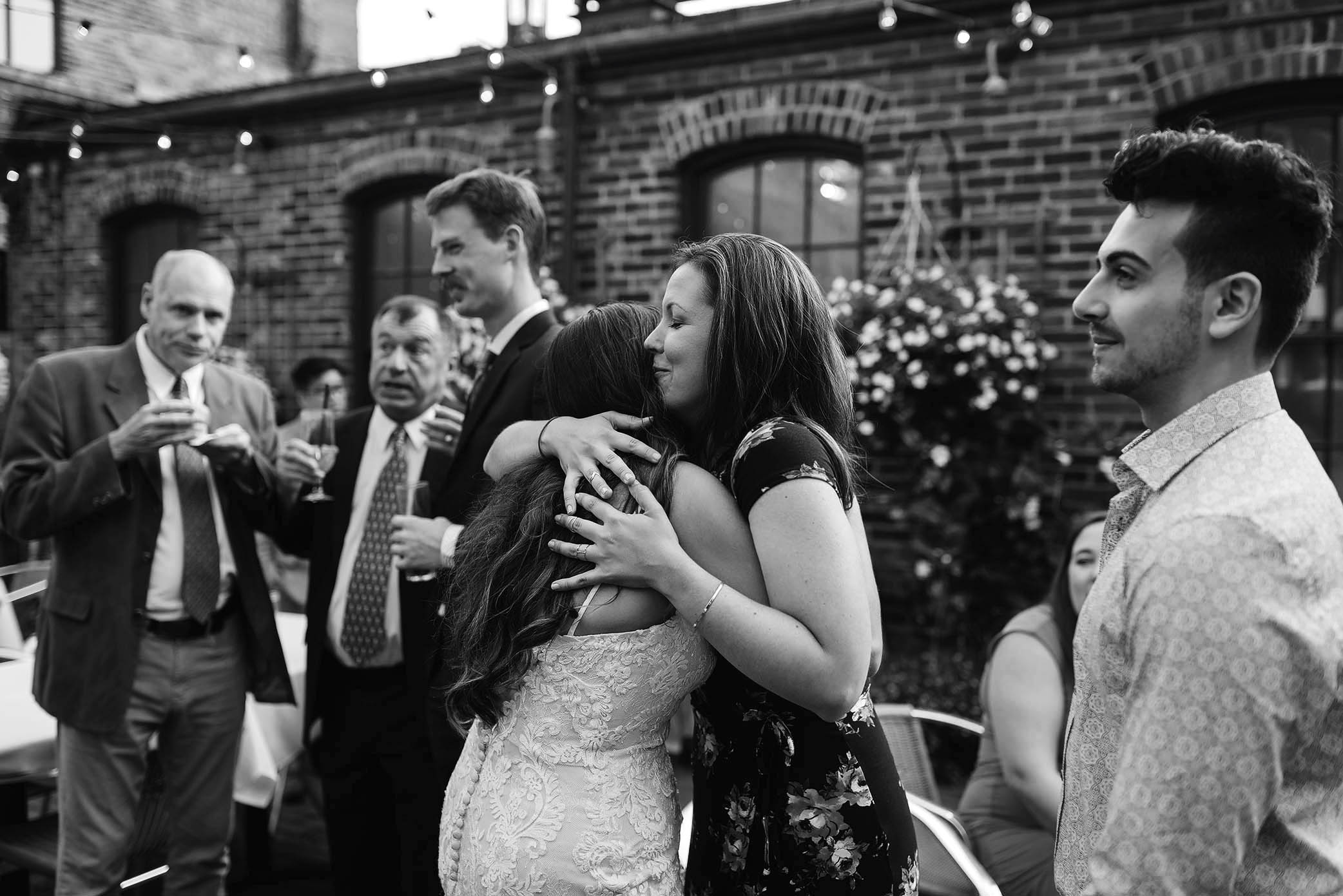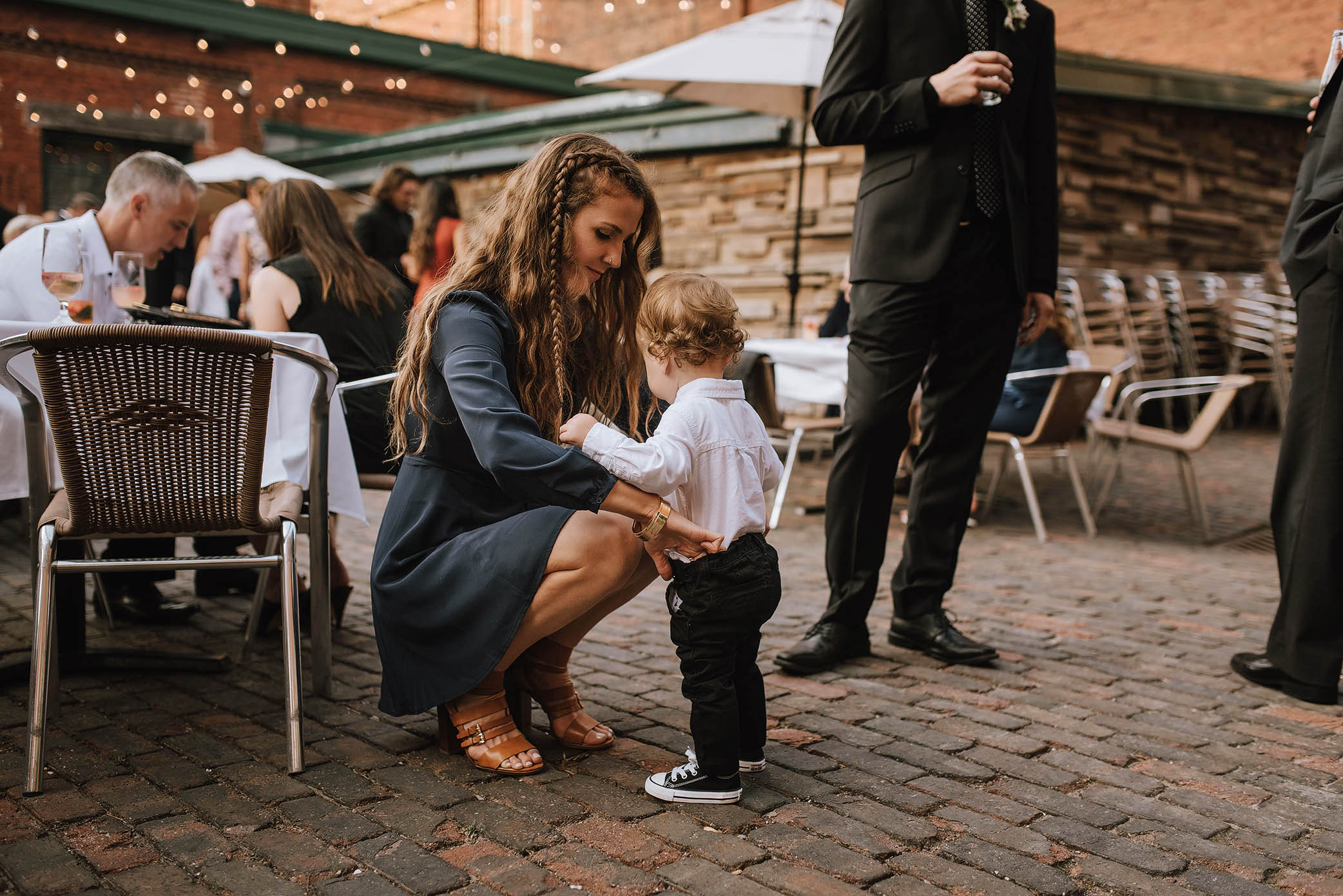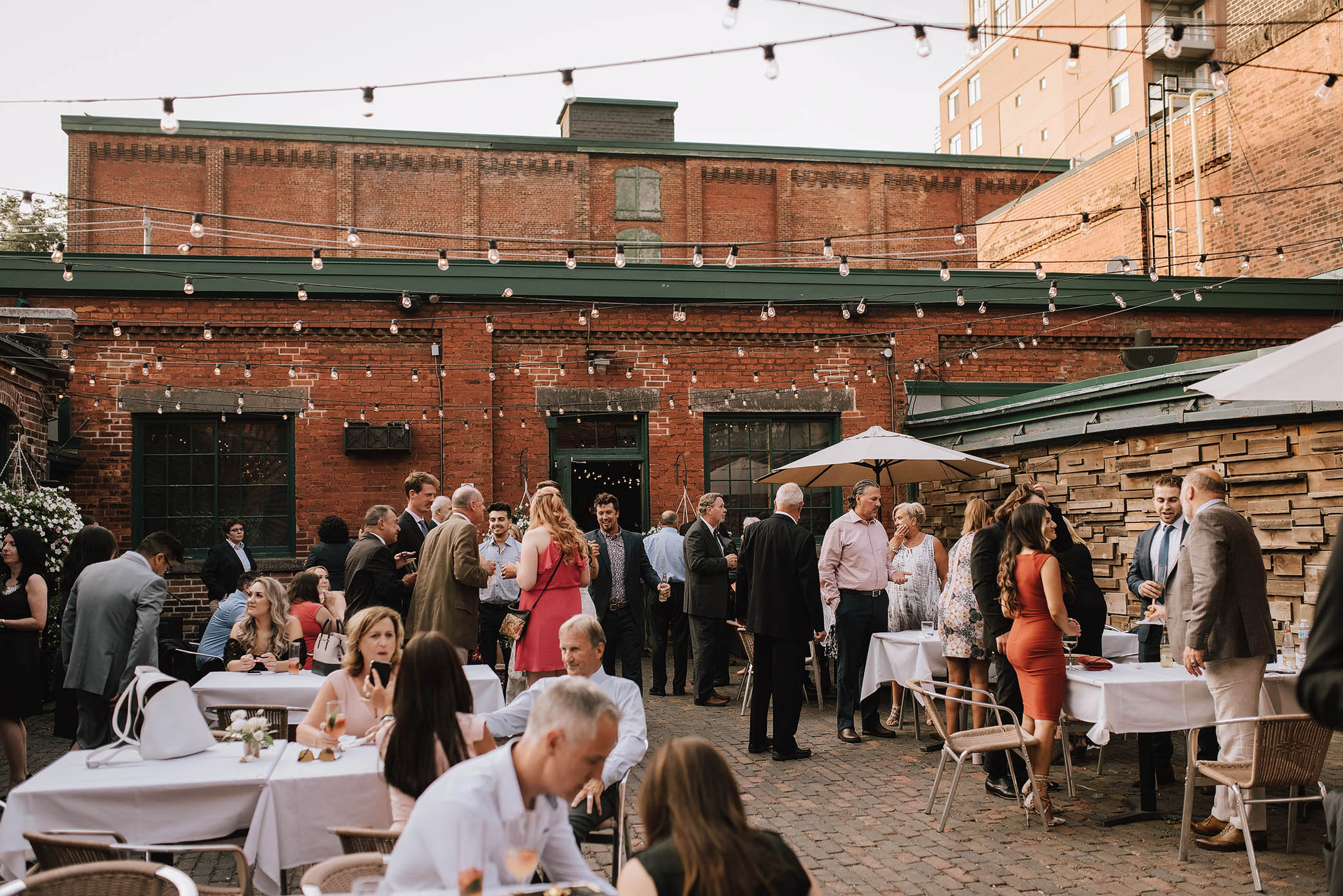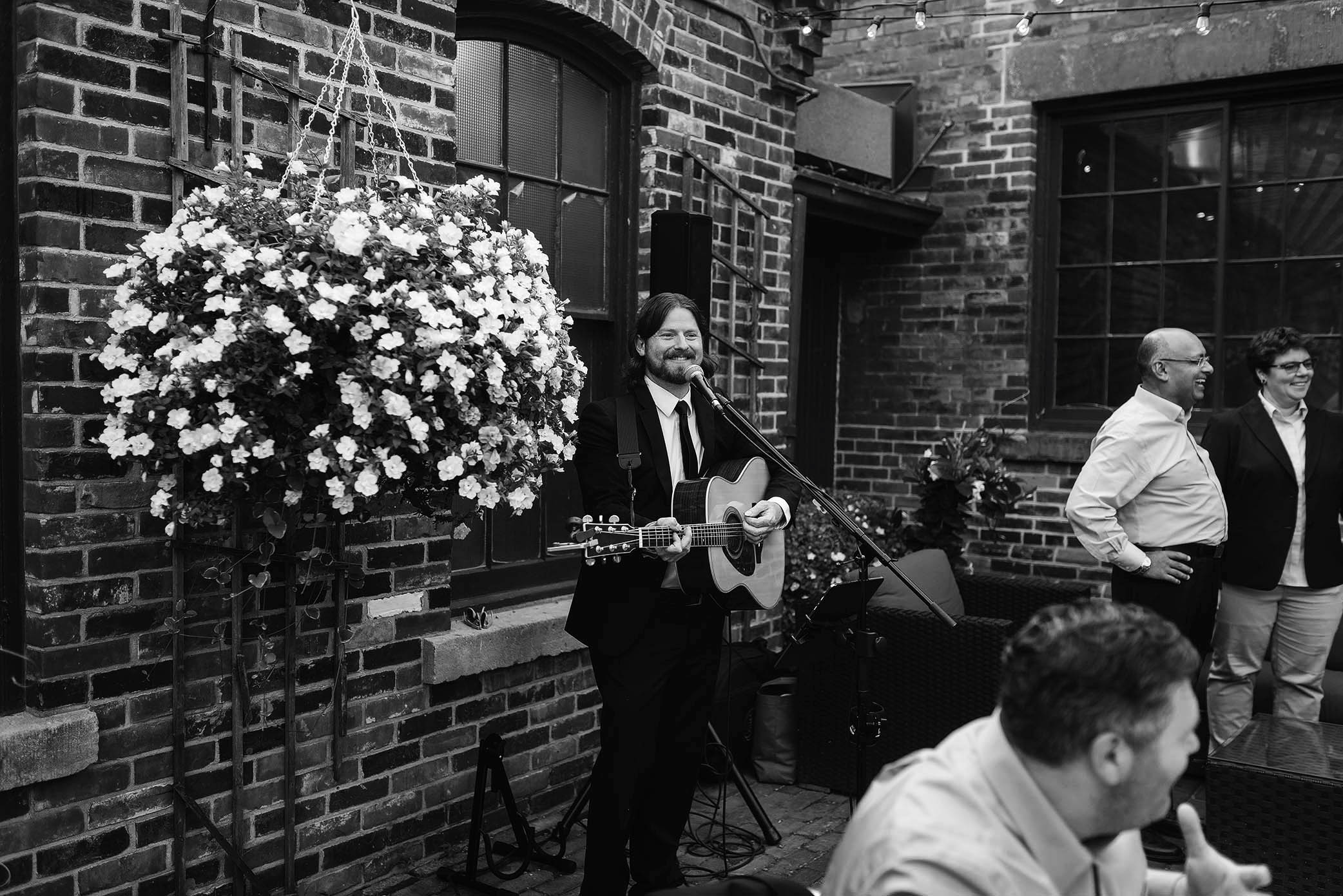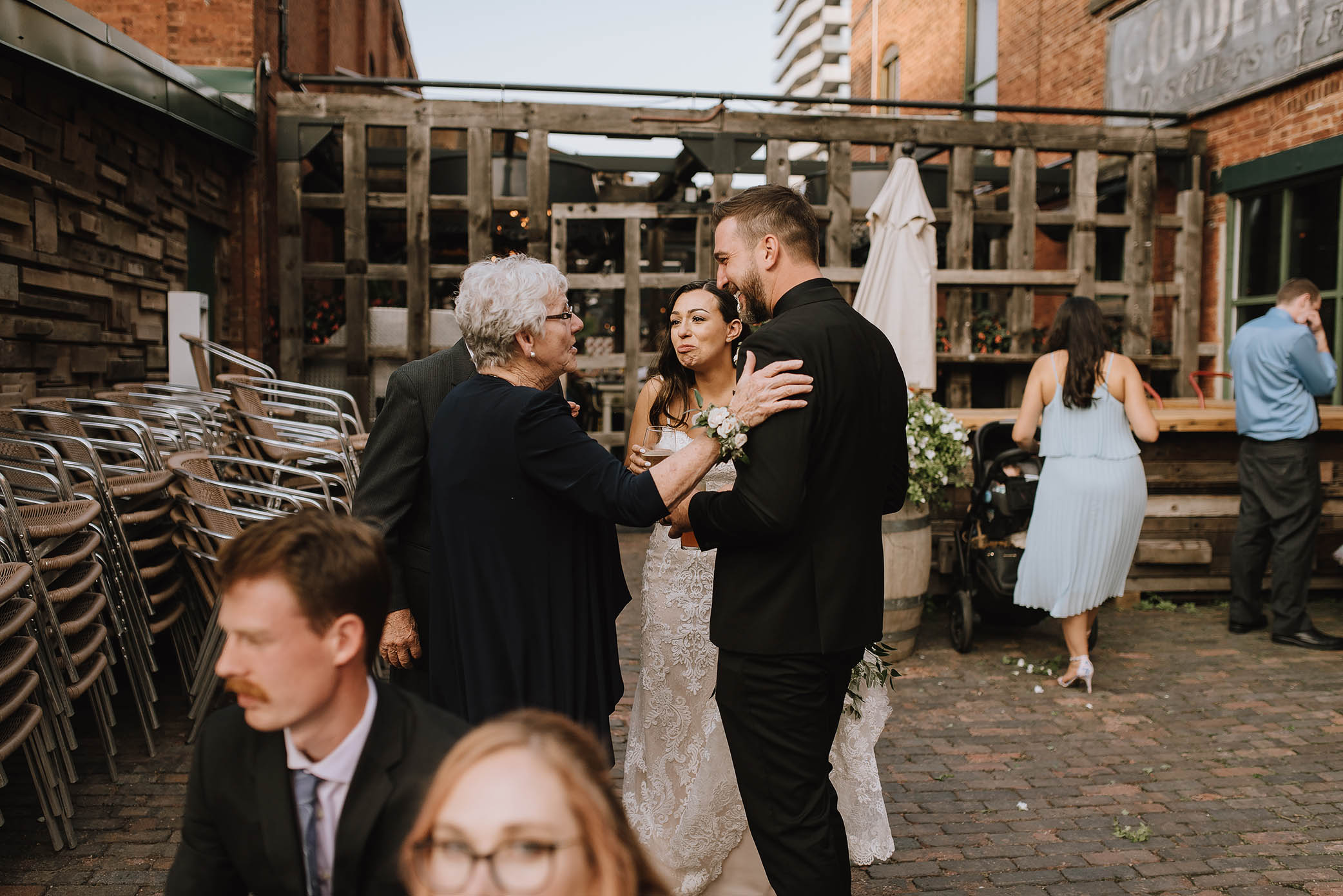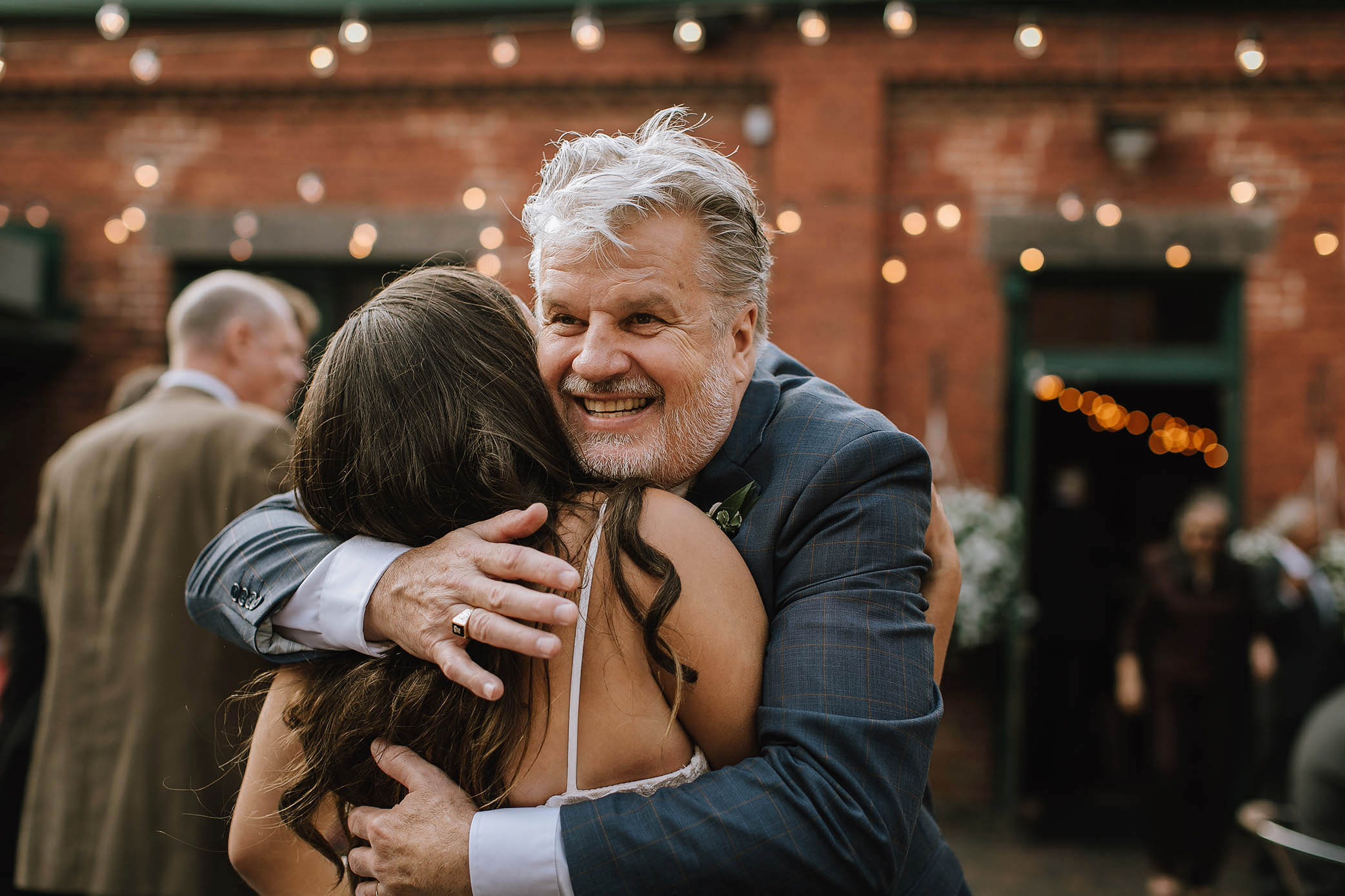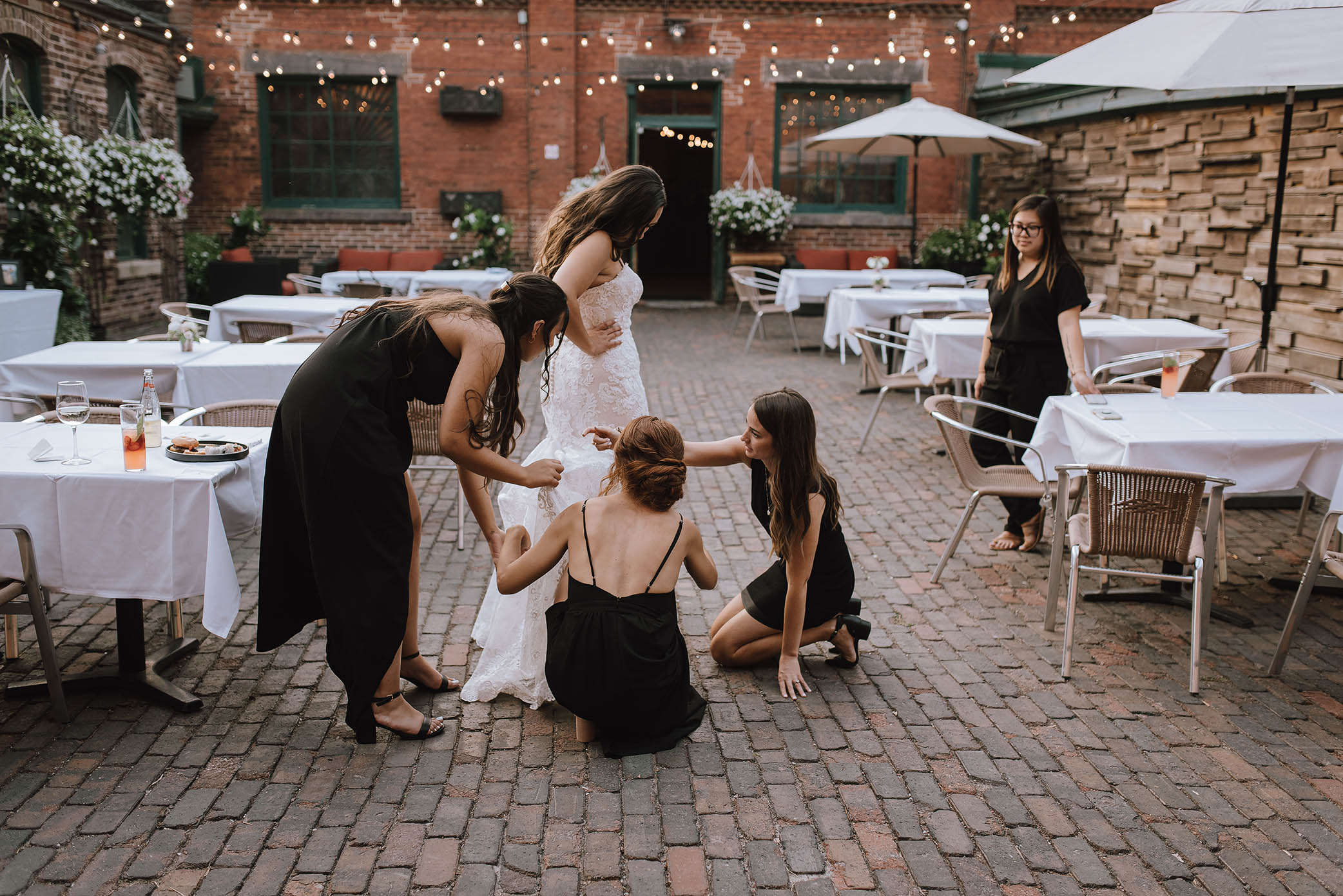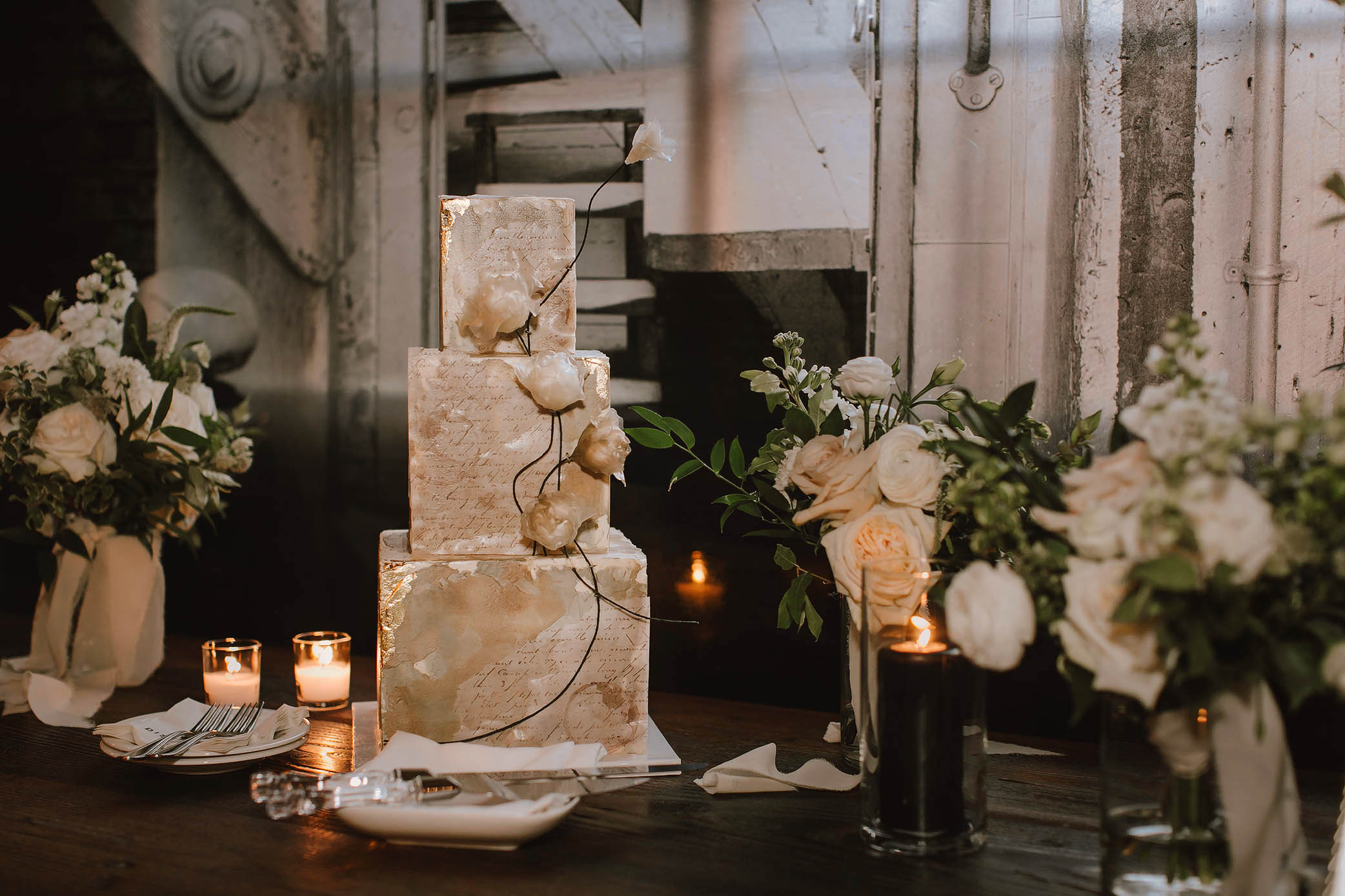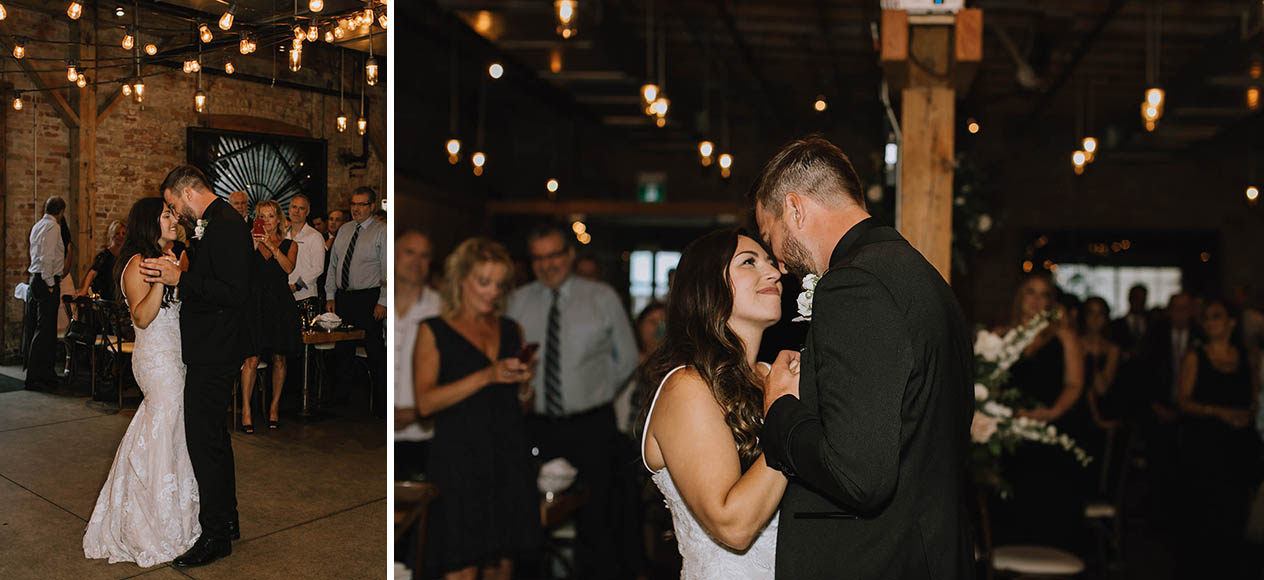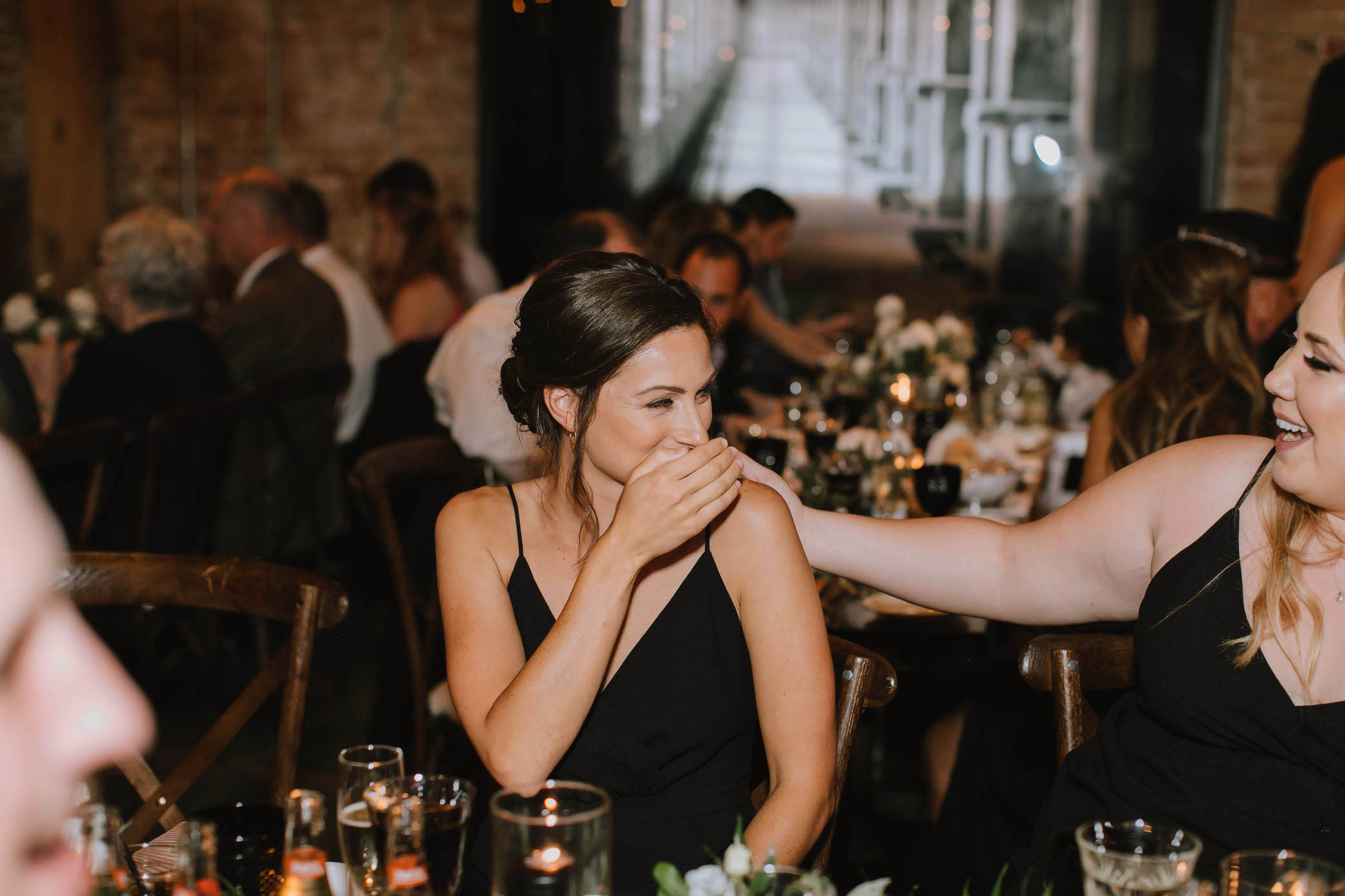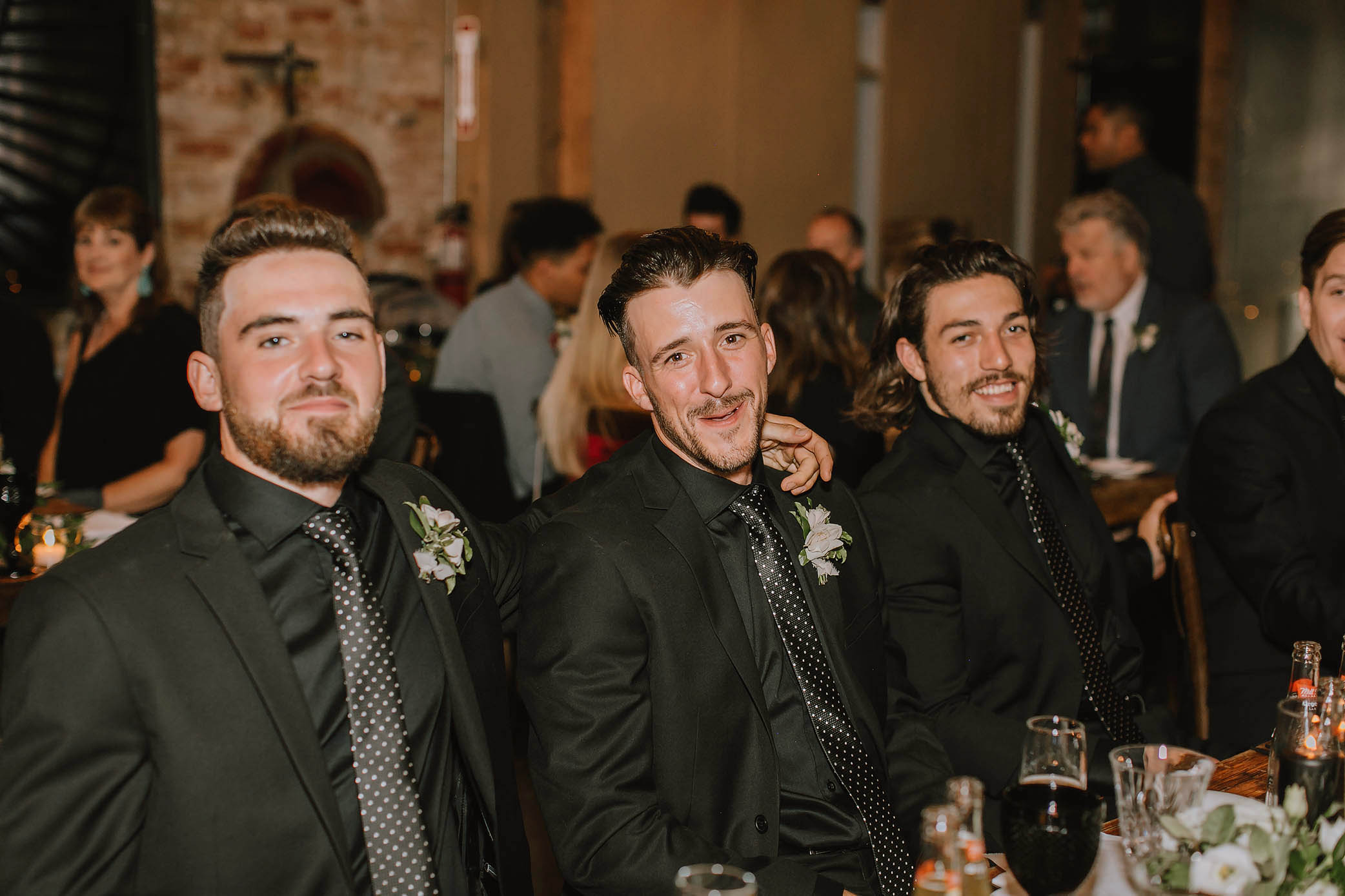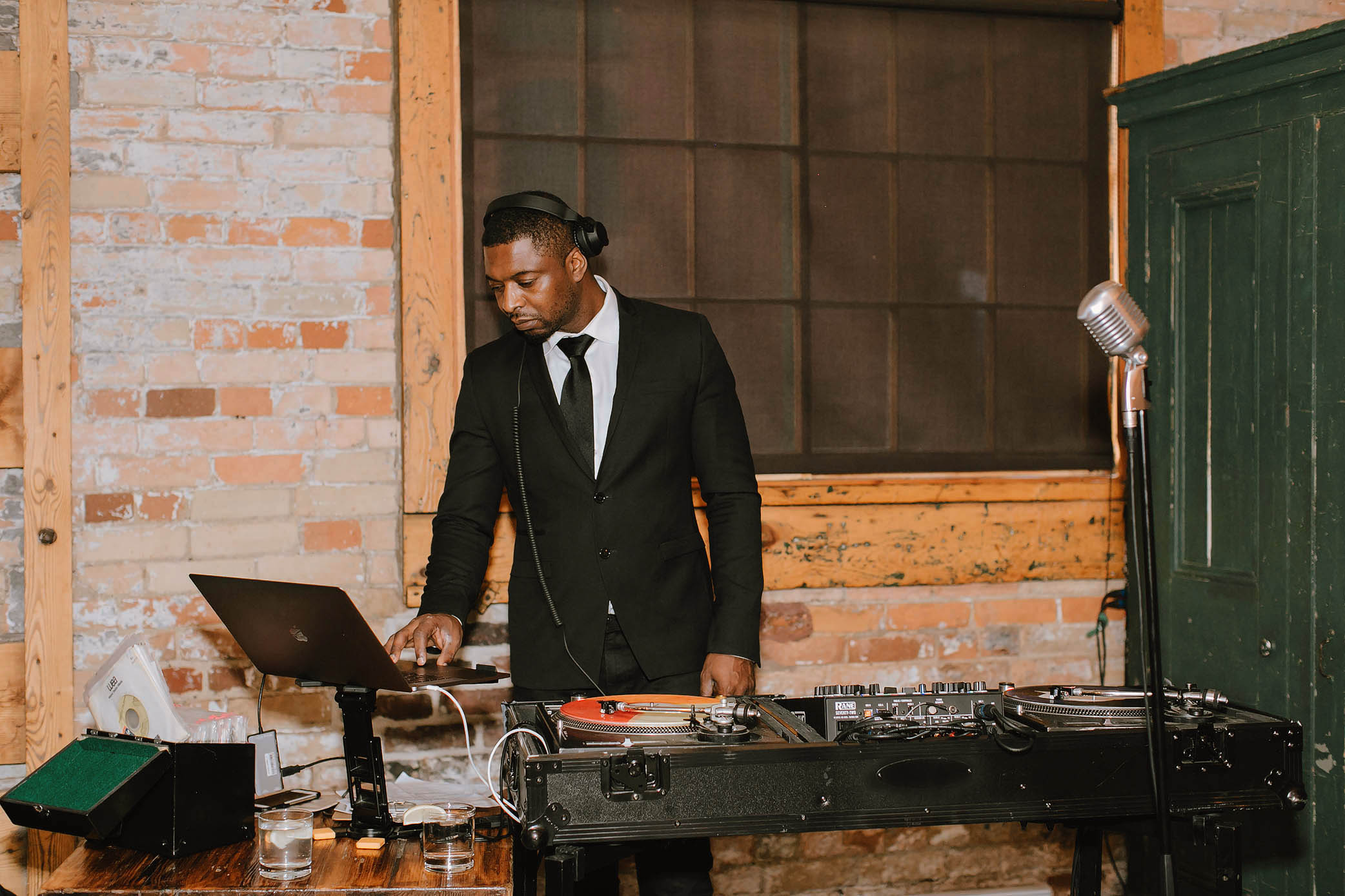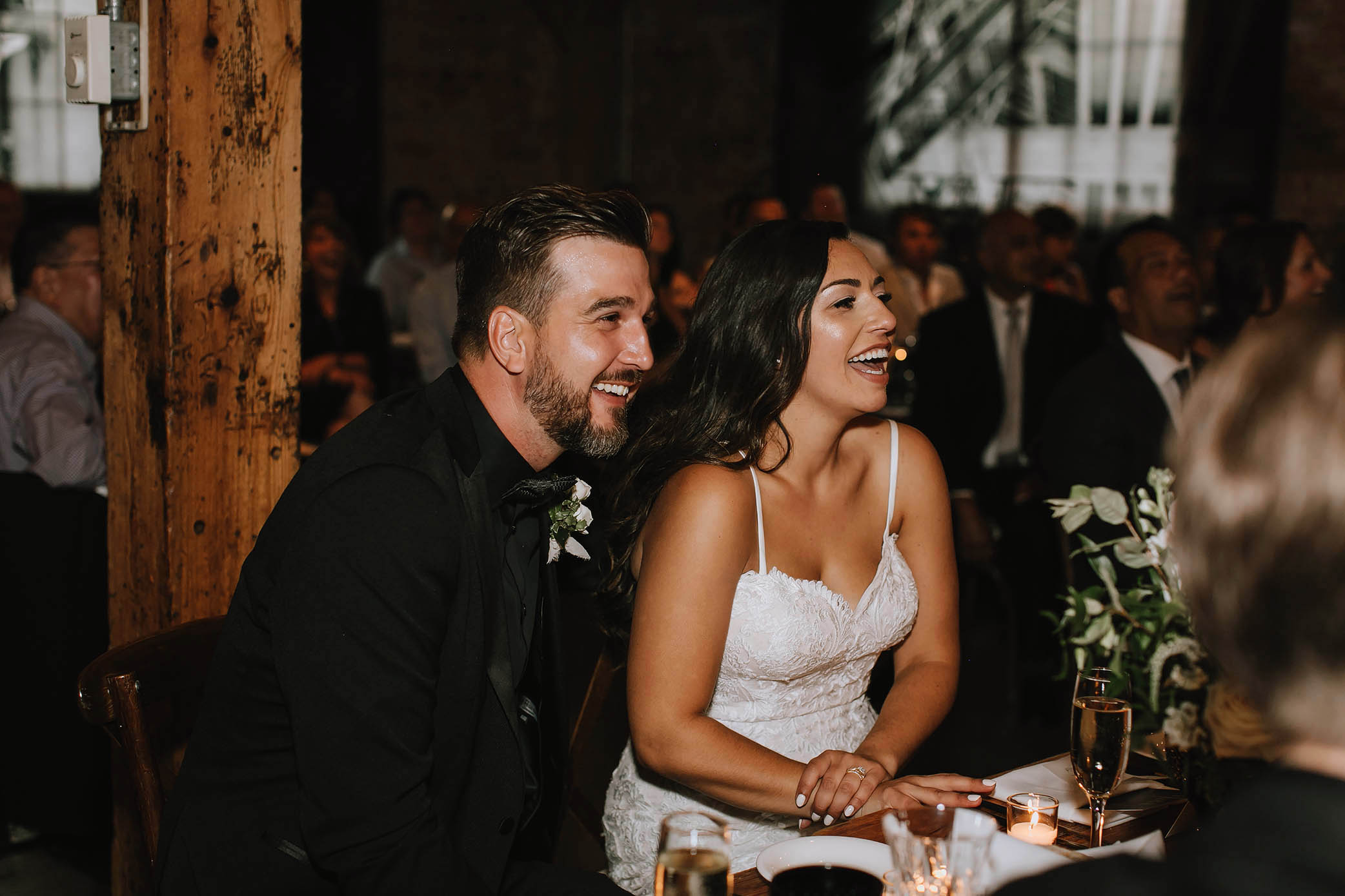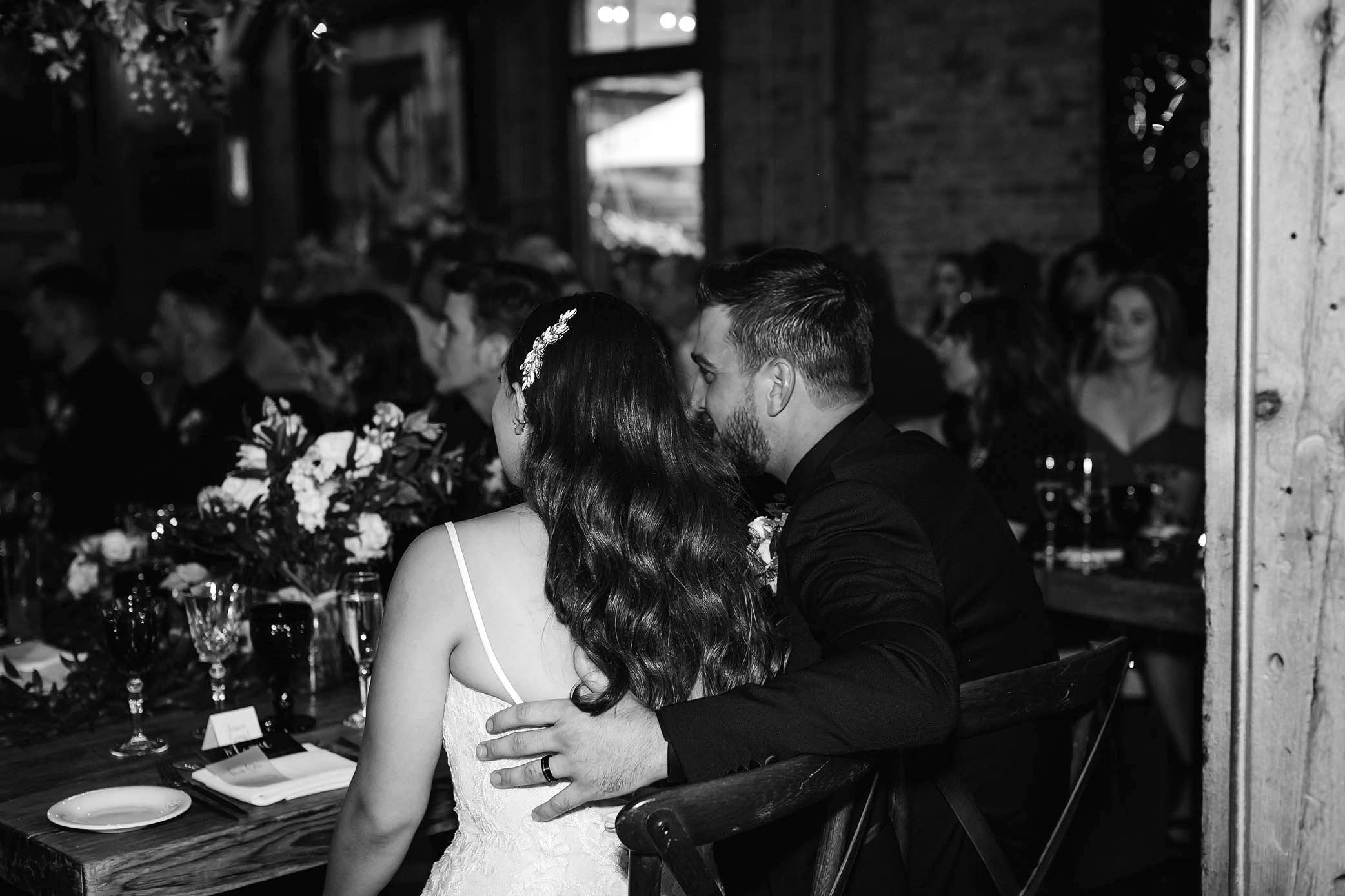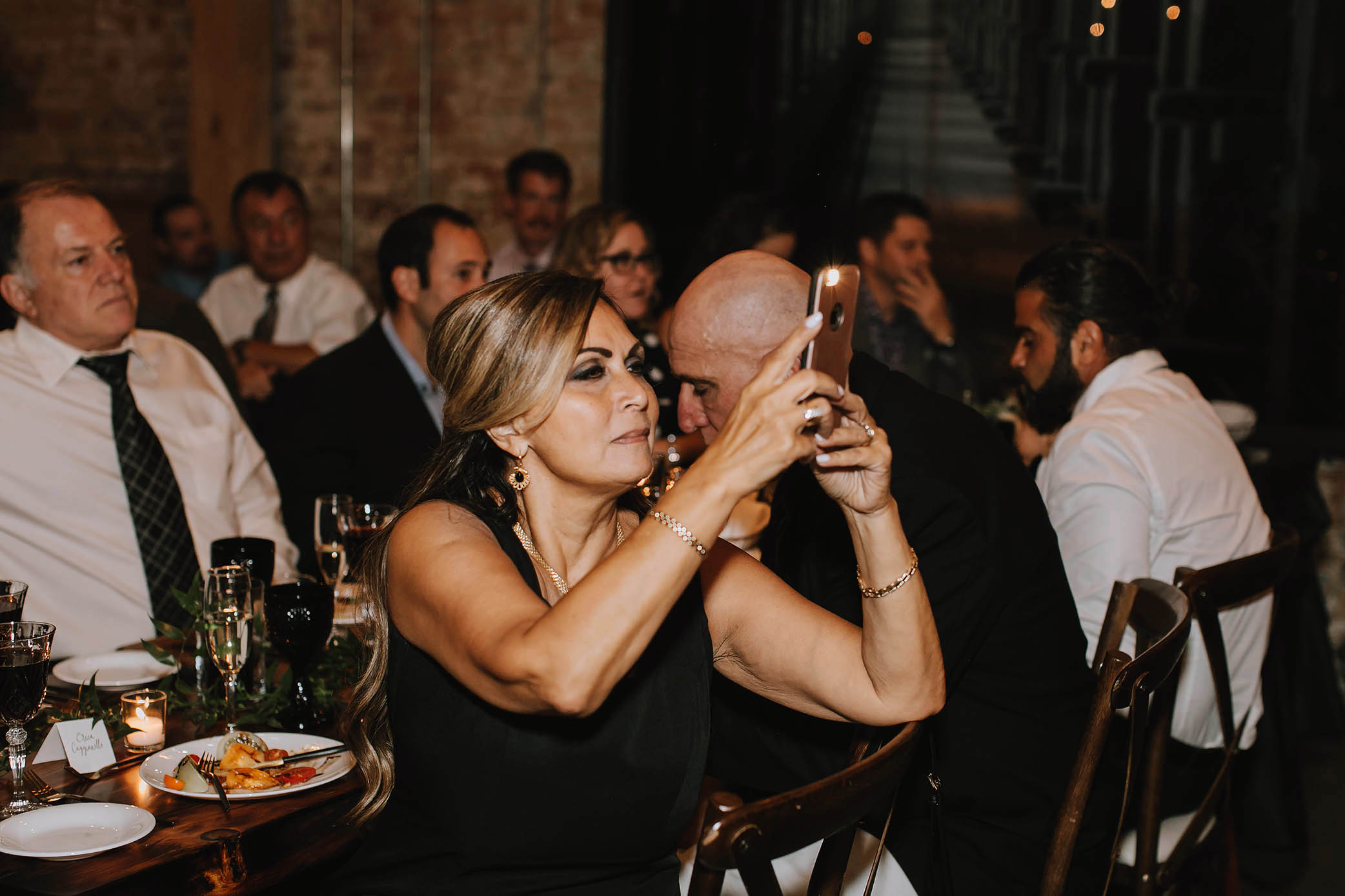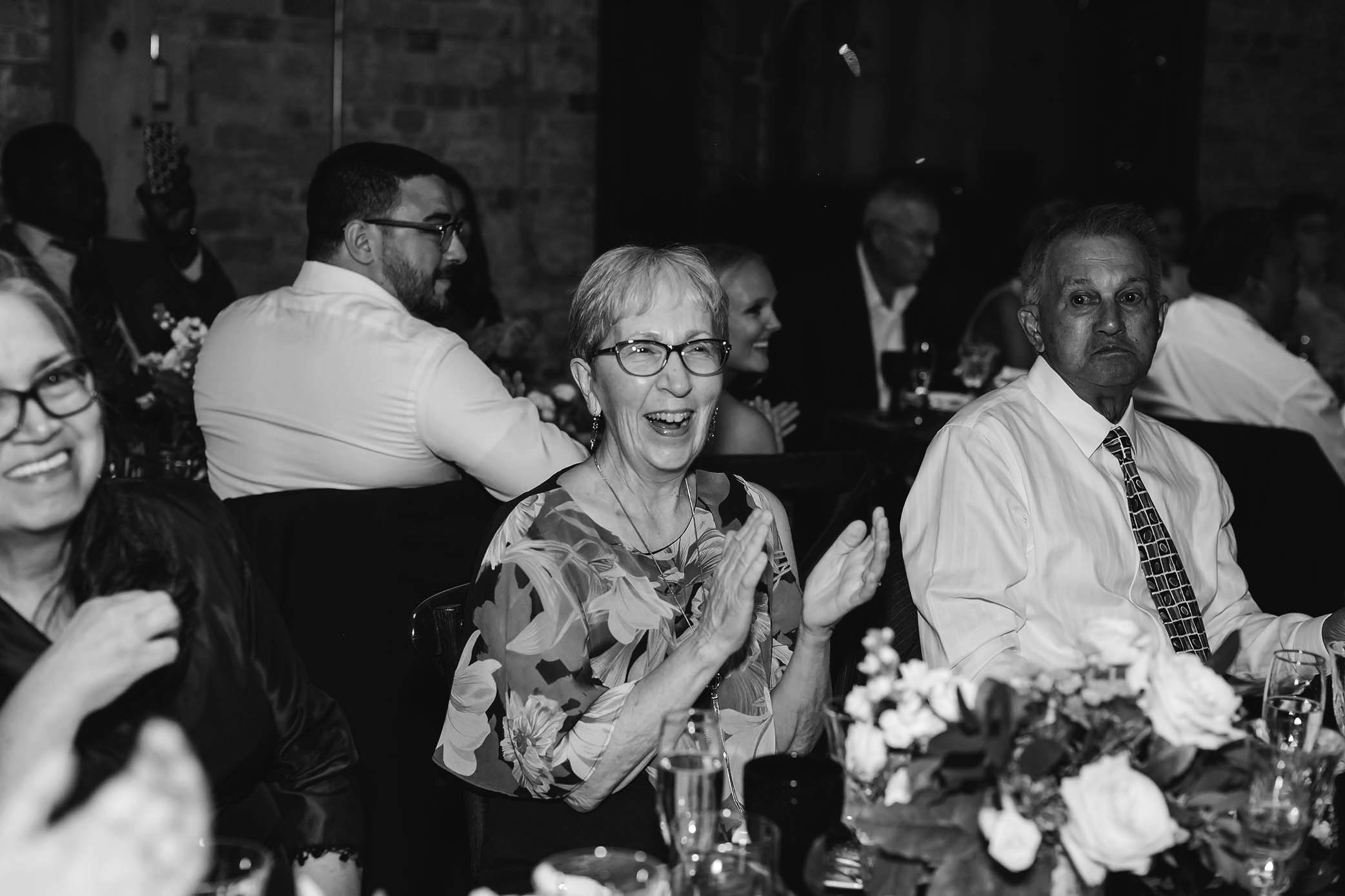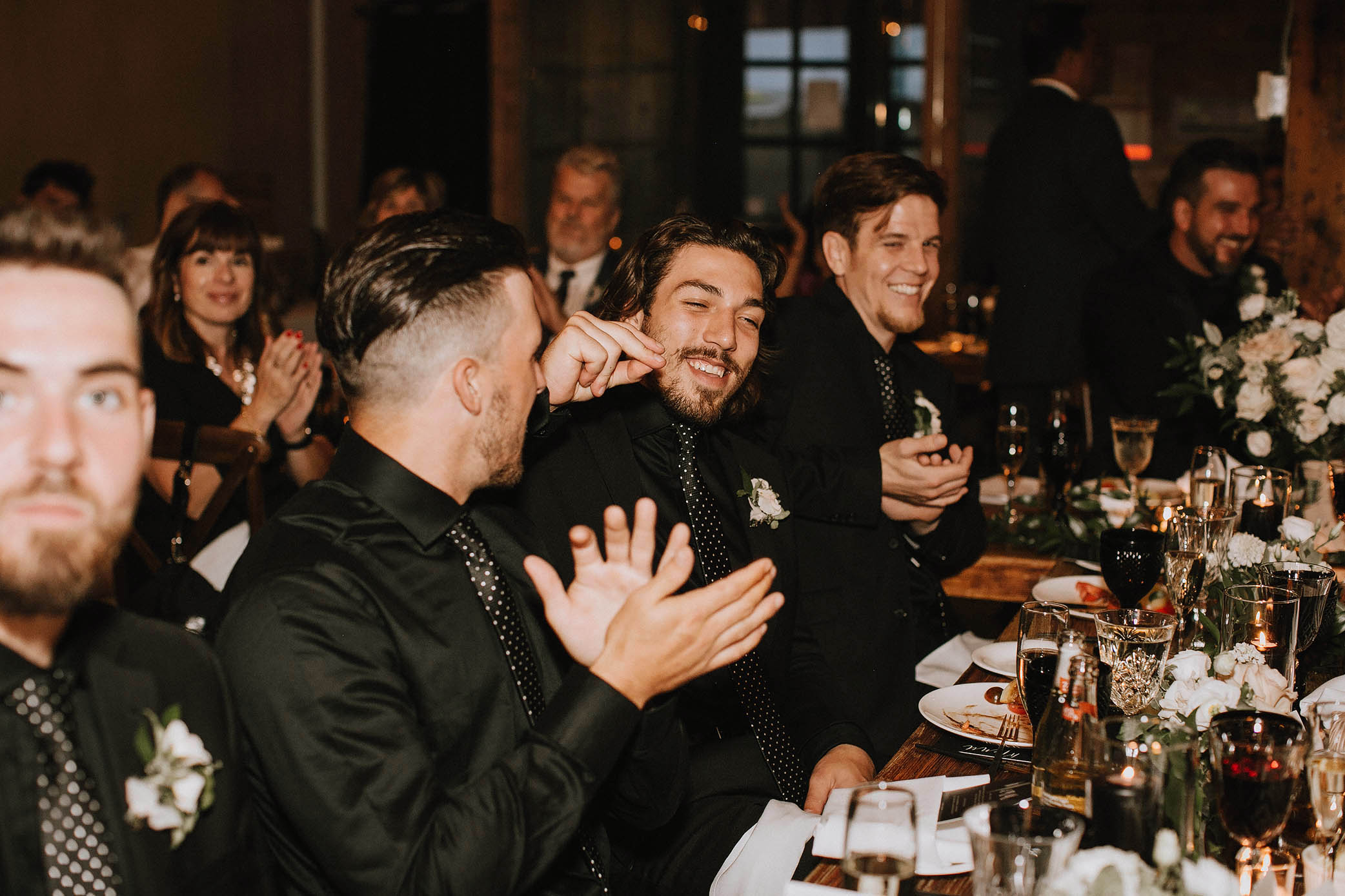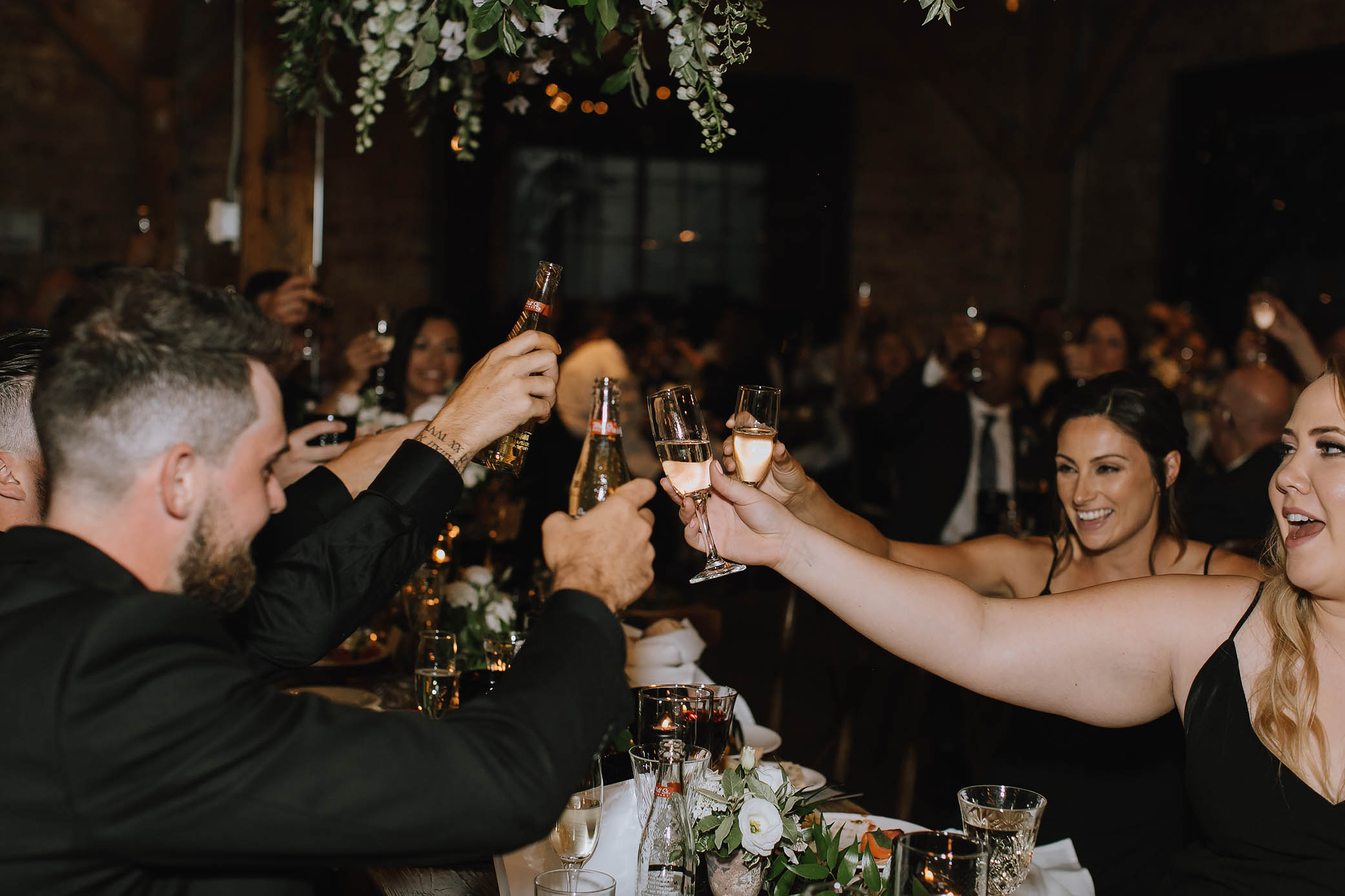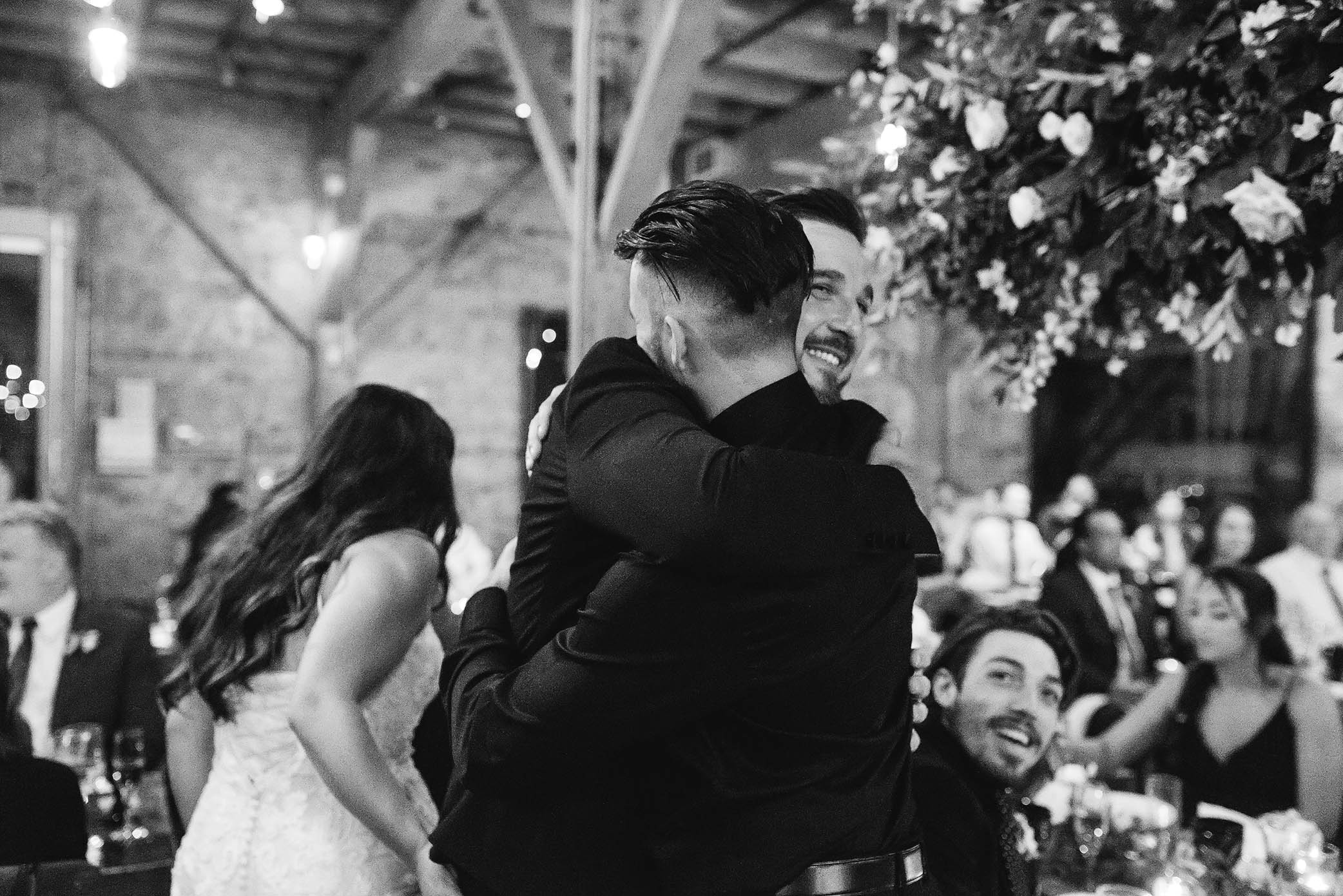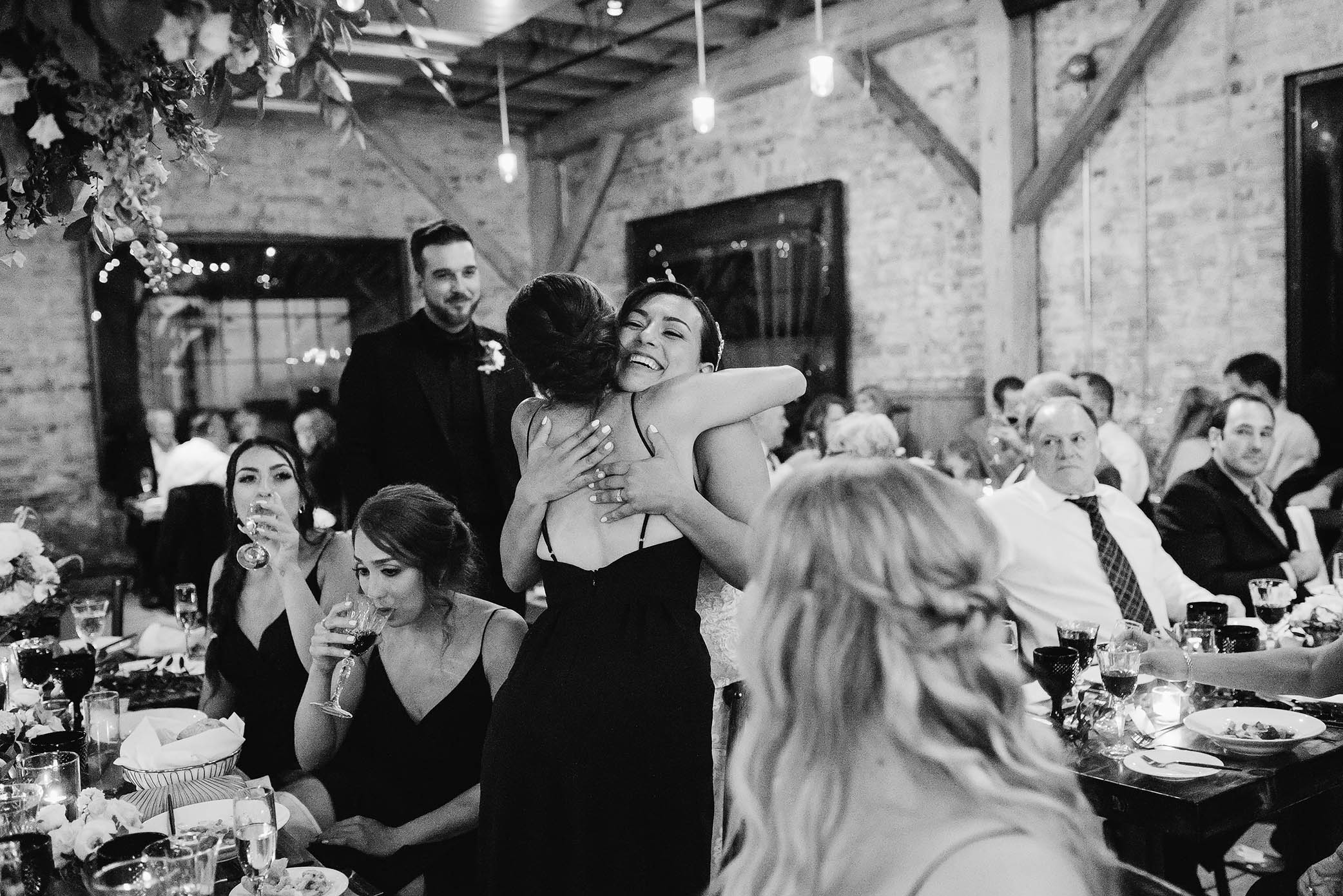 Your story is unique - and that's exactly what your photos should be!
Beata is an emotive and authentic photographer, capturing every kind of love story from elopements and weddings, to couples, maternity, newborn, and family photography - based in Ontario Canada serving the GTA - and beyond!
Tell me your story and let's create something beautiful together.