Oh my gosh, this day was amazing!
Arlene and Kosi's white bohemian wedding surrounded by a field of flowers was one of the most intimate I've ever experienced. Their closest family memebers came together from all over the continent, to celebrate these two souls as they said their vows to one another. The wedding was beautiful and sweet - the whole day had been planned out to be intimate and all about those closest to them. After the sun set, the evening was followed by a sit down dinner filled with laughter and heartfelt speeches! Oh yea, and some of the most amazing moves were busted on the dance floor. And although I was only with them for a few short hours I got to experience so much, I didn't feel like a stranger, I felt like a part of the family.
Arlene and Kosi, here's to you!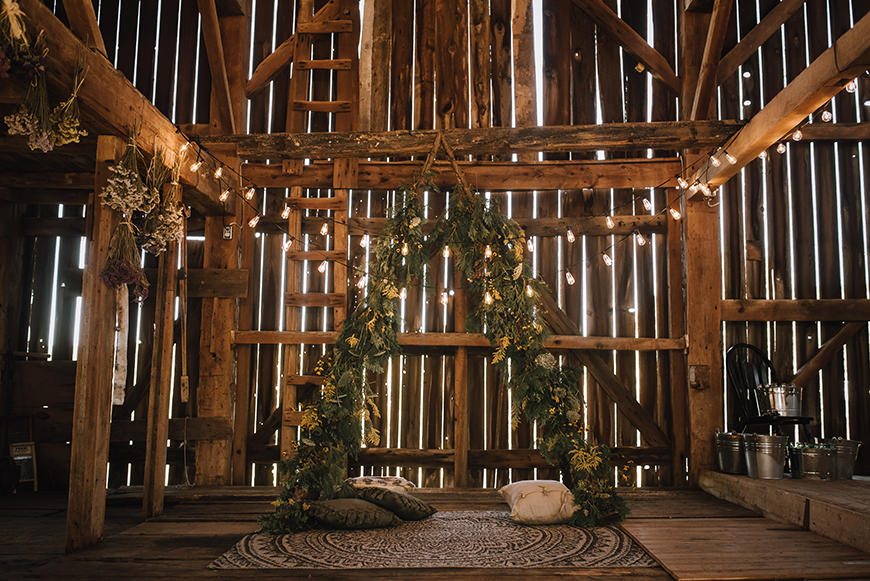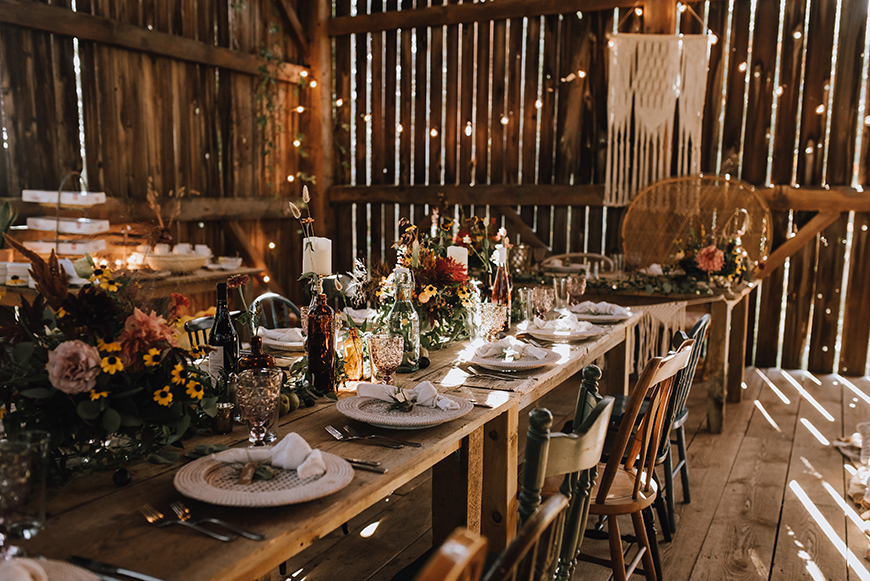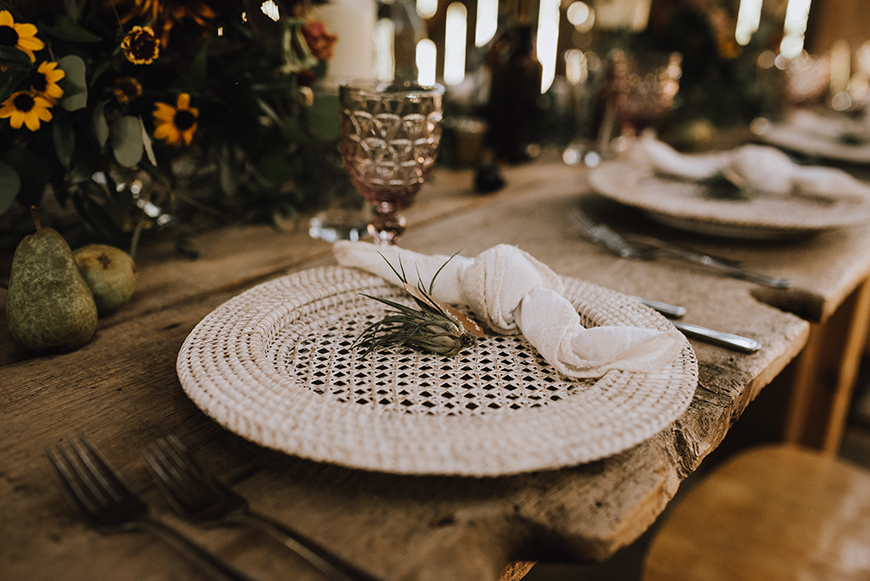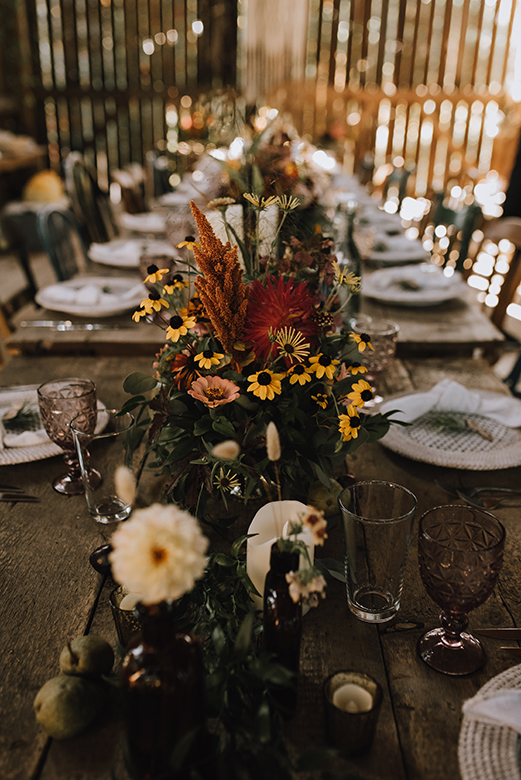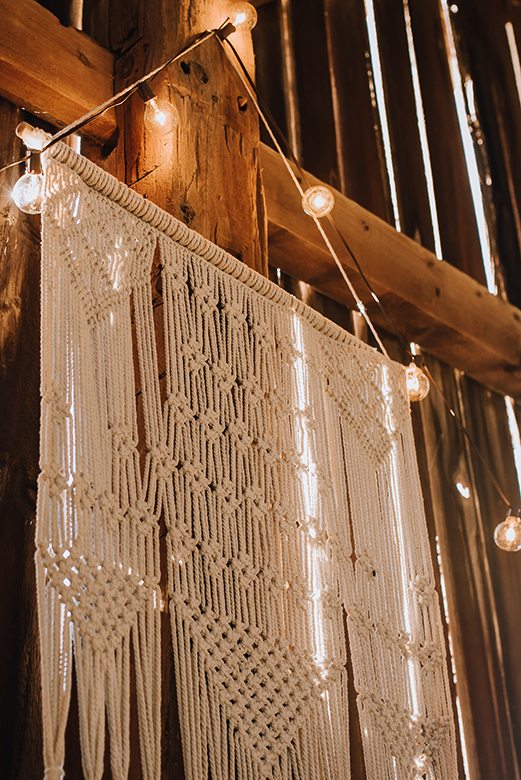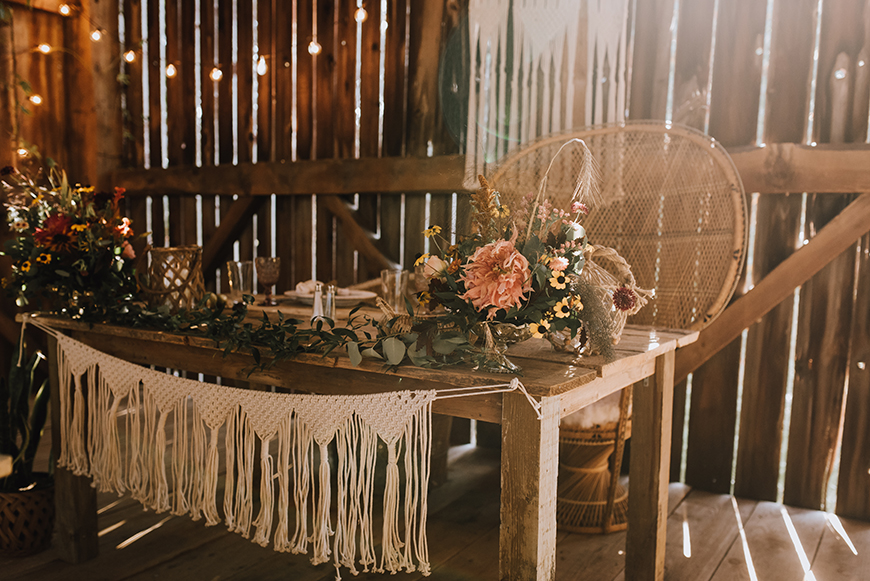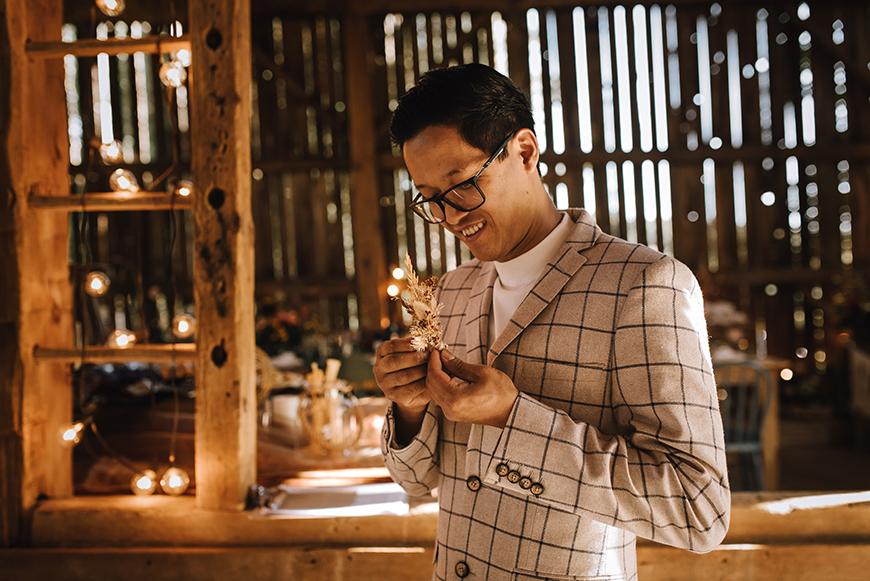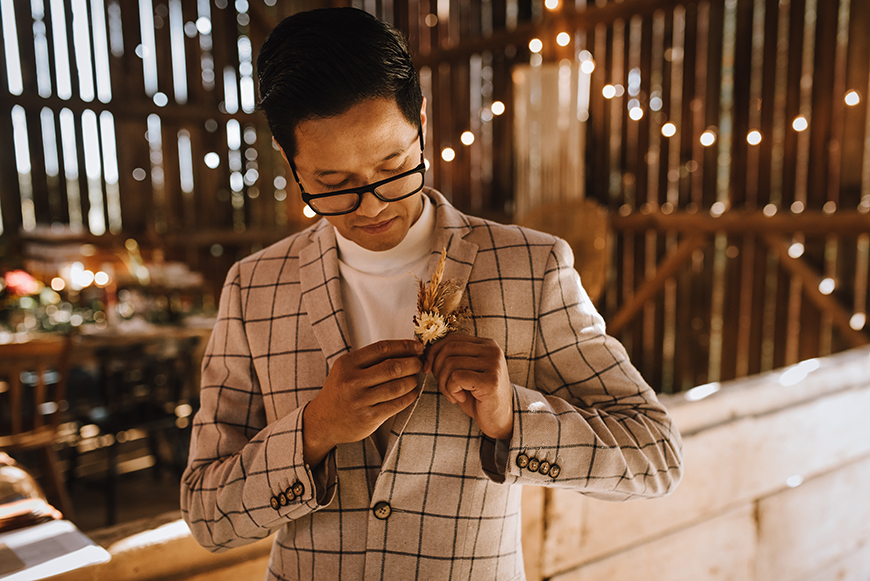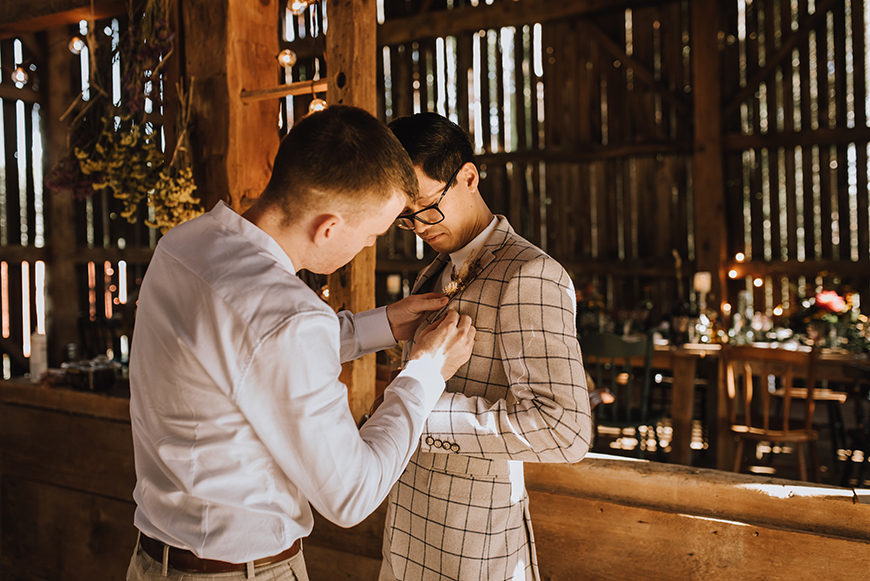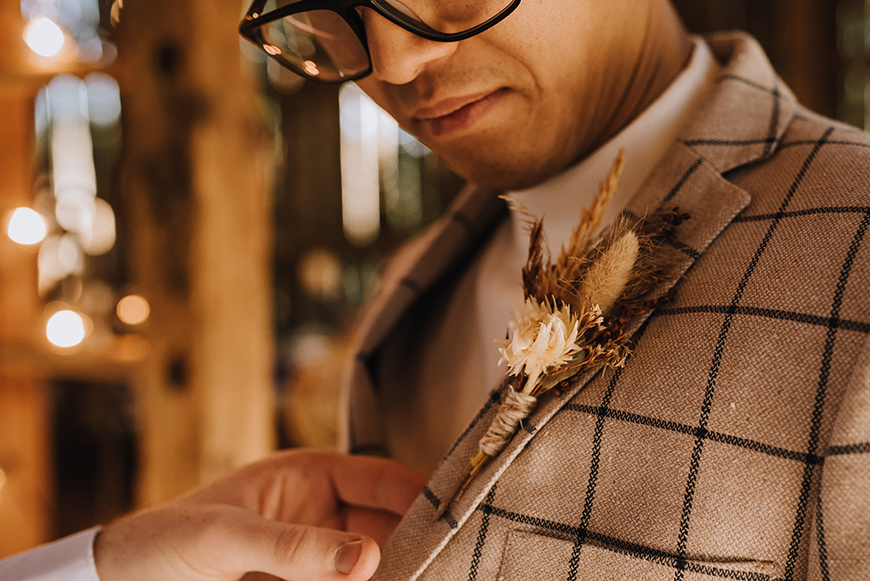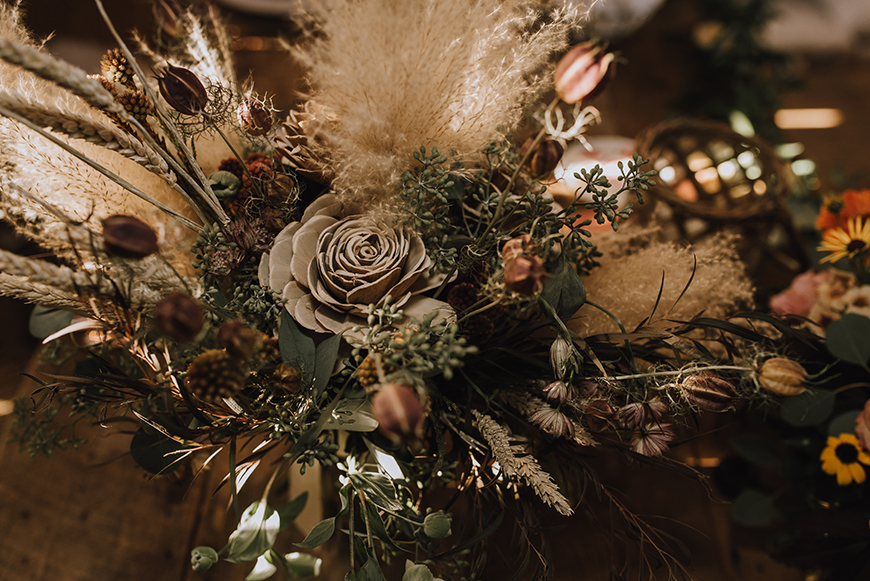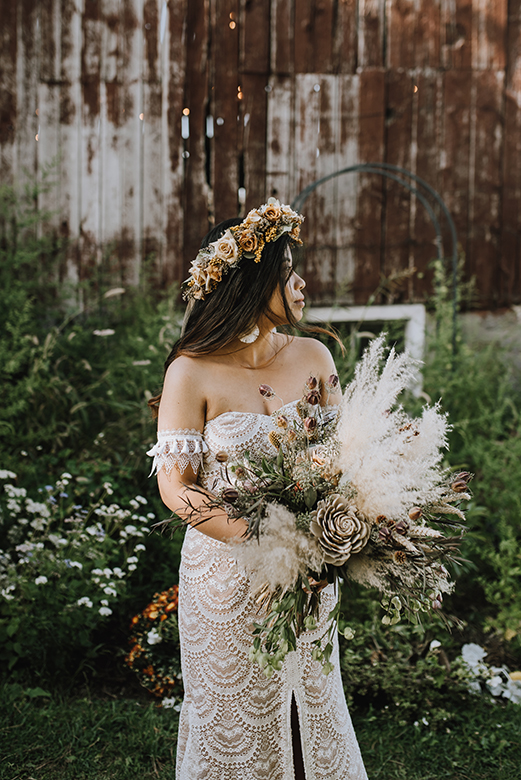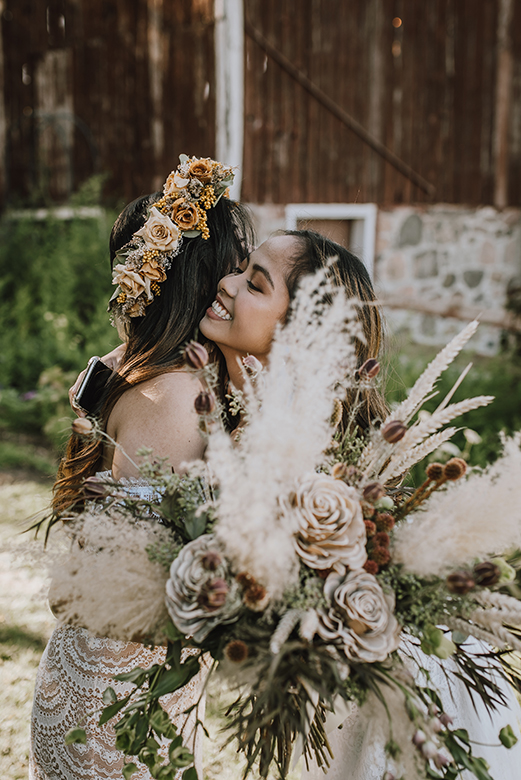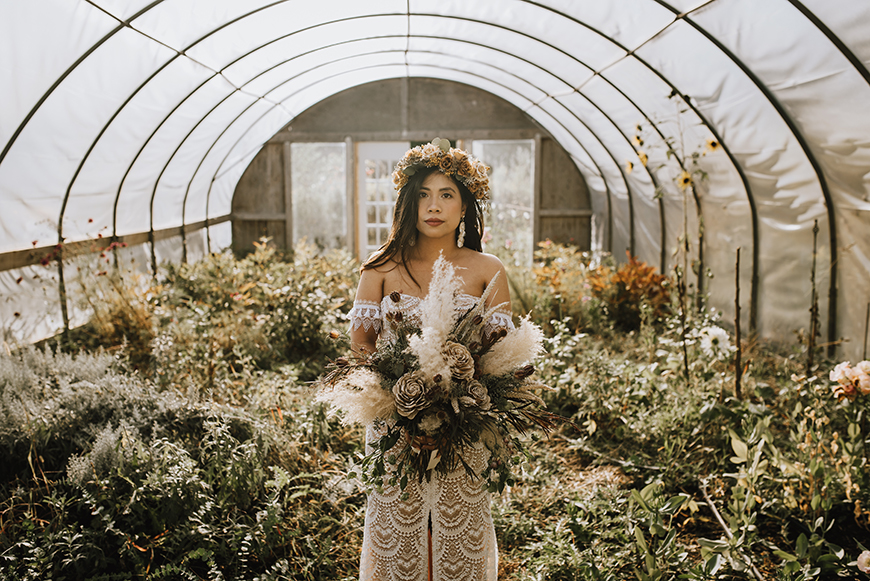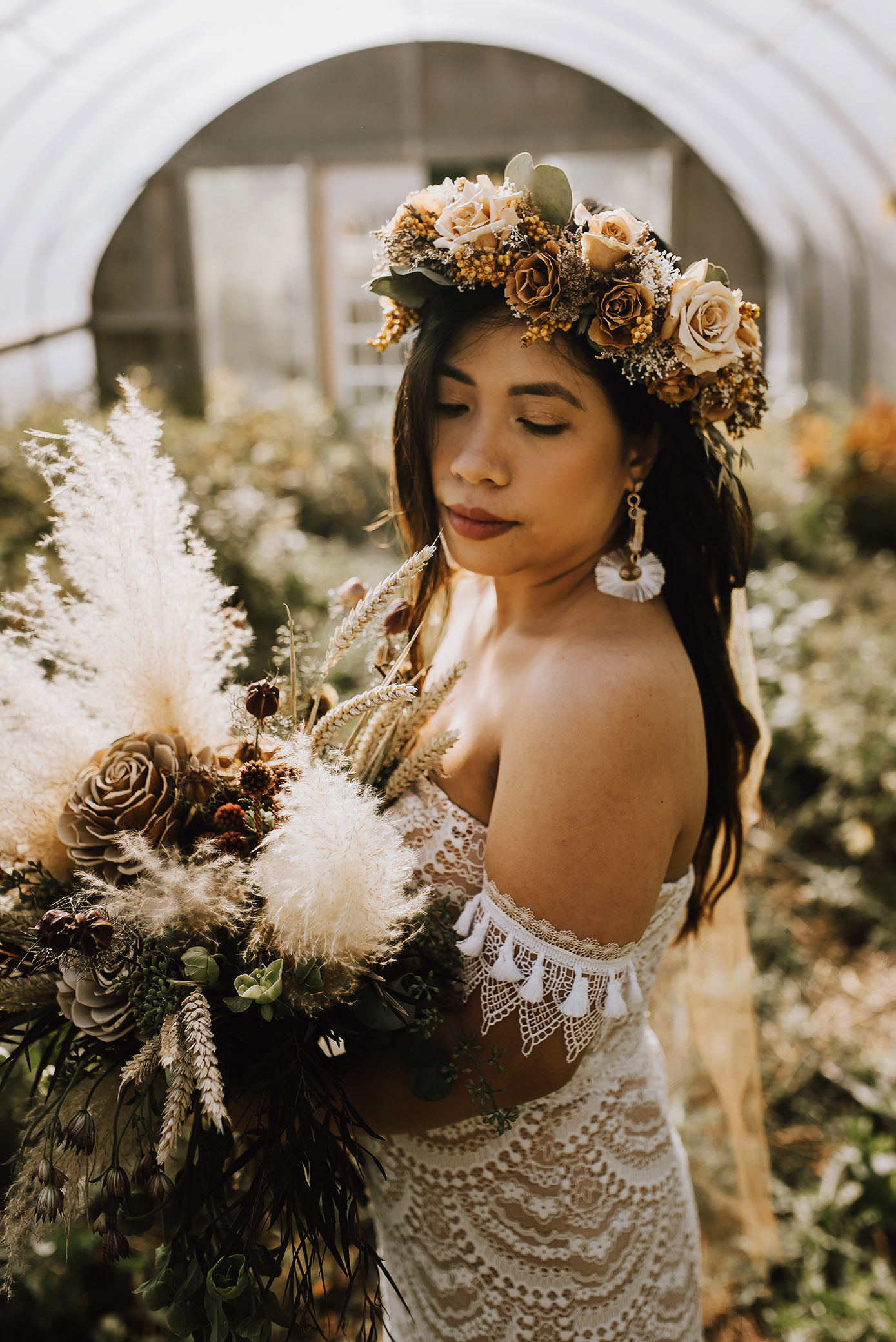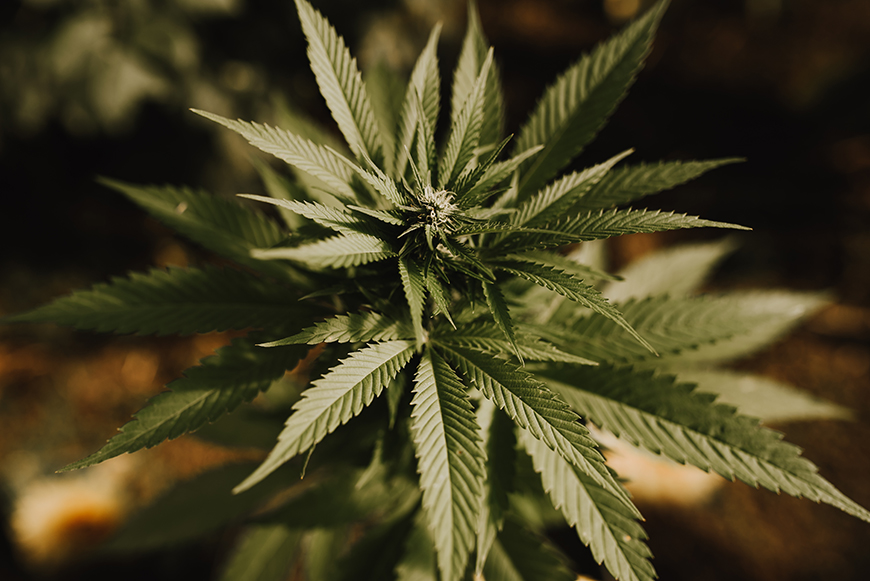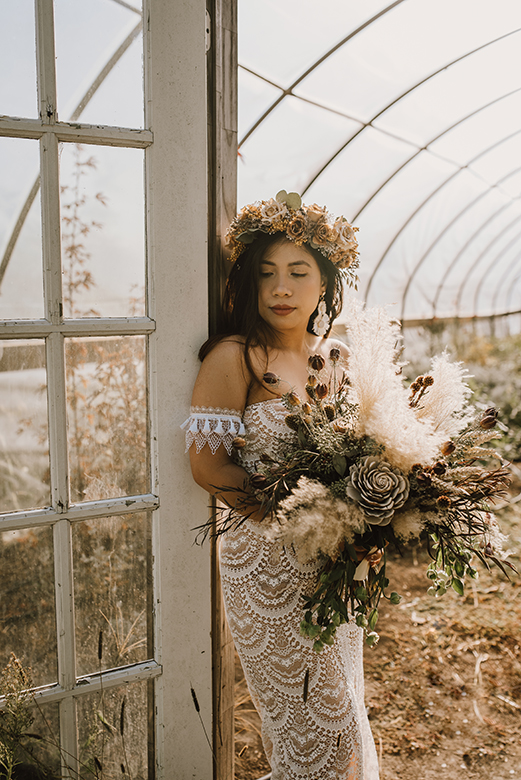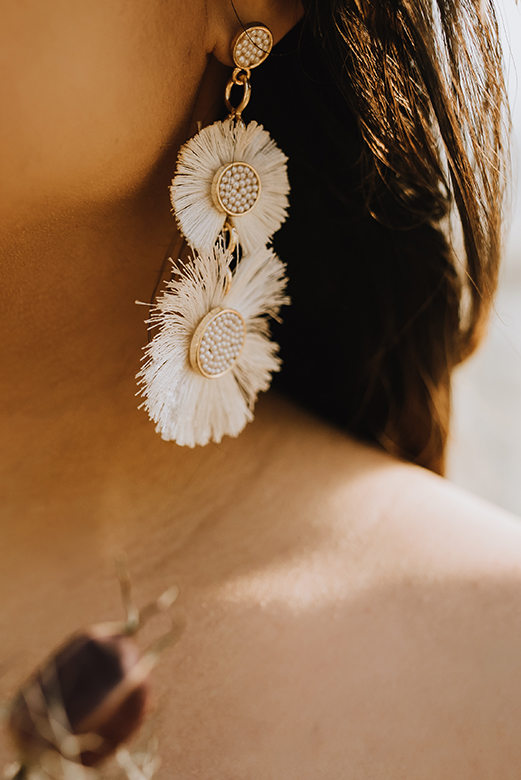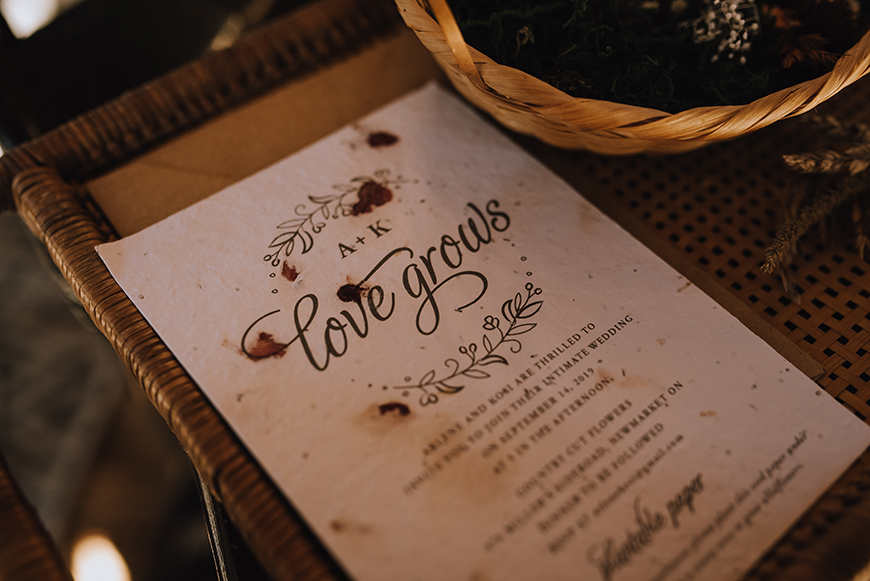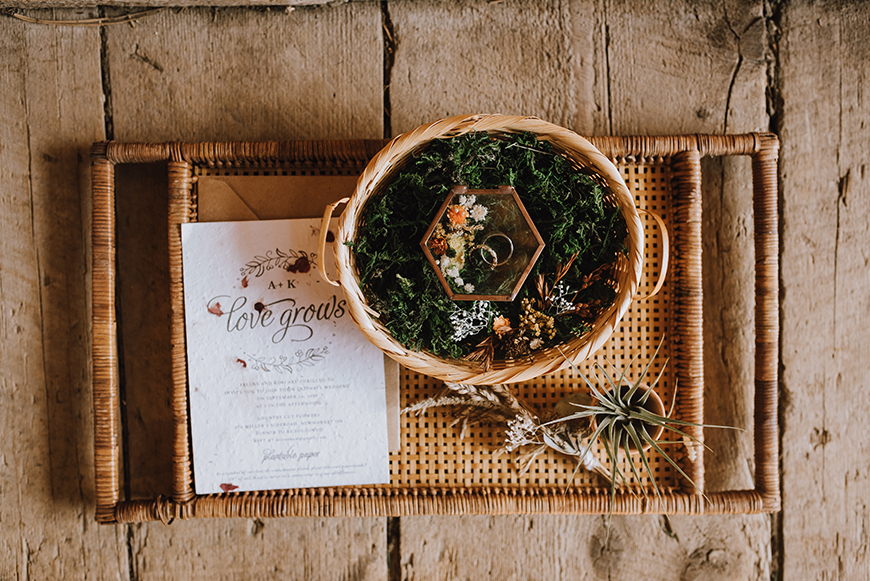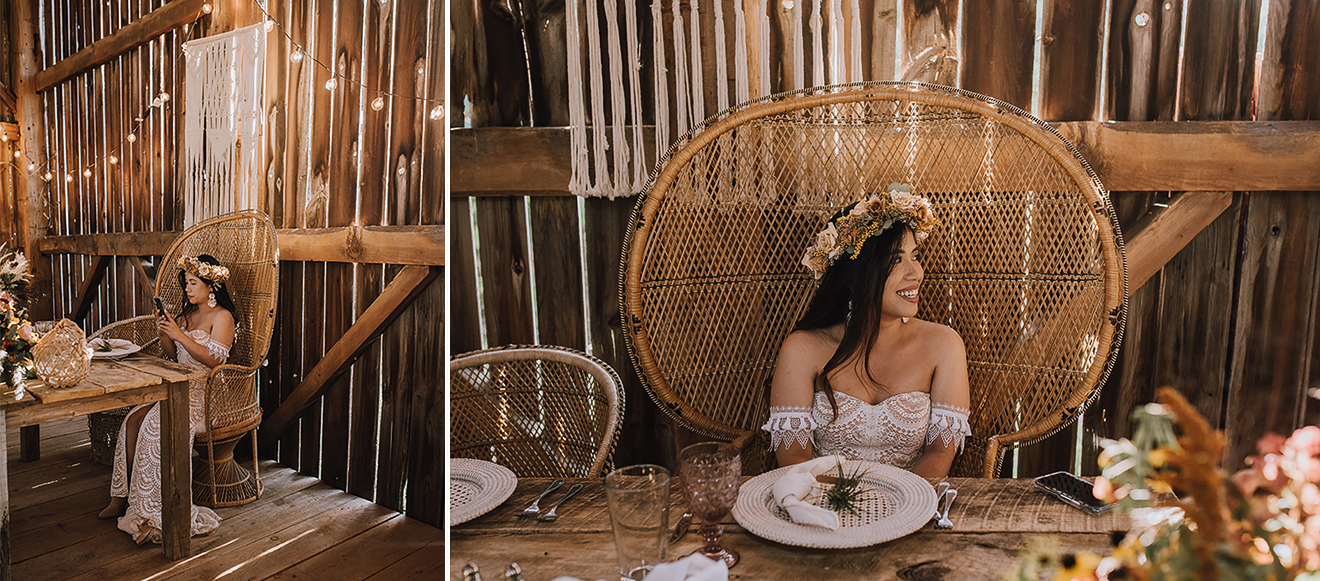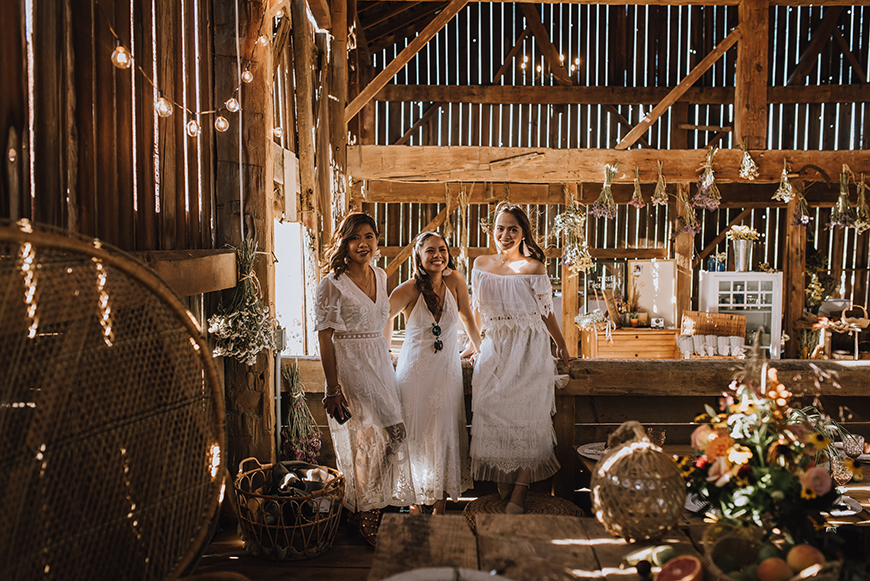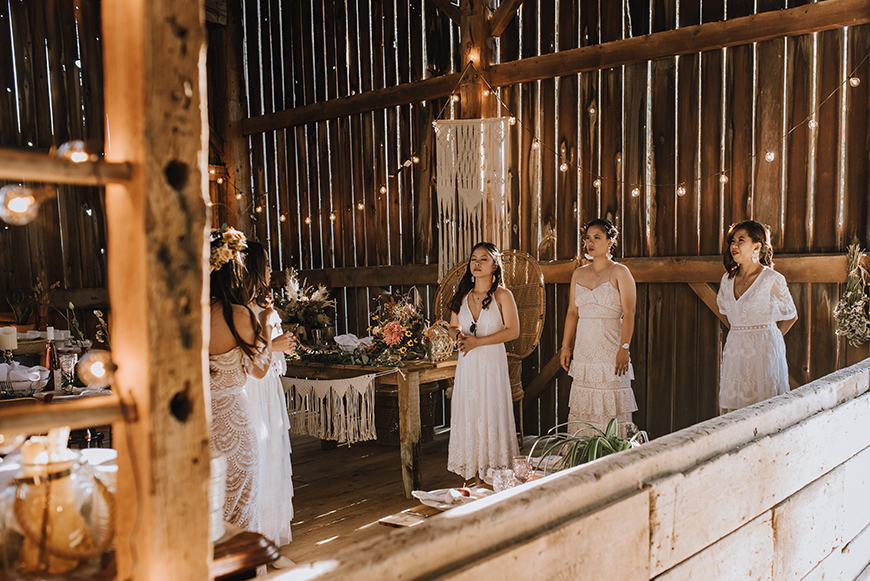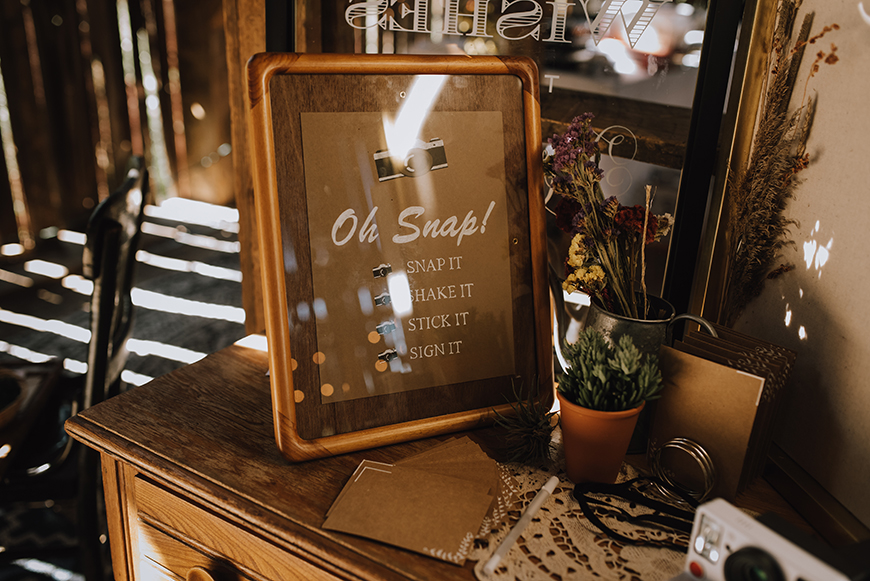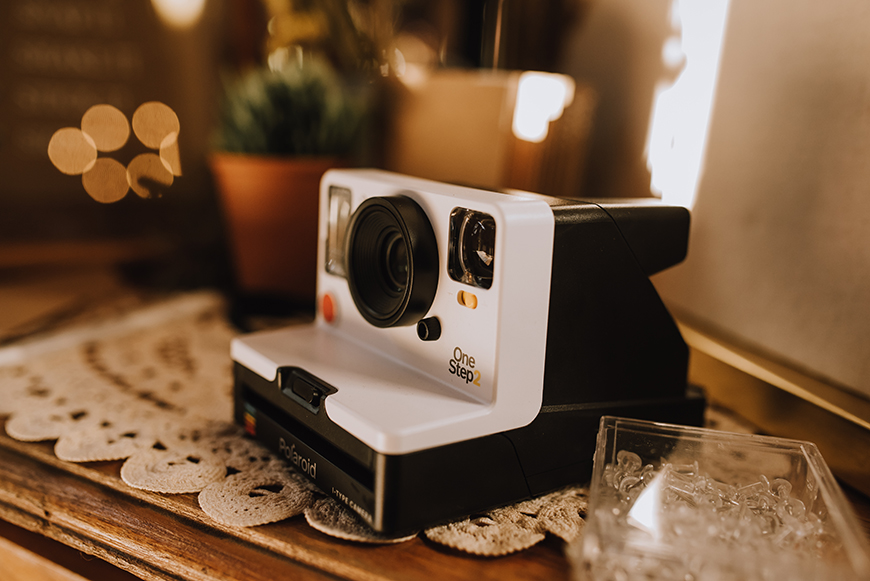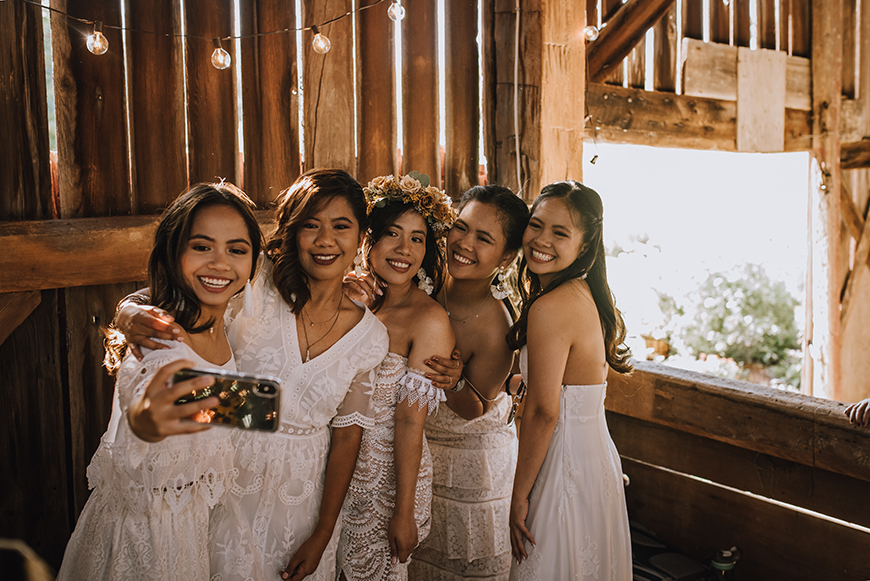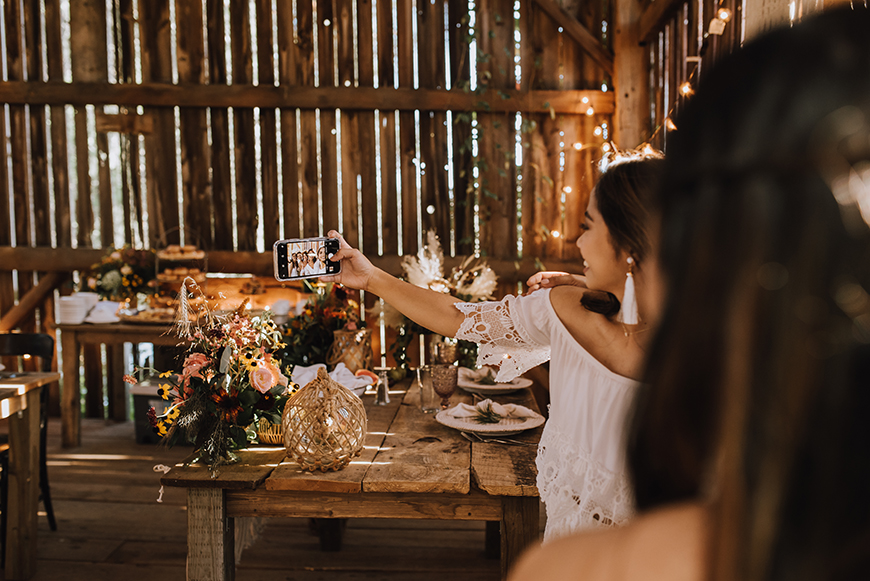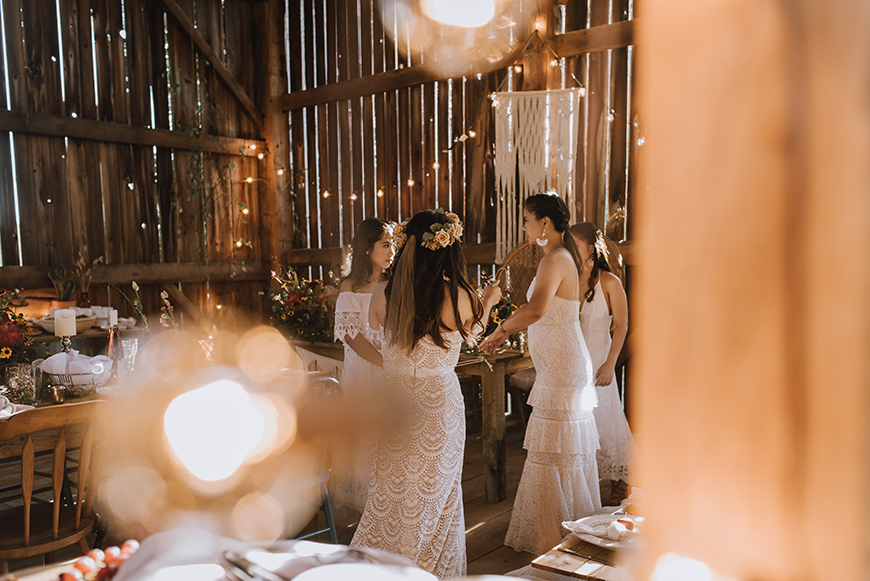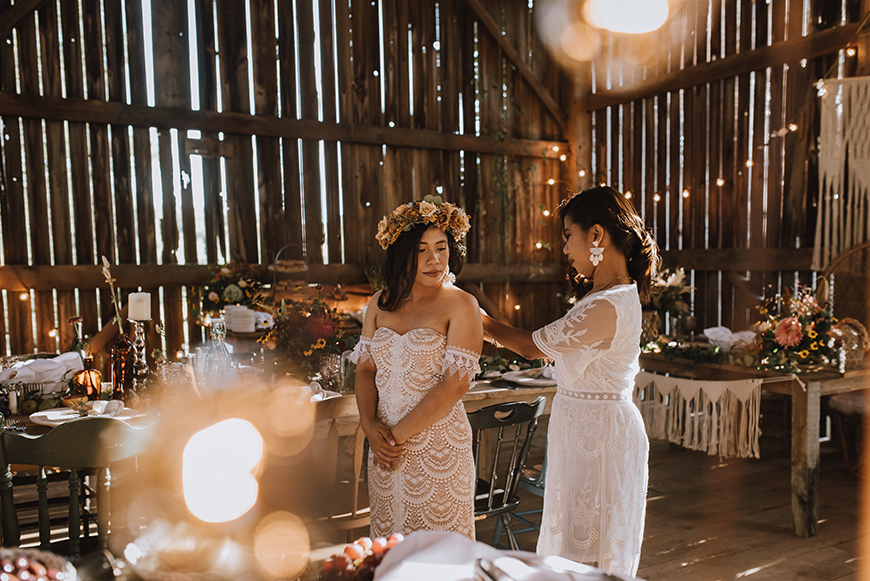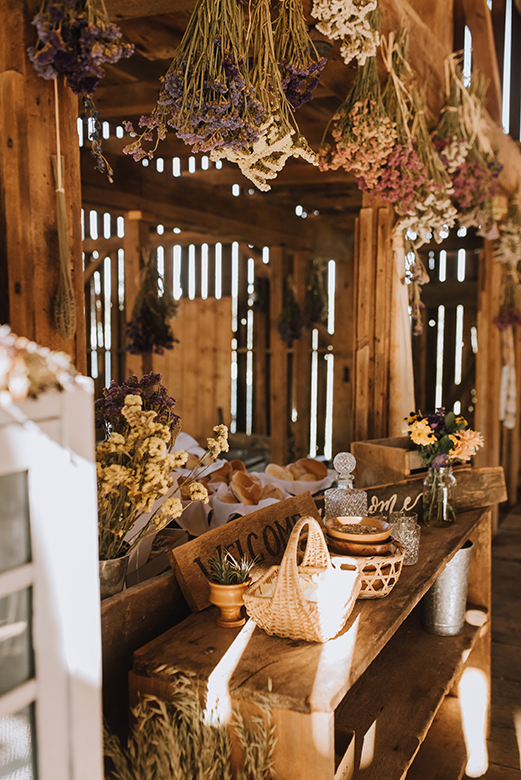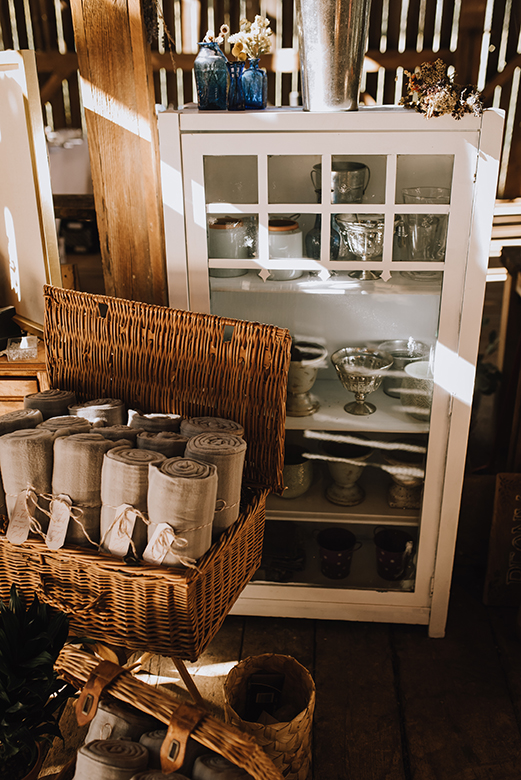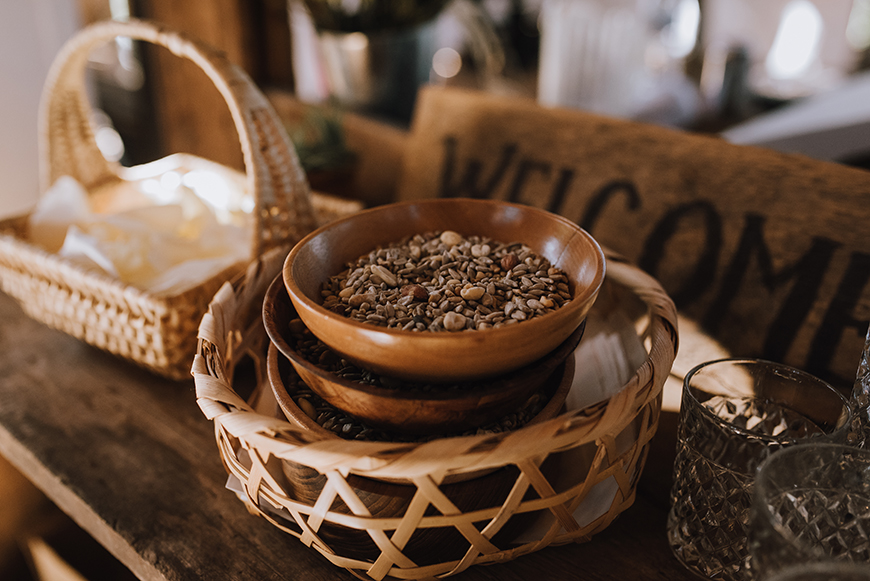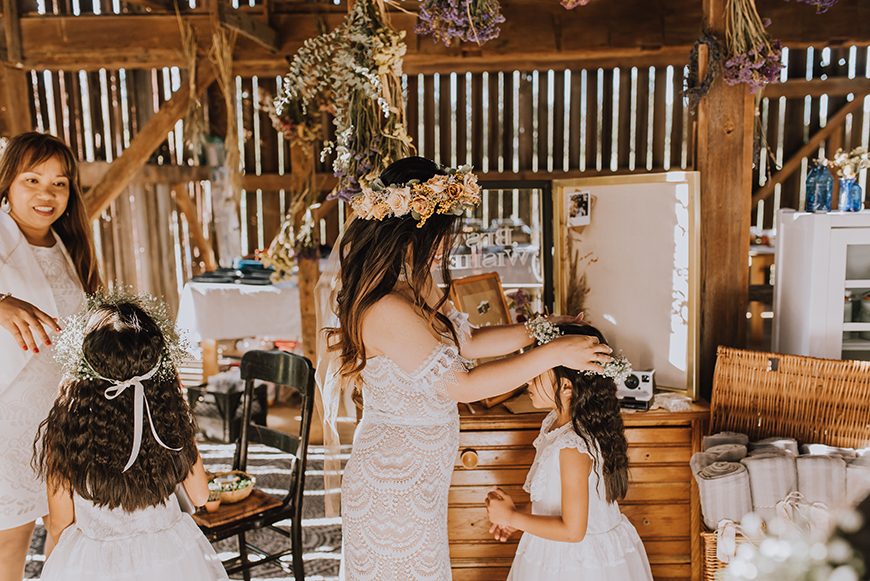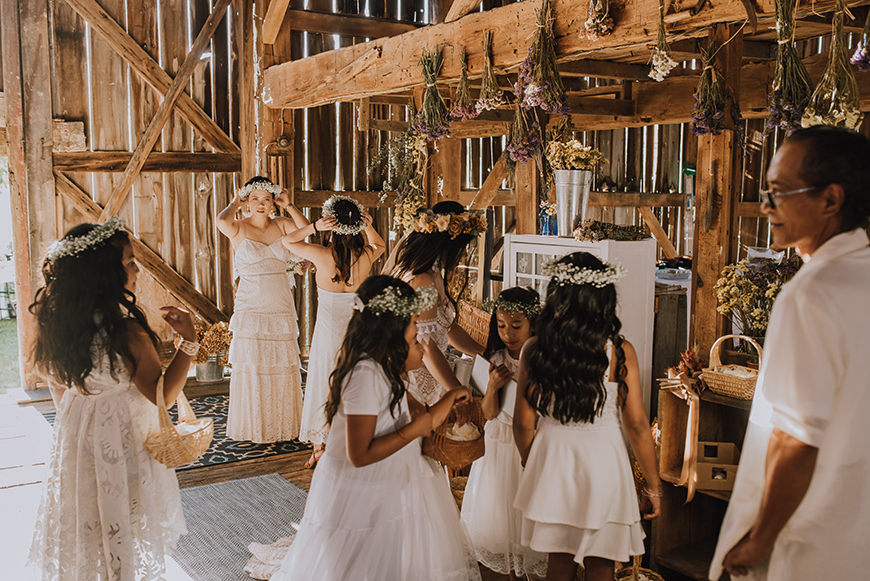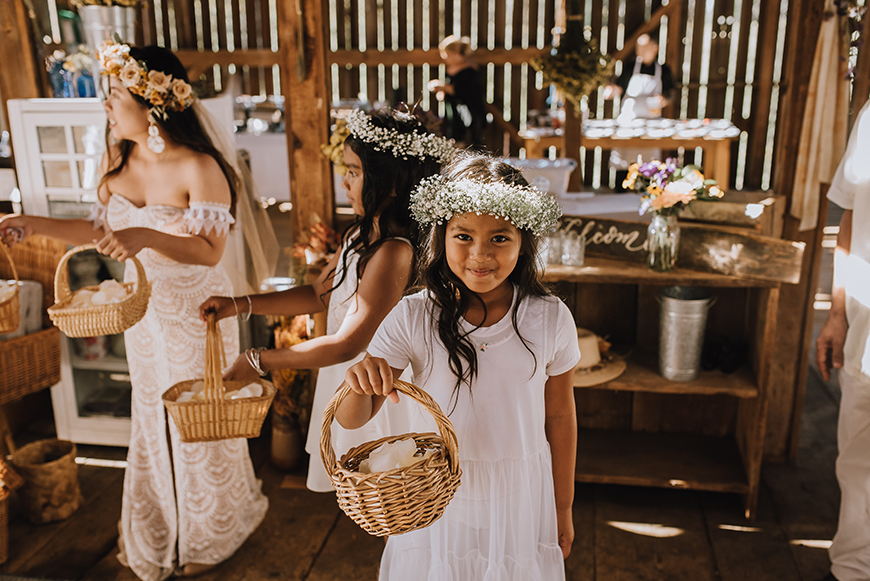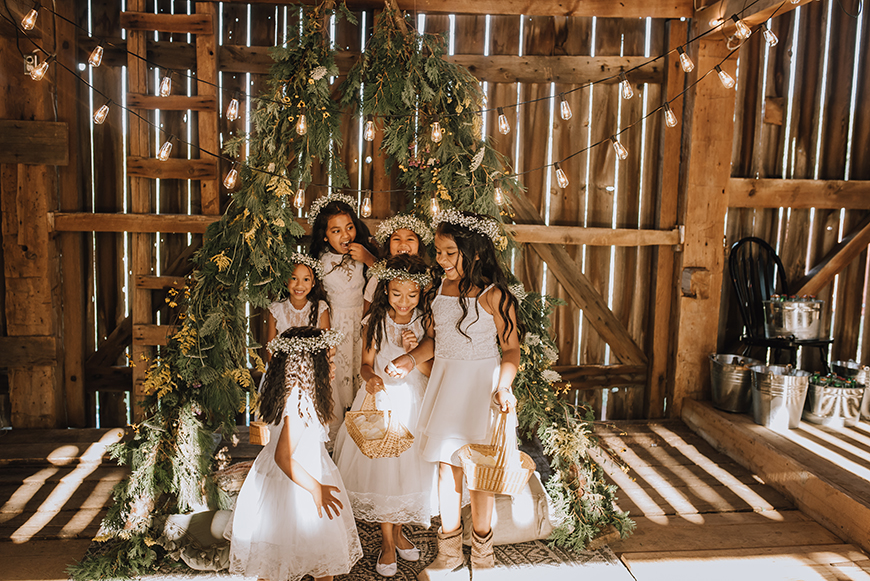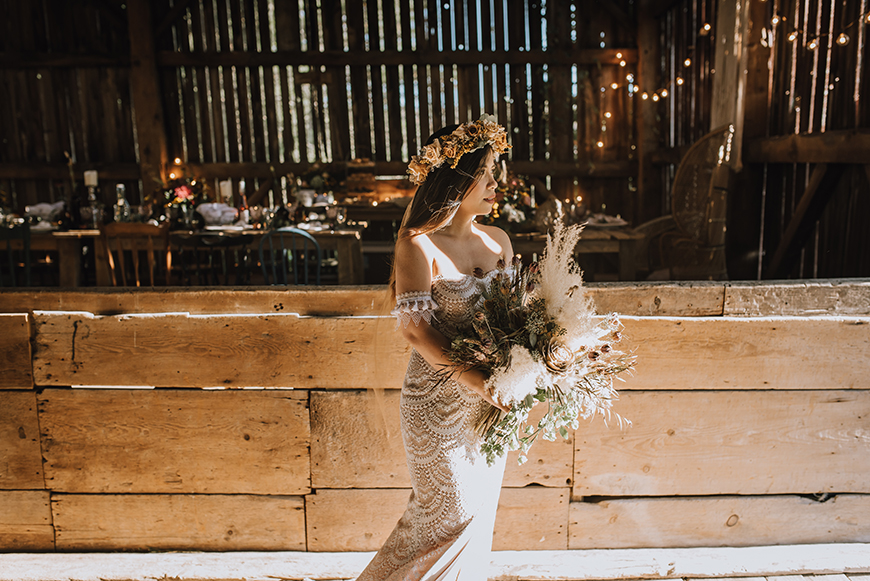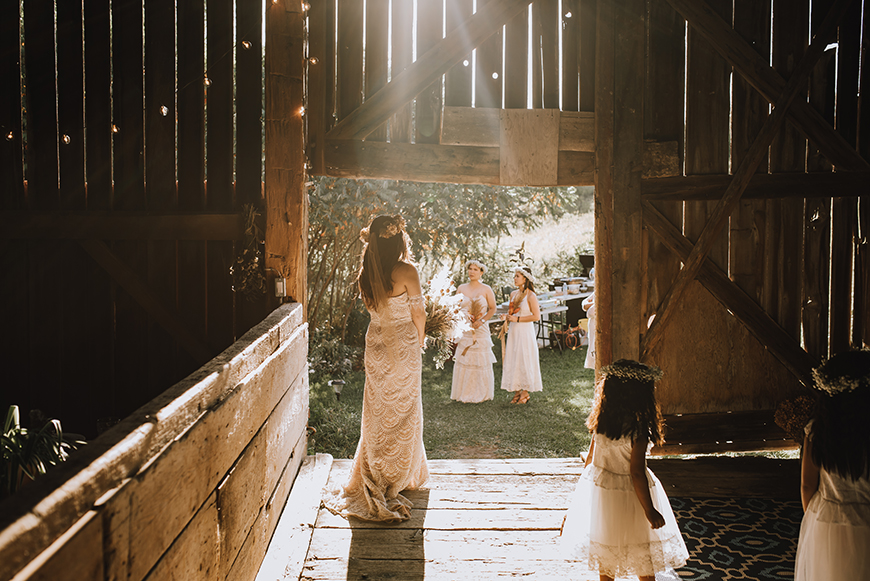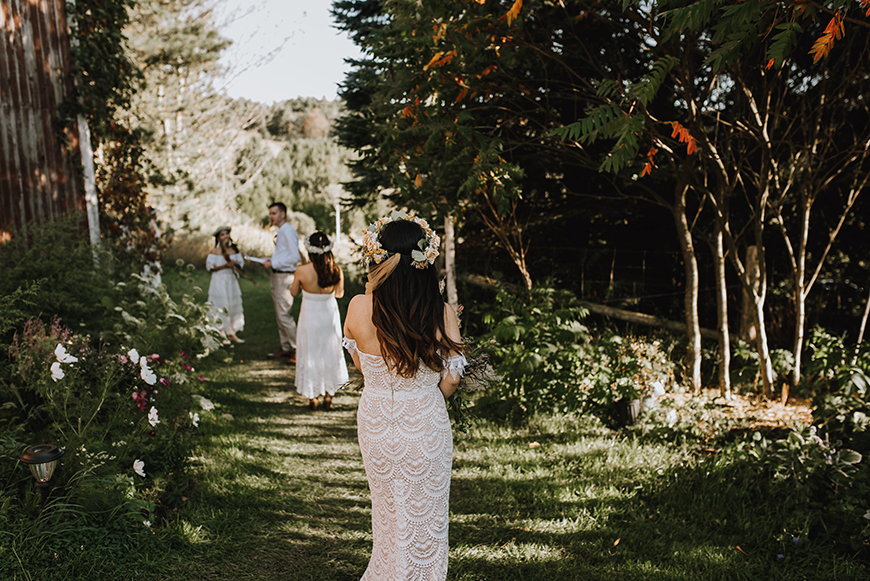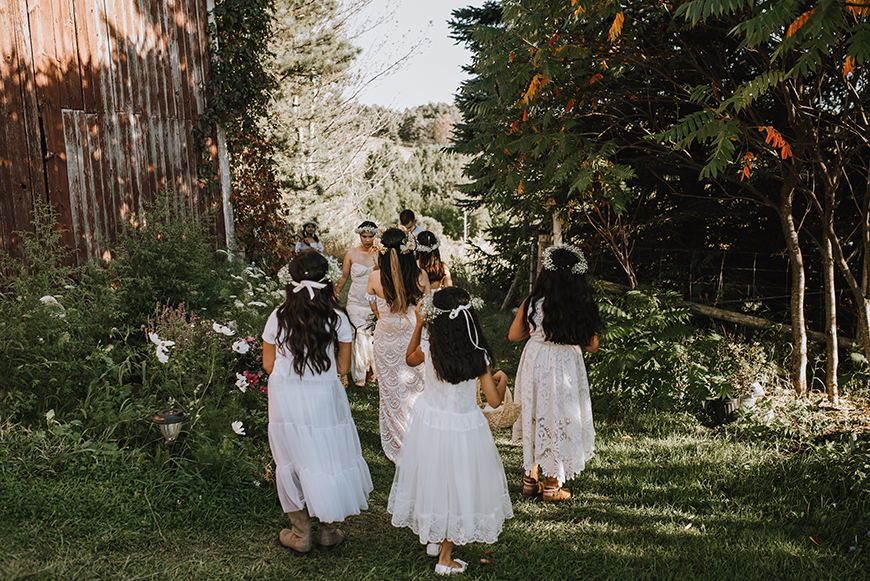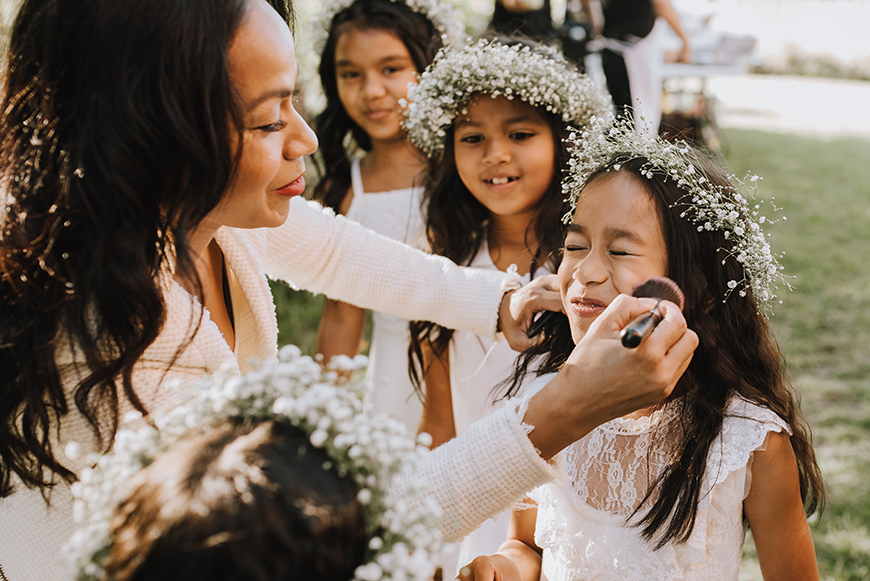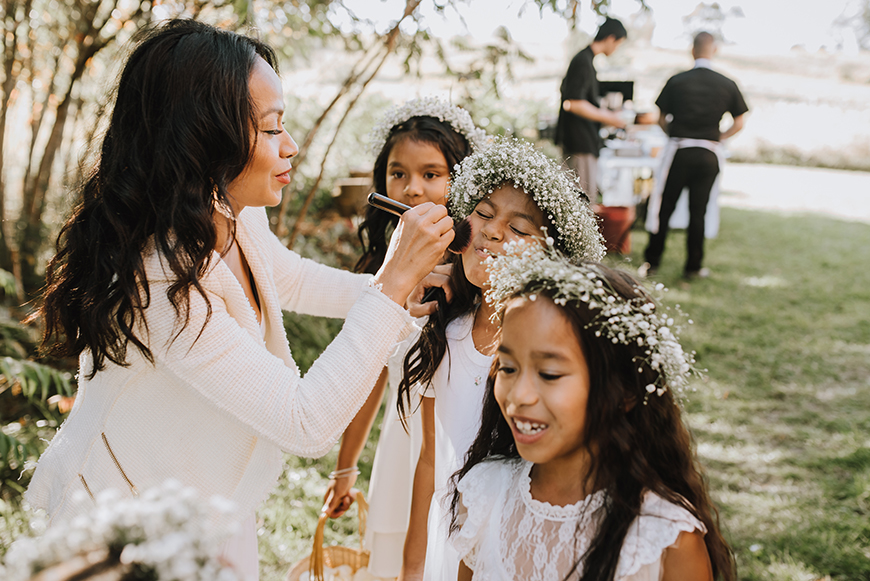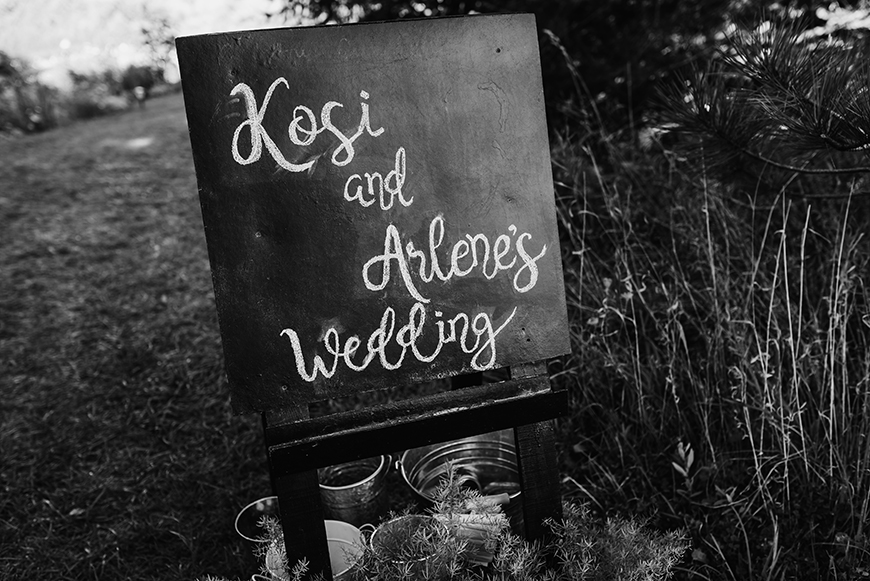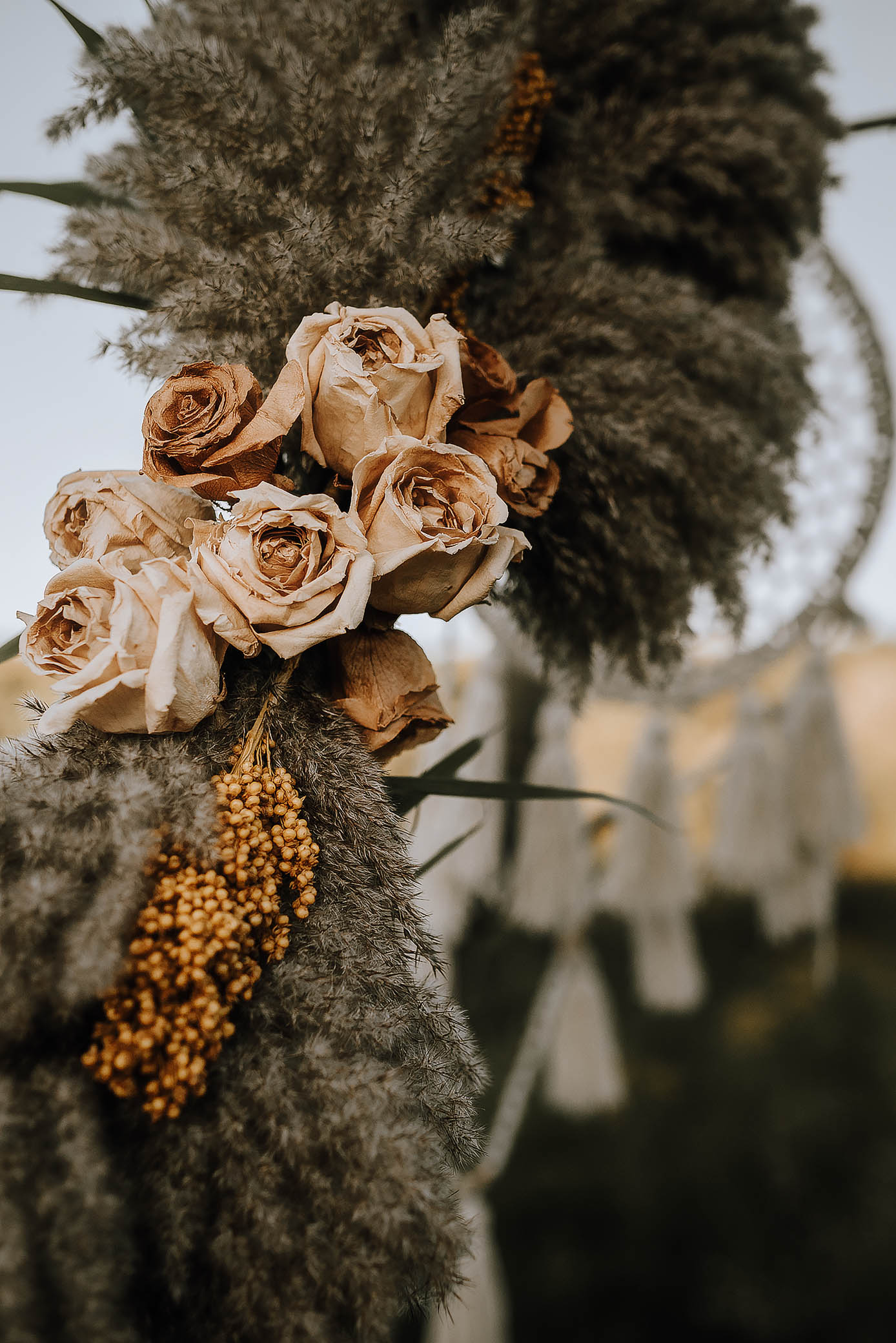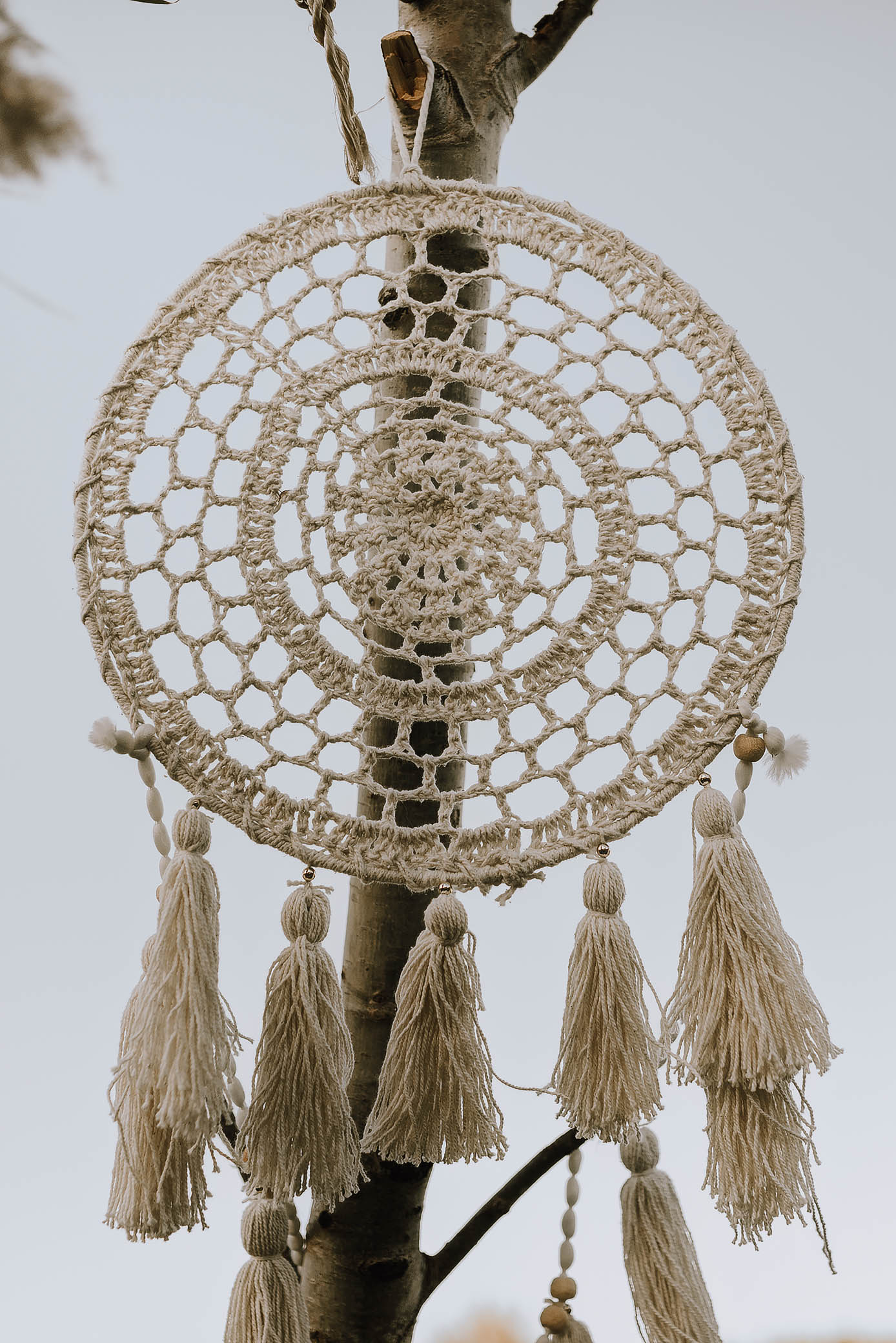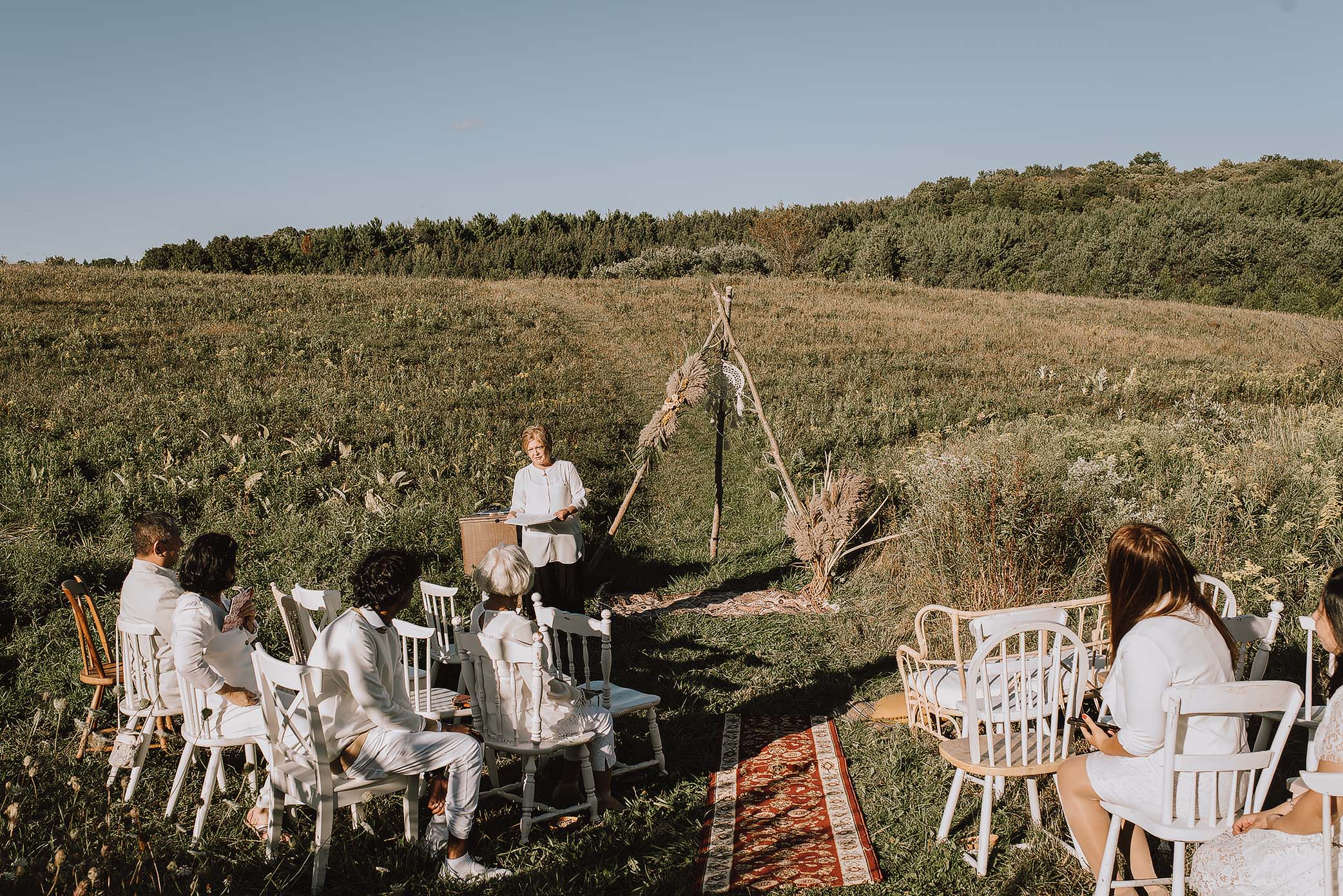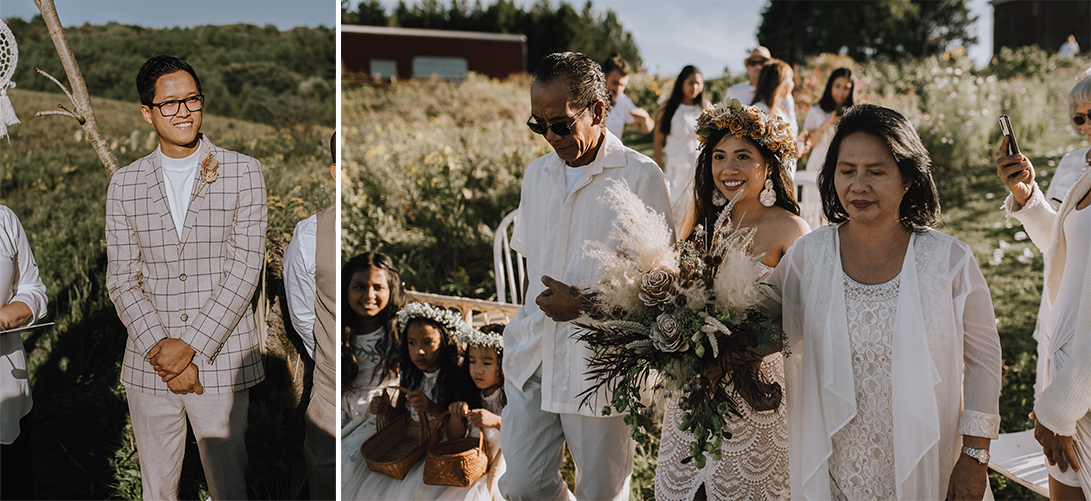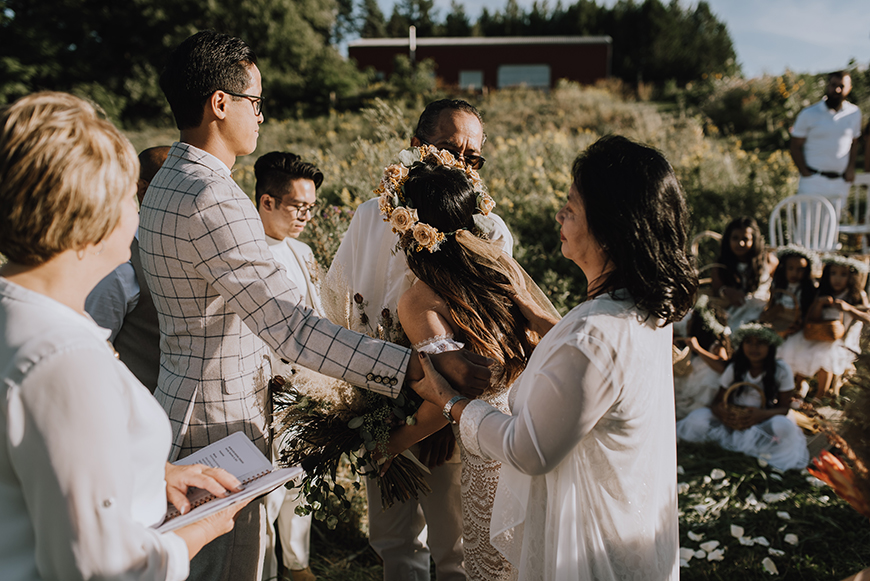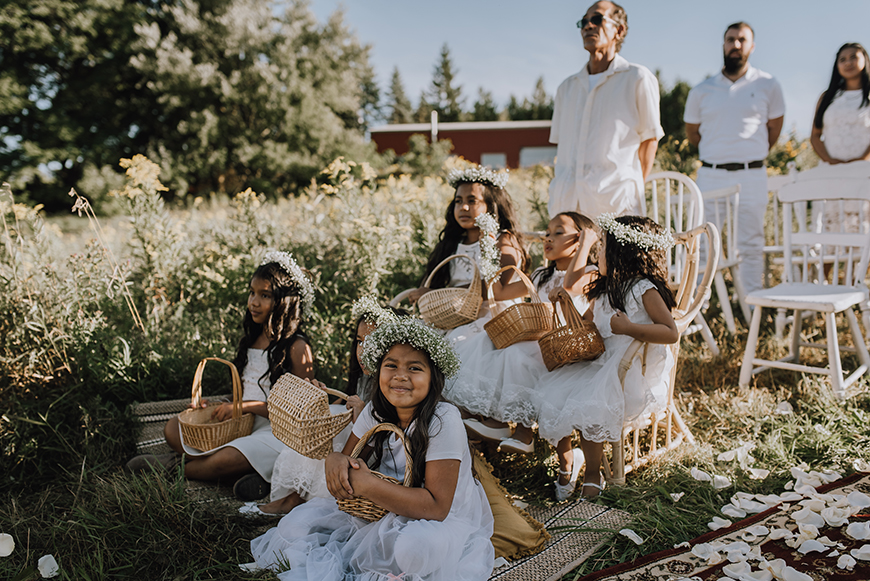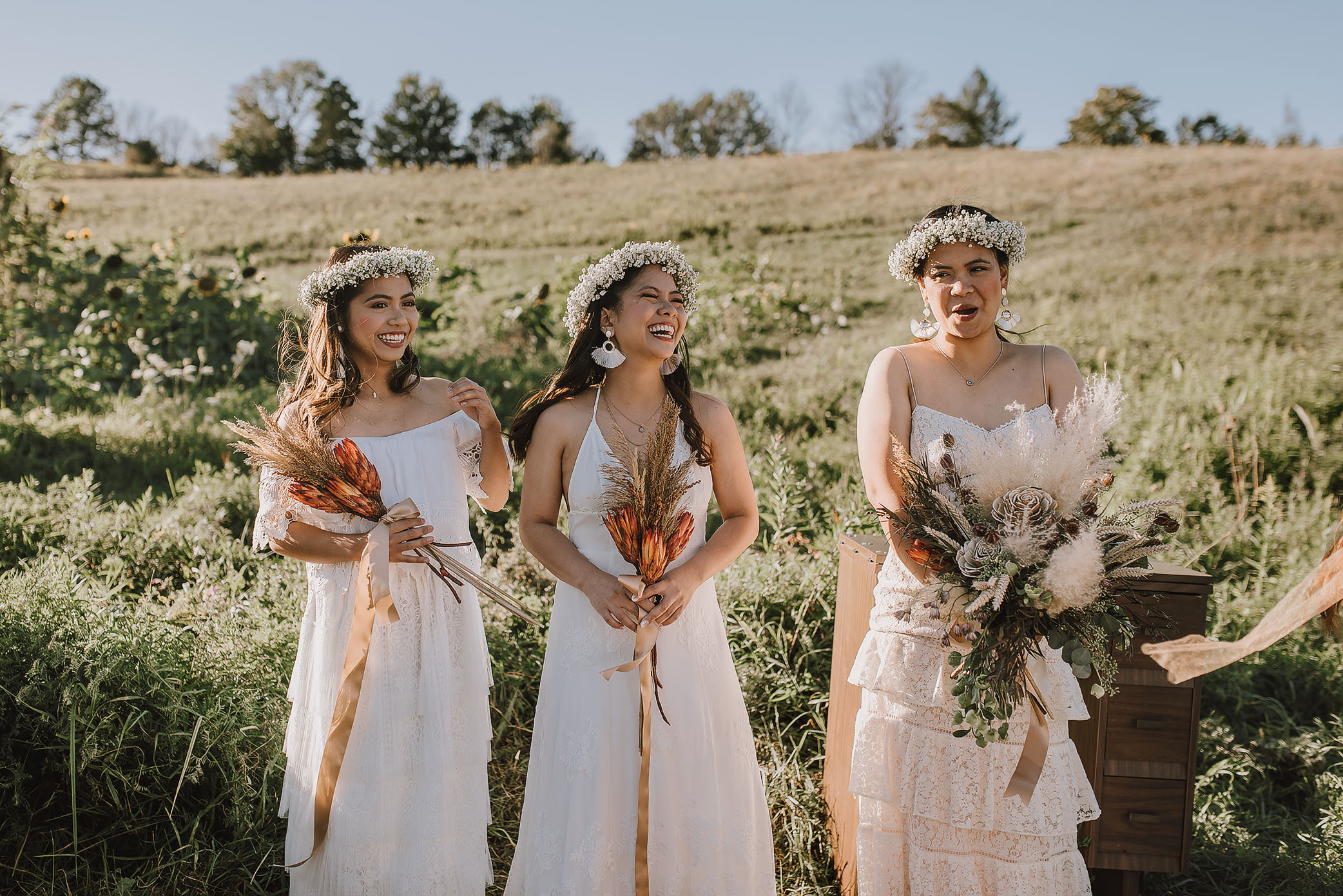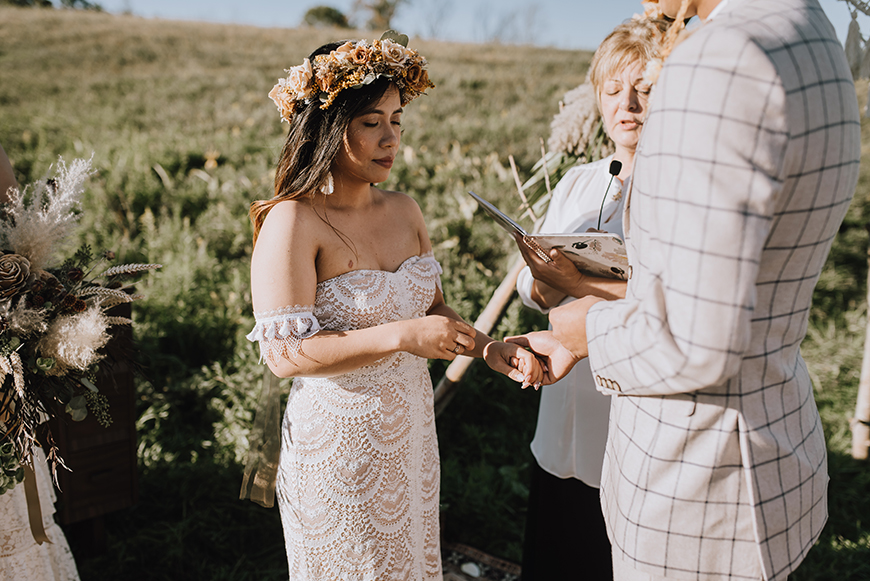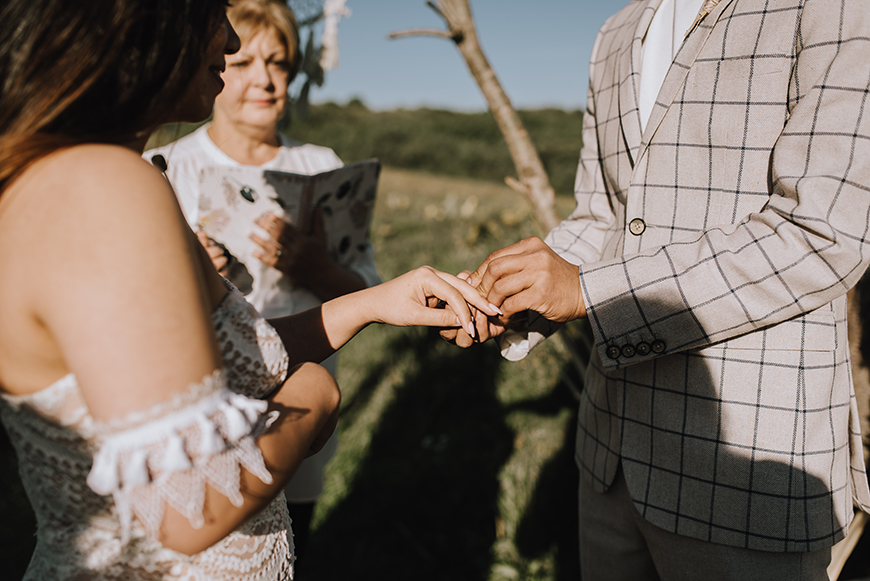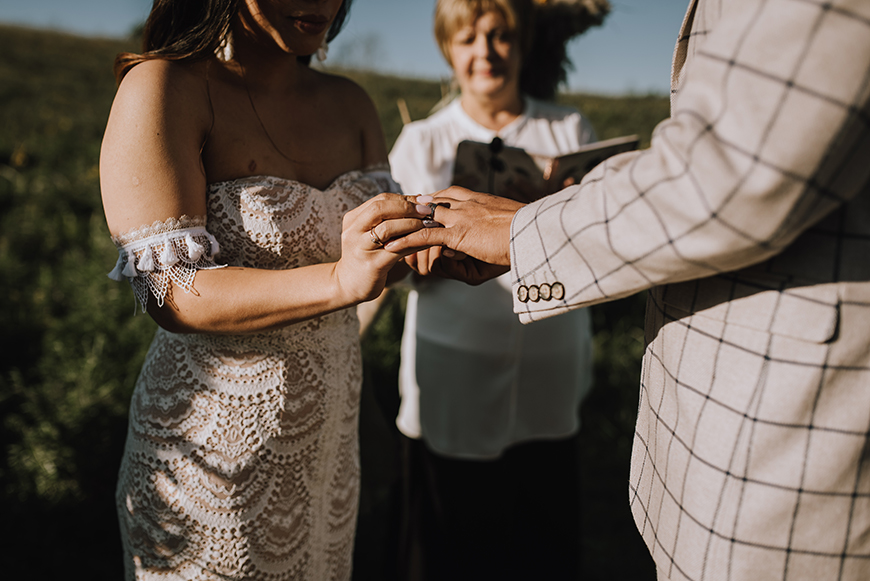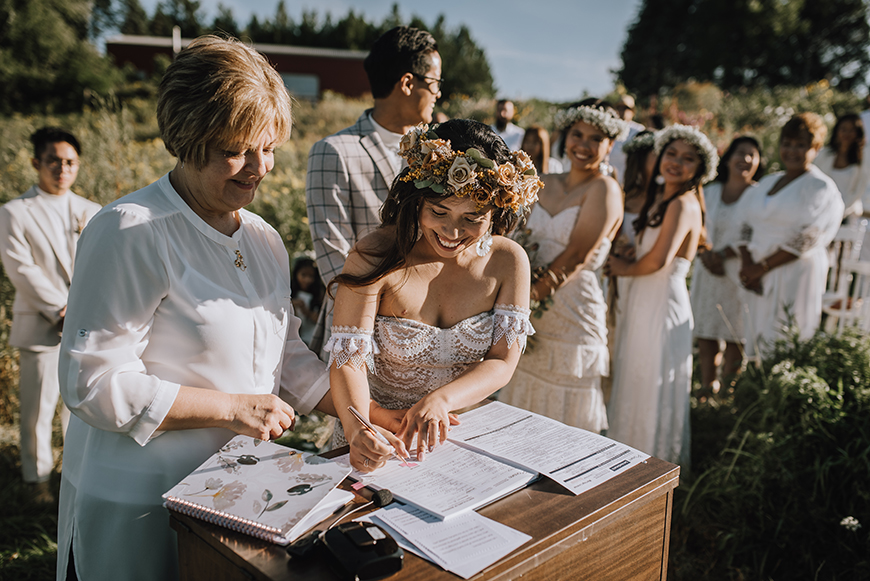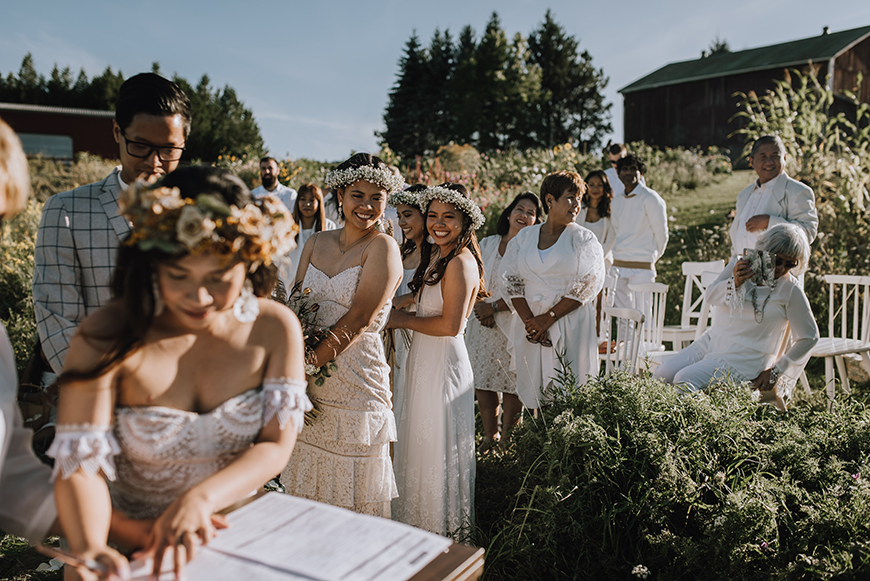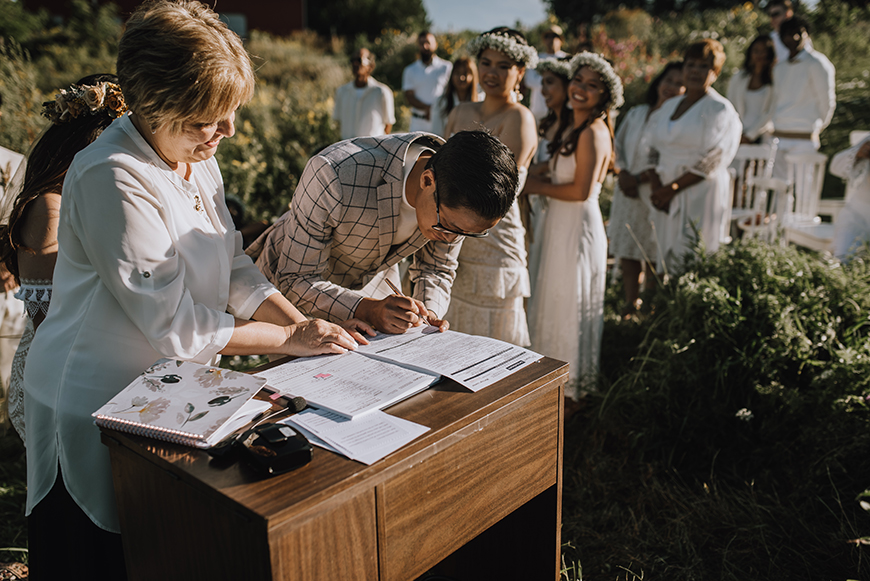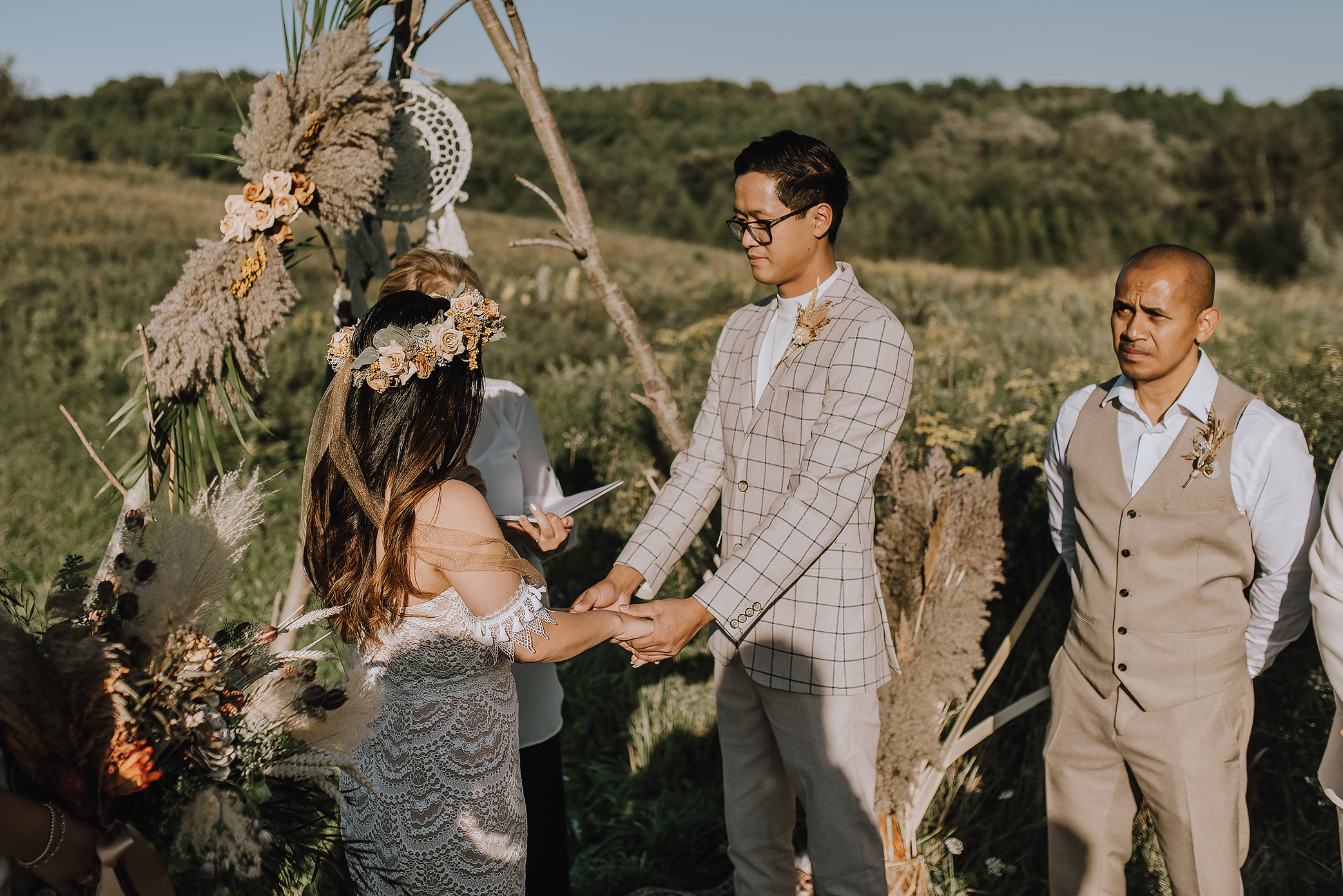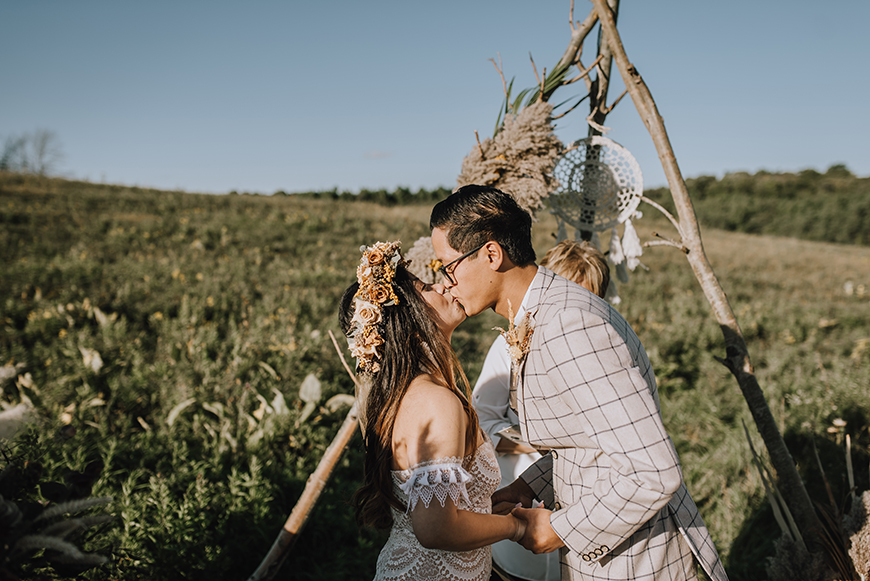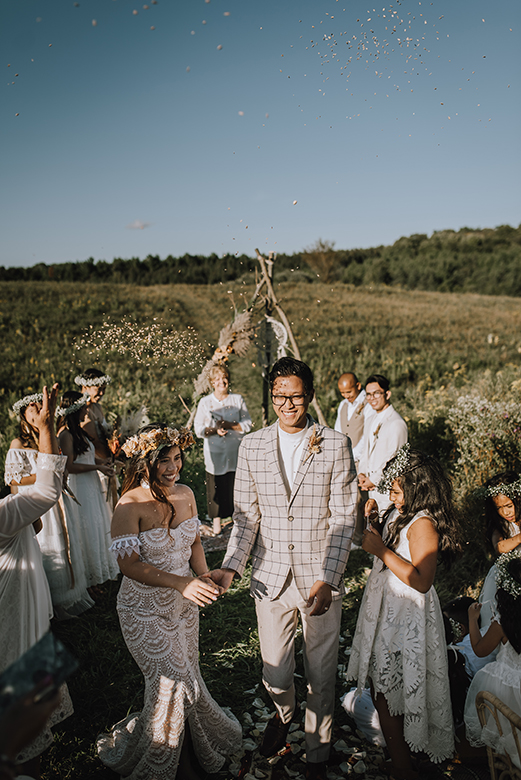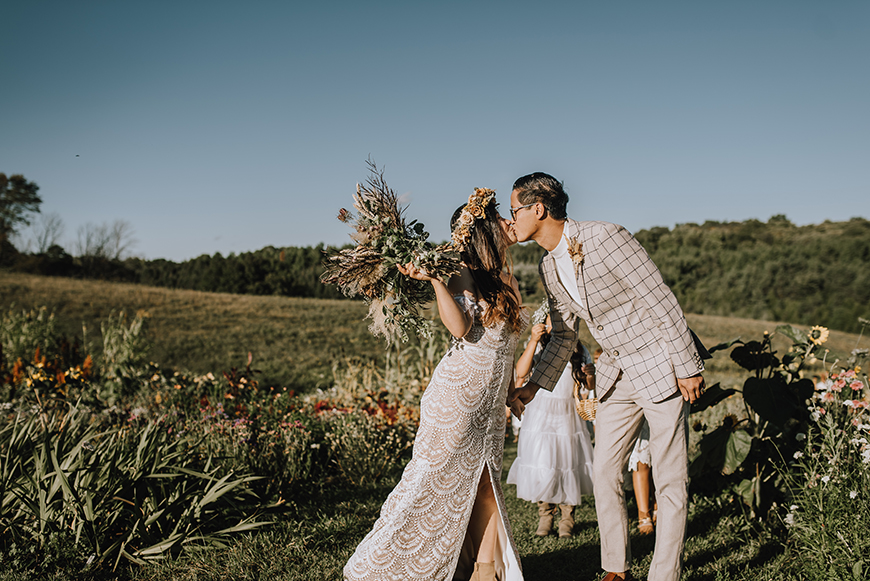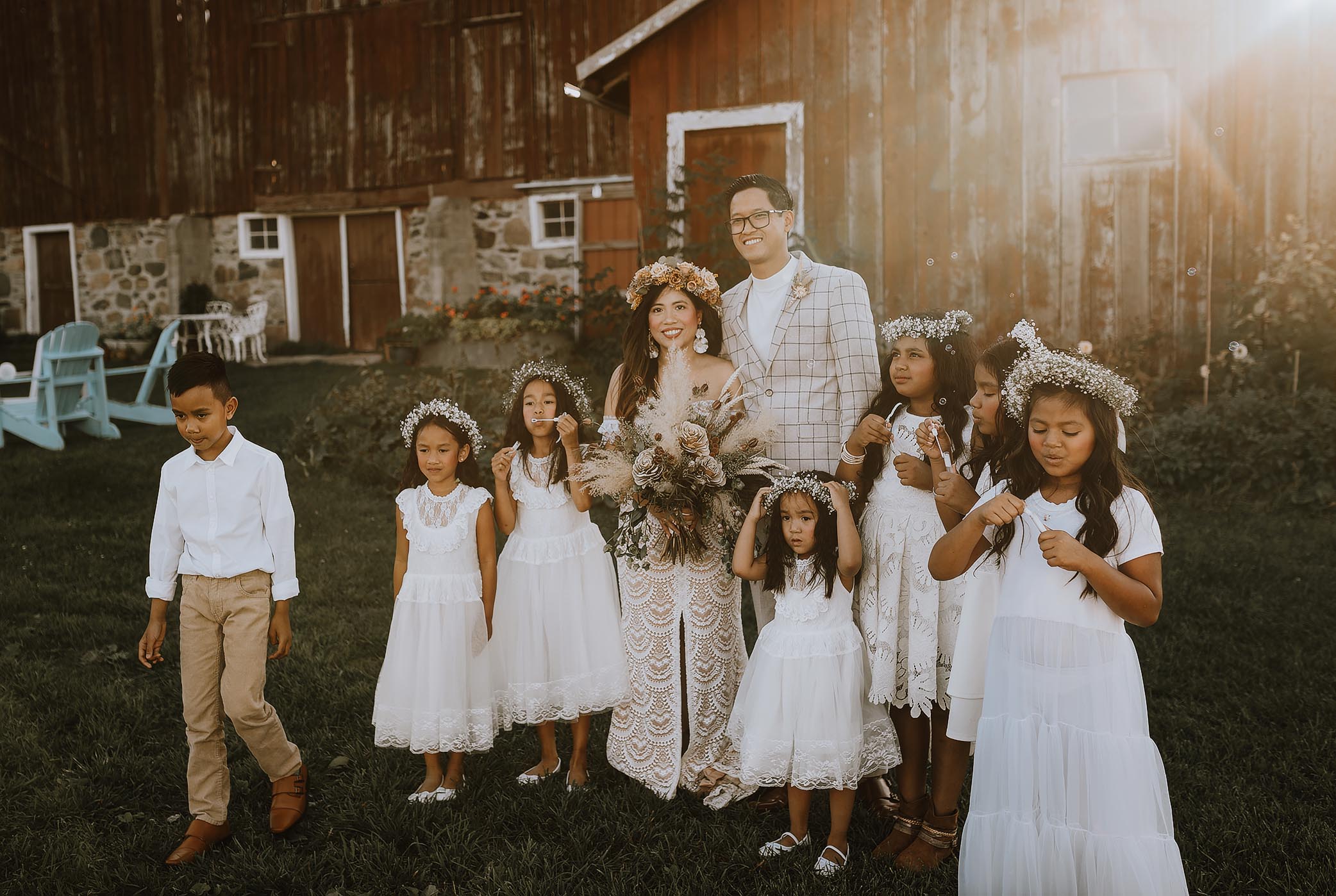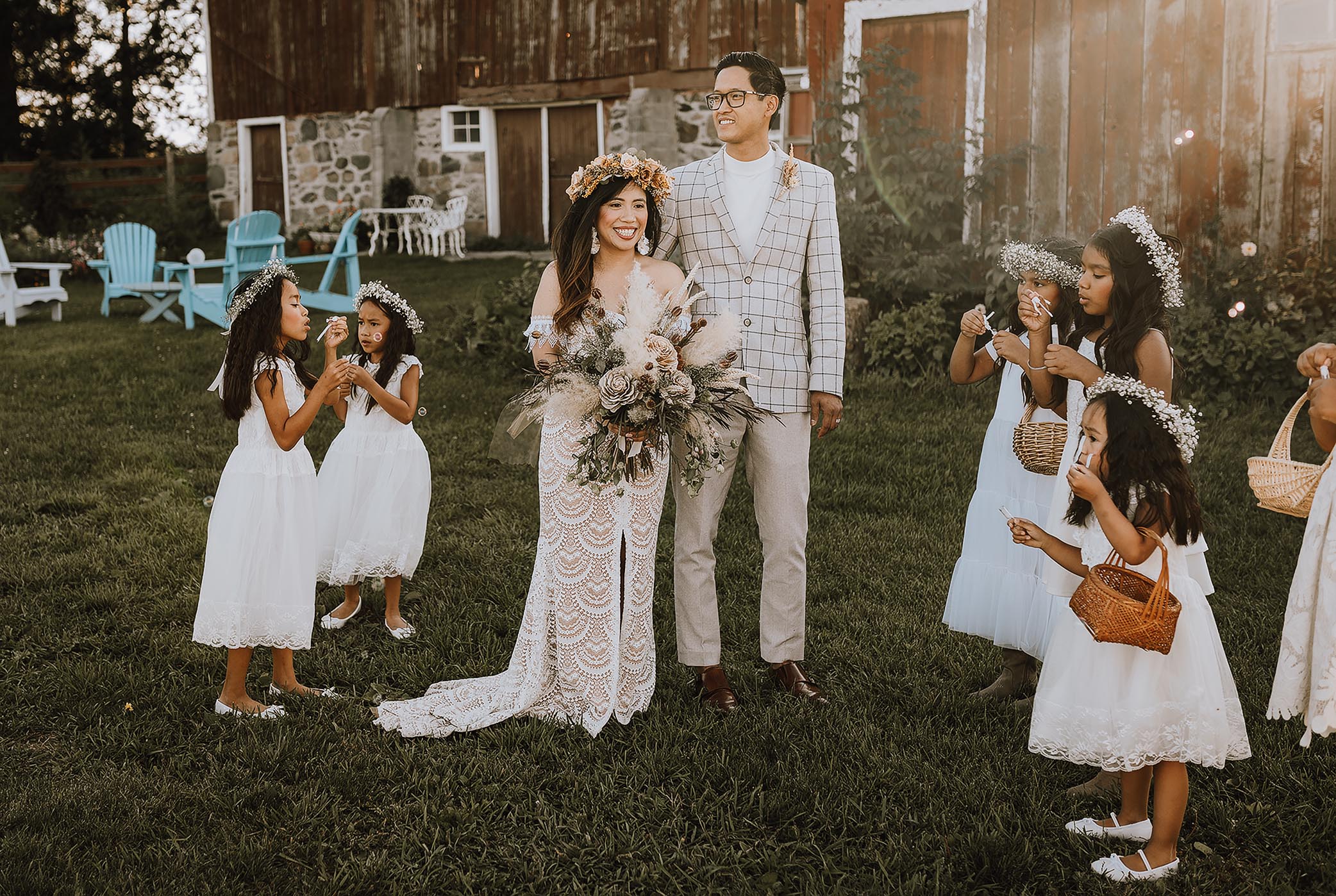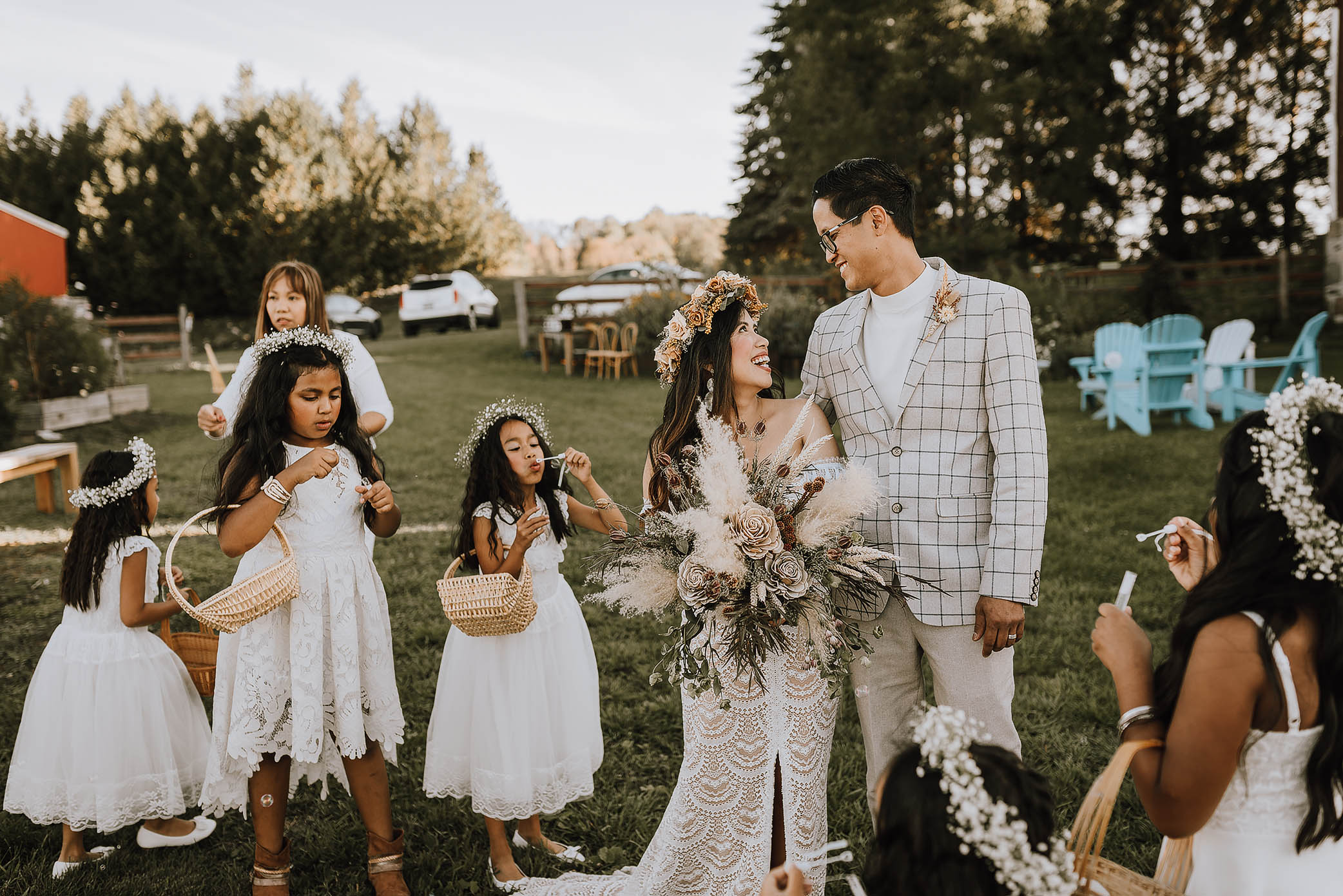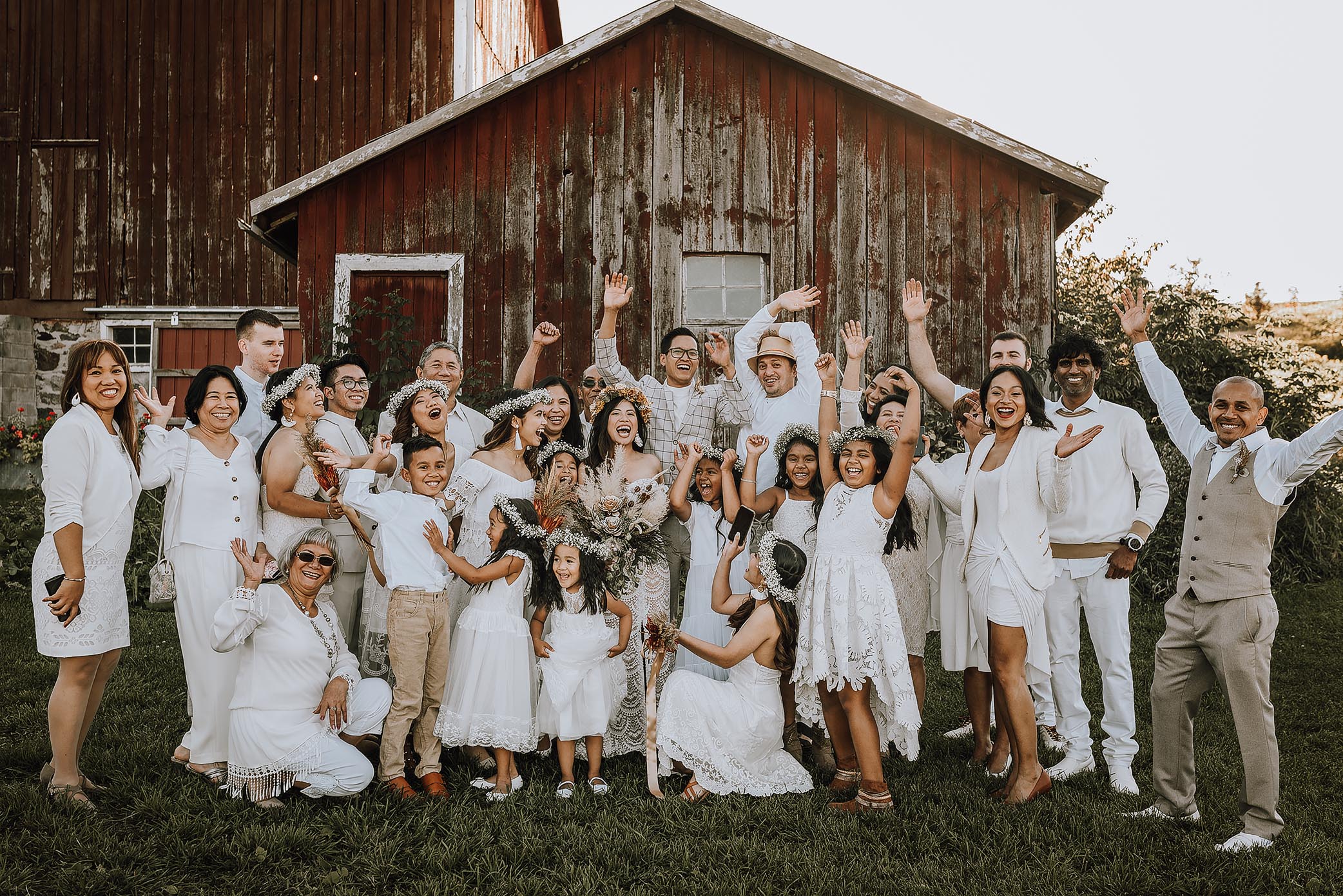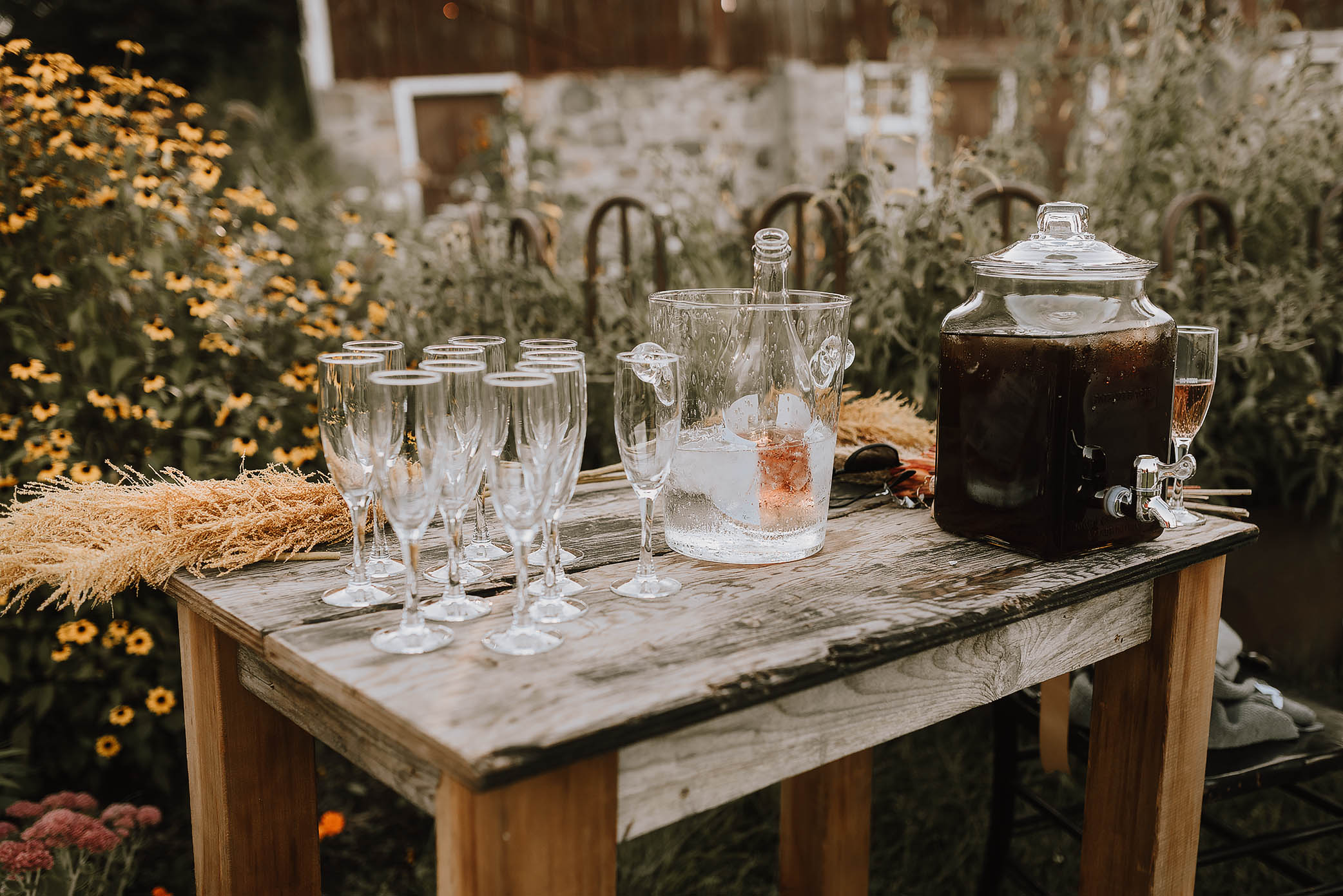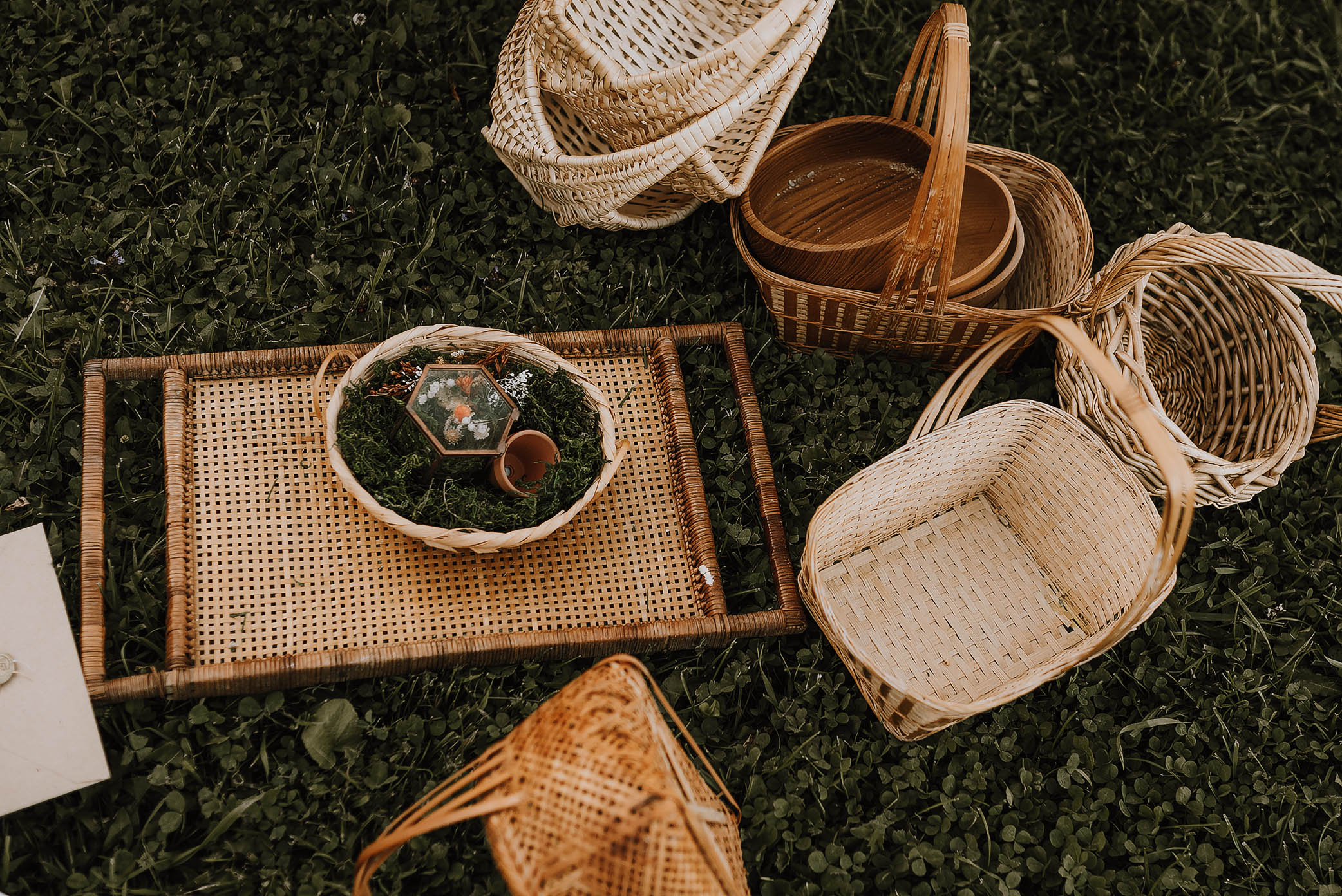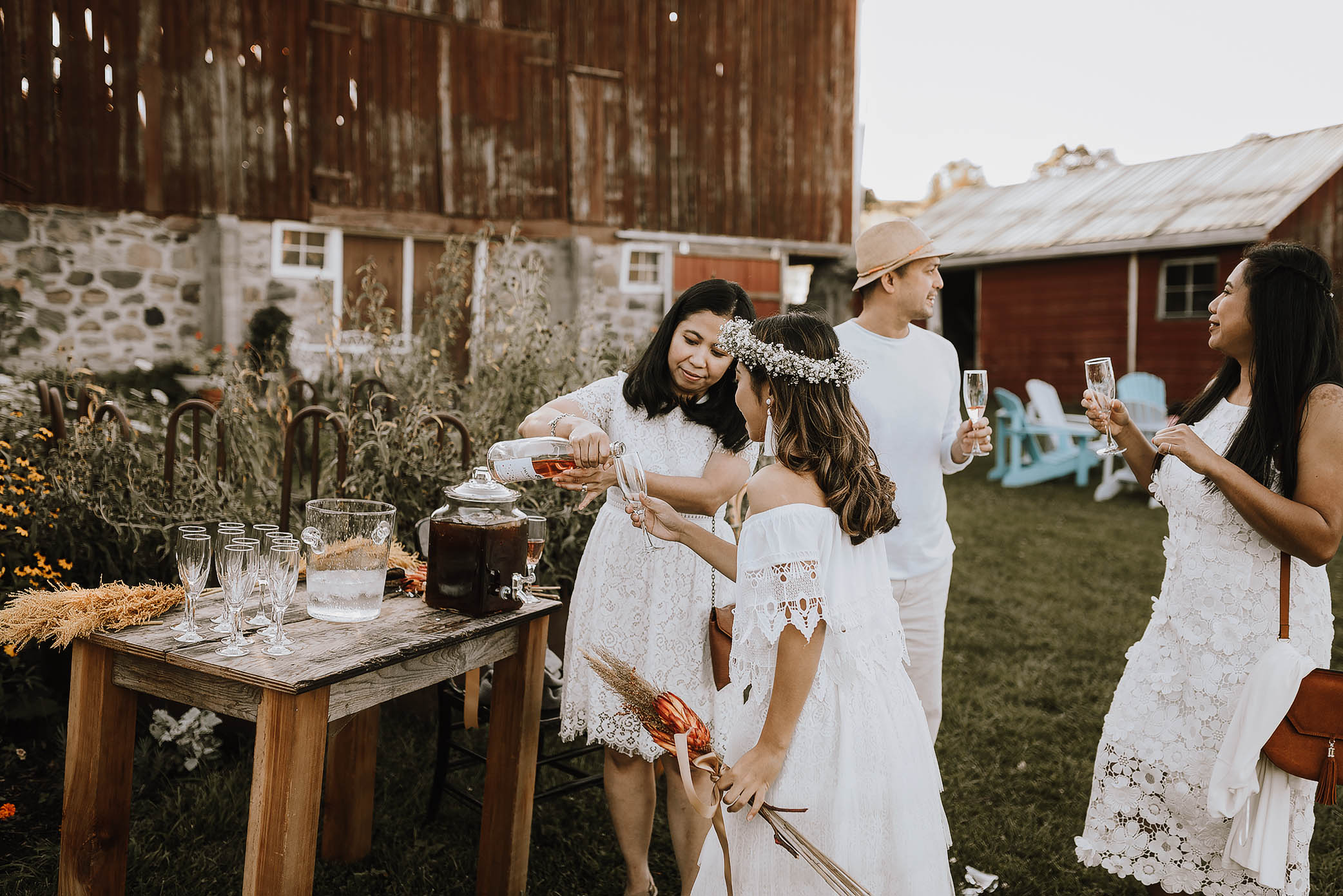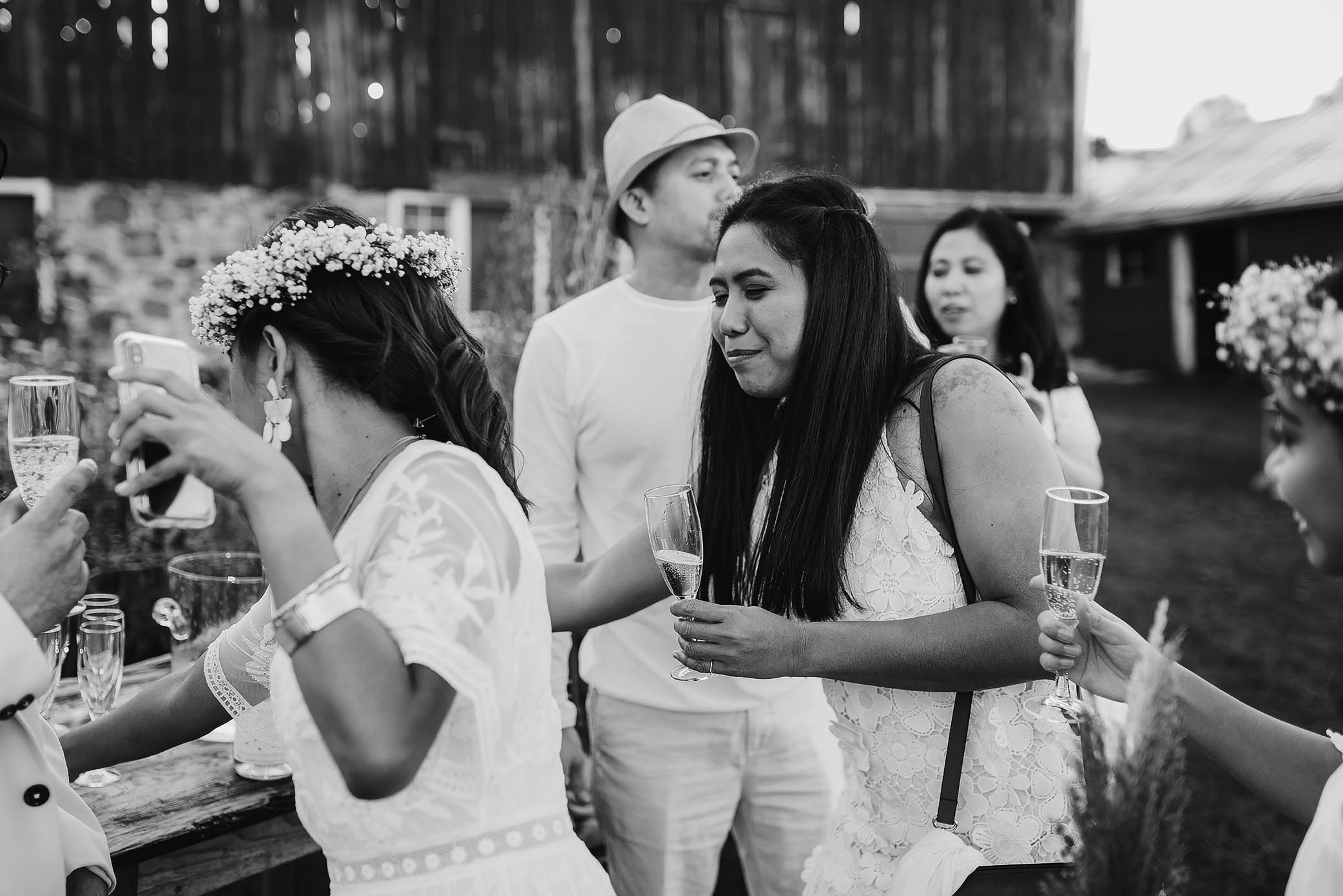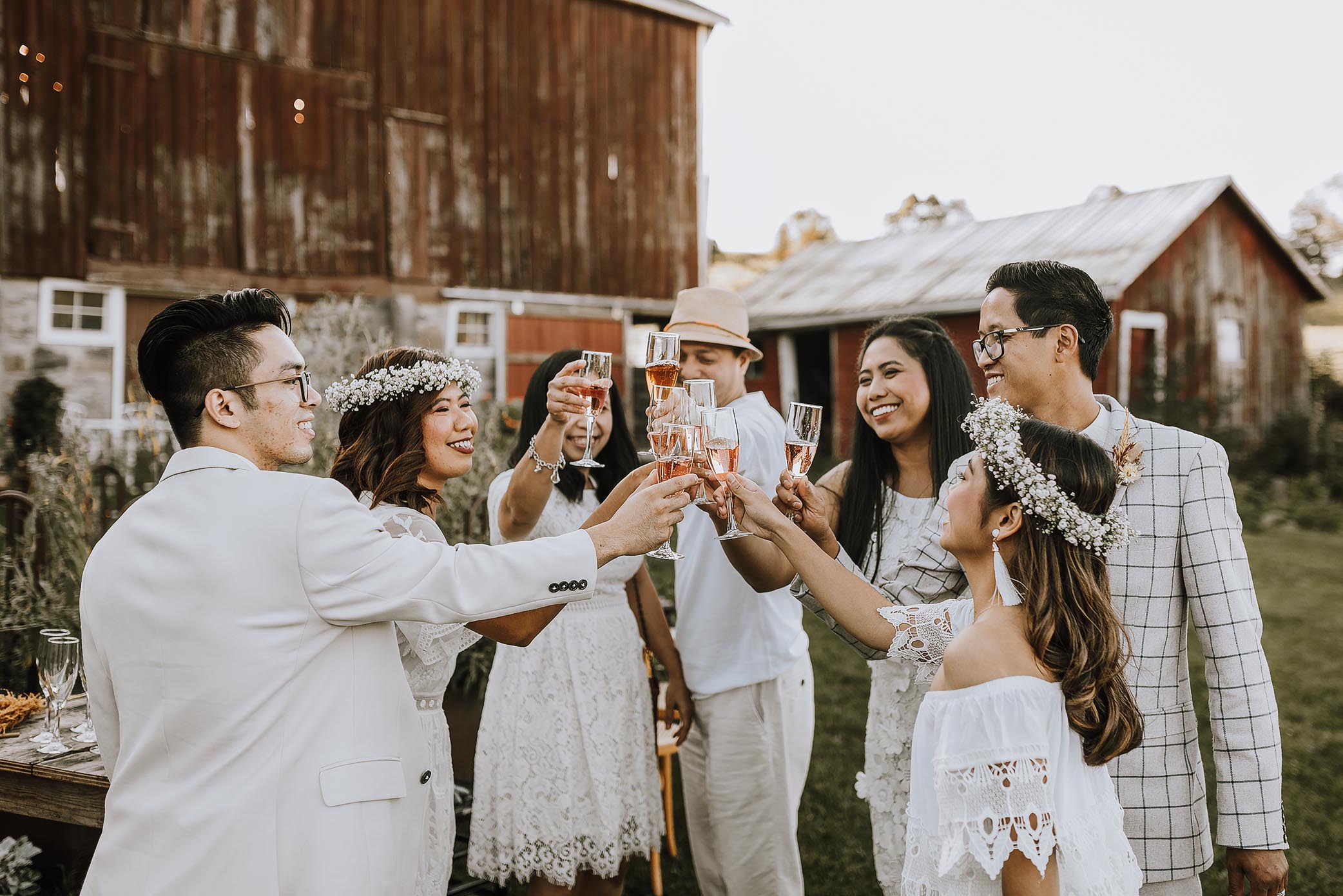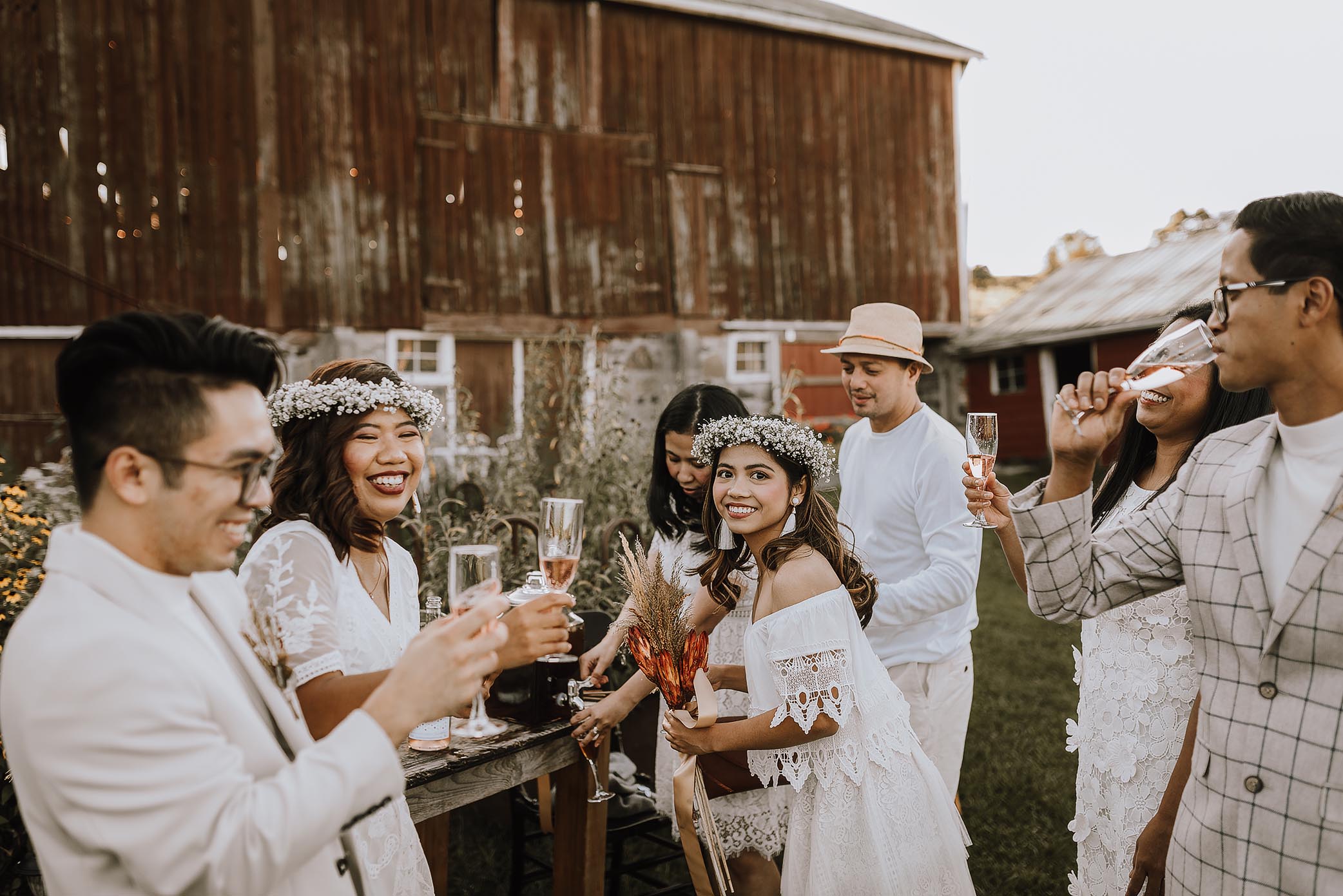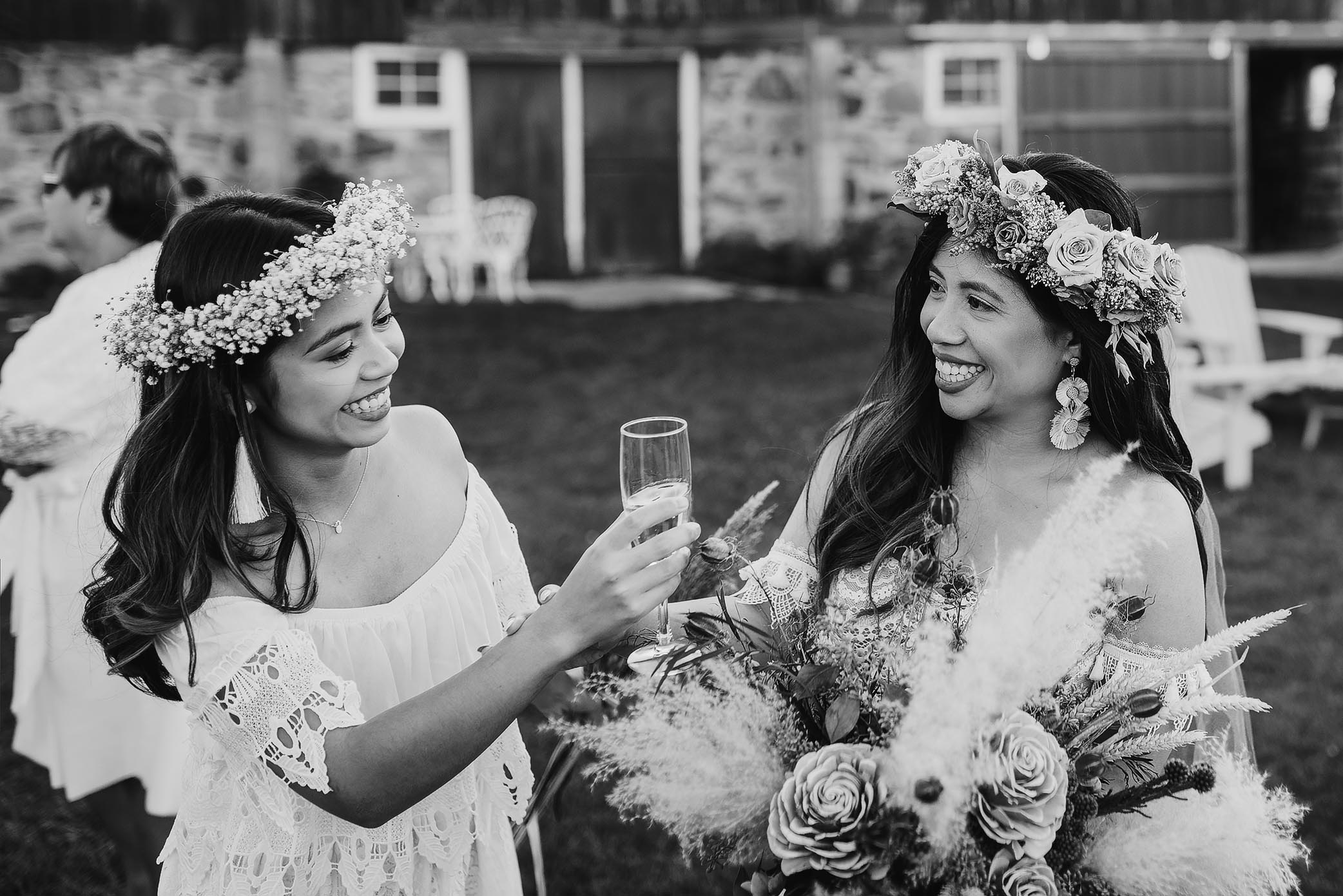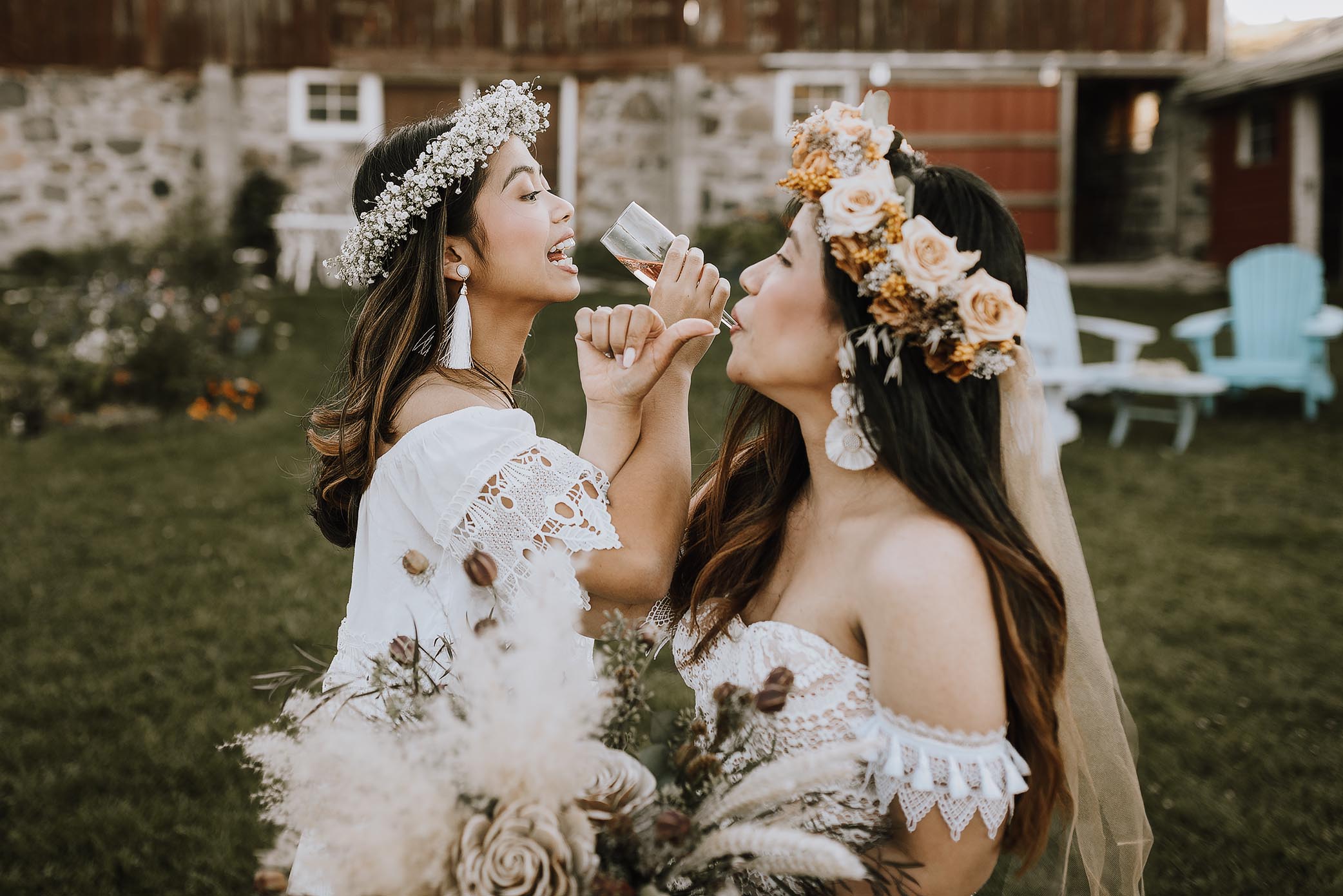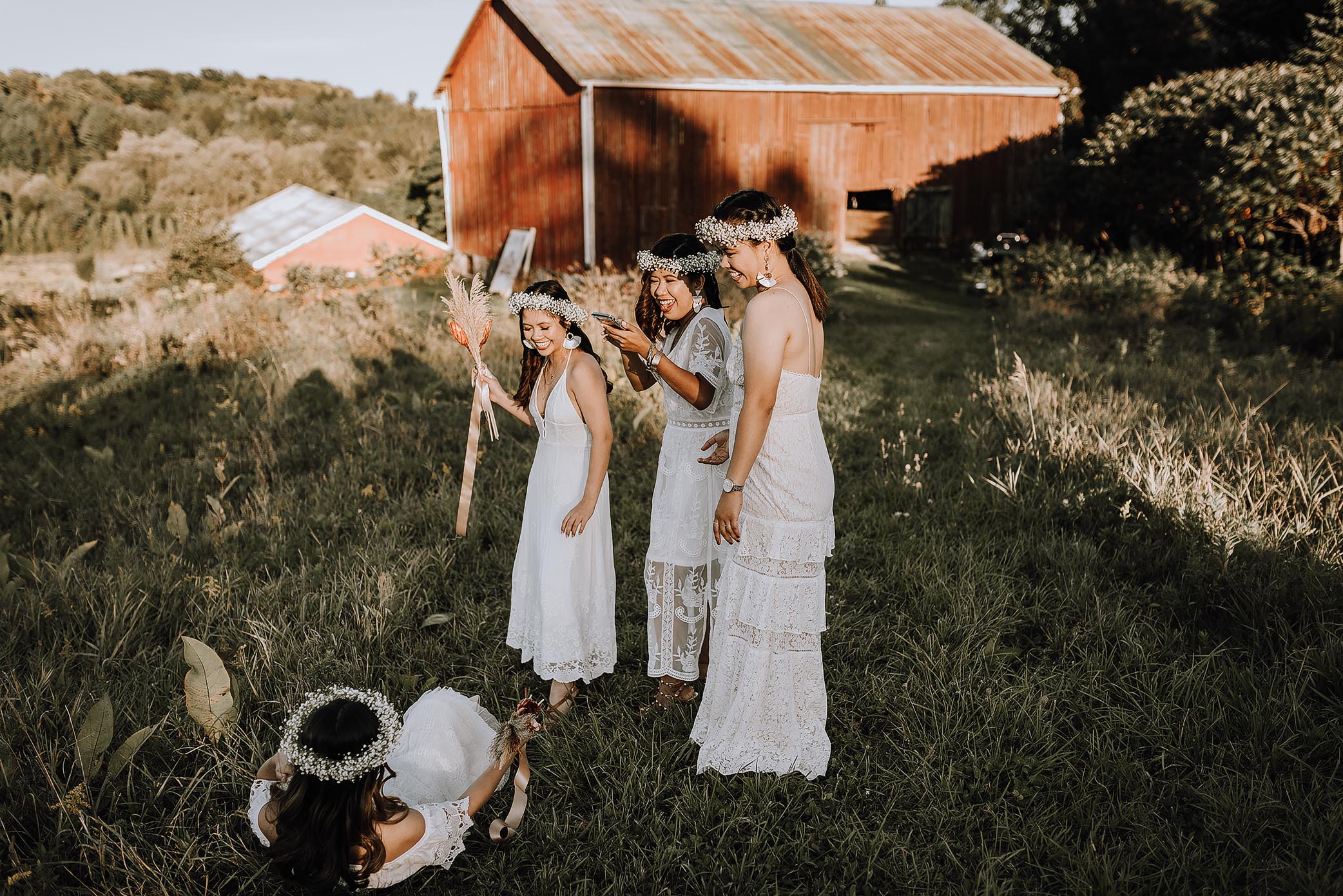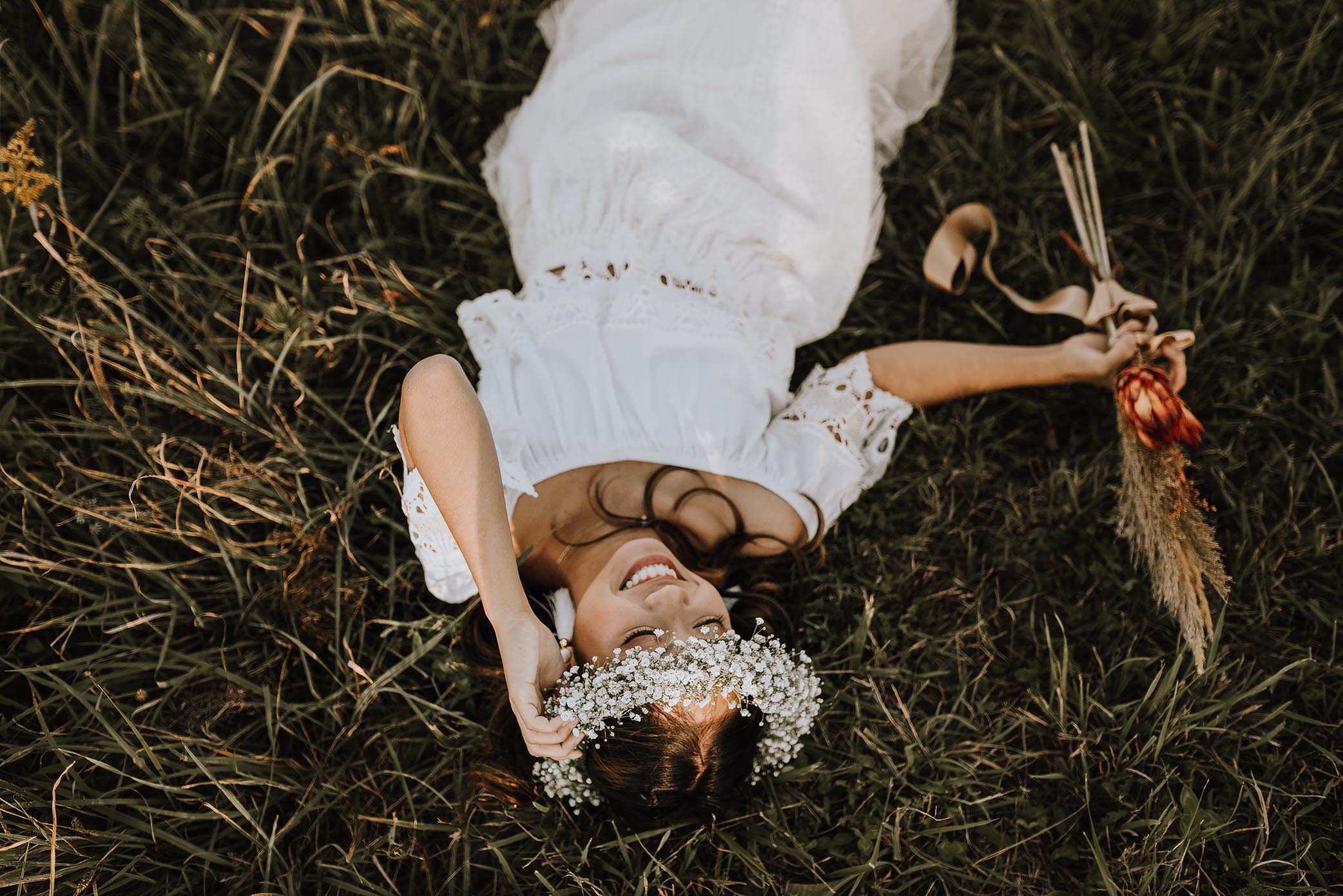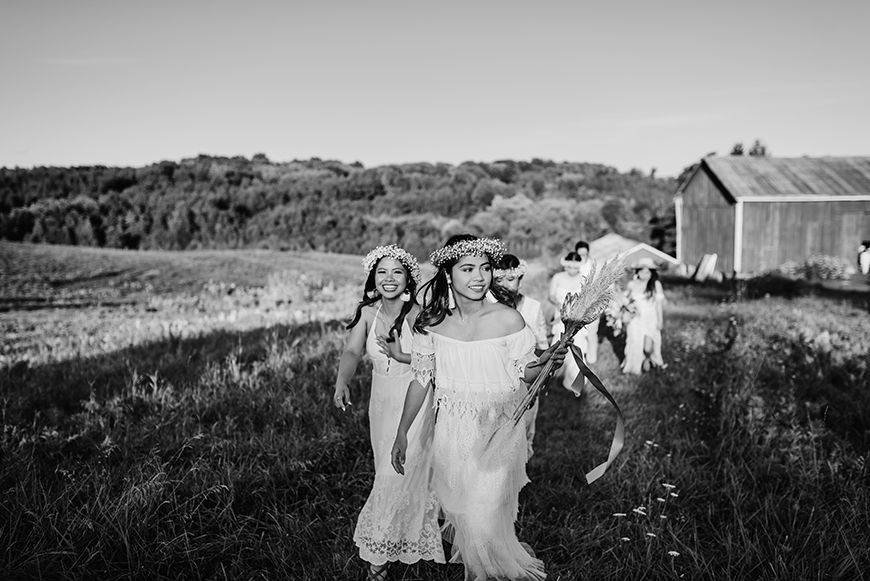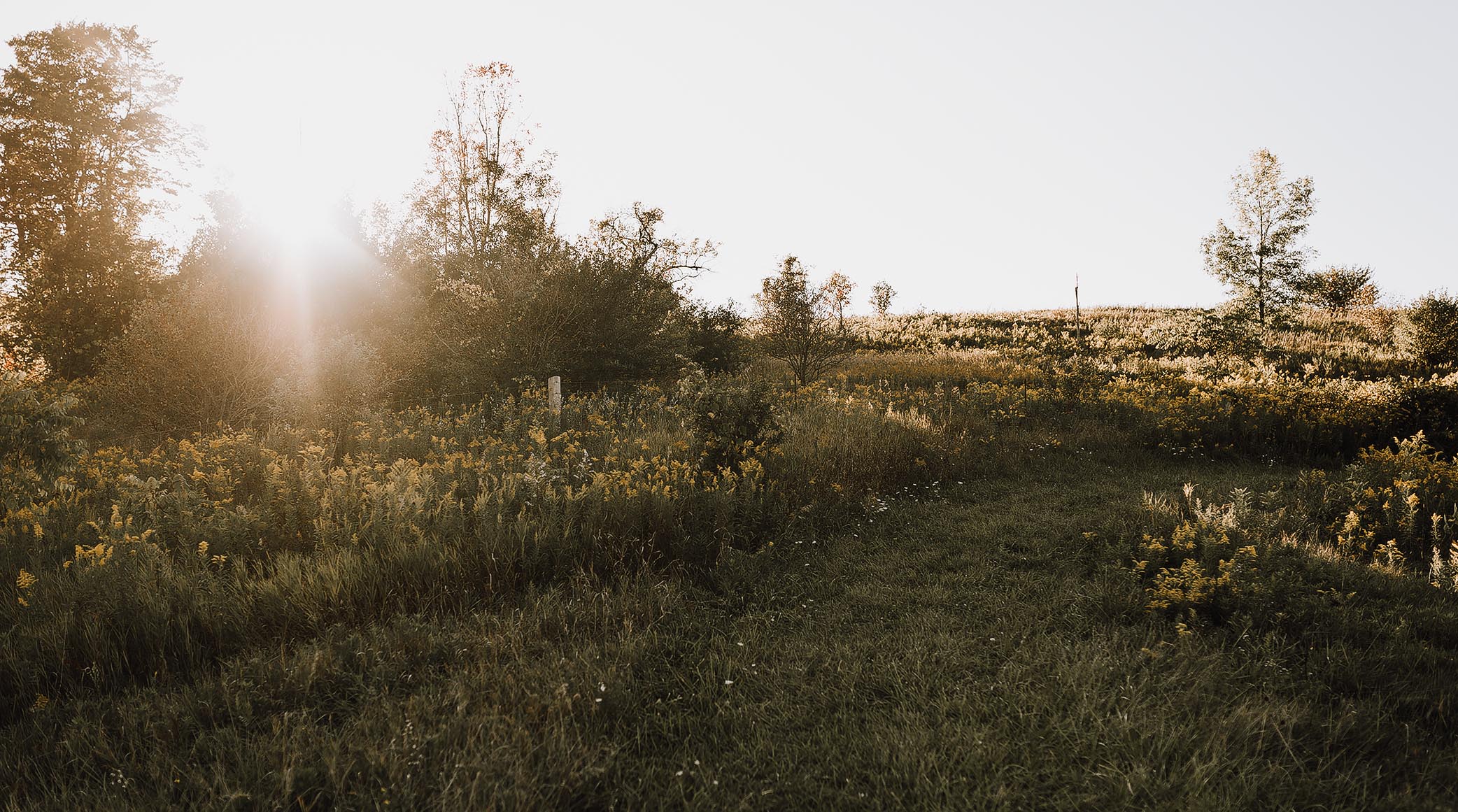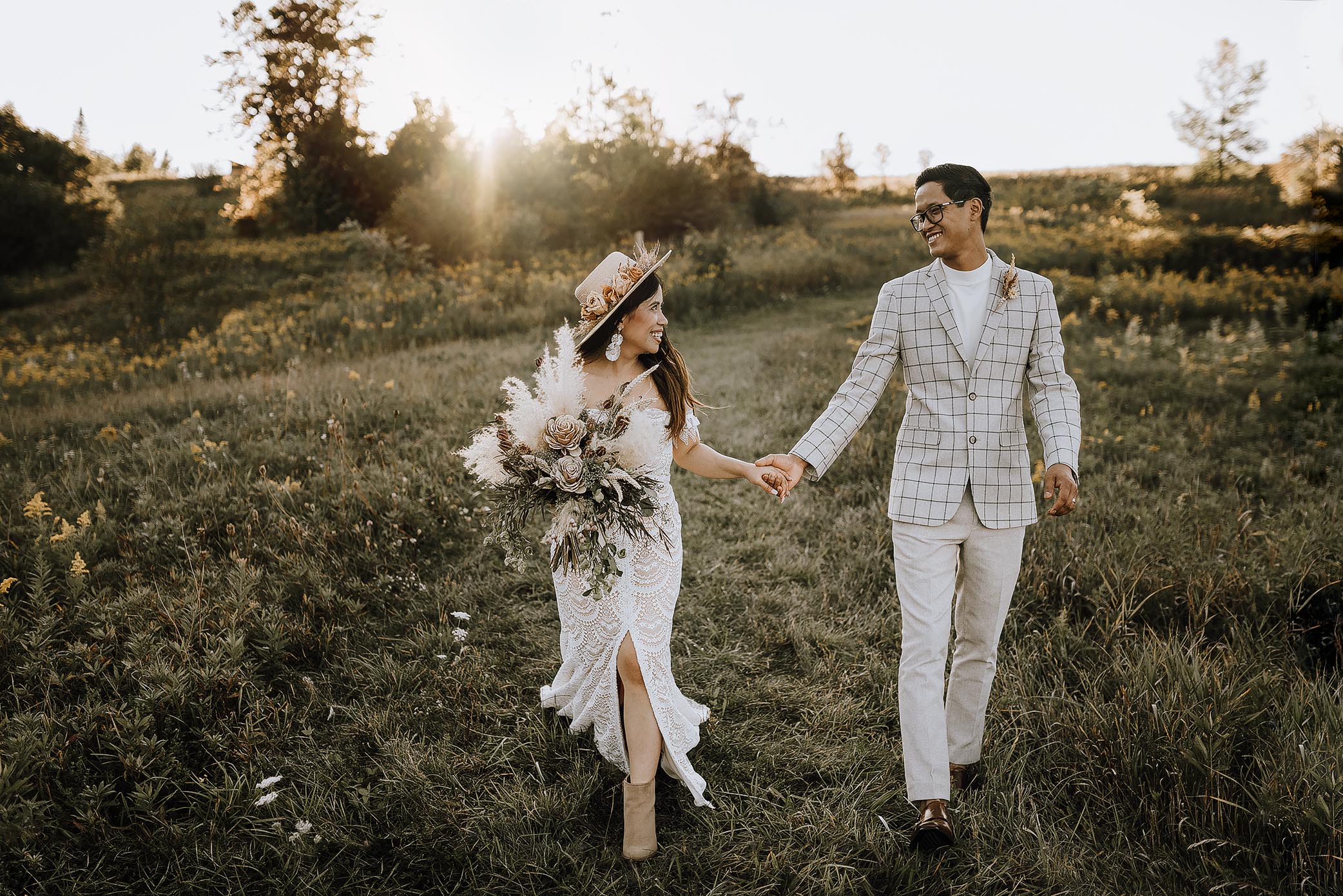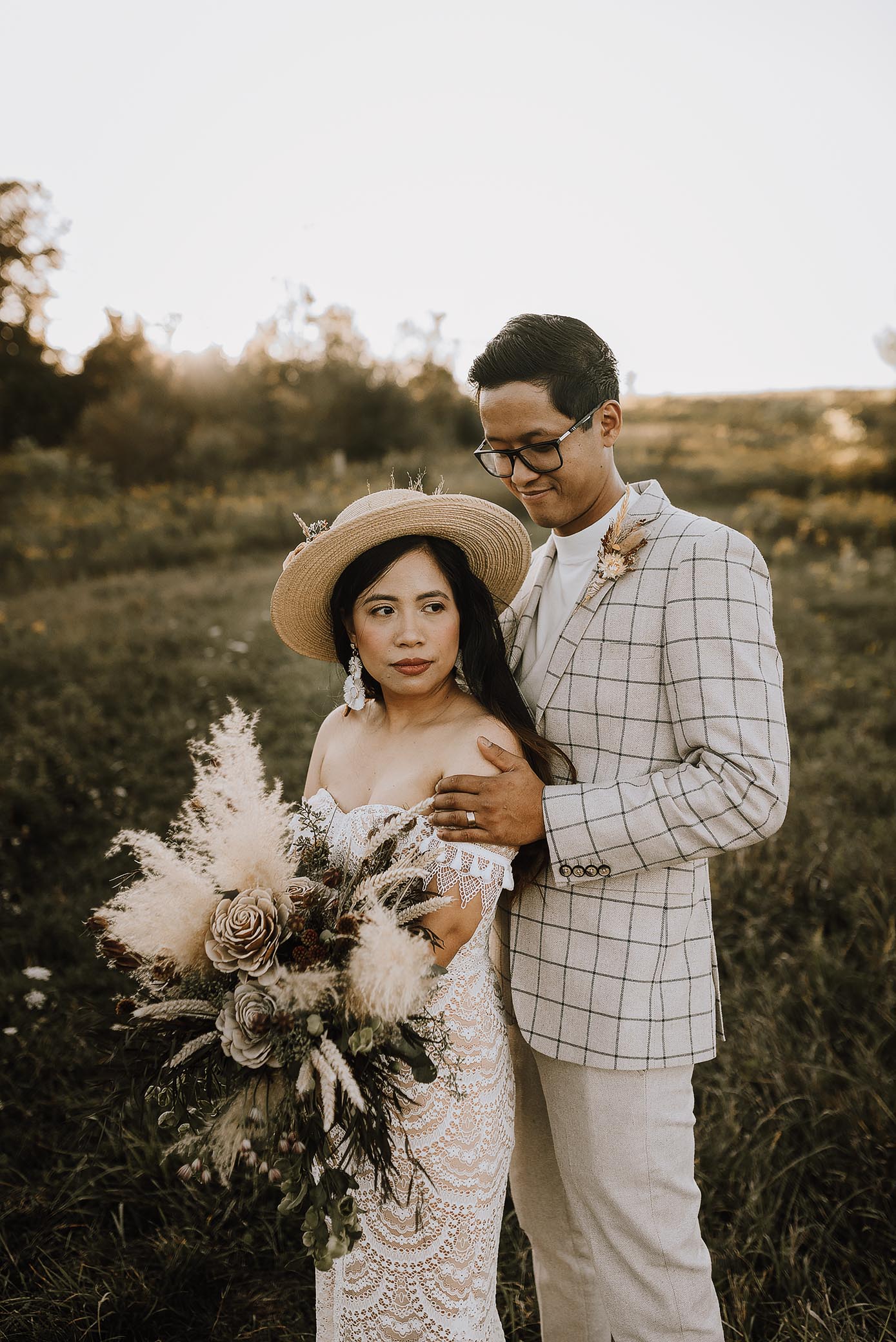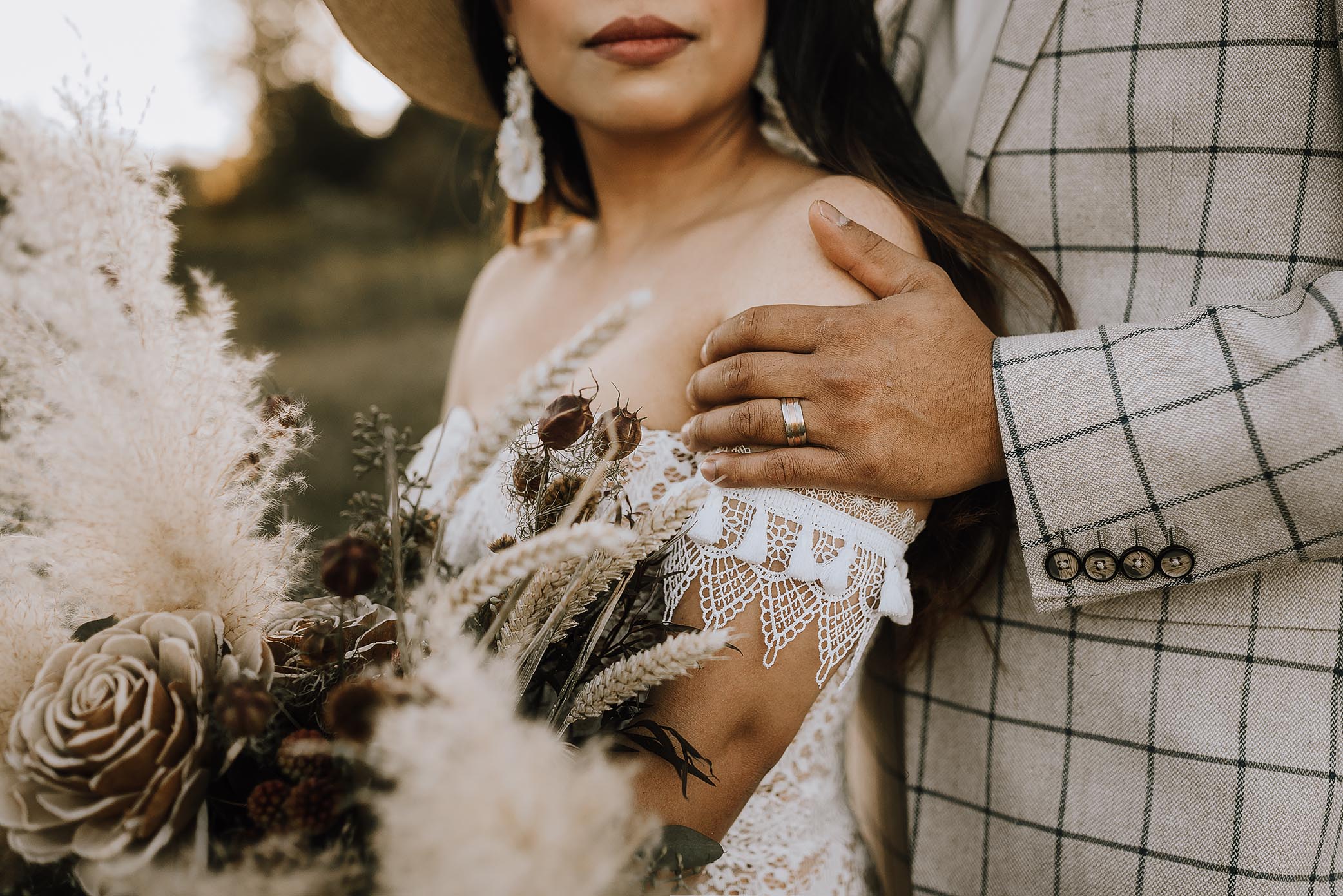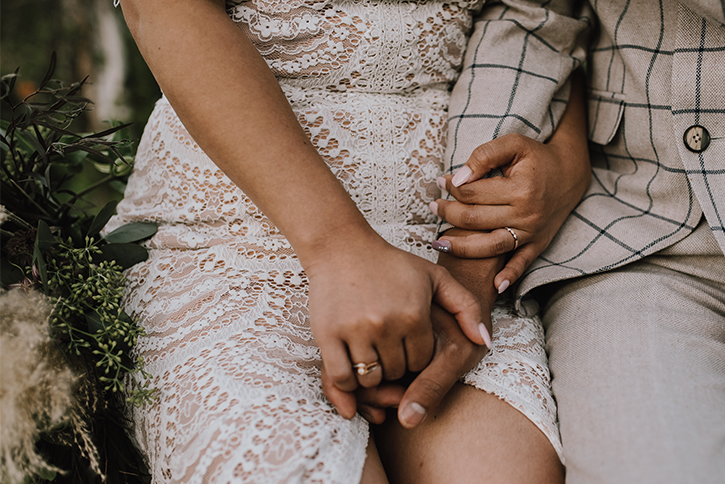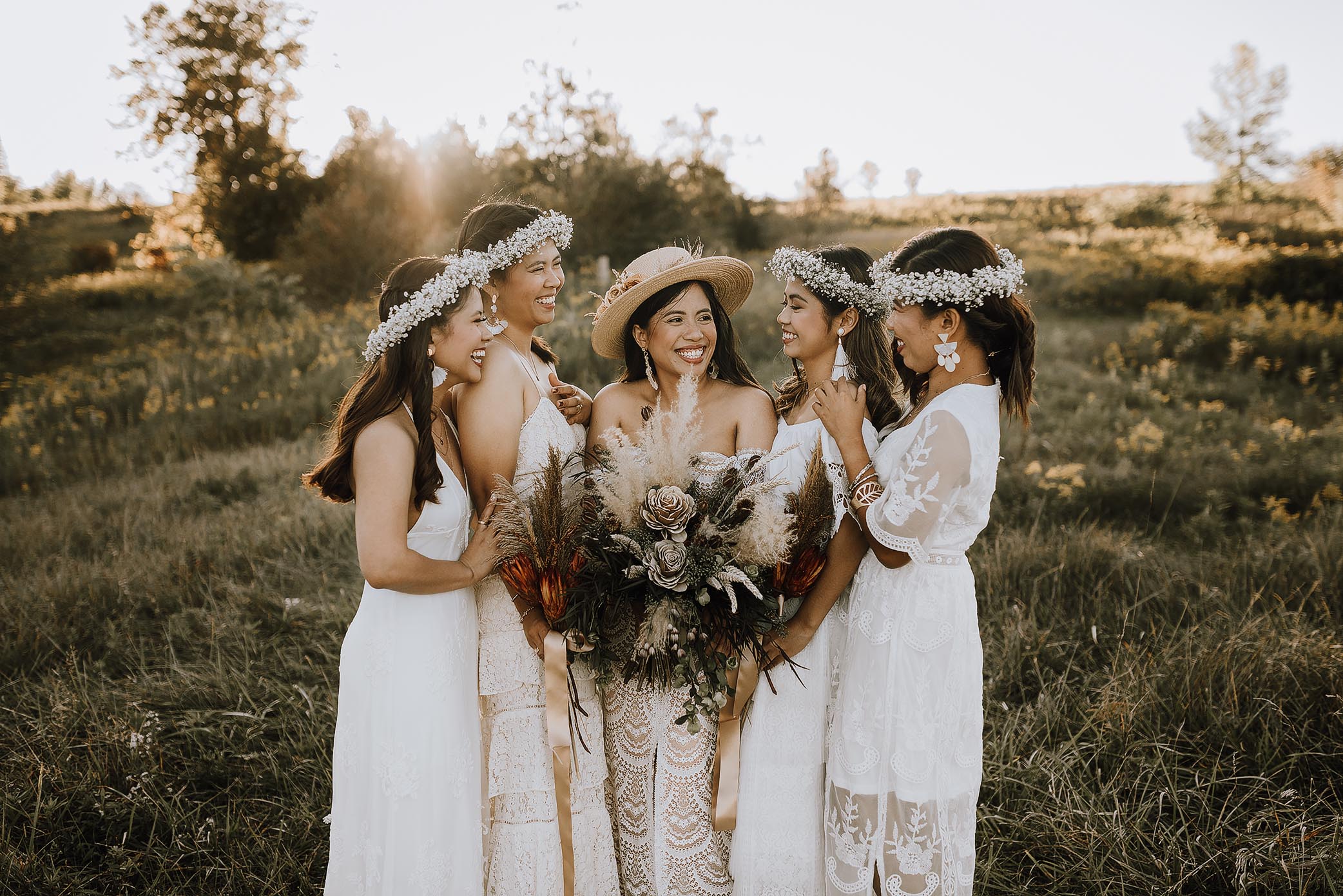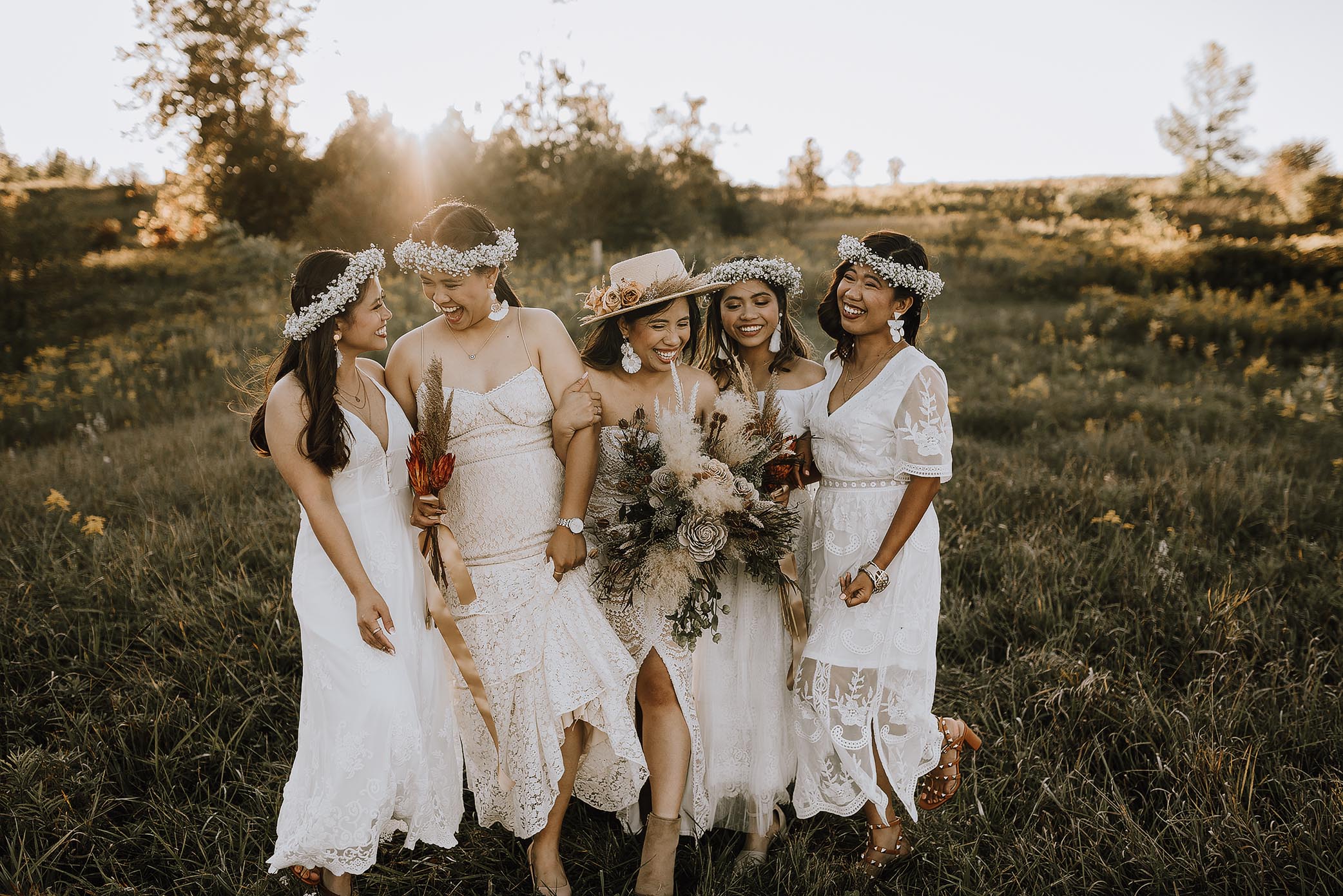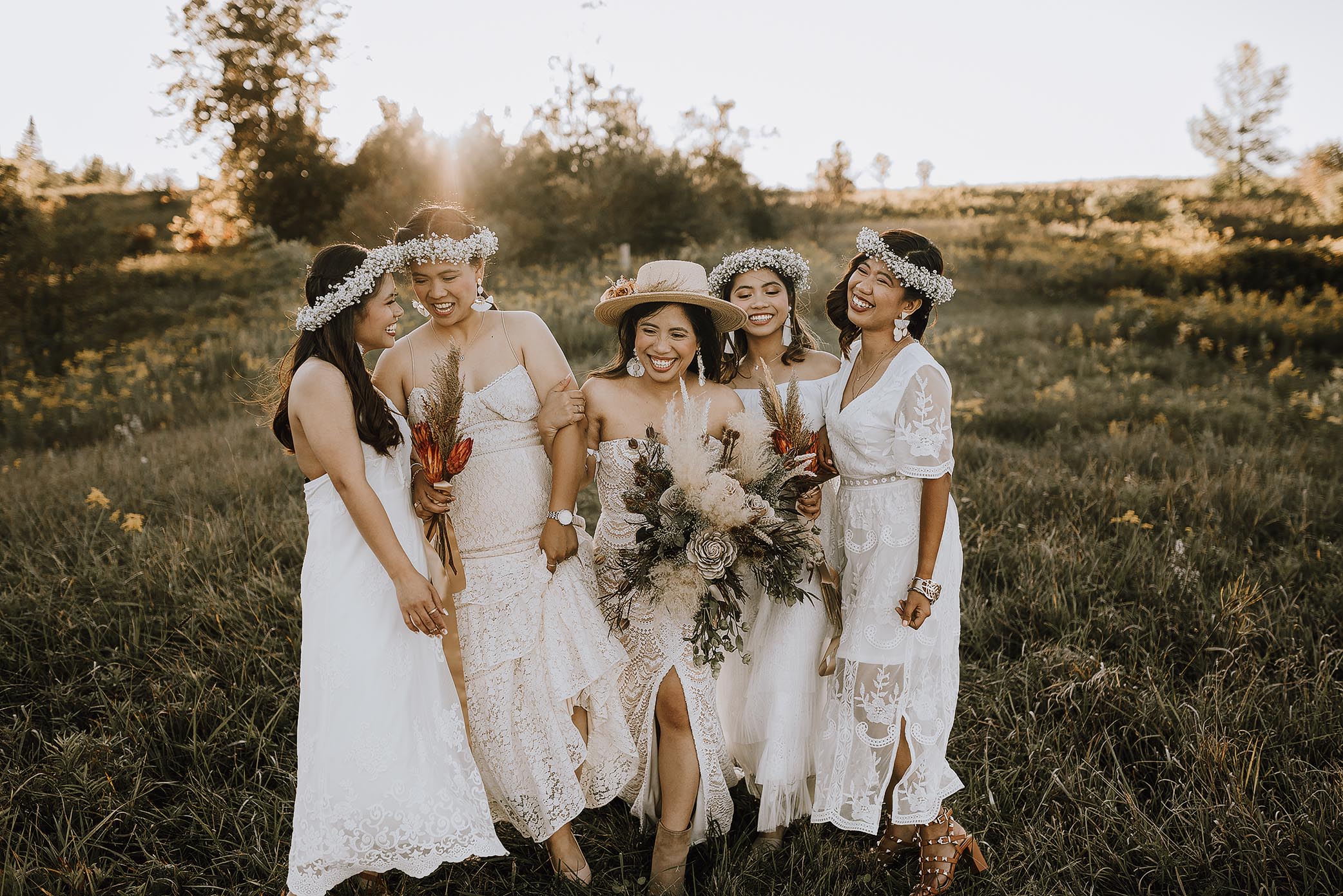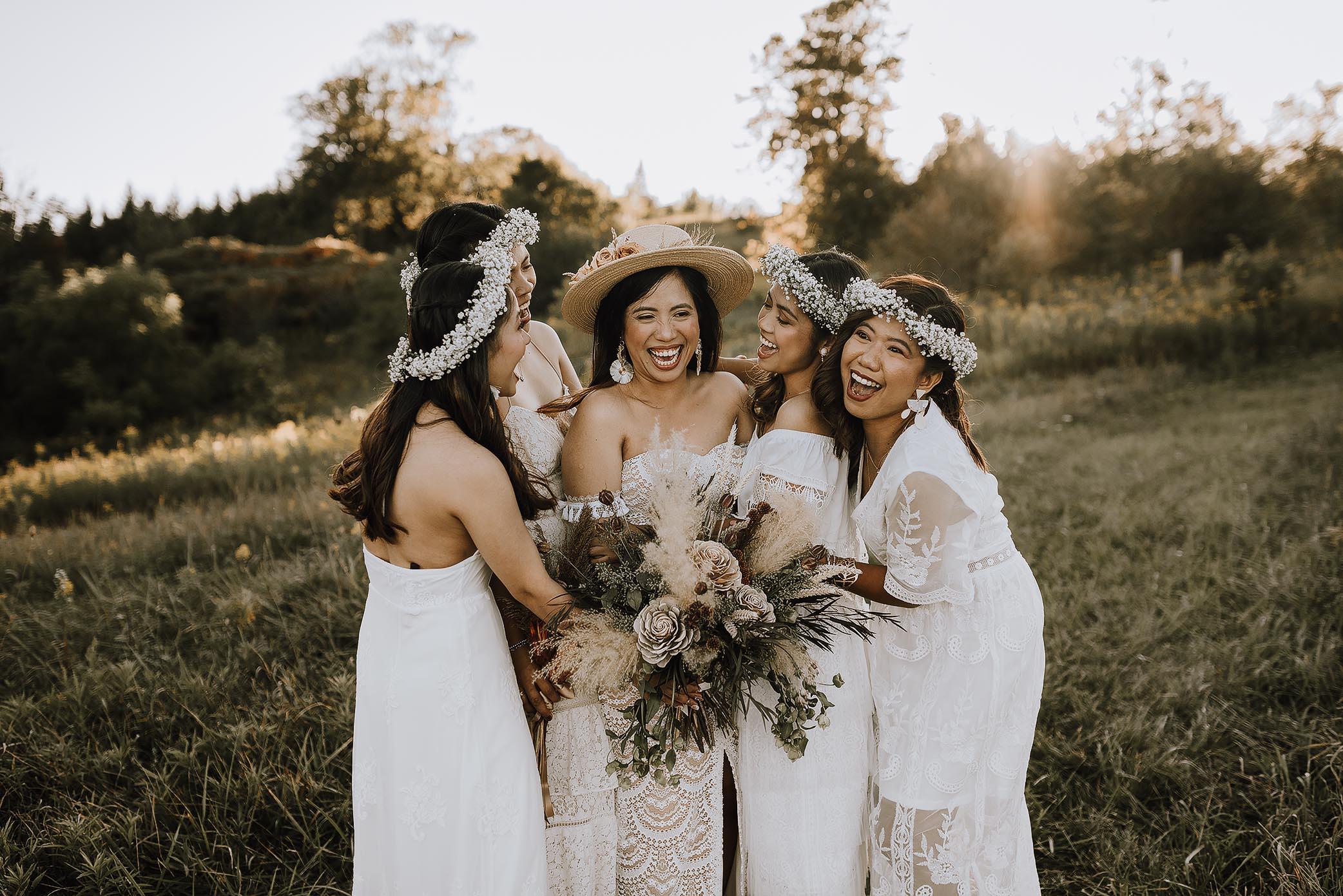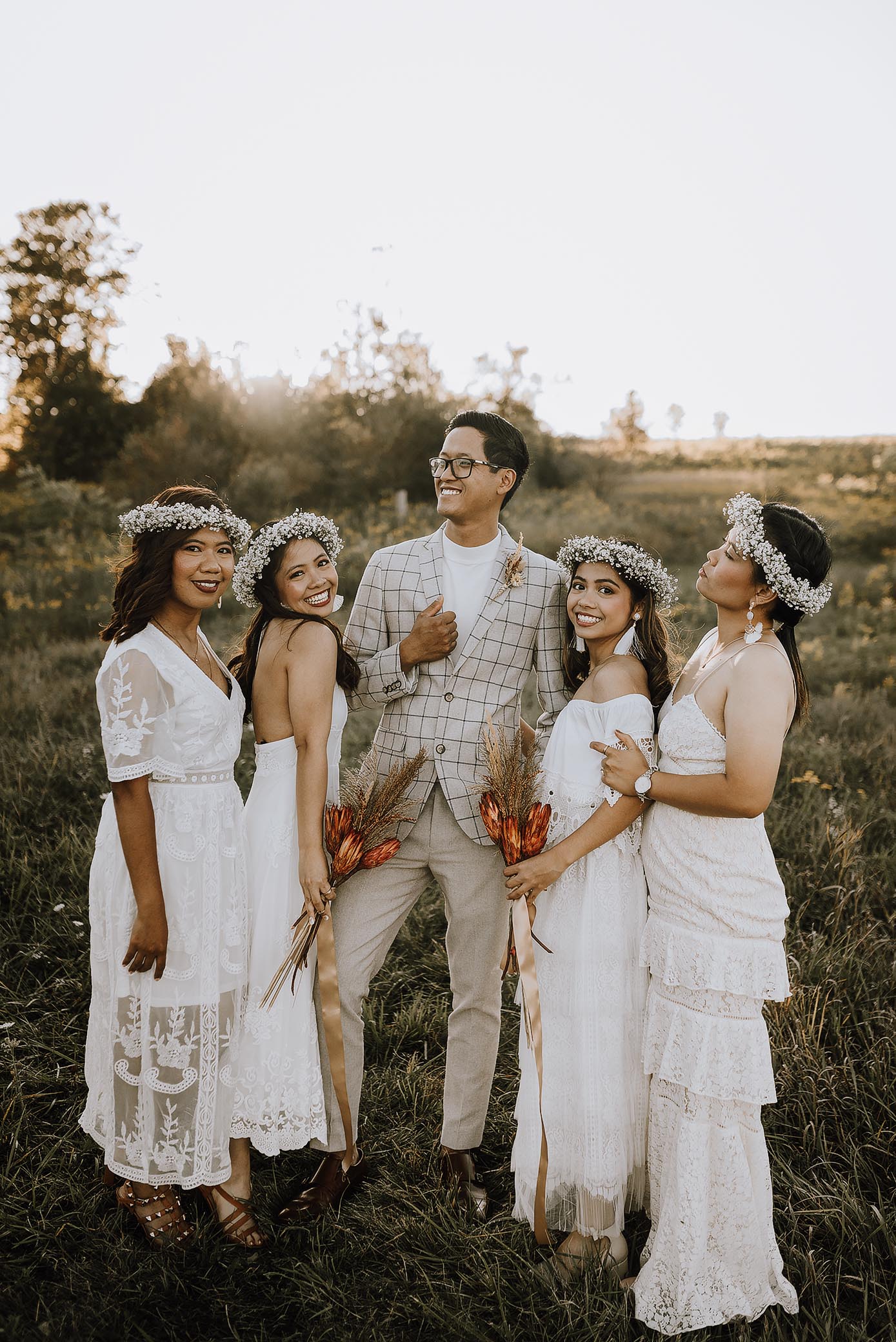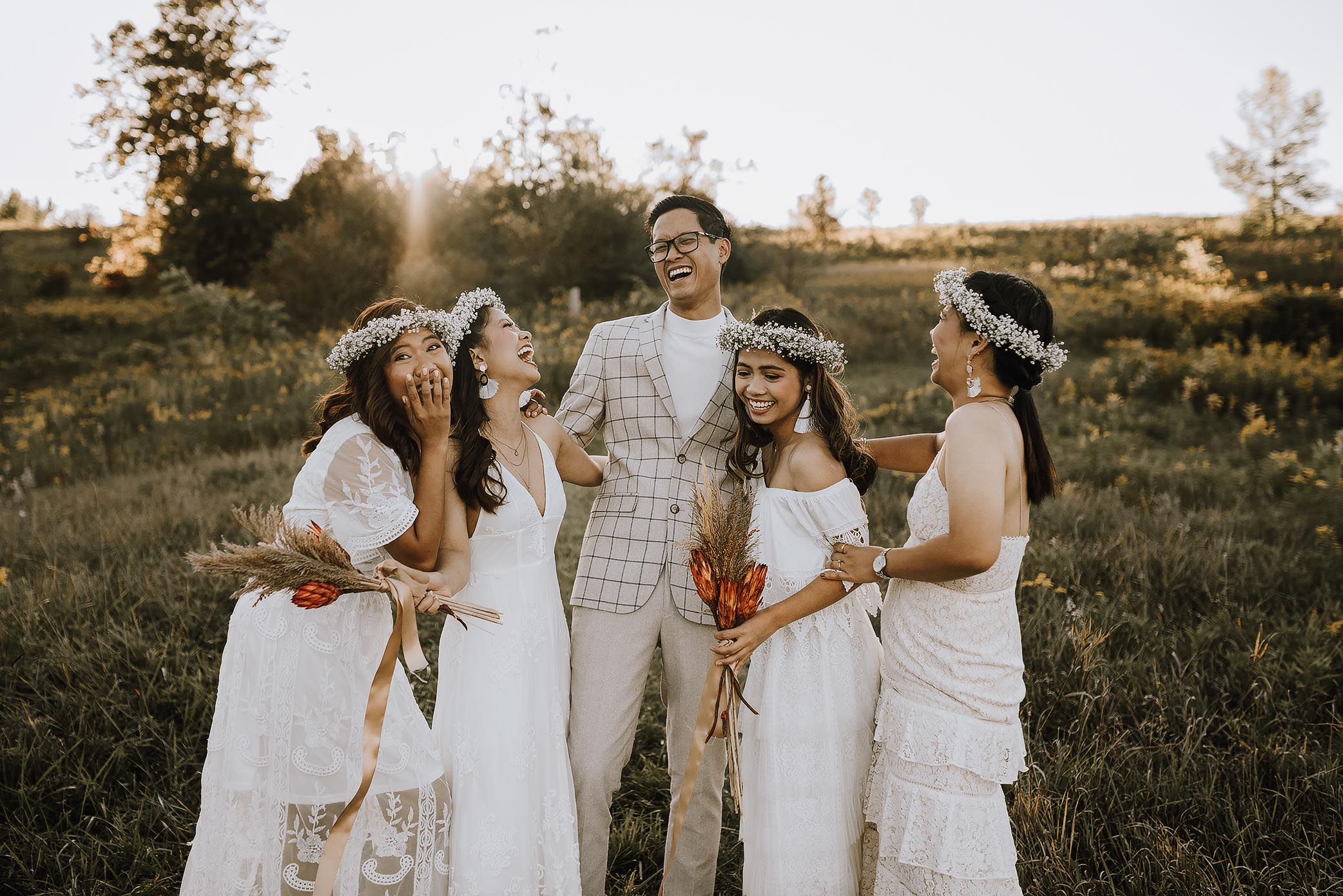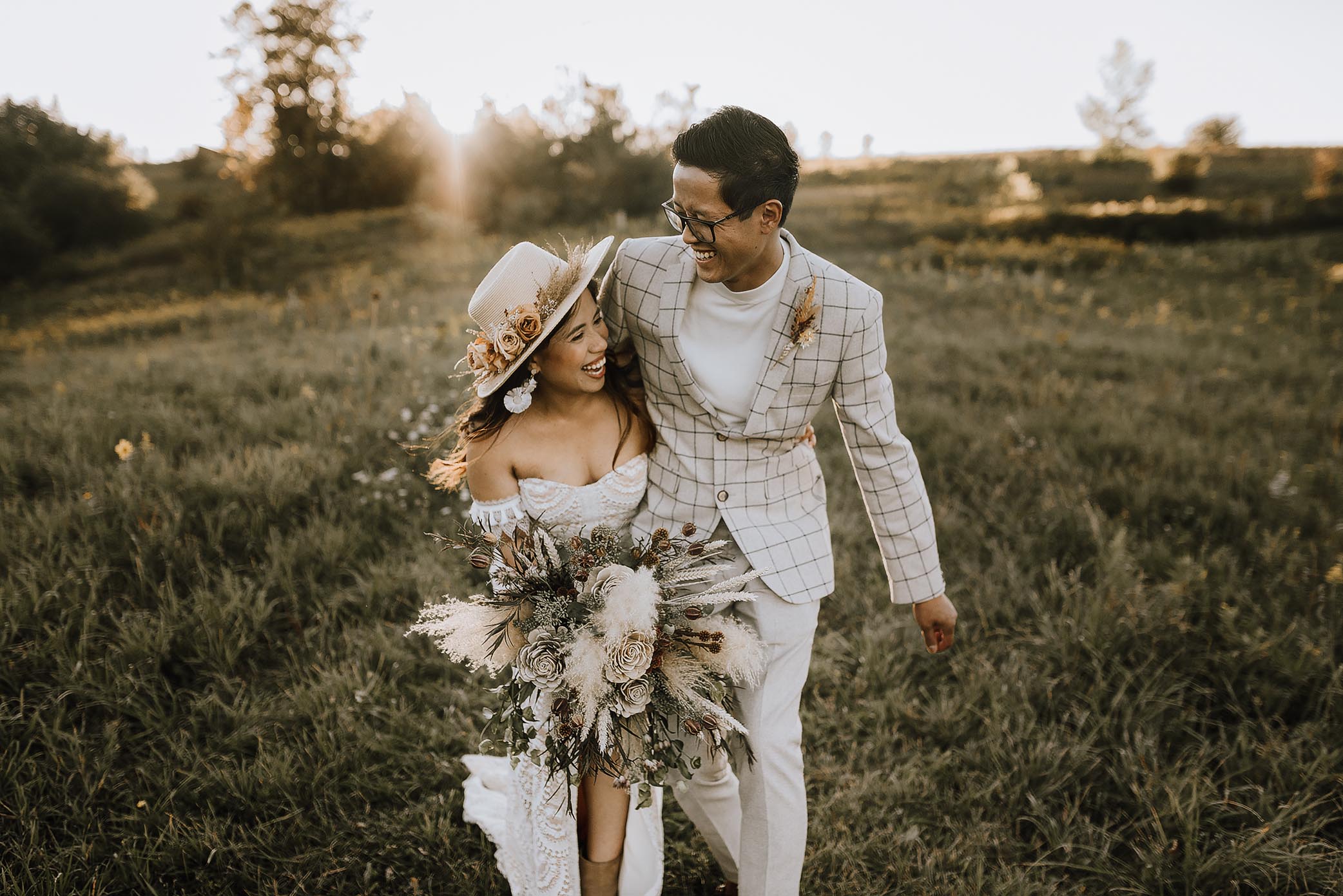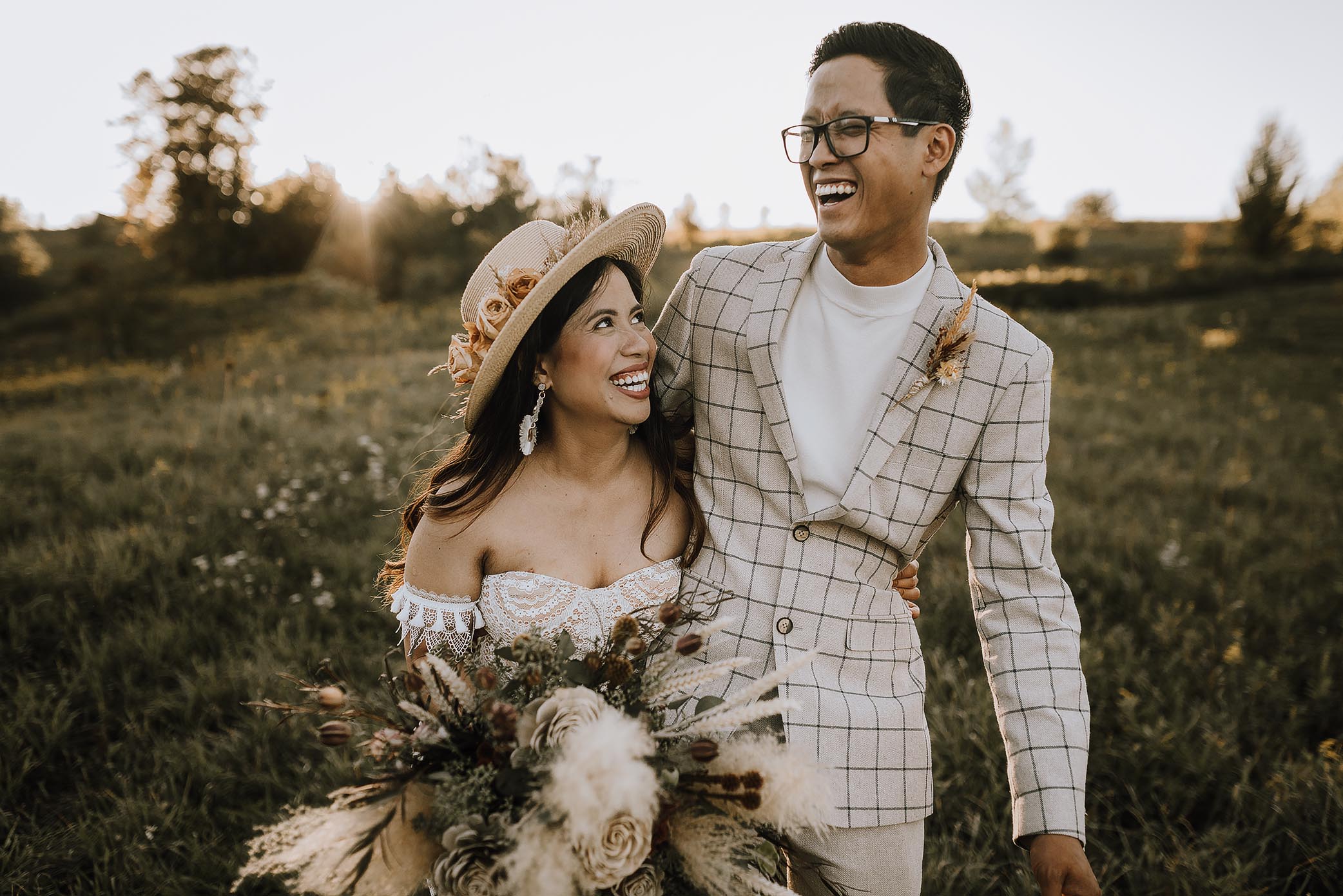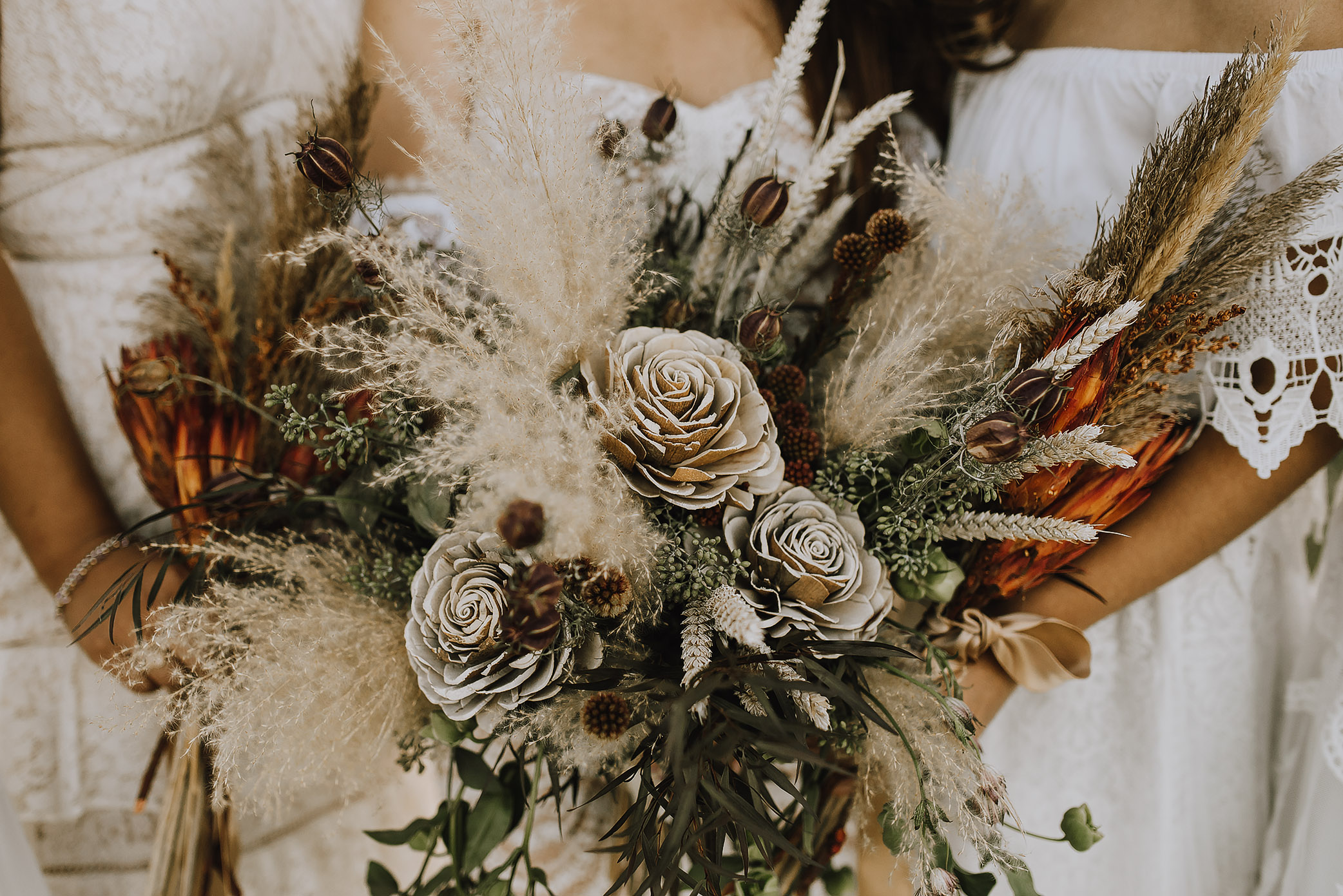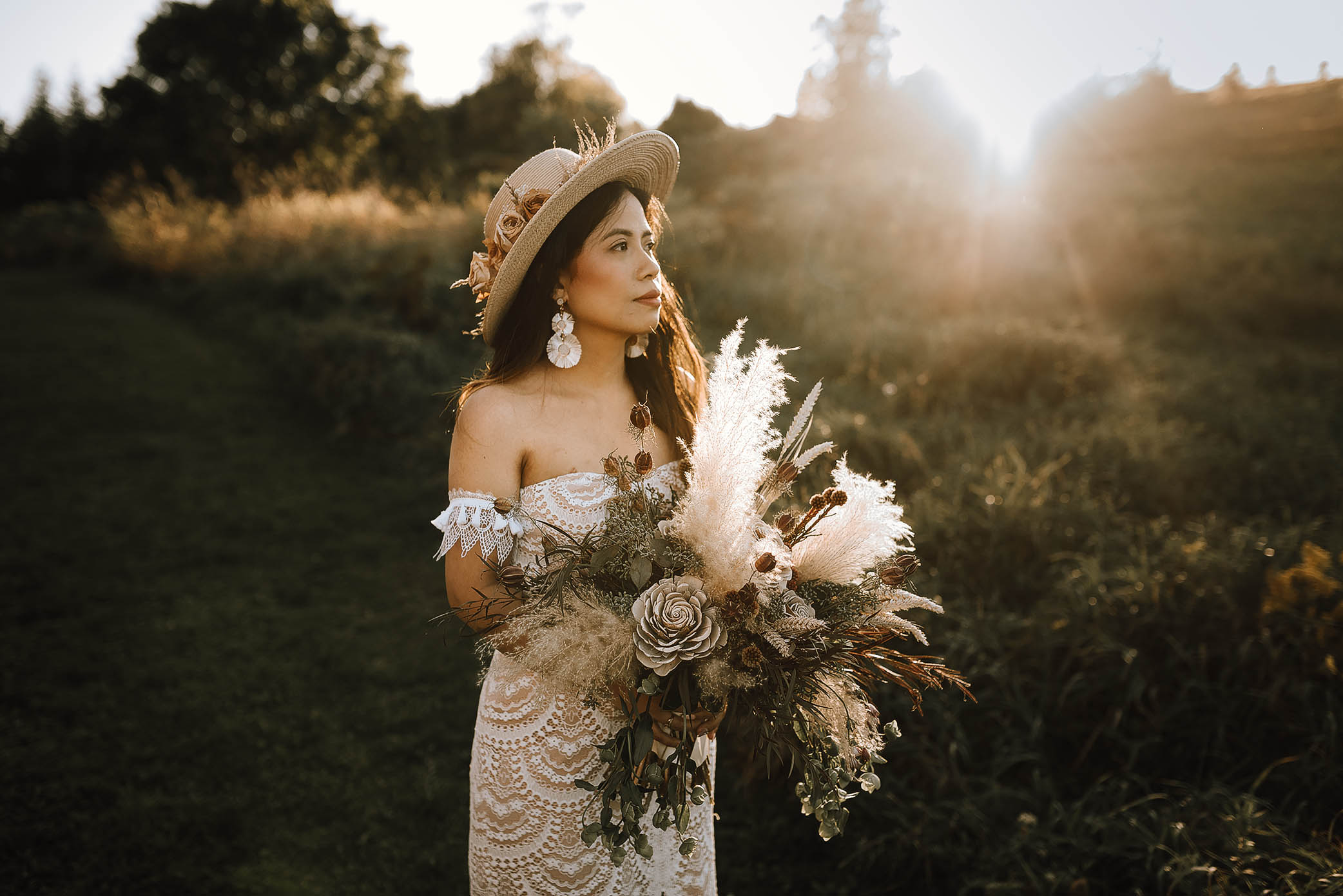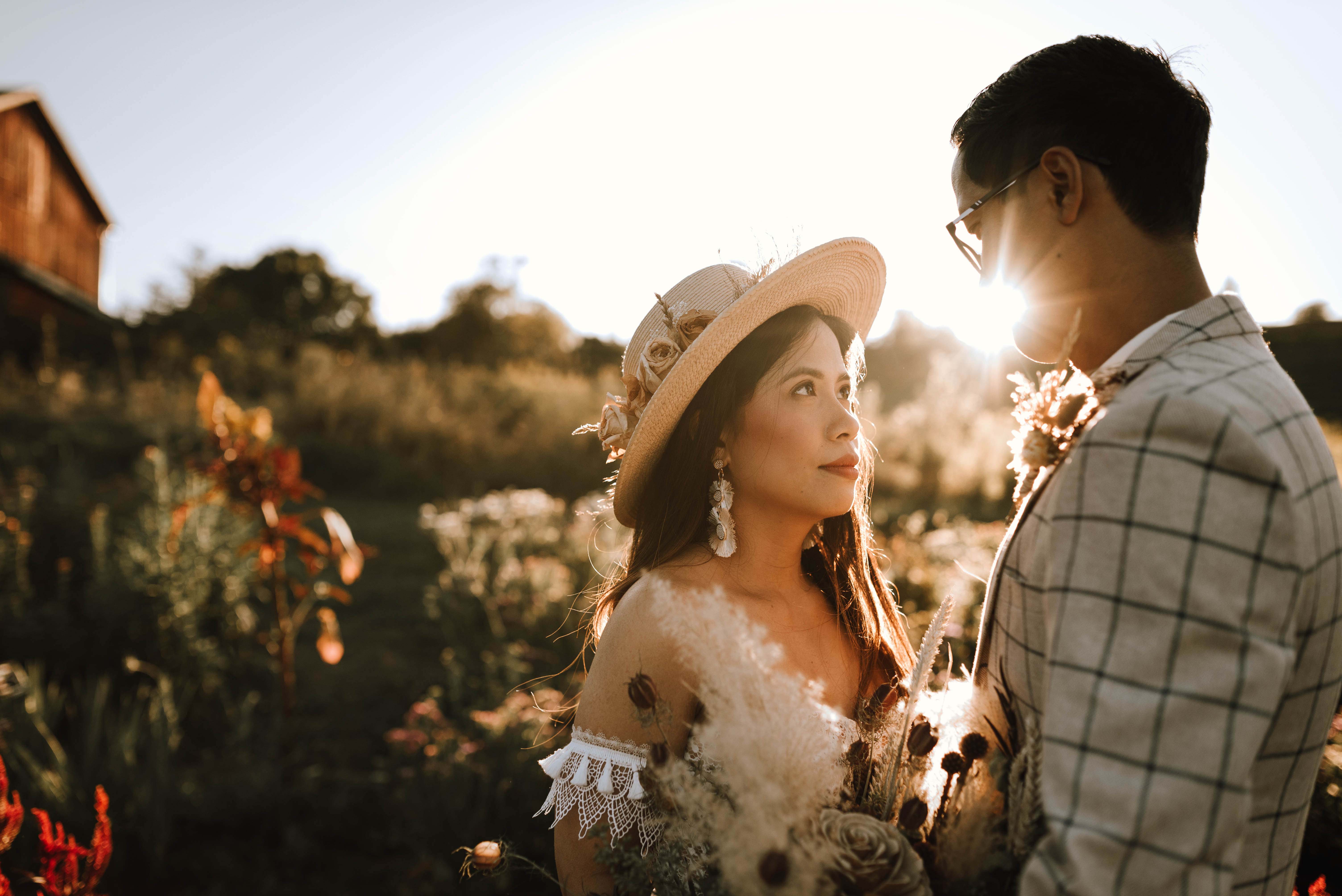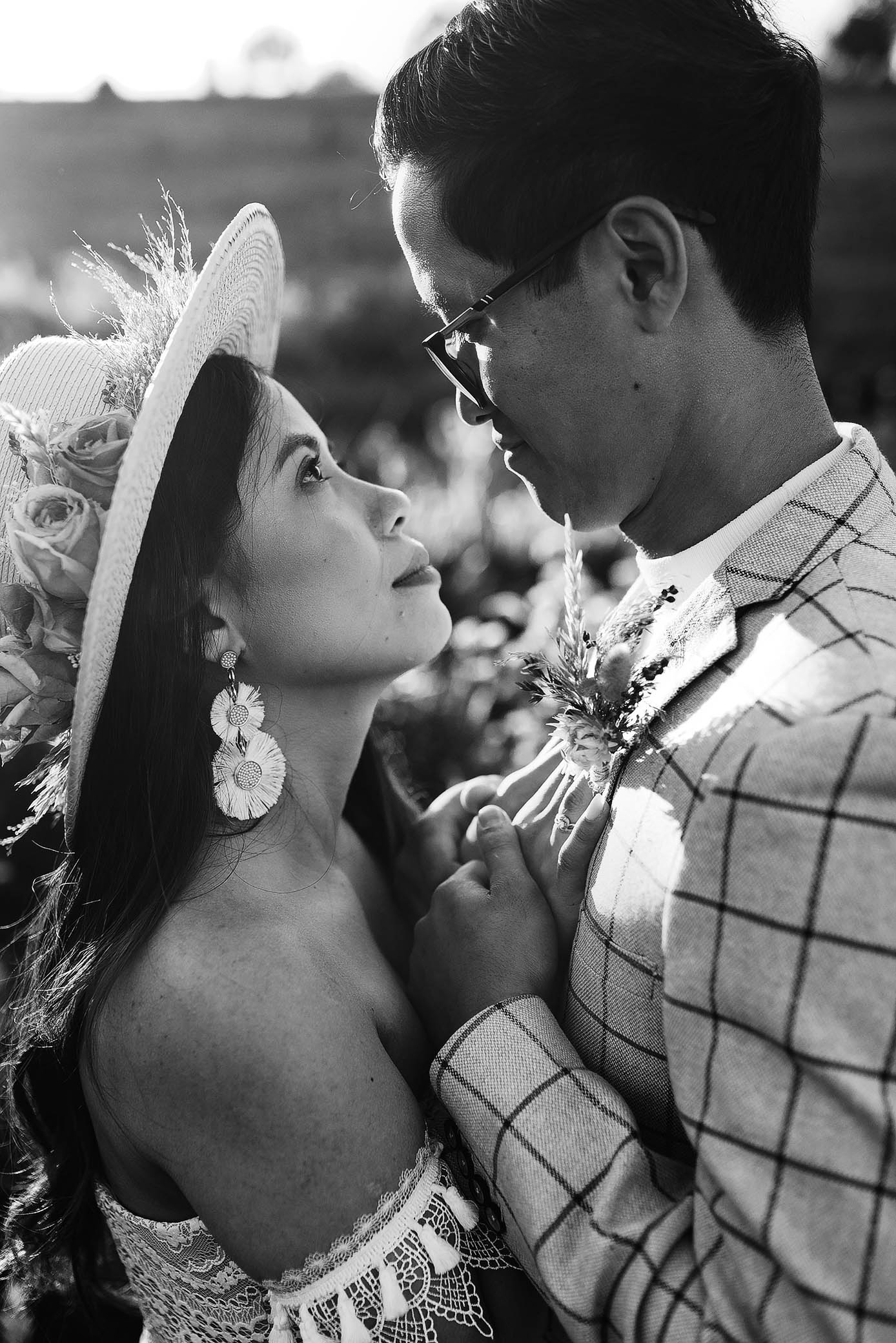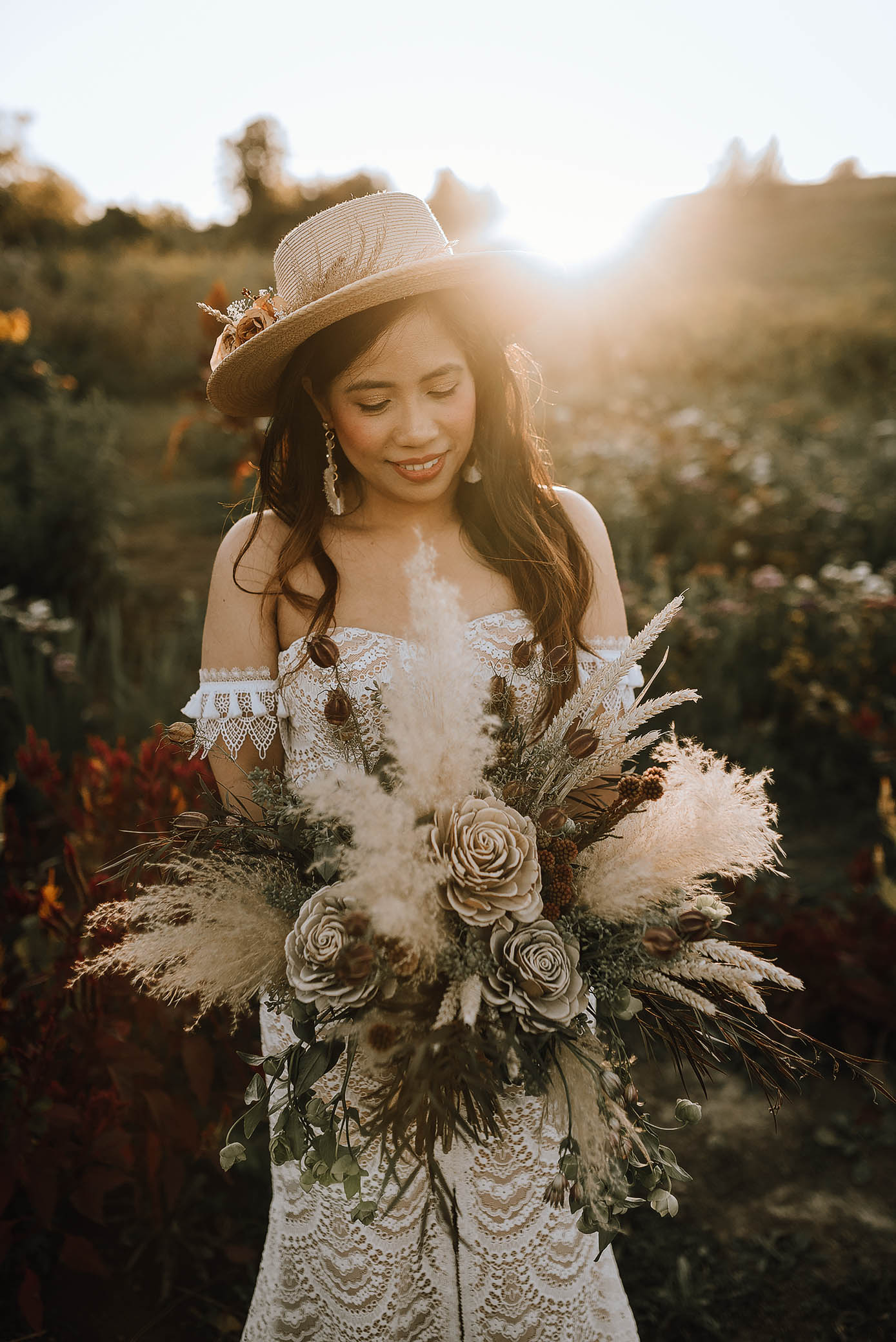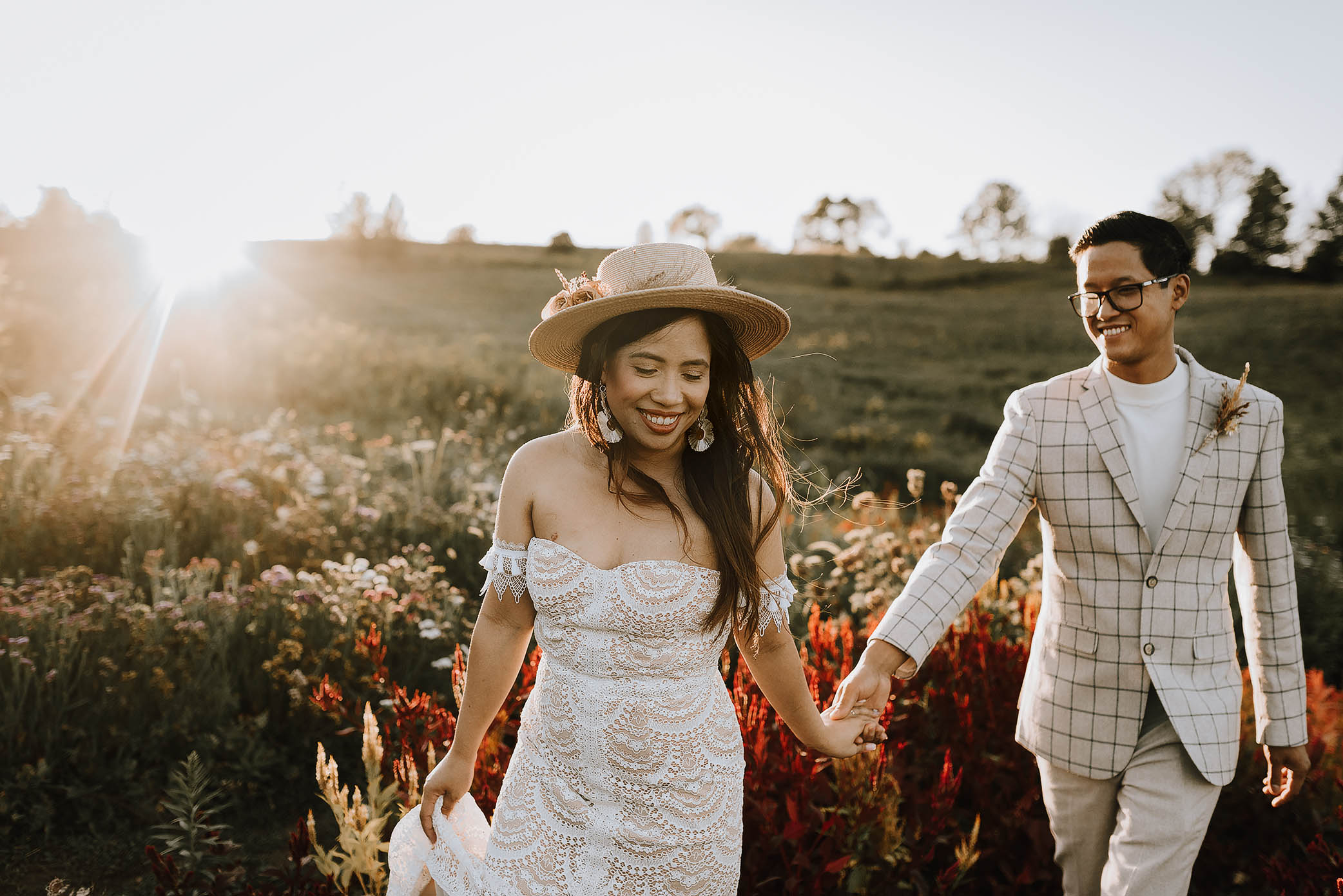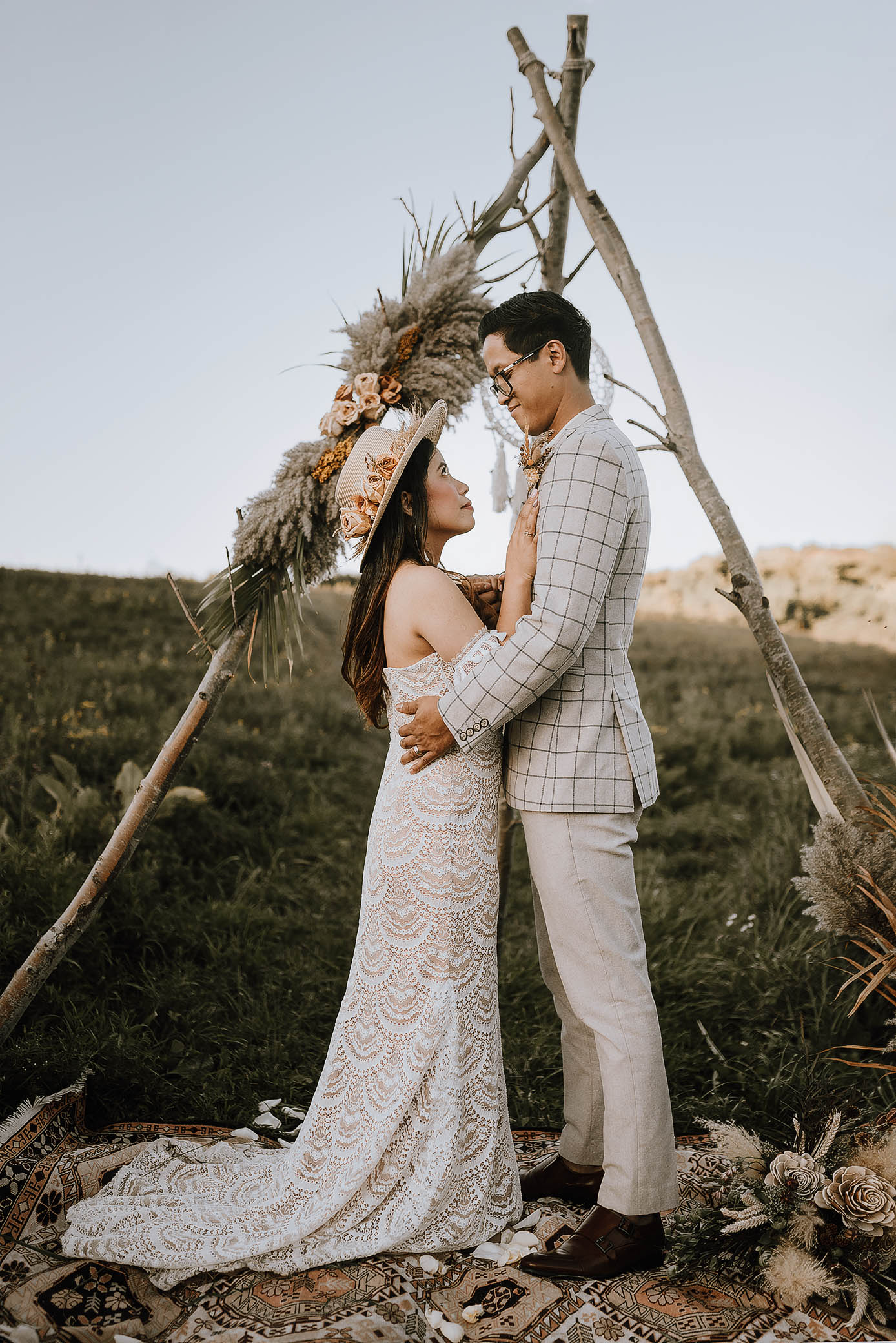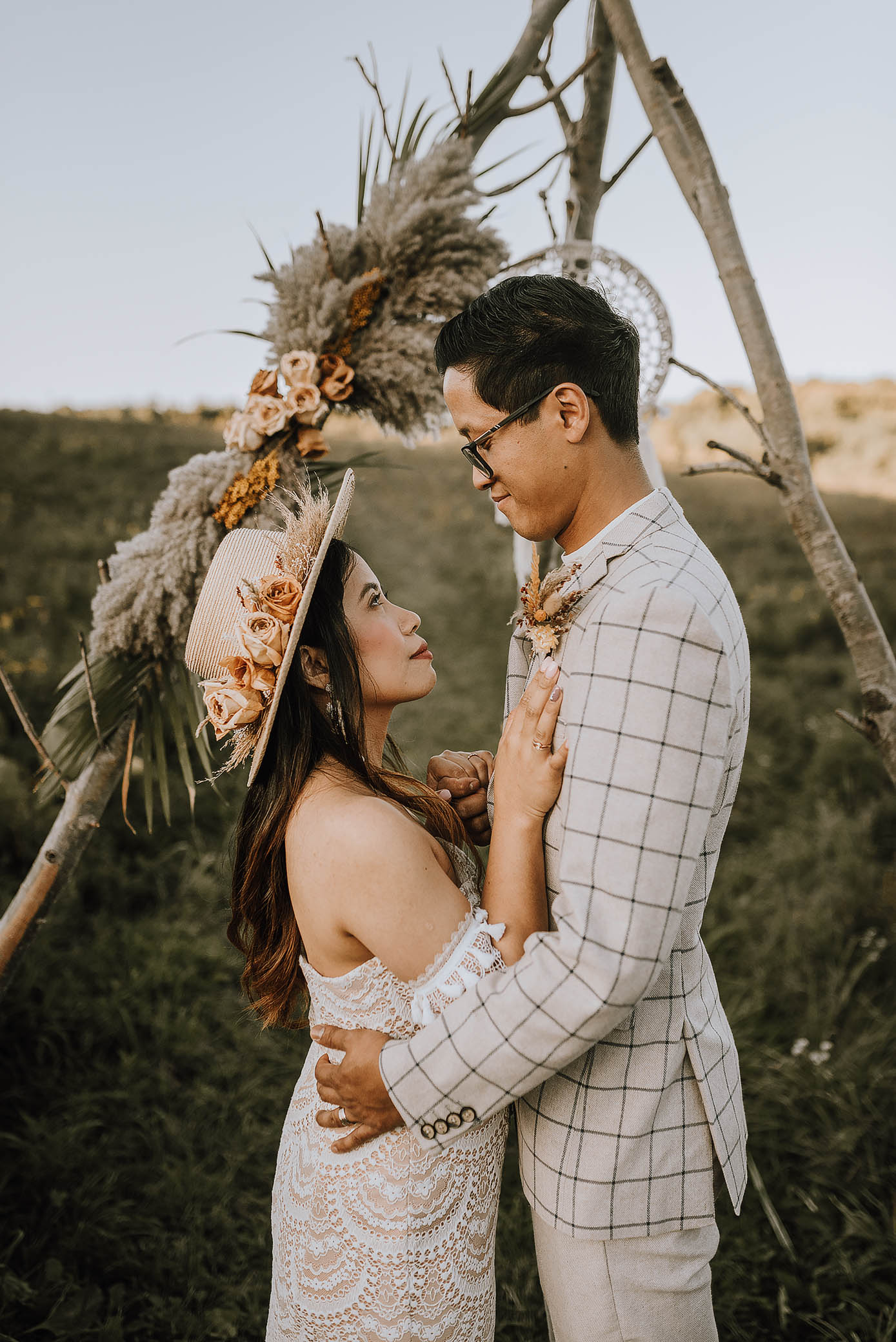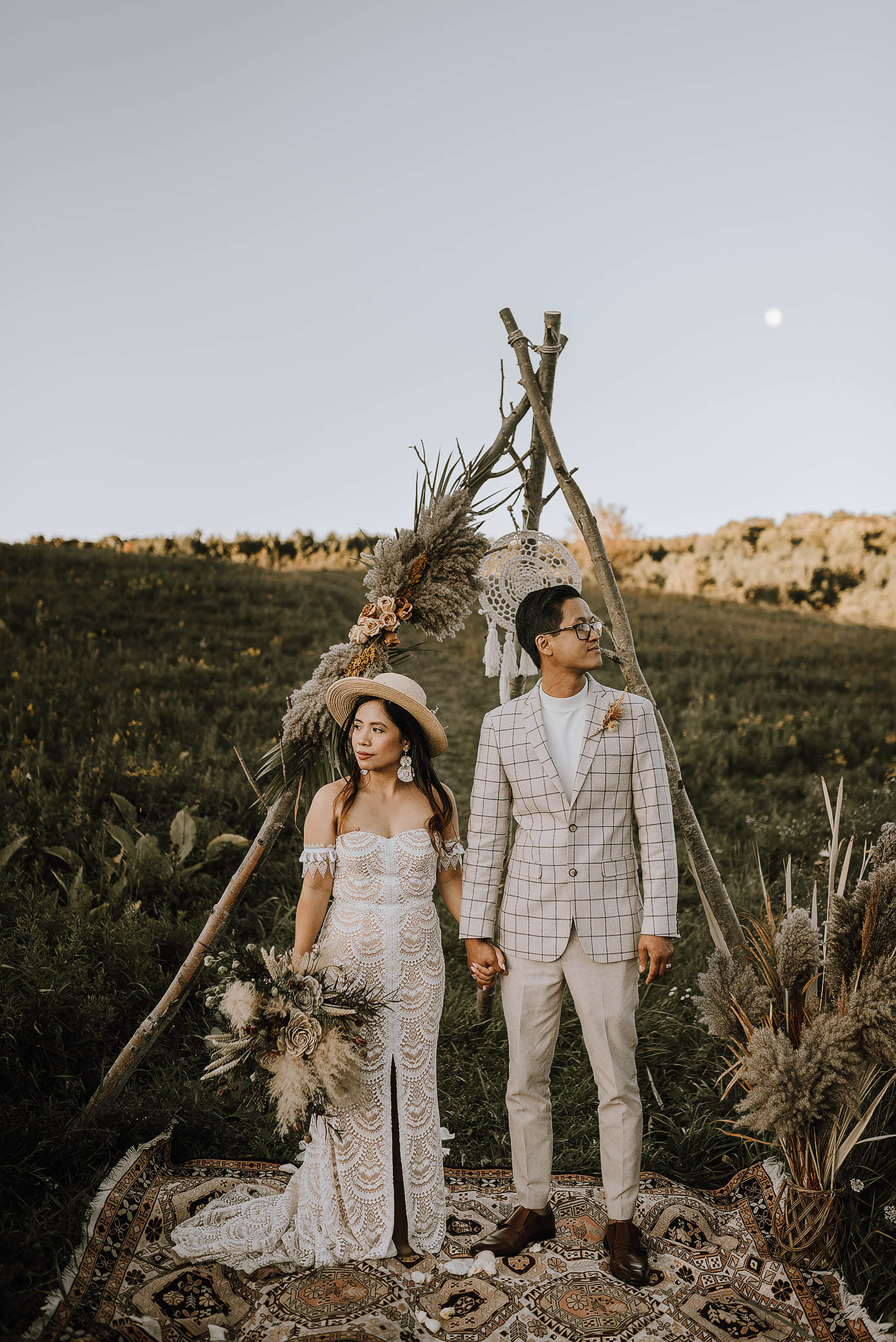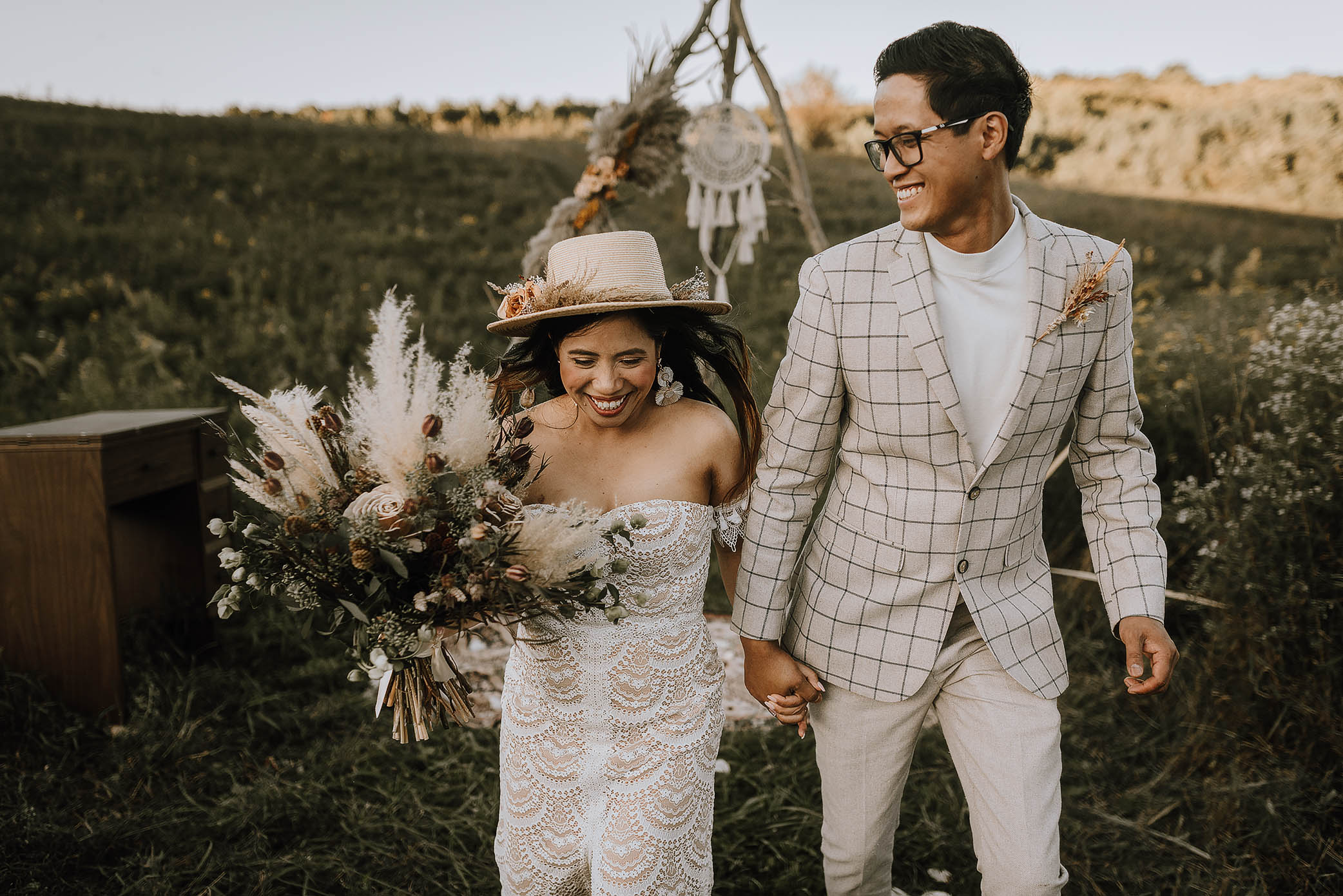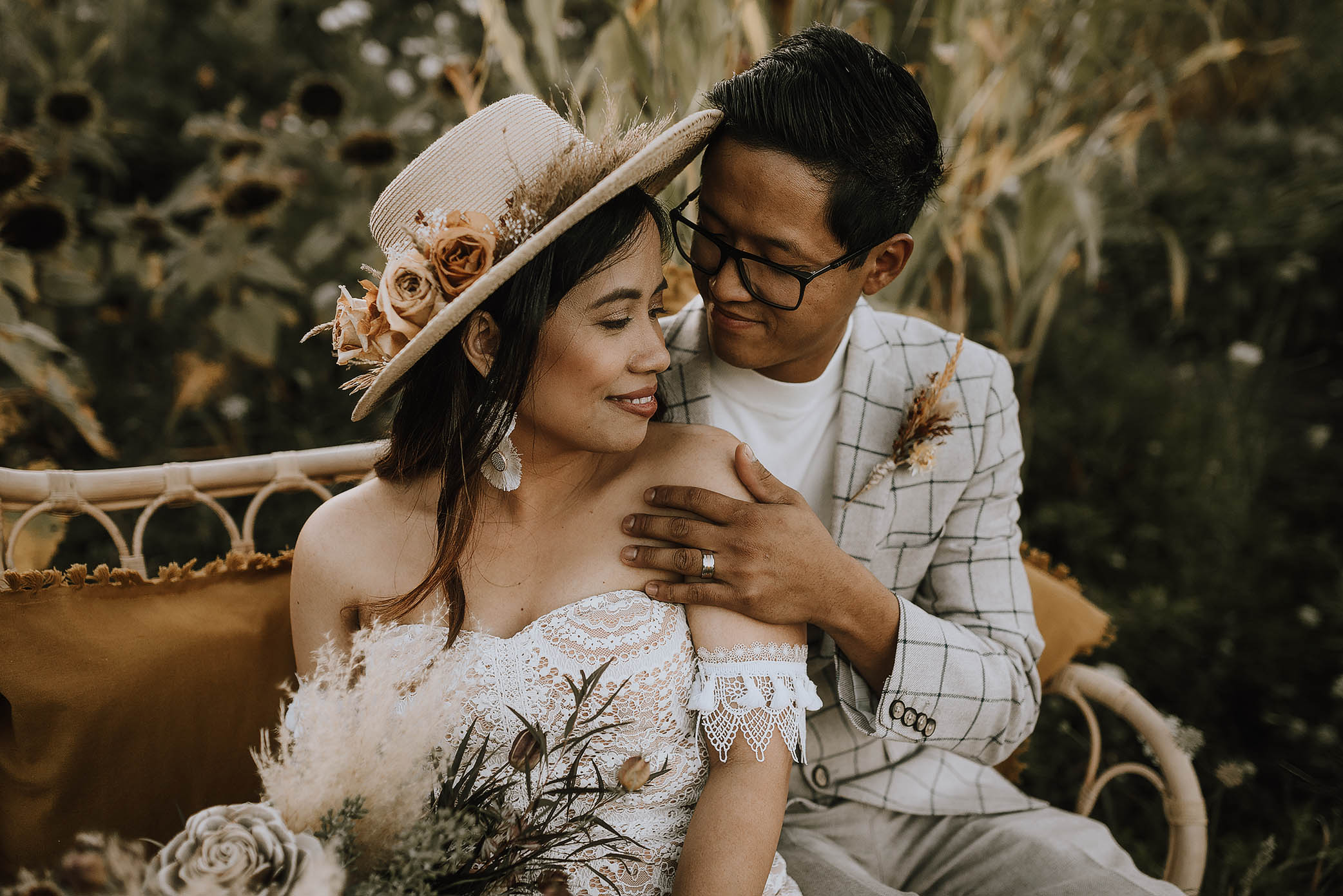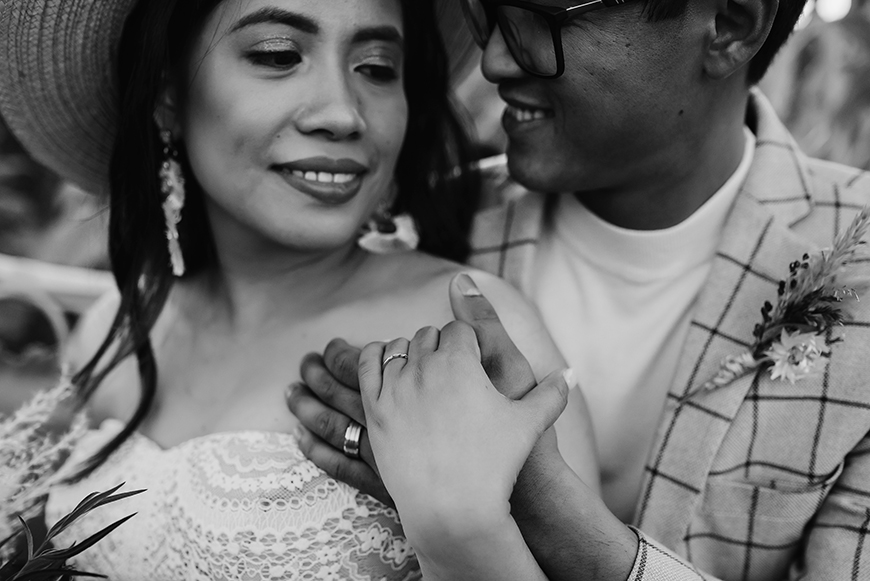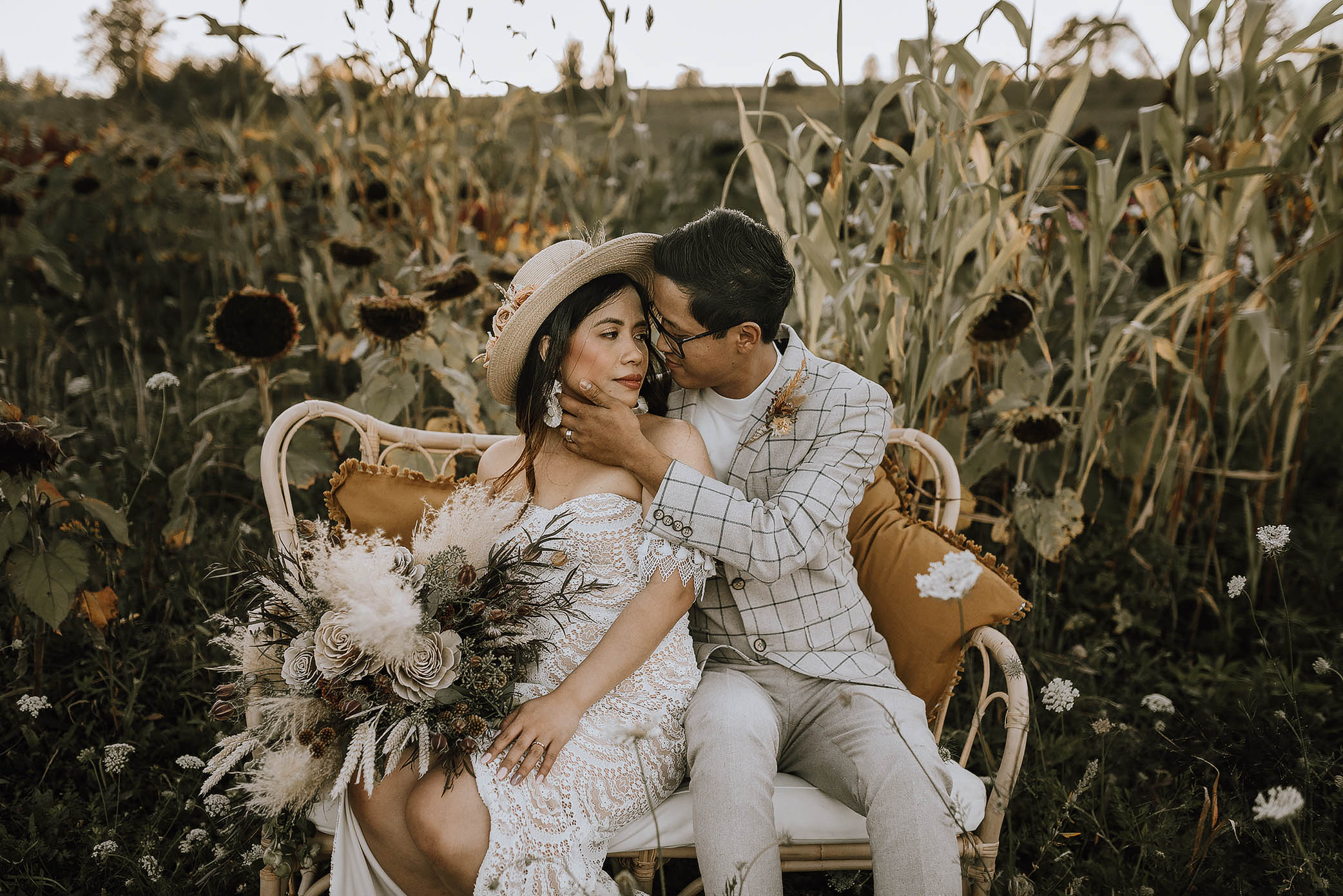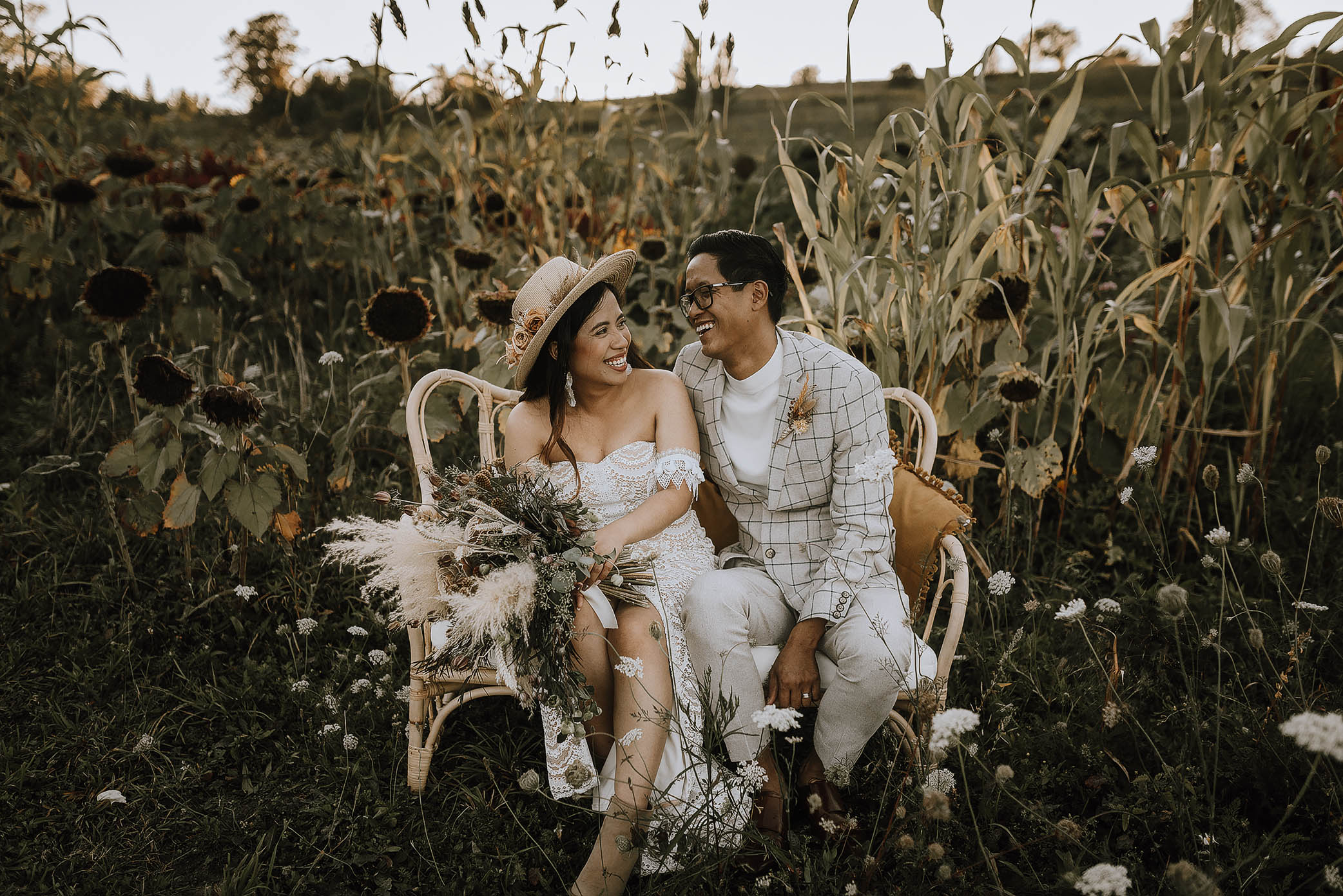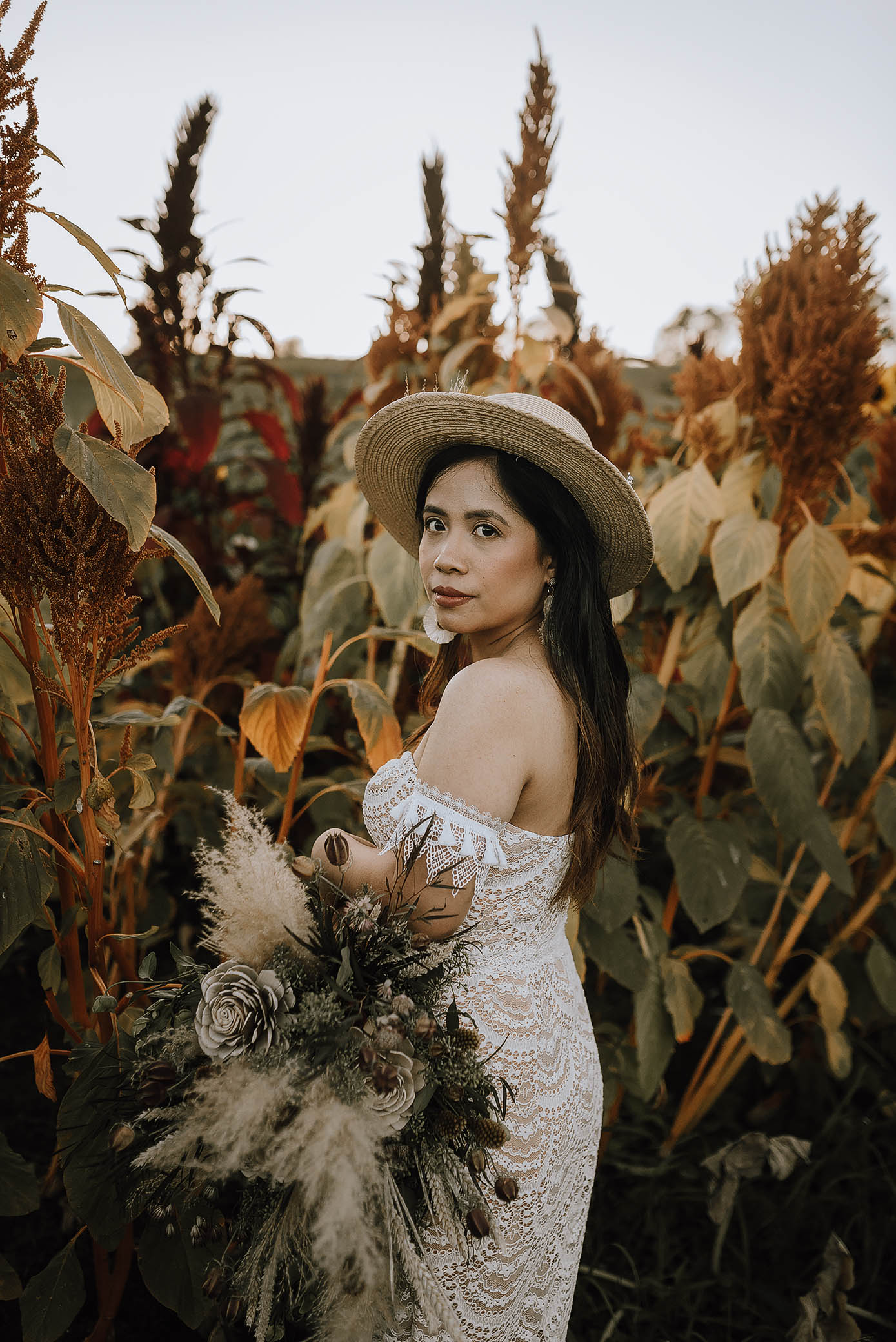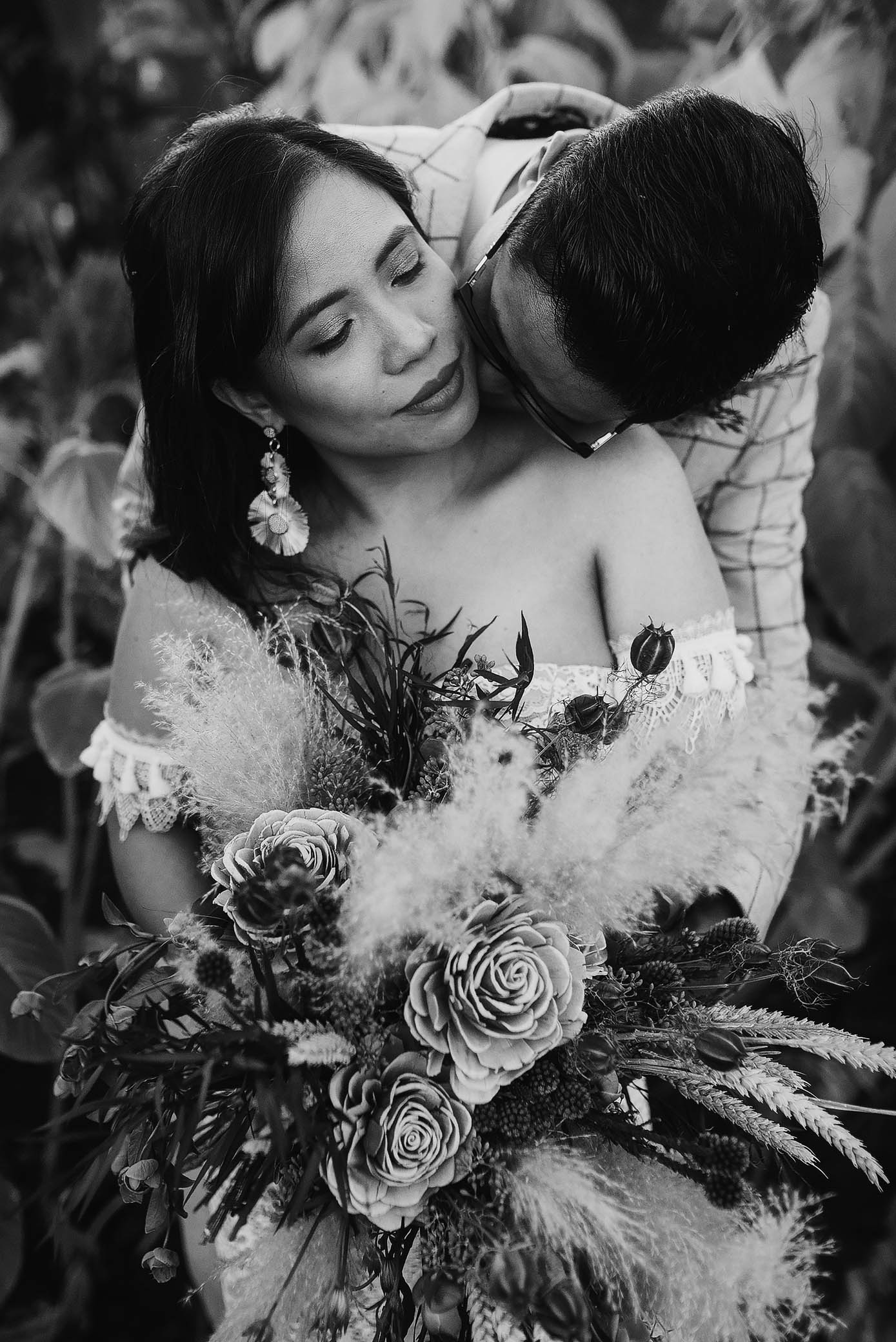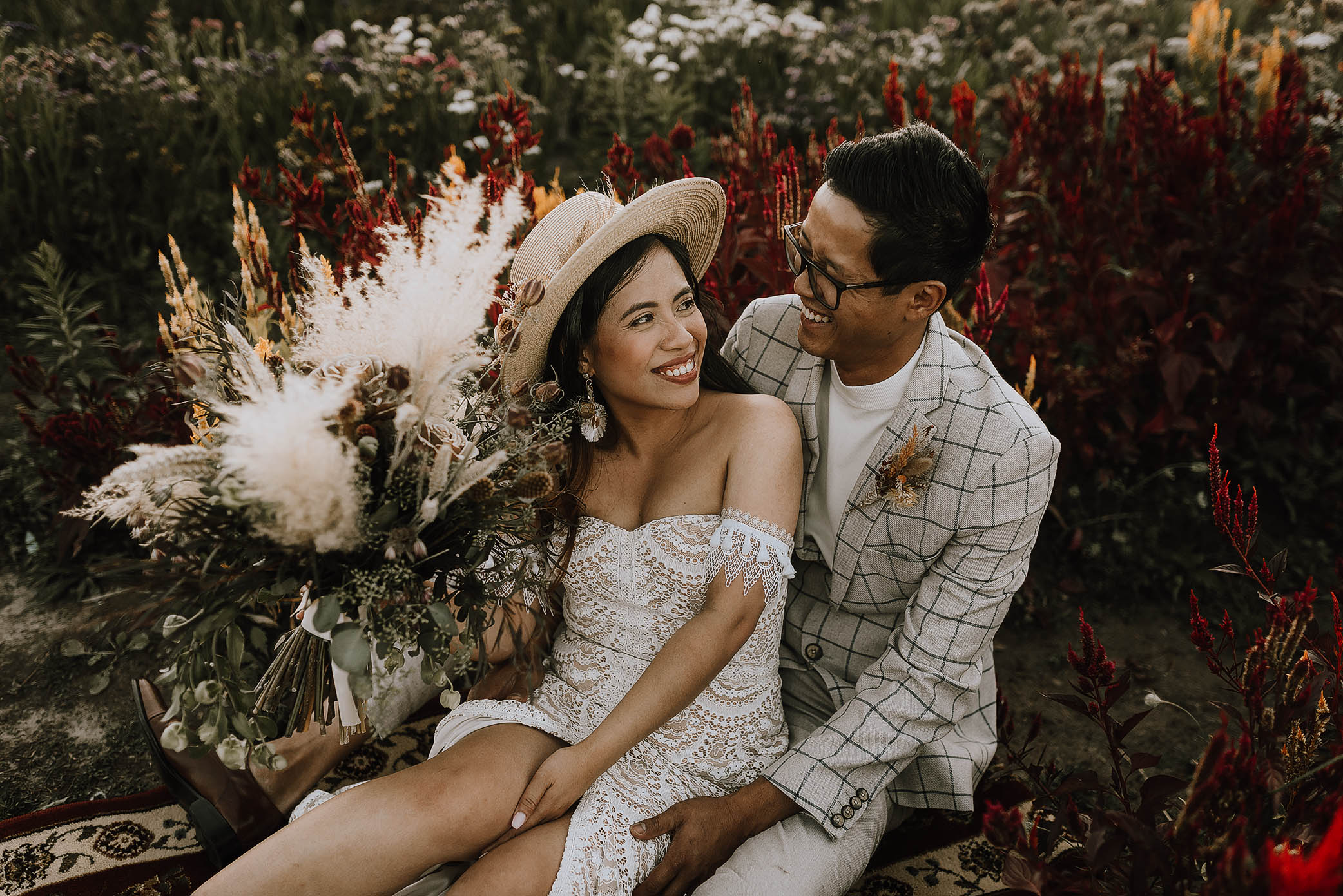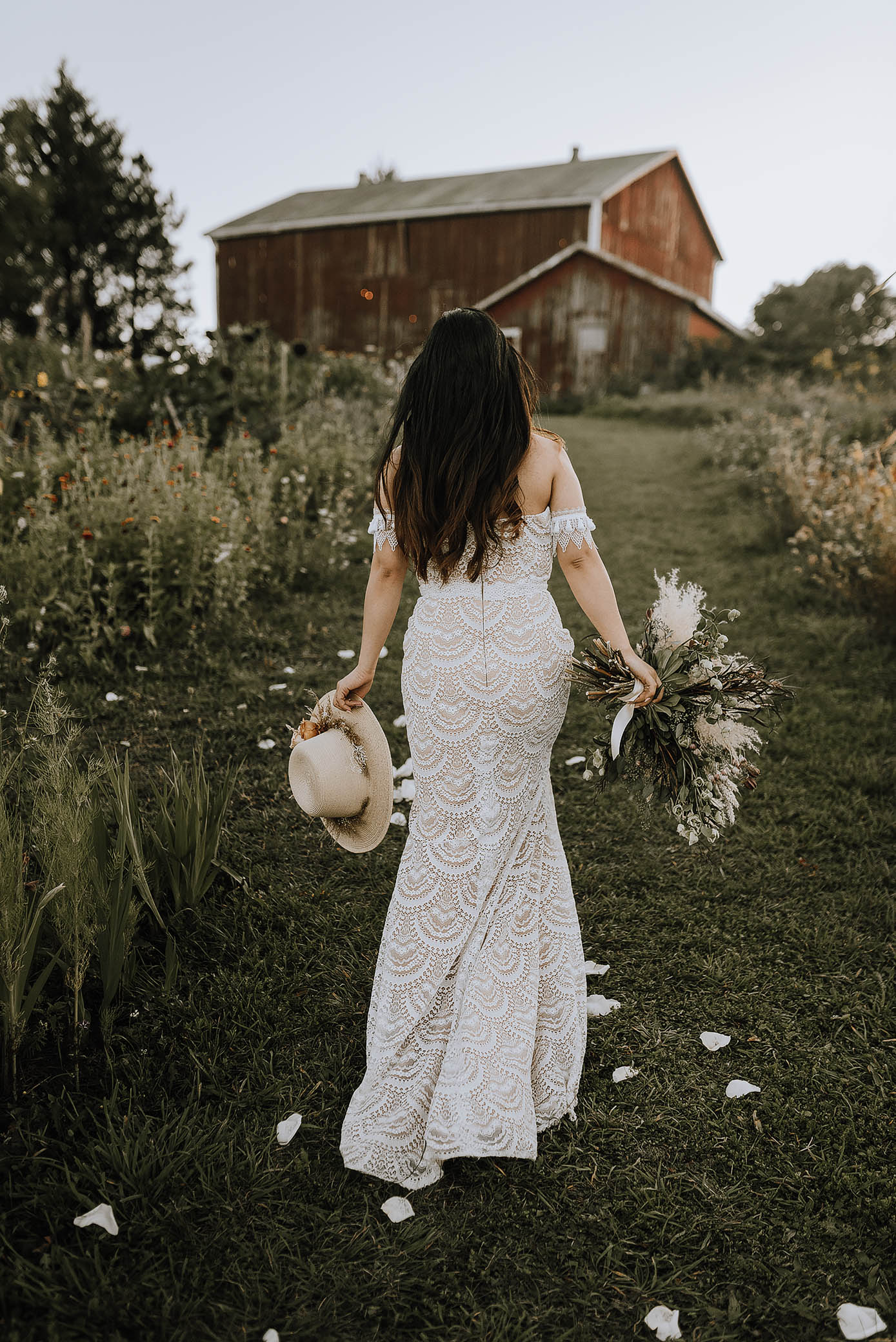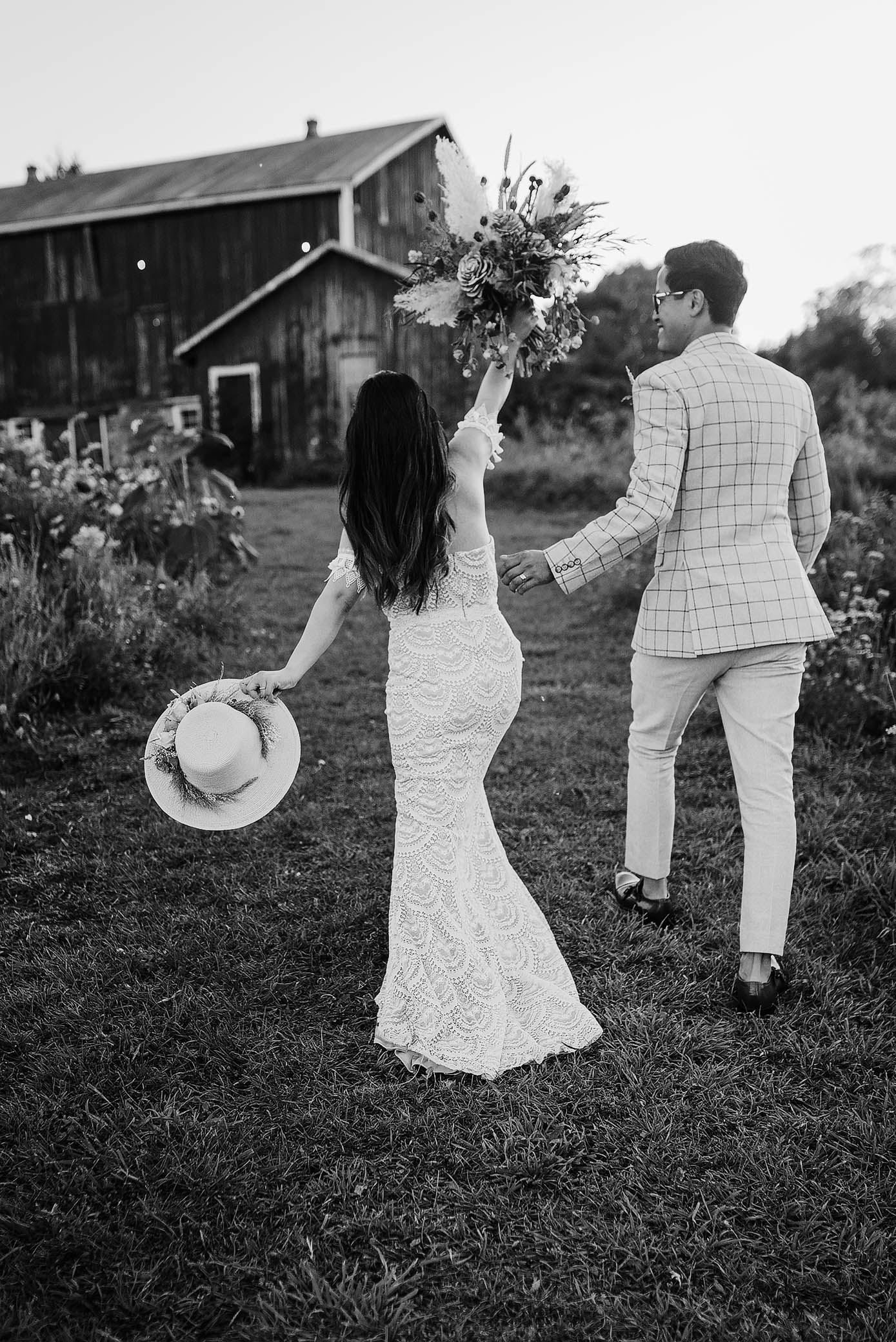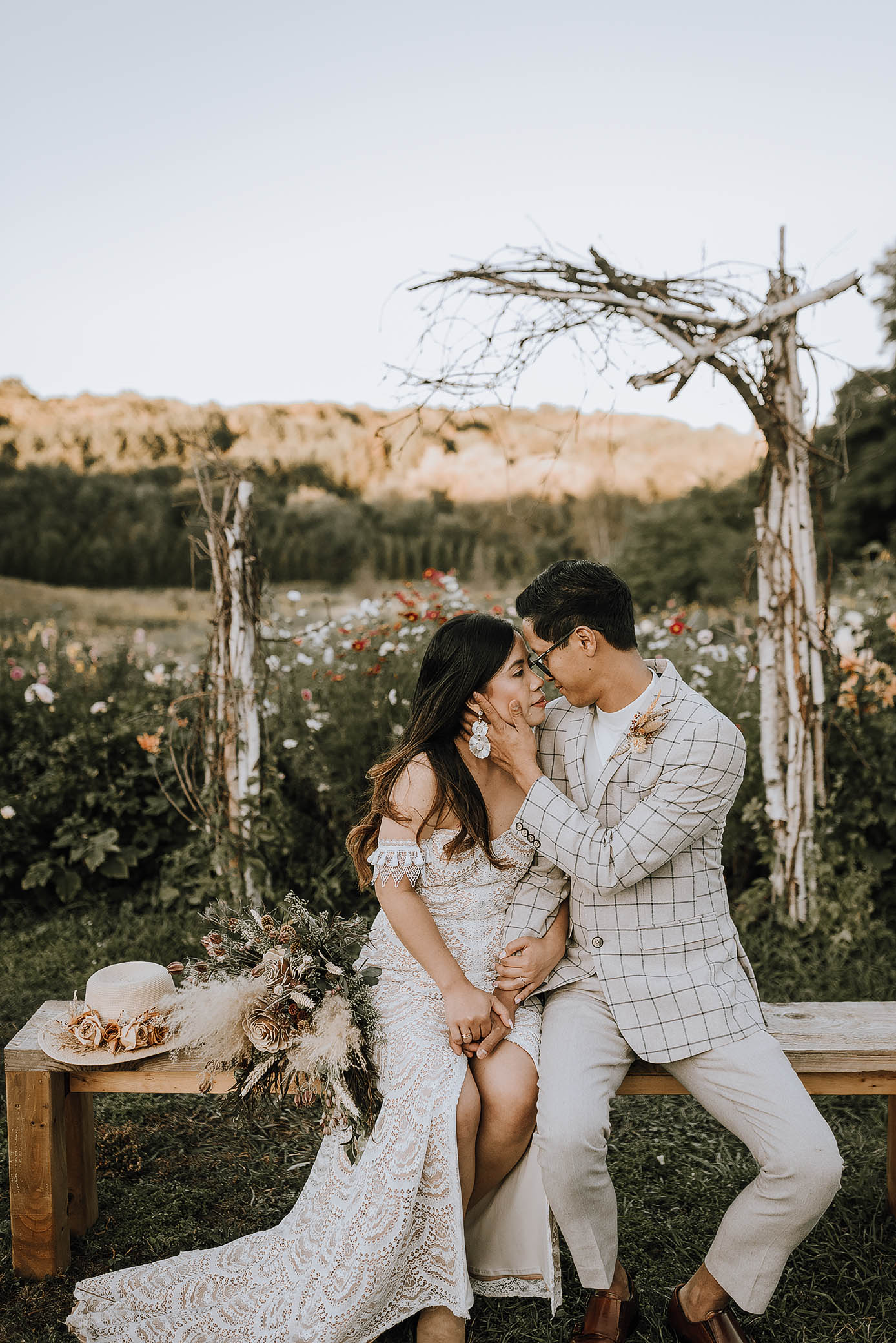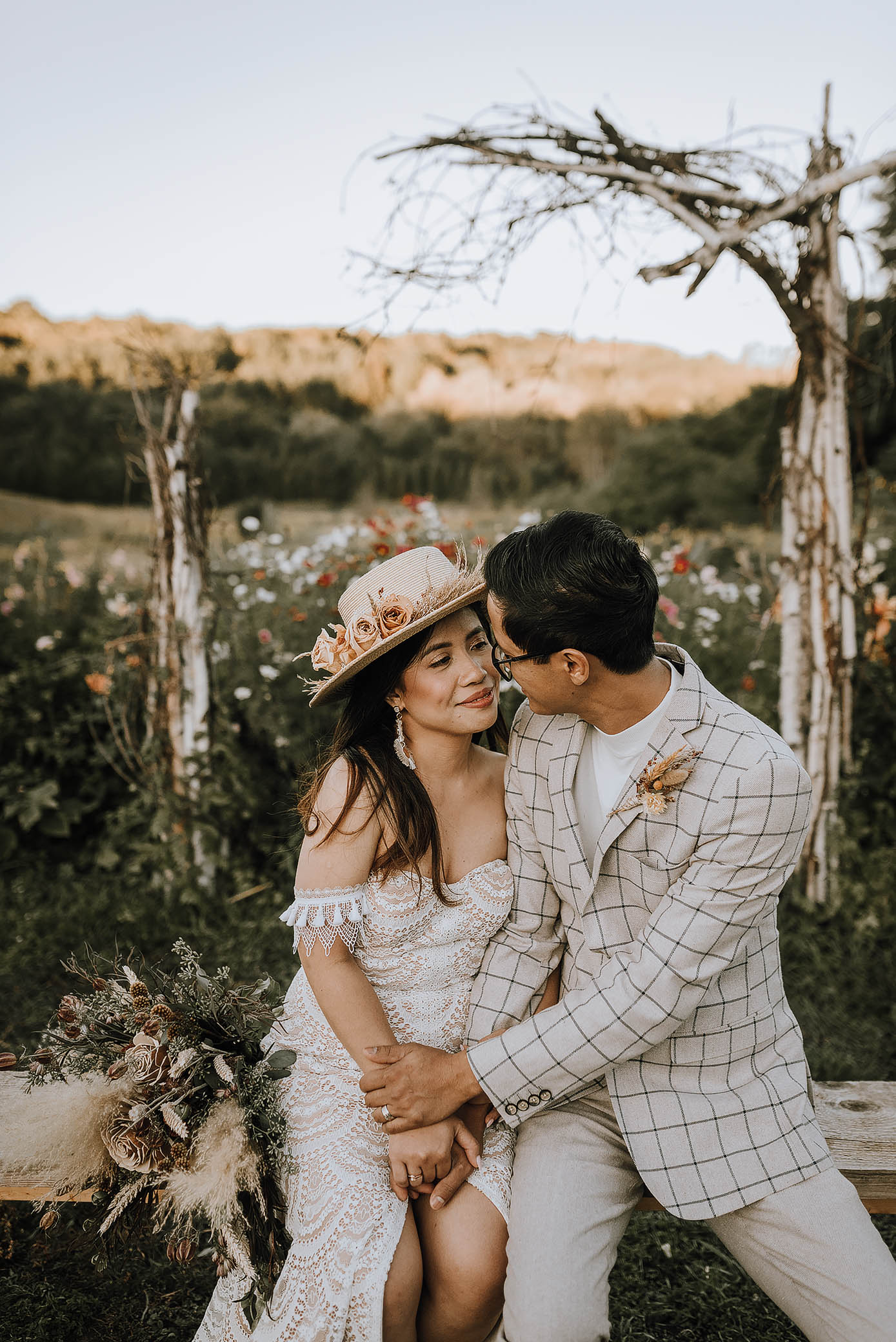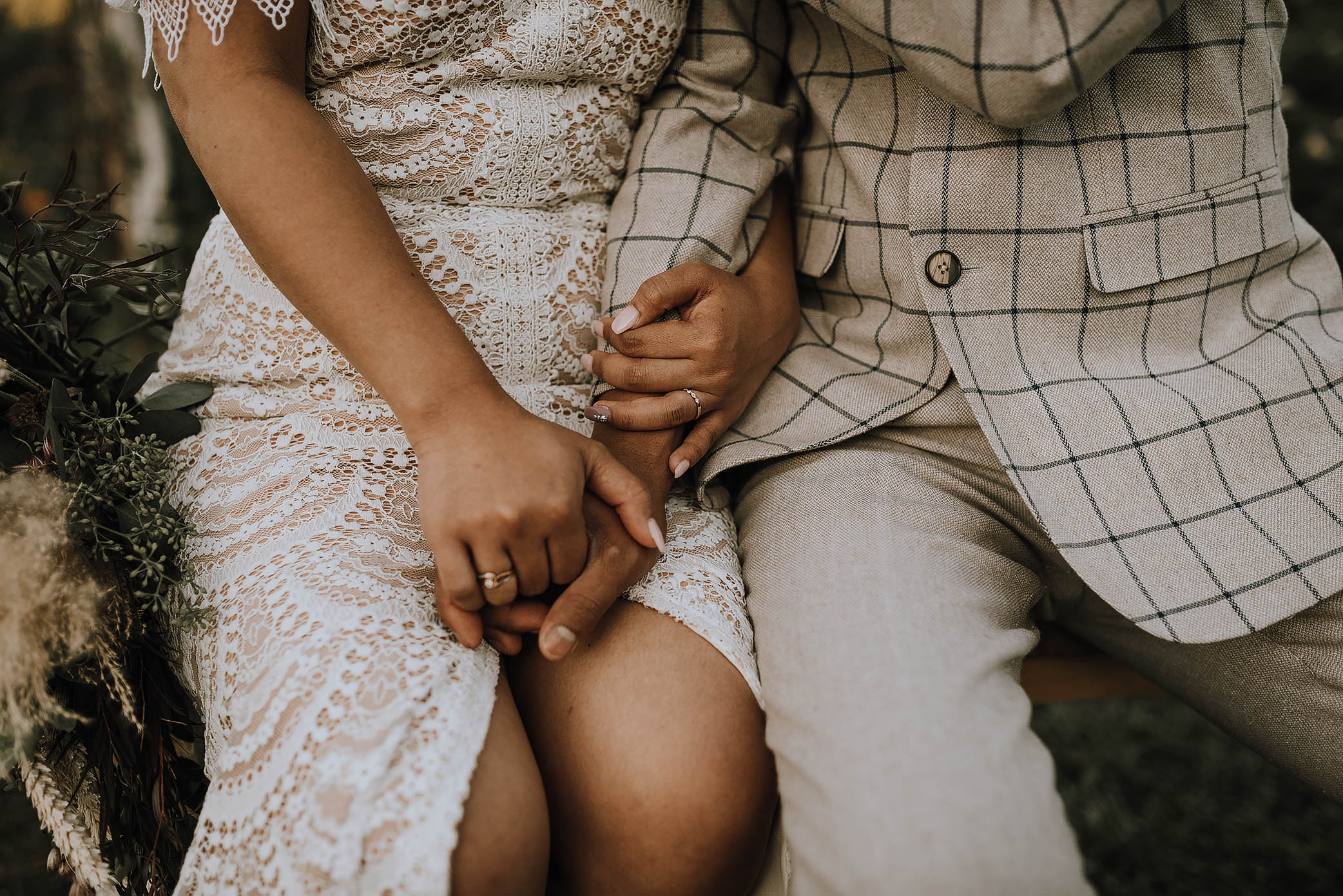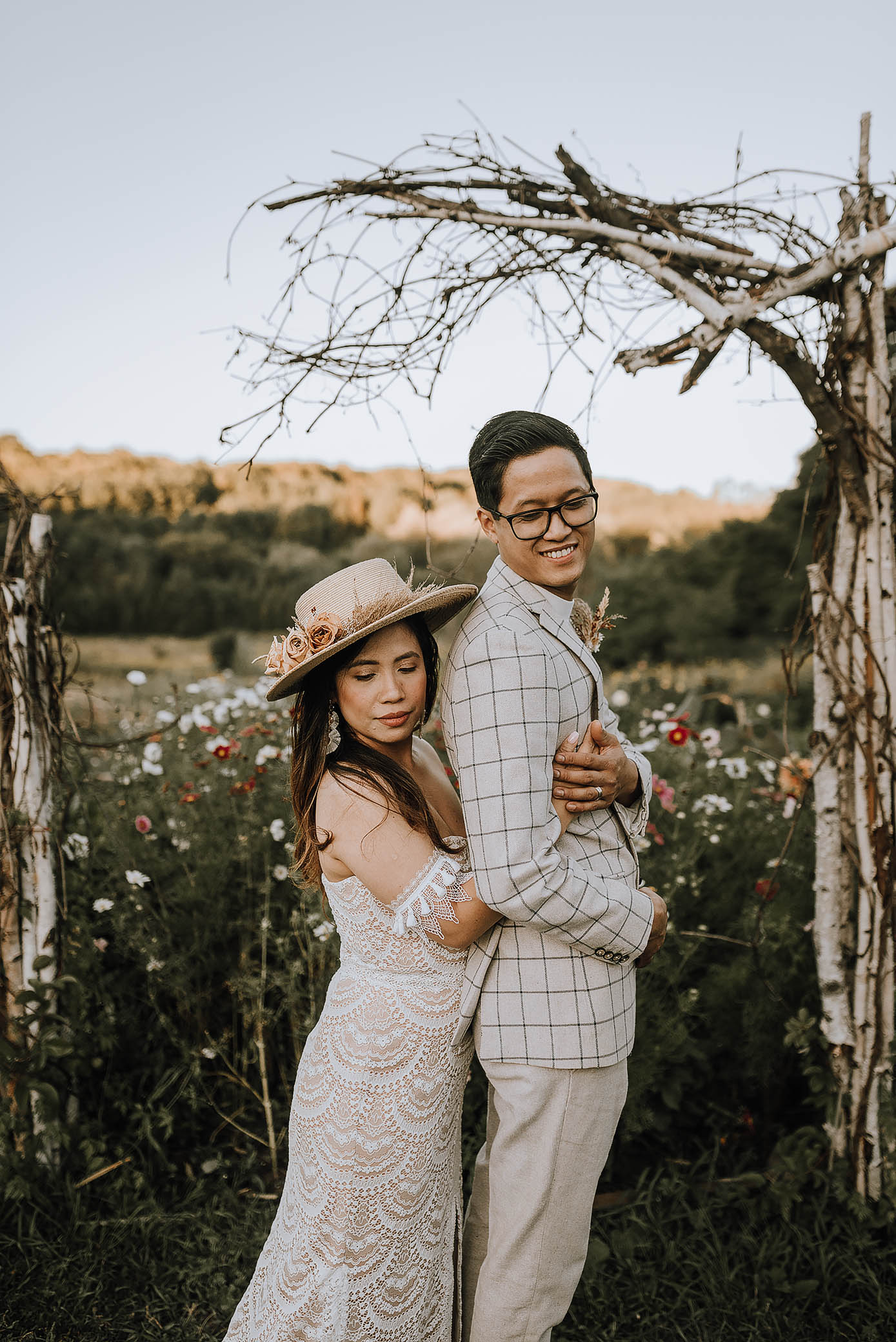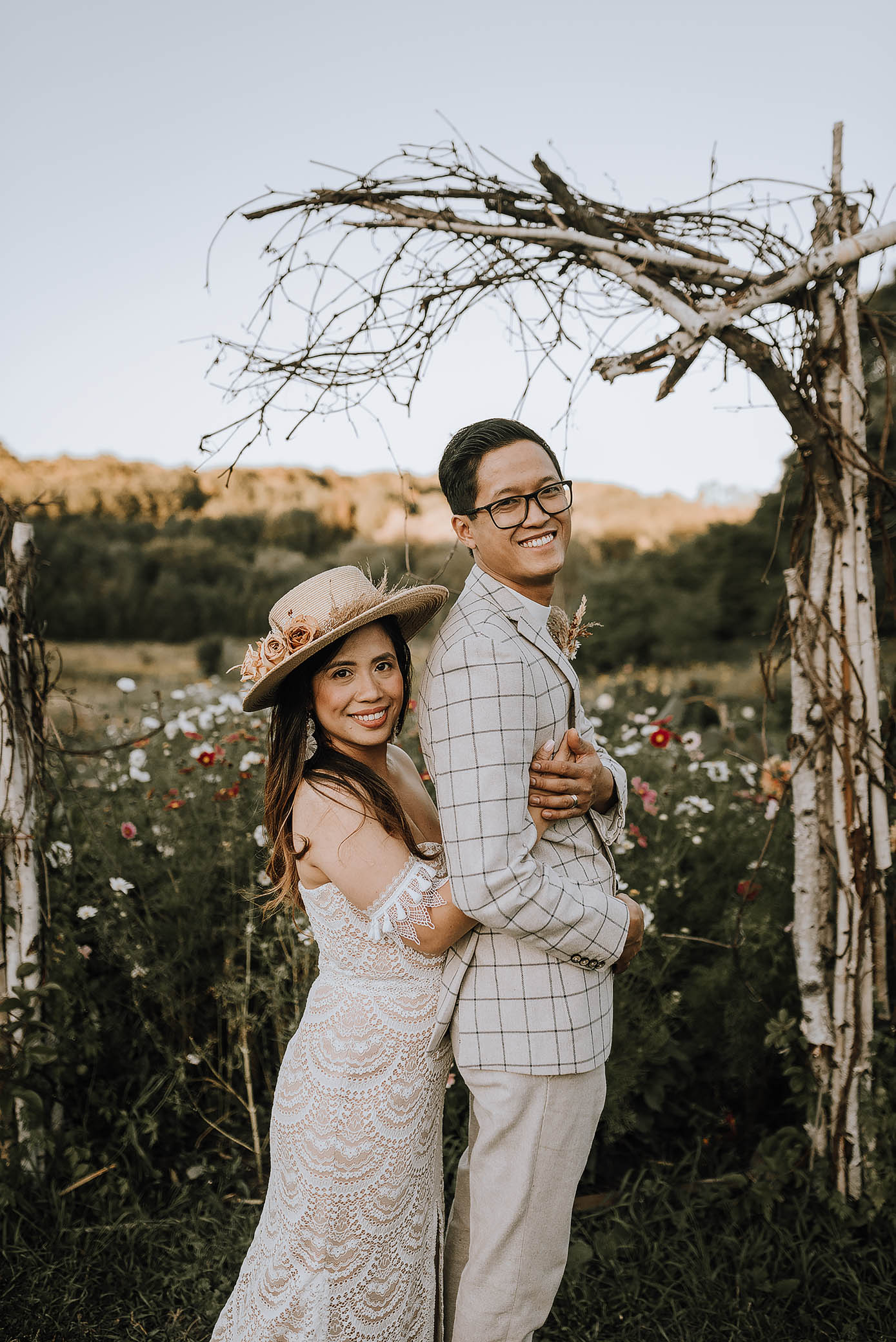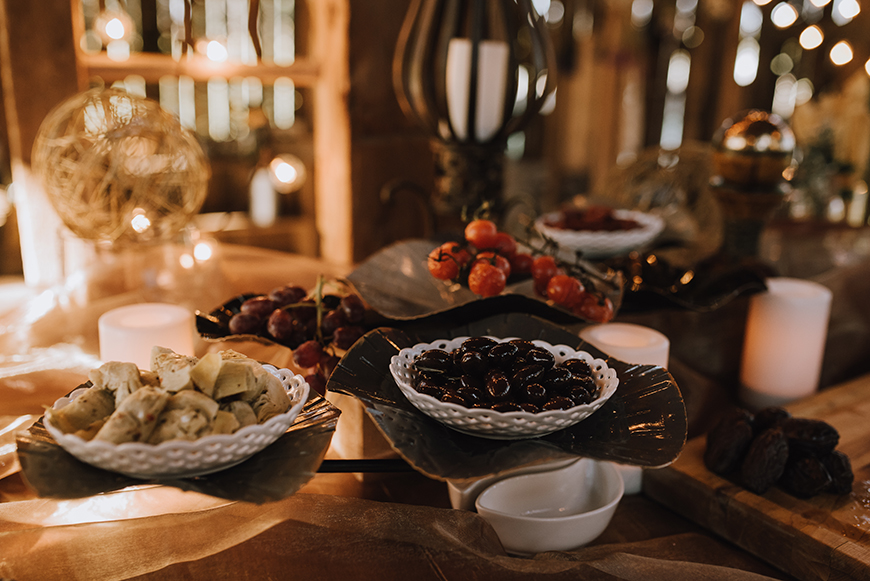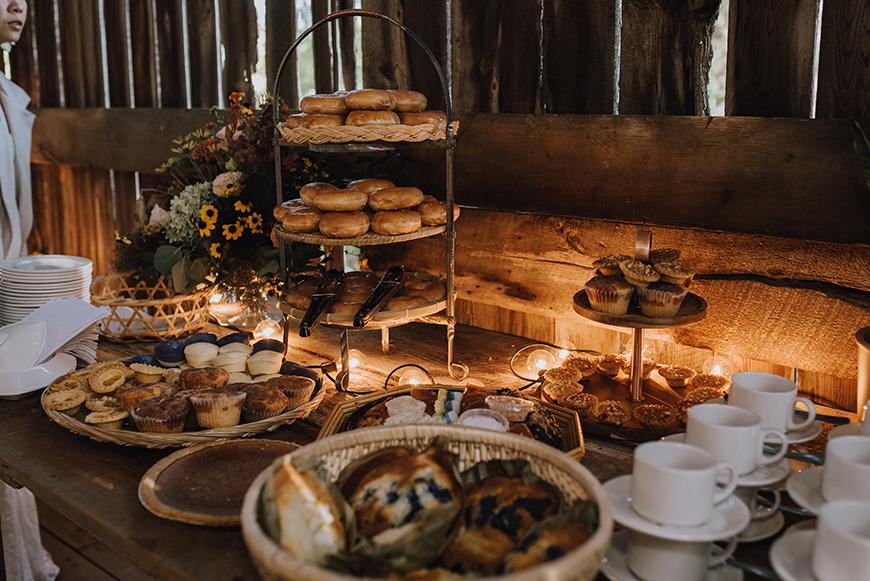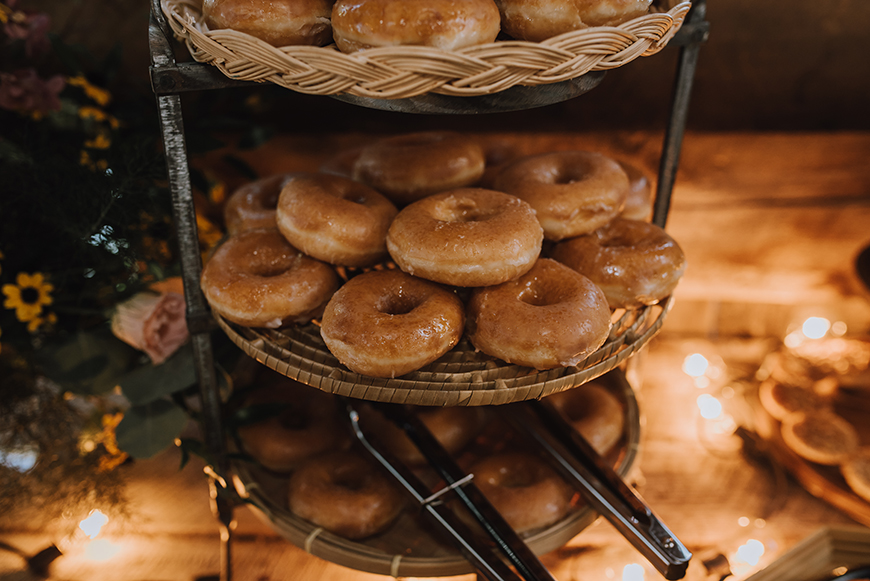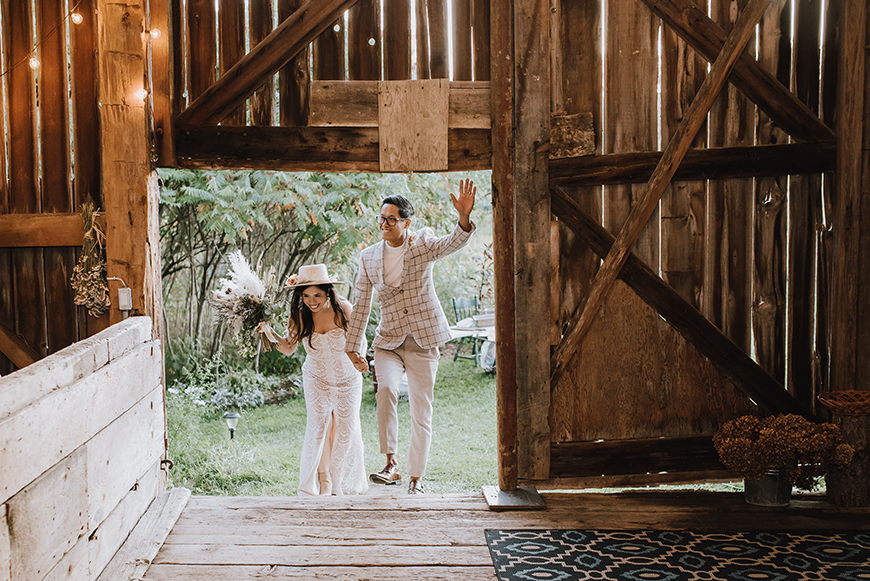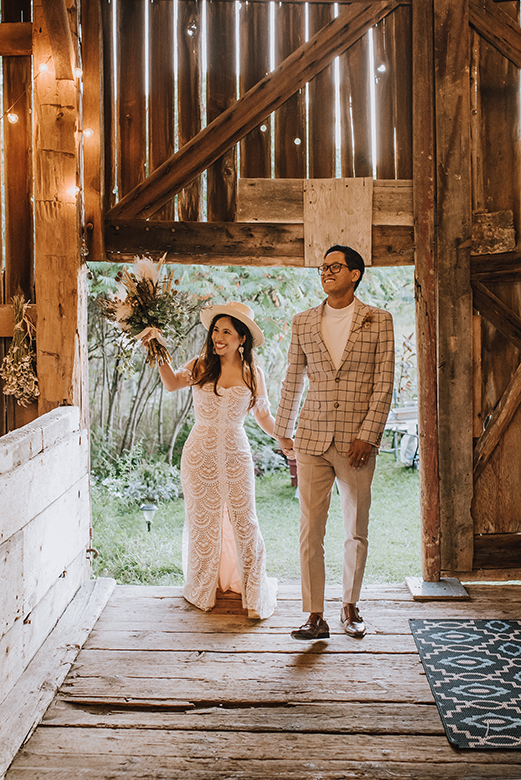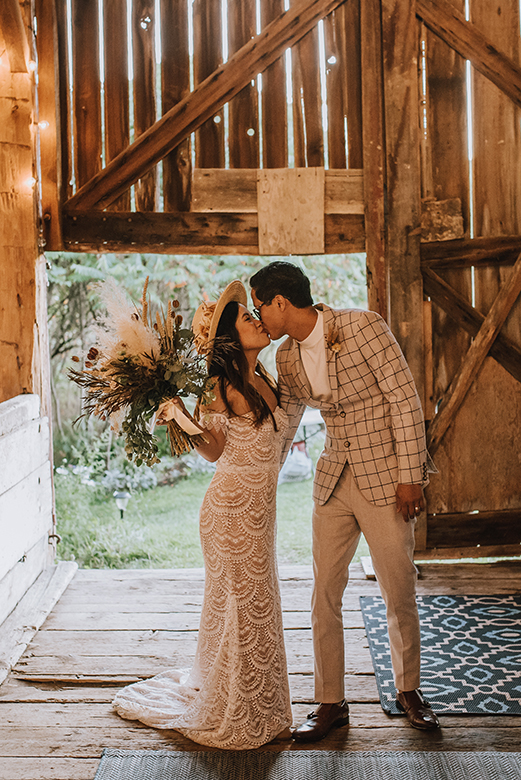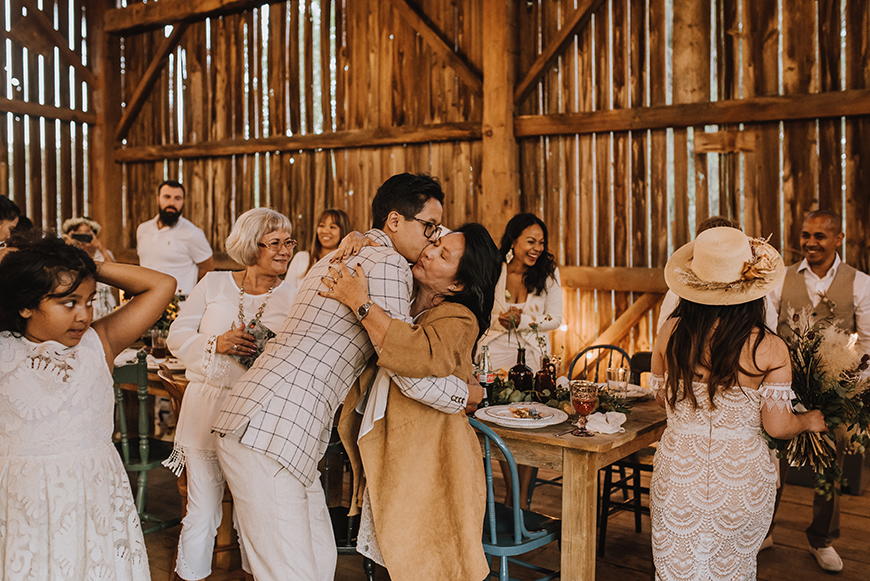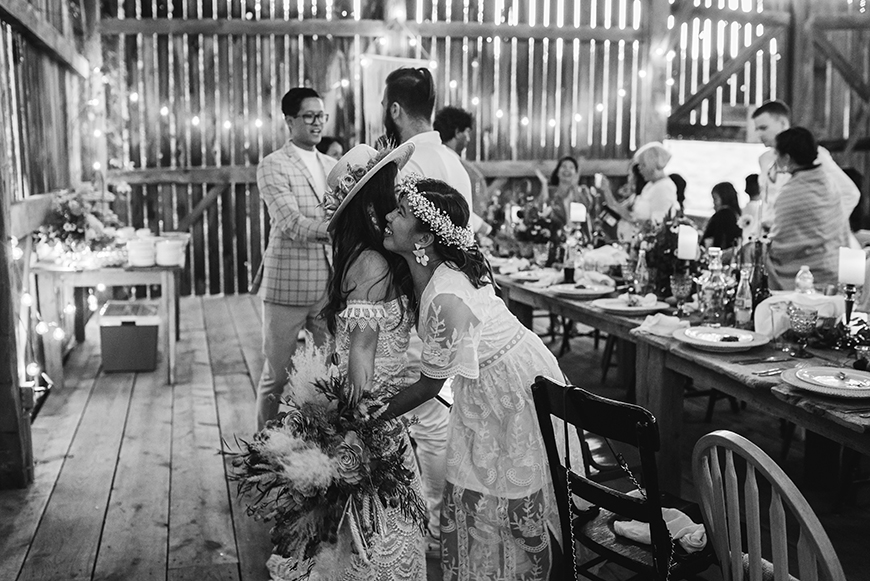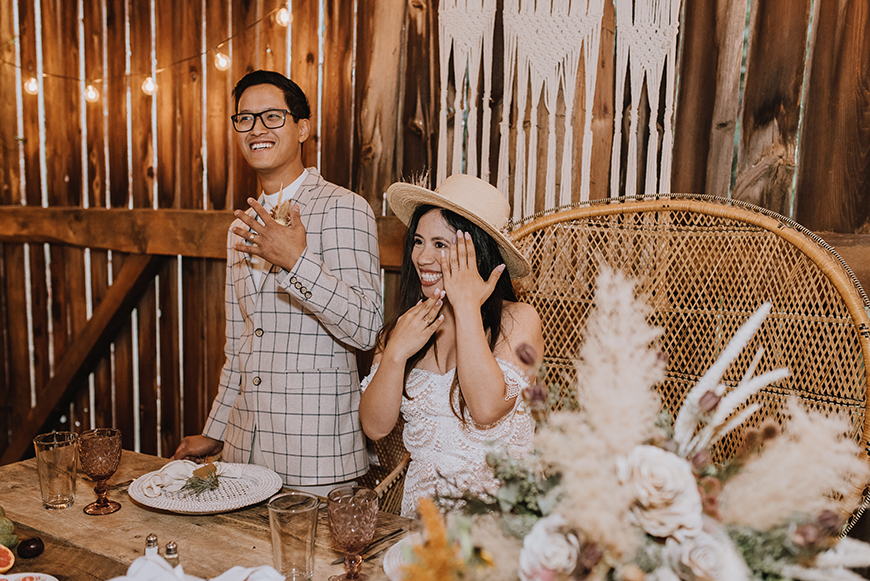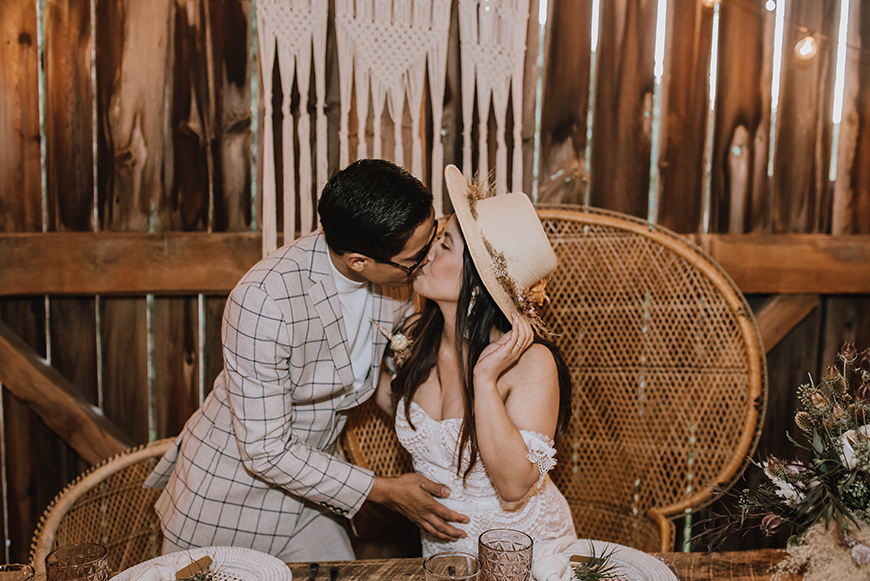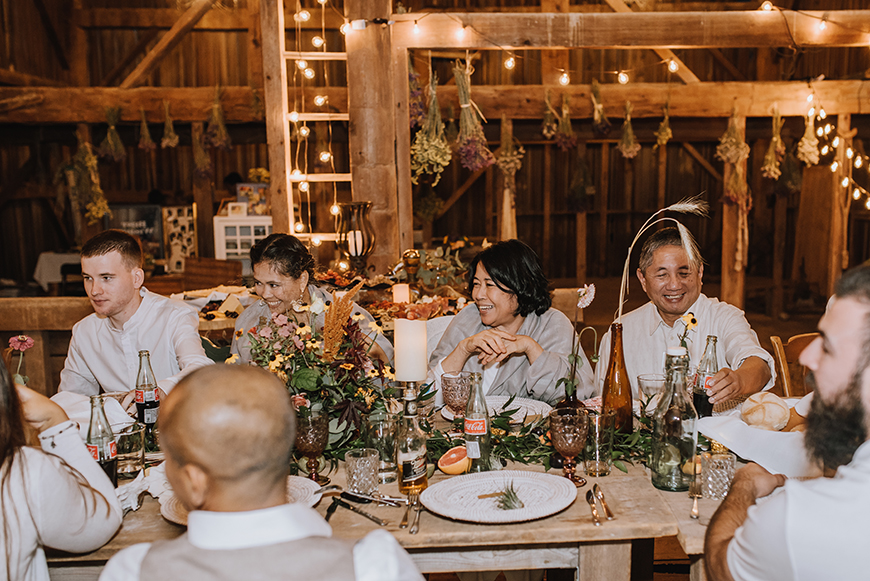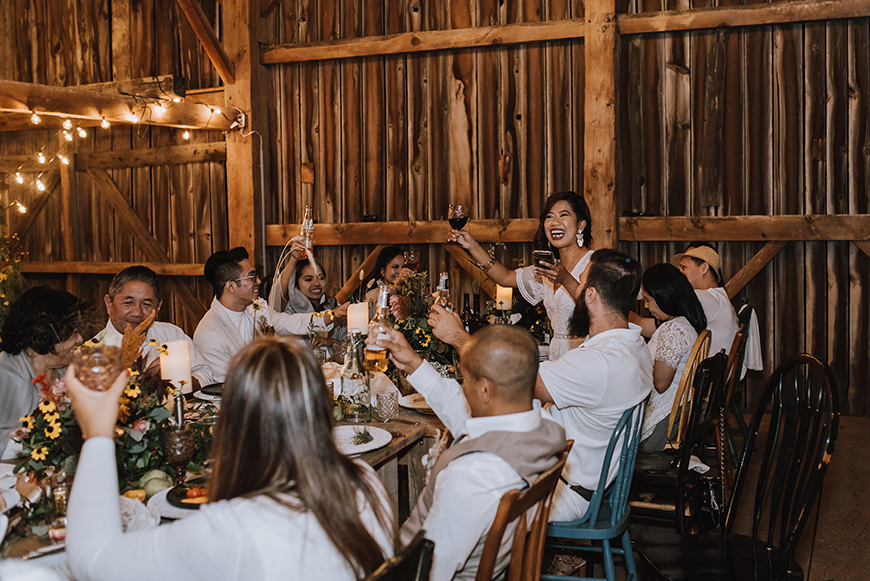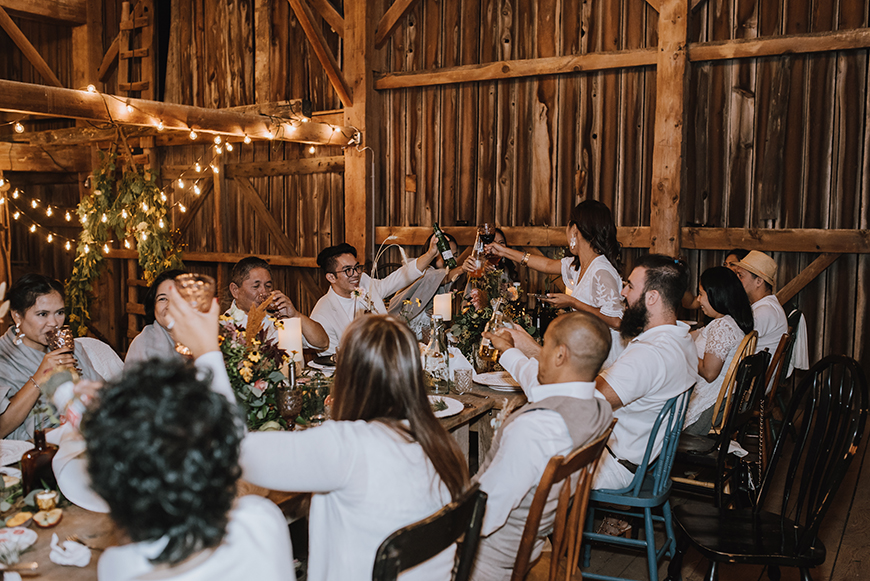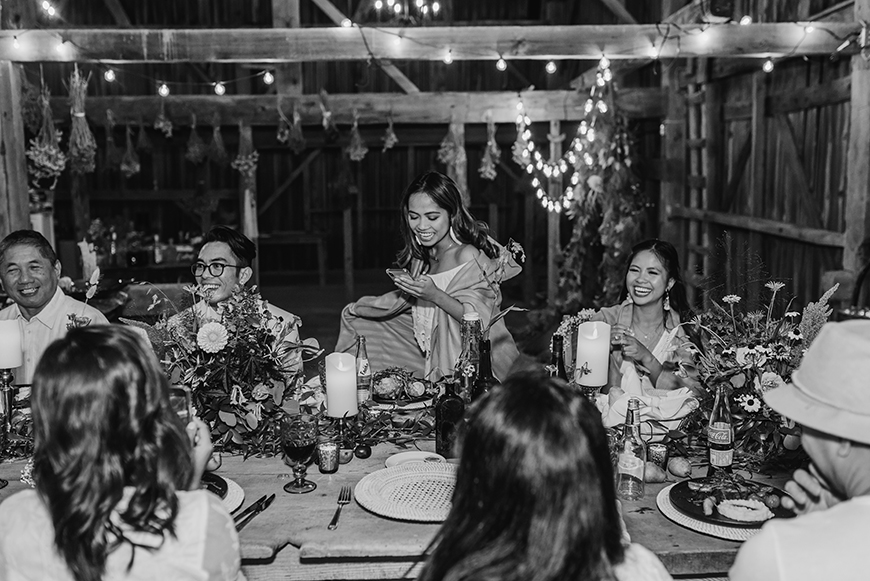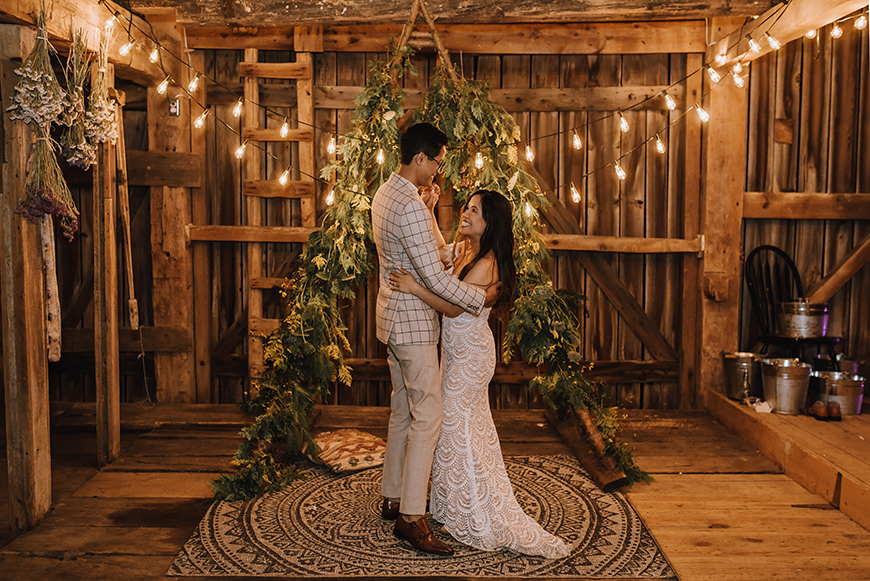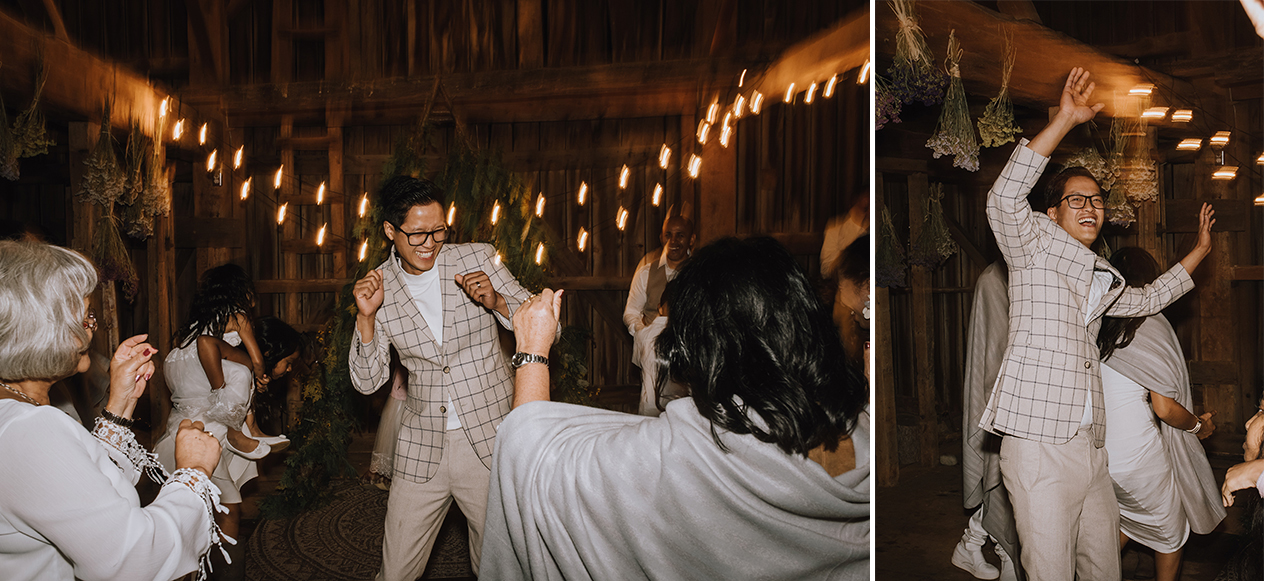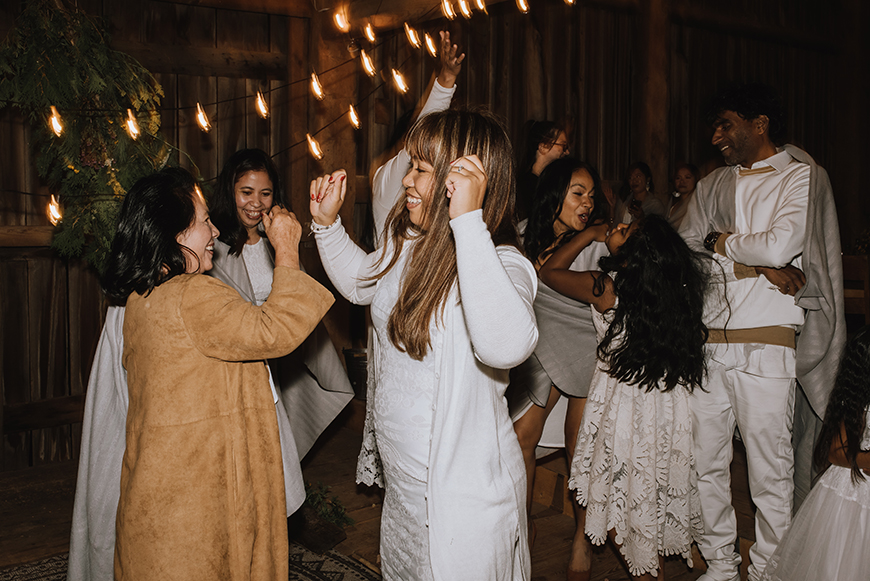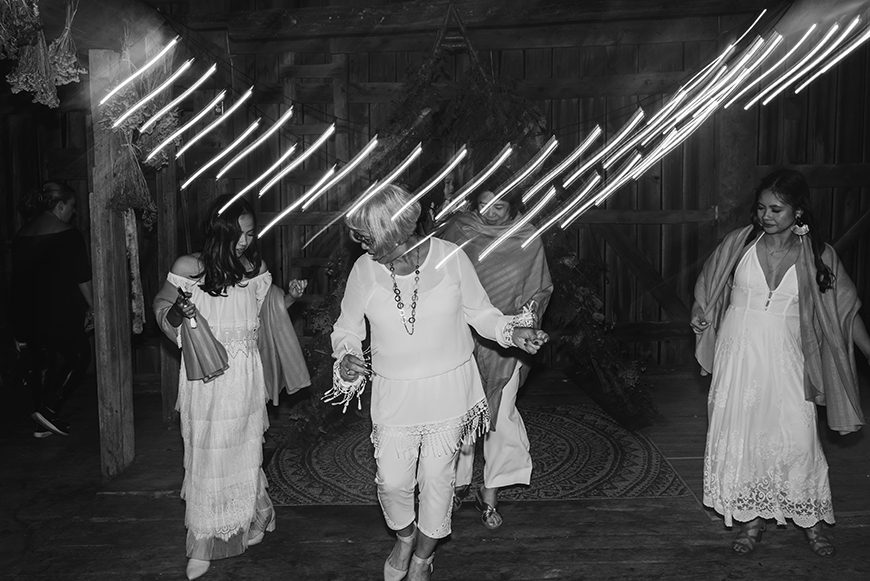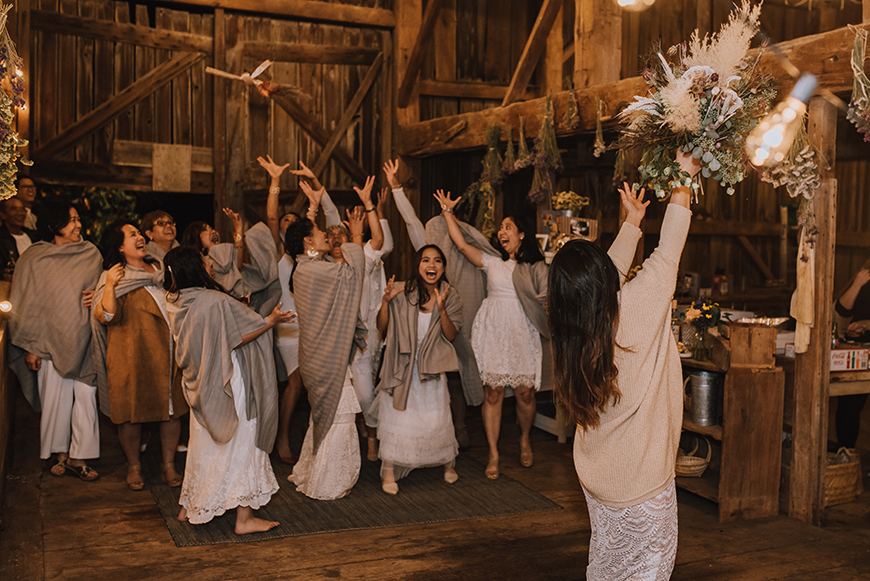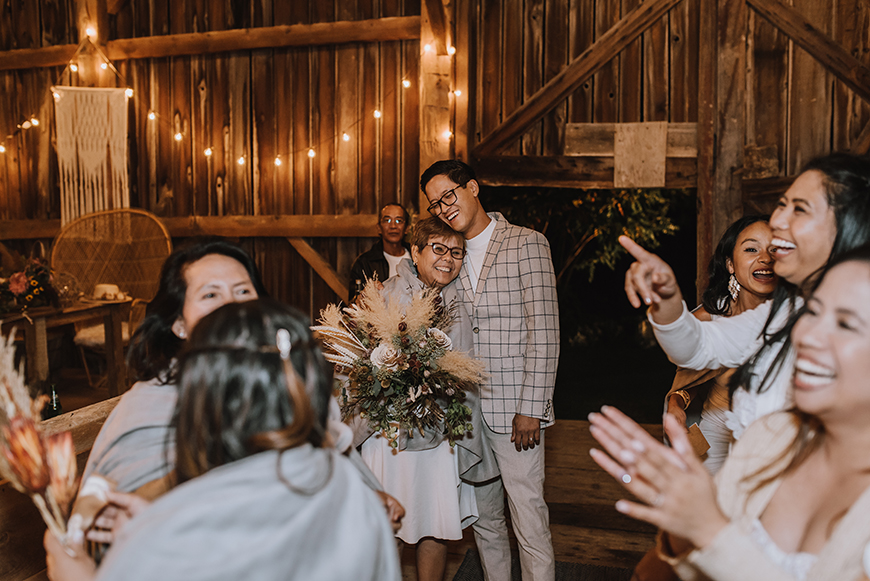 Your story is unique - and that's exactly what your photos should be!
Beata is an emotive and authentic photographer, capturing every kind of love story from elopements and weddings, to couples, maternity, newborn, and family photography - based in Ontario Canada serving the GTA - and beyond!
Tell me your story and let's create something beautiful together.