Devon + Nate I Intimate Forest Wedding
I had the privilege of capturing Devon and Nate's small and intimate wedding connecting with nature. The ceremony was held at Riverstone Retreat, it was the most perfect way to celebrate their love surrounded by nature's beauty. They exchanged their vows in such a peaceful and serene setting, with their closest friends and family by their side. The lush greenery and the quiet and peace of the trees surrounded us, and I was in a photographer's dream. It created such an intimate and peacful atmosphere.
Following the ceremony, we headed to a nearby gazebo for the reception. The flowers and and all the personal touches gave it a whimsical and romantic feel. As the evening progressed, the guests enjoyed delicious food and drinks. However, it was the speeches that were equal parts touching and hilarious and left everyone in tears and laughter. As the speeches came to a close, the band began to play a slow song, and the couple shared their first dance as husband and wife, they swayed together, surrounded by their loved ones, it trully touched my heart. After the dance the groom surprised everyone by joining the band on stage with his new awesome guitar! A wedding gift from his new wife and that had everyone on their feet.
Weddings are so much more than just the flowers, the food, and the decorations. They are about love, connection, and heartfelt moments. This day was a beautiful reminder of the power of love and the importance of family and friends and I left feeling uplifted and inspired, and grateful for the opportunity to witness and capture such a beautiful celebration of love.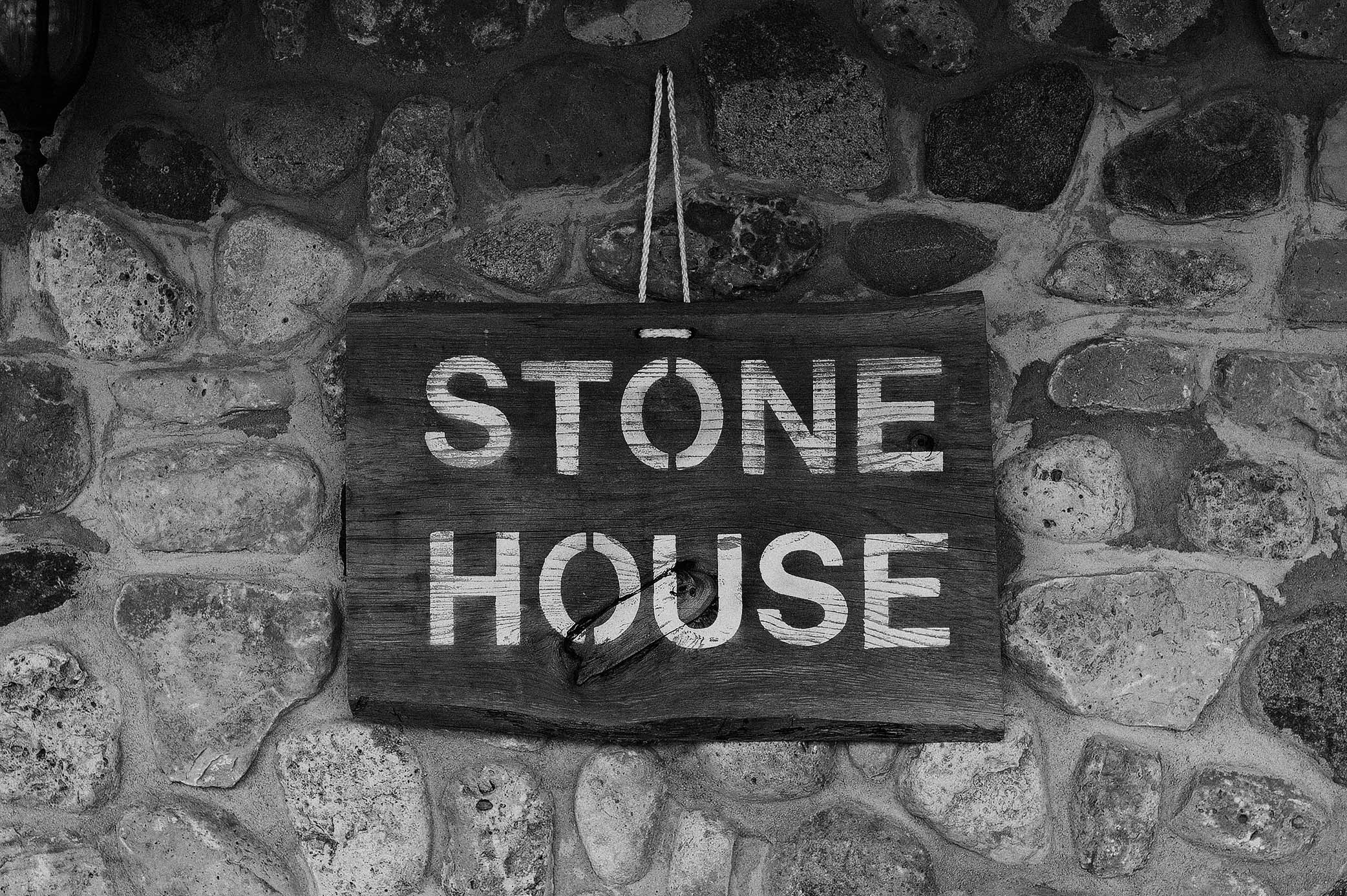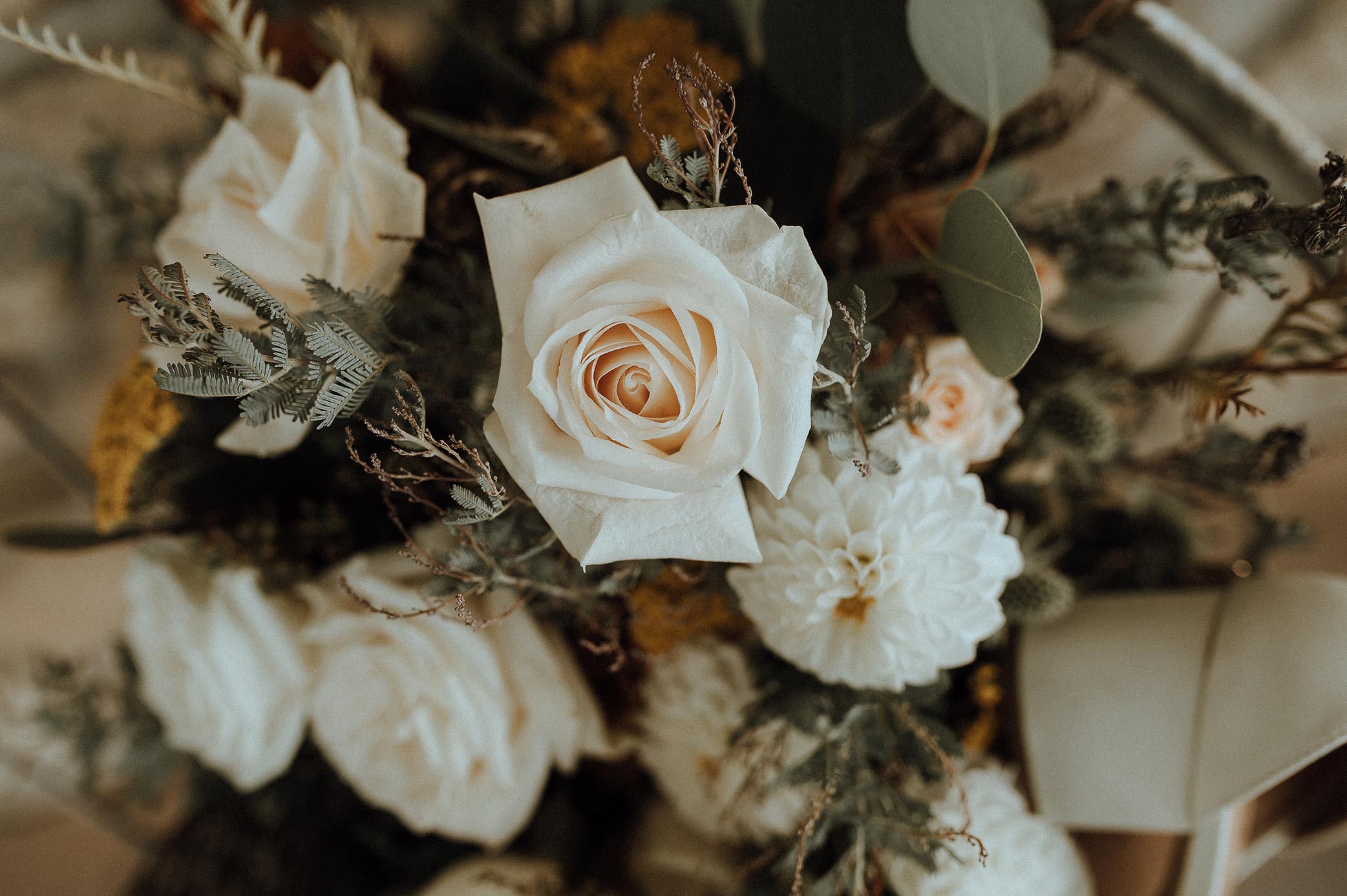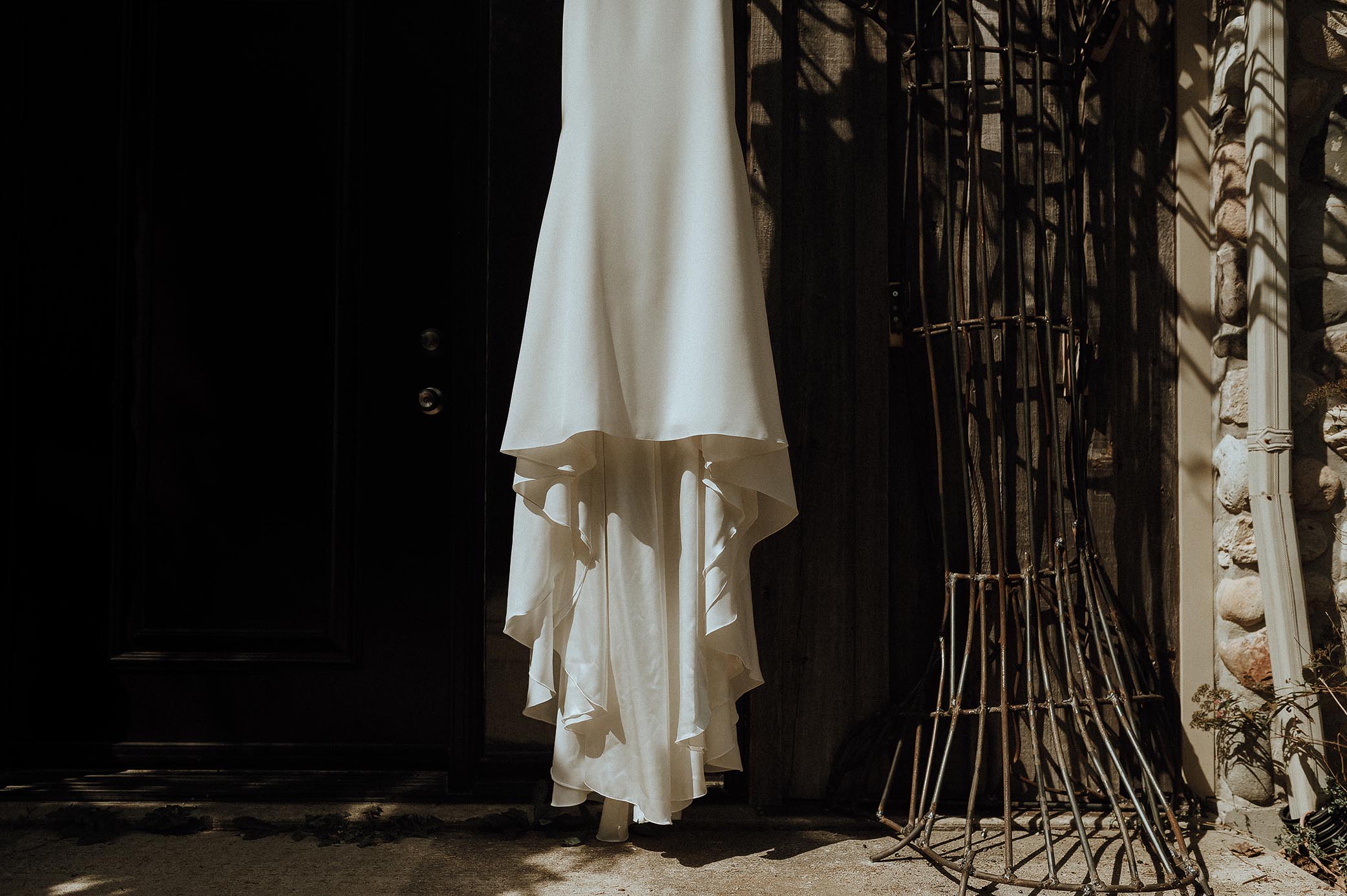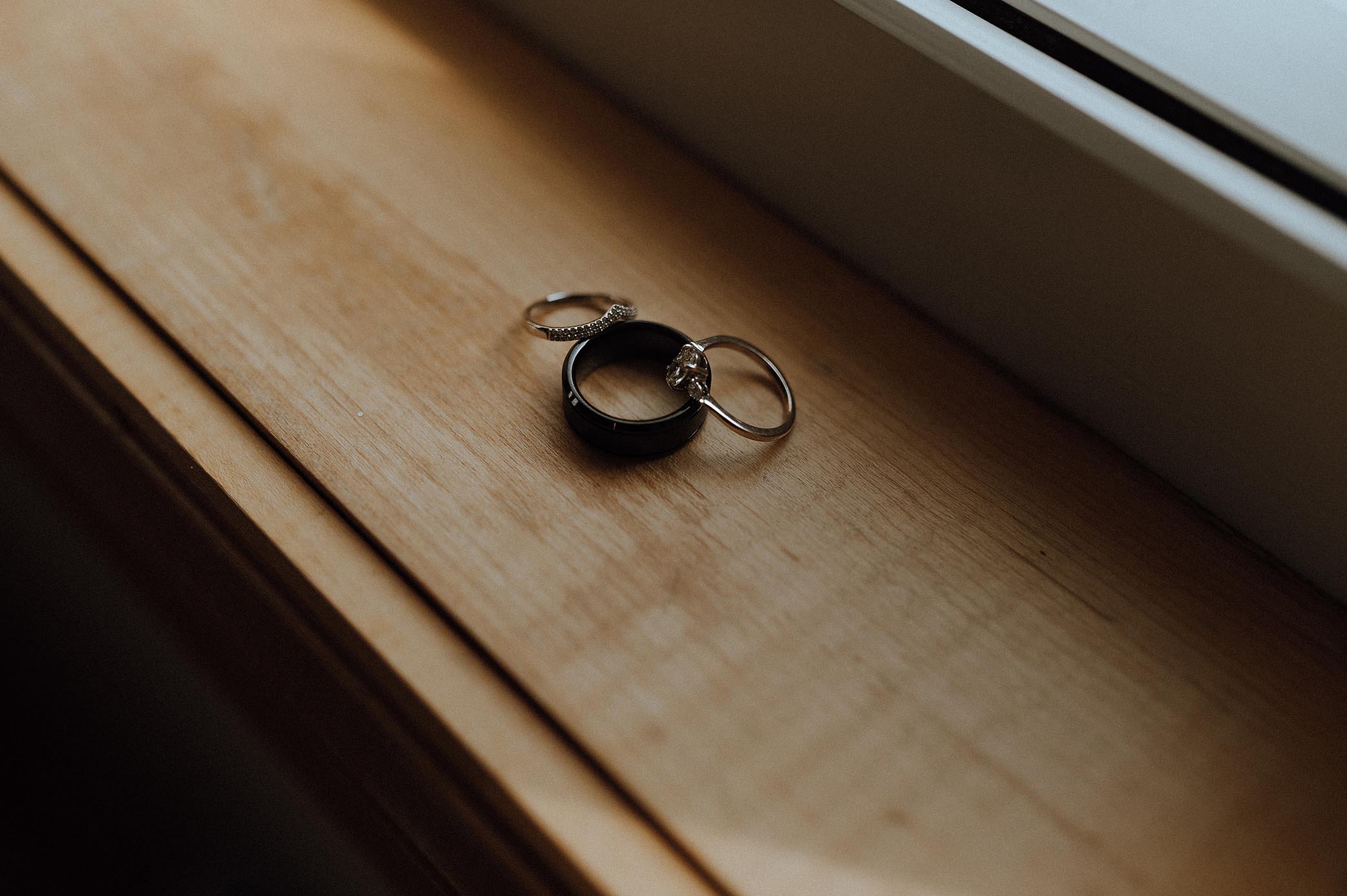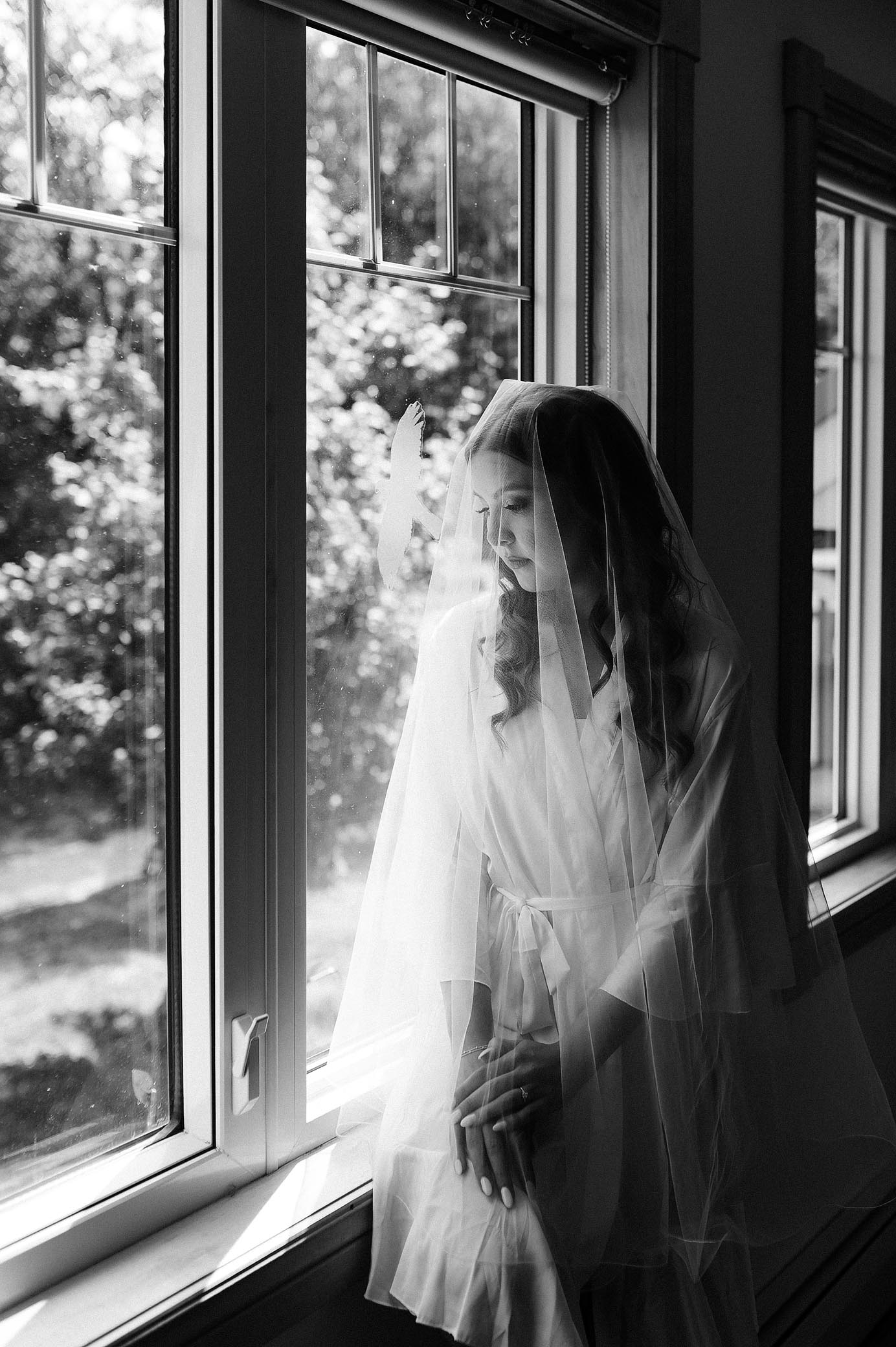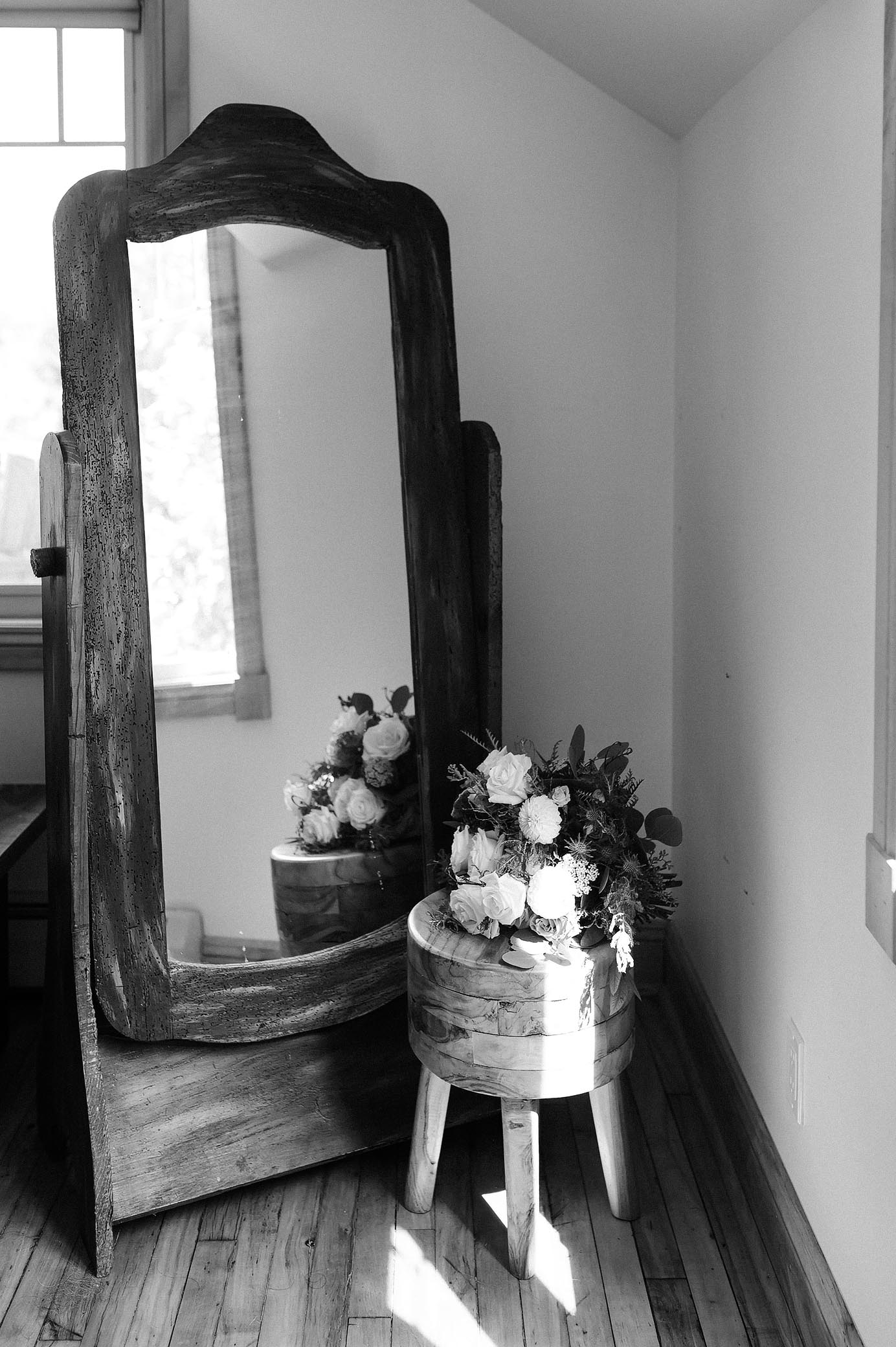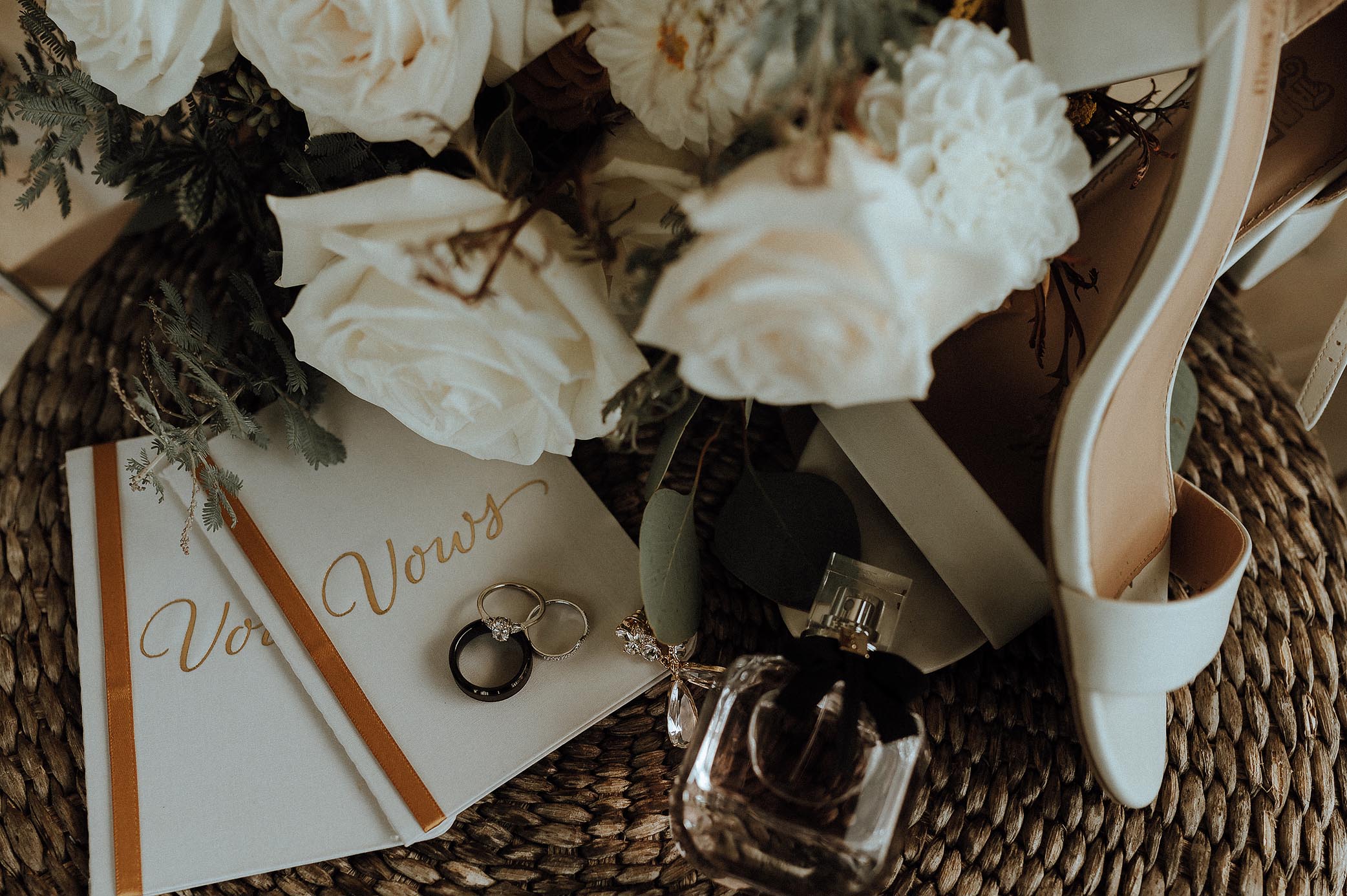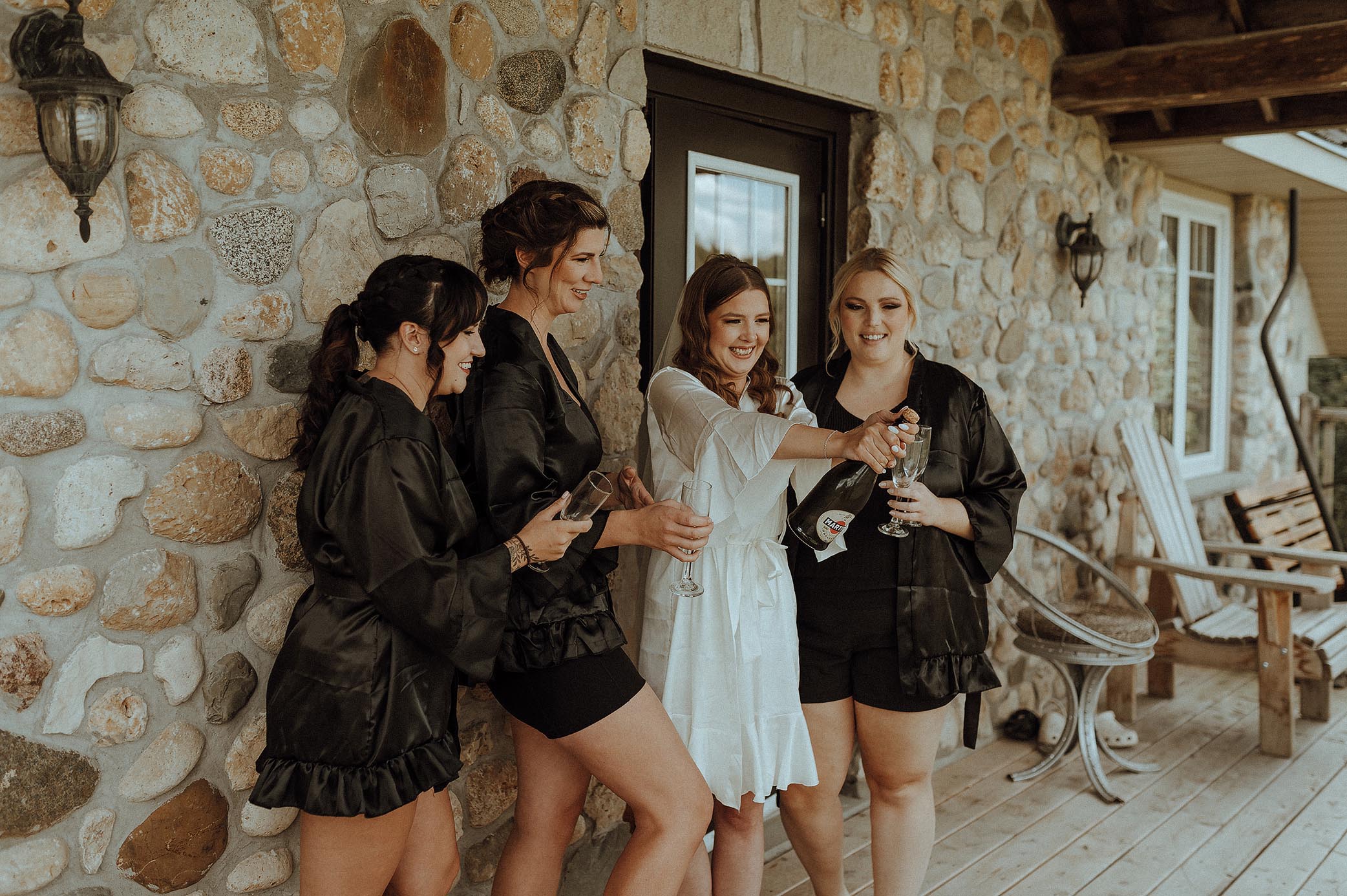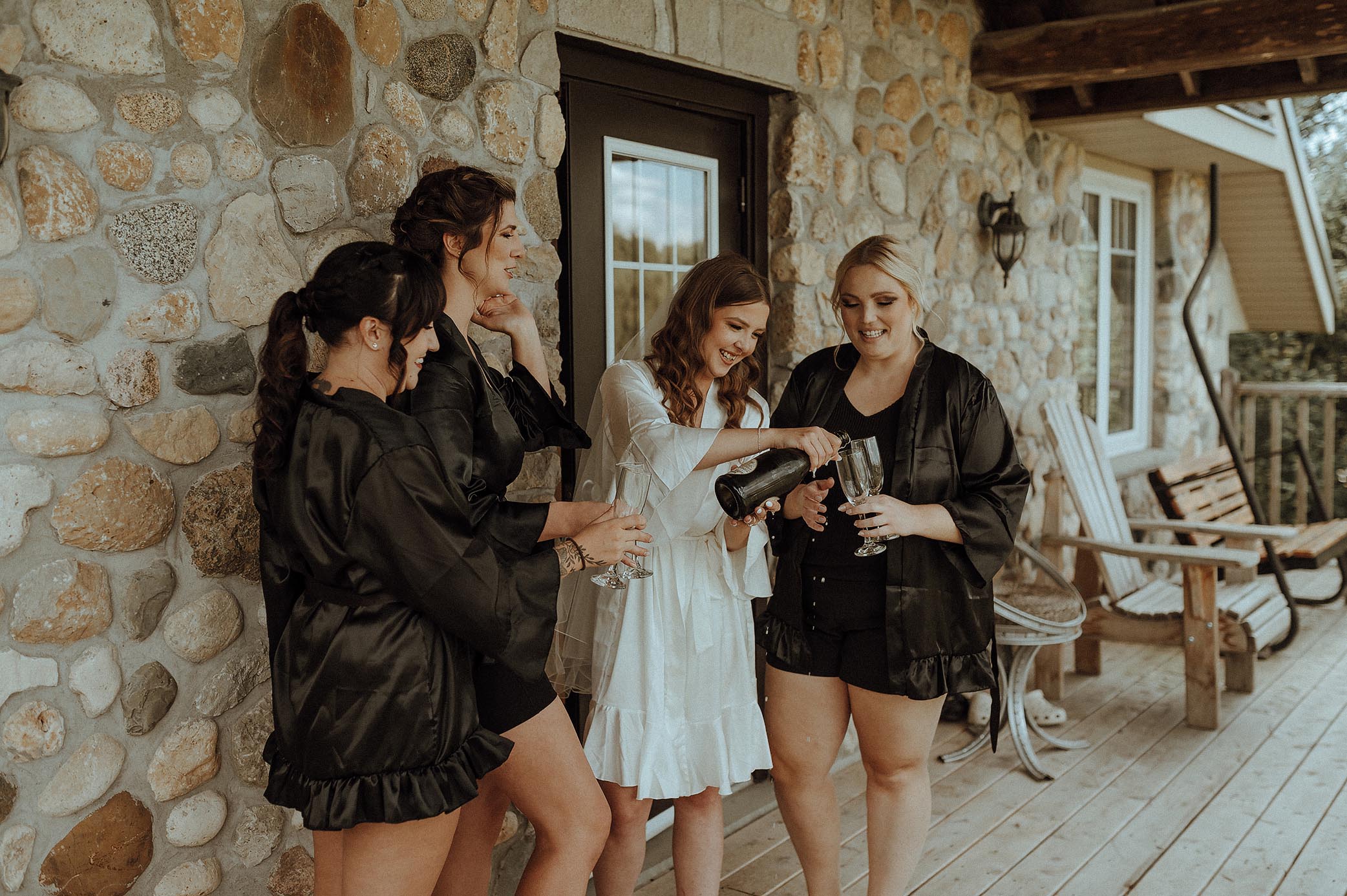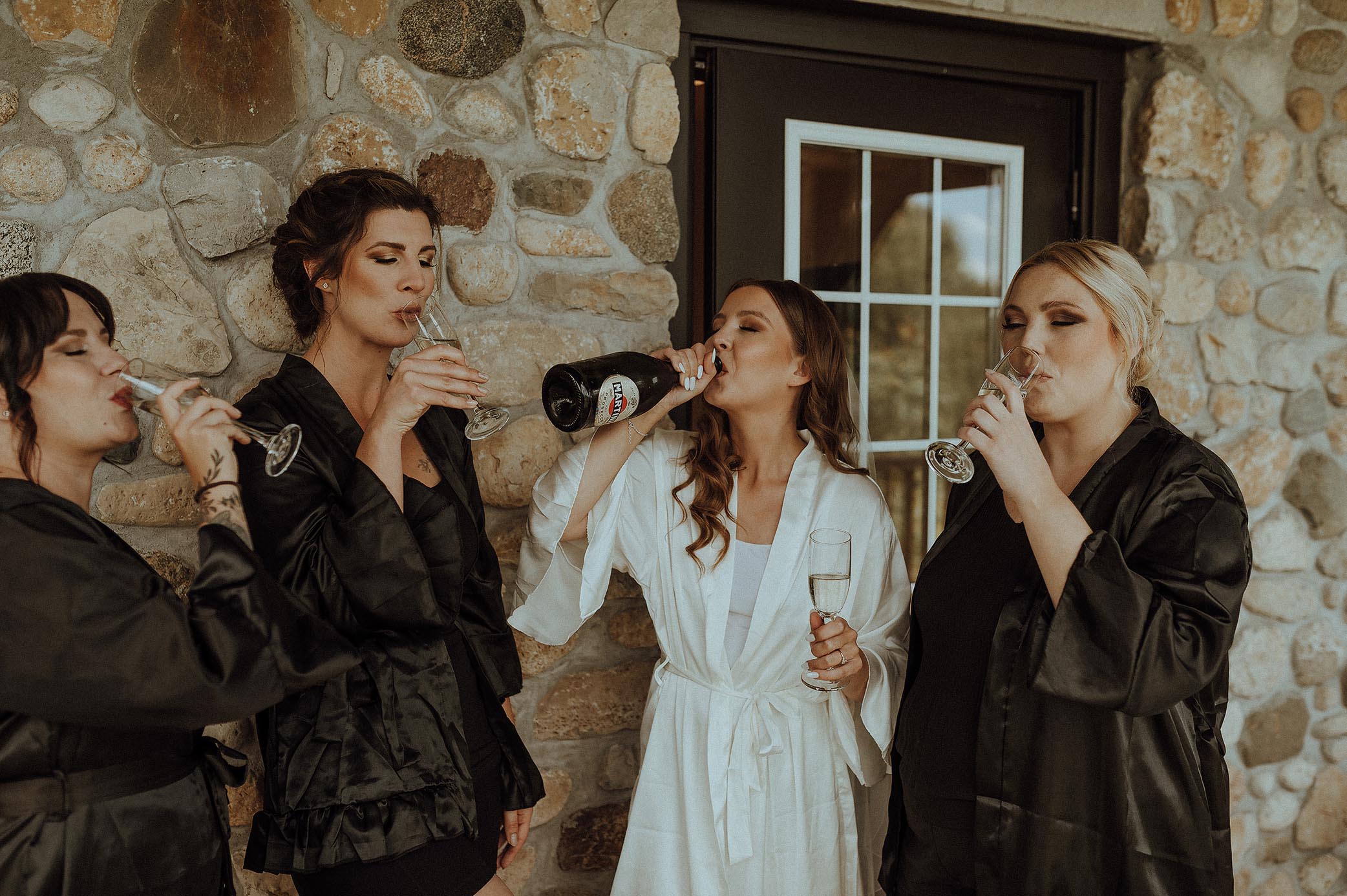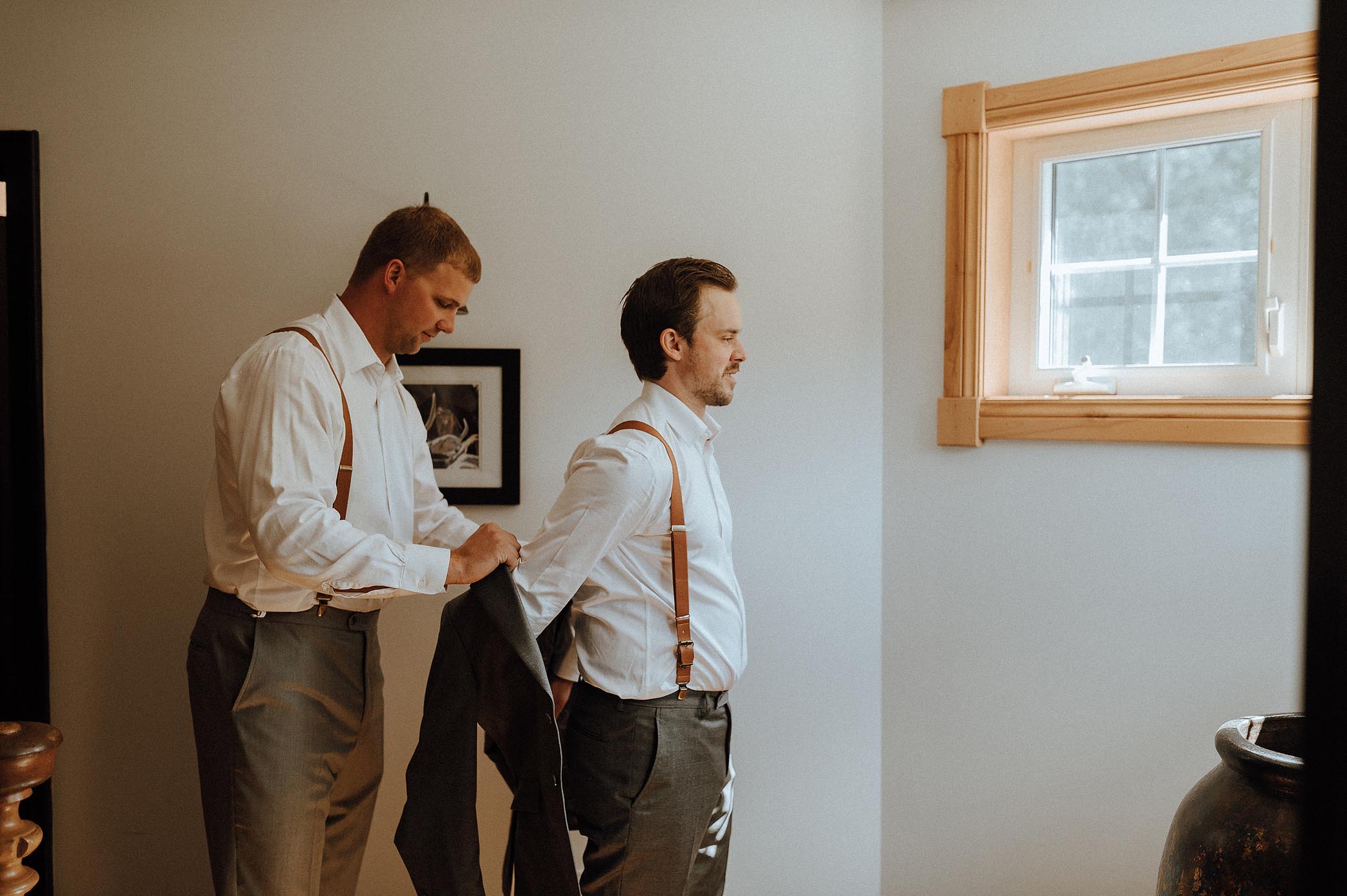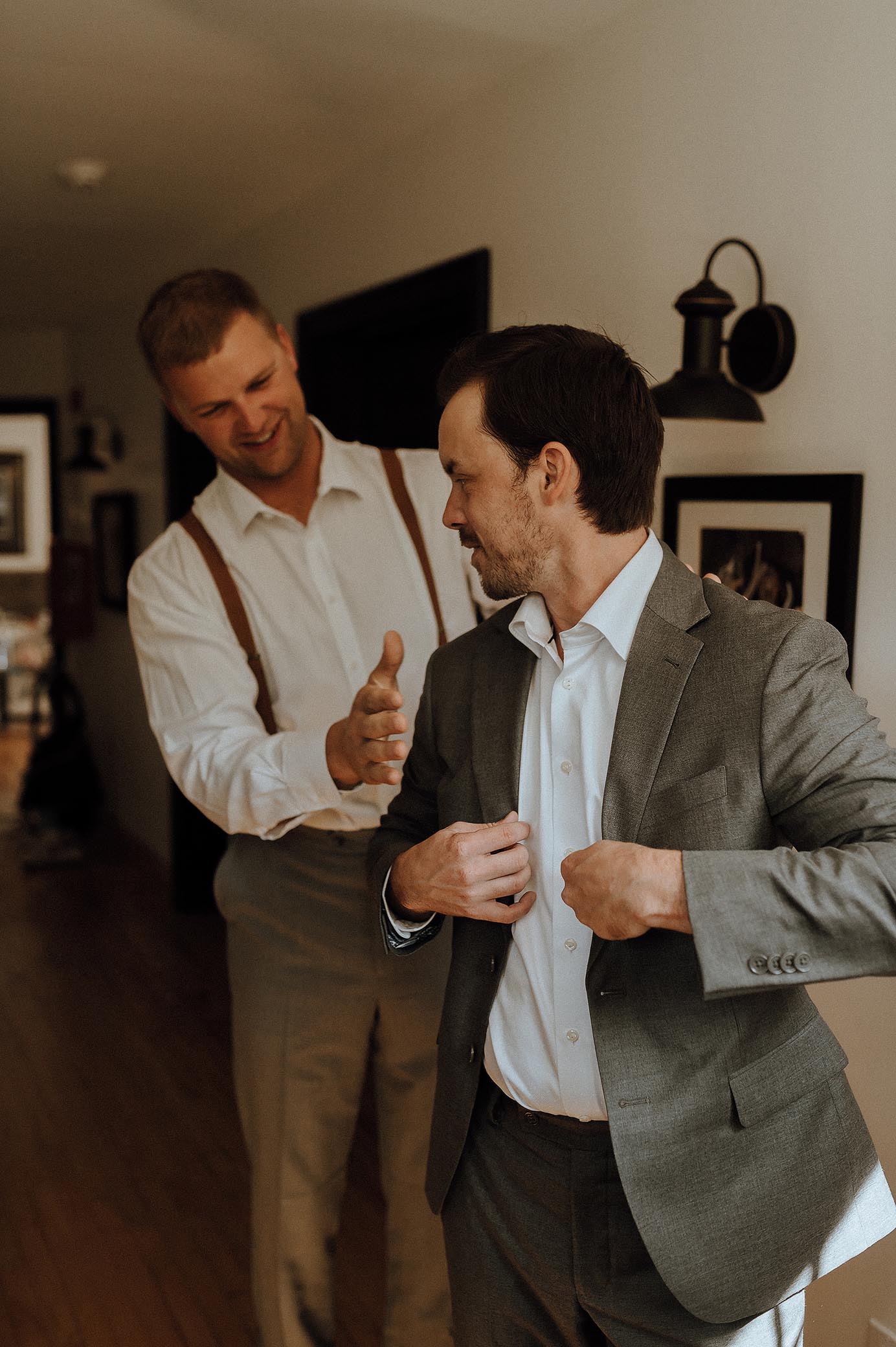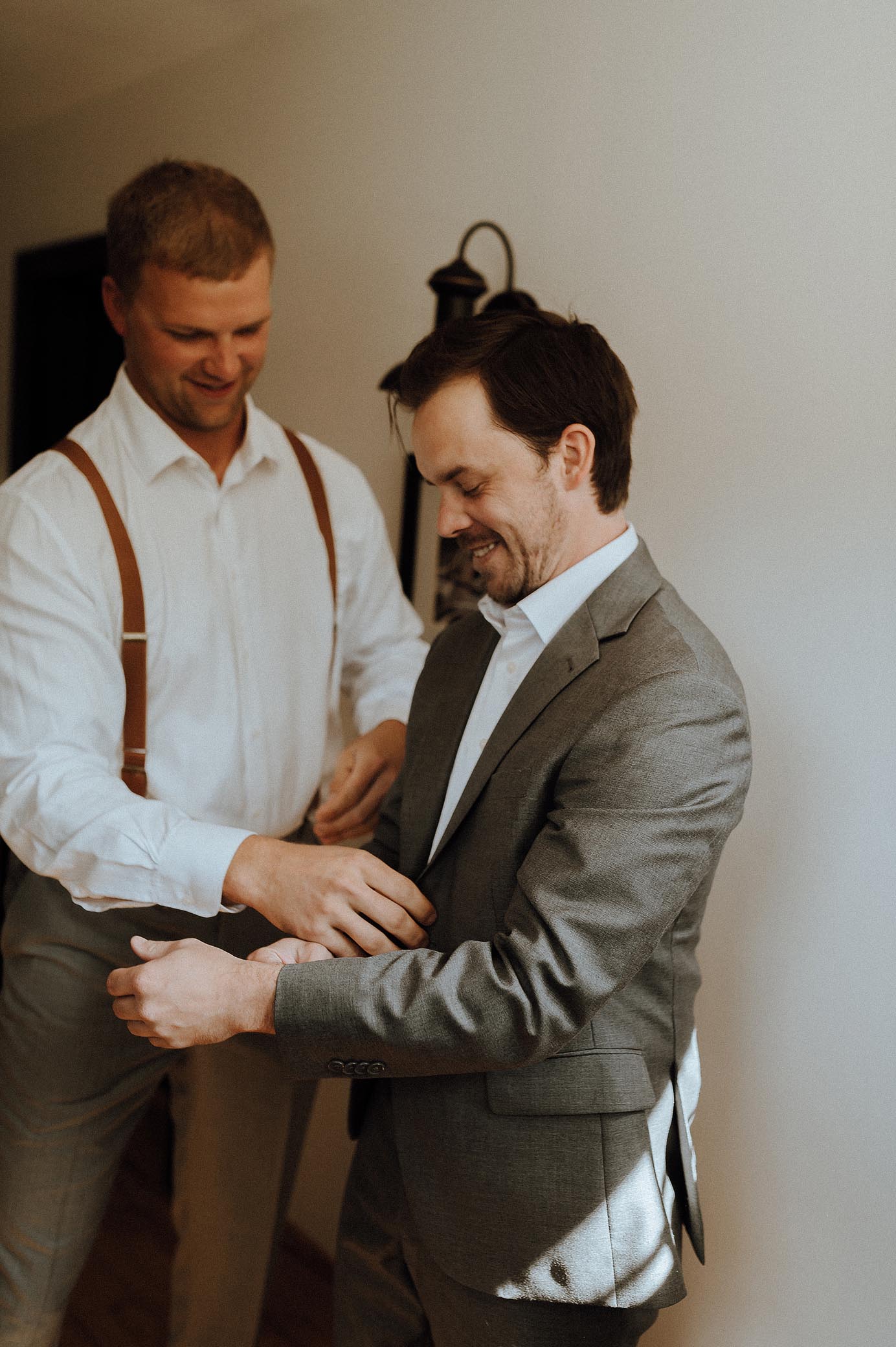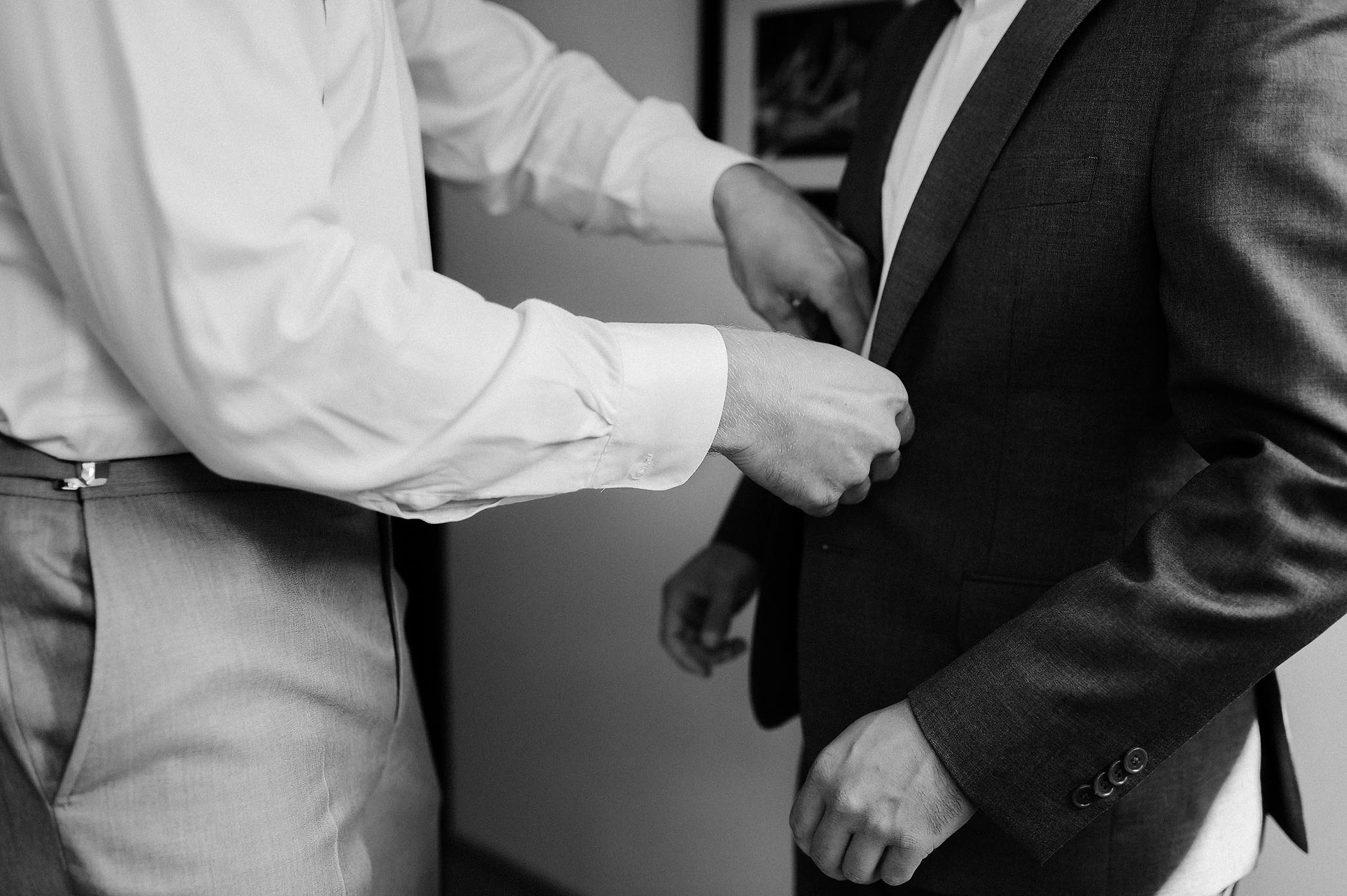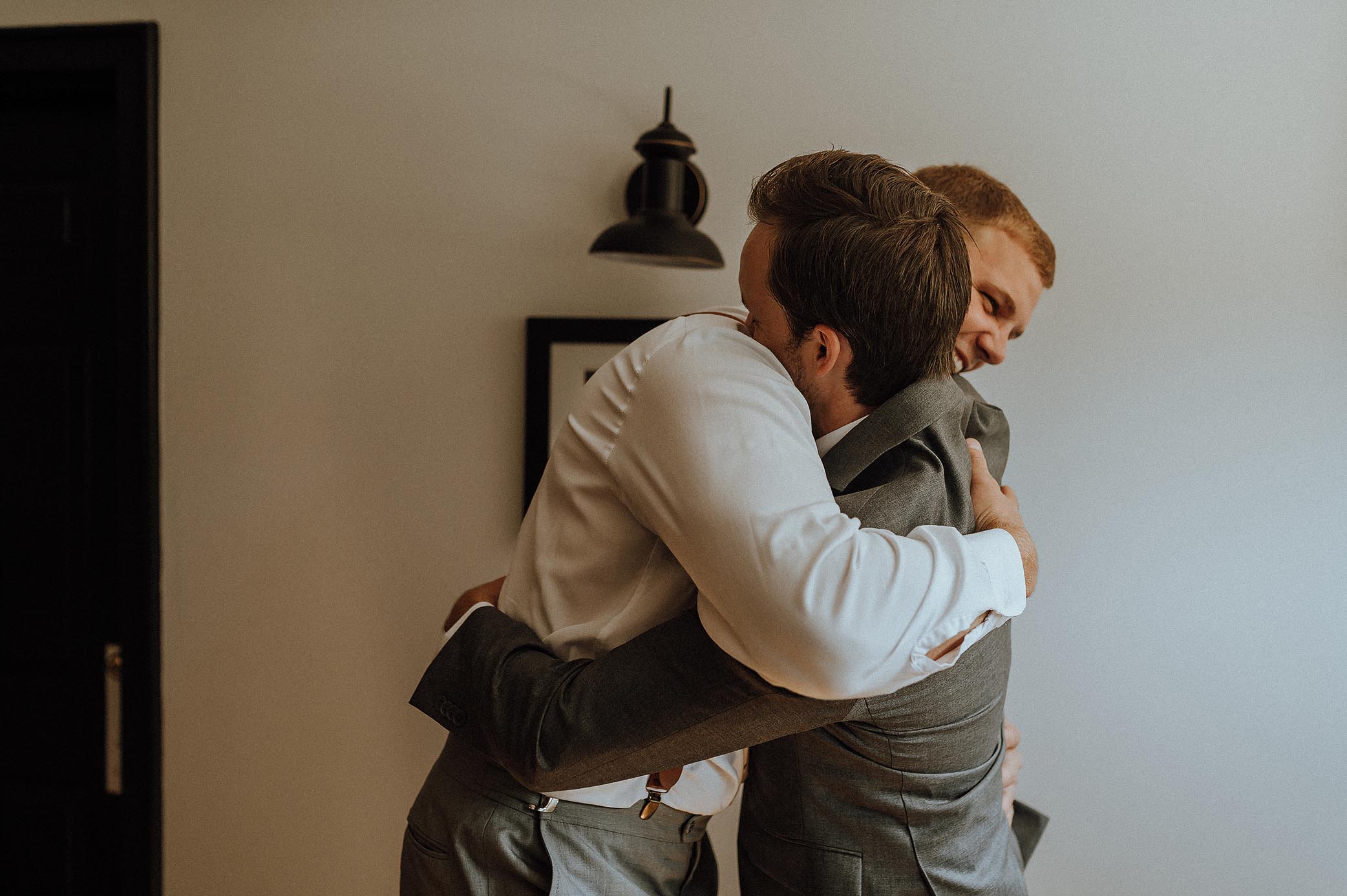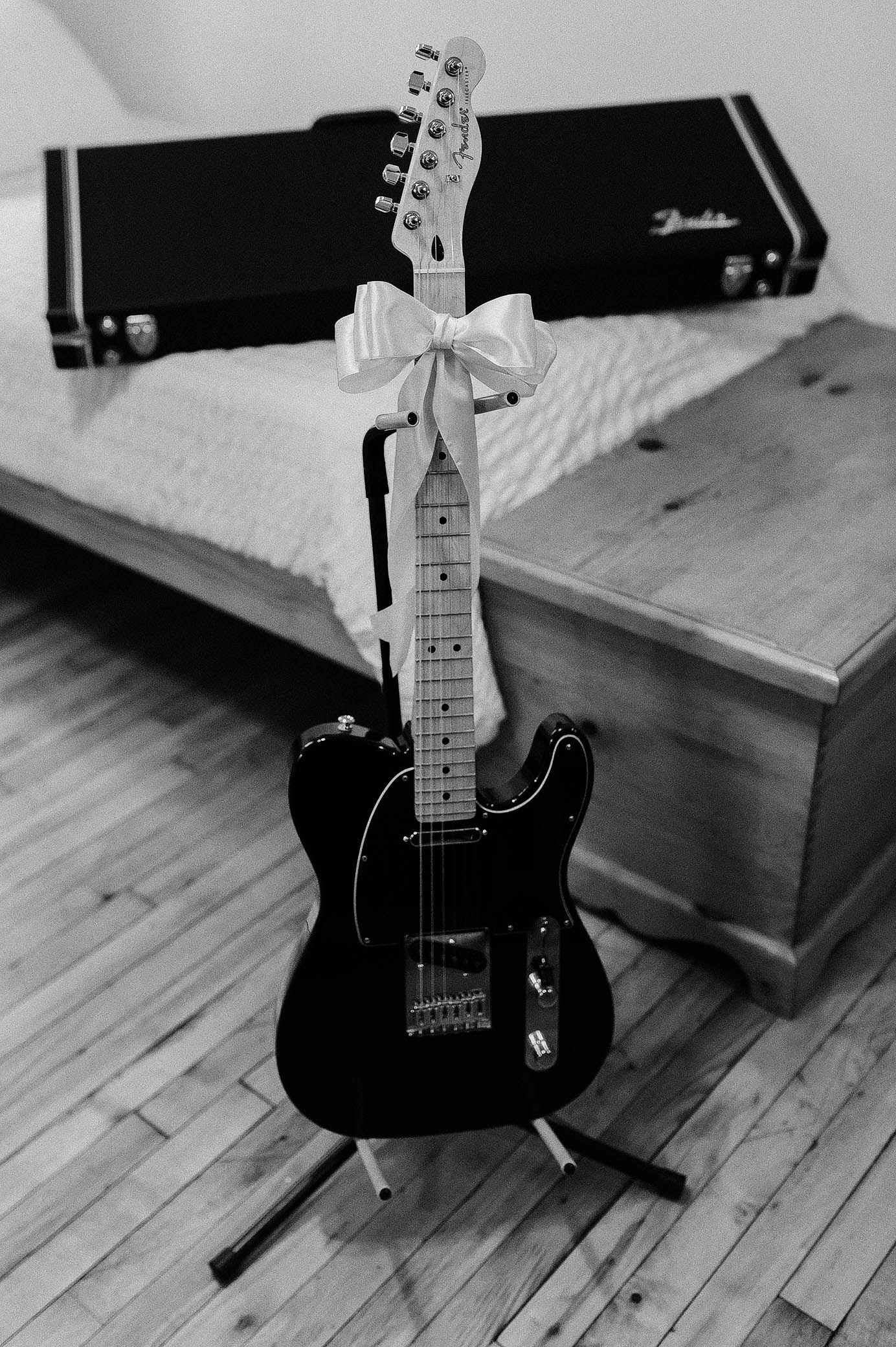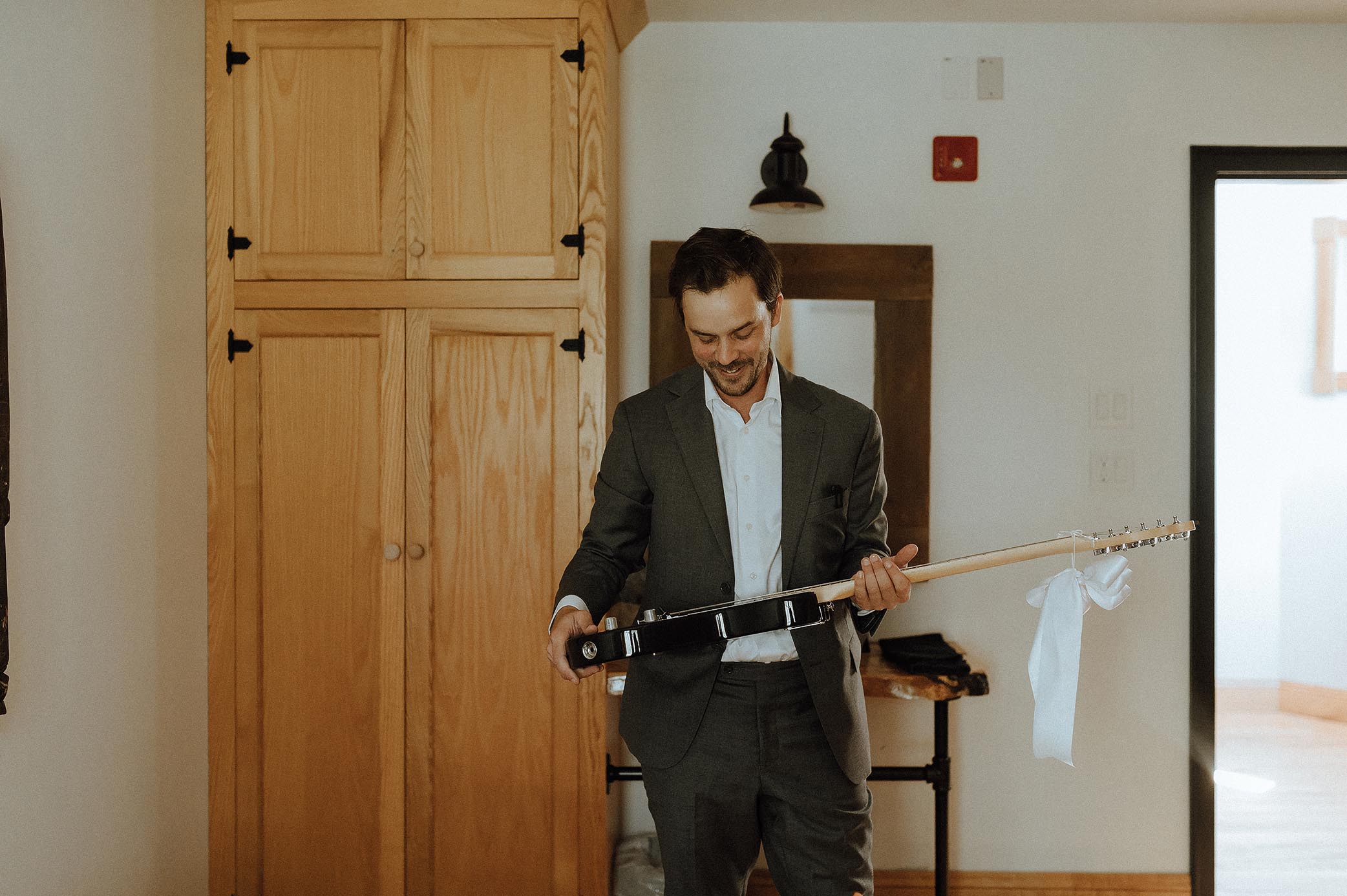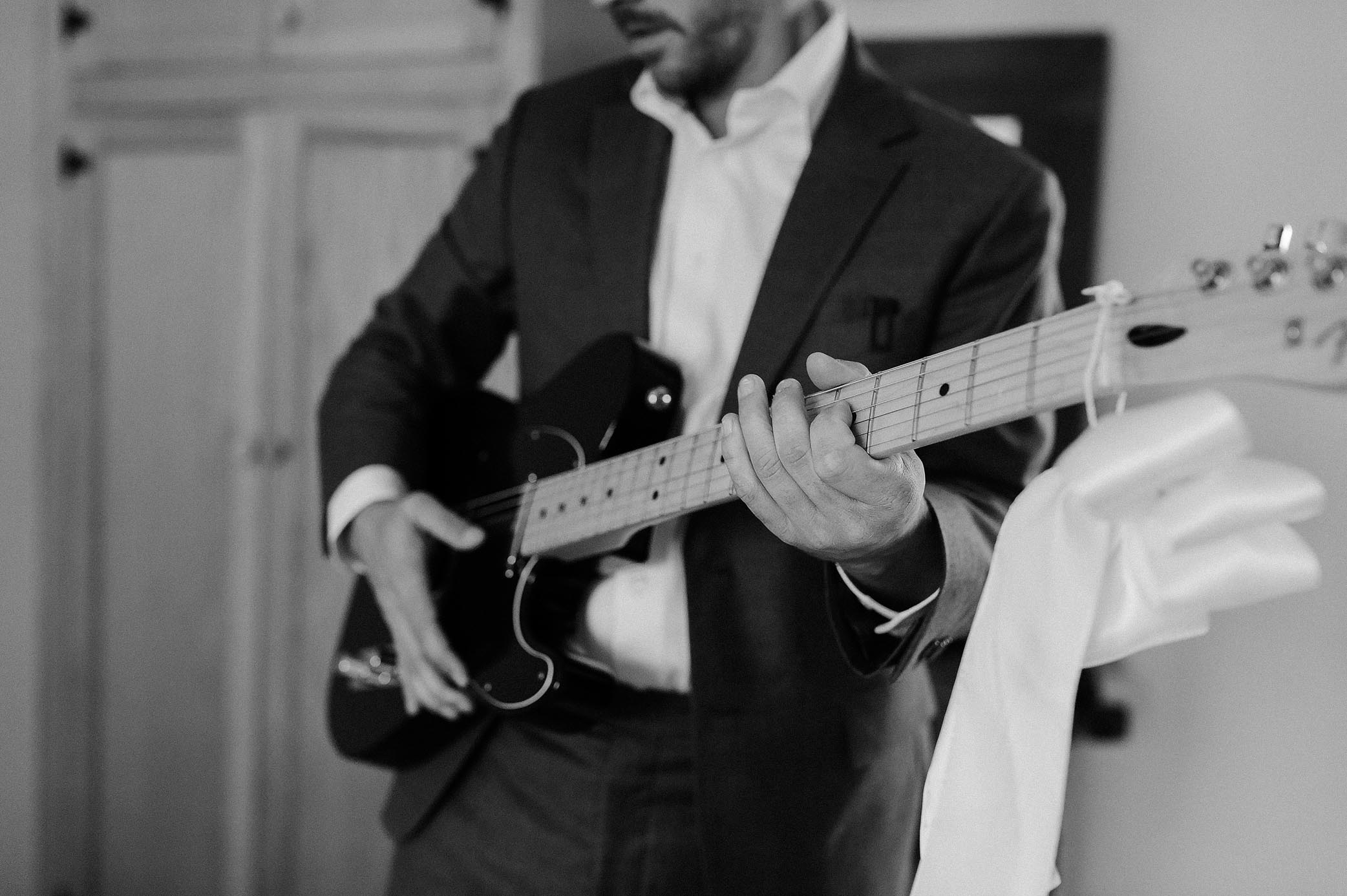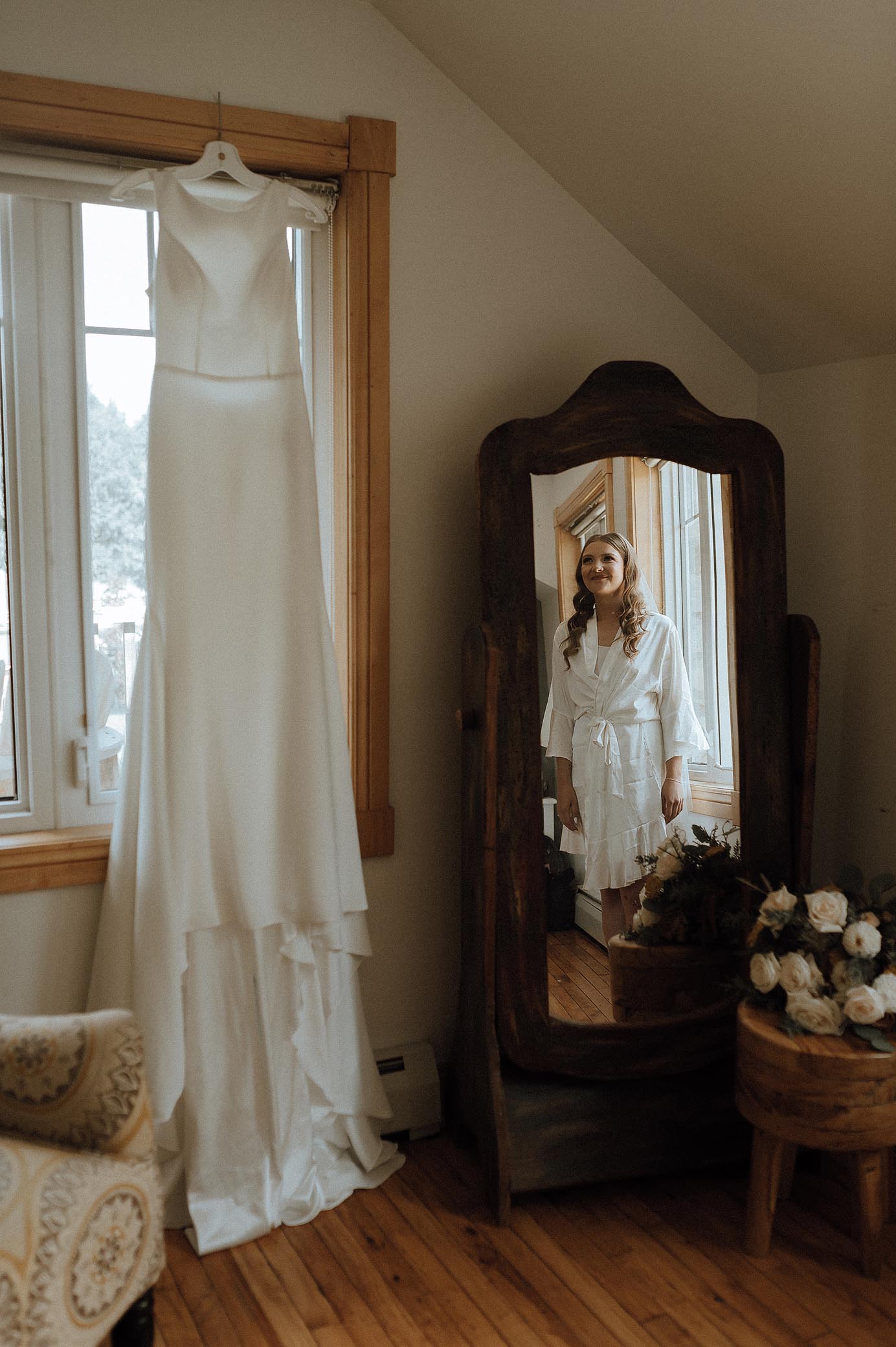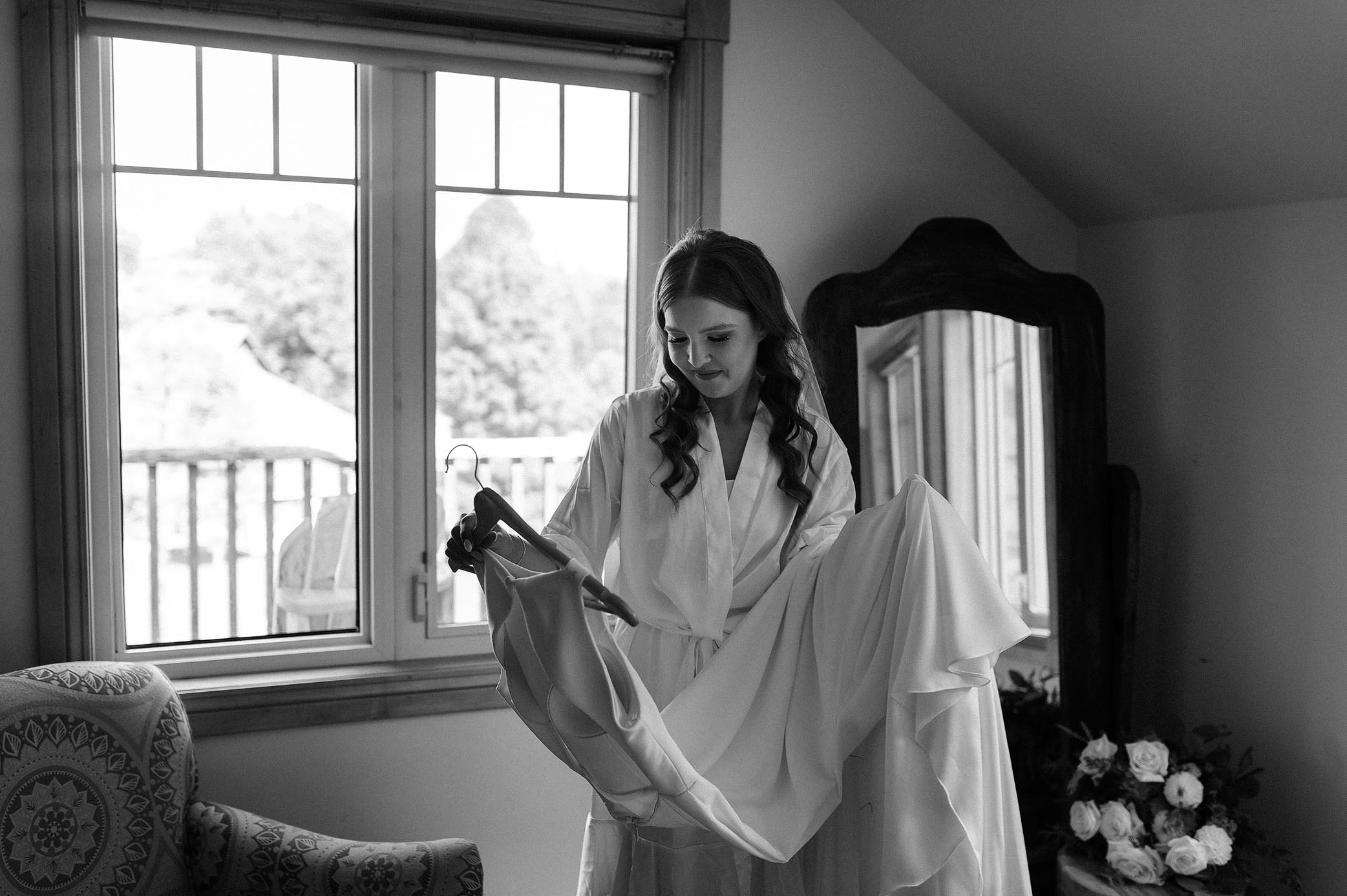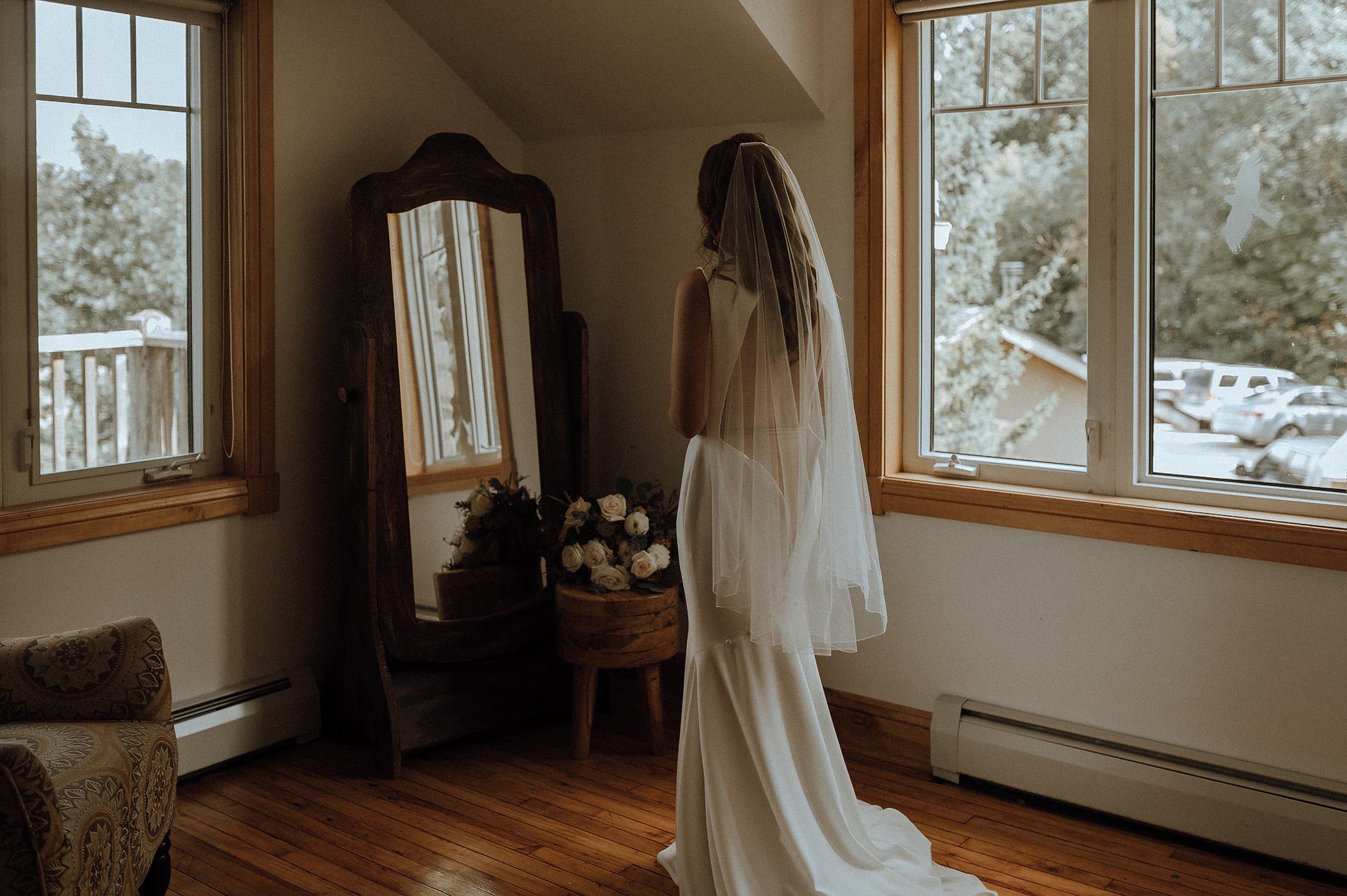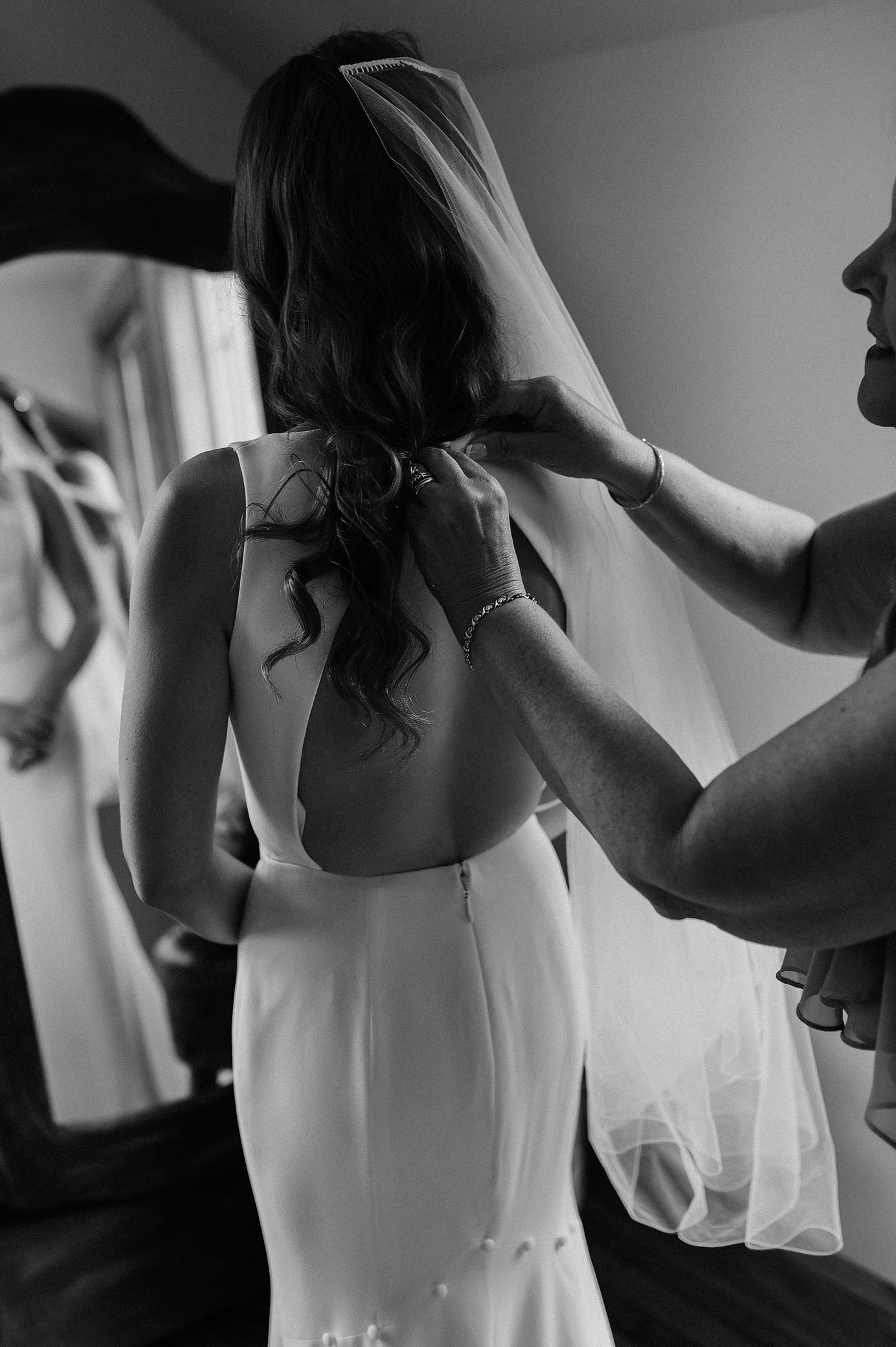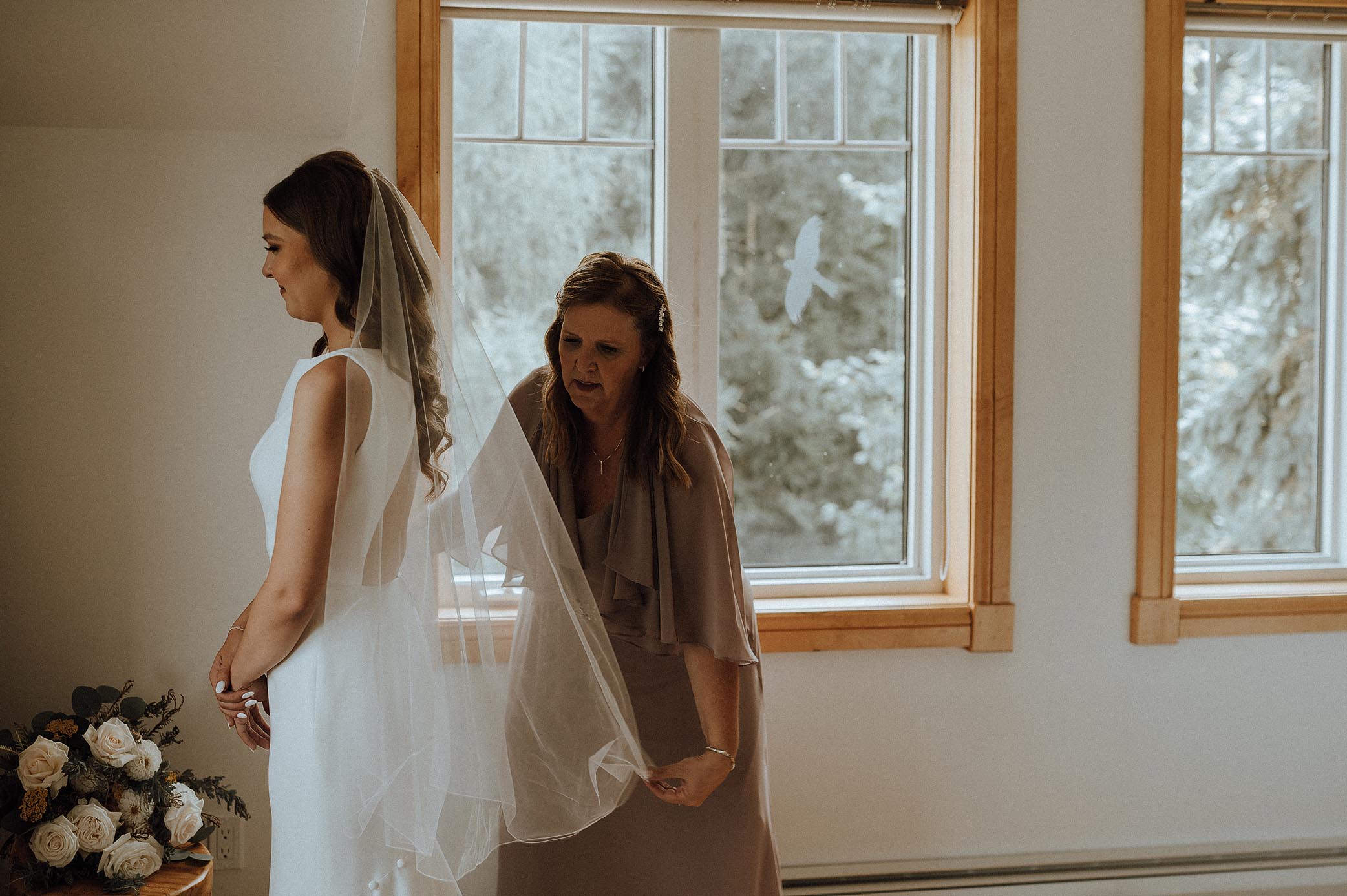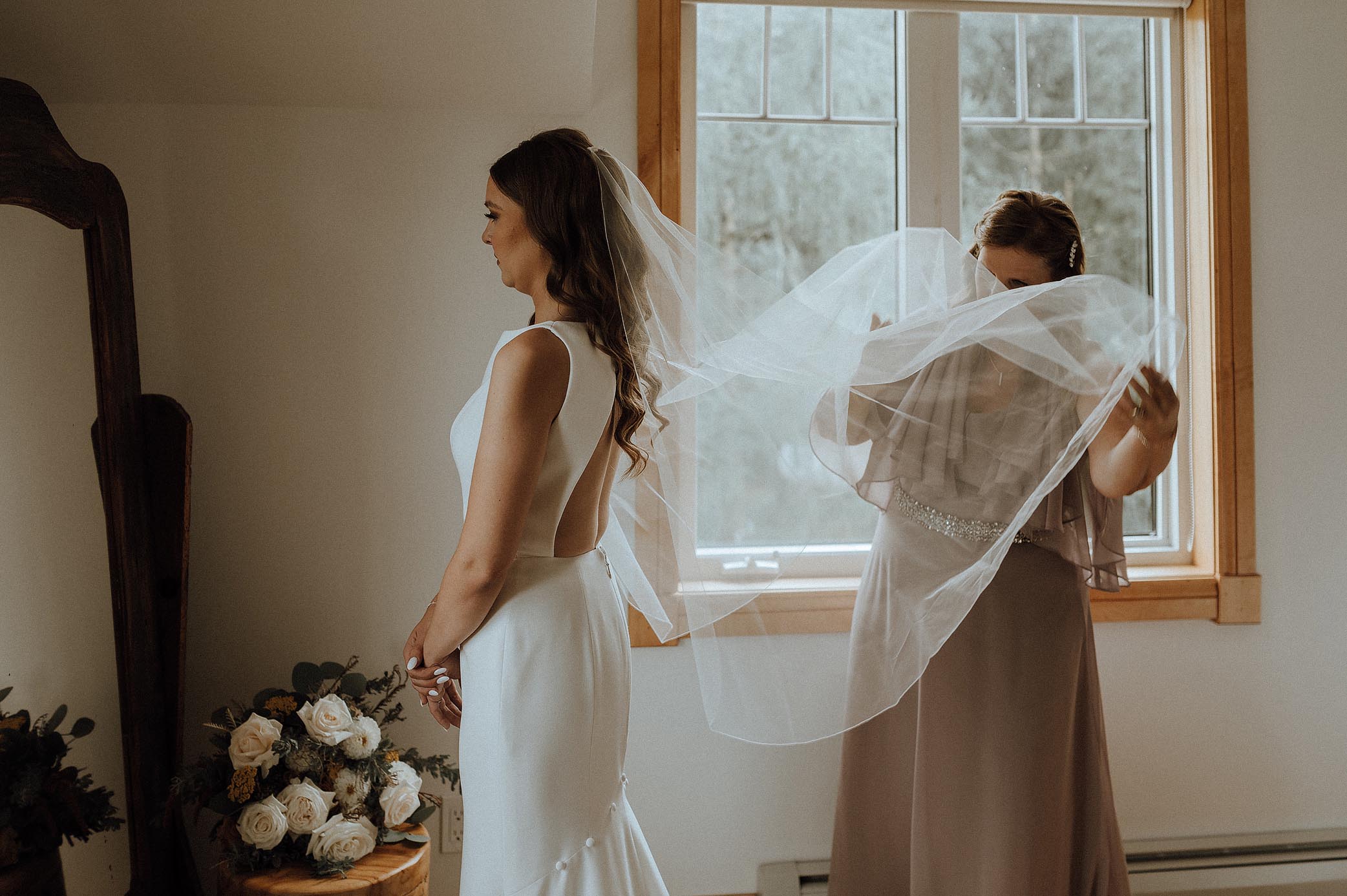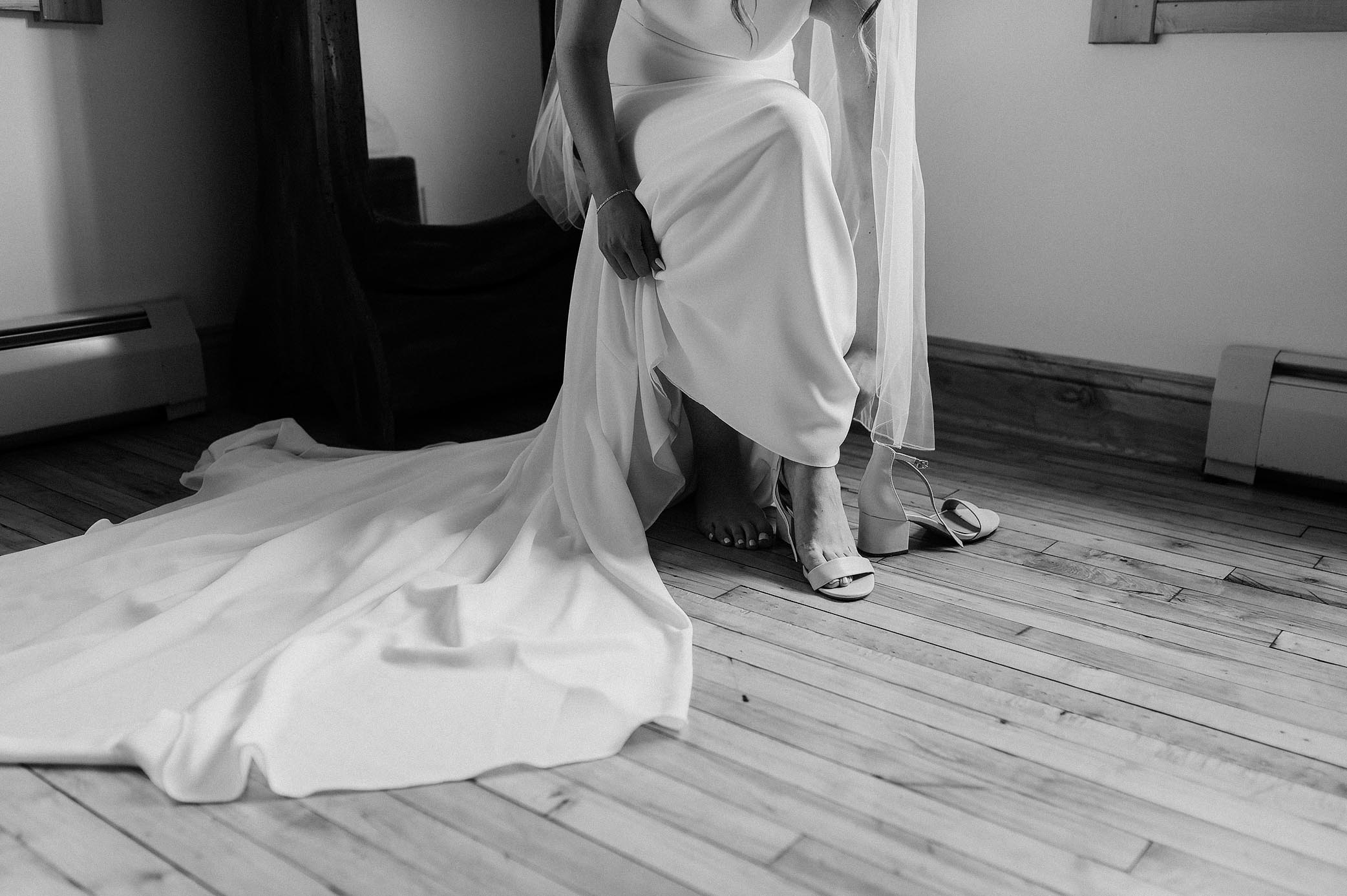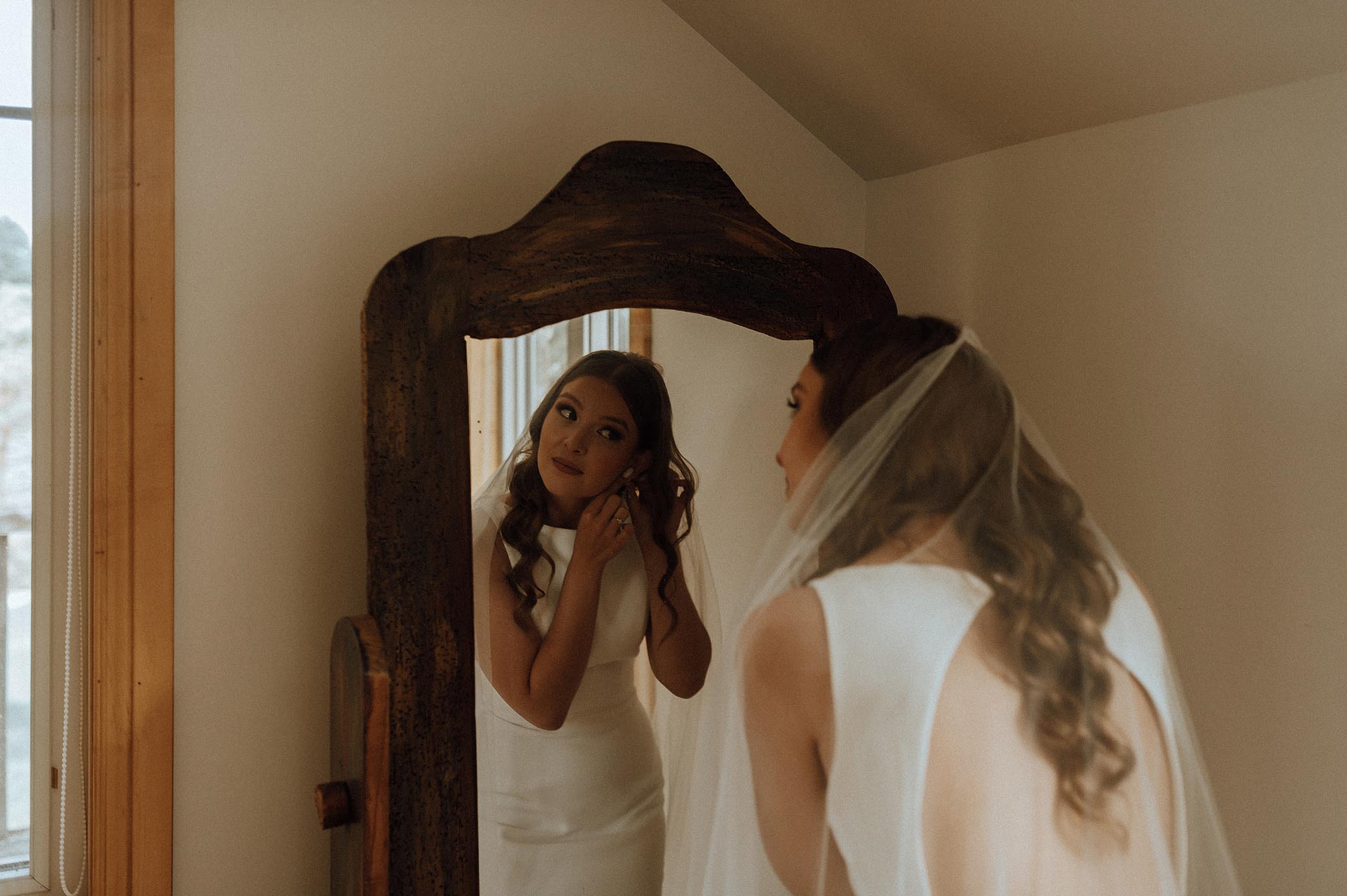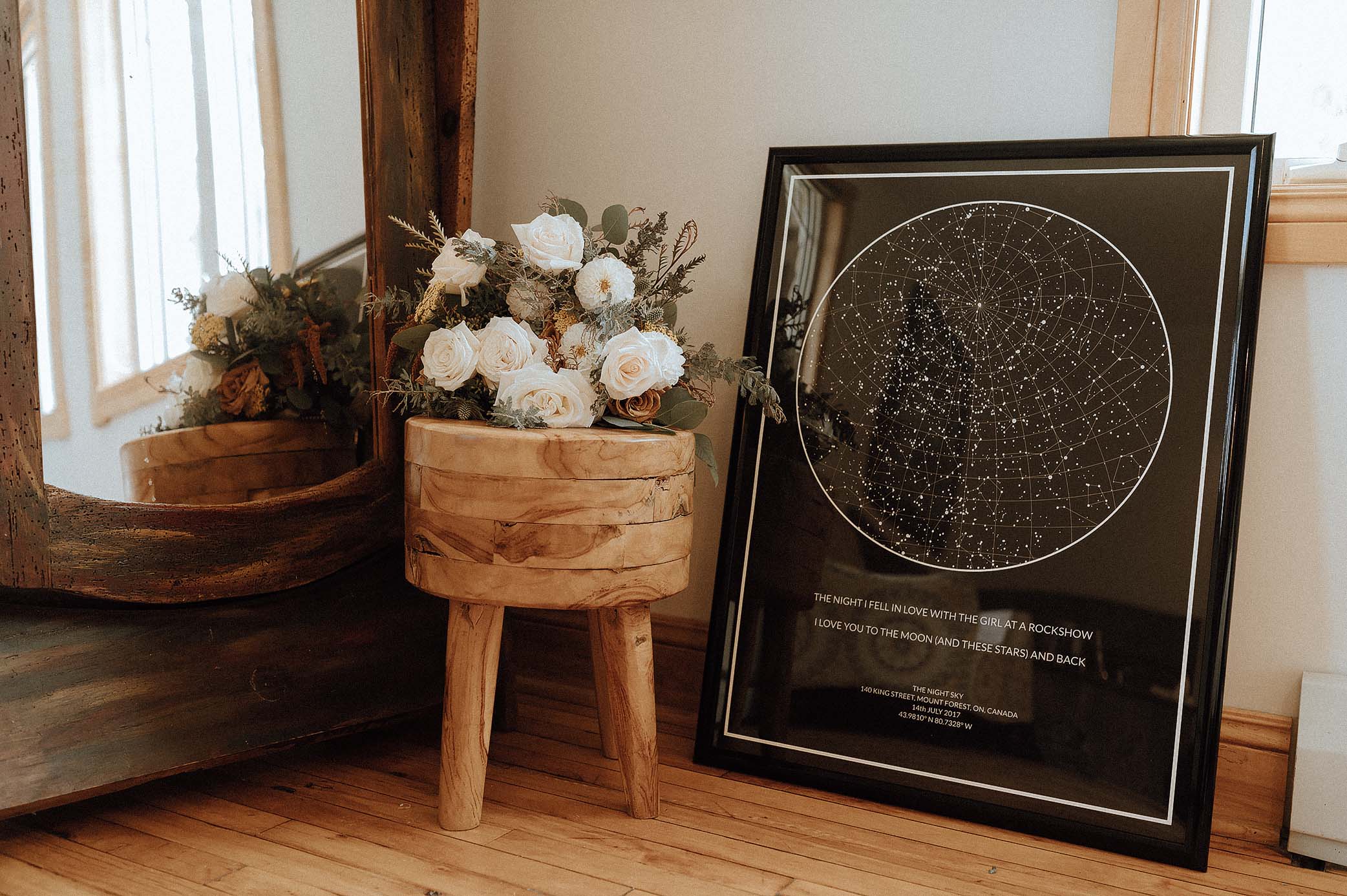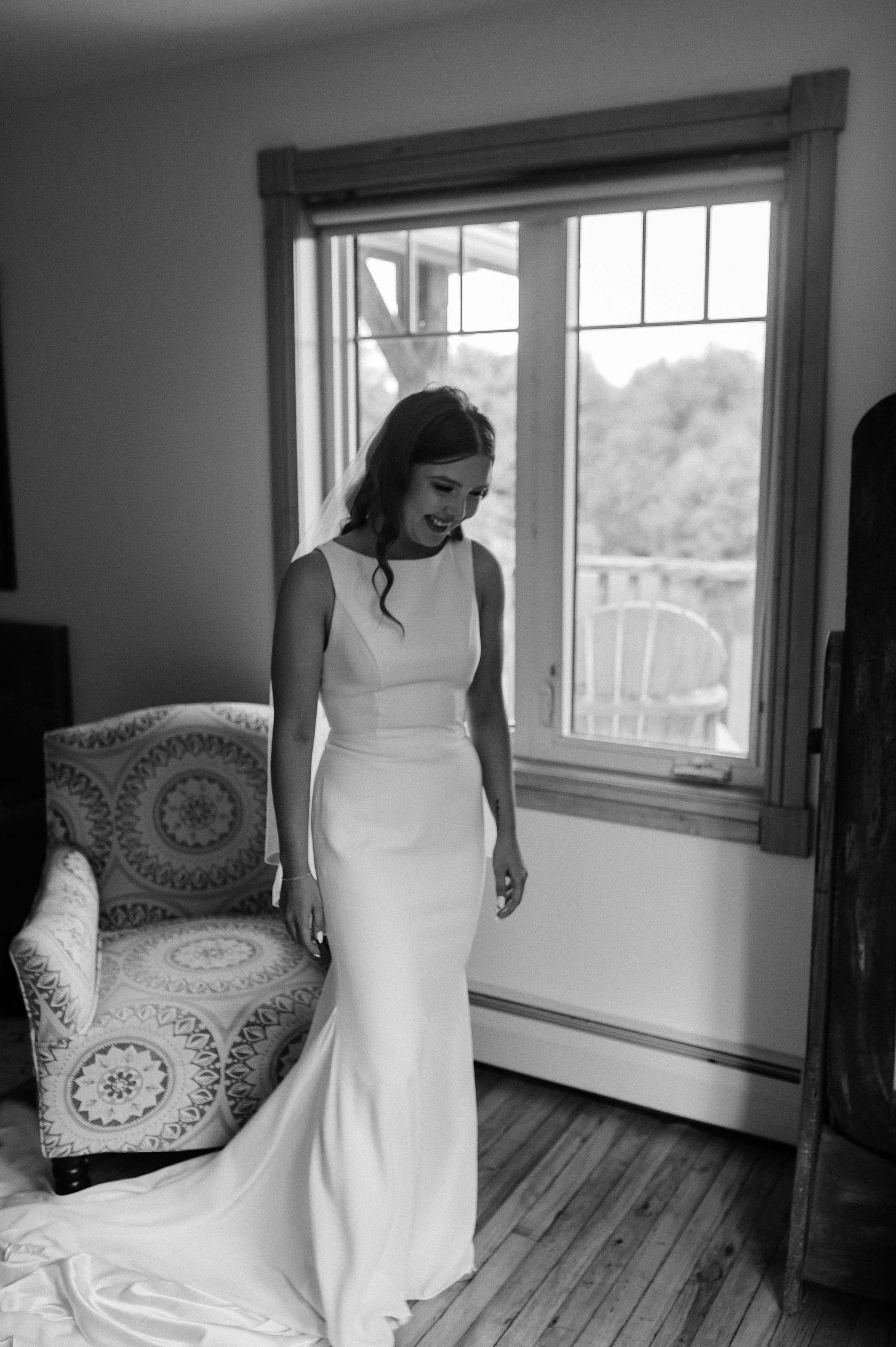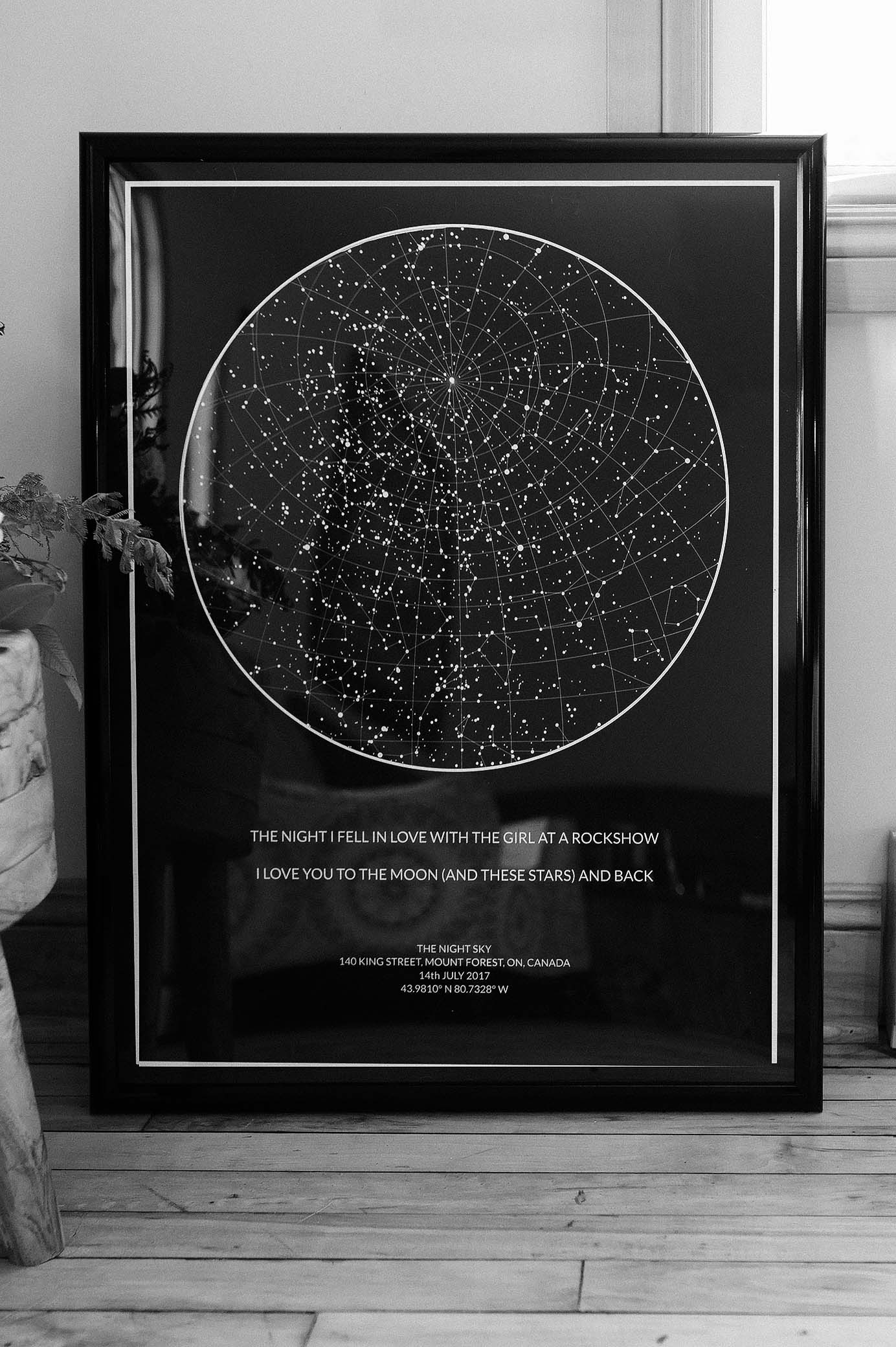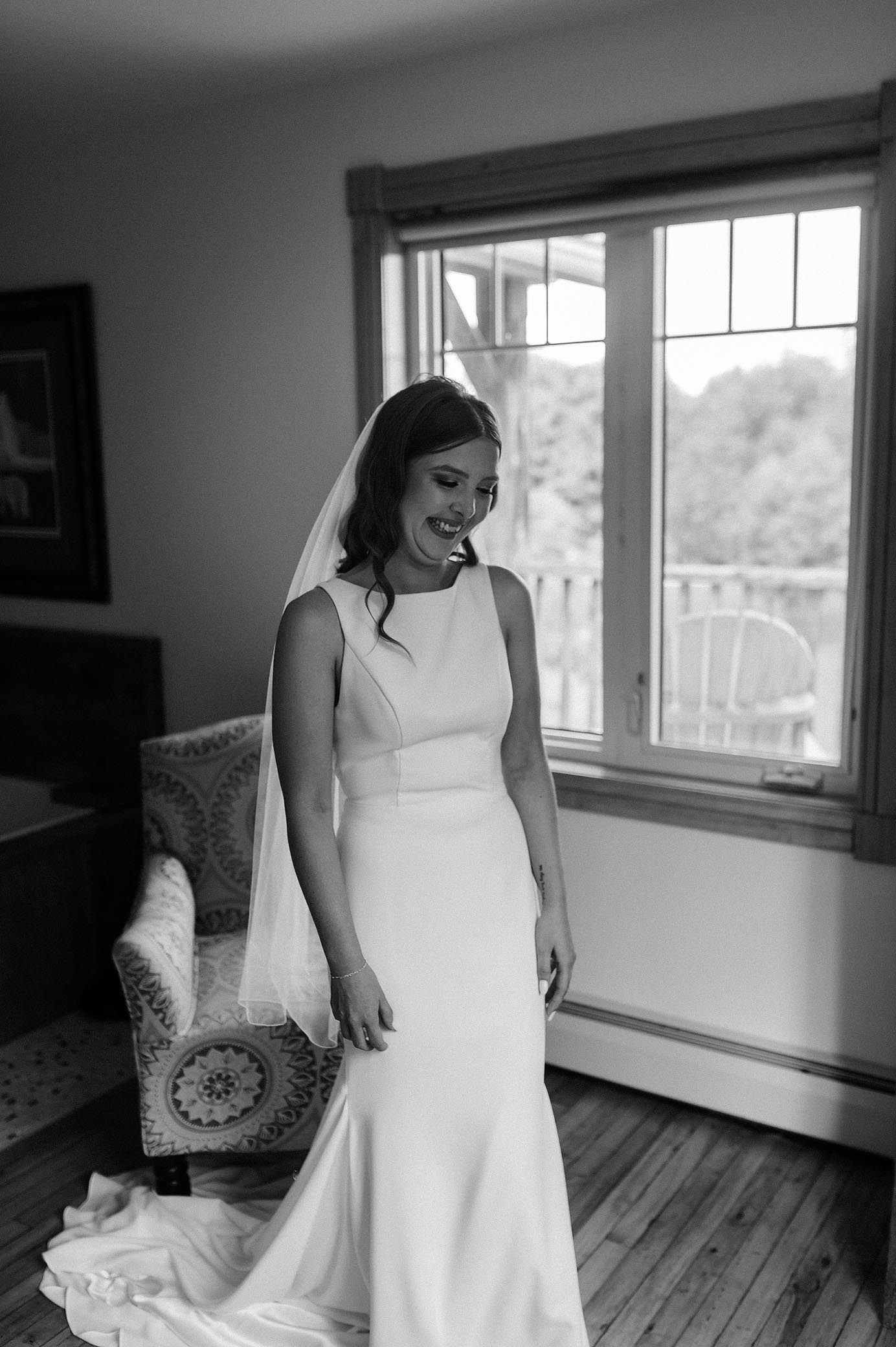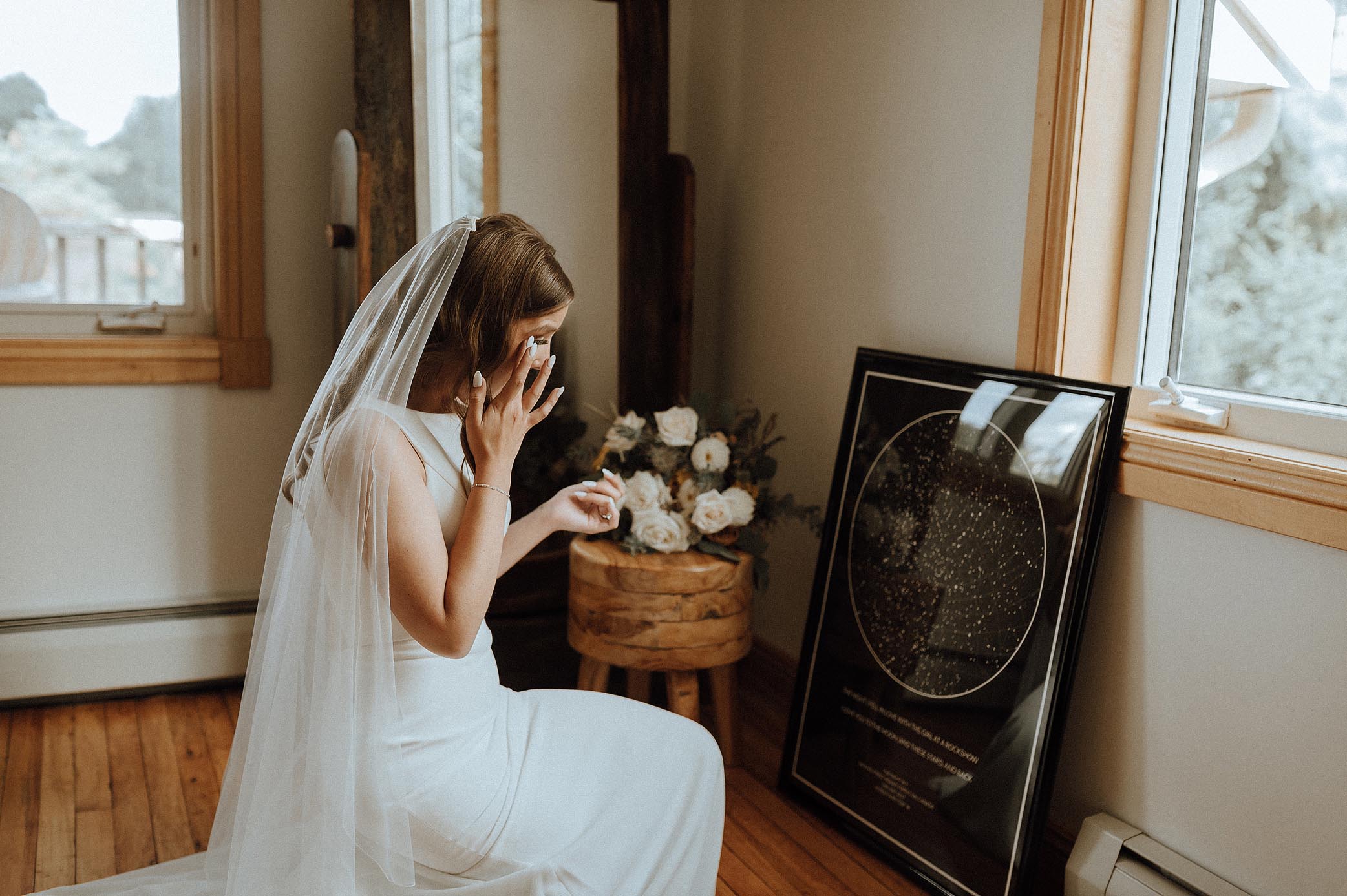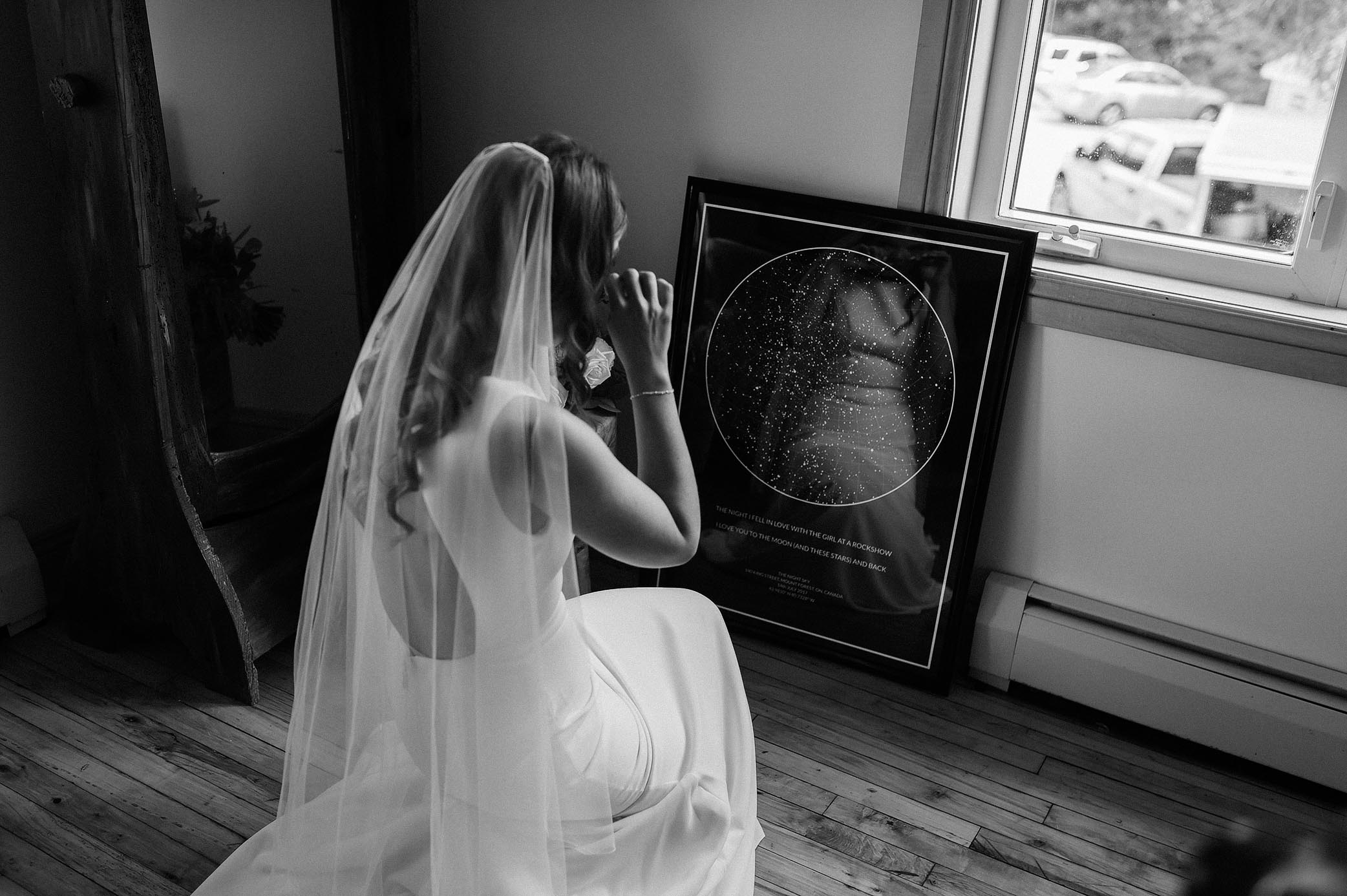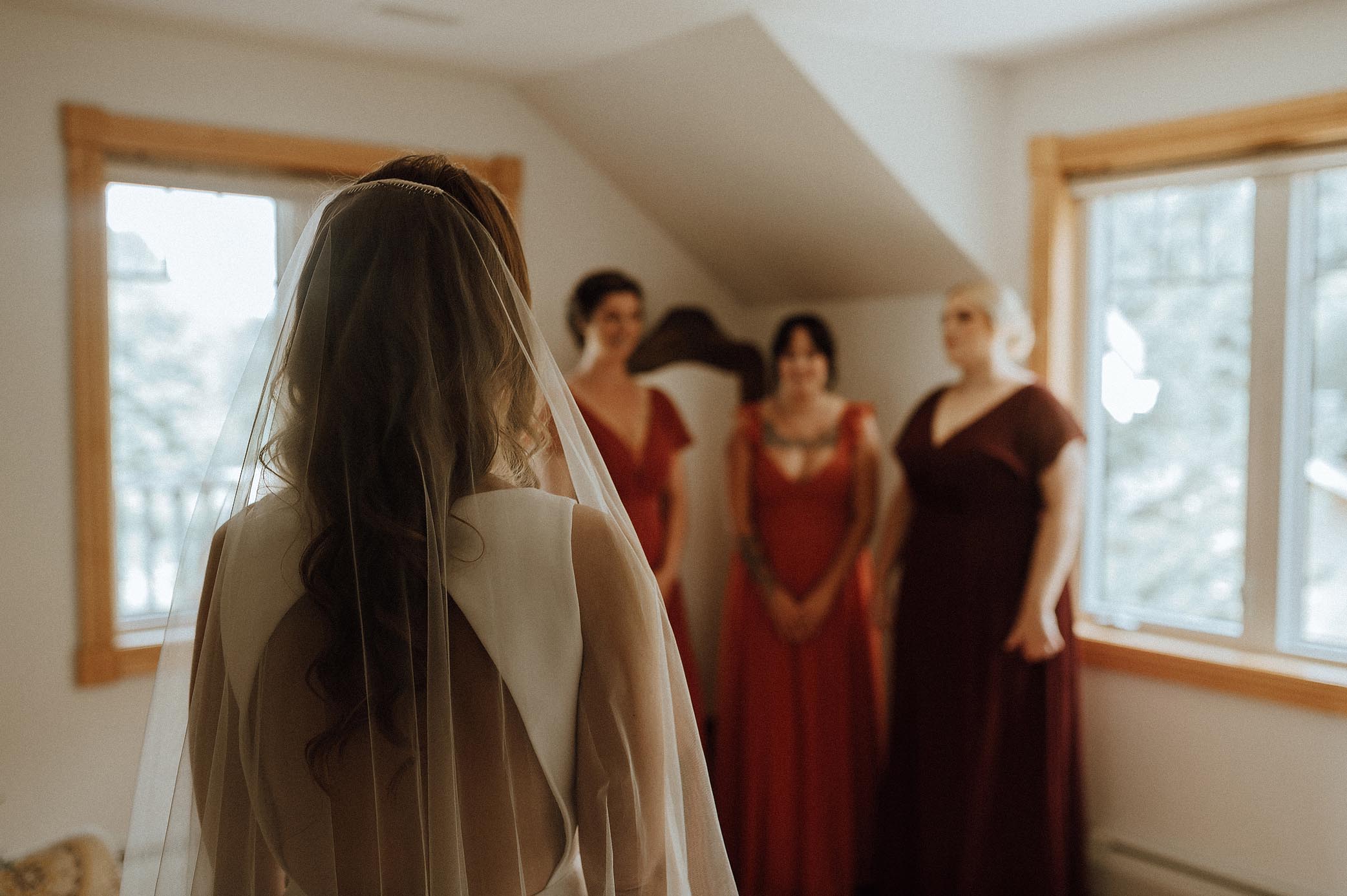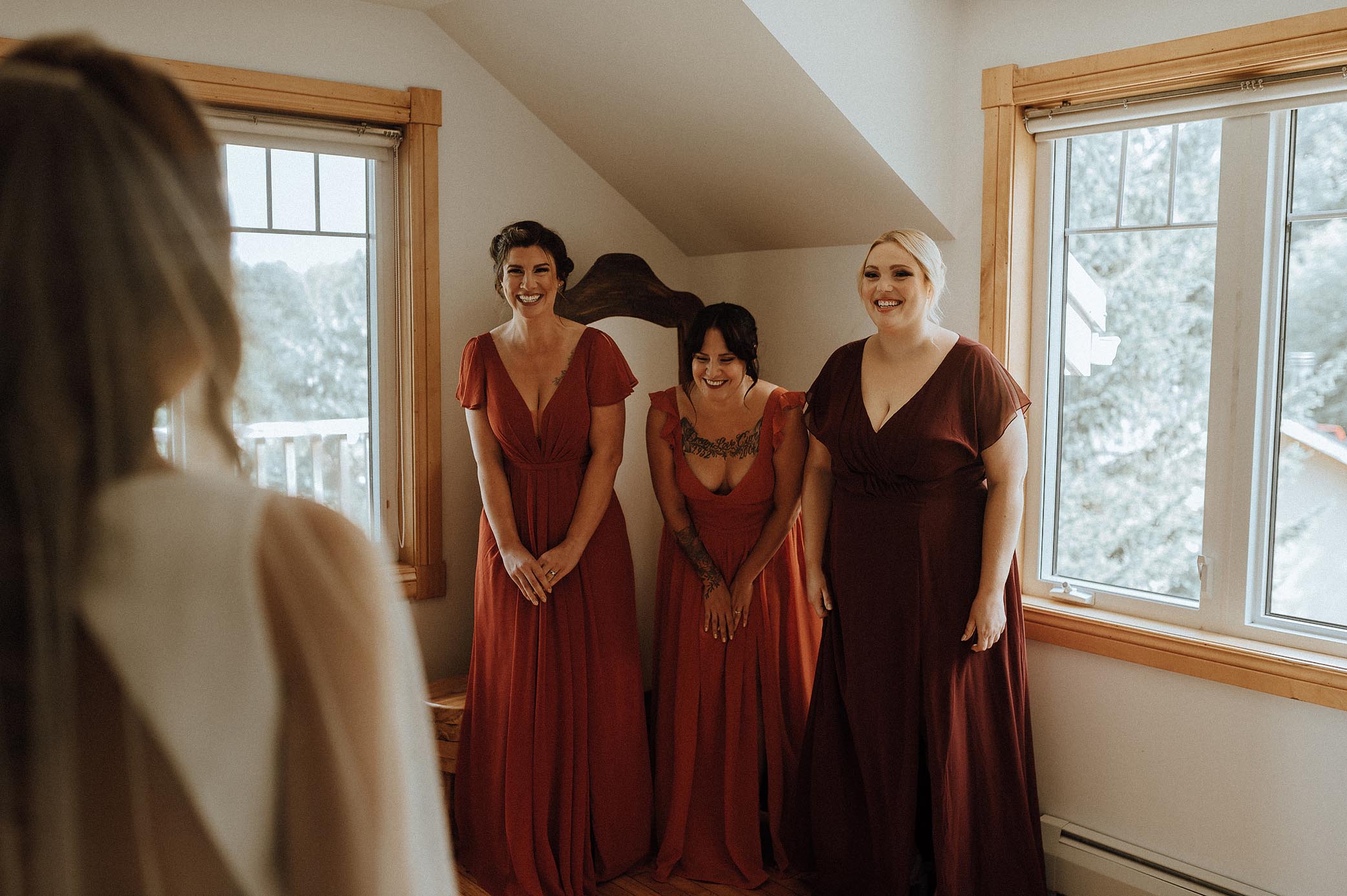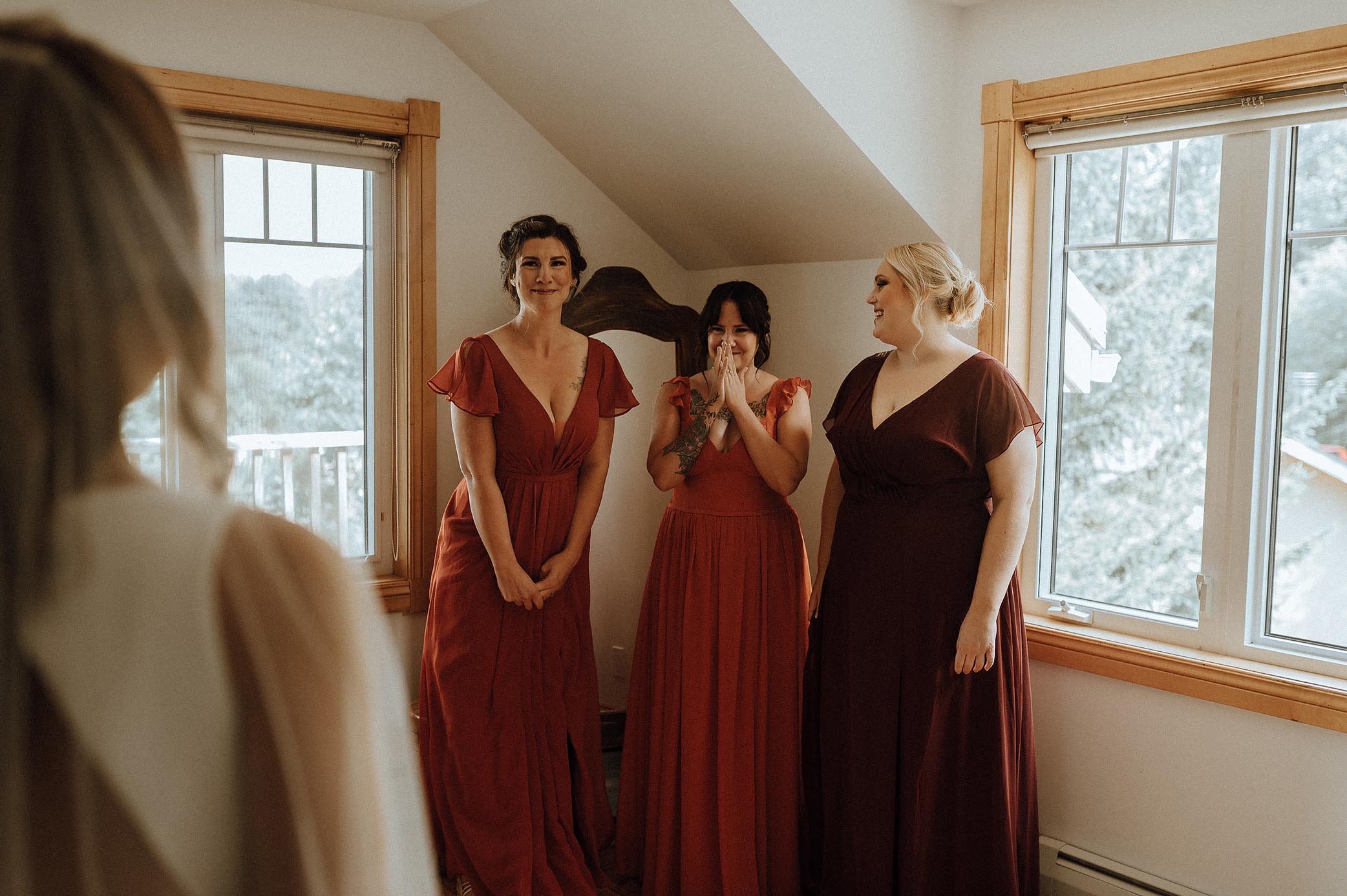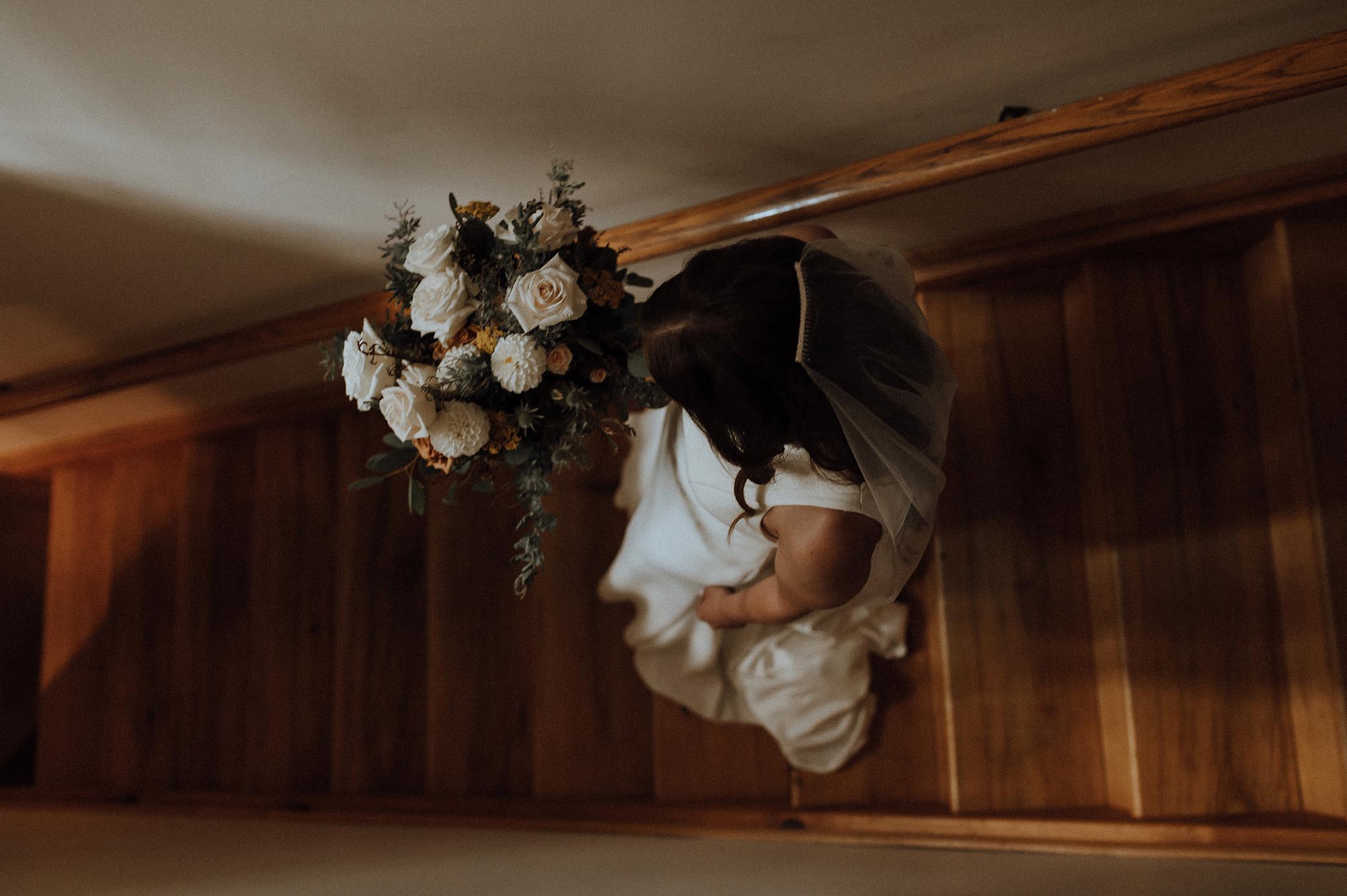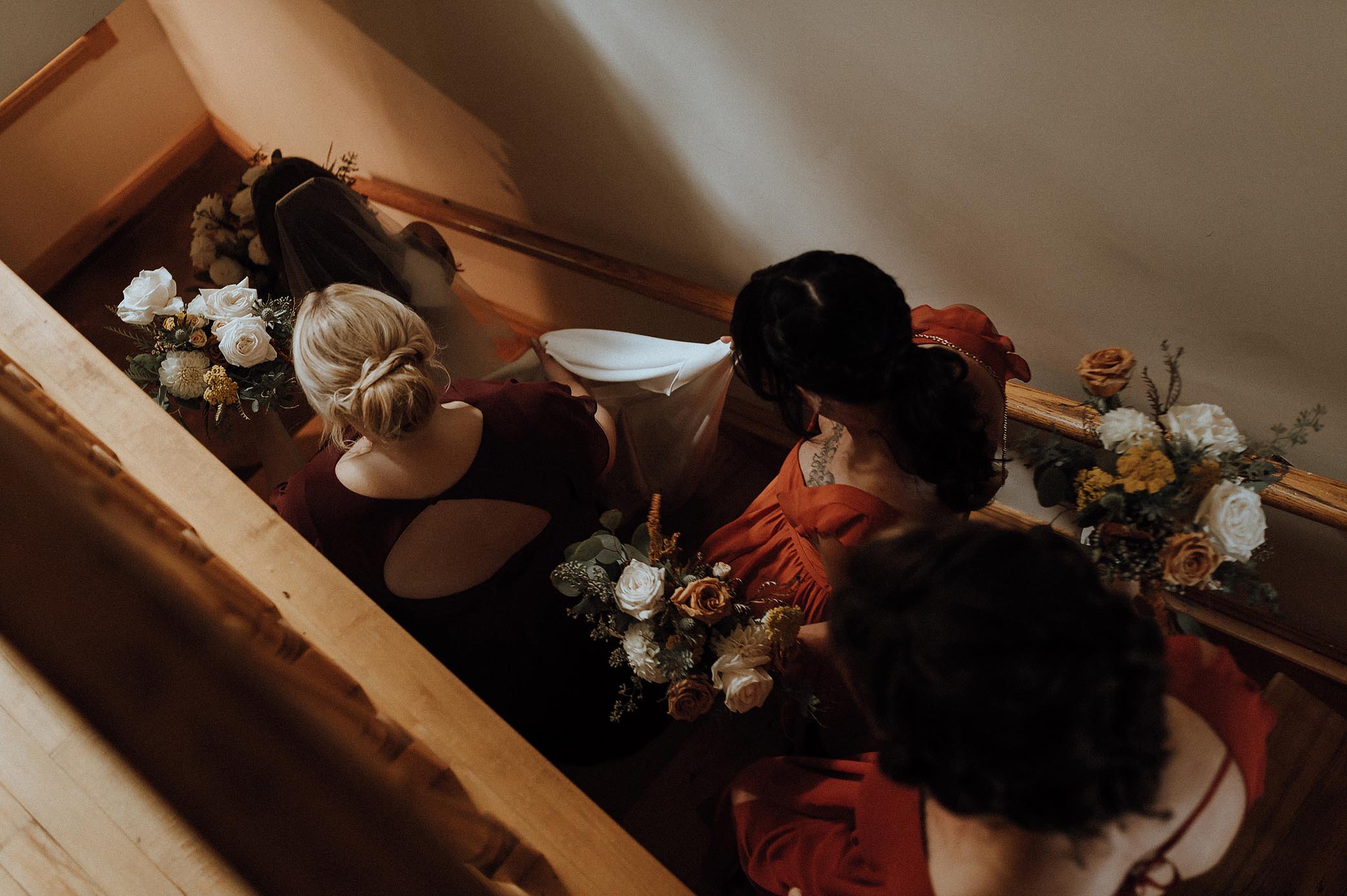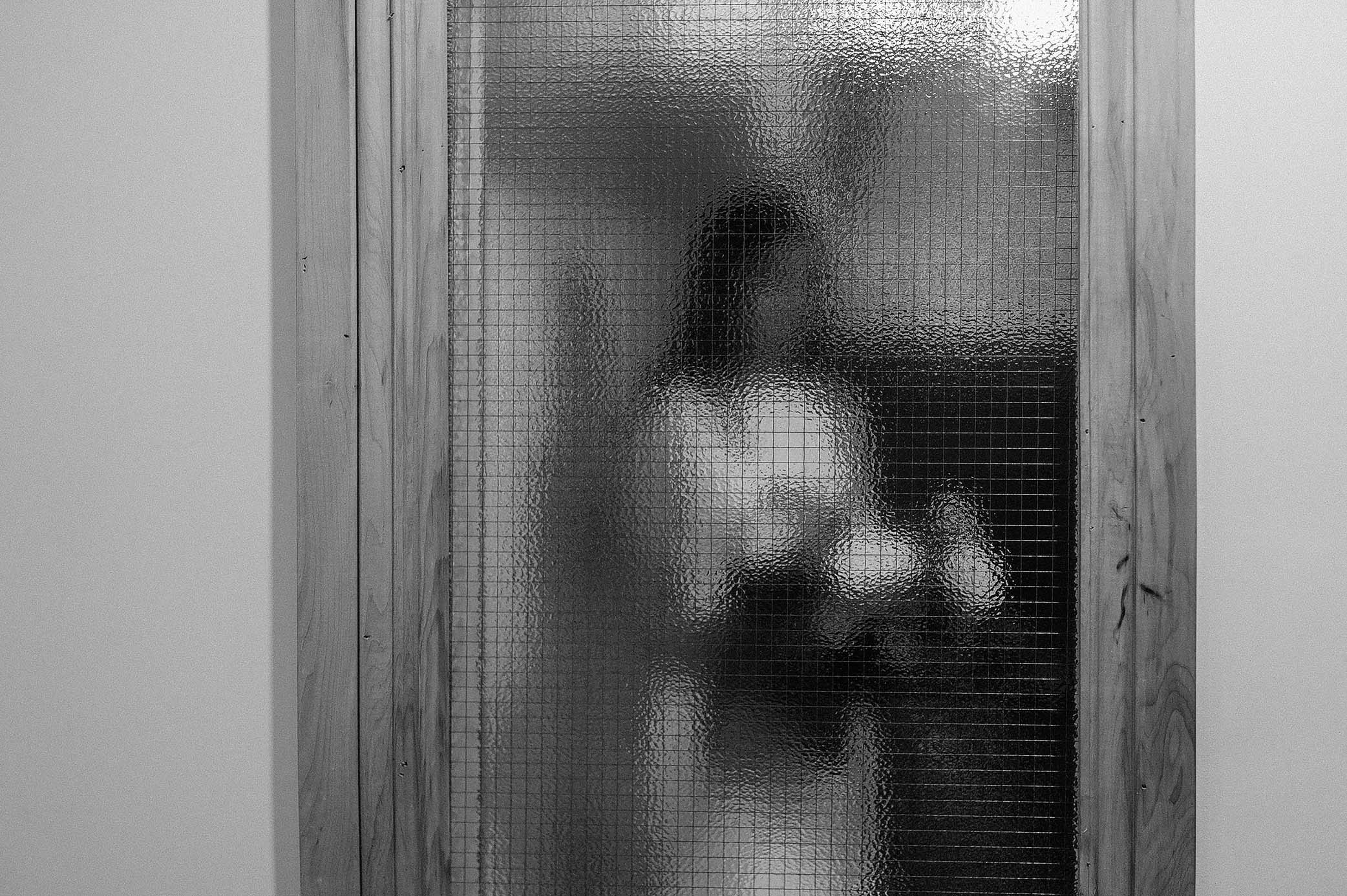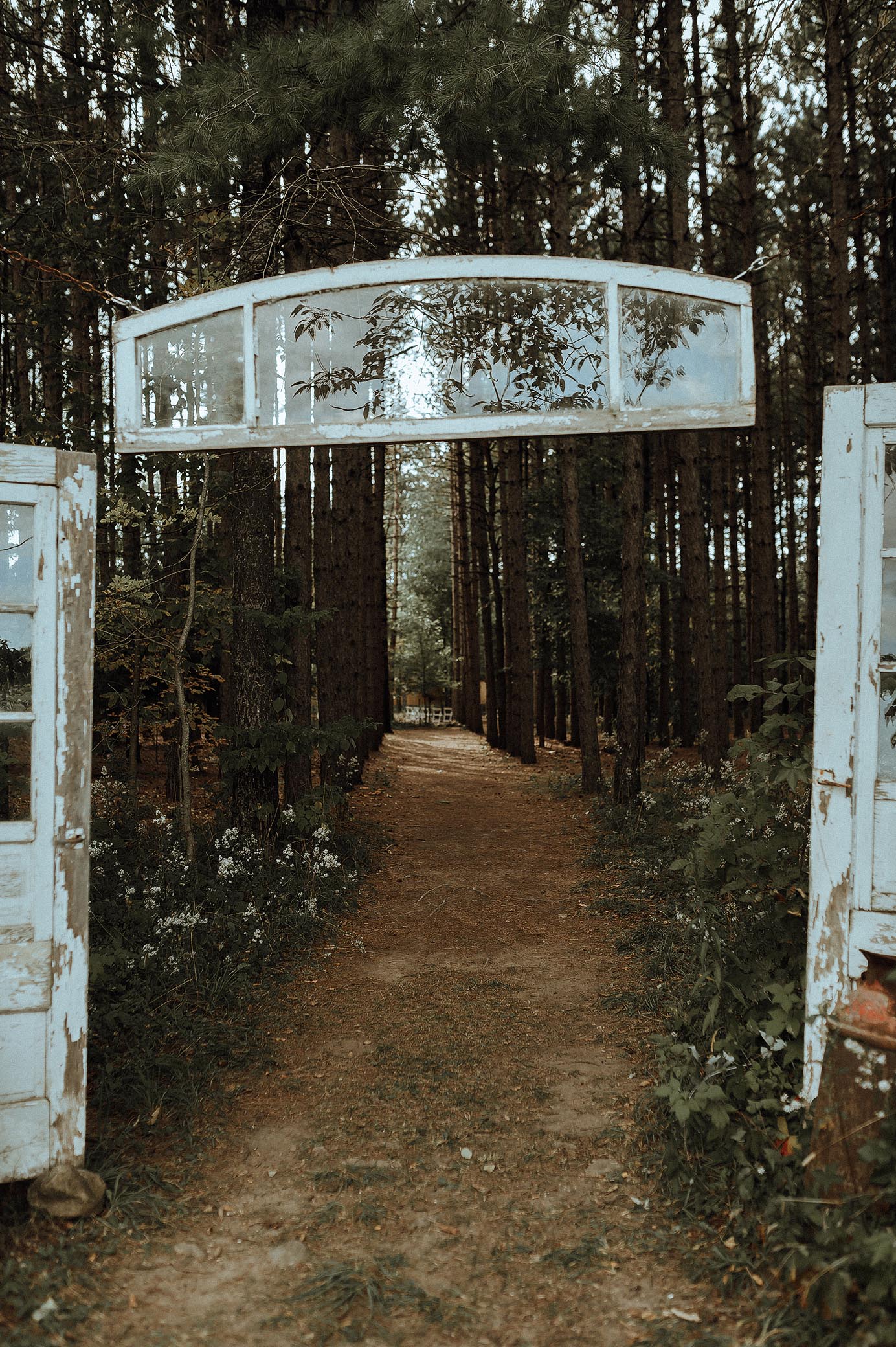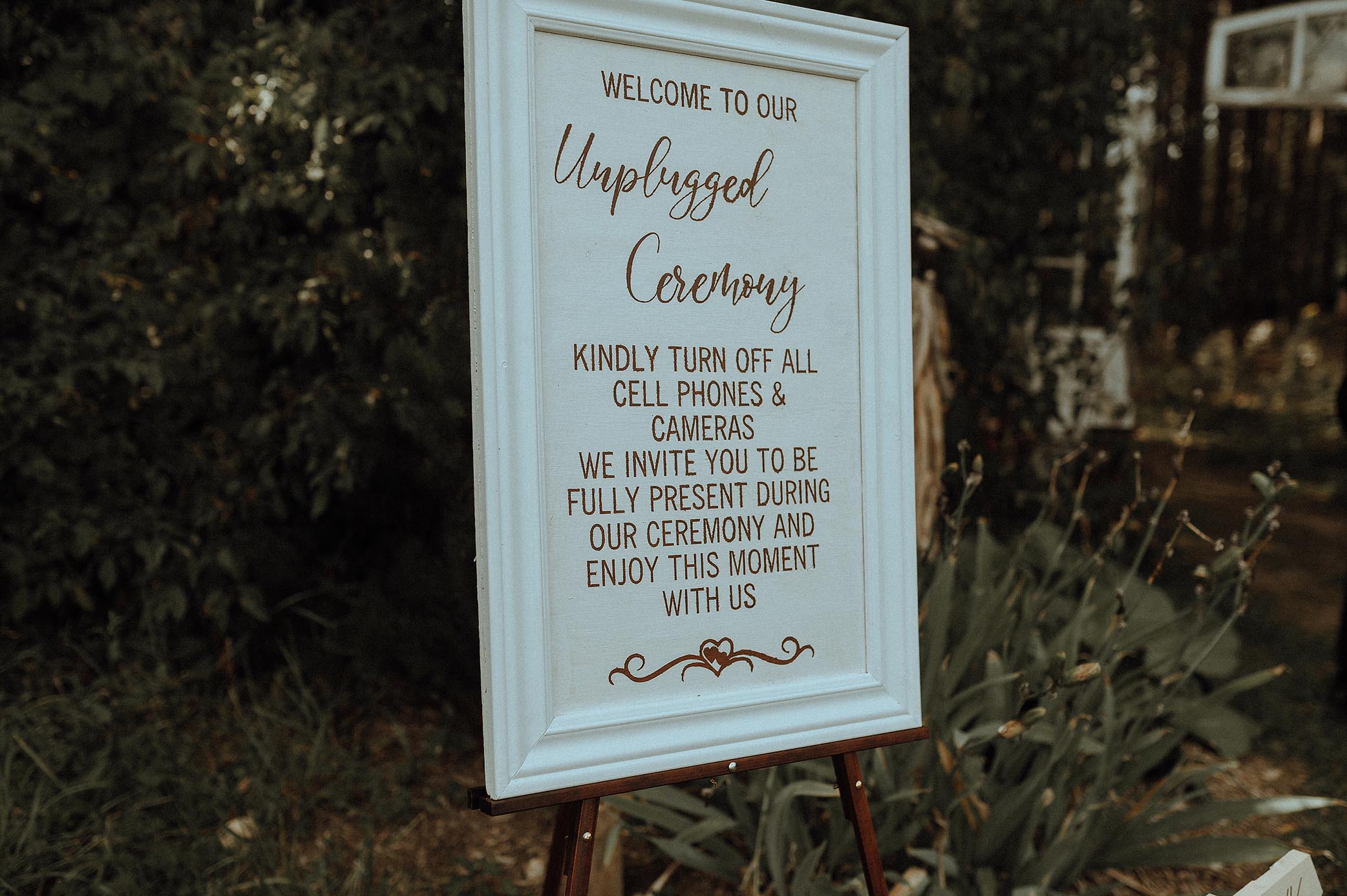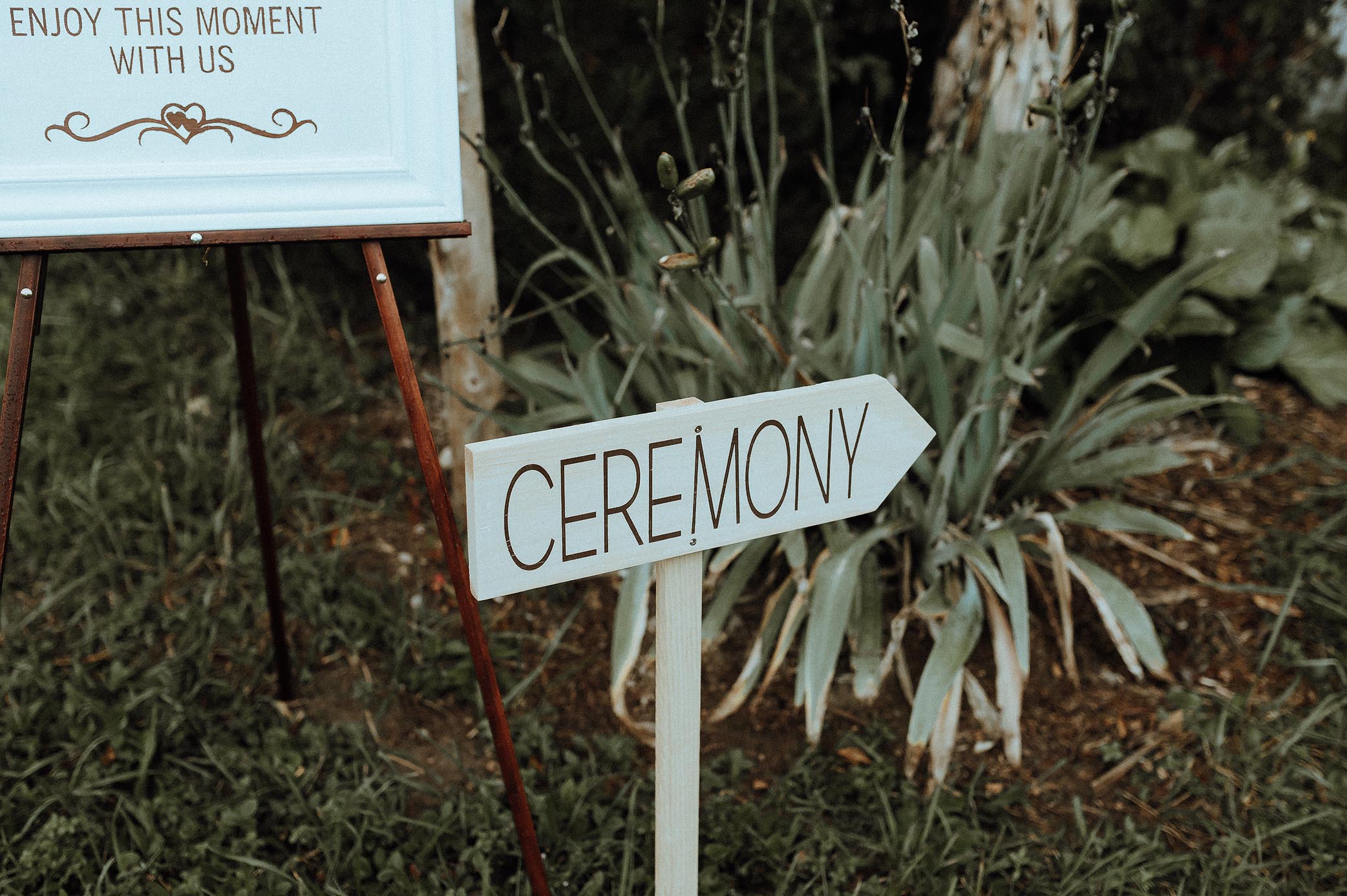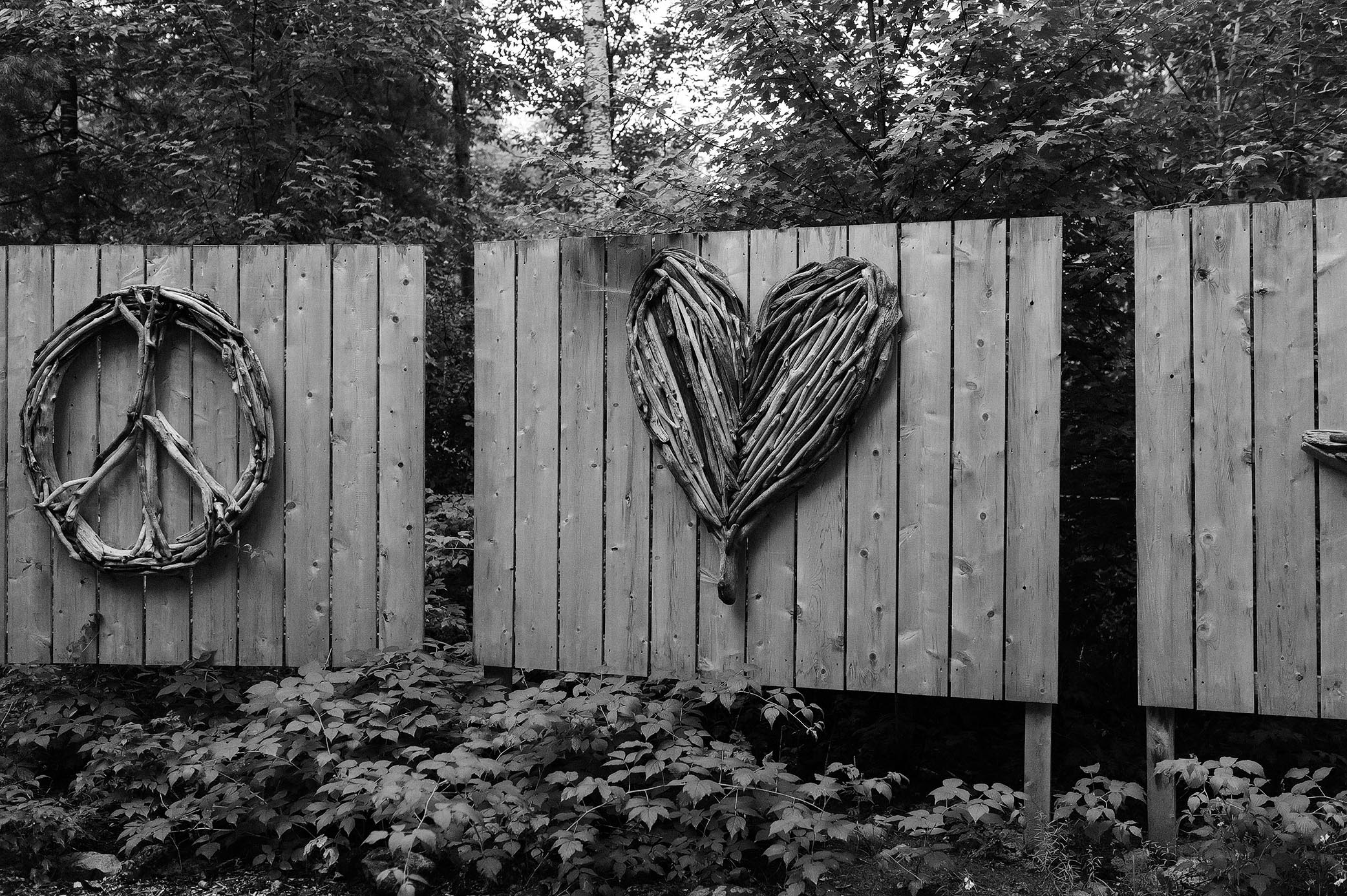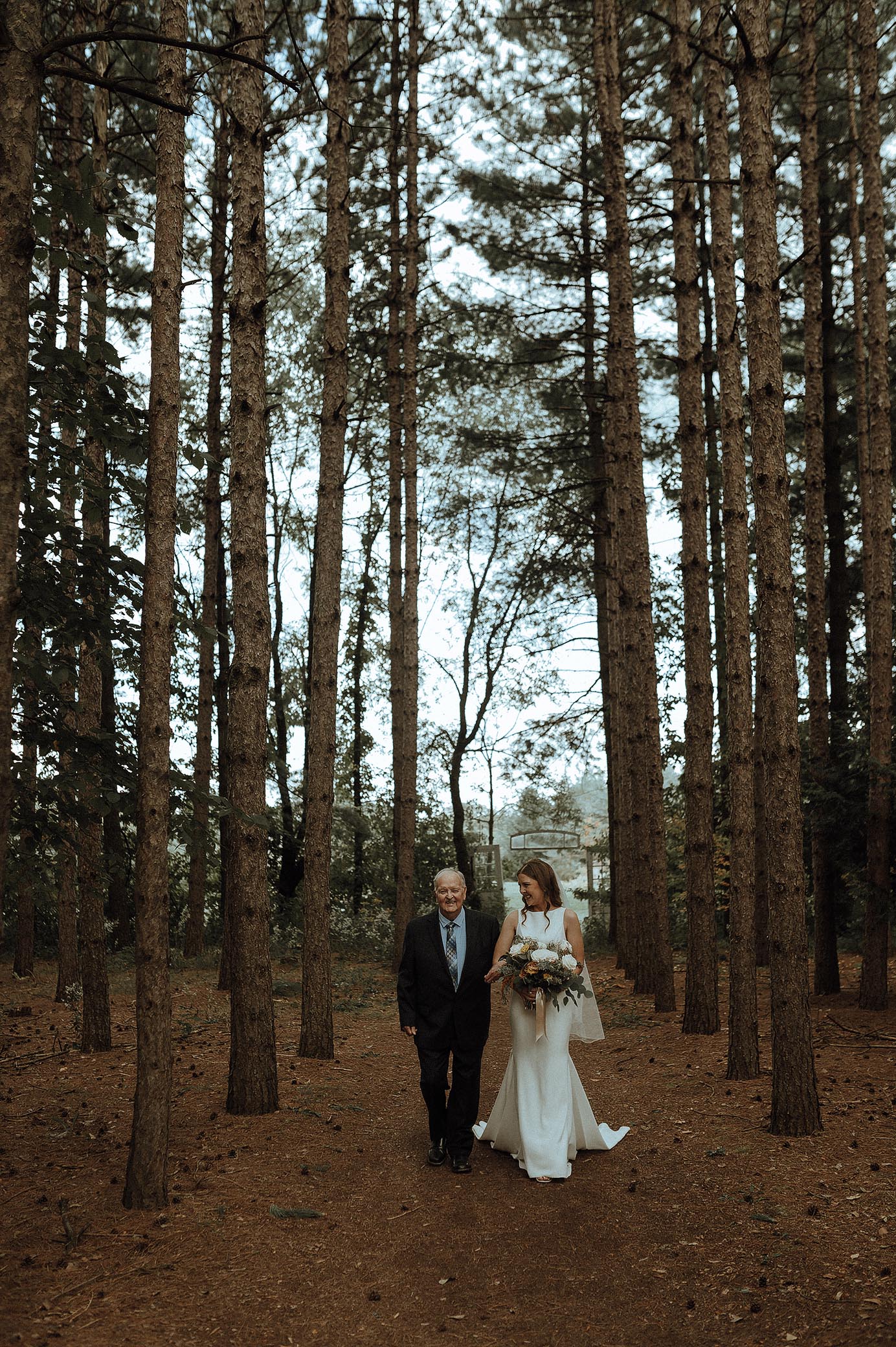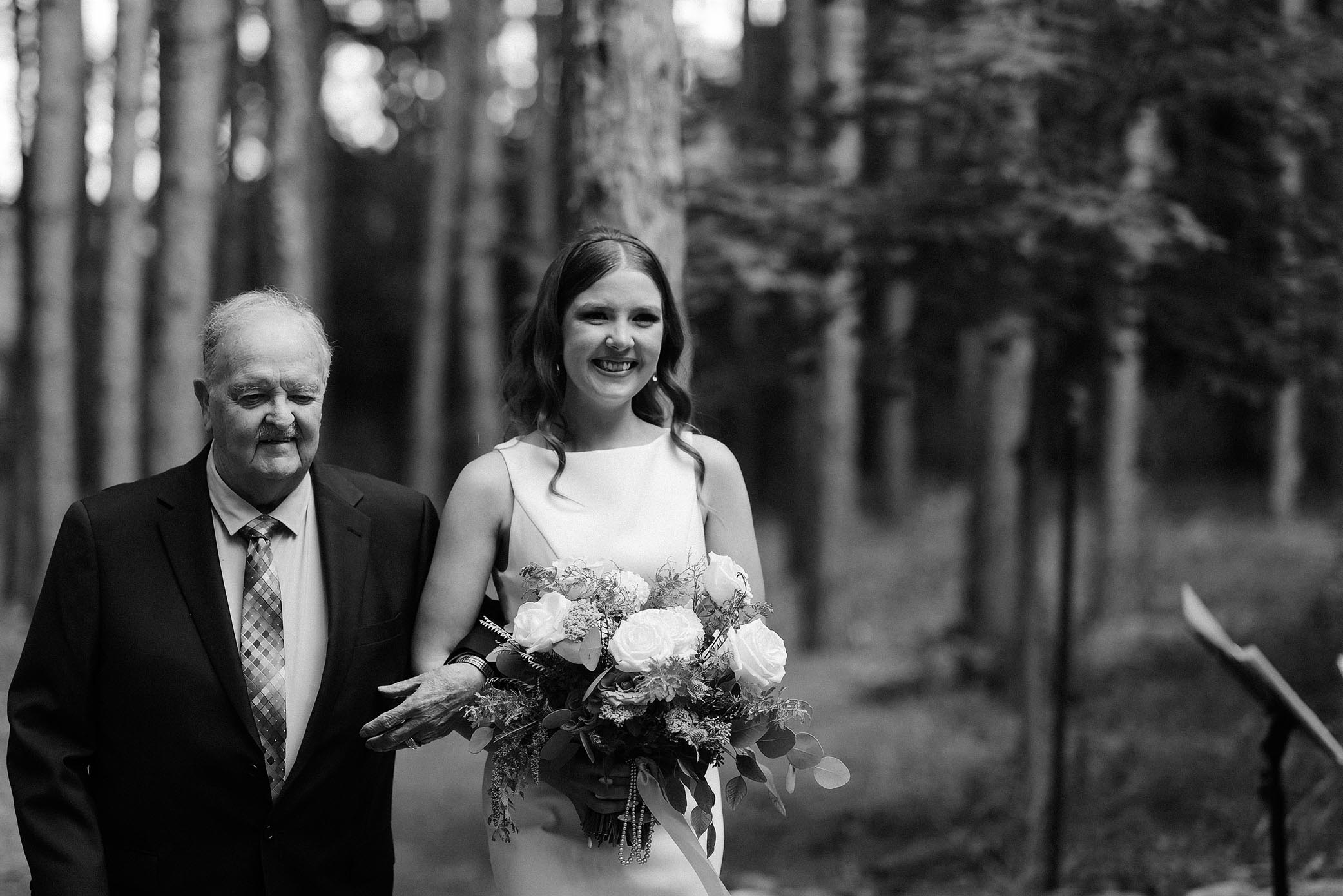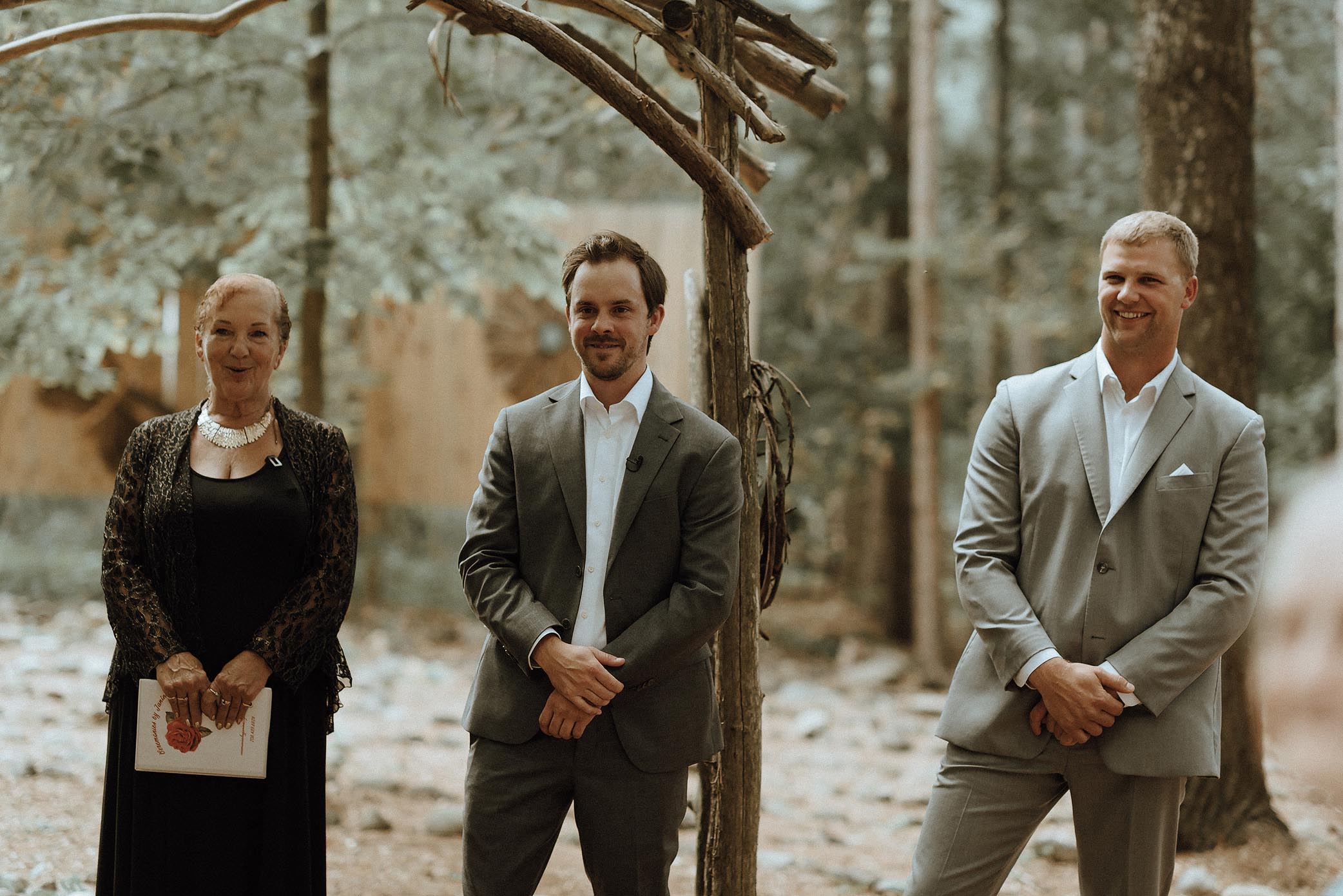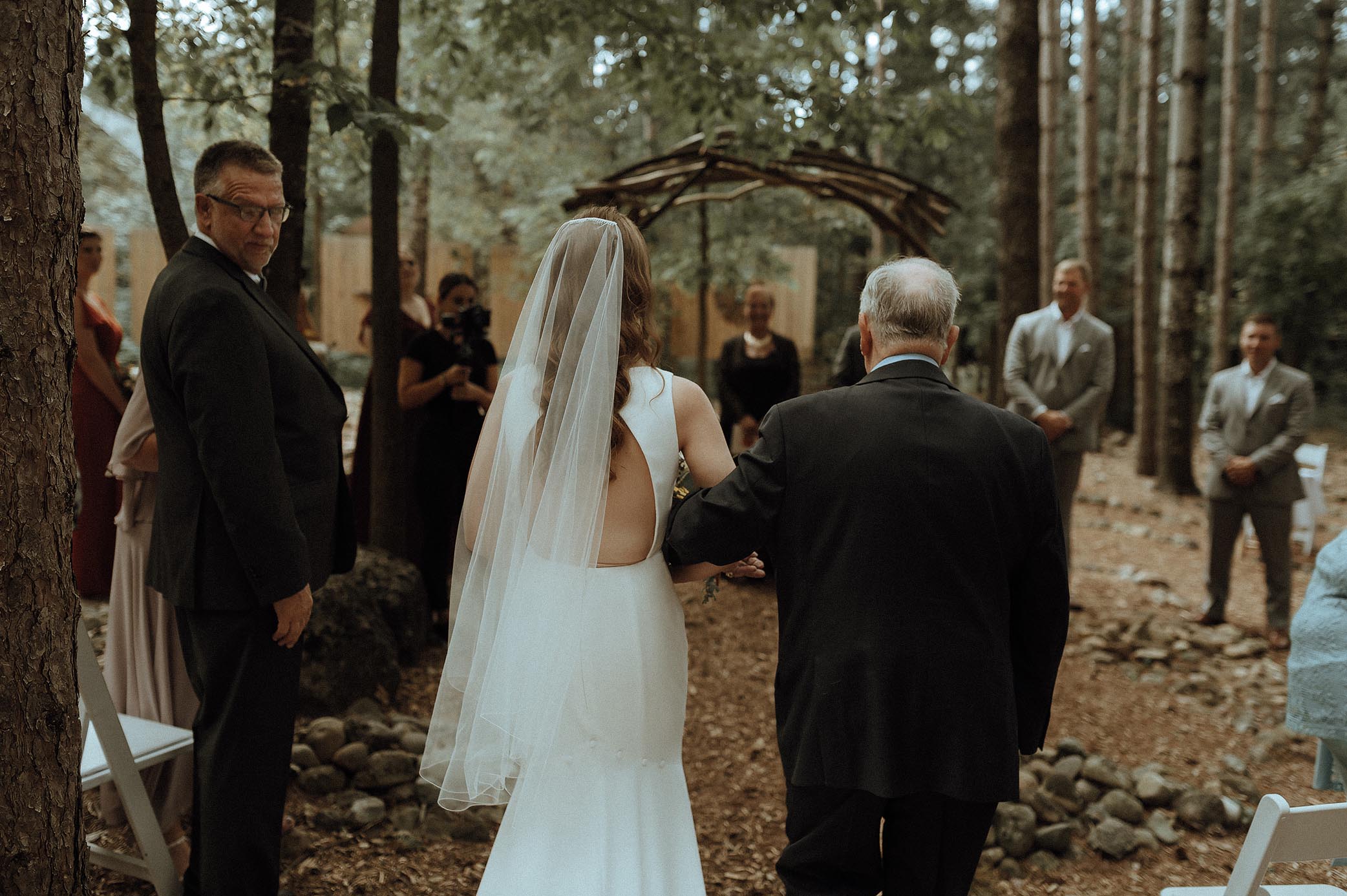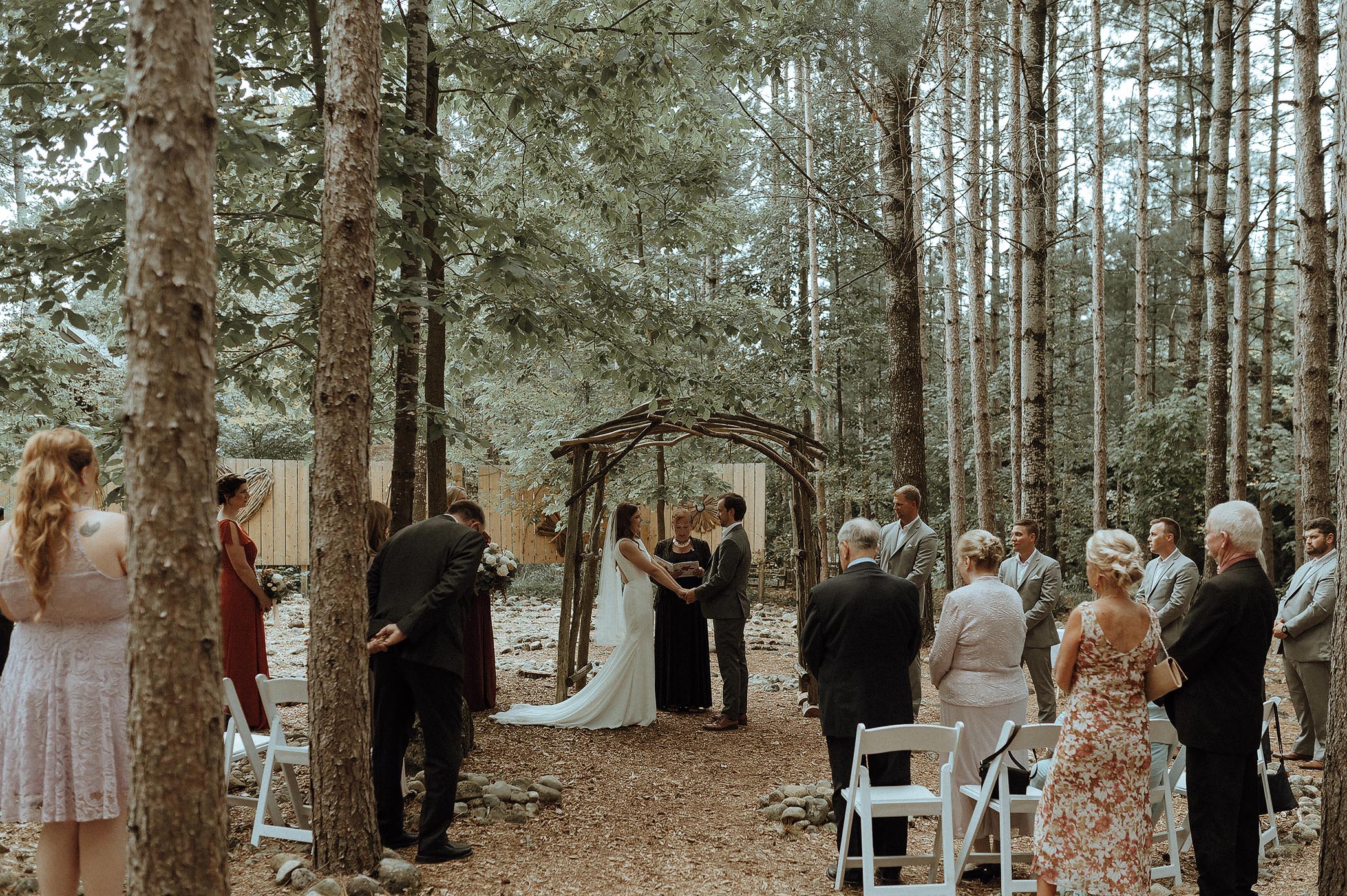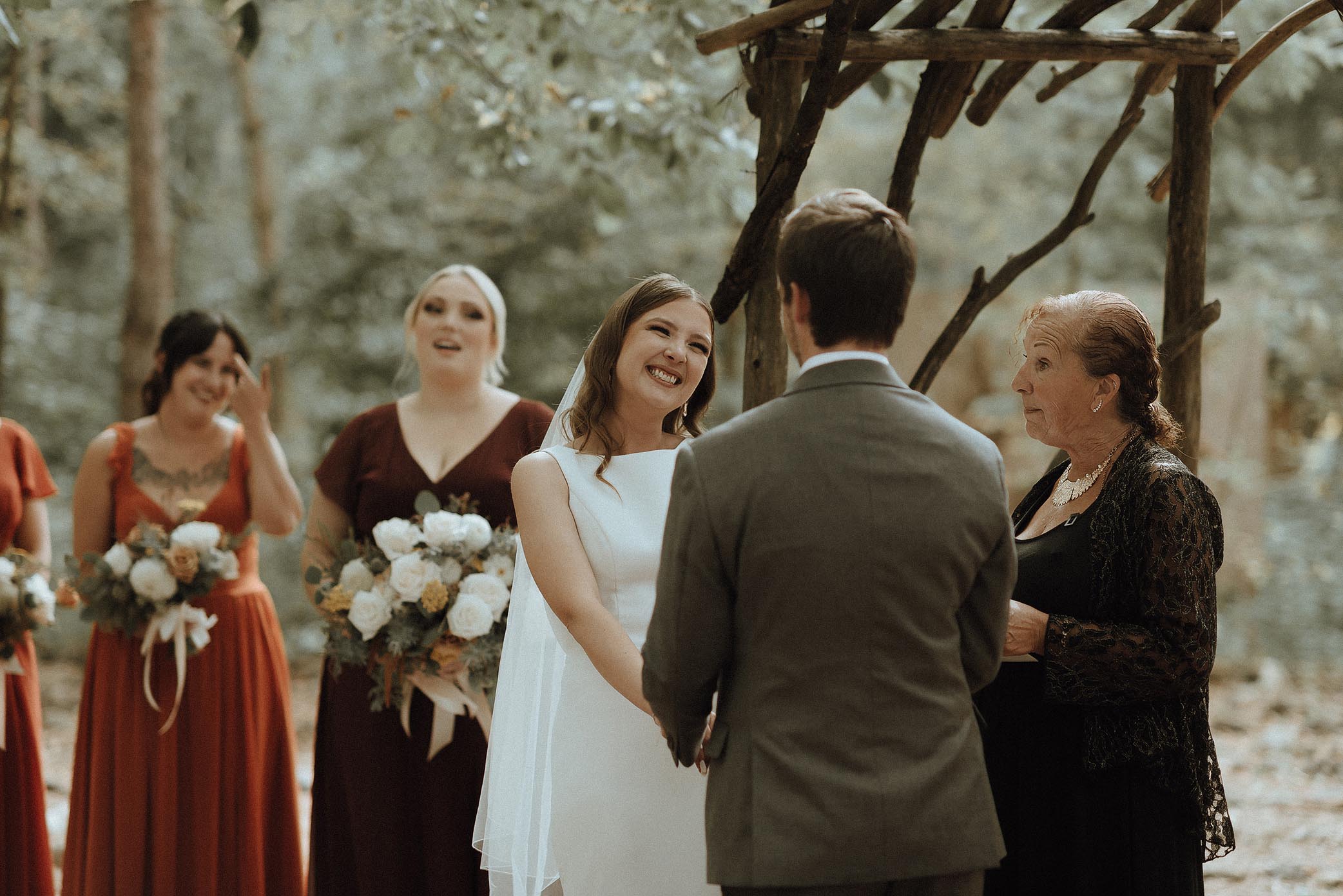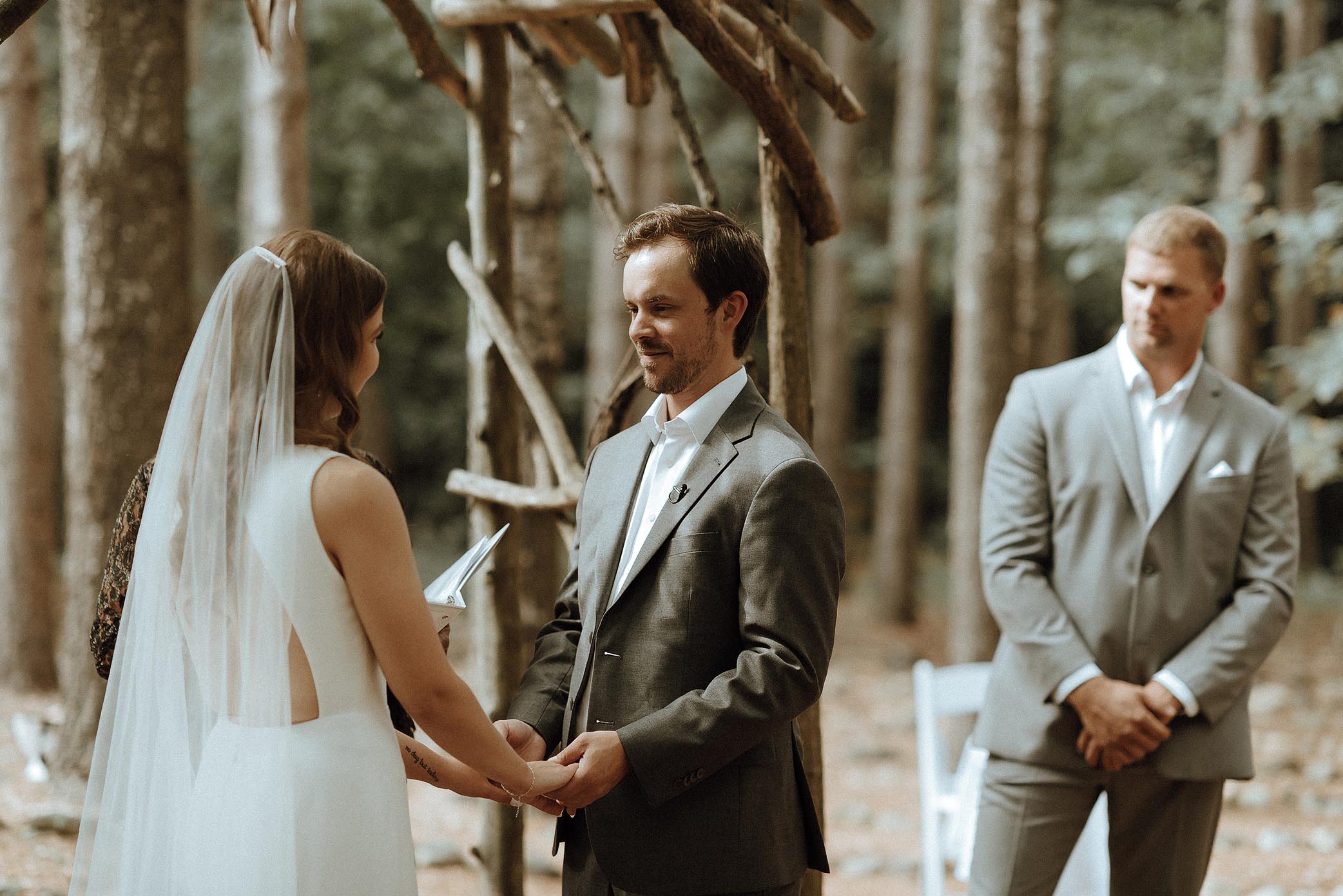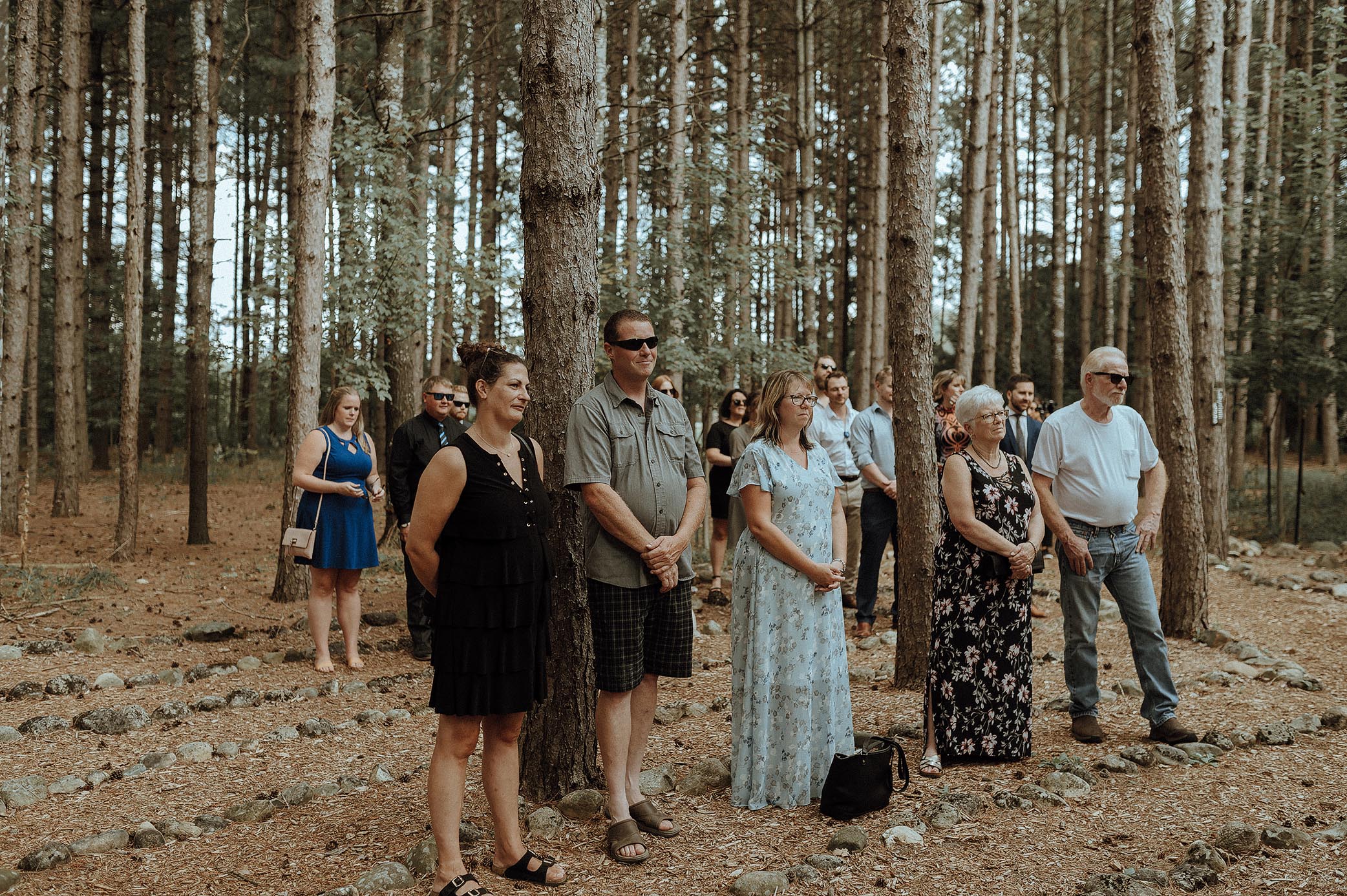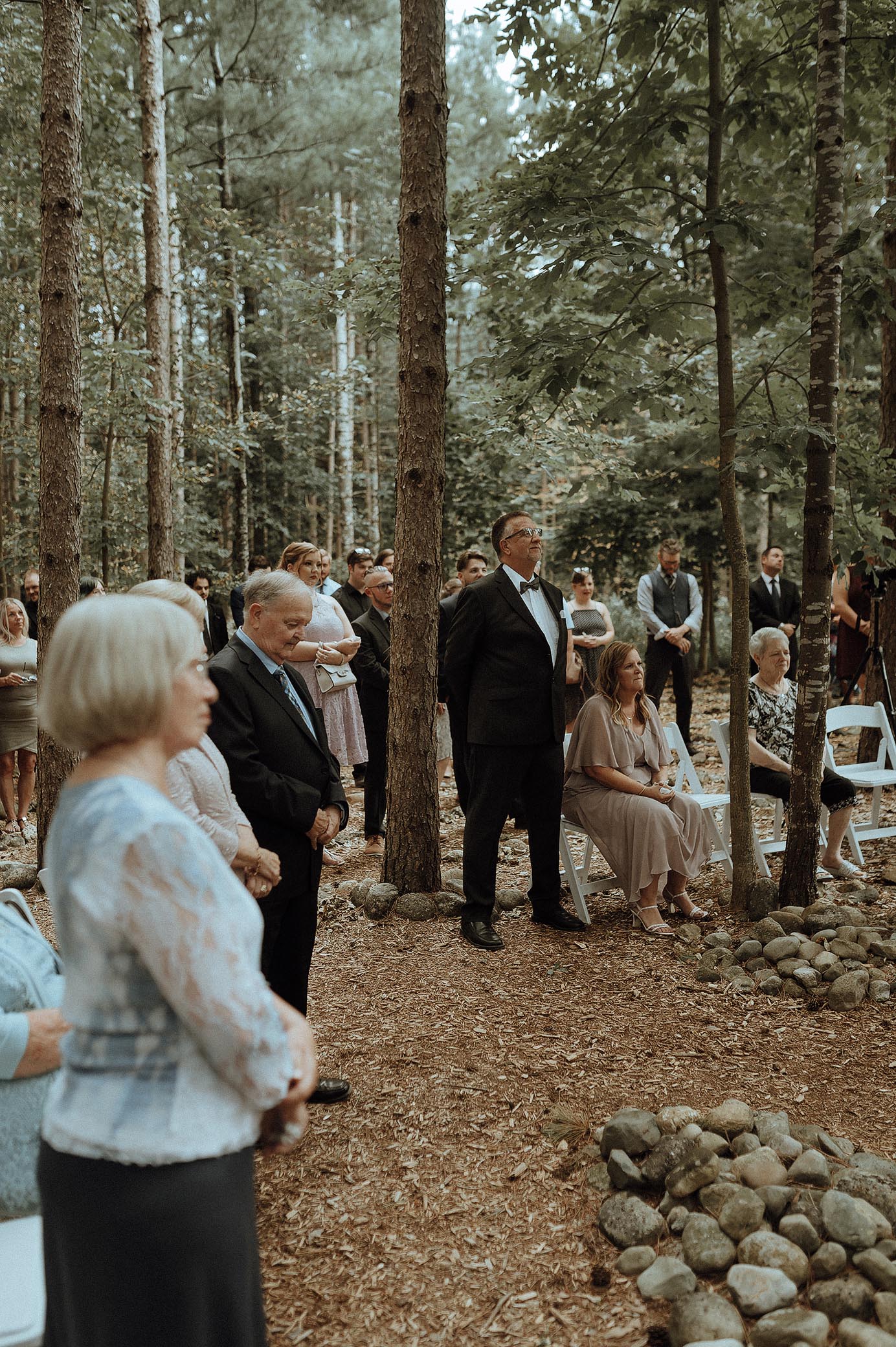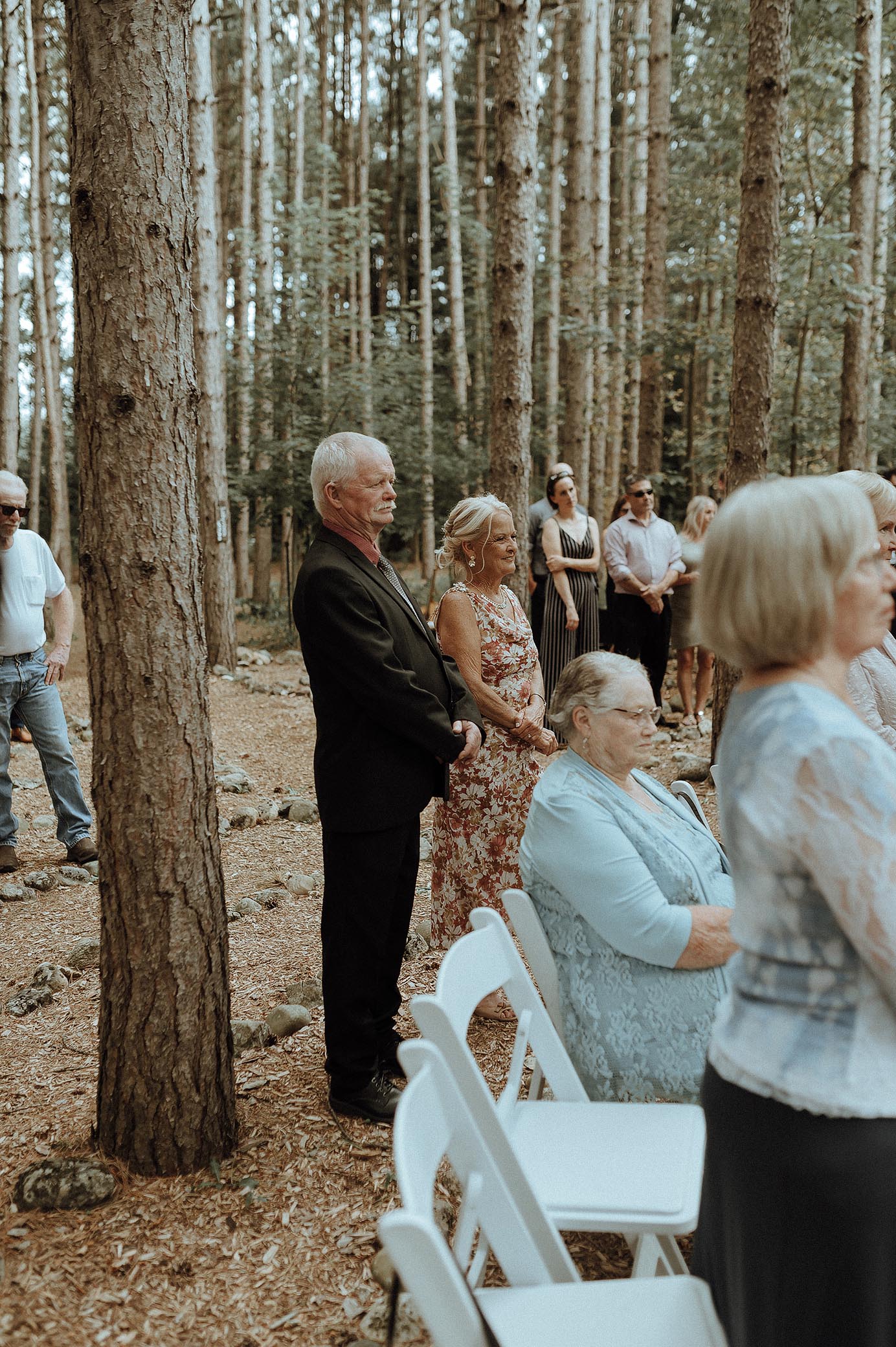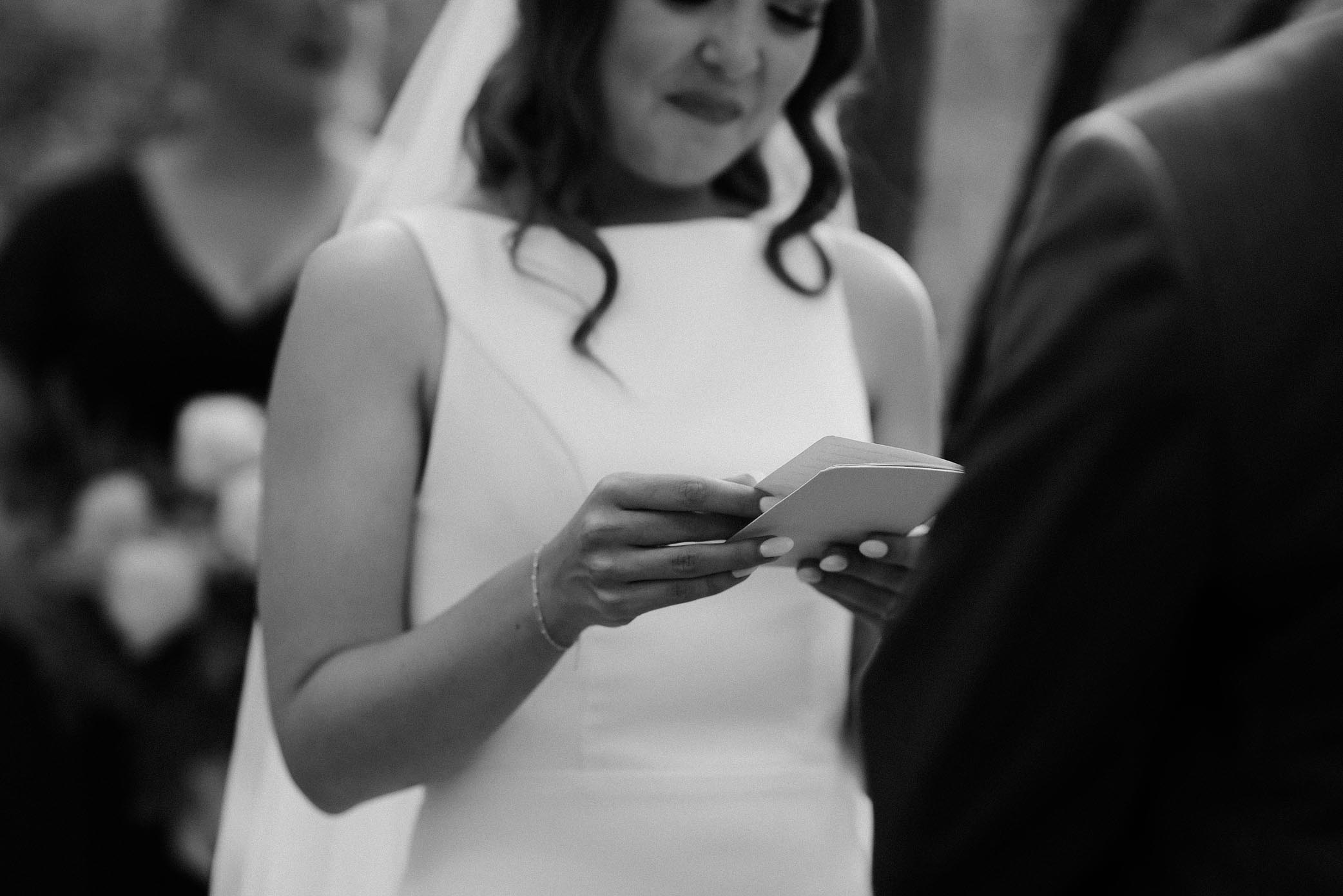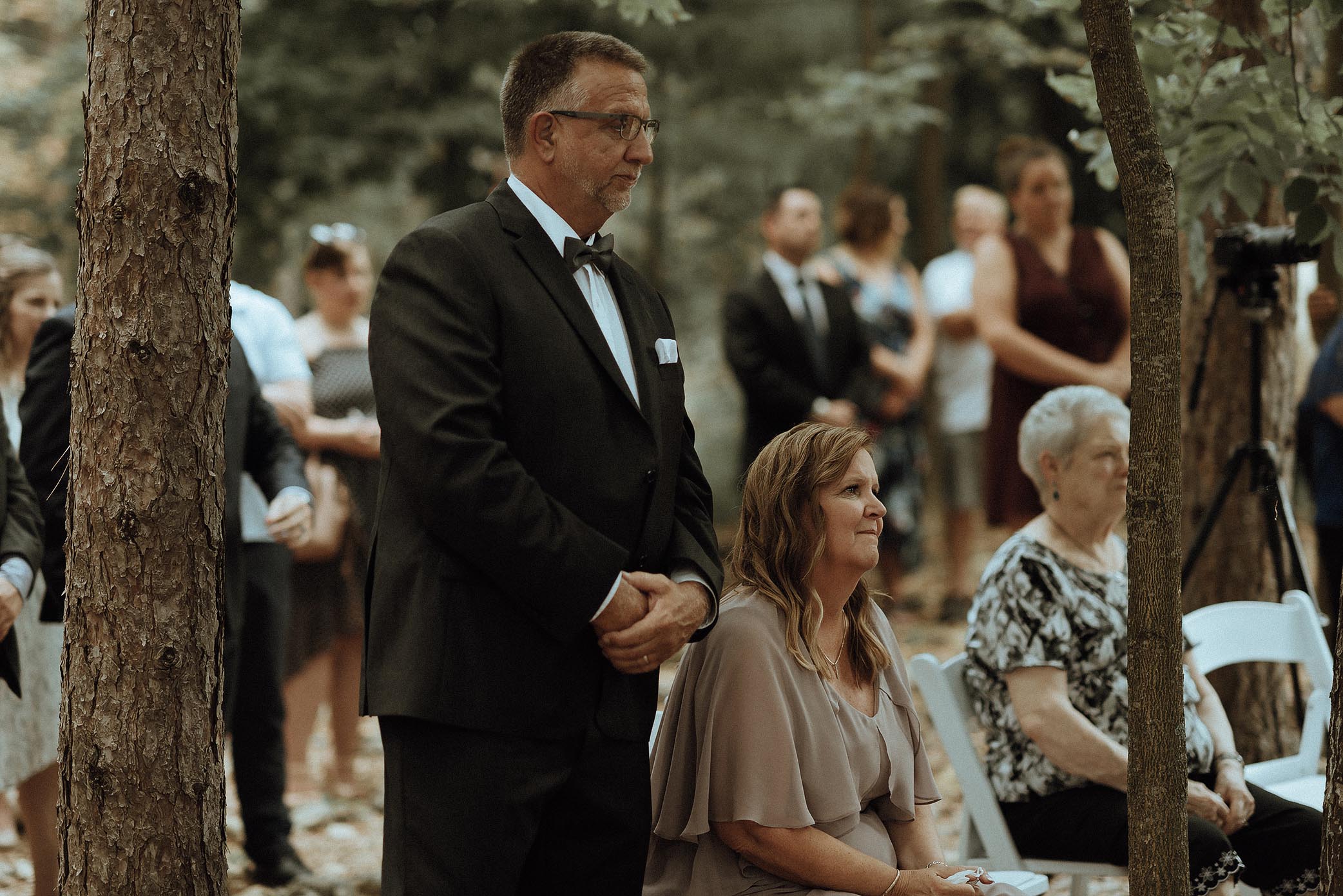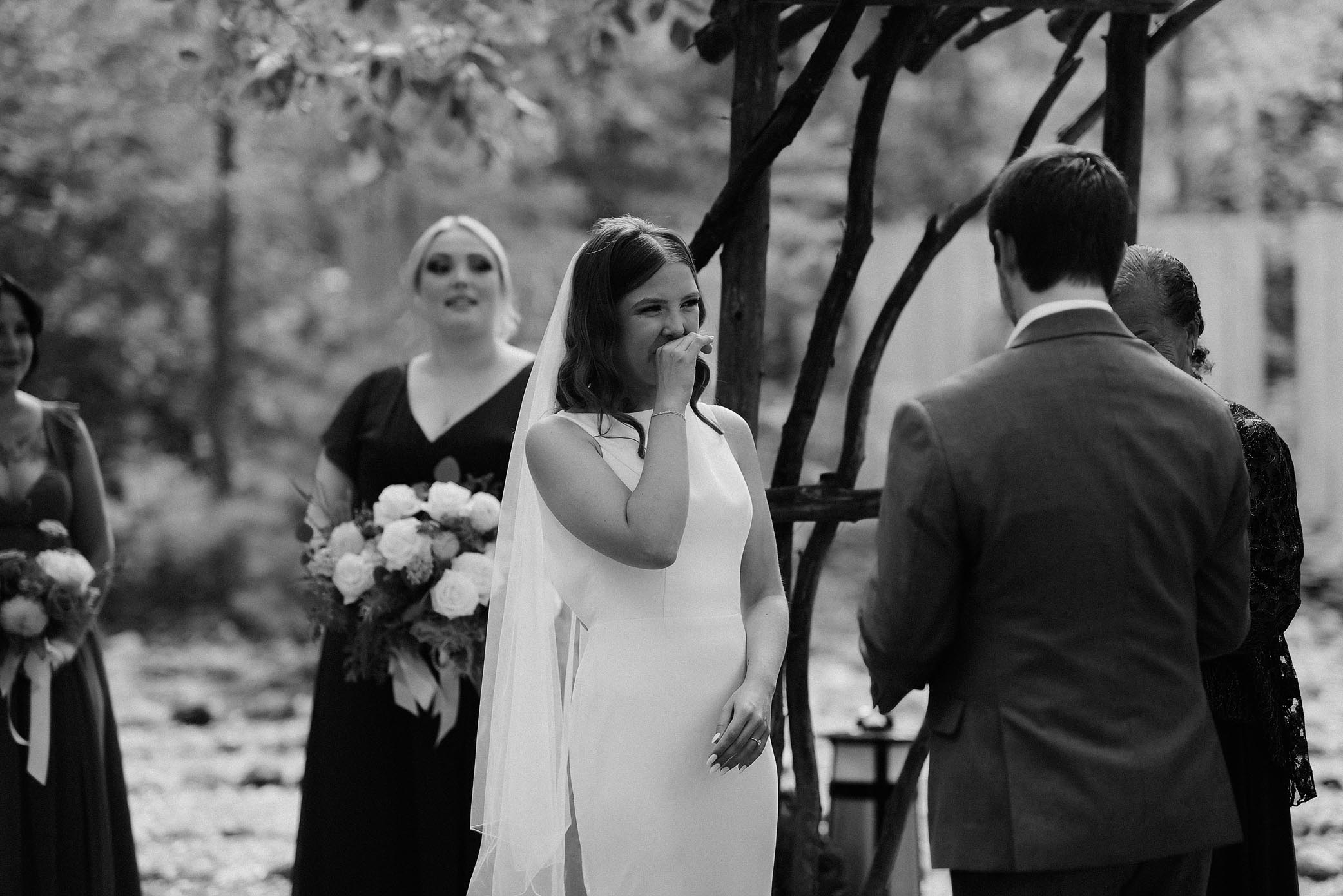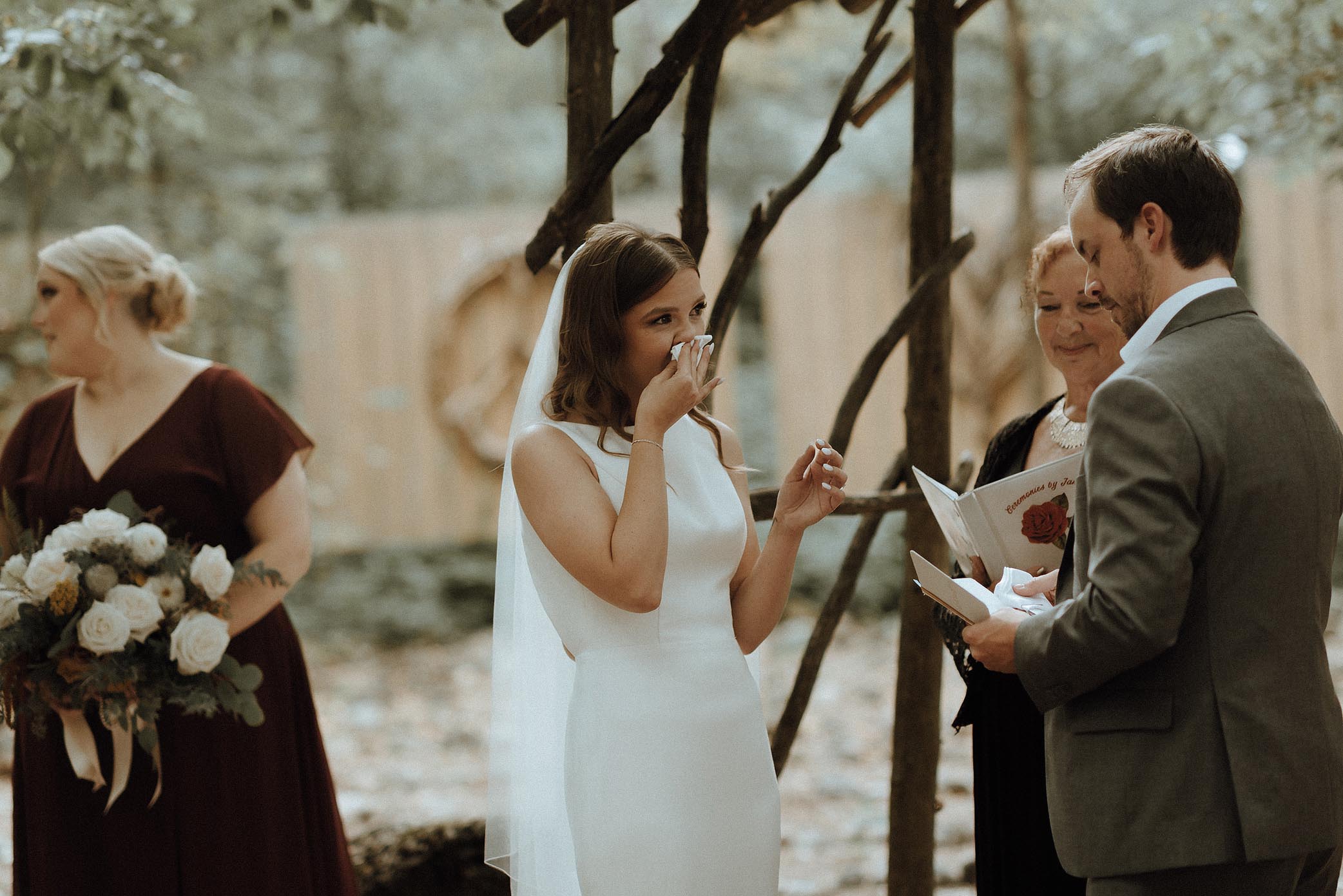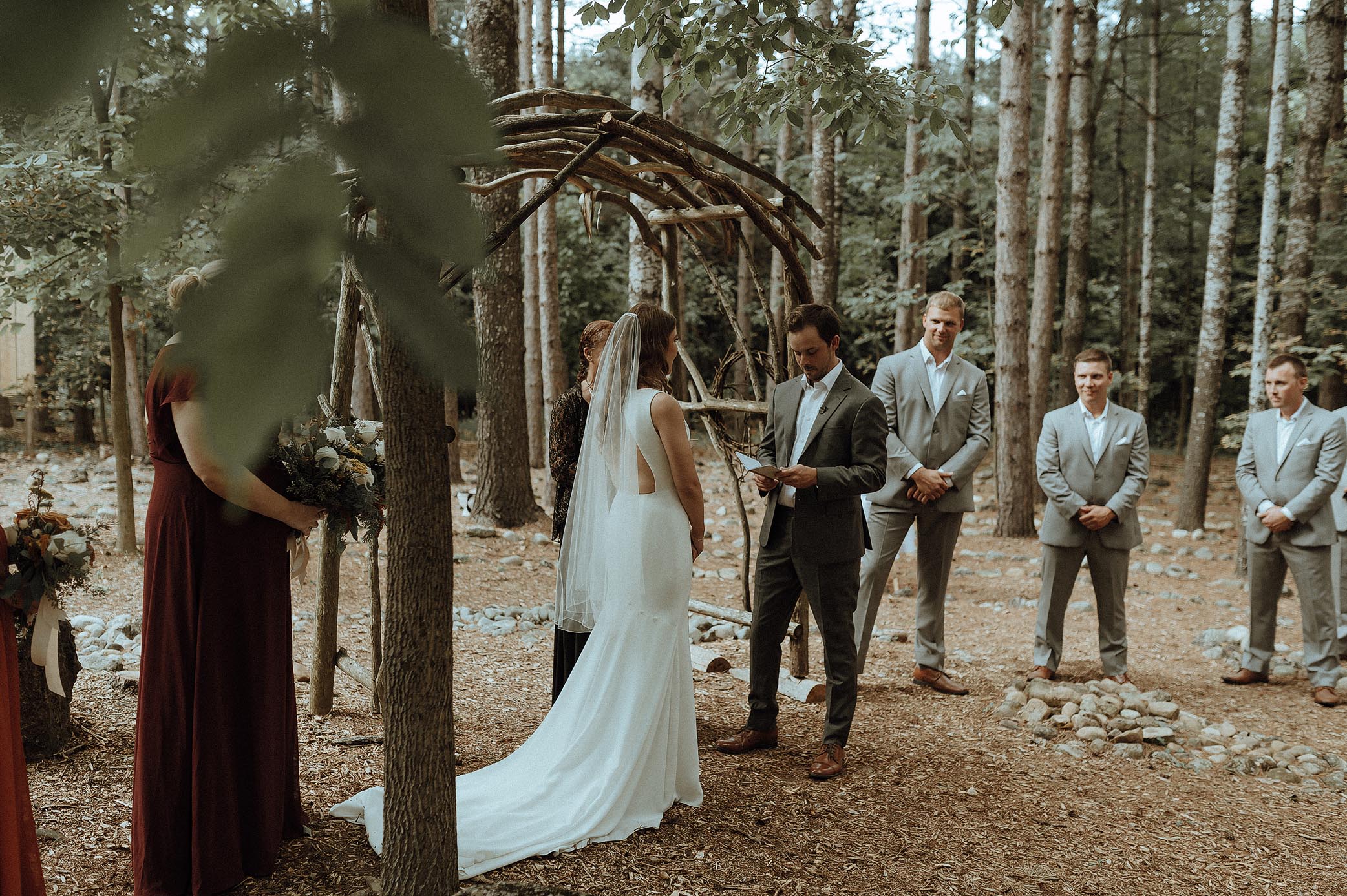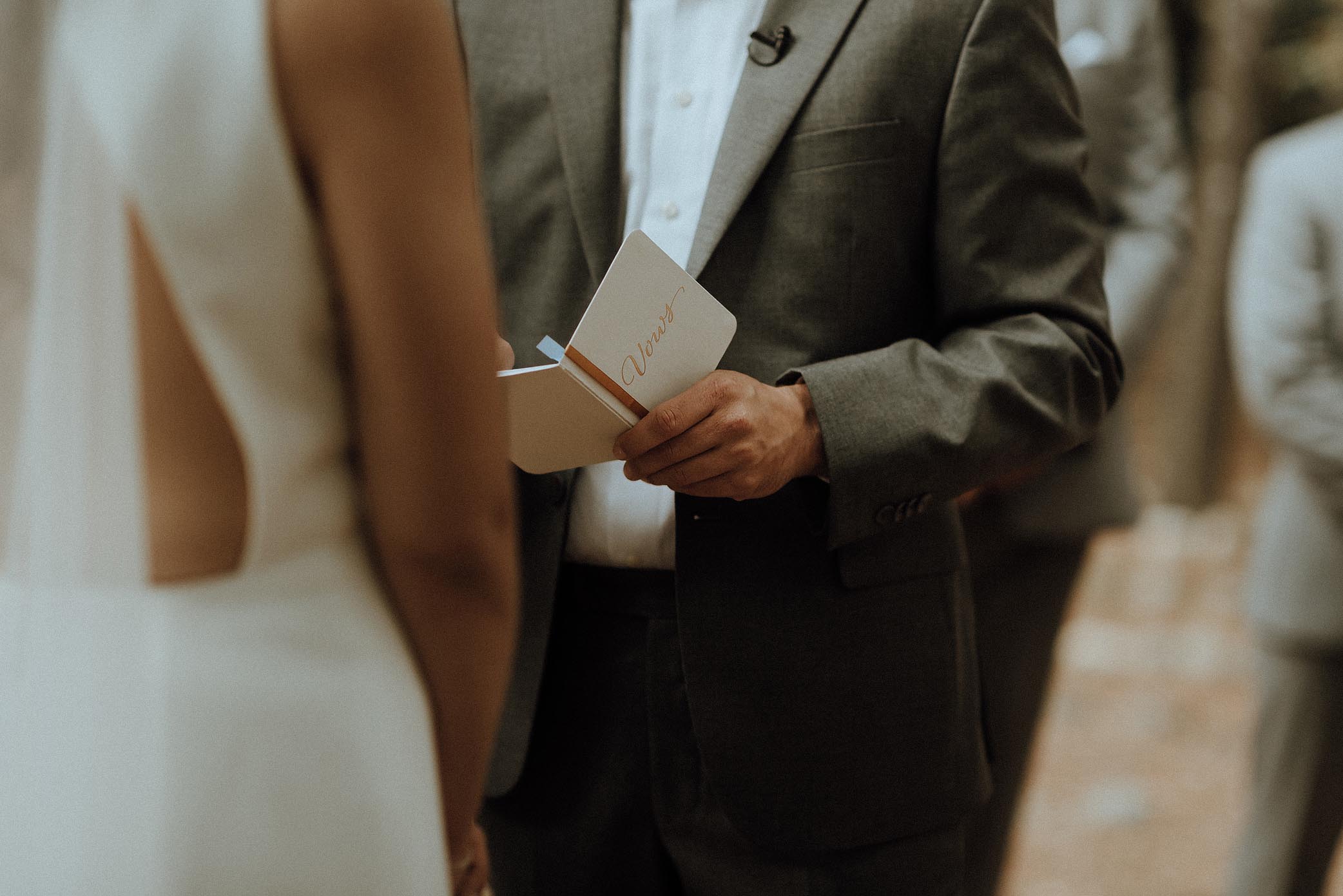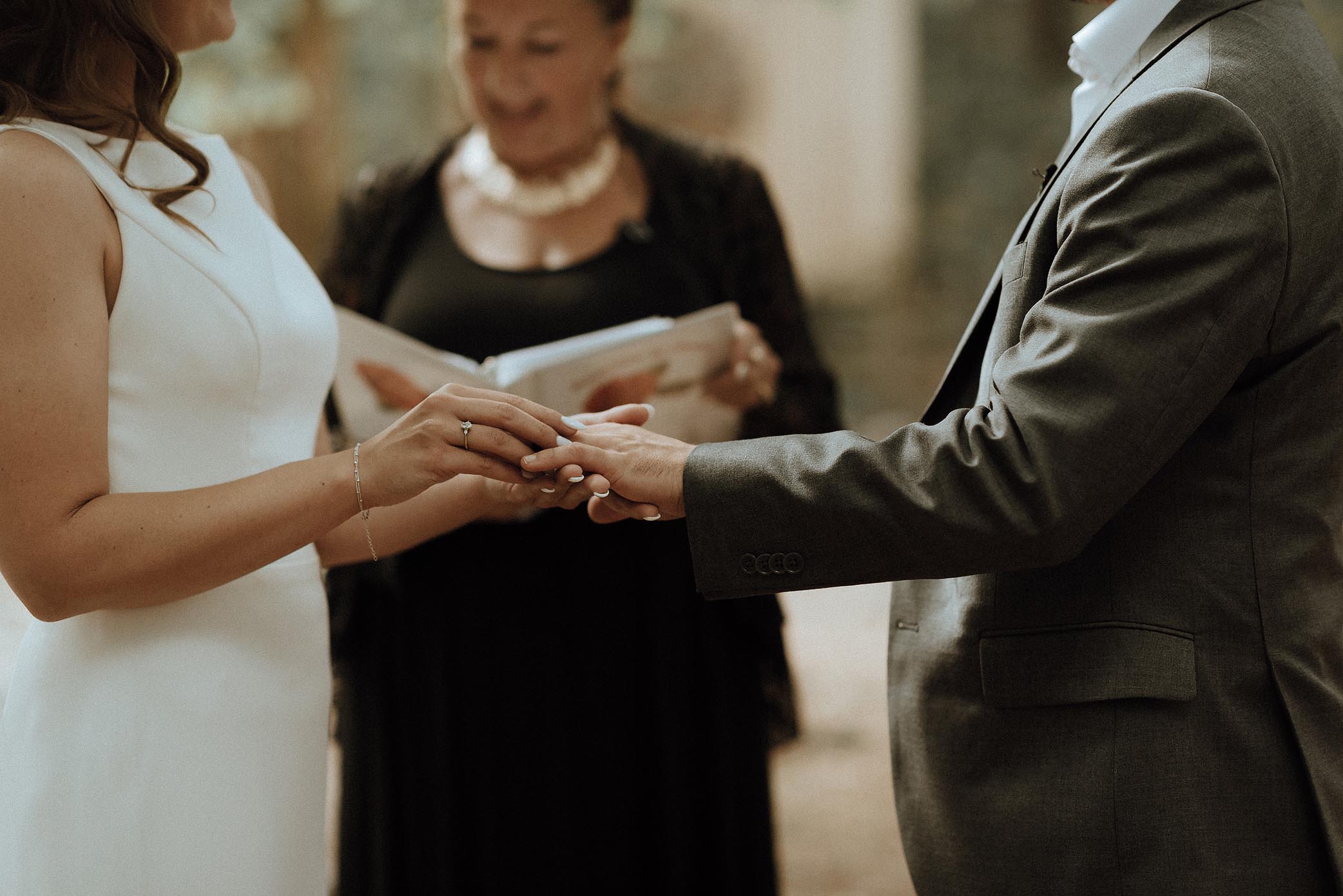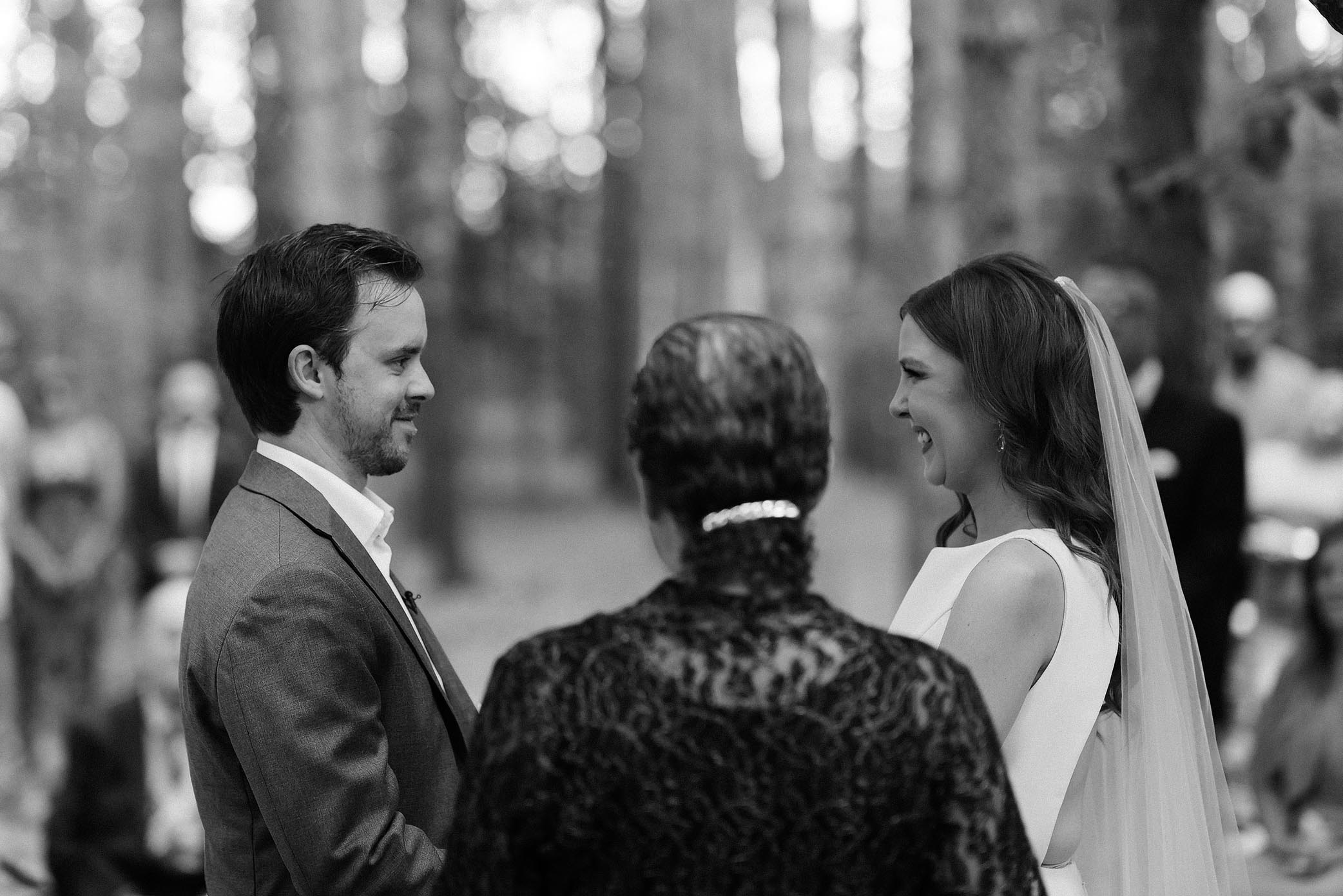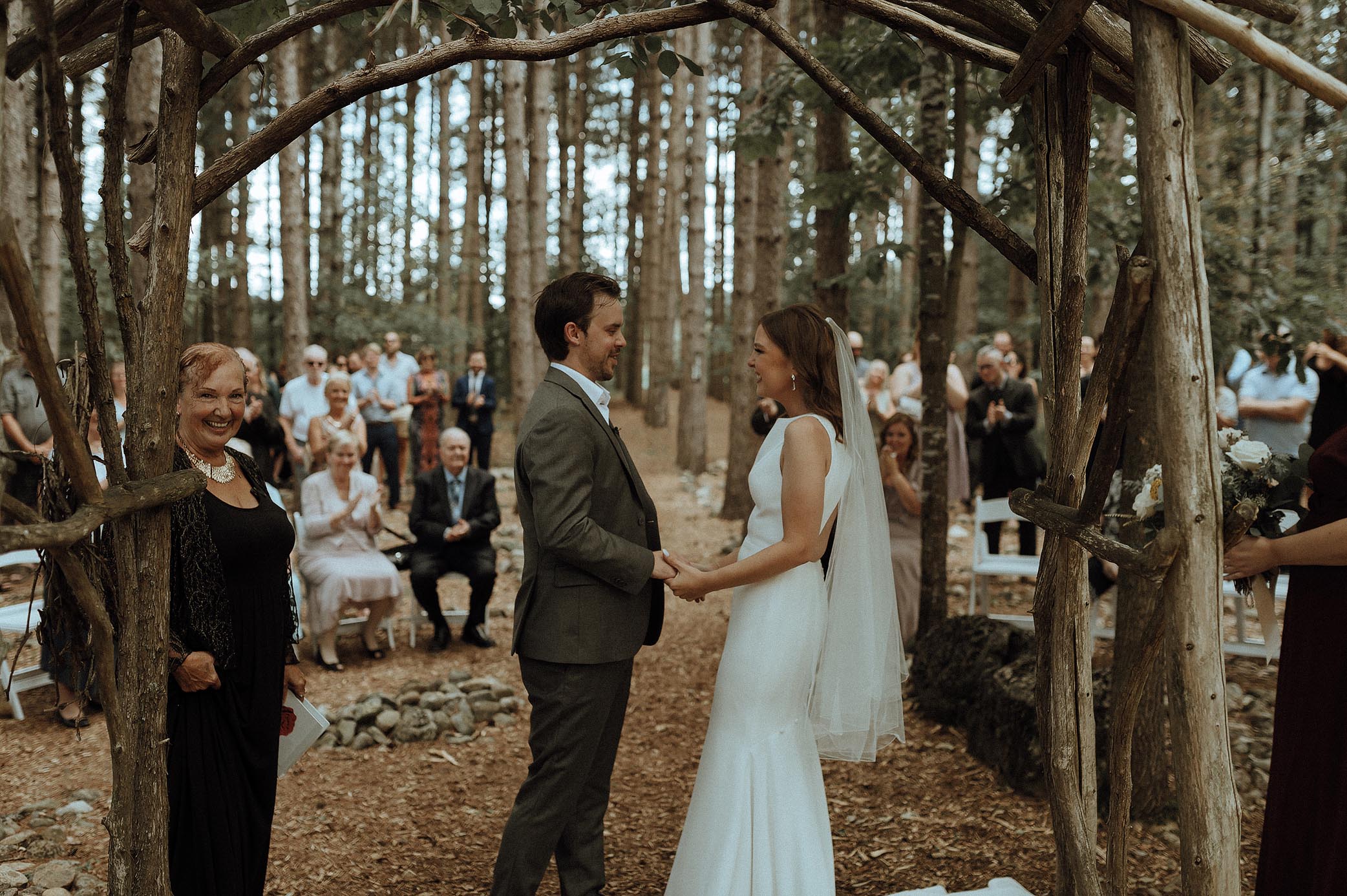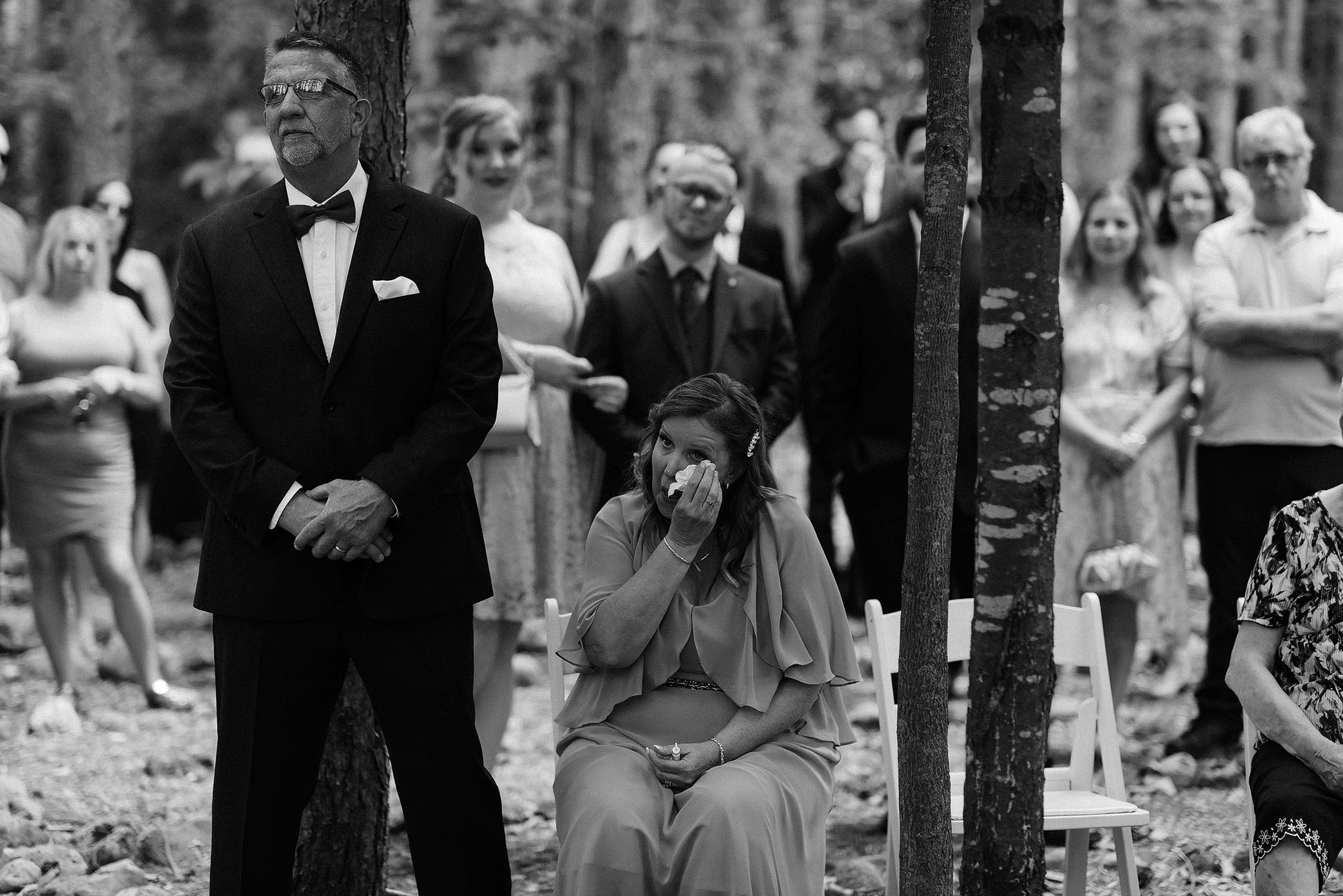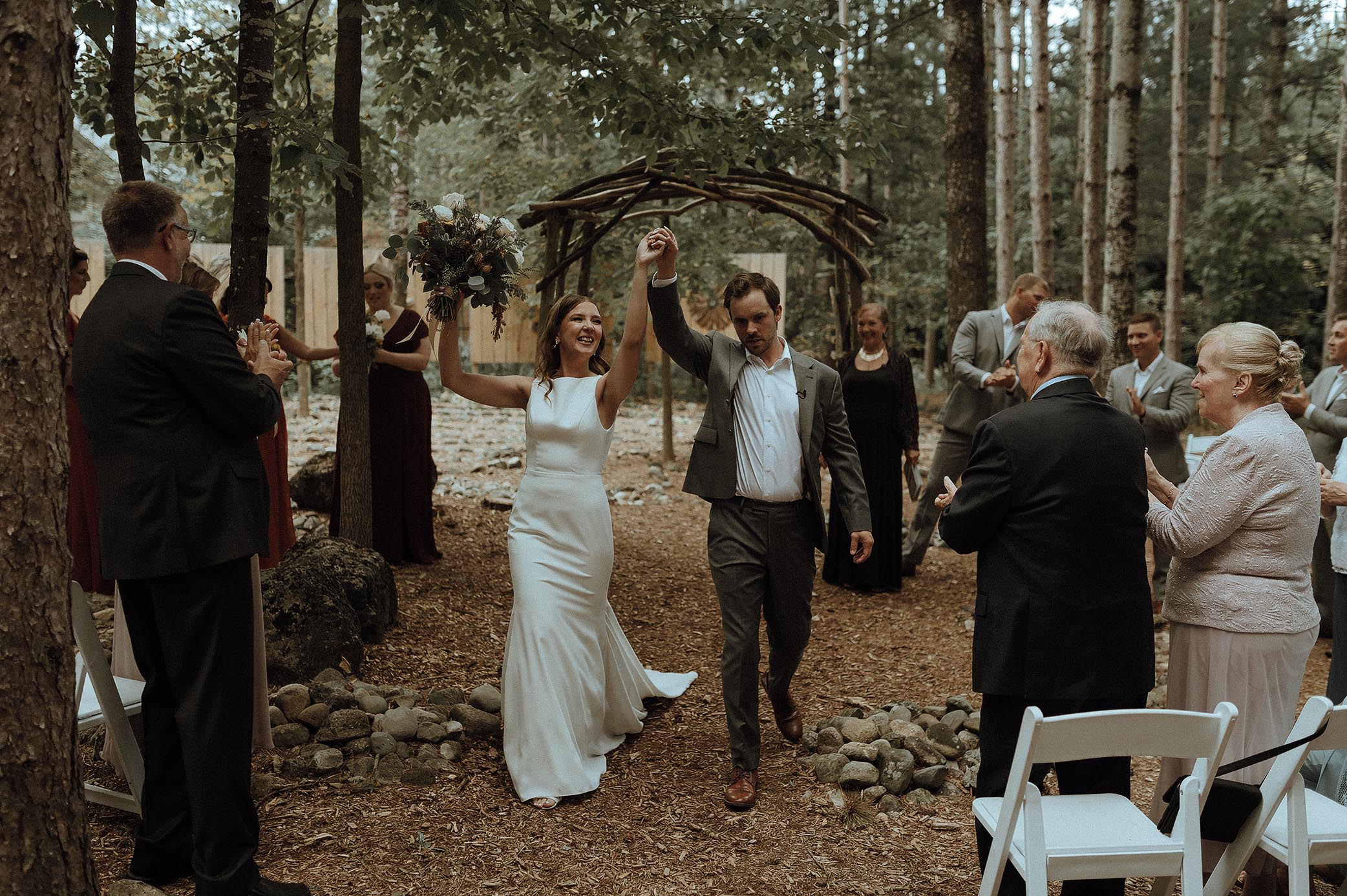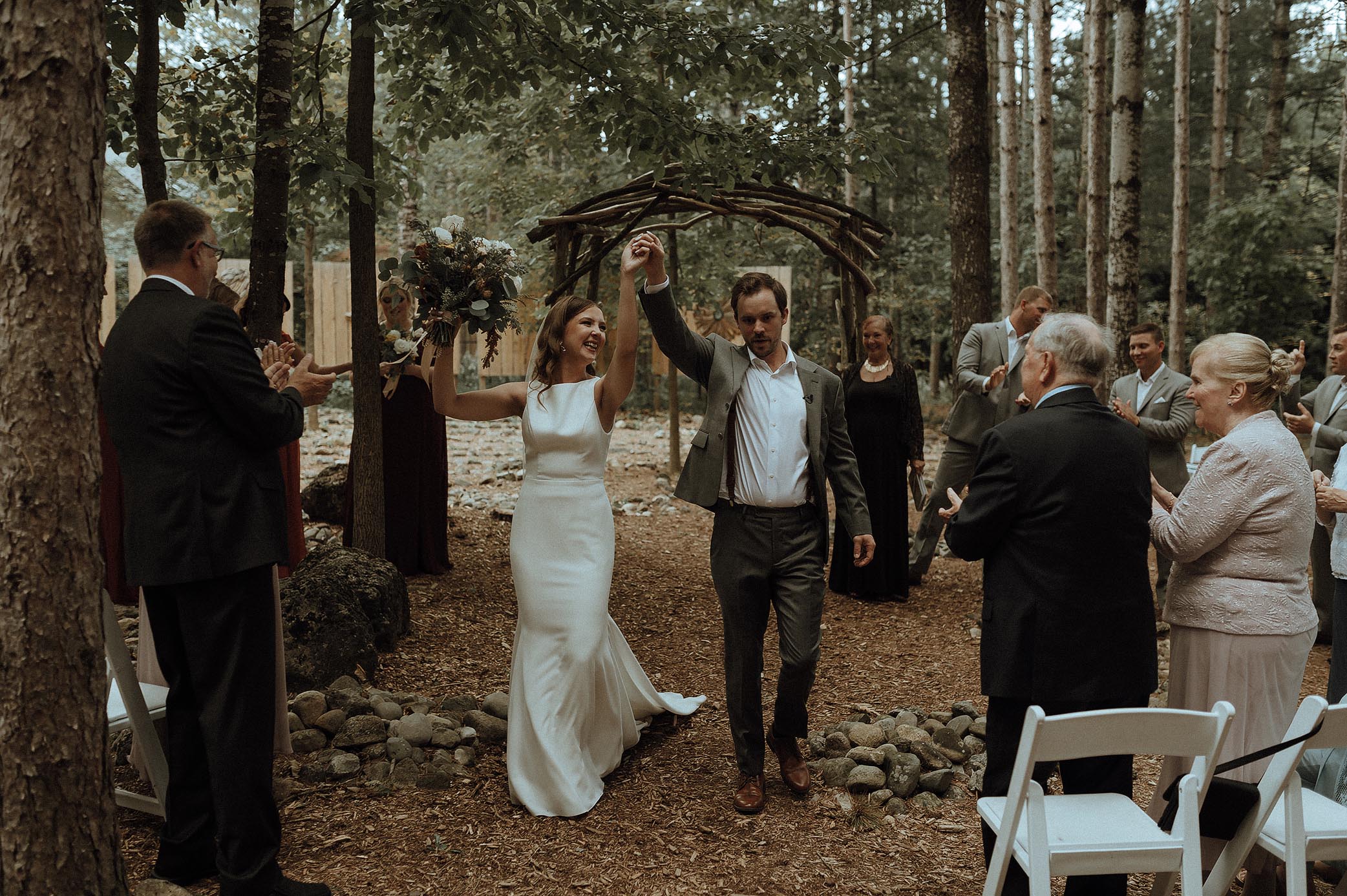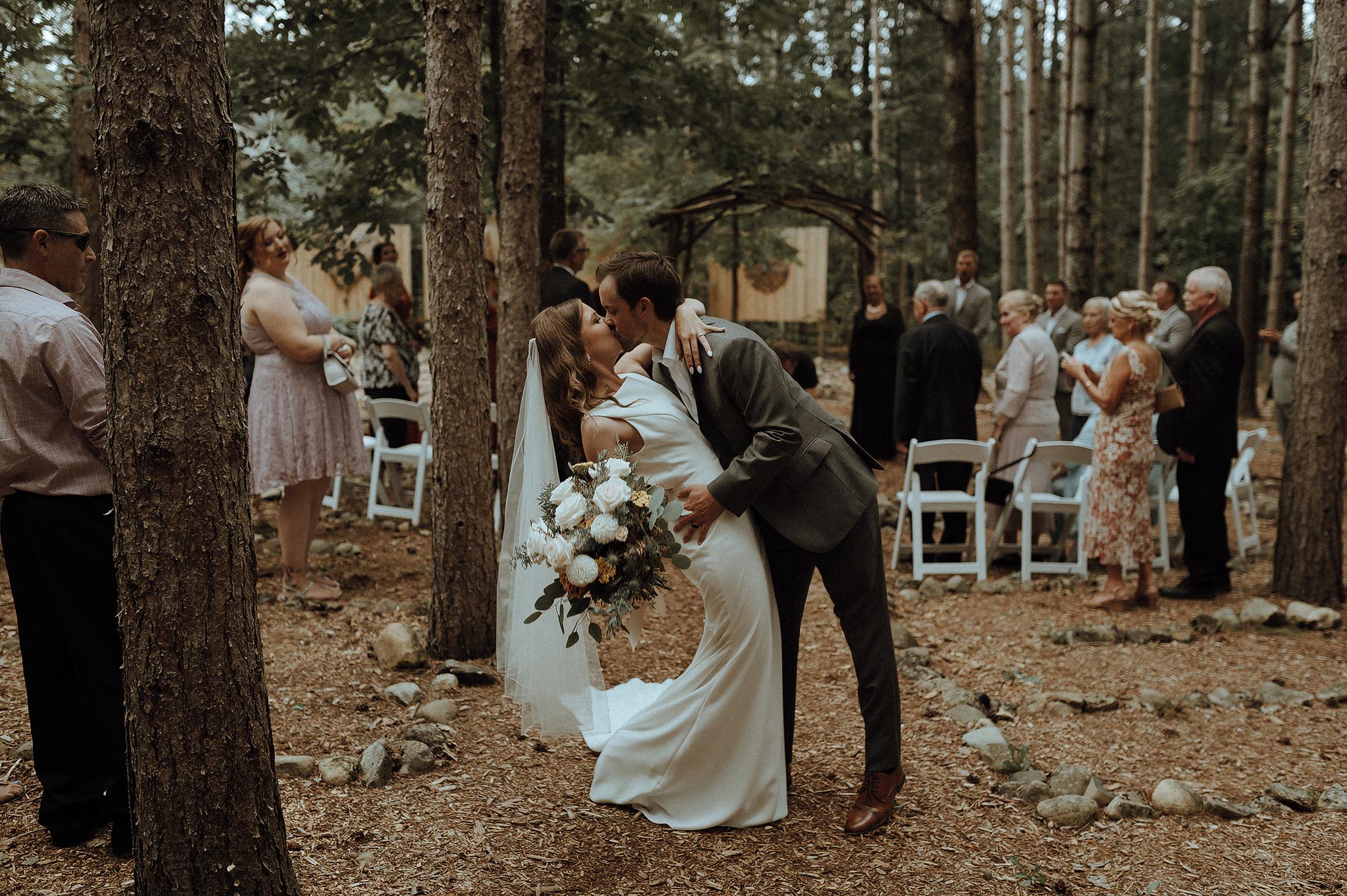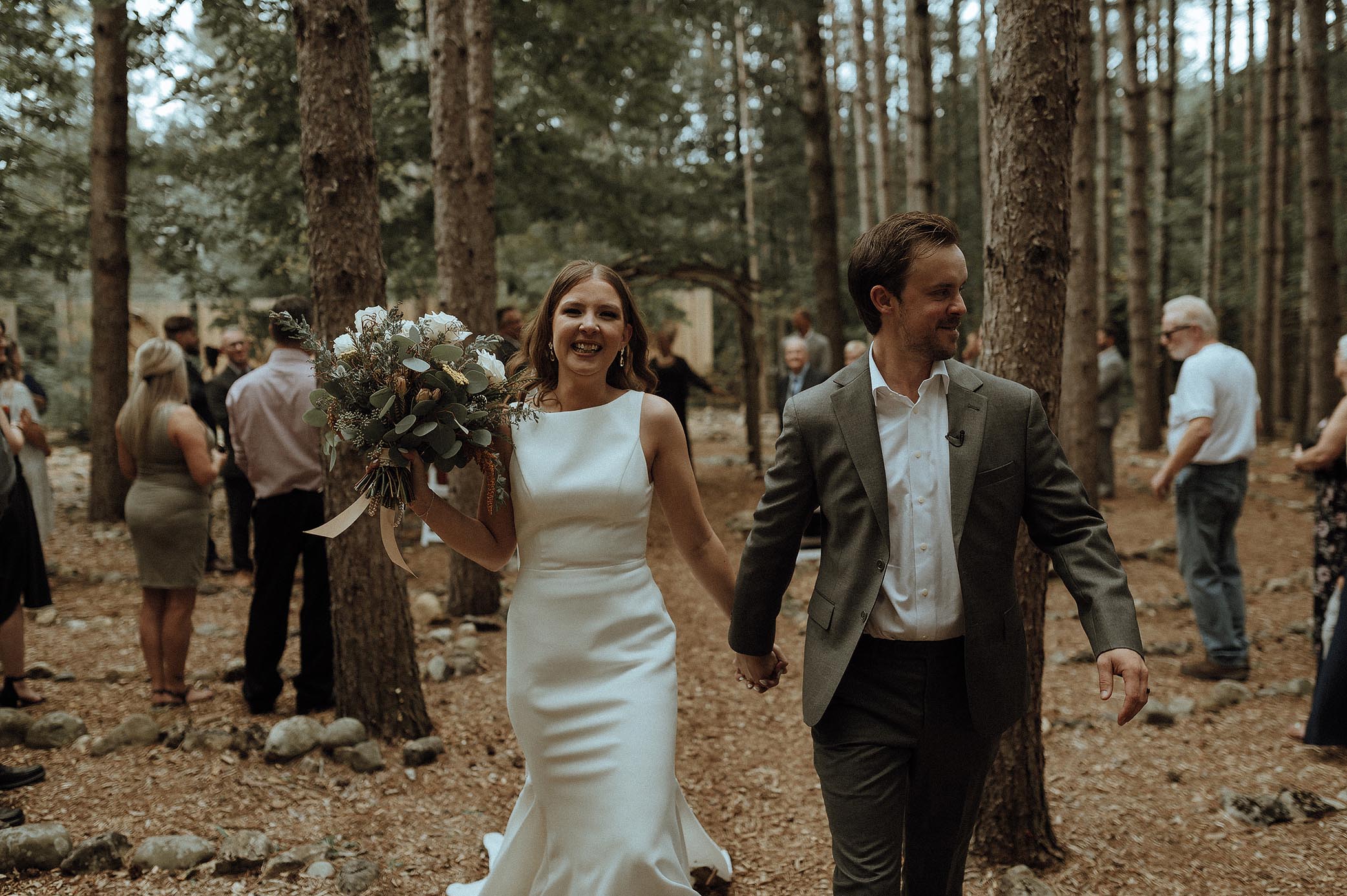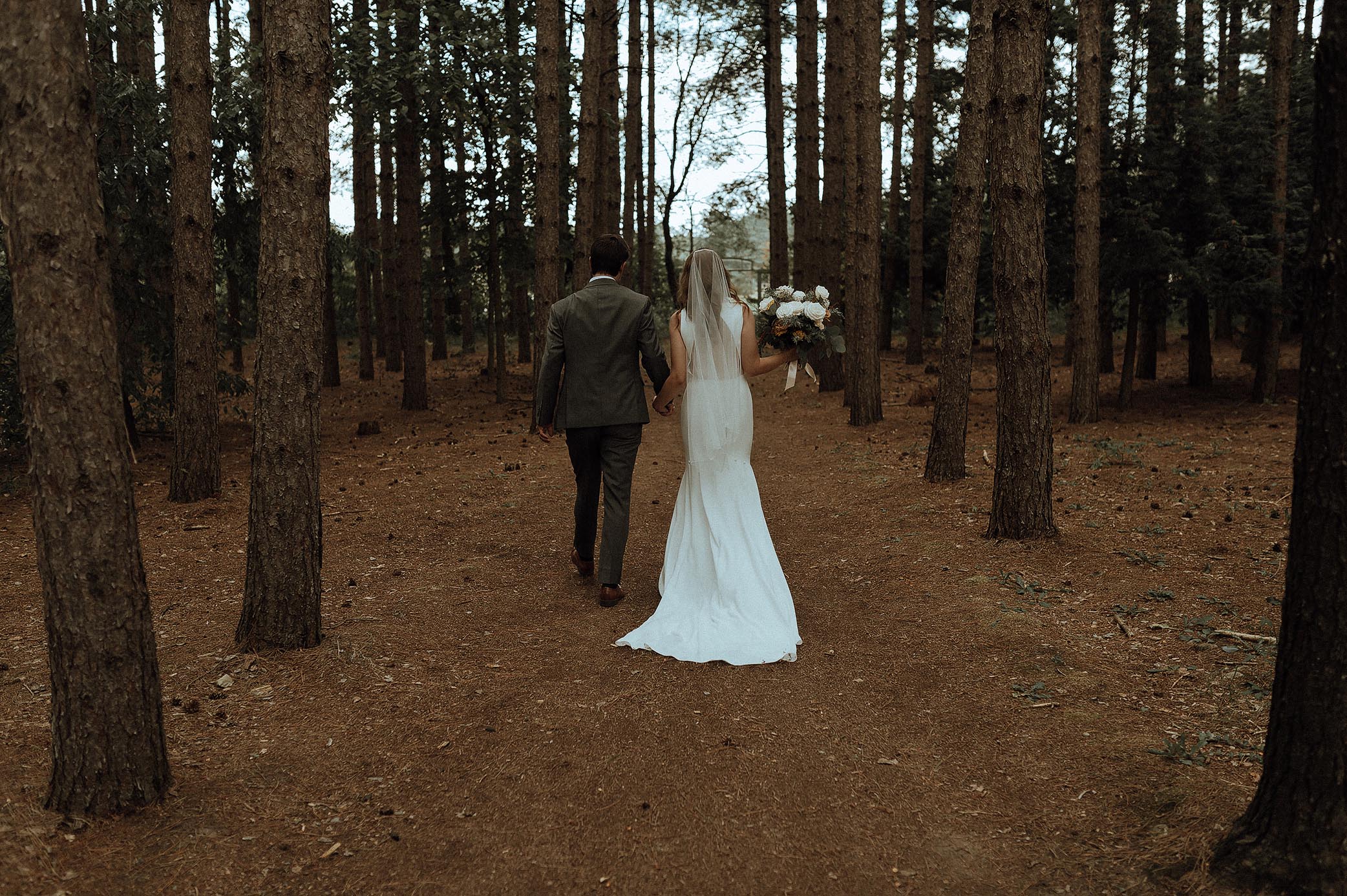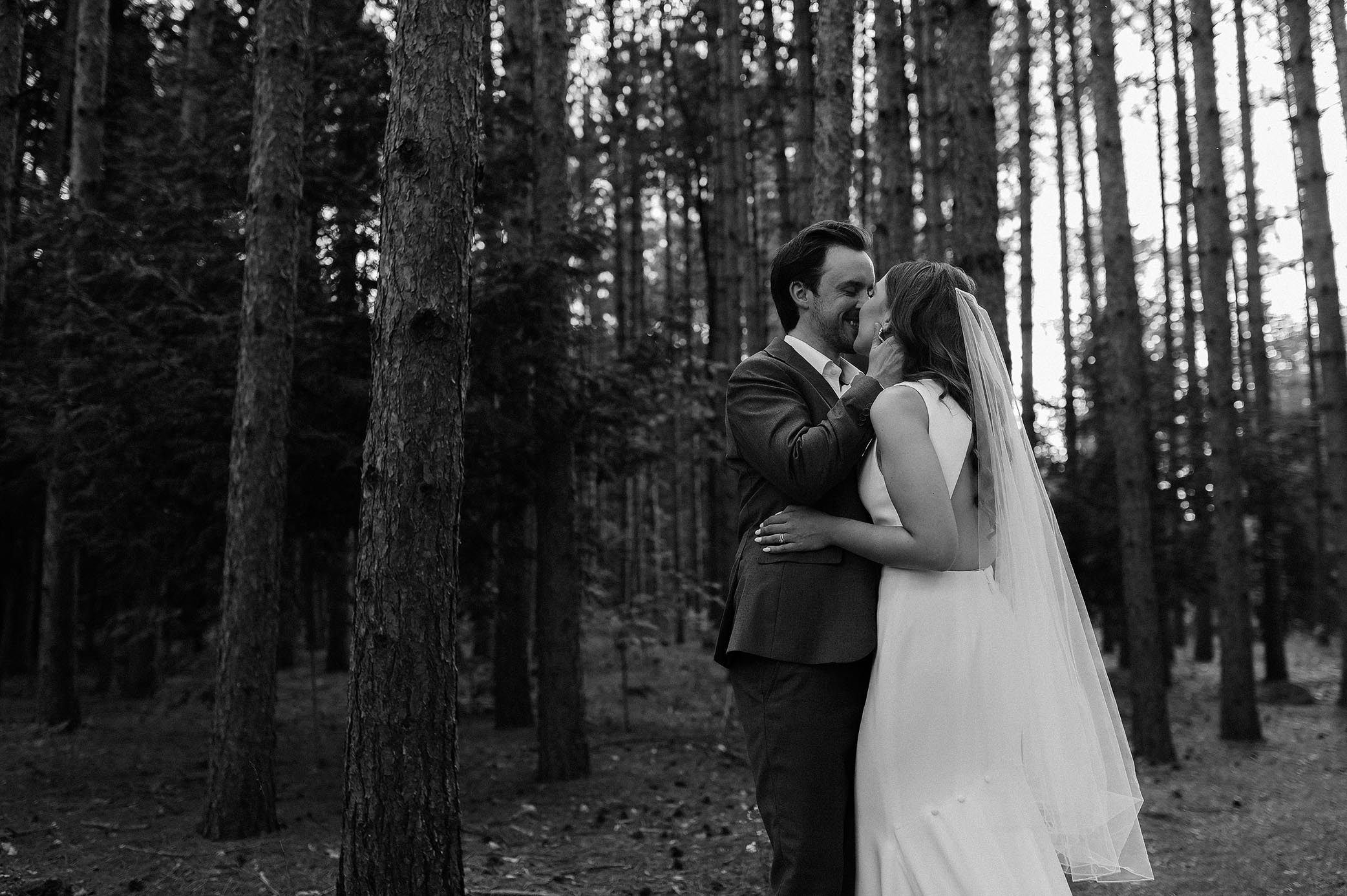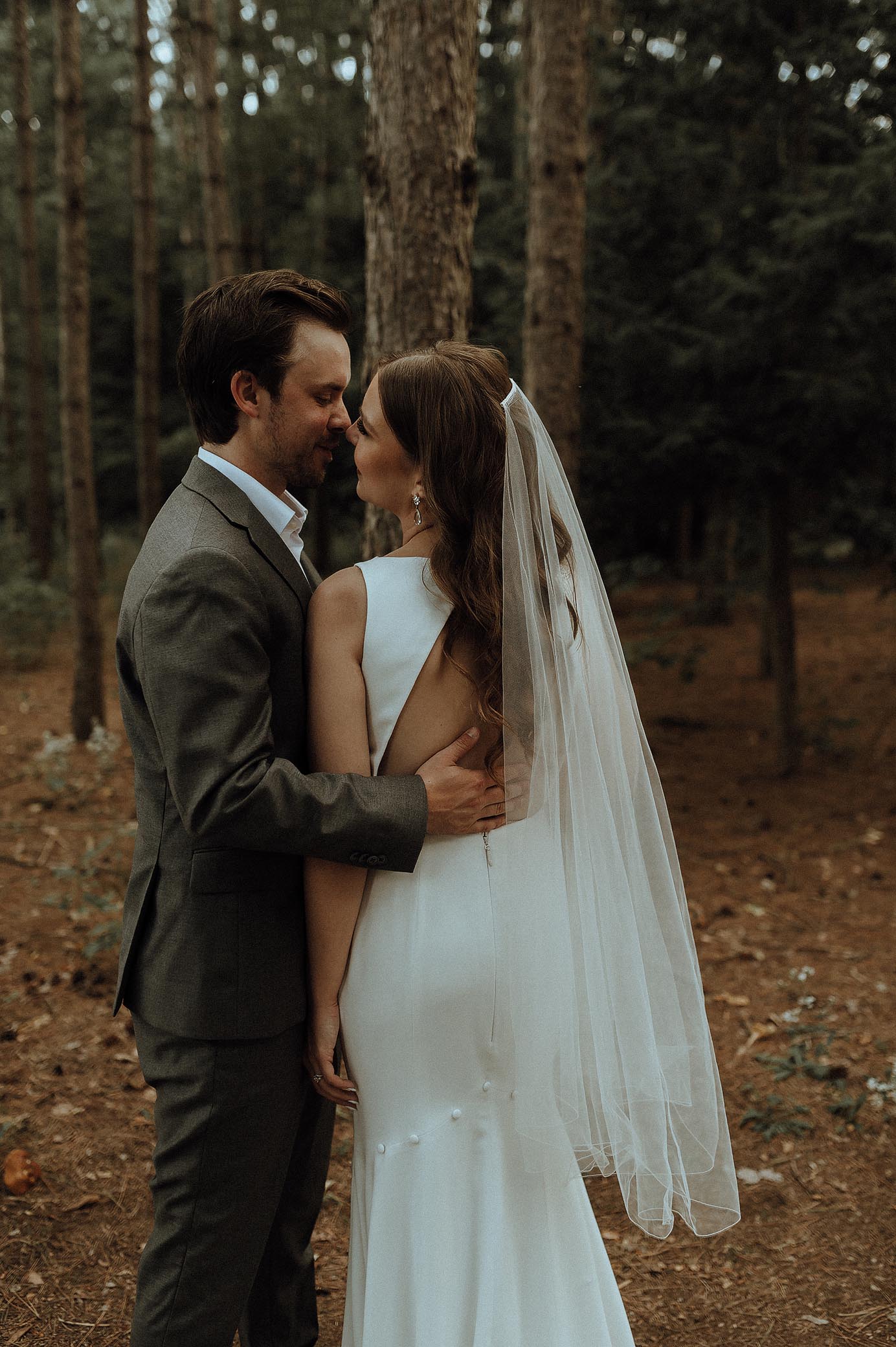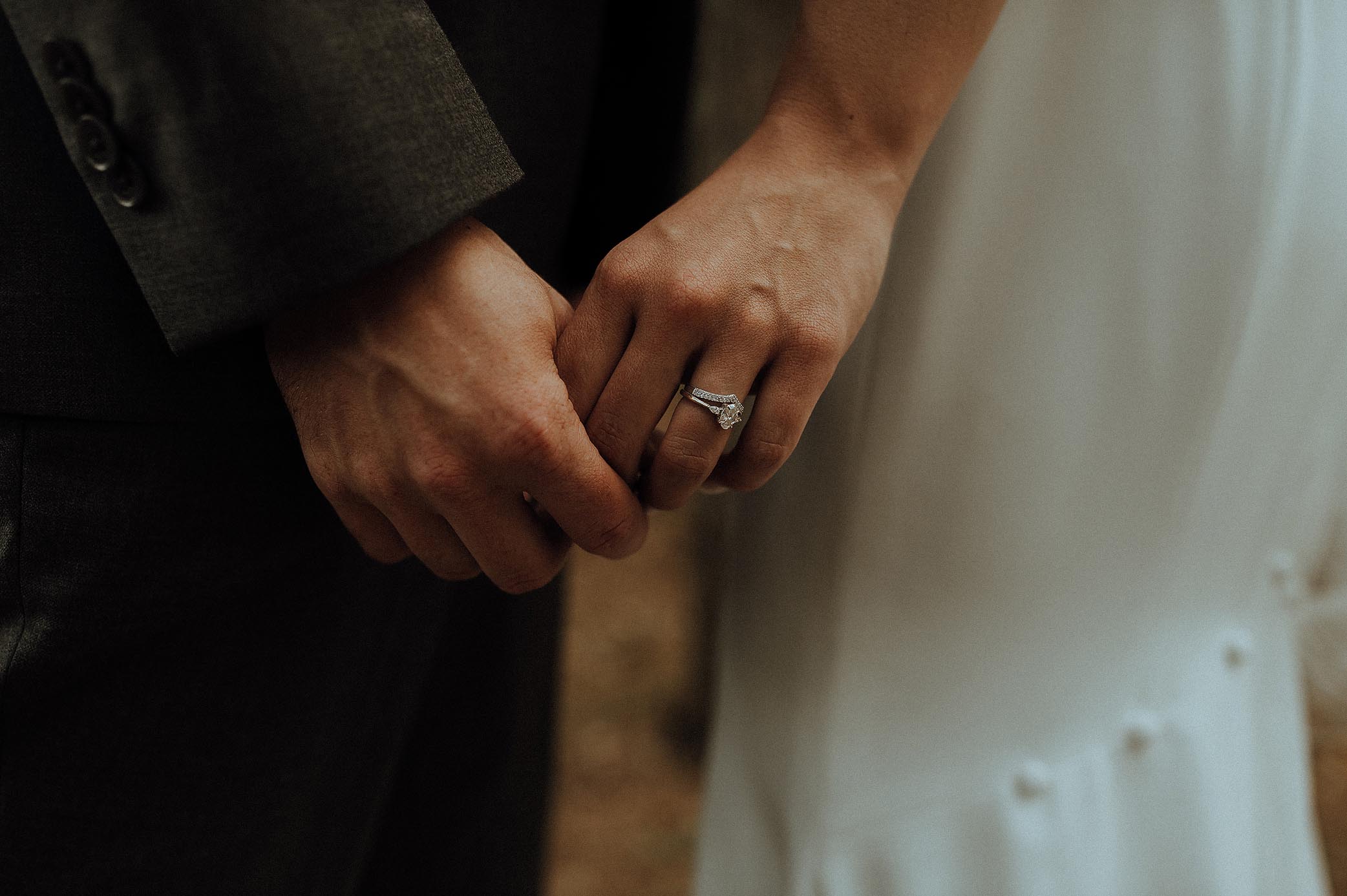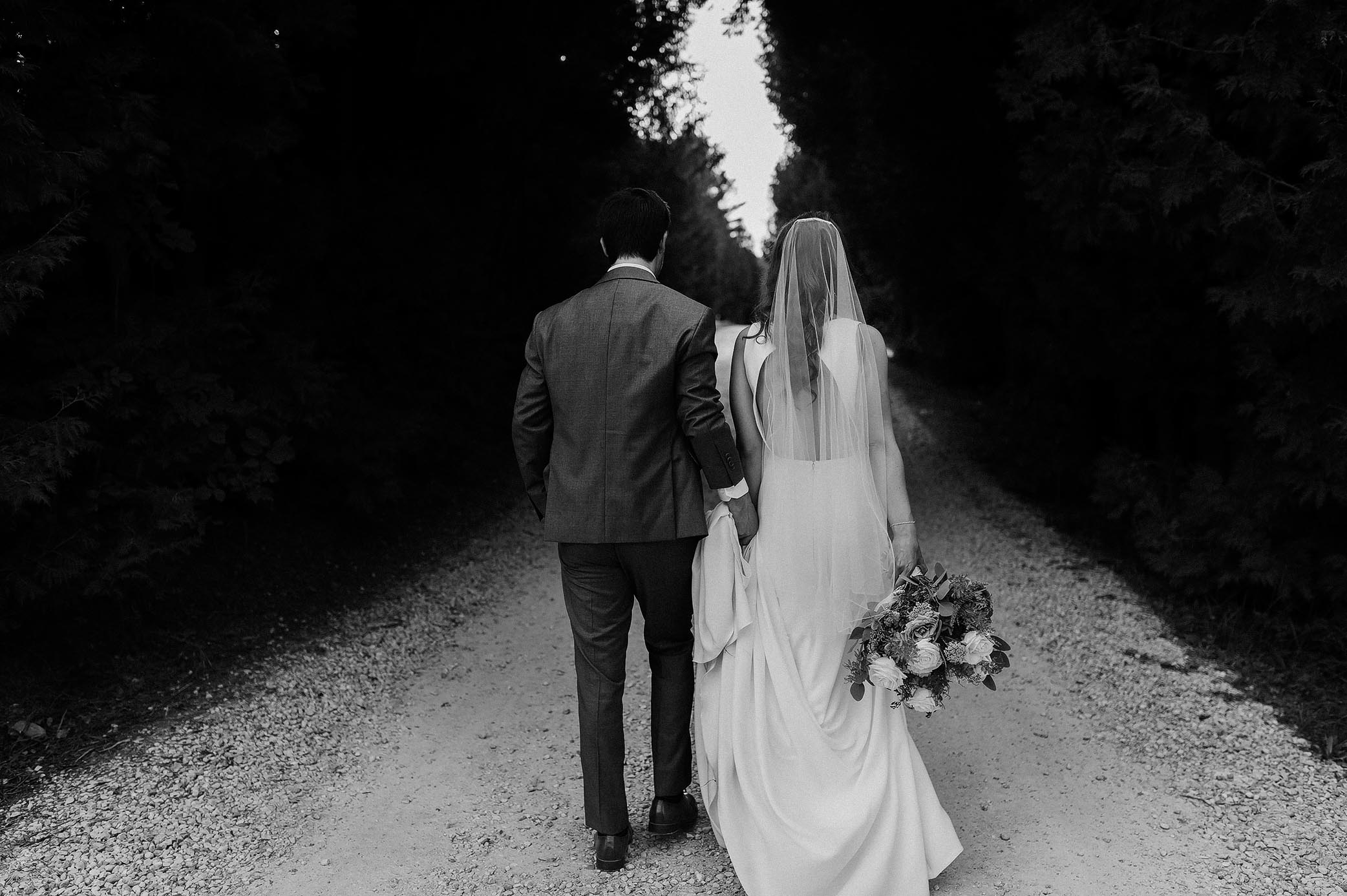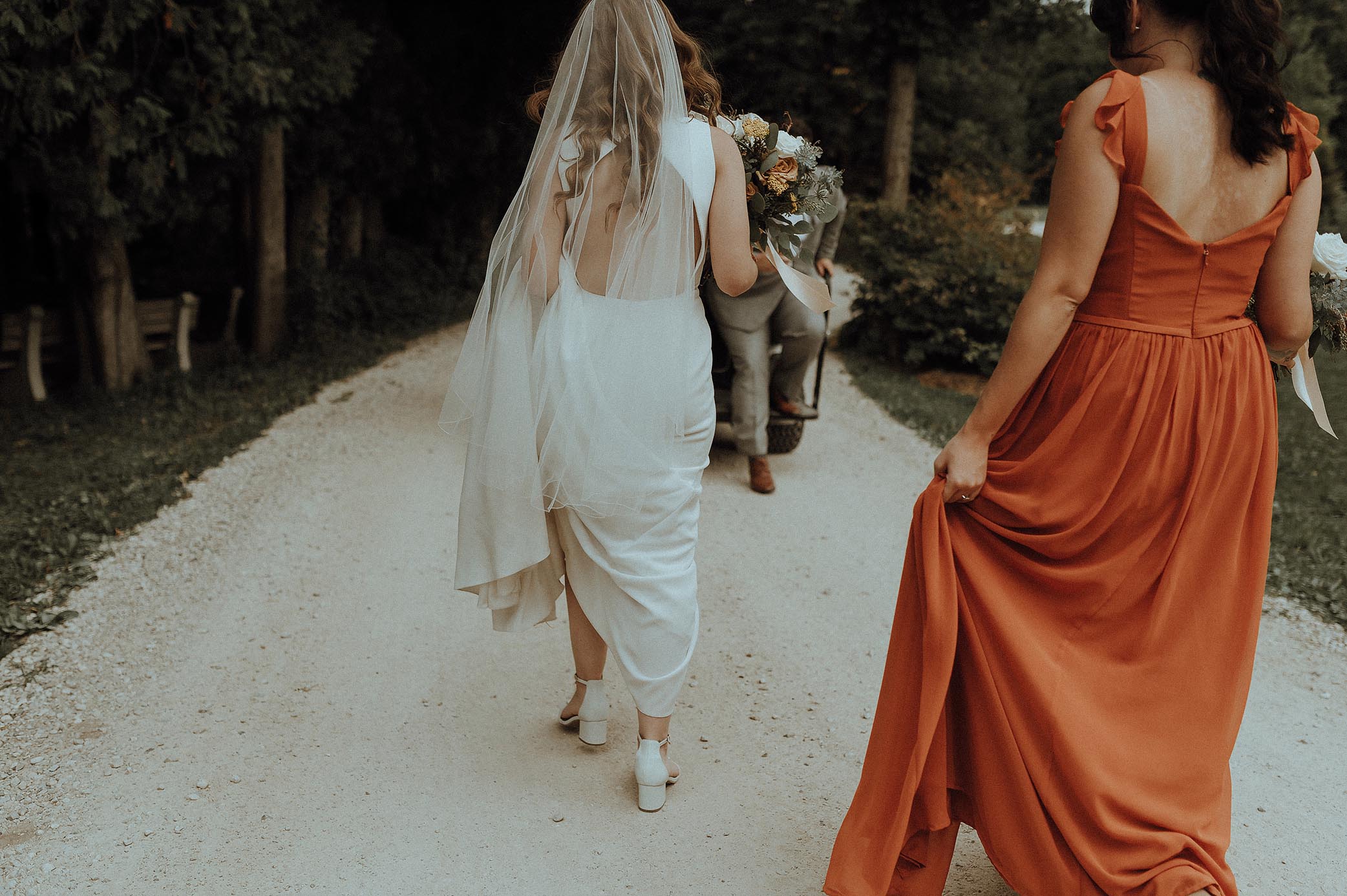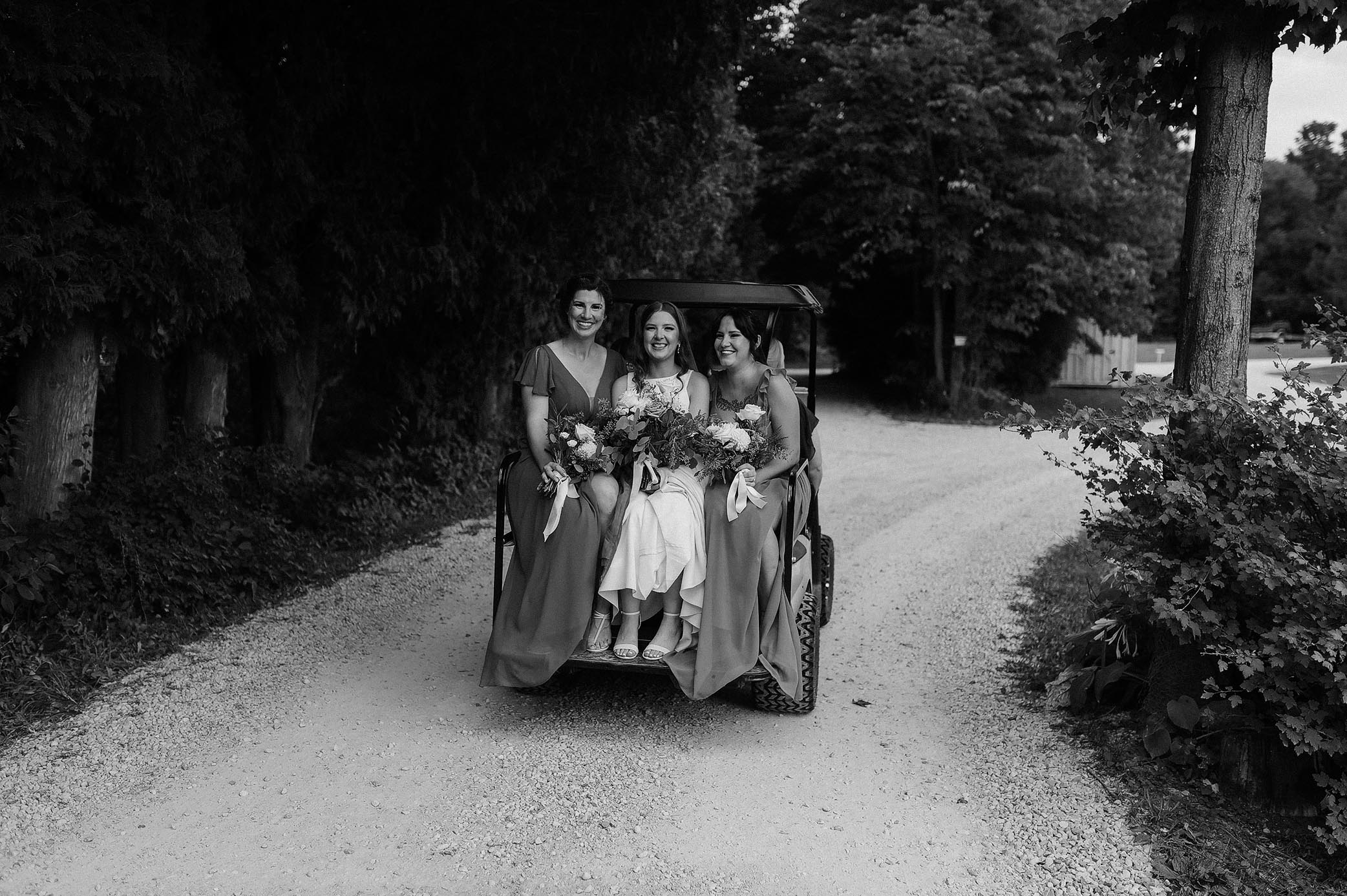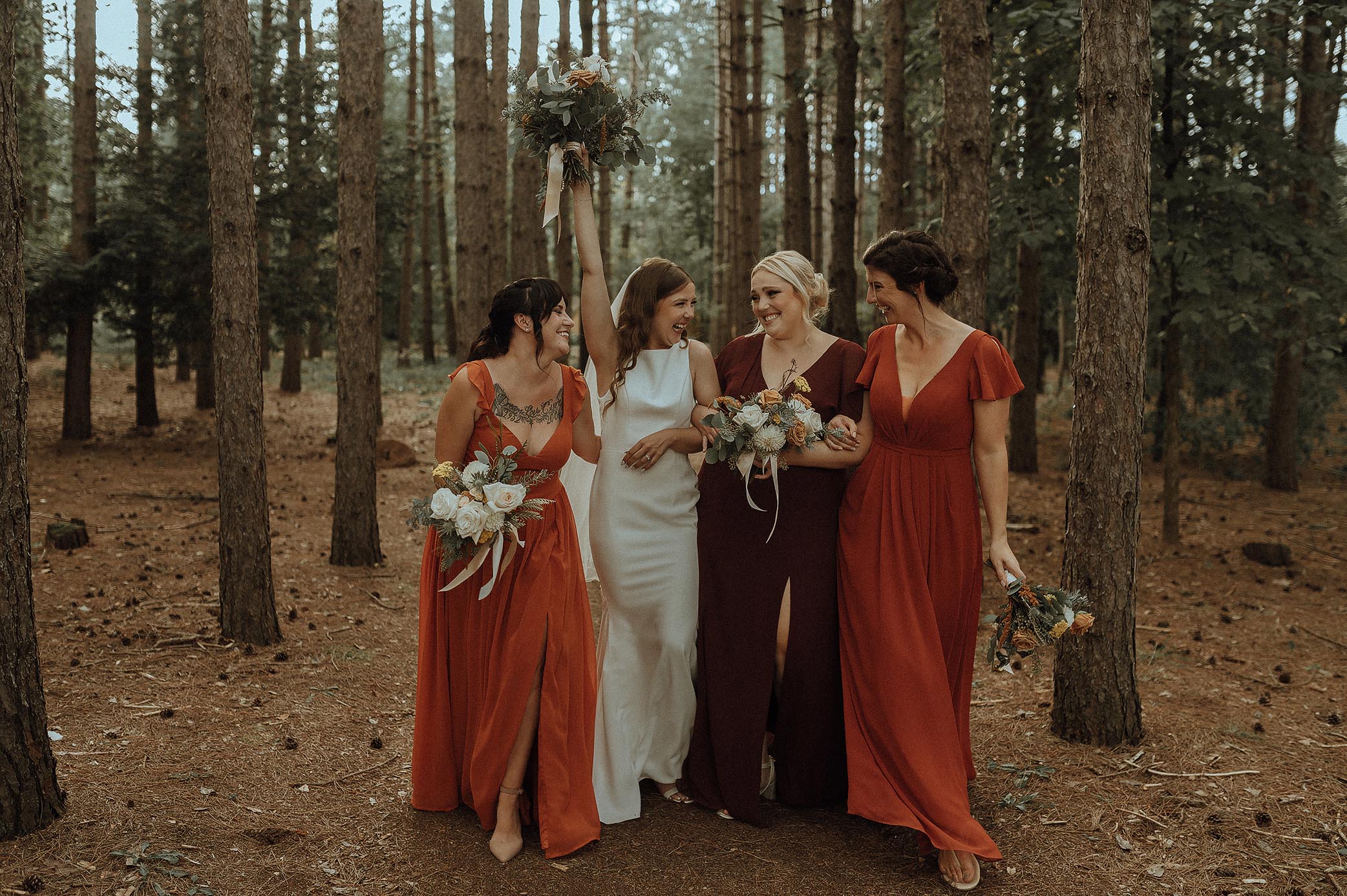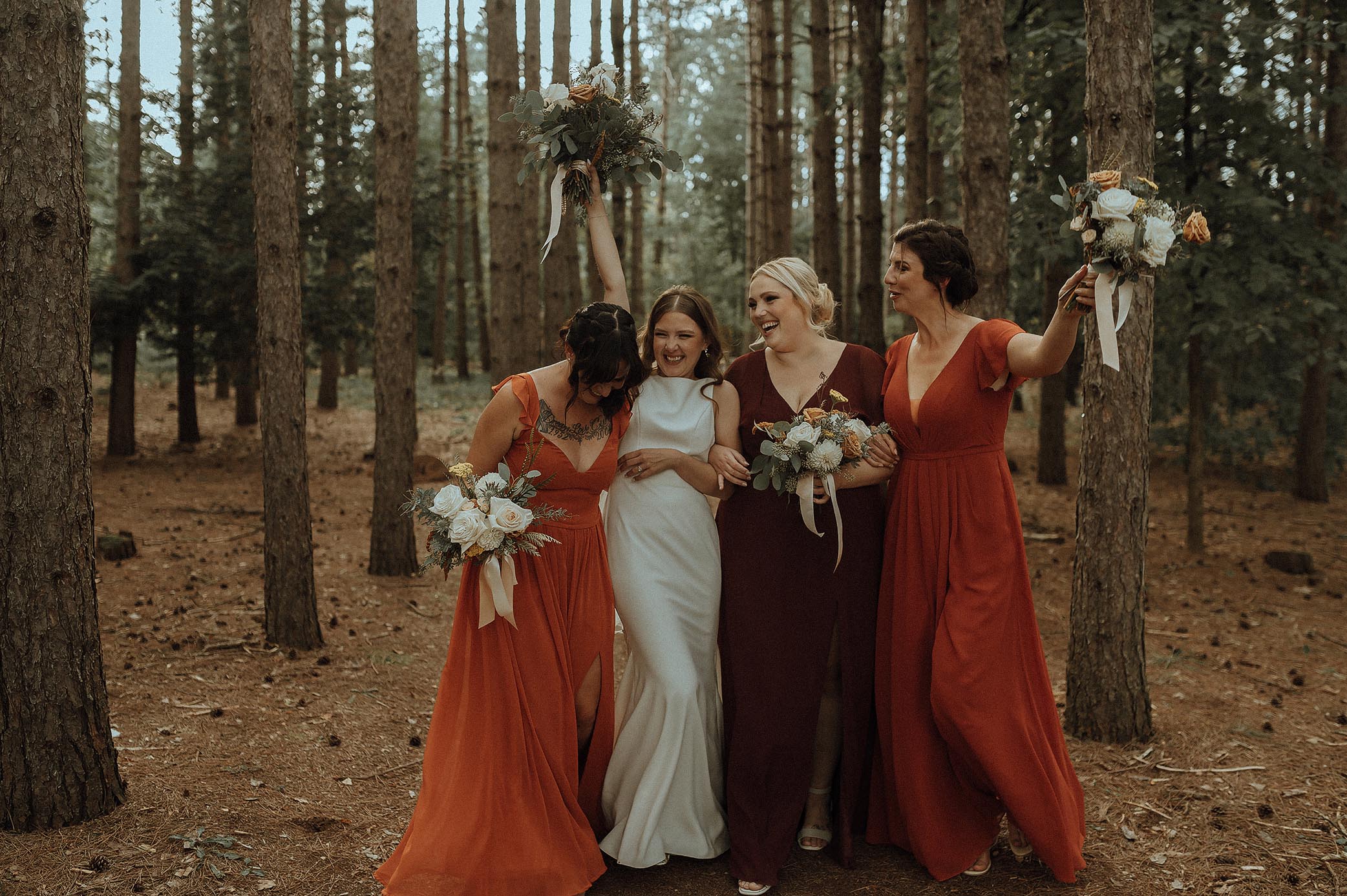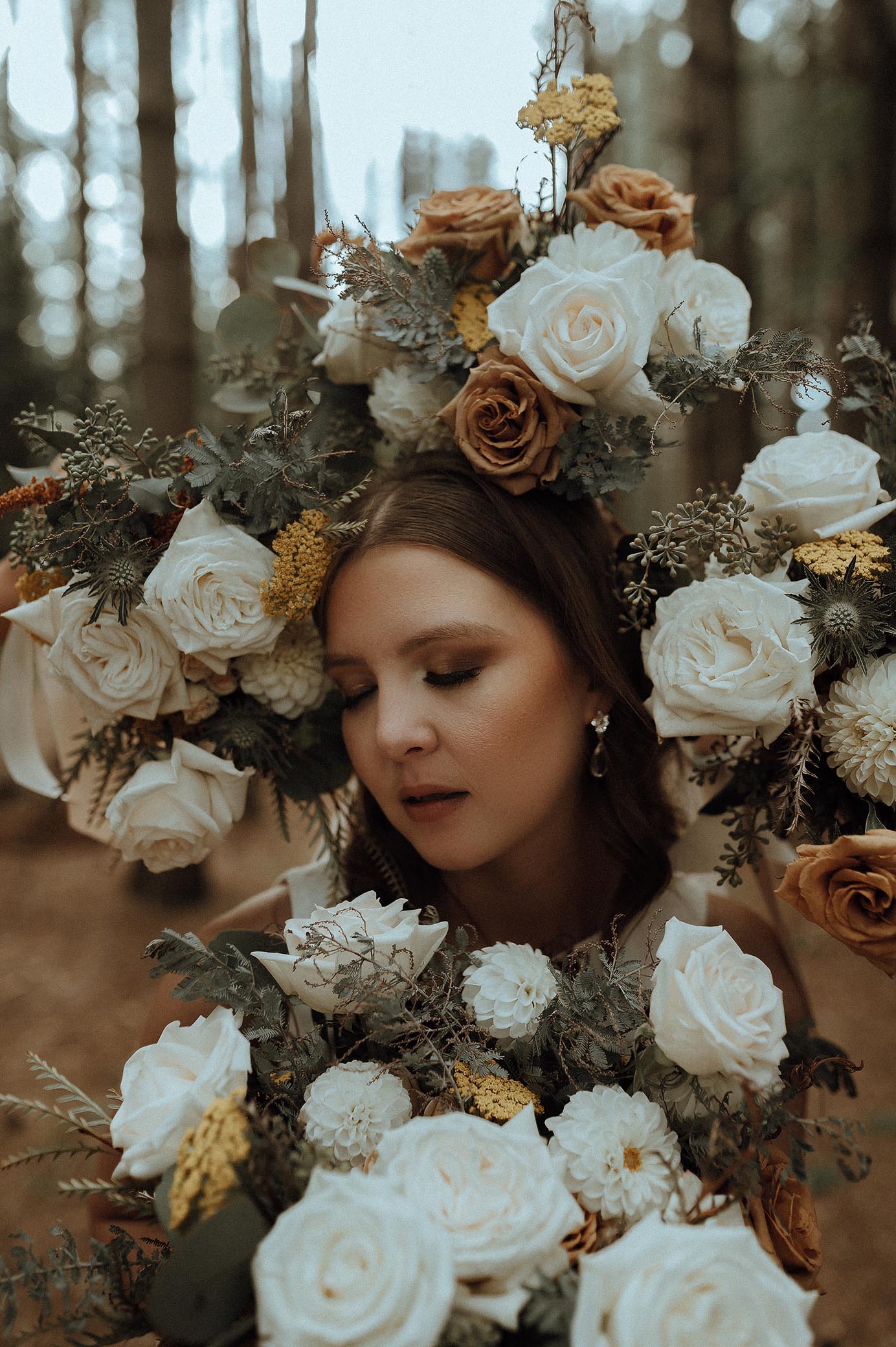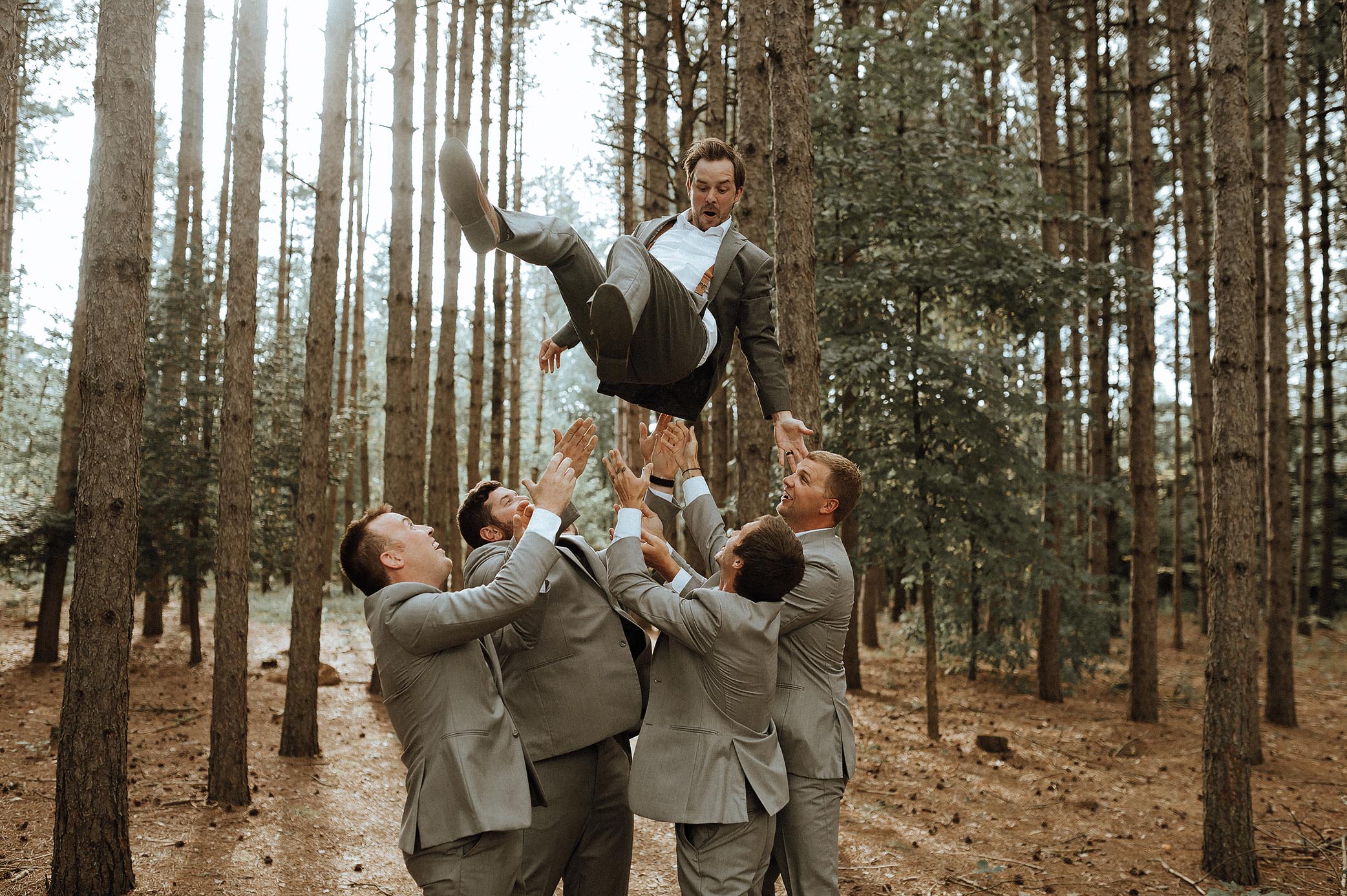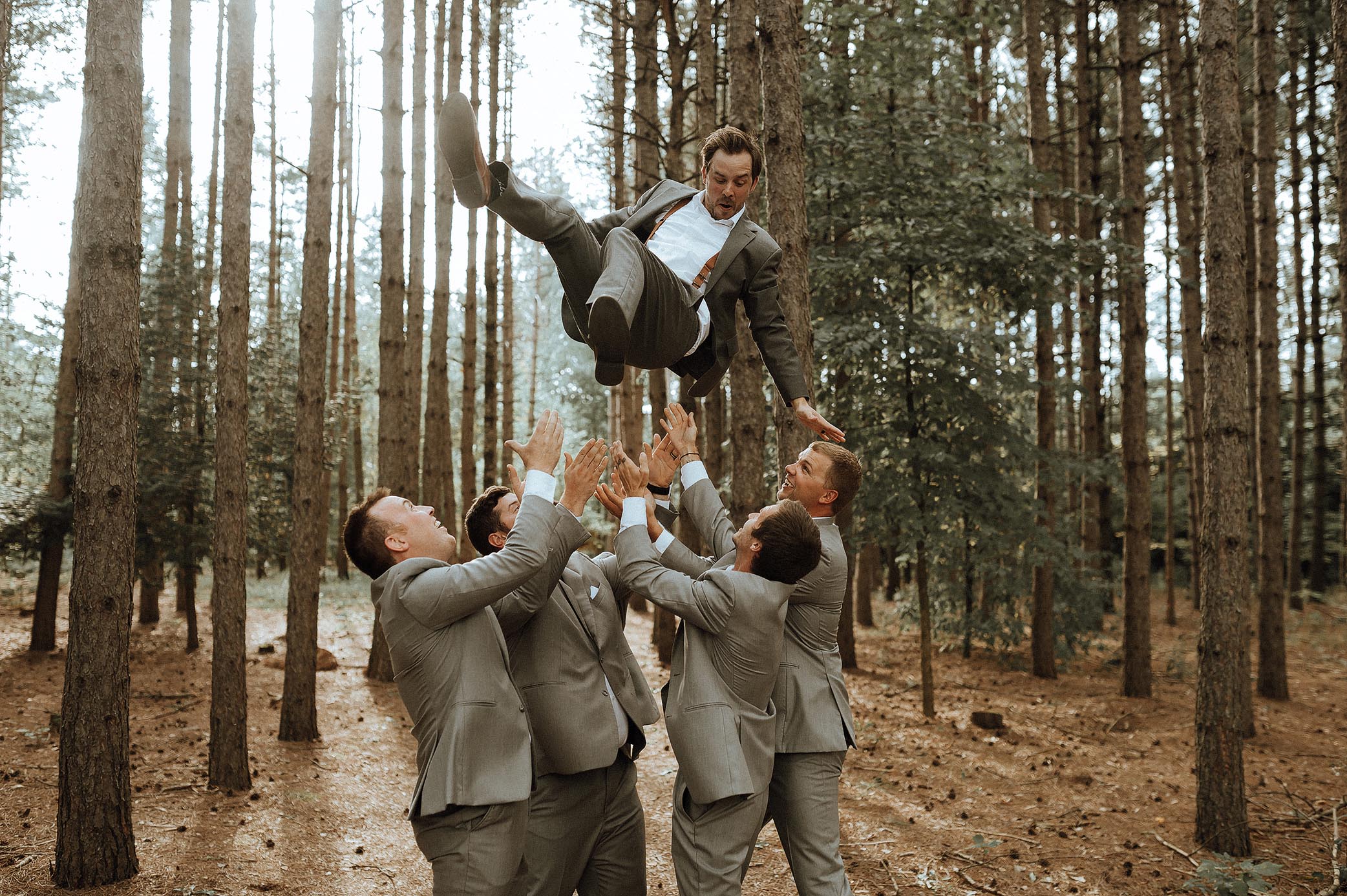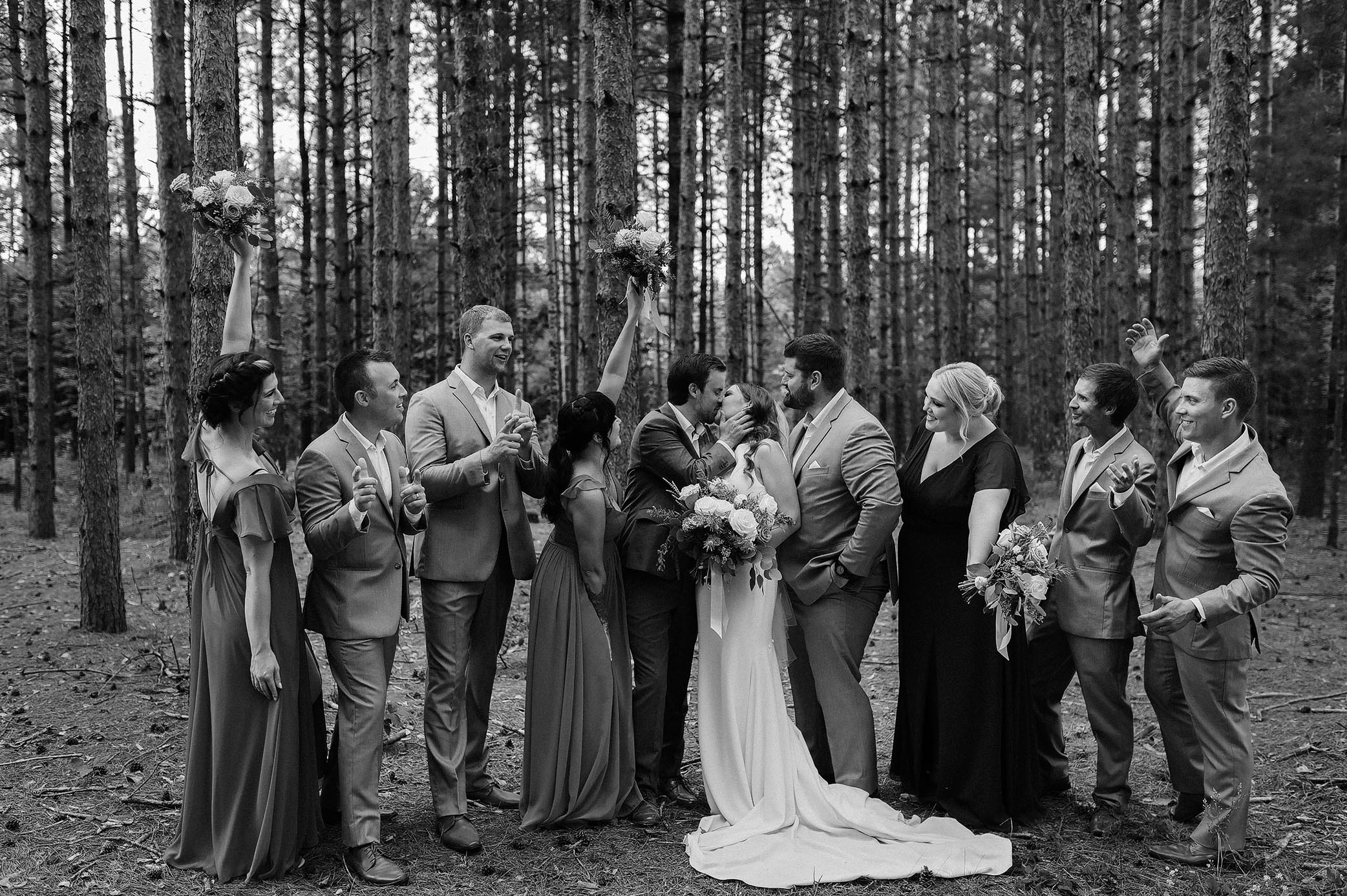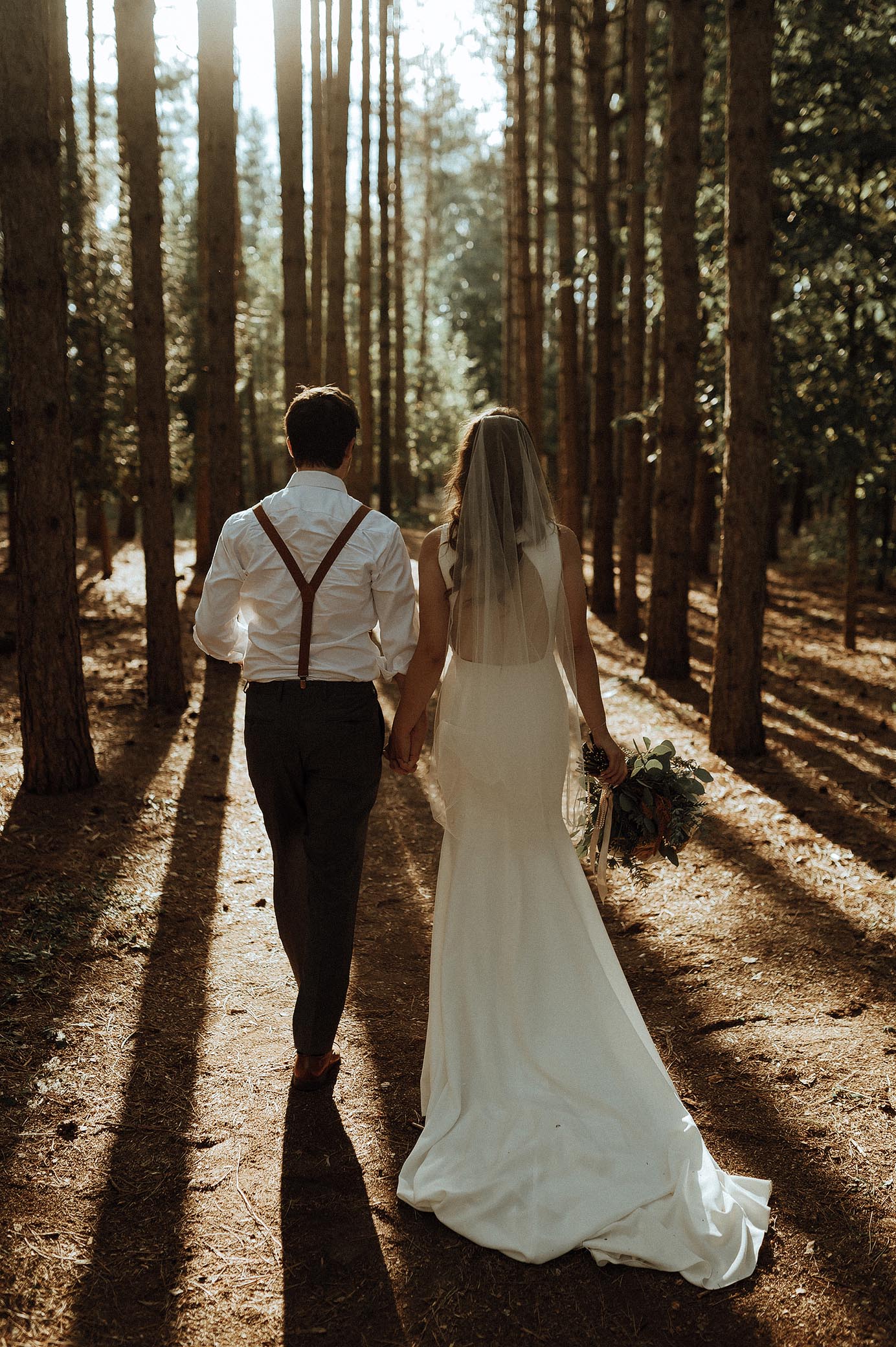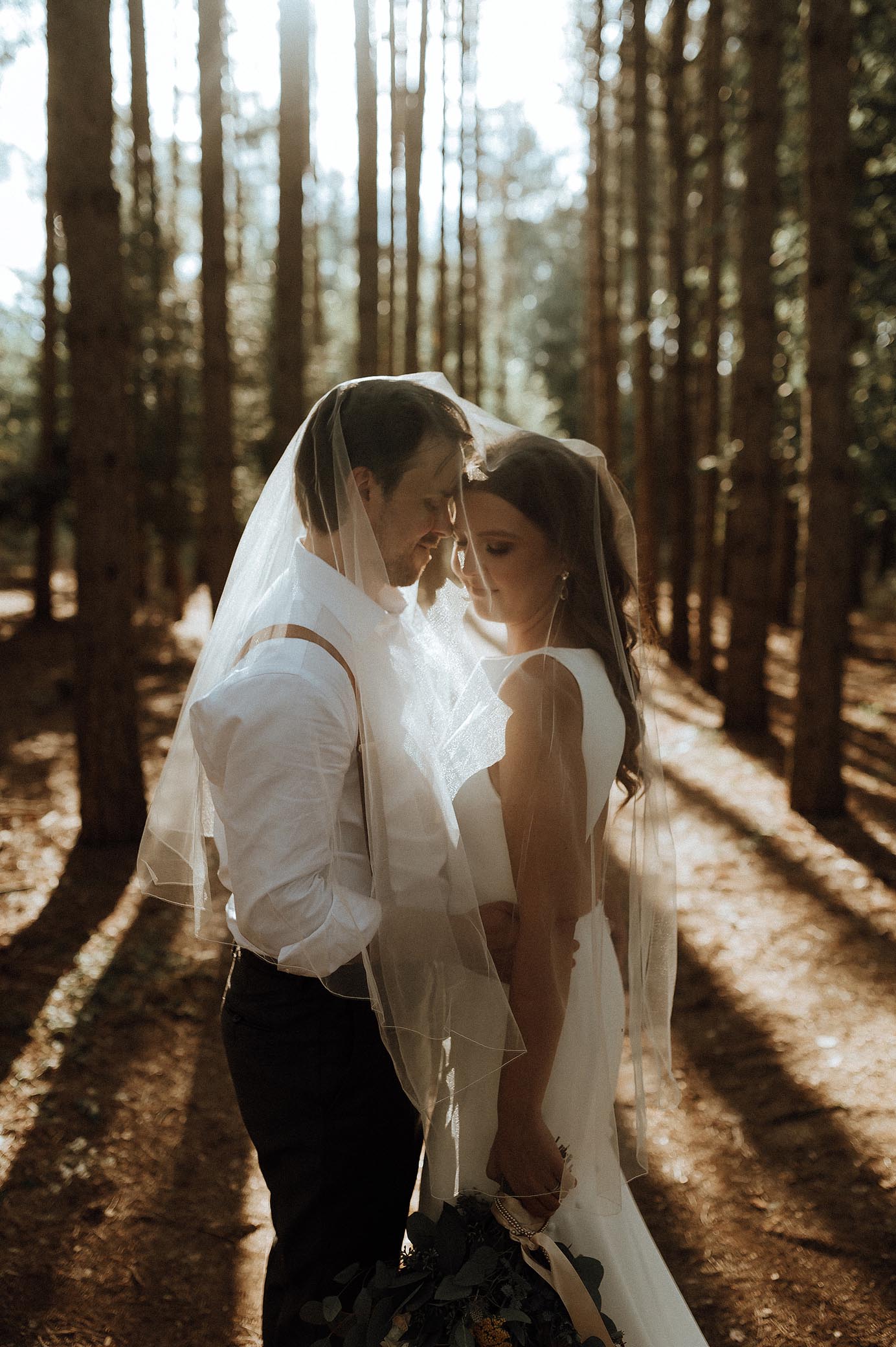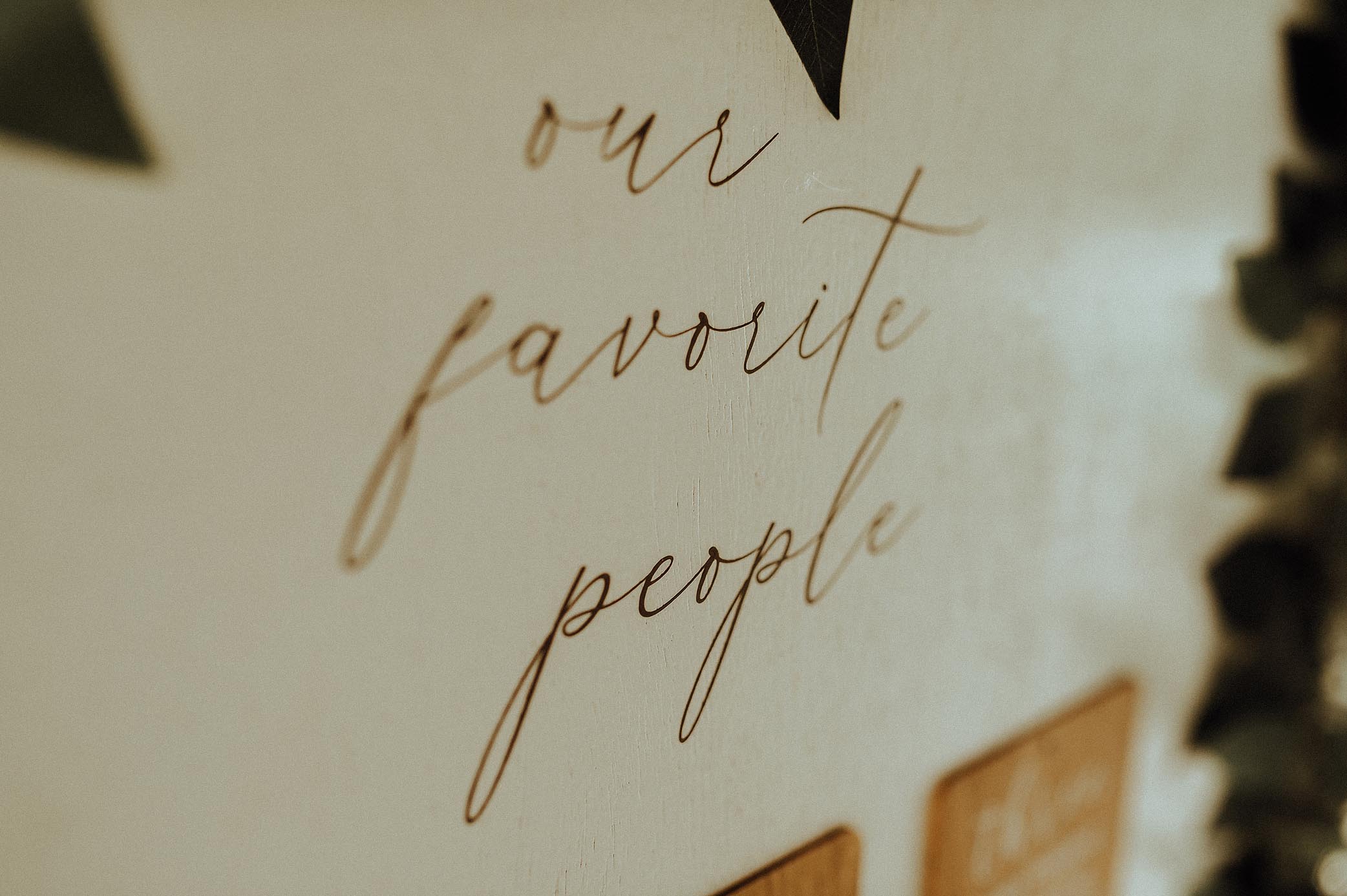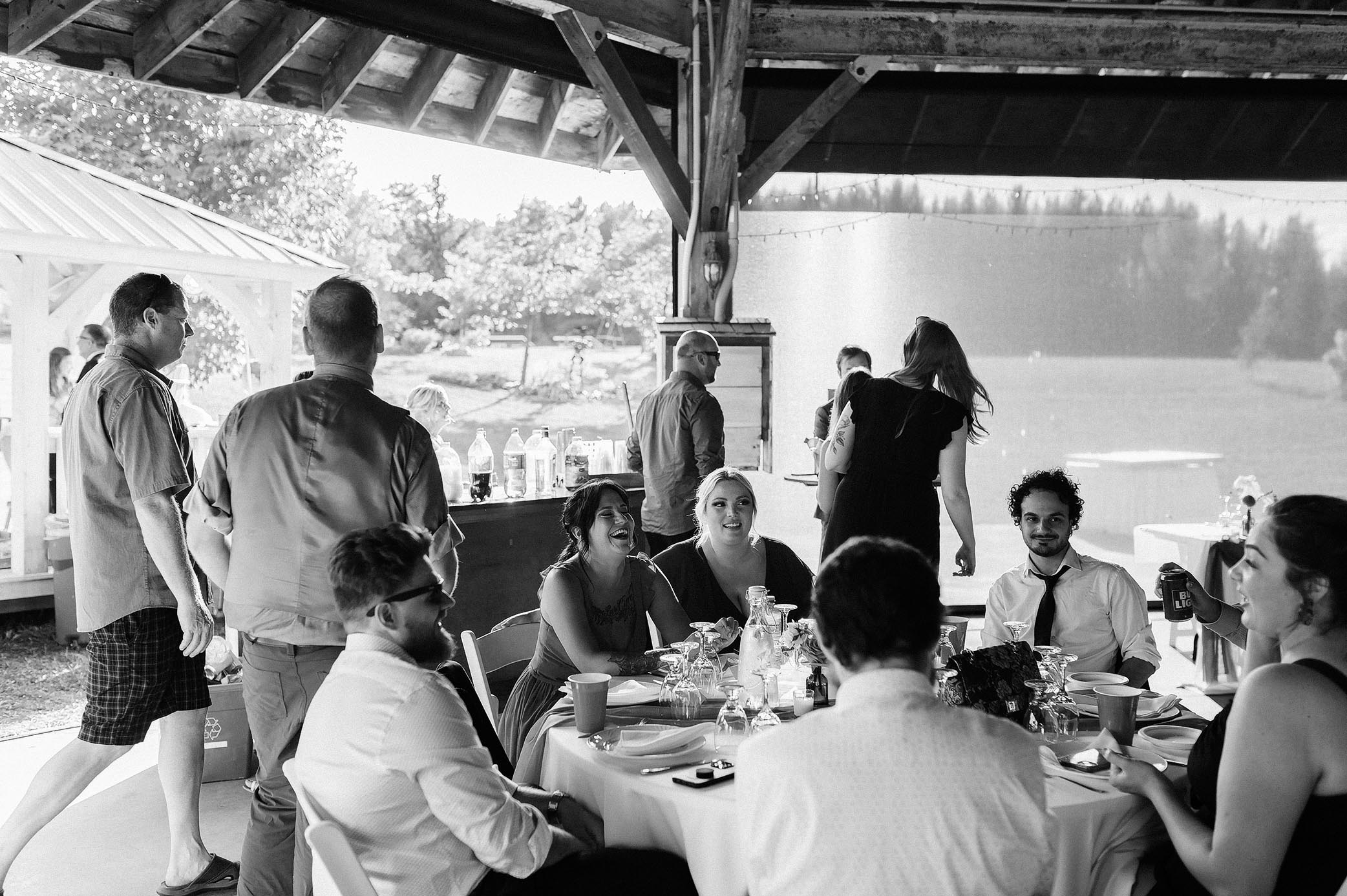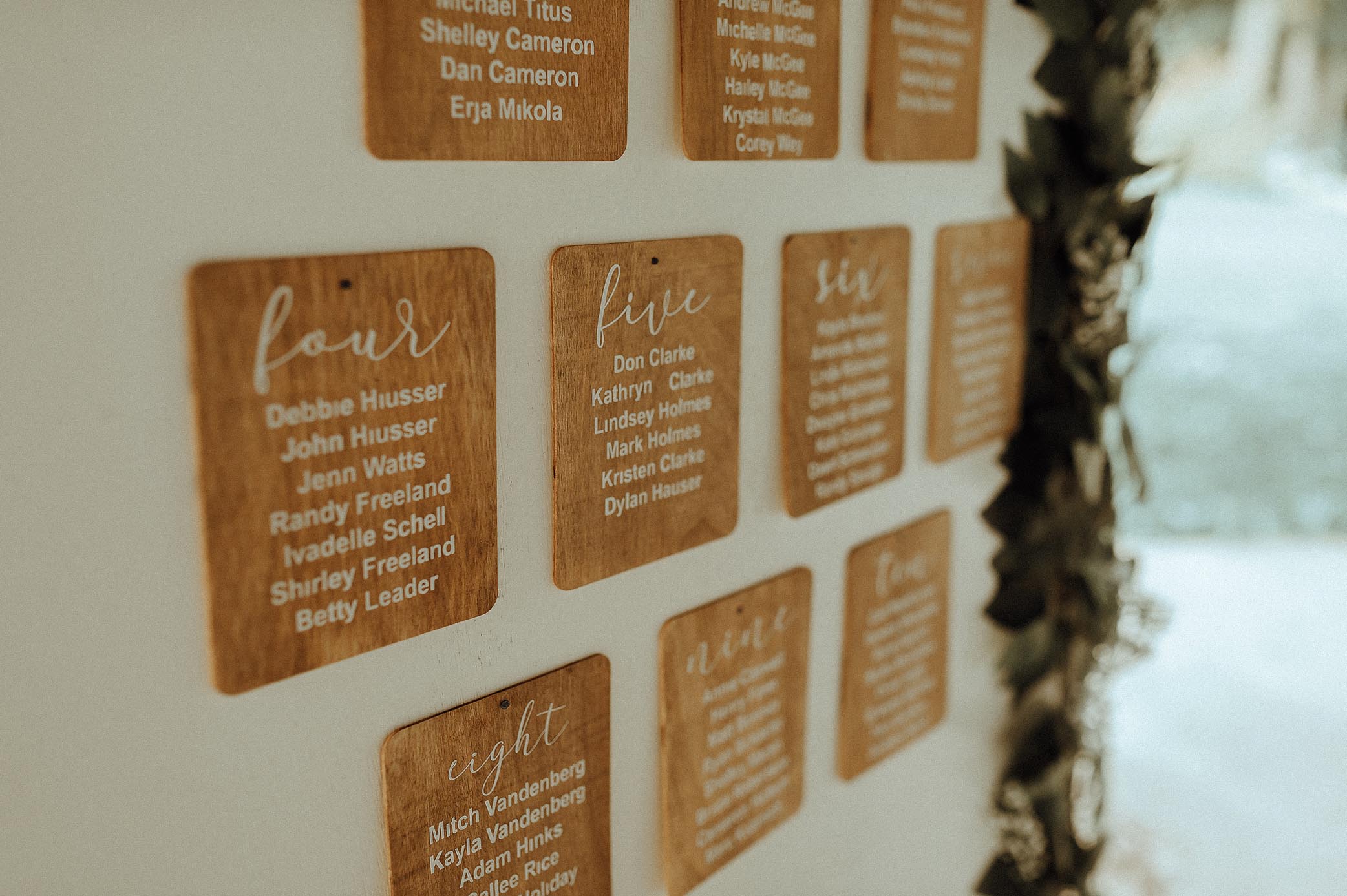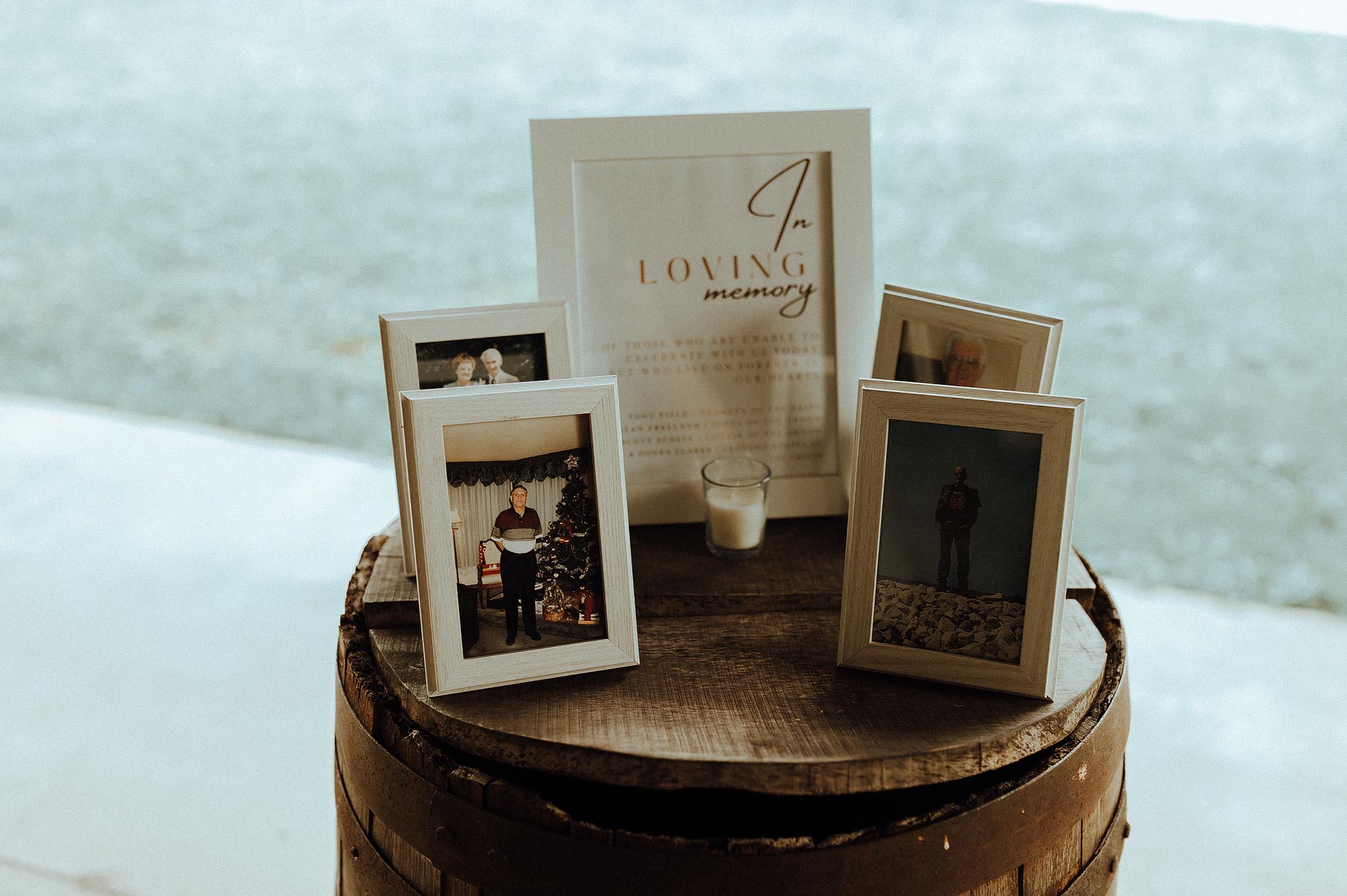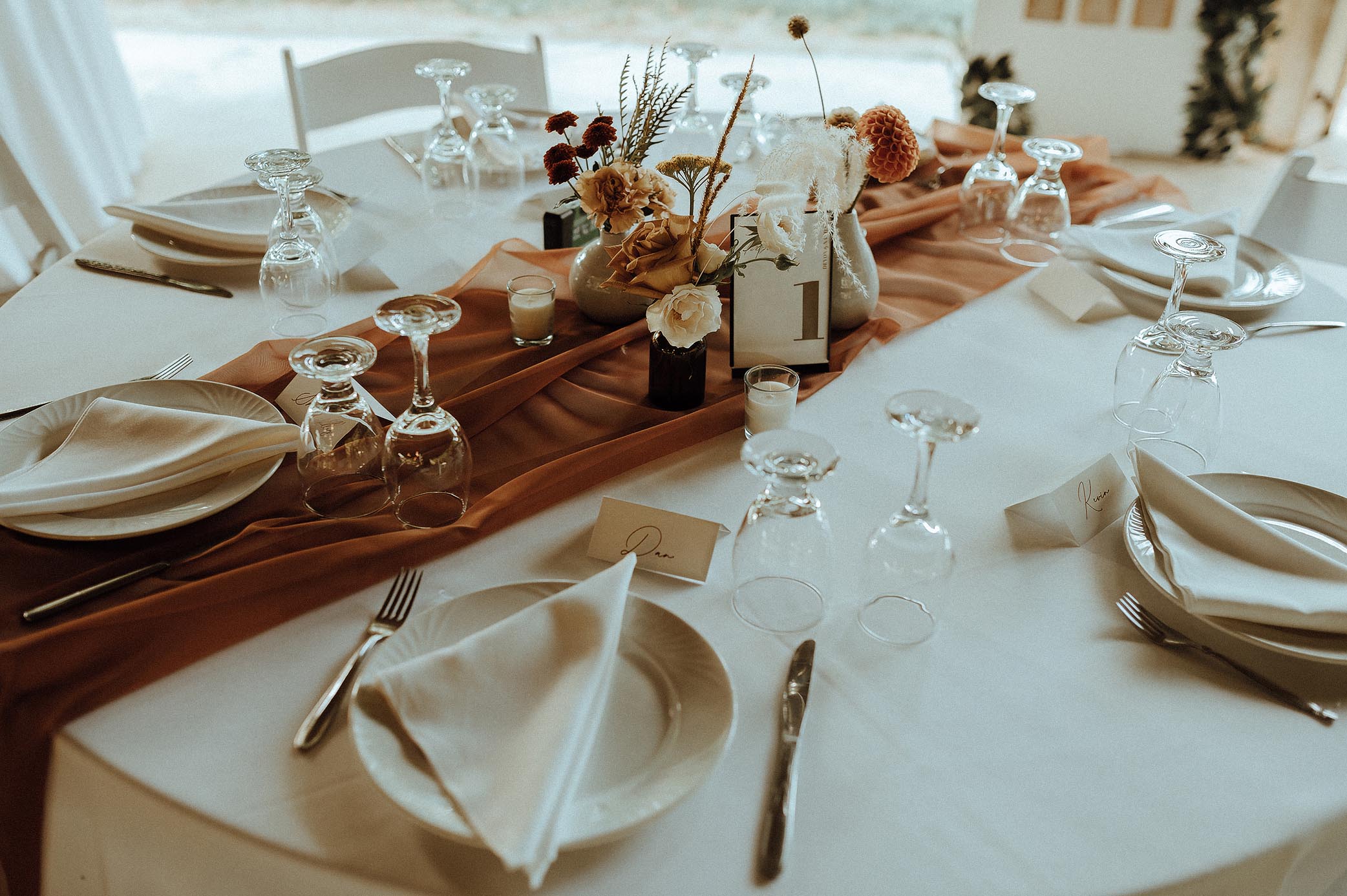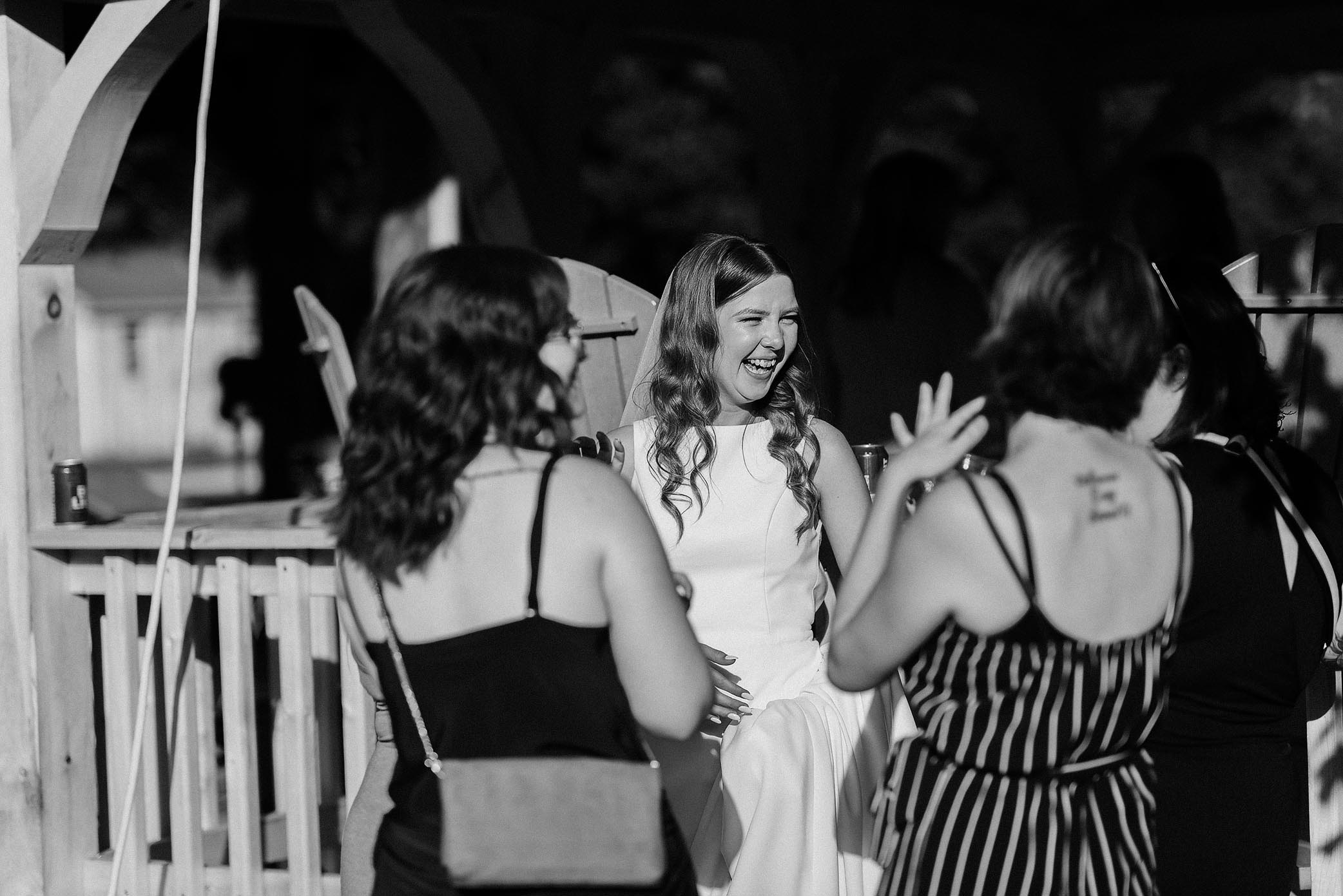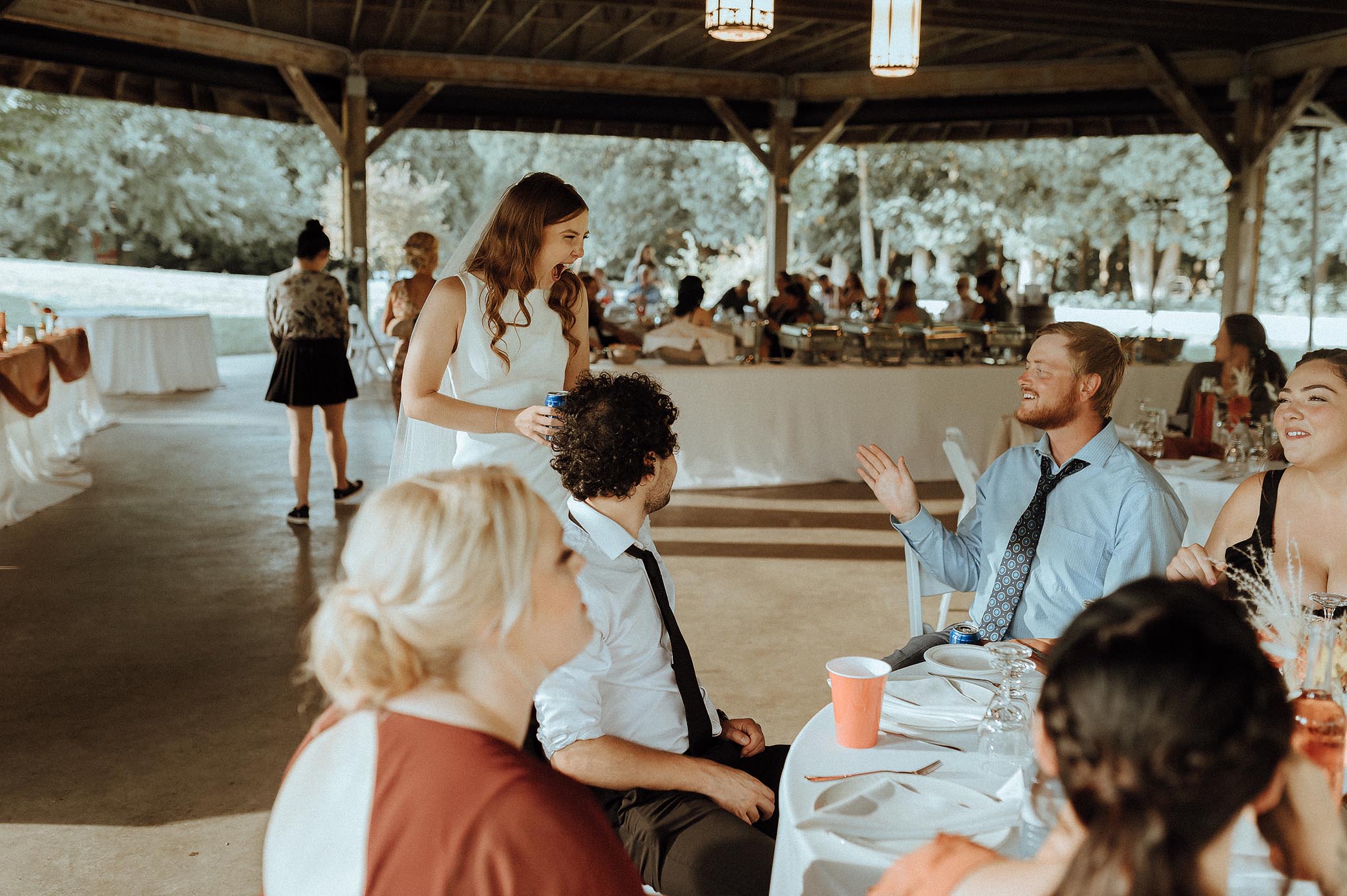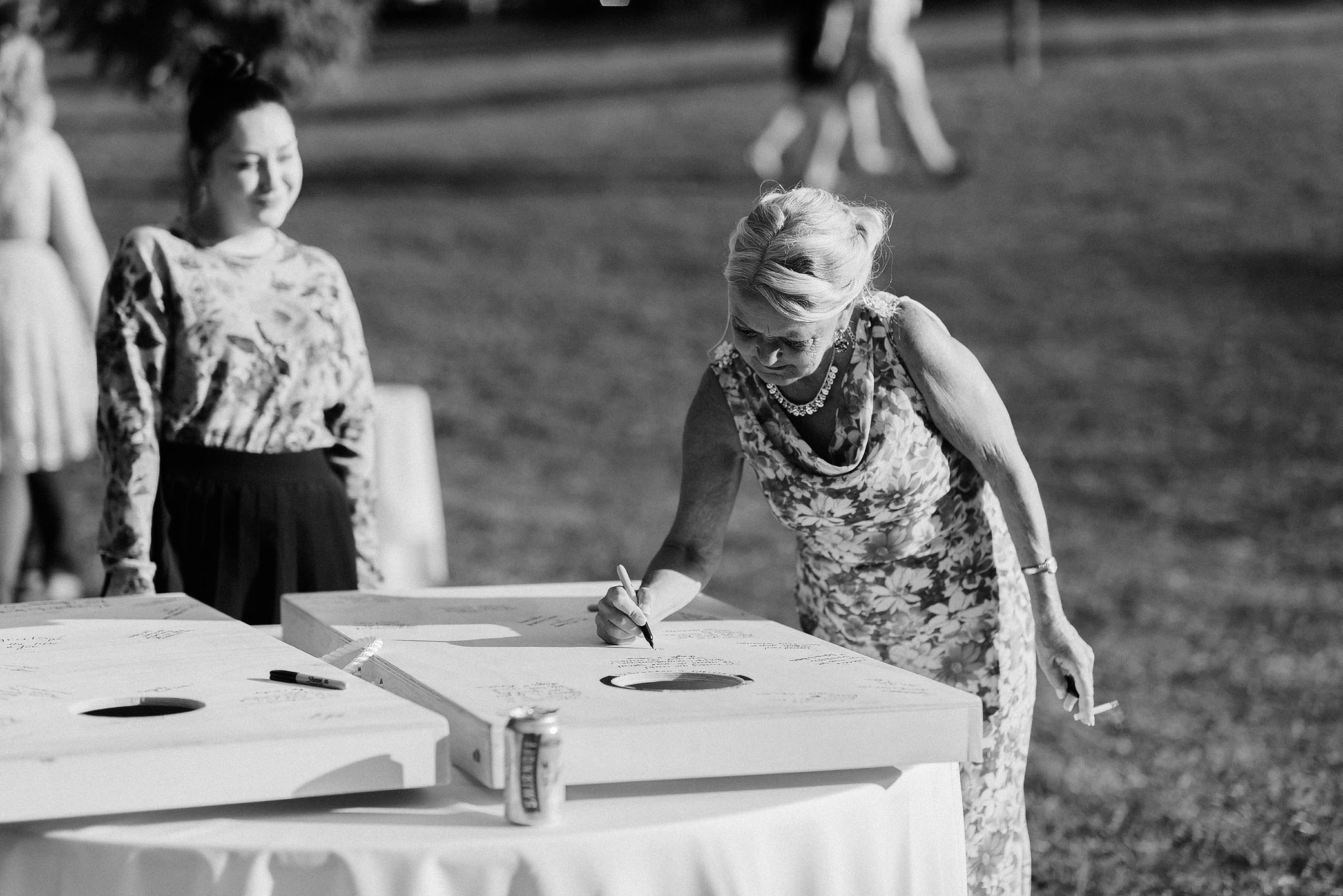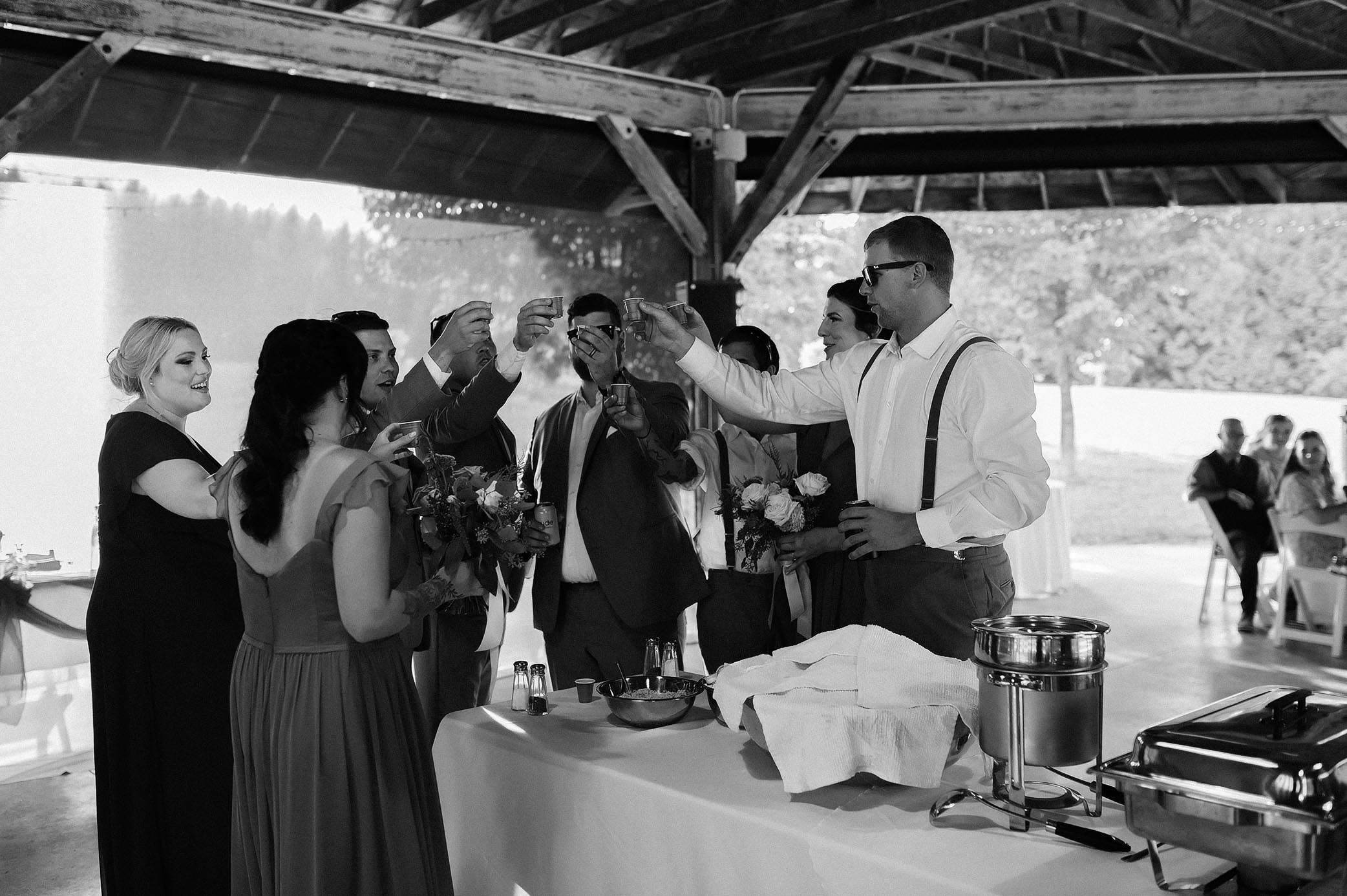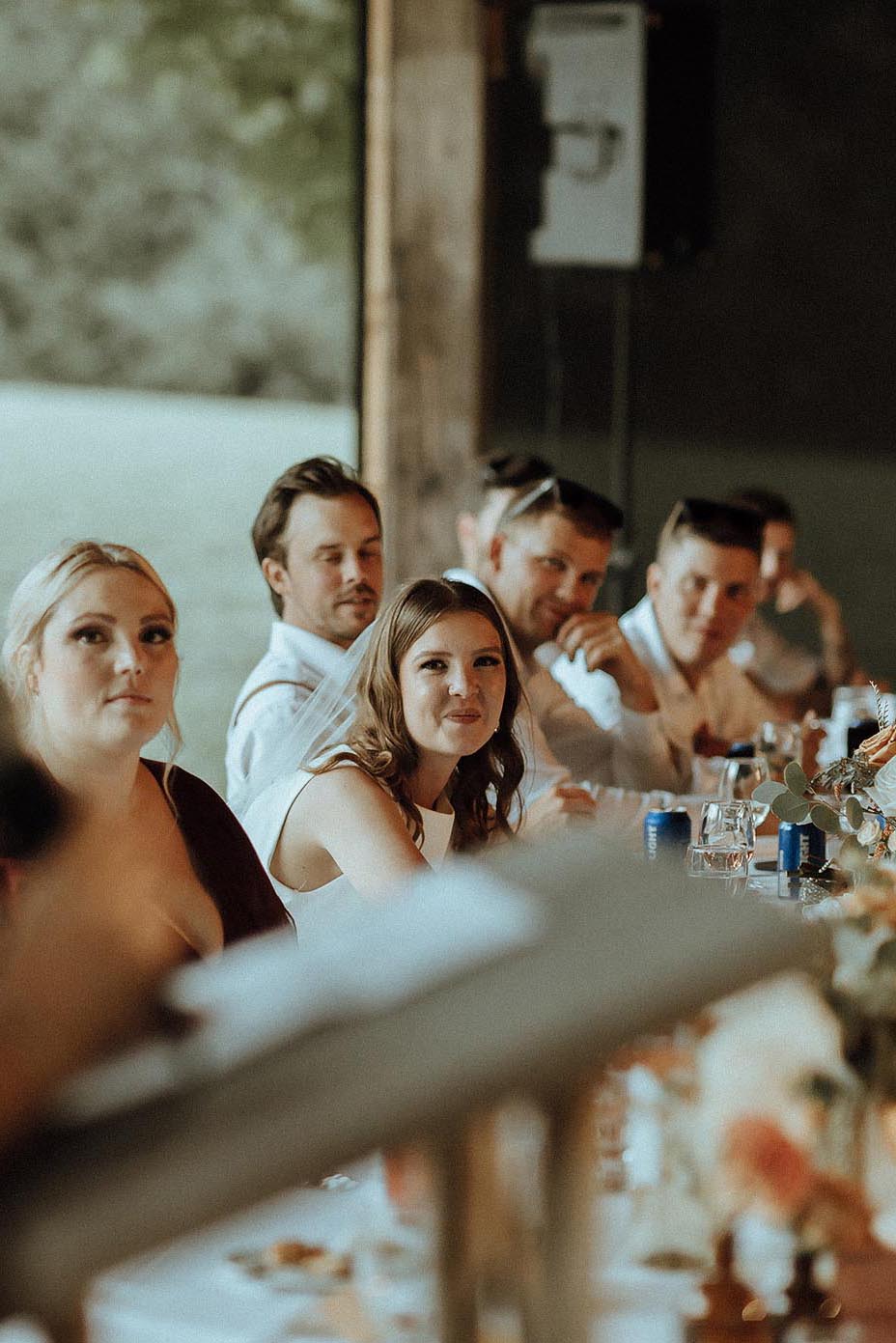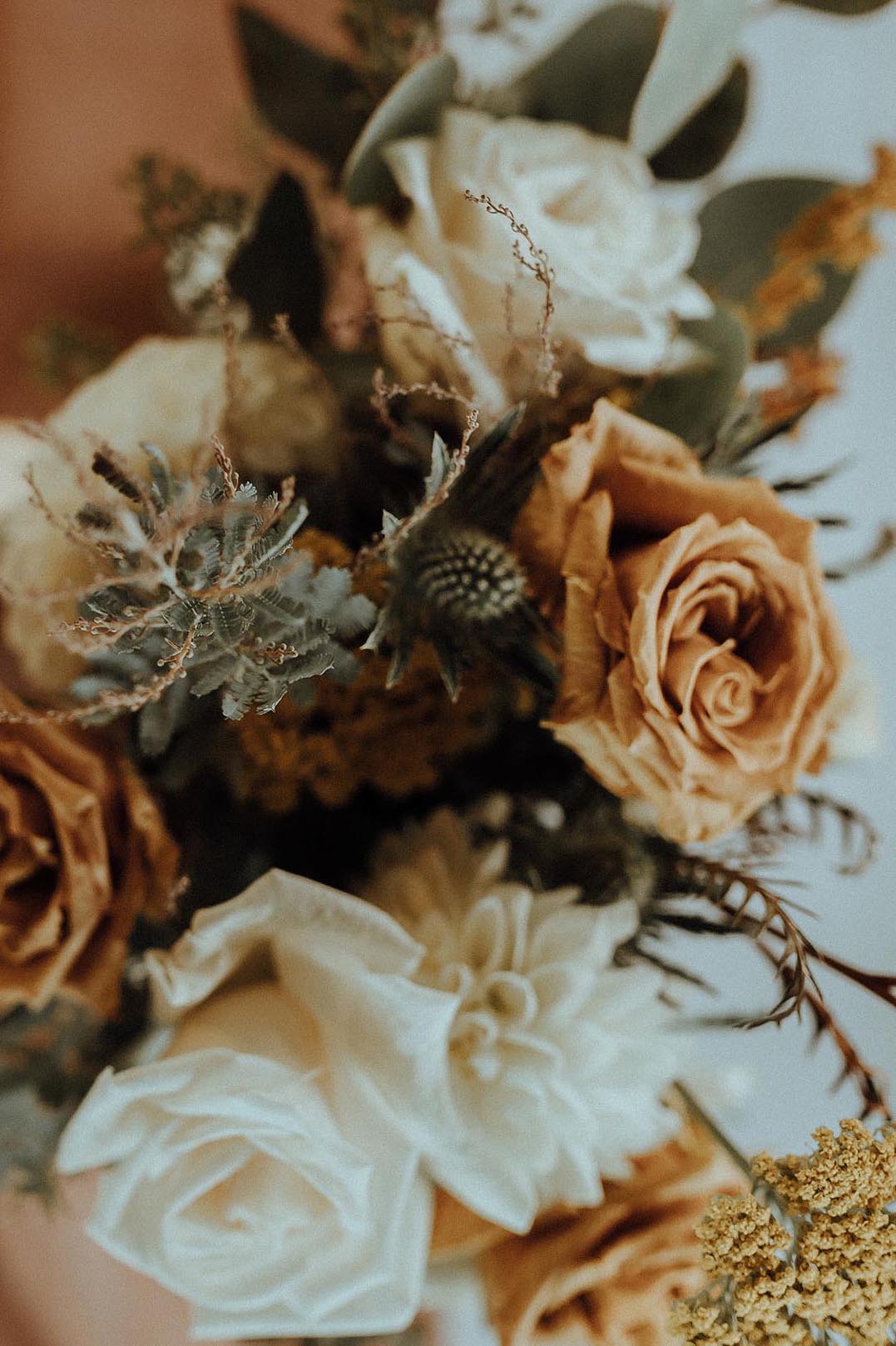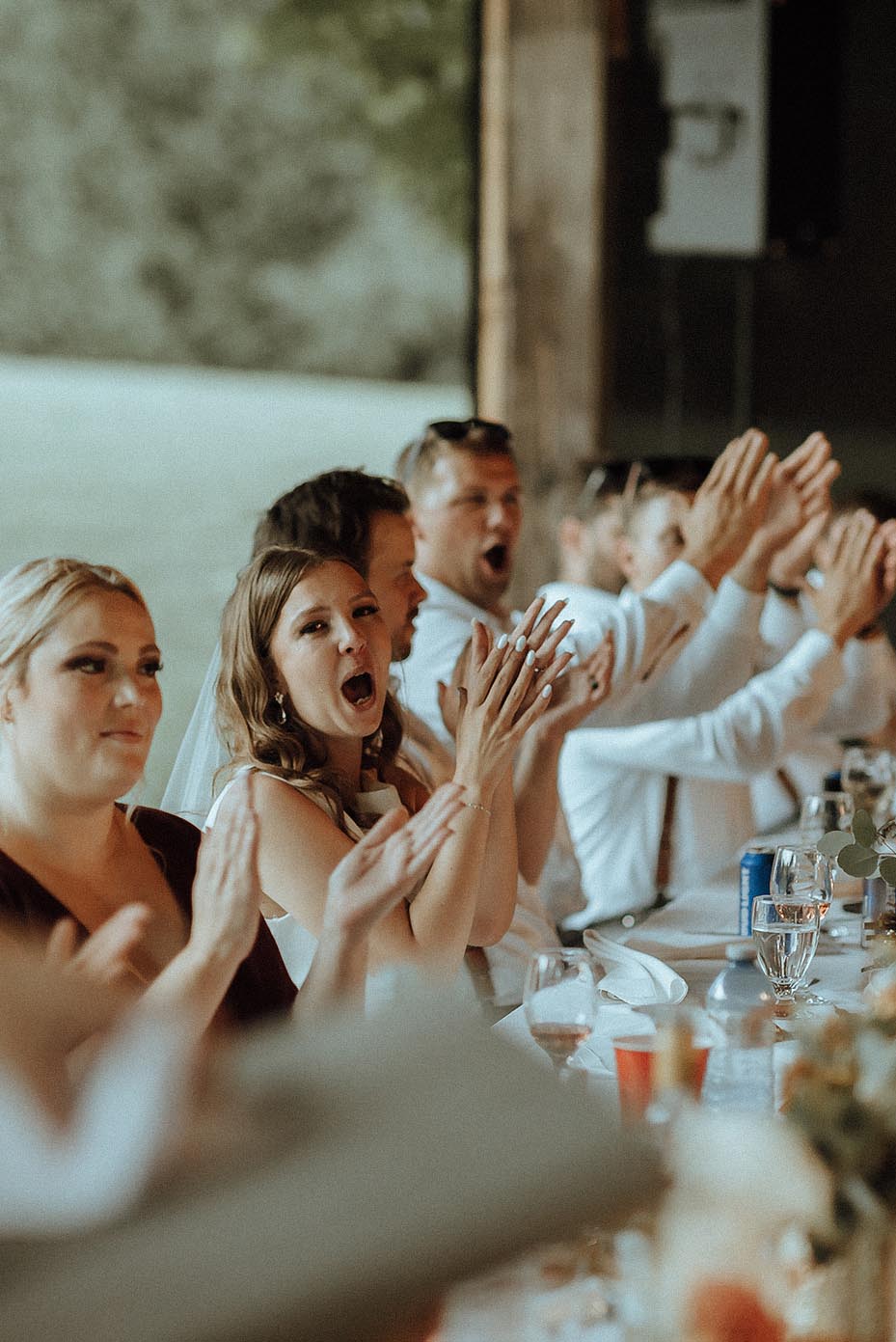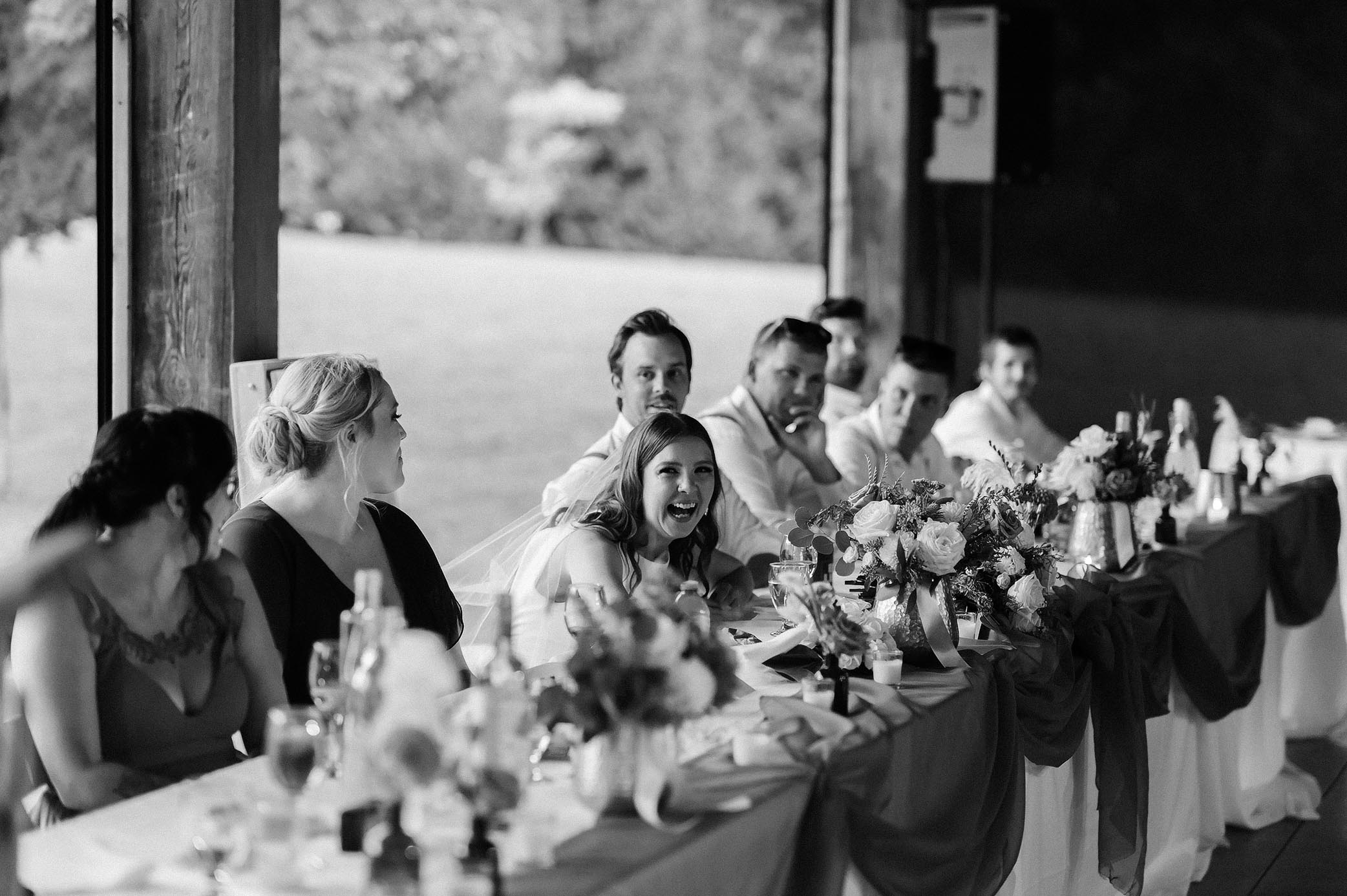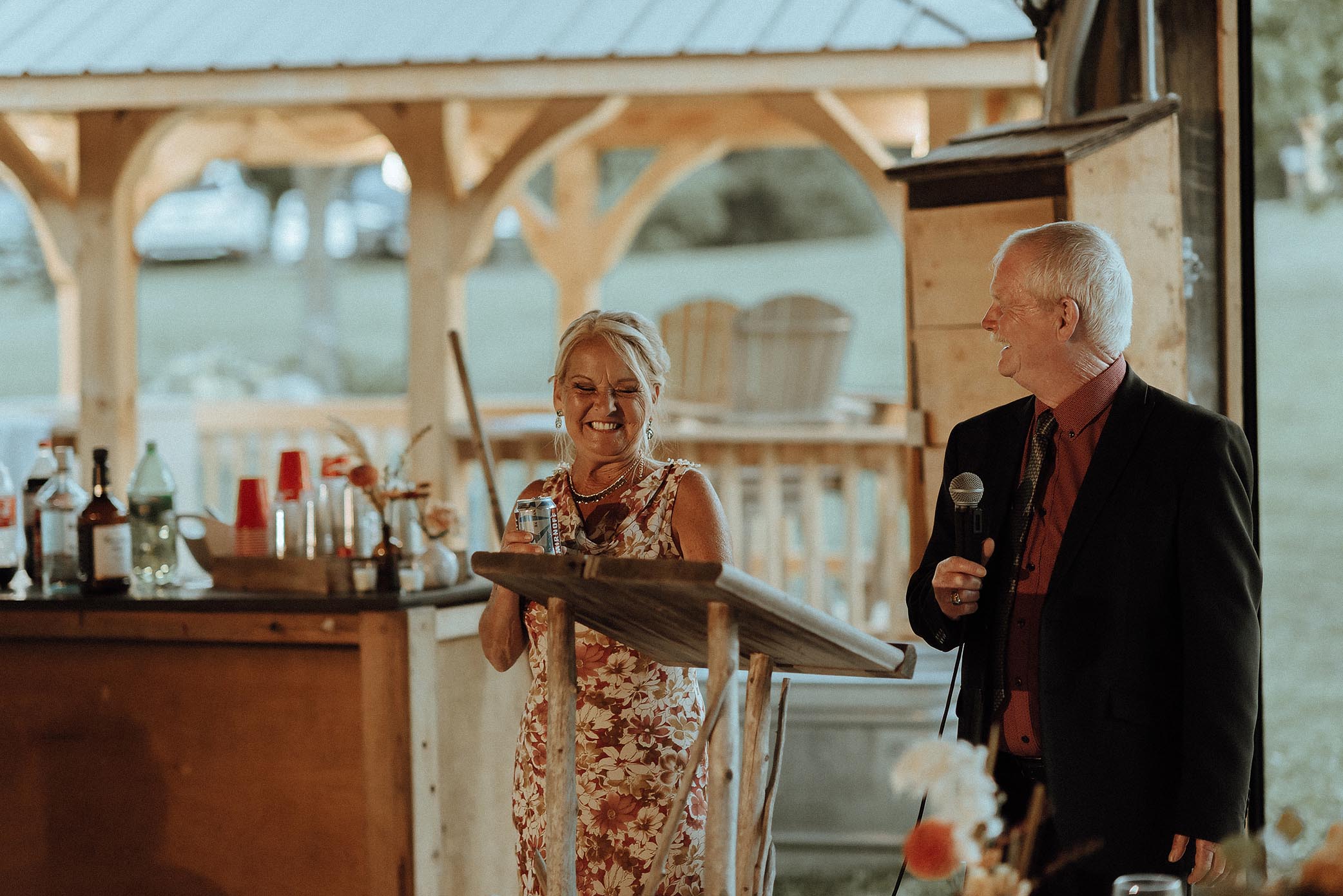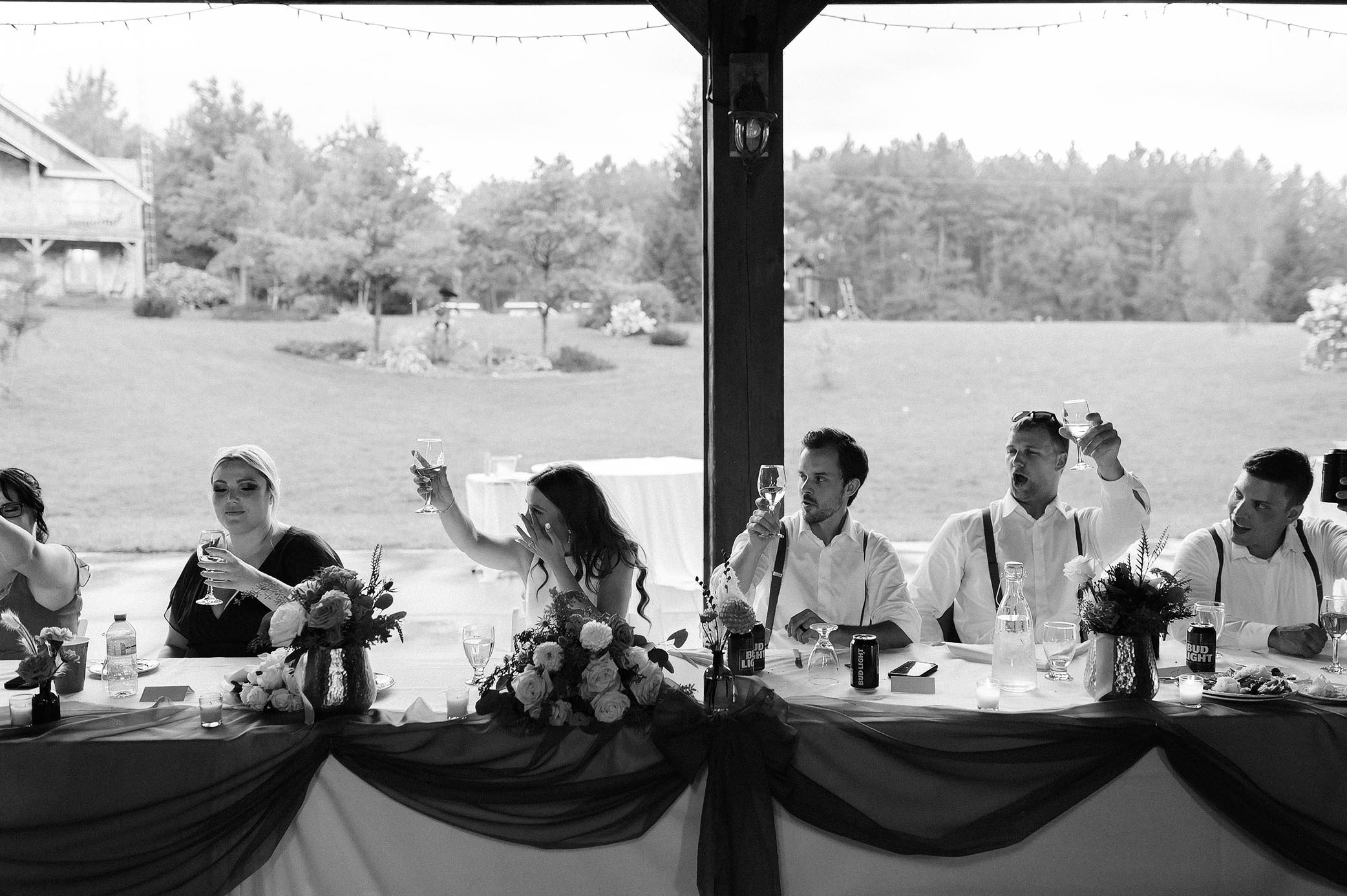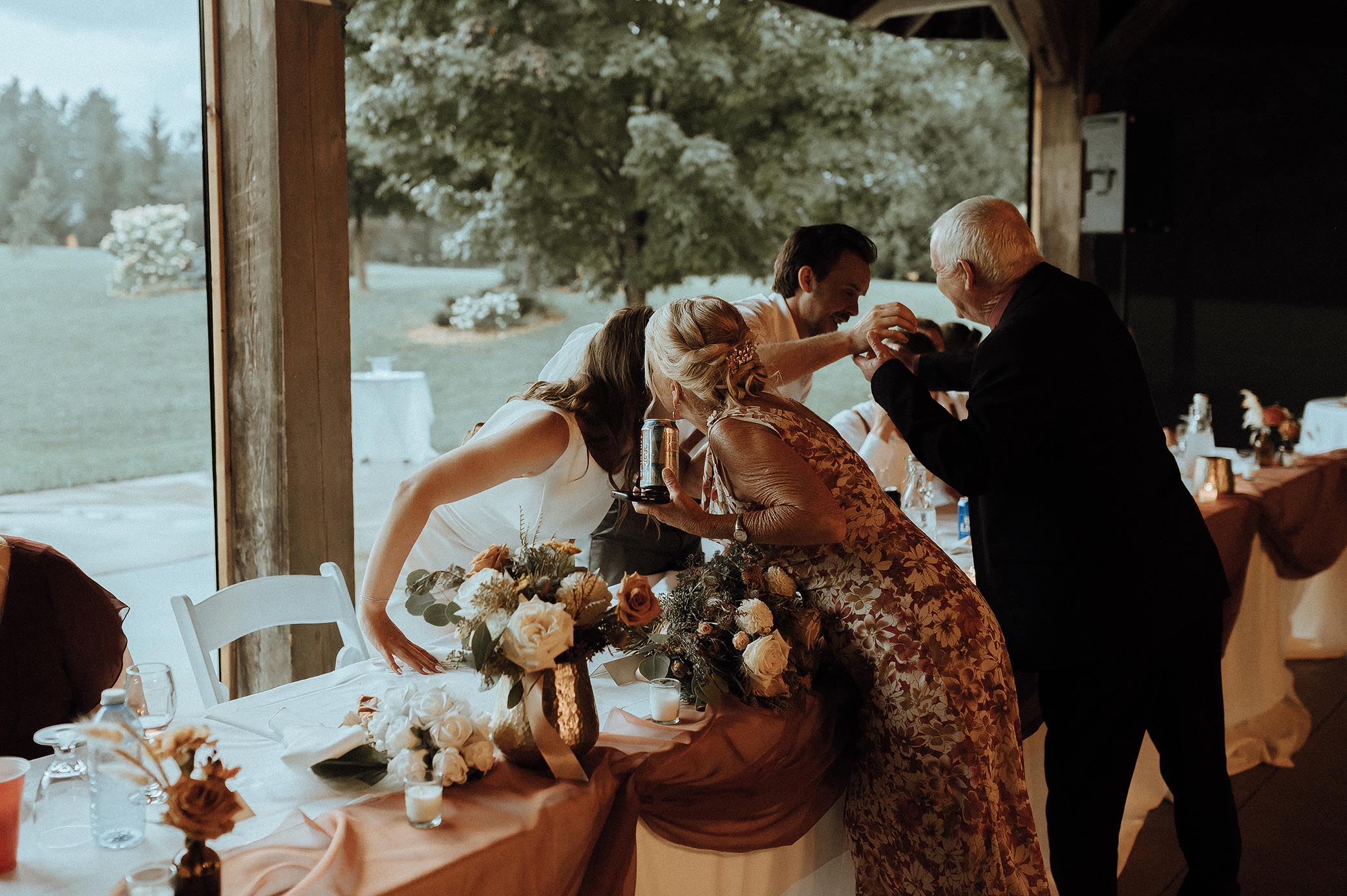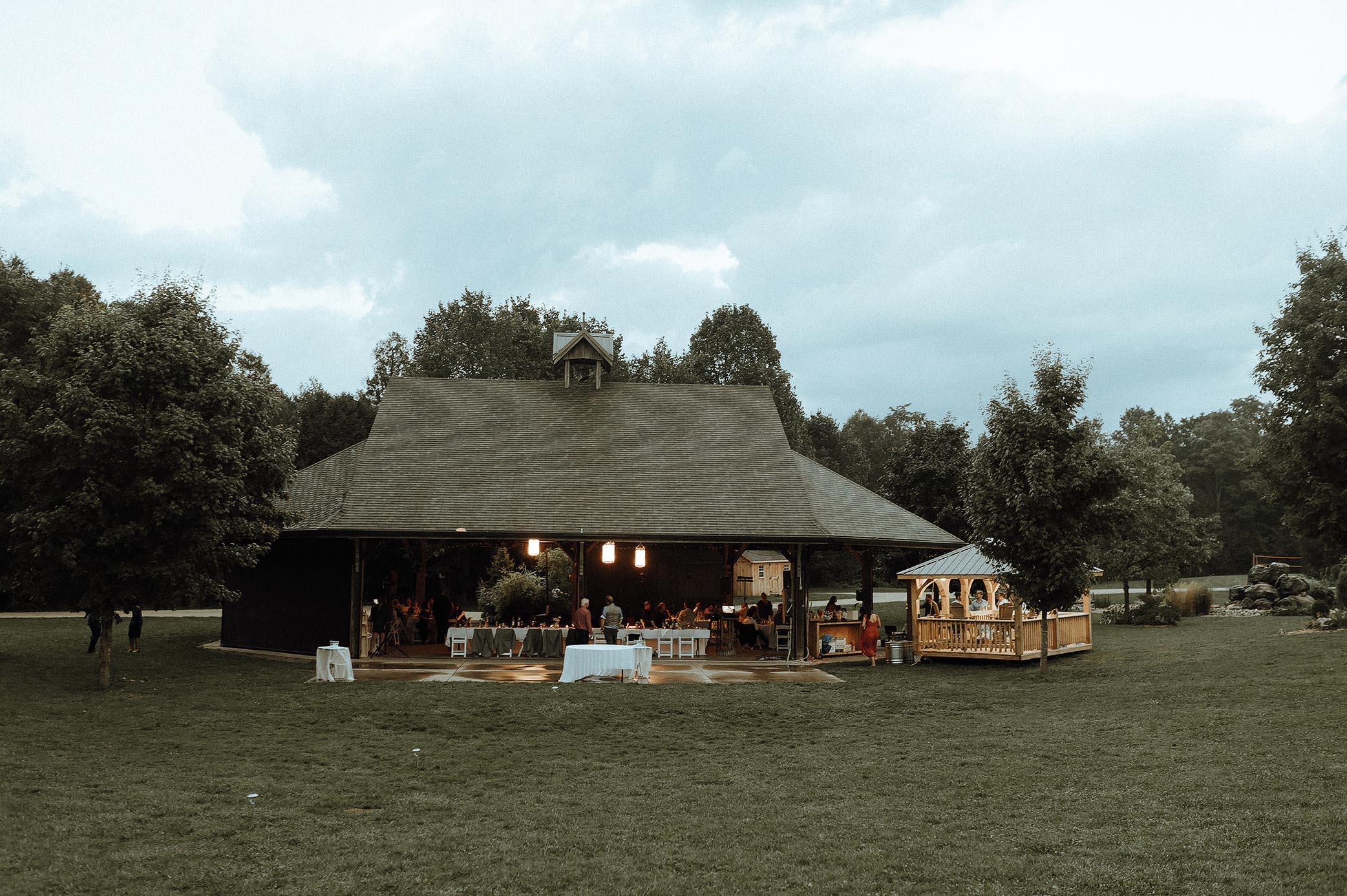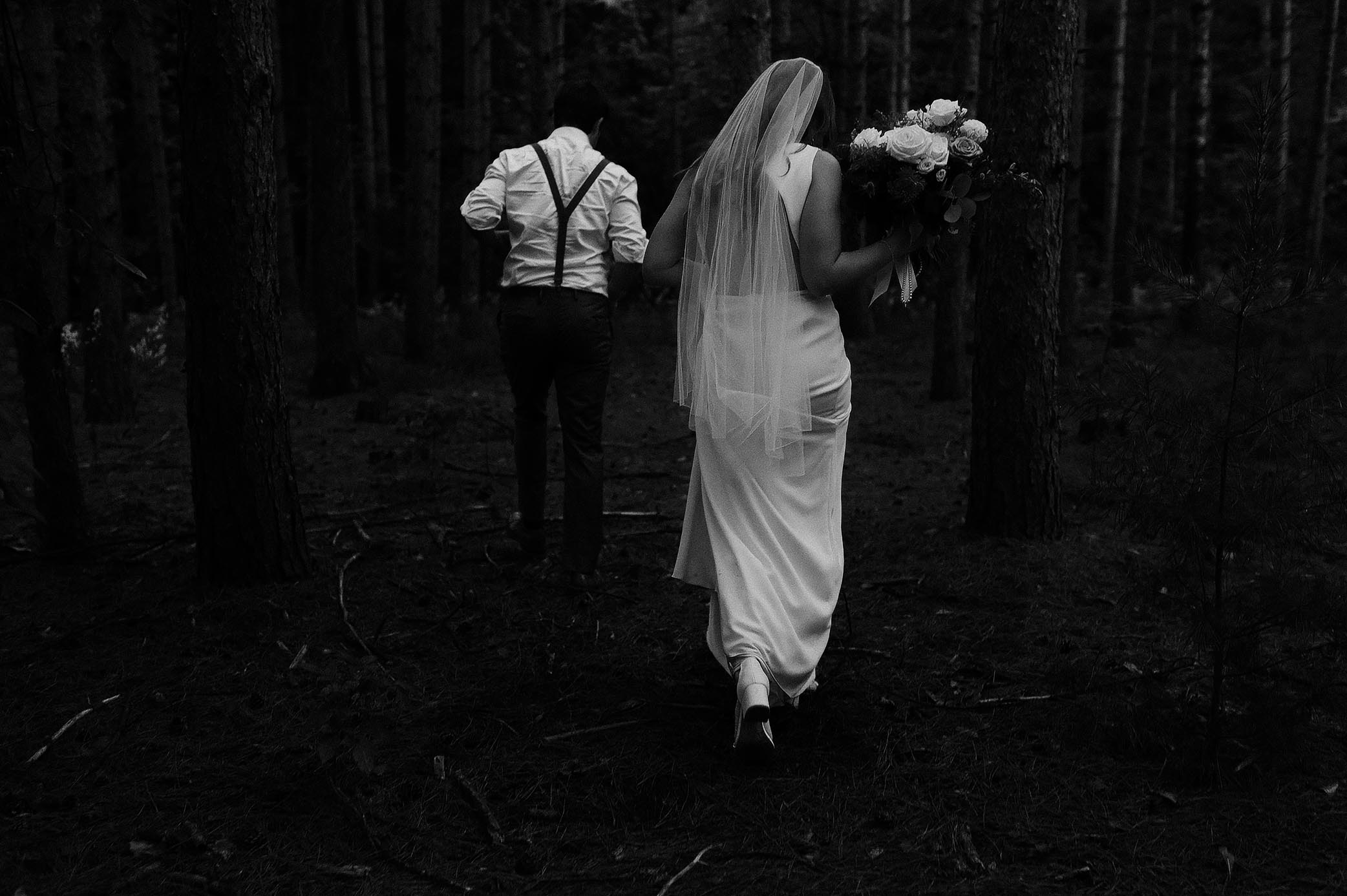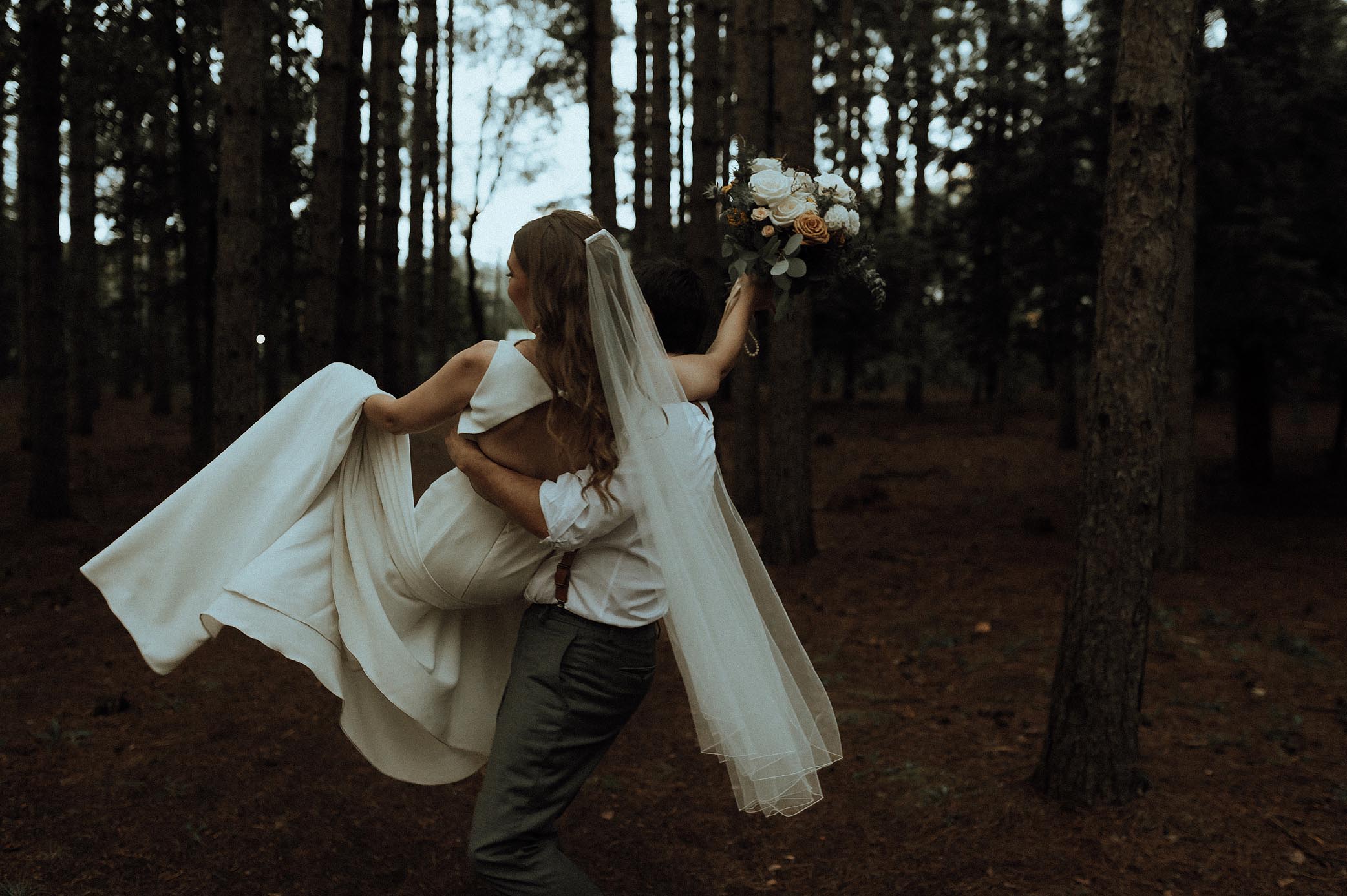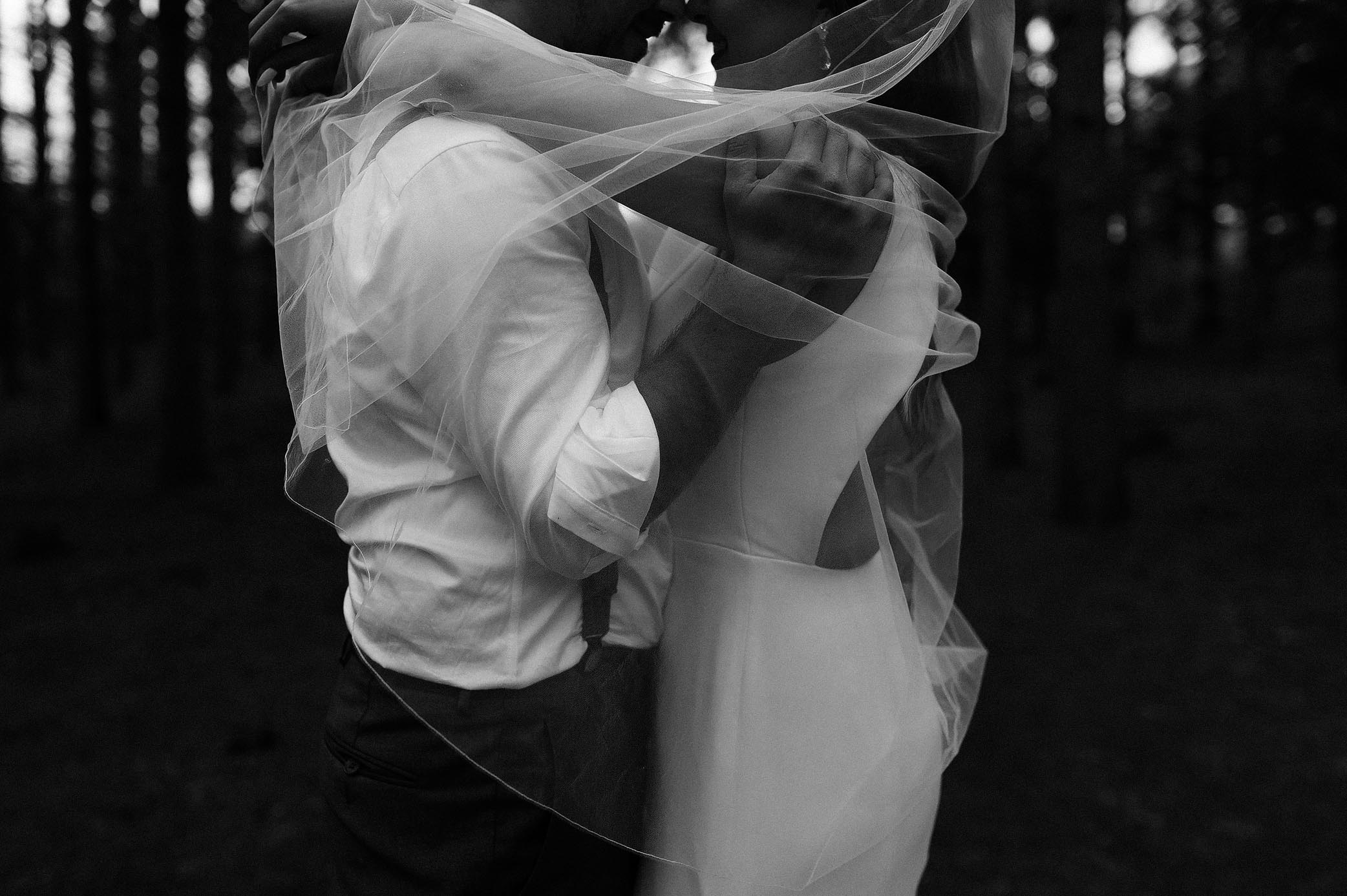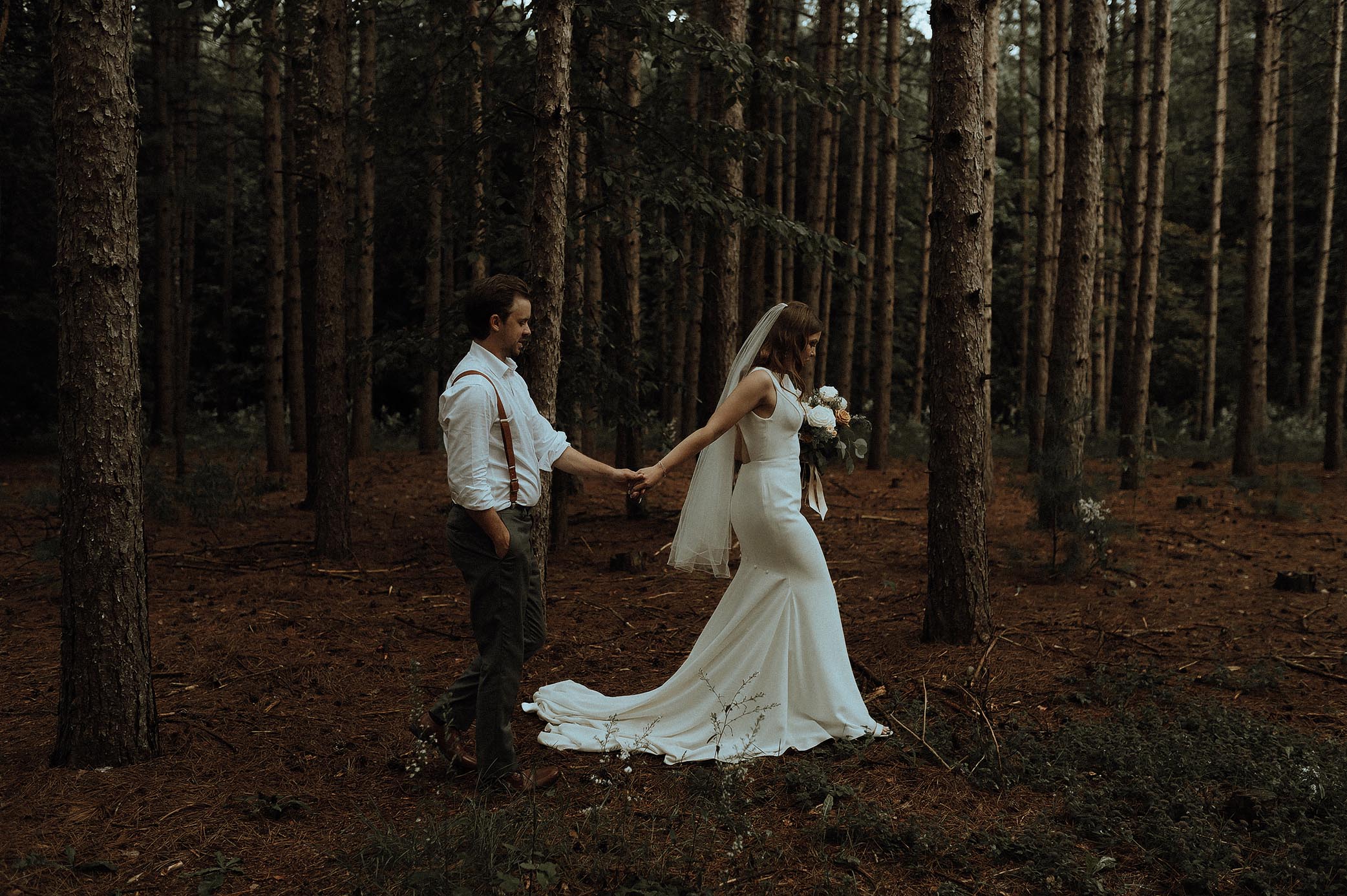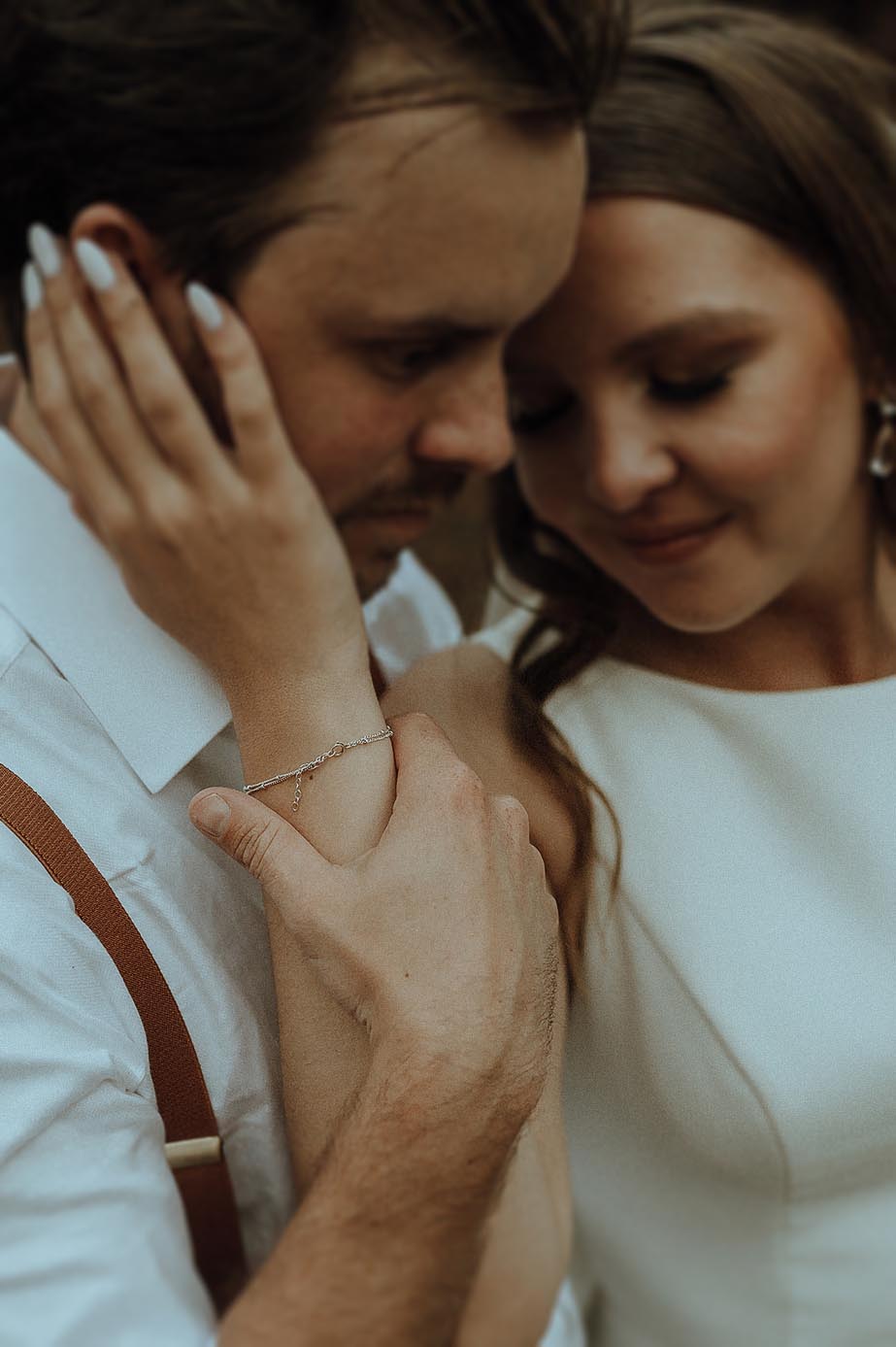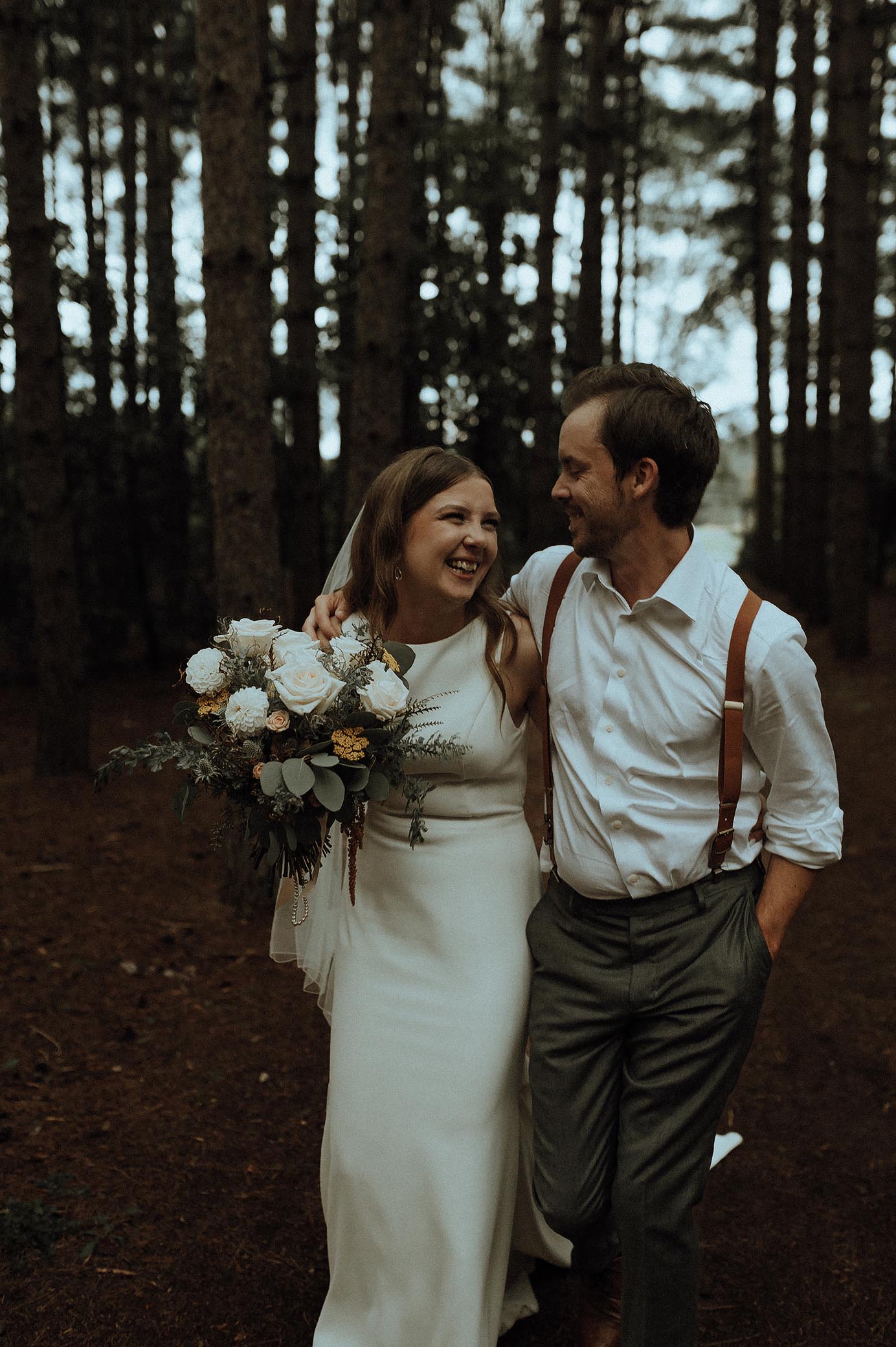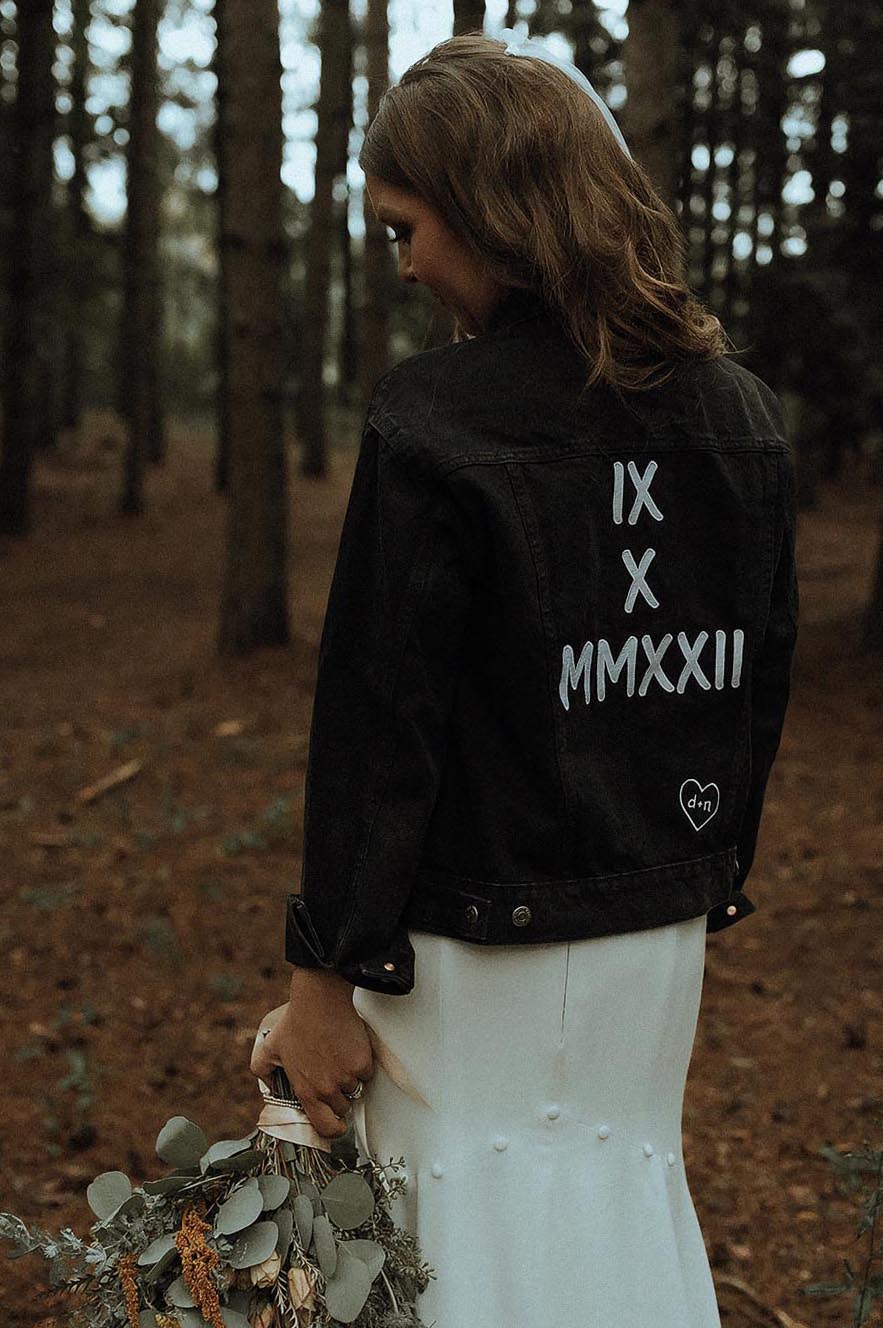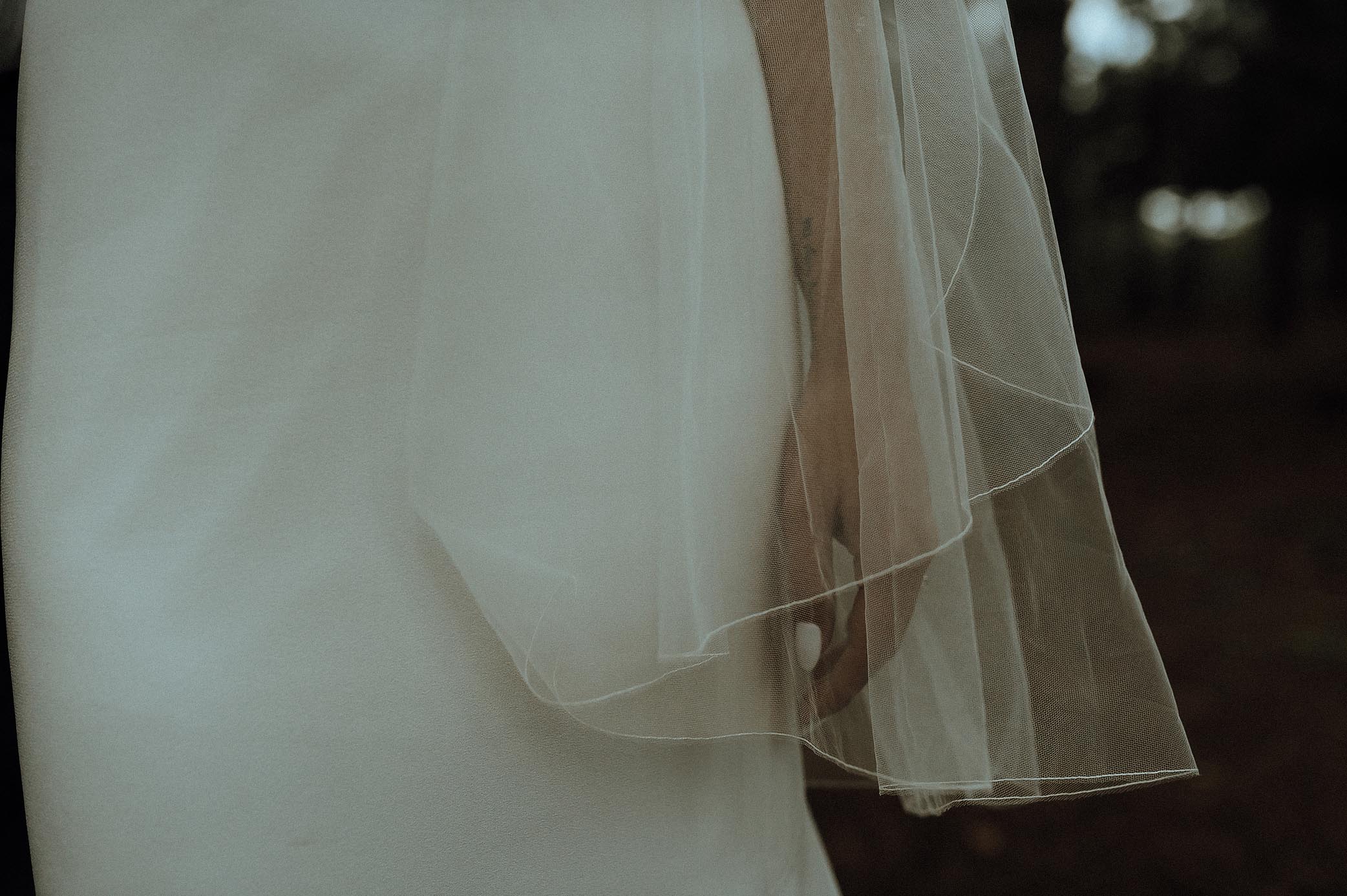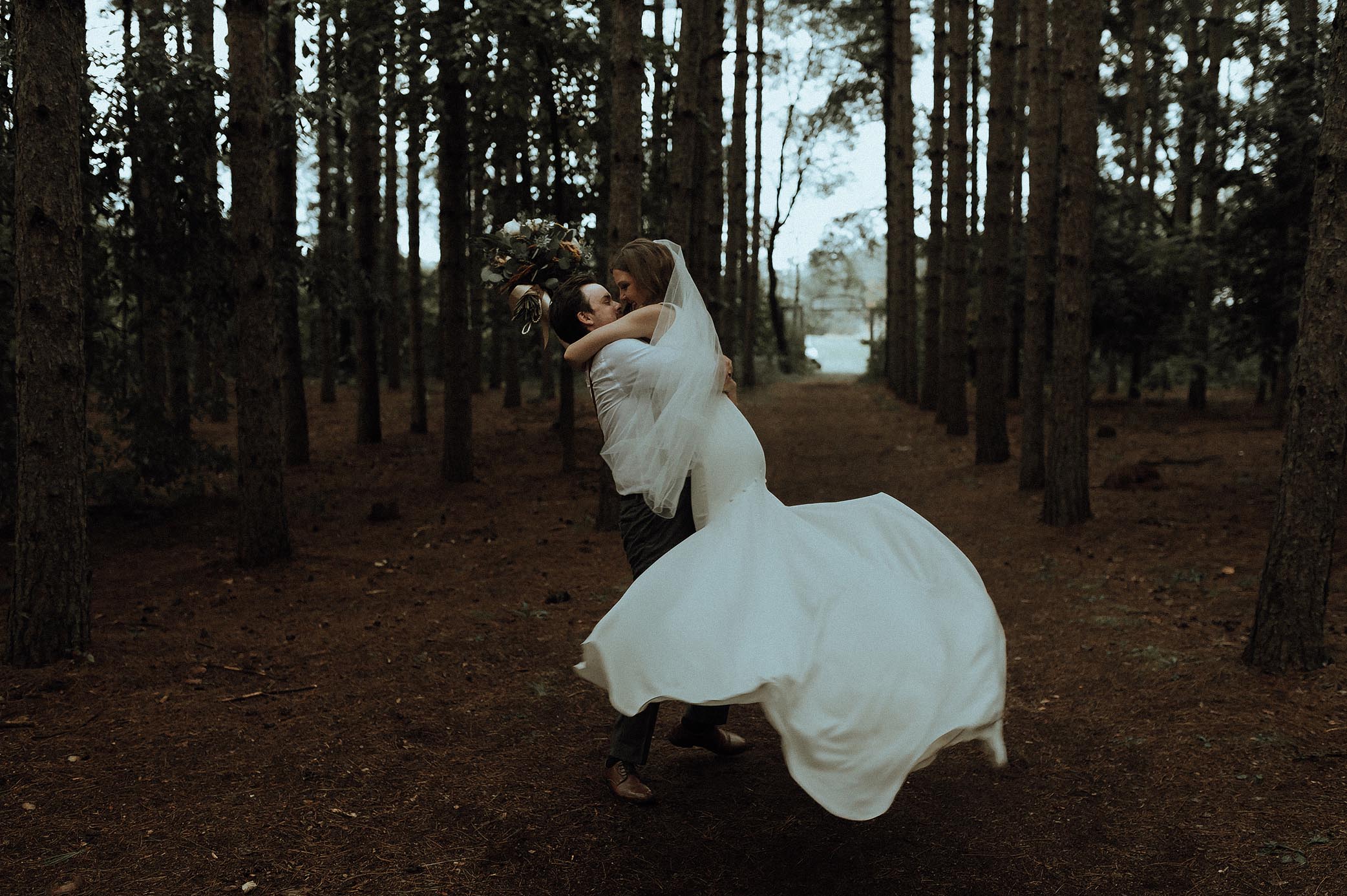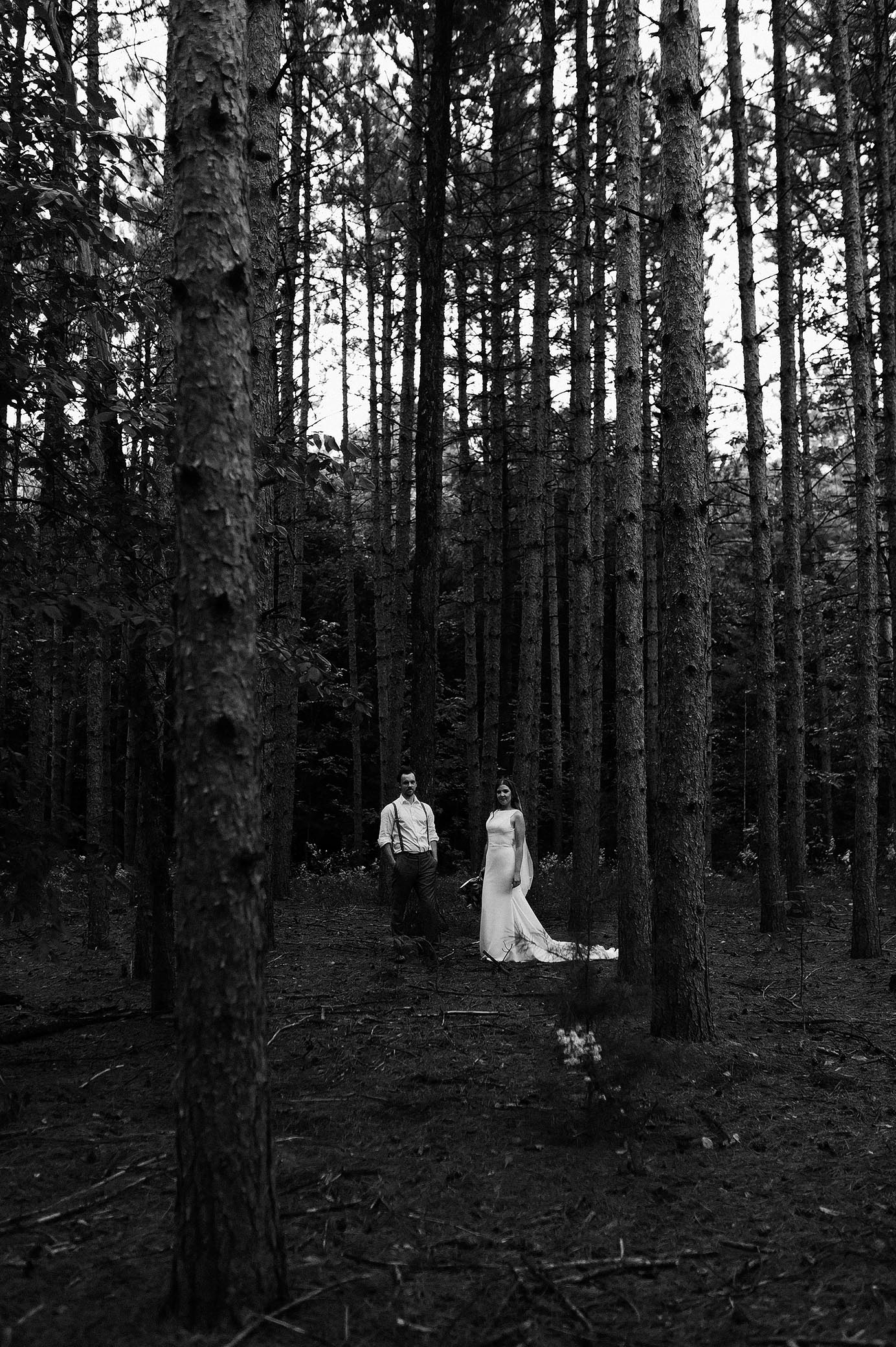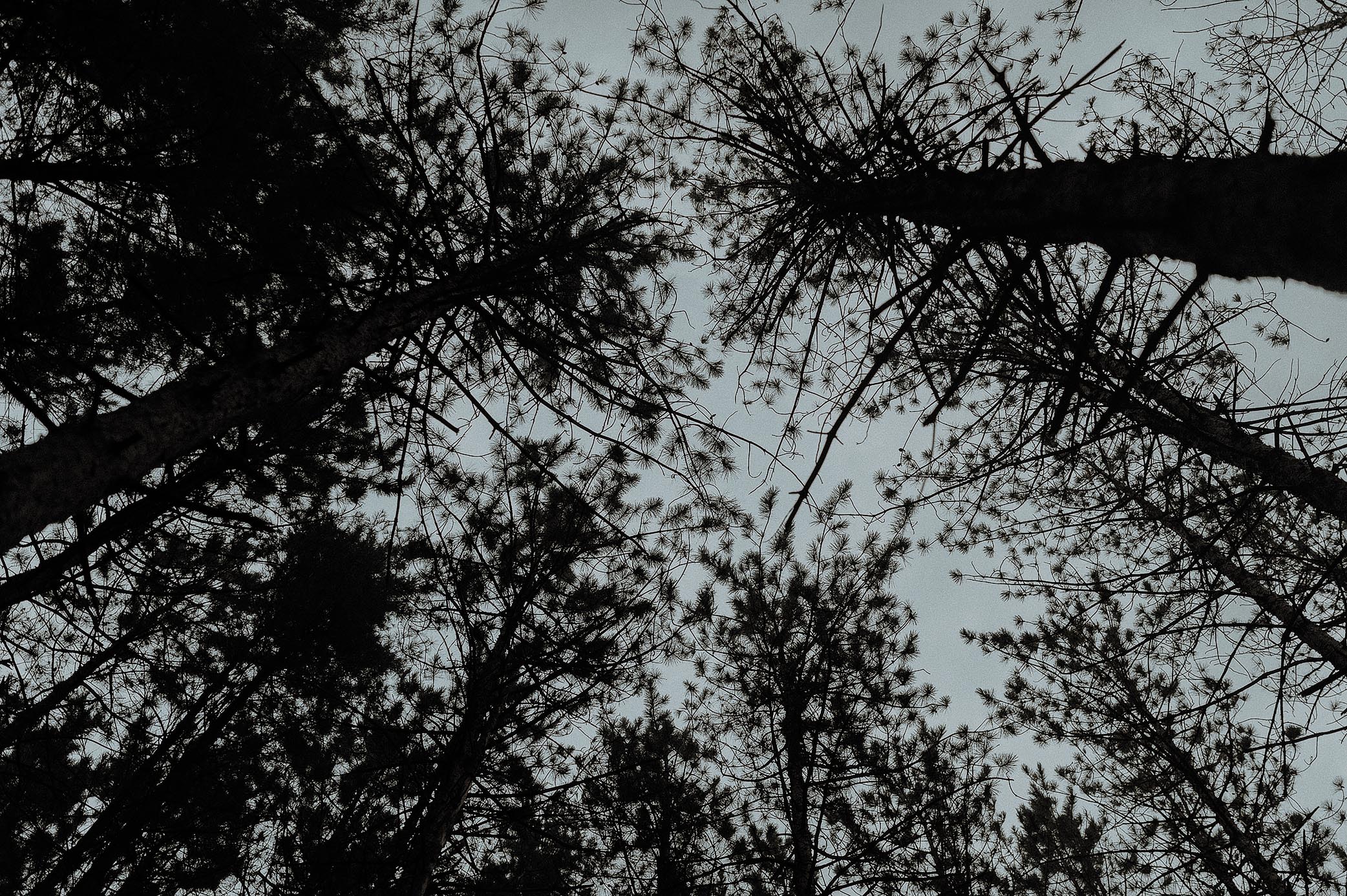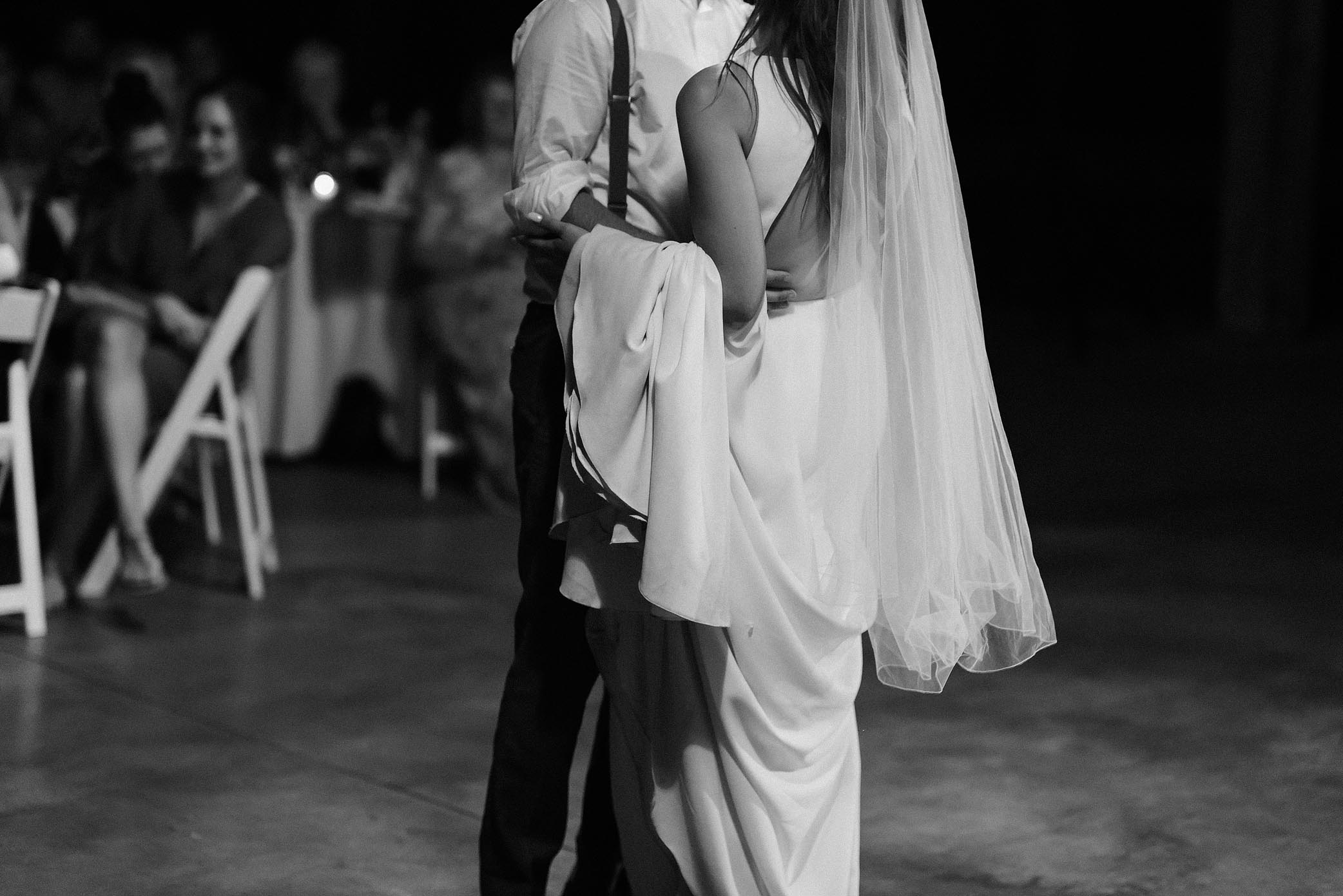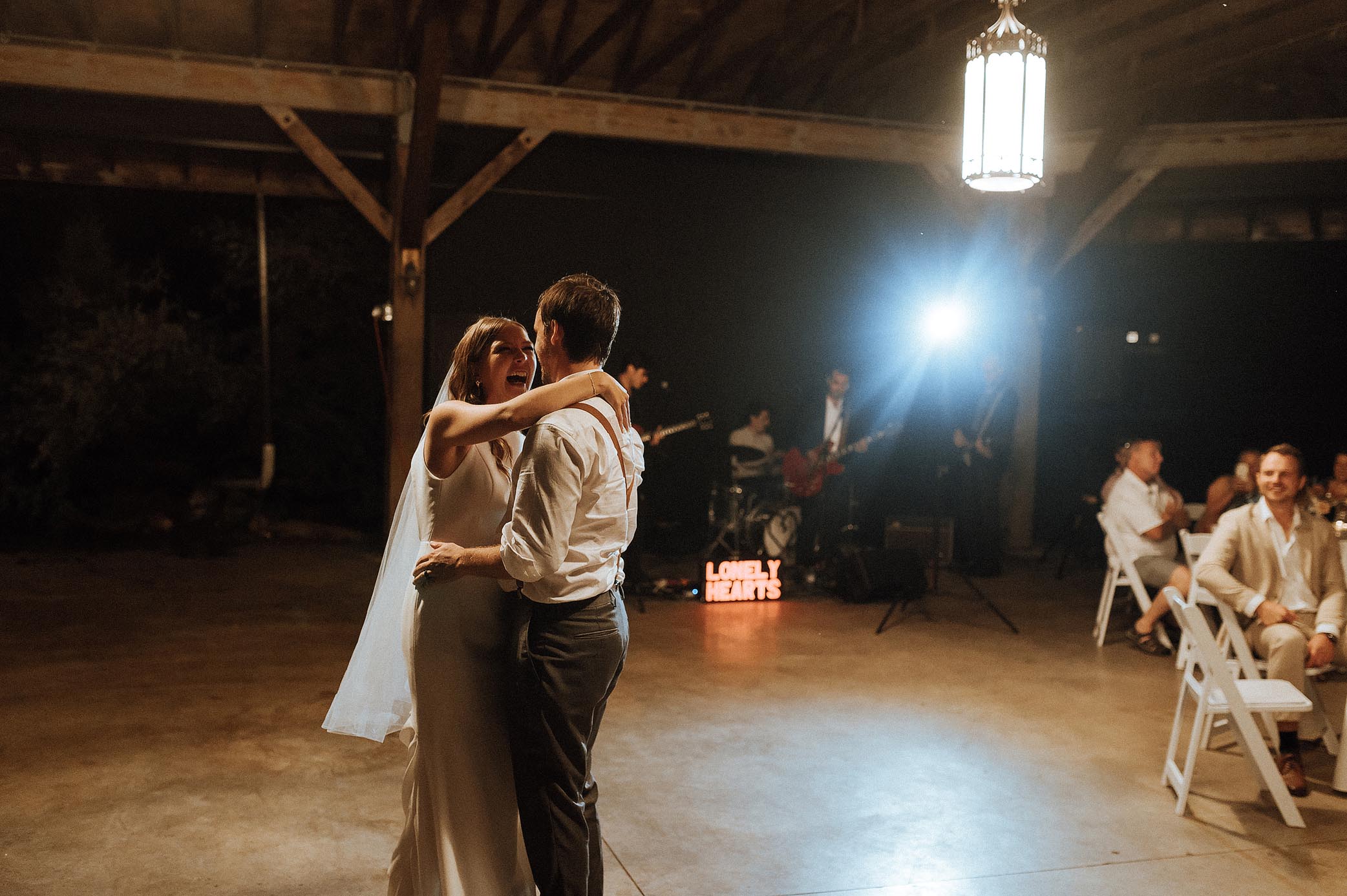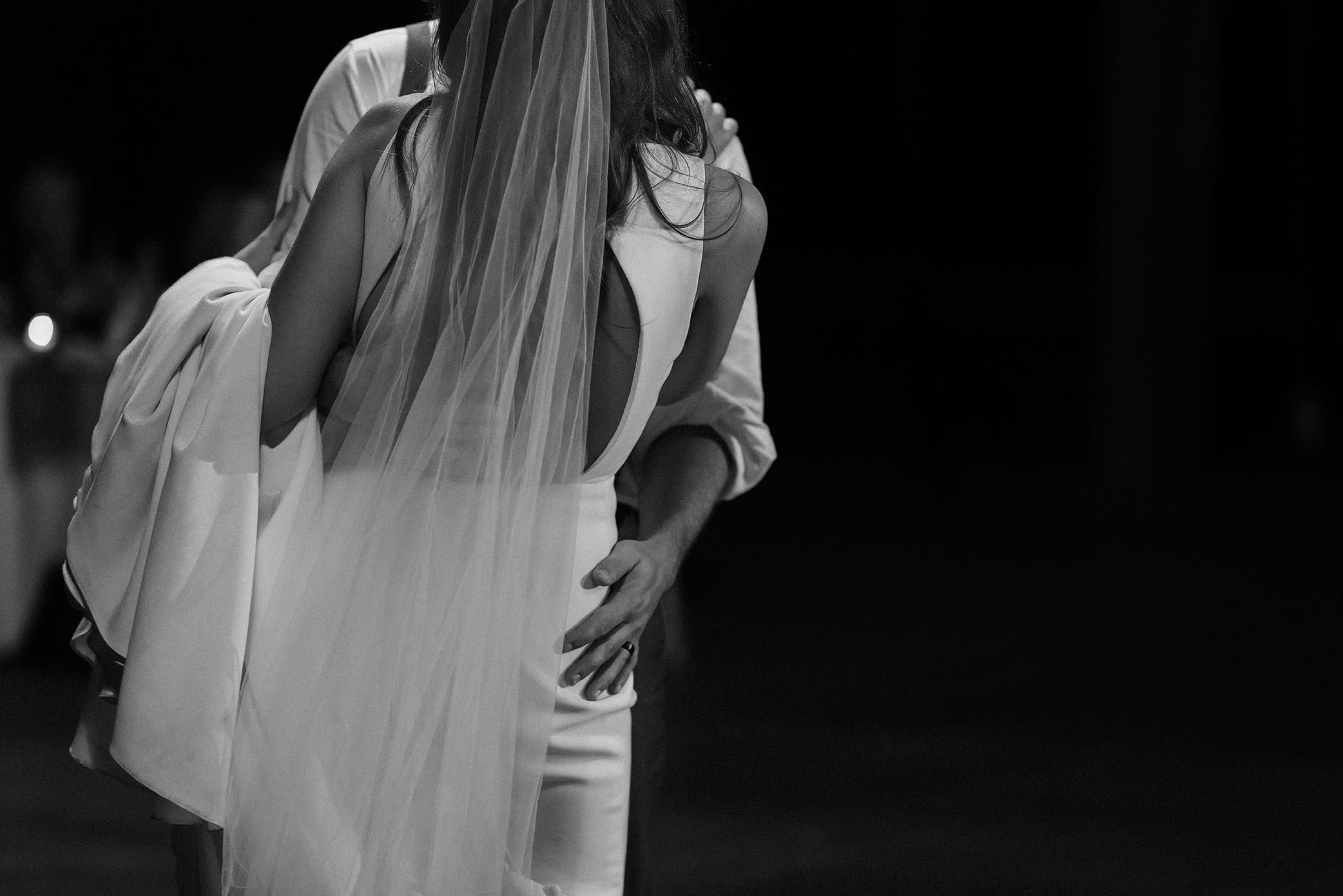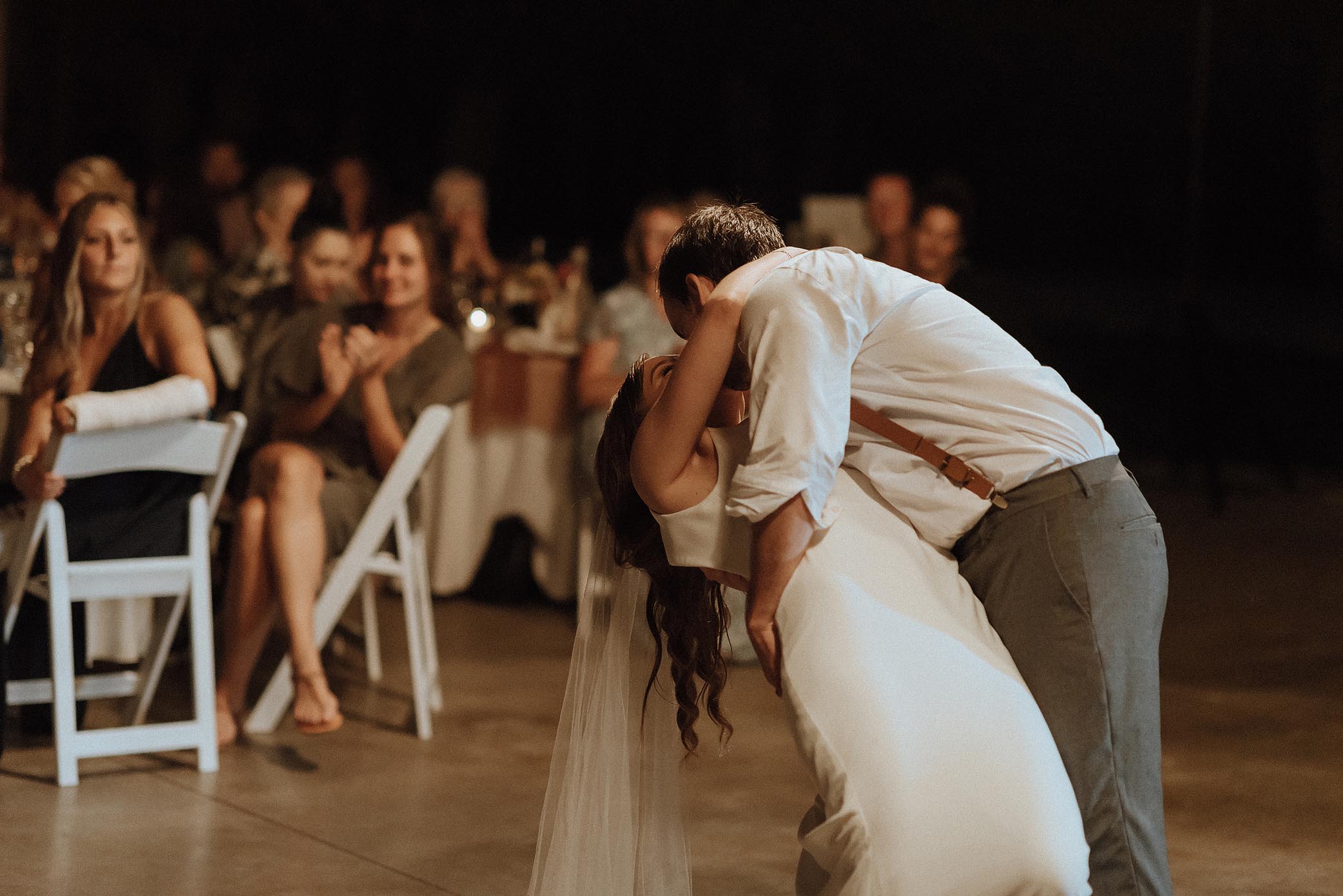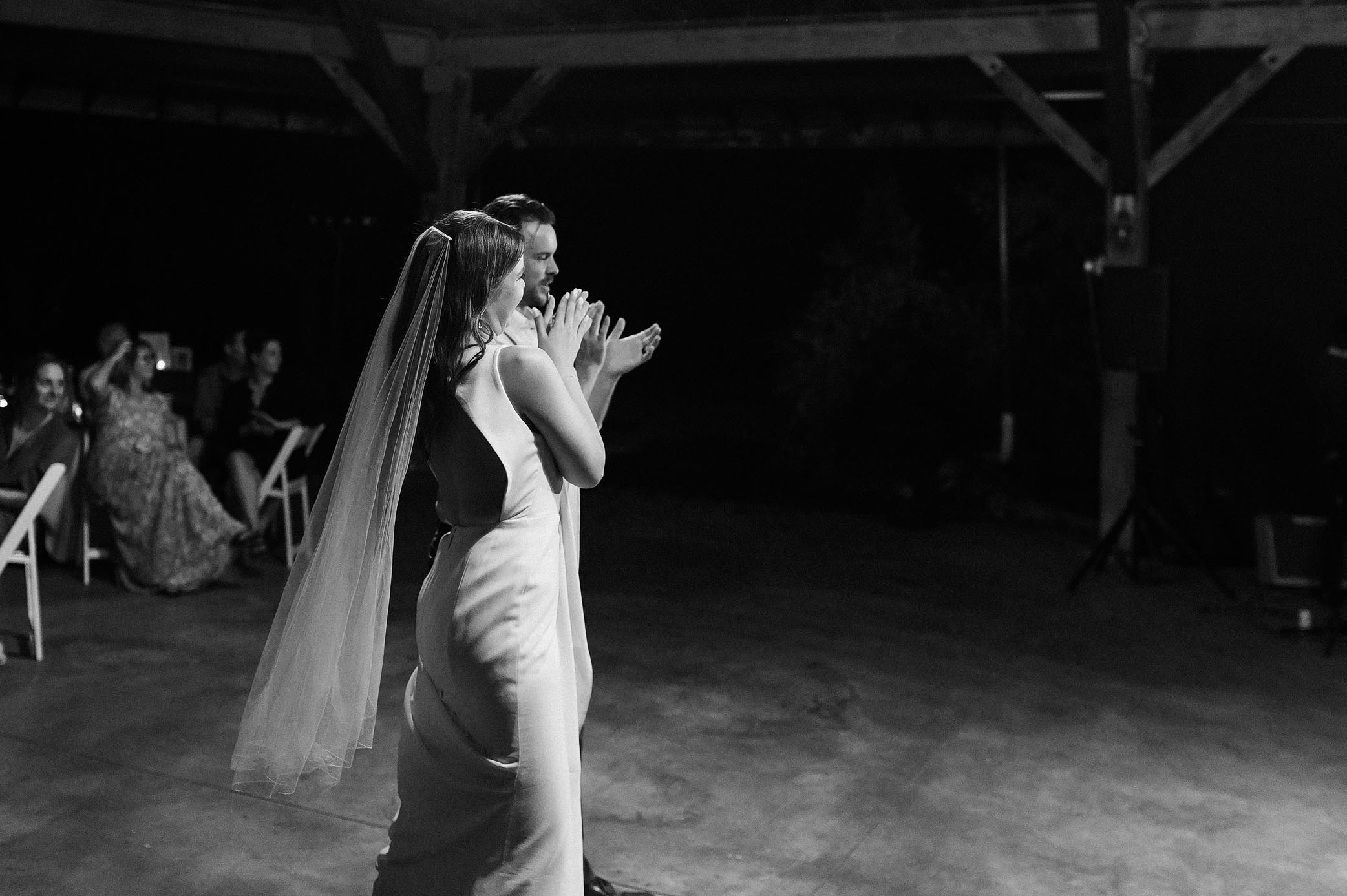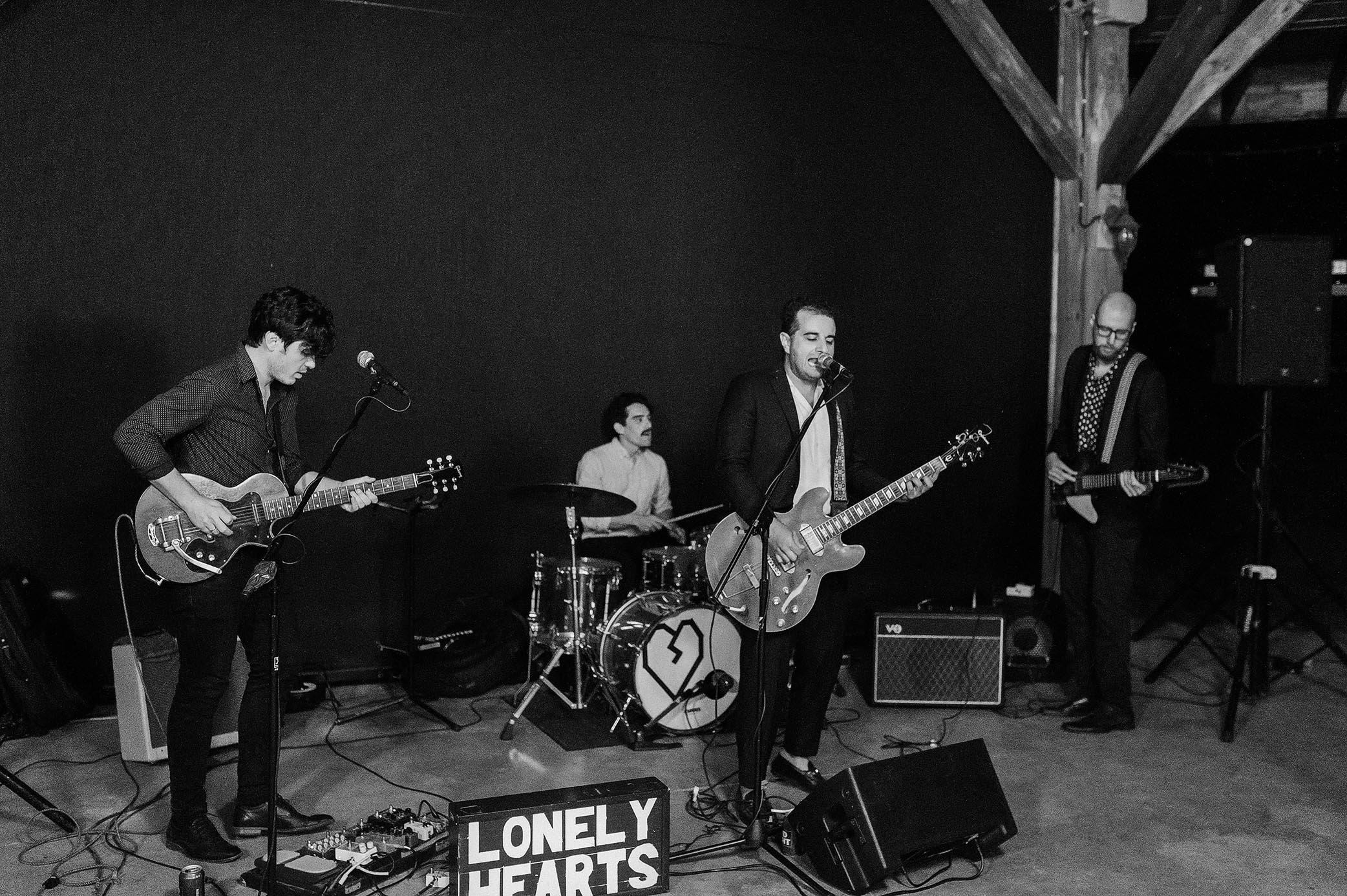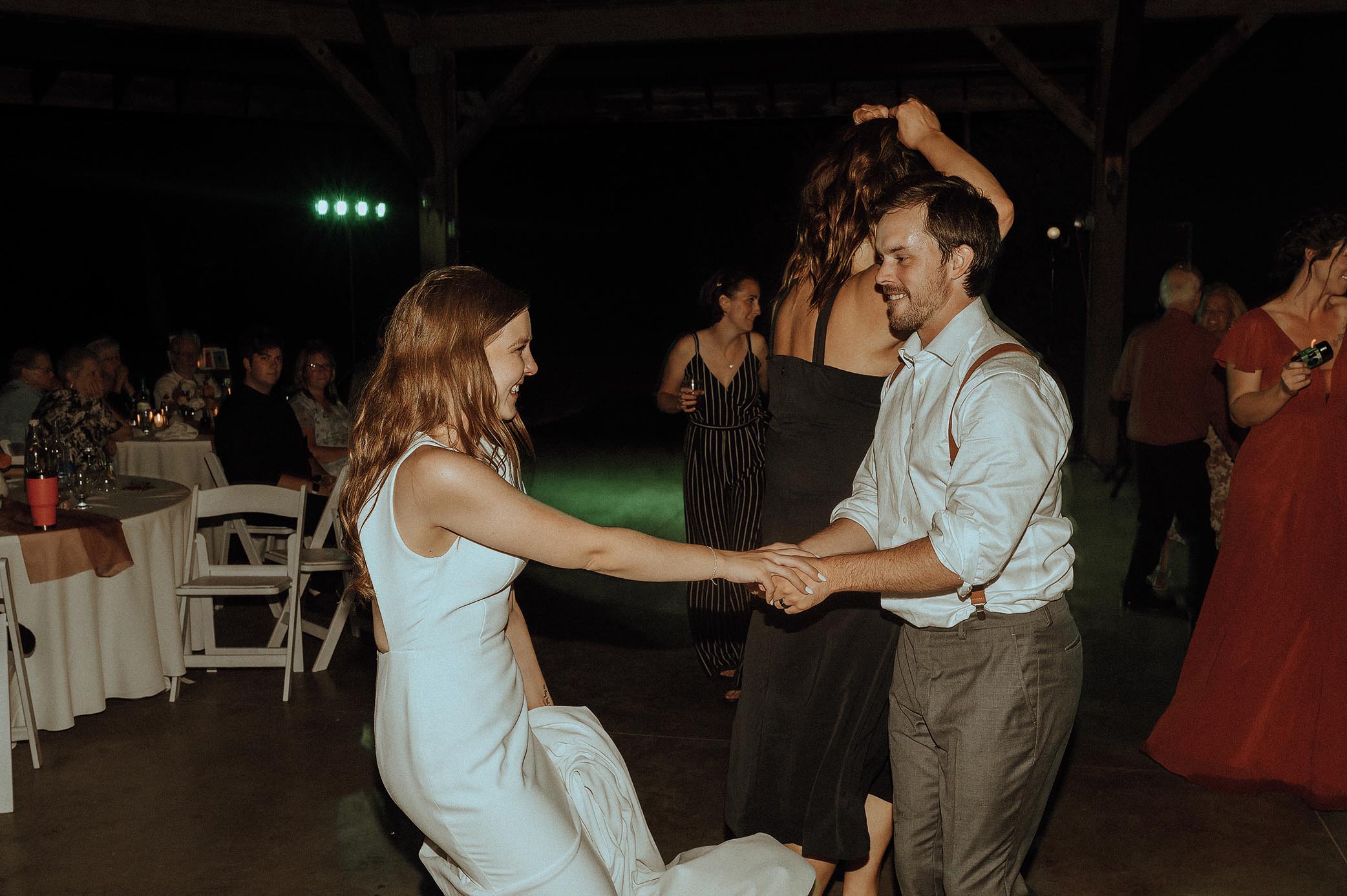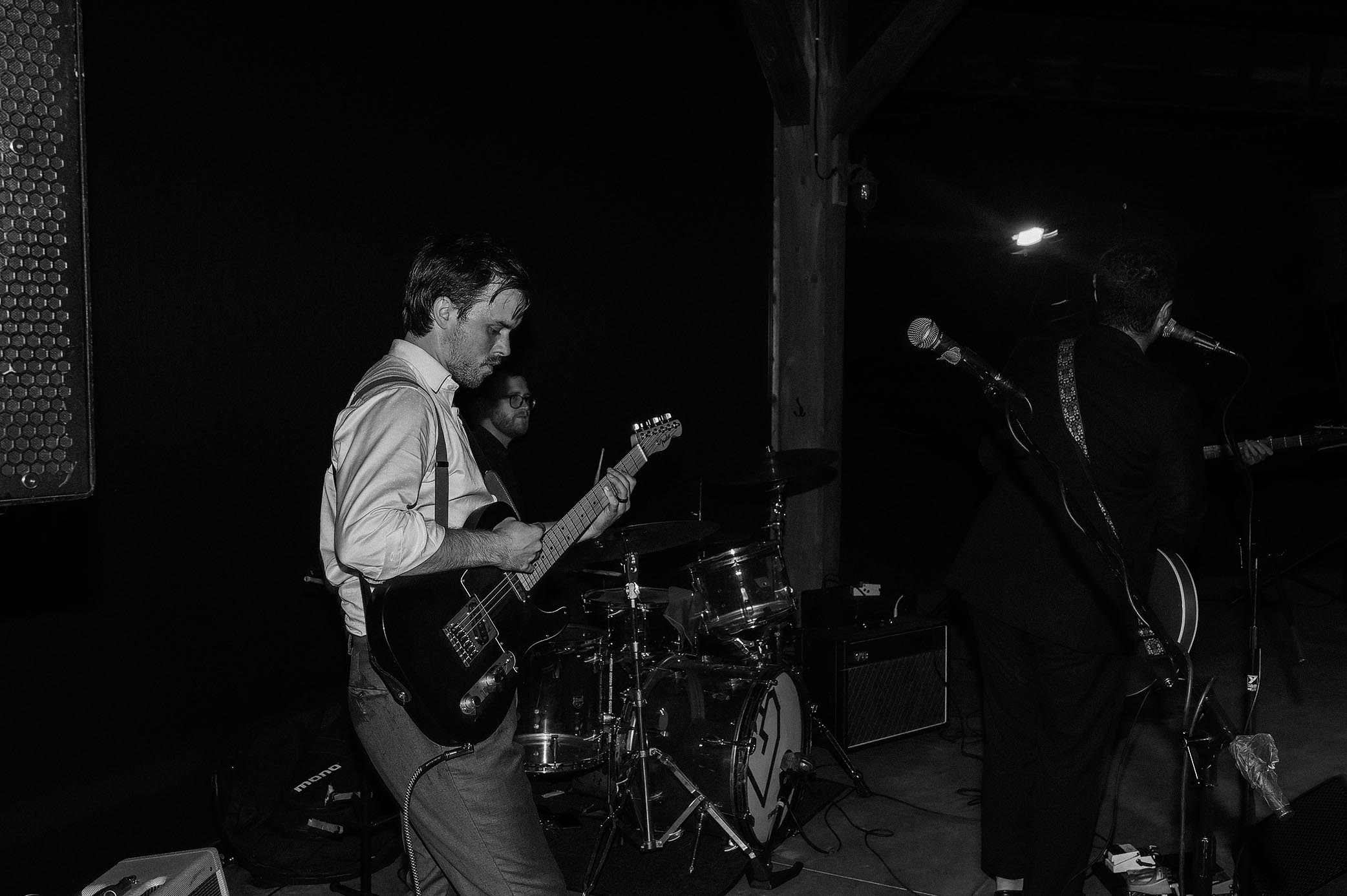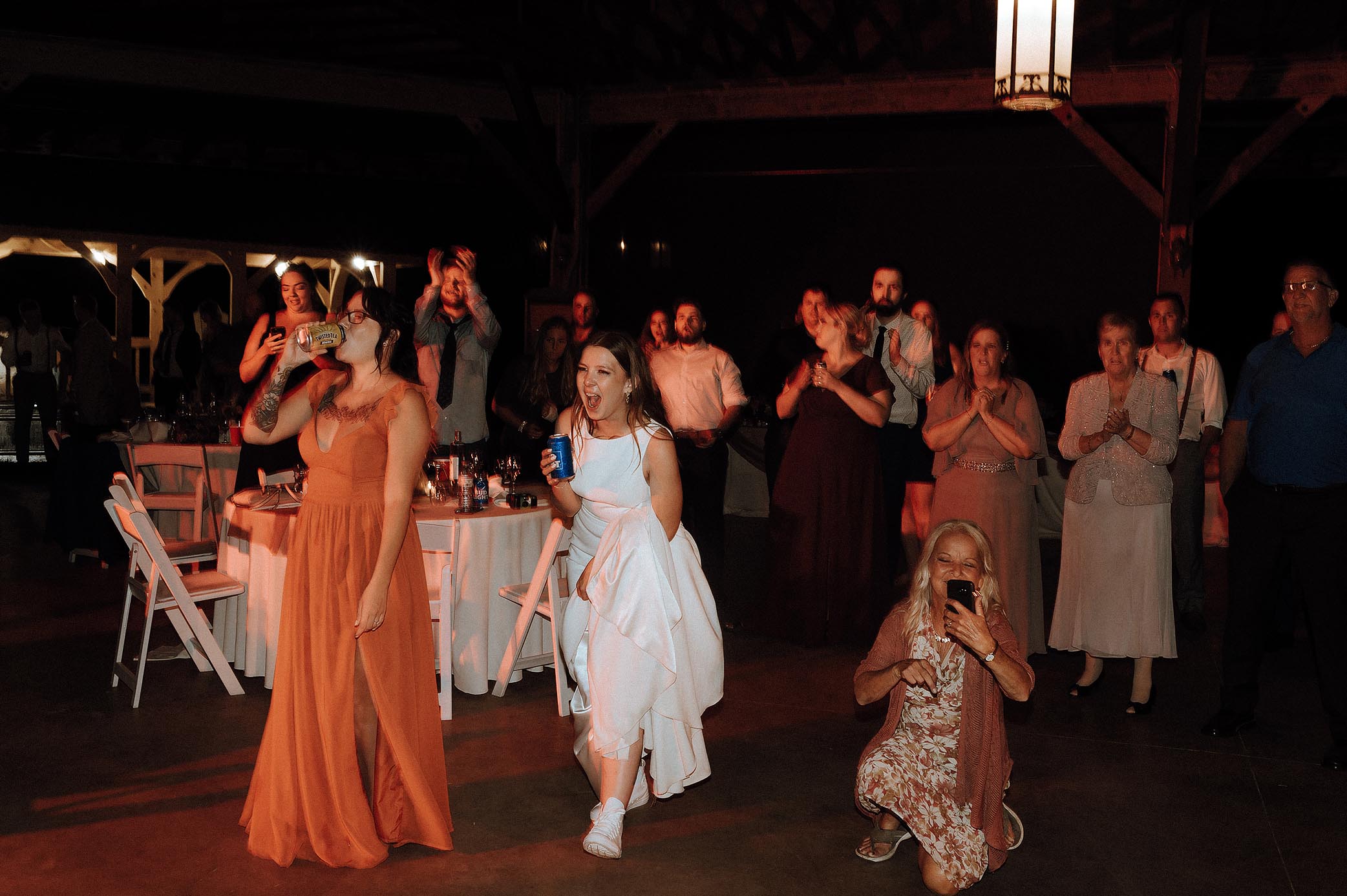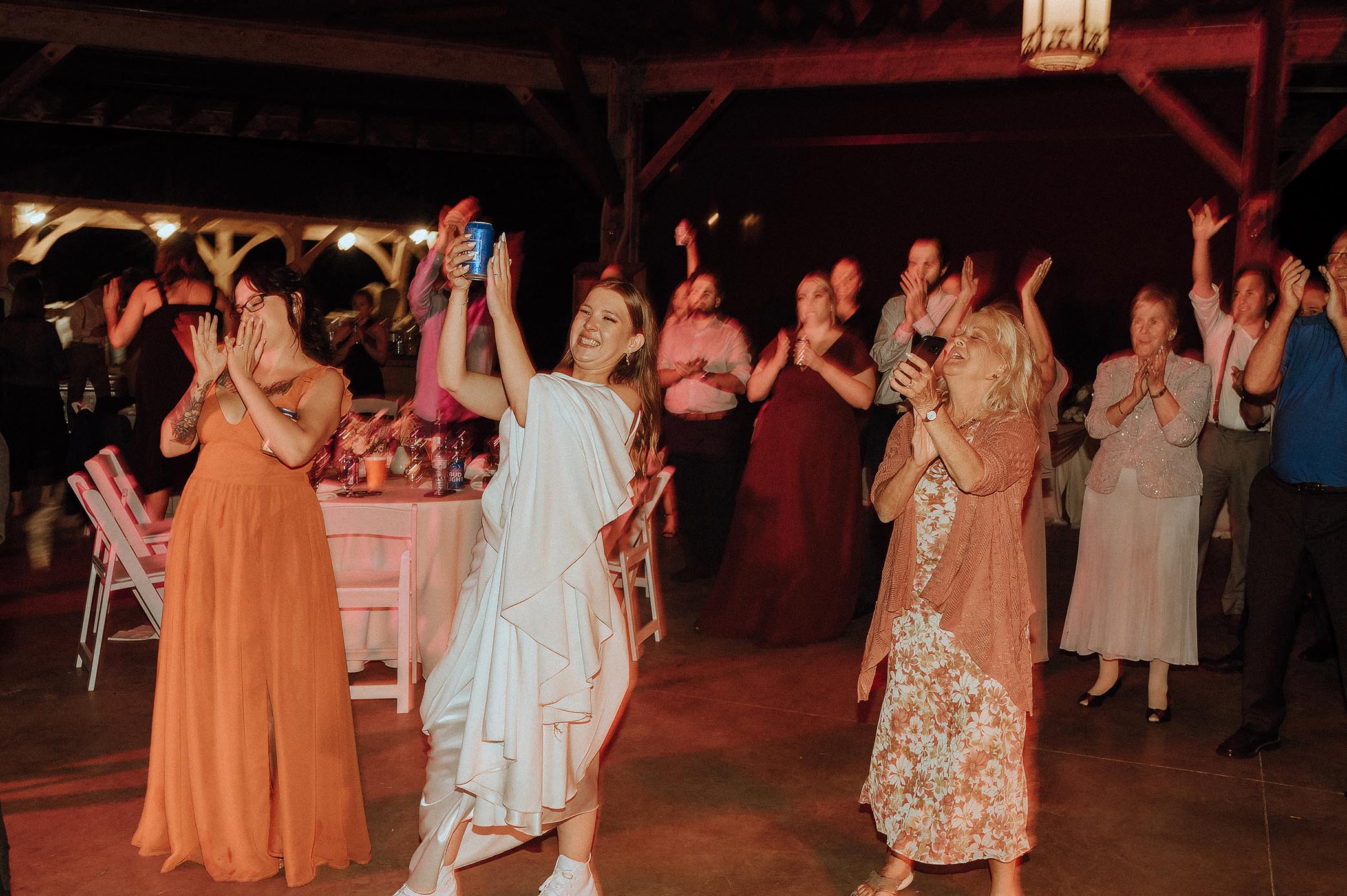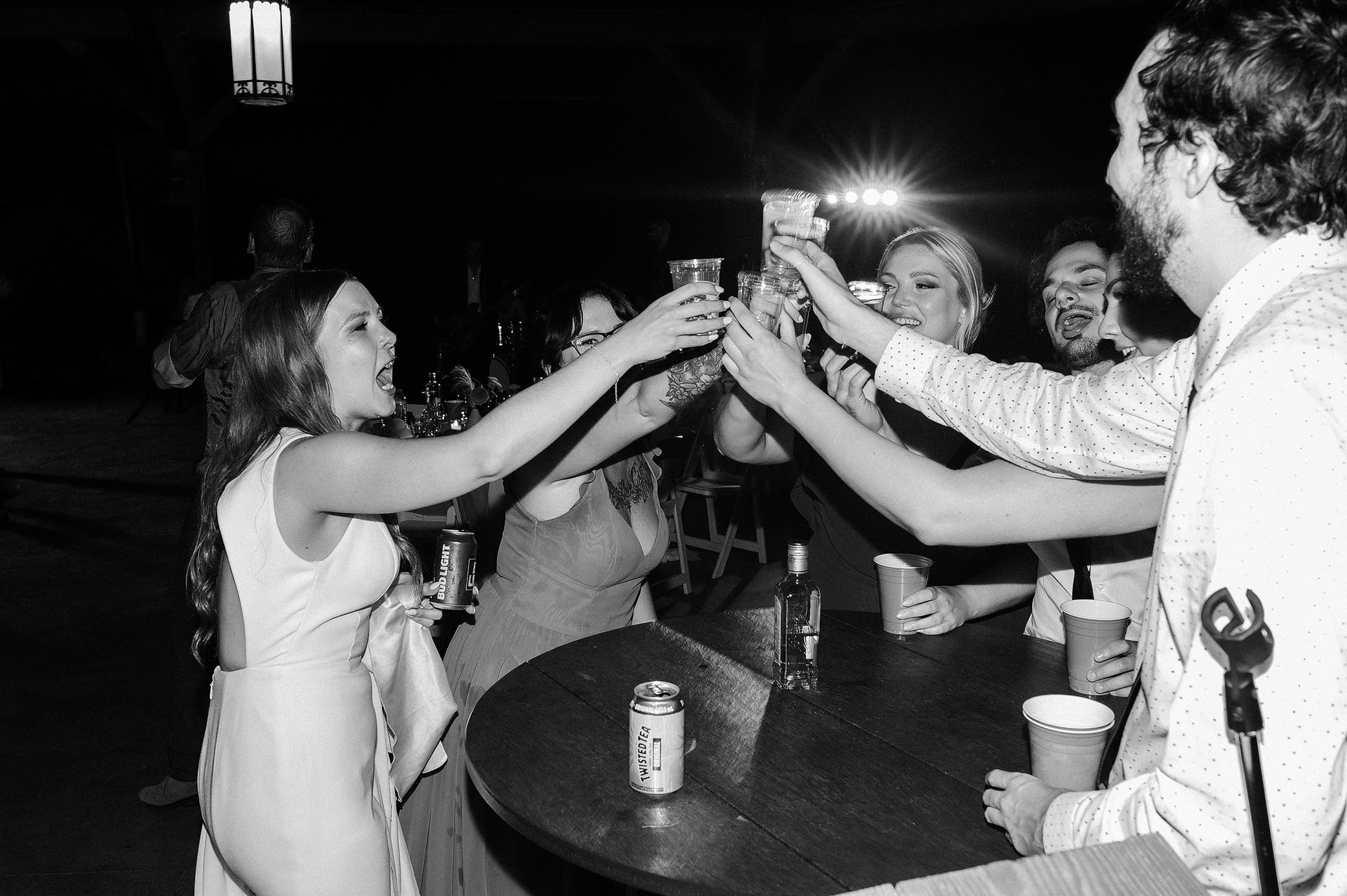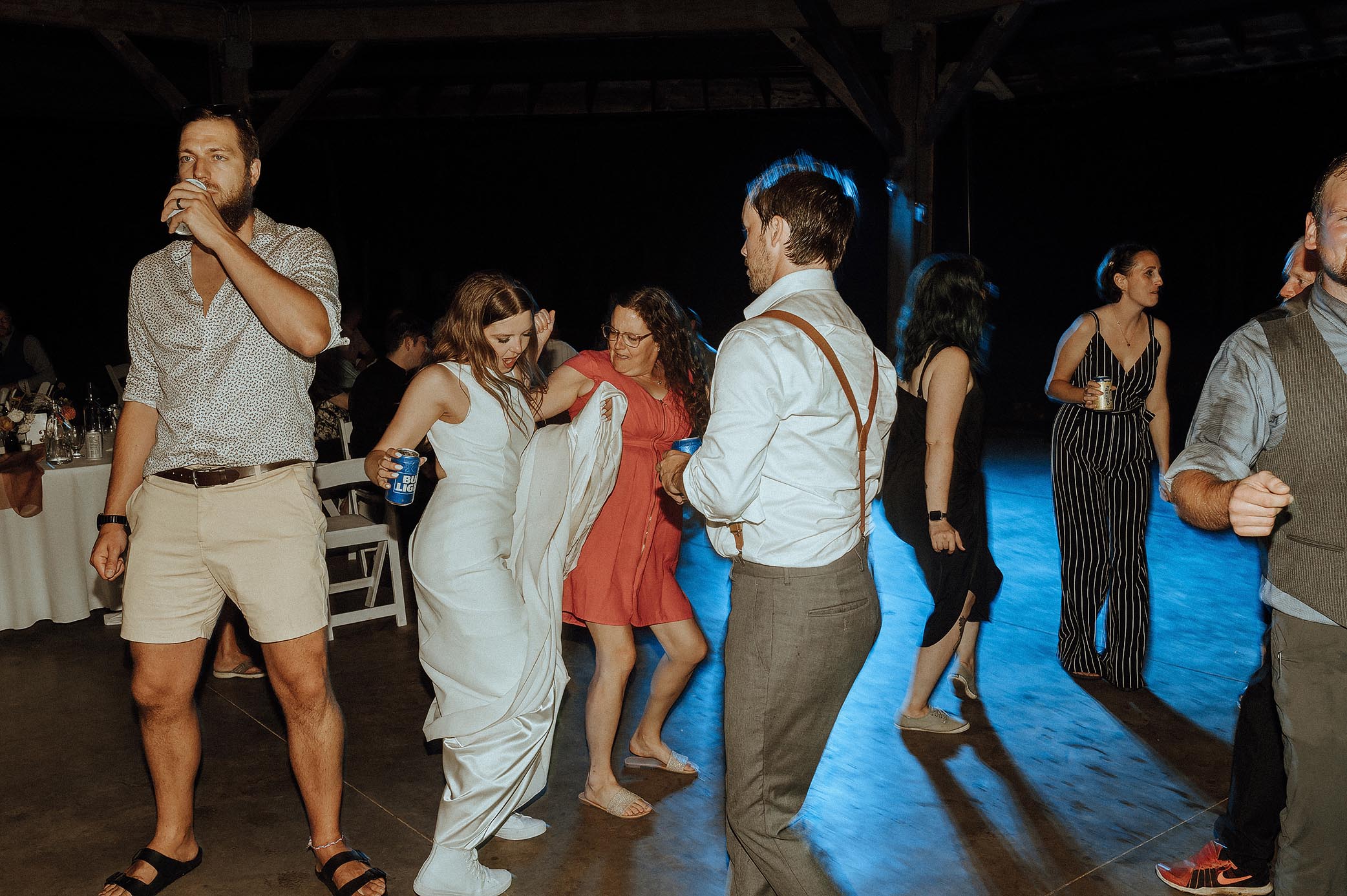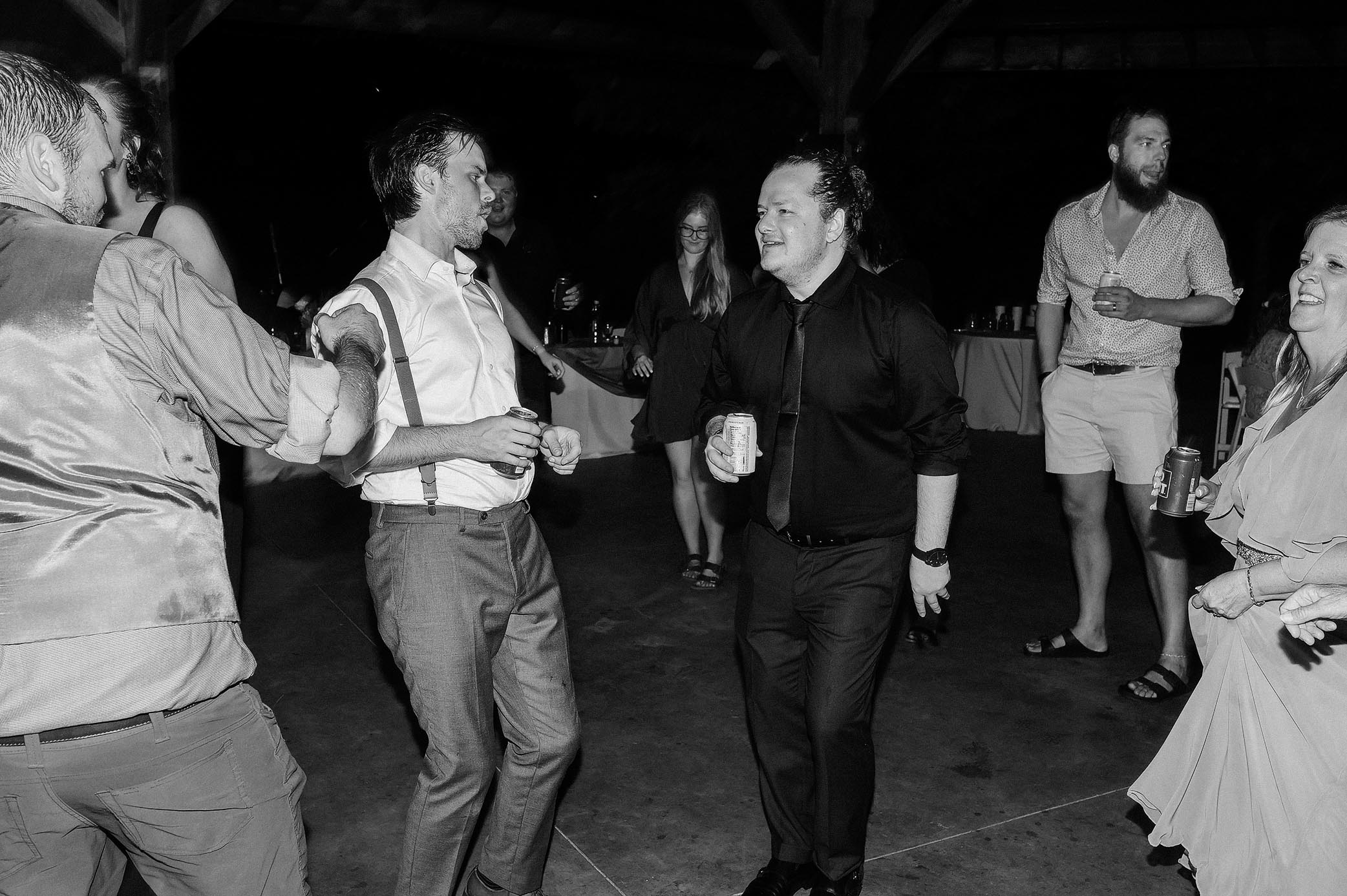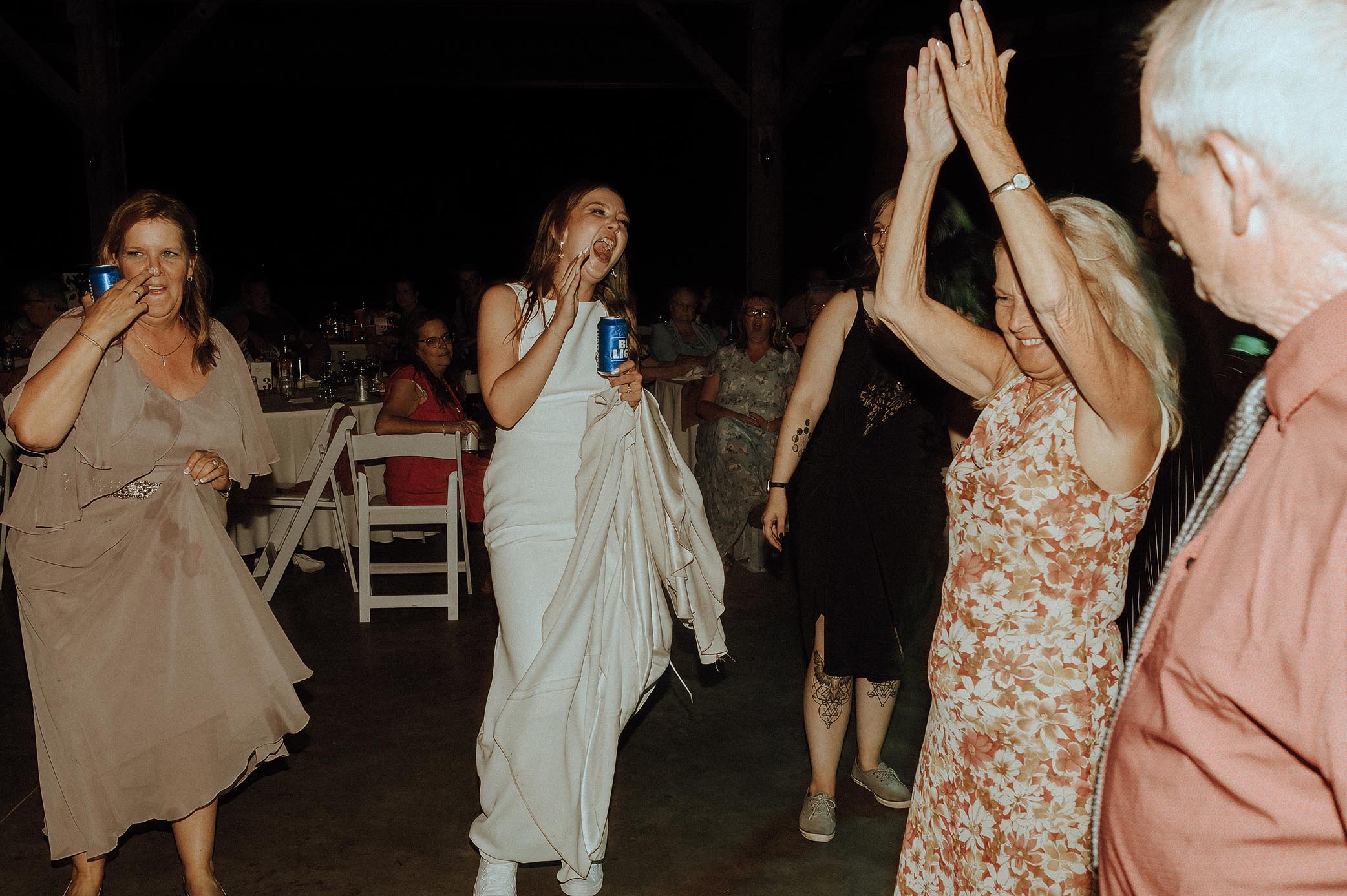 Your story is unique - and that's exactly what your photos should be!
Beata is an emotive and authentic photographer, capturing every kind of love story from elopements and weddings, to couples, maternity, newborn, and family photography - based in Ontario Canada serving the GTA - and beyond!
Tell me your story and let's create something beautiful together.