Forever and always a fan of these two. This was my second time photographing Ashley and Mike. We met earlier that year for a couple session where we spent the afternoon exploring the city! During our shoot Ashley mentioned that she was planning a beautiful wedding and had an amazing dress, however, spur of the moment they had decided to elope and she never got a chance to wear her dress. So, of course we decided to have another session when her dress came in so that she could have it photographed.
We had the shoot at OBJX and it turned out to be the most beautiful spot. Michelle who owns the studio was the most amazing person and her studio is a dream! With large windows, a beautiful moss wall and vintage sofas - we had the pick of the litter! They had also just held an art gallery the night before and had this concrete wall up which became the perfect backdrop for our altar. Especially, since it fit so well with the theme I had in mind. I had decided that a Boho Moroccon vibe would work best with Ashley's dress. I got started right away and I must admit I slaved over sourcing all the flowers and pampas grass, putting it all together, finding the decor and tabescaping. I even made the alter itself. Im a bit of a perfectionist and really wanted to create the perfect set up. It was a lot of work but all worth it. The icing on the cake however - finding out later that Ashley had initially planned on having her elopement in Morocco! She mentioned that I "literally made our wedding dreams come true!!" and that litterally made my day!! It was absolute perfection! I just love when everything comes together!
Ashley + Mike, I simply can't wait to work with you both again.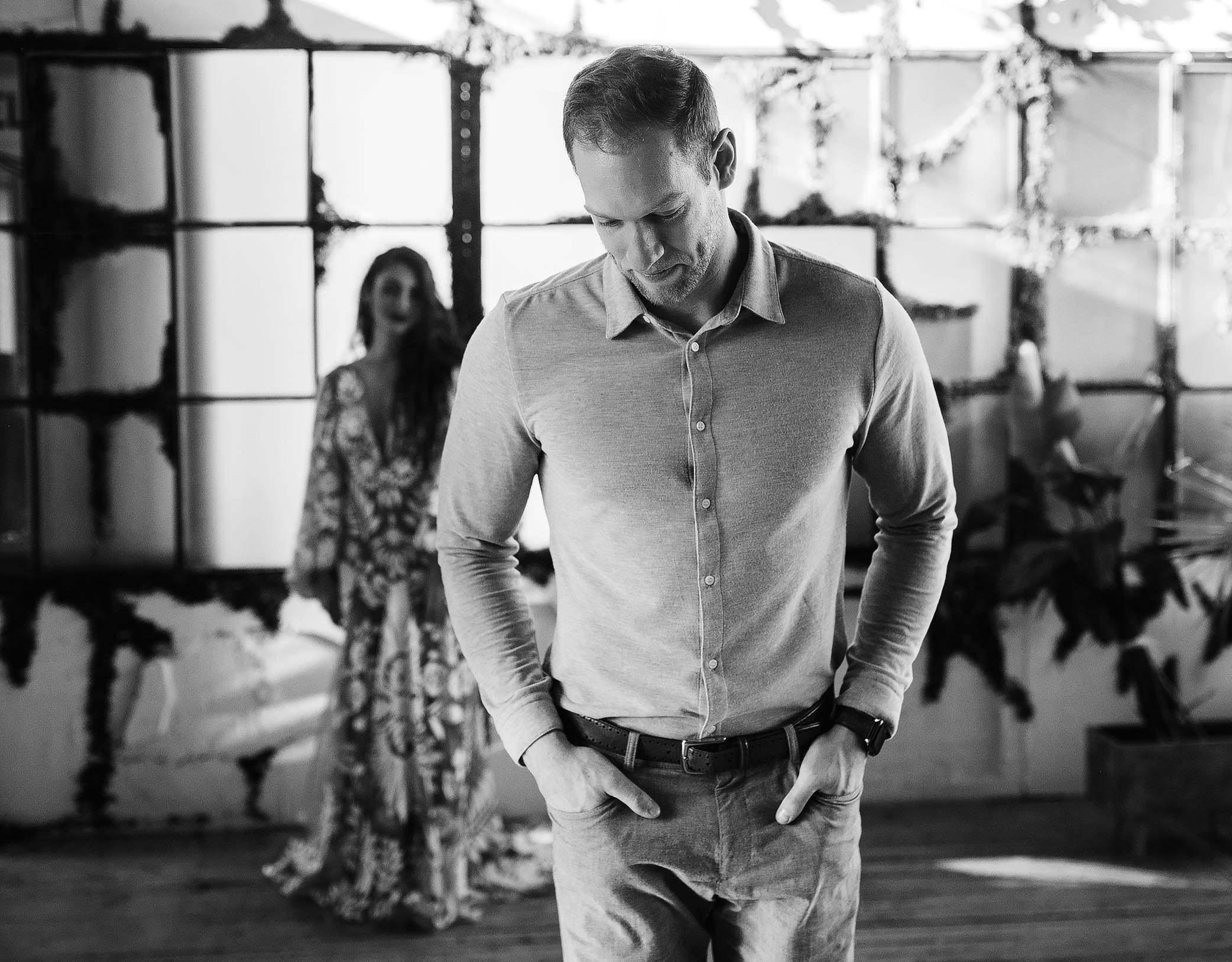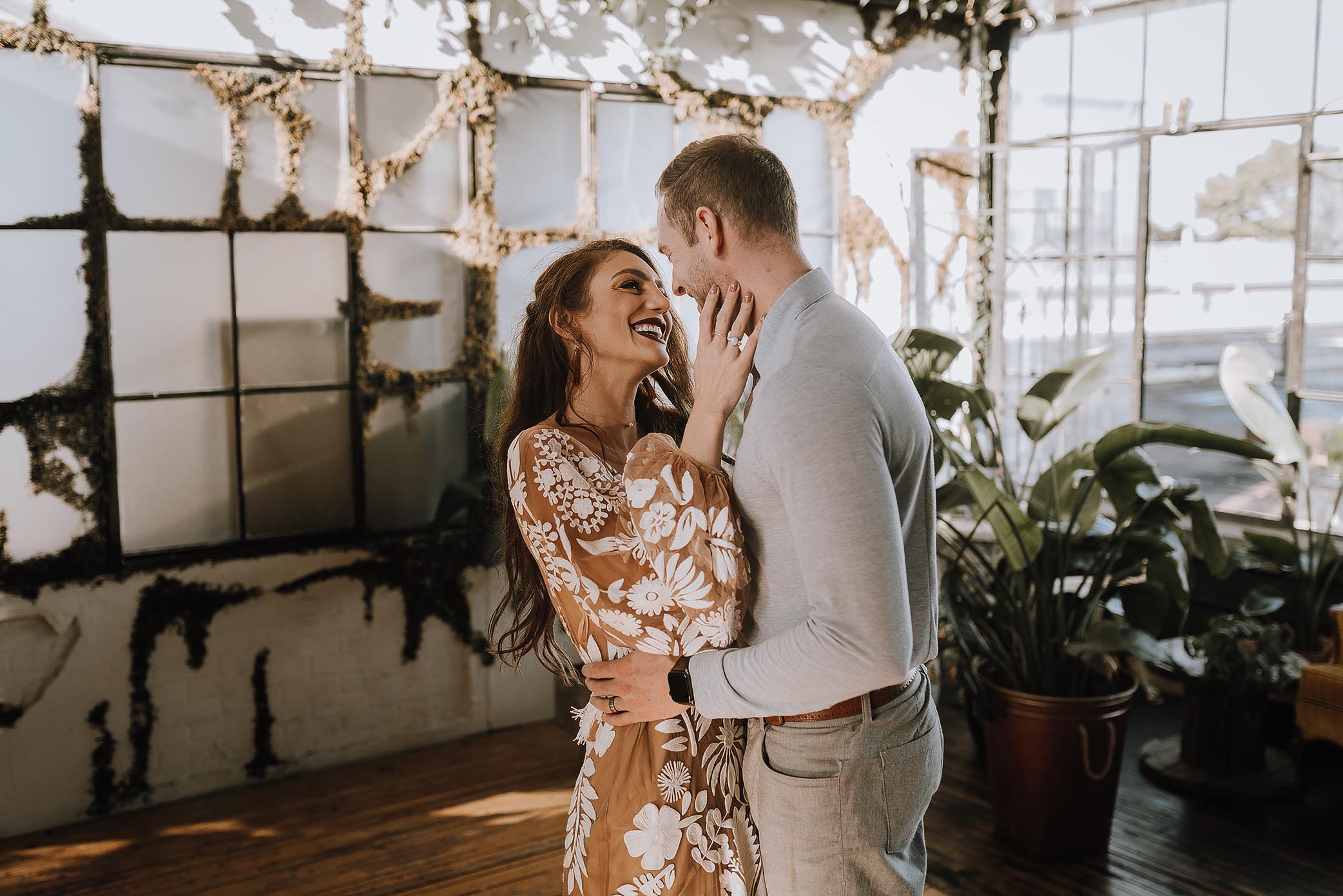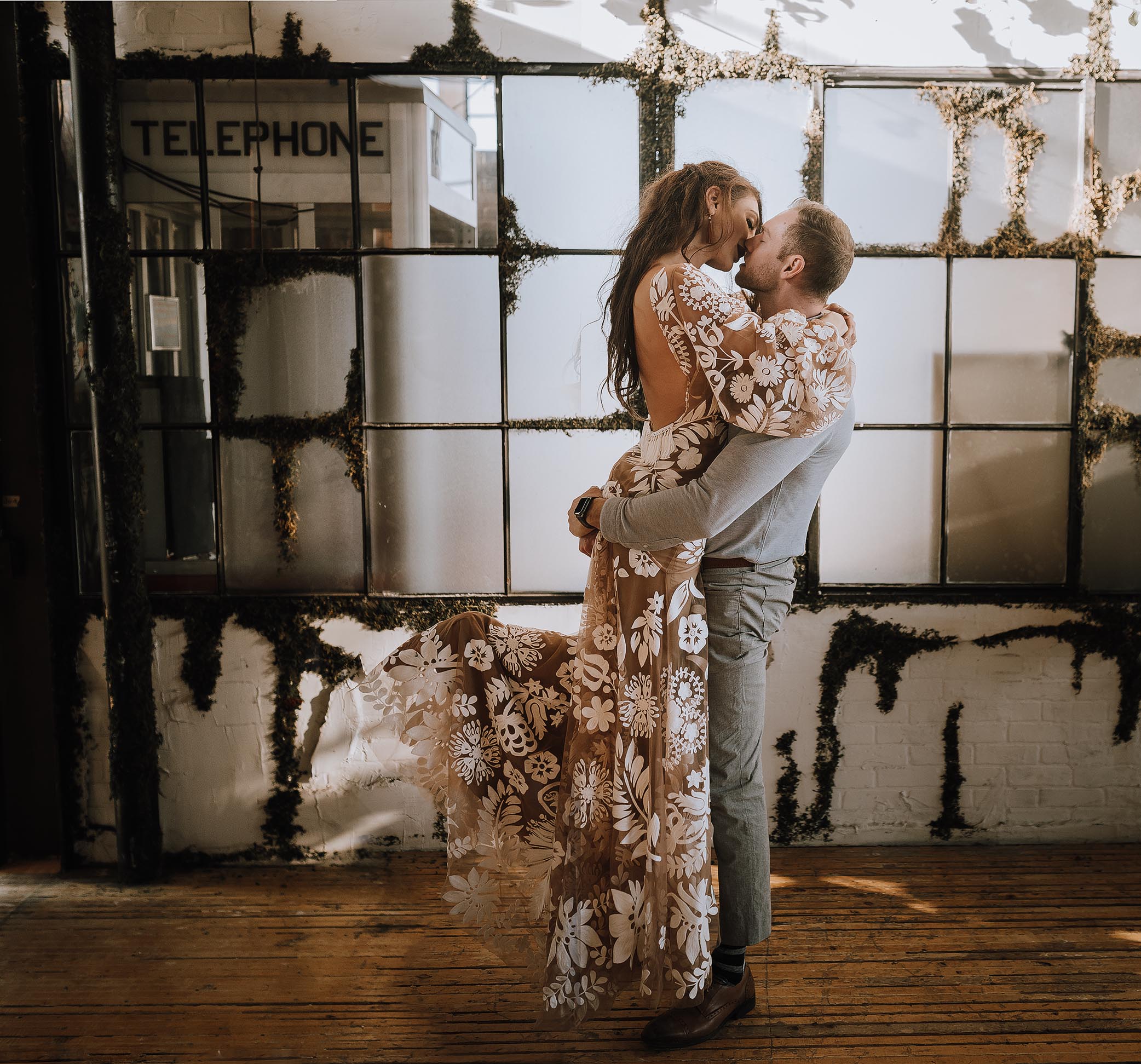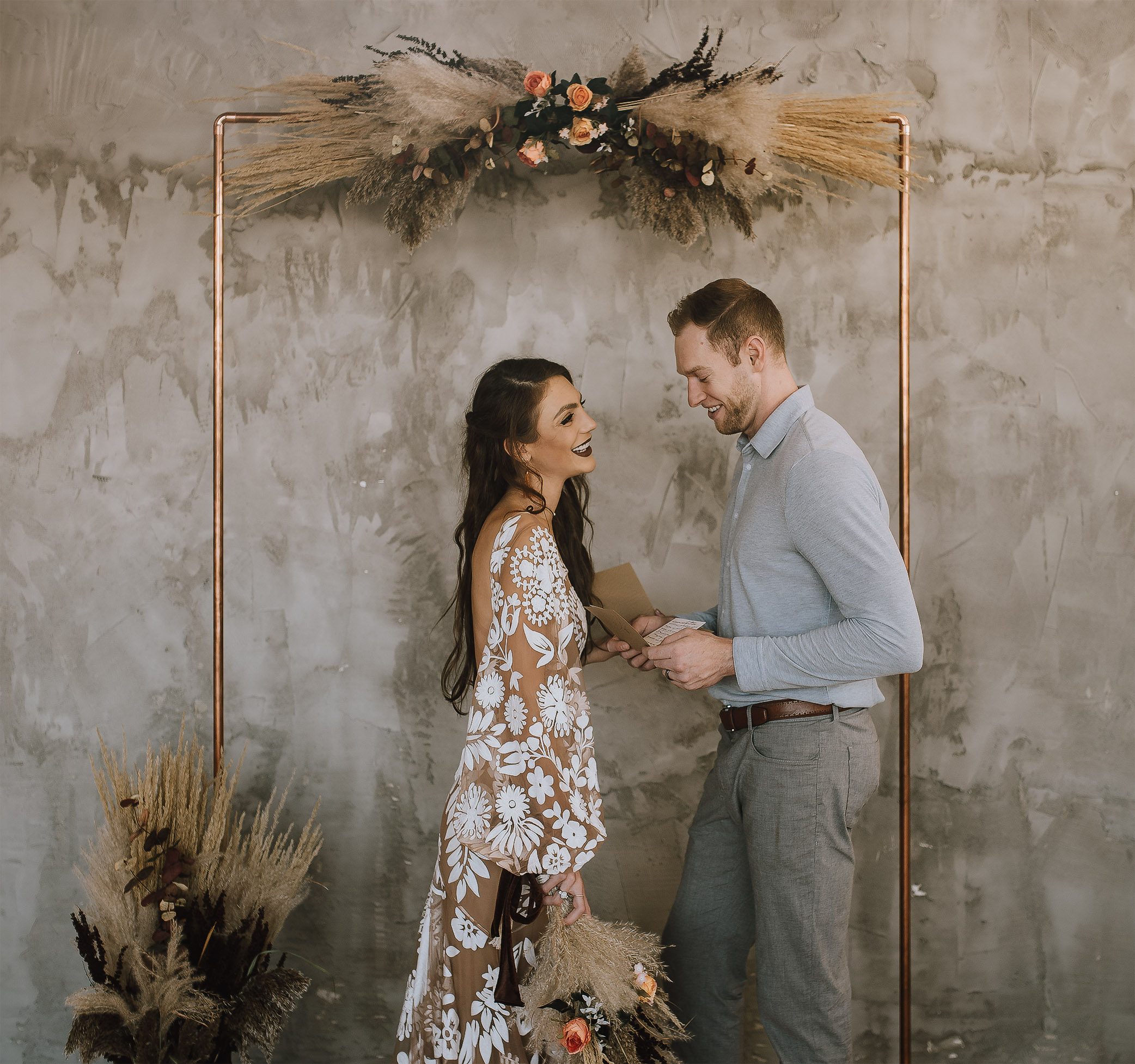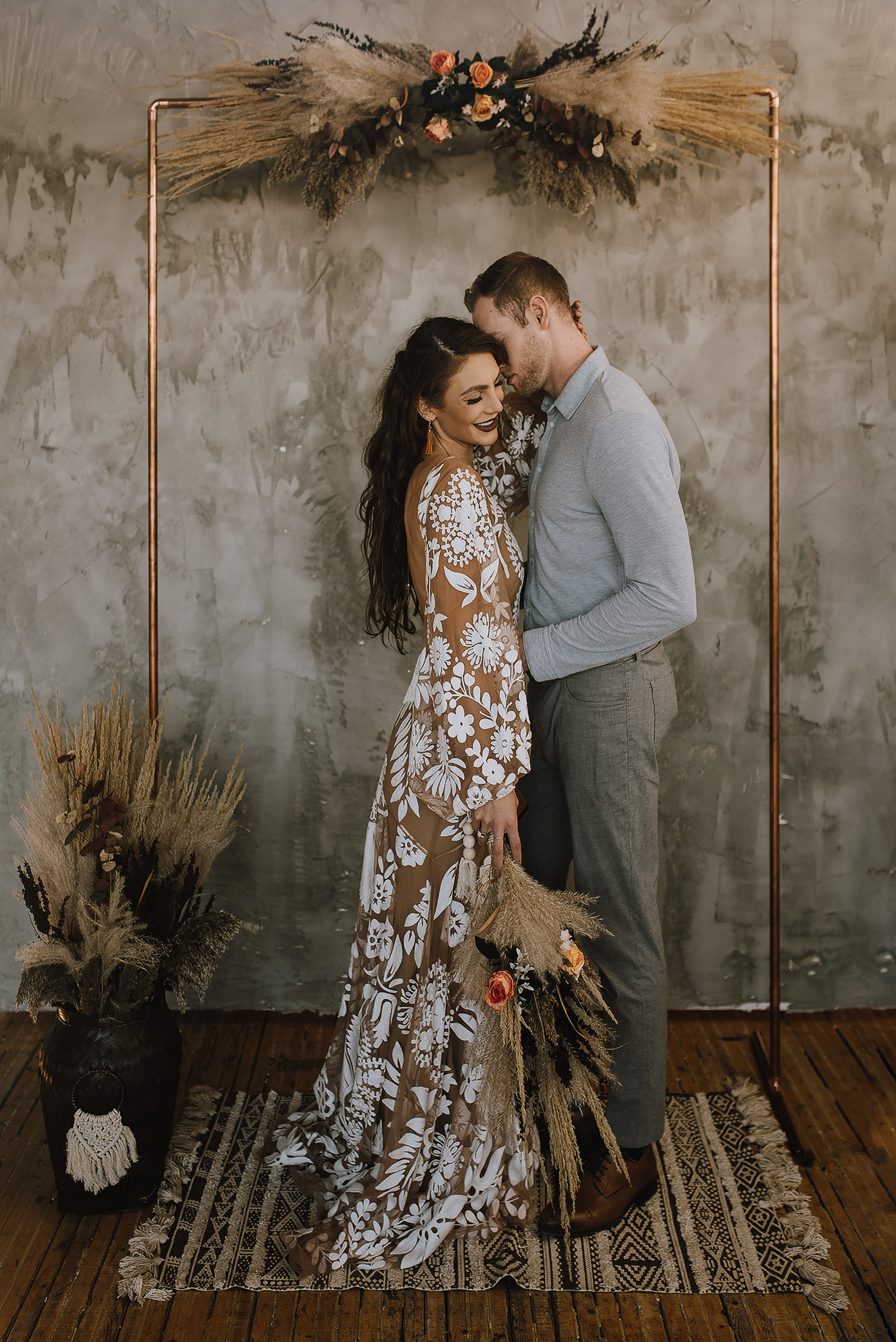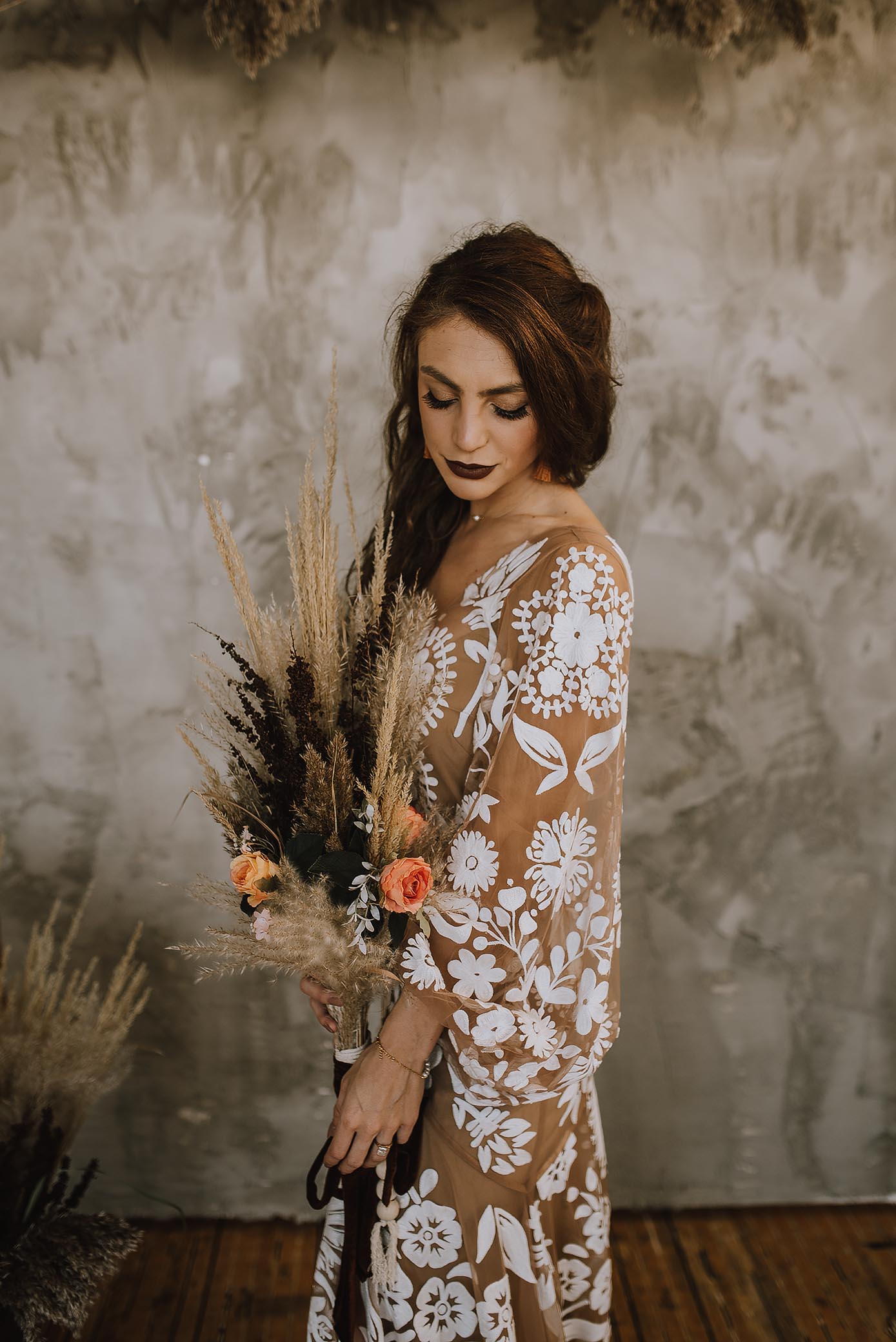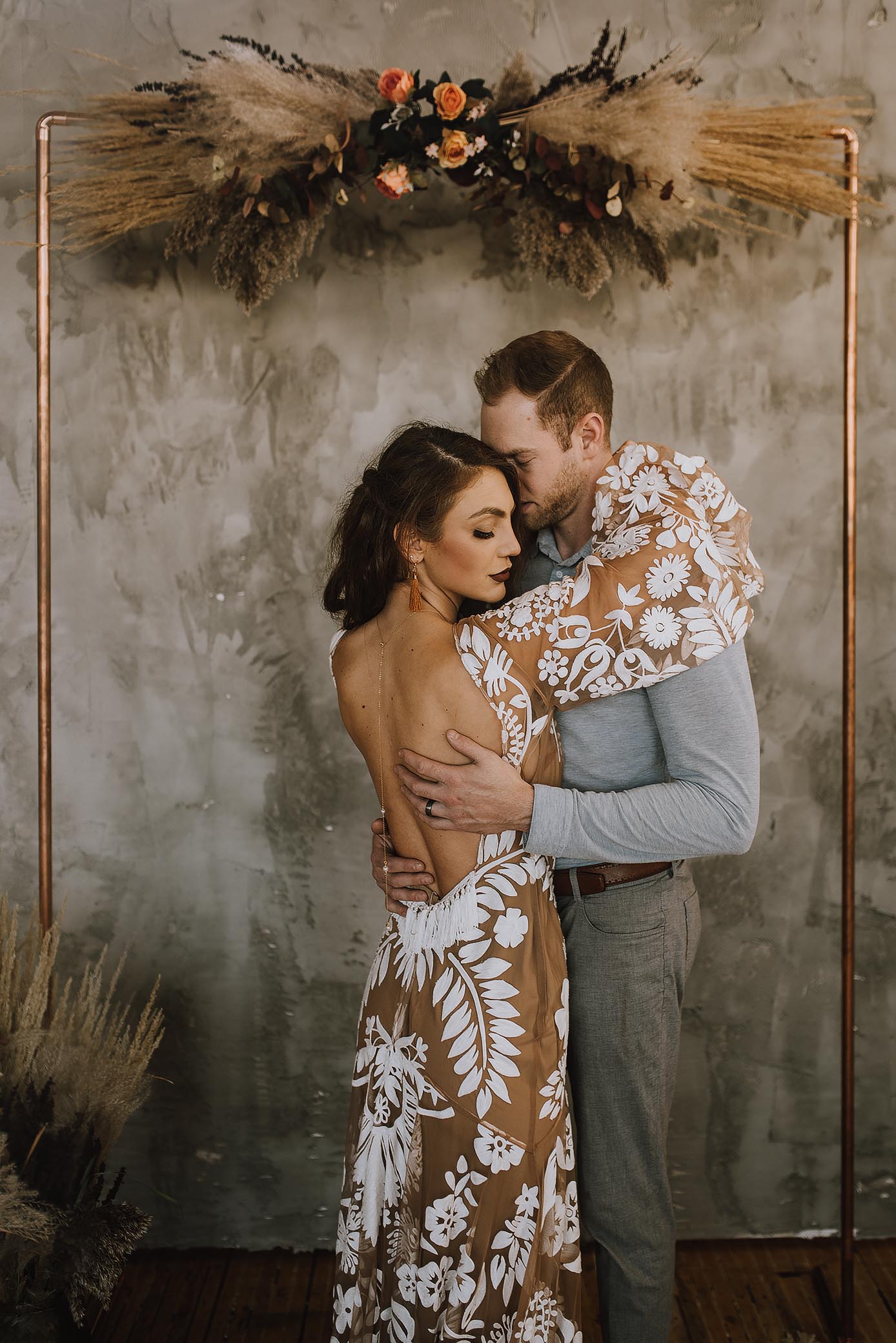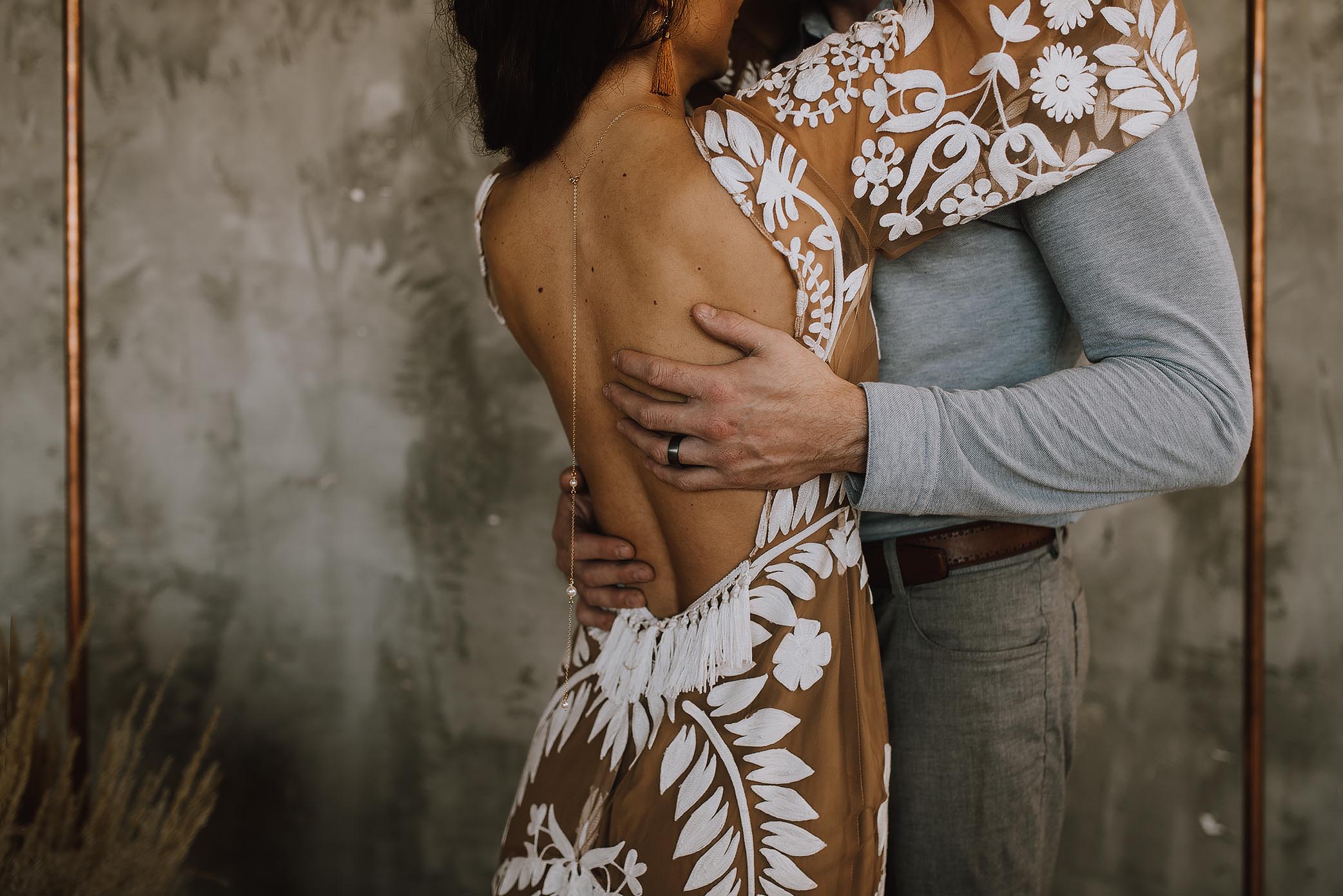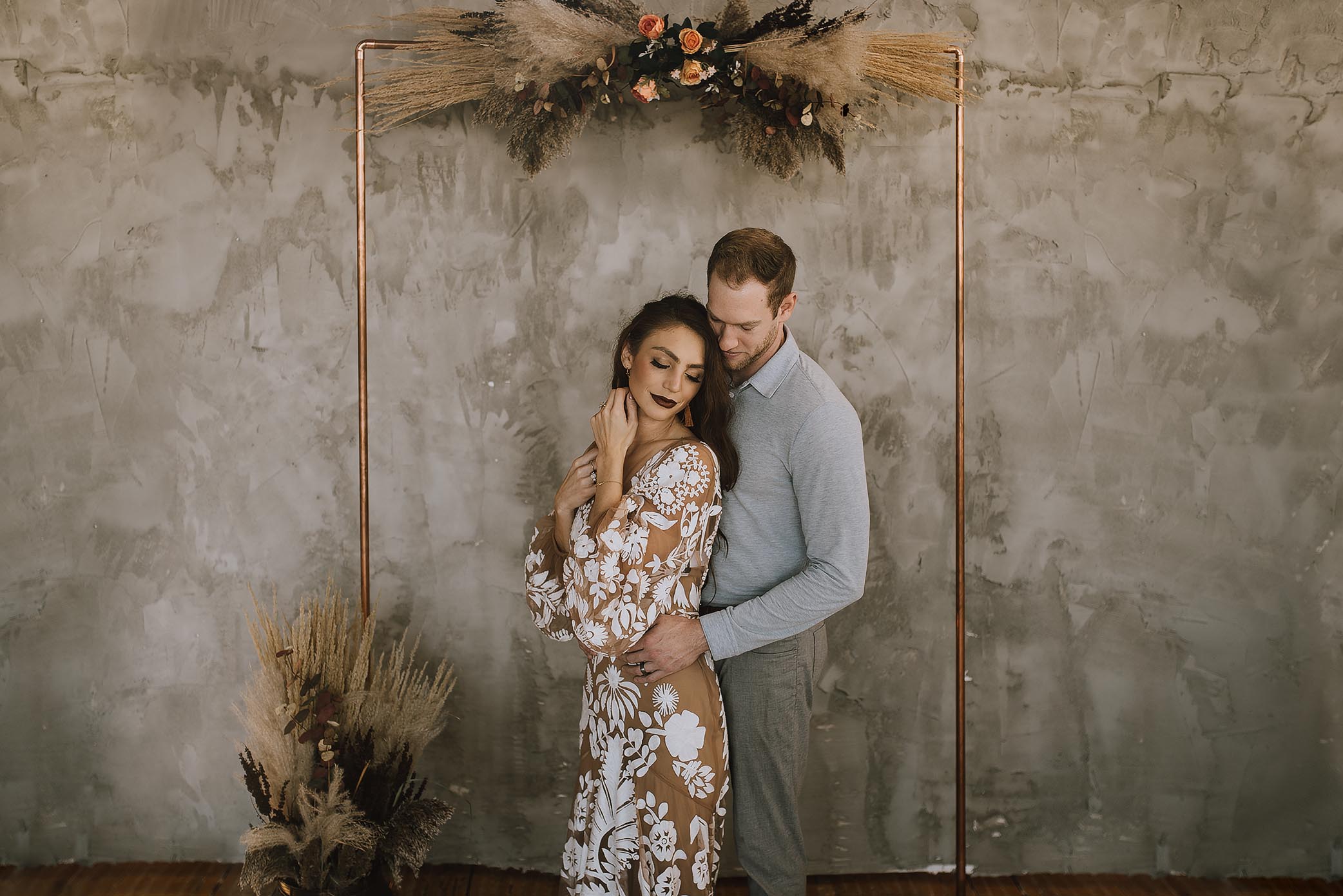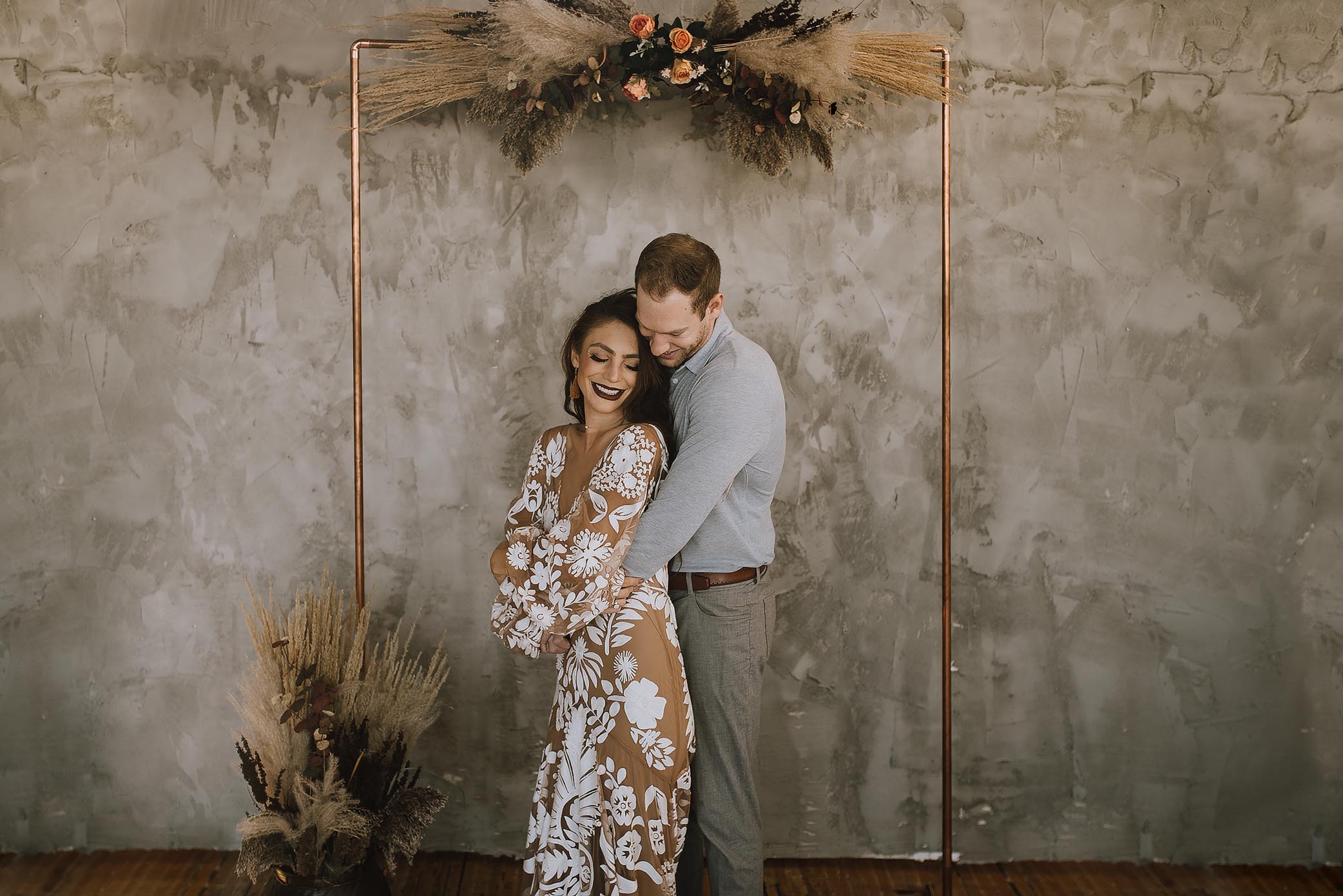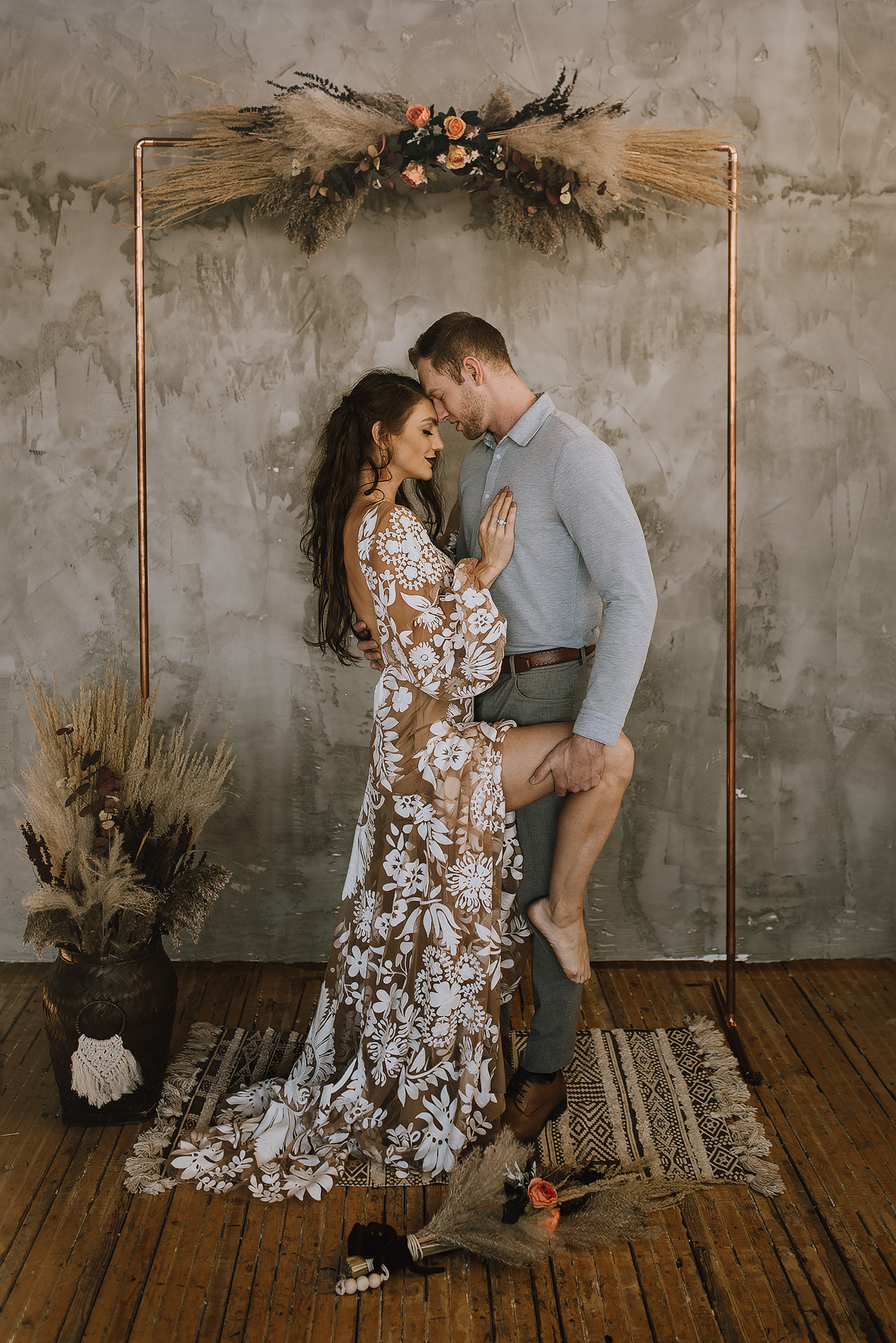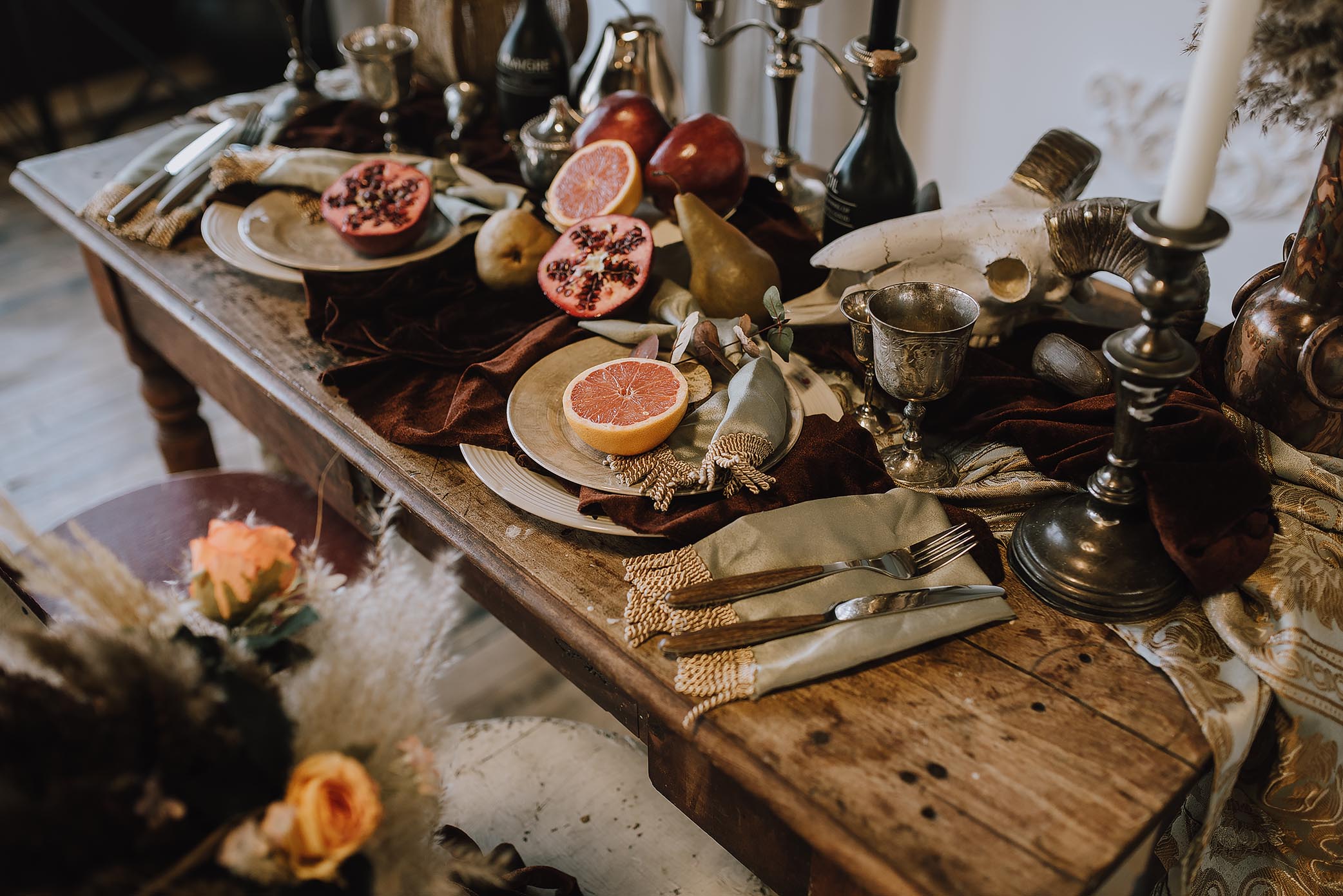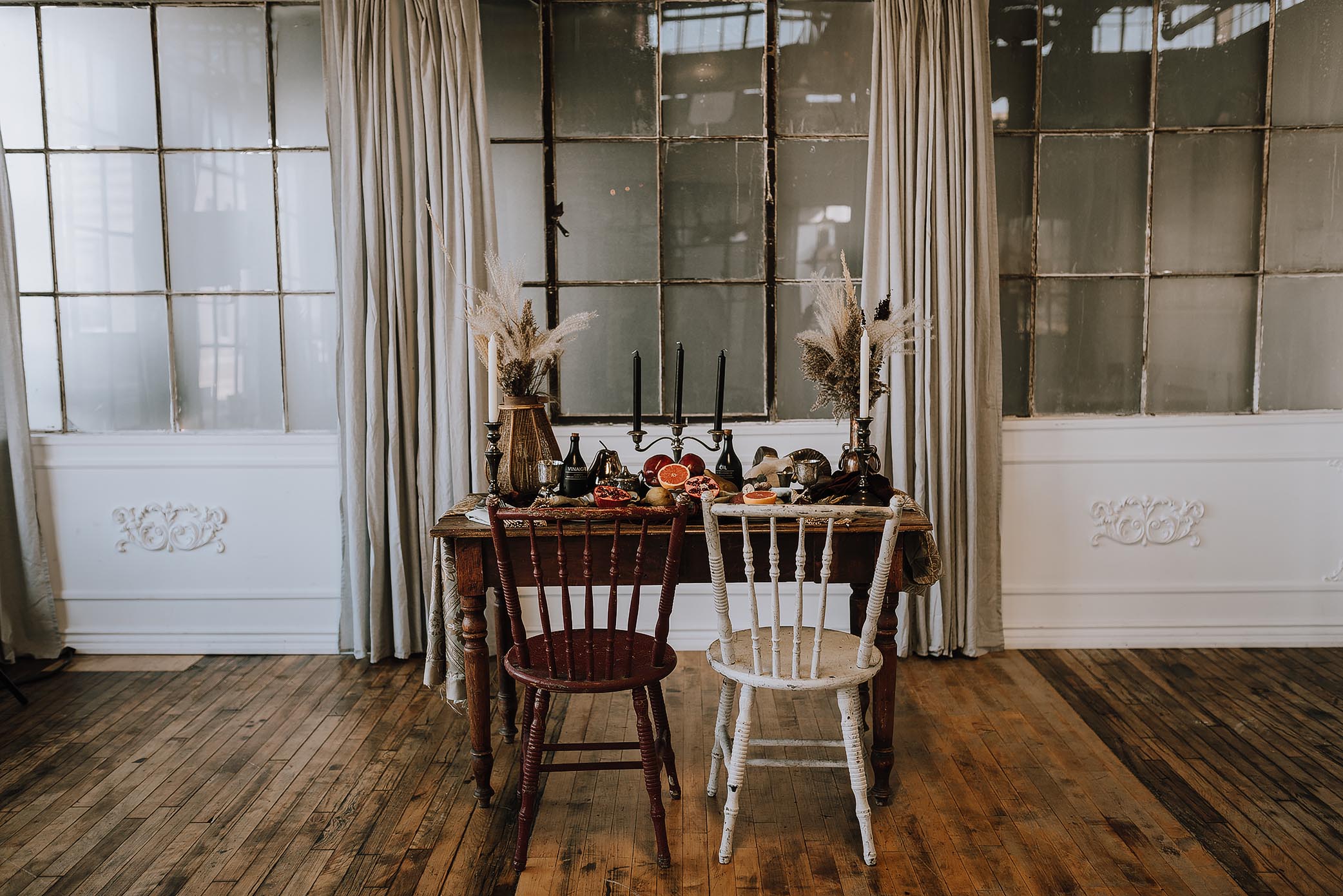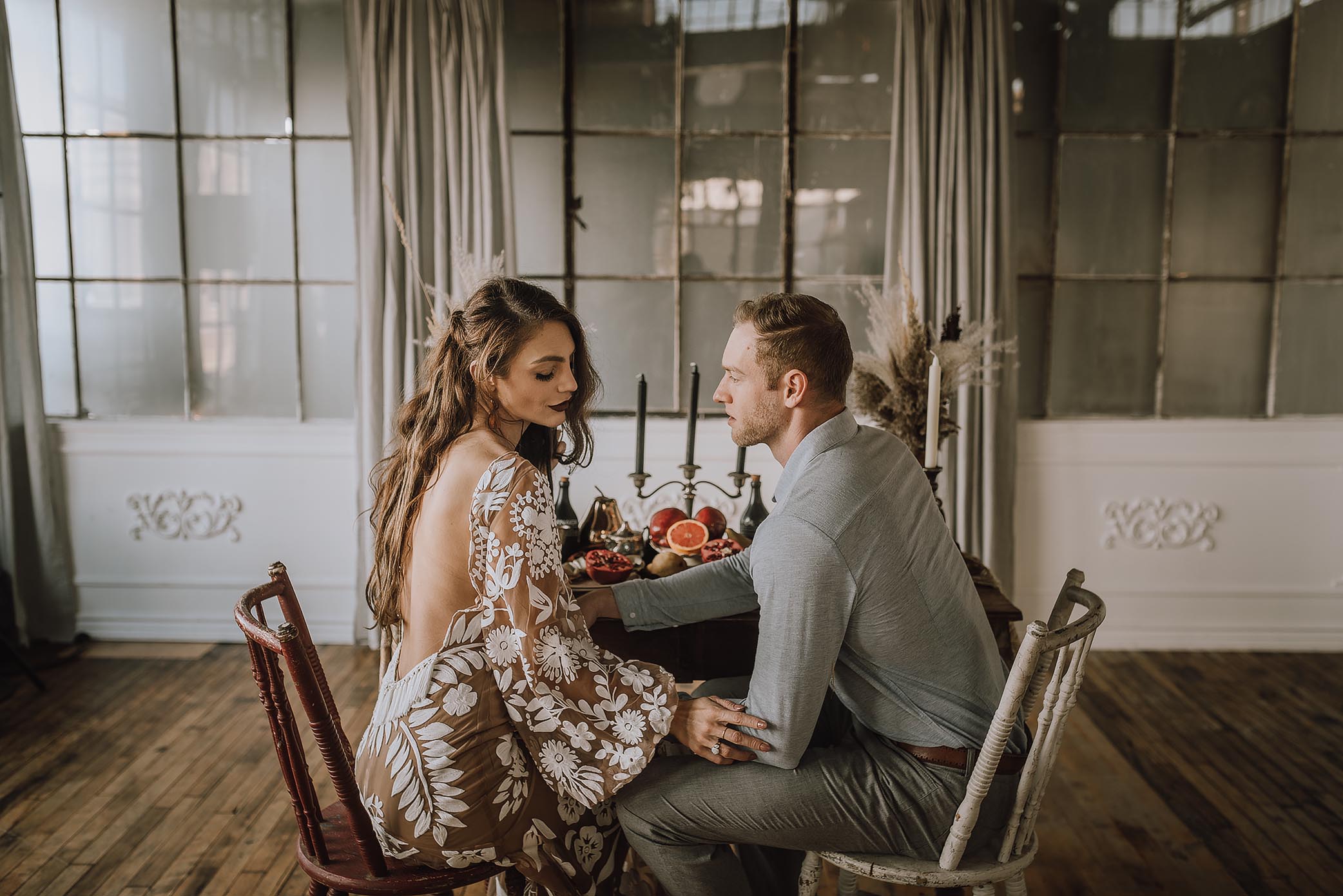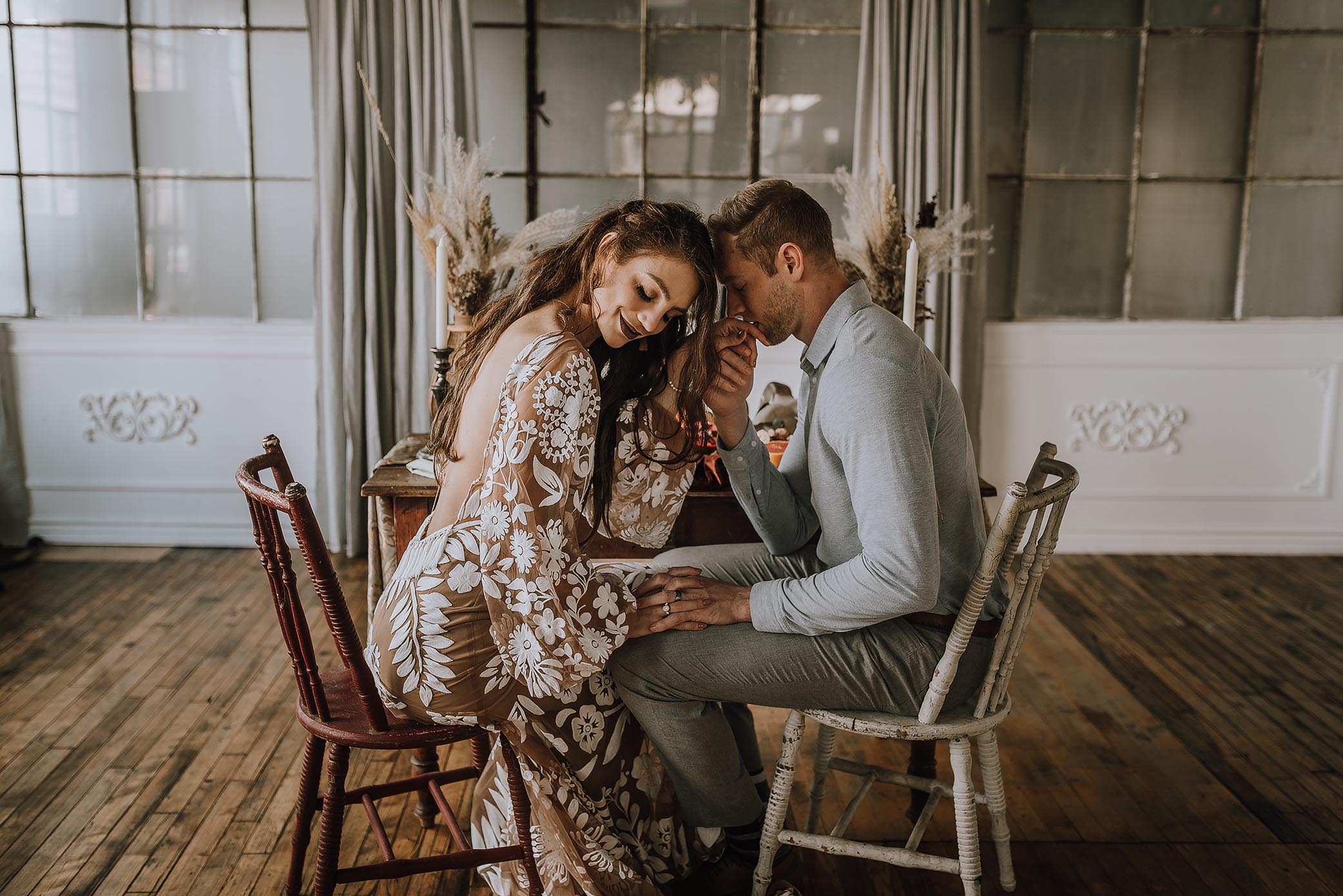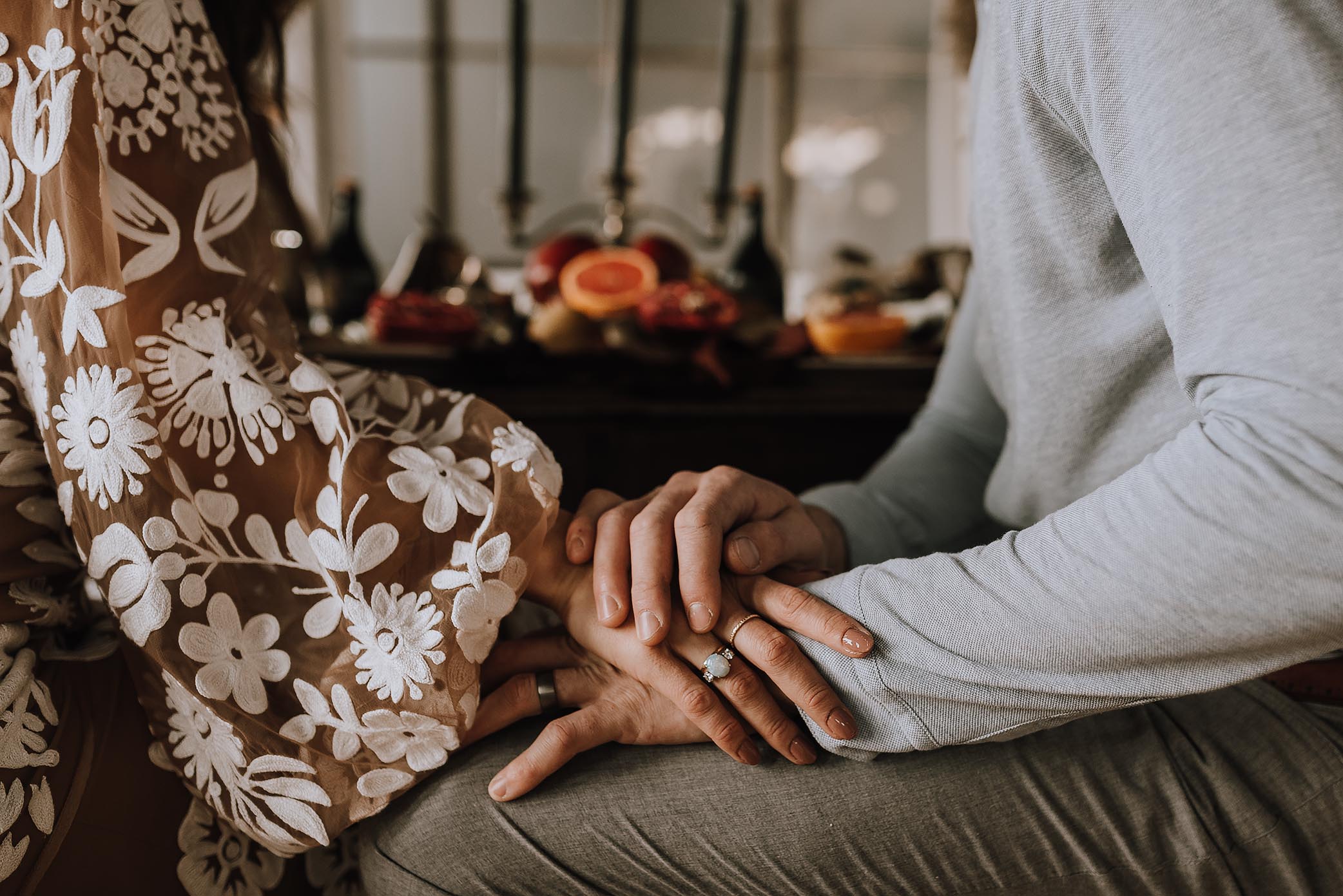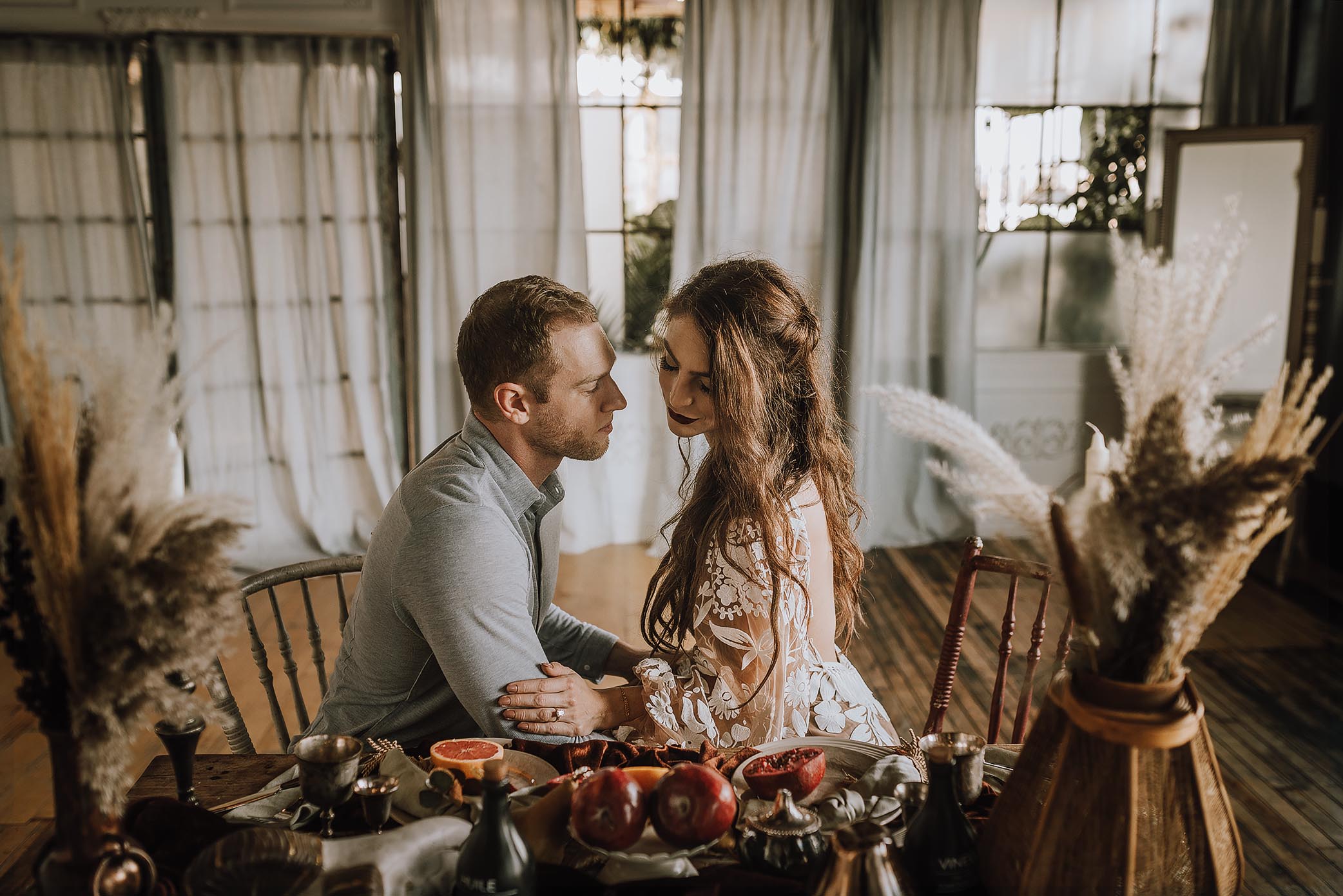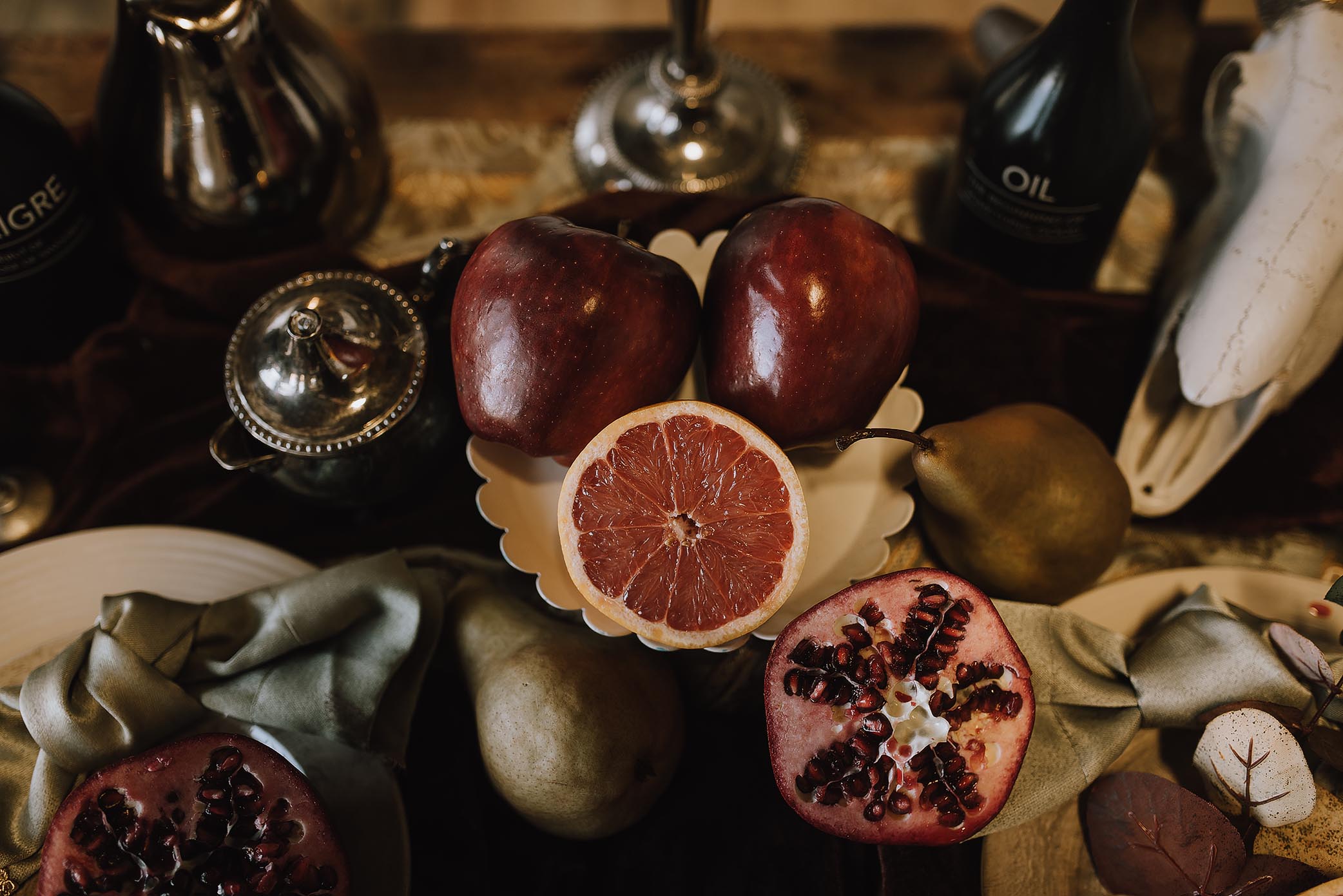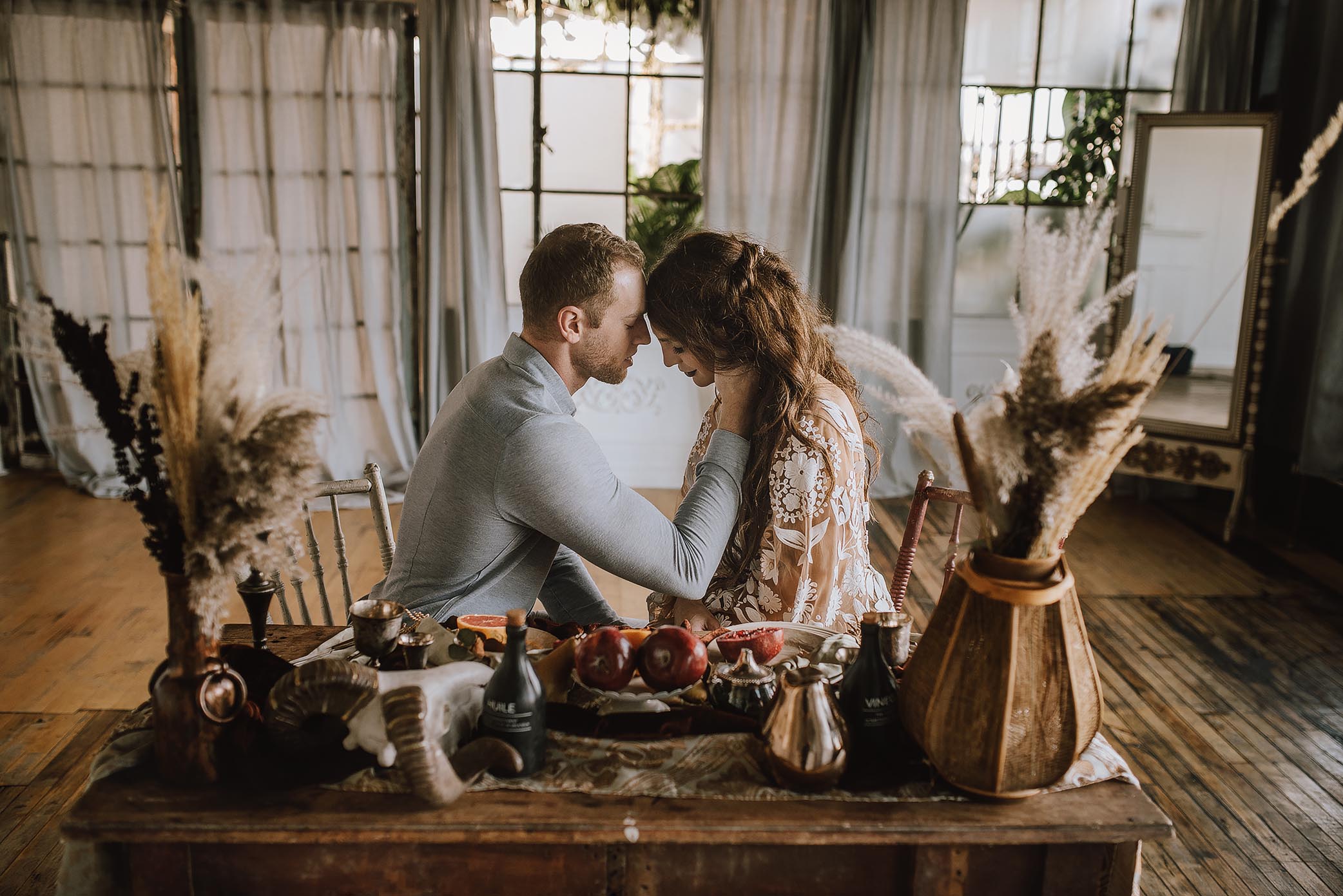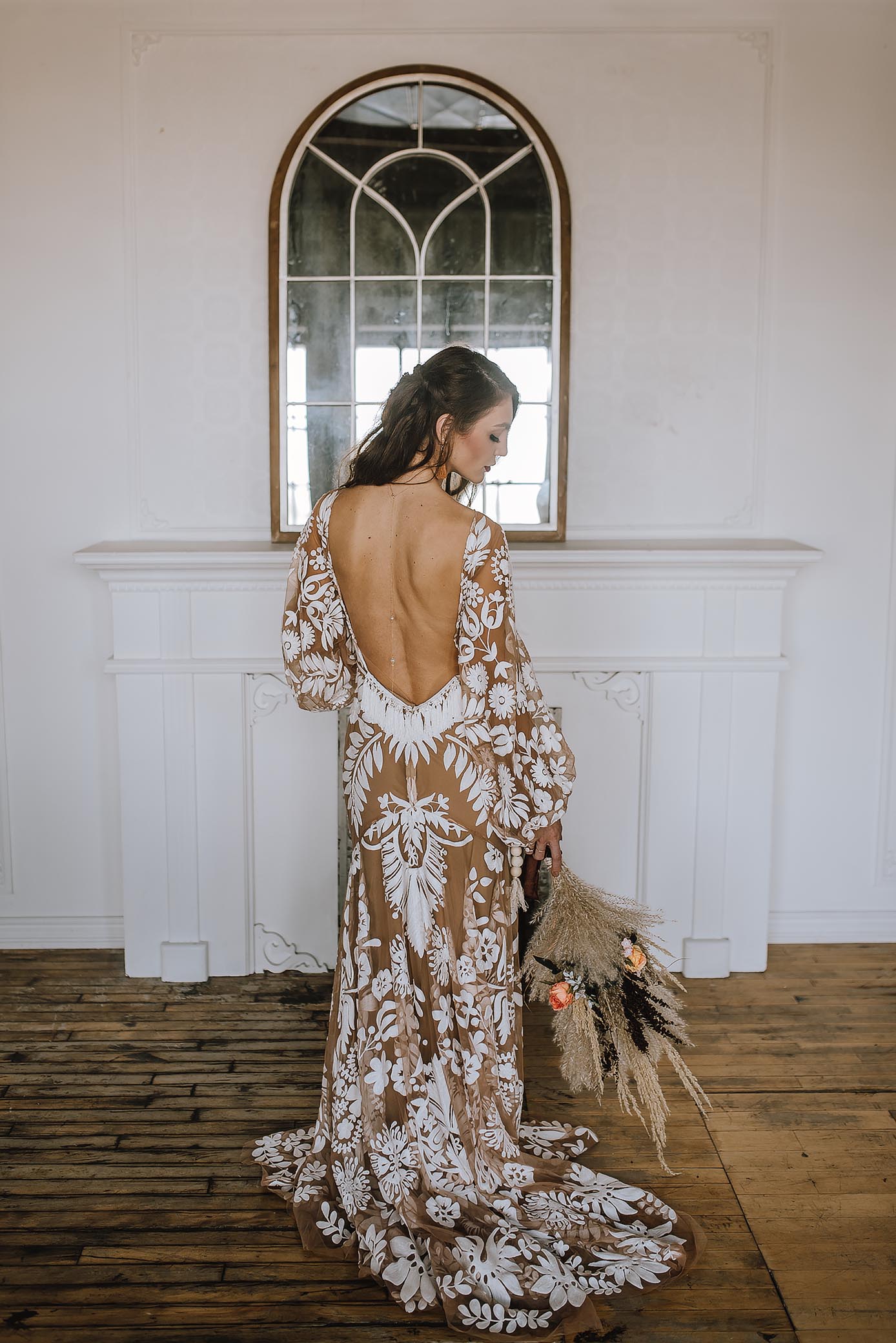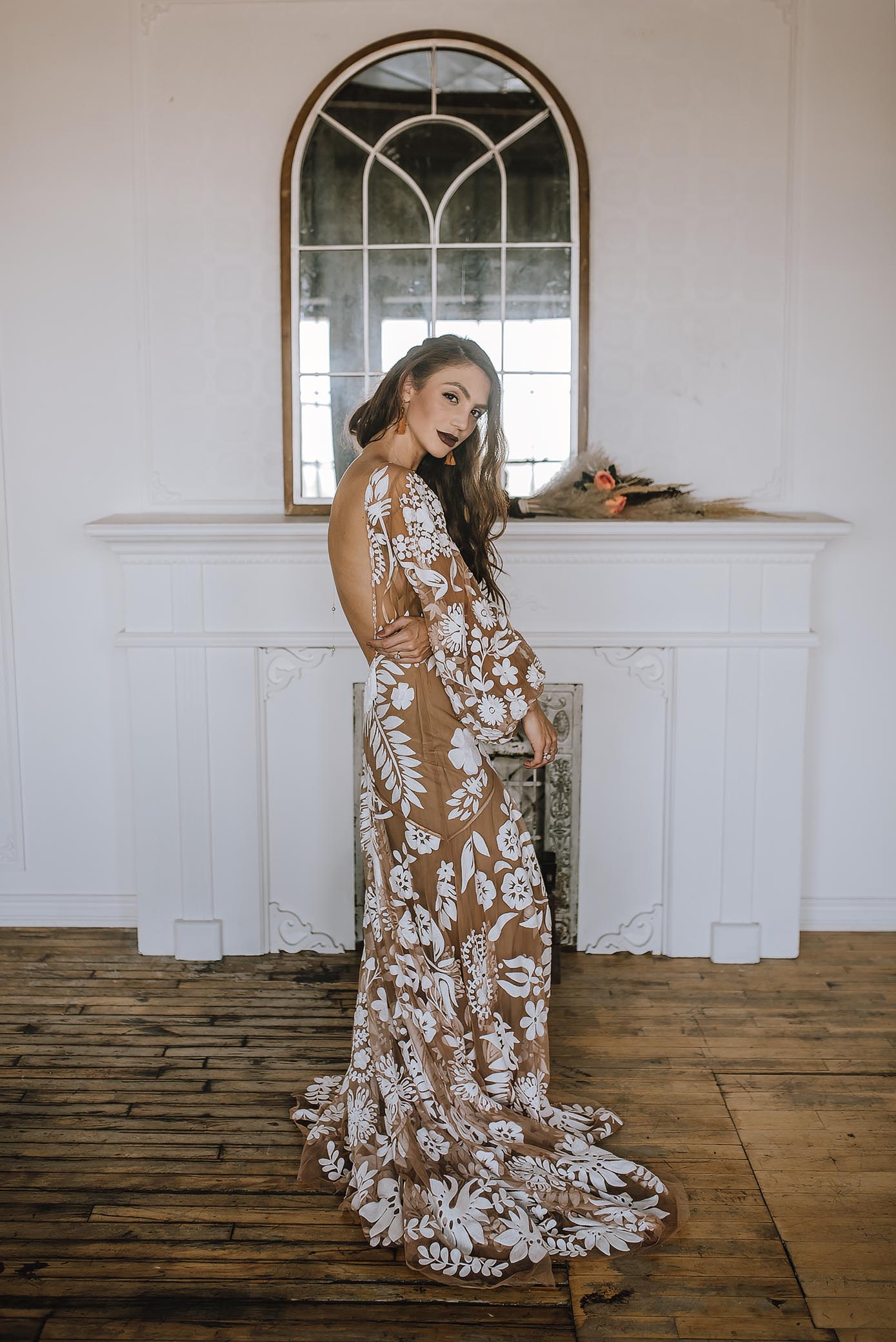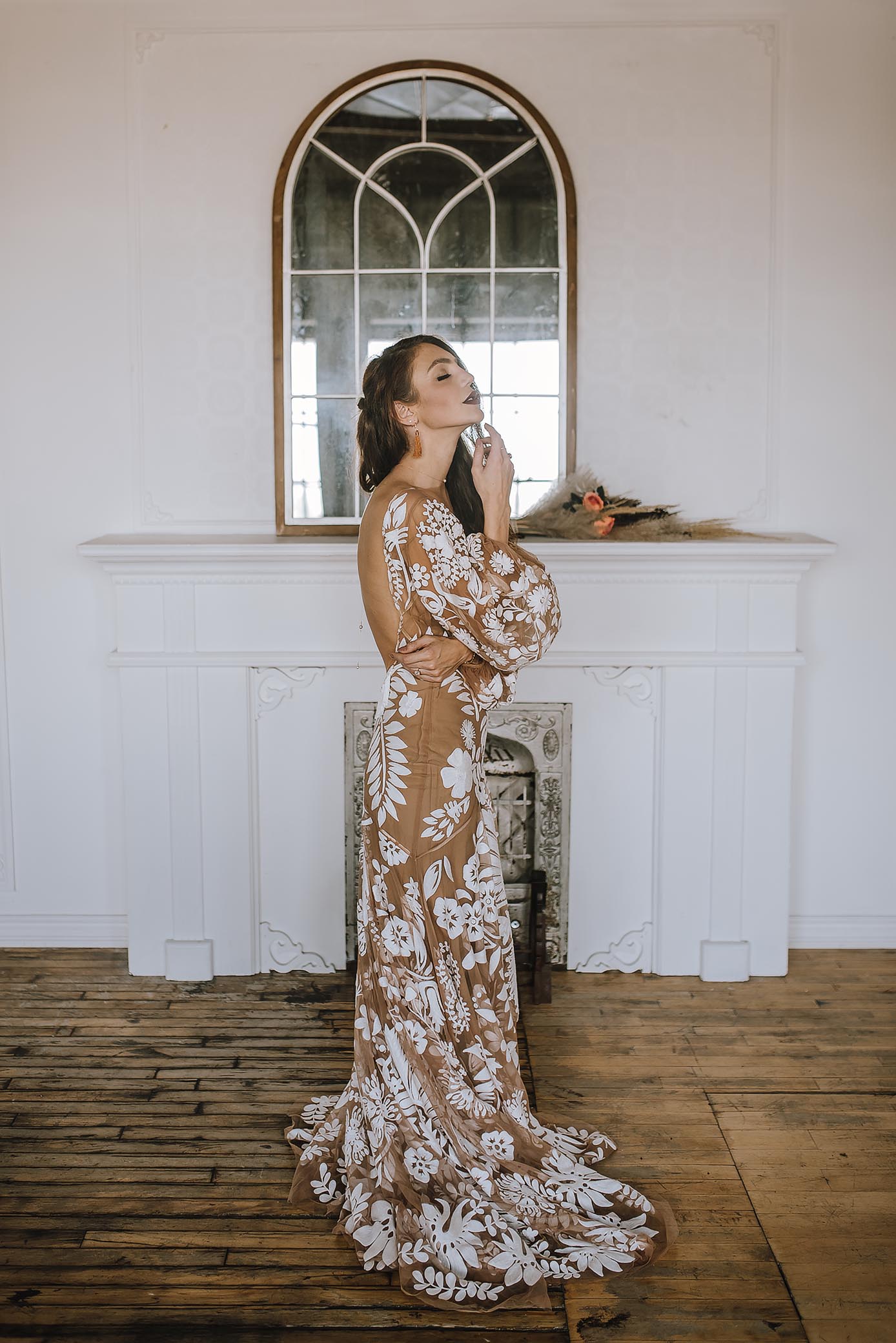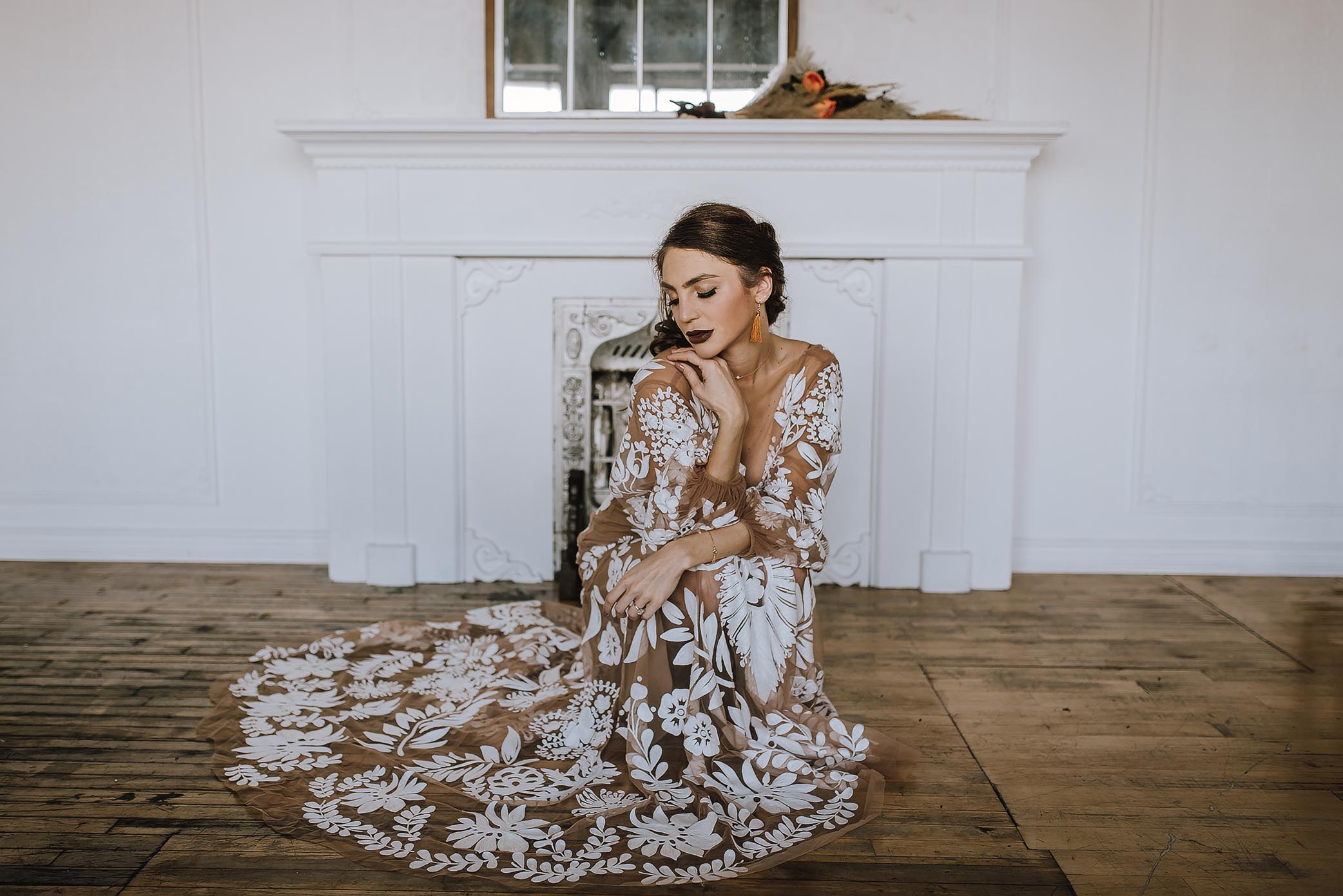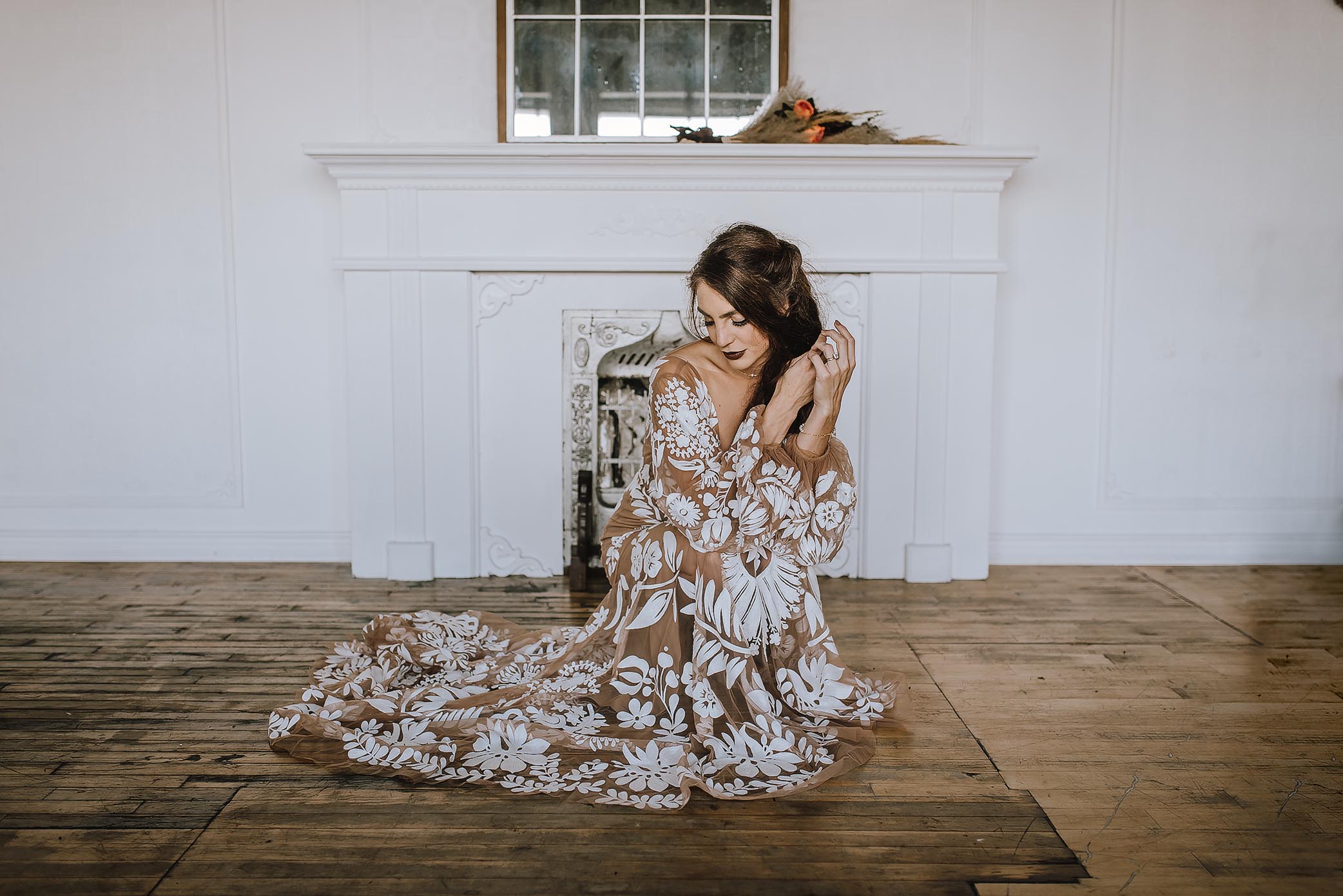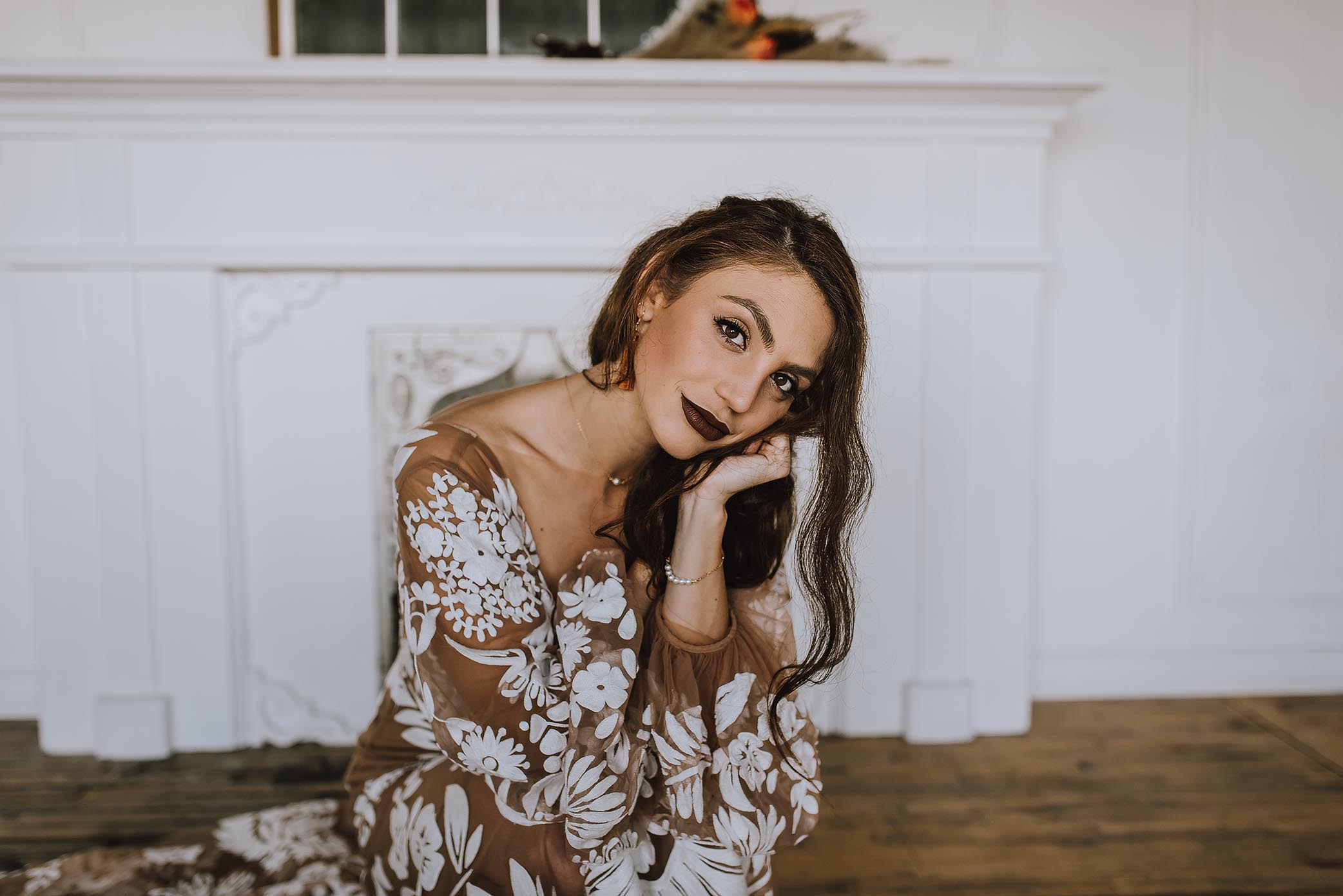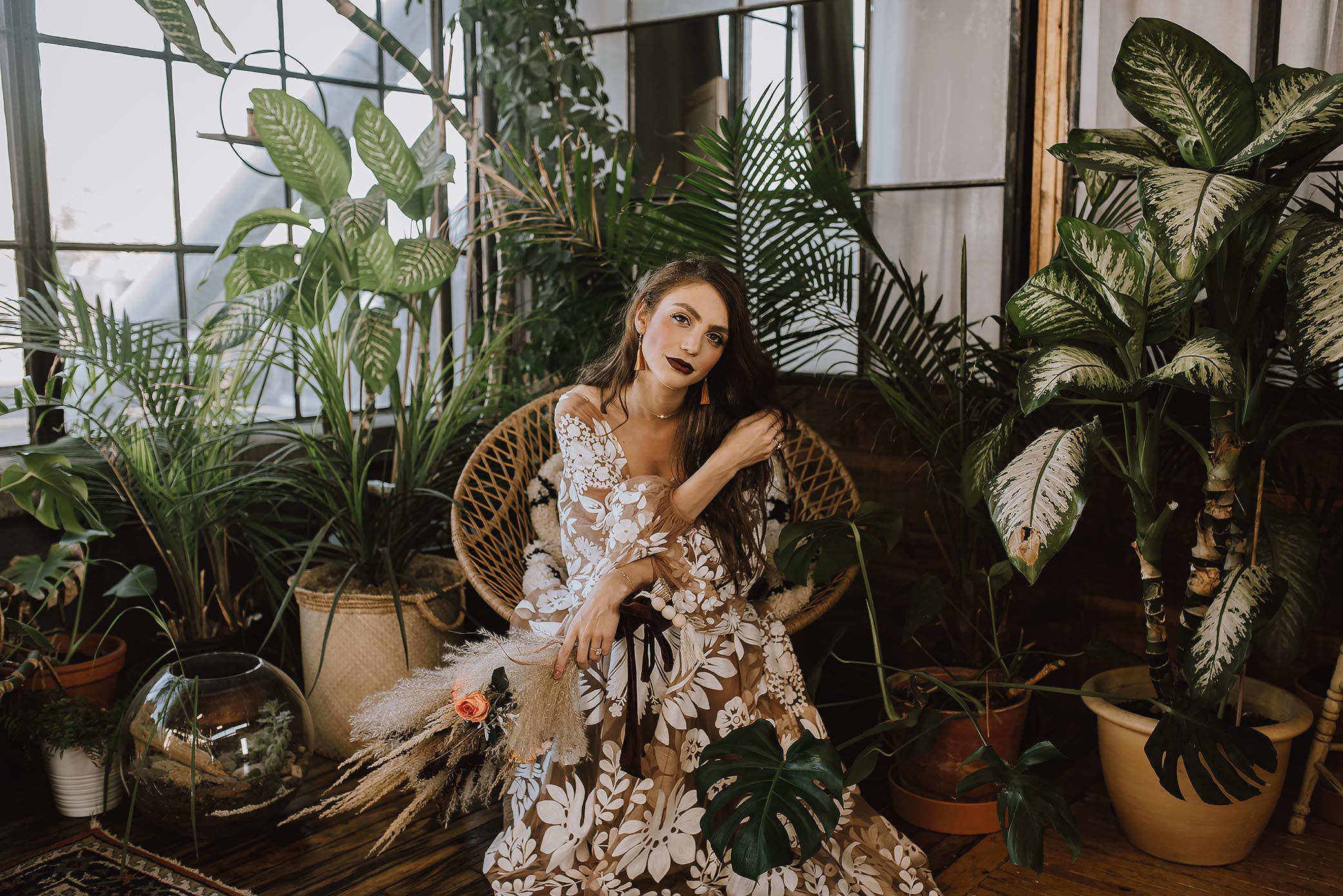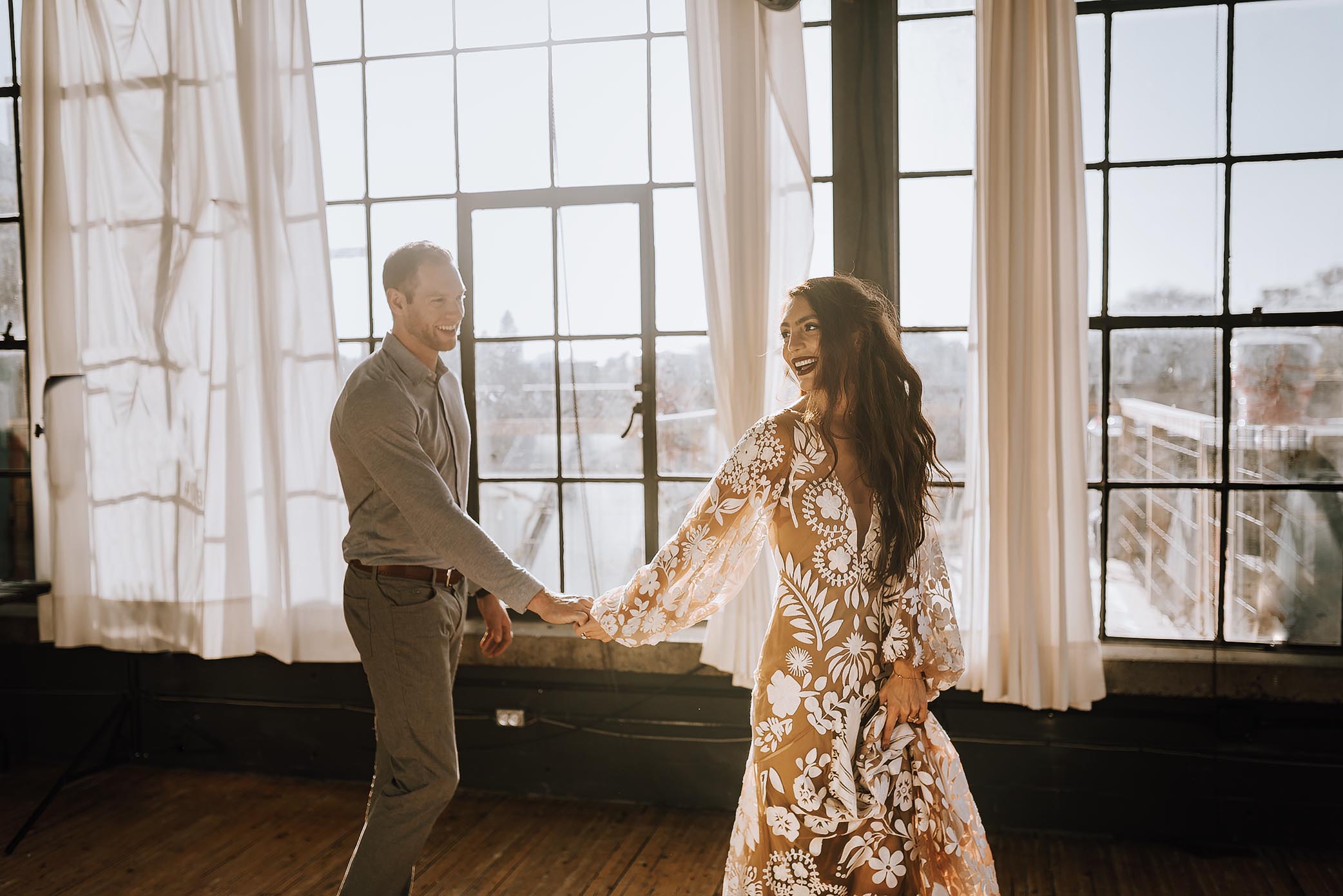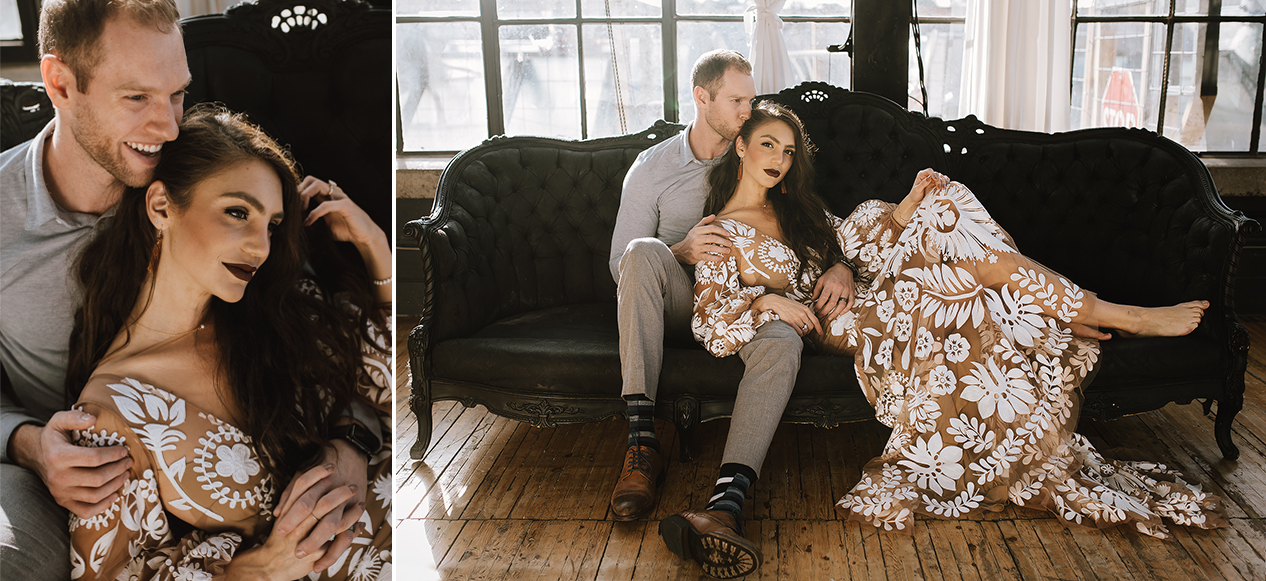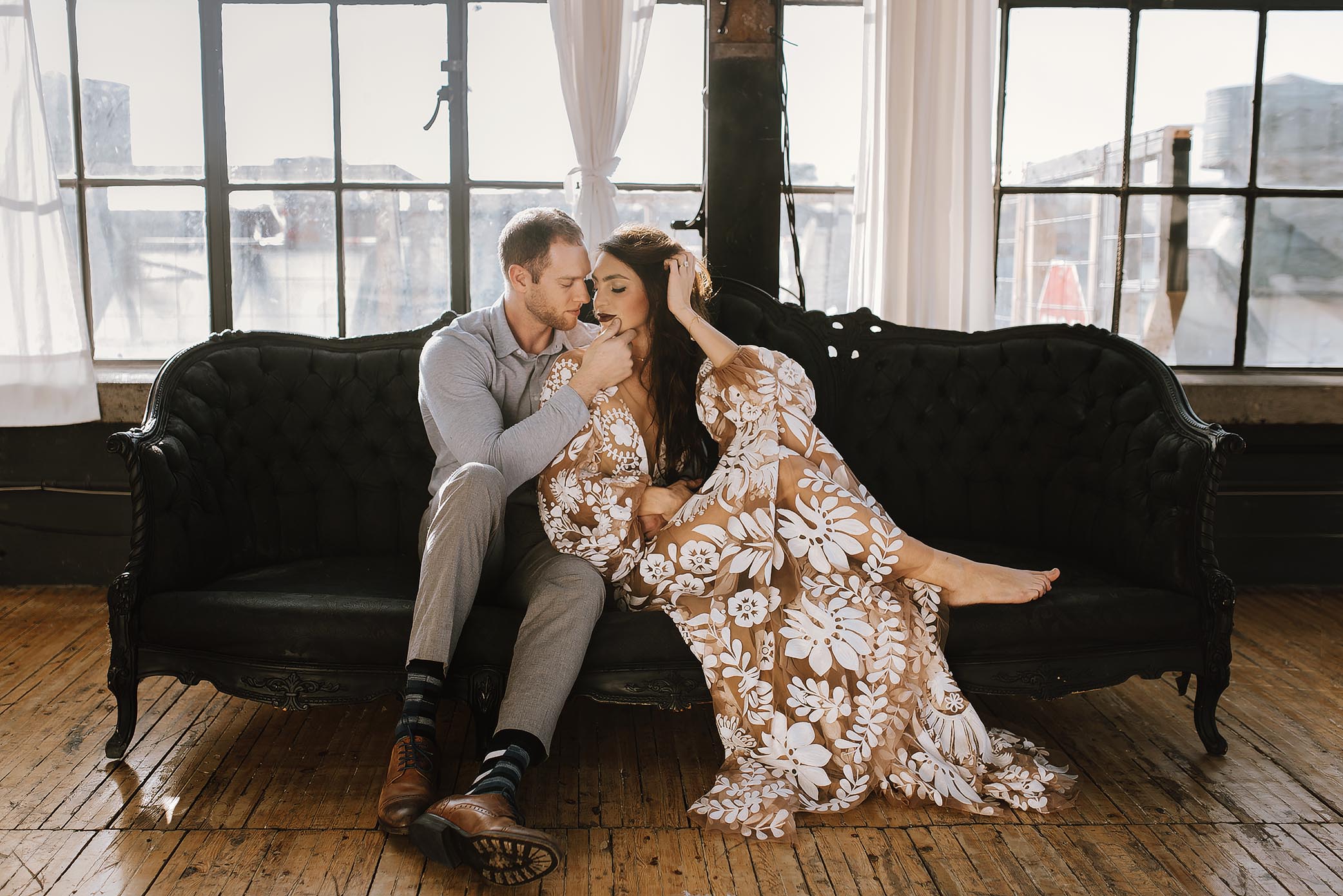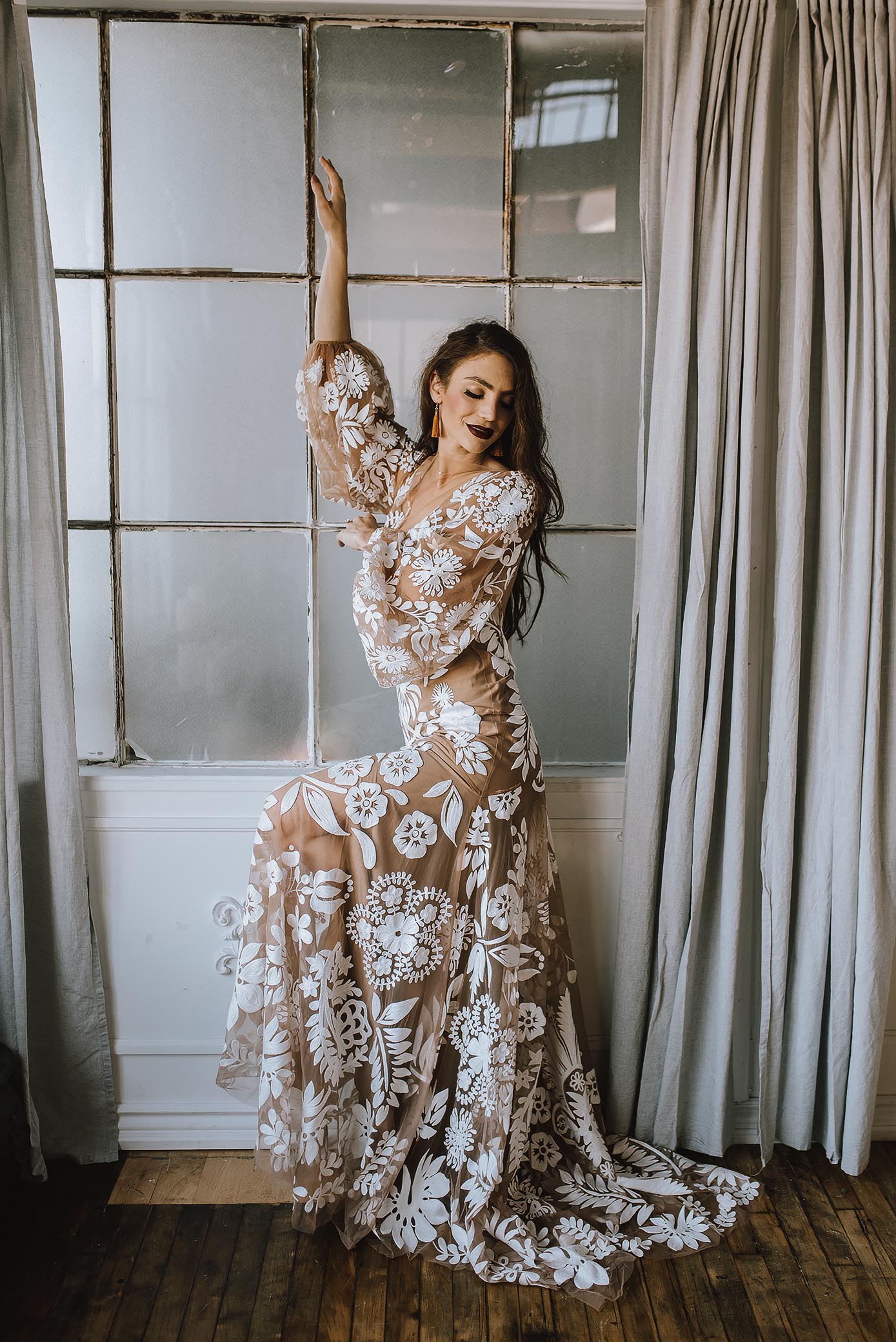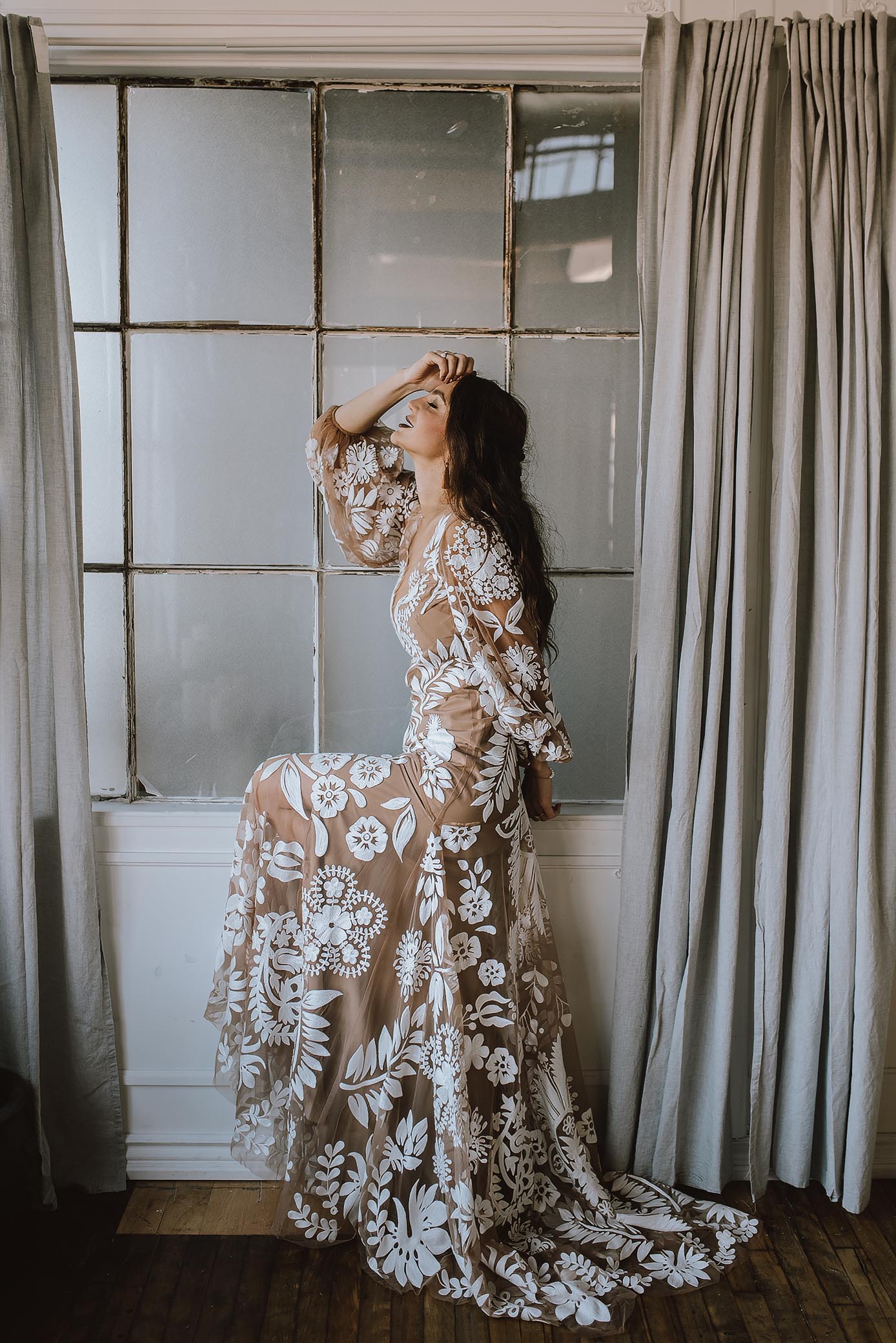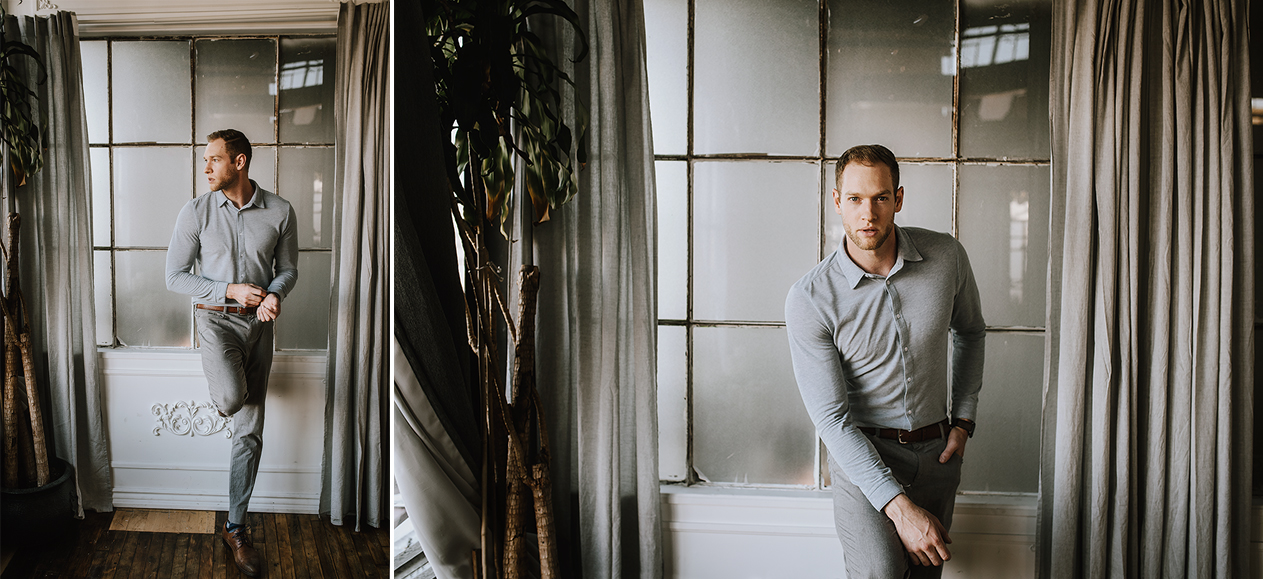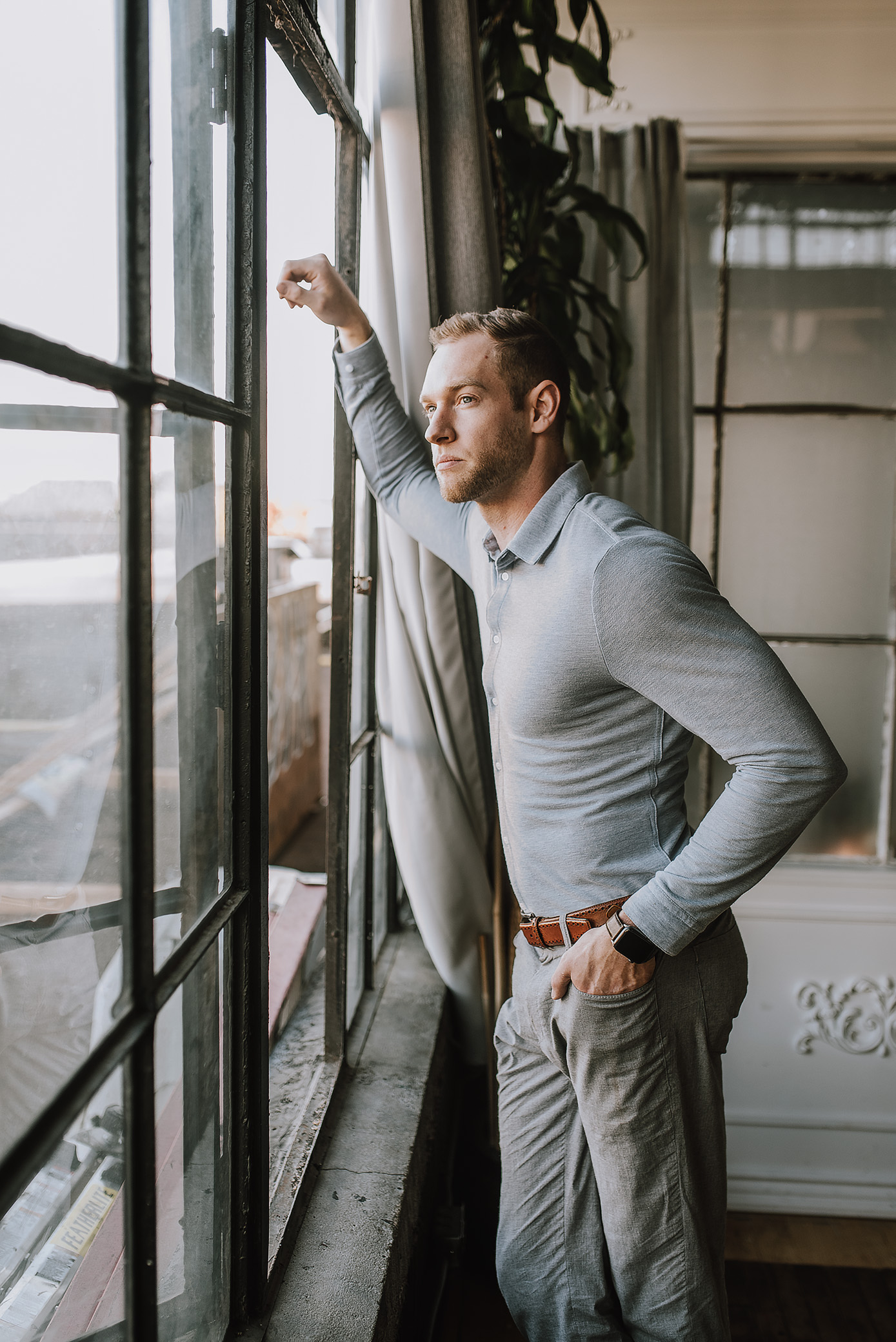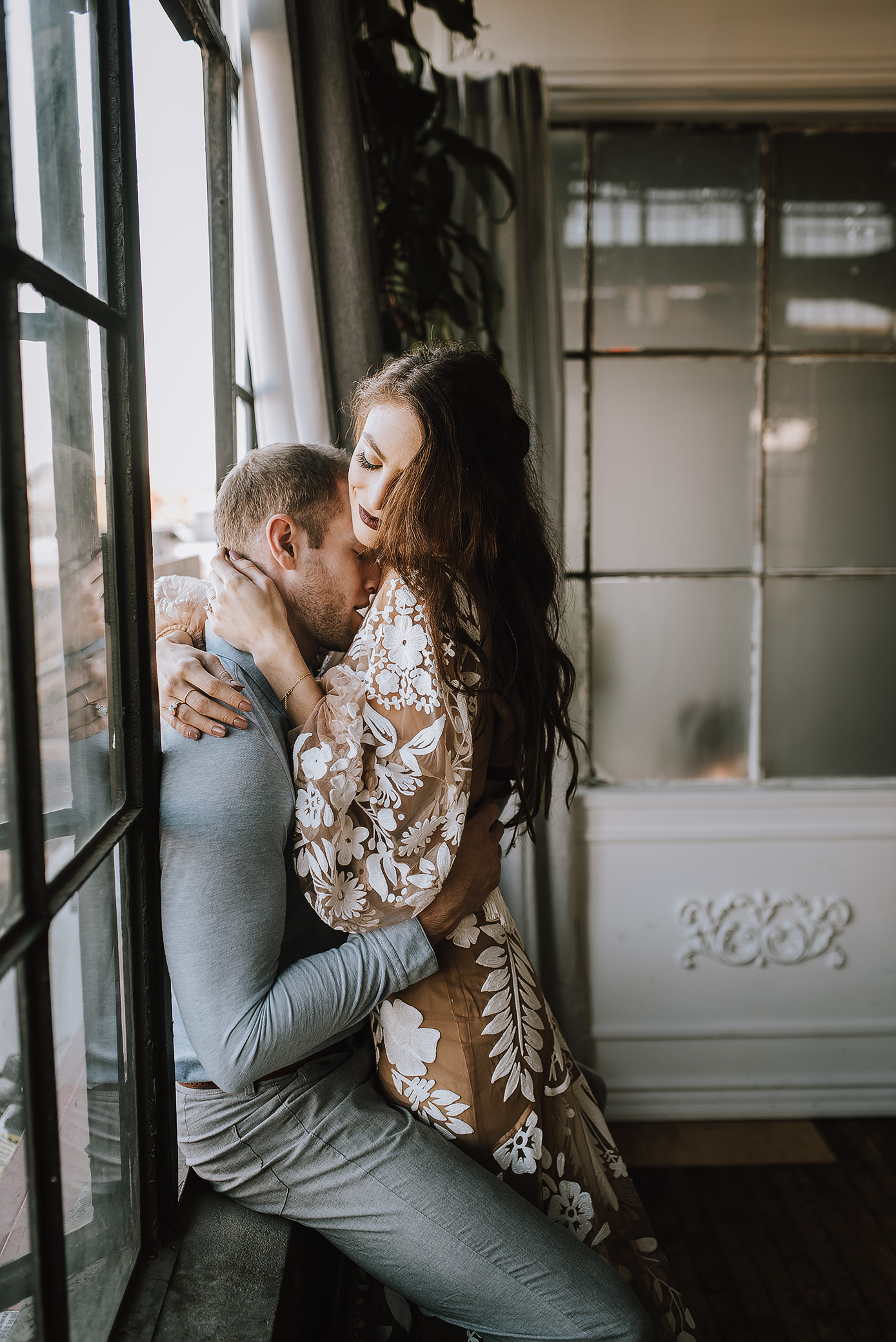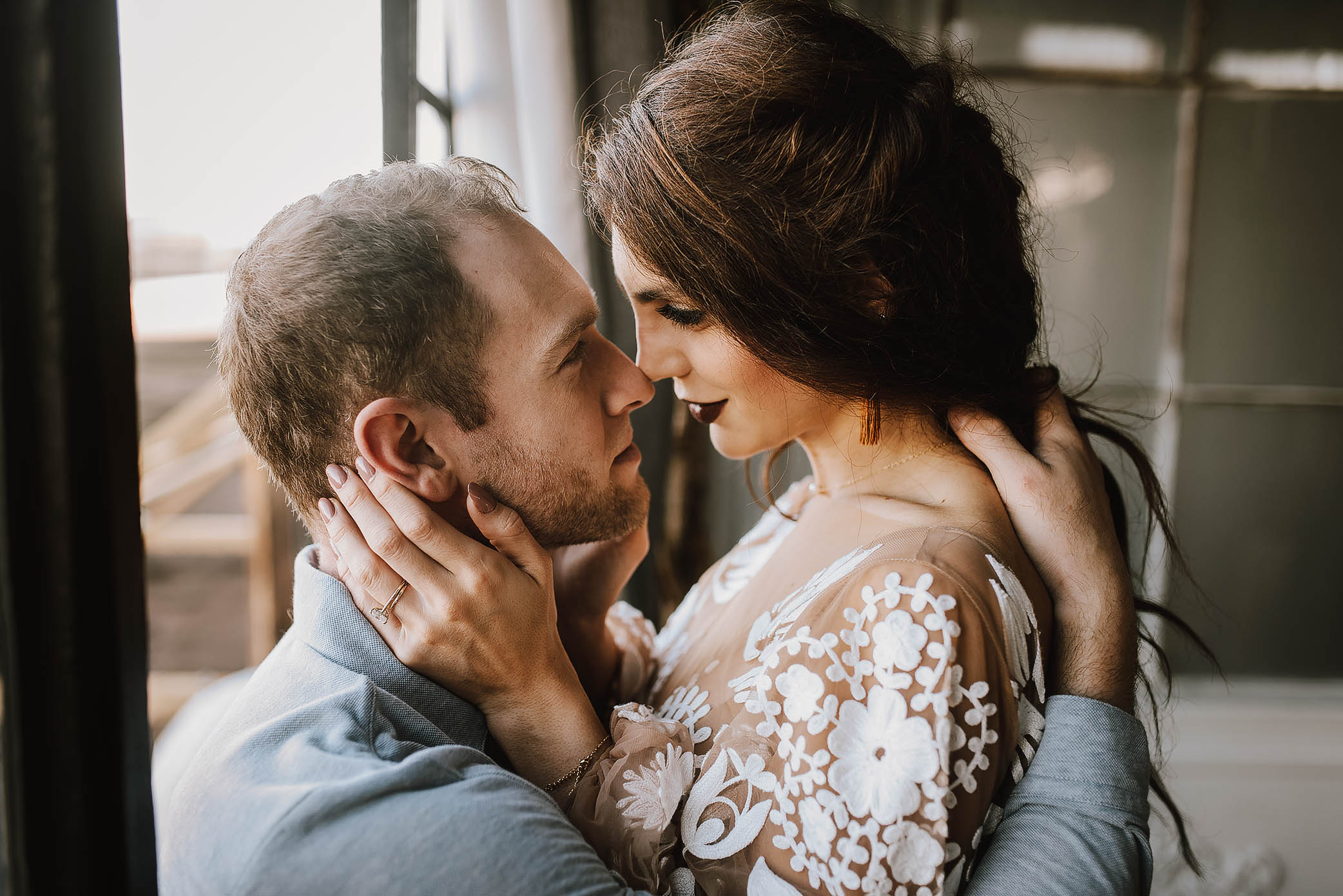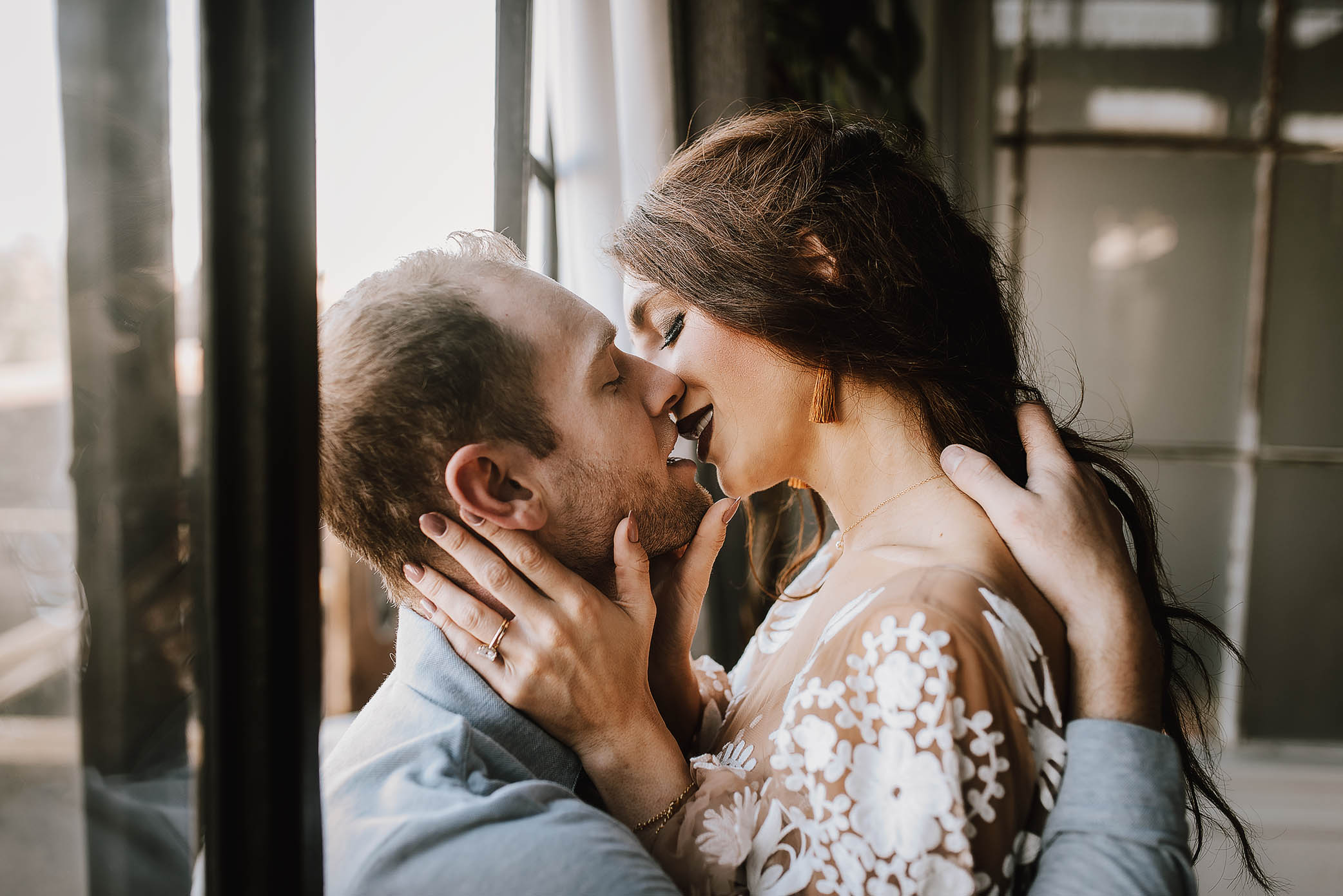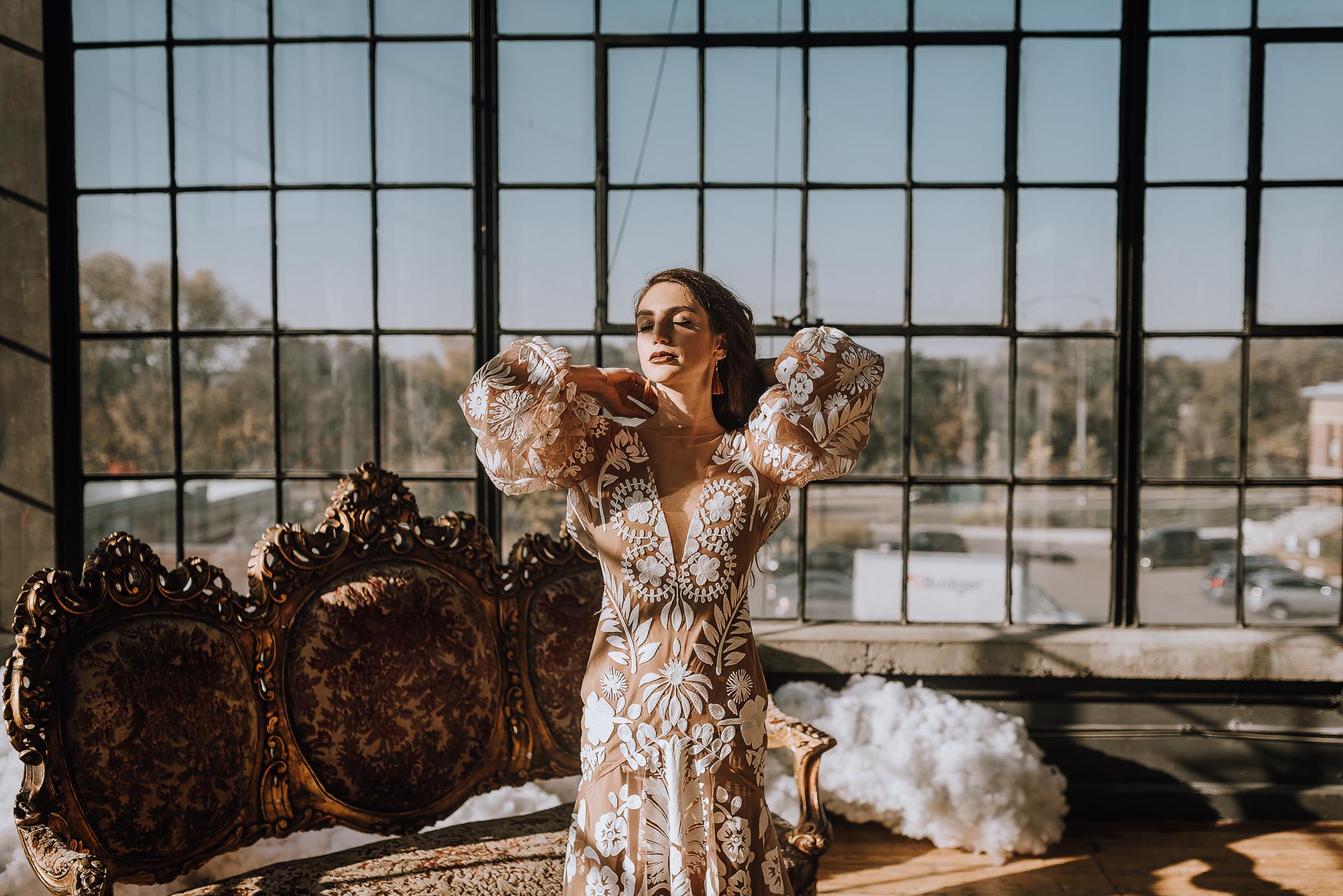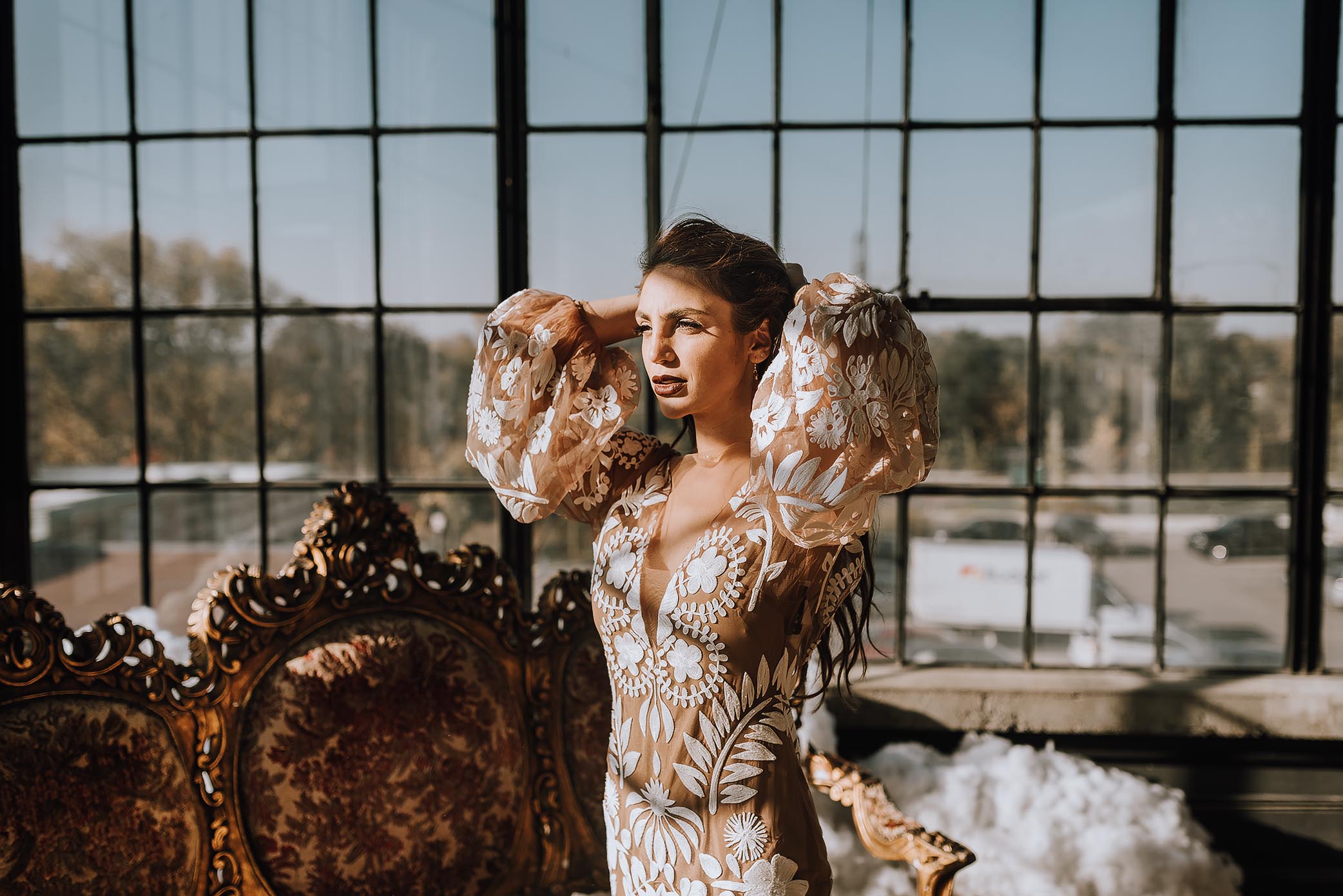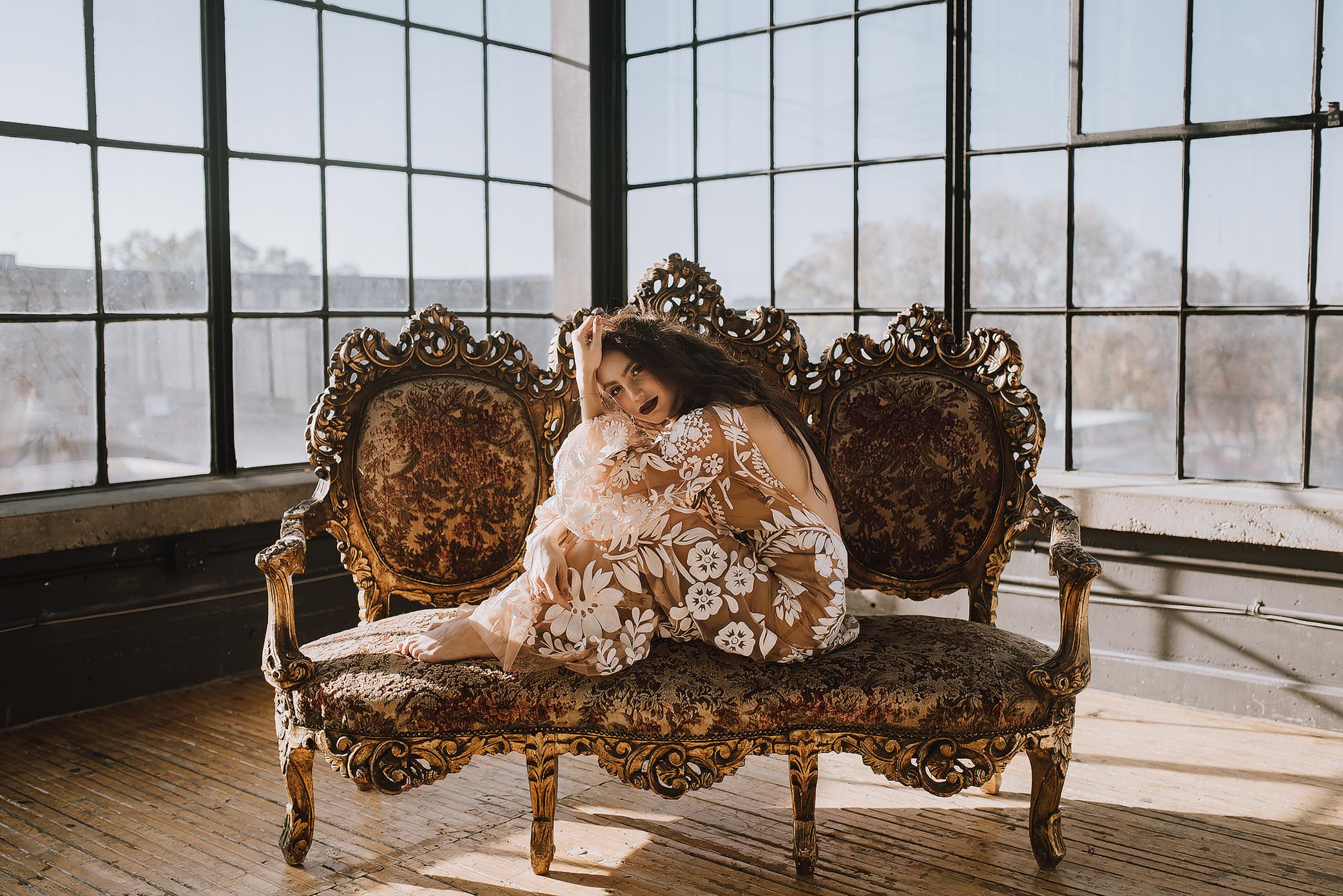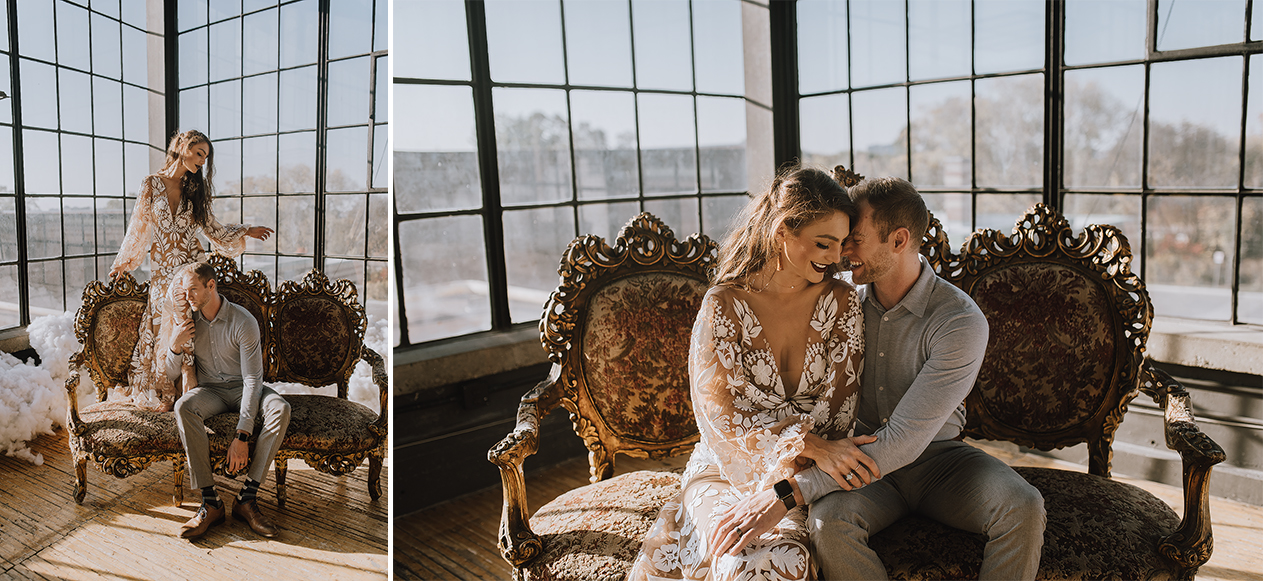 Your story is unique - and that's exactly what your photos should be!
Beata is an emotive and authentic photographer, capturing every kind of love story from elopements and weddings, to couples, maternity, newborn, and family photography - based in Ontario Canada serving the GTA - and beyond!
Tell me your story and let's create something beautiful together.