IM SO EXCITED YOU ARE HERE
Your life is a beautiful adventure filled with moments that make you smile. These moments slip away from us so quickly that we don't ever see them go. Beautiful moments like the anticipation of meeting your new baby, those first few days when you want to capture all their first little qualities. The flaky skin and tiny curls, their chubby cheeks and grabby fingers, these precious details that fade all too quickly. It is trying to hold onto these little things as our children eventually grow. Life is all about the journey, it is everything all at once, all these fleeting moments and slowing them down for a brief period of time.  It is the chapter in your life, right now. Document it, save it, remember it and treasure it.
From the moment you reach out I aim to work together to plan a tailored session. You will receive an information guide with a timeline as well as instructions to help you prepare for the photo shoot. The peaceful curled up babies seen throughout my work all have one thing in common; their parents all prepped the same way before their session. The best time for newborn photos is before the baby is two weeks old. This is the time they are most sleepy and curly, and this is important for all those squishy poses. If you have chosen a studio session, the shooting space is kept warm and relaxing. I have everything you need from props and accessories to make you photoshoot unique to you, including a parent area where you can relax and even take a nap if needed. A newborn lifestyle session is about connection and love. They tell a story. Because these photos are more candid in nature, they let parents look back on this sweet and intimate time with their newborn baby, to relive those first snuggles, those itty bitty baby bits, and all the emotion and love of that special time in your lives.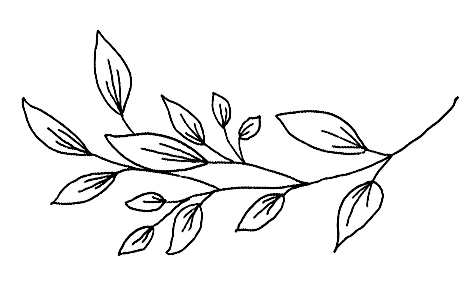 "I loved you from the very start. You stole my breath, embraced my heart
Our life together has just begun. You're a part of me, my little one"