I got connected with Daniela over Facebook, and we started planning an adventure session for her and her hubby Zack. Day of the shoot, we took a little roadtrip to a small northern town and spent some time exploring the cute cafe's and local shops. Then we made our way to a near by park where we danced around, laughed and enjoyed the warm rays of the golden sun. To end the day we took a quick hike and spent the last glorious moments joking around, having piggy back (and bike) rides and then cozied up to watch the sunset go down.
Dani and Zack were a dream to photograph and even more fun to spend the day with, and man are these two absolutely crazy about eachother. The entire day, I don't think they stopped smiling and laughing with each other.
Oh my gosh, this day was amazing! Im so lucky to be able to meet such amazing people doing this and Im glad to say we started our adventure that day as aquaintances and ended it as friends.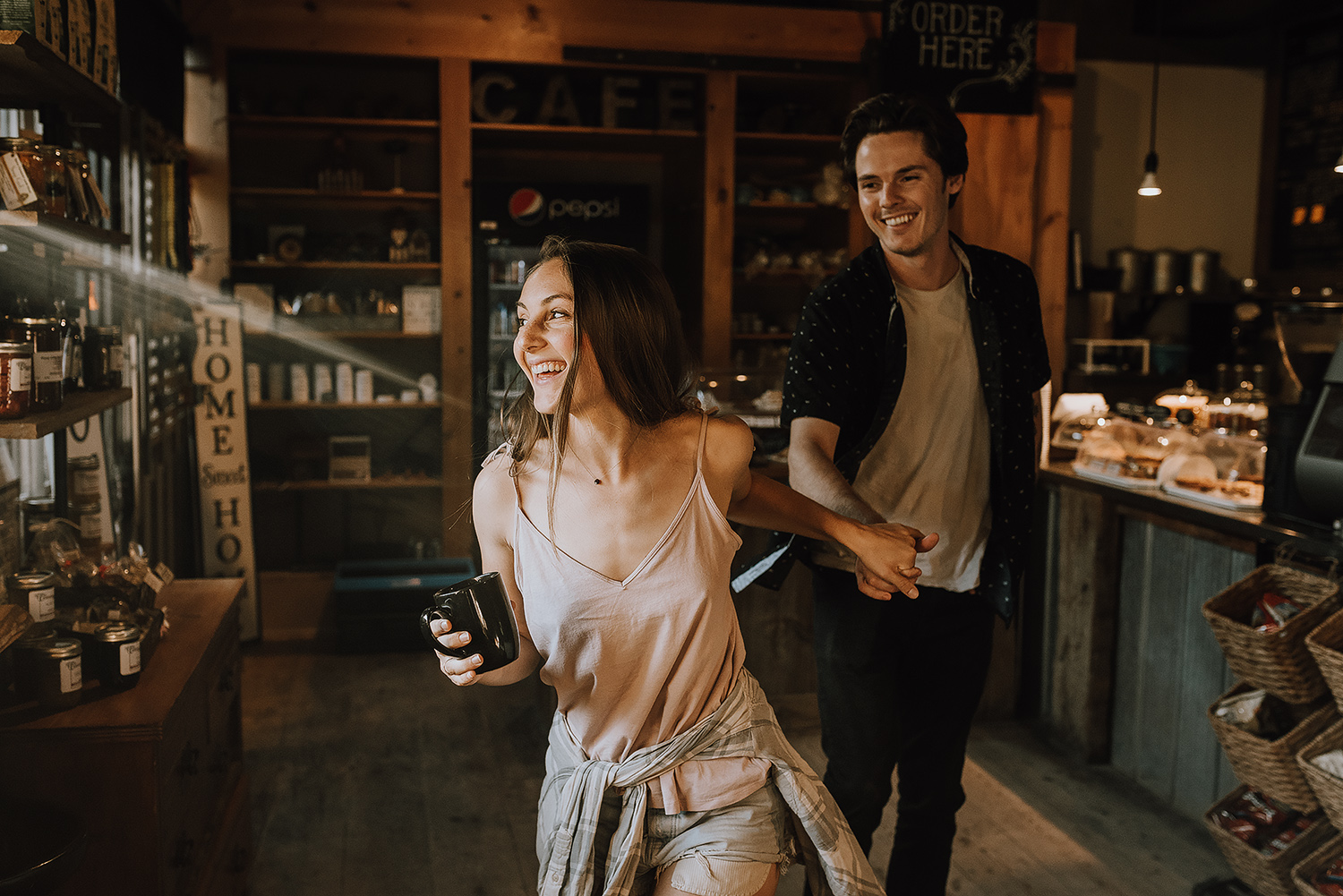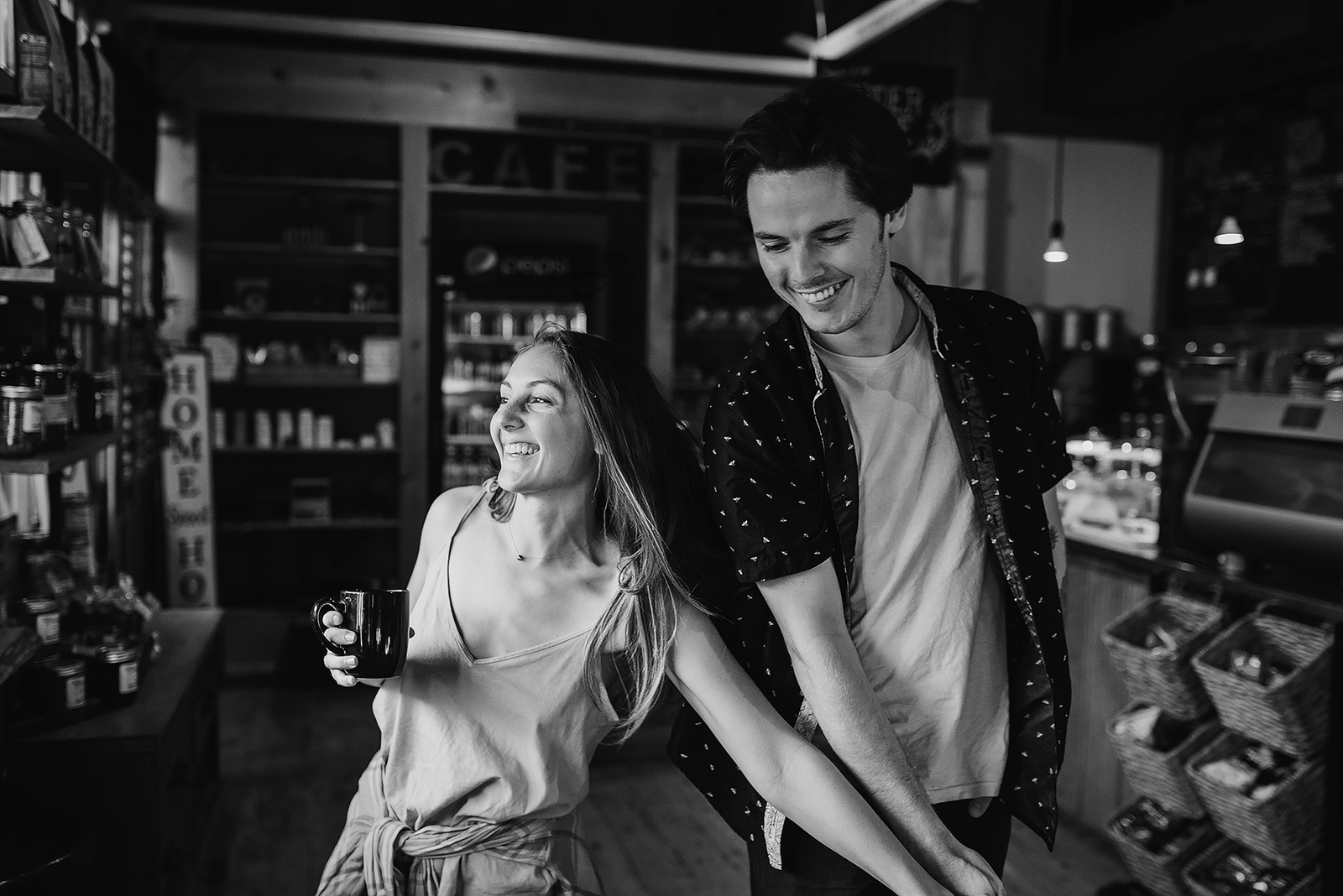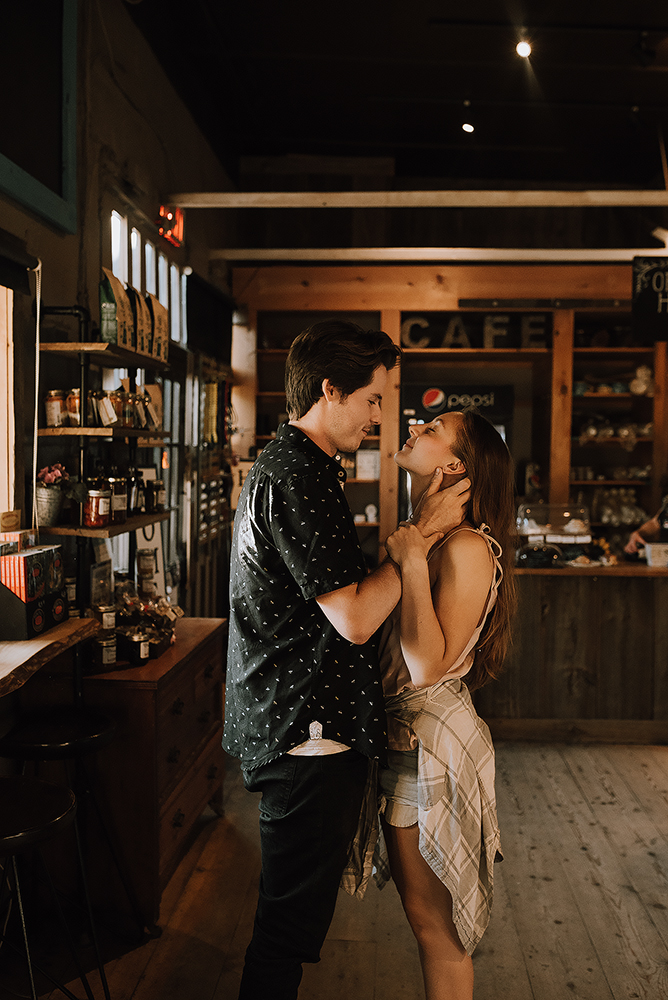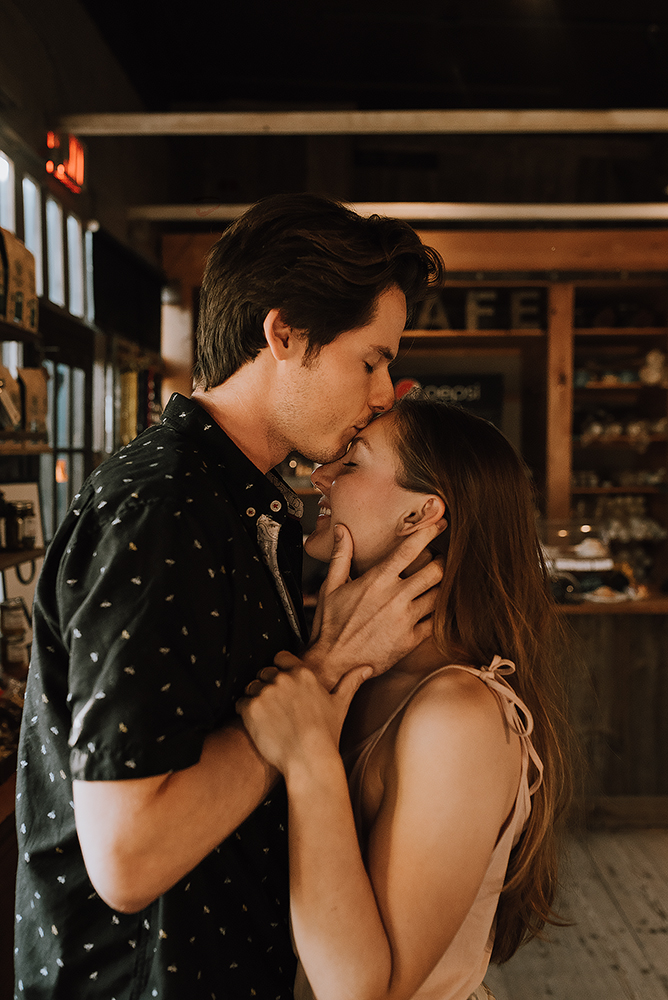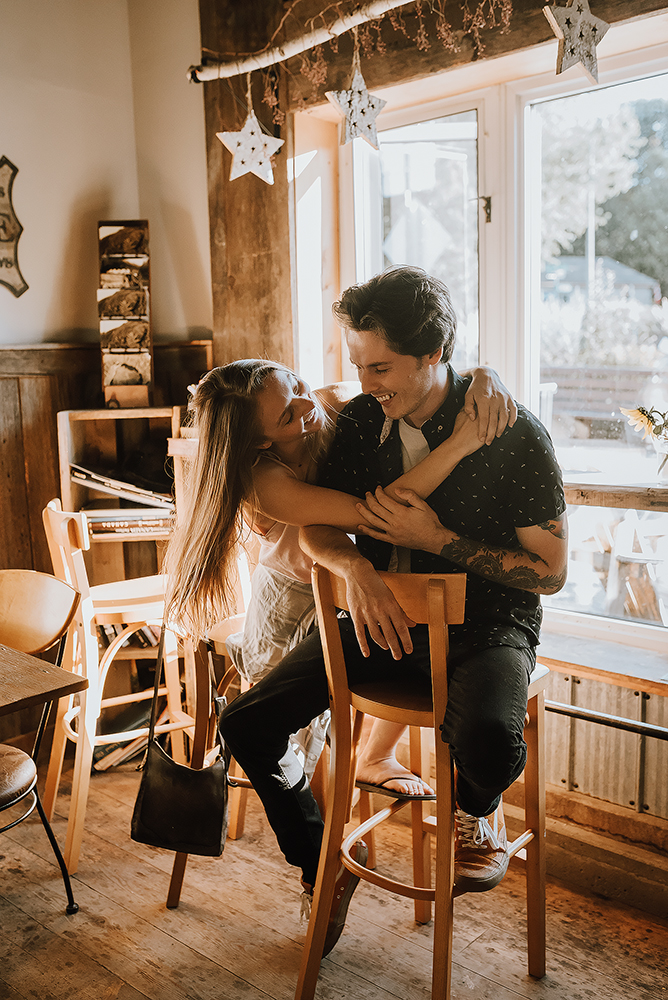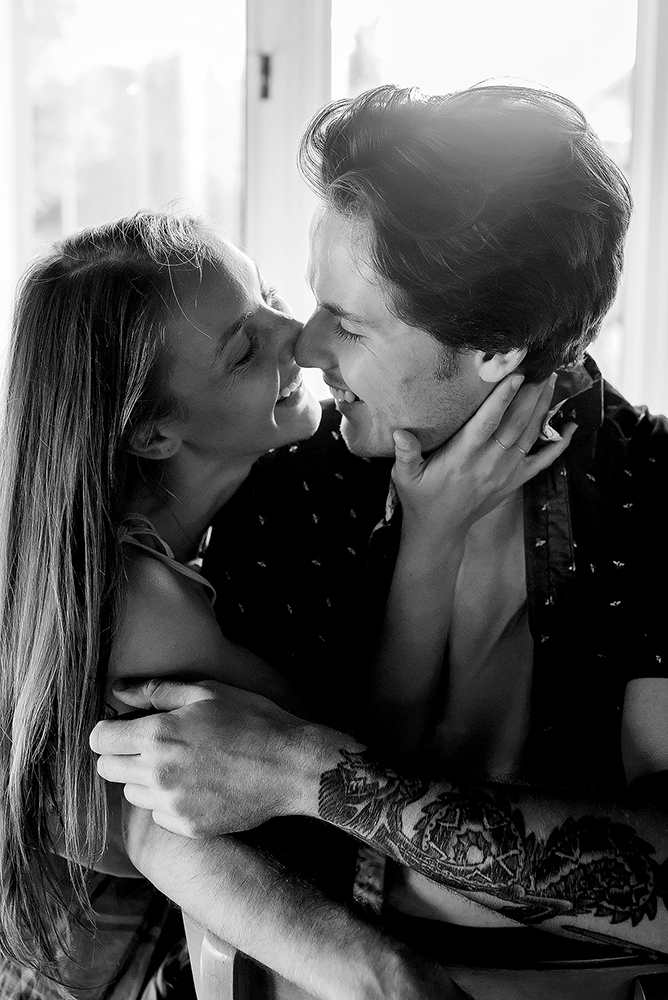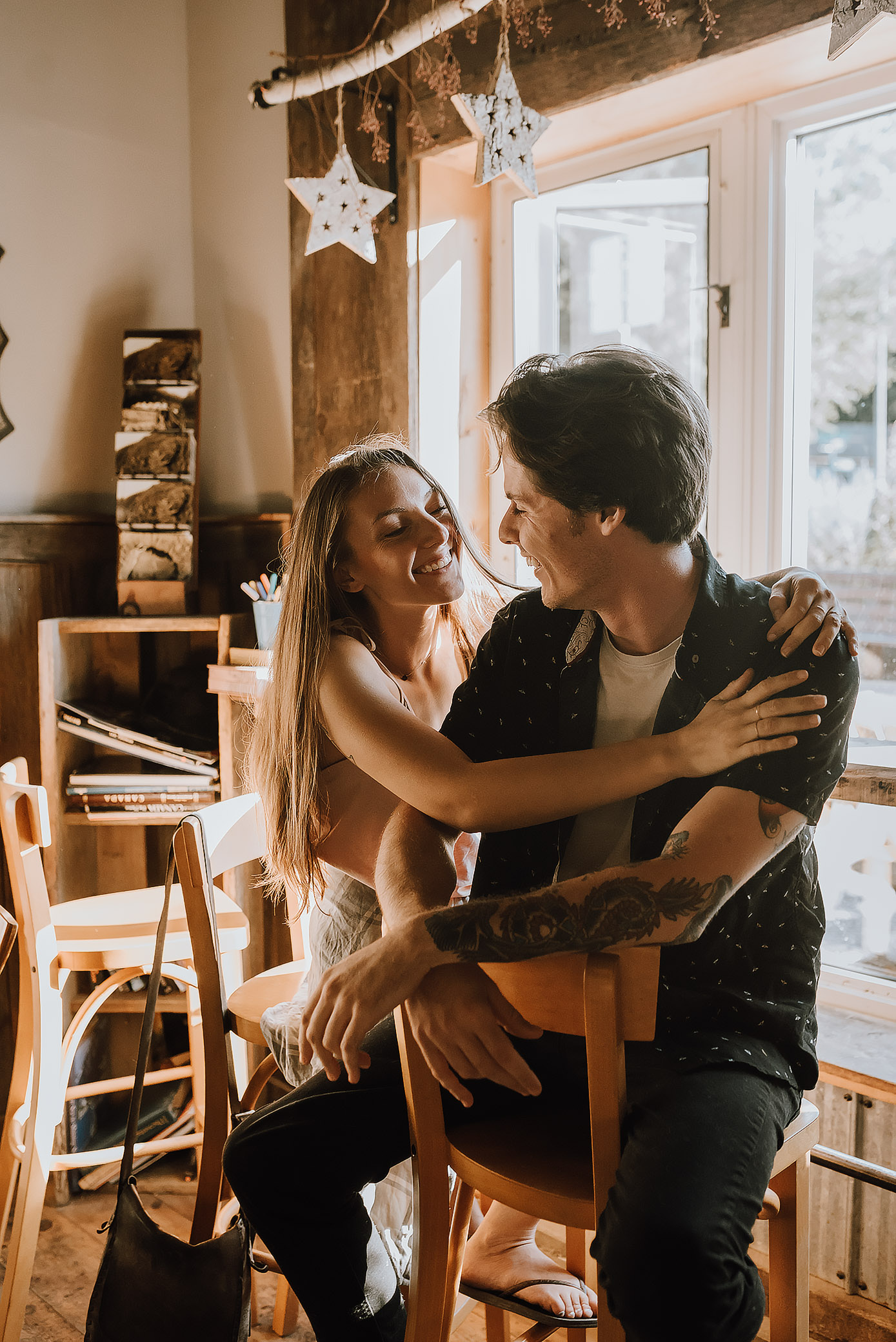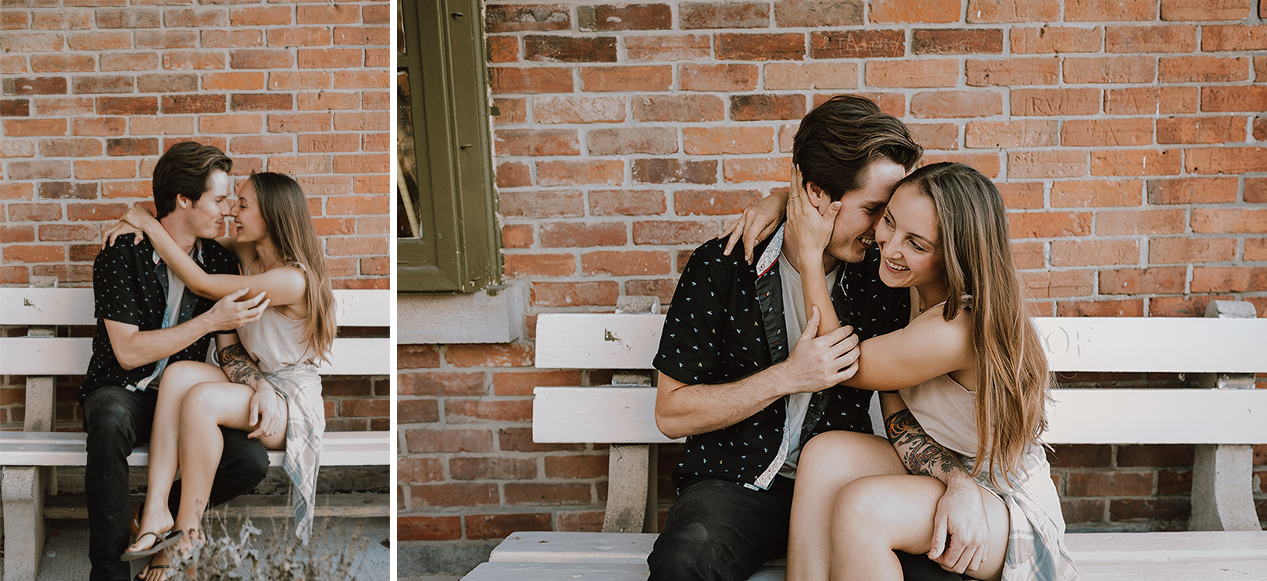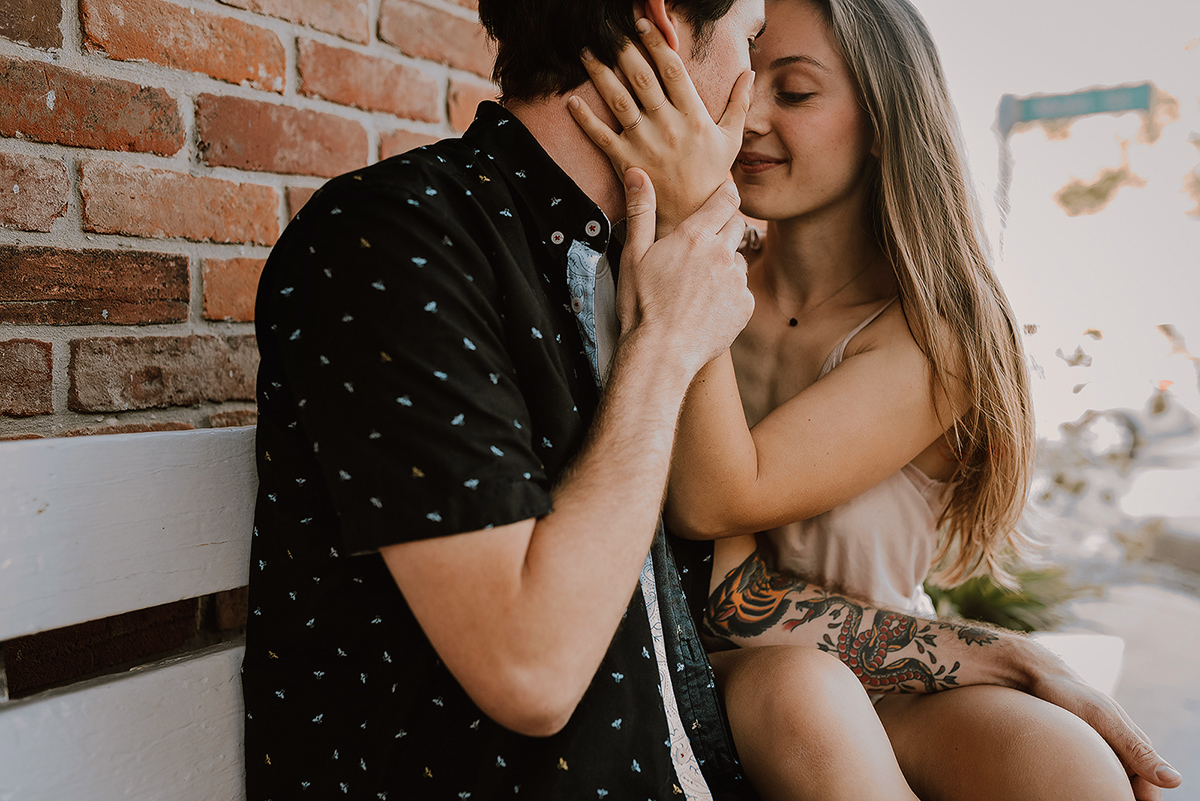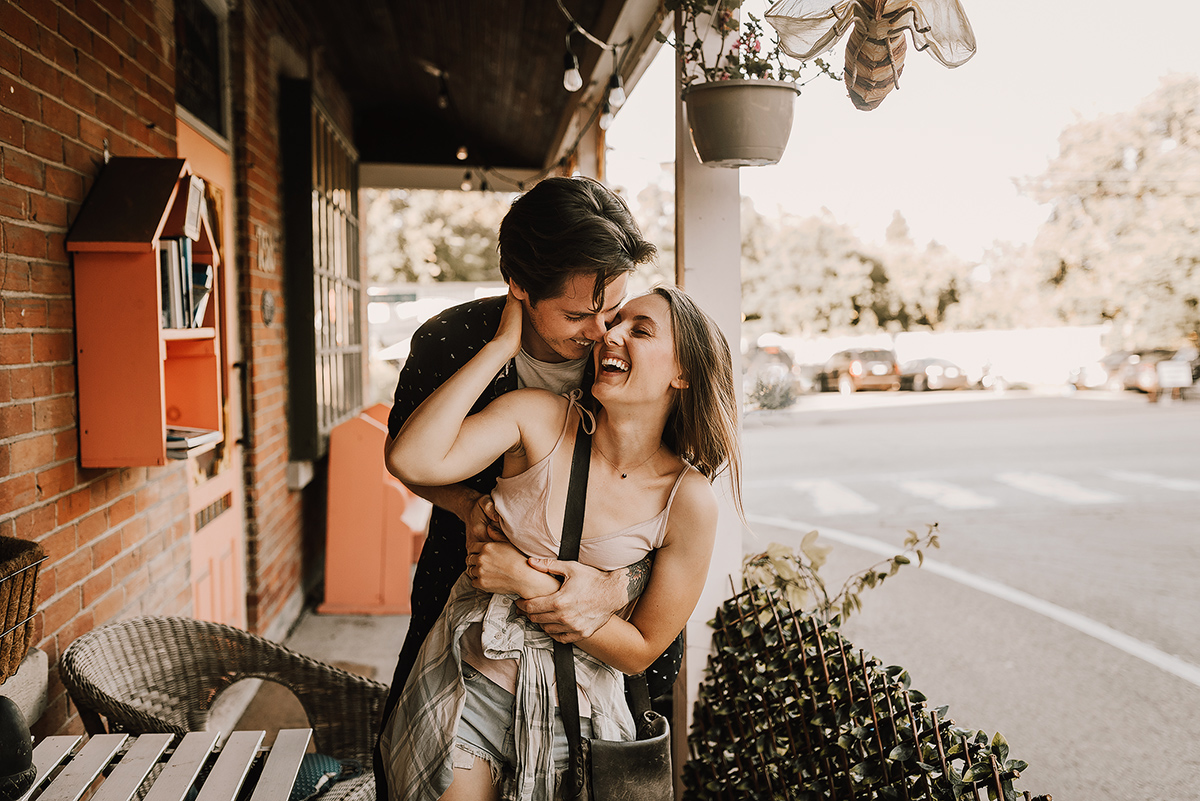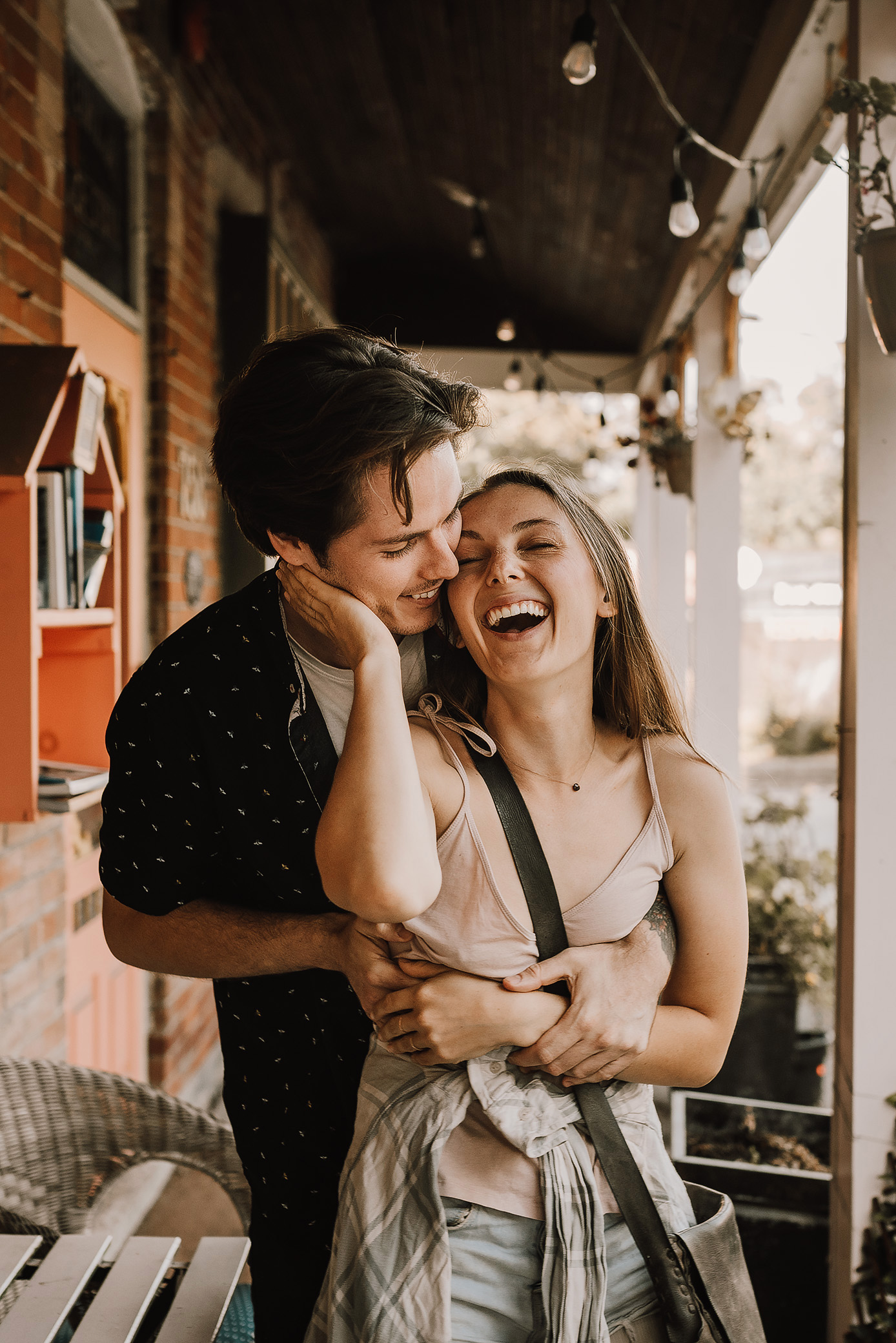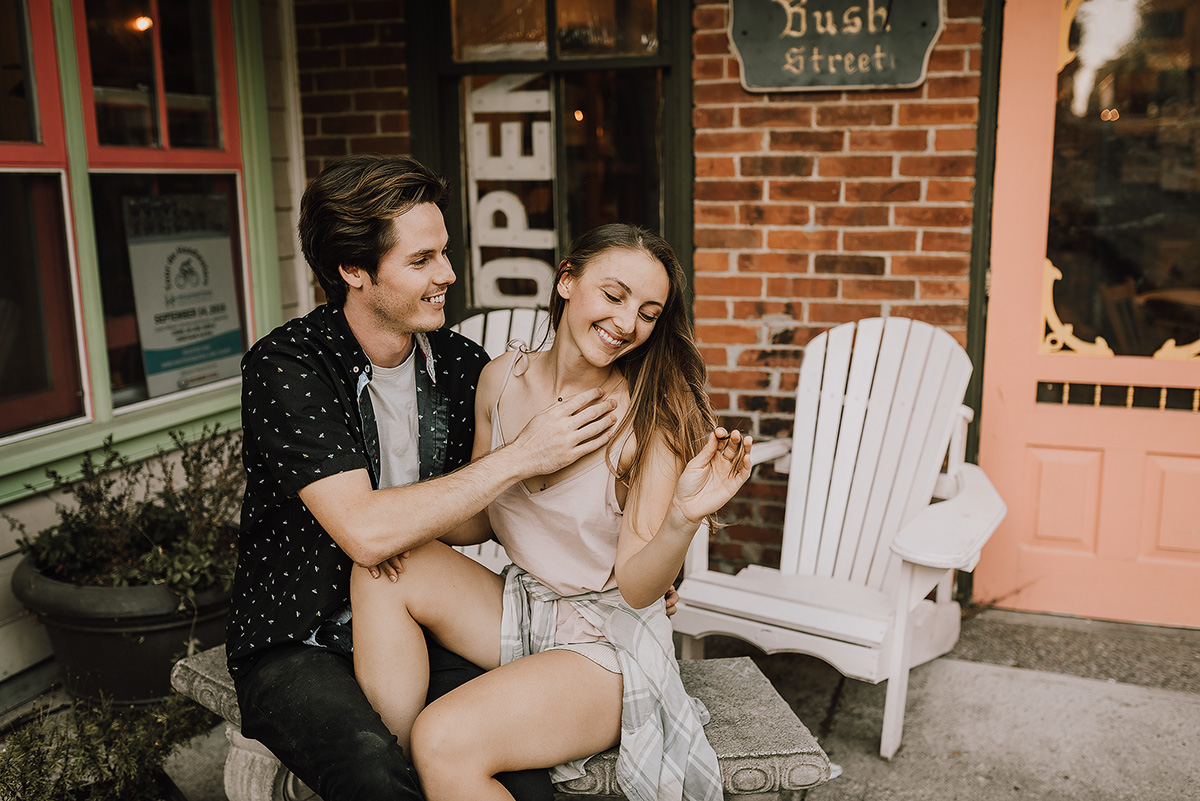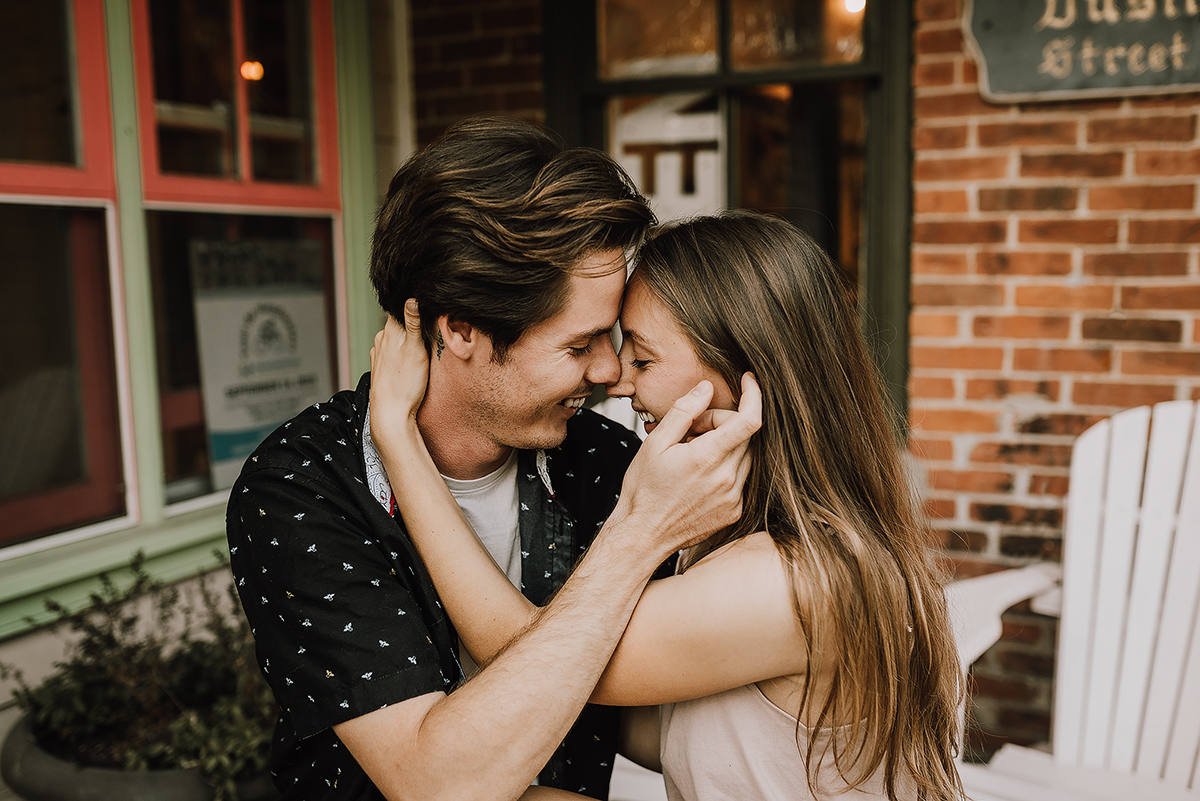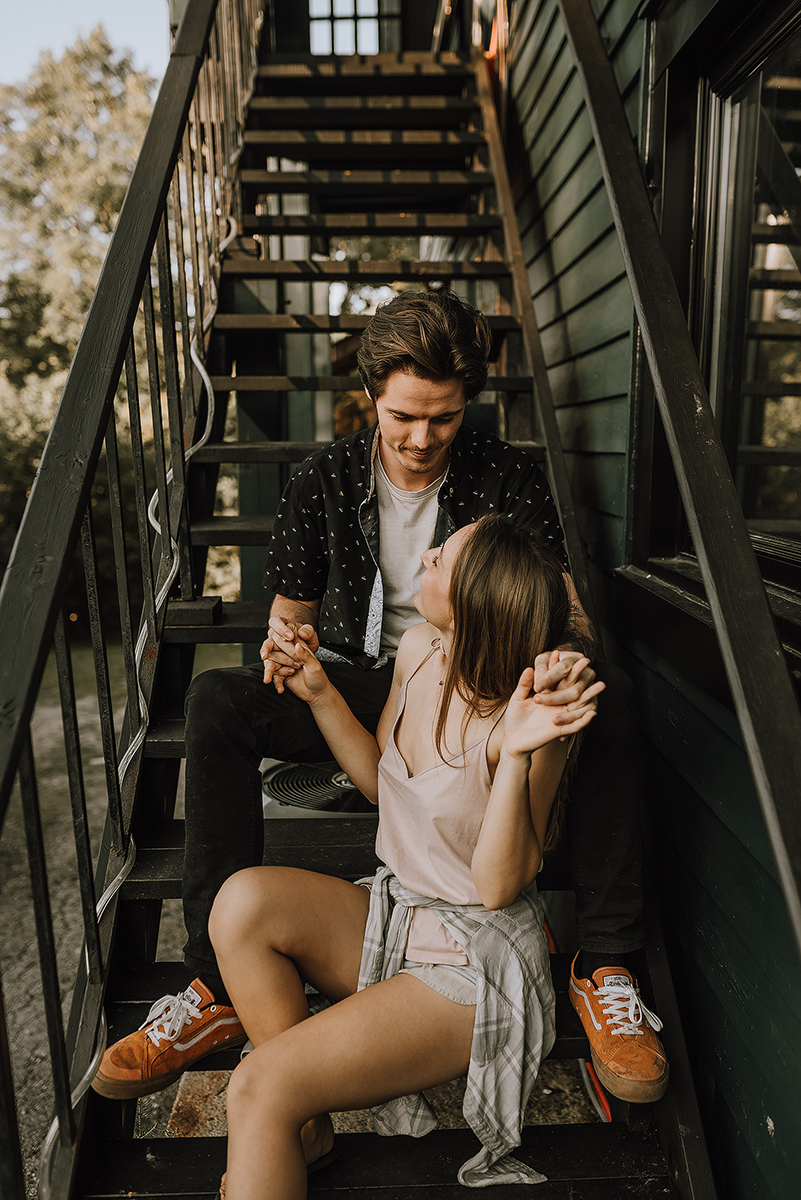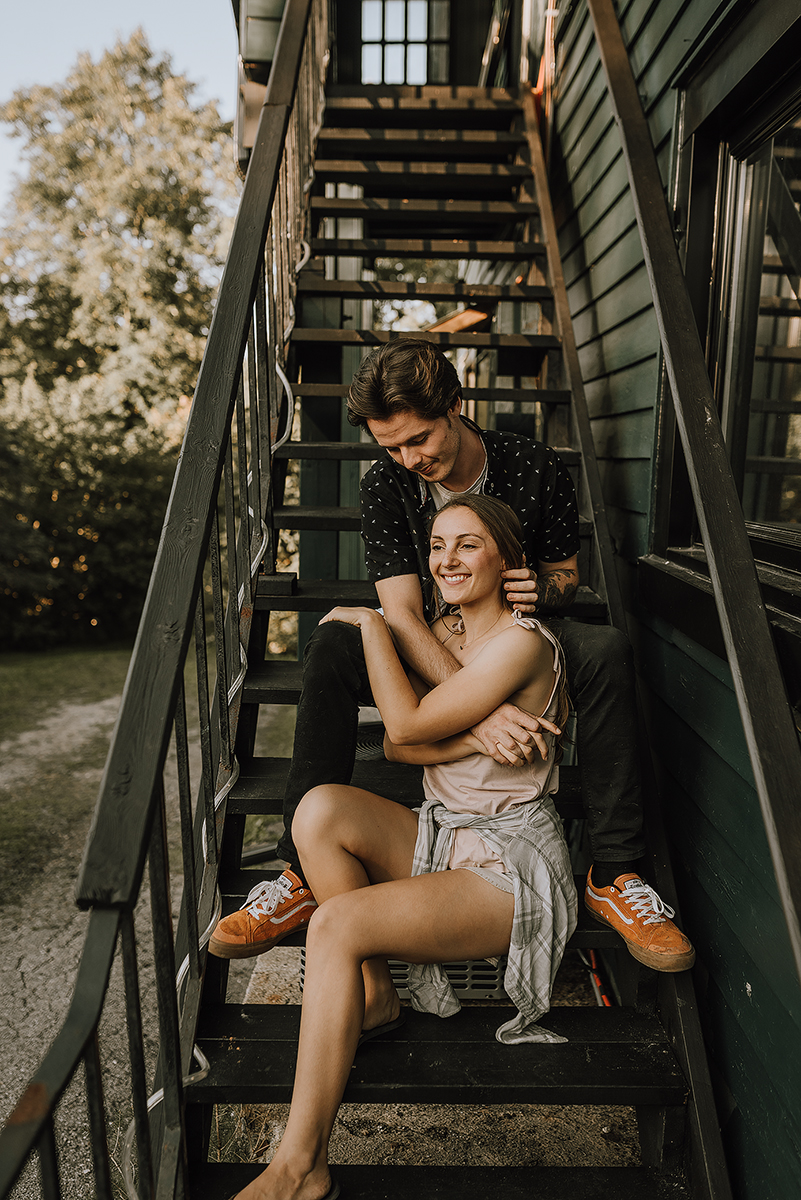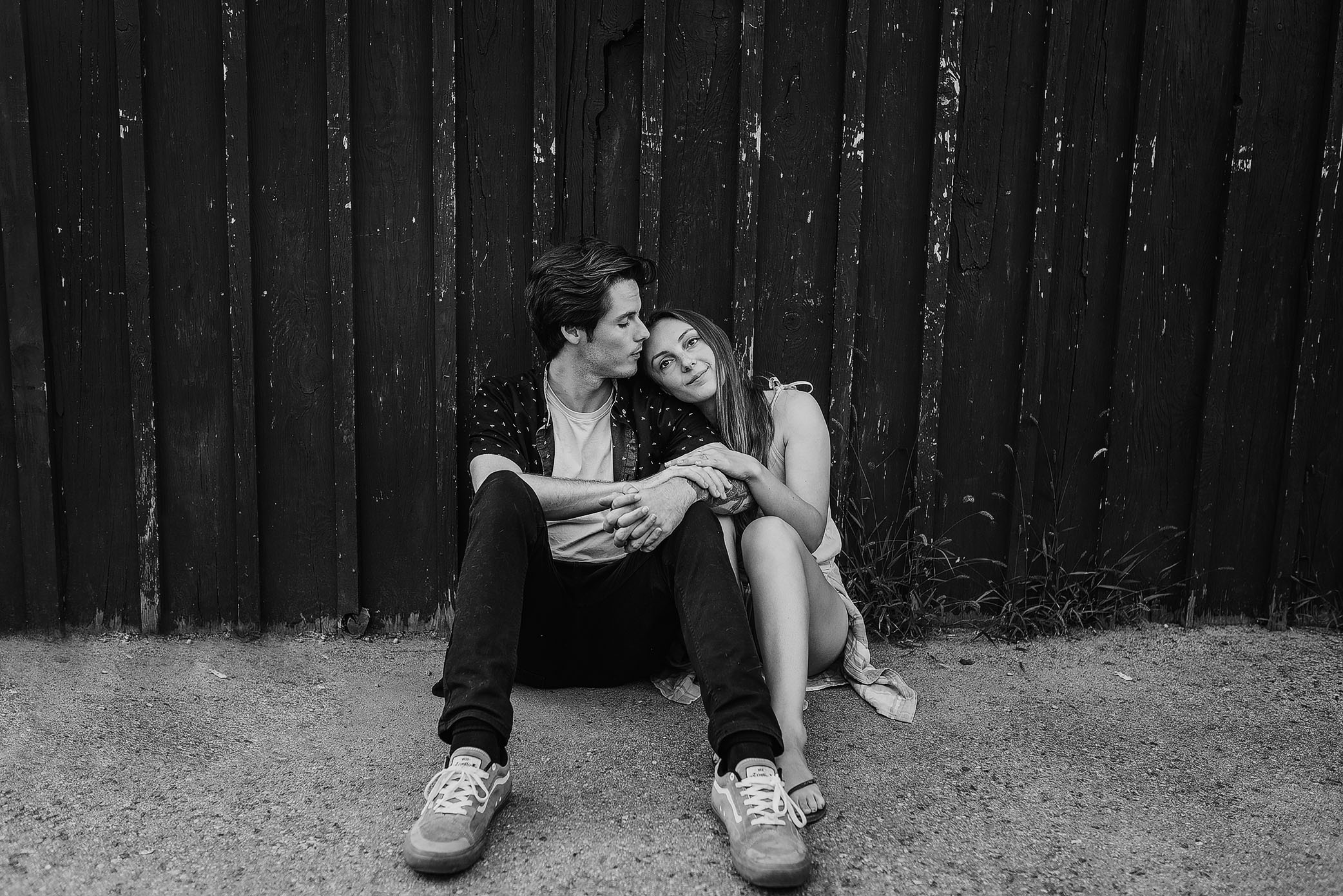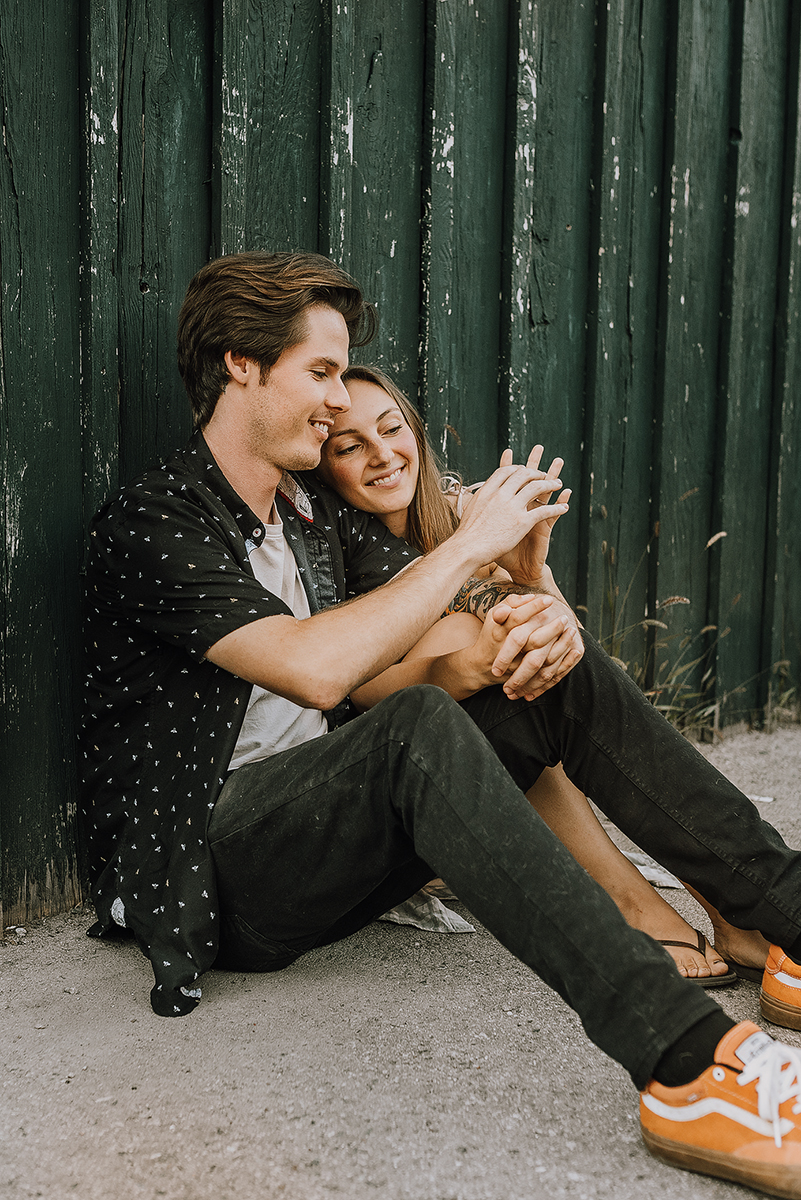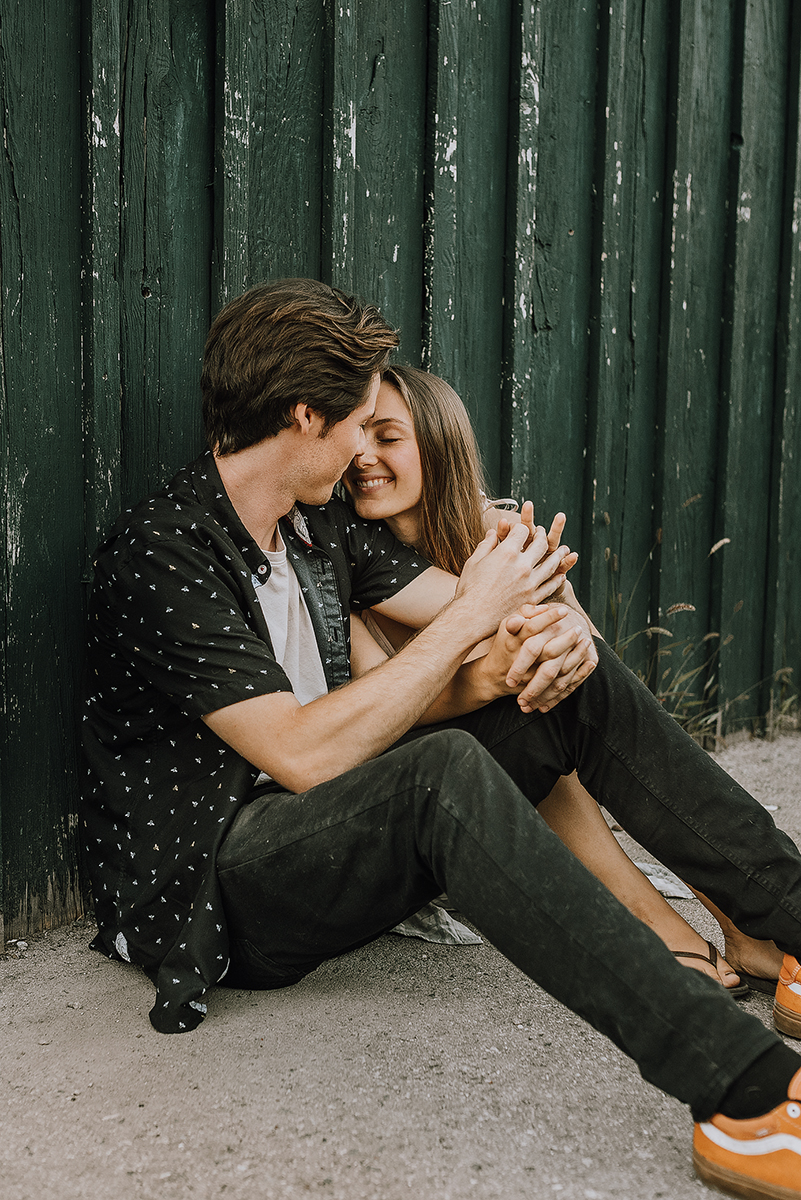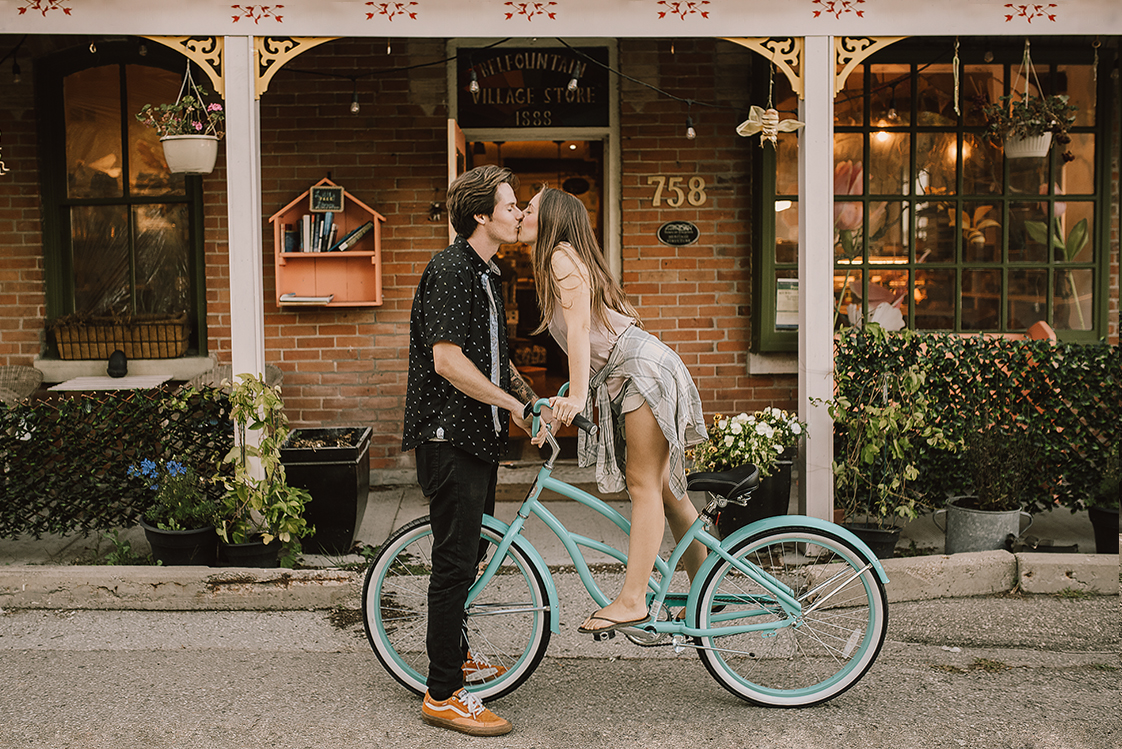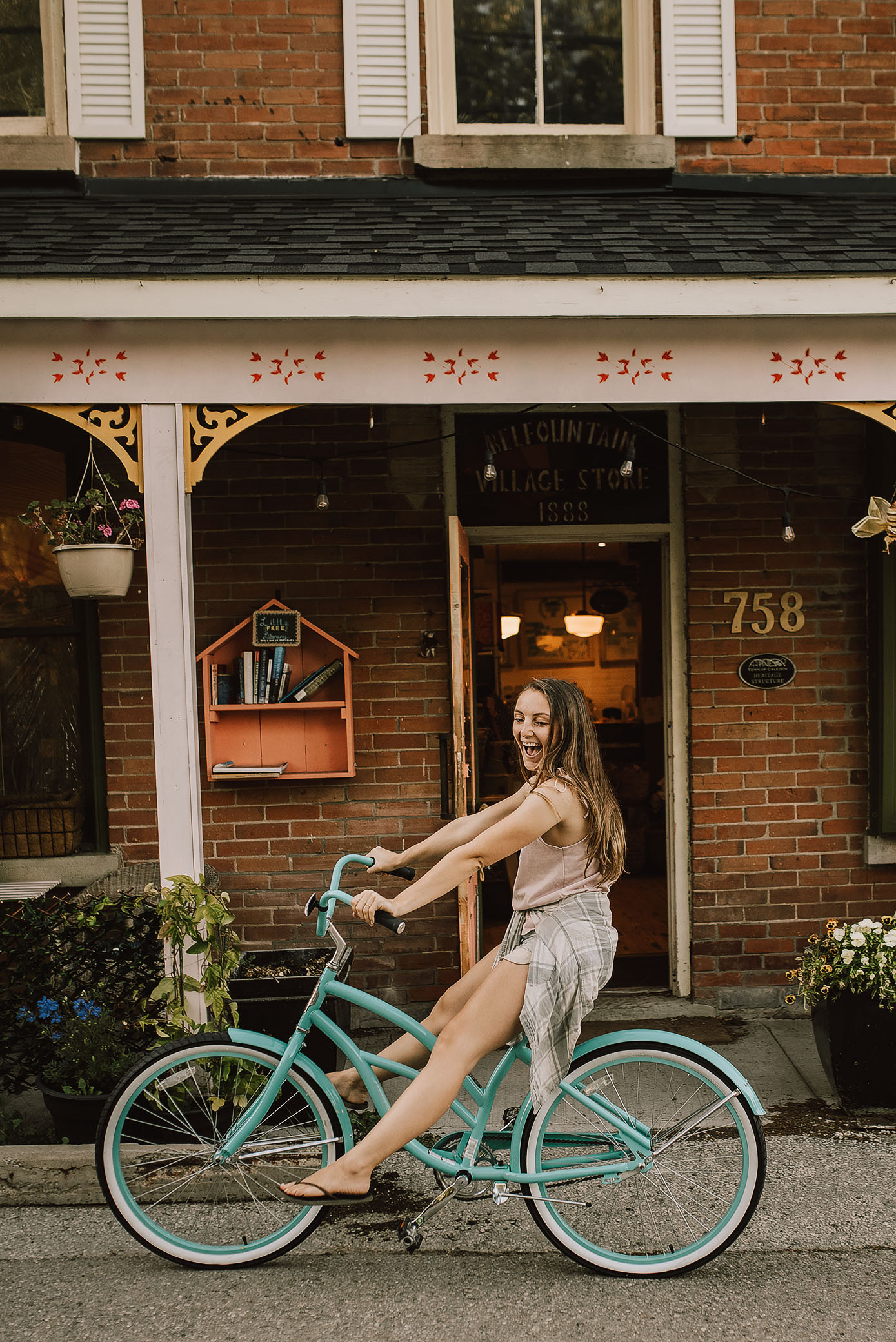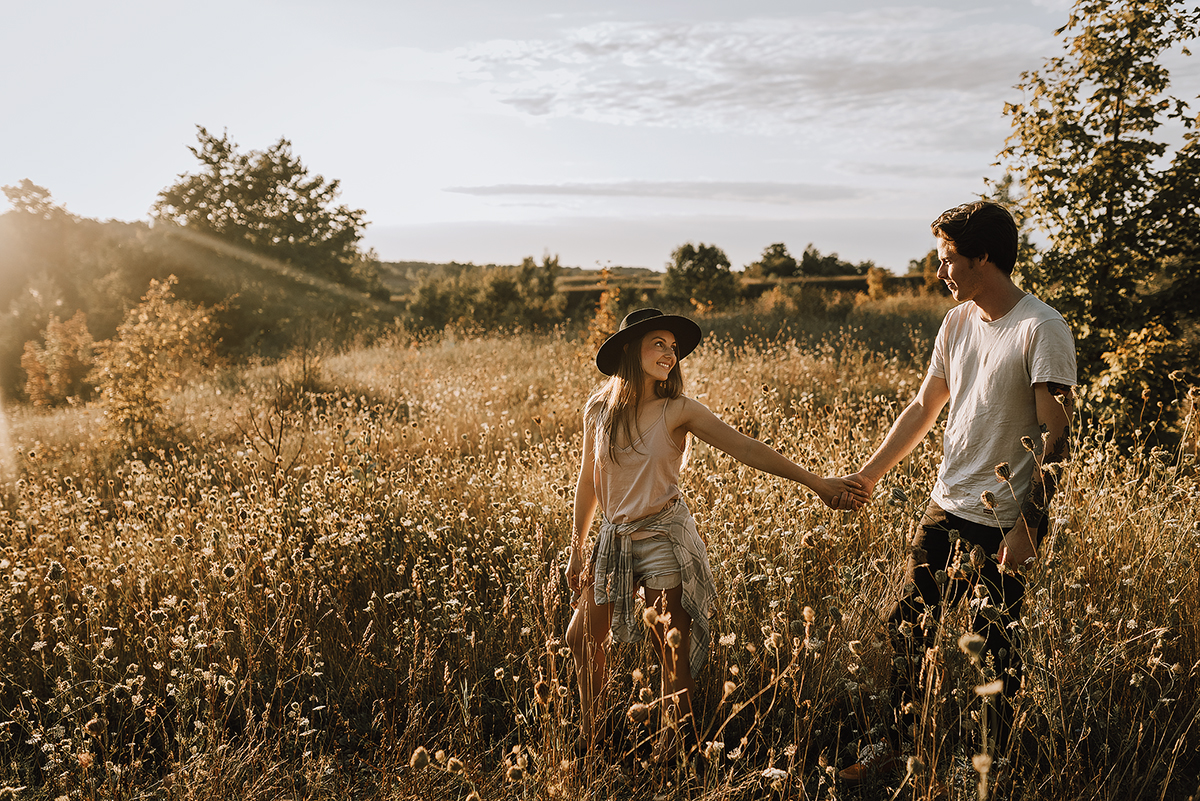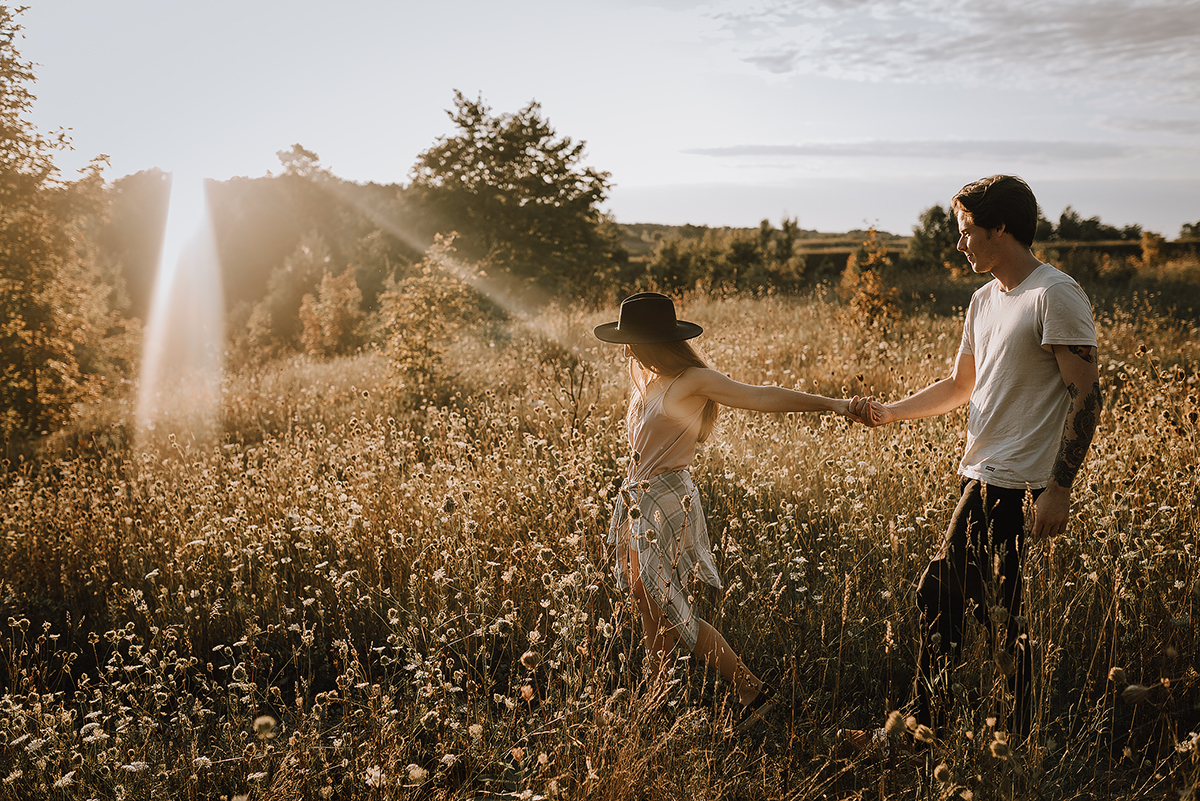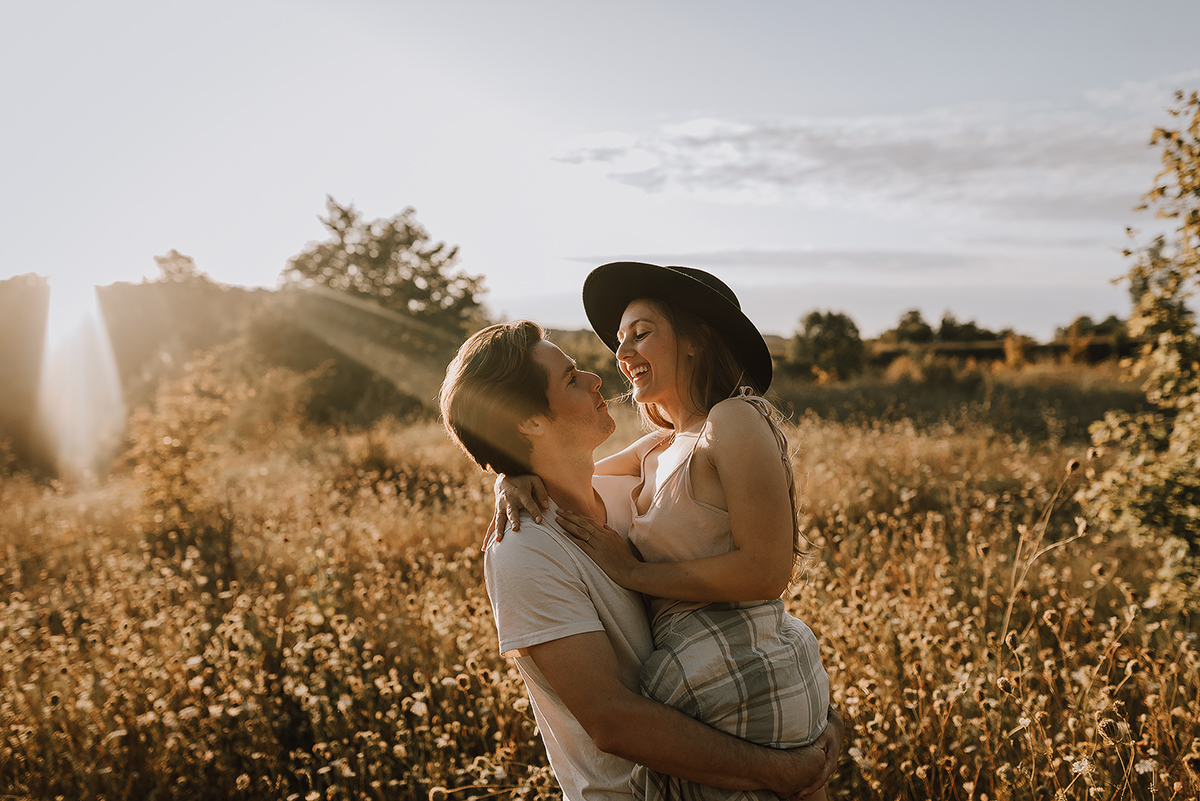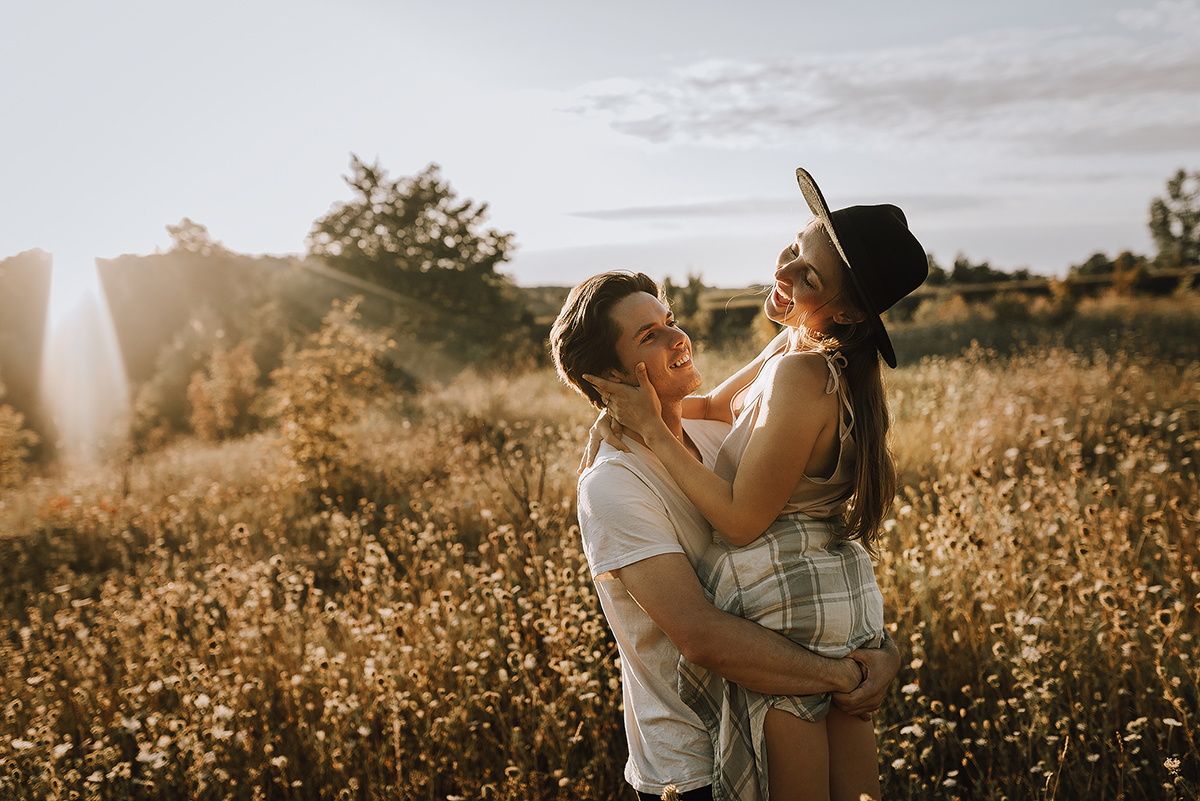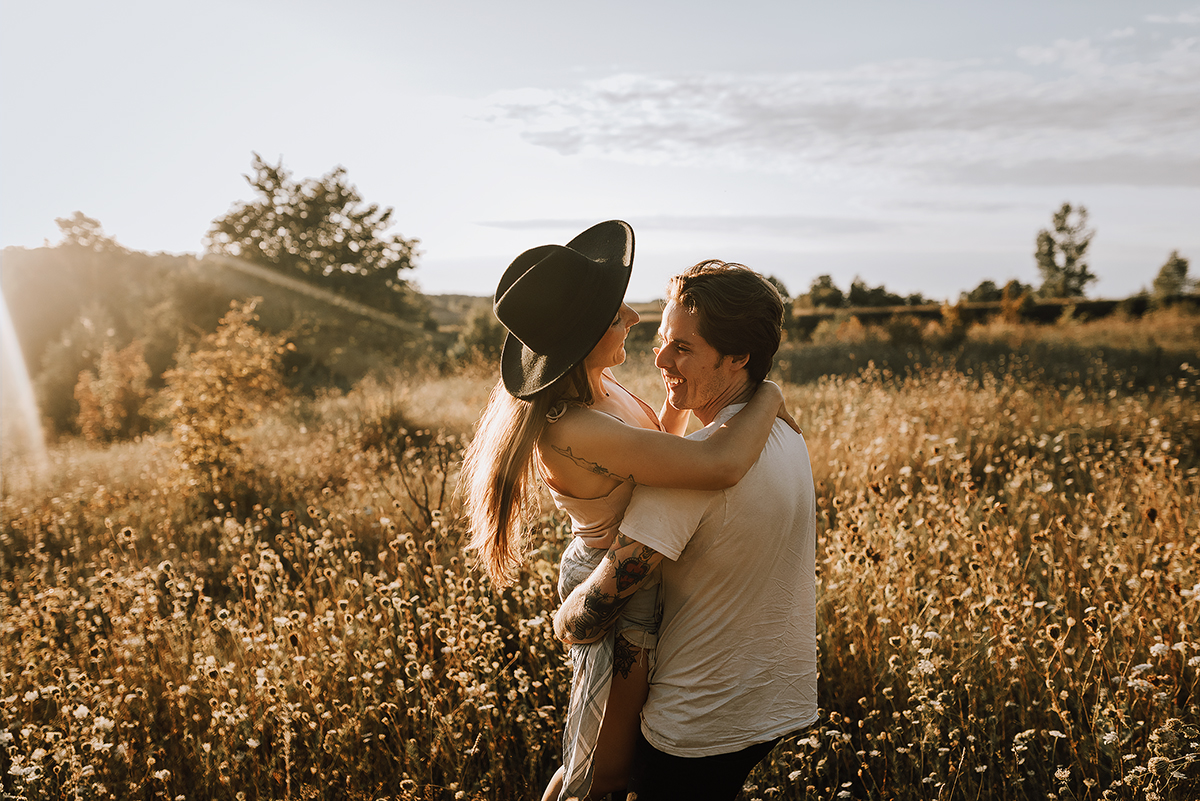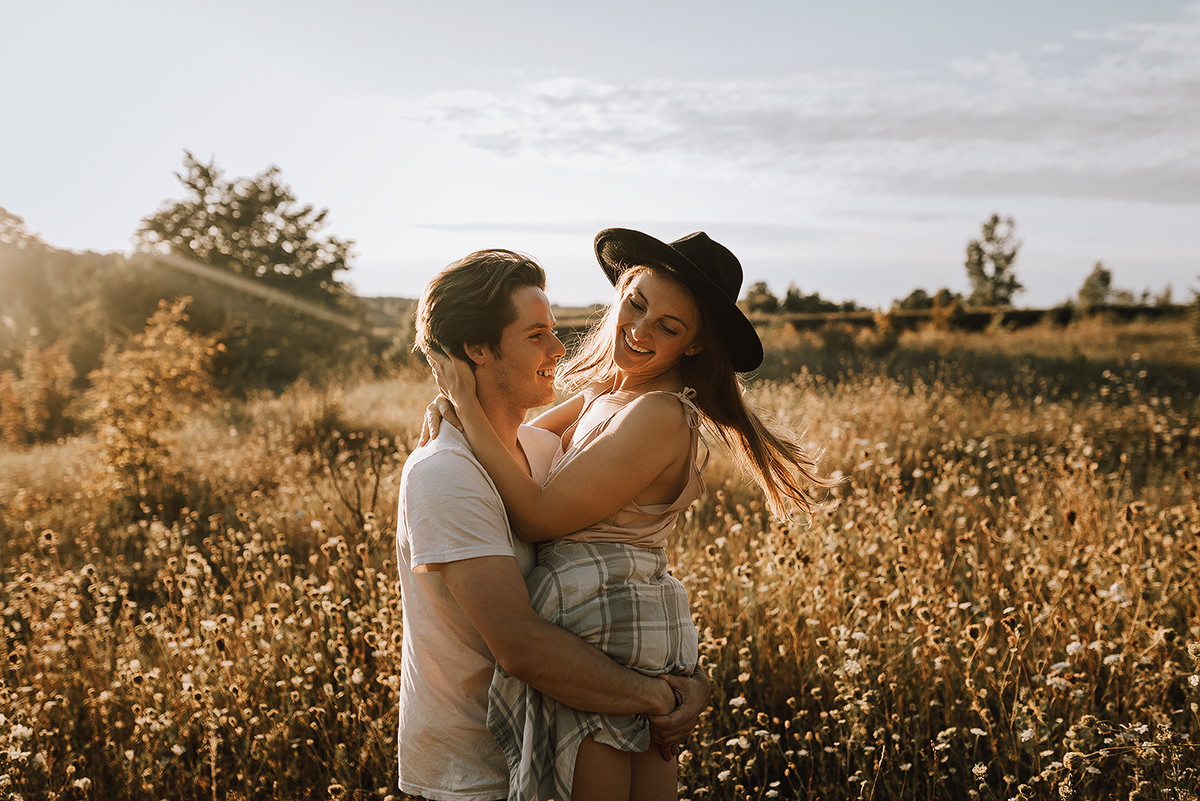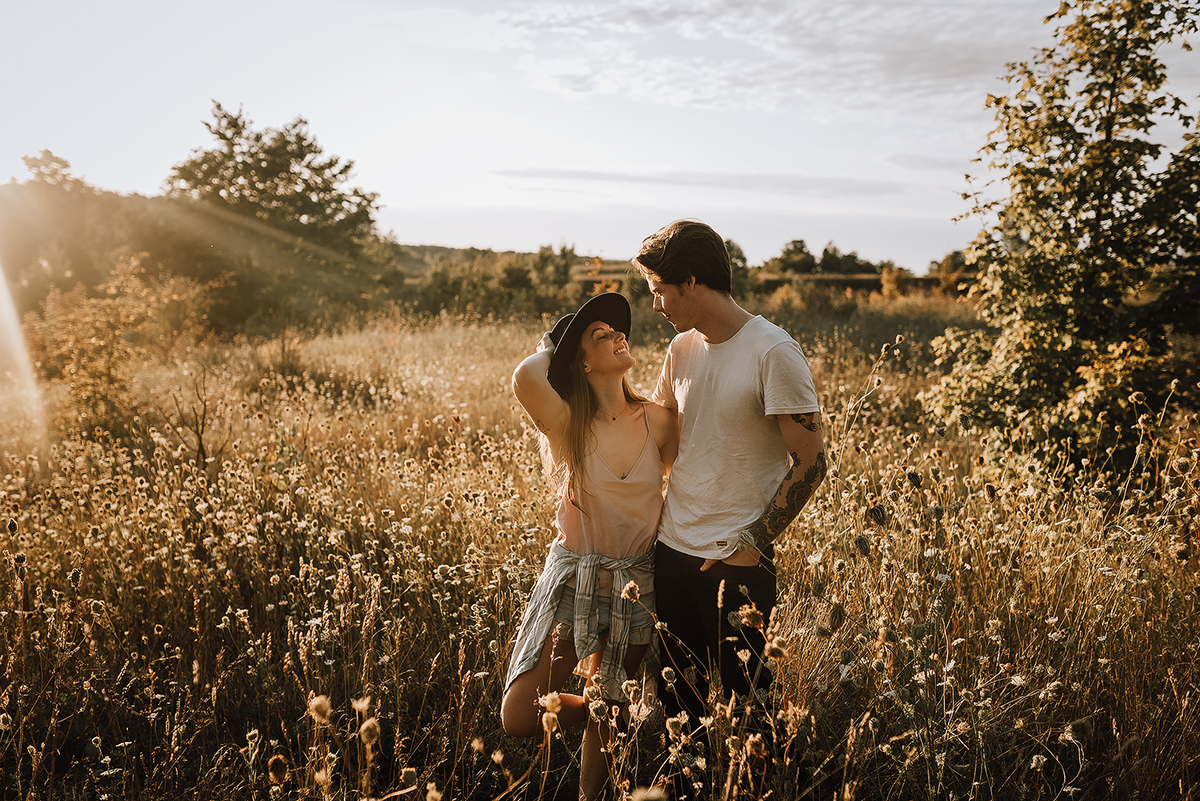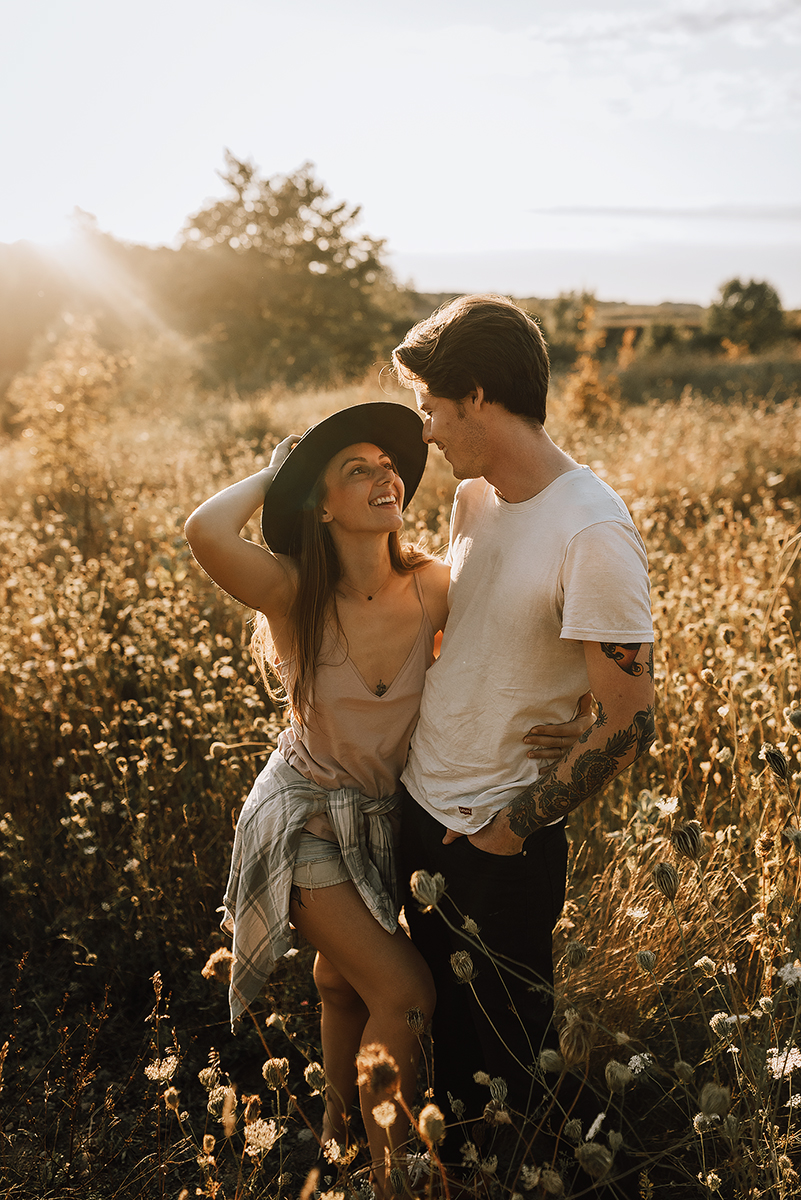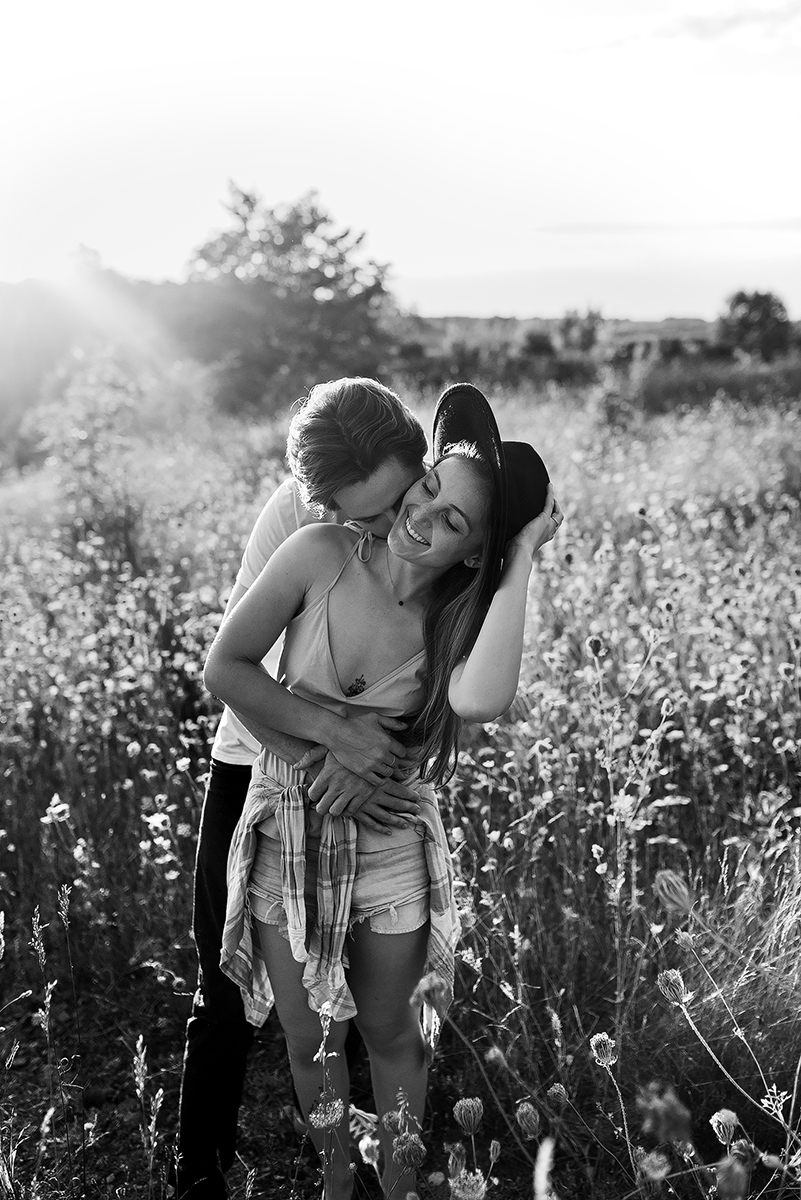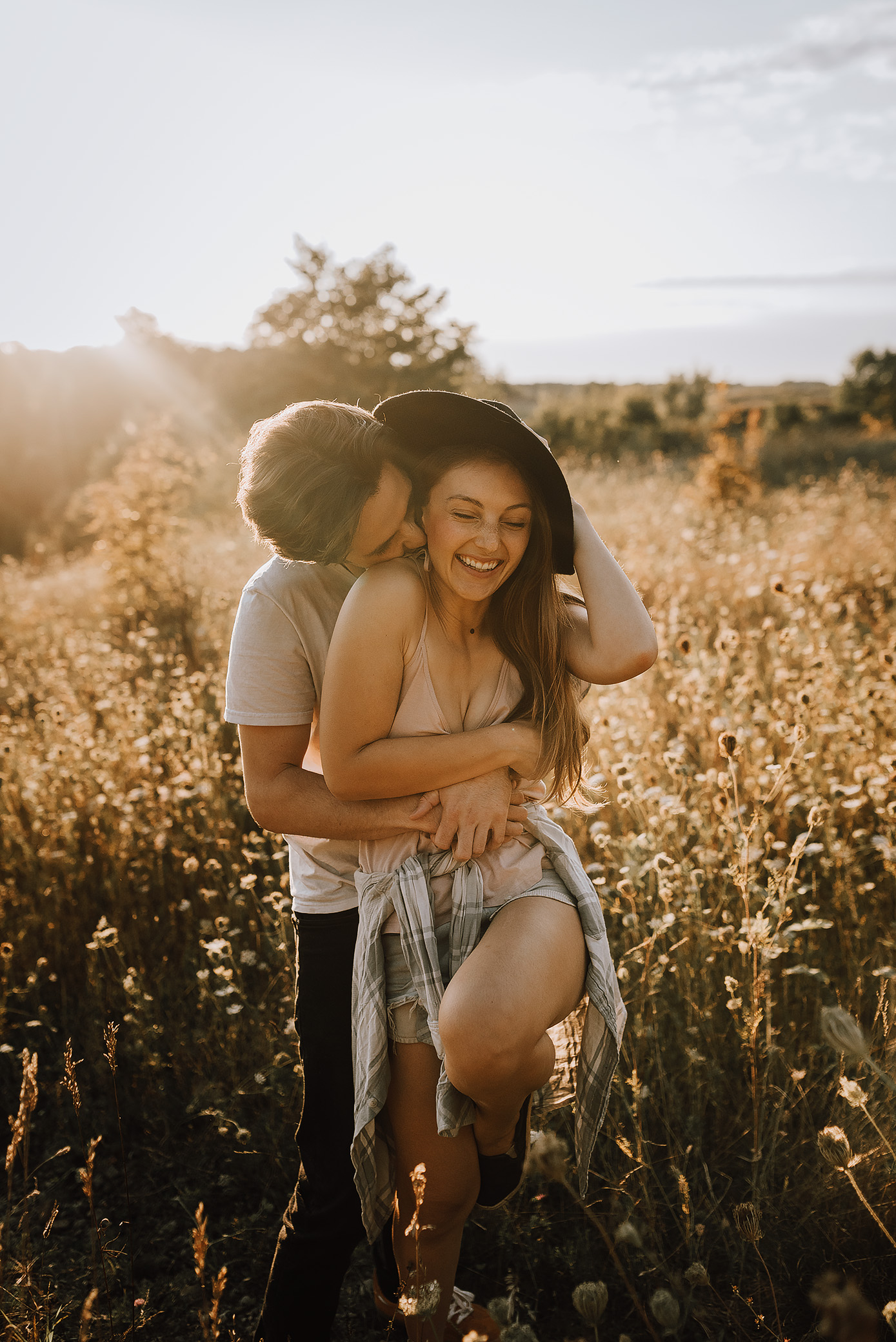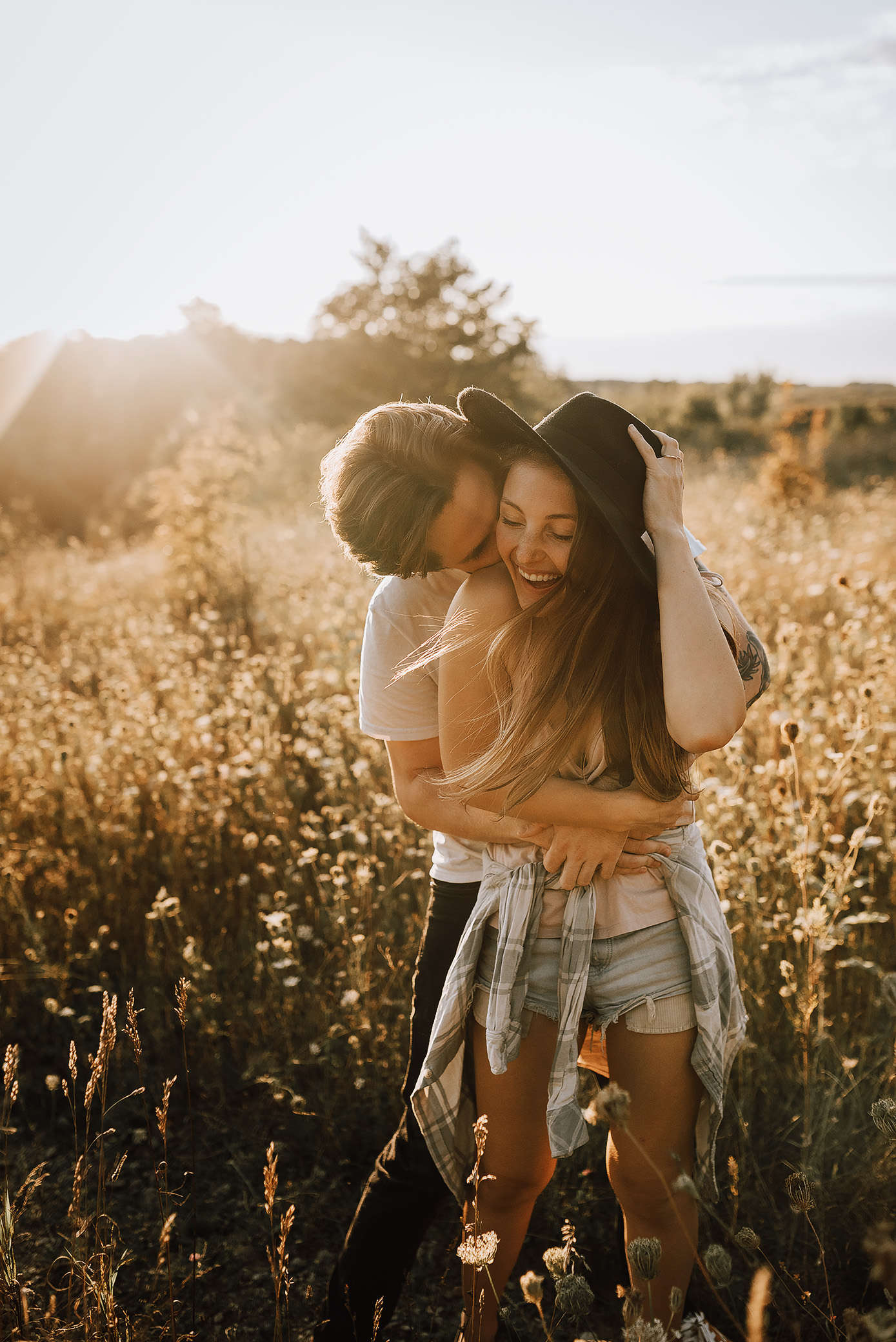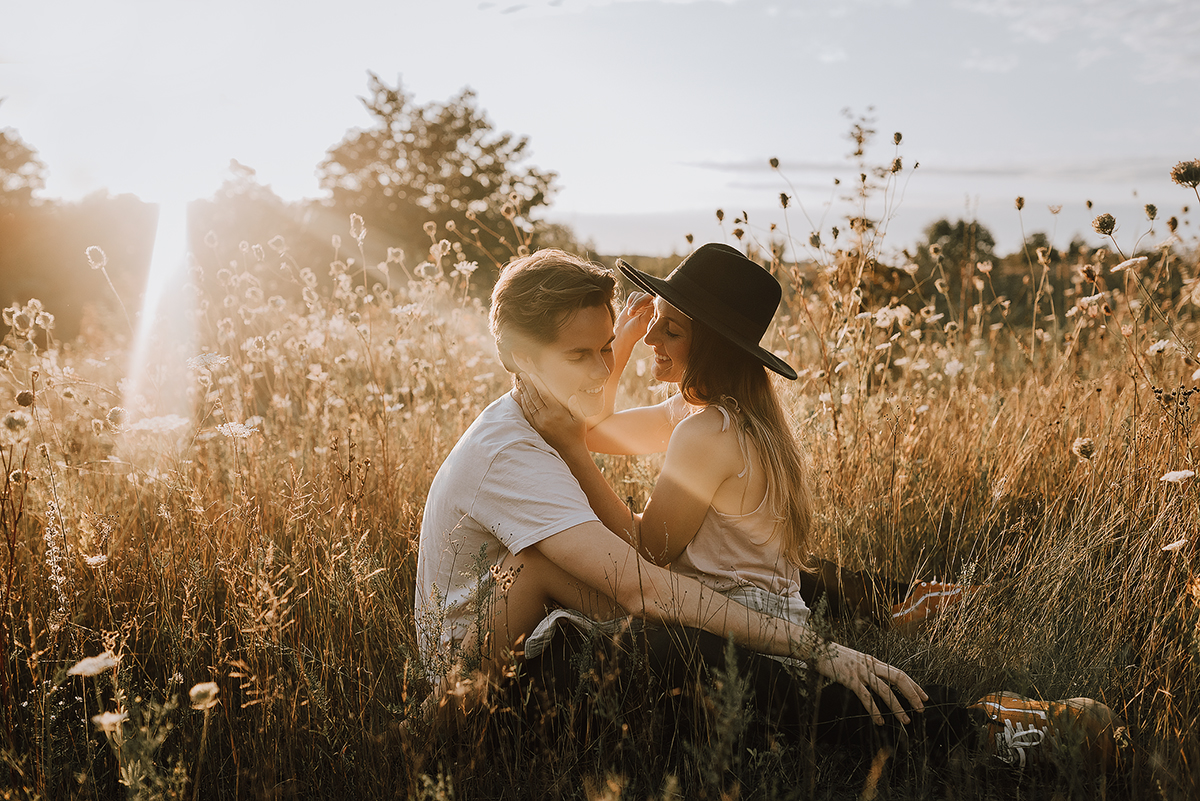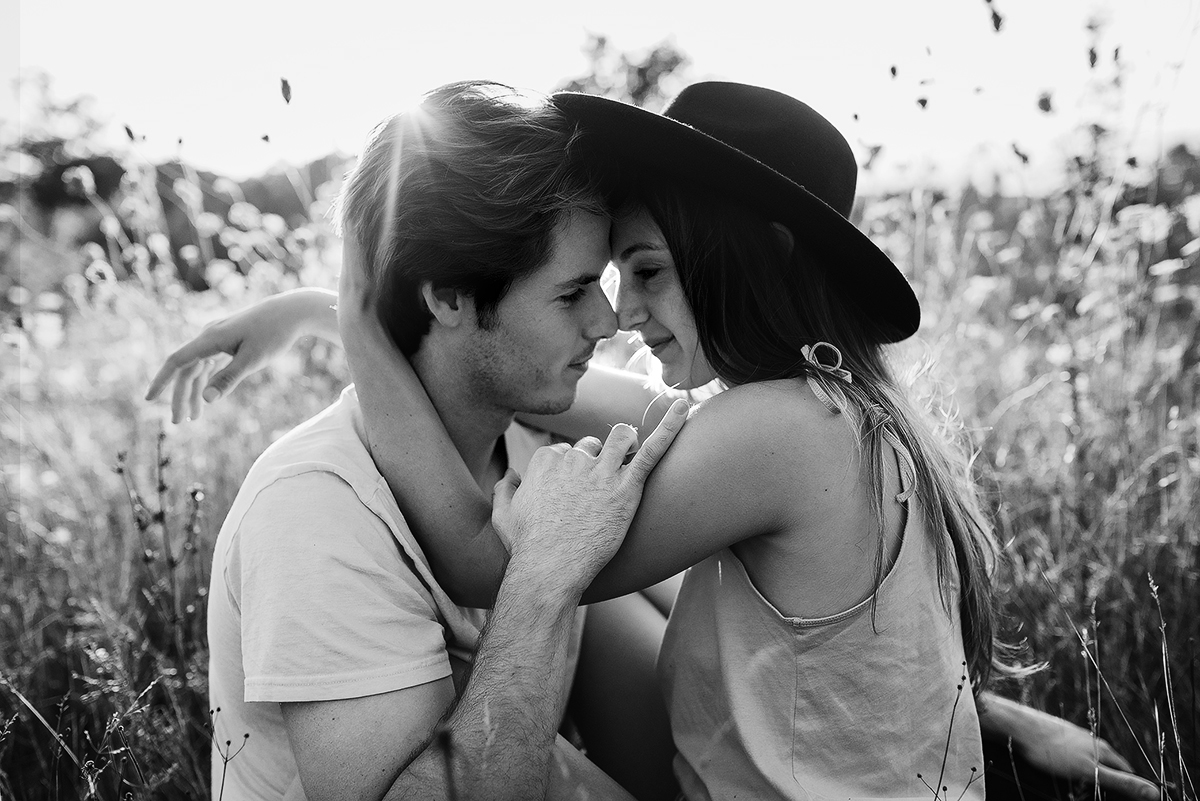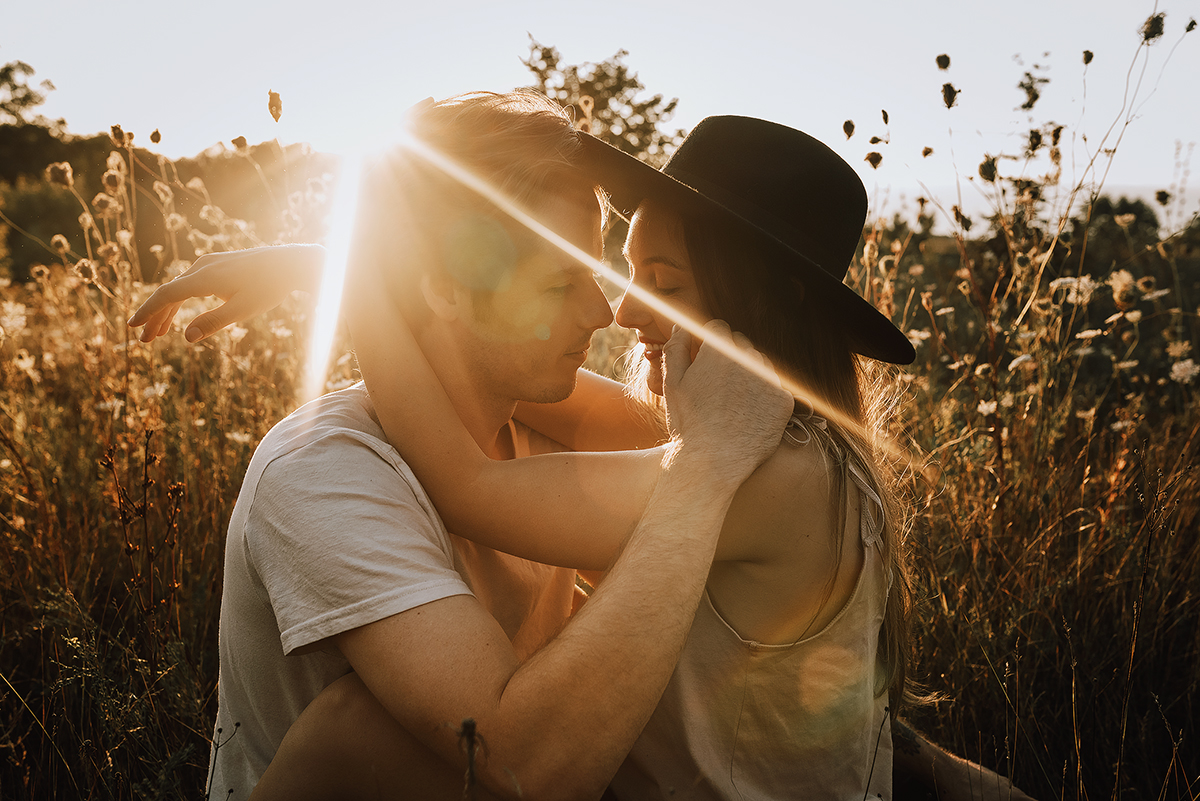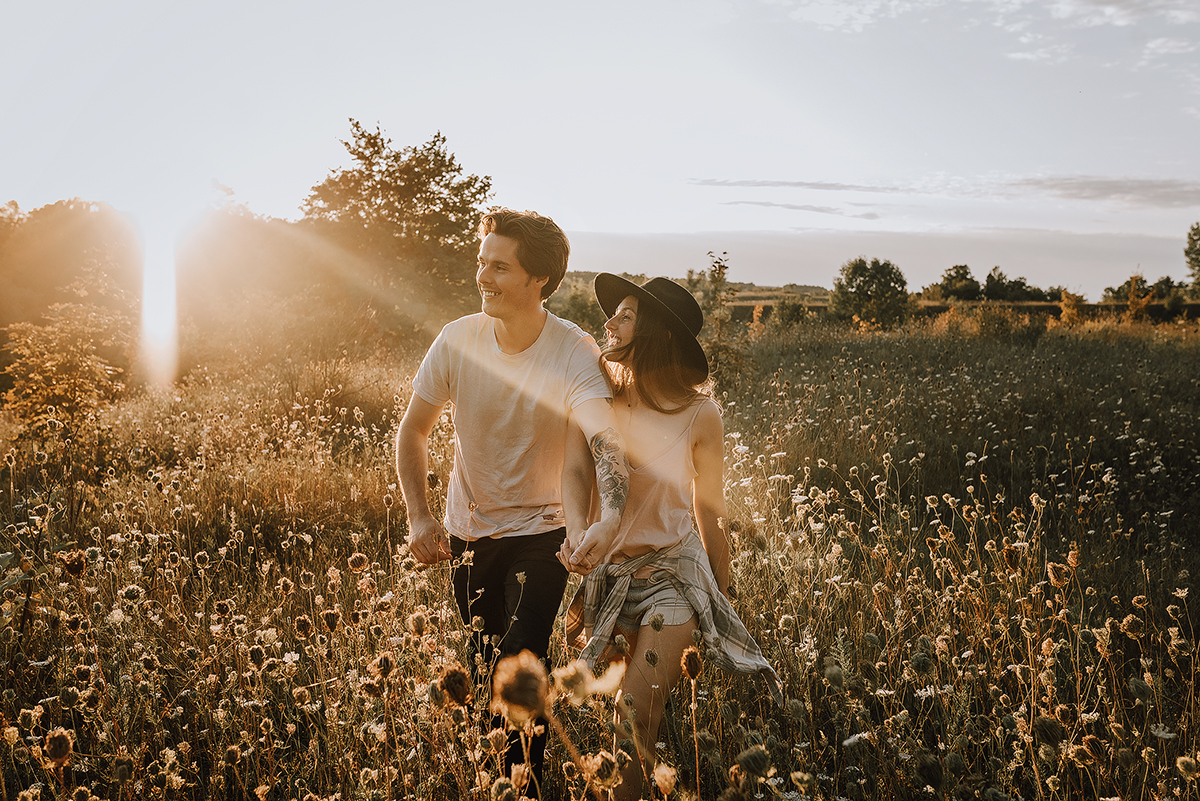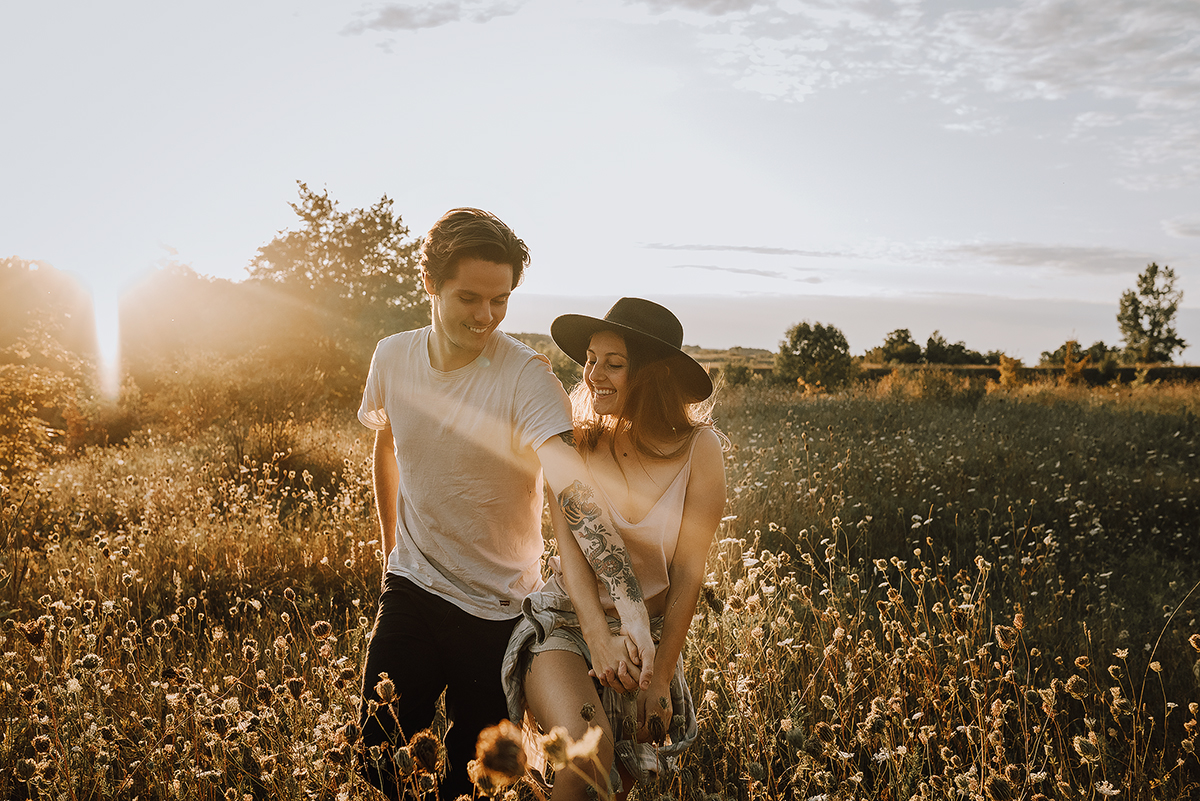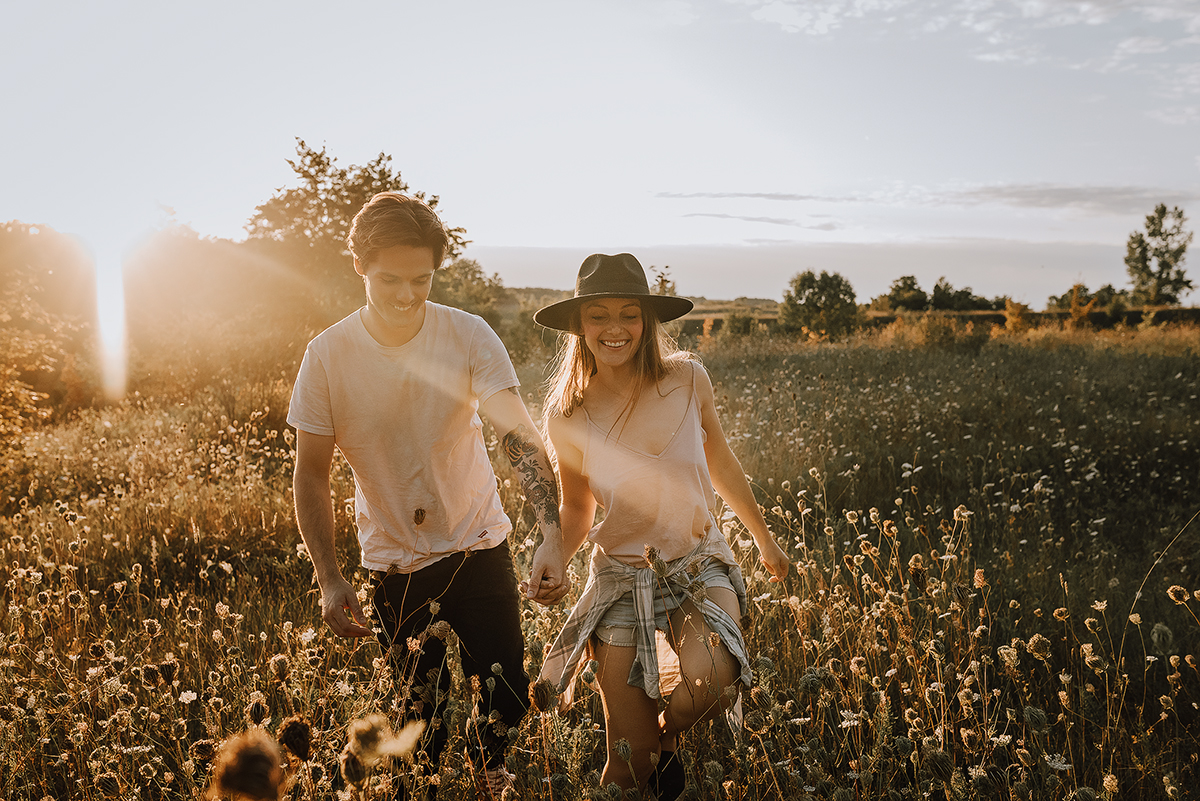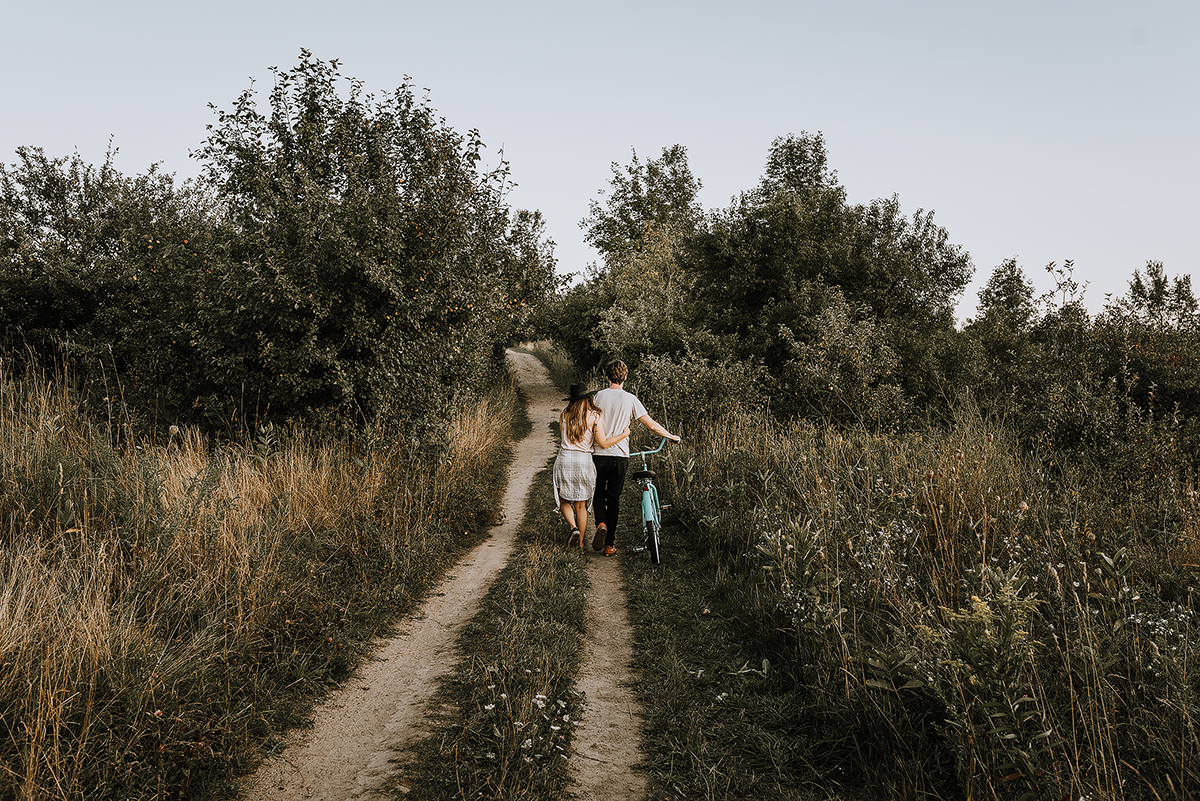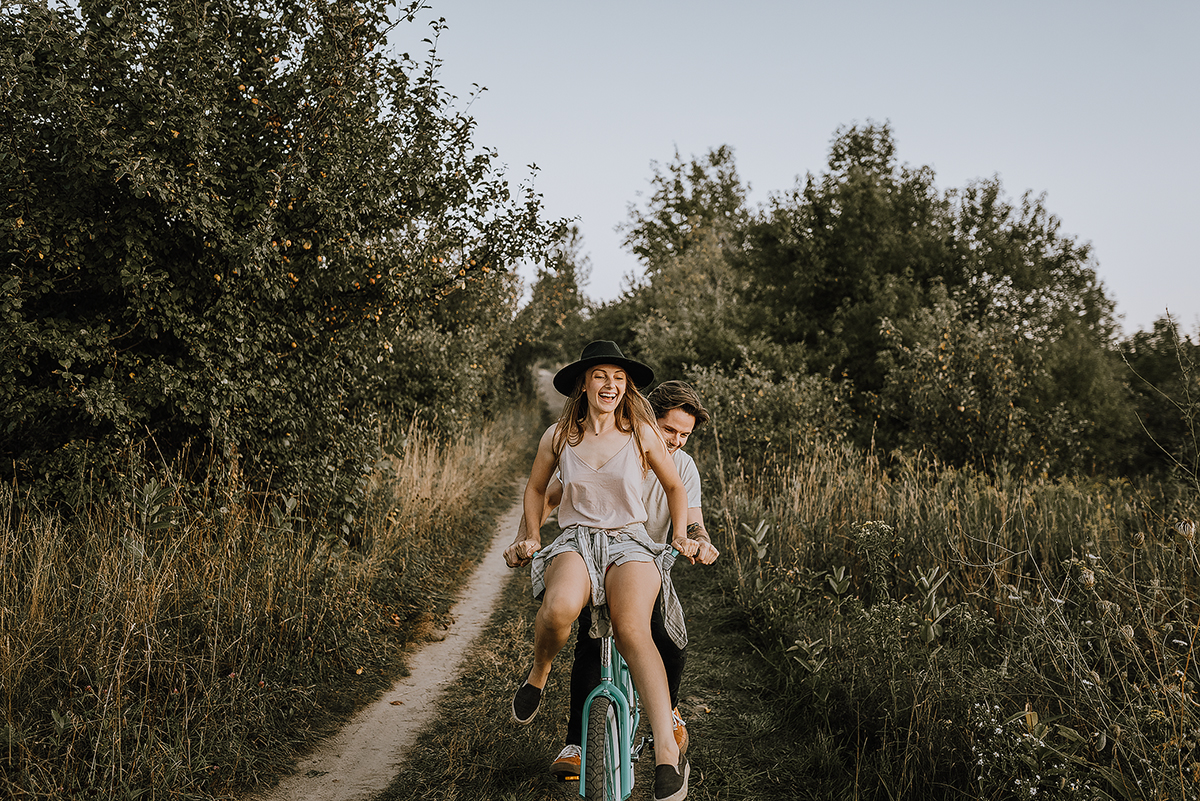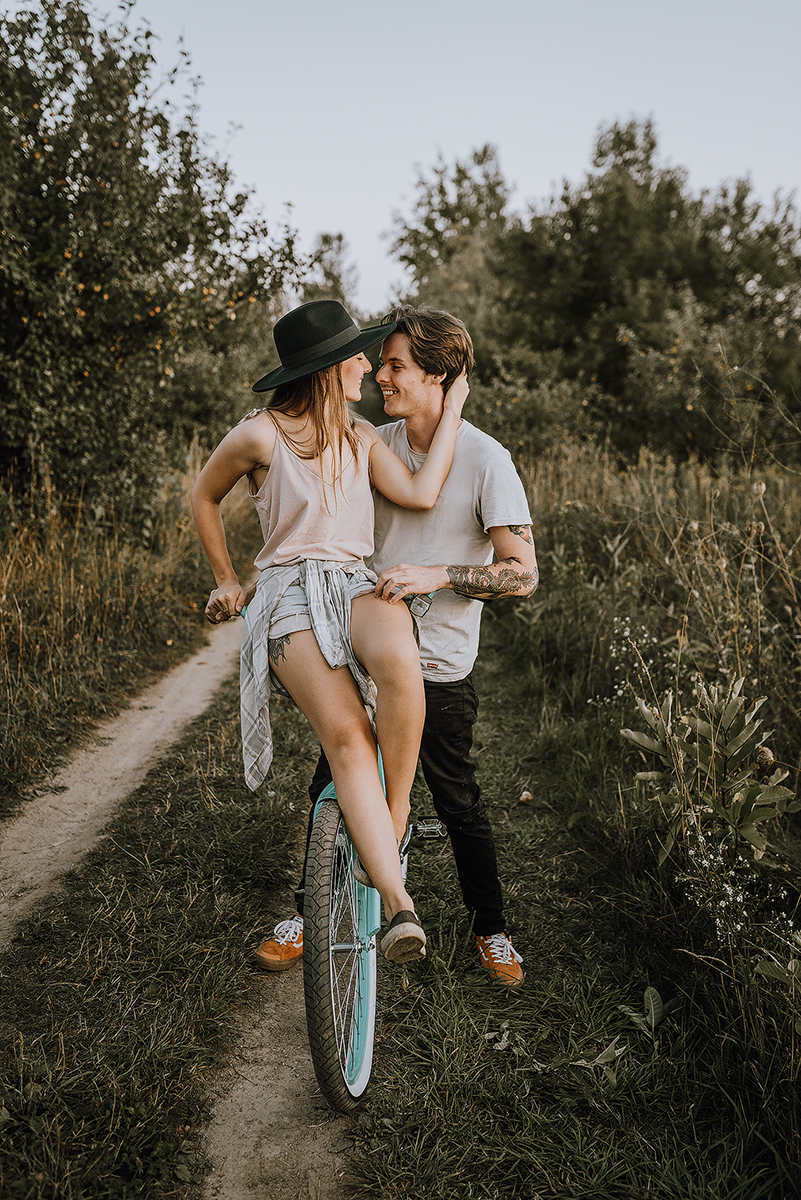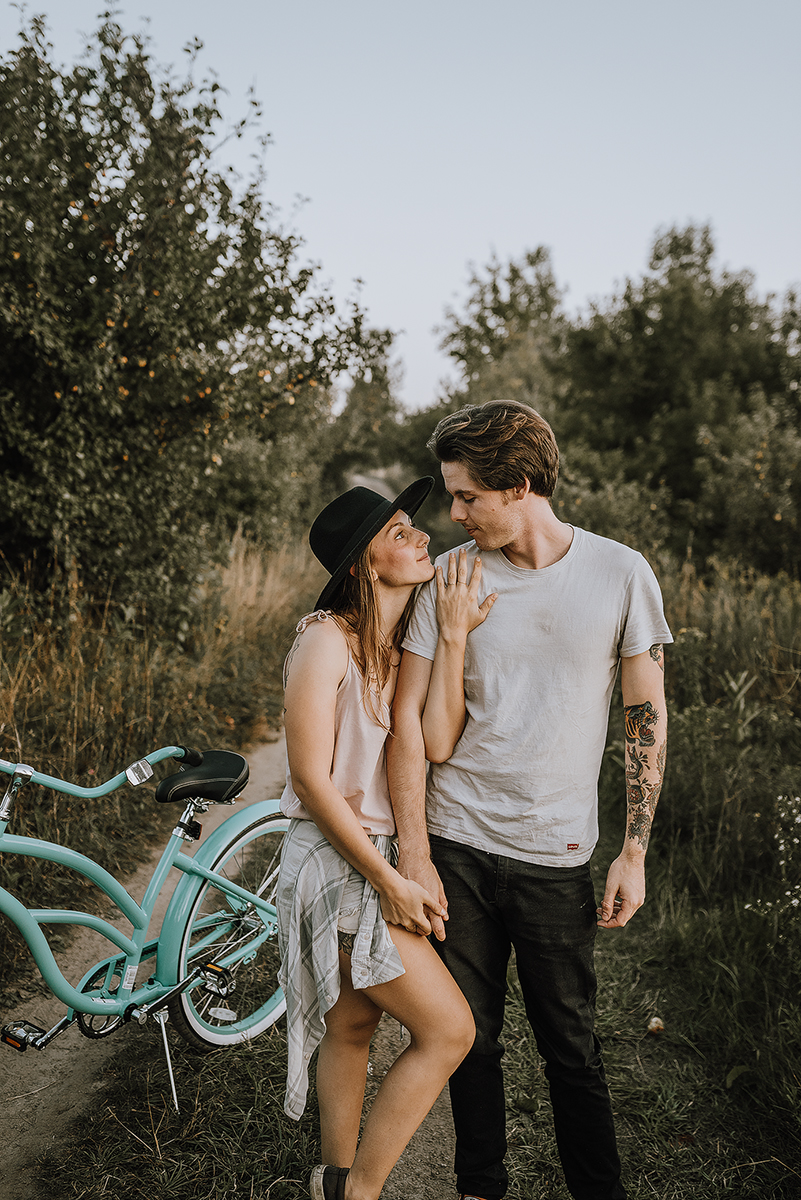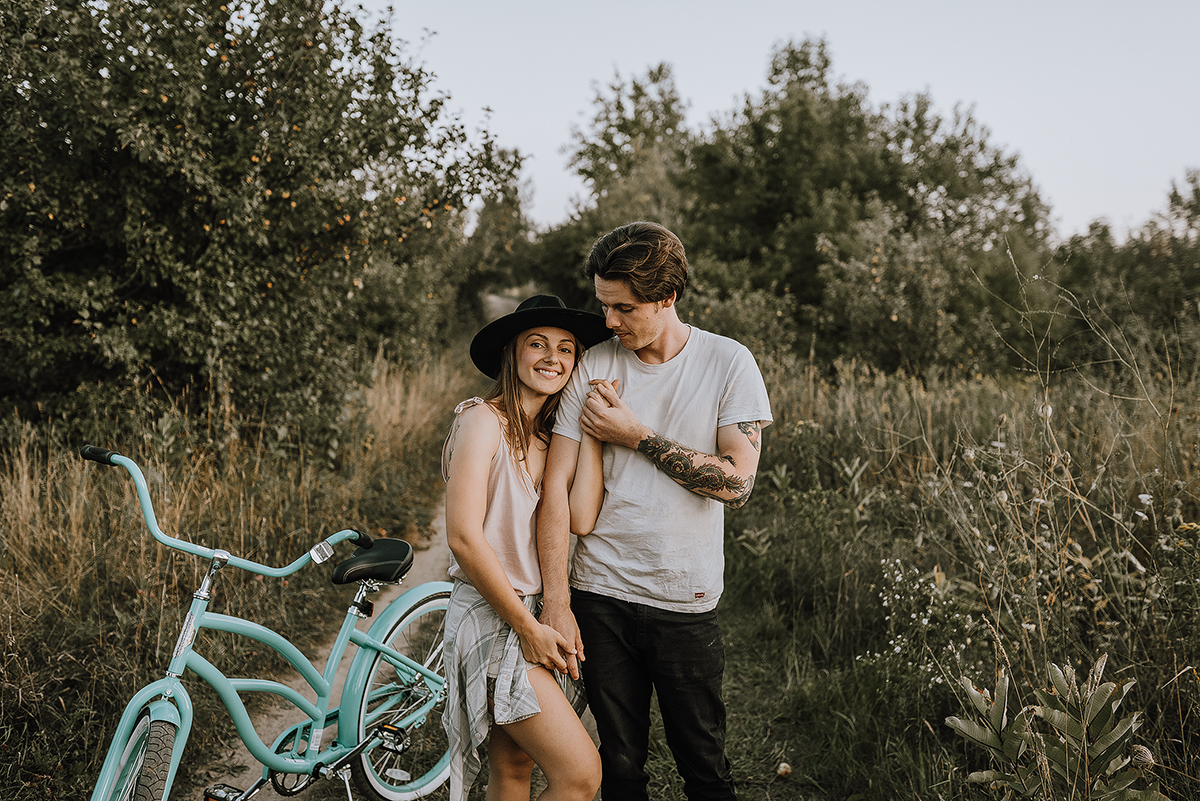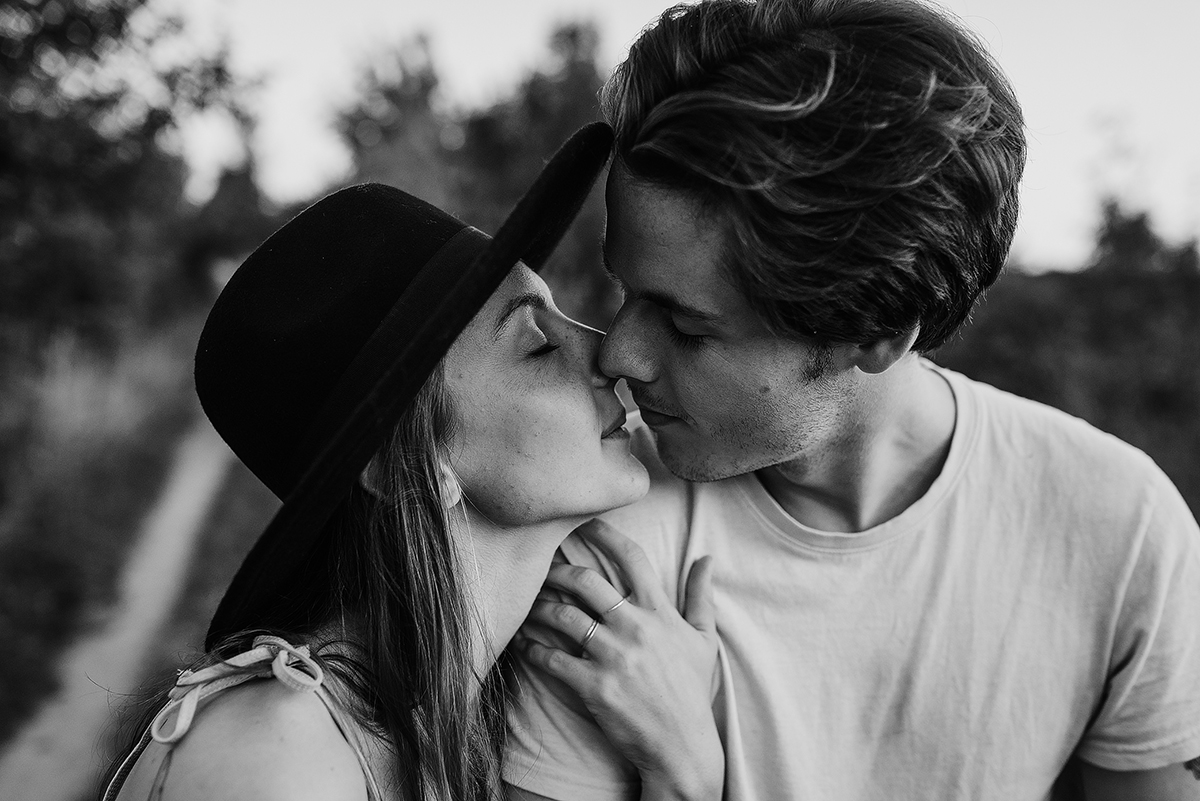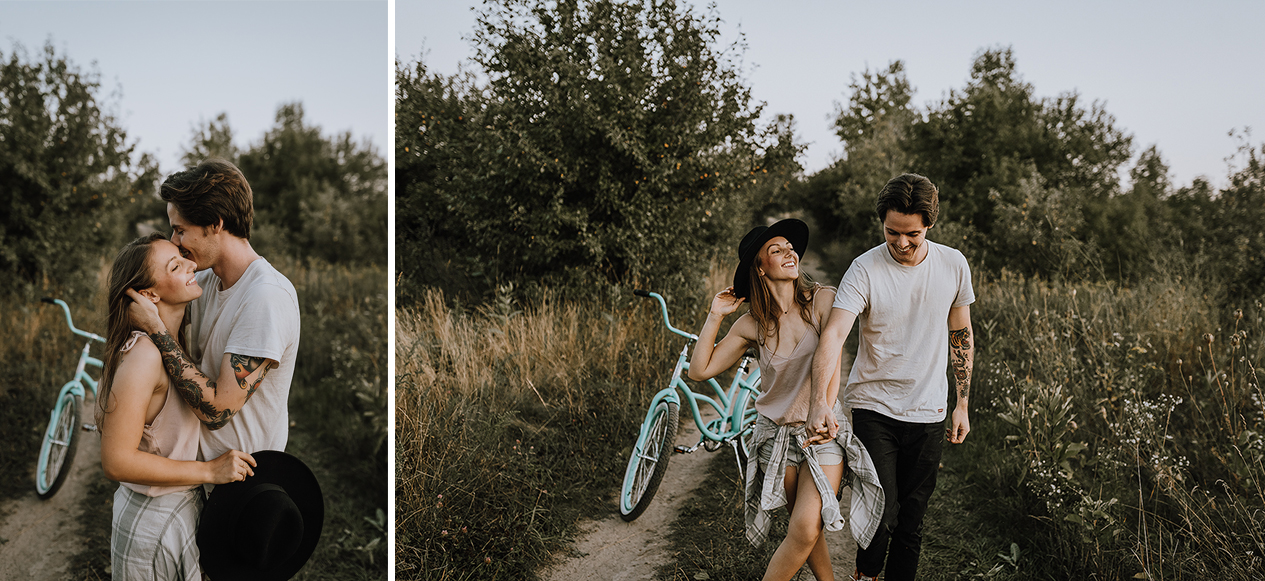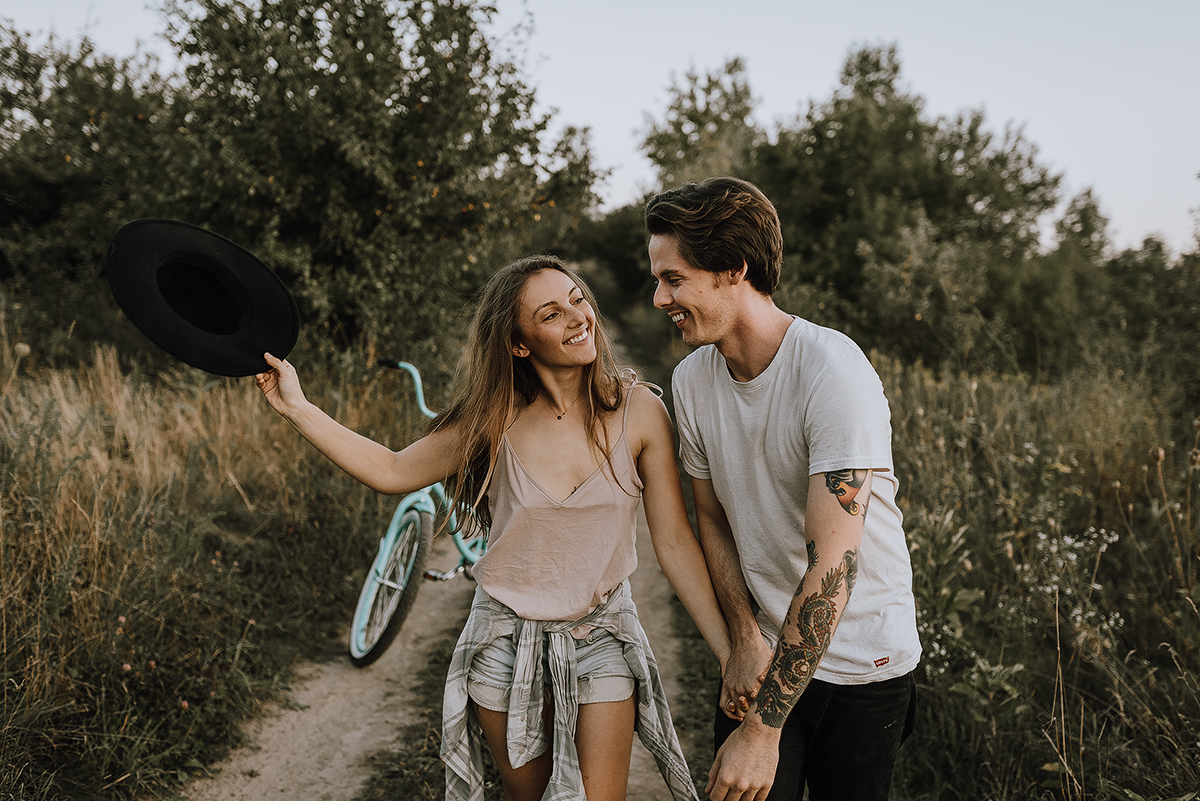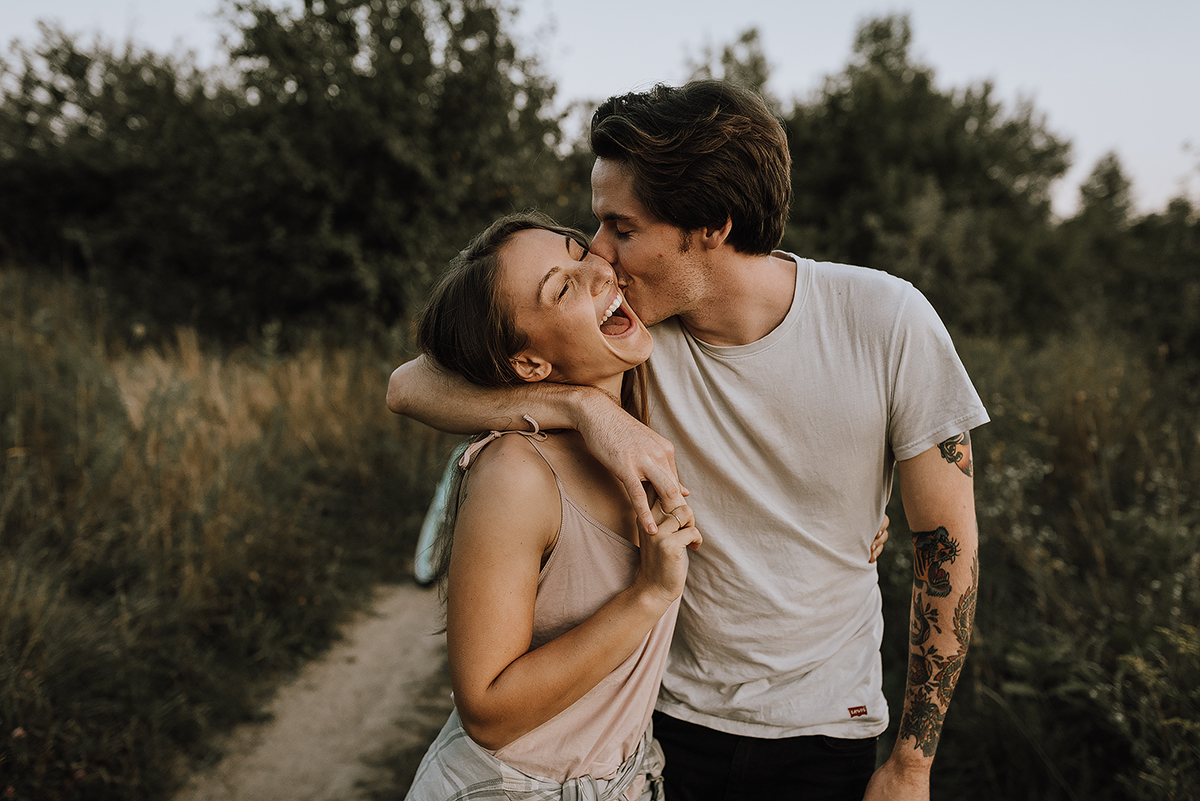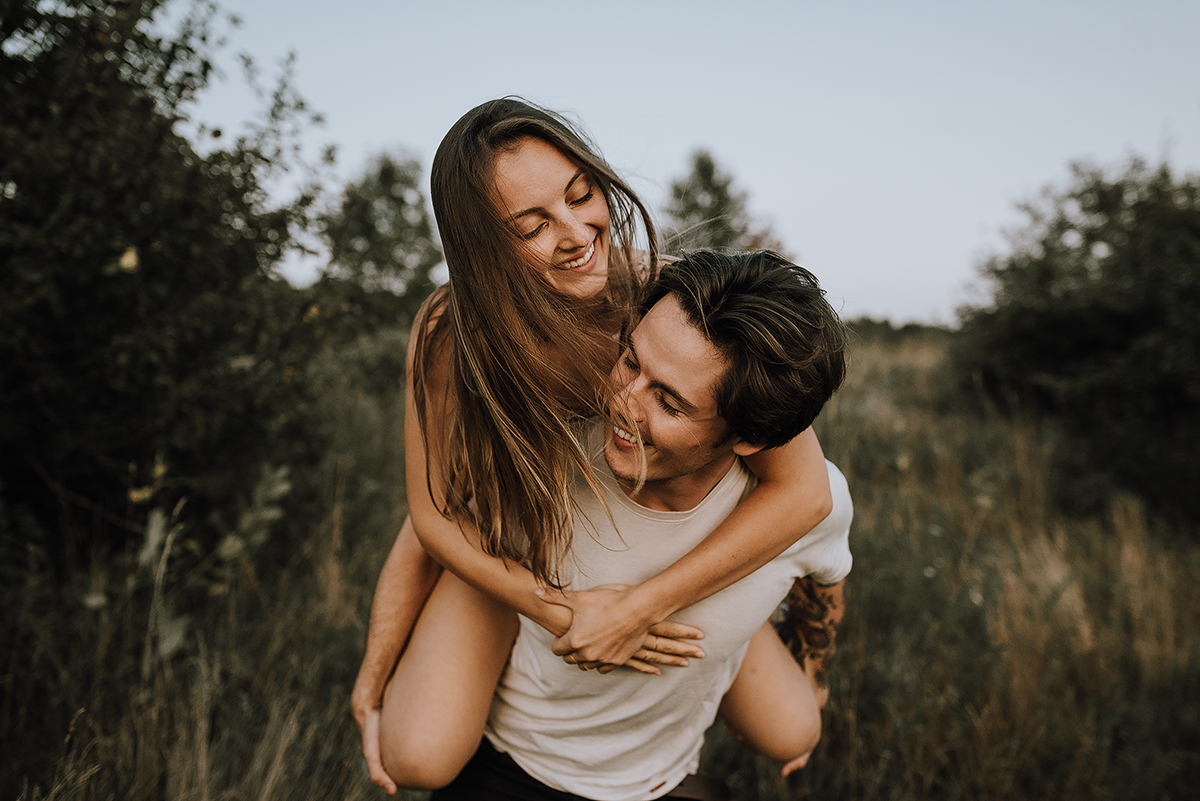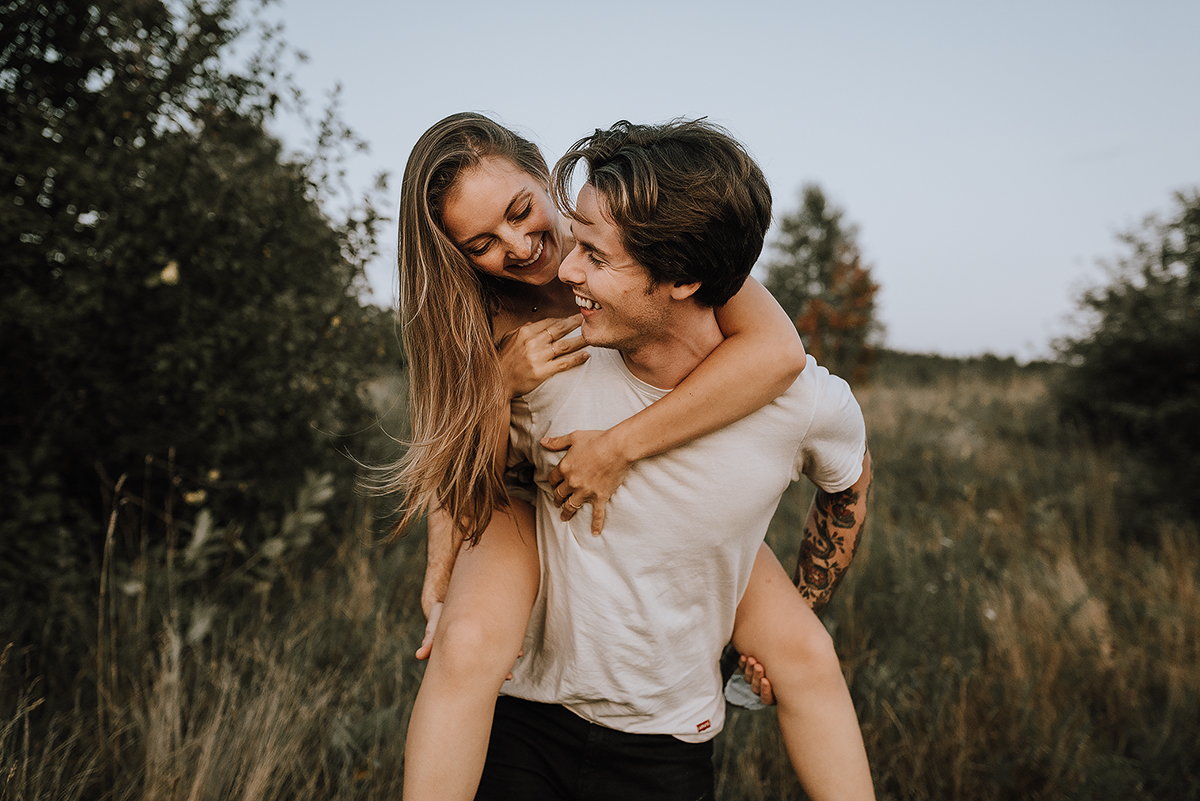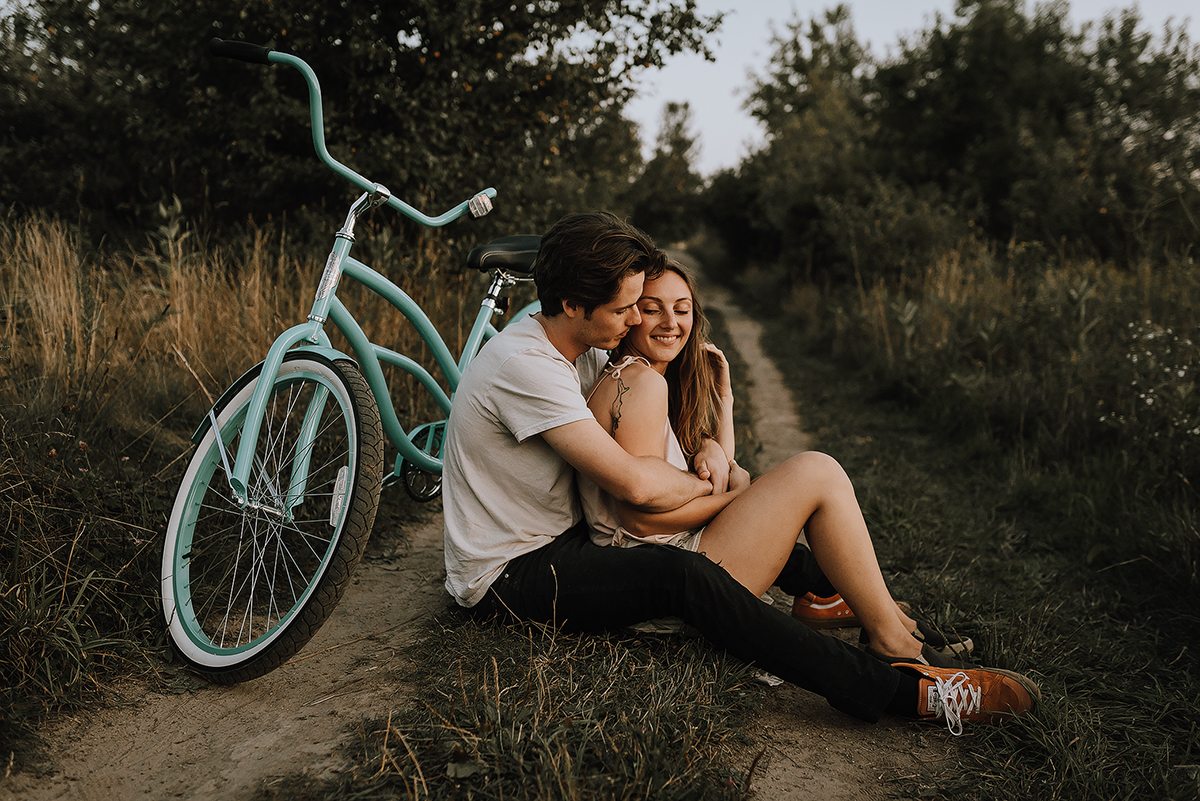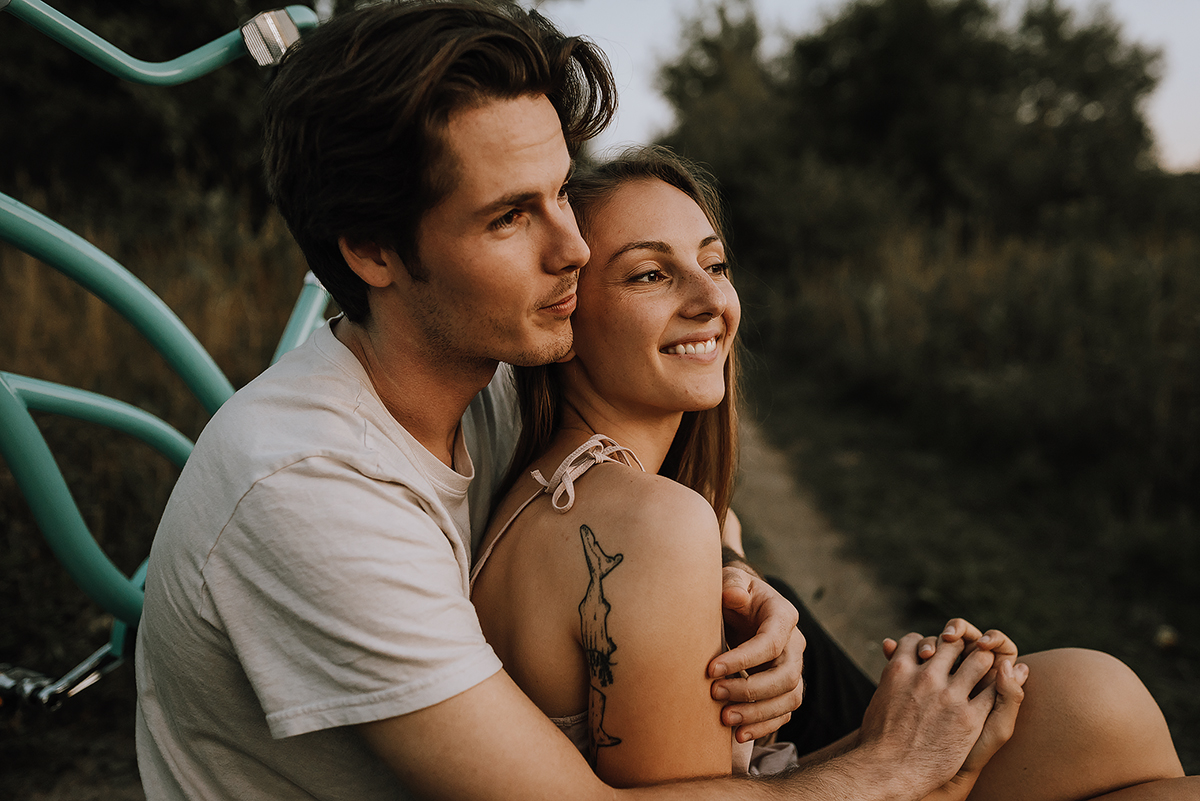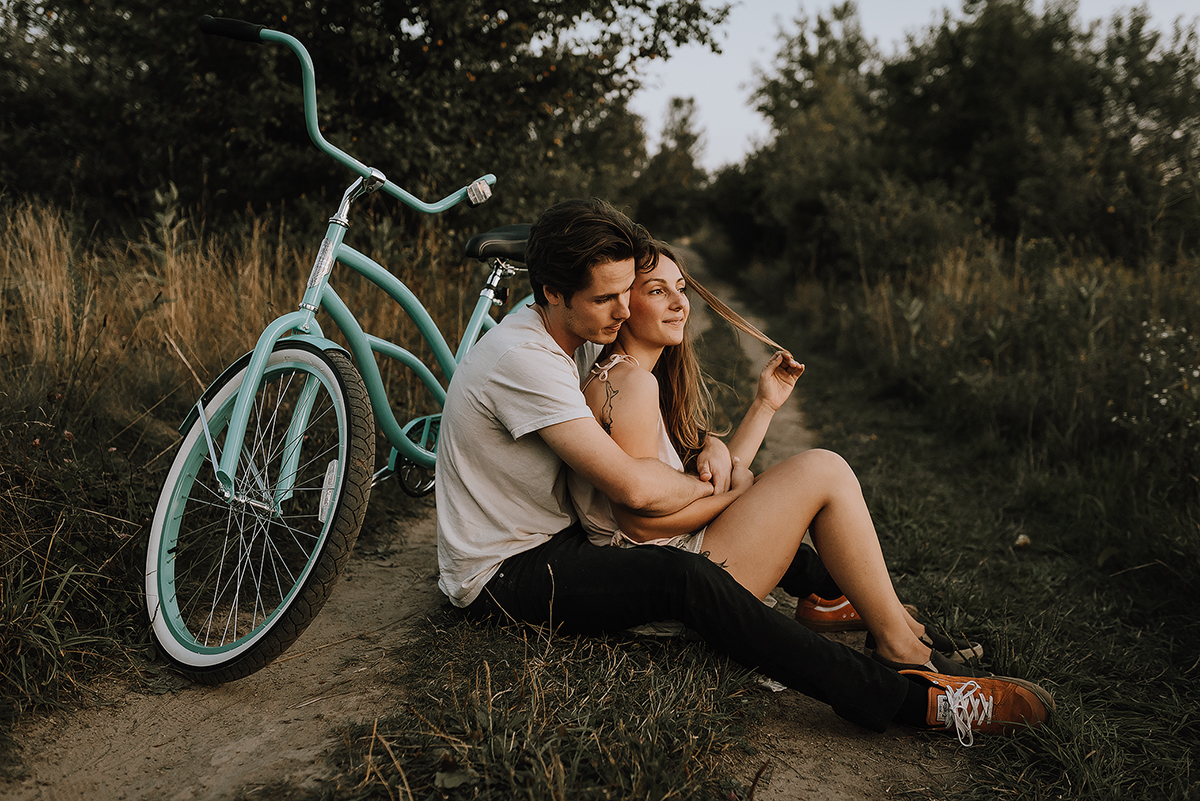 Your story is unique - and that's exactly what your photos should be!
Beata is an emotive and authentic photographer, capturing every kind of love story from elopements and weddings, to couples, maternity, newborn, and family photography - based in Ontario Canada serving the GTA - and beyond!
Tell me your story and let's create something beautiful together.