Mellisa + Calle...and Bruno
Melissa and Calle were so chill and just laughed and had fun with each other, flolicking in the field.I barely had to direct them as they cuddled and danced soaking up the sunlight and just being excited for their future.
I think my favorite thing about these photos is how they capture their pure happiness and complete adoration for each other and their pup. When Melissa first reached out to me about photographing their engagement, she explained that they wanted to include their fur baby, Bruno, and when she showed me his photo I couldn't believe how much he looked like my dog Nora. Seriously they look like the exact same dog and they are also the same age so obviously for a moment I was 100% certain that they must be siblings, (theyre not, but...) it was nice to think for a that I could possibly be spending time with one of my dogs brothers! (Also, not being biased at all but can we take just a moment to appreciate the cuteness that is their pup Bruno?!?!)
This shoot seriously gives me all the cozy, sunny vibes, and I can't get over it. We had the most abolutely insane cotton candy sky, there was a moment where I thought that we were going to have no sunset, mid way though the session some clouds started to roll in, but I tried not to fret about it too much and to just go and embrace the weather. As sunset approached we ended up having probably the most glorious one - seriously it was the most epic one of the year and the clouds looked like brushstokes with the light. We were so lucky to have experienced it, it honestly looked like a painting.
It was such an honor to capture this day. I'm so beyond excited for these two and I can't wait to celebrate with them at their wedding and of course to see Bruno again - who will be in attendance!!!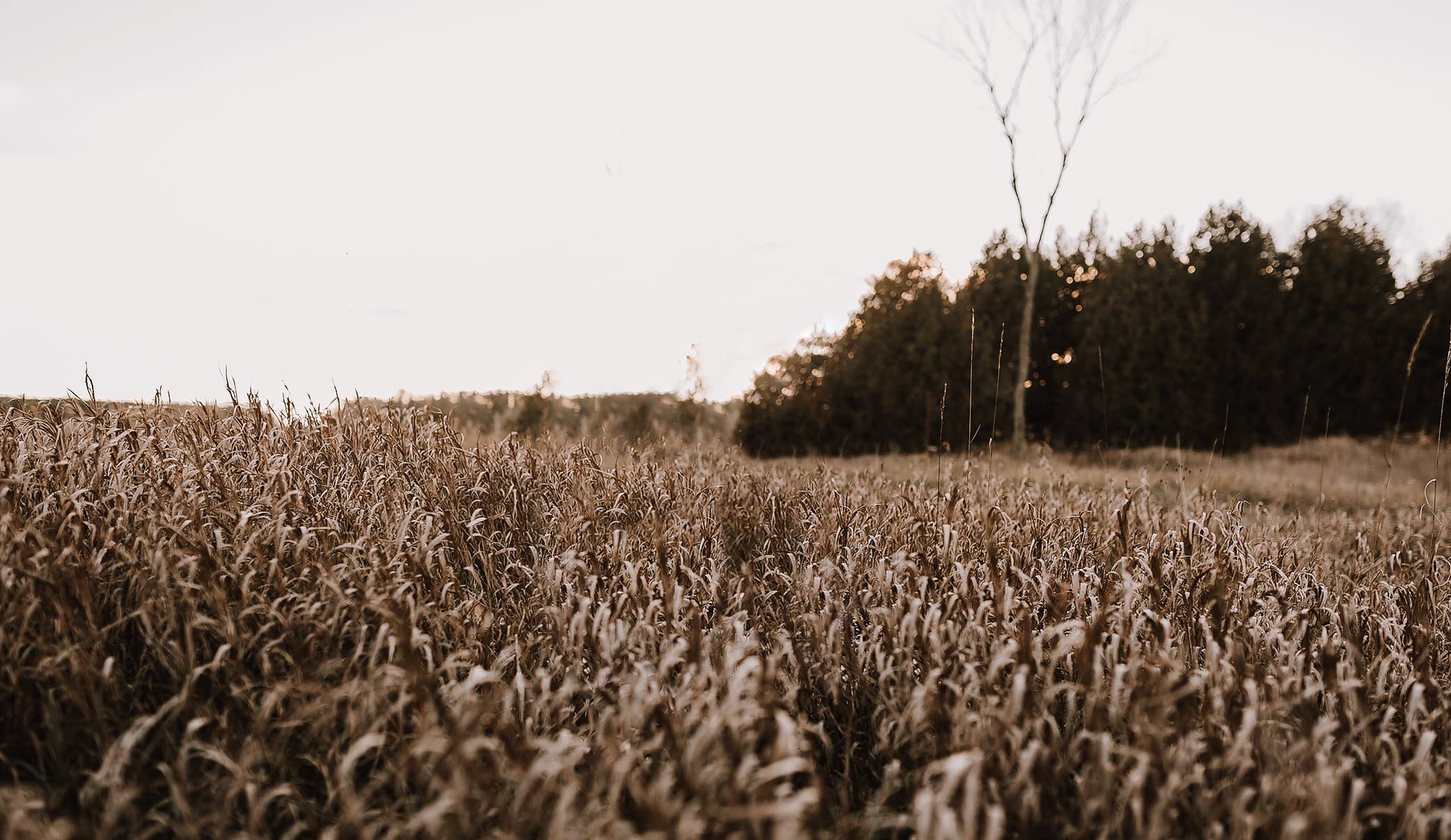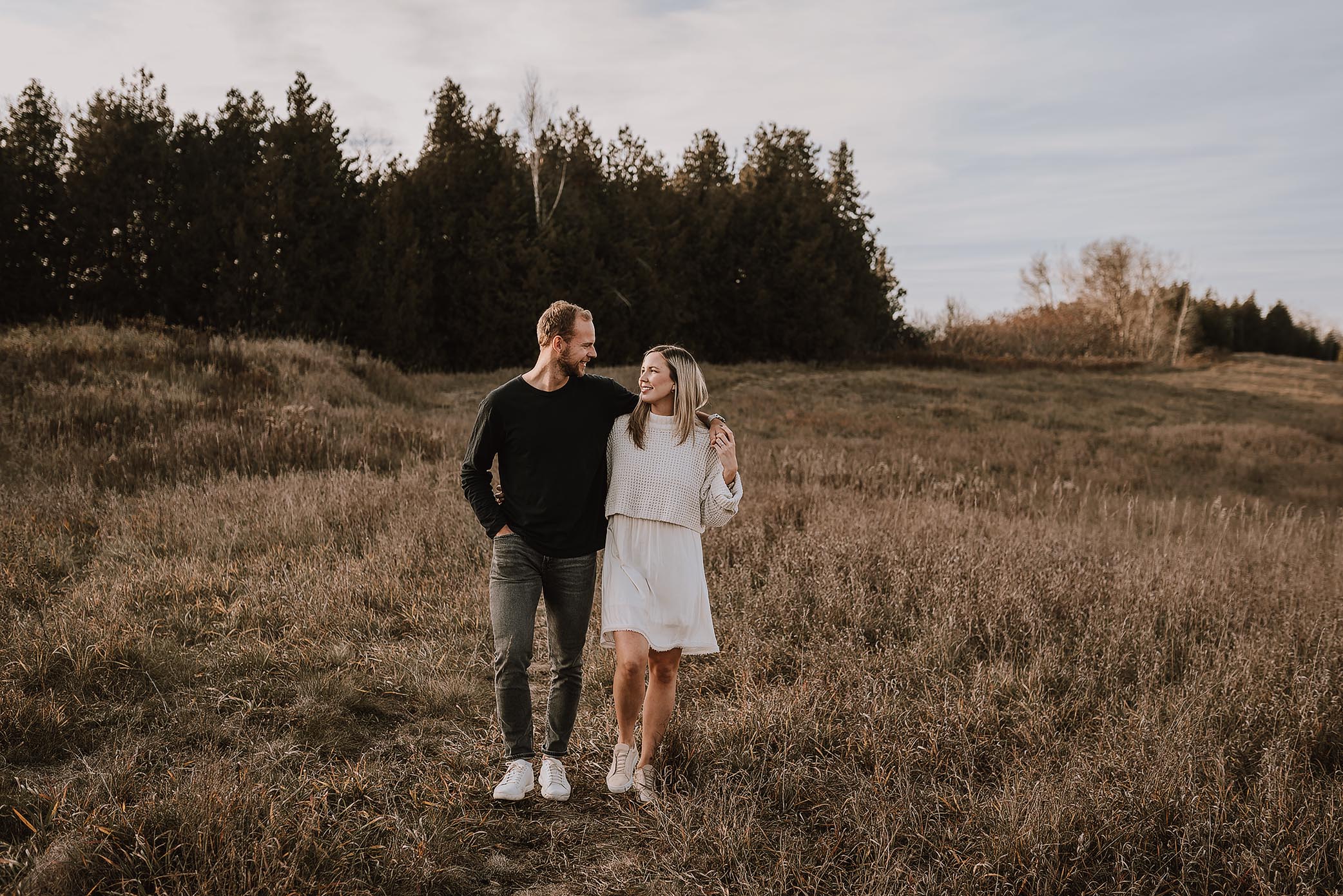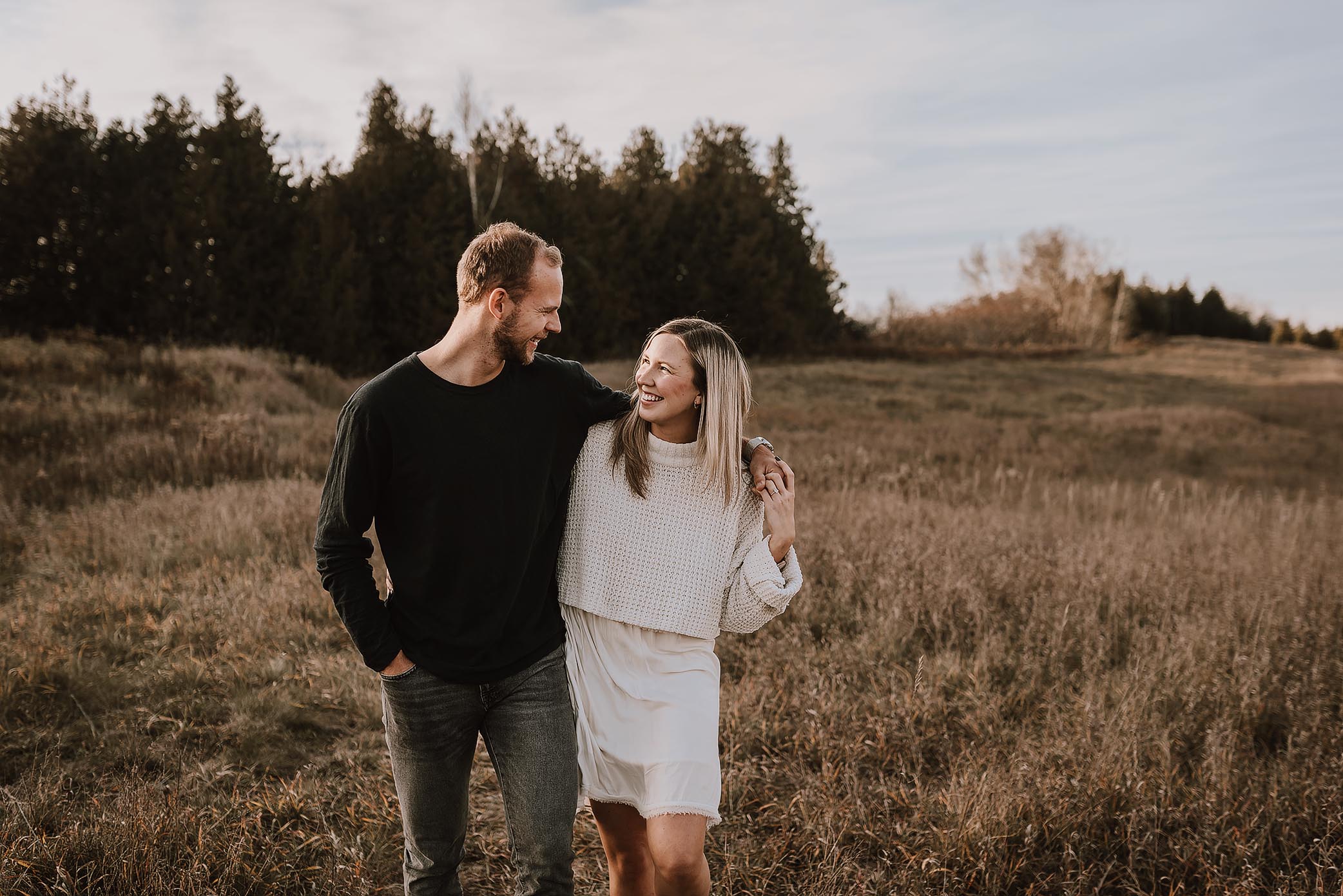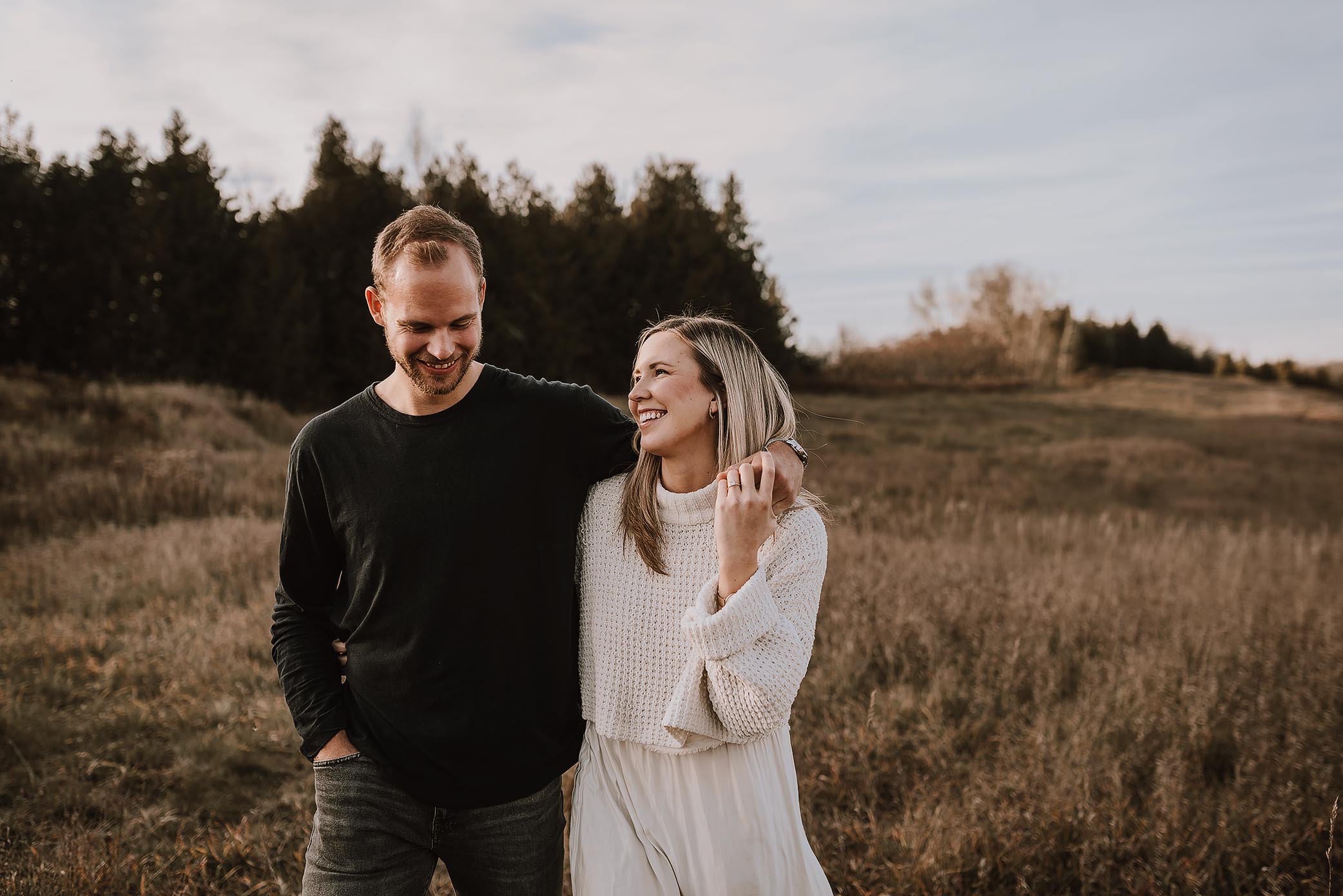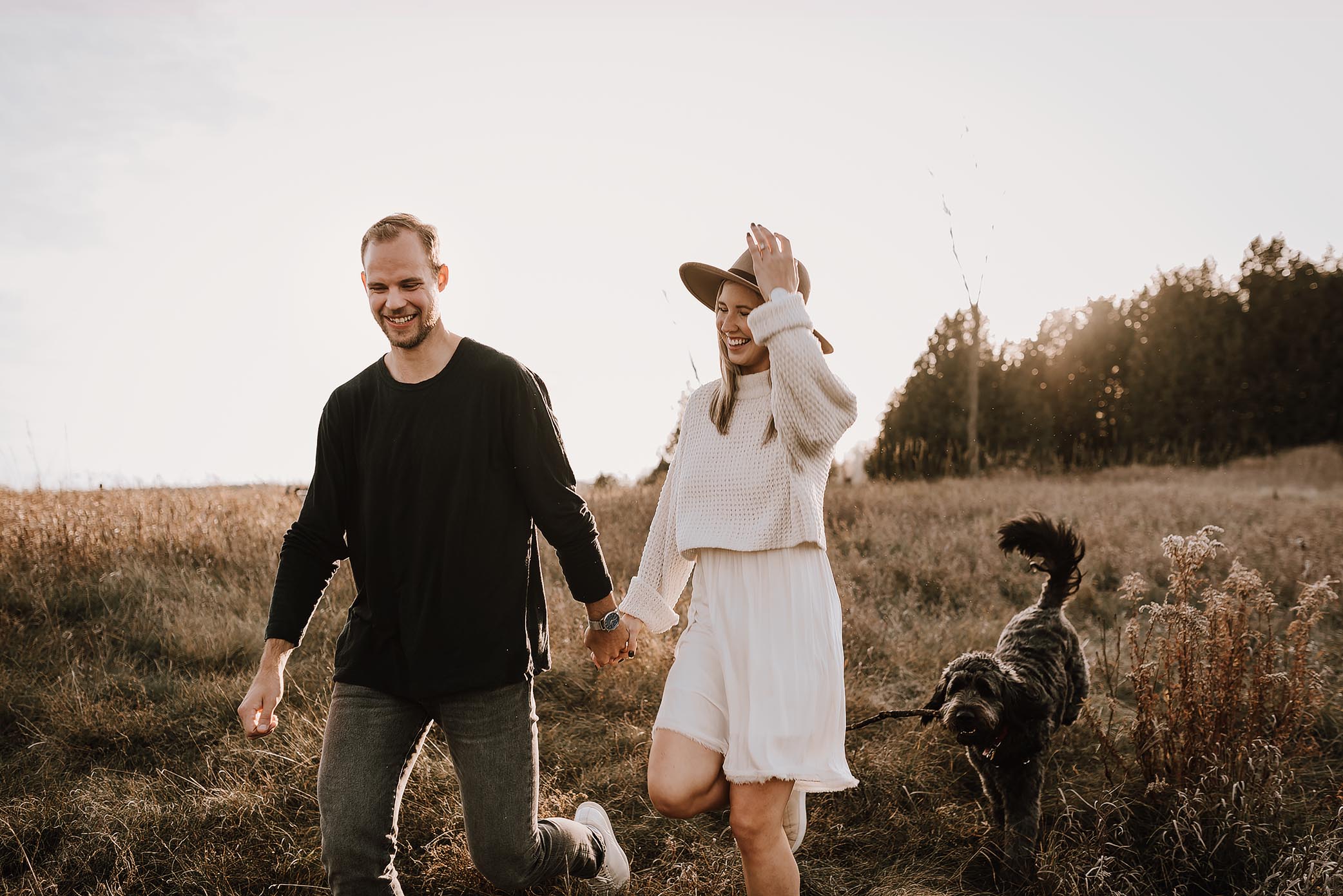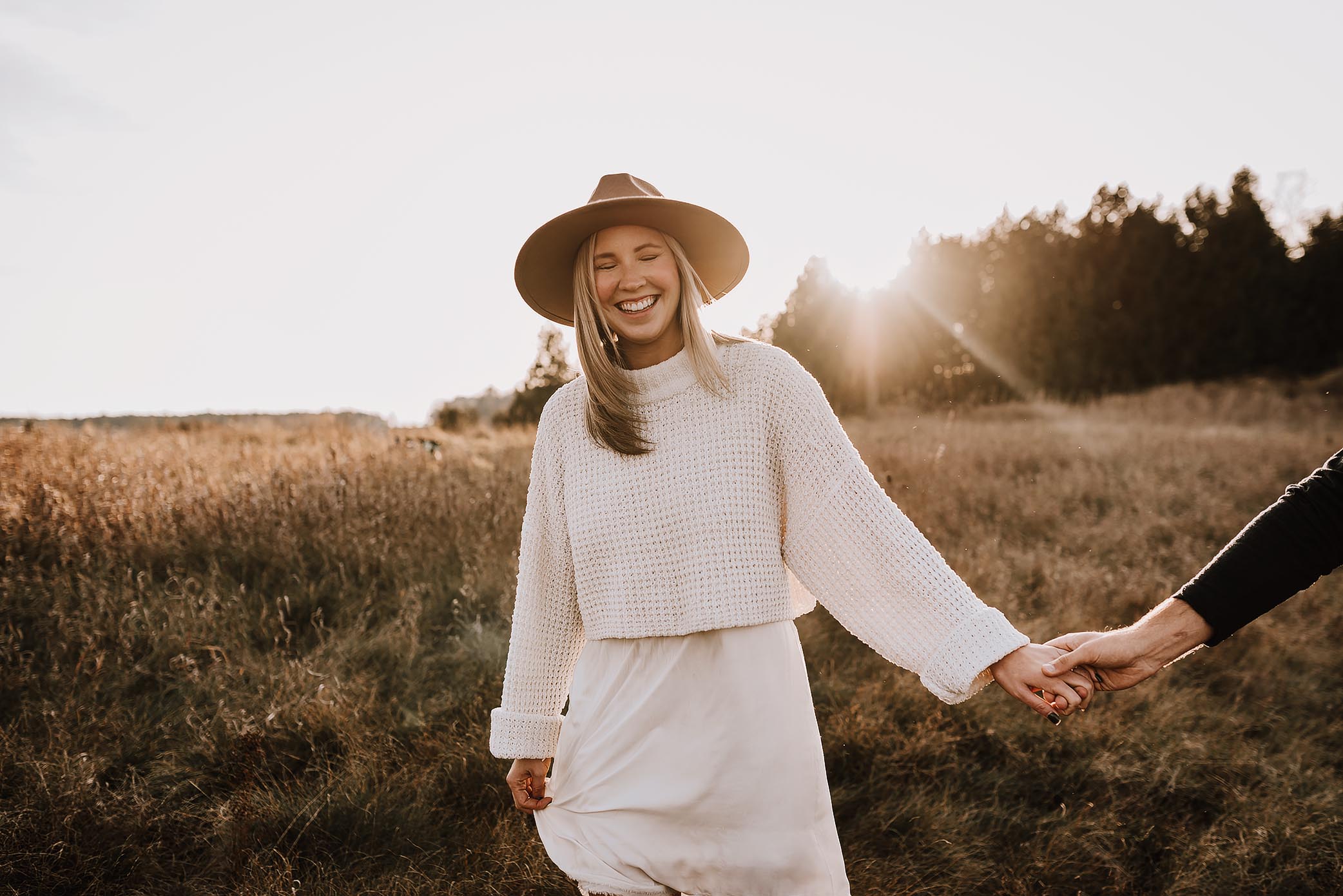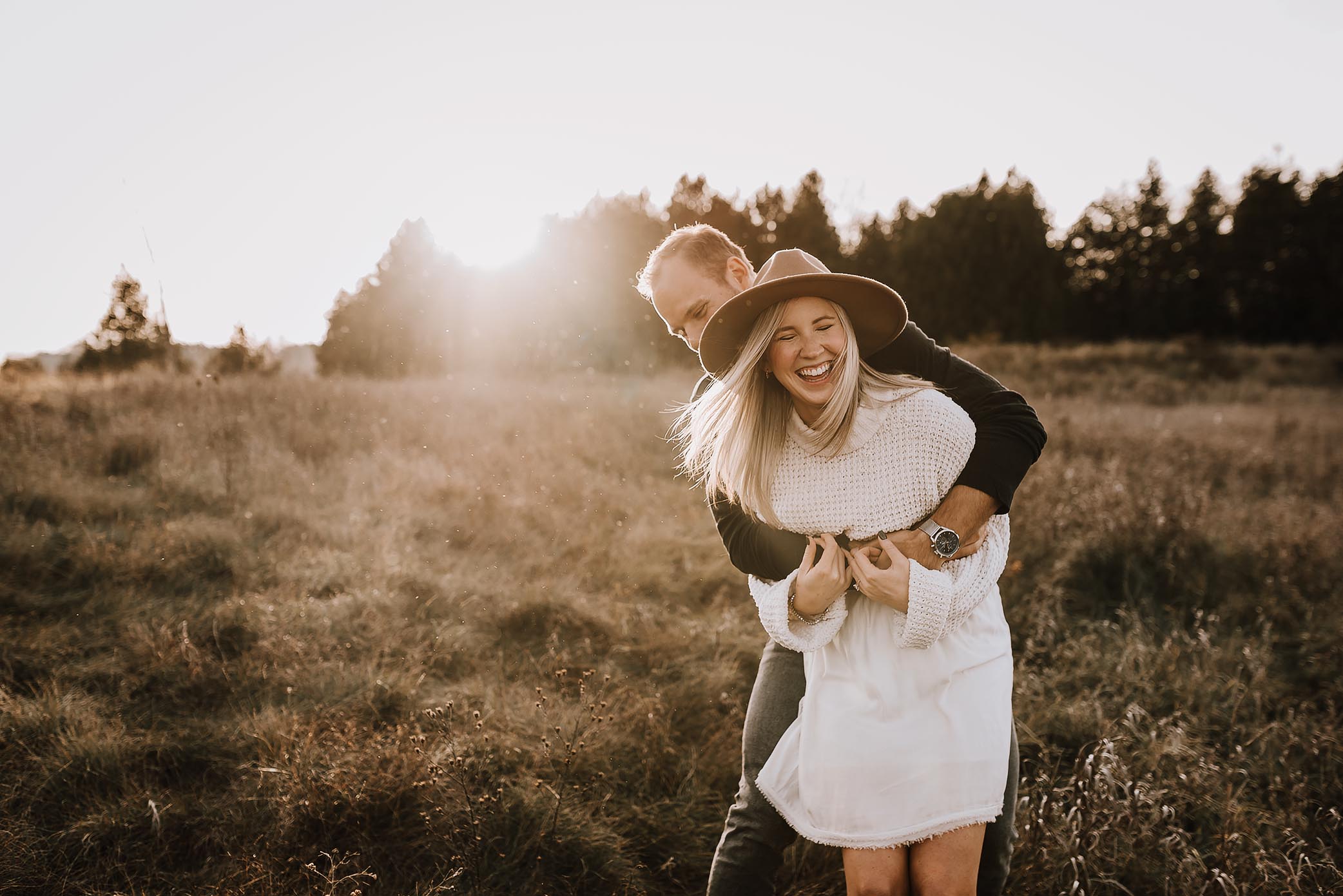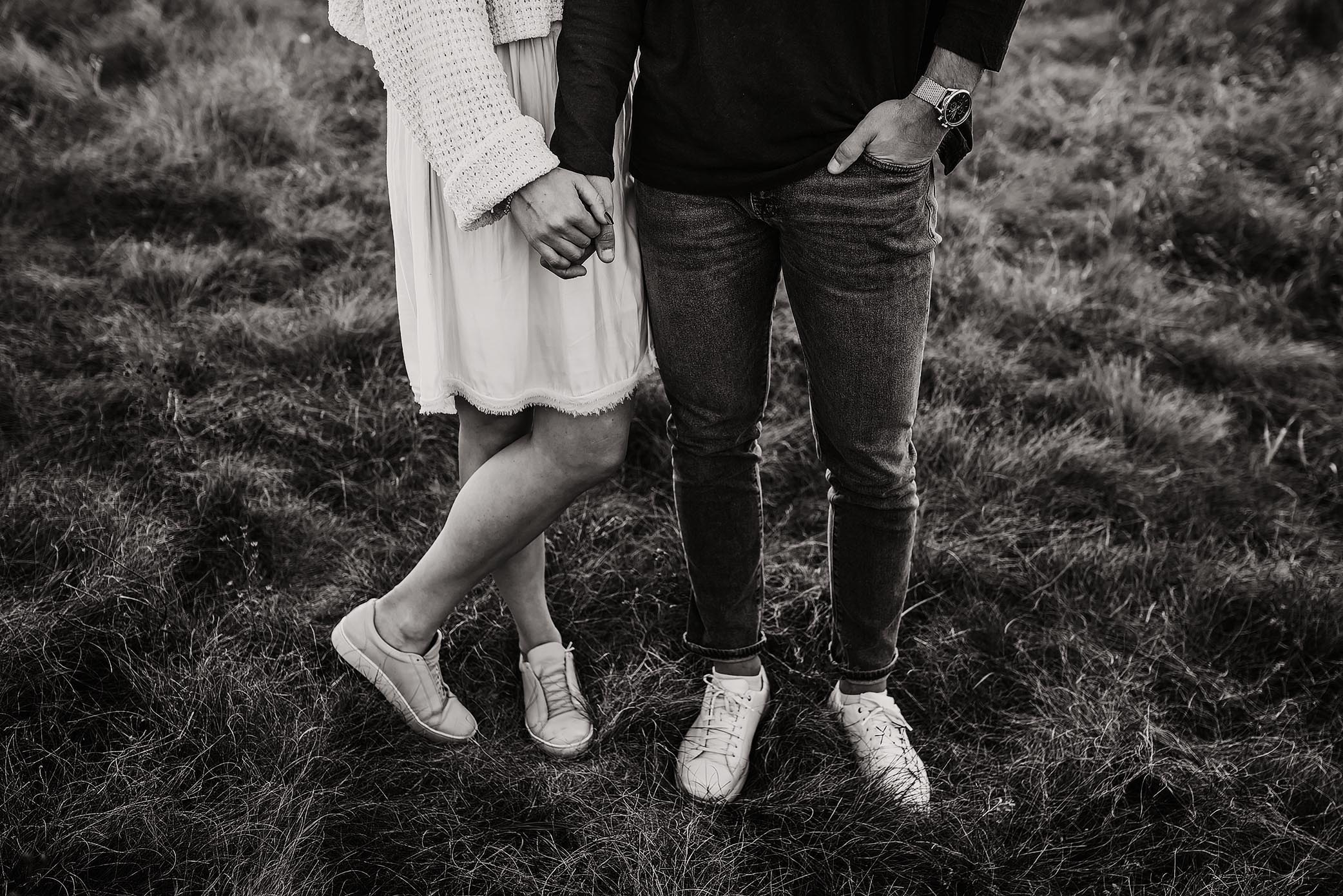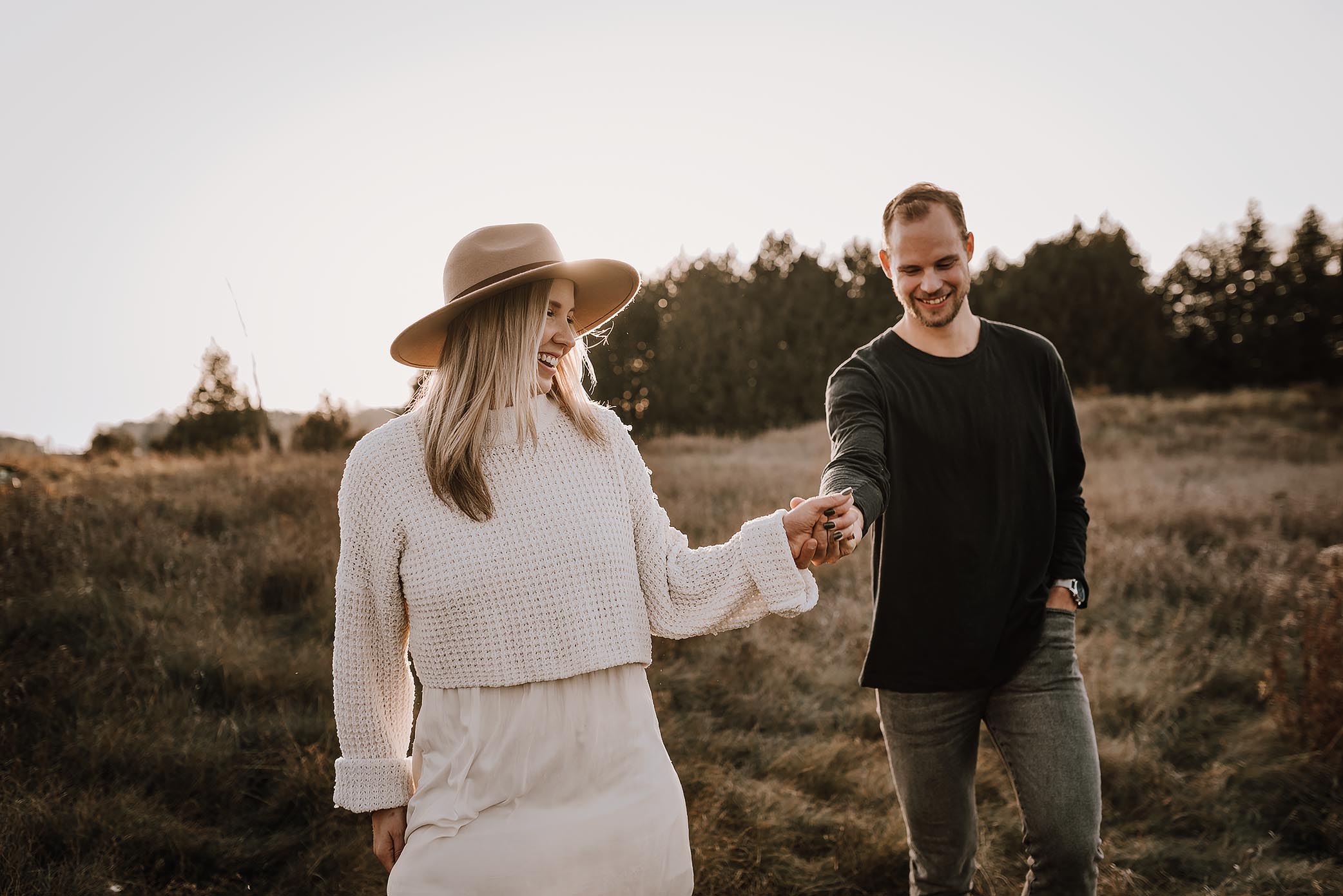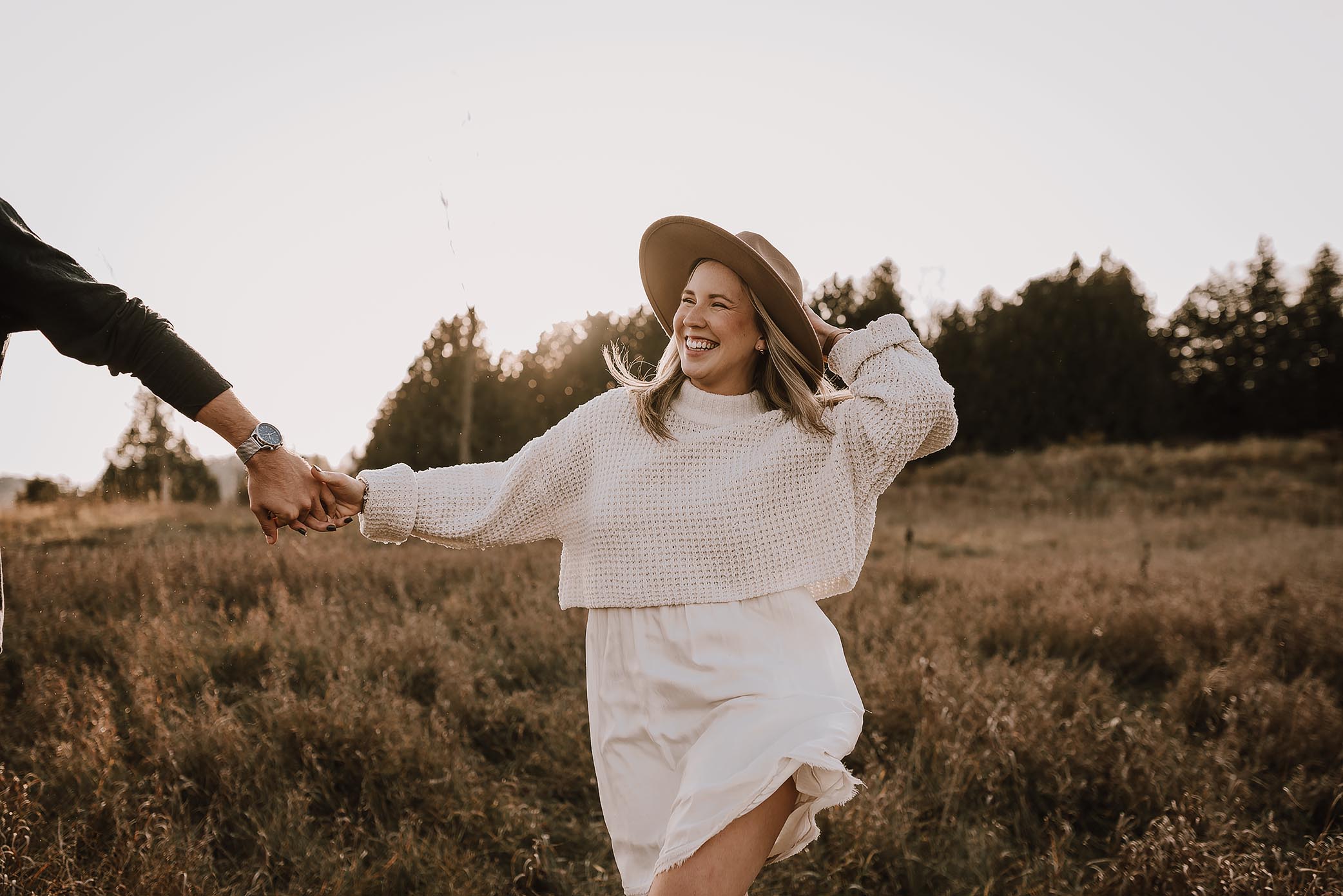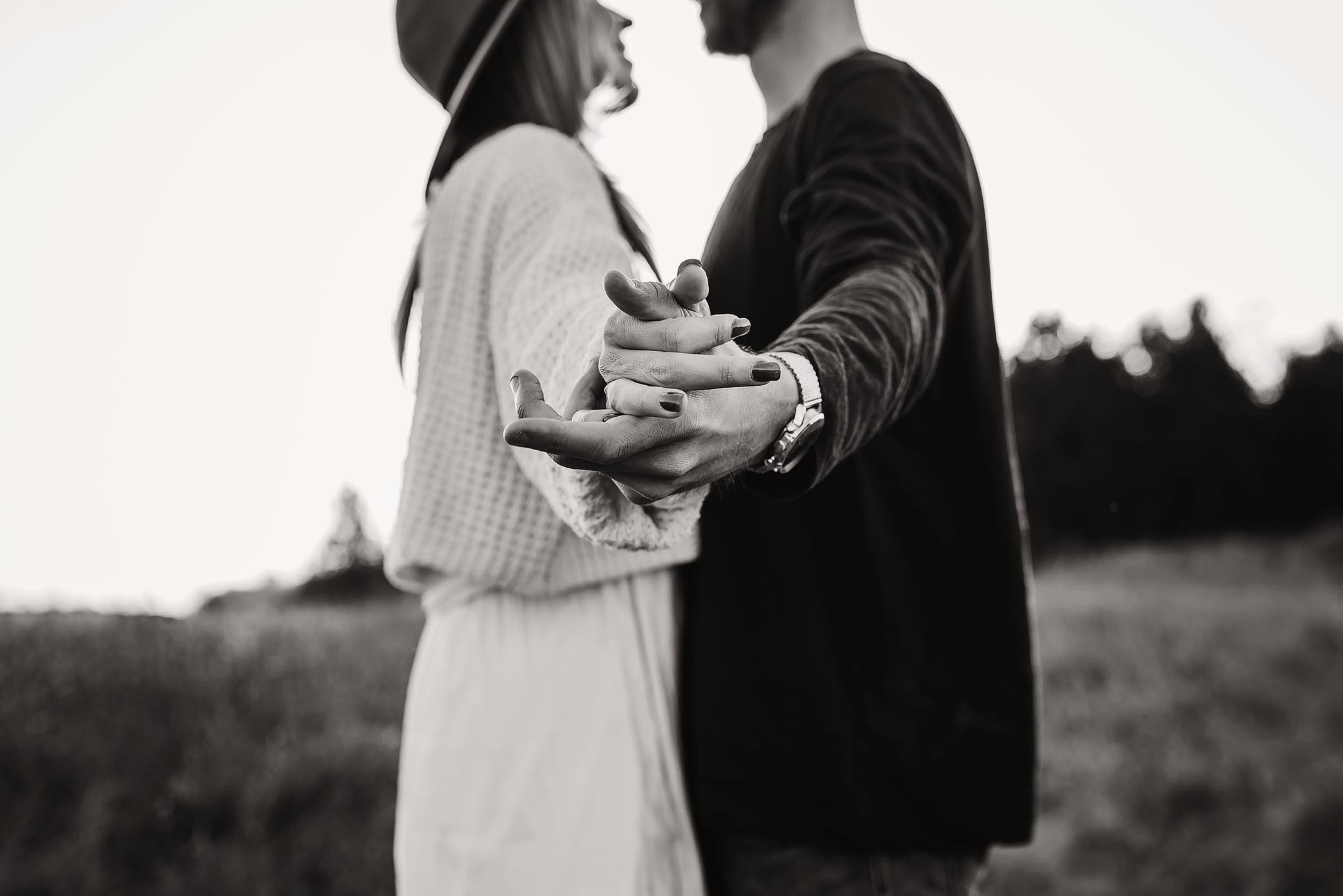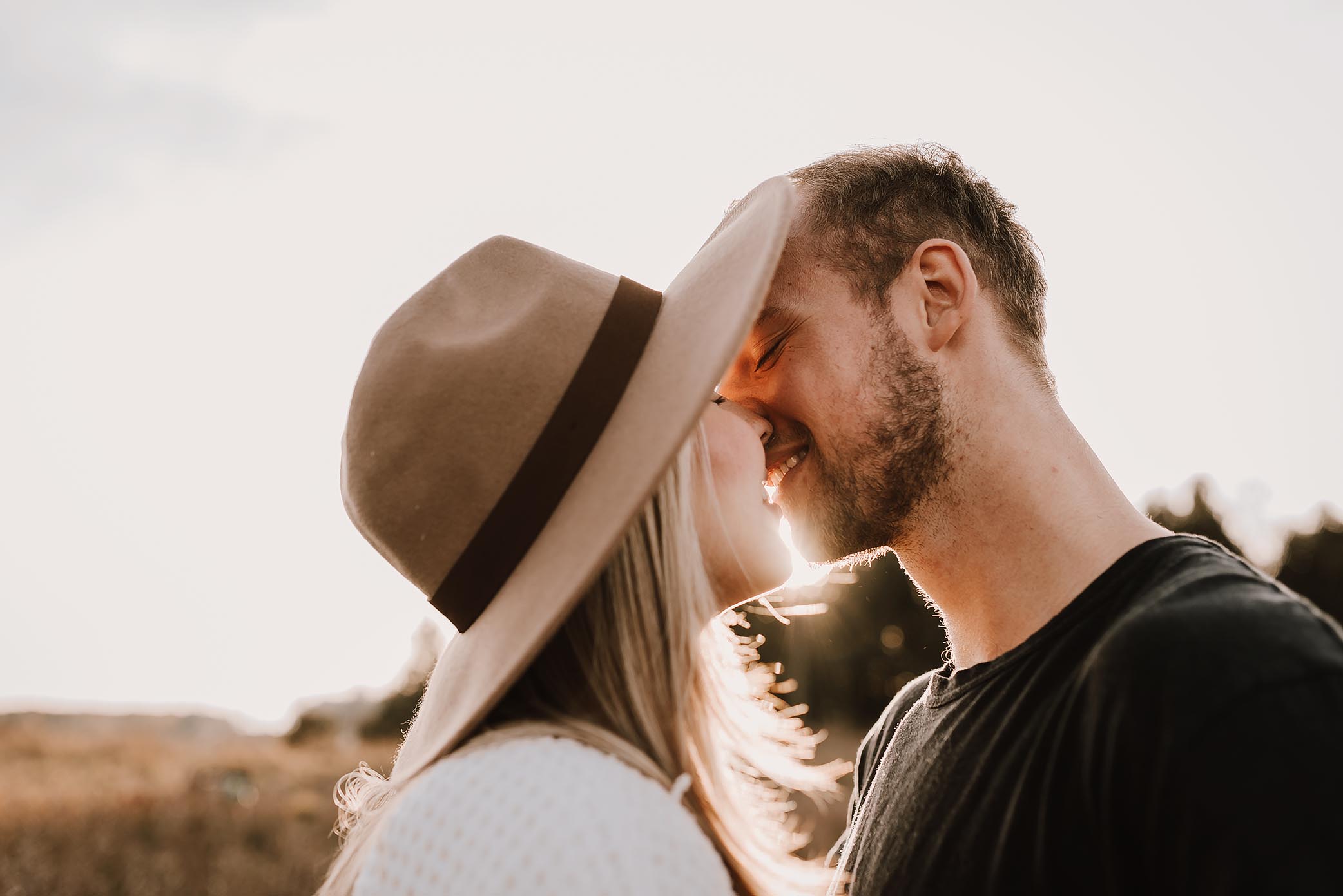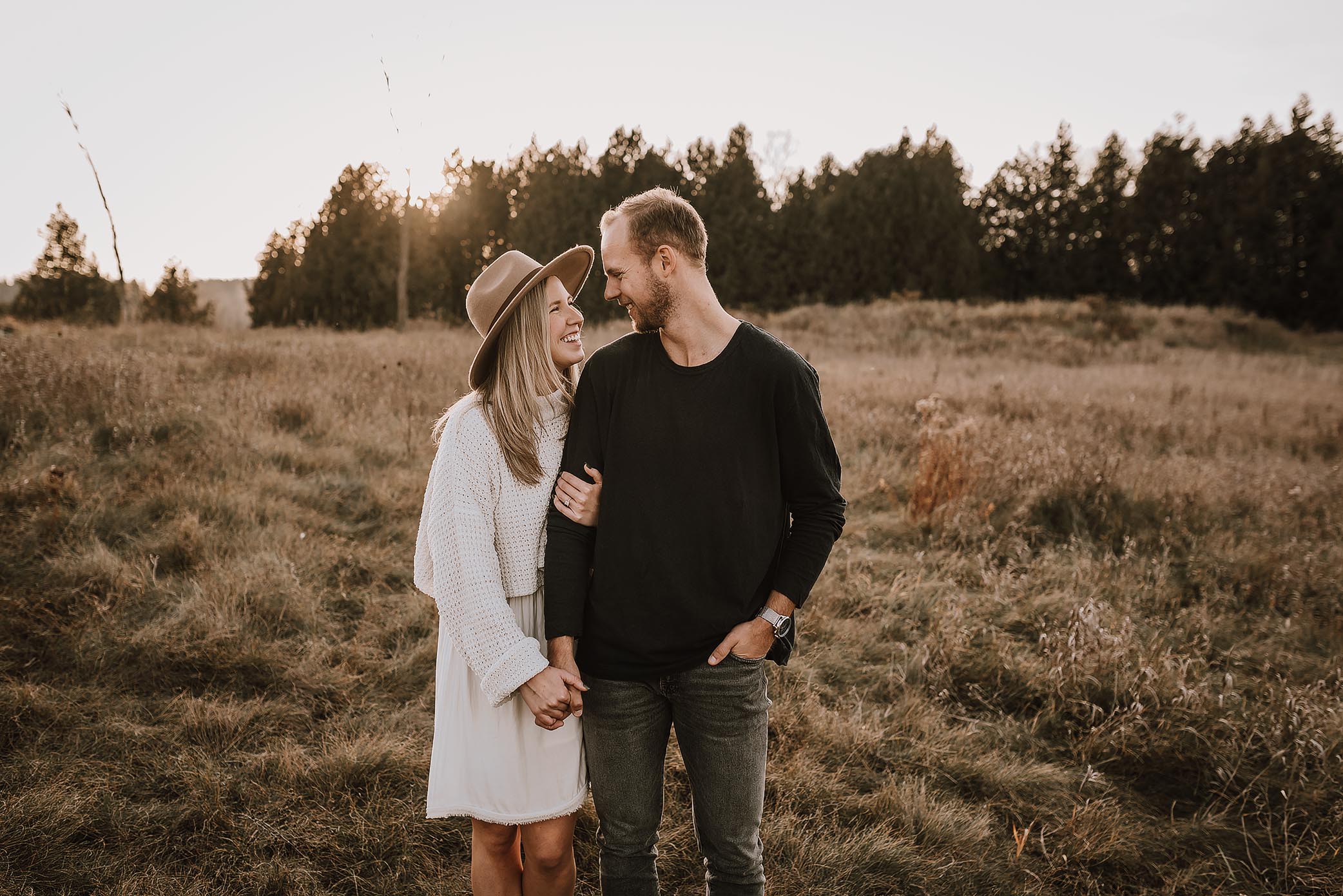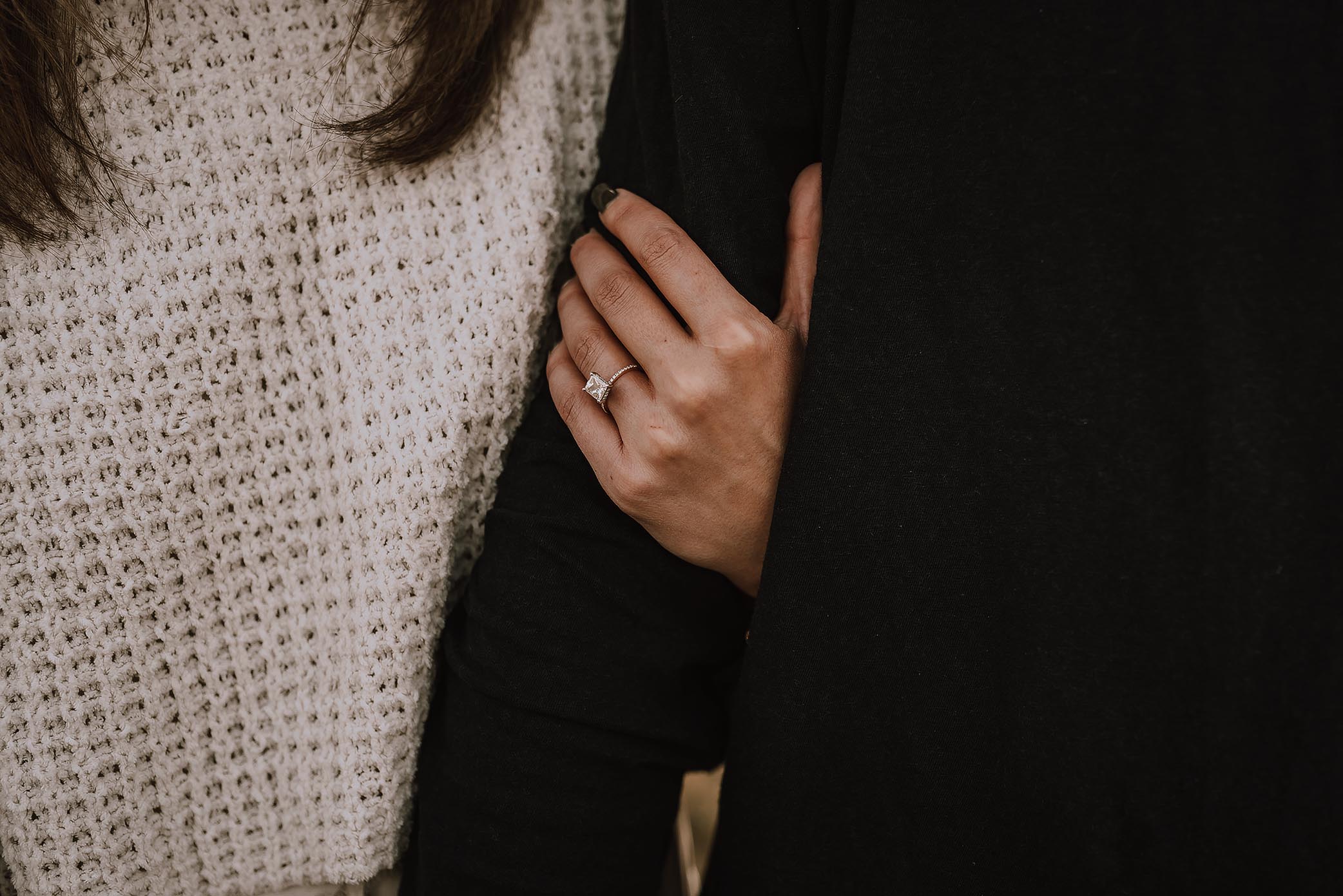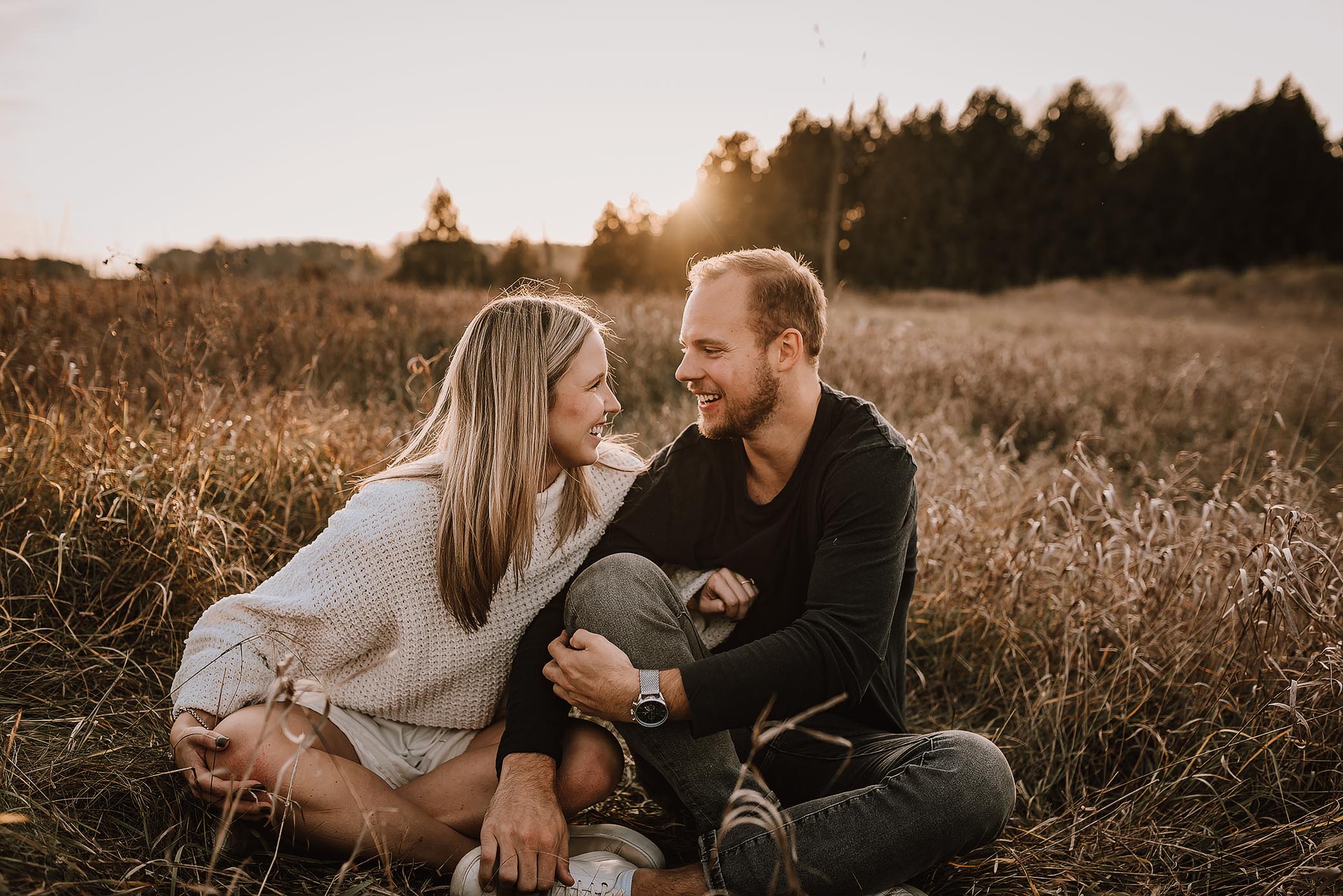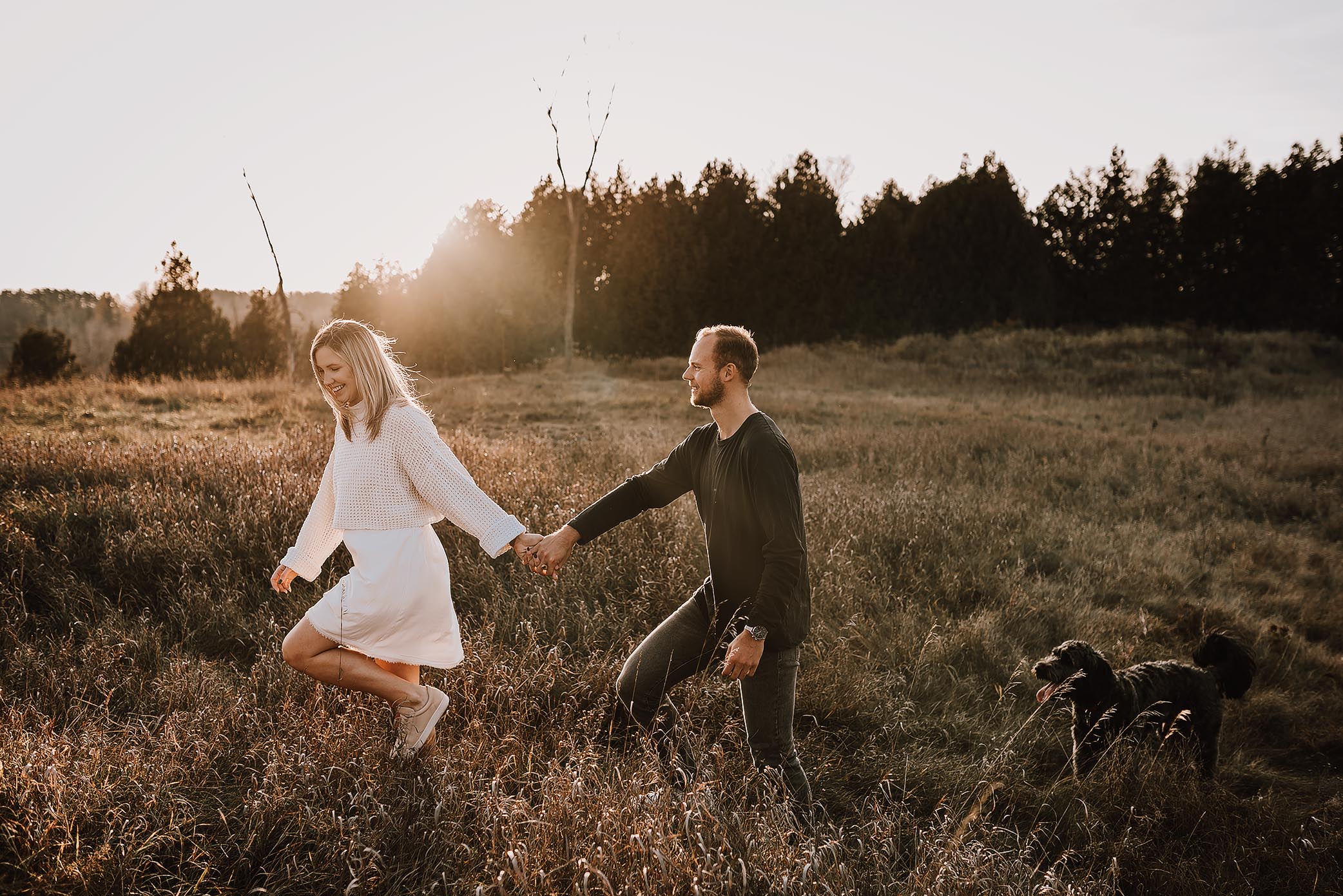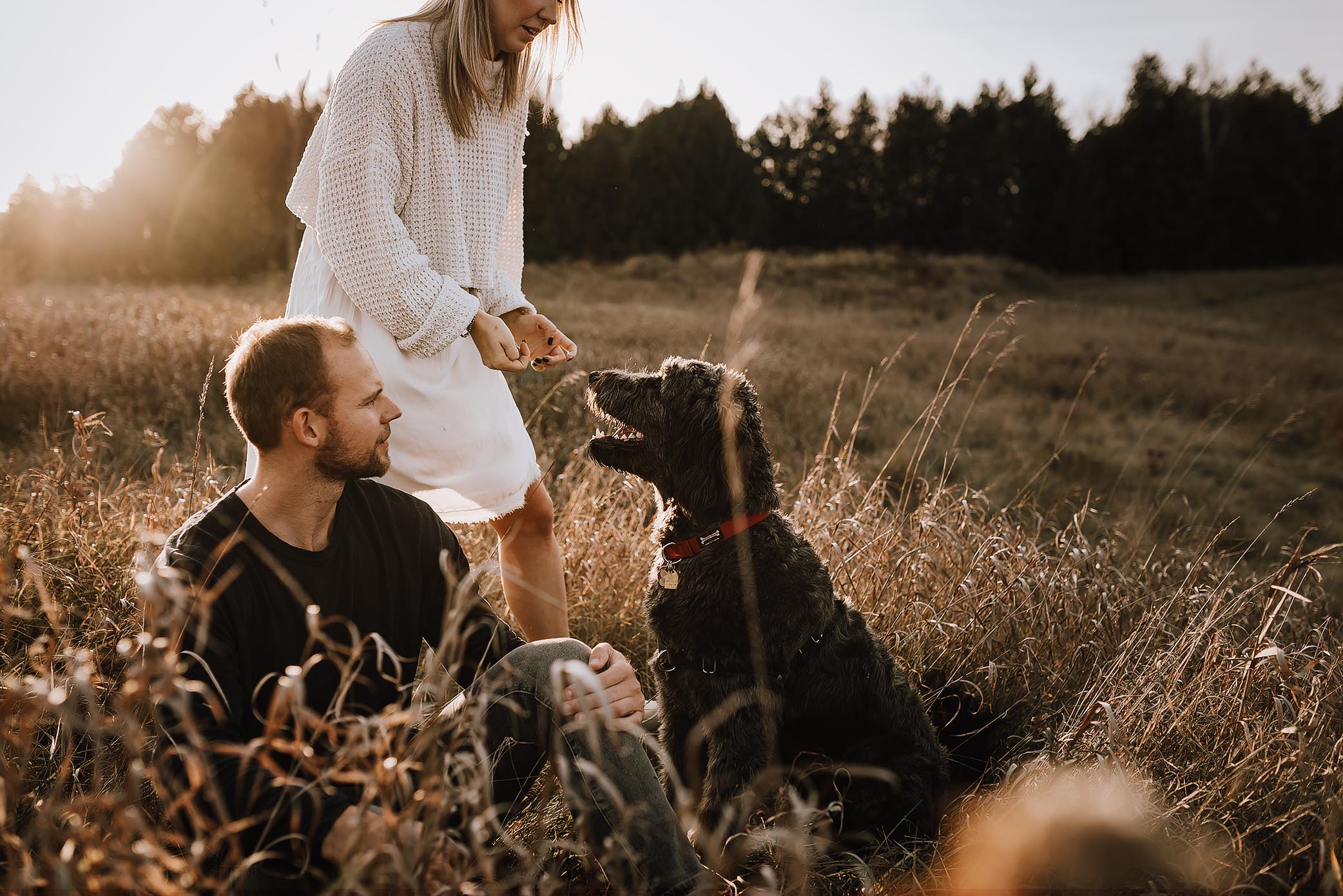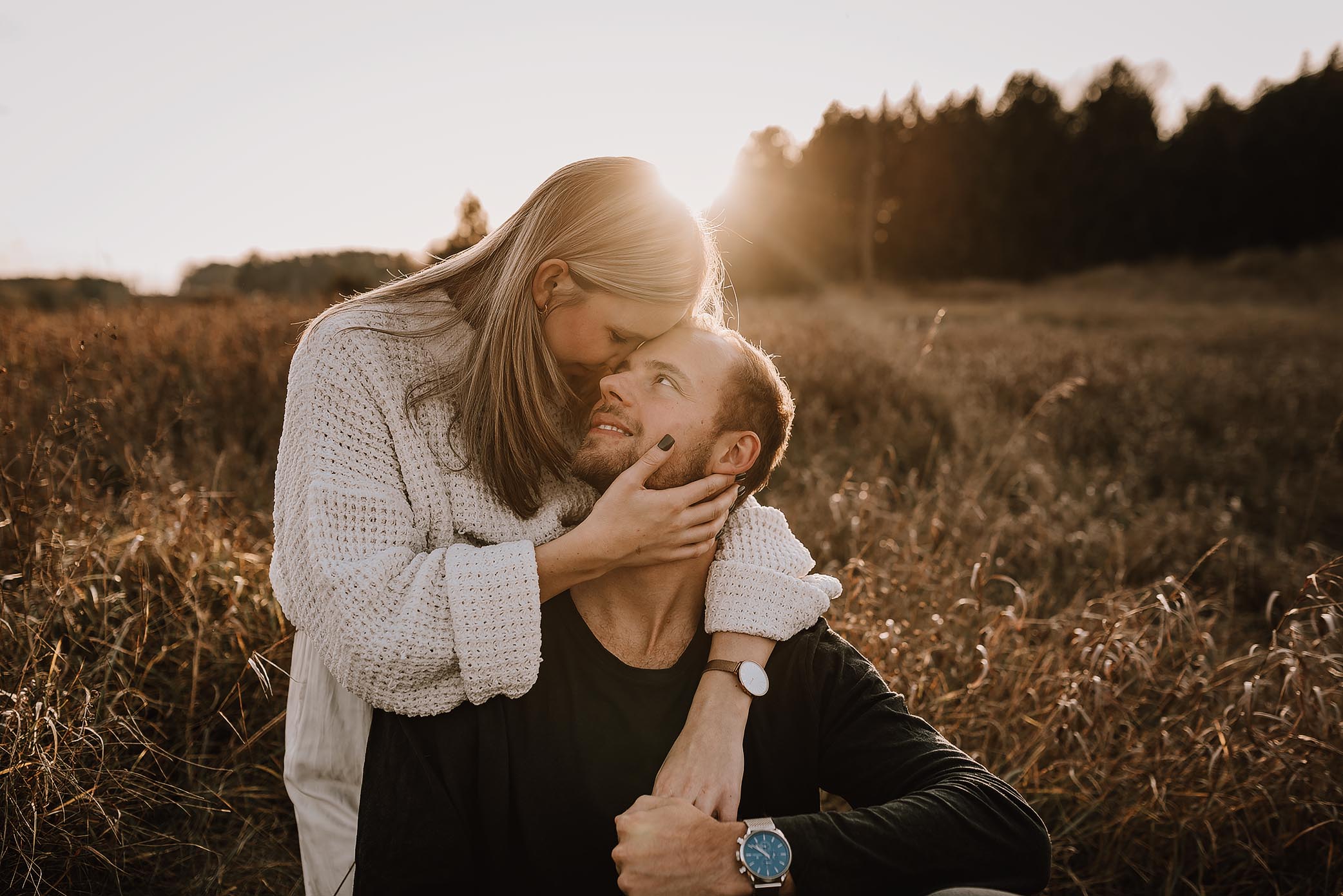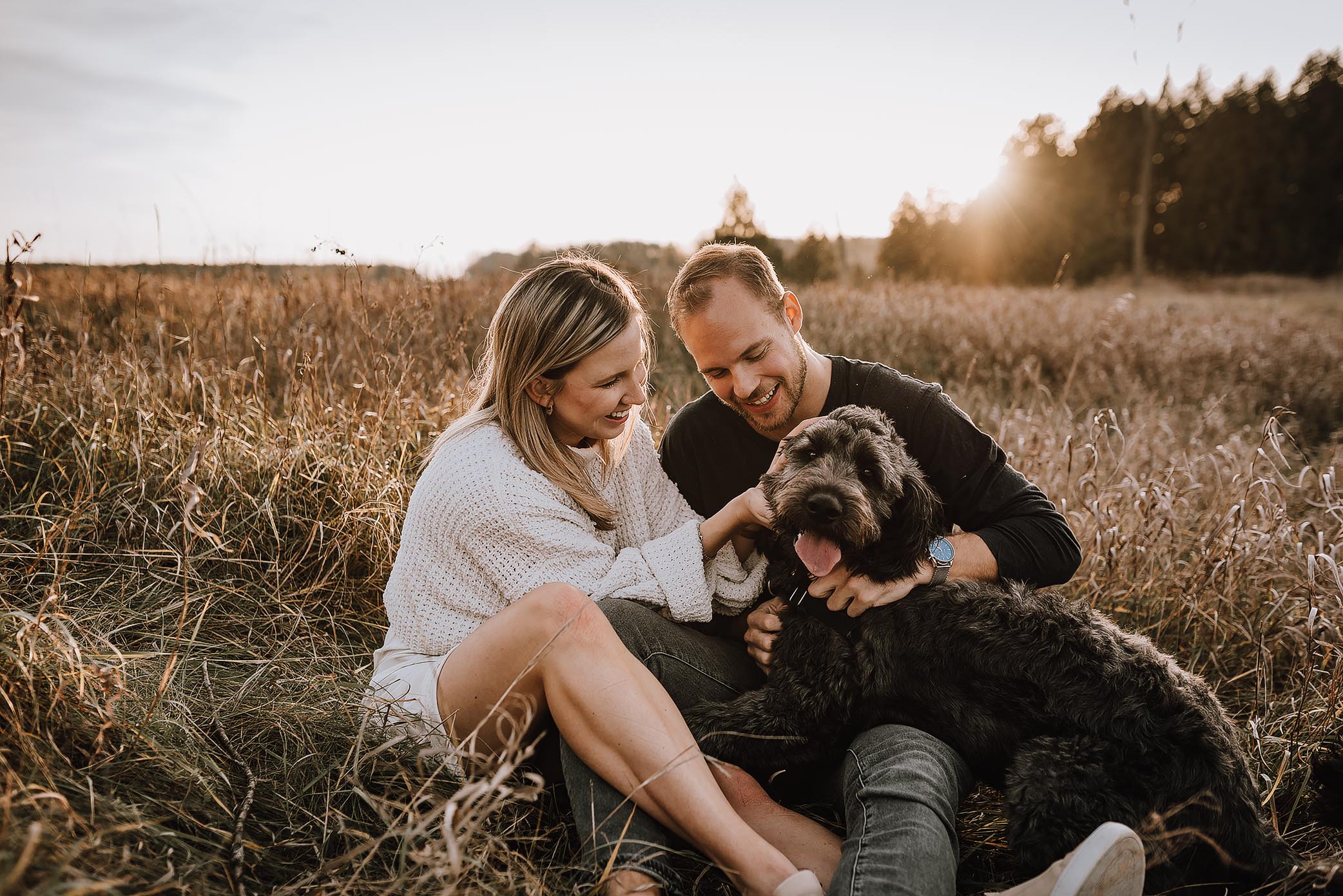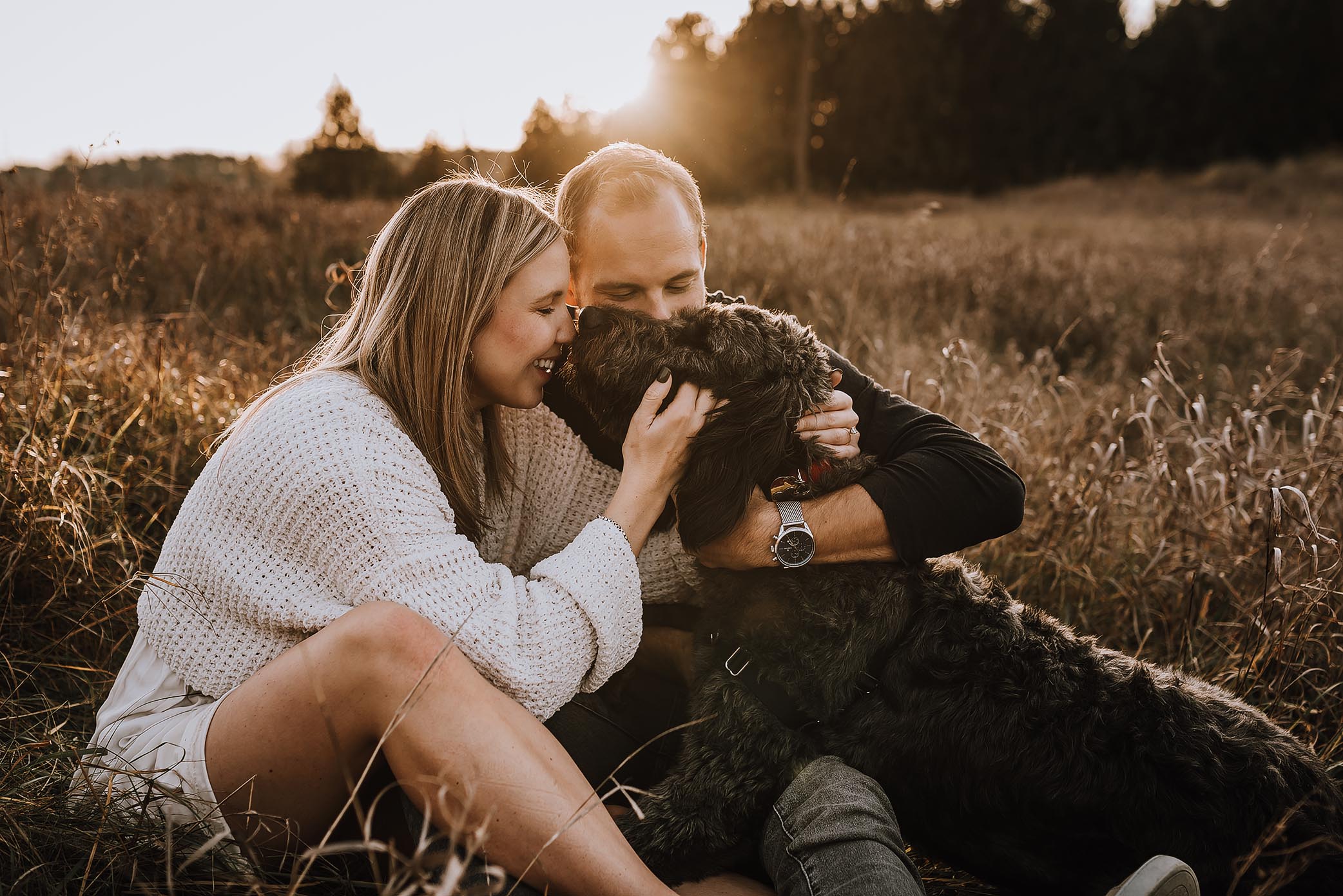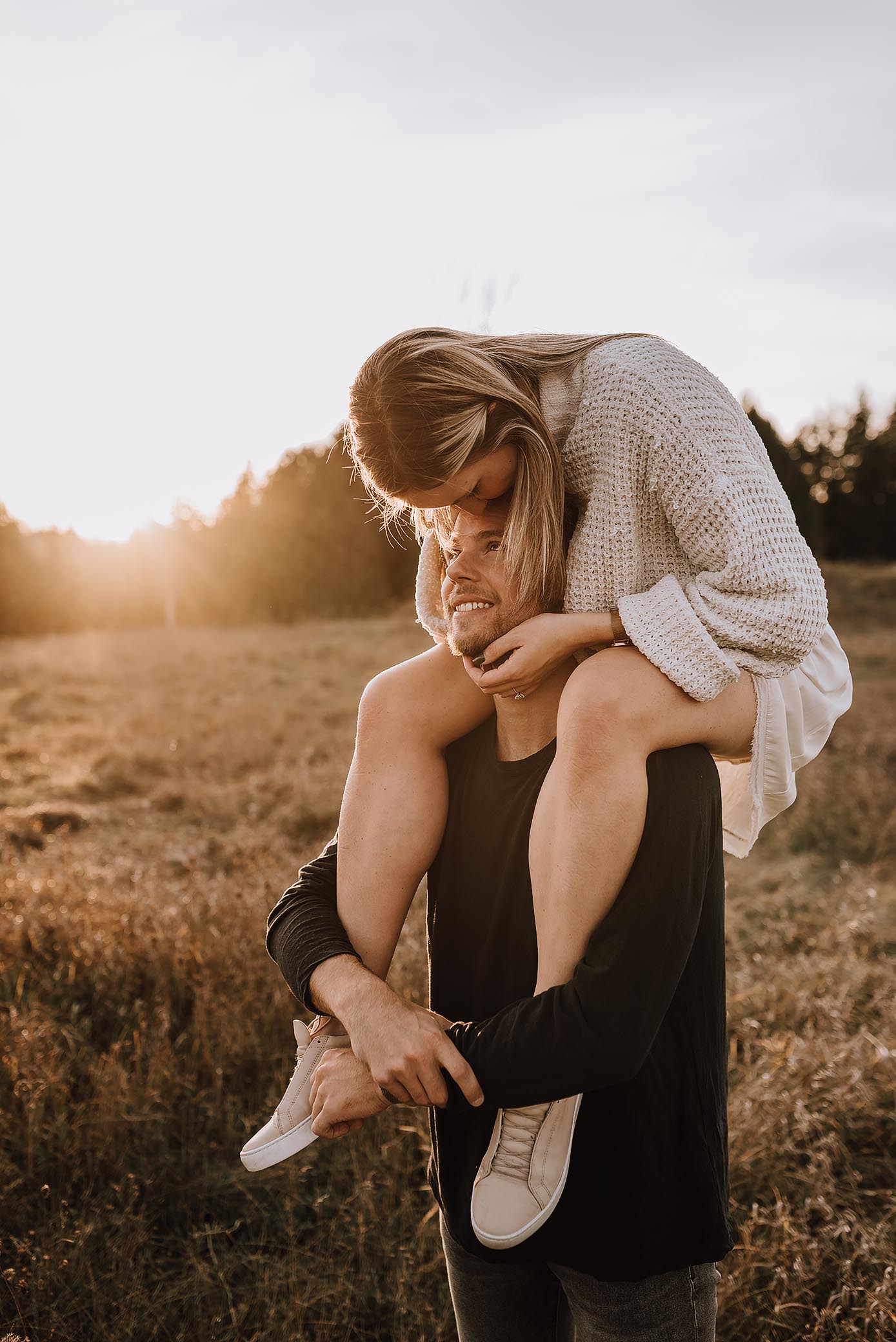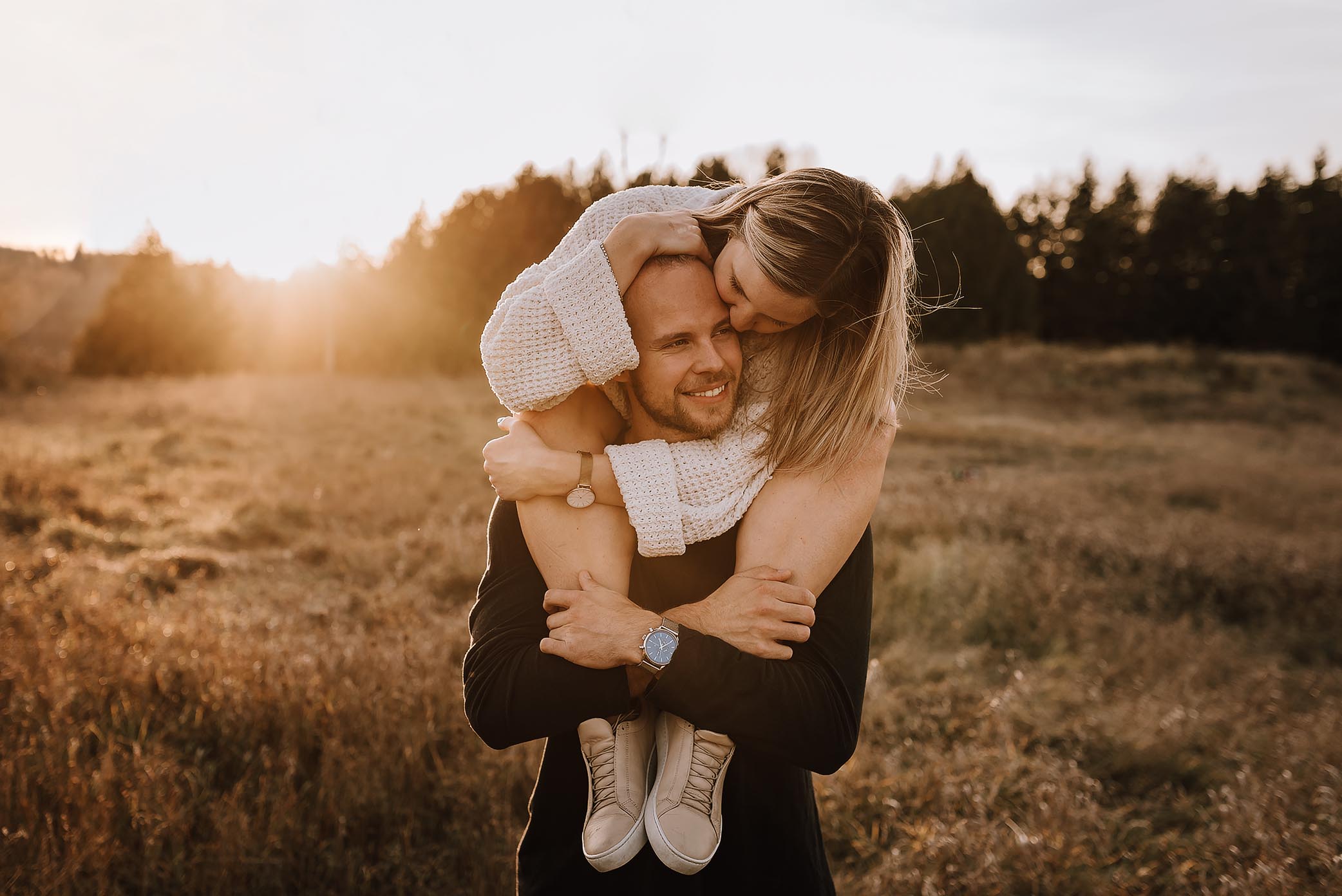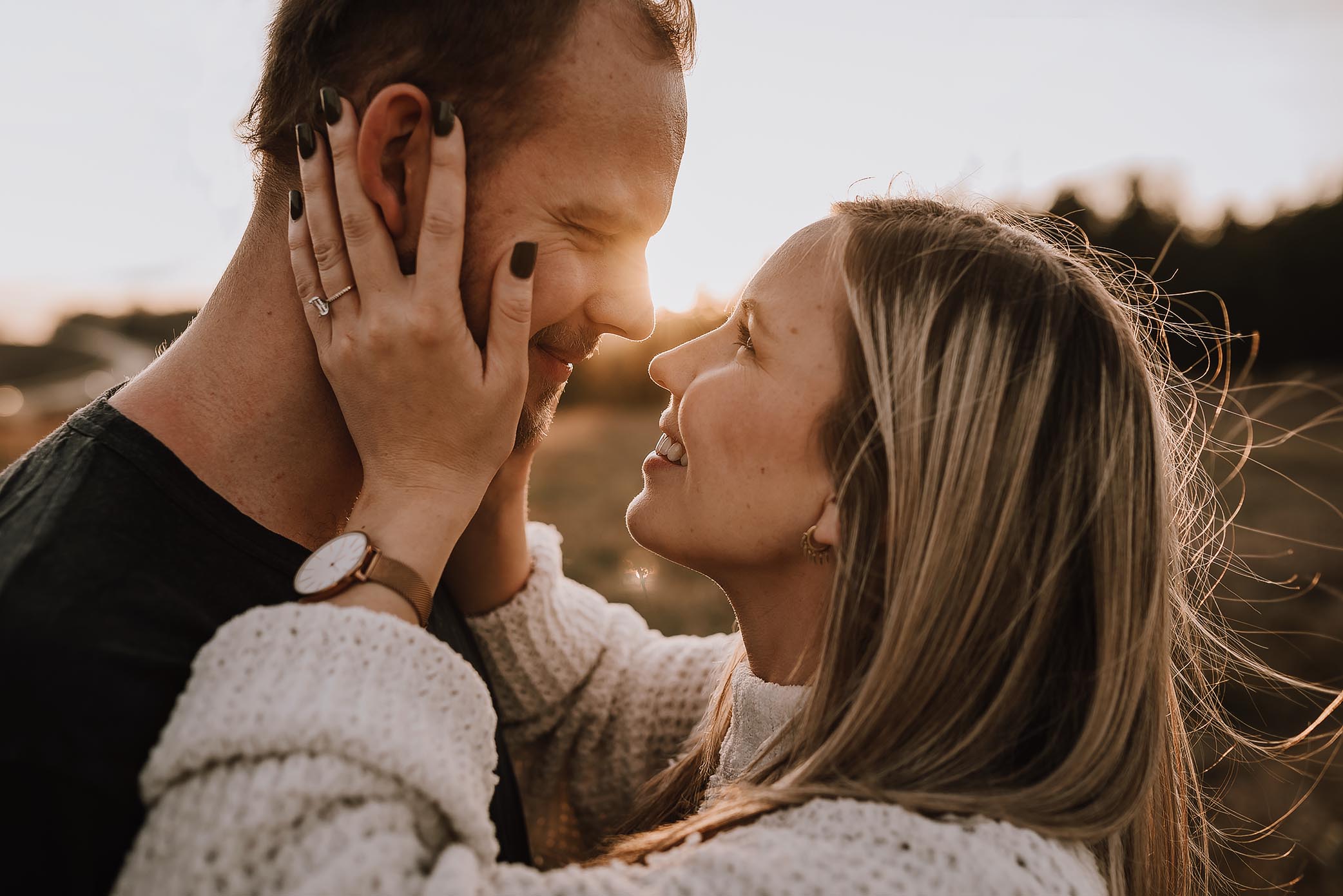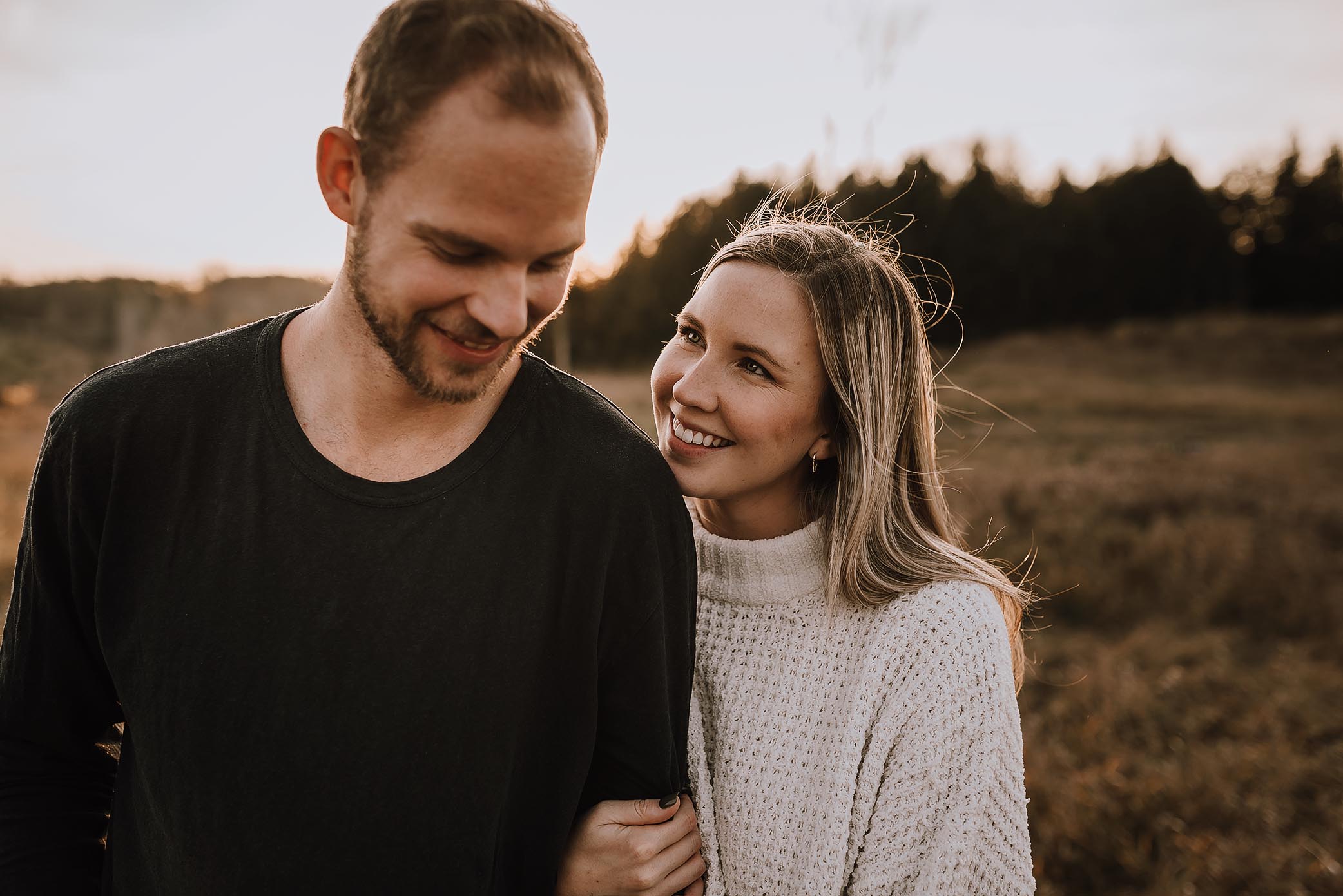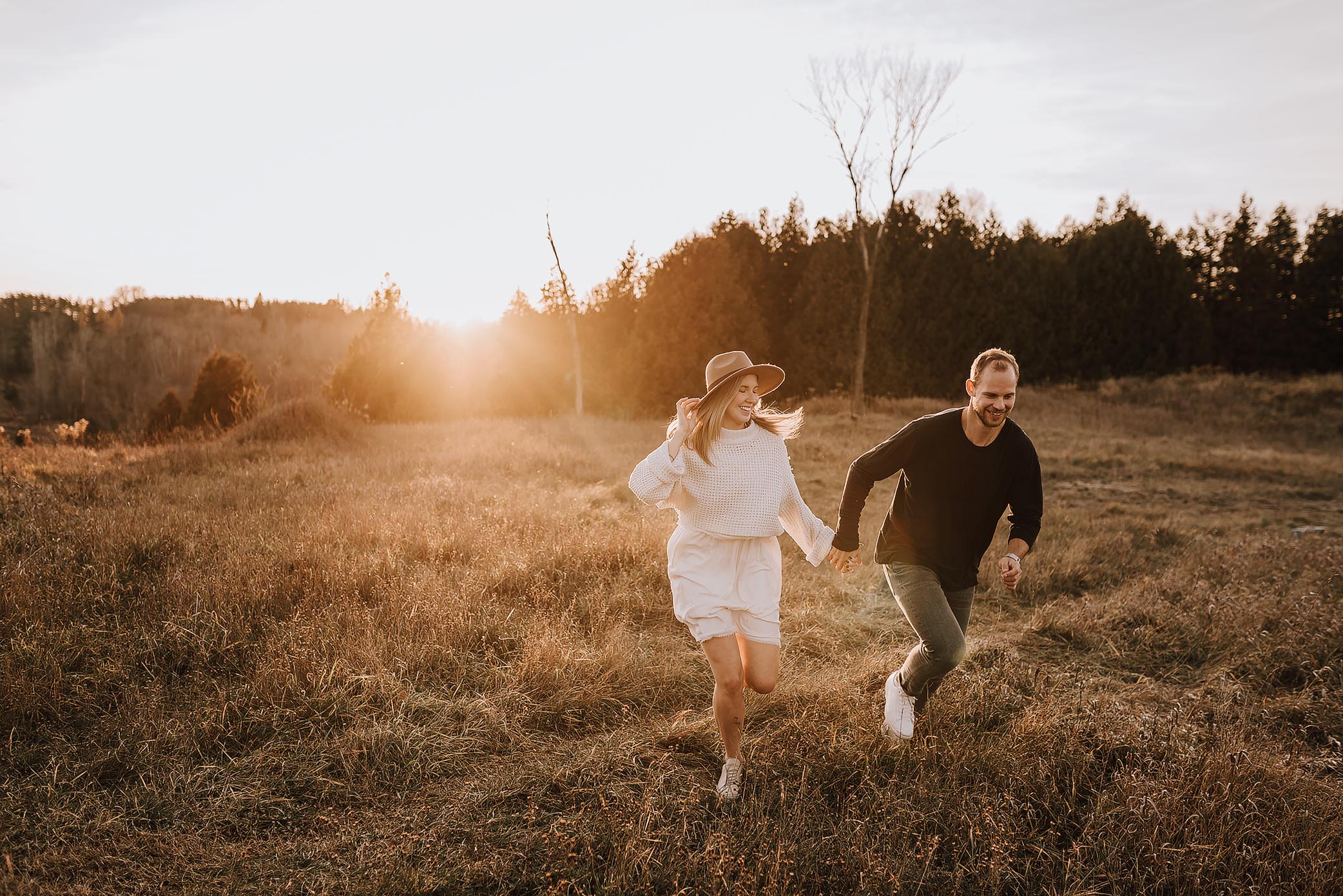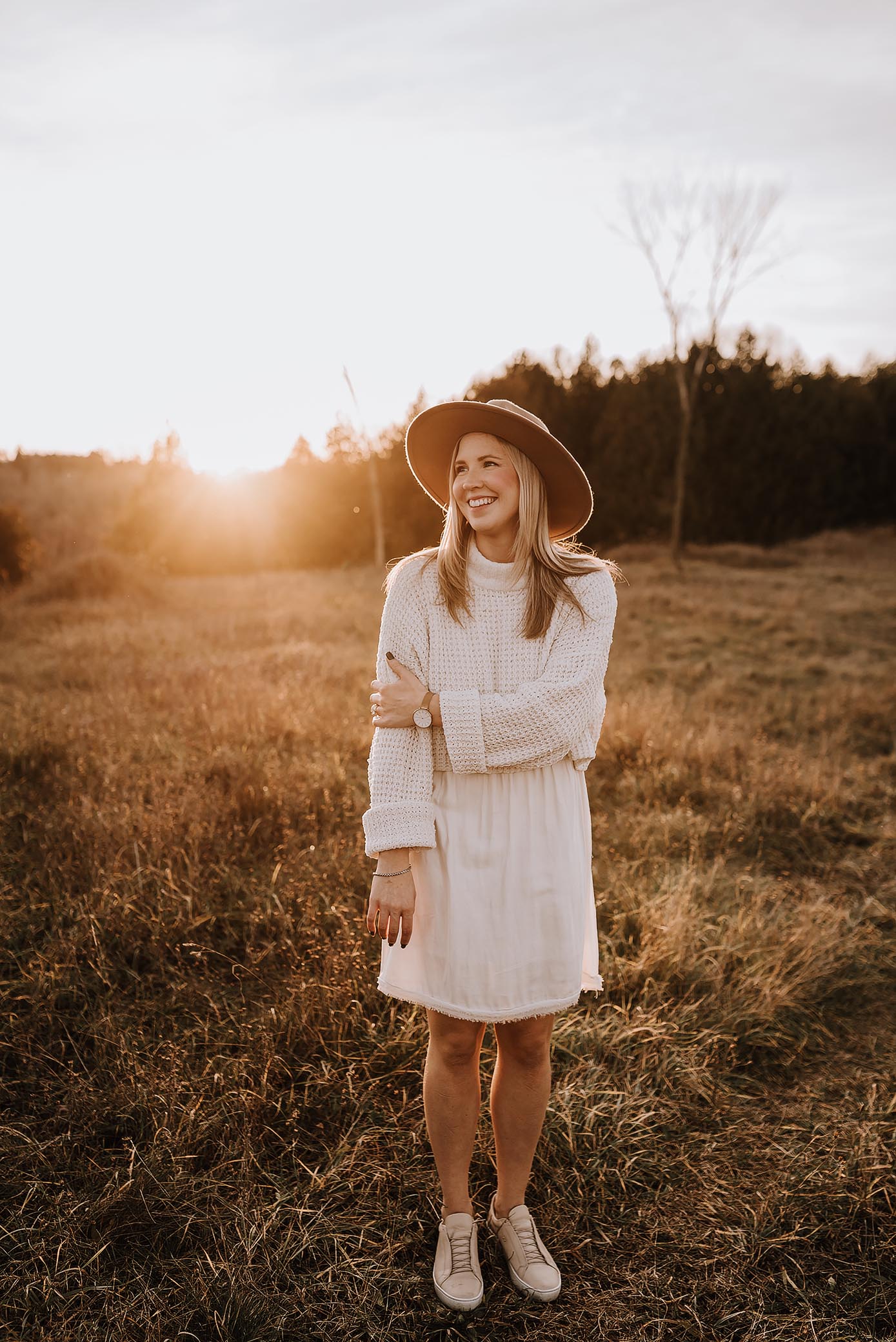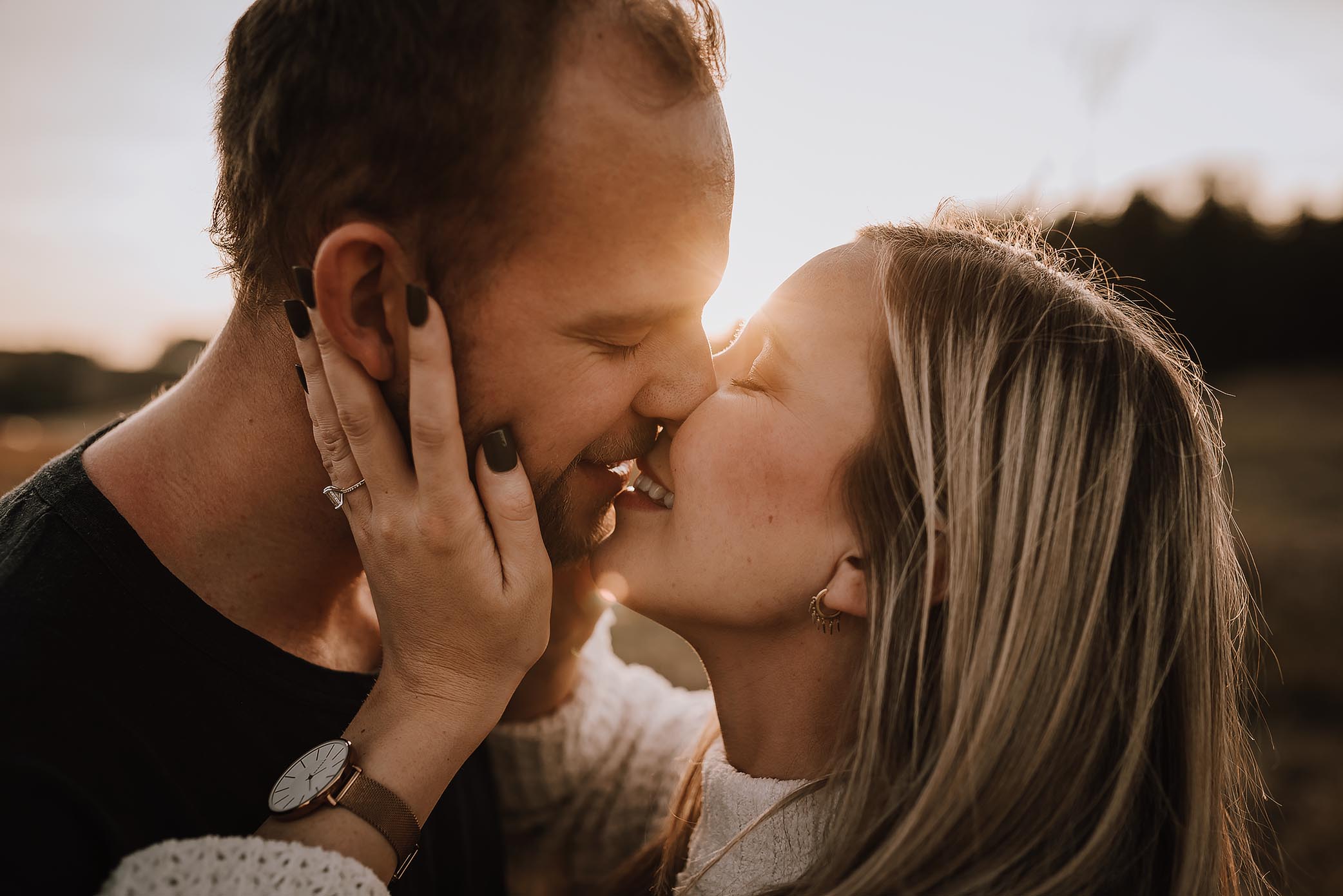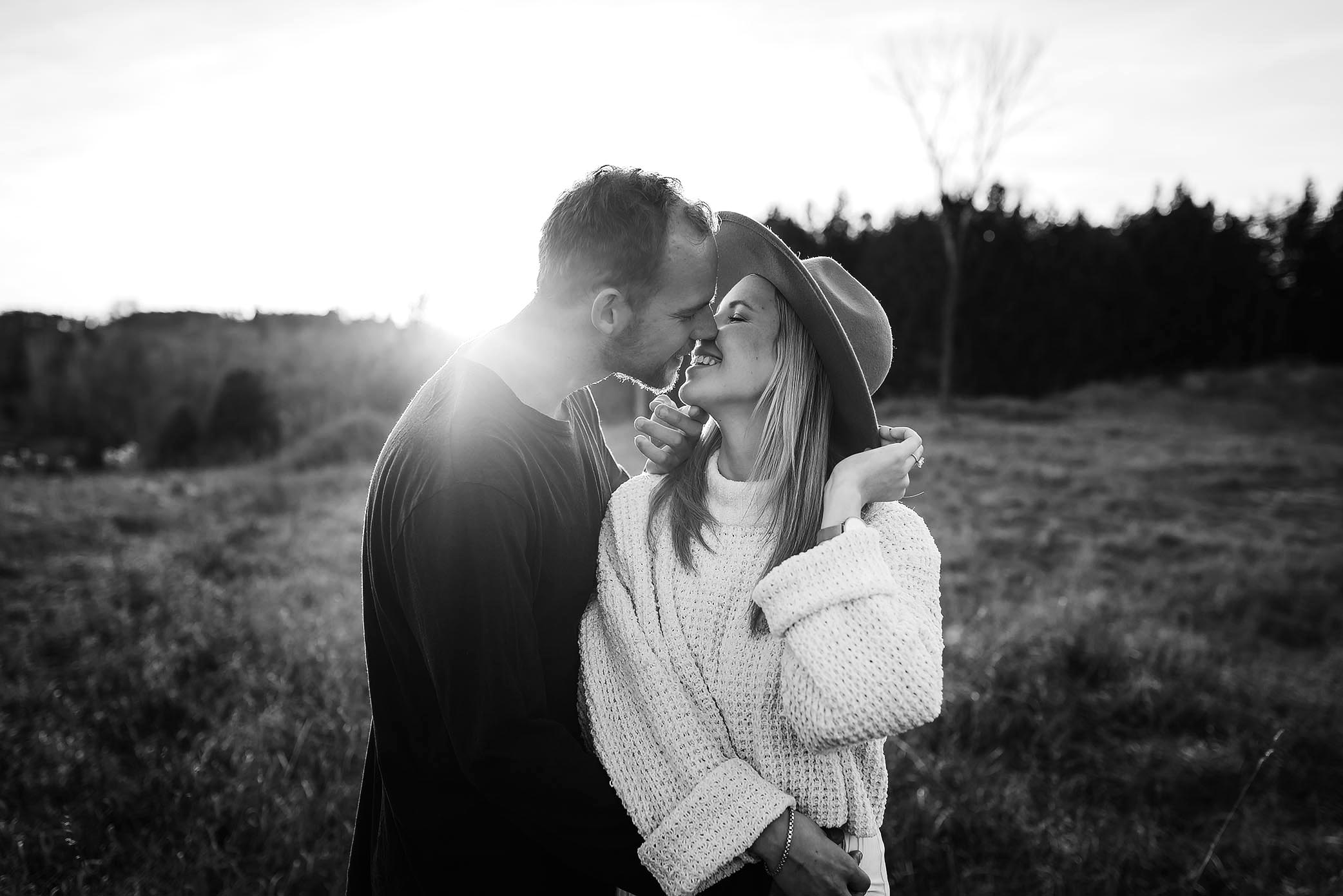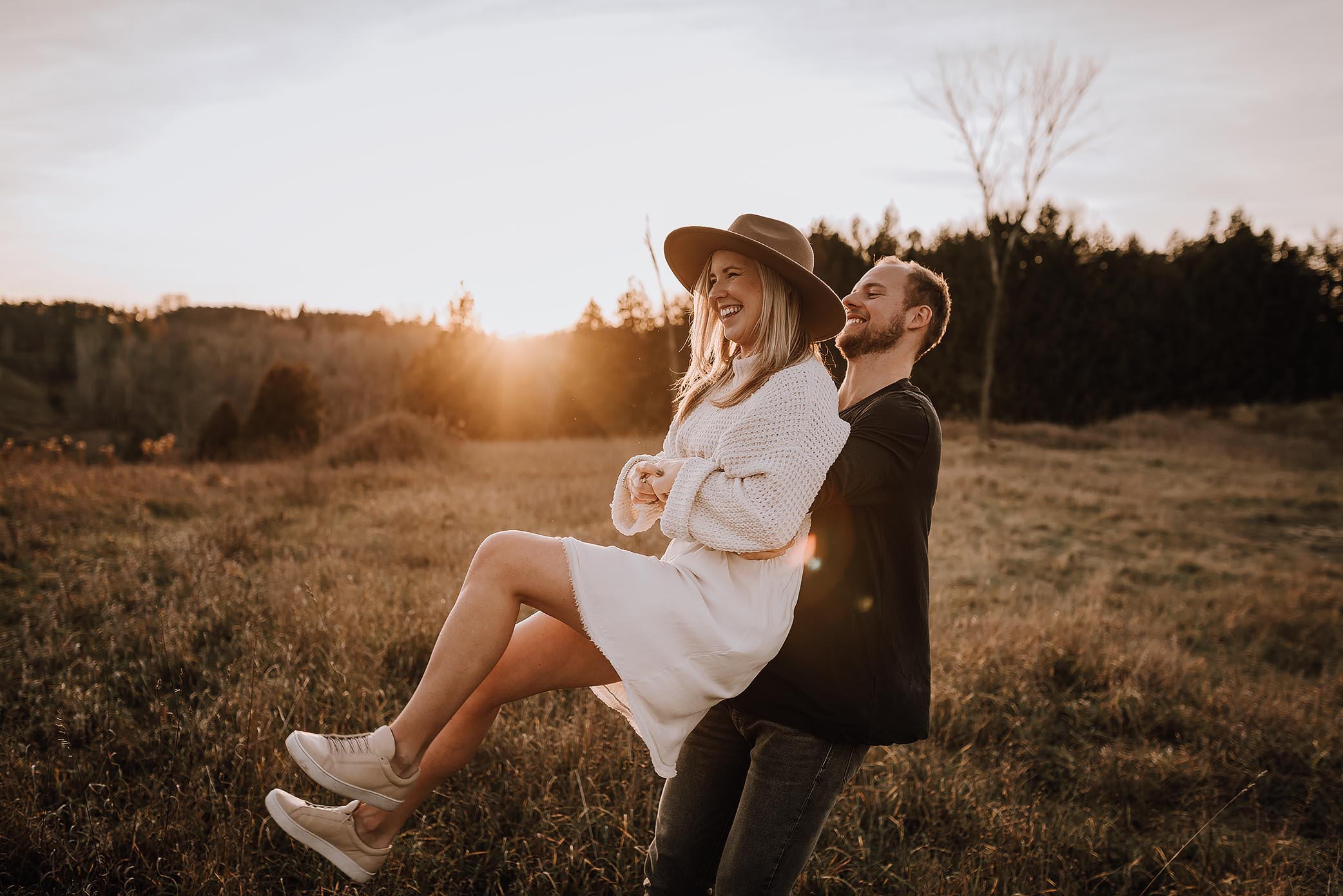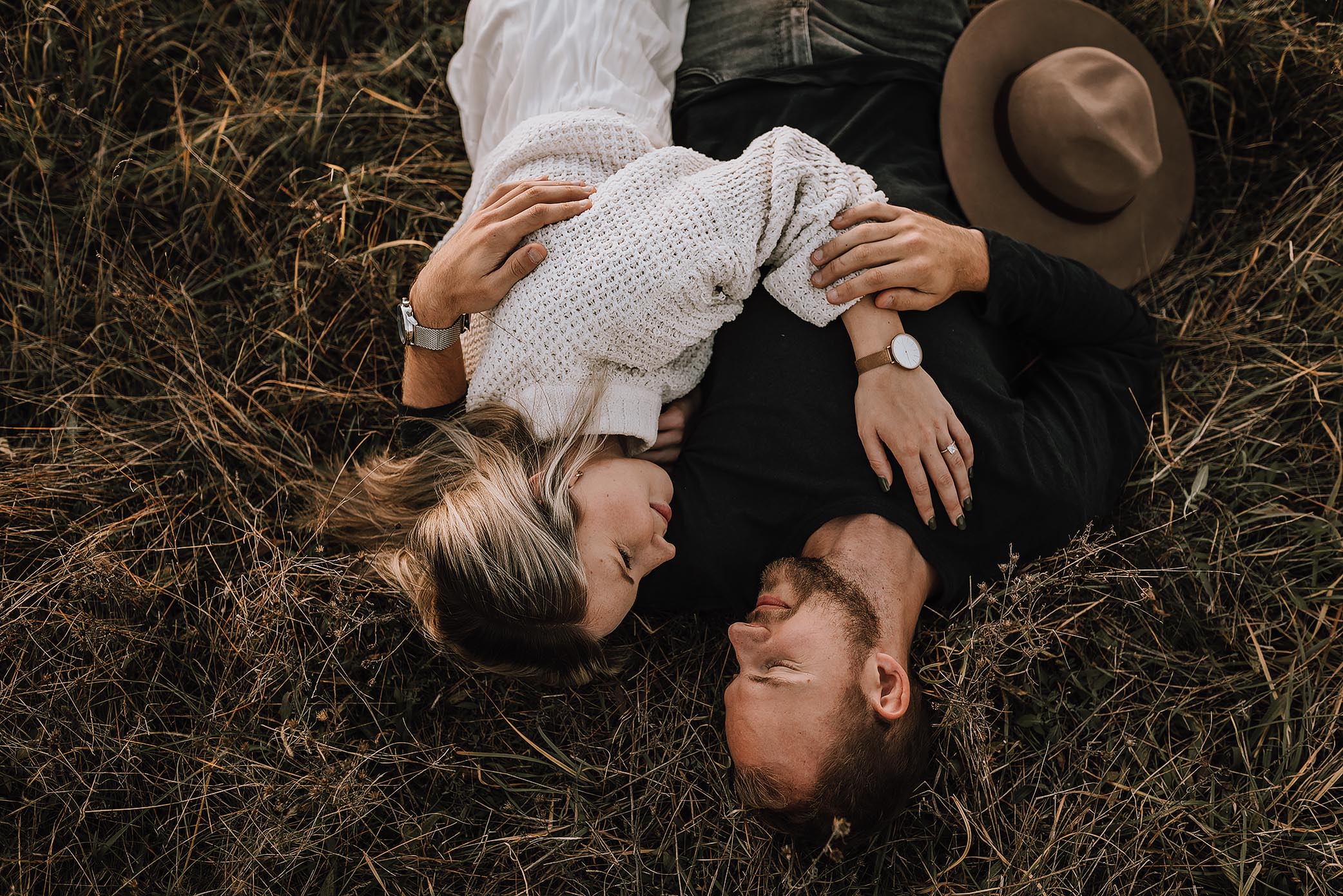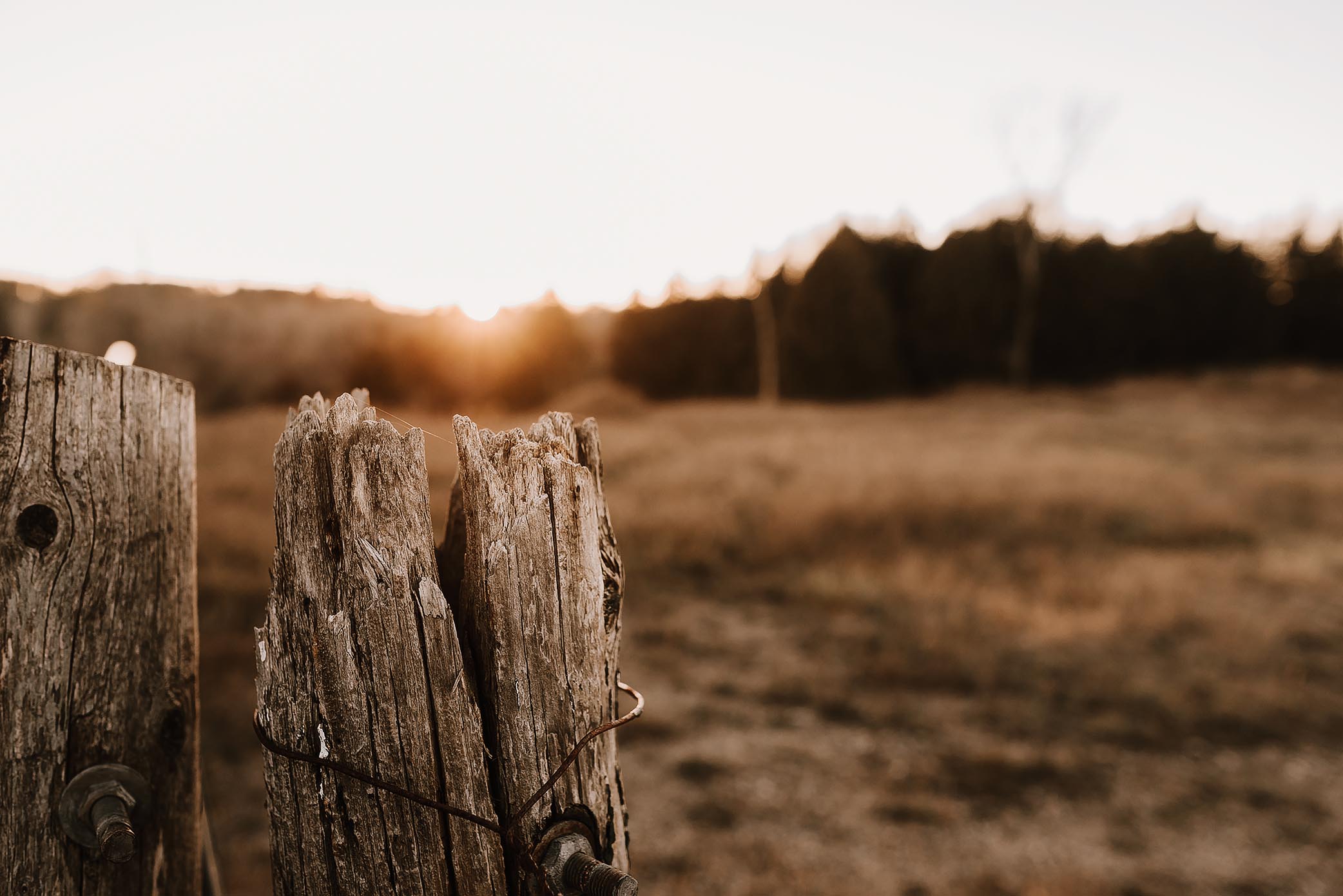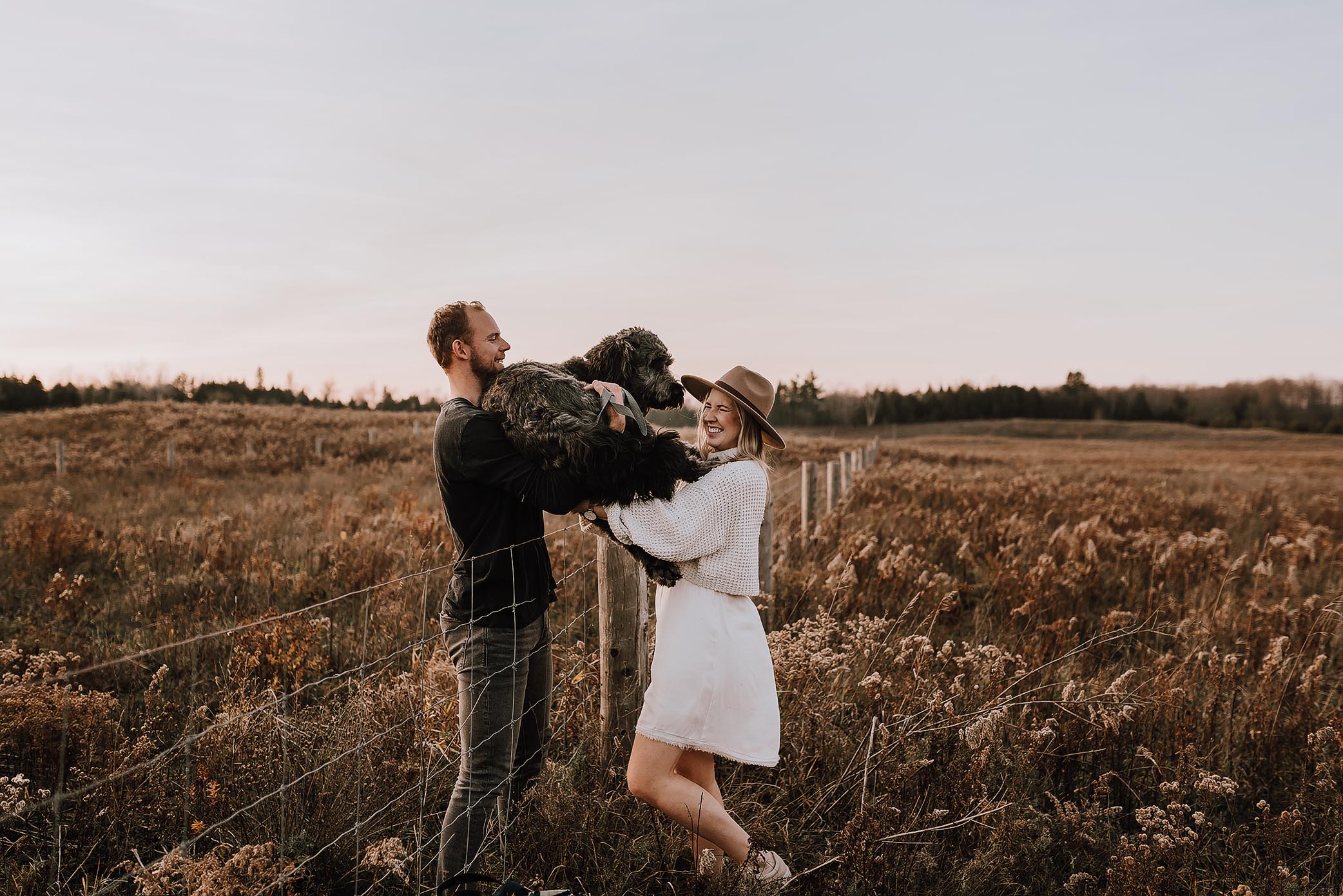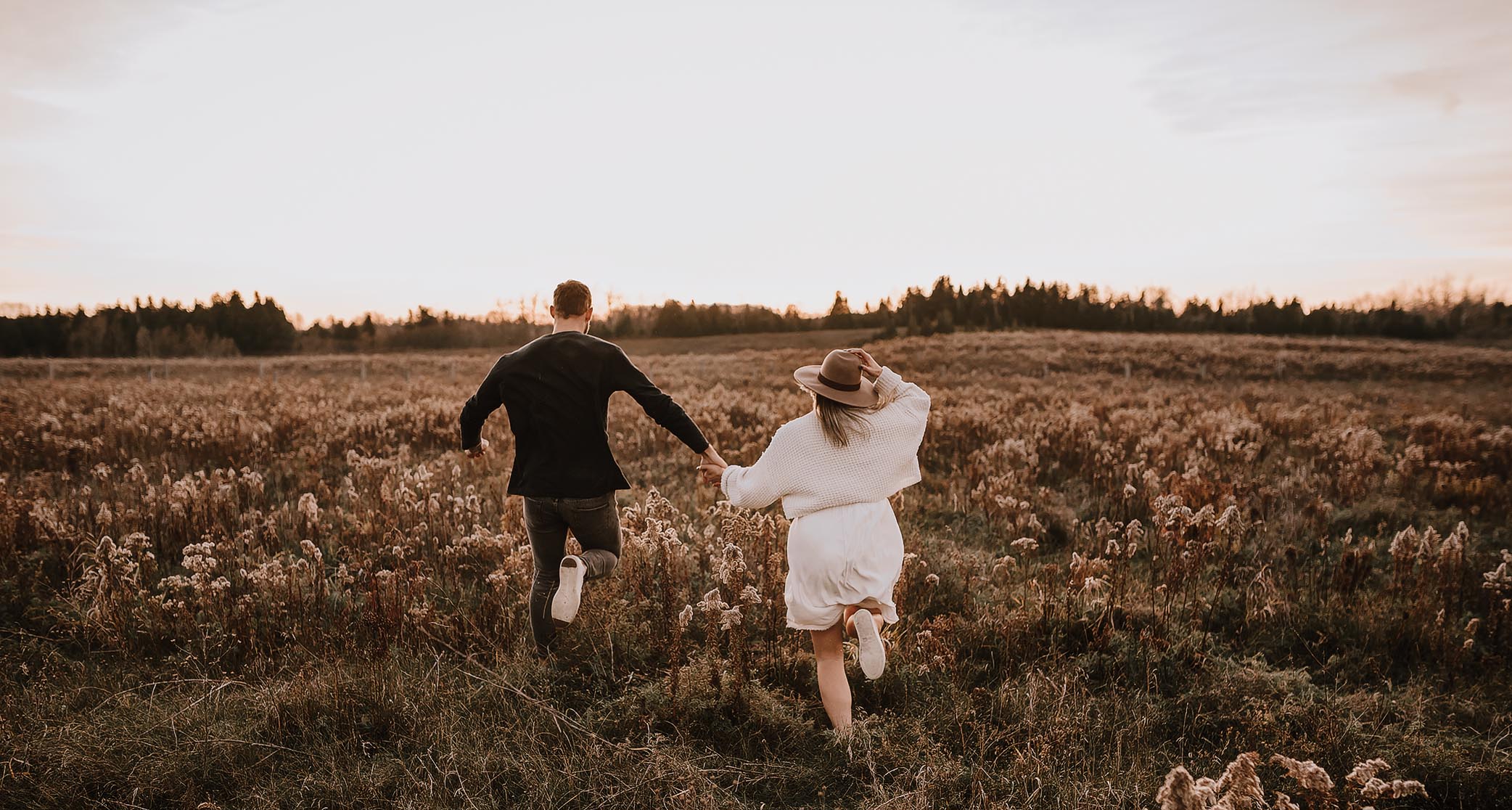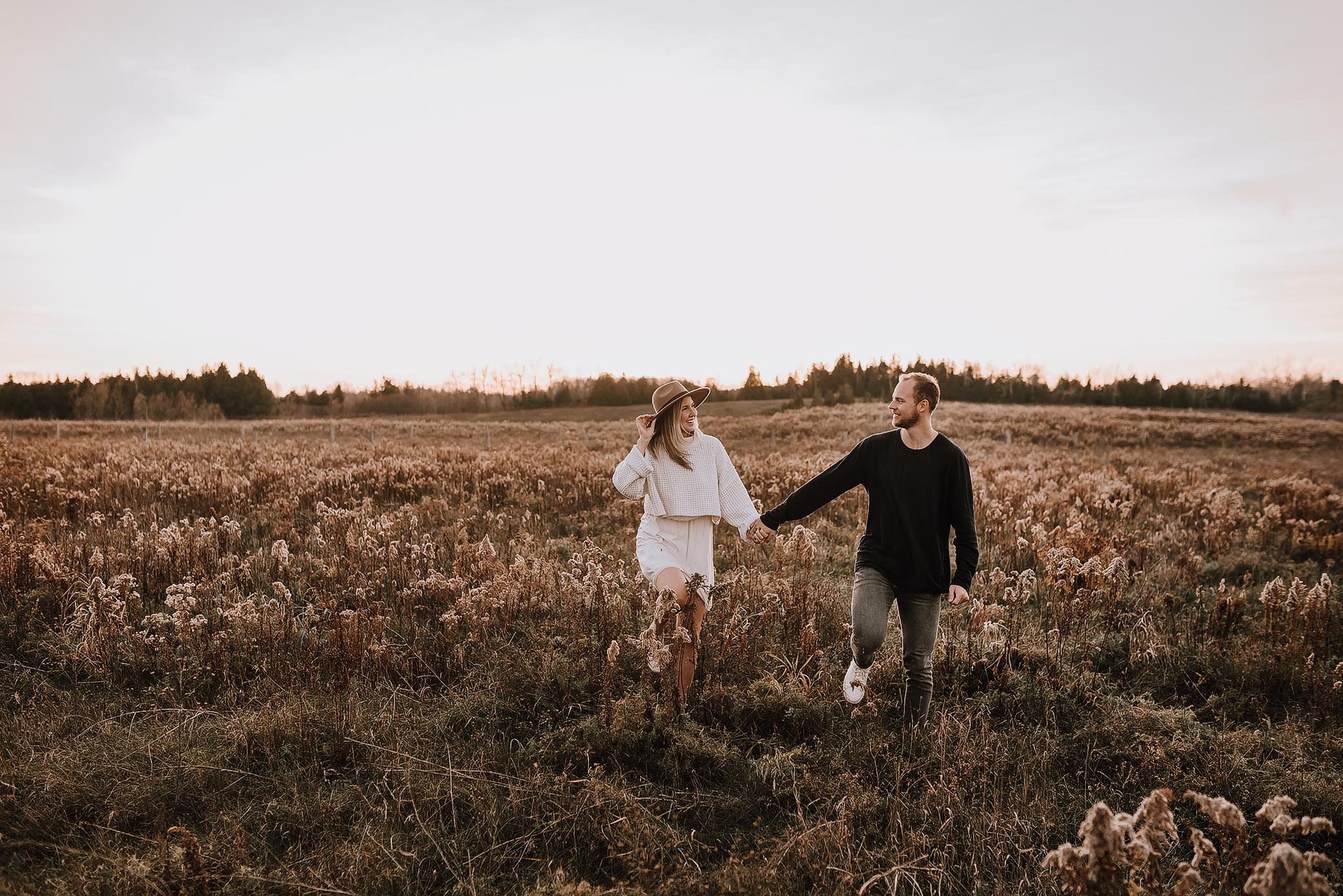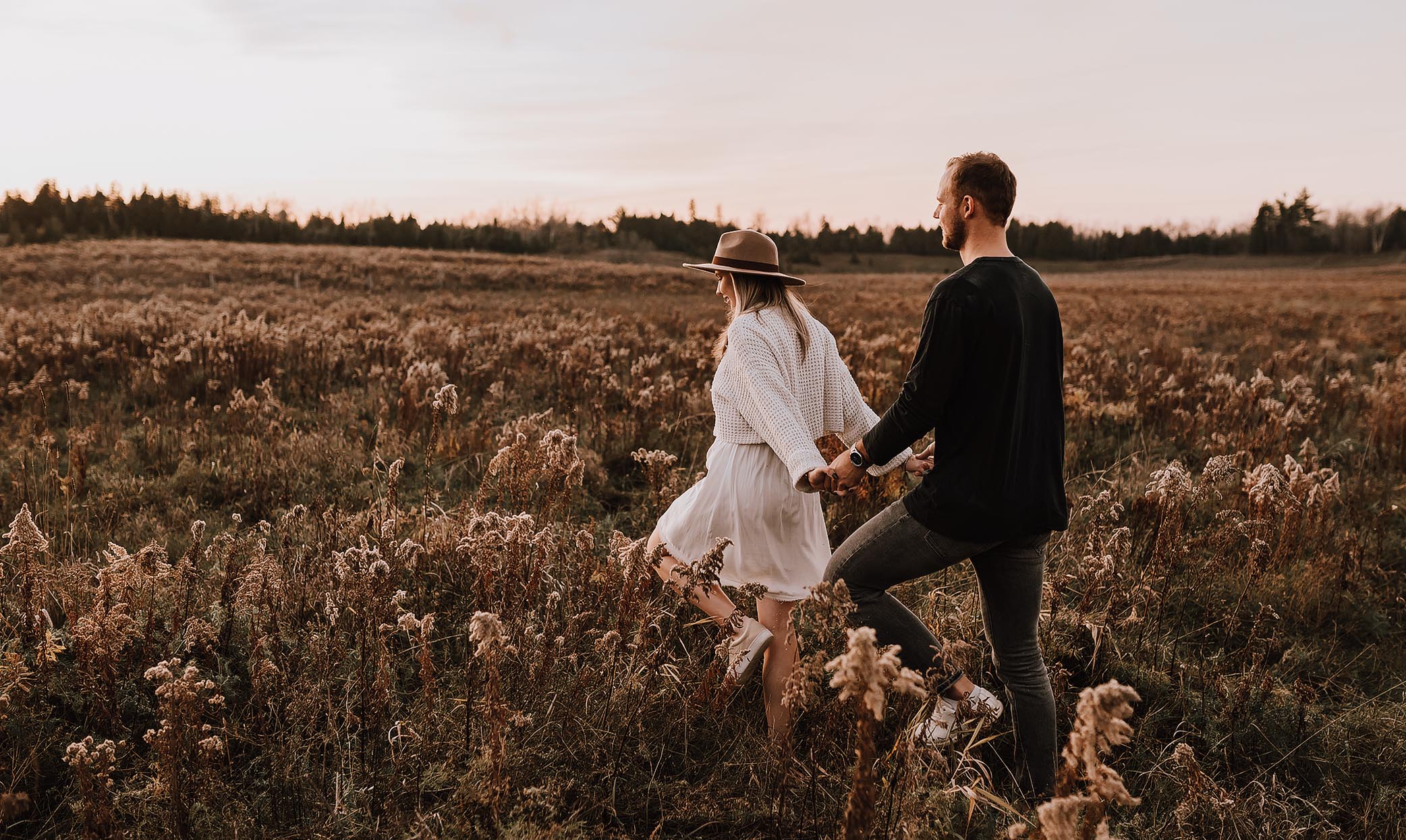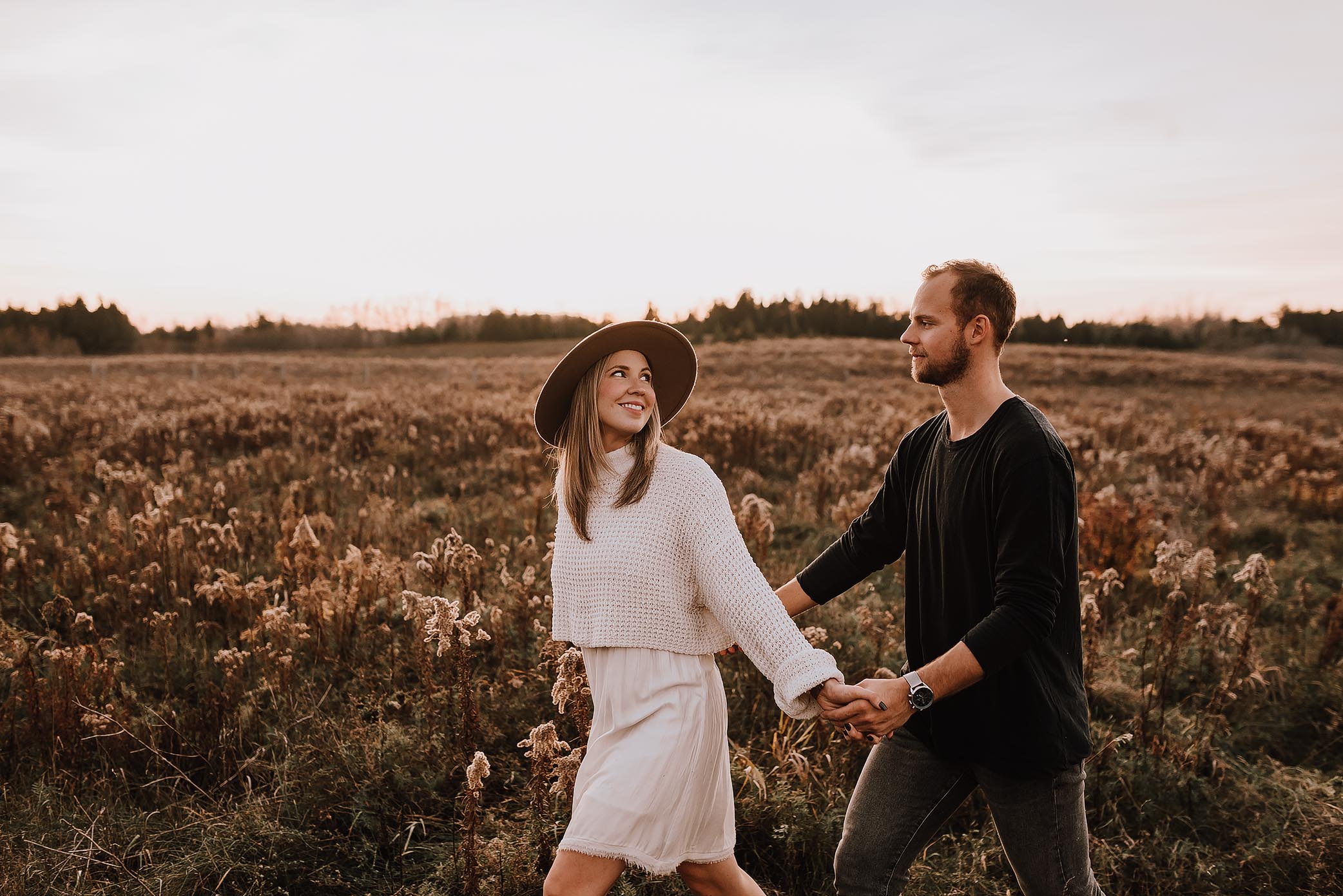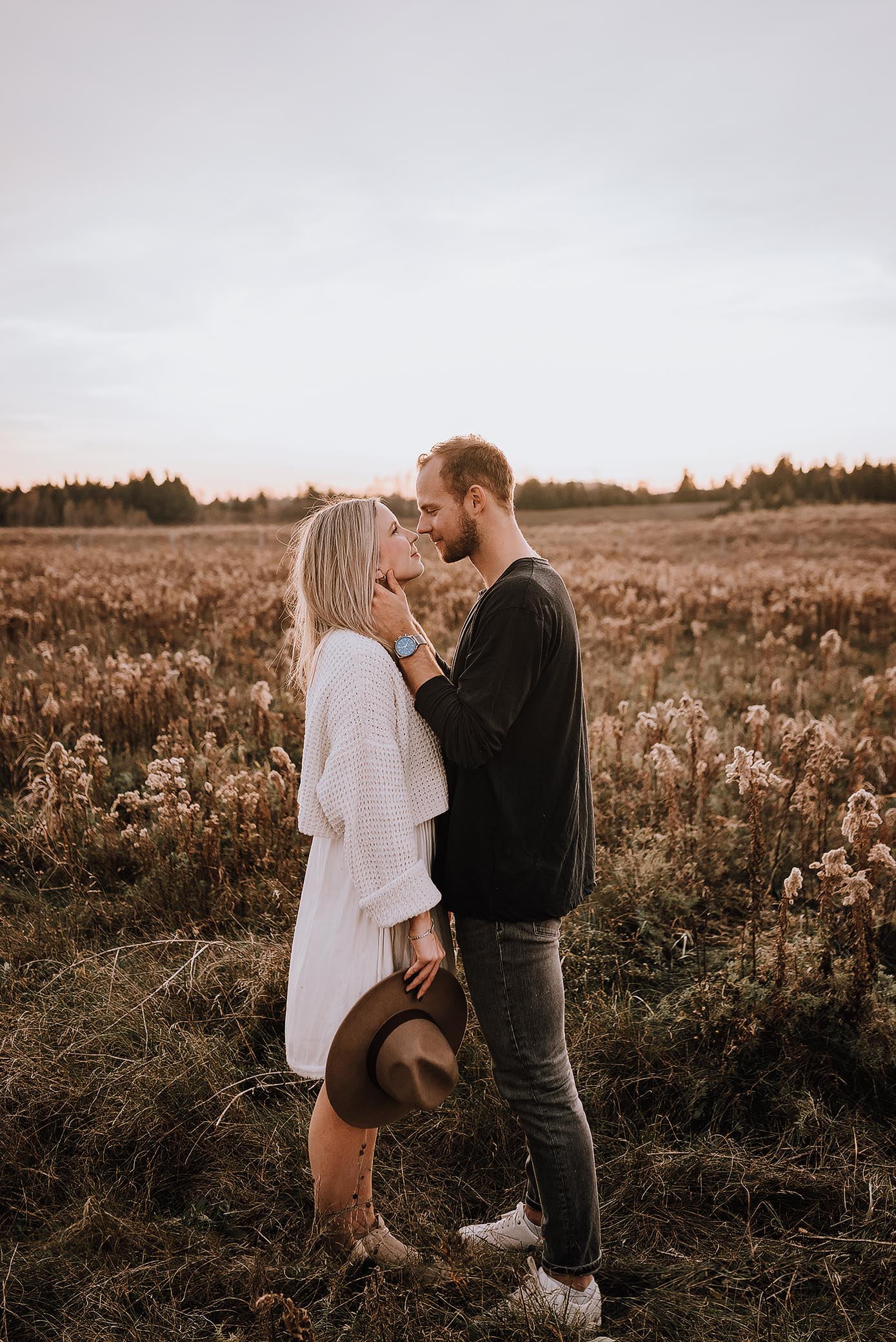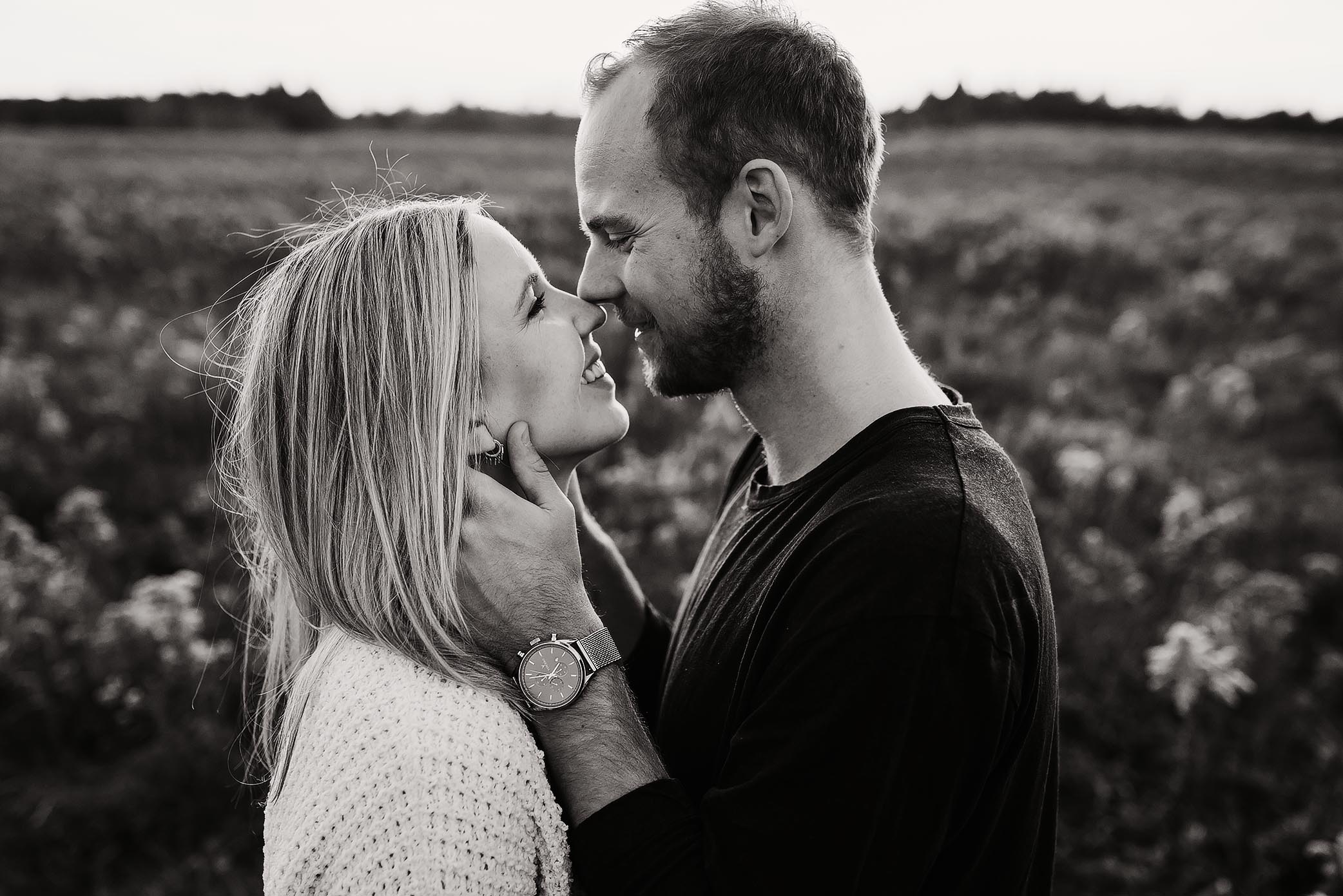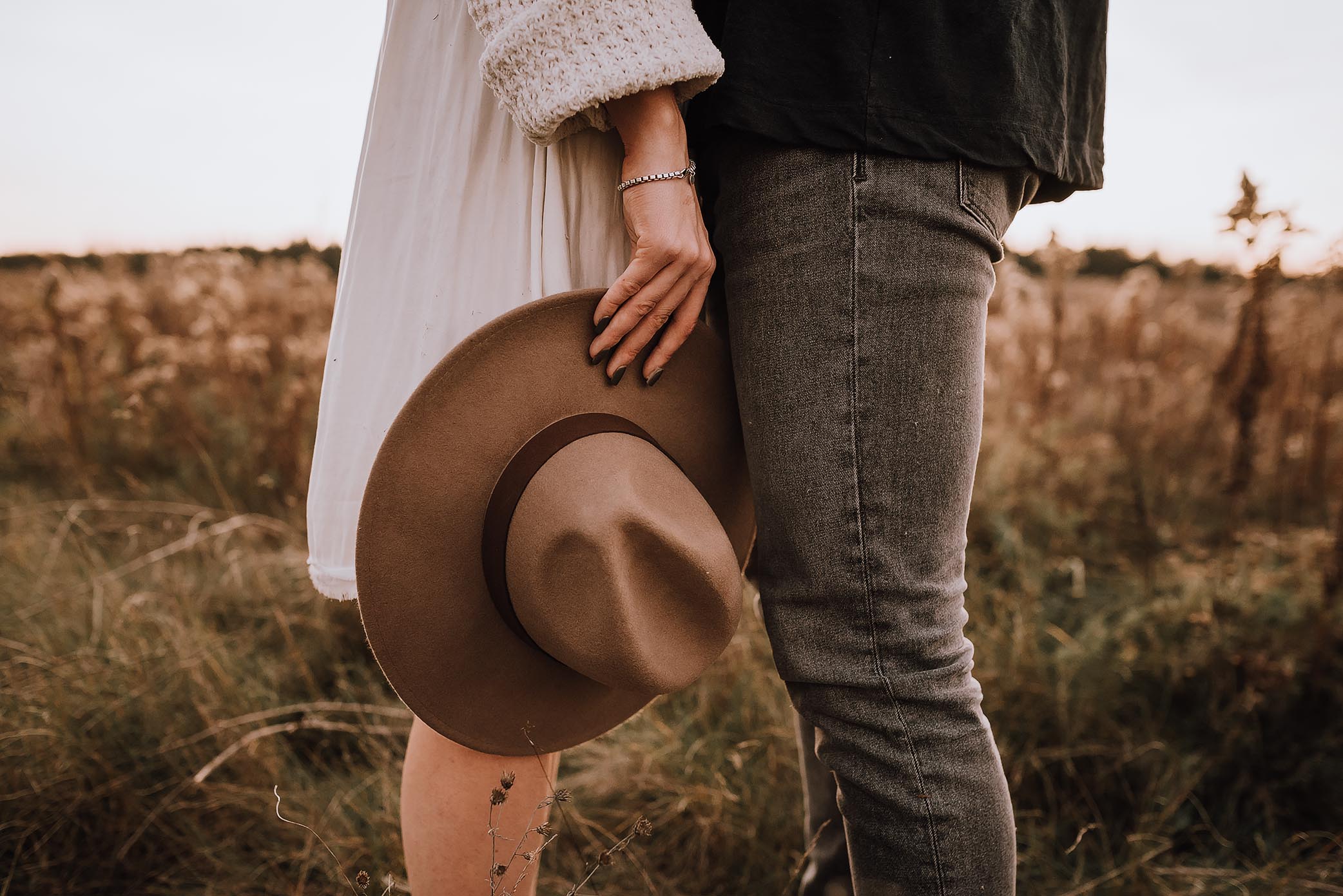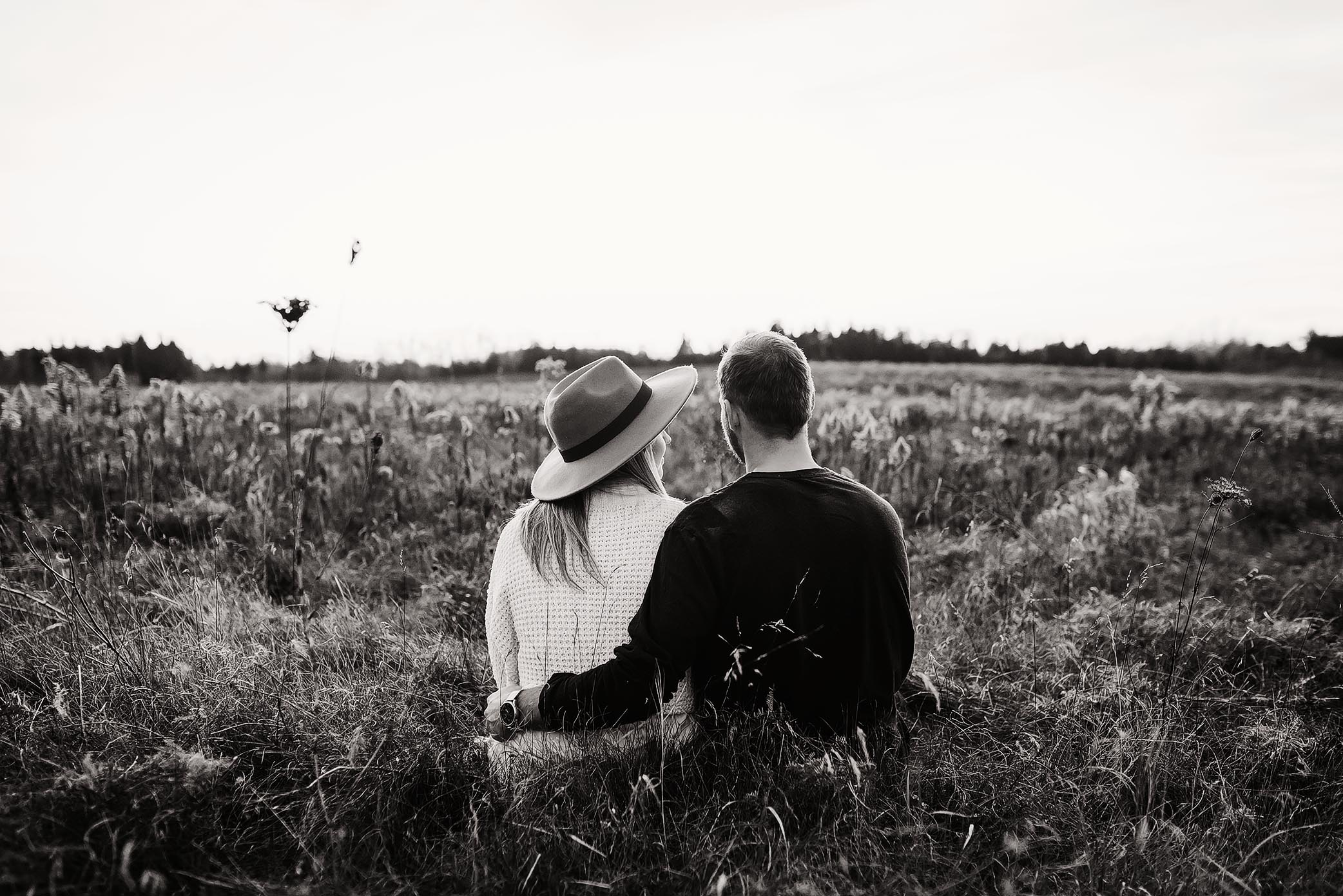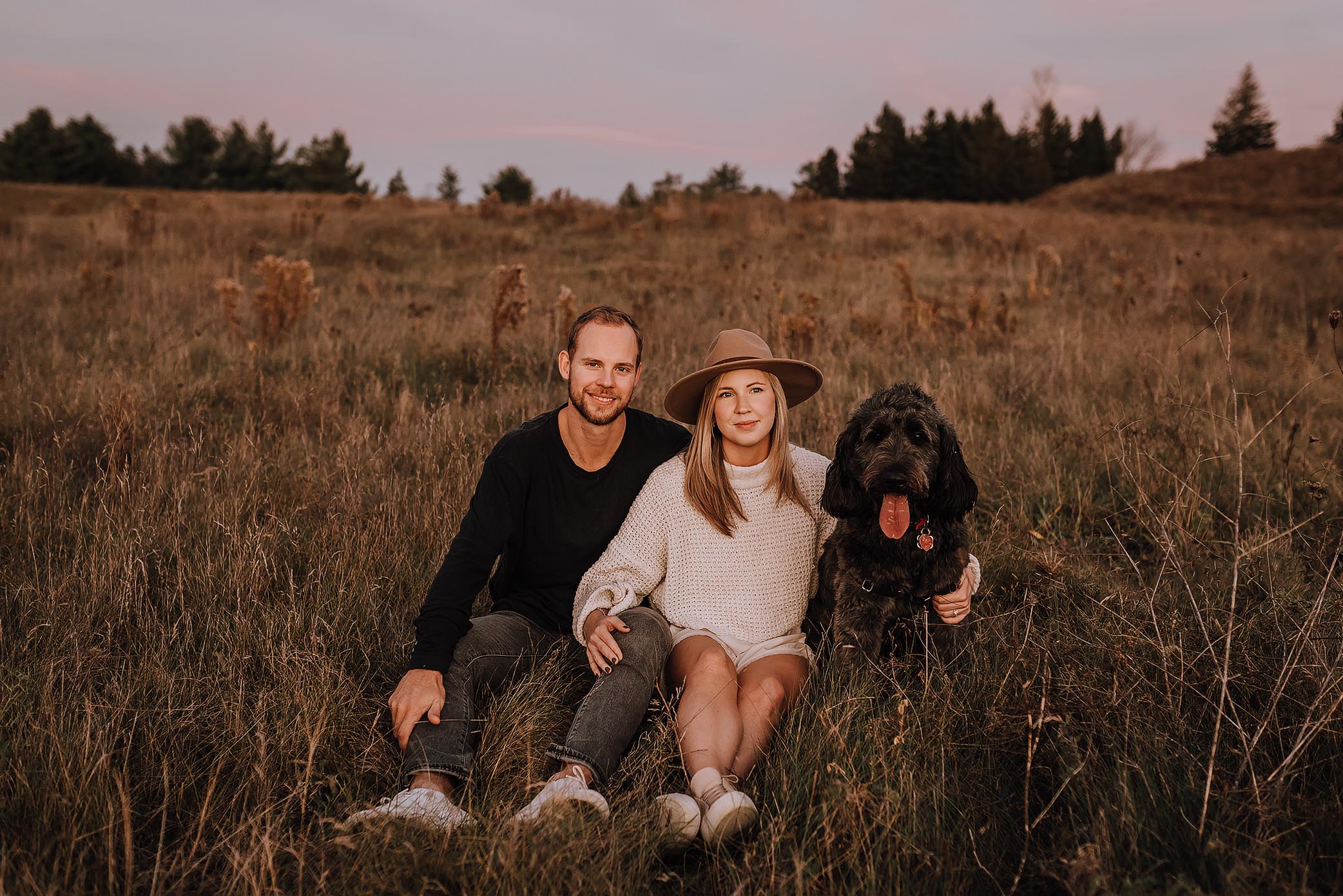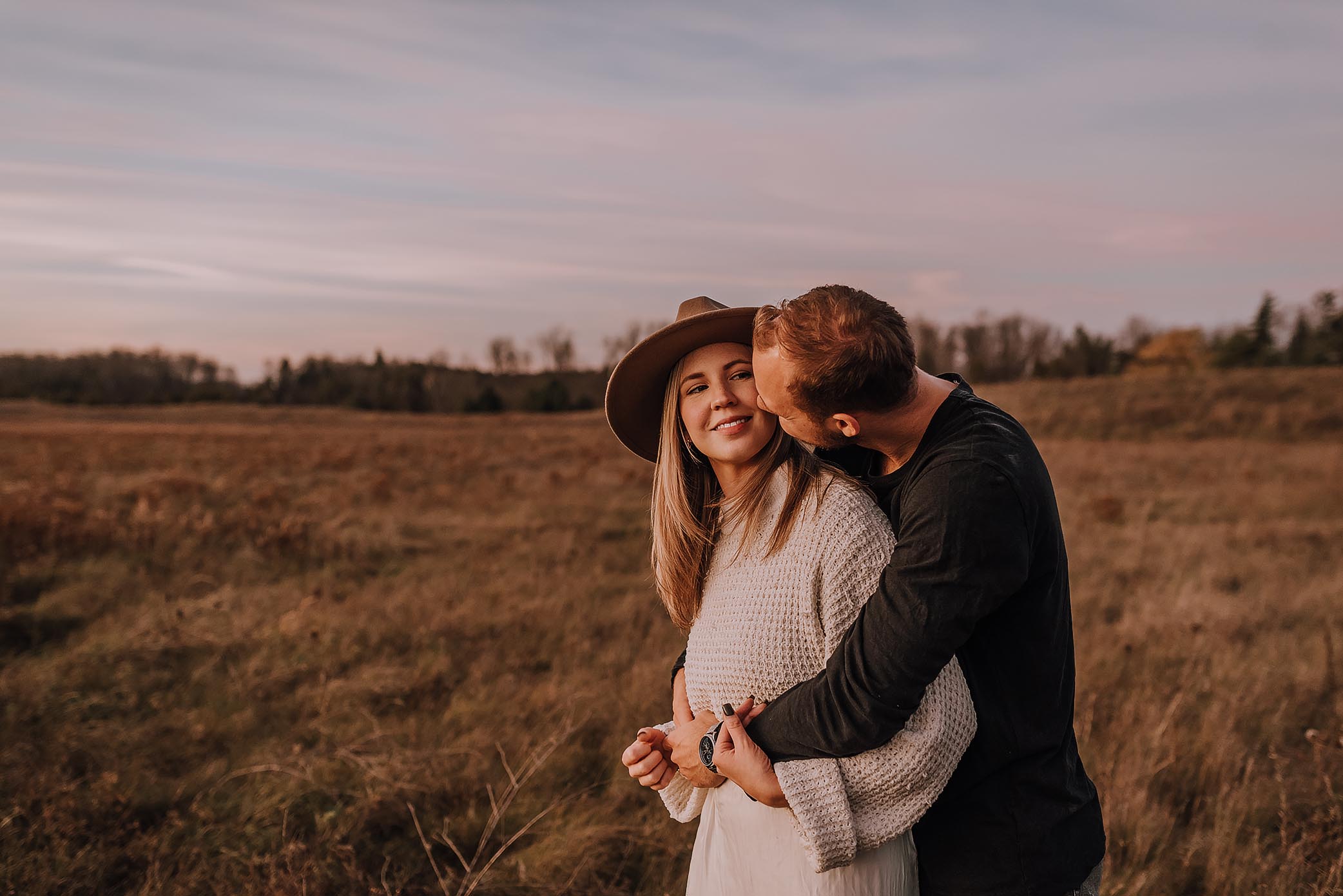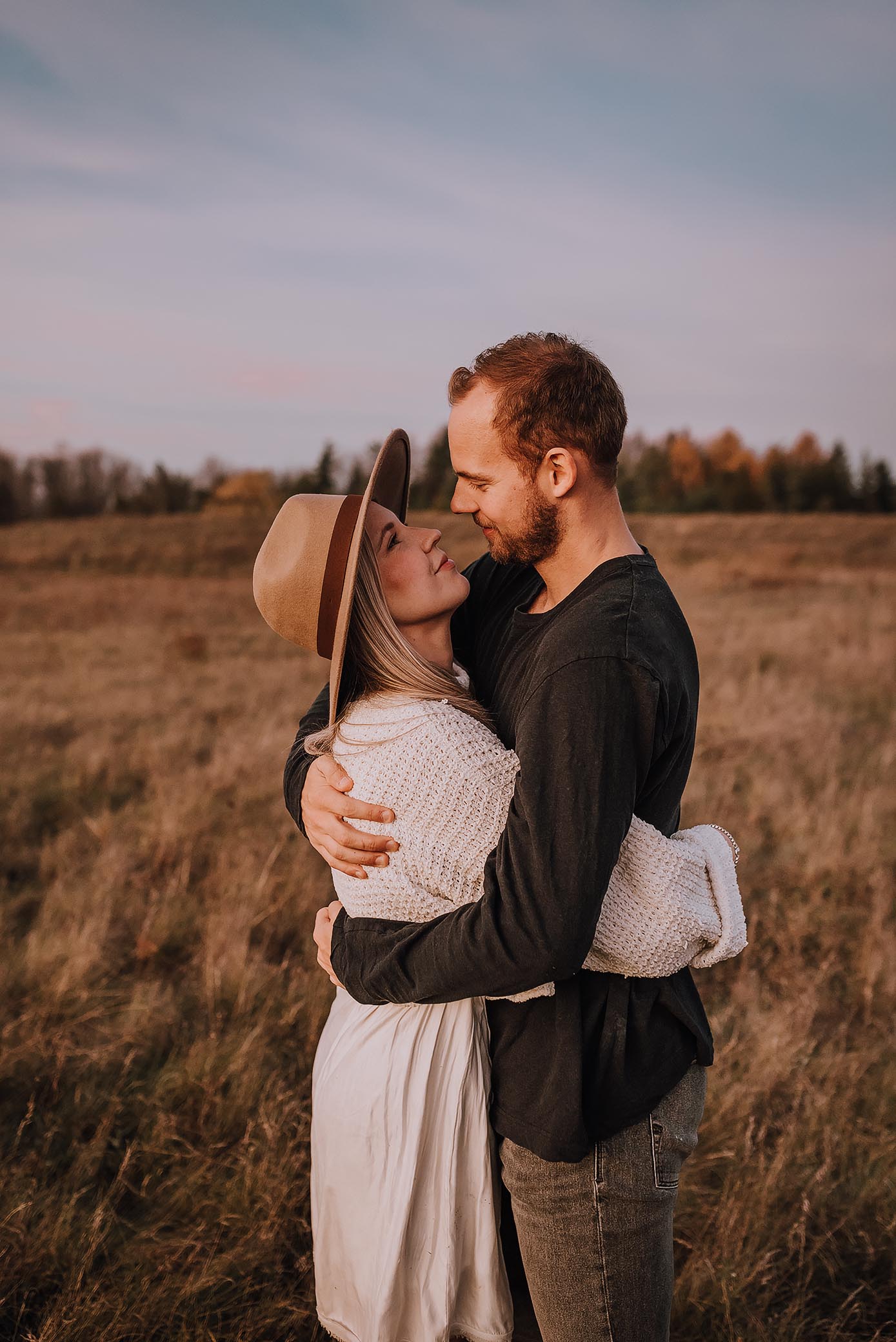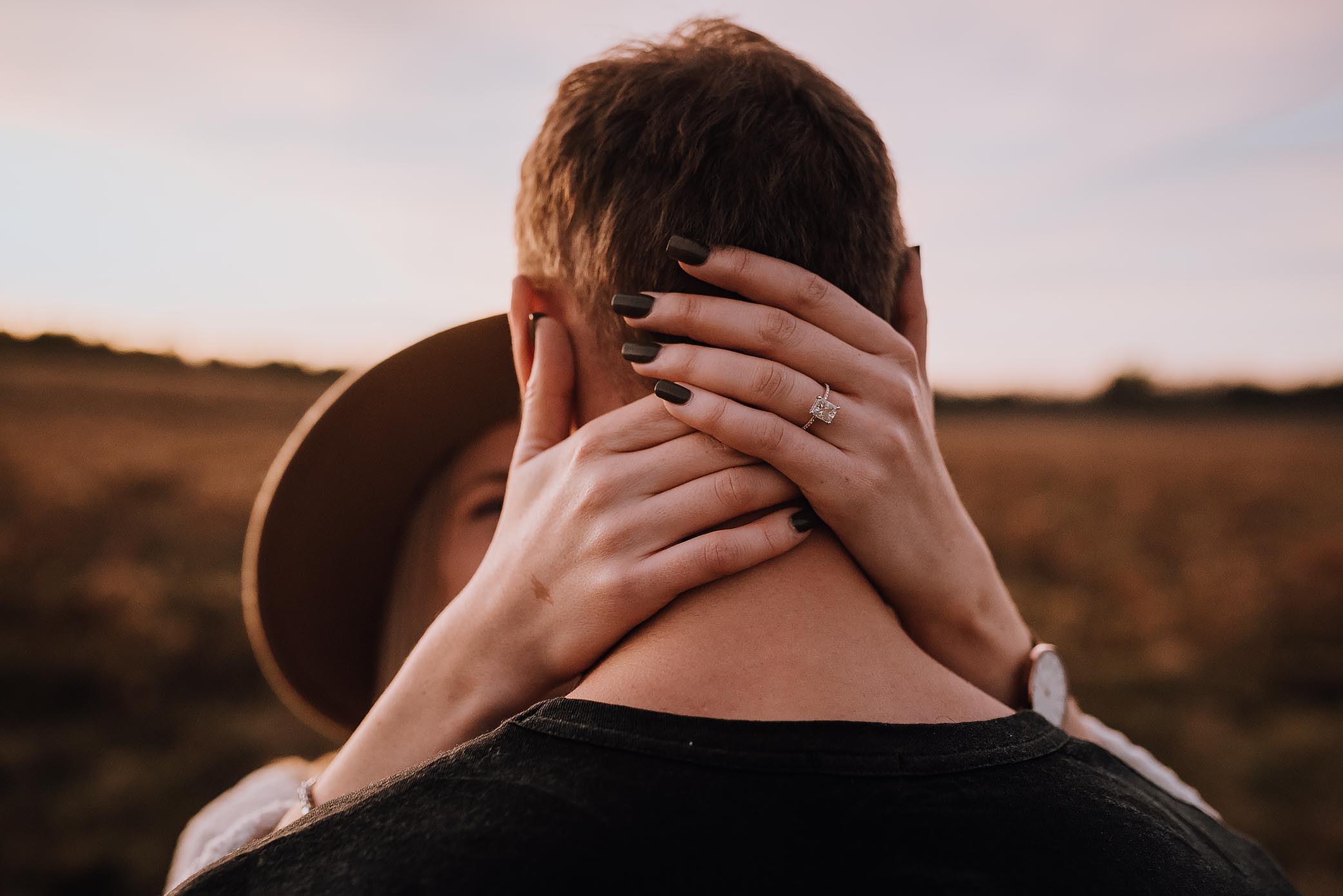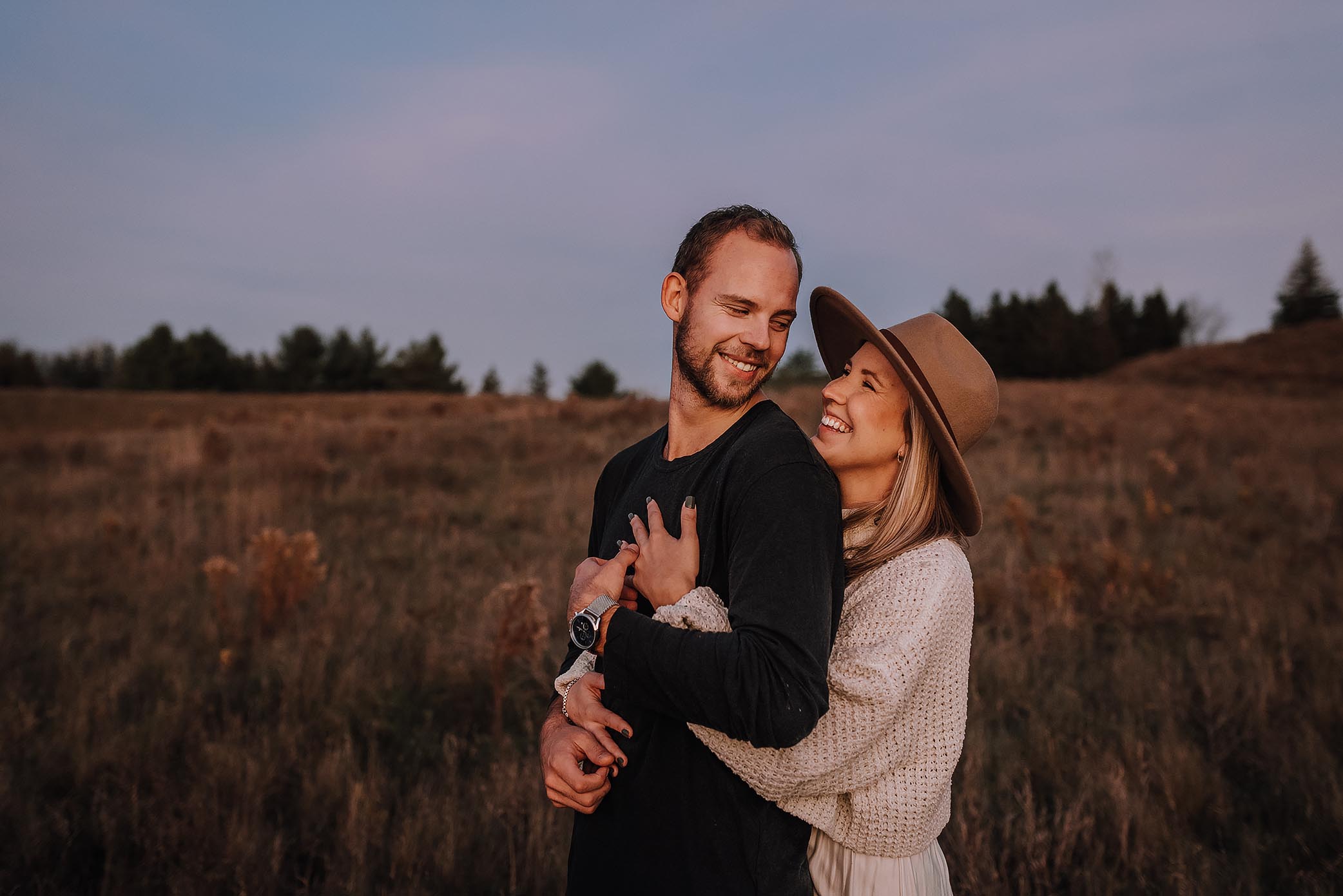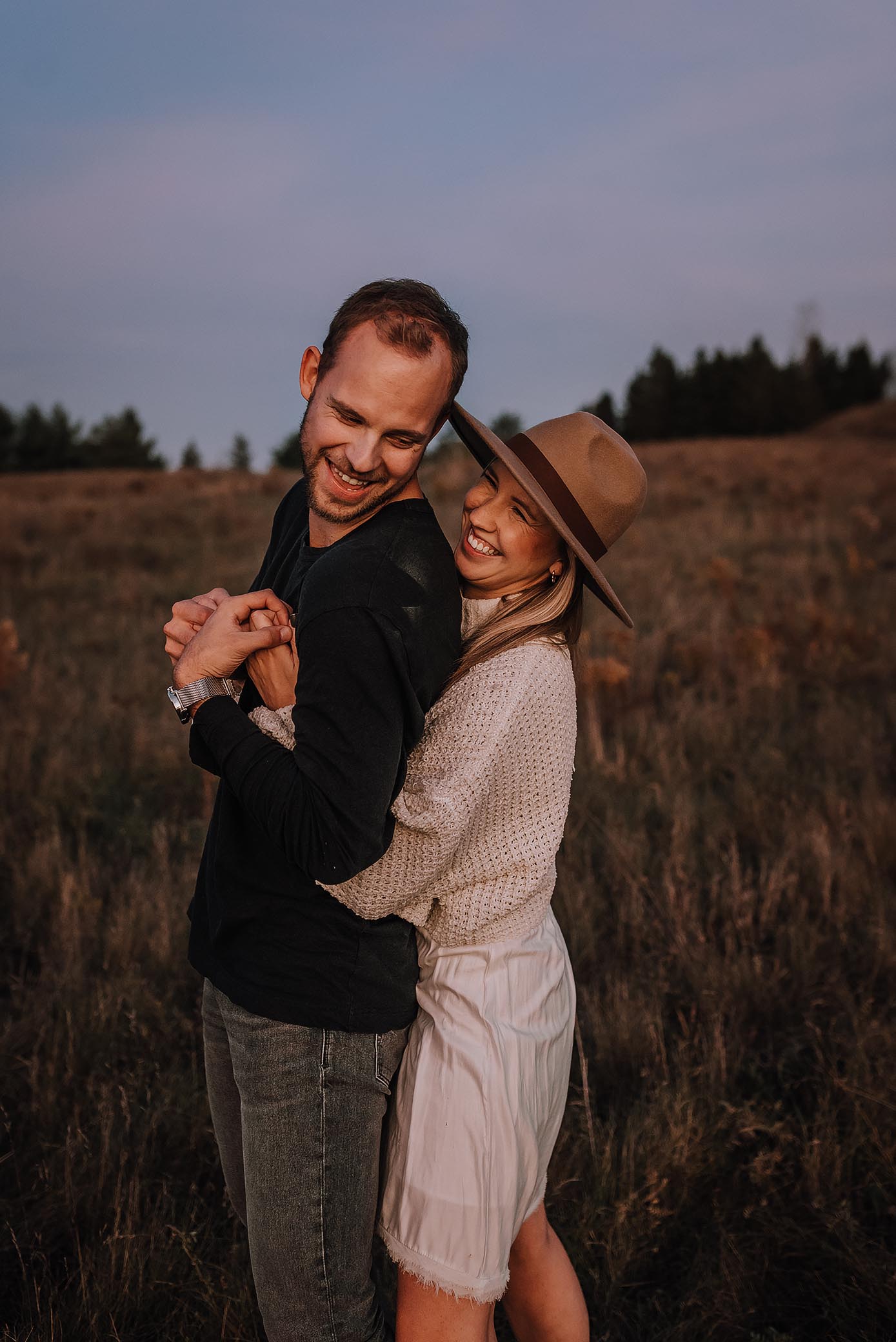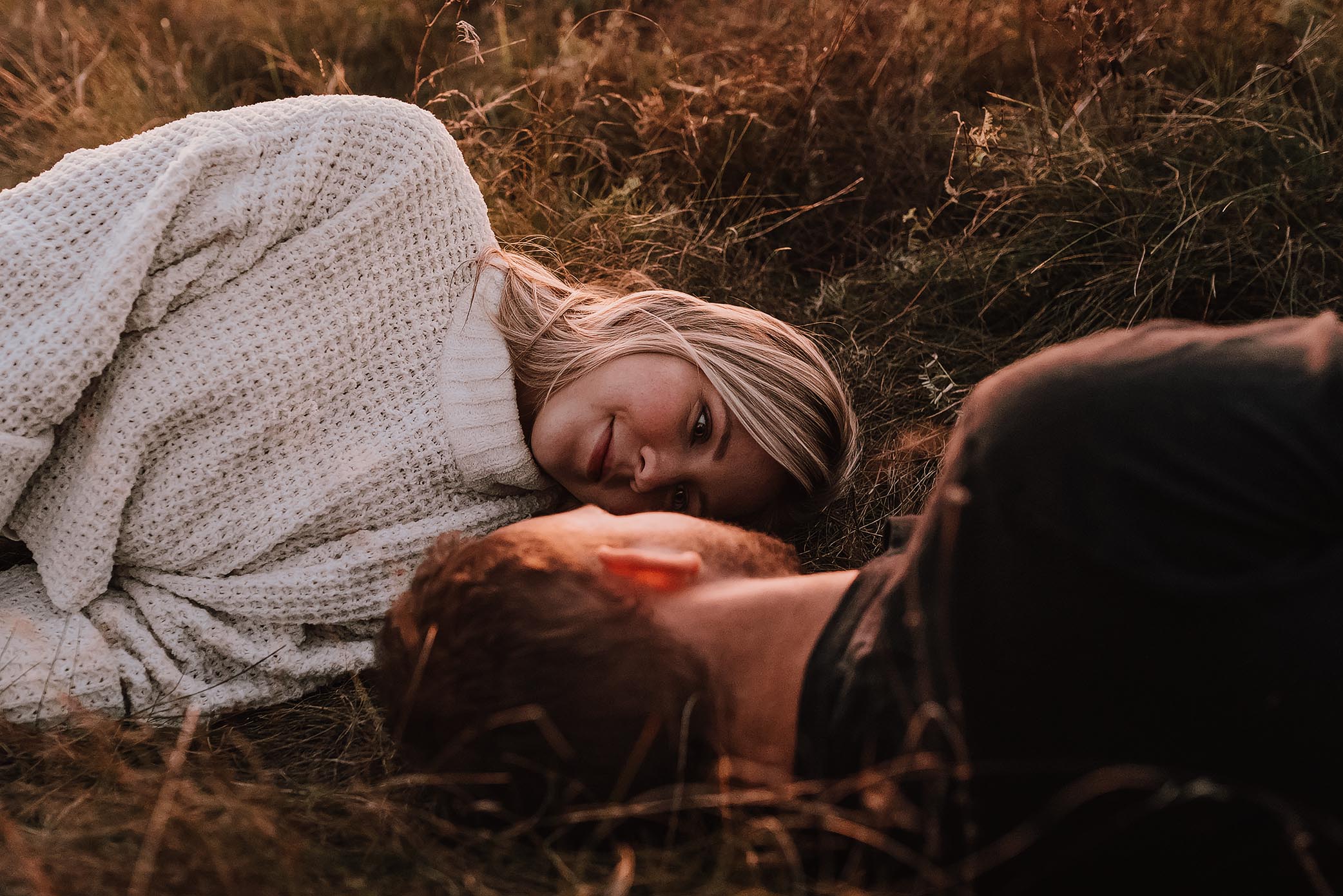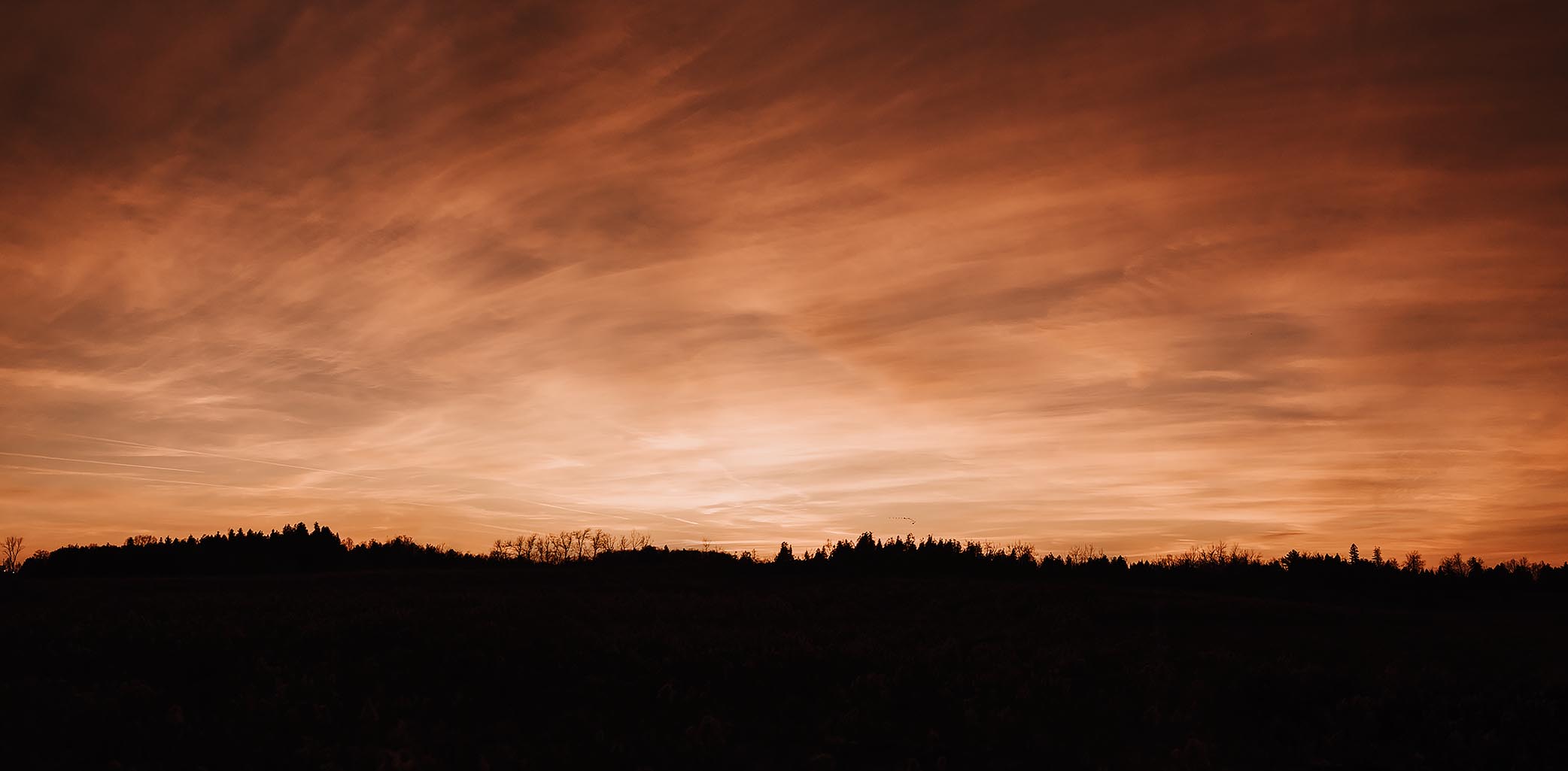 Your story is unique - and that's exactly what your photos should be!
Beata is an emotive and authentic photographer, capturing every kind of love story from elopements and weddings, to couples, maternity, newborn, and family photography - based in Ontario Canada serving the GTA - and beyond!
Tell me your story and let's create something beautiful together.