These two were so fun and such a lovely couple to work with.
It was a perfect winter day, there was fresh powder on the ground and the sun was out. Dani and Zack looked absolutely stunning. We had an amazing time surrounded by the sounds of nature while we explored the forest and watched the incredible scenery bordering the cabin. The day was magical and perfect. We ended off with the most incredibly decorated table for two and popped some bubbly to celebrate.
Your wedding day should be exactly what you want it to be. Just the two of you in the middle of the forest, or surrounded by your closest friends and family. At your dream destination, or in a cozy setting close to home. If you love the idea of eloping but a traditional wedding is your jam, here are 5 ways you can put a non-traditional spin on your wedding or elopement day!
1. Get ready together (I absolutely LOVE this idea)
2. Have you ceremony/reception on some family property or even your backyard, rather than a venue.
3. Invite only a few of your closest friends and family to witness your remote ceremony and celebrate with everyone afterwards.
4. Walk down the isle together - with your pets...
5. Wake up together in the morning and document this moment before the bustle of the wedding day (gives you a great excuse to rent an Airbnb!
However you want to spend your wedding day, the options are out there!! So whether you are planning an elopement, a traditional wedding, or even just a small, intimate wedding, be sure you make your wedding day your own.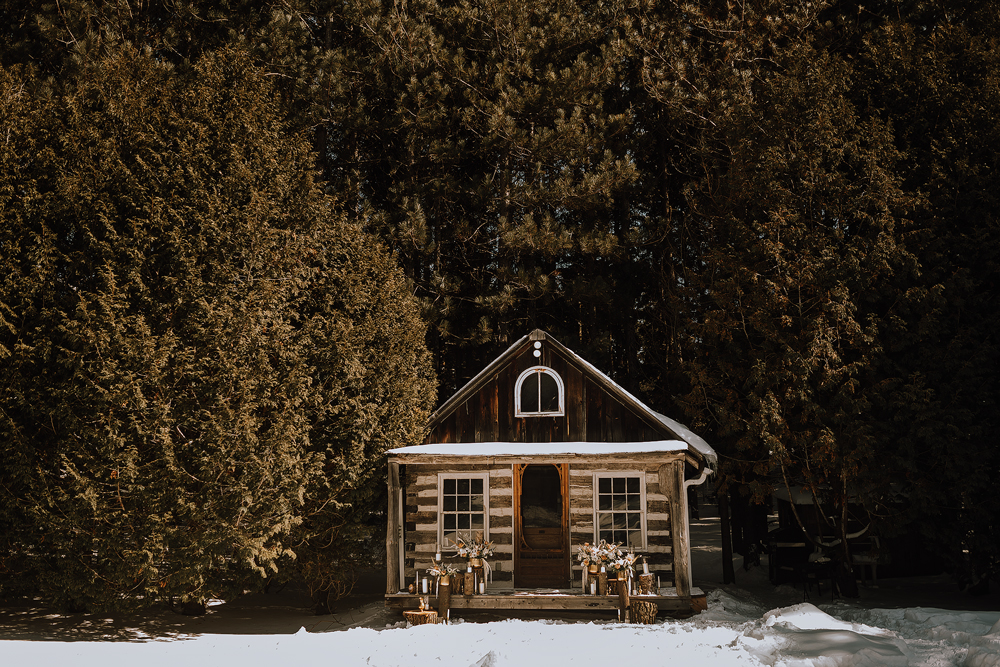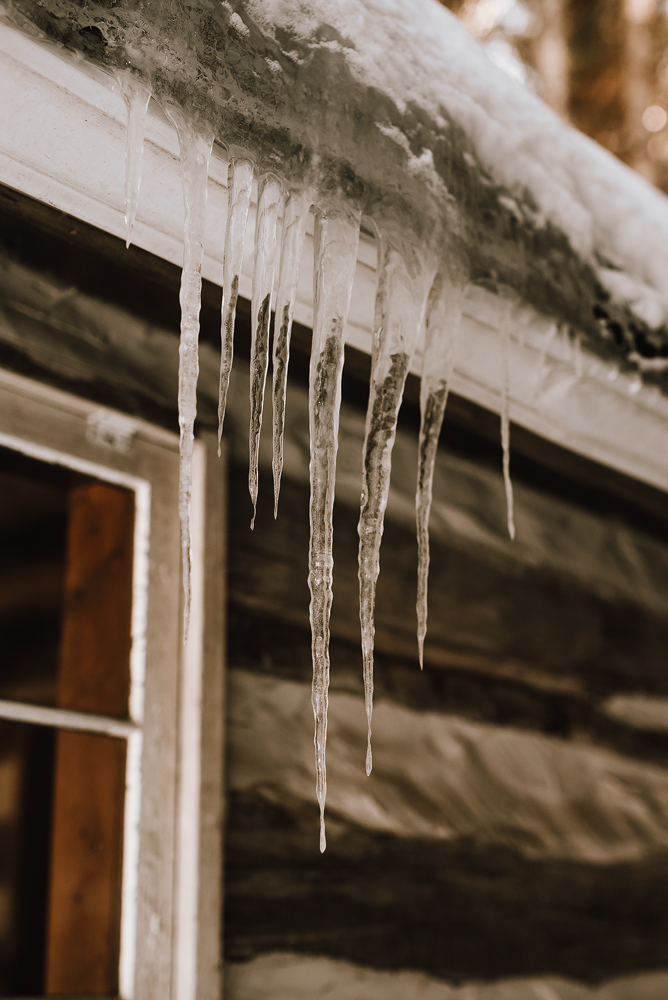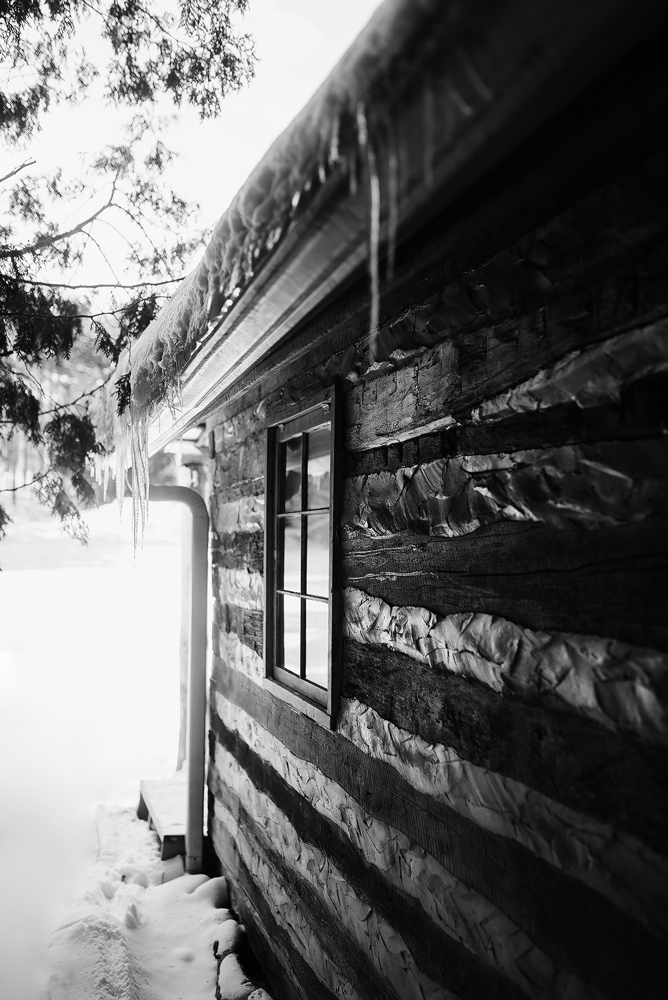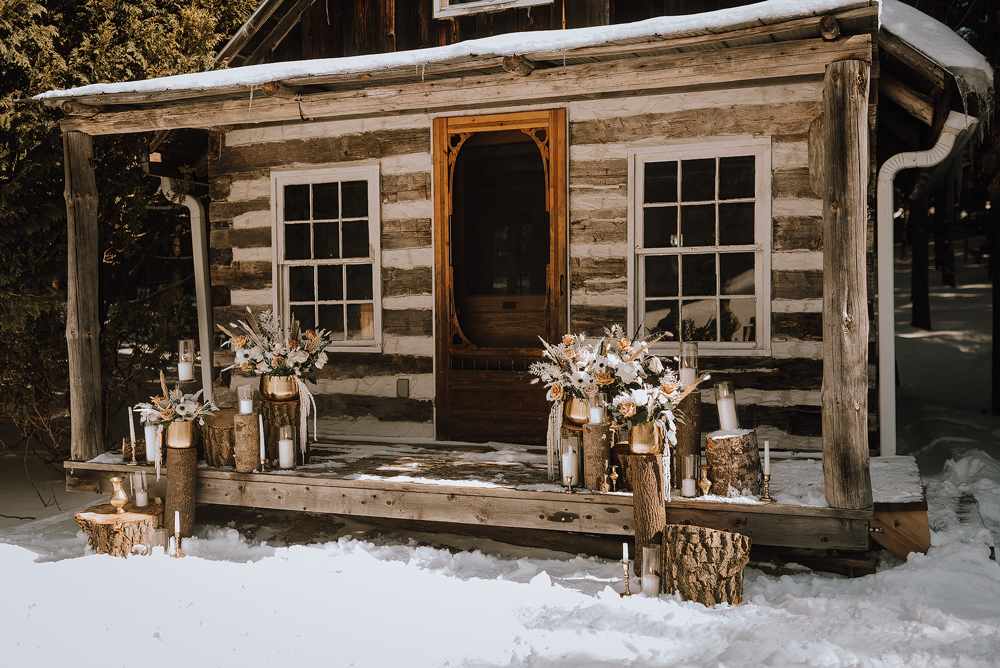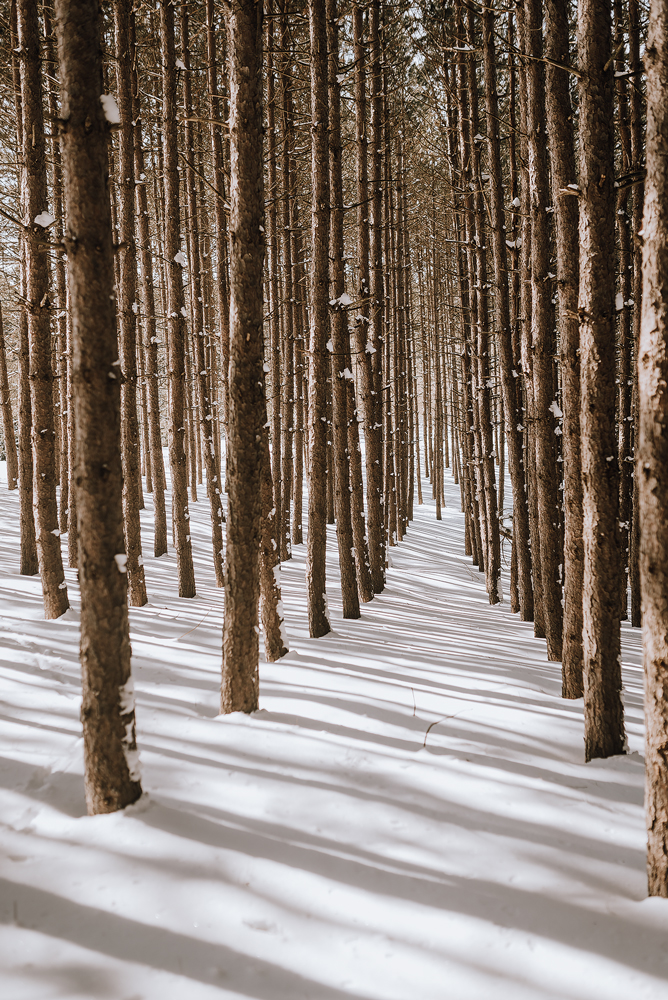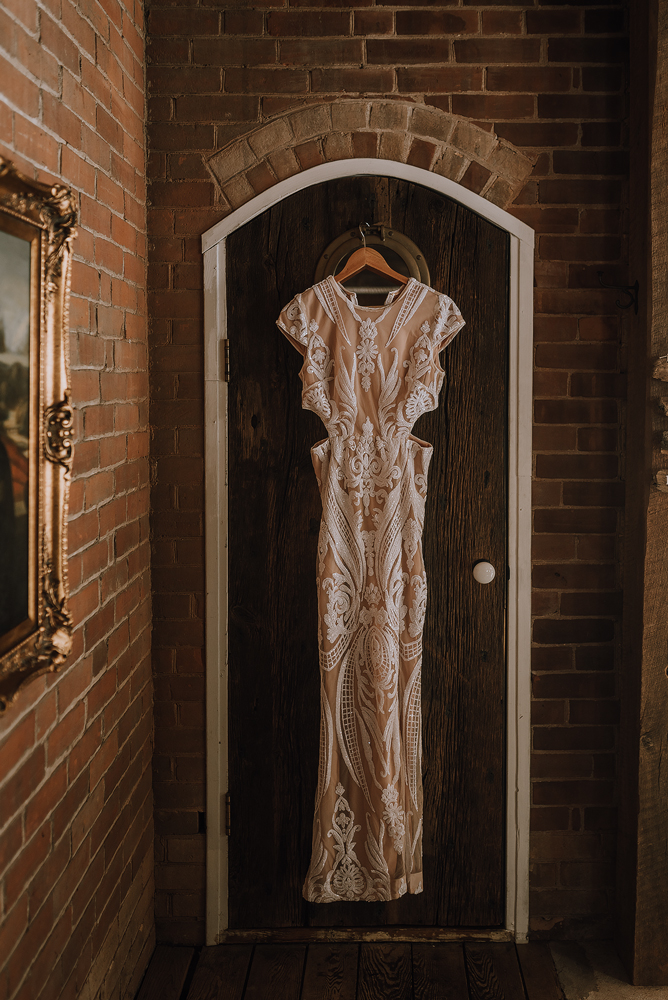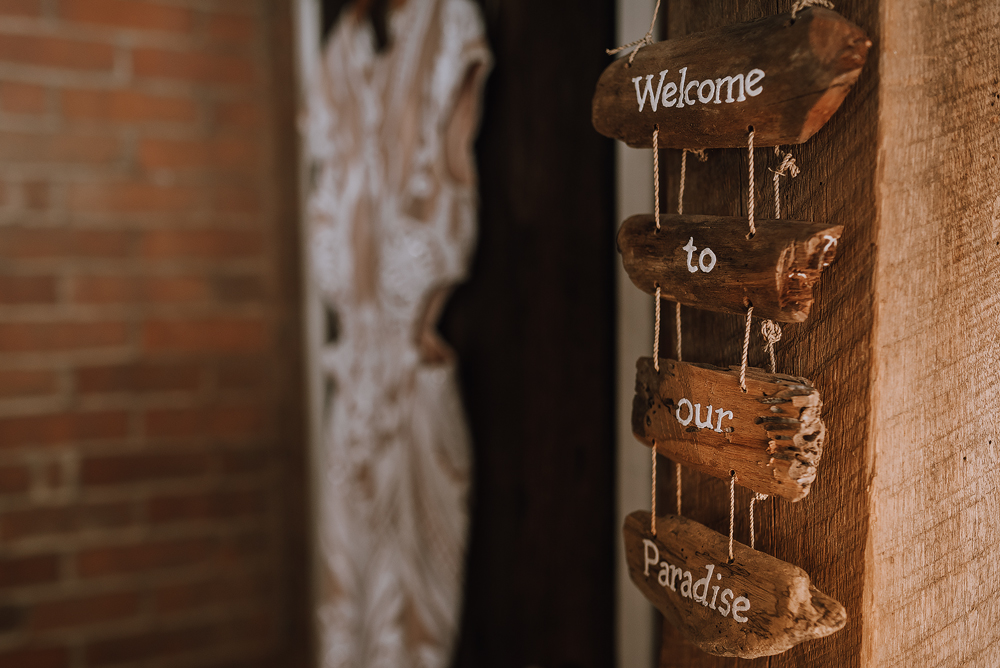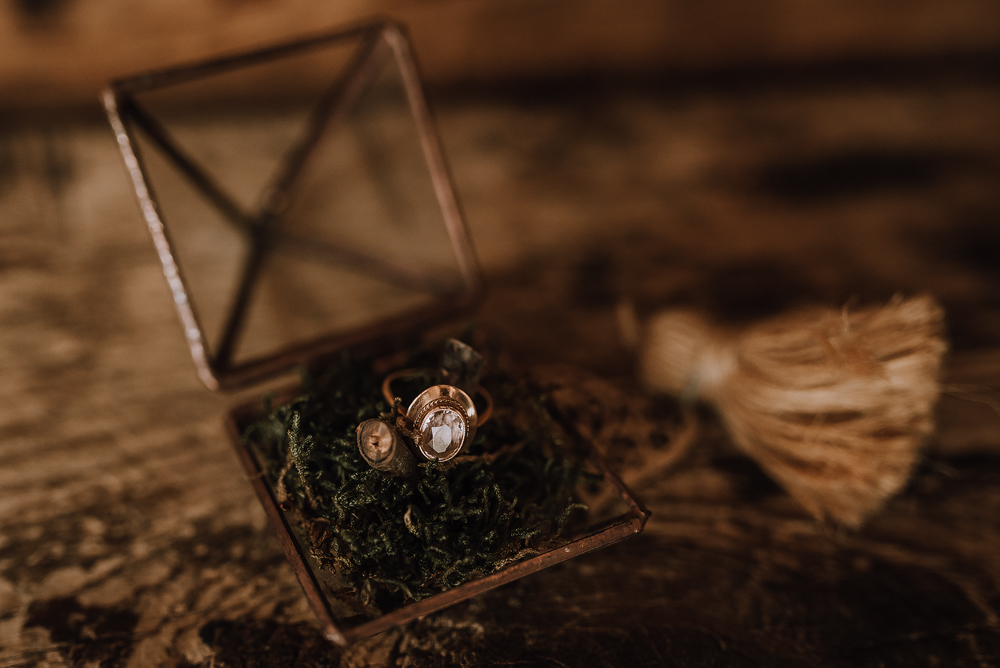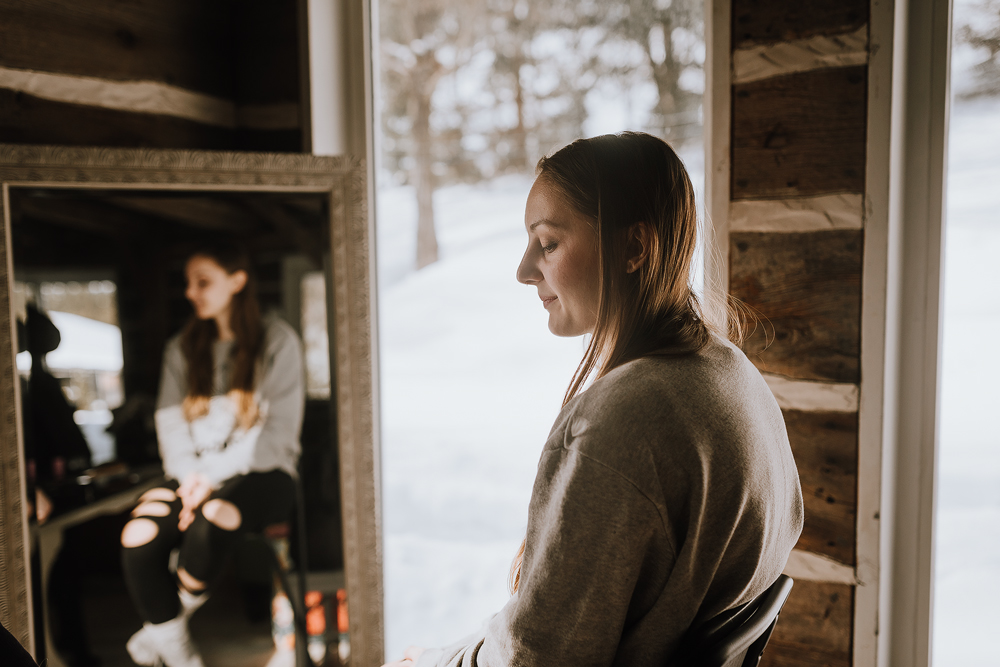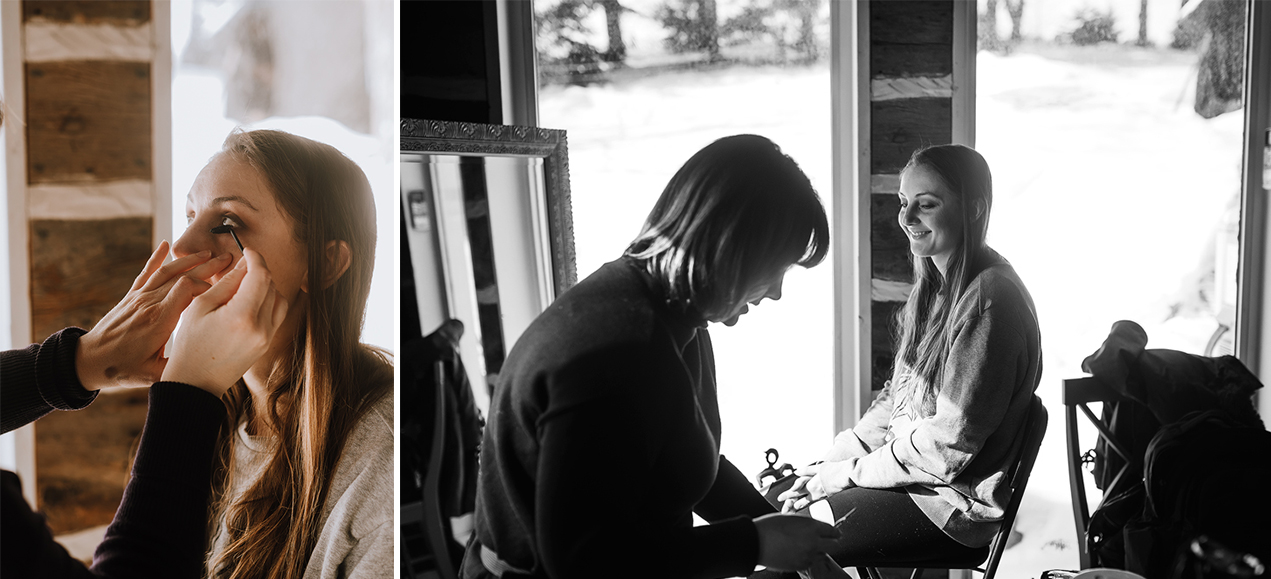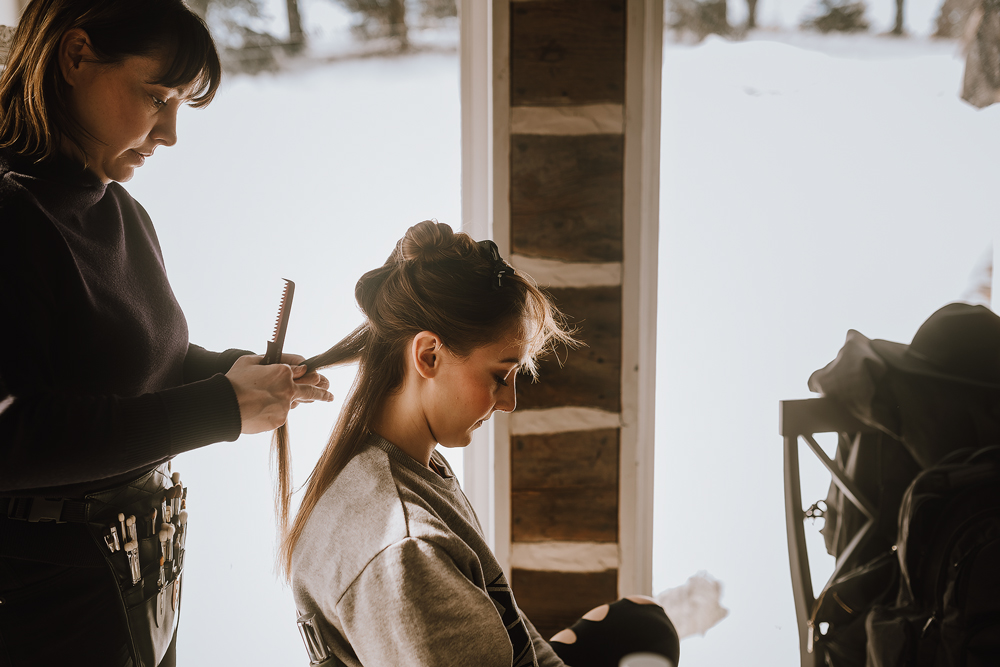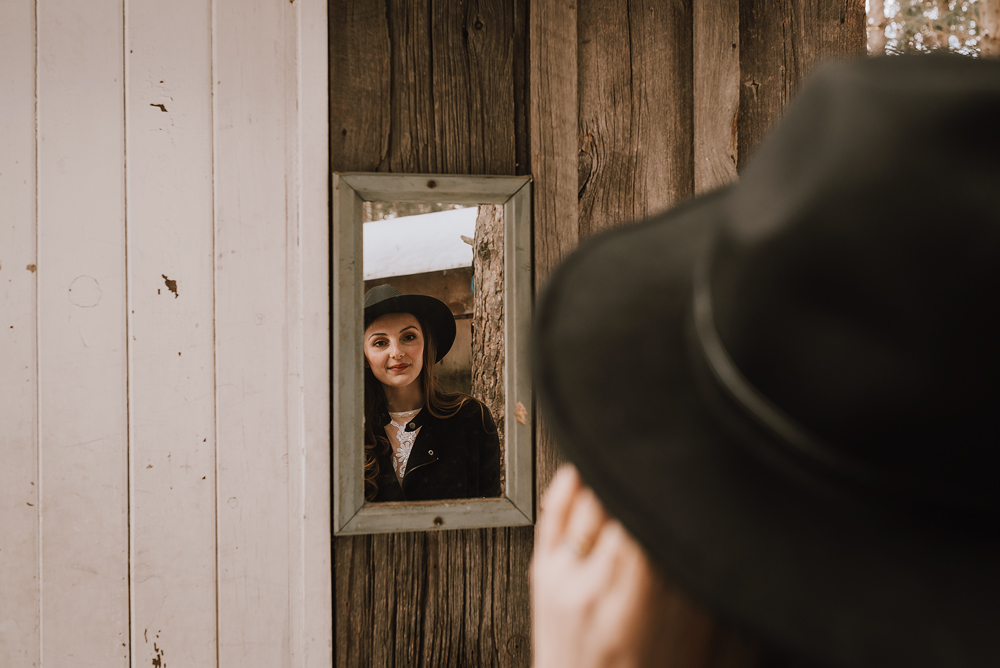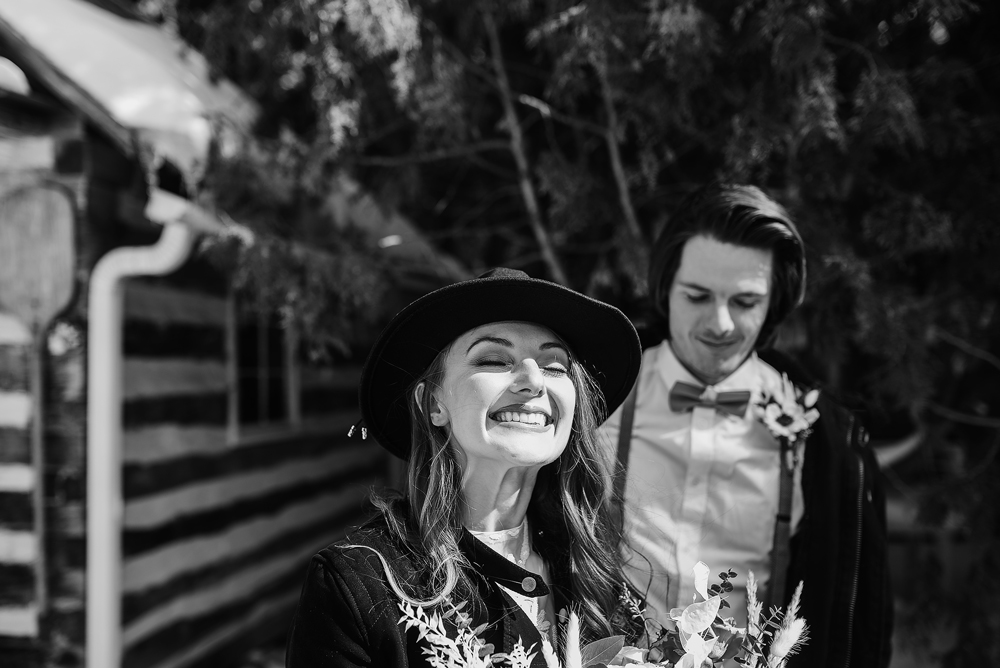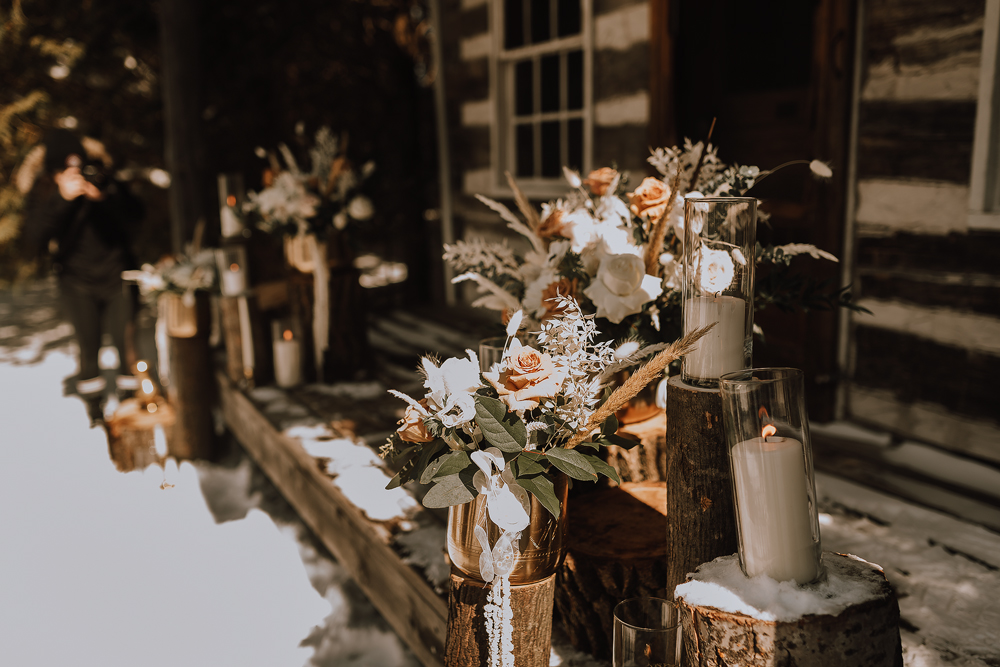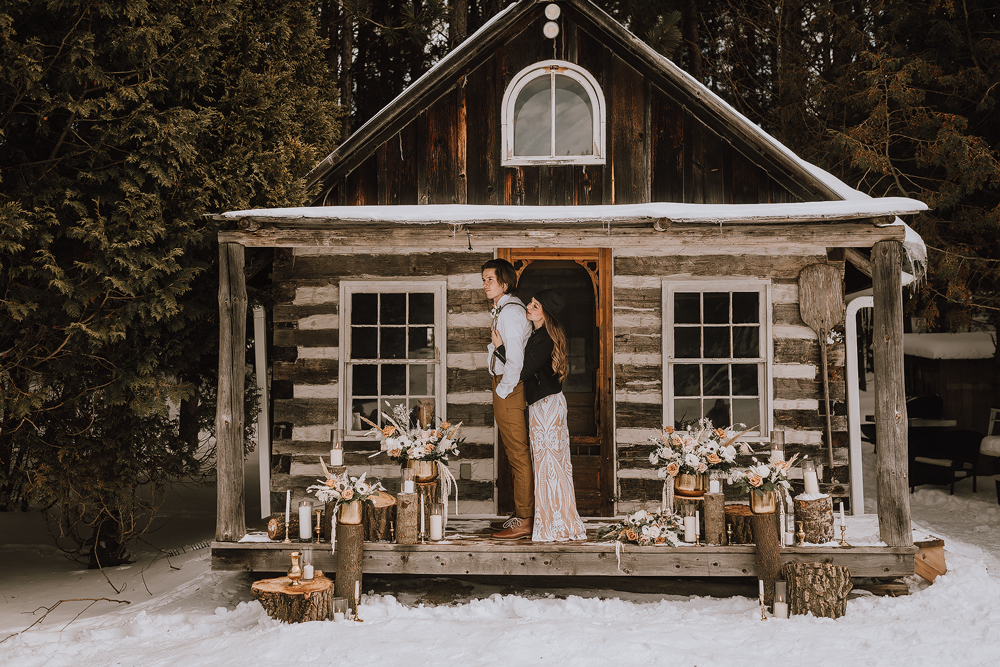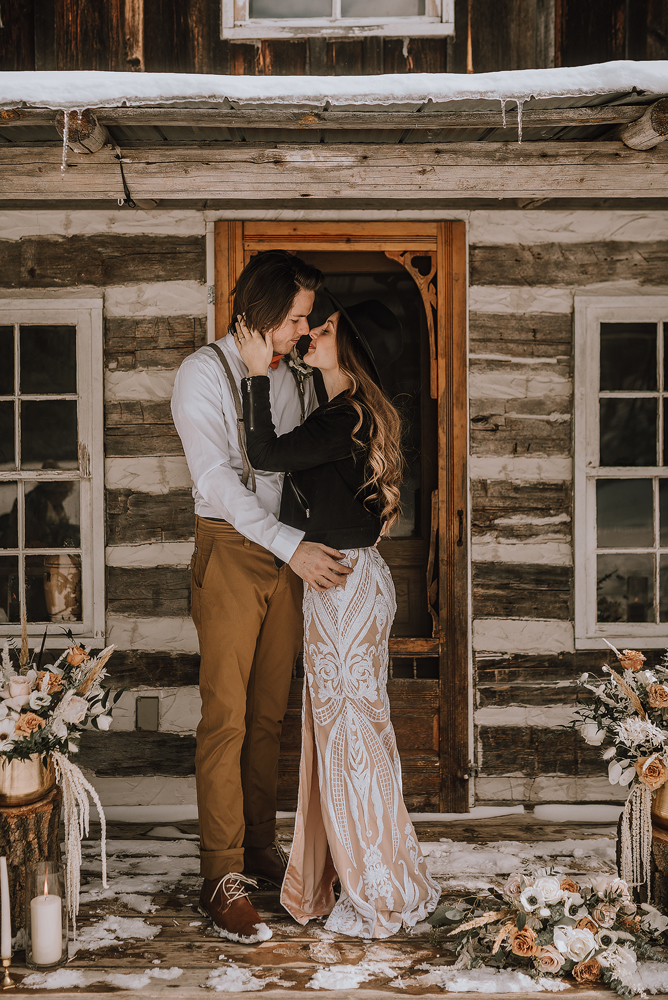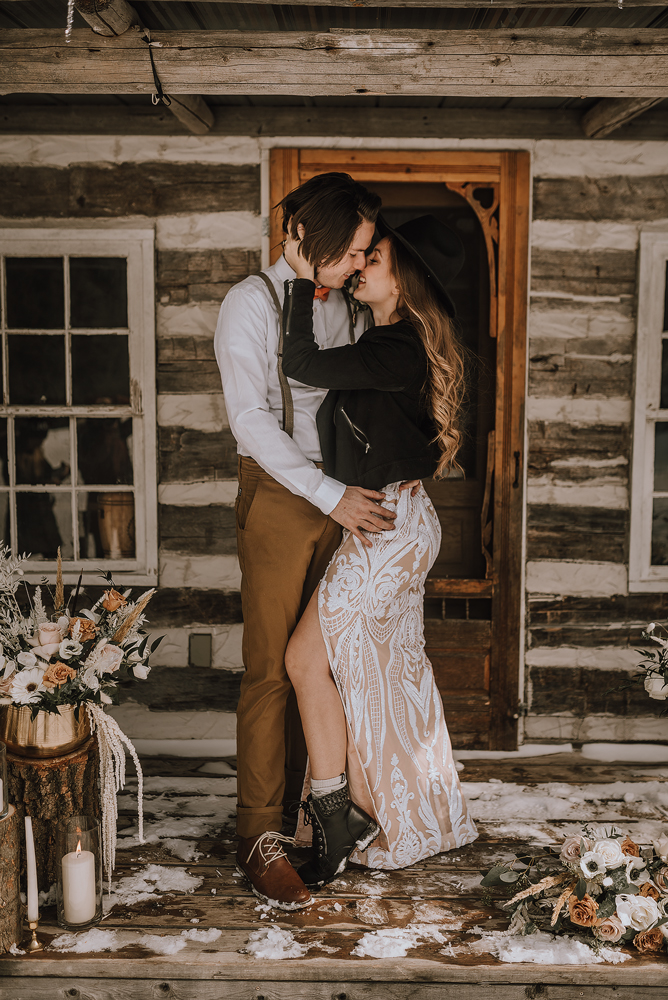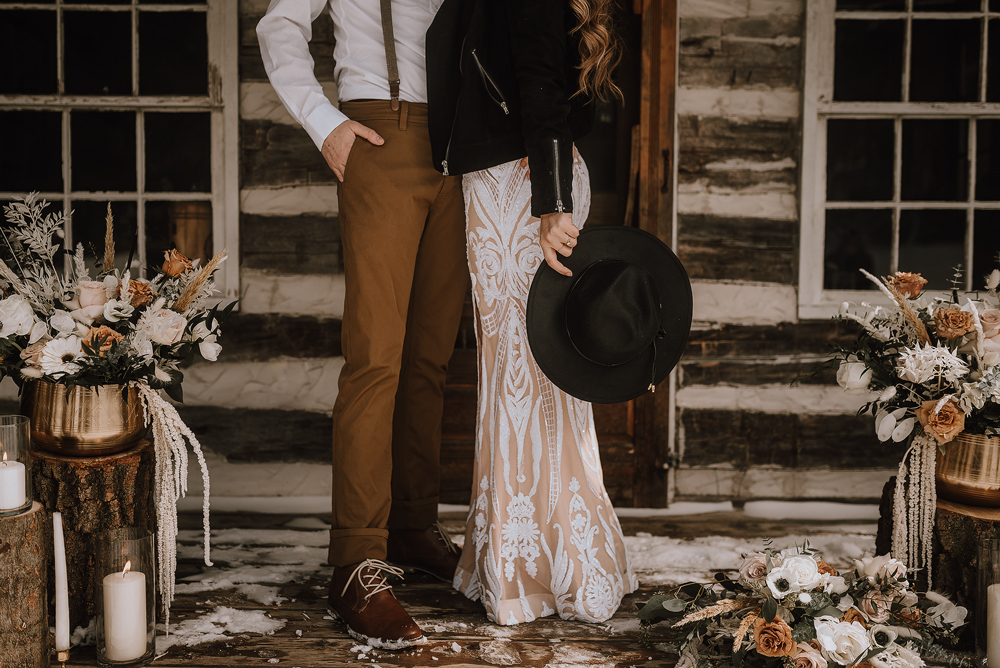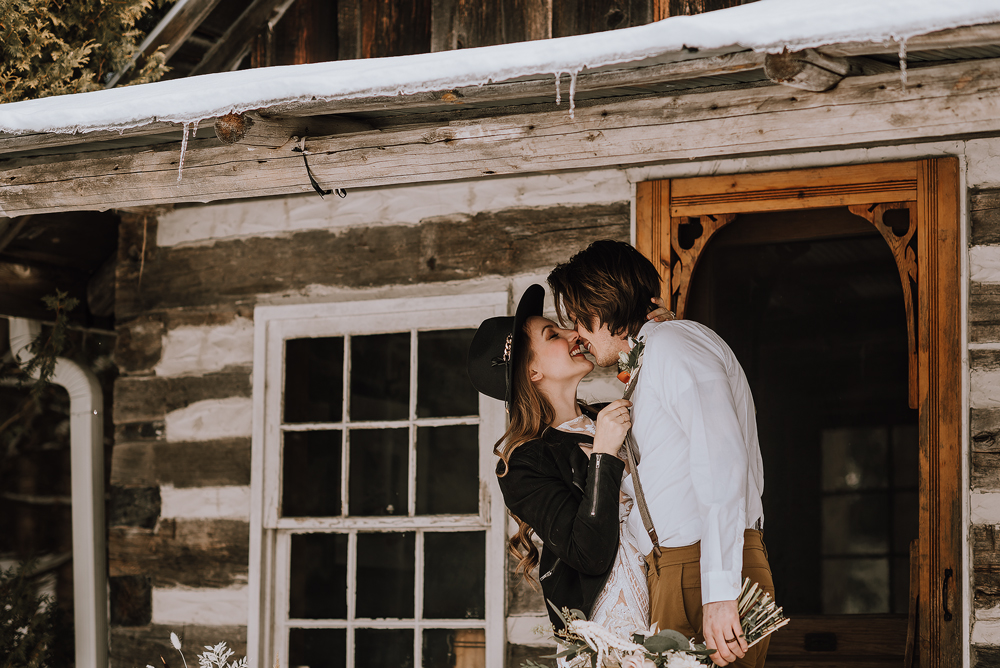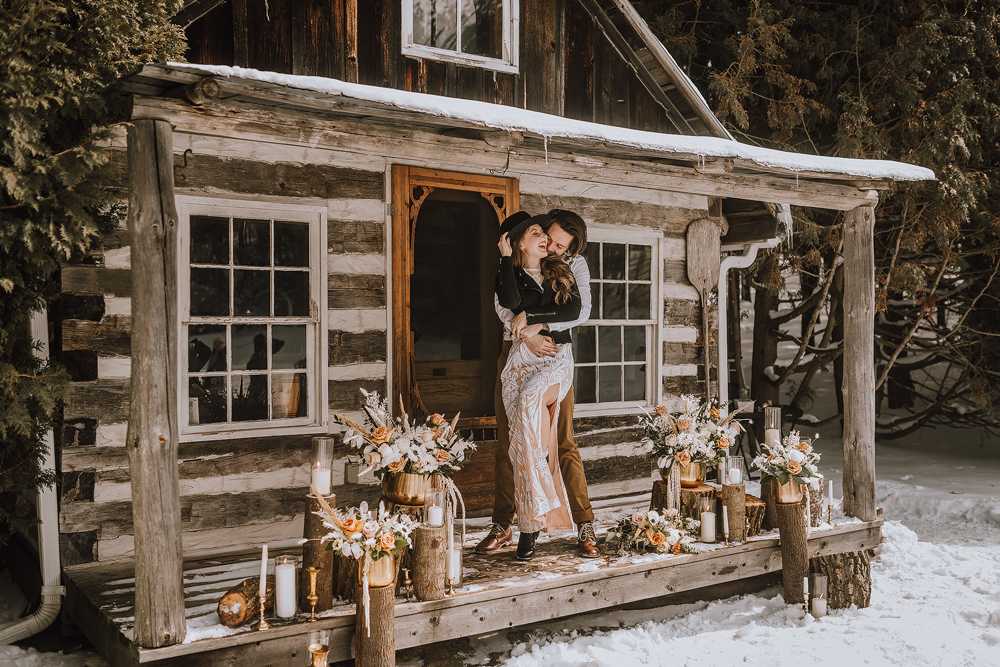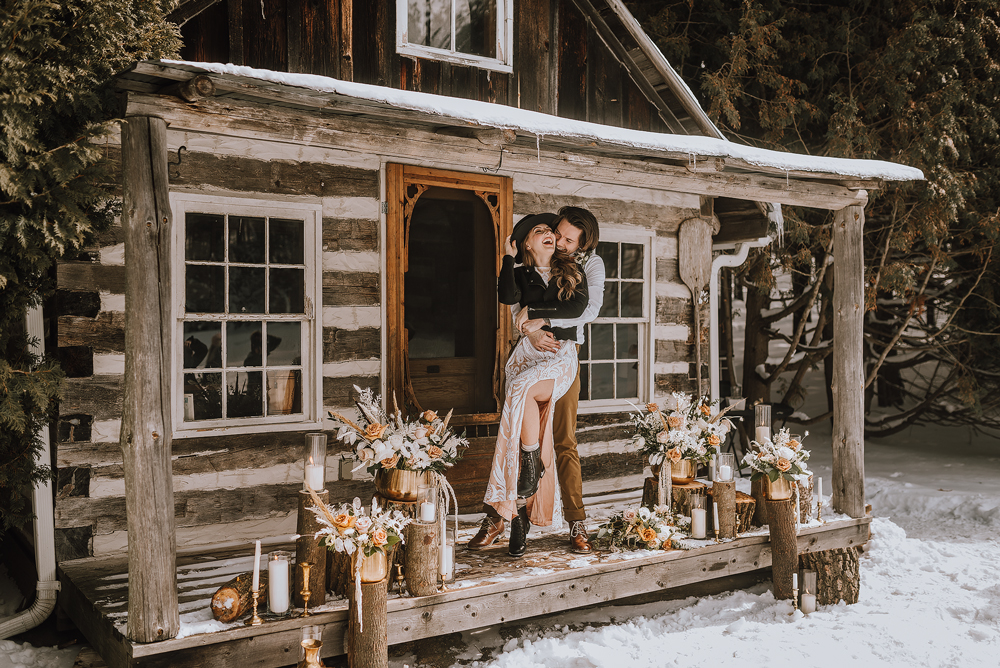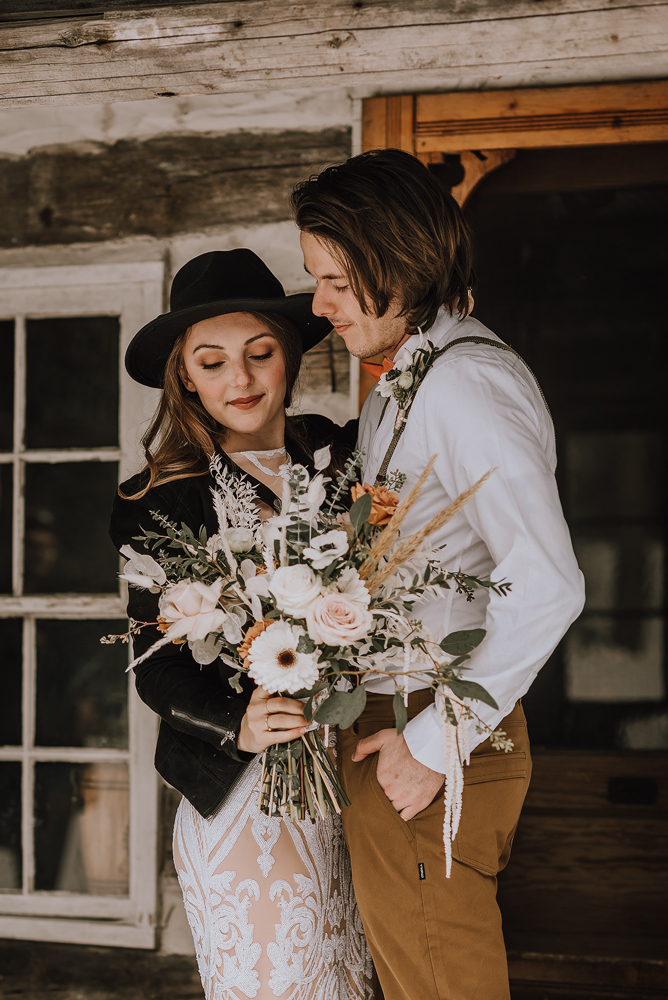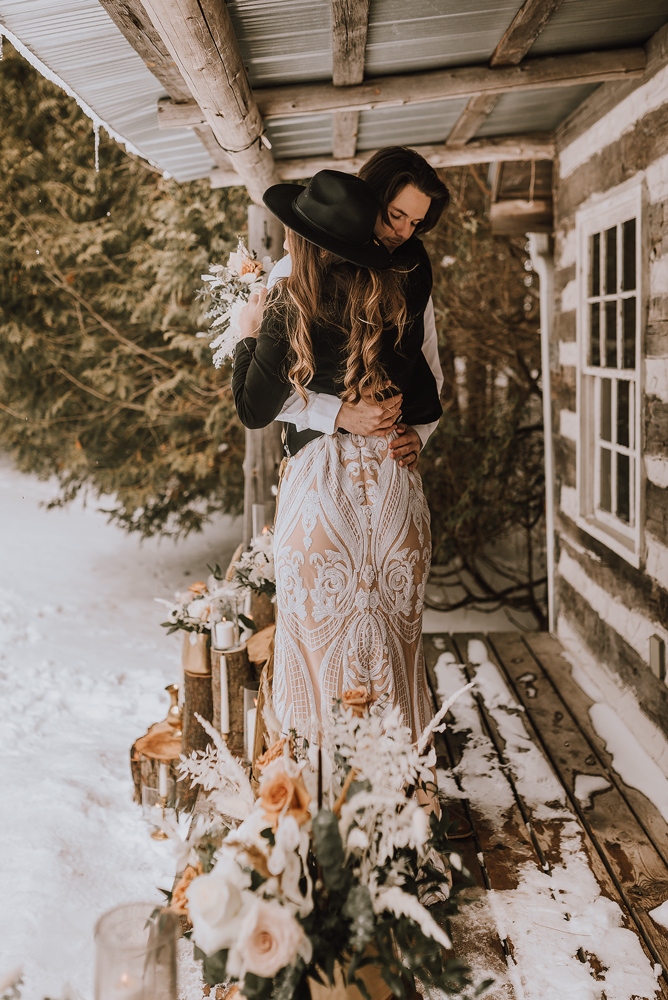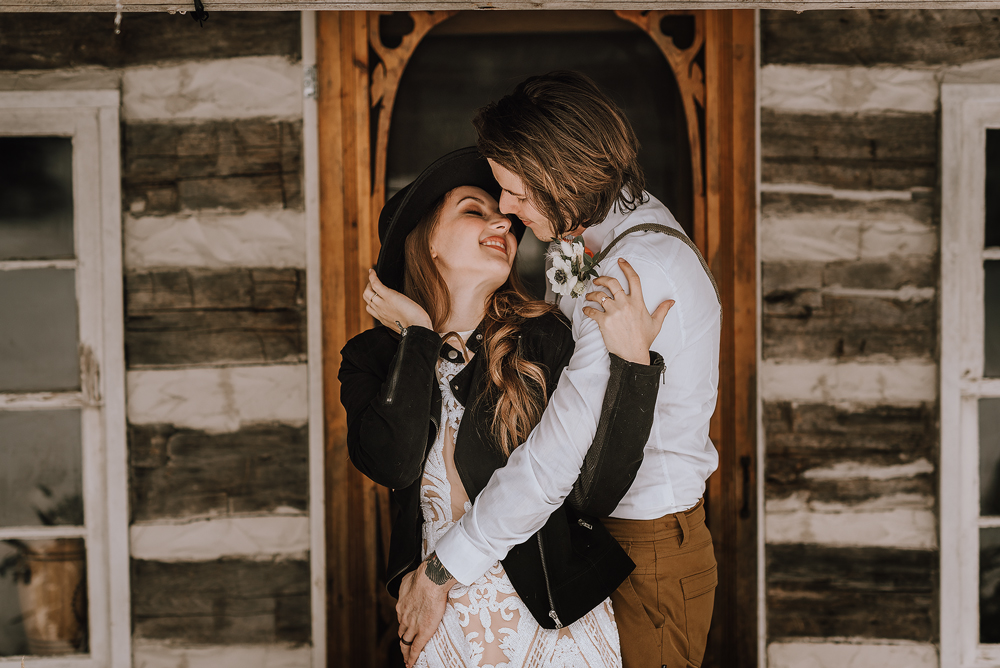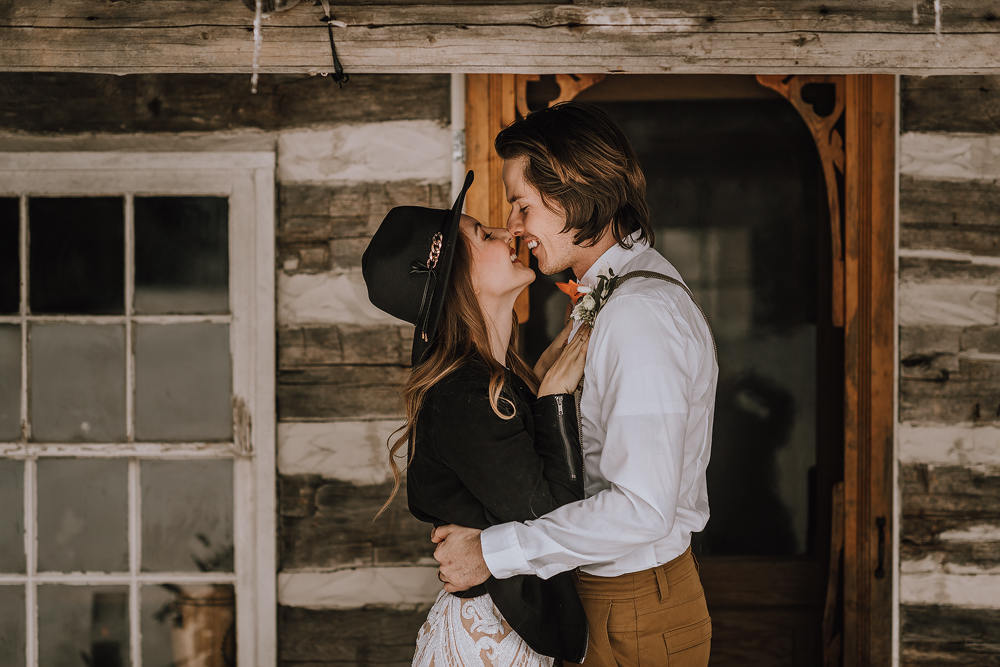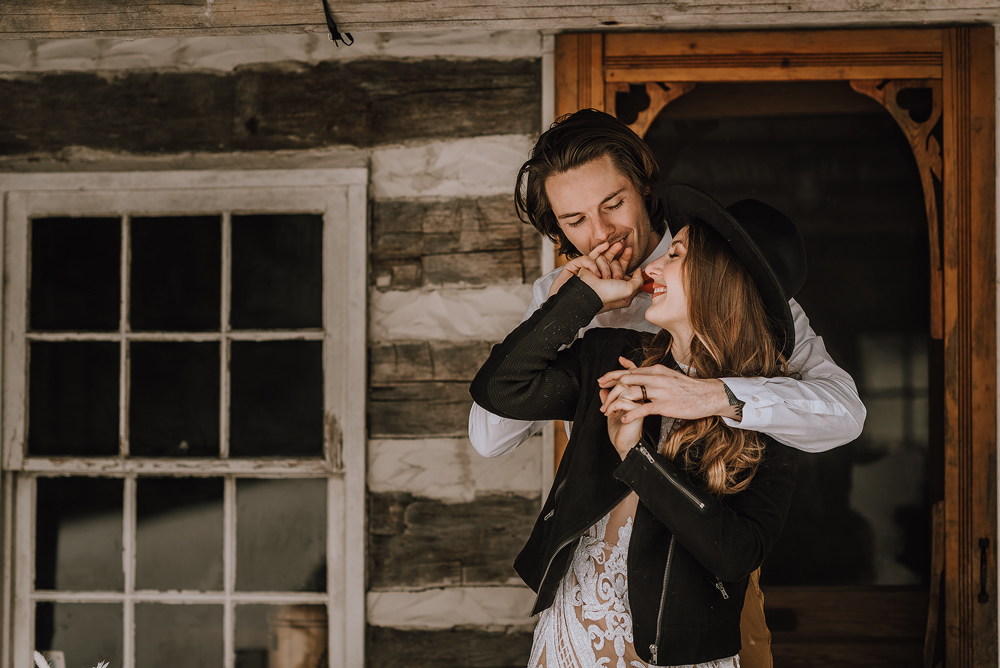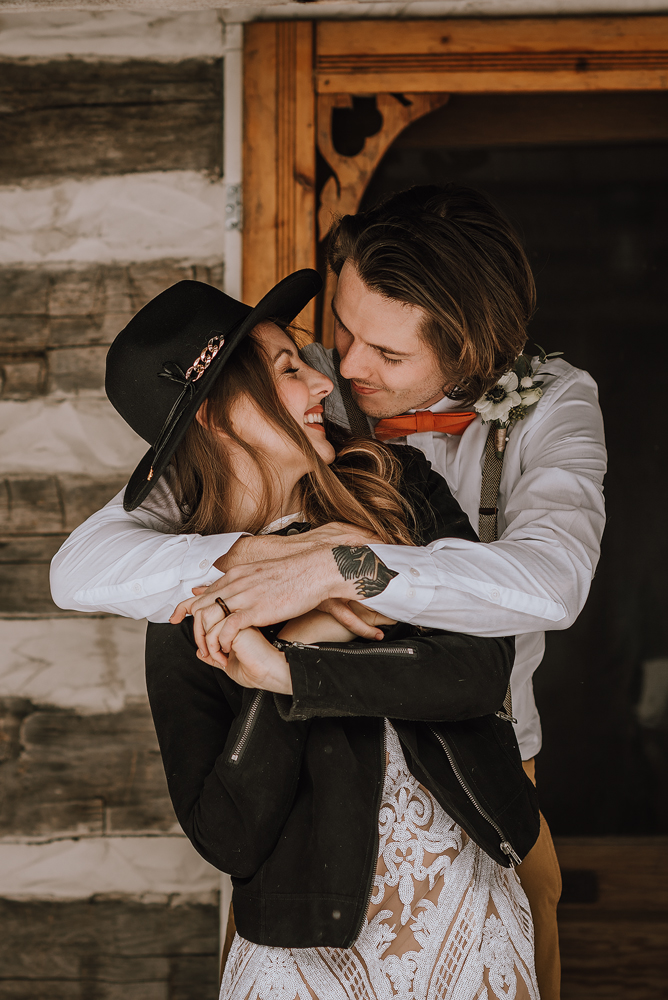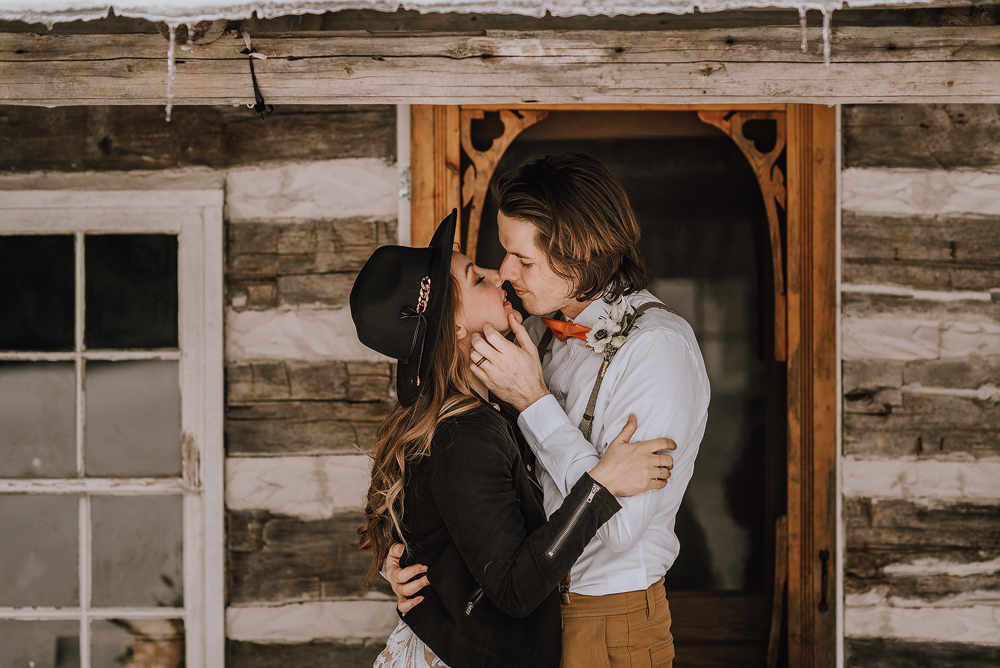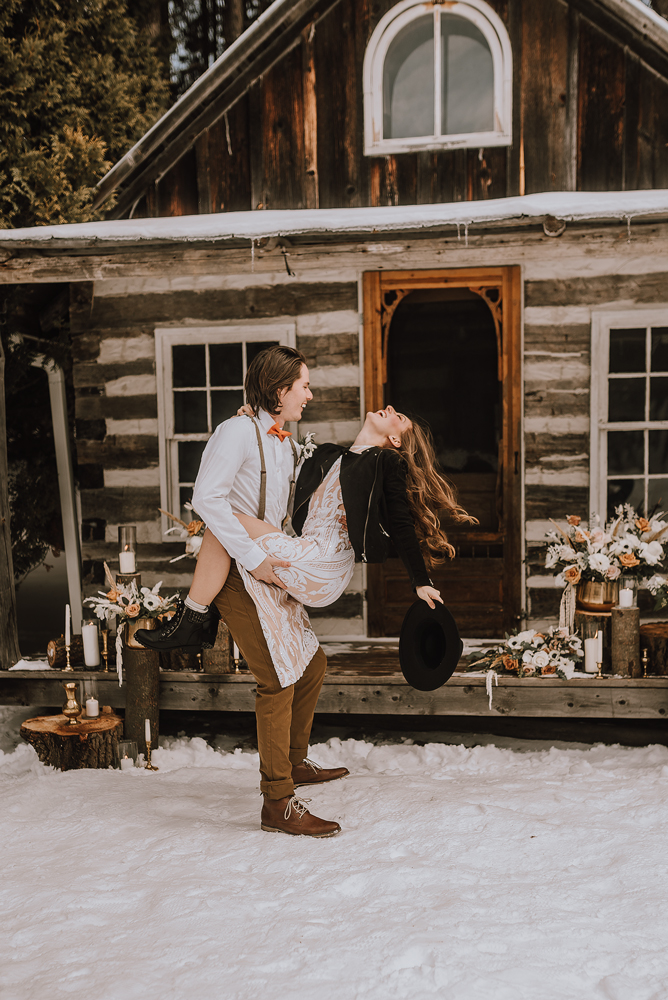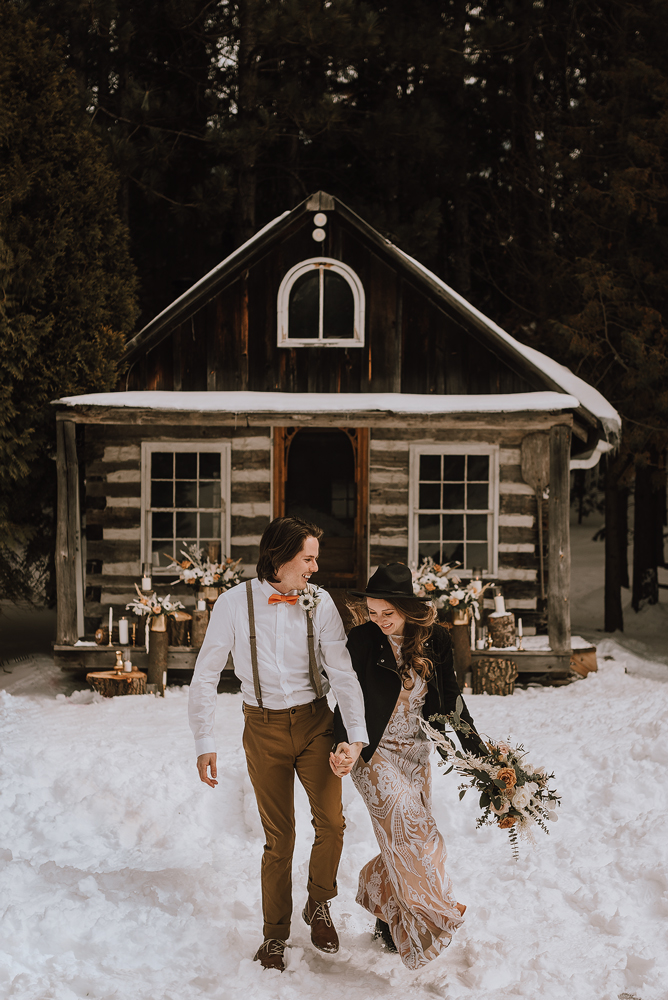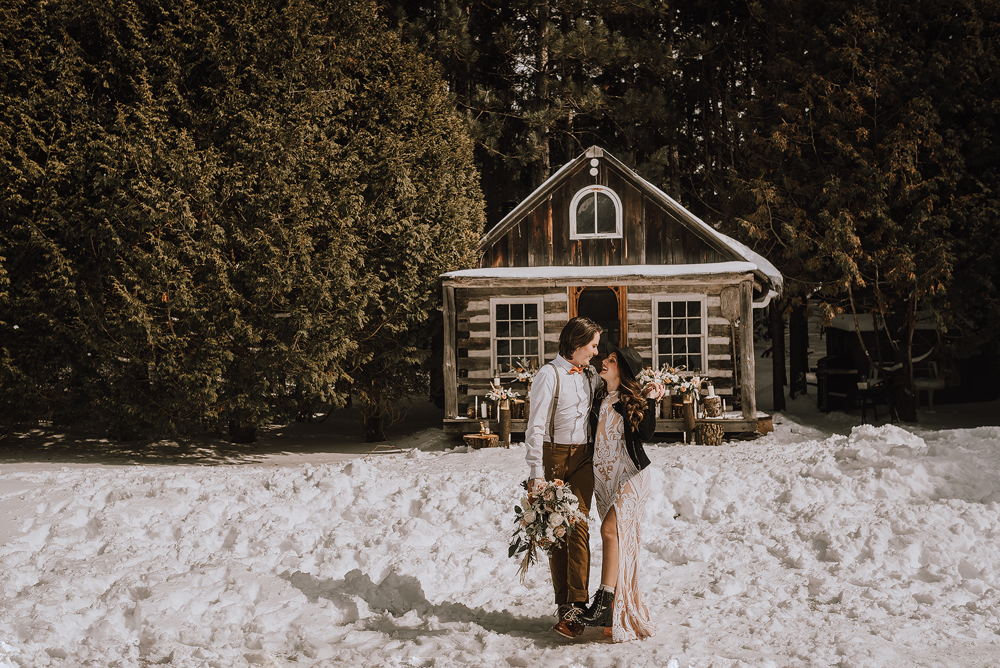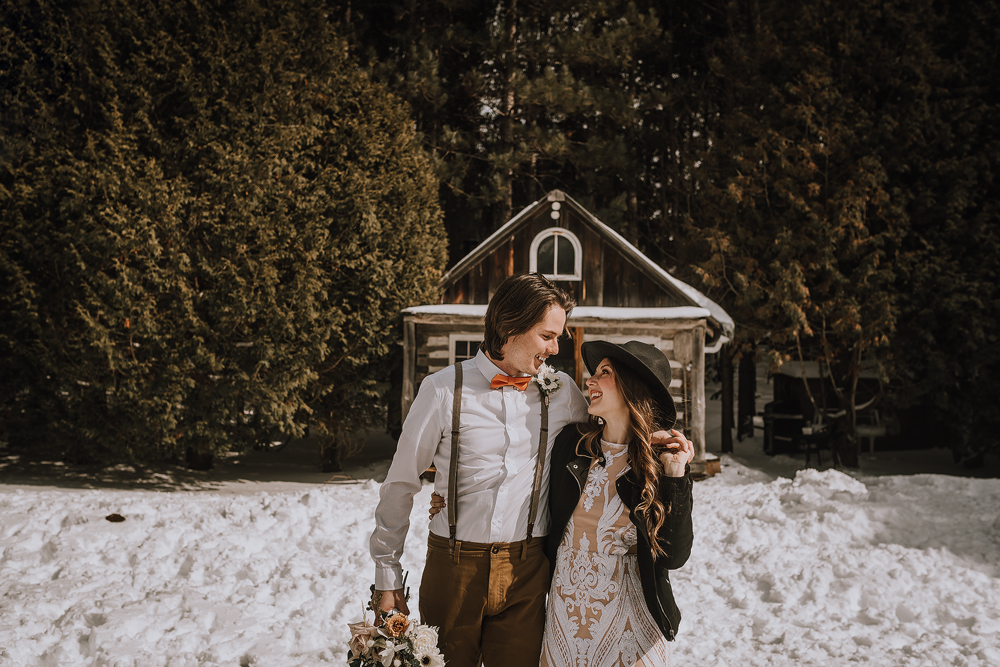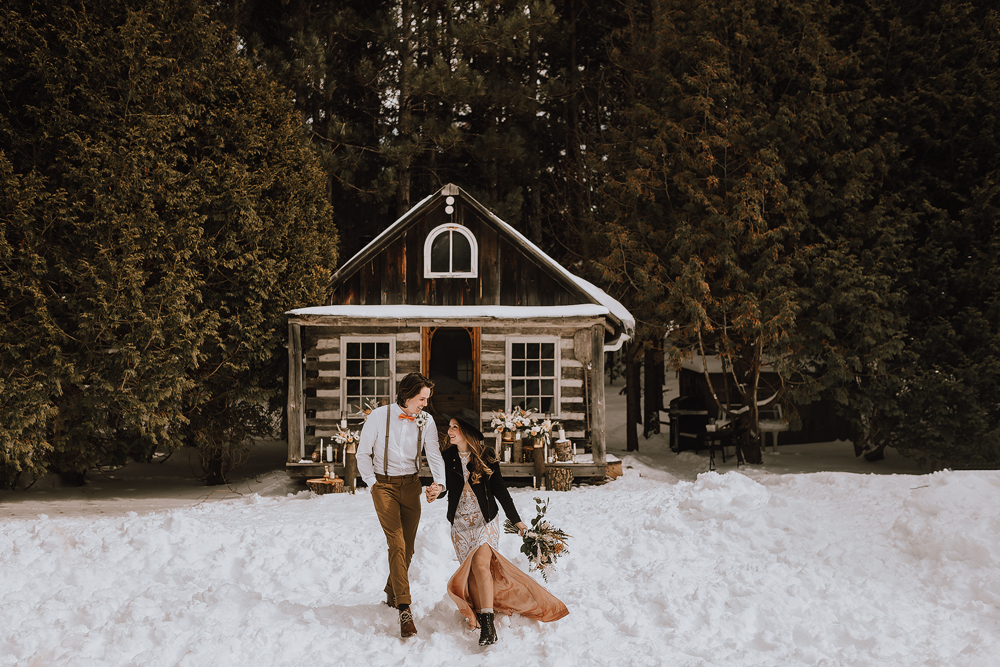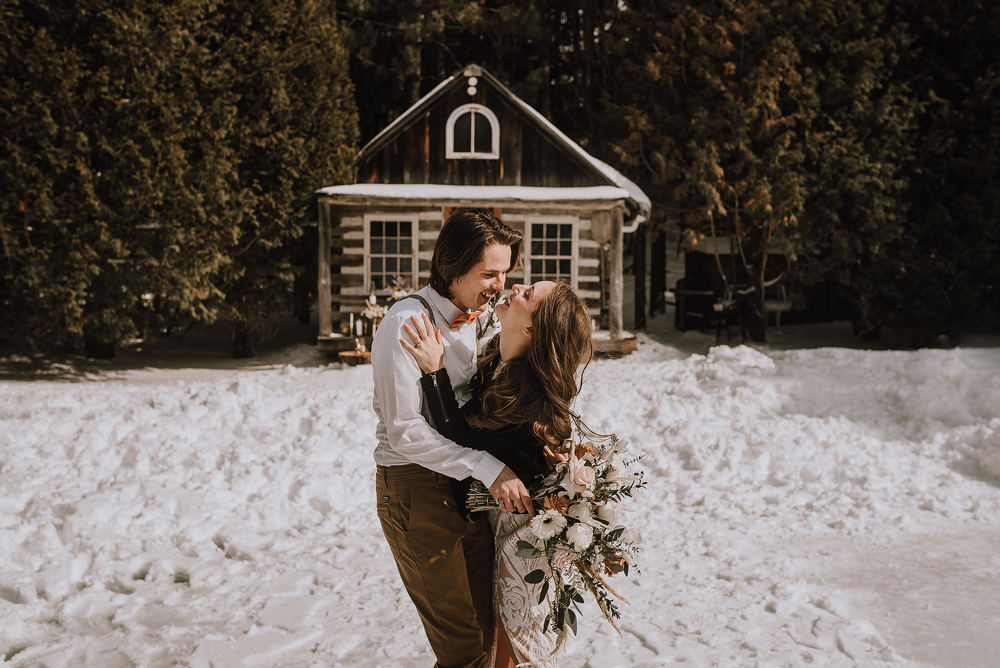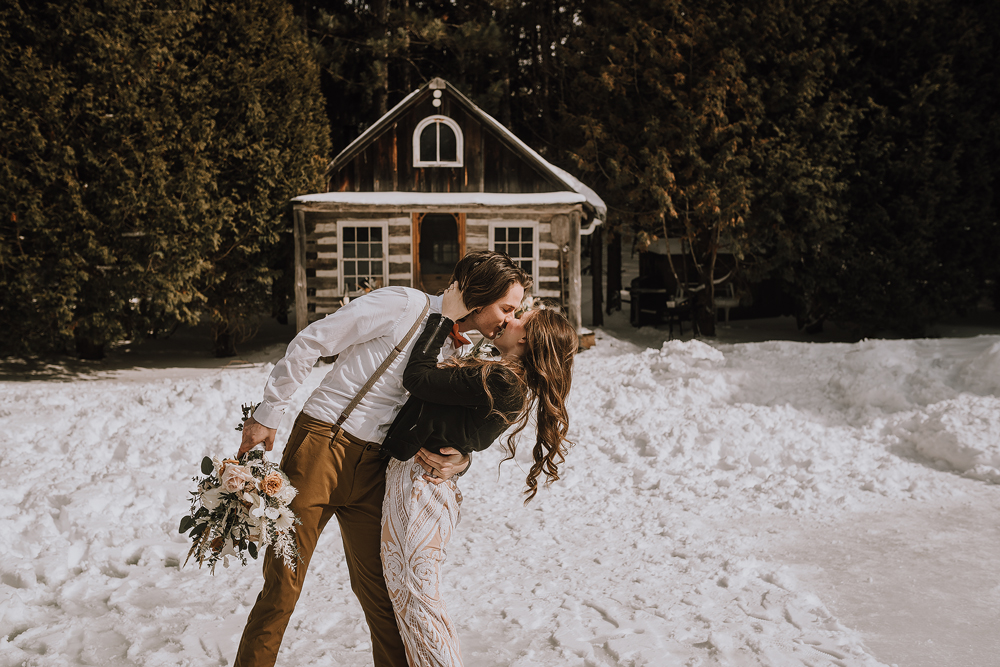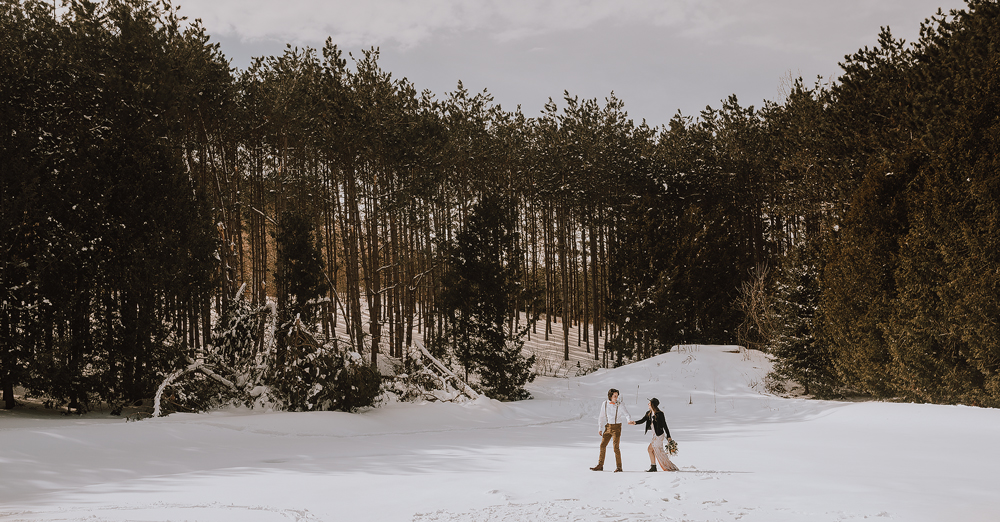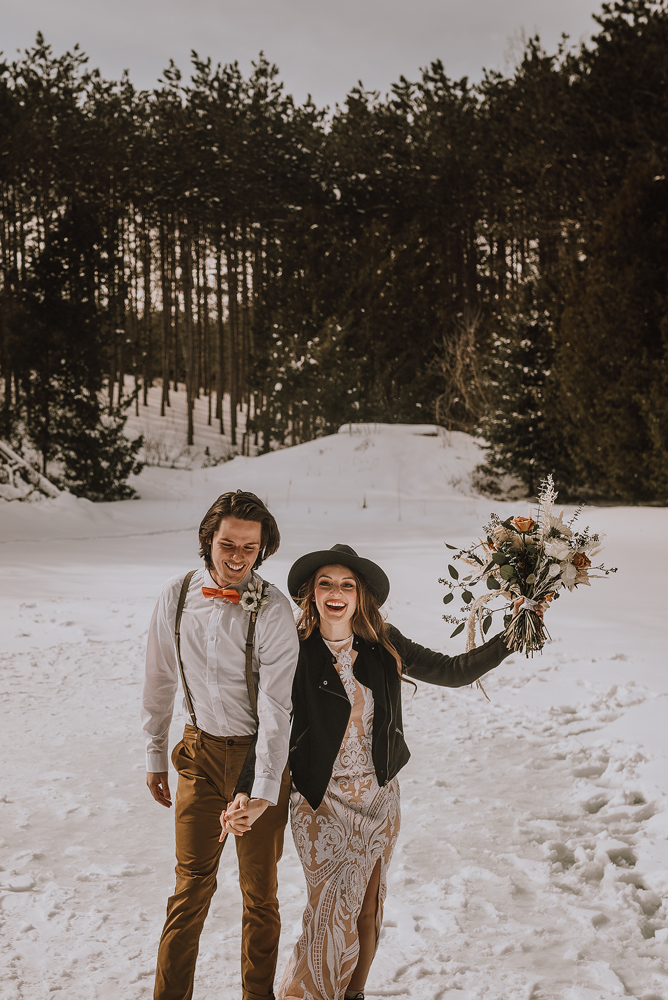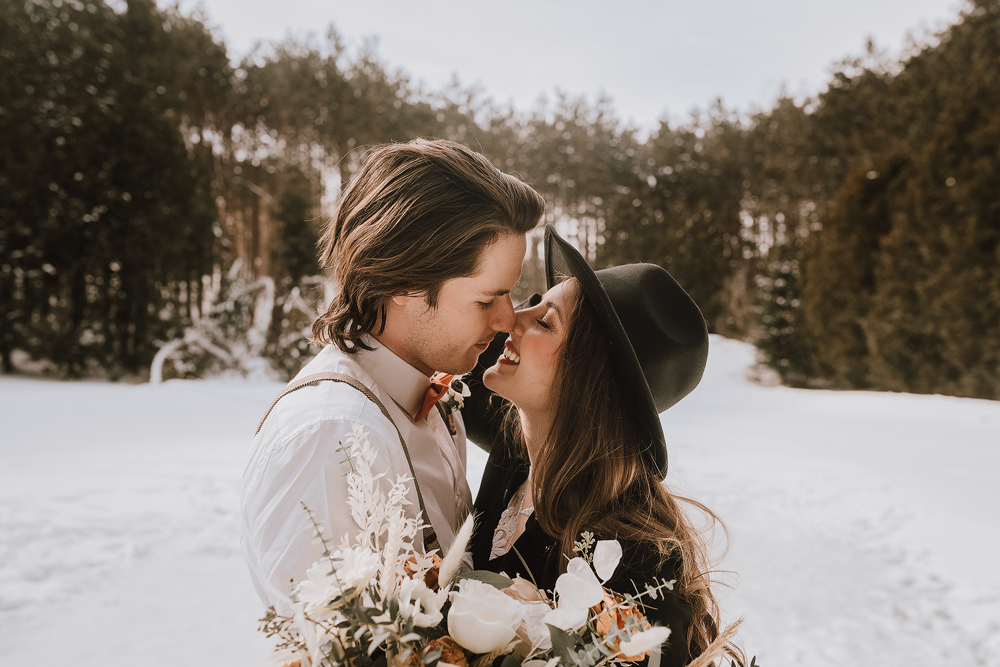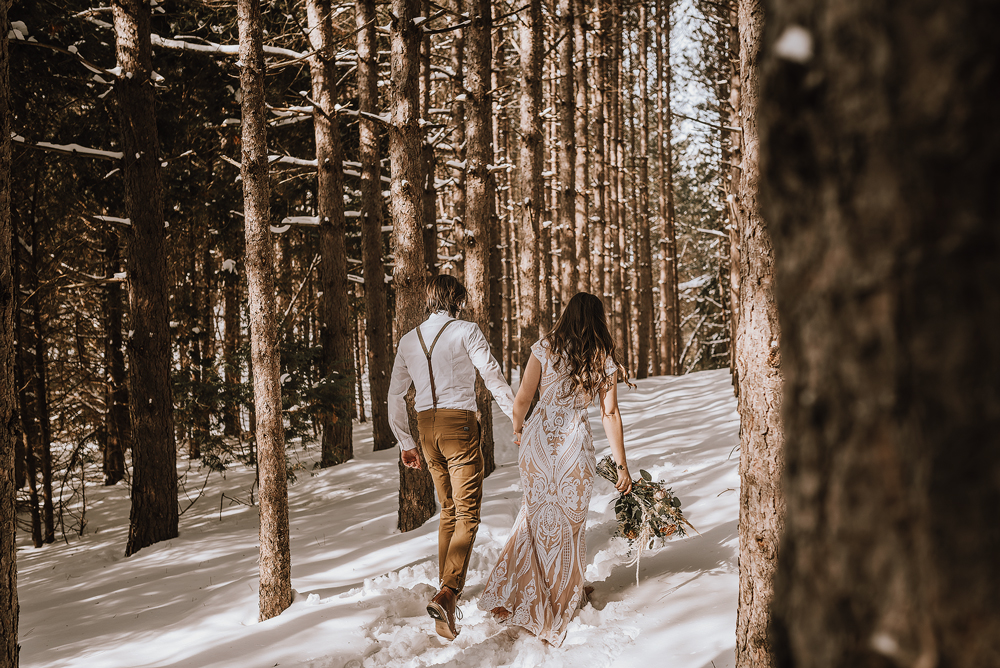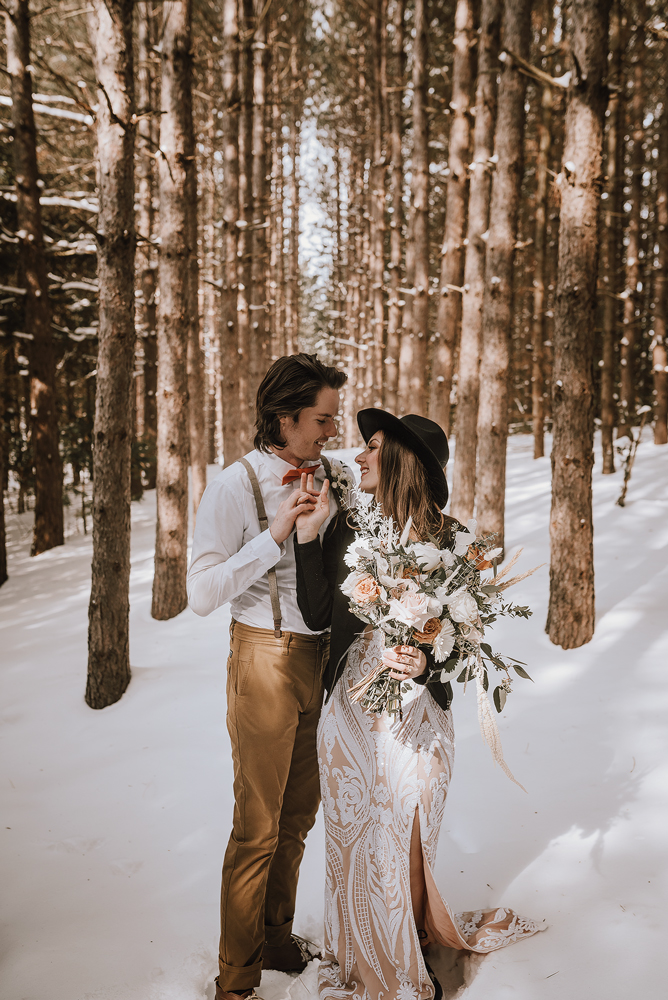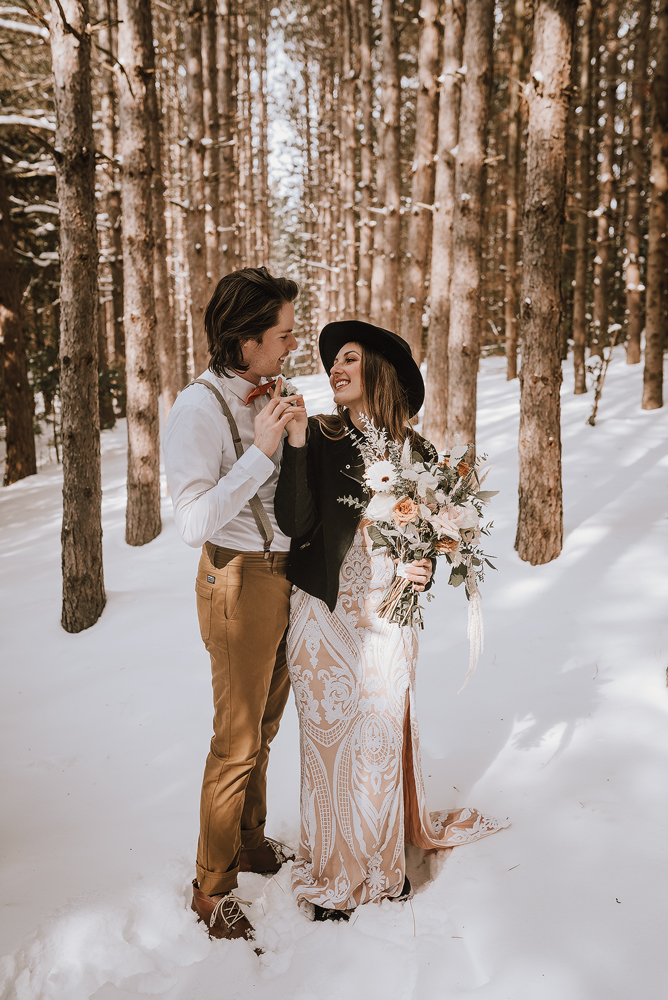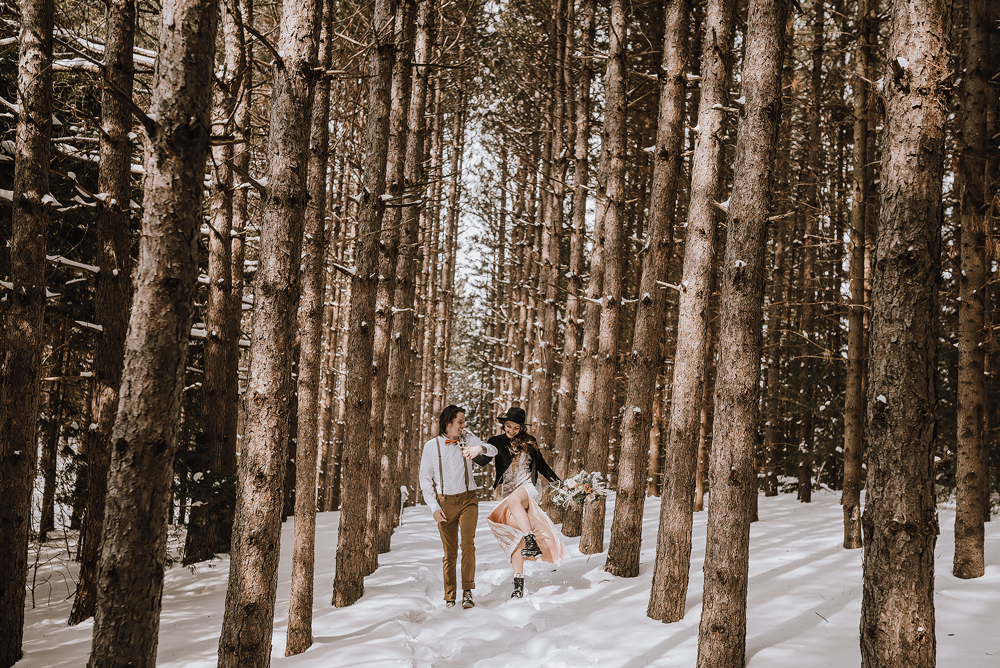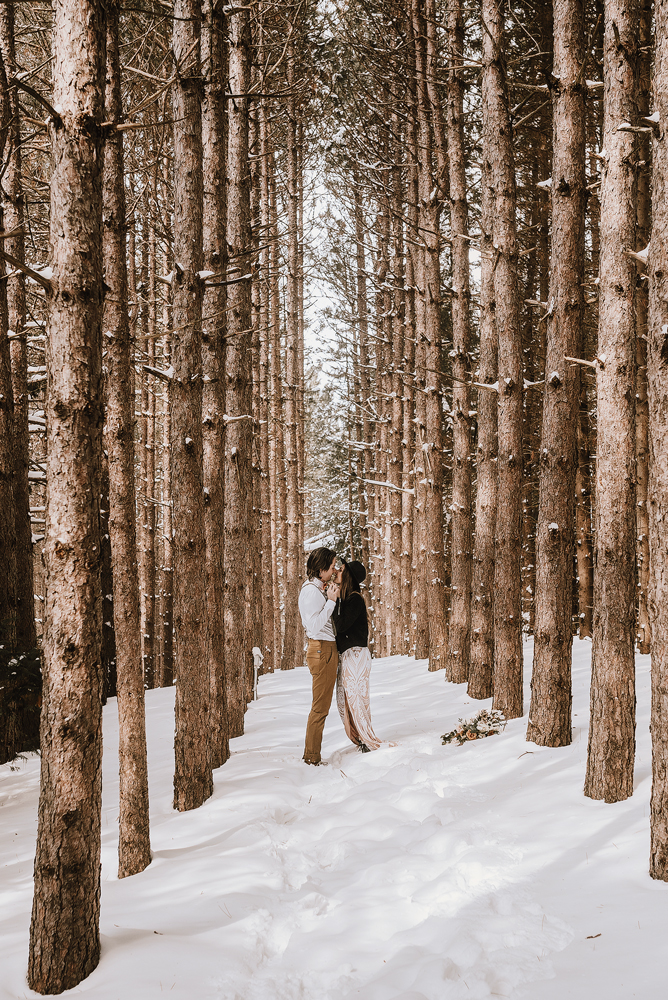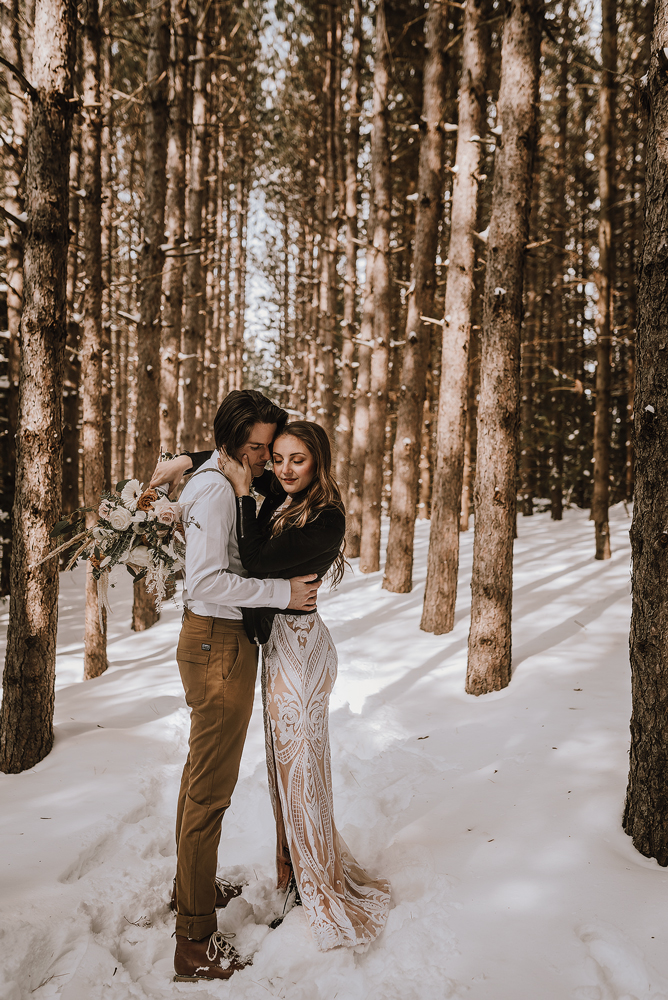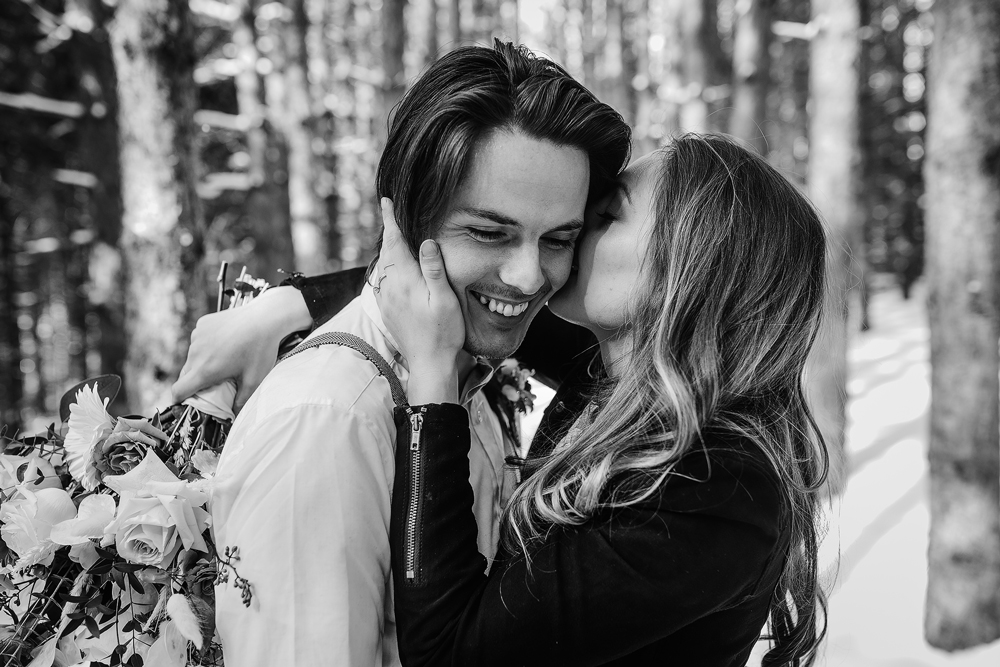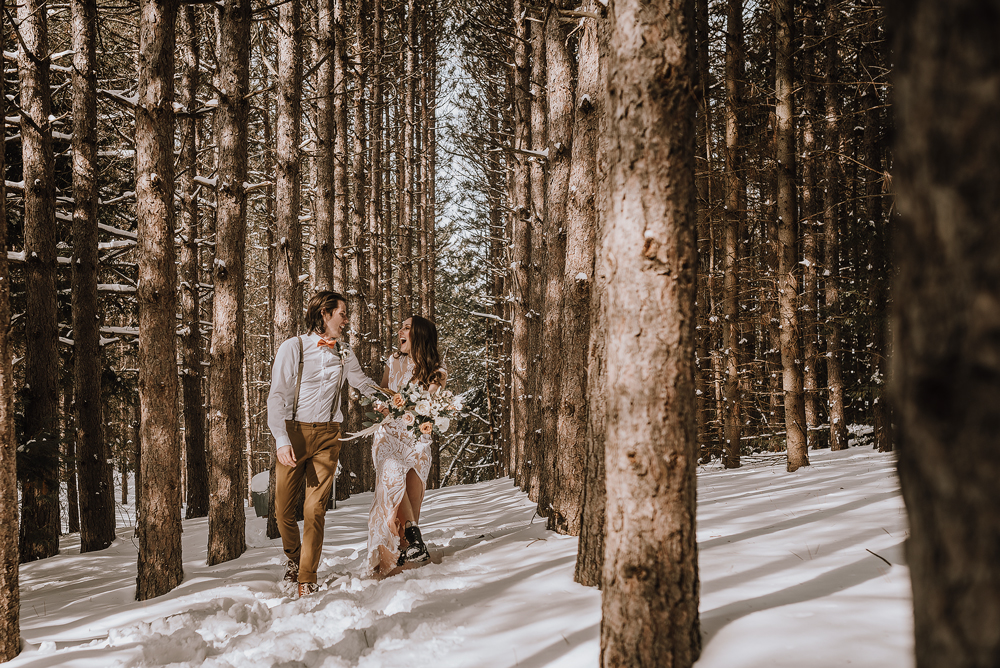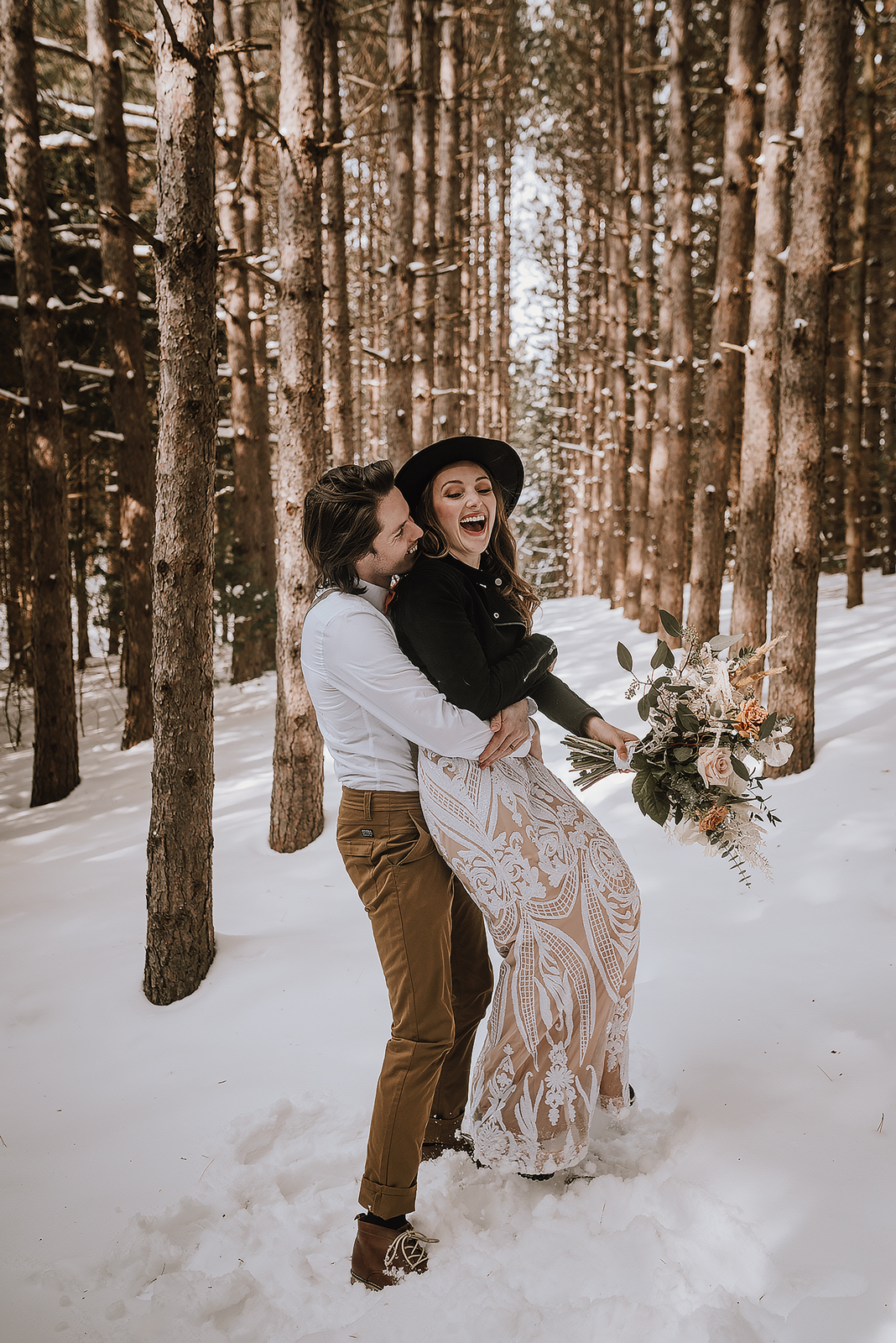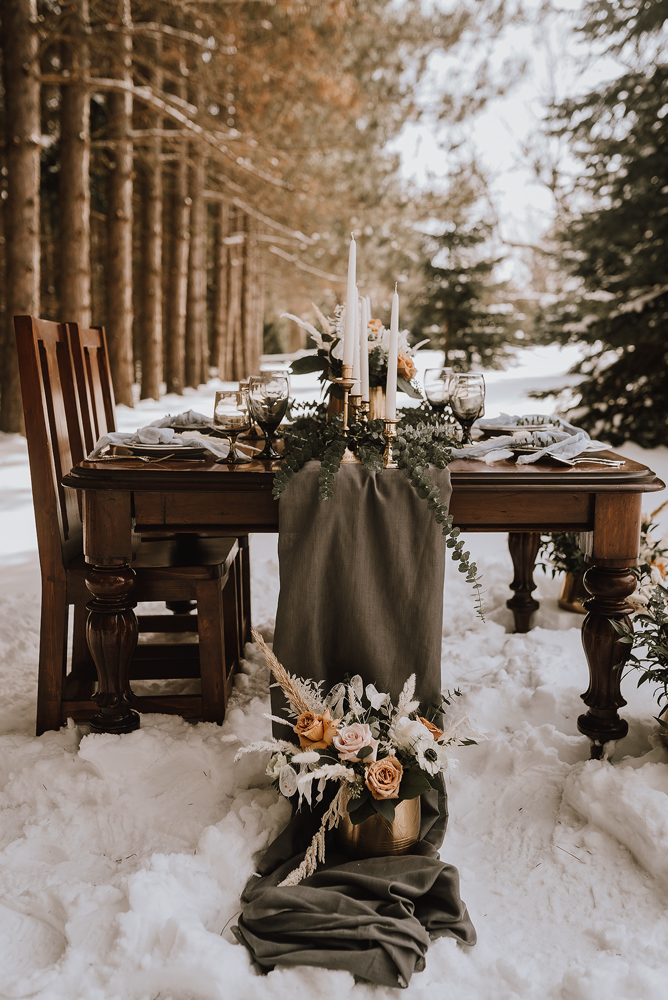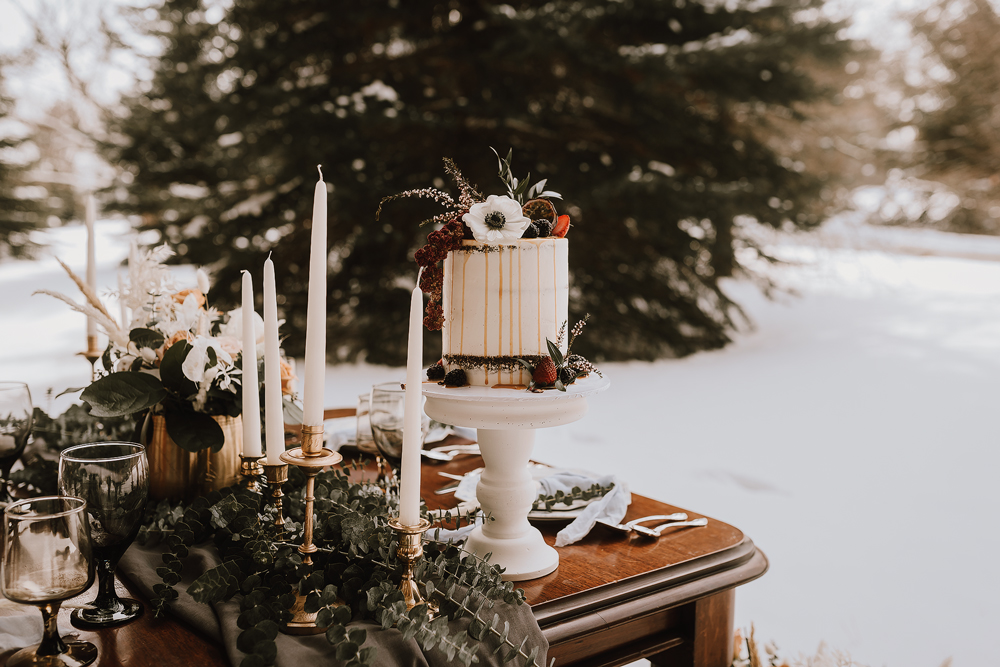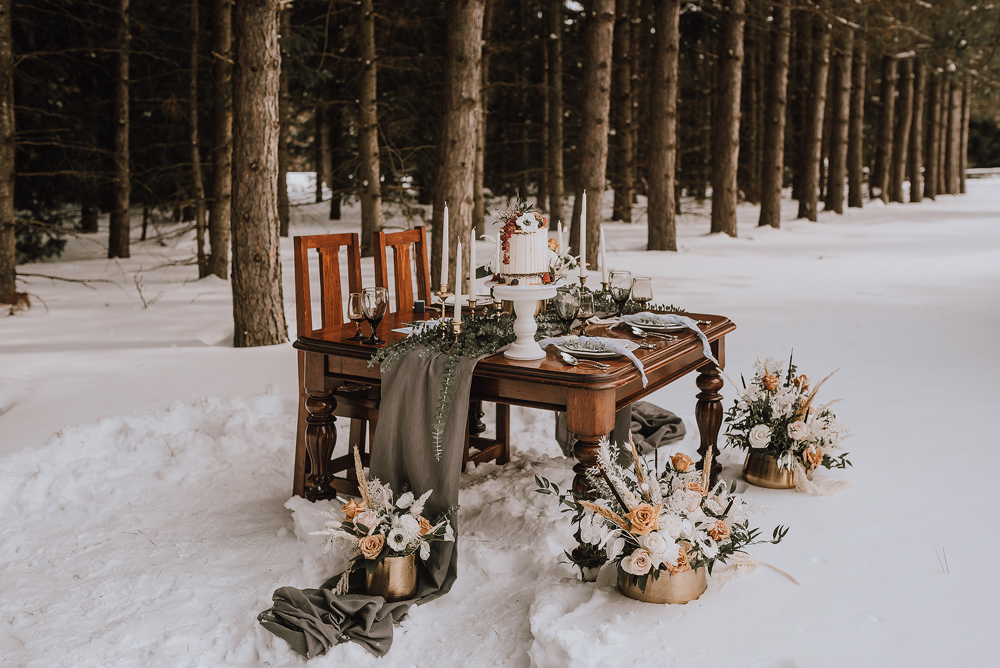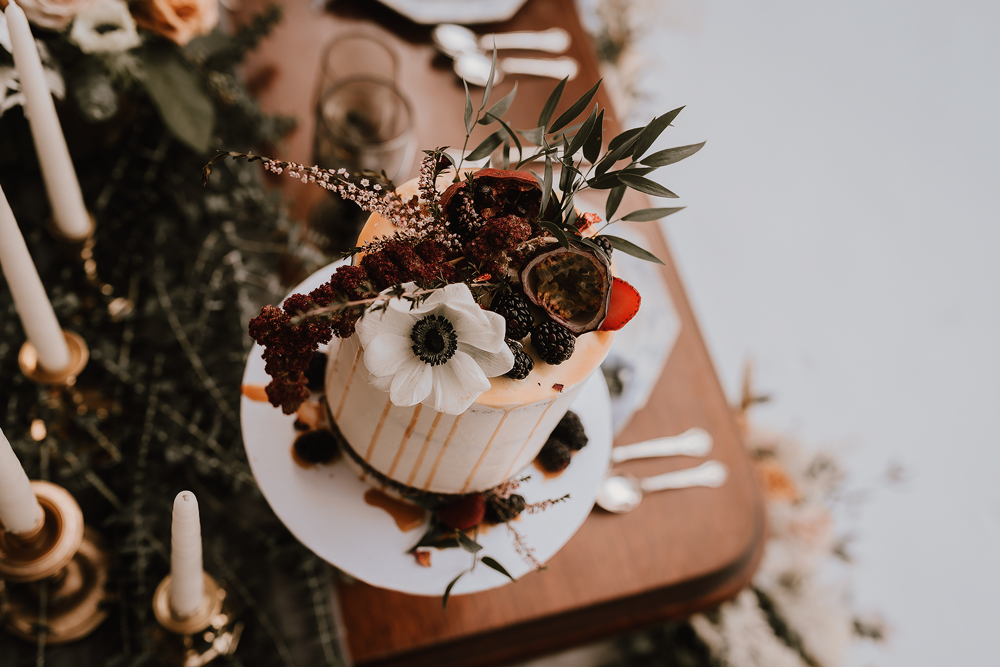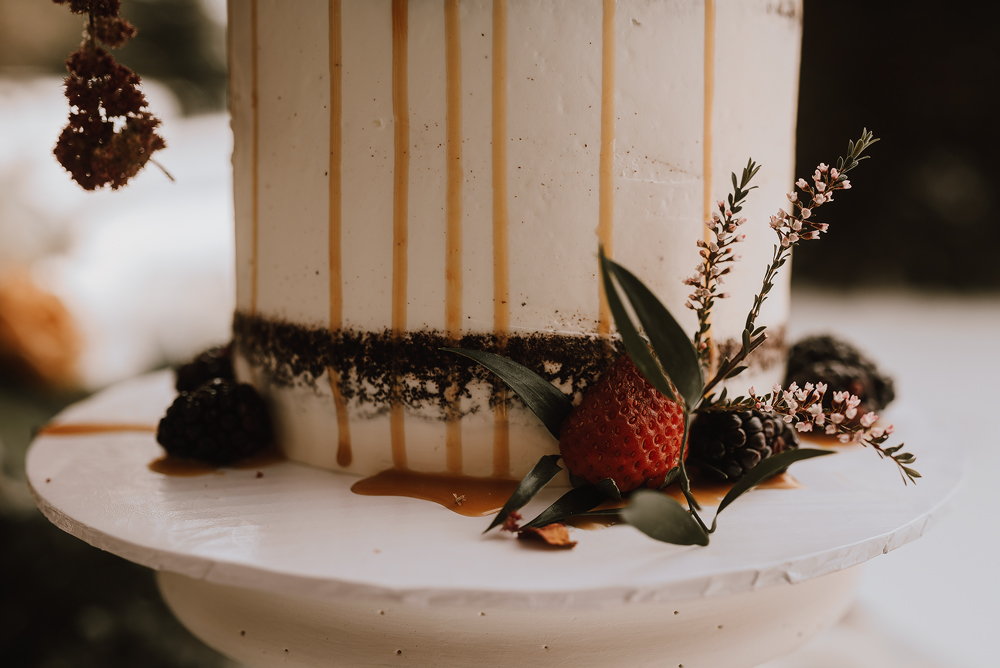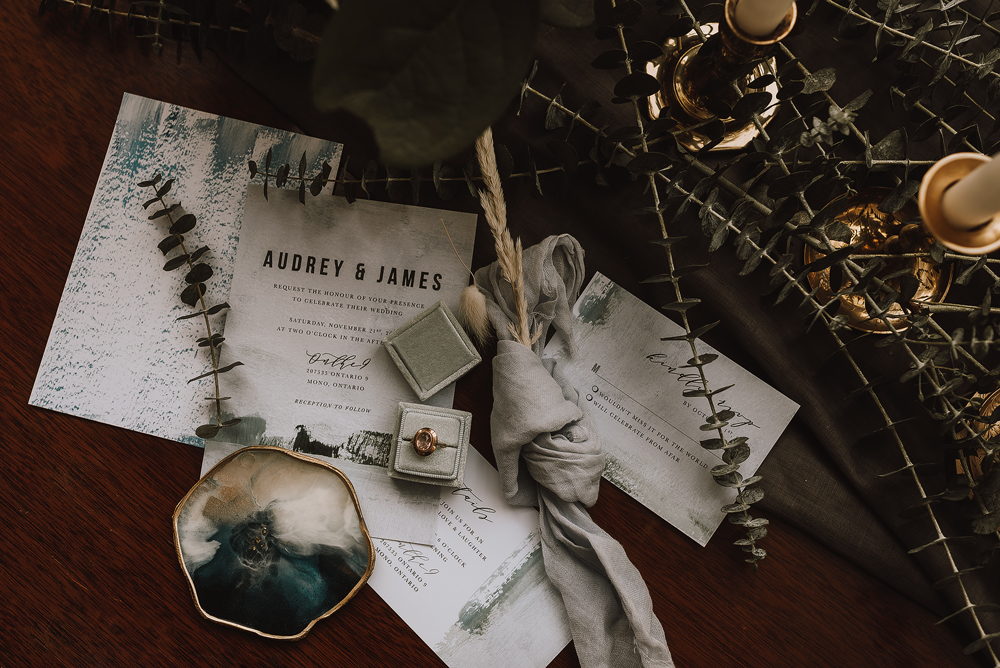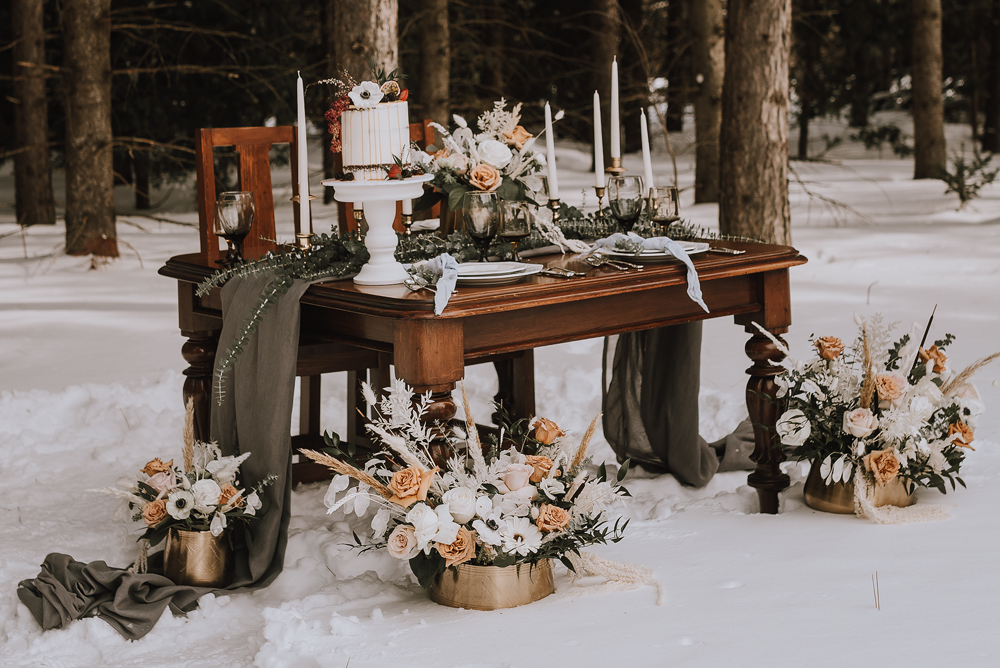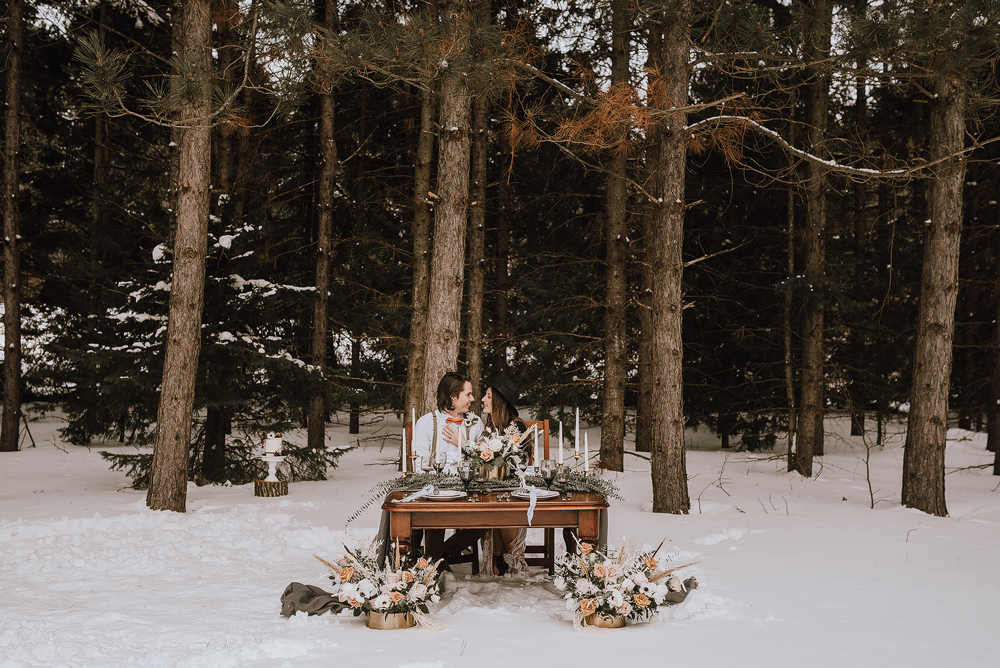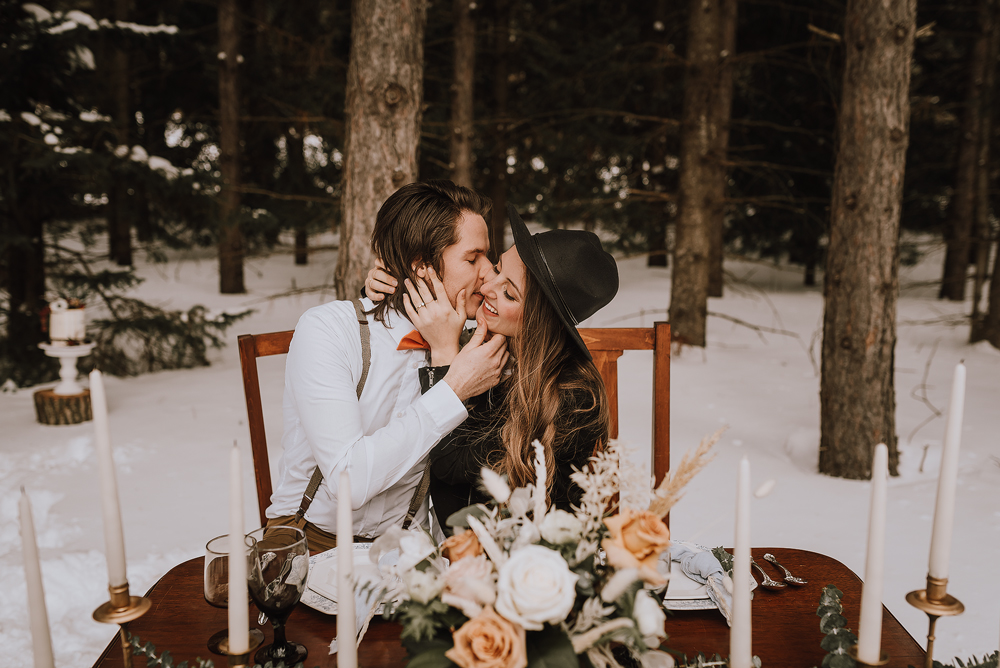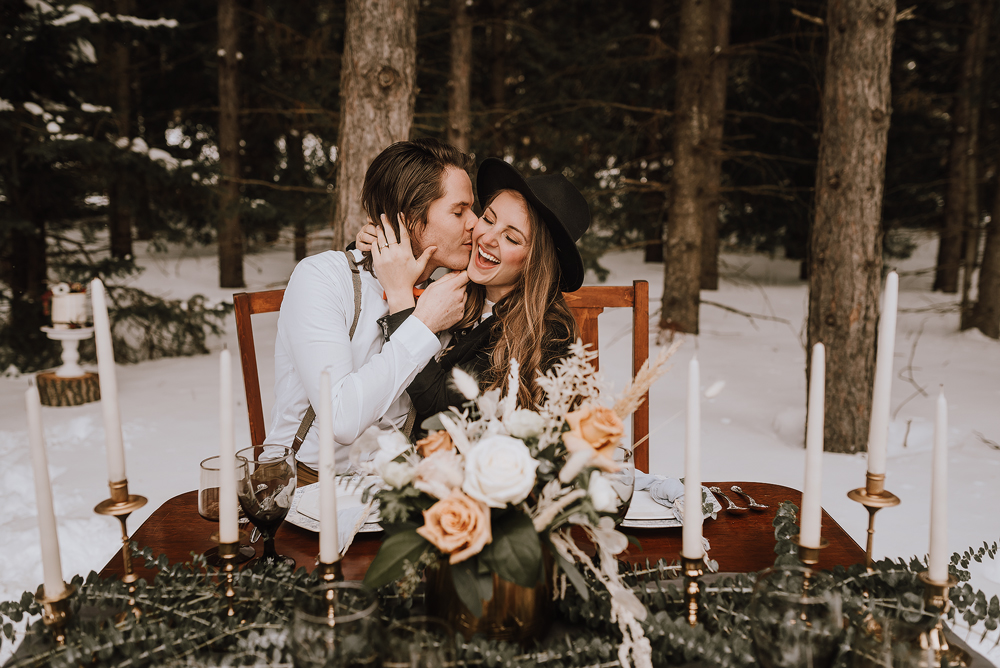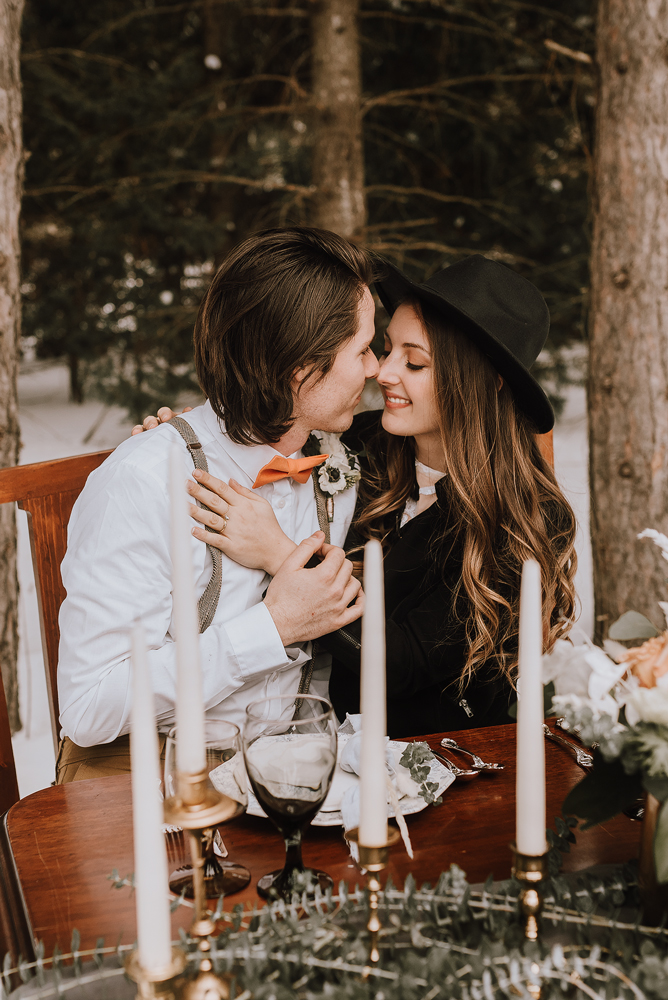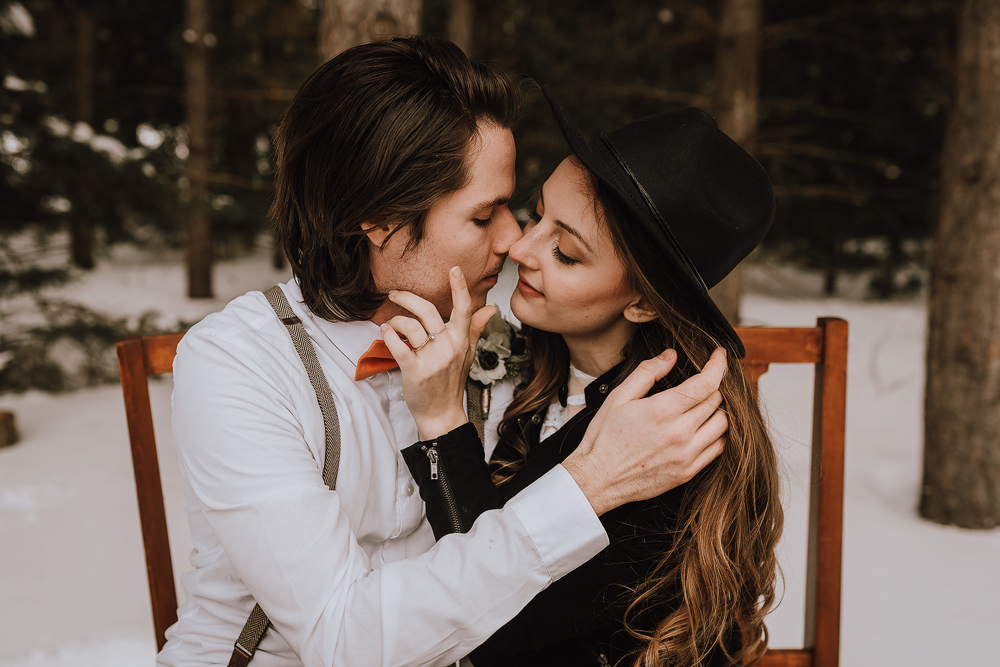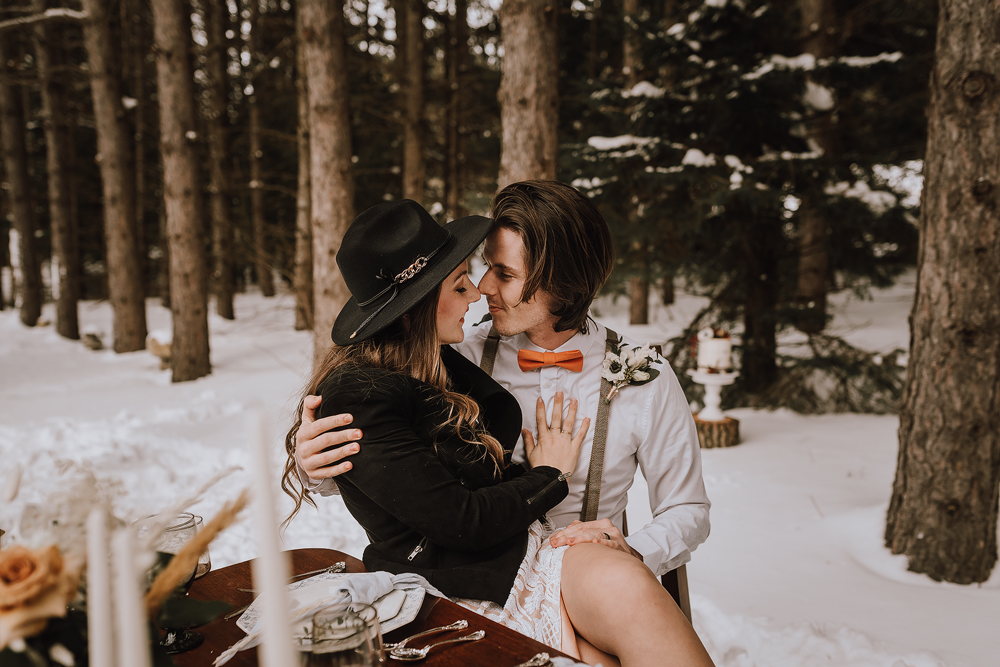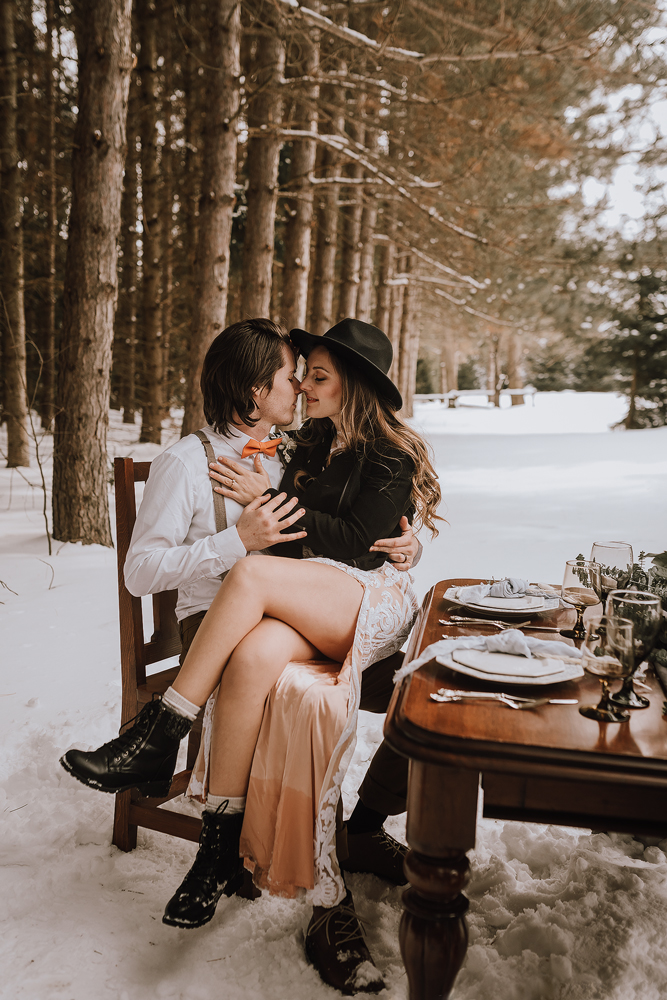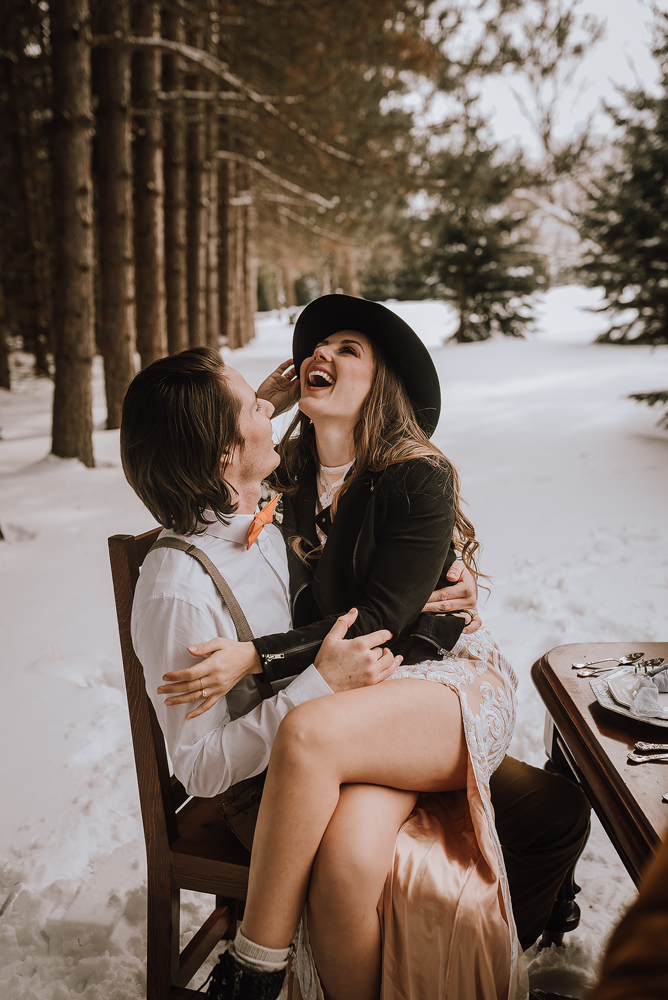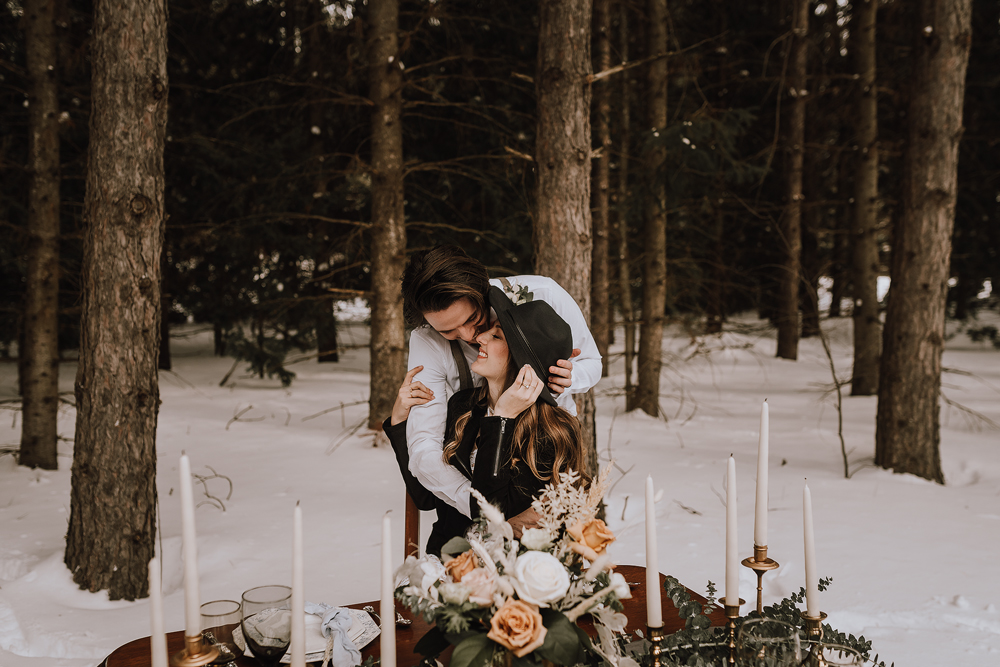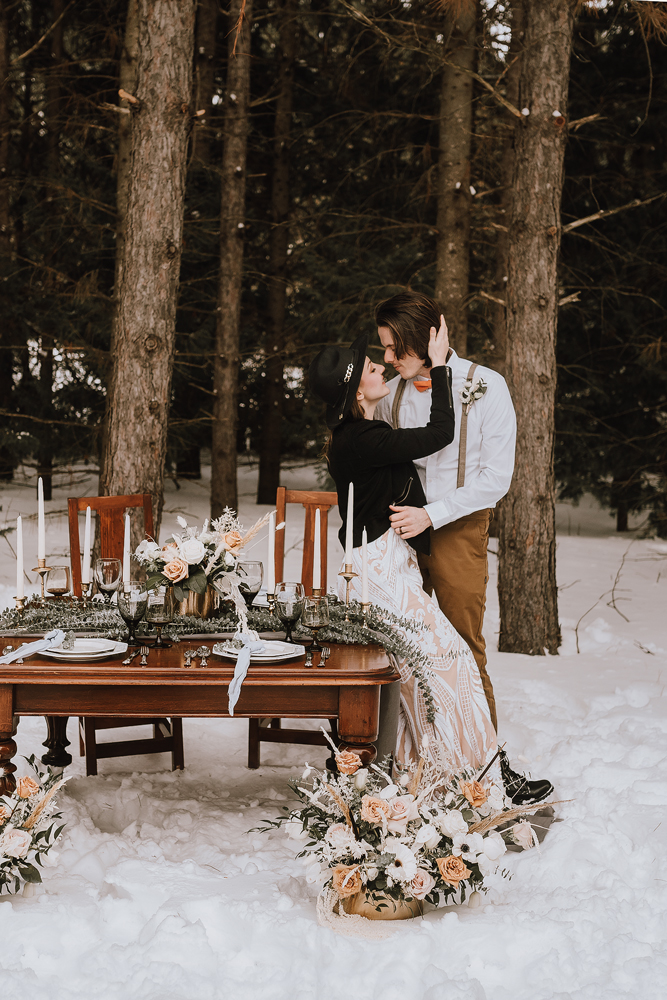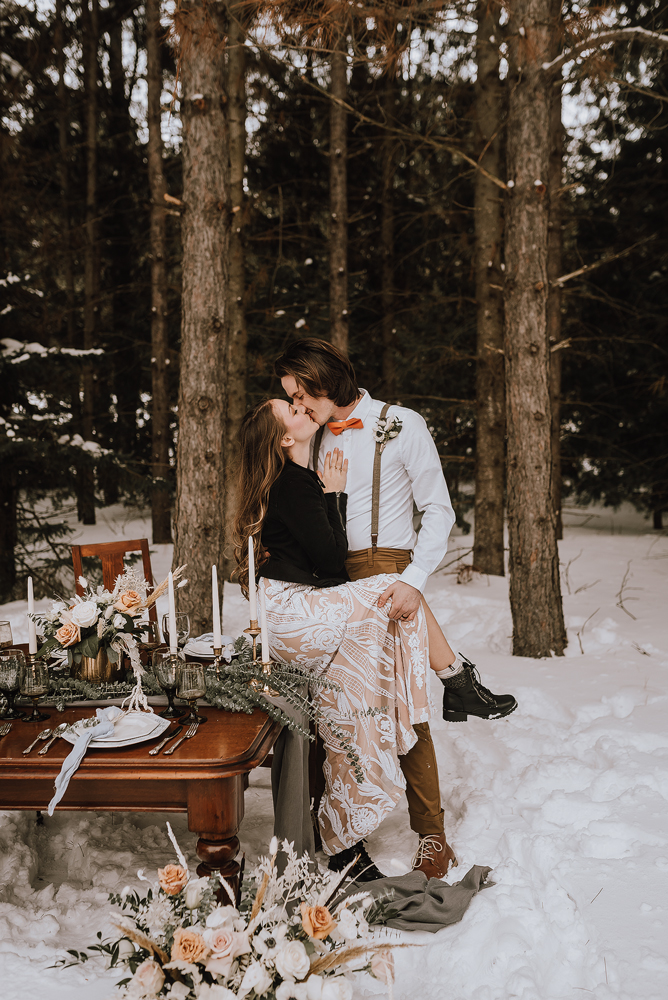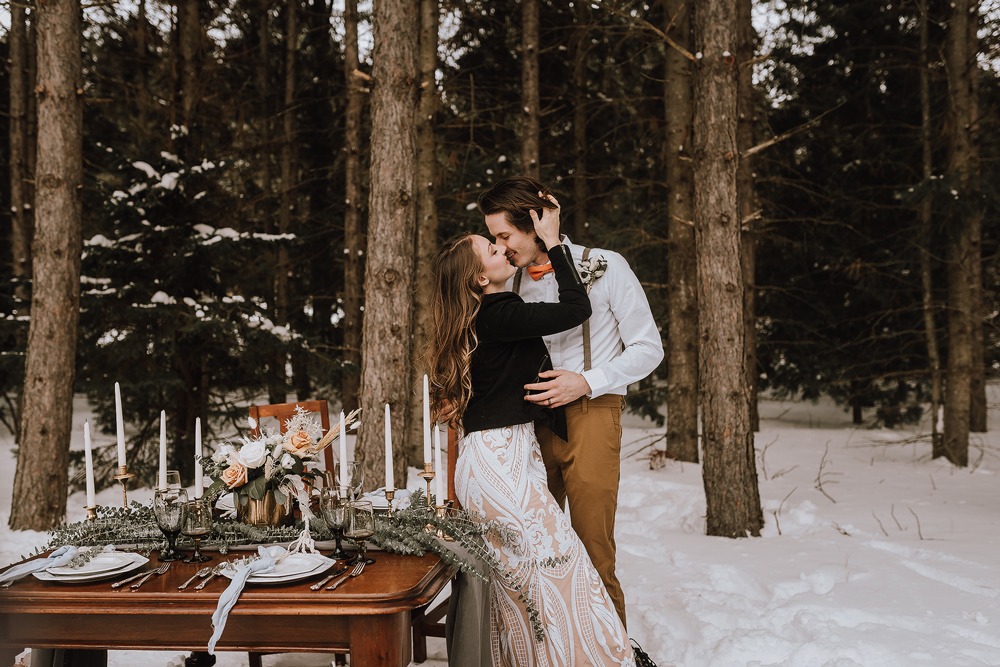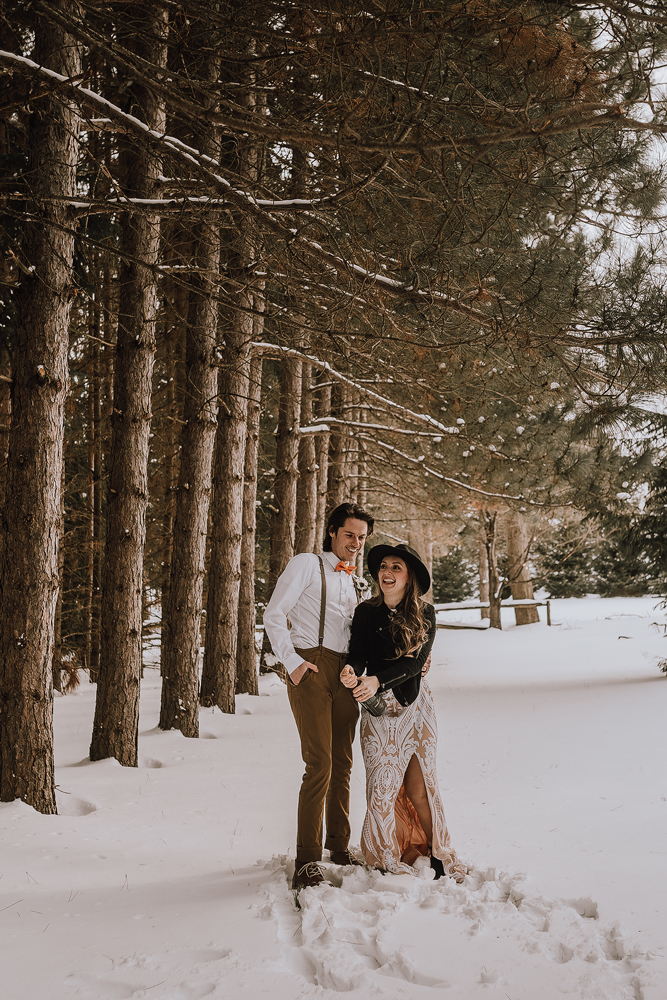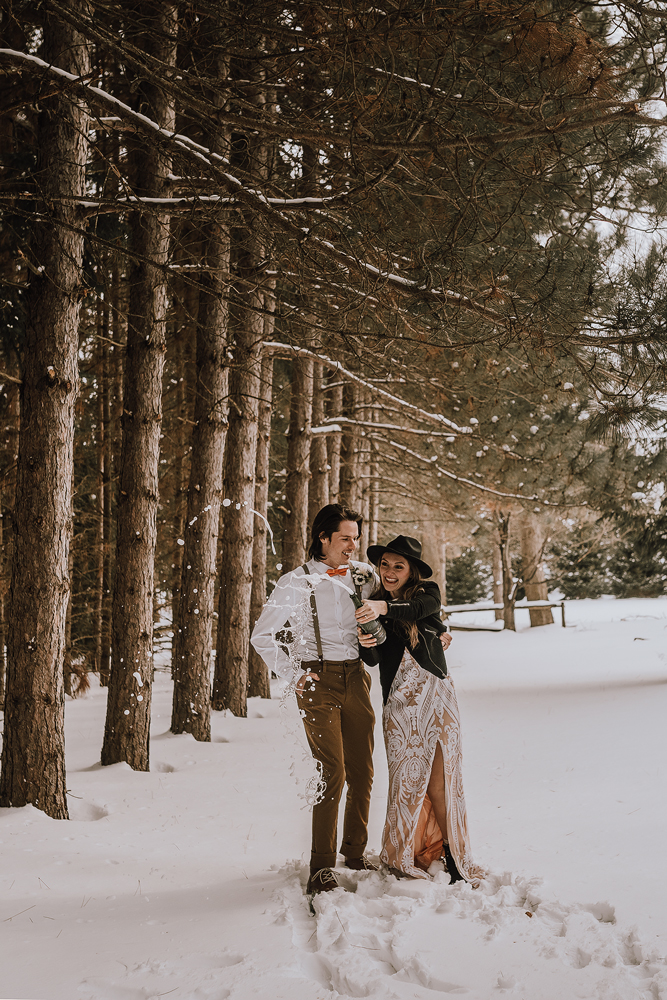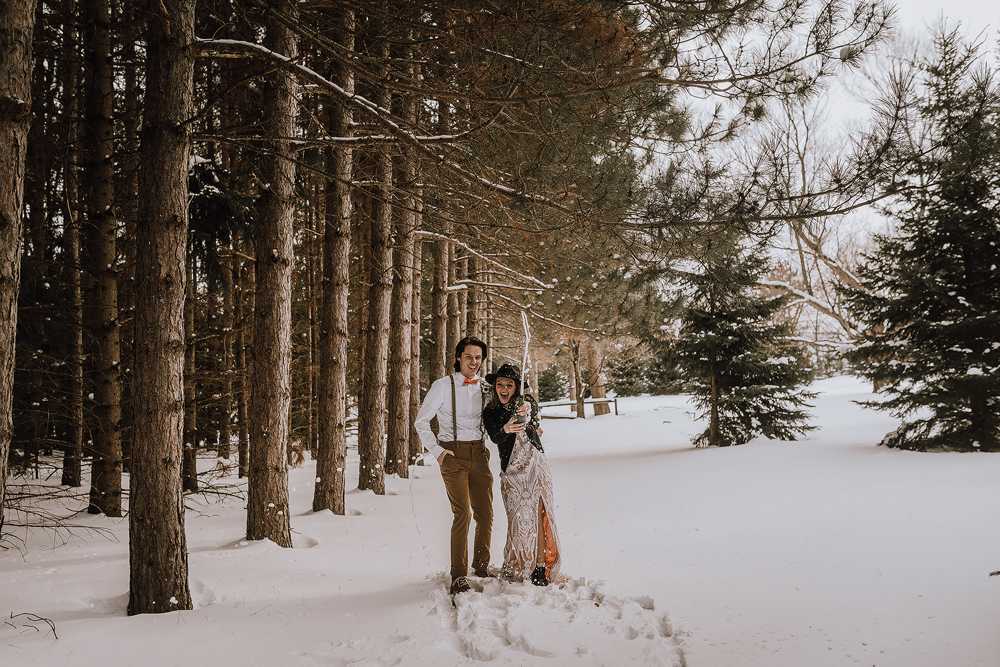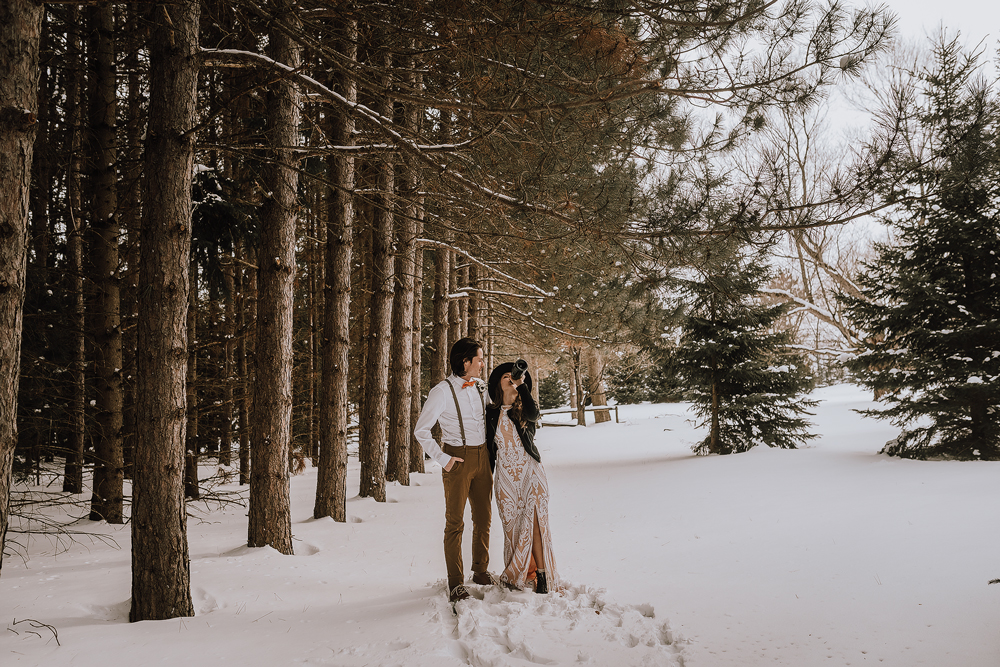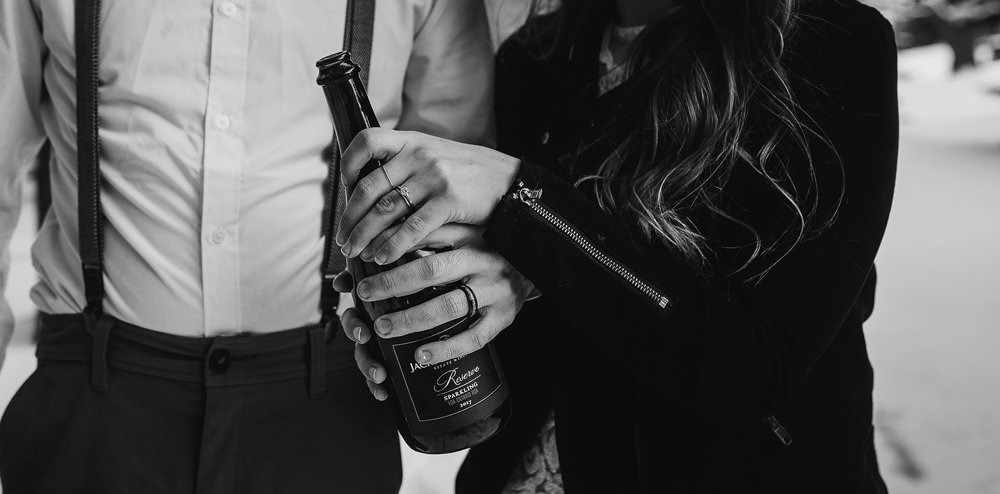 Your story is unique - and that's exactly what your photos should be!
Beata is an emotive and authentic photographer, capturing every kind of love story from elopements and weddings, to couples, maternity, newborn, and family photography - based in Ontario Canada serving the GTA - and beyond!
Tell me your story and let's create something beautiful together.