Are you ready to jump ship on your big wedding day? Here's just a few reasons why eloping may be right for you.
CELEBRATE WITH AN ADVENTURE
Planning a wedding involves a lot of people and their opinions. It can easily become overwhelming and stressful. Eloping can help eliminate that stress and allow you to start your lives with an adventure. Most couples who elope know that memories don't come from the 'things' they had on their wedding day, but rather the experience of being together and focusing on each other. In the end, there are no rules for your elopement or wedding day. The most important thing you can do is honor who you are as a couple. If planning, coordinating, and balancing a wedding sounds like a nightmare, then consider planning this important day around what makes you truly happy
NO LIMITS
Planning an elopement is easier in a lot of ways - Think about it, there are no limitations. From the location, the vows and even what you wear. Each elopement is completely customized to what you want. Would you love to hike near the tall trees overlooking the mountains? Share a picnic with small bites and wine or exchanging vows surrounded by lakes and waterfalls? The options are endless.
COST
Weddings are expensive. Receptions can eat up 50% of your budget! No matter what you choose for your elopement, you're still going to save money by cutting out needless expenses that others deem necessary. But your day isn't about others, is it? It's about you and your partner making a commitment in a way that is honest and genuine to you.
INTIMACY & PRIVACY
Time lines, to-do lists and unexpected circumstances may leave you tied up on your wedding day and no matter how in-the-moment you plan to be at your traditional wedding, it's nearly impossible to focus only on each other. One of the reasons couples are choosing to elope is to have the day be about them. An intimate experience full of love, laughter and adventure. Imagine exchanging vows with a mountain at your back. Making a soft forest path your aisle and sharing your first kiss in a field of wildflowers. It's all possible when you elope.
ENVIRONMENTALLY CONSCIOUS
Trash bags, napkins and all the left over food. This is some of the waste produced by weddings. According to Wikipedia, the average wedding has 150+ guests and produces between 400 and 600 pounds of trash and 63 tons of CO2. Yes, you read that right. With elopements you can tie the knot in a low impact way and still get an unforgettable experience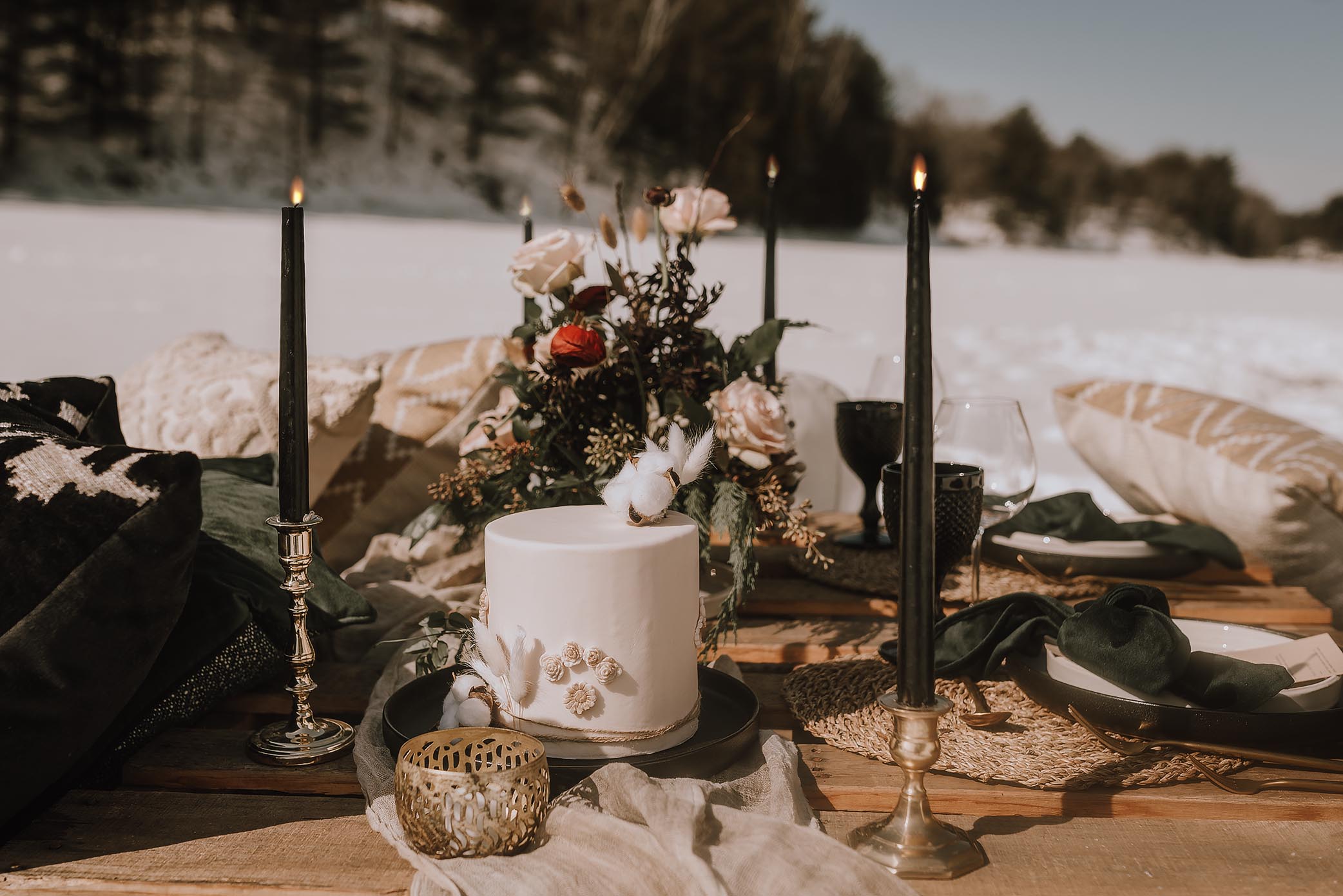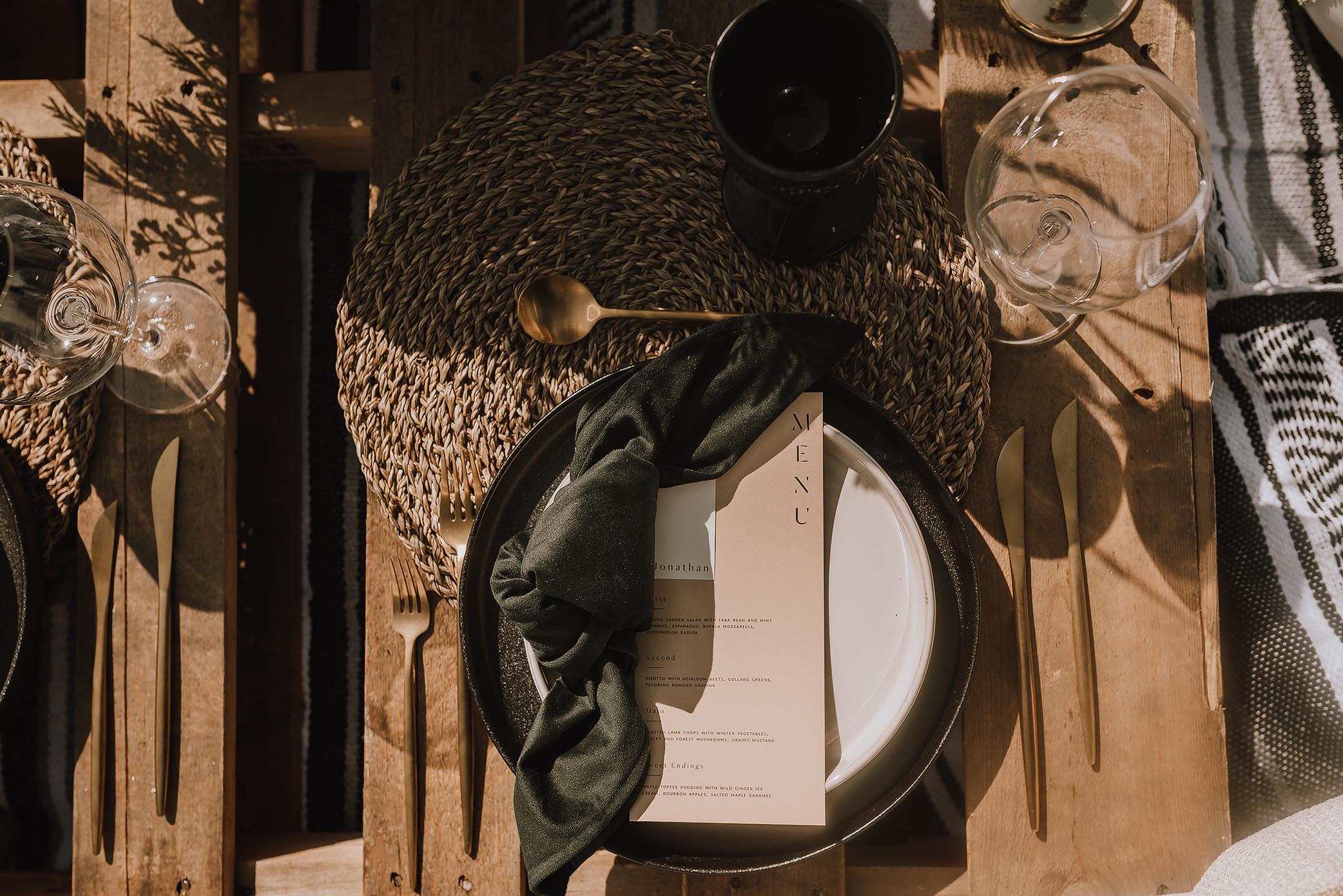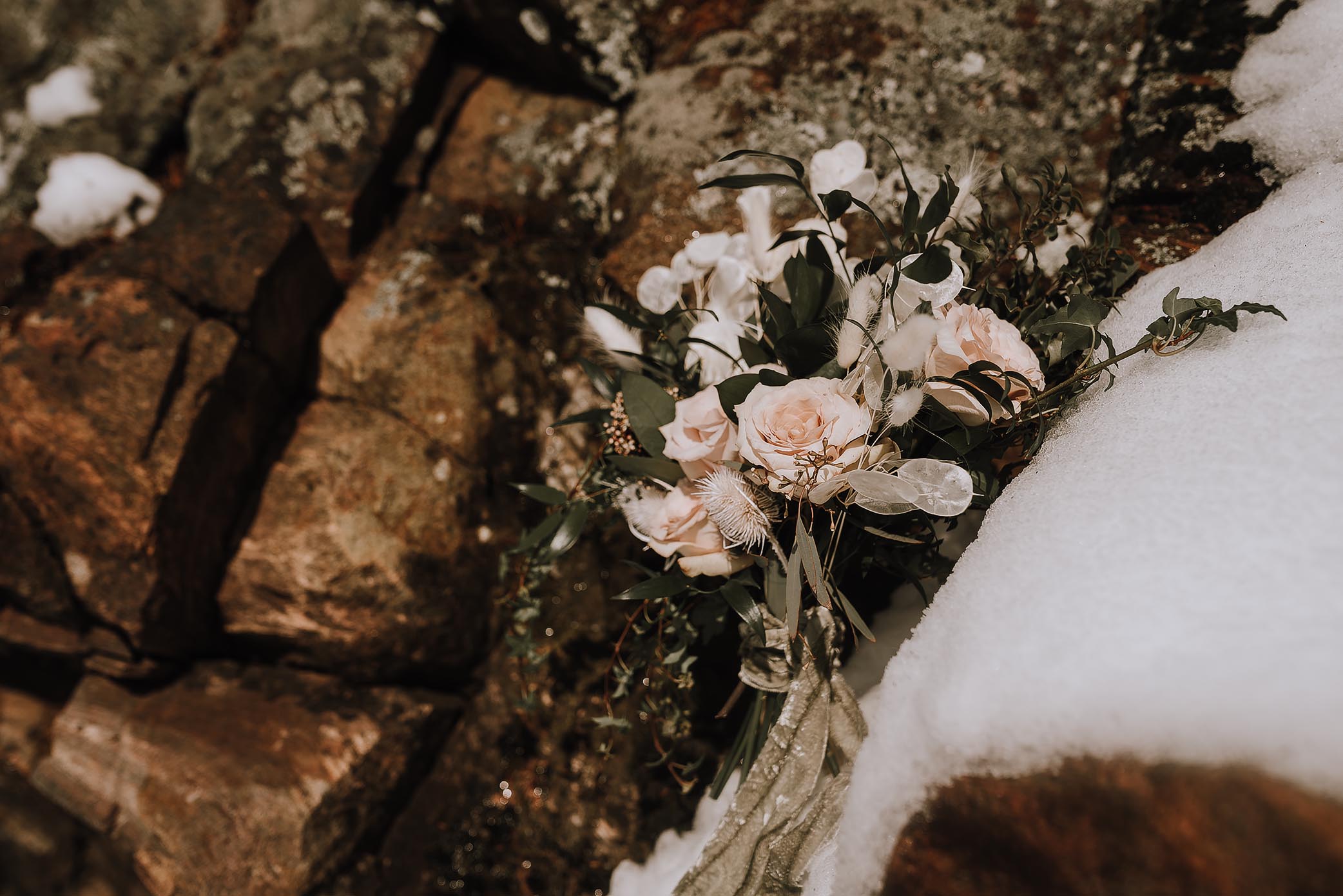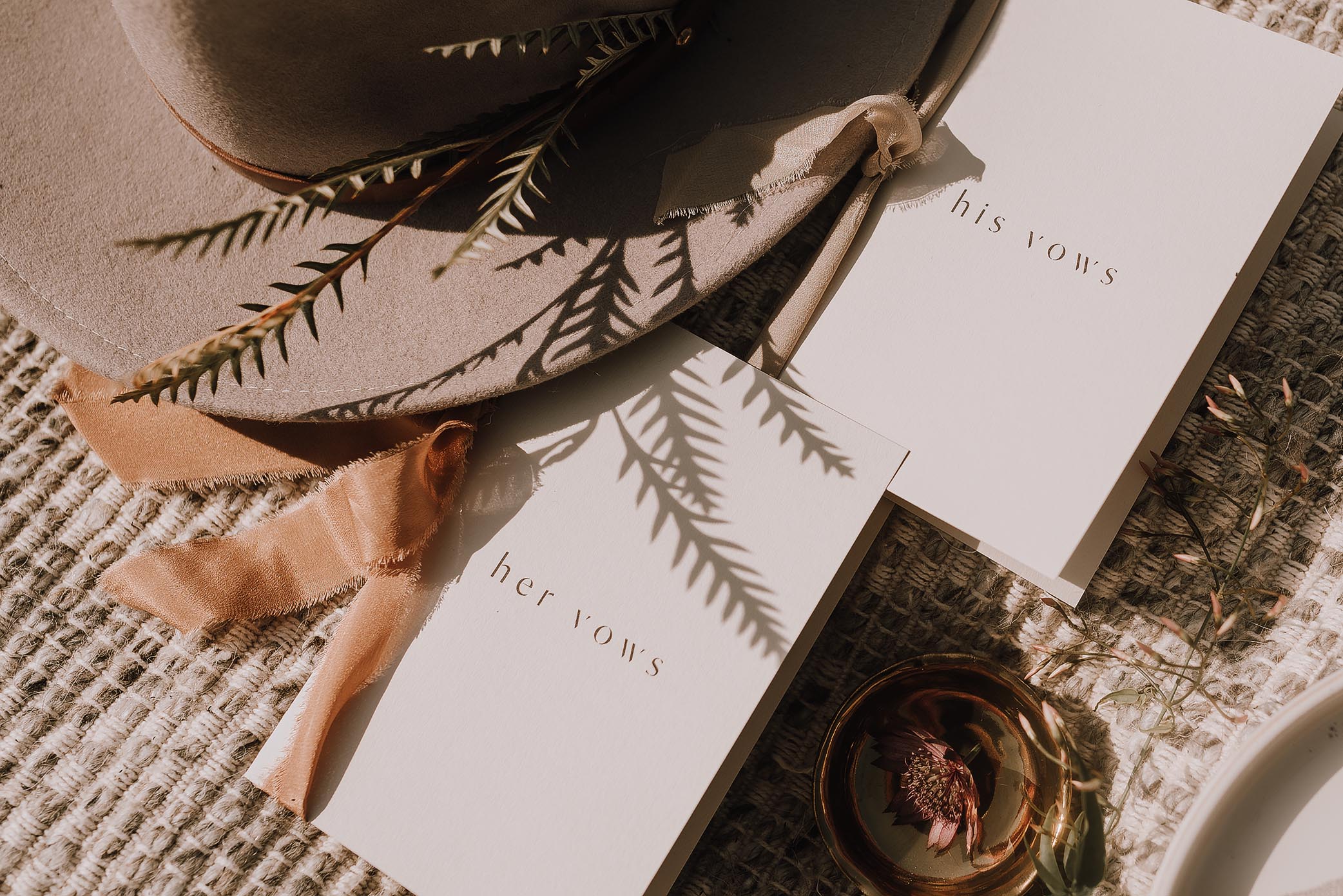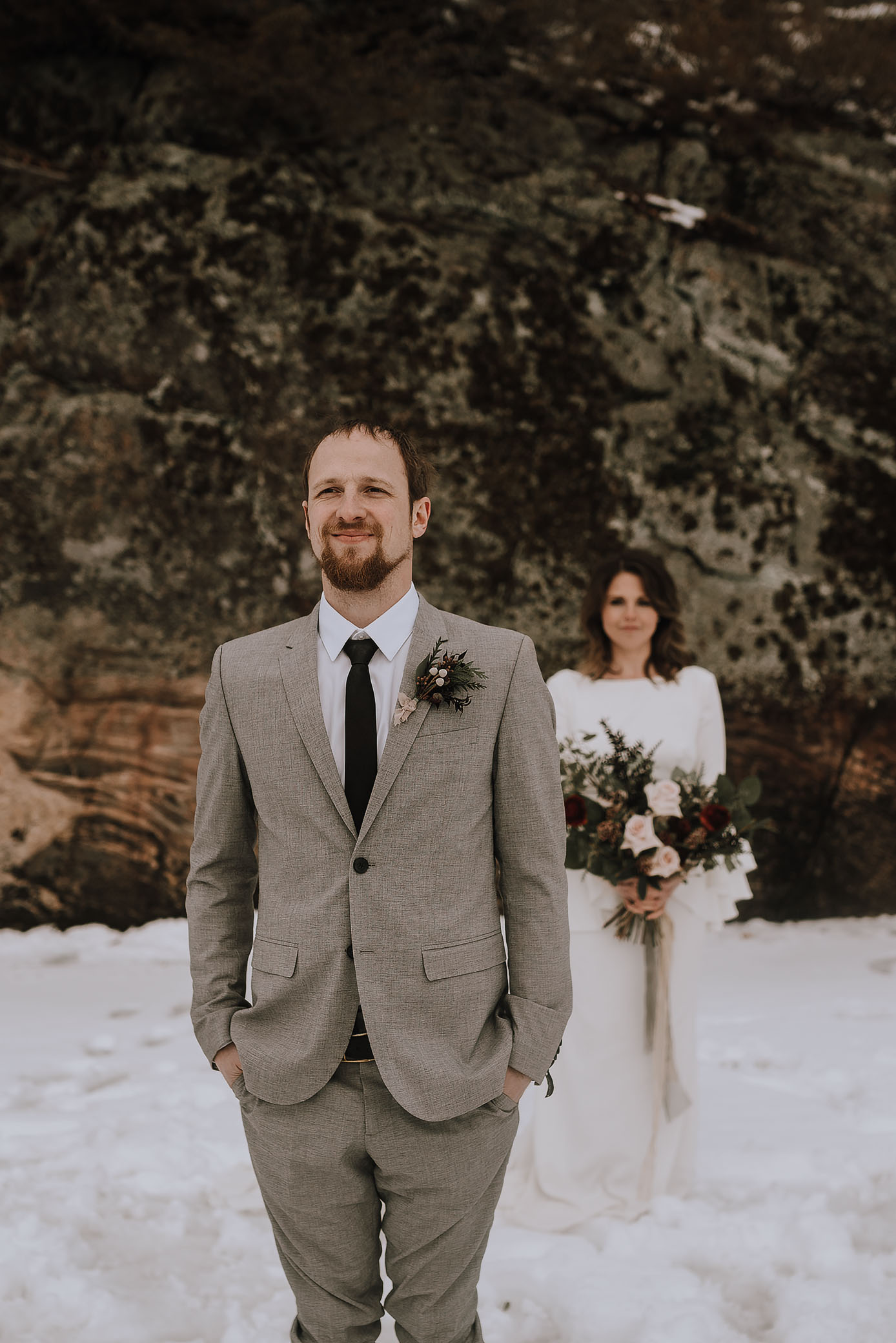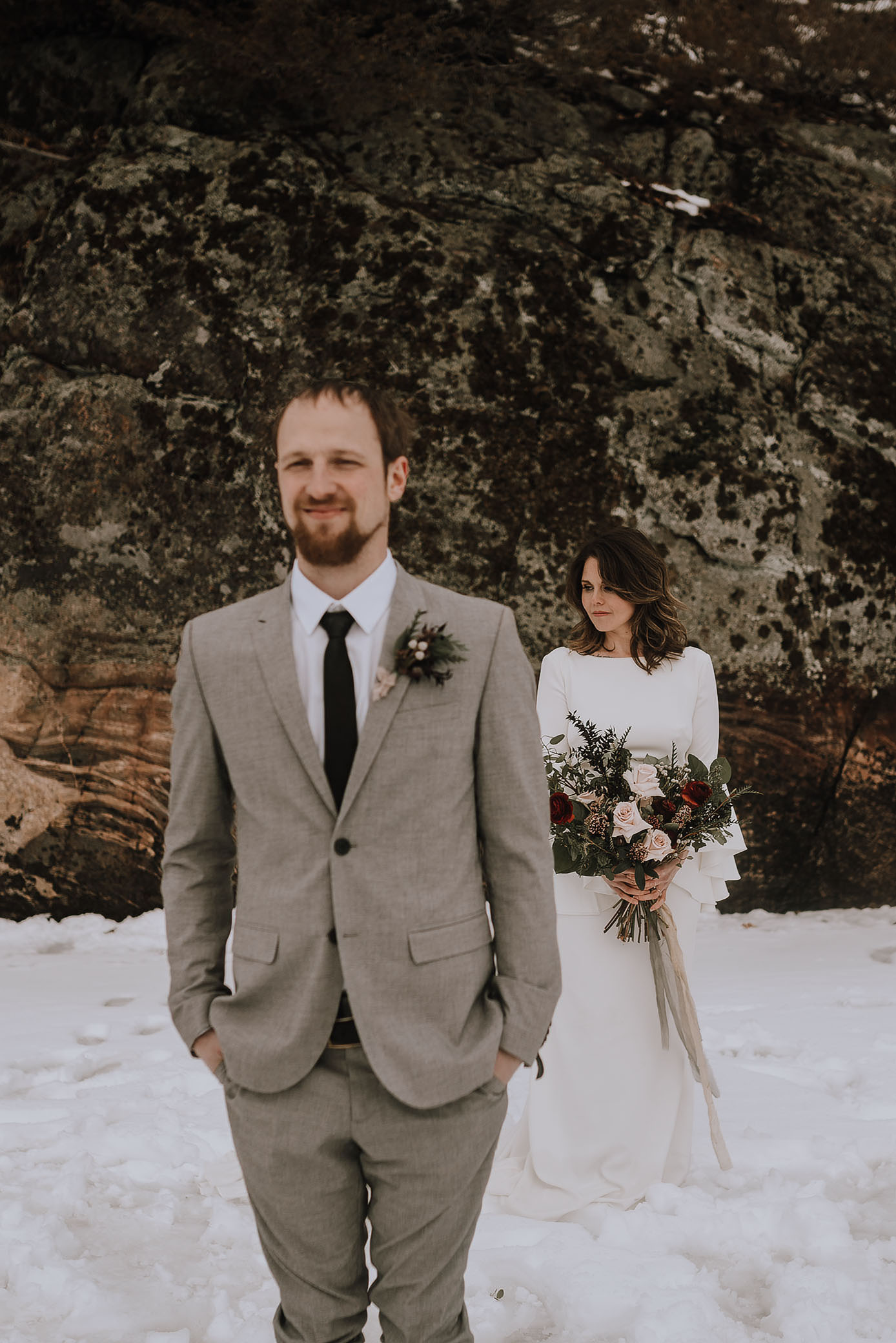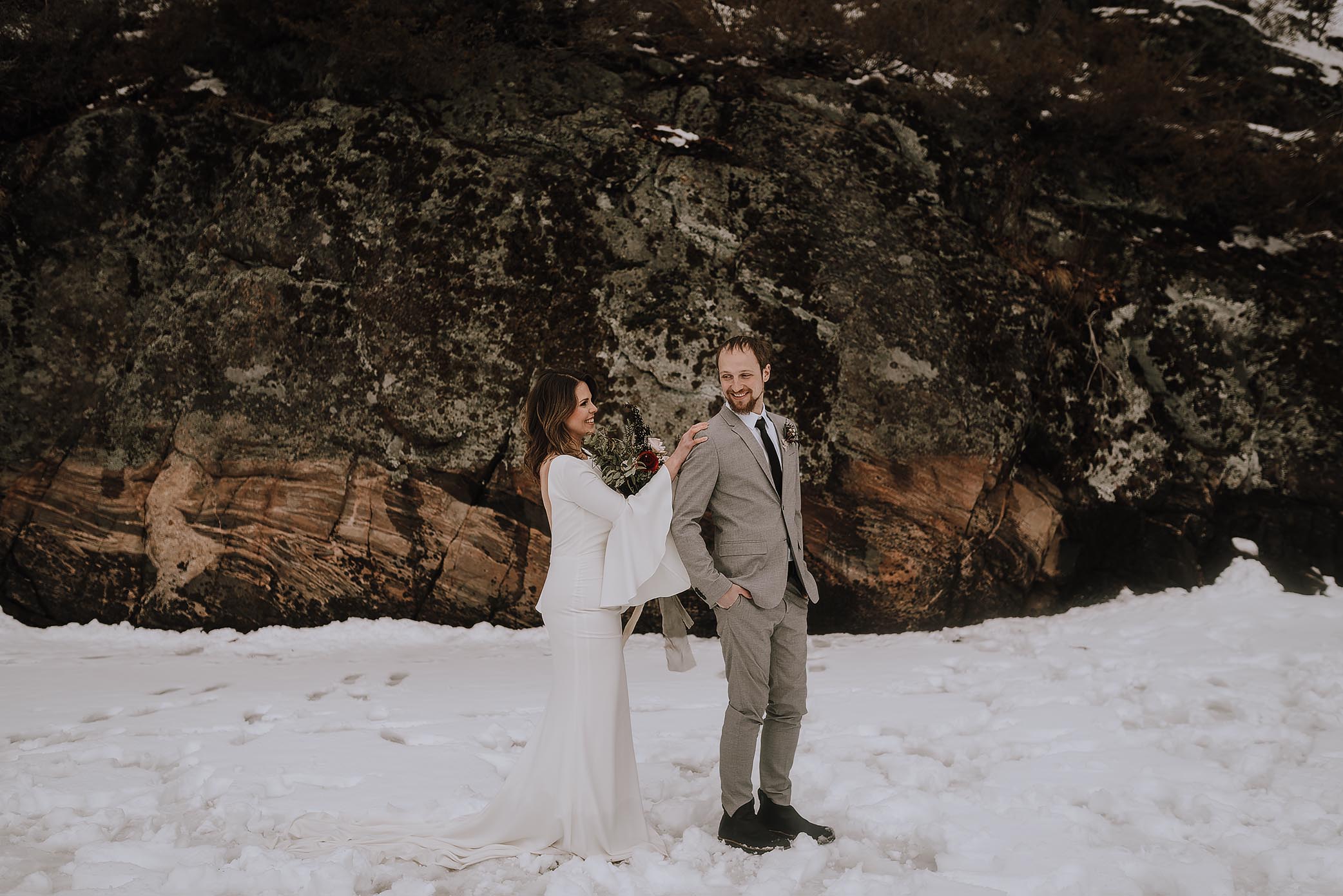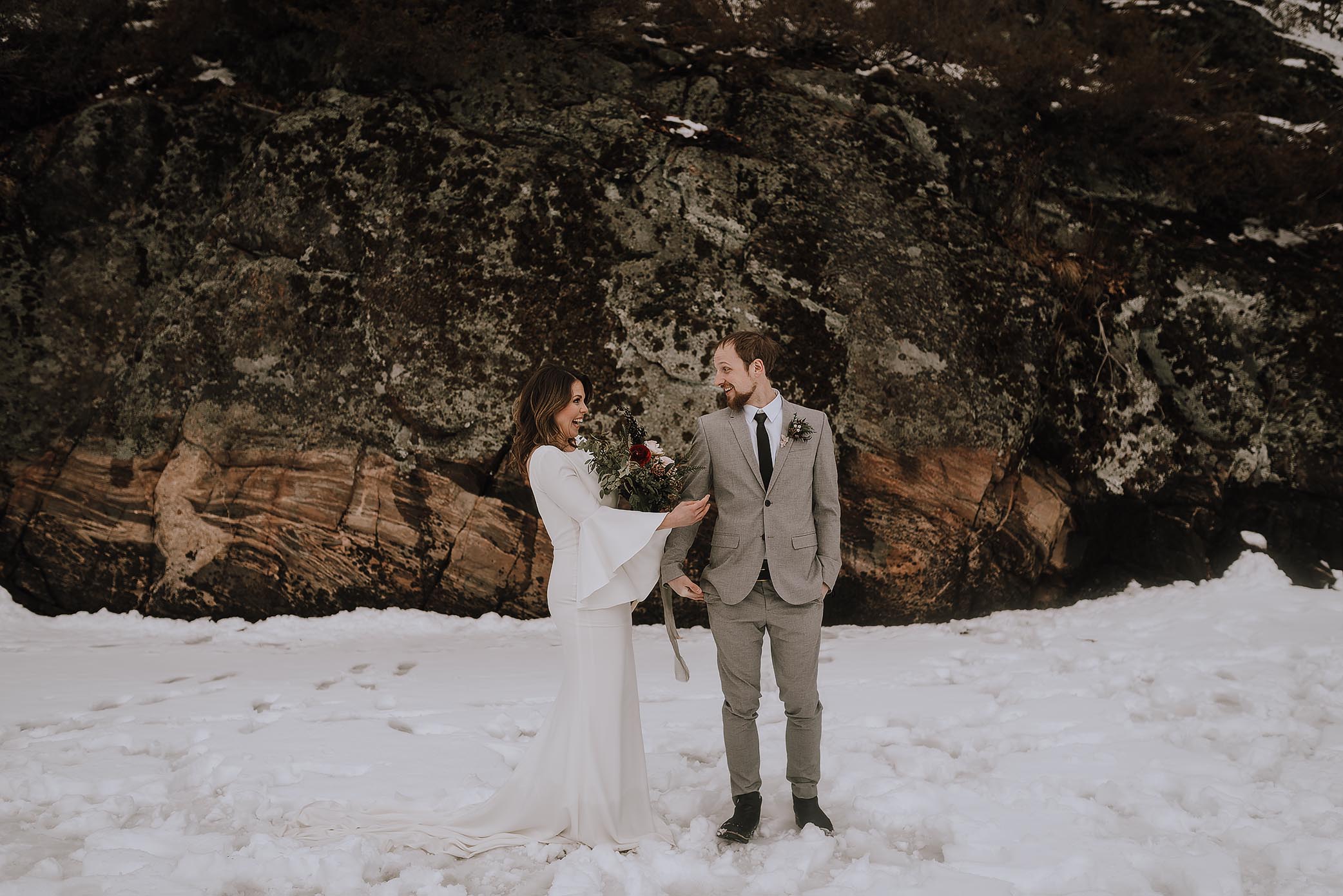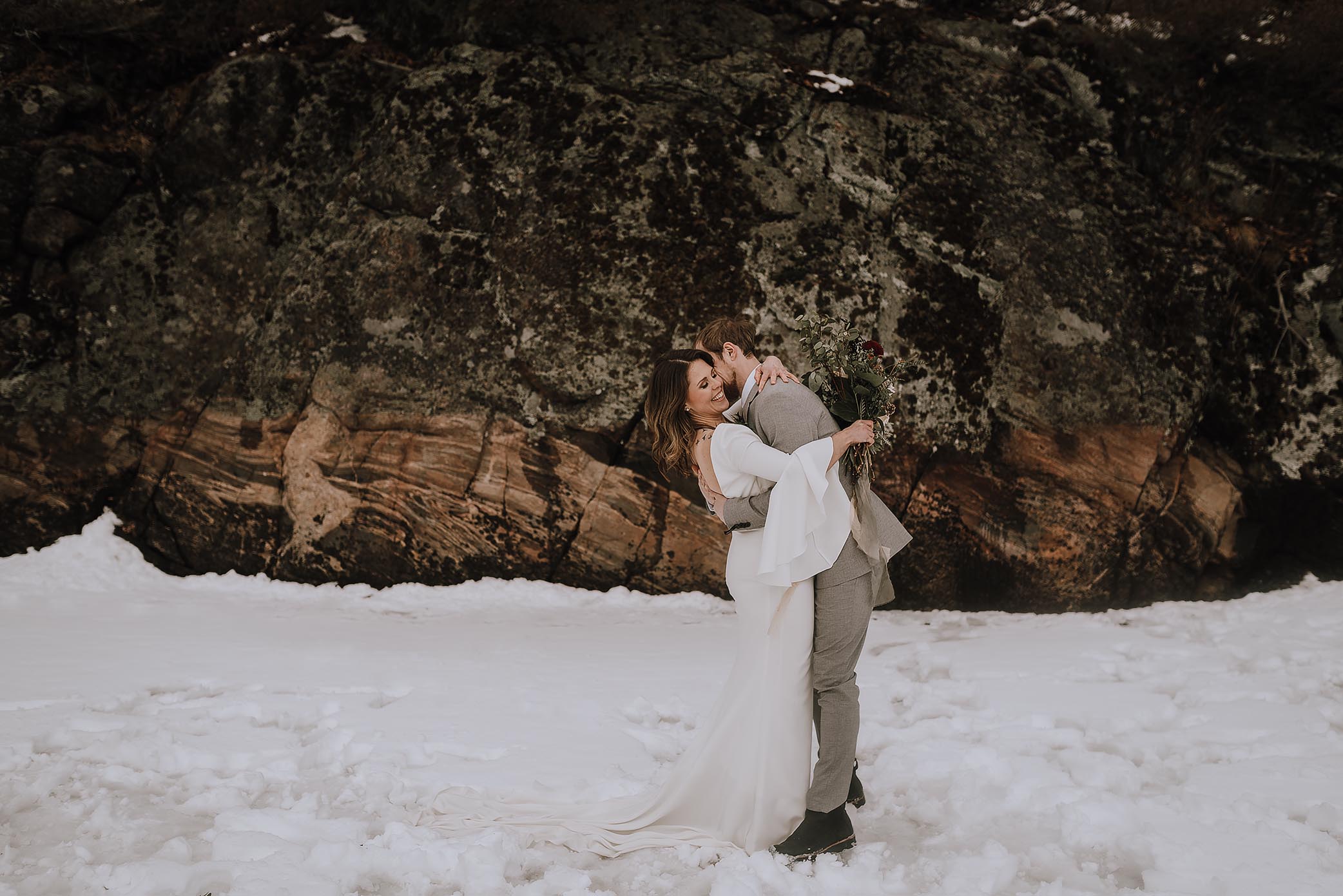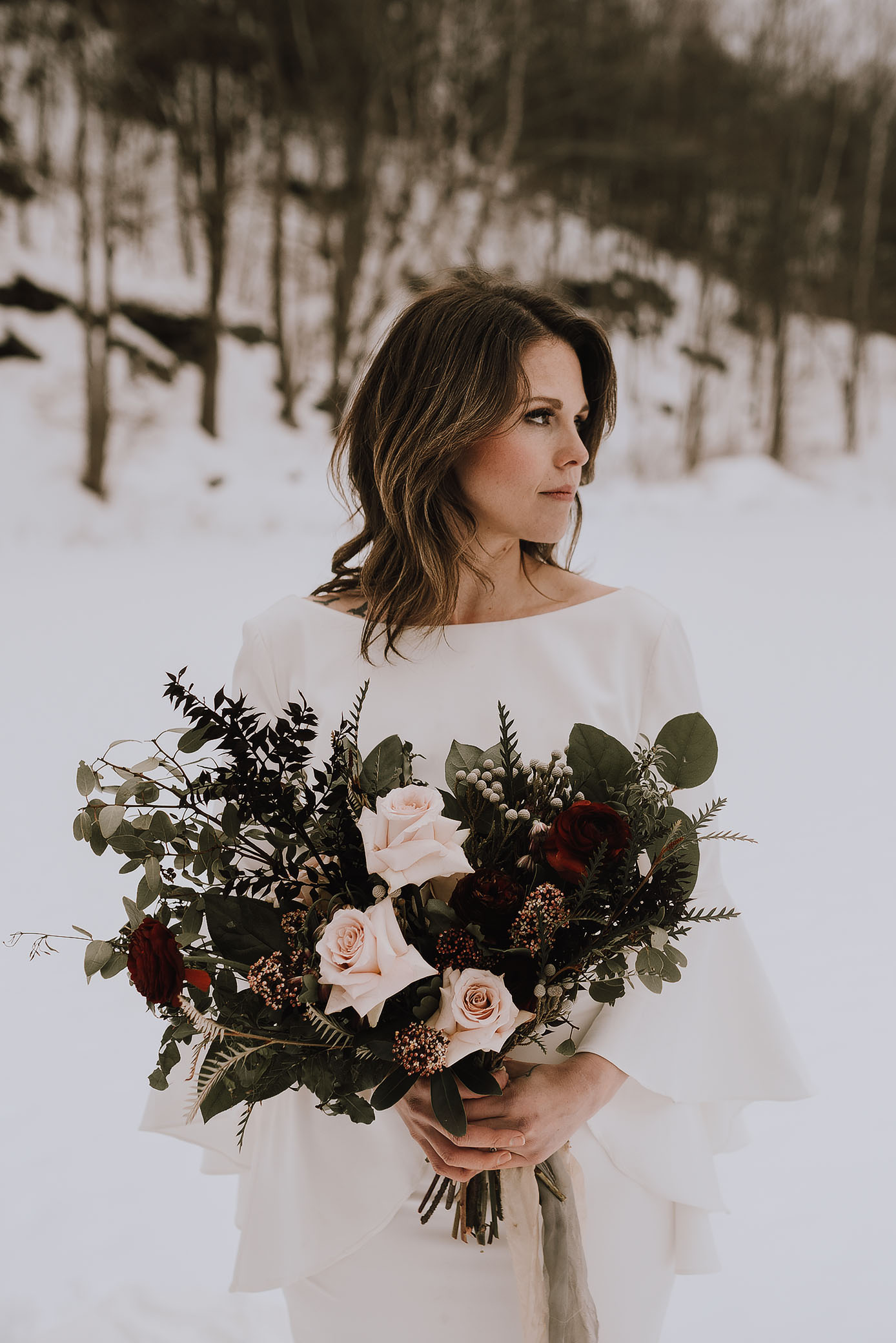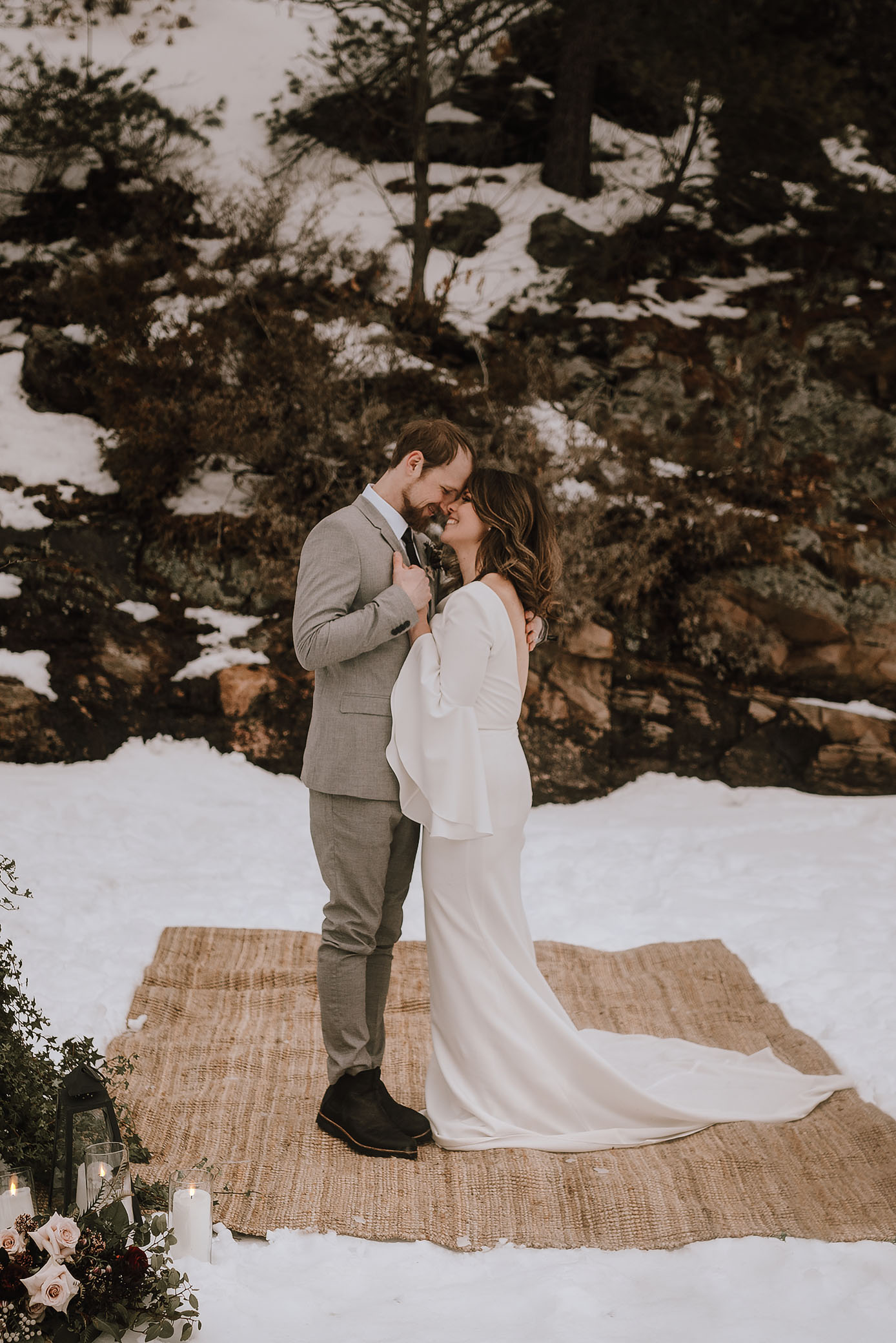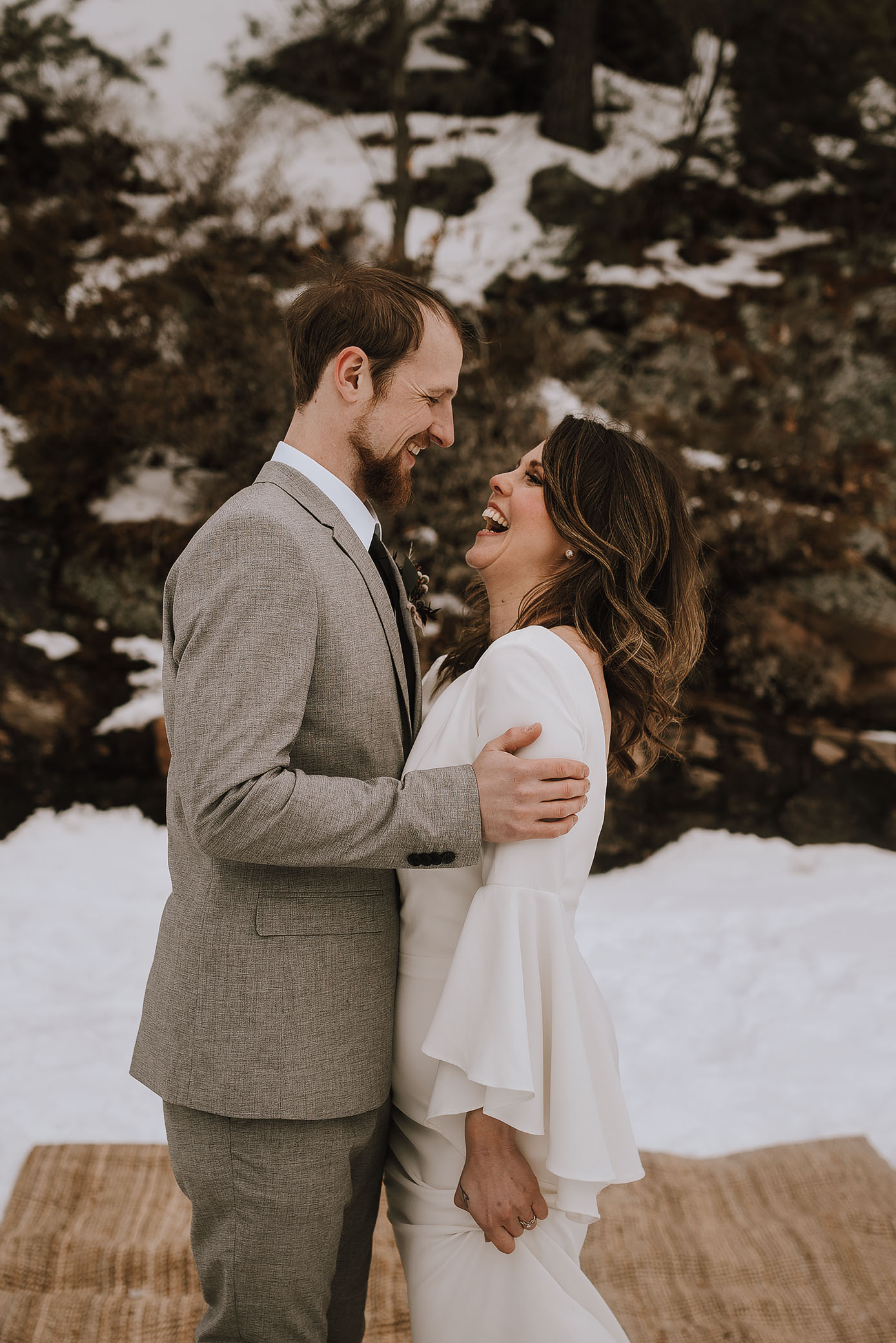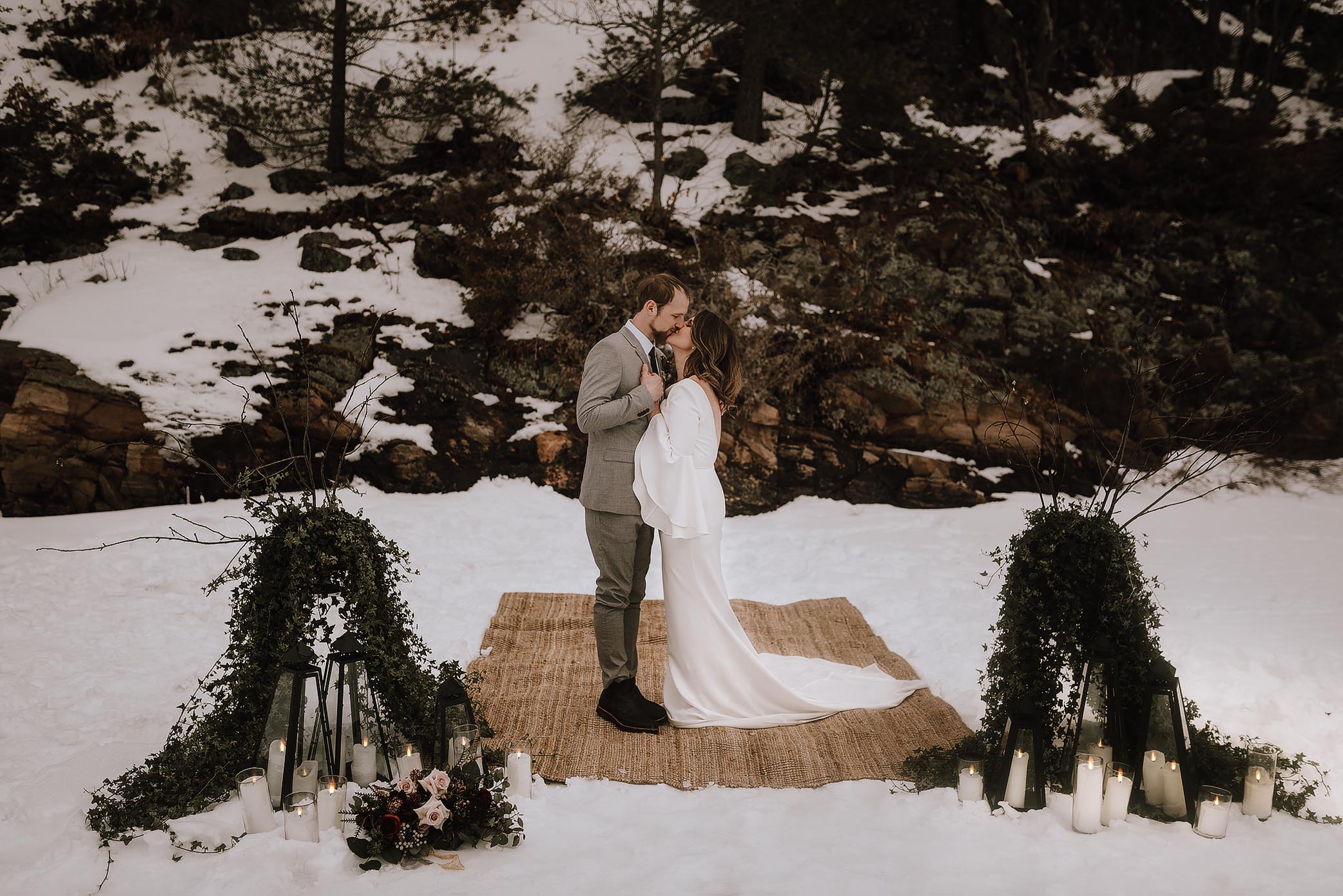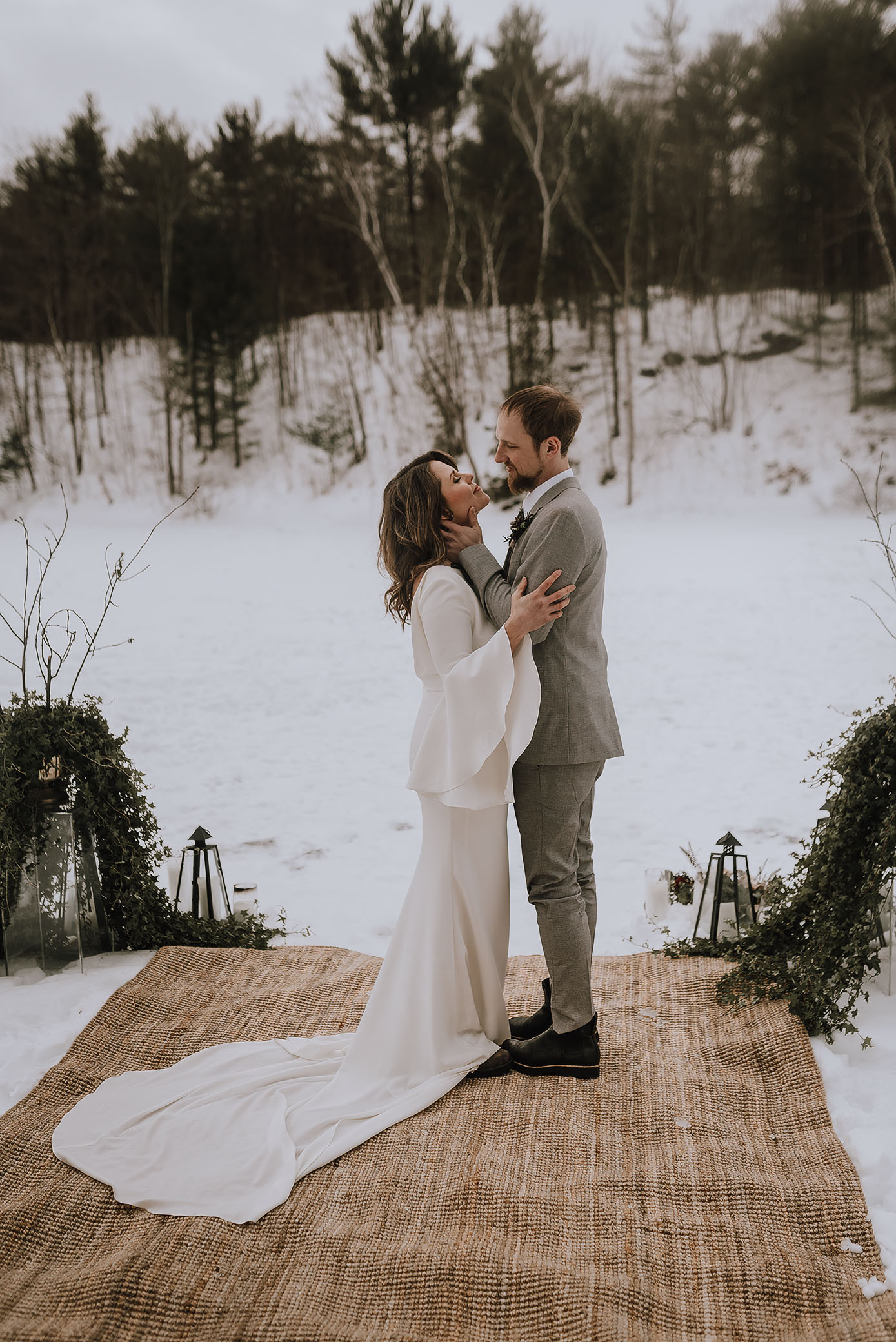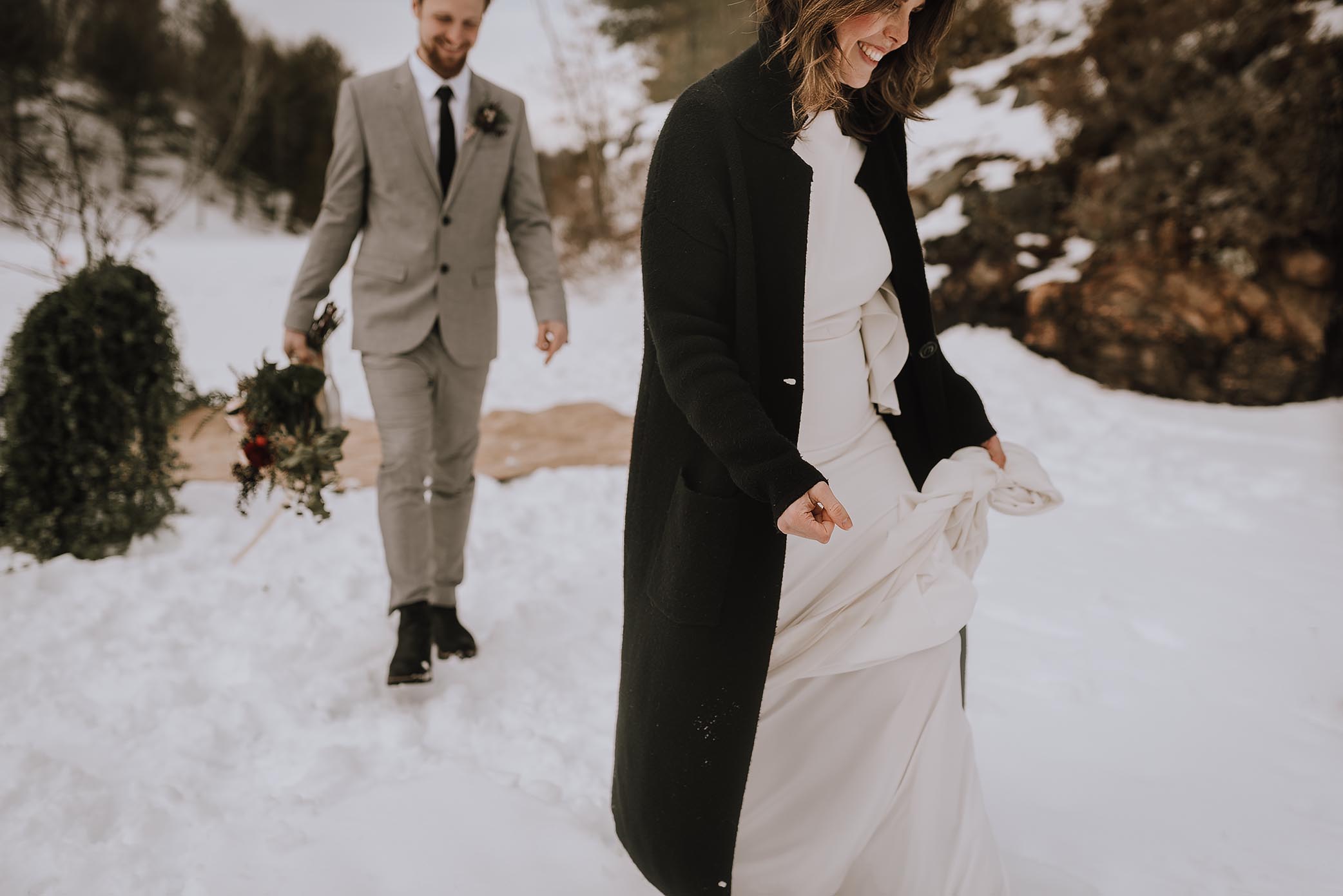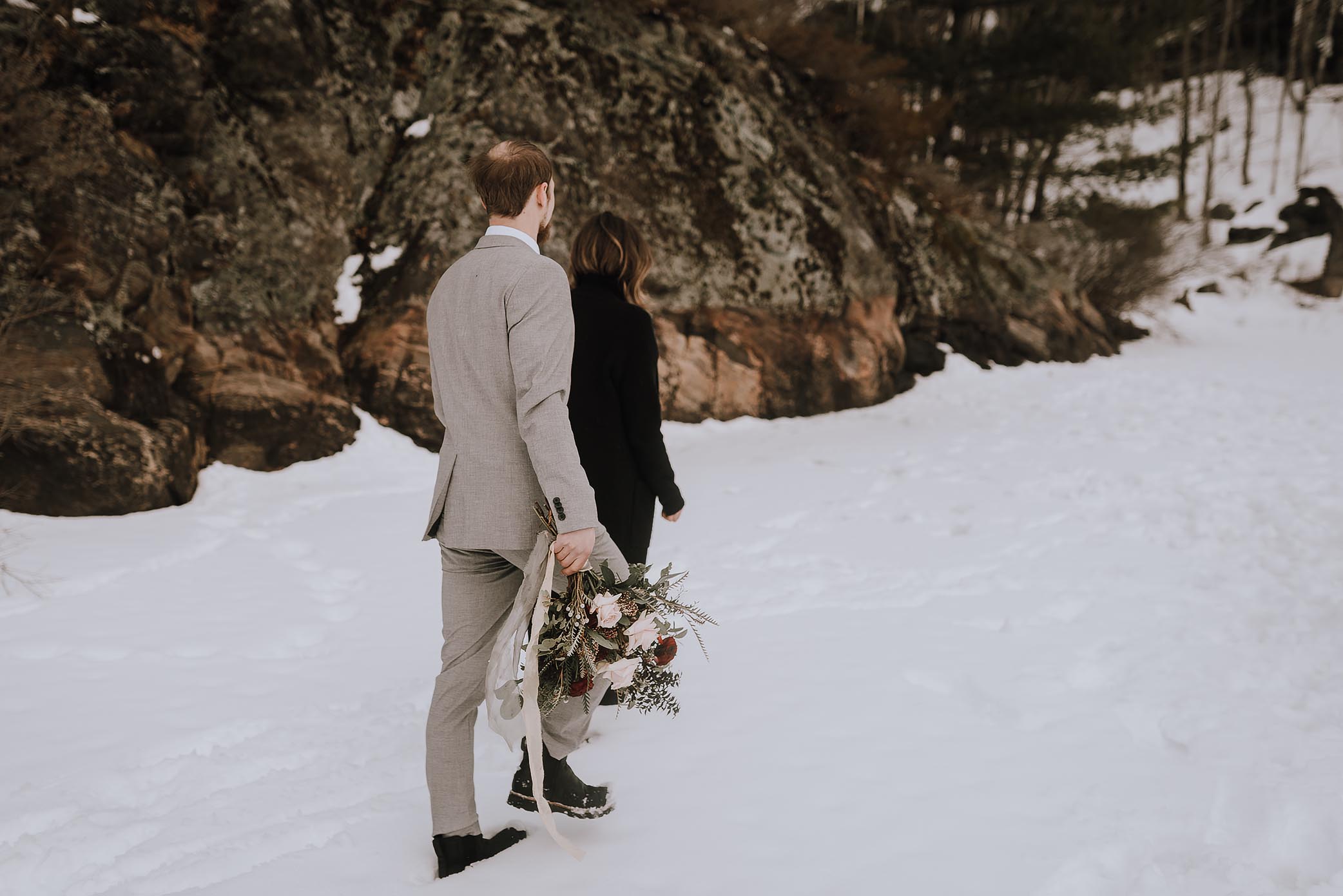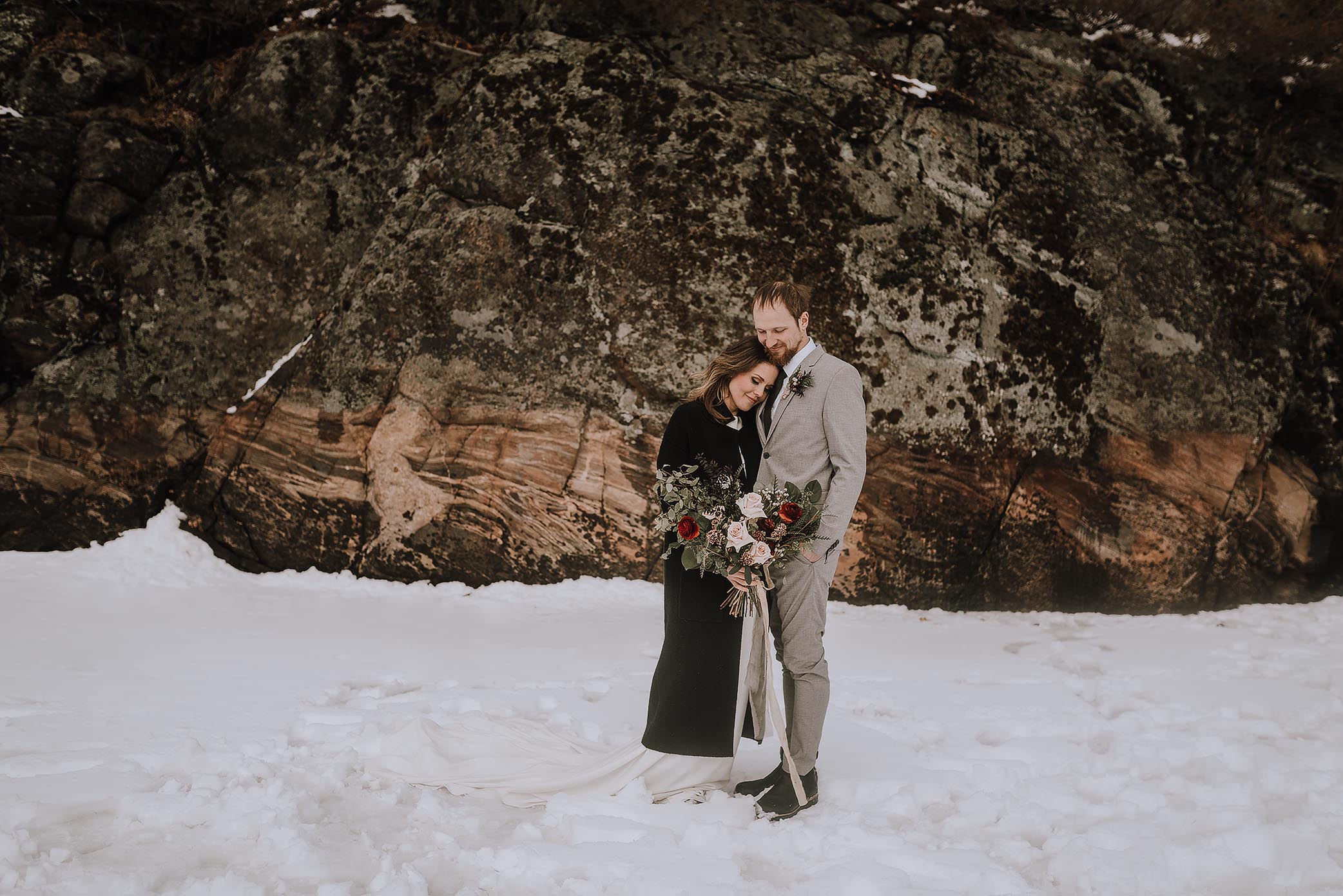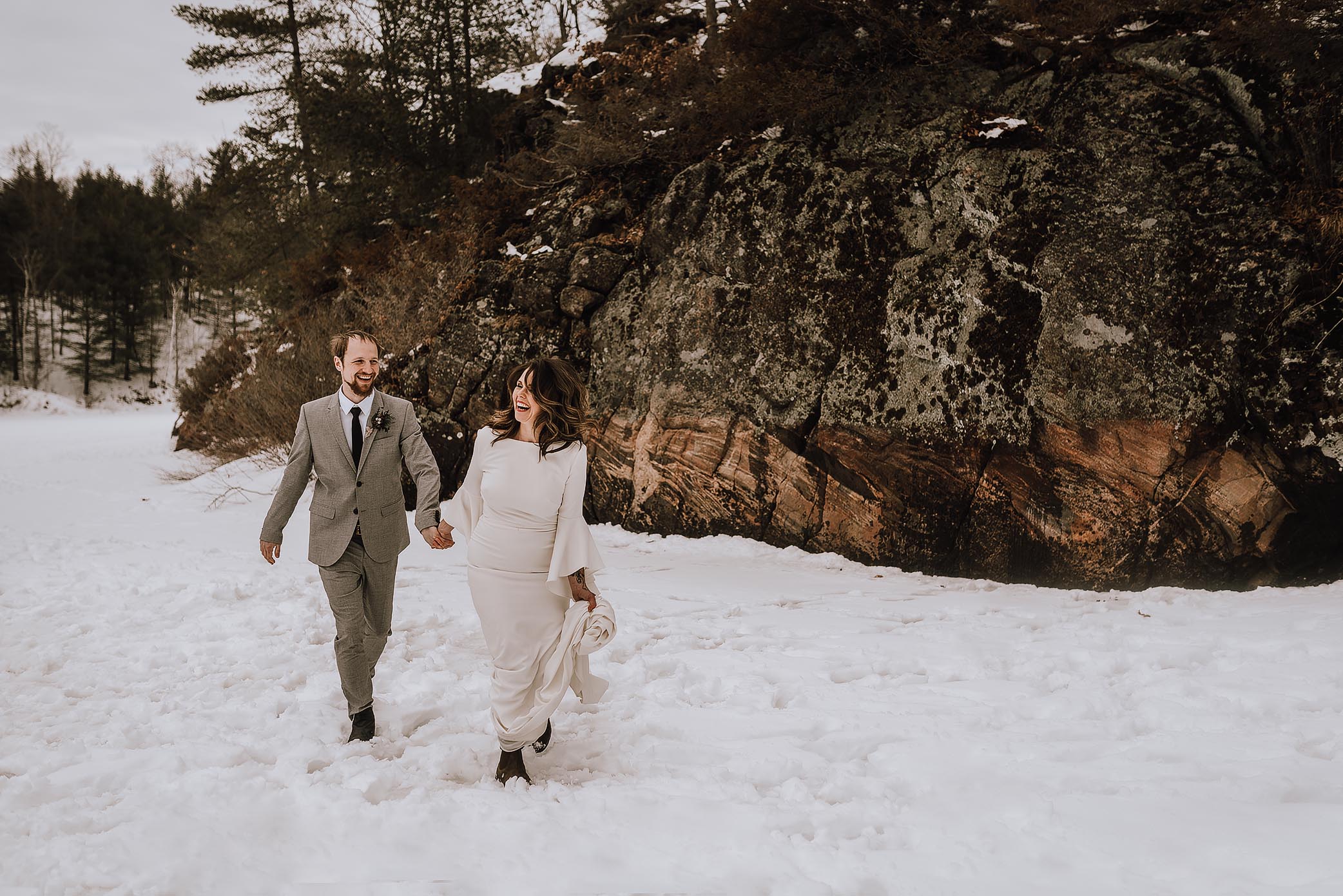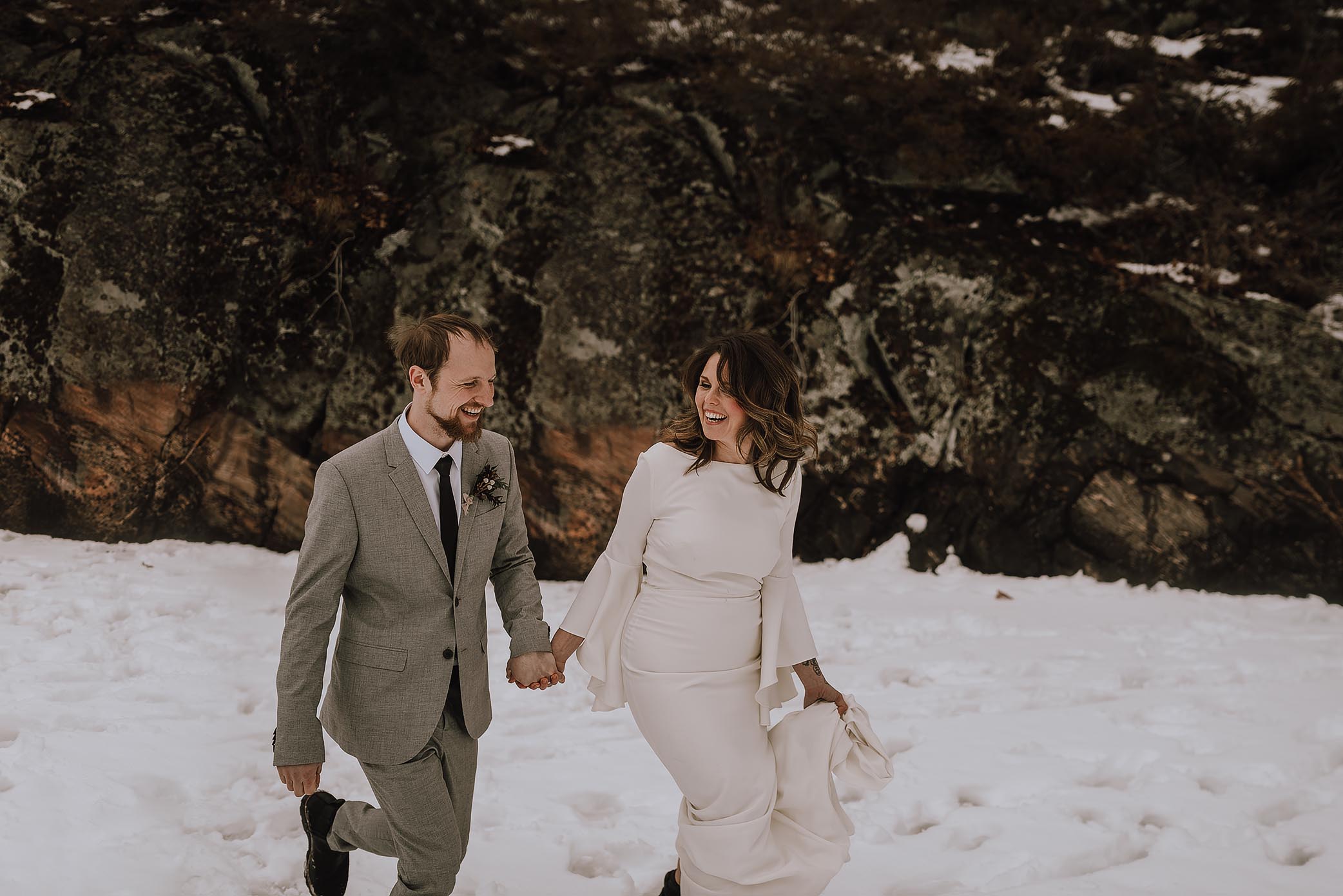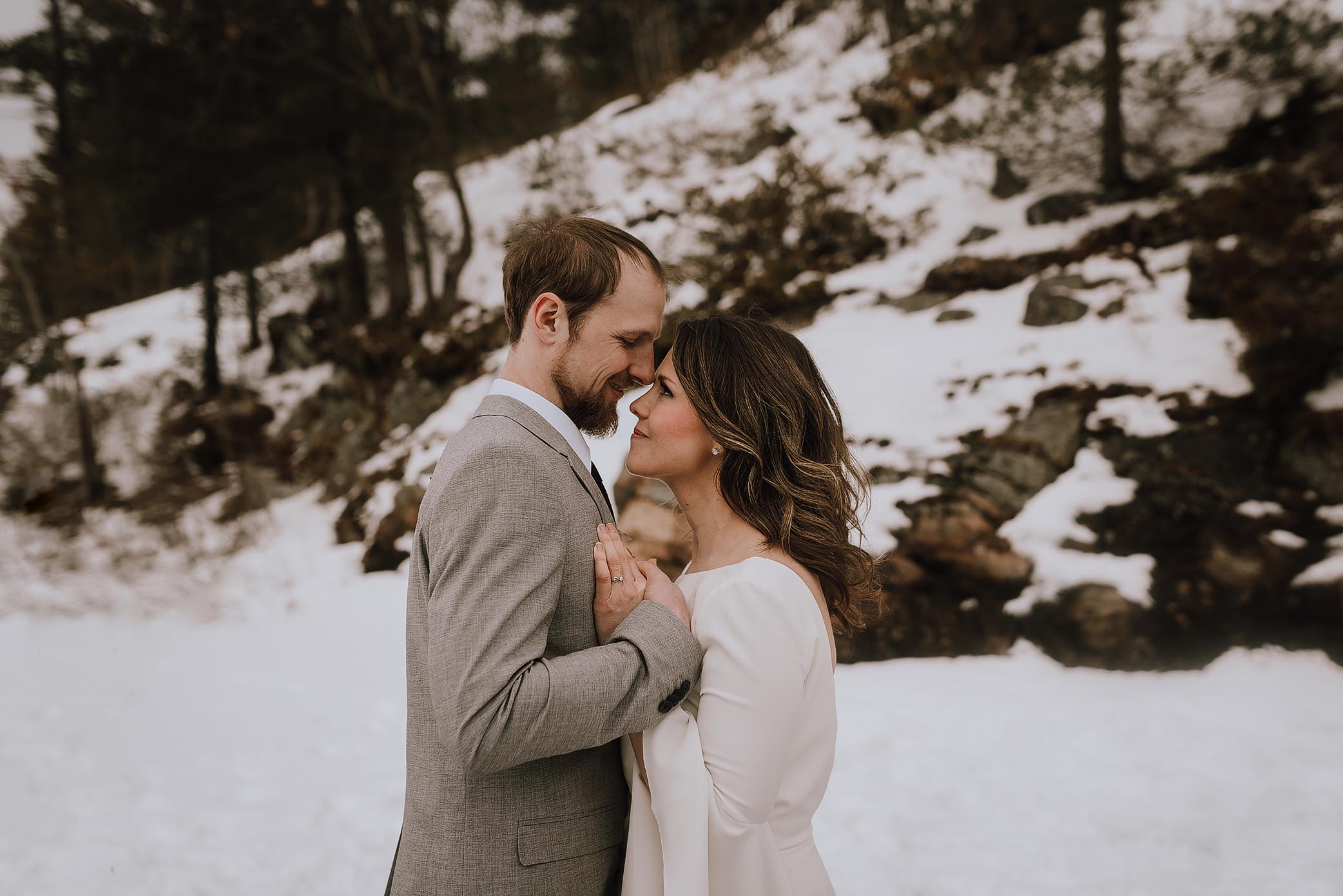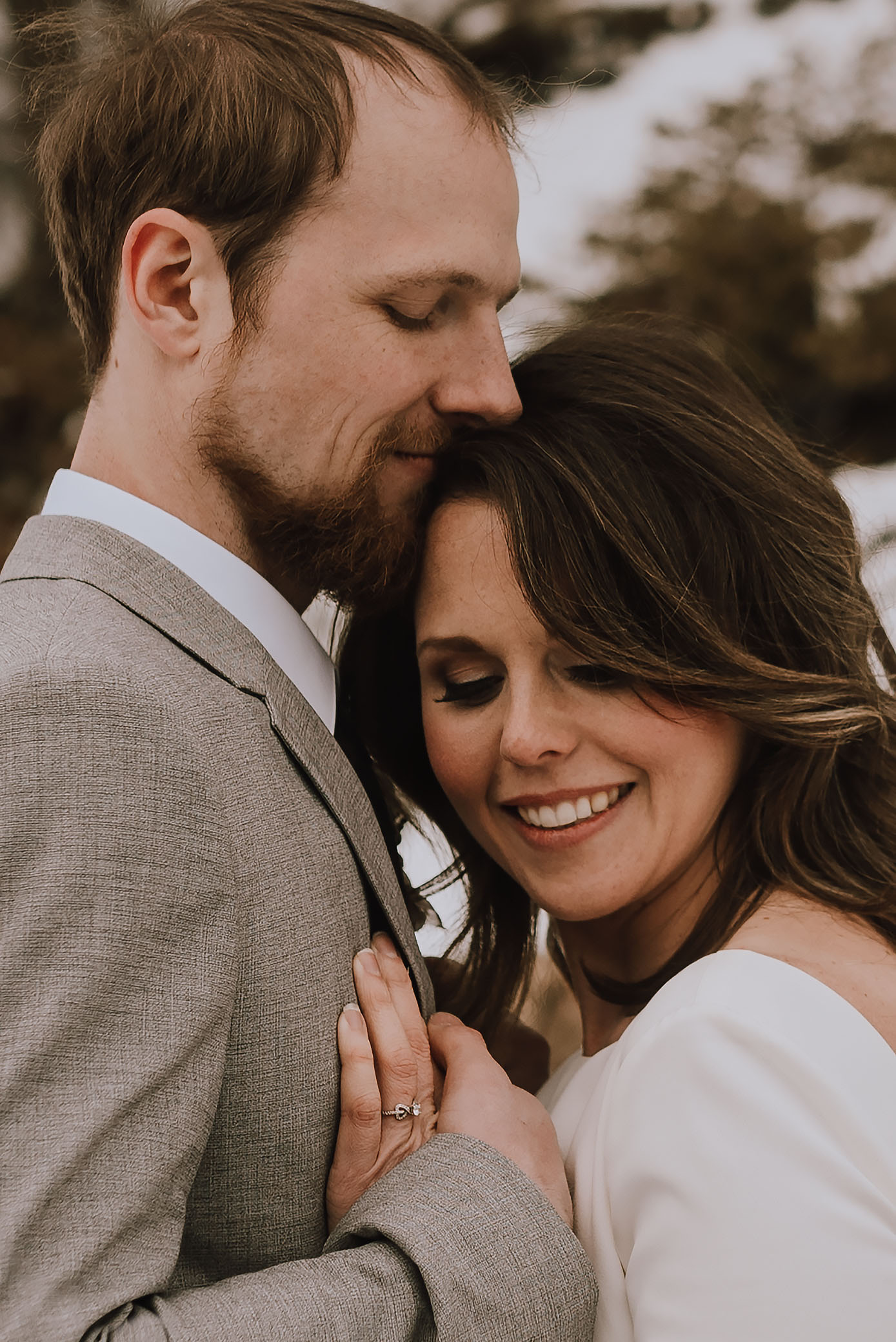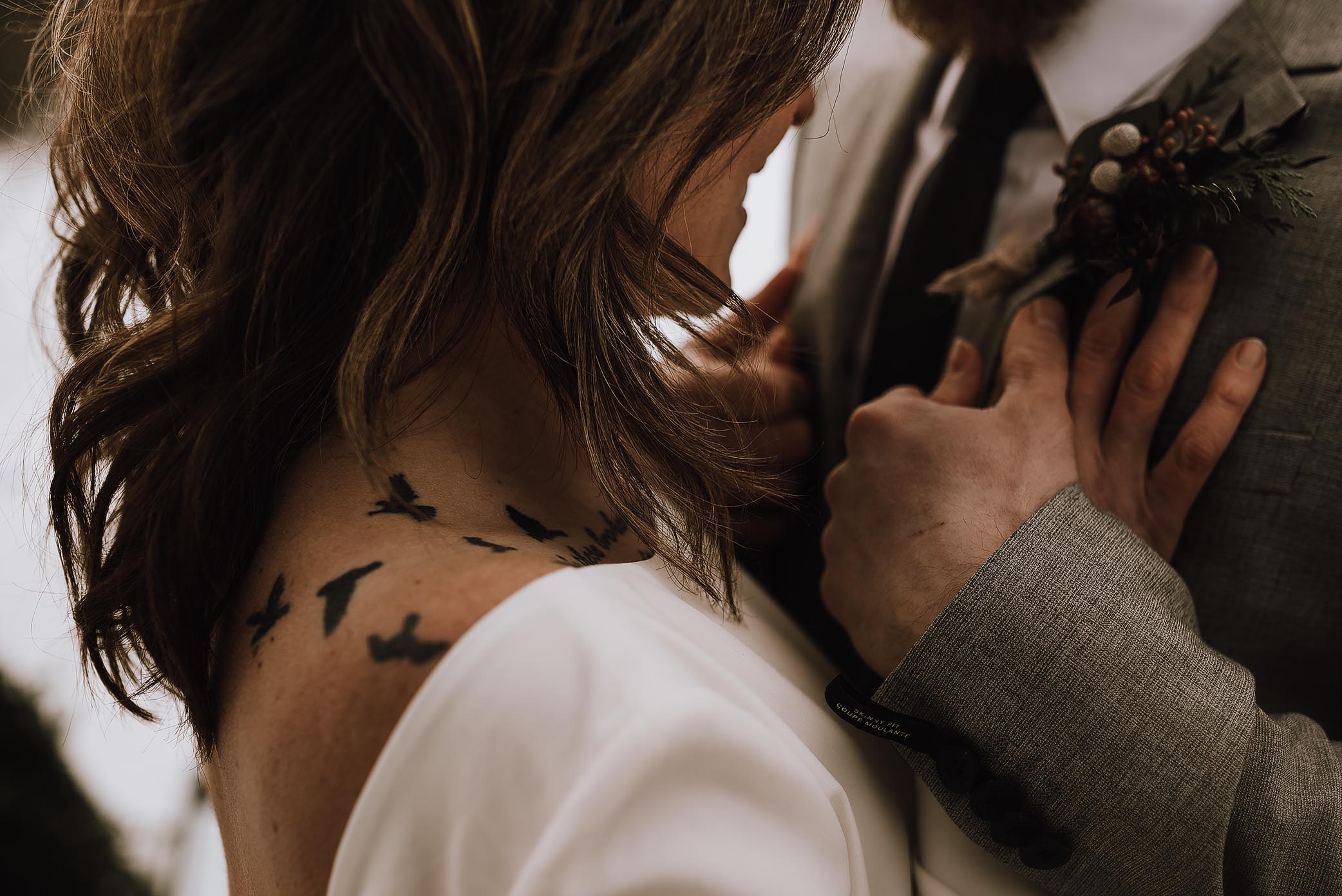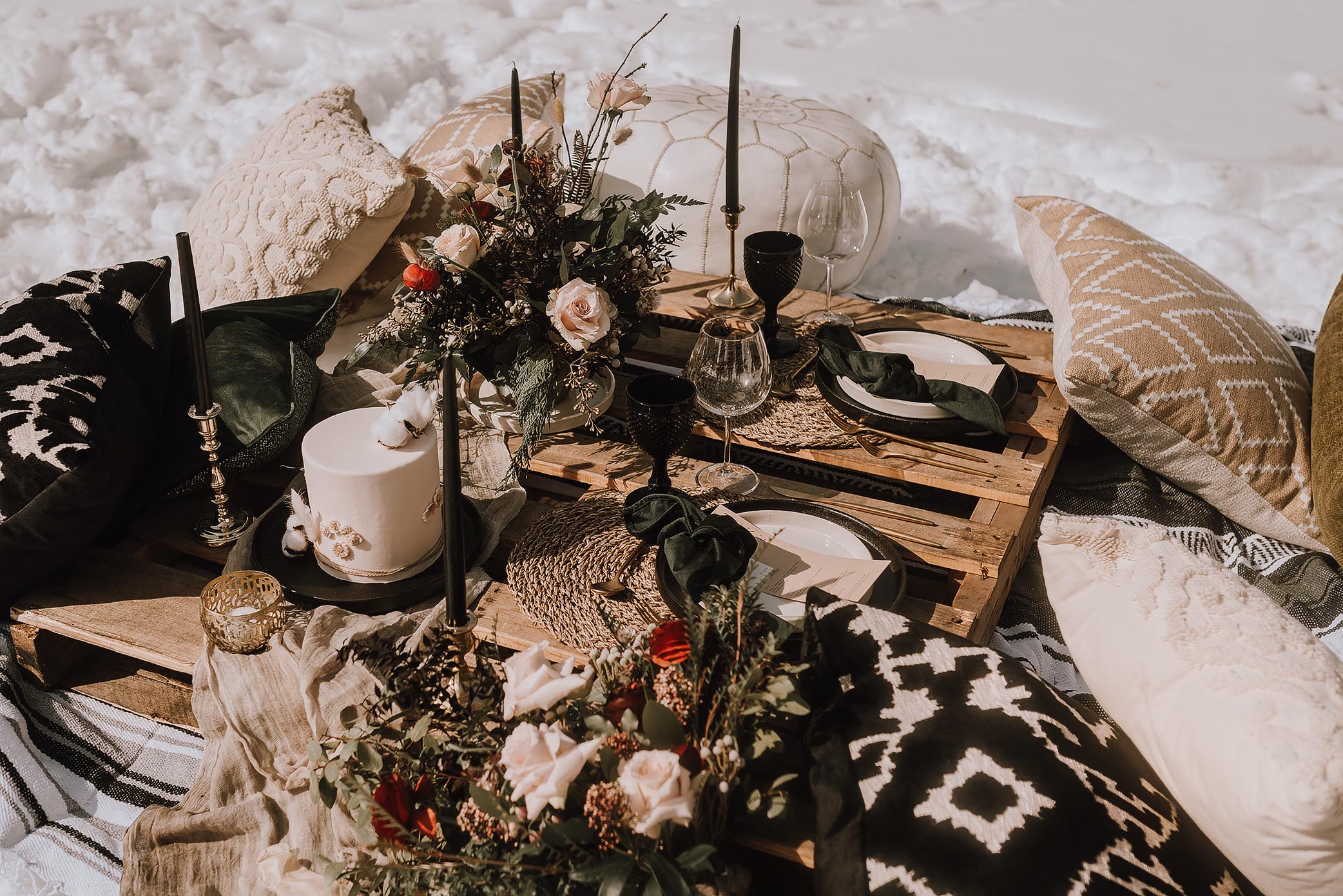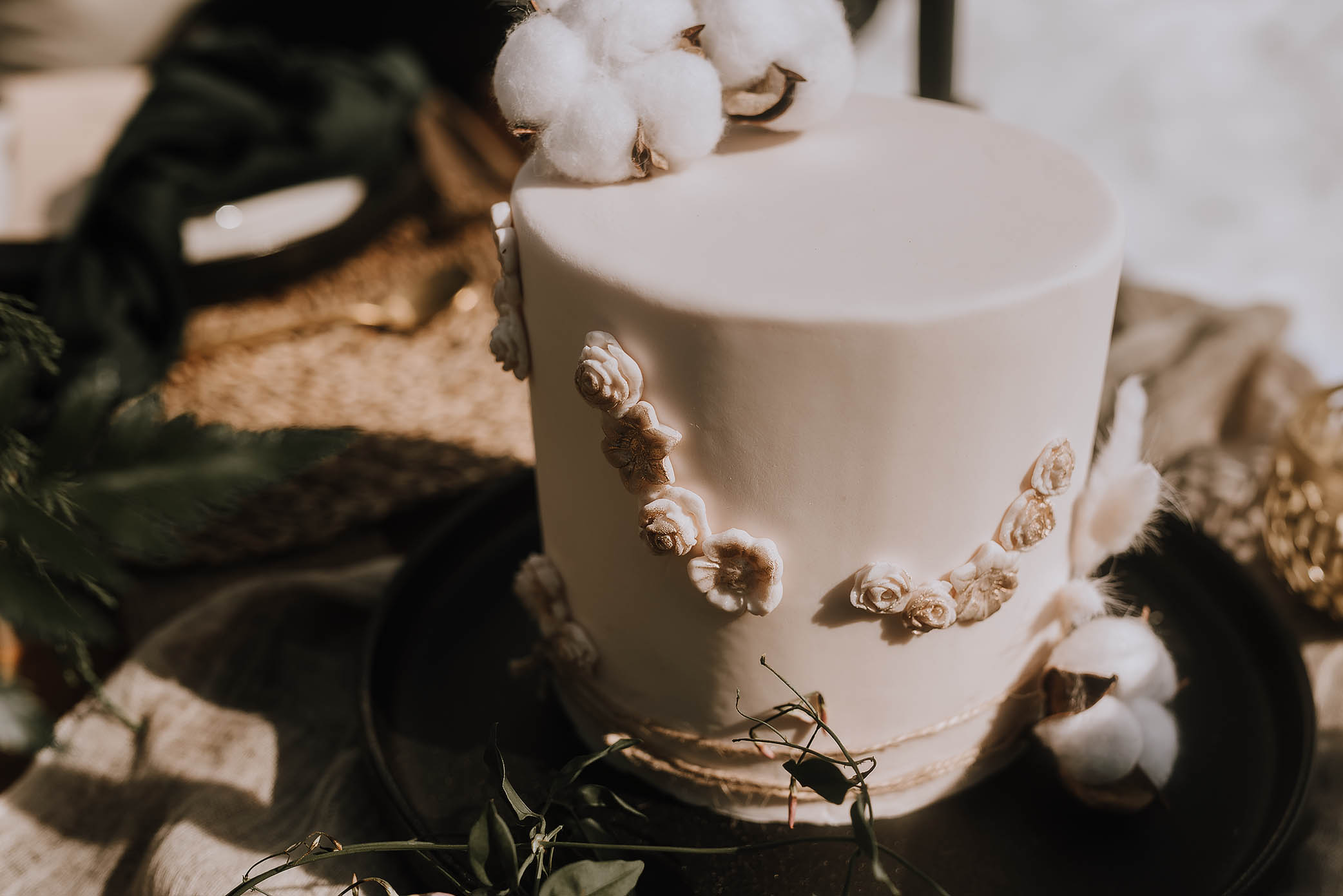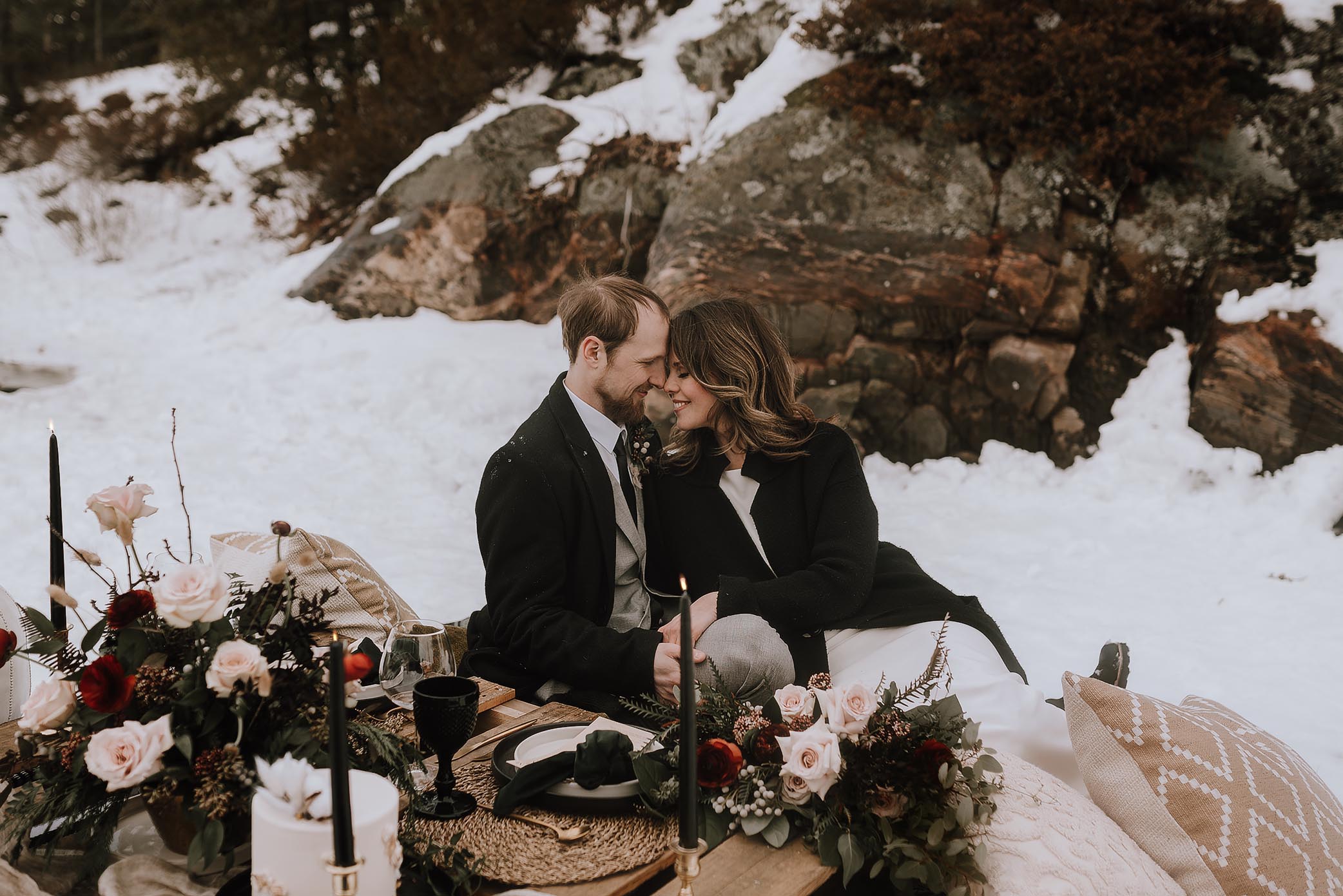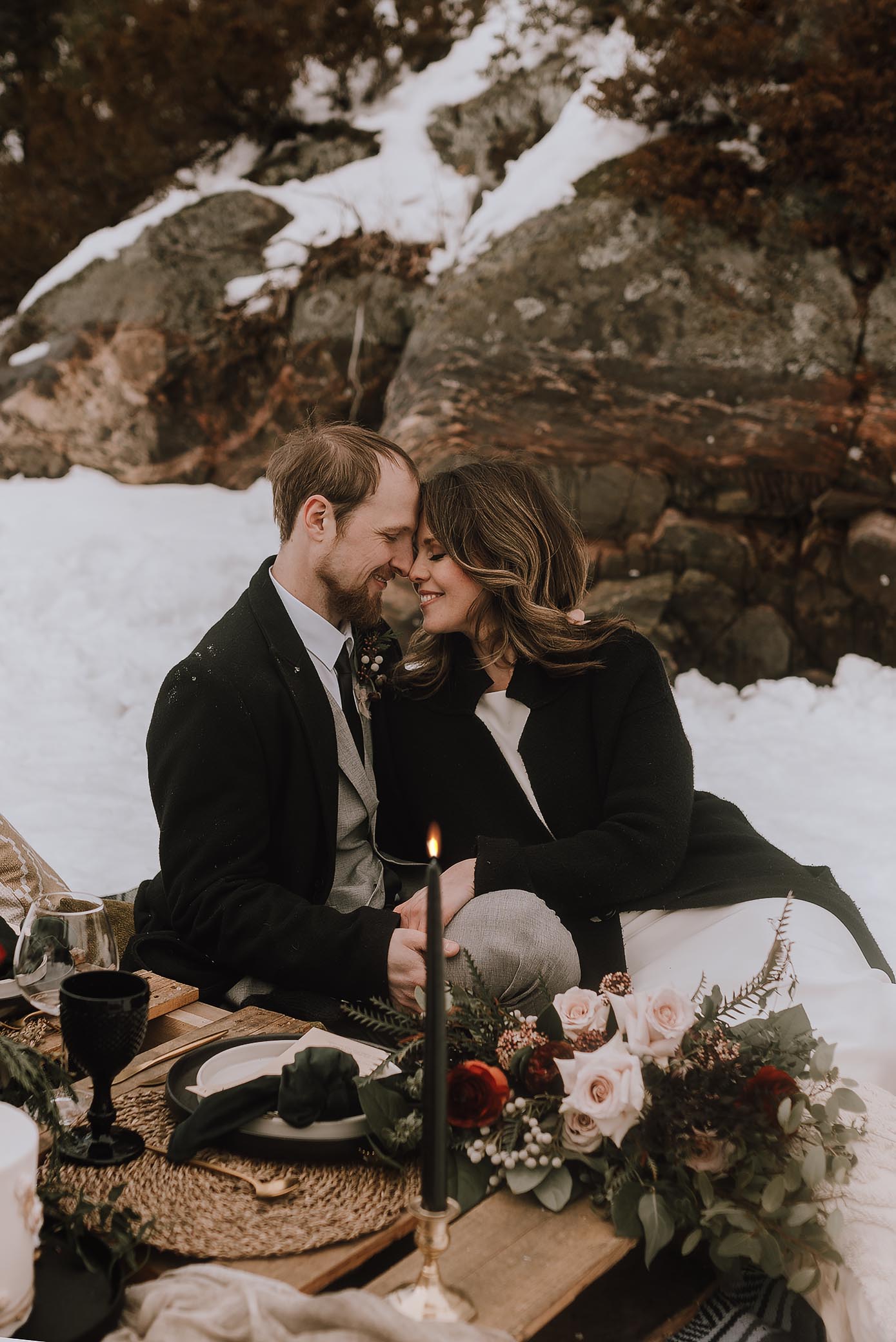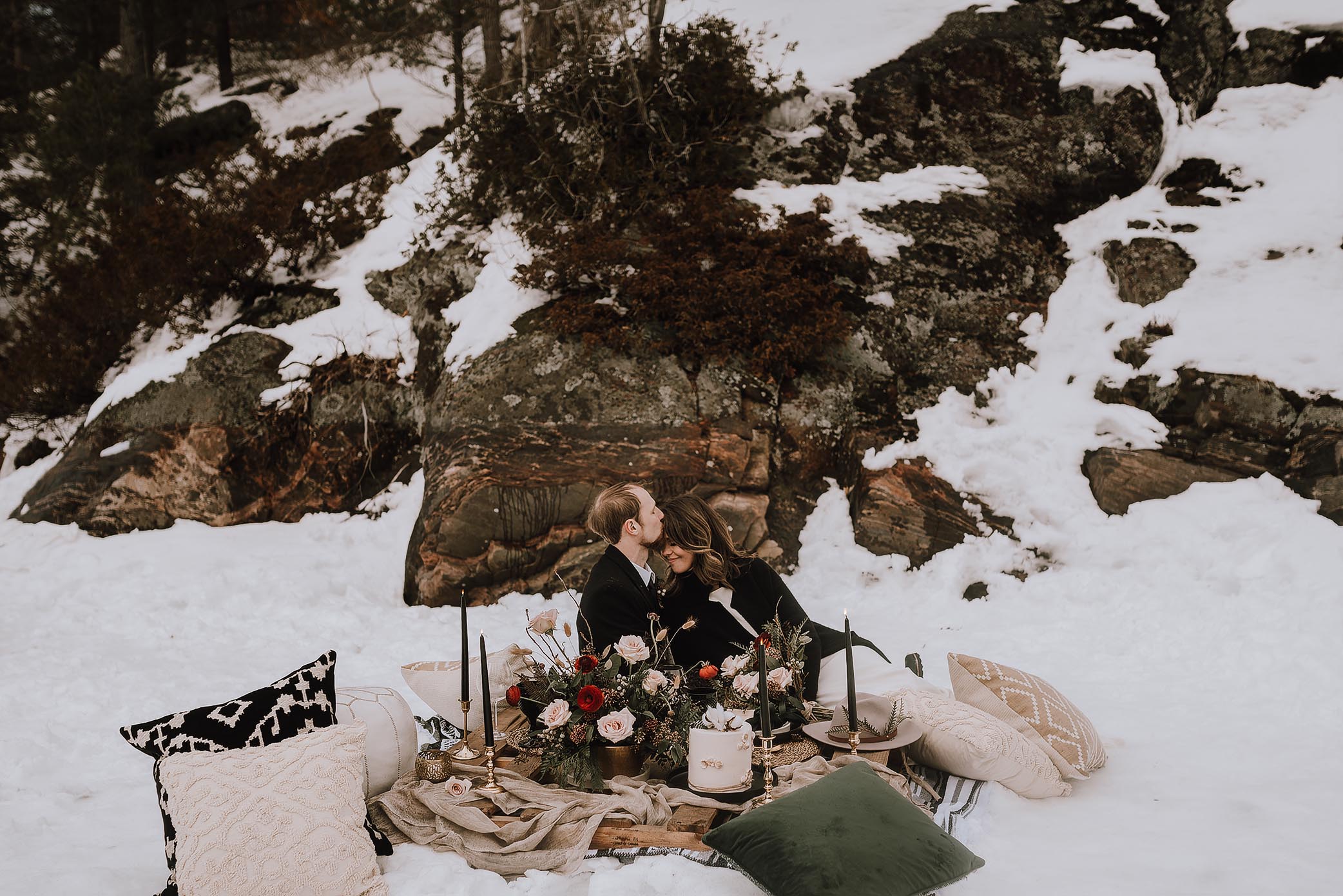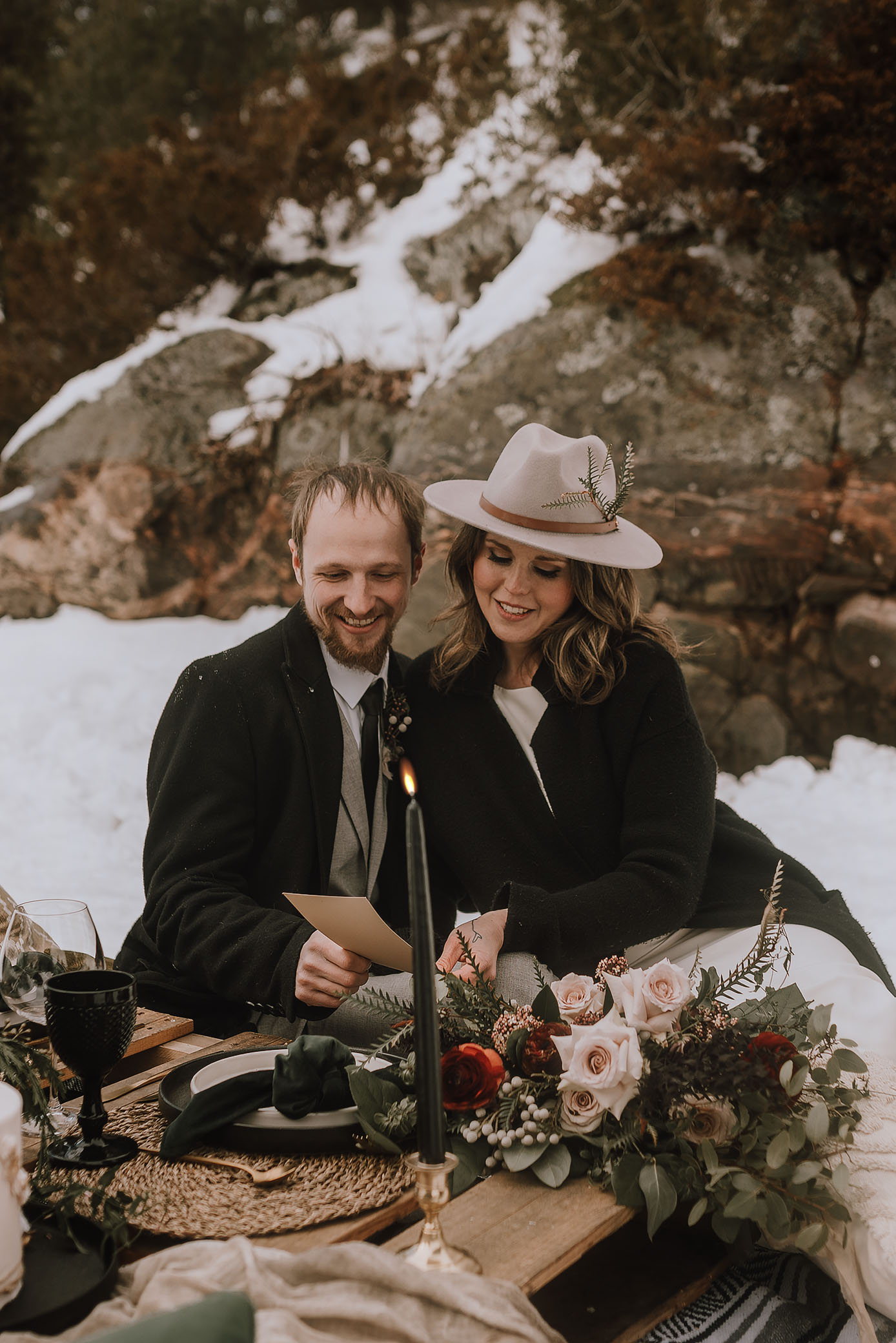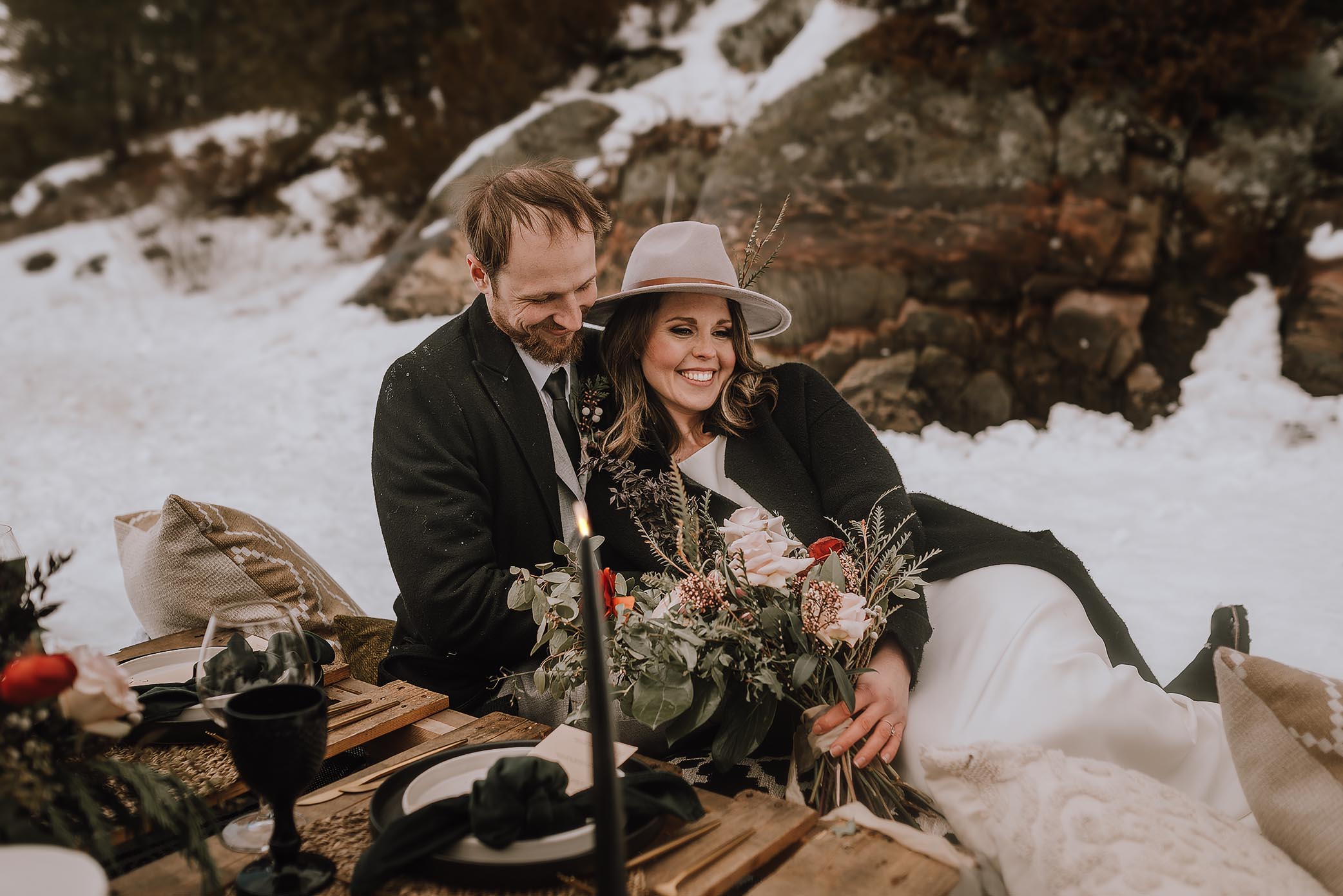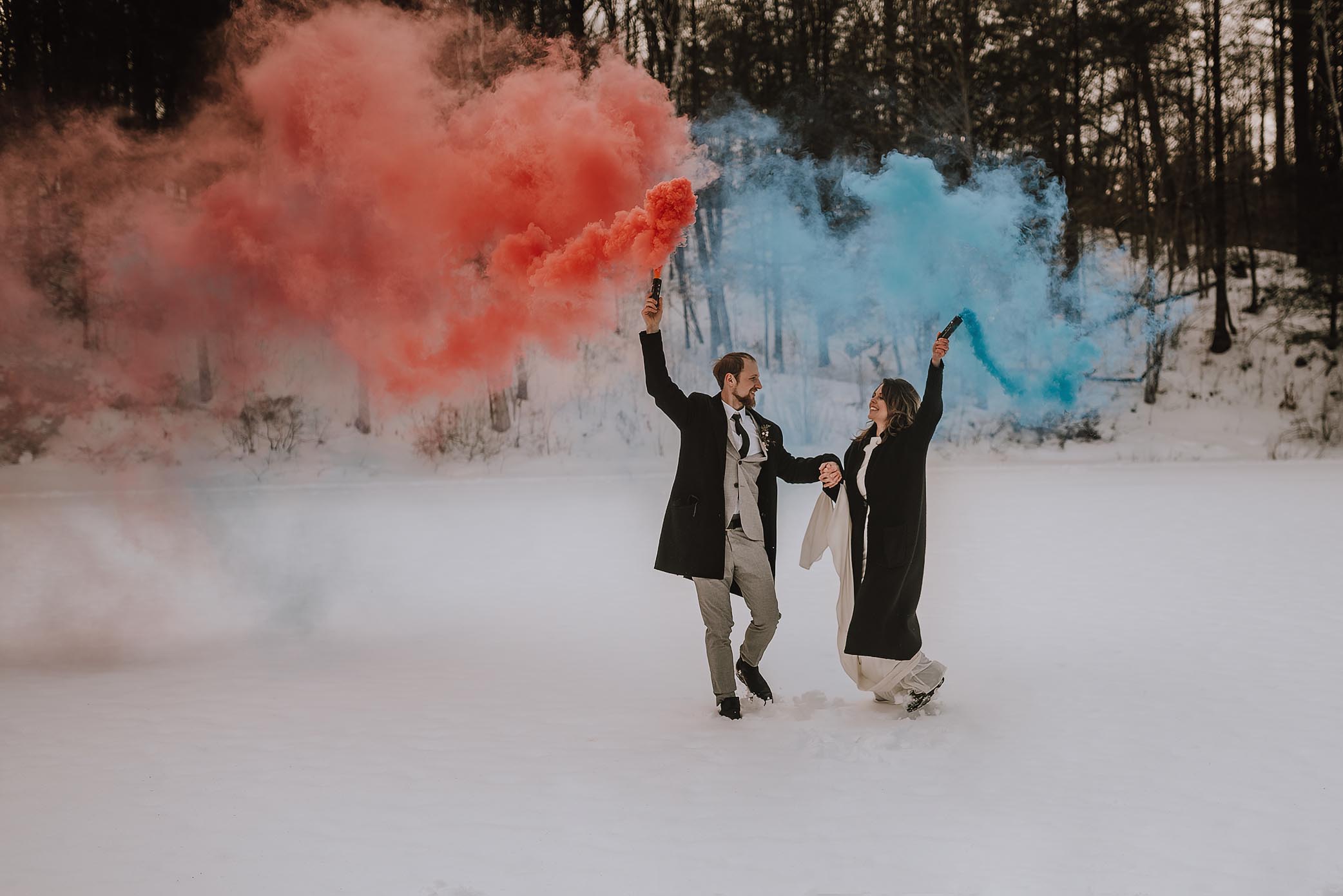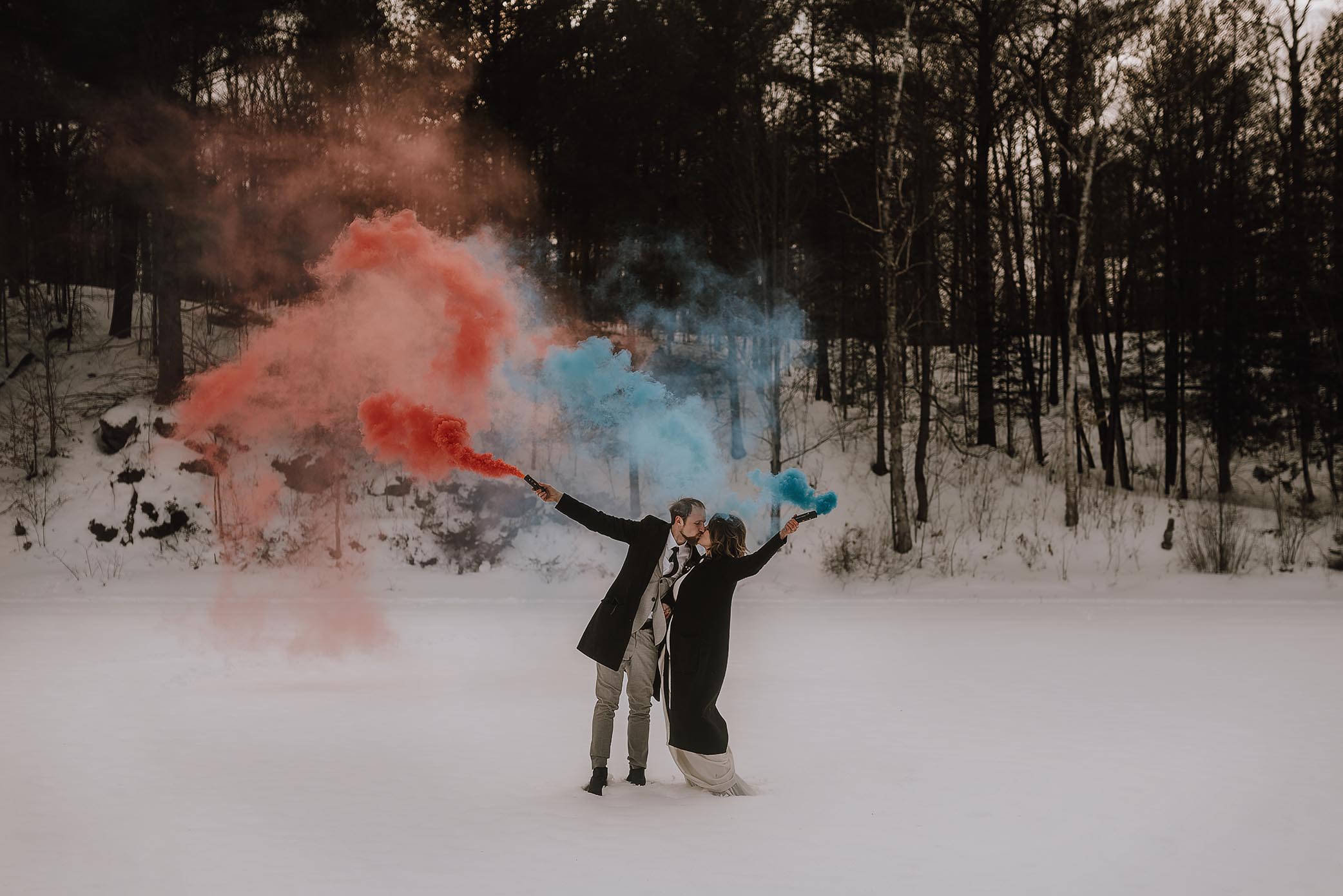 Your story is unique - and that's exactly what your photos should be!
Beata is an emotive and authentic photographer, capturing every kind of love story from elopements and weddings, to couples, maternity, newborn, and family photography - based in Ontario Canada serving the GTA - and beyond!
Tell me your story and let's create something beautiful together.