IM SO EXCITED YOU ARE HERE
I absolutely LOVE maternity sessions. I believe whole heartedly in the beauty of your motherhood journey needs to be celebrated. It is remarkable and beautiful and you are radient, glowing anf fierce. You are creating life, is there anything more awesome than that!?
From the moment you reach out, I want to learn about your motherhood journey and the story you want to tell through photographs. My maternity sessions are designed to be relaxed and fun, and are typically done around 24-30 weeks so that you are far enough along to have an amazingly full belly but still able to move around easily during the session. Your Session can take place either in studio, the comfort and privacy of your own home, or on-location depending on the vision you have. Studio and in-home sessions offer a more intimate experience, with the abillity to do more risque poses, and wear more revealing undergarments. If this is not your style, an indoor environment is also a great setting for a cozy and connected, lifestyle session with your partner and/or family. If you prefer an on-location session, we will work together to determine the best location based on the vision you have in mind. We can do anything from an open grassy field, an urban setting such as your favourite coffee shop, go explore the city or we can go spend time by the water watching a sunset – whatever you like! The possibilities are endless.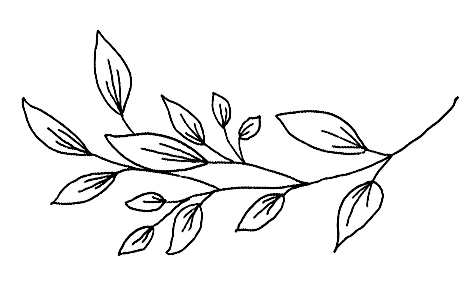 "You're my reminder that the universe can create beautiful things